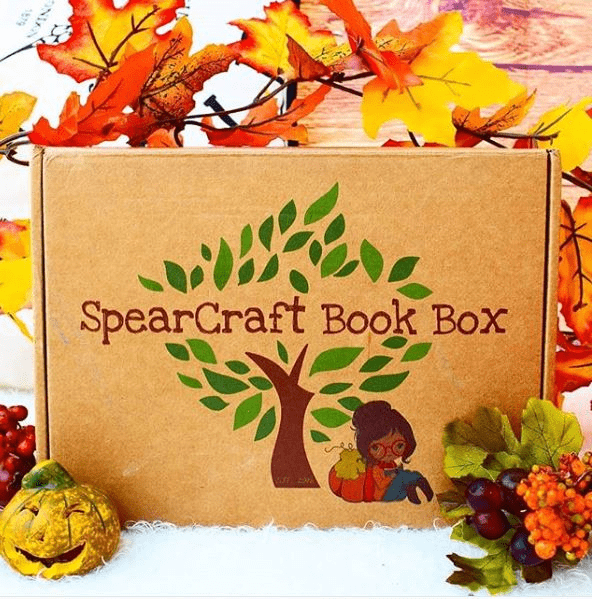 We have the July 2019 SpearCraft Book Box Fandom Candles Box theme spoilers! The theme is ACOTAR!
Our July SpearCraft Book Box fandom candle box is here!!

Our theme is ACOTAR!!

We can't wait to show you these gorgeous candles themed after one of the most beloved YA series. A Court of Thorns and Roses!

These have a very limited quantity! So grab yours today.  We do have a subscription plan for this box which can save you money if you are interested. Each box will be themed around a fandom.

Each box will contain 3 ACOTAR inspired fandom candles!! One 4oz glass candle, and two 2 oz glass candles. All handmade and soy.

These are ready to be ordered right now!
Are you getting Fandom Candles Box from SpearCraft Book Box?