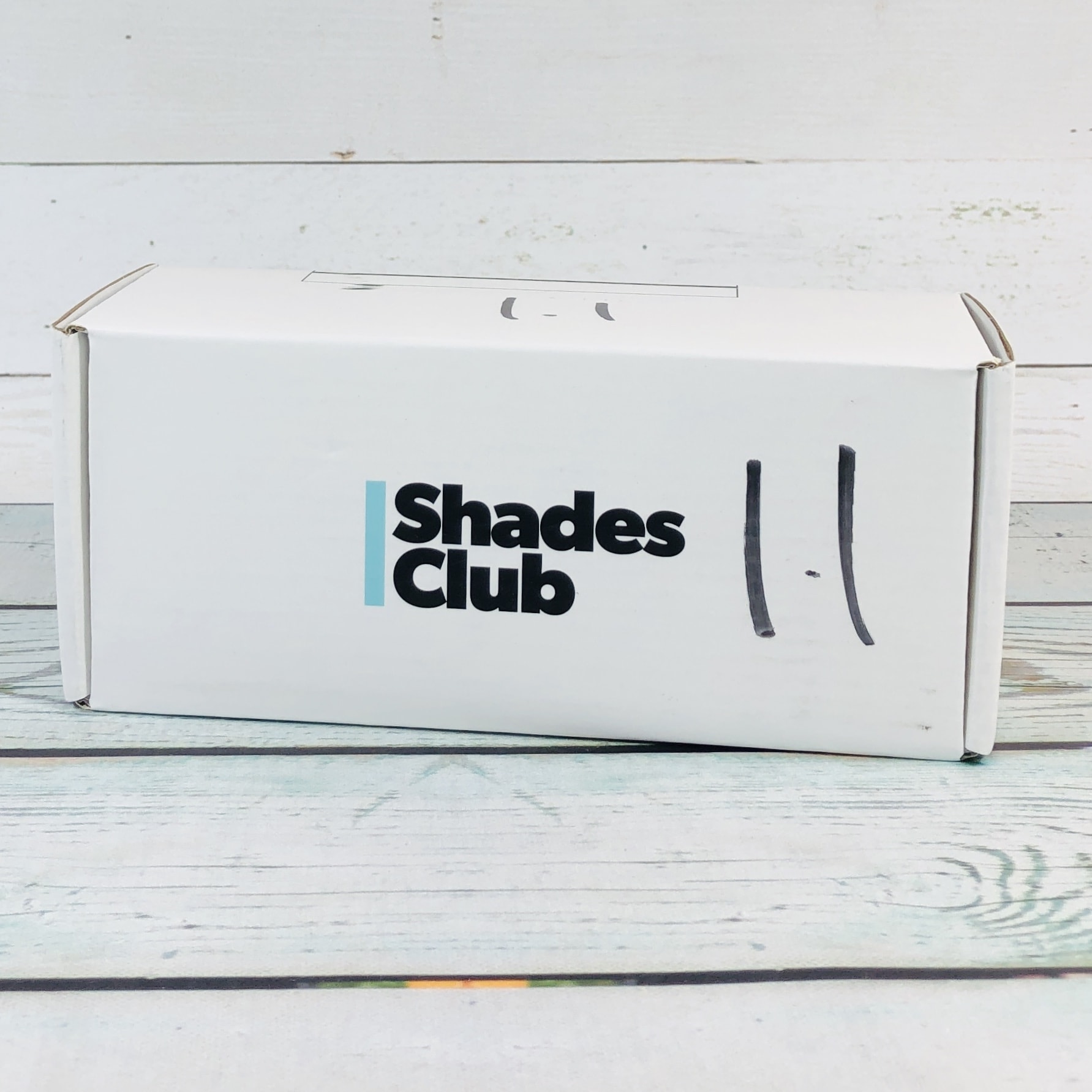 Shades Club is a monthly subscription box that sends premium sunglasses! Every month, they send high-quality shades designed in-house by their stylists and manufactured by the same craftsmen as the world's largest brands. Over the course of a year, you'll receive 12 pairs to build your own complete collection of shades. Shades Club is $29 a month, which is a big drop from the $45 a month they were charging earlier this year. Sign up for a longer subscription, either 4, 6, or 12 months upfront, and the price drops to as low as $24 a month.
Shades Club began as a lifestyle brand for friends of friends. Inspired by a love of travel, word quickly spread and our quality sunglasses soon became a staple for far-flung destinations around the world.
DEAL: Get $15 off your first month! Use coupon code HELLO.
Life IS better in shades! I wear sunglasses all year long so a subscription like this helps me keep it interesting.
Everything in my June 2019 box!
I received a soft cloth carrying case that doubles as a lens wipe in a pinch.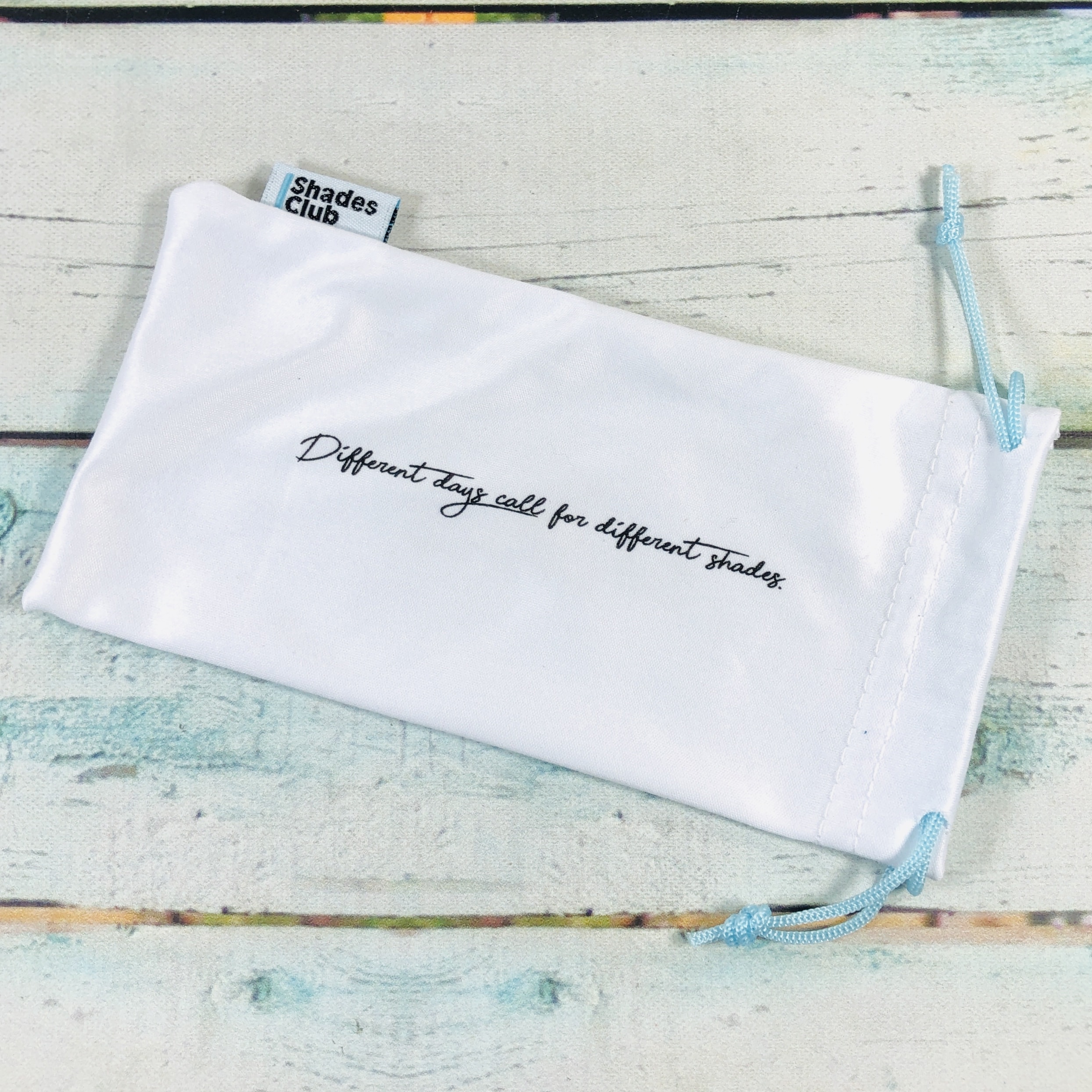 The back has that signature tagline.
Tortoise Shell Brow Bar Sunglasses I didn't receive any literature with this month's box, and the details that have been present on previous pairs was totally missing this month.

No logo, no Stickman, no numbers indicating anything, not even a country of manufacture.
The glasses do have a tortoise shell frame and are very lightweight. I don't think they are polarized.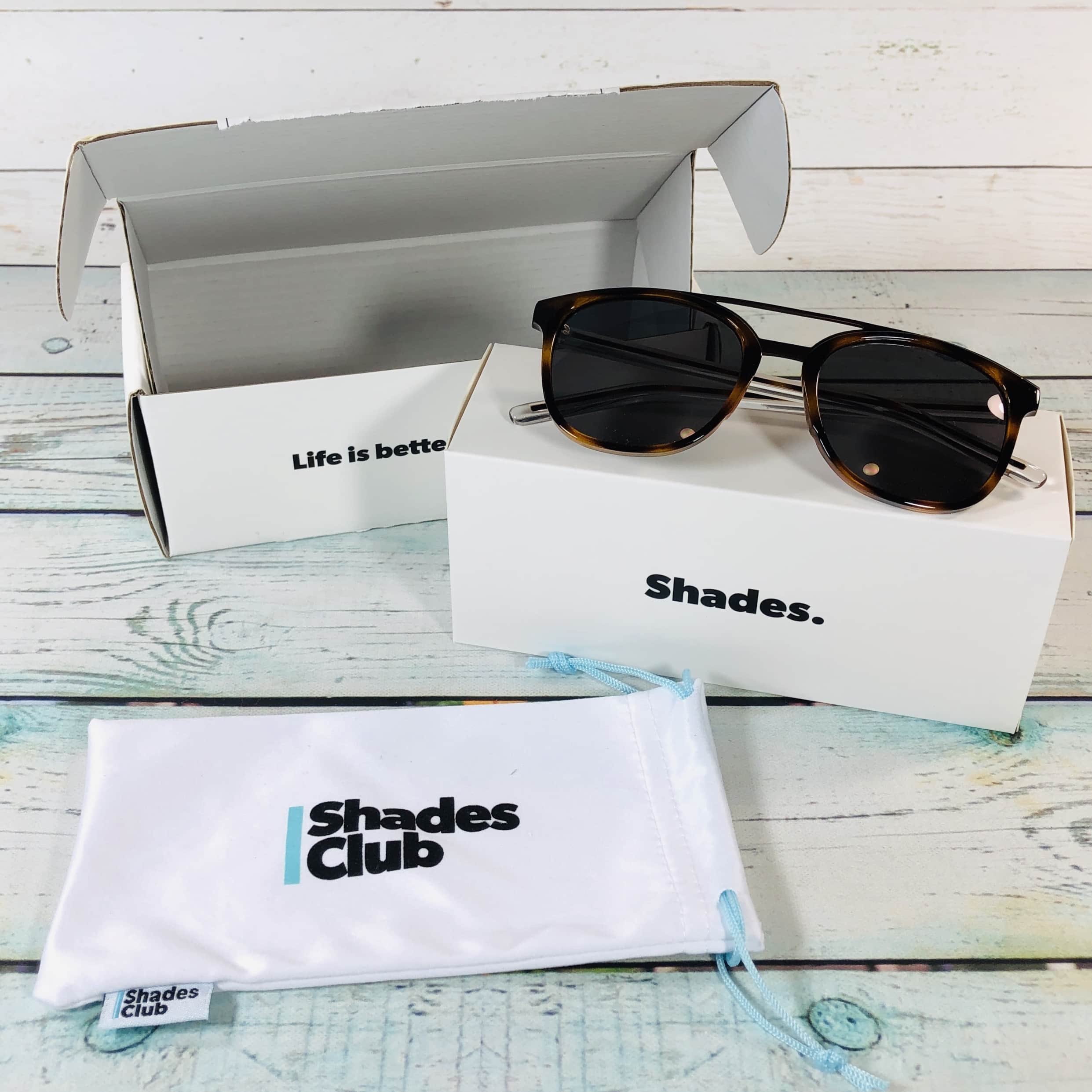 My June Shades Club shipment was different from previous boxes. The glasses are a little nondescript, yet they are lightweight and extremely comfortable on my face. I am not a fan of the brow bar, I look like I have a unibrow when I have them on, but they are perfect for stashing in my car and I can grab them when I start to drive. Seriously, I can't even tell they are on, they are so lightweight and I am really pleased with them!
What do you think of this month's box?