Play! by Sephora is a monthly subscription box that brings only the best and exclusive Sephora beauty and makeup samples. The subscription costs $10 per month, and you'll get 5 deluxe beauty products plus a bonus item, playlists, and coupons you can use when you visit in-store.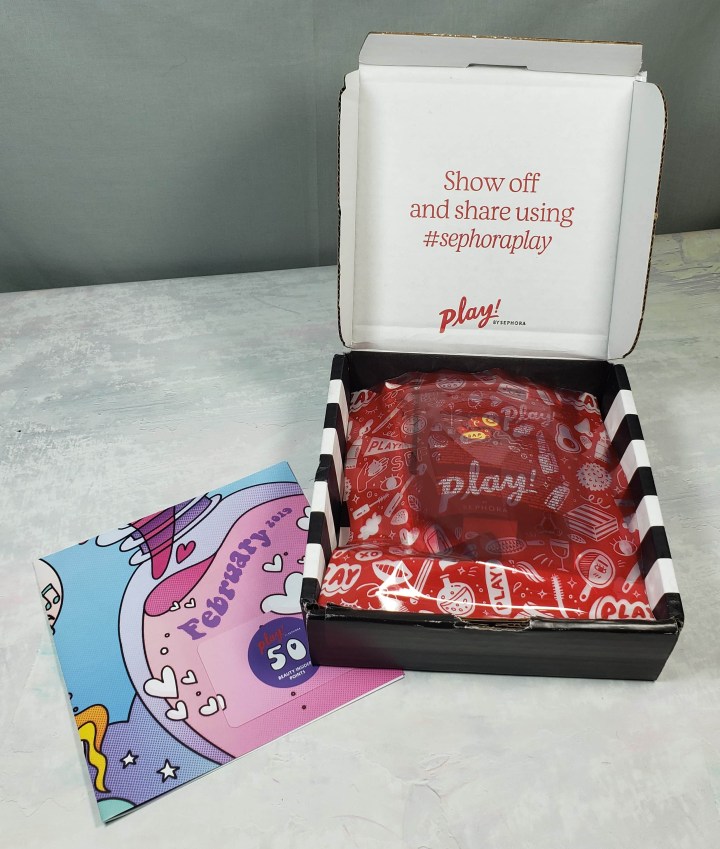 Here's this month's bag design. The reusable, zip-top bag is 100% recyclable. I like that you can get a hint of the products inside.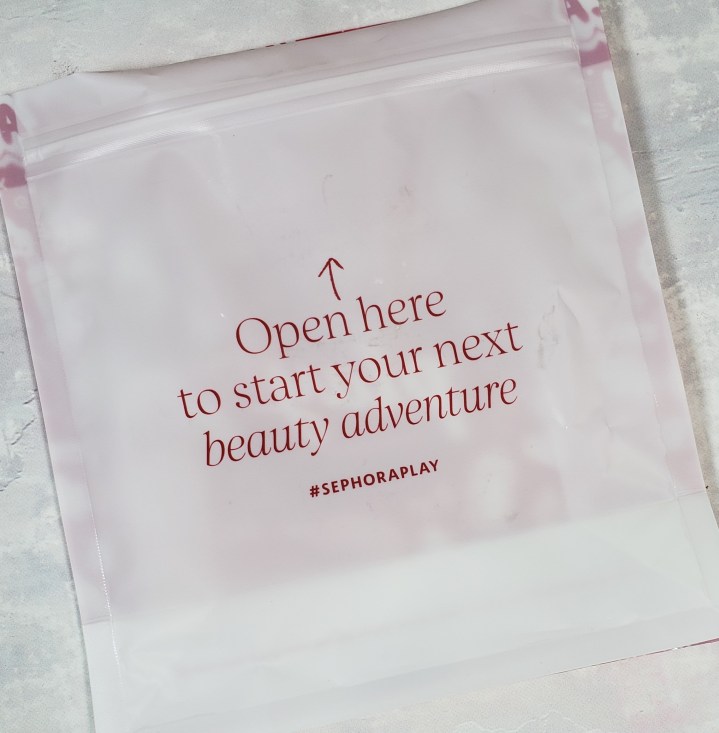 And don't forget the quote on the back. Let's see where this month's Play! takes us.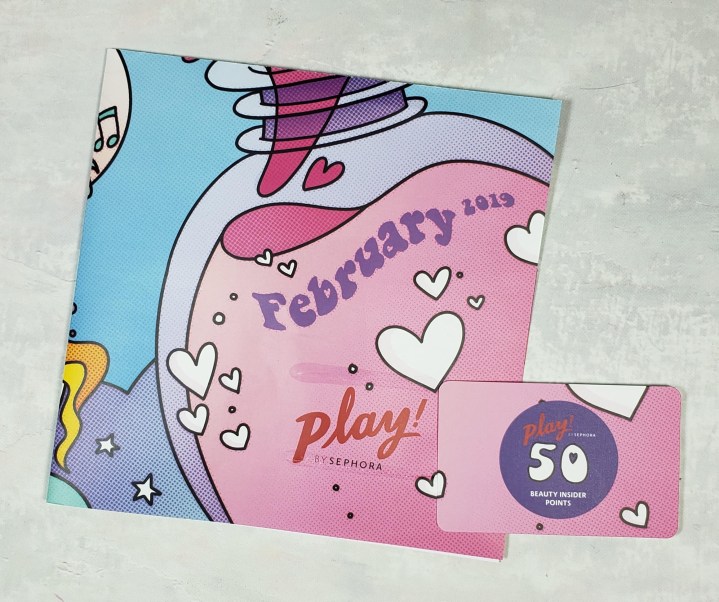 Don't forget about your Play! Pass. It gets you 50 extra Beauty Insider points with a purchase from the box (in-store only). Your subscription also entitles you to Play! Date meetups, if your store participates. You can also get a complimentary mini-makeover too.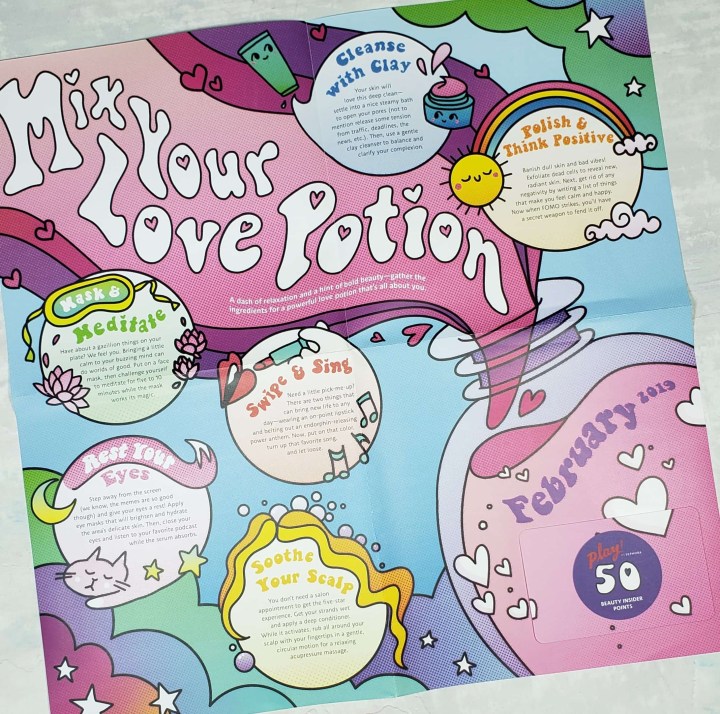 February's theme is Lovestruck Beauty. Show your routine a little love this Valentine's Day with revitalized skincare and a bold makeup look. Plus, don't forget to check out The Beauty Insider Community. Create a profile and start joining the discussion!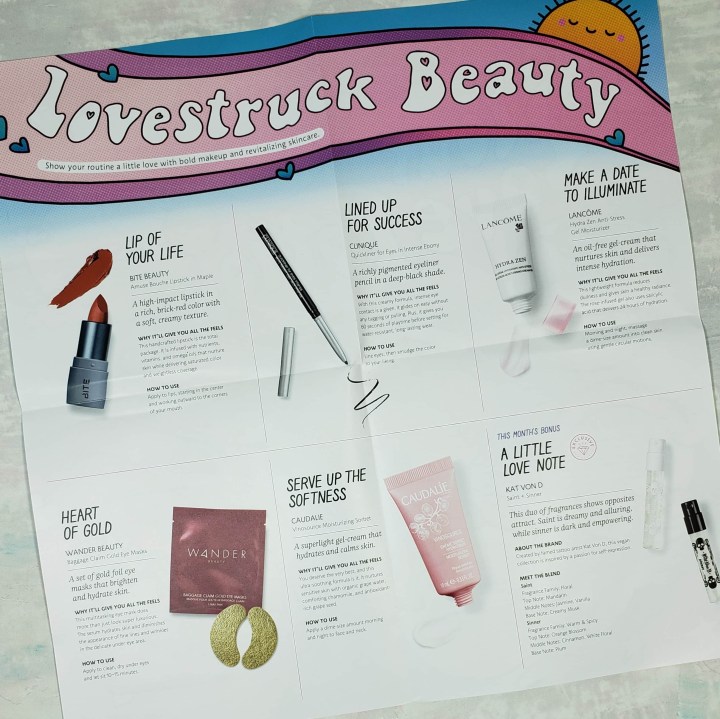 The fold-out poster shows a list of all the items included in this box plus tips on selecting natural ingredients to help with your beauty needs. You can access all of the information and also watch videos right on the Sephora site or use the app for more info!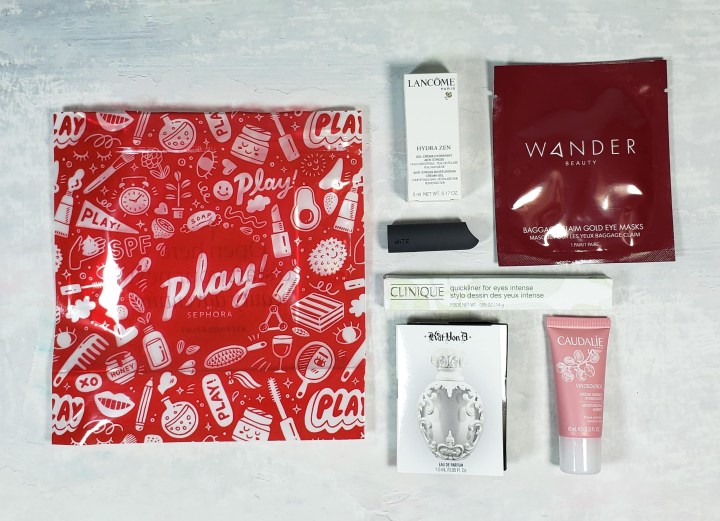 Here's my February box reveal. I received variation was 765. Click here to see variant items in other boxes.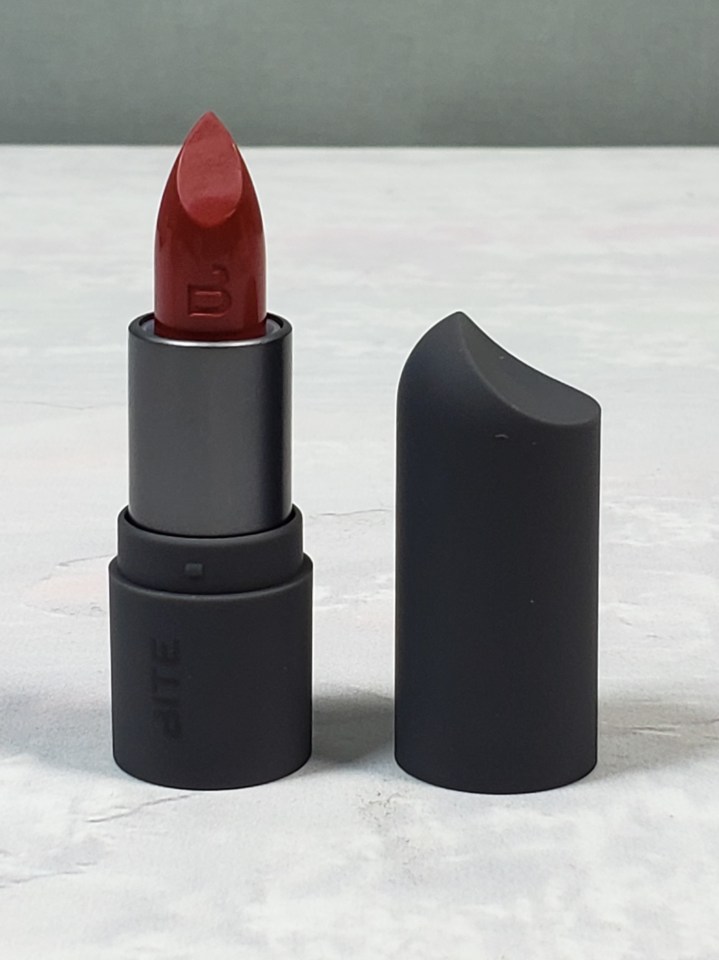 BITE Beauty | Amuse Bouche Lipstick in Maple ($5.98):  BITE describes Amuse Bouche as "the perfect bite" – I love a good play on words. Anyway, Maple is a high-impact brick red shade. Not only does the Amuse Bouche line deliver bold color, it also nourishes and conditions lips in the process with a blend of nutrients, vitamins, and omega oils. I vary between classic reds and browns, so Maple is a nice compromise color – the best of both shades. ?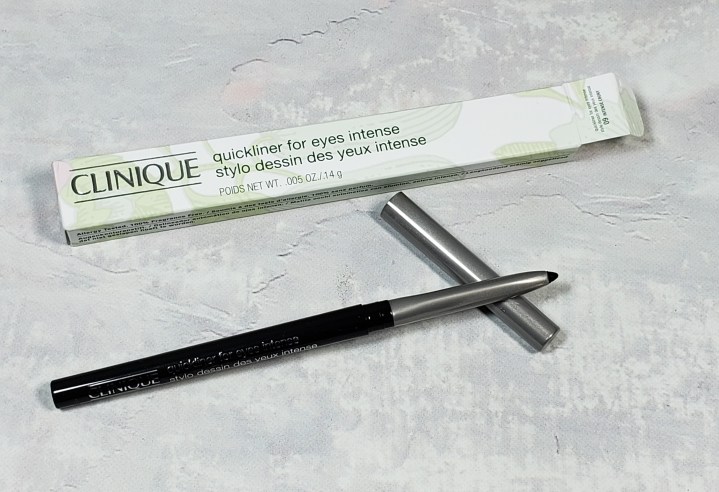 CLINIQUE | Quickliner for Eyes in Intense Ebony ($9.00):  Clinique is not one of my "go to" brands, but I have had luck with the products in past Play! boxes. Unfortunately, this eye liner did not make the cut for me. True to its description, it is a richly pigmented, creamy formula. I found it to be too creamy; the tip of the liner broke on my lid while I was using it! If you want to smudge this like a kohl pencil, it's perfect. As a straight liner, I think I'll pass.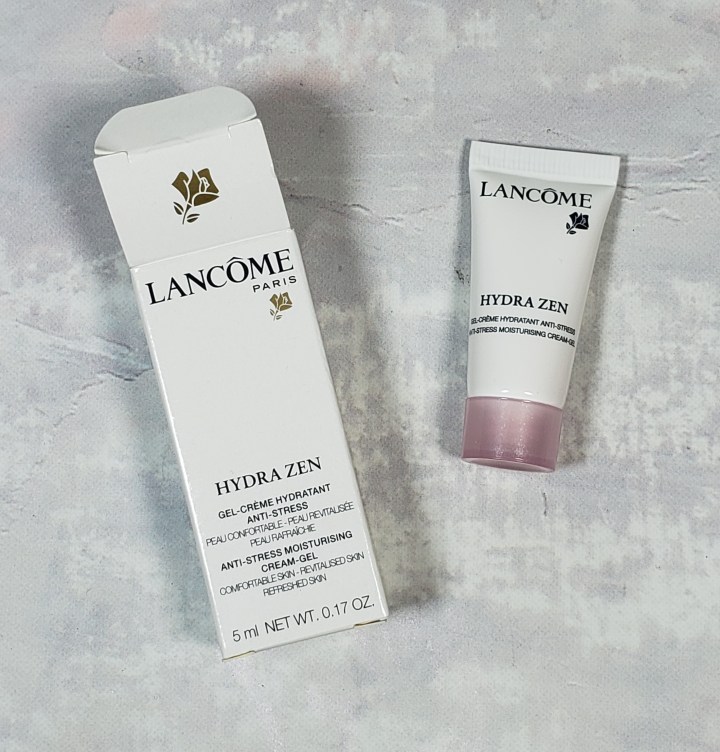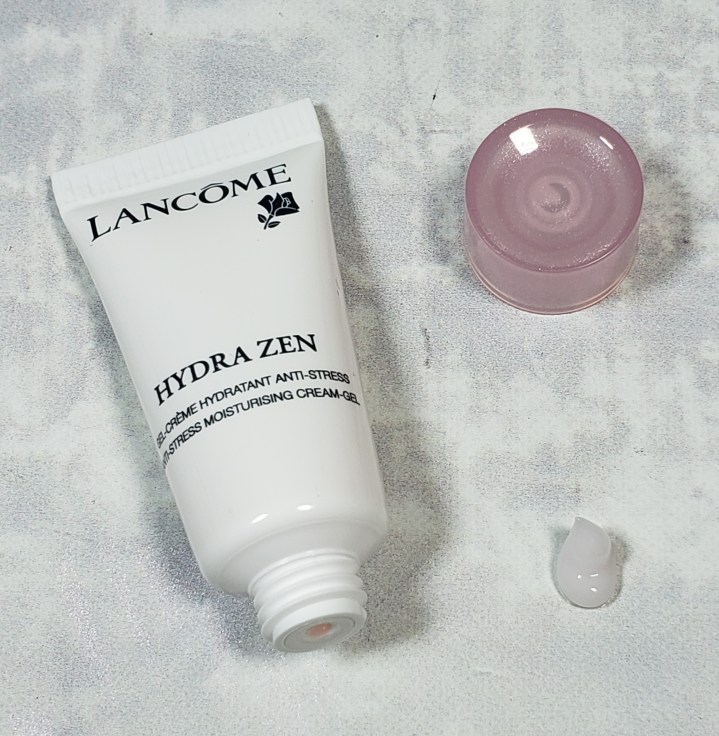 LANCÔME | Hydra Zen Anti-Stress Gel Moisturizer ($4.80):  So, maybe Sephora was trying to tell me something this month. I mean, I got two gel-creams in my box. Or, maybe they know that I love a good moisturizer. Anyway, I'm not mad about this. I really liked this Lancôme gel-cream formula. It glided onto my skin and absorbed quickly. I used this in the morning and evening.  It left my skin feeling hydrated and bright. The gel is rose infused, which helps with inflammation, and contains salicylic acid to exfoliate.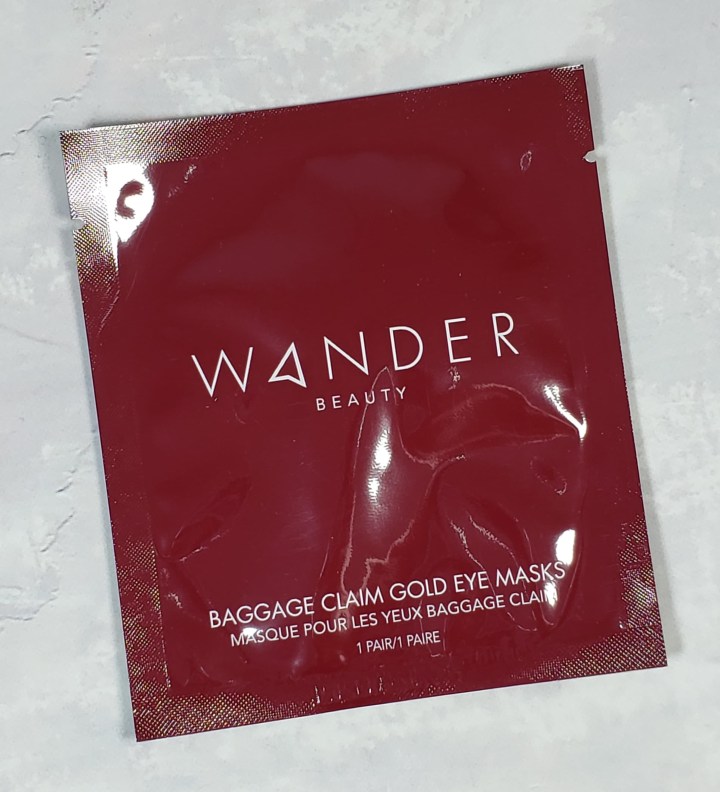 Wander Beauty | Baggage Claim Gold Eye Masks ($4.17):  This is a set of gold foil eye masks that brighten, hydrate, and reduce the appearance of dark circles. The gold foil helps retain heat and prevents the serum below from evaporating, so that skin absorbs the maximum amount of serum. The elastic middle layer of the mask prevents it from slipping. The third layer is made of cellulose and contains all of the key skin-benefitting ingredients such as Hyaluronic acid (hydrate and reduce the appearance of fine lines), Aloe (cool and soothe), and Lavender oil (calm under eye skin). I love to pop these on in the morning after a long night. They definitely help me look more awake and refreshed.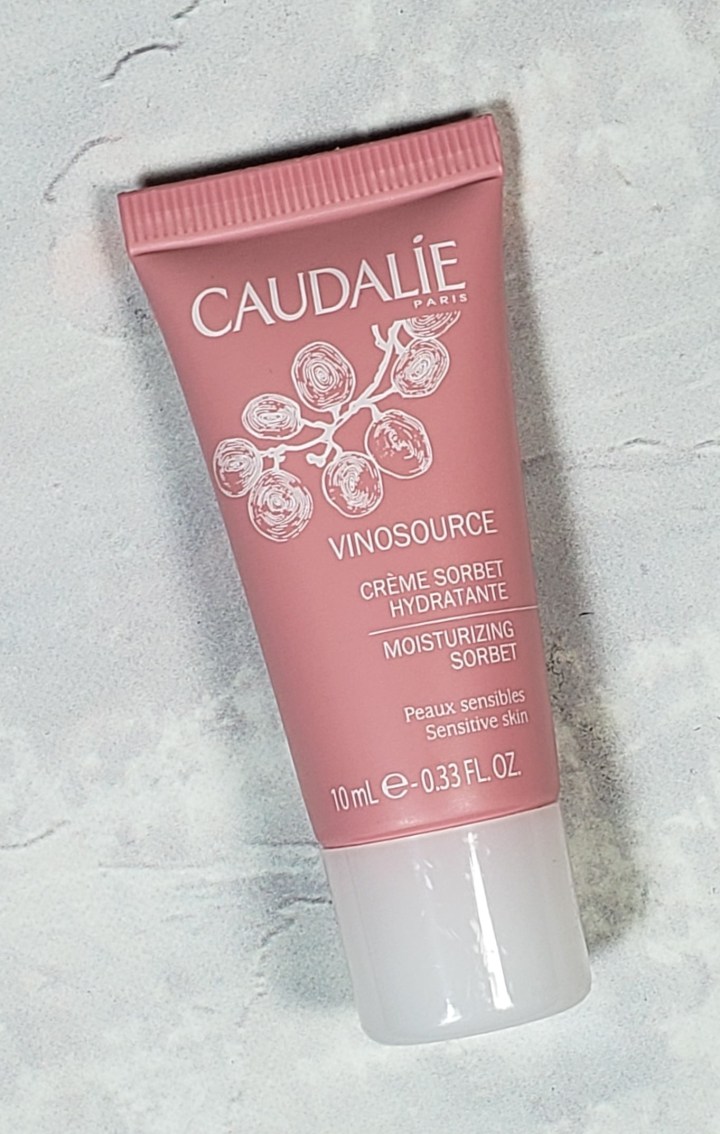 CAUDALÍE | Vinosource Moisturizing Sorbet ($9.75):  …and here's the second moisturizer. I've had positive responses to Caudalíe products and was happy to see this in my box. This is also a gel-cream formula. However, the Vinosource line uses organic grape water, calming chamomile, and antioxidant-rich grape seed polyphenols to replenish moisture and soothe skin. The formula is also packed with Vinolevure®, which strengthens skin to make it less sensitive and more resilient over time. This didn't absorb as quickly as the Lancôme formula, but I found that the effects lasted longer.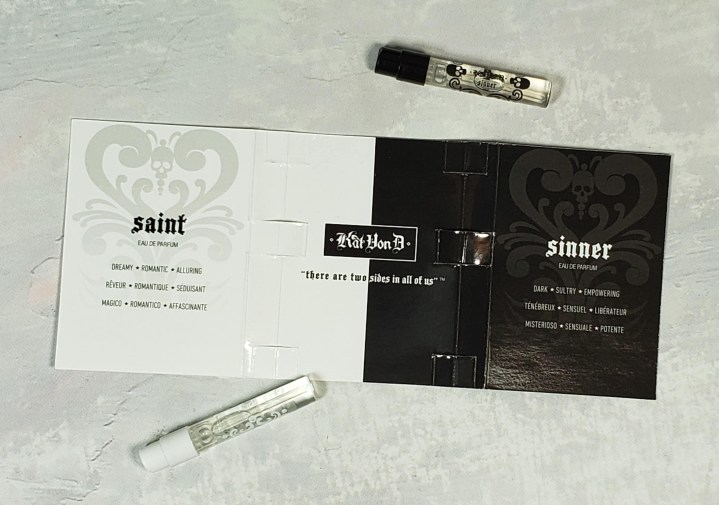 *BONUS* Kat Von D | Saint + Sinner ($3.90):  I was excited to see that the fragrance sample had two complementary scents that bring out the light and dark in all of us. ?? These fragrances are inspired by Kat's own duality to showcase her softer, sweet side as well as her sultry side.
Saint is described as dreamy, romantic and alluring. The scent's top notes are jasmine and Tiaré flower. Middle notes include mandarin, caramel, and Mirabelle plum. While vanilla, sandalwood, and creamy musk round out the bottom notes.
Sinner is described as dark, sultry, and empowering. The top and middle notes of the scent are cinnamon, vanilla, and white florals. Base notes are a blend of vetiver, patchouli, and wood.
While I liked both scents, I'm more of a softer girl… so Saint was my favorite of the two. Sinner will be on standby for a night out on the town.
Here's a look at BITE's Maple on my arm. This is a great power red for me.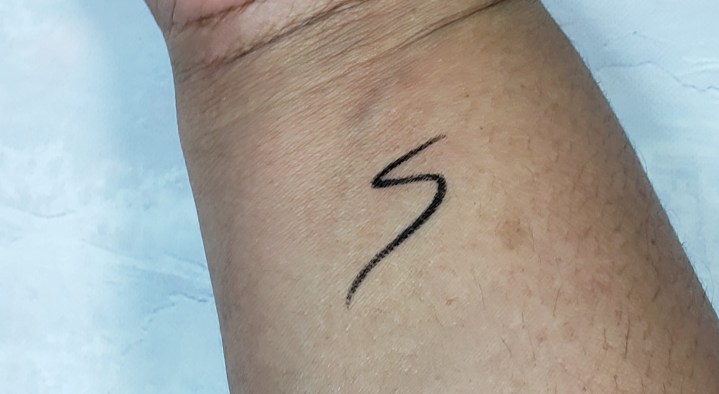 And here's a look at the Clinique Quickliner. You can see both the intensity of the pigment and creaminess of the formula.
February's Play! by Sephora had a value around $38. Honestly, I was happiest with the two moisturizers this month. Sad, but true! My only disappointment was the liner and only because it smudges so badly on my oily lids. So, I guess I did fall in love with this Lovestruck box. Did you have any favorites this month? Leave a comment below to let me know your thoughts.
Are you a Sephora Play subscriber? What did you think of the box this month?