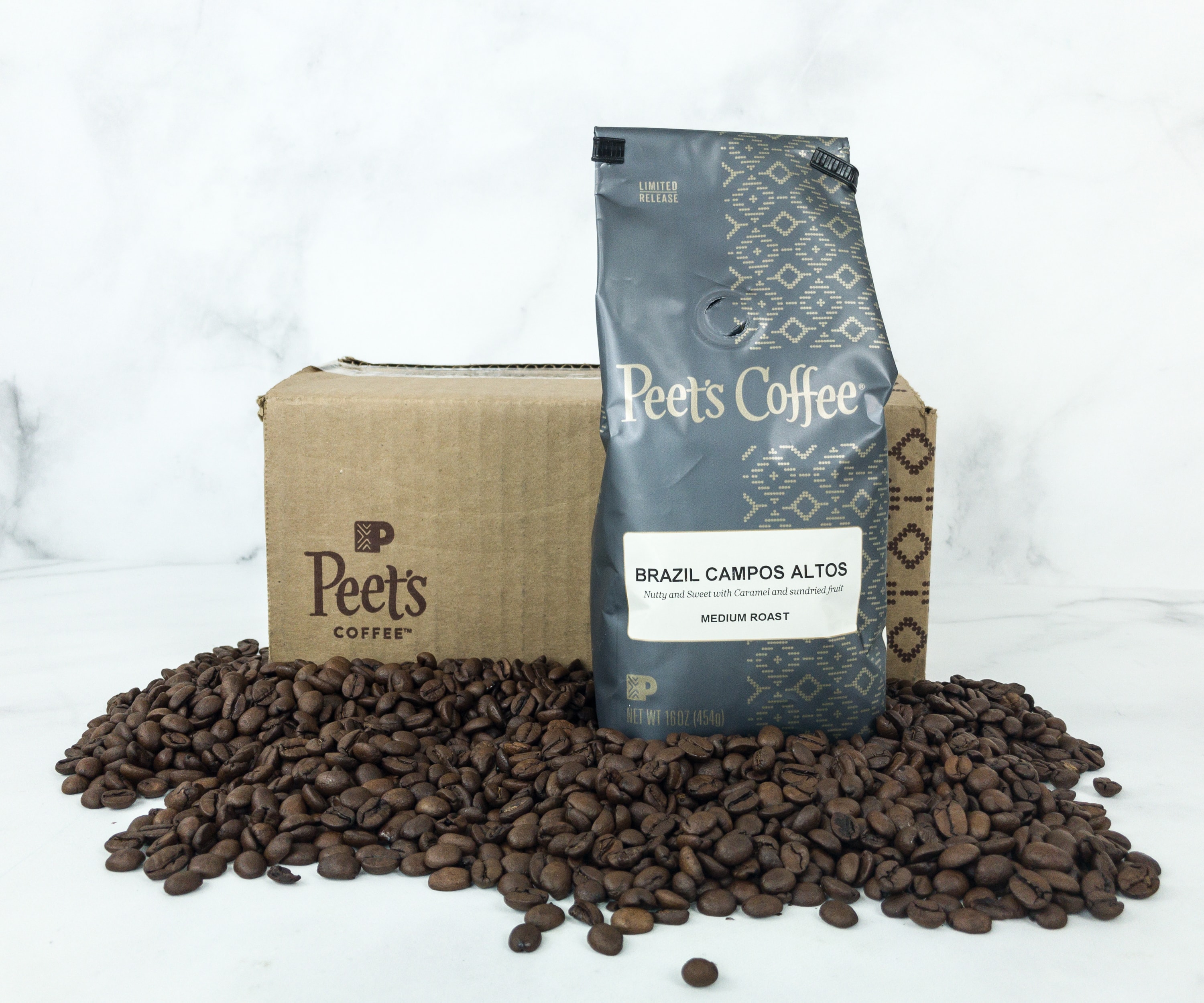 Peet's Coffee has a new sale!
Get $5 off on New Curated Subscriptions -the Small Batch Series (previously Explorer Series), Single Origin Series, and Signature Blend Series! Use the coupon code CURATED. Ends 6/11.
See our past Peet's Coffee reviews to find out more about their subscription!
Are you you getting anything from Pete's Coffee?