Oui Please Homme has a new coupon for Father's Day!
Save 40% off the Volume 1.4 box OR the Limited Edition Father's Day Box!
Use the coupon code HOMME40 to redeem
We have the full spoilers for the Volume 1.4 Oui Please Homme coming this Summer 2019!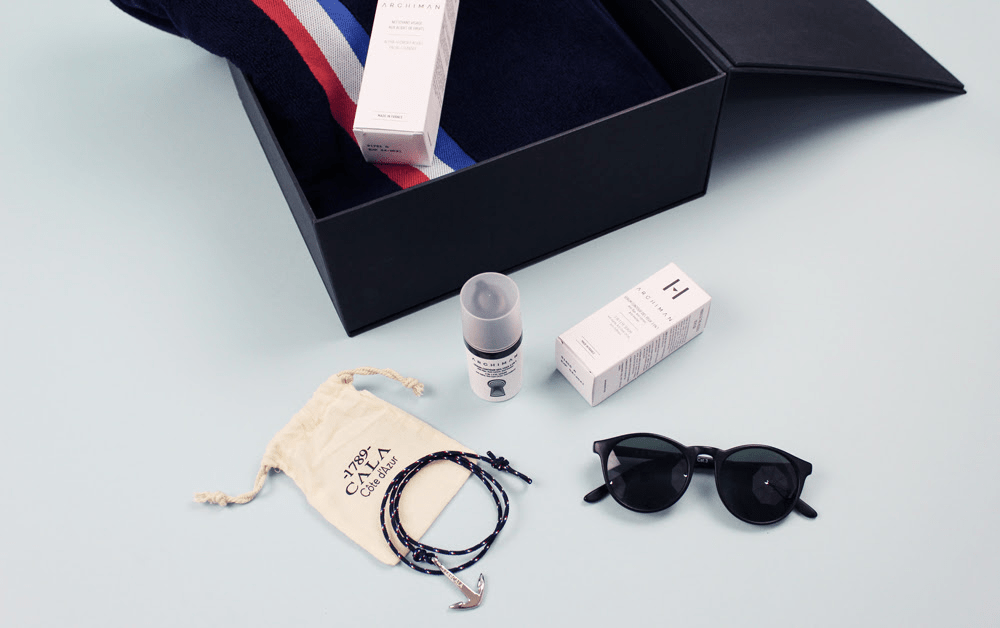 #C The Retro Glasses
Gex Swim Trunks
Archiman 3-in-1 Eye Serum
Arcy T-Shirt
Cala Large Beach Towel
Cala Anchor Bracelet
Mistral Luxury Soap
Cookut Miam Crepe/Pancake Shaker
What do you think of Oui Please Homme?