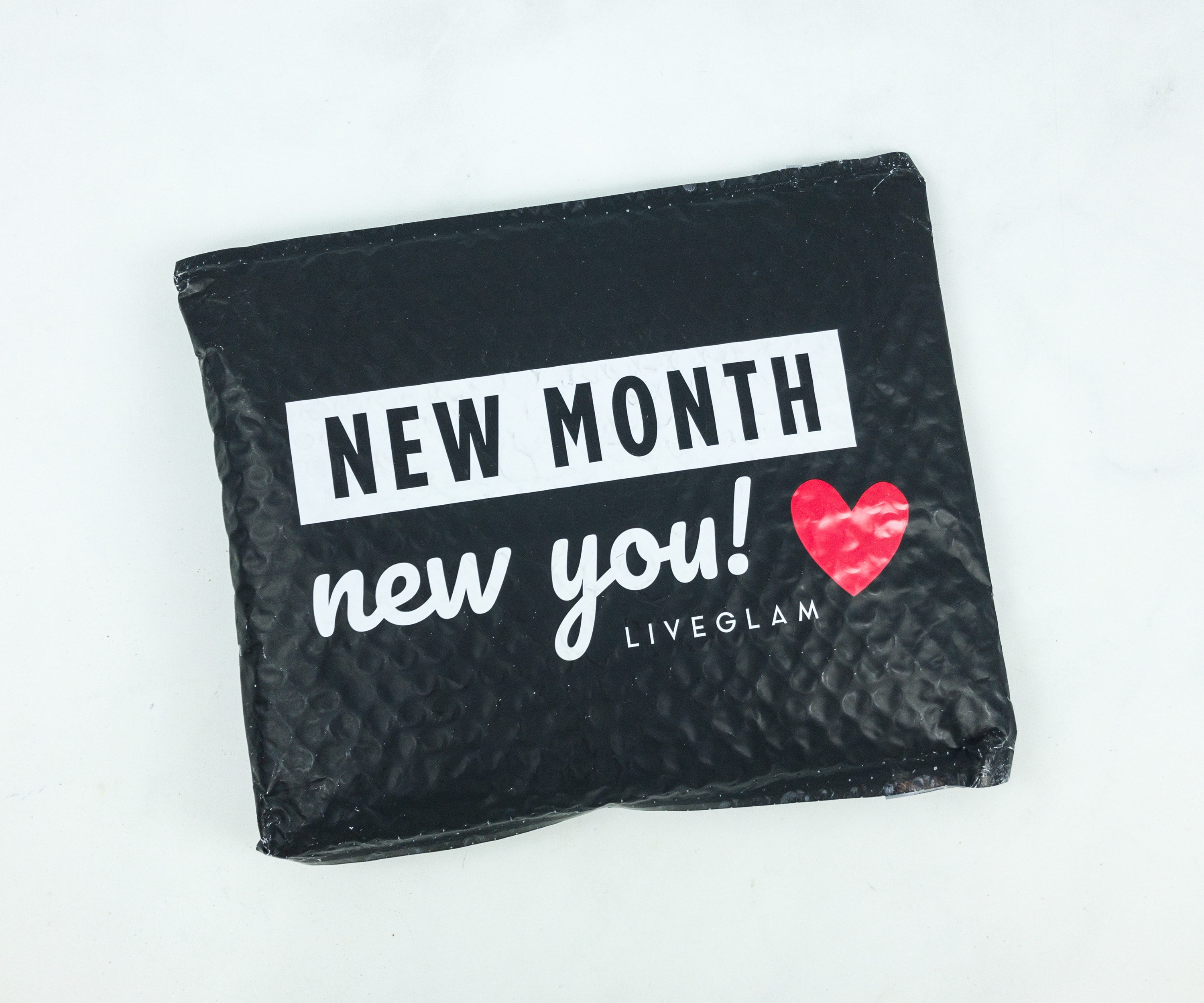 MorpheMe is a monthly makeup brush subscription that promises at least $30 worth of Morphe brushes each month for only $19.99. This is a great way to quickly build up your brush collection! You can sign up for a 1, 6, or 12-month subscription and all subscriptions automatically renew until you cancel.
DEAL: Use this link to get a free brush with any MorpheMe subscription plan. You'll also save $10 on a 6-month plan or get a free month ($20) with an annual subscription!
The brushes arrived in a padded mailer. MorpheMe sends 3-7 brushes per month and they state that the total value will be at least $30.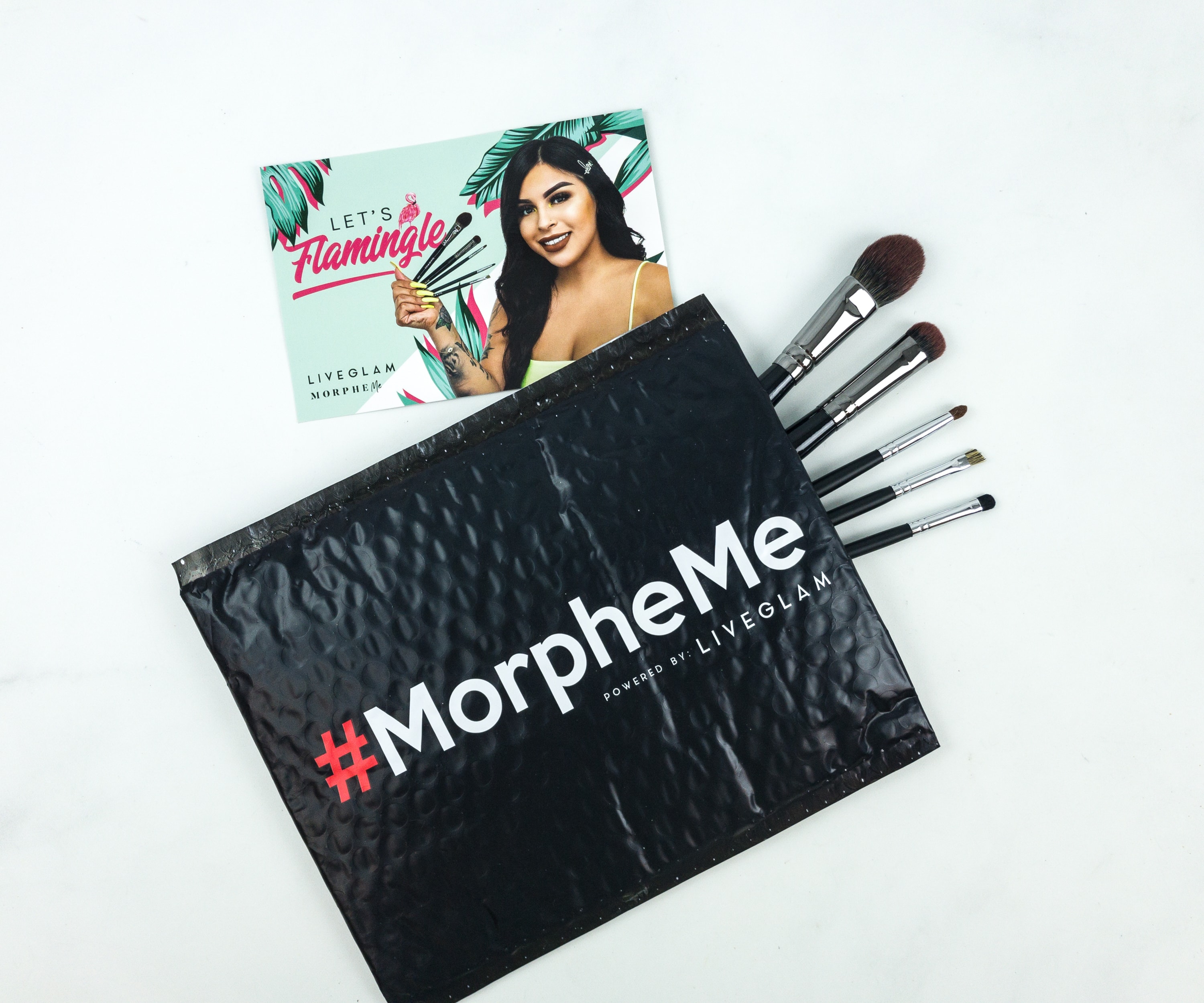 The brushes are peeking out of the package!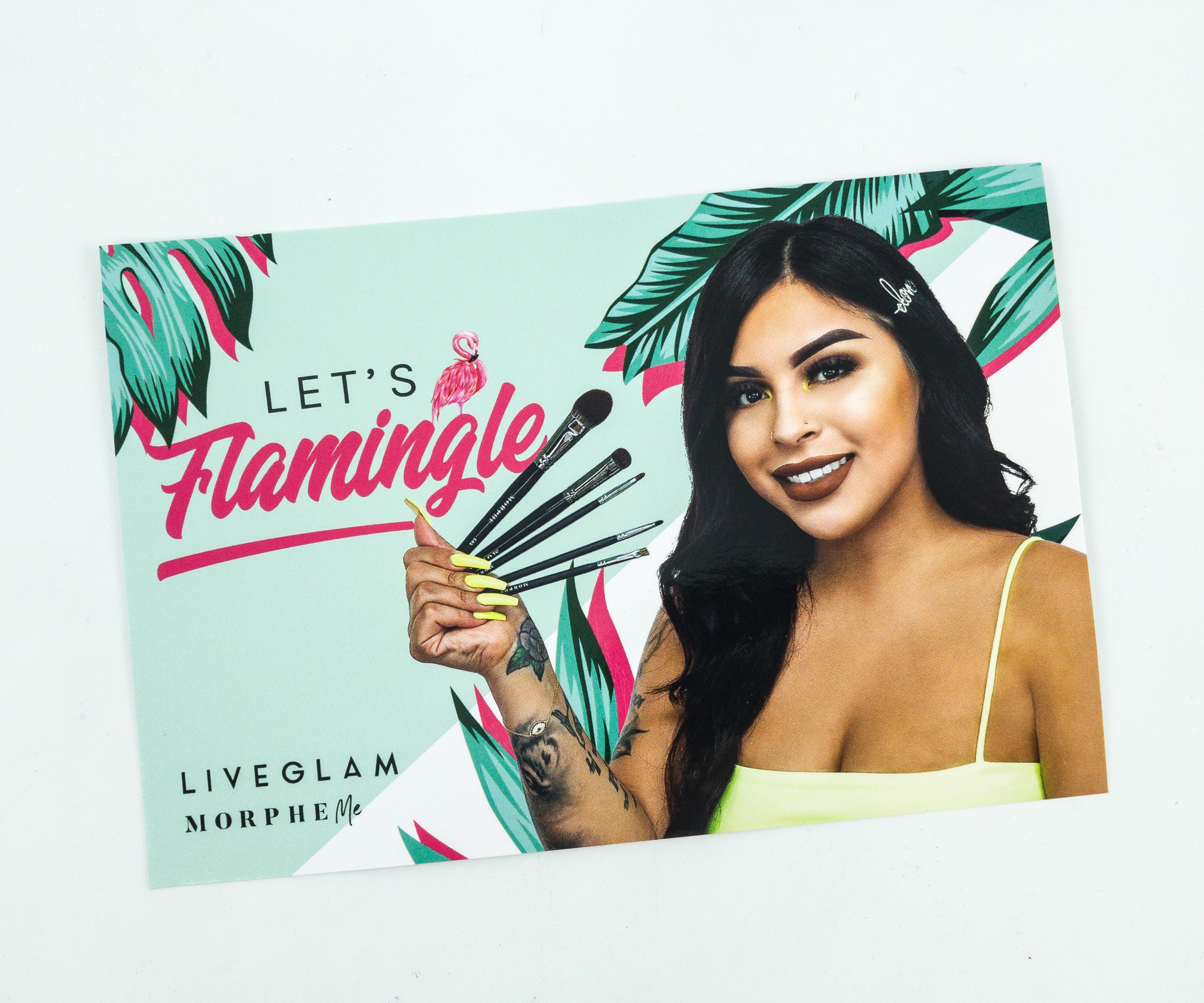 This month's theme is Let's Flamingle.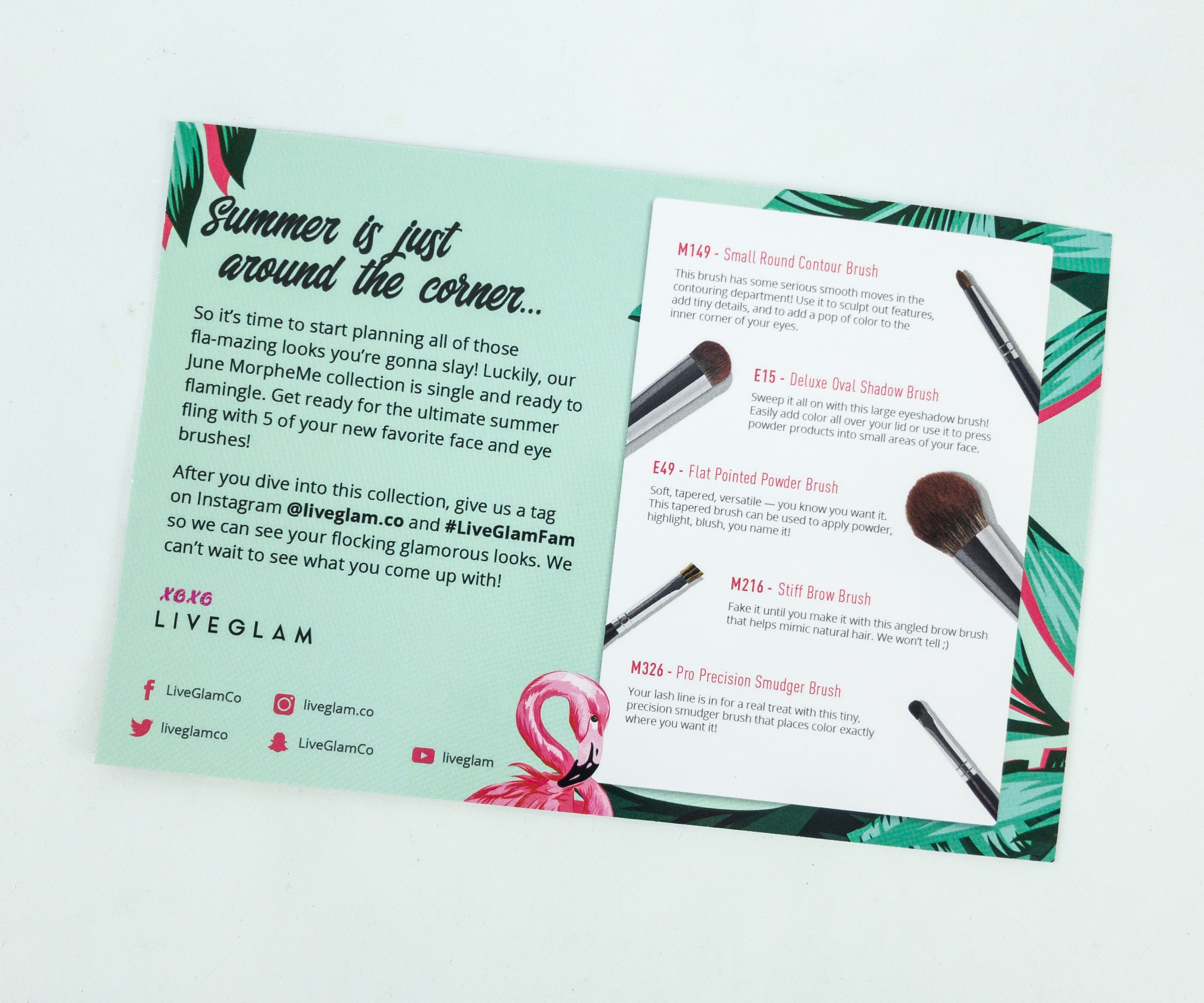 There's also a short message from MorpheMe. They offer a rewards program and you can exchange your points for extra brushes, makeup, etc. The flyer showed which brushes were in this shipment and featured a hint about using them but you have to go to their website for the full details. LiveGlam also puts out a monthly video on their blog that shows different ways you can use your monthly brushes. They are really good at demonstrating that each brush can have multiple uses.
All the brushes from June 2019 MorpheMe!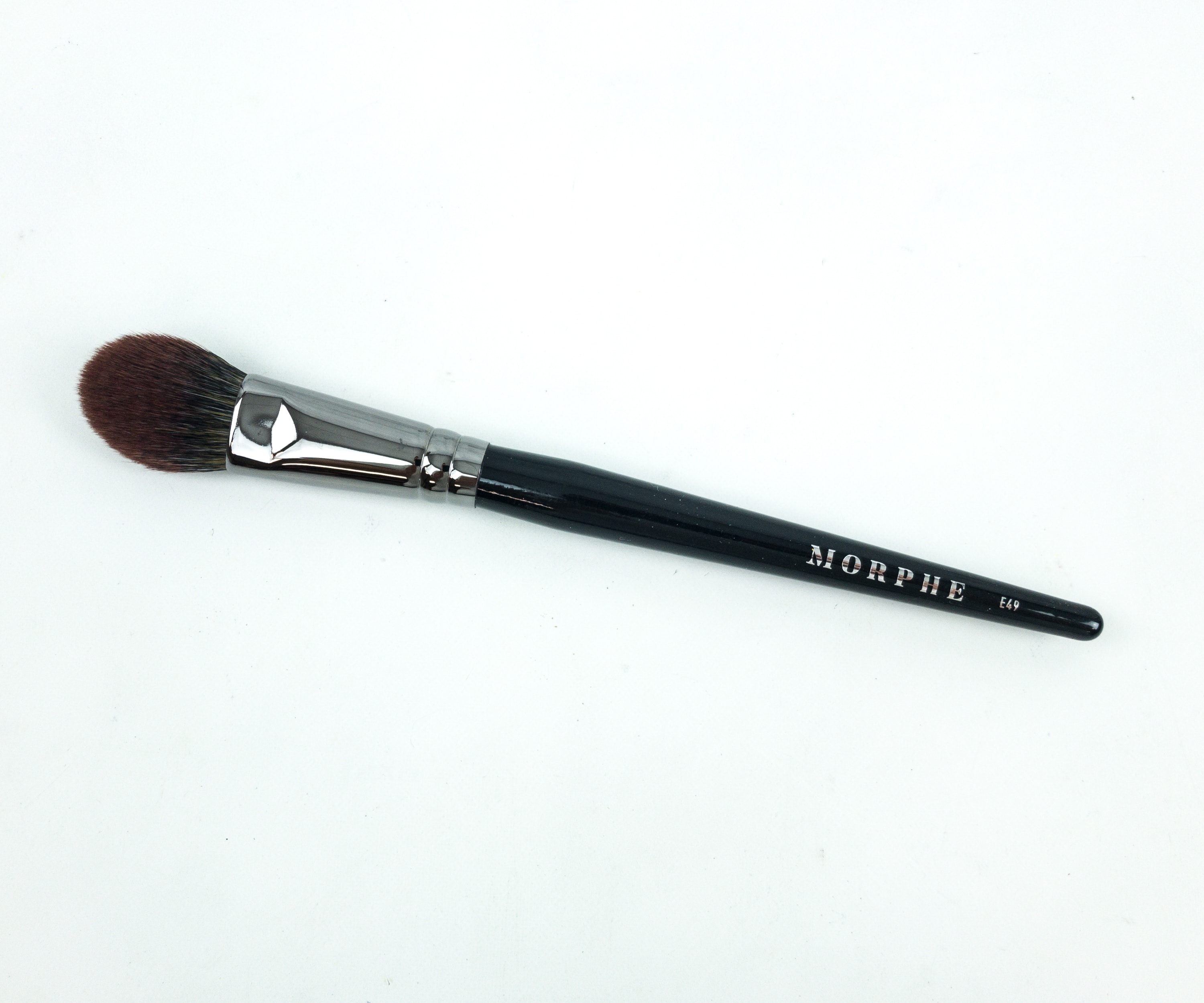 E49 Flat Pointed Powder Brush. This brush can pick up powdered products effectively so it's a good brush for face powder, blush, or even for highlights!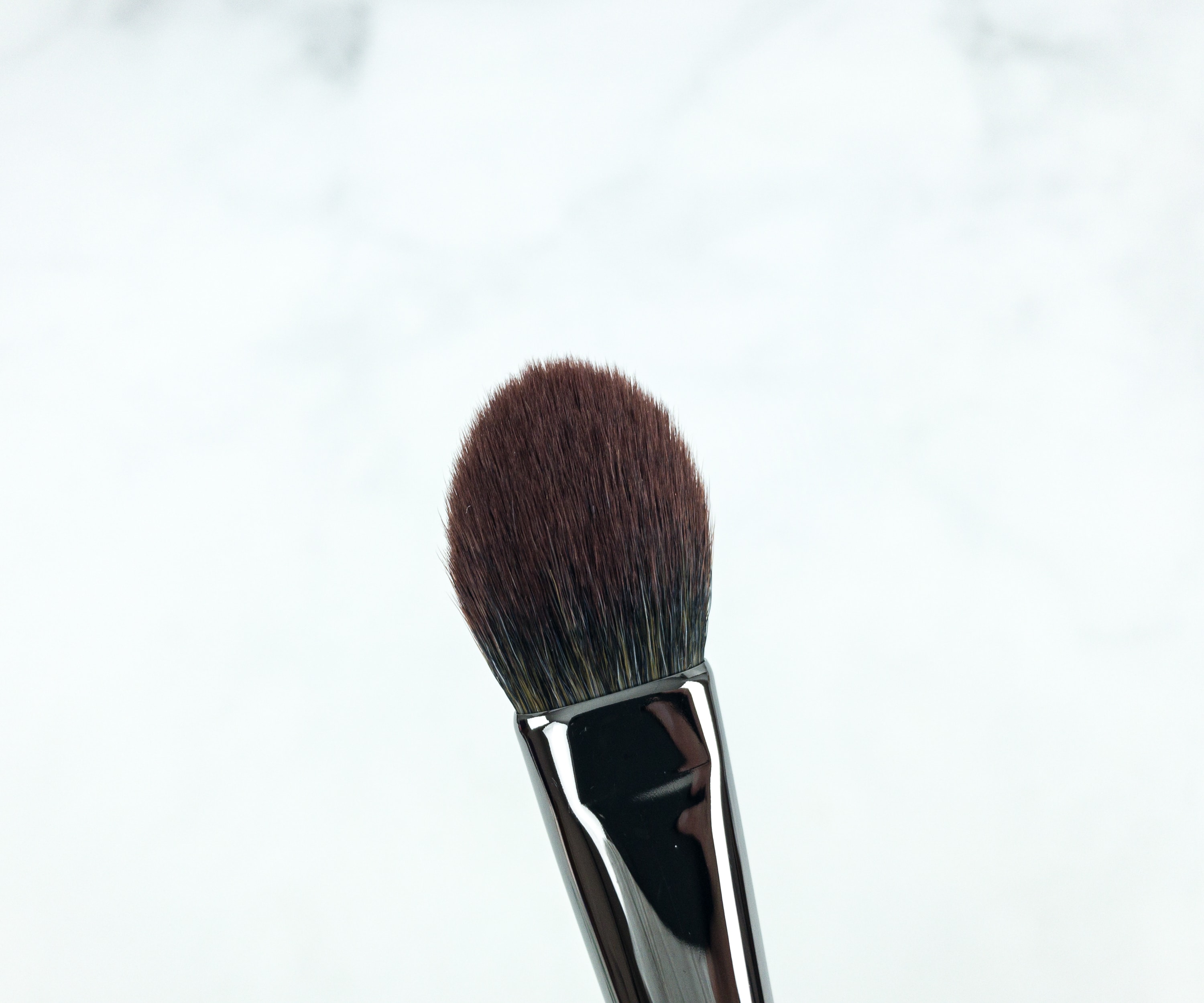 The soft and tapered brush is ideal for gently sweeping highlighting and bronzing powders that create soft-focus effects on the face. This brush is really versatile too!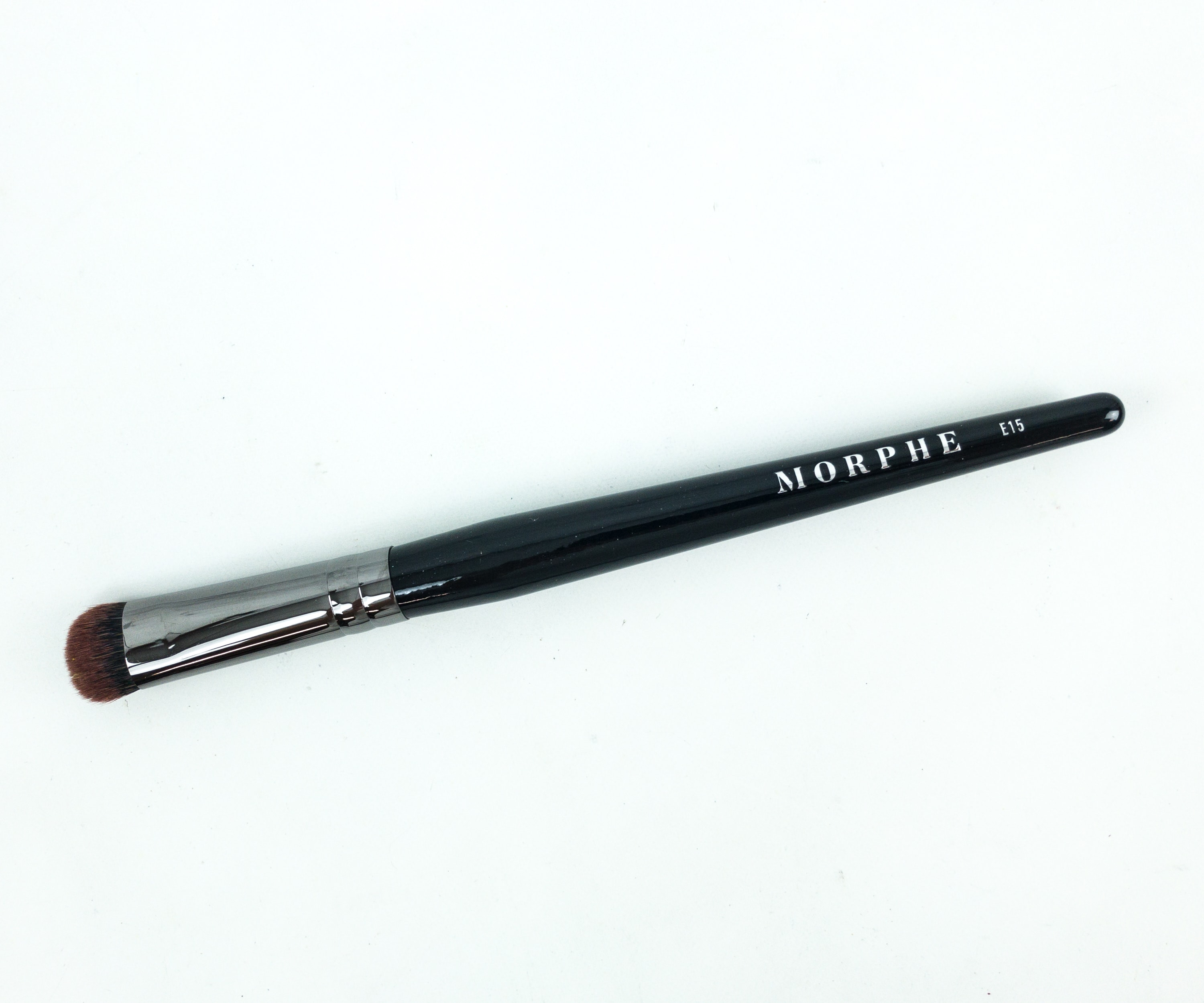 E15 Deluxe Oval Shadow Brush. It's the perfect brush for blending eyeshadow colors to a seamless finish!
You can use the large eye shadow brush not just to apply colors on your lids, but also to apply powder products on smaller areas on your face. This type of brush cuts blending time in half.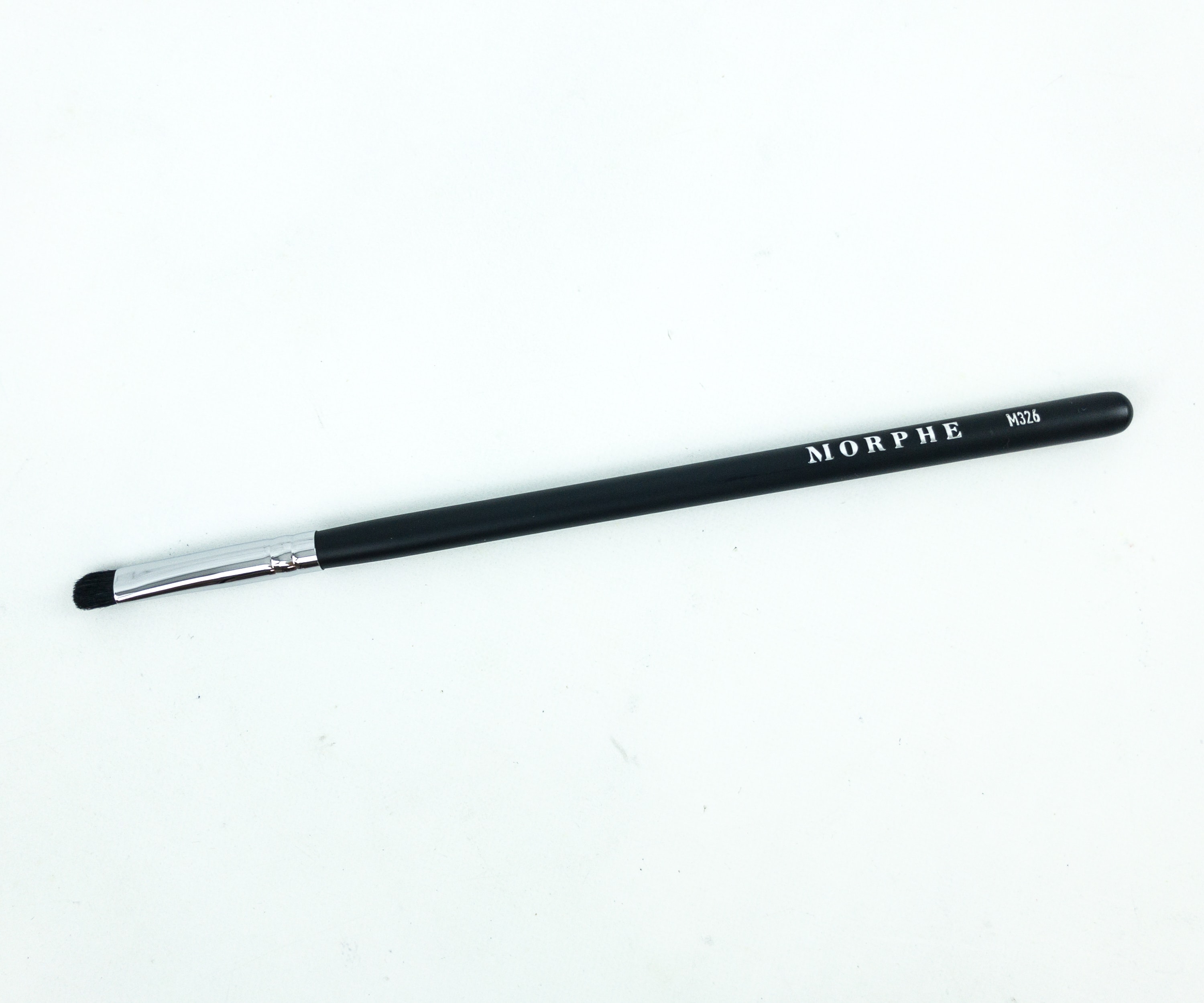 M326 Pro Precision Smudger Brush. This brush is used to precisely apply liner to the area where you want it to.
It's tiny, and it also ensures an even application on your lash line, just the right amount of color to define your eyes!
M216 Stiff Brow Brush. It has firm and tightly-packed bristles that make brow accentuating really under control.
The angled brush definitely helps to make your eyebrows look natural despite the addition of the product as it makes it mimic the natural hair.
M149 Small Round Contour Brush. Sculpting out features and adding some details or highlights on your make-up is easier with the help of this small round contour brush.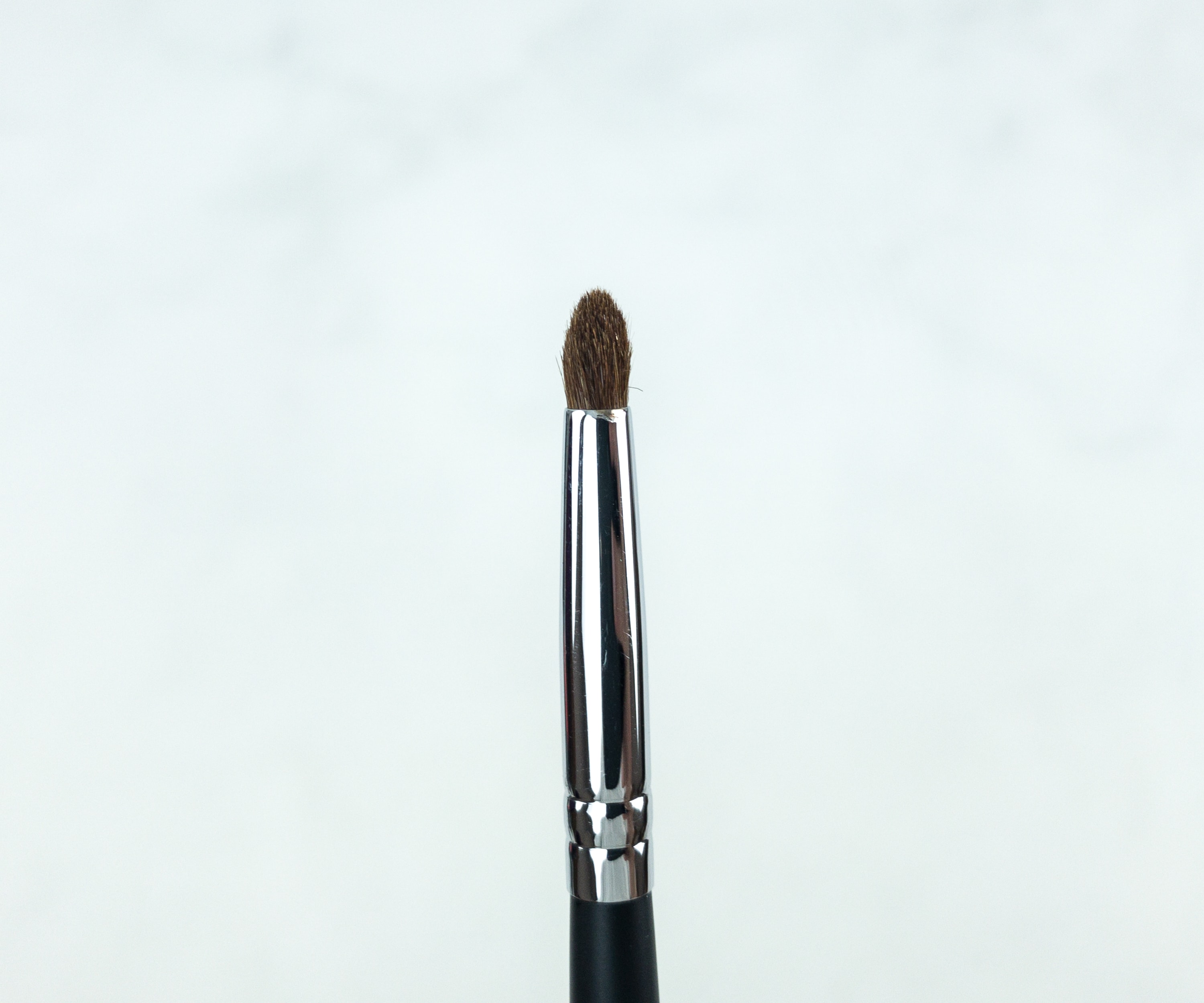 You can also use this brush to add a pop of color on the inner corner of your eyes. It can also be used in eyelid crease styles or blend product into lashline to create a more dramatic effect.
All the brushes from MorpheMe are high-quality and easy to use, with soft bristles that are gentle on the skin. The variety they send every month is great as well. This month, there's something for applying eyeshadows, for bronzers and highlighters, and for powders. Cleaning them is also a breeze. I feel good that I am getting these wonderful products! If you'd love to freshen up your stock of makeup brushes every month, this subscription is for you!
What do you think of MorpheMe brushes?