The Mini Monthly Mystery Box of Awesome is a monthly subscription box offered by That Daily Deal. That Daily Deal says that "each month you'll receive a mysterious mystery box of awesome mystery packed with mysteriousness." It may be one high-value item or smaller items that add up to a HUGE value. The price of the subscription is $9.99 and the items you receive exceed the cost.

I received these great items this month!
Soda Straws – These fit most soda cans.  These should keep the spills down.

Arctic Flash Cooling Wrap – This is great!  There is no need to freeze this wrap.  You just fill with water and keep cool.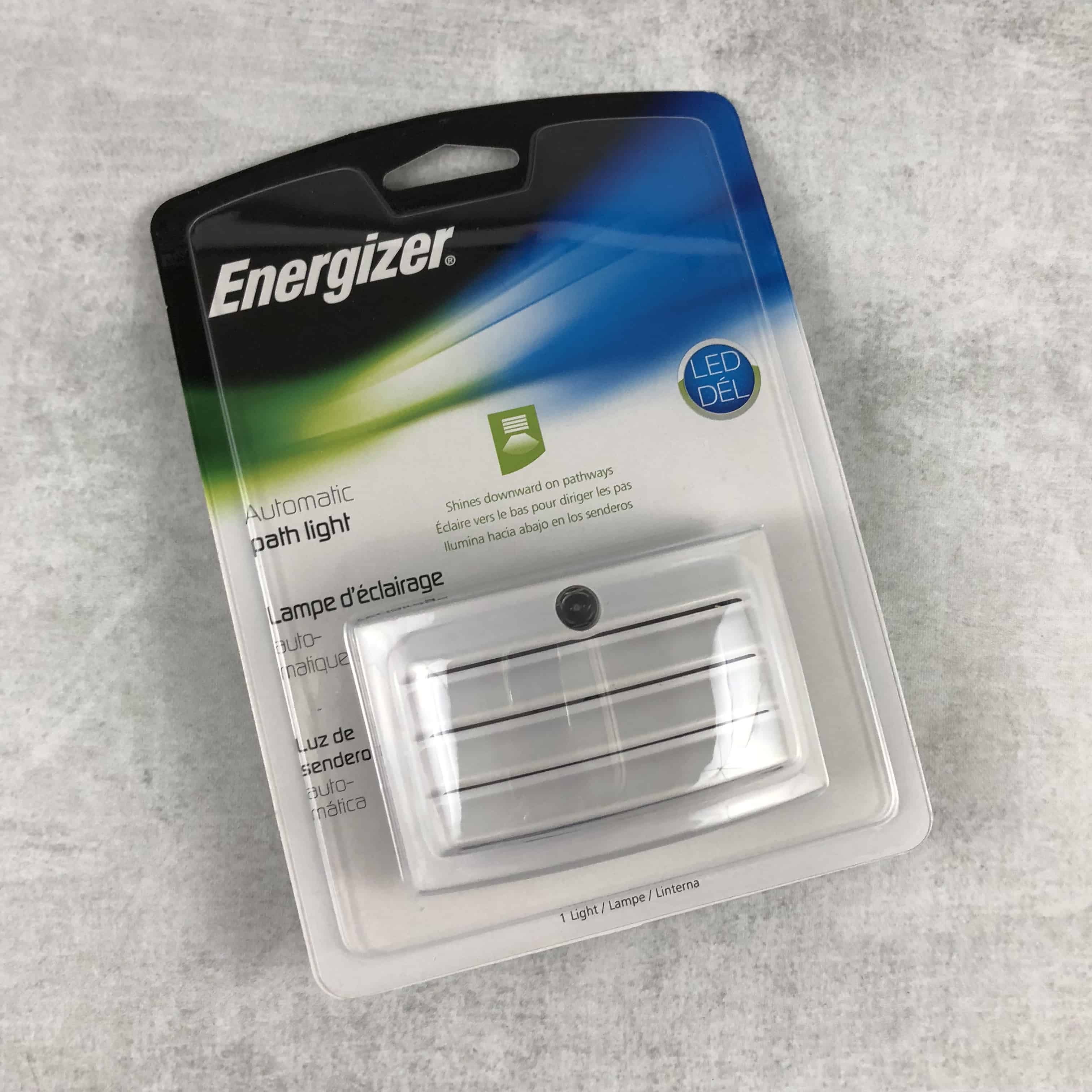 Harry Potter Socks – The socks are nice and soft and I really like the symbols.
Lastly, we got an activity sheet for kids.
If you love surprises, Monthly Mystery Box of Awesome is worth a try! The contents could be really random, but that's fine with me. Once in a while, you get a really awesome item that makes it worth it!
What do you think of the Mini Monthly Mystery Subscription?
Visit Mini Monthly Mystery Box of Awesome to subscribe or find out more!