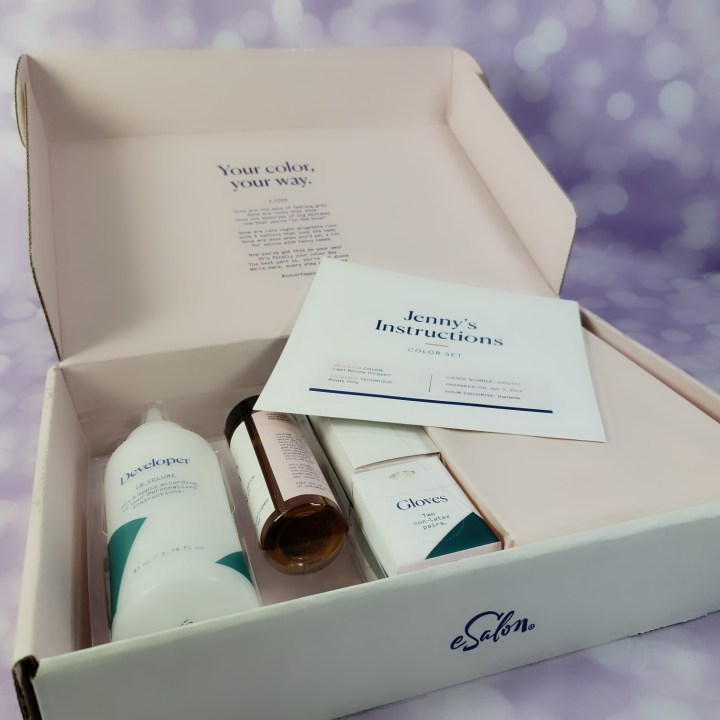 eSalon Custom Hair Color is an at home custom color subscription. When you first log in and sign up you fill out a survey and answer questions about what you are looking for in a color and what color you currently are etc. eSalon then has a chart showing where you are and what would work for you. From this, they will send a custom blended color right to your door. DEAL: eSalon's color is $24.95 per box, $19.99 on subscription – try your first month for $10 with this link!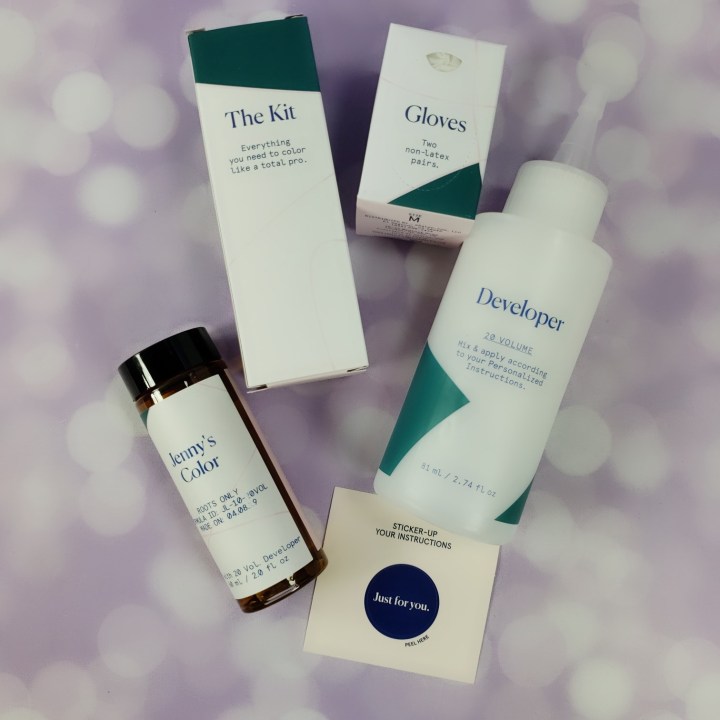 All of the products needed for a perfect color. The box comes with a bottle of the developer, color, gloves, the kit, and a sticker.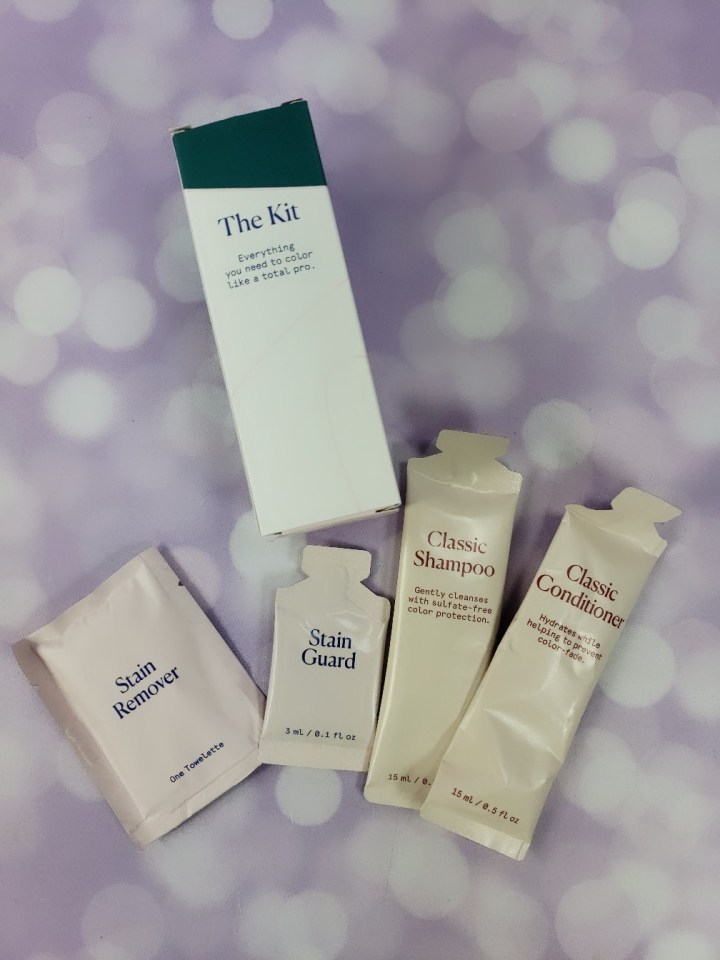 The kit box comes with stain guard and remover, and shampoo and conditioner.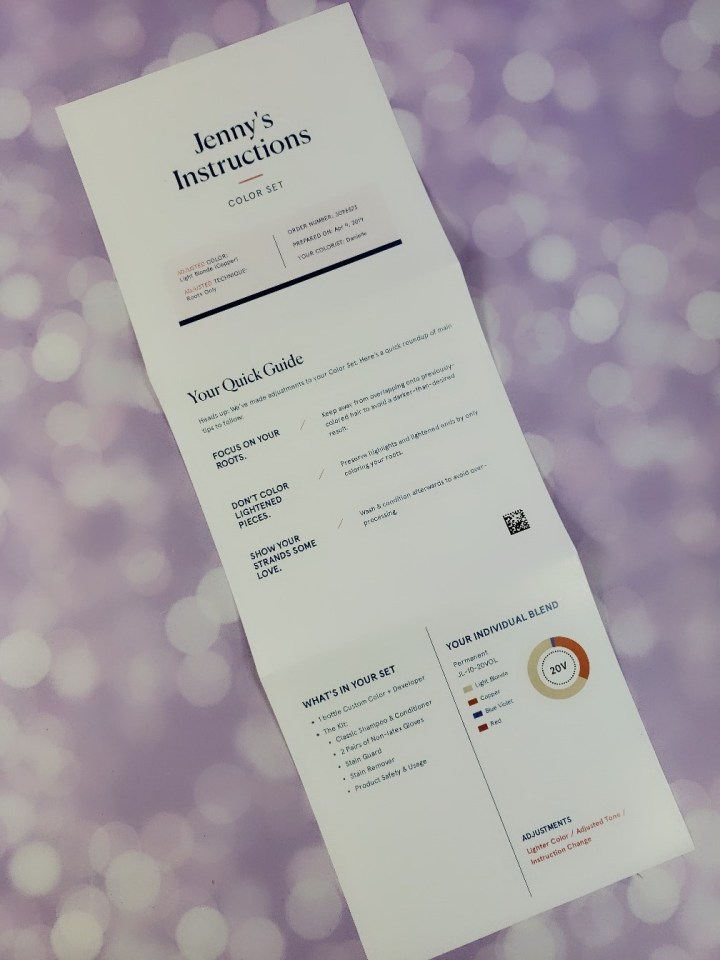 The coloring directions came in a new pocket sleeve this month to go along with the new box design. You can see right on the front that I adjusted my color this month. Adjusting color is easy and I can just go into my account an make a note. I usually try to do this right after I color my hair for the next time so I don't forget.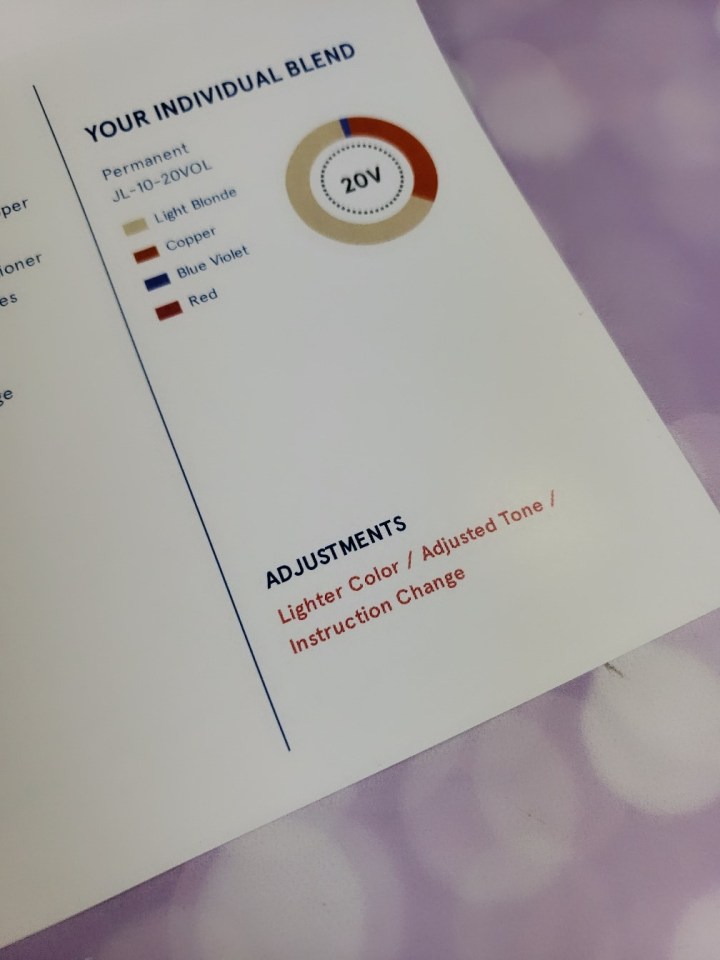 With summer coming up I wanted to lighten up my color a bit so that it will blend more with the natural summer highlights I get.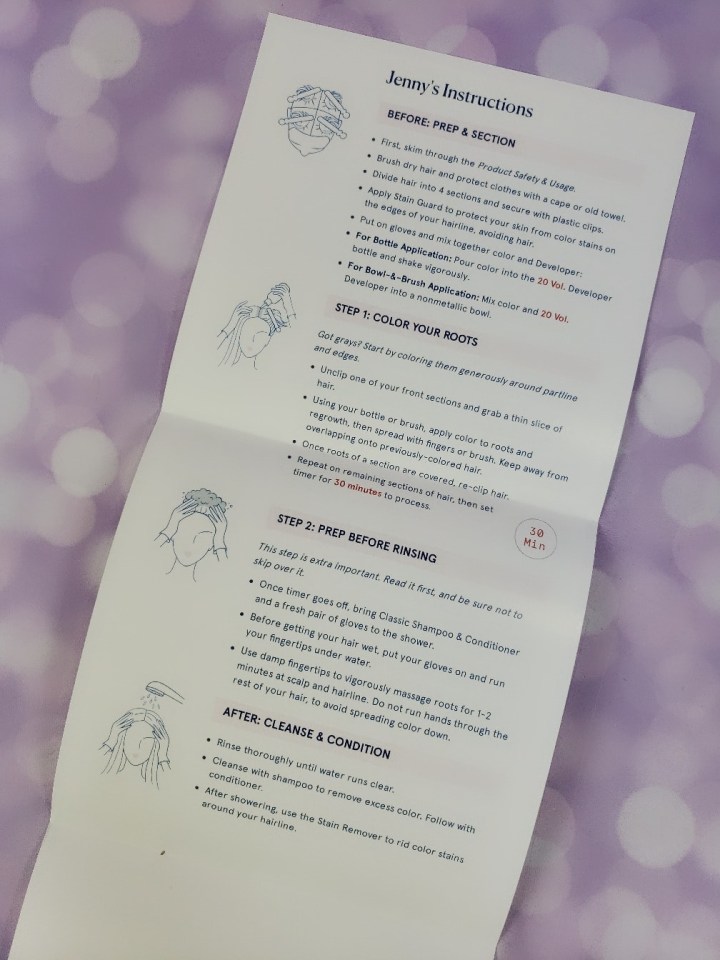 The thorough instructions on the back side of the insert are easy to follow.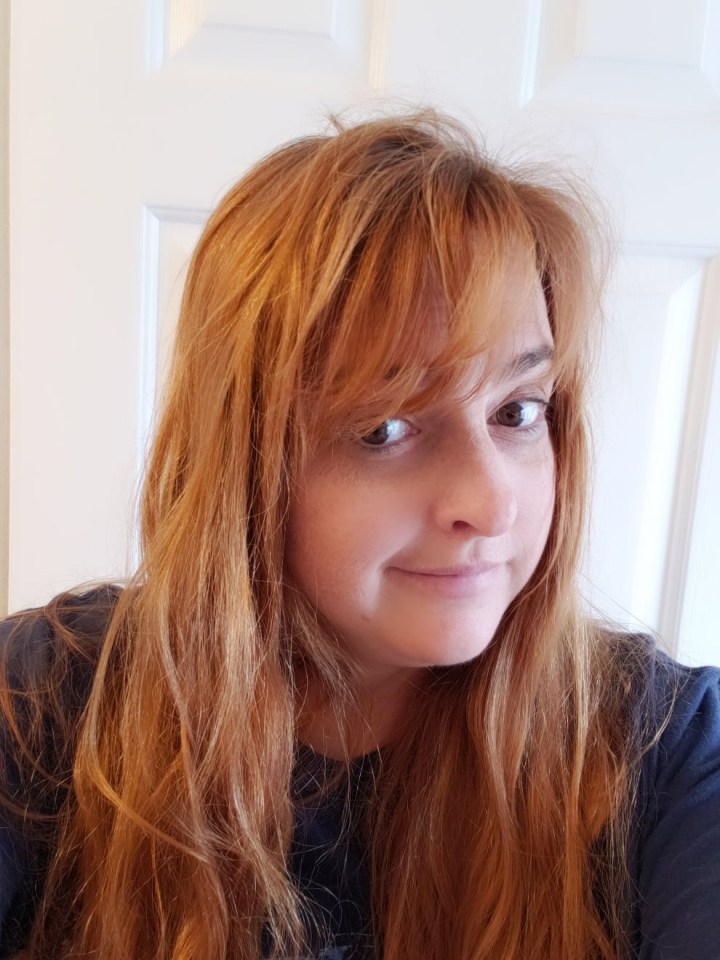 This wasn't as long between colorings as my last time but it's still been awhile. I also think my hair is growing really quickly right now so not sure what that is all about.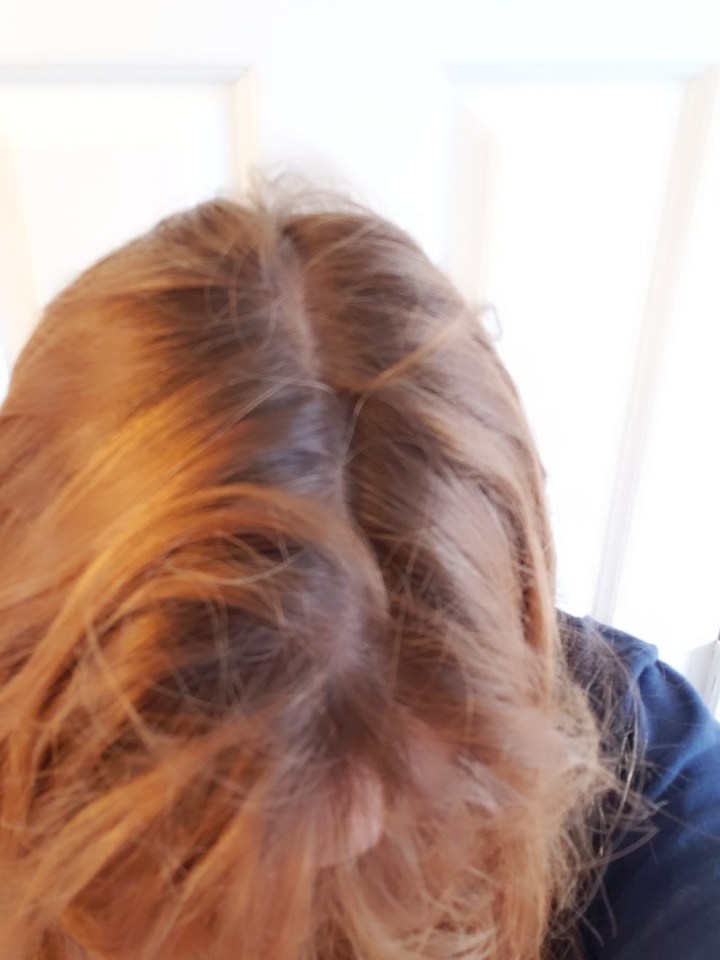 The tale-tell top look. My roots are dark and those greys are front and center.  Getting old sucks some times. To work on my hair you can use a towel around your shoulders but I found that to be a bit cumbersome so I got the eSalon cape.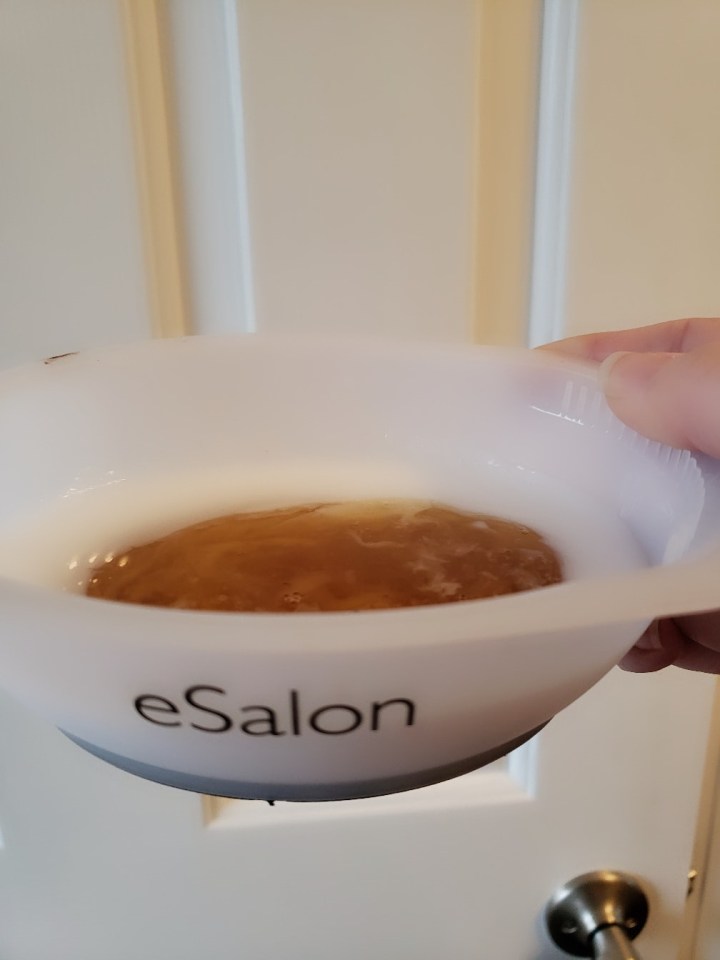 I also have the eSalon coloring supplies kit. It comes with the bowl, brush, some clips, and a timer. Once I decided this was going to be my go-to coloring plan the tools make it that much easier.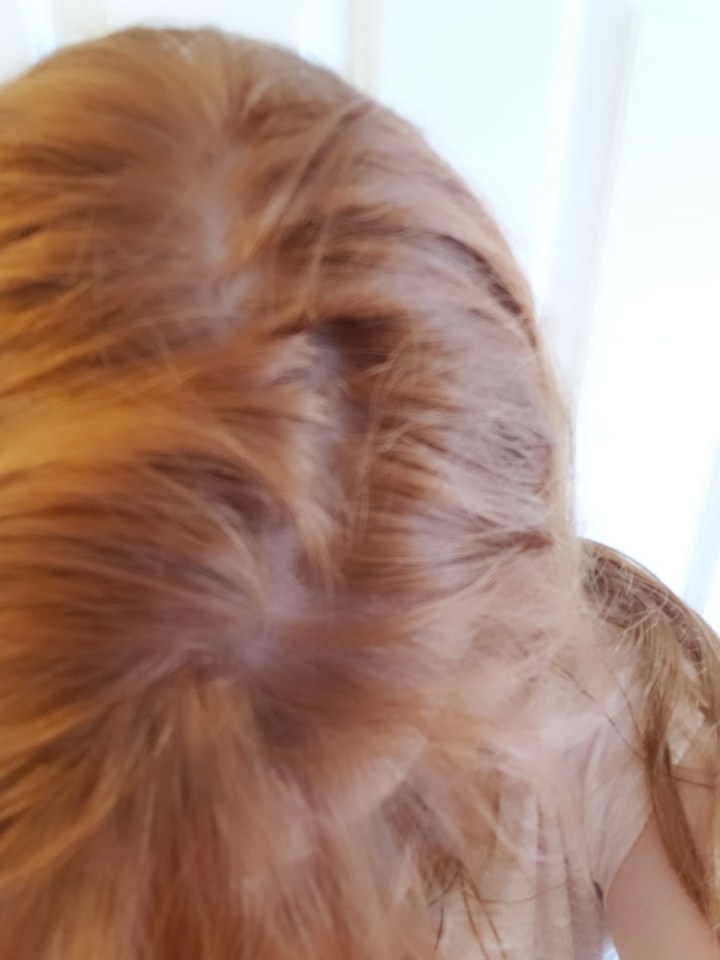 Yay! I always love the after top view. Look how blended my roots look and how the greys don't jump out and scream look at me, look at me!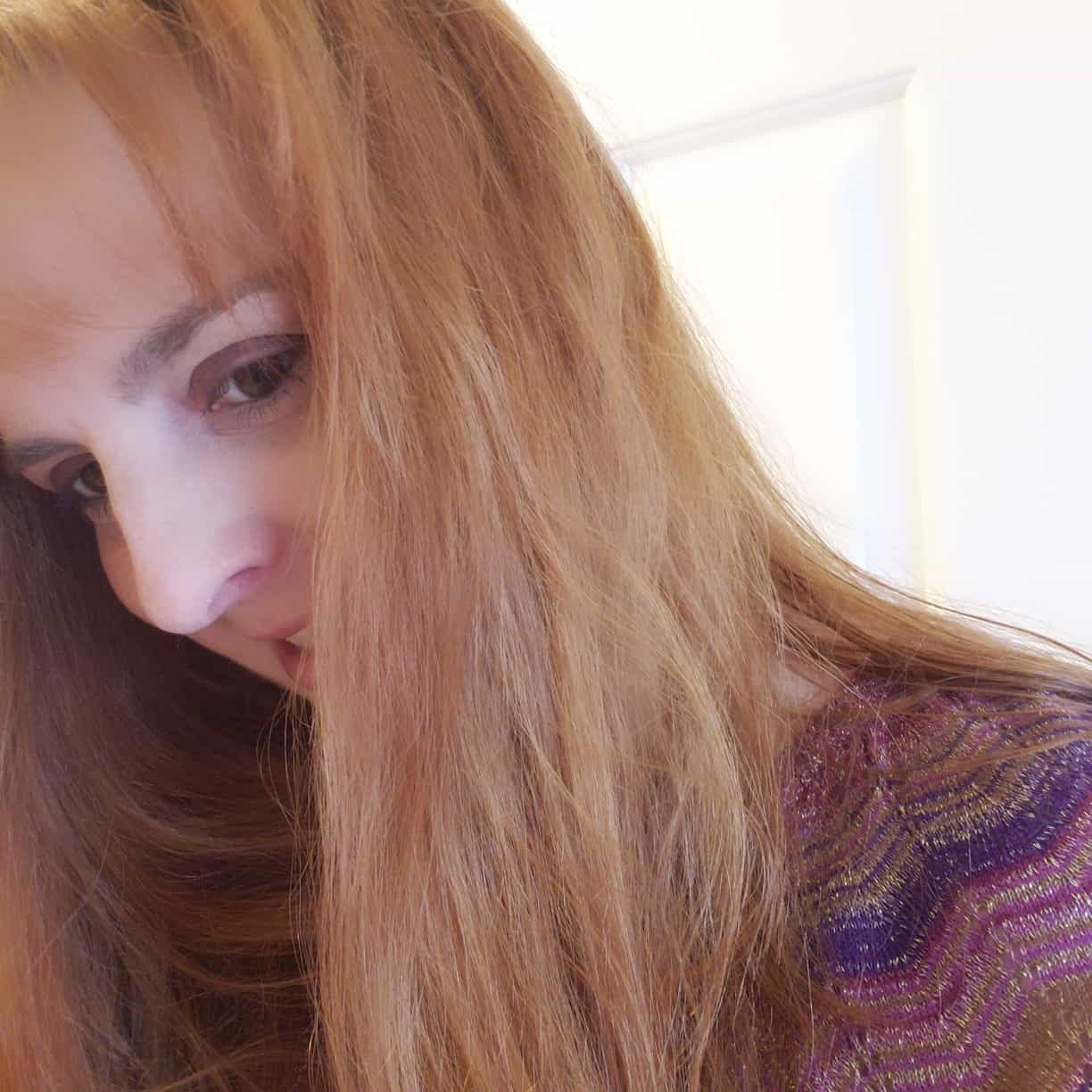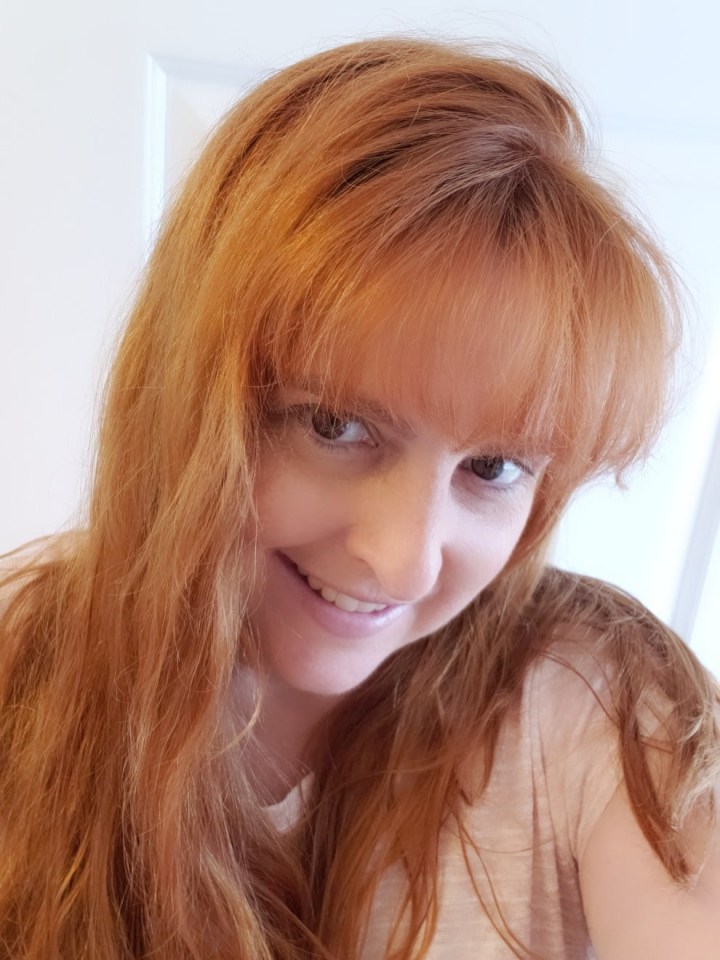 Finished coloring and I'm all set to go. I love how my hair feels after a color. The color is lighter with this coloring and it really went great with the highlights I've already gotten this season.
eSalon used to have a separate subscription for their extras called the Matchup but they now just have them available as extras in your box. I got a couple of extras in my box this month. If you choose your favorites to auto-ship them, you save 20% on your extras. Heart Lock It Love Unconditionally Shampoo and Conditioner Duo ($30.00 each) – Gentle shampoo and conditioner duo for everyday cleansing. Boosts shine for healthy, vibrant hair and provide daily hydration for an ultra-soft finish. eSalon makes coloring my hair so easy and works so well. With all my stuff going on I do not have time to make a long hair appointment for a salon and then get there and make sure that time works for me so eSalon lets me color my hair on my time and whenever I get a chance. I'm big on doing it in the evening after my boys go to bed or first thing in the morning before they both get it.  It is easy to put the color in and then check messages or other household tasks before washing it out.   Have a happy hair day! Do you color your own hair? Have you tried eSalon? You can try your first at-home color for $10 with this link – no coupon code required! Visit eSalon to subscribe or to find out more!