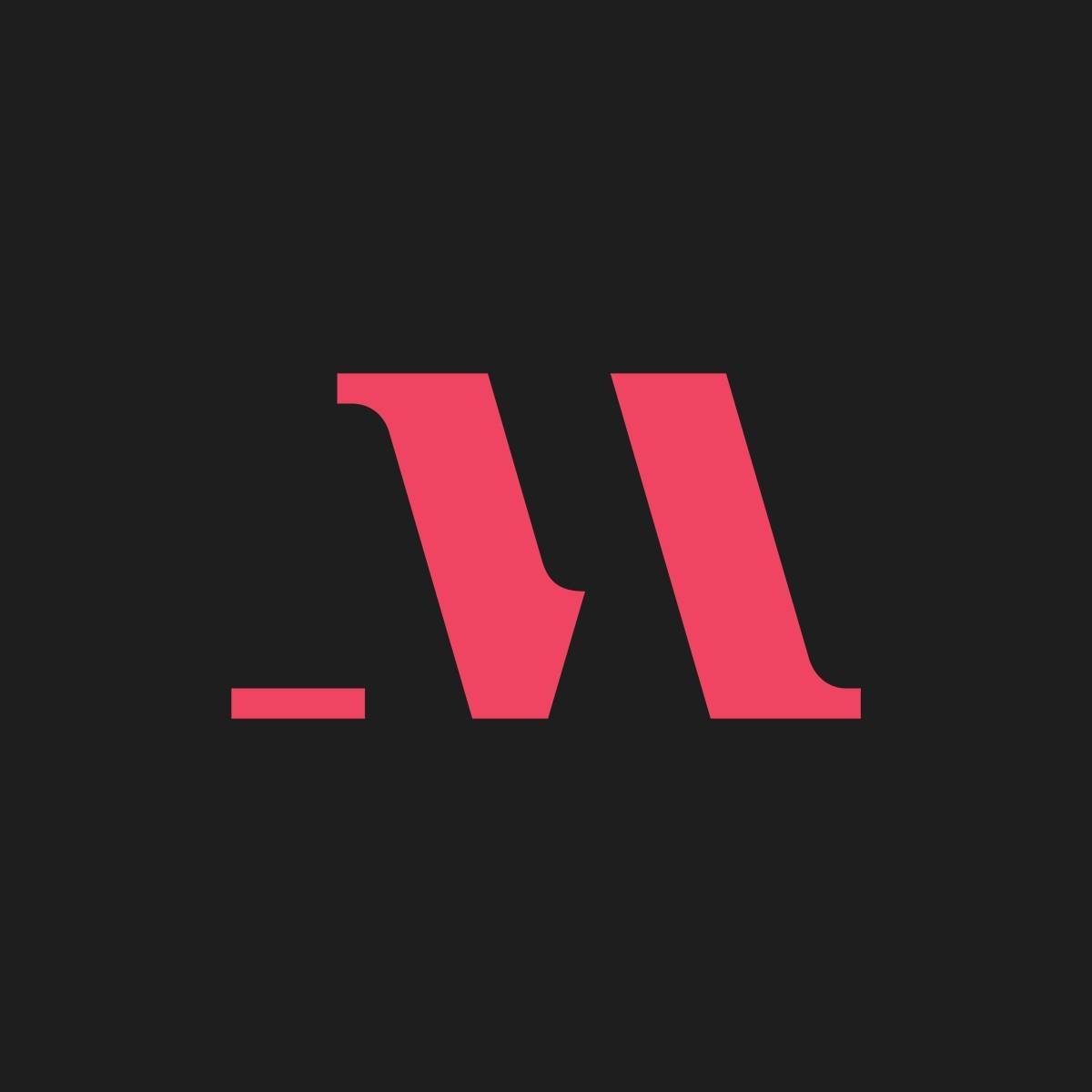 MasterClass has launched a new class – Itzhak Perlman Teaches Violin!
MasterClass is an immersive online experience that offers access to genius by allowing anyone to take online classes with the world's best. Our instructors include Christina Aguilera, Serena Williams, James Patterson, and more. These video courses are 100% exclusive – MasterClass produces the courses directly with the instructors to capture exactly what the masters want to teach.
The world's reigning virtuoso violin player, Itzhak Perlman performs for presidents, royals, and classical music lovers around the world. Now the beloved Juilliard instructor and 15-time Grammy Award winner brings his passion for teaching to a wide audience for the first time. Learn fundamental techniques, practice strategies, and how to add richness and depth to your sound. Give your most dynamic performance yet.
Subscribe to the MasterClass Annual Membership for access to all 85+ instructors for an entire year for just $180! See our MasterClass review to find out more details about this subscription.
See all the MasterClass previews!
How MasterClass works:
MasterClass is an immersive online experience. The curriculum for each MasterClass is designed by the instructor. Each class includes extensive pre-recorded video content, a class workbook, interactive assignments, and community activities. The videos are viewable at any time, and they can be paused, fast-forwarded, and re-watched as many times as you'd like. In addition, many students utilize the class discussions below each video to share their thoughts, upload their performances, and provide feedback on others' work.
Classes range anywhere from 2-5 hours and each class is made up of several lessons that range from 5-25 minutes in length – some classes may have longer lessons. You can watch and re-watch at any time.

Each course has a downloadable PDF workbook to supplement the videos

Get feedback from fellow students in the MasterClass student groups that you can use to exchange feedback and discuss the lessons.

Complete classes at your own pace. If you purchased access to a specific course, your access is unlimited. If you have an Annual Membership, your access continues until you cancel.

Download some videos for offline viewing with the iOS app. Stream them all through iOS, Fire TV, and Apple TV apps!