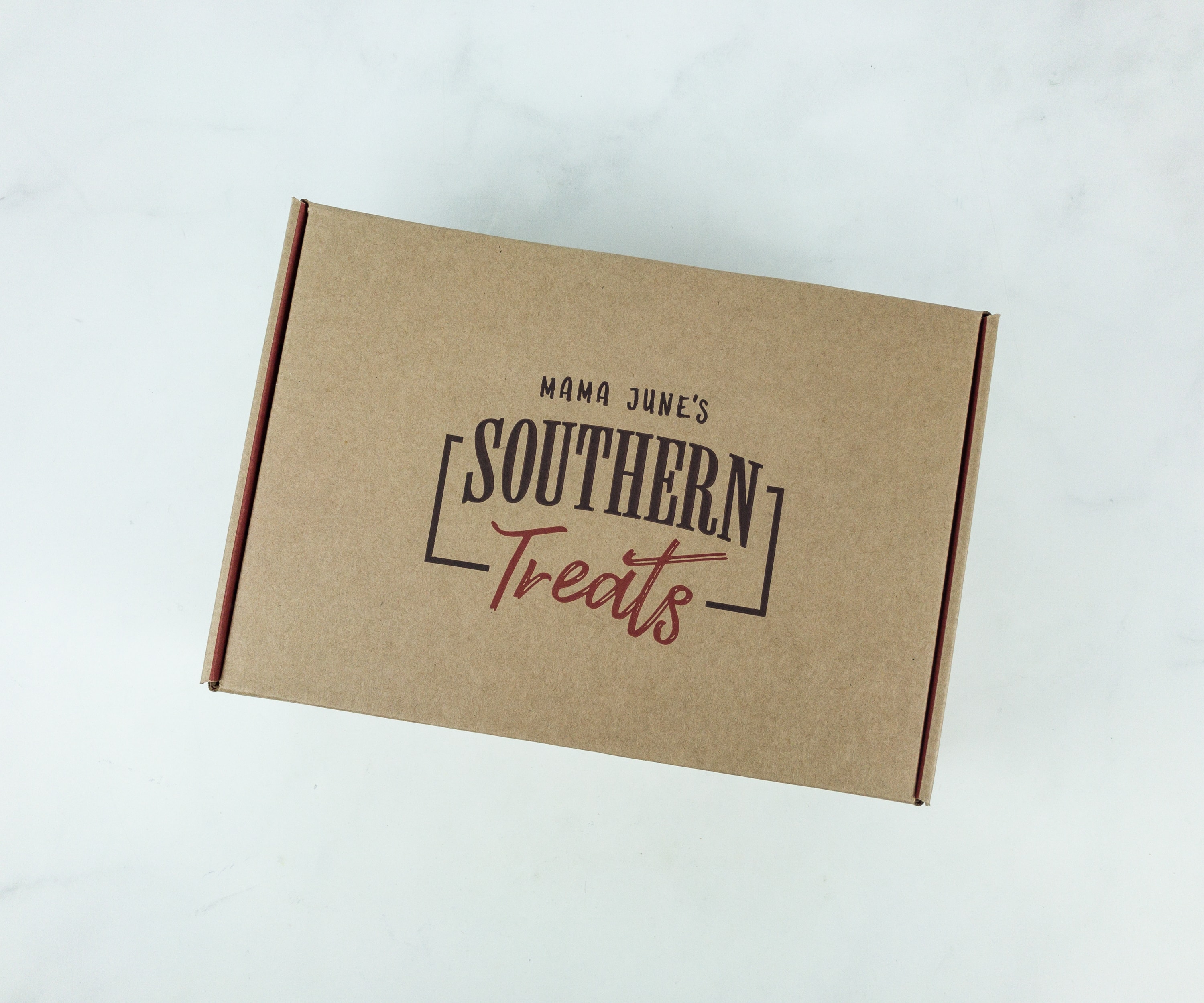 Mama June's Southern Treats is a quarterly box that sends out finger-licking ingredients, delectables, and products in a box themed on one of the lower states. The box costs $34.95 and you can opt for an annual subscription that costs $119/year. From a Georgia peach pie to Kentucky BBQ to New Orleans bayou beneigts, each quarter they're bringing you everything you need to make your favorites.
DEAL: Get 15% off! Use coupon code HELLOMAMAJUNE15.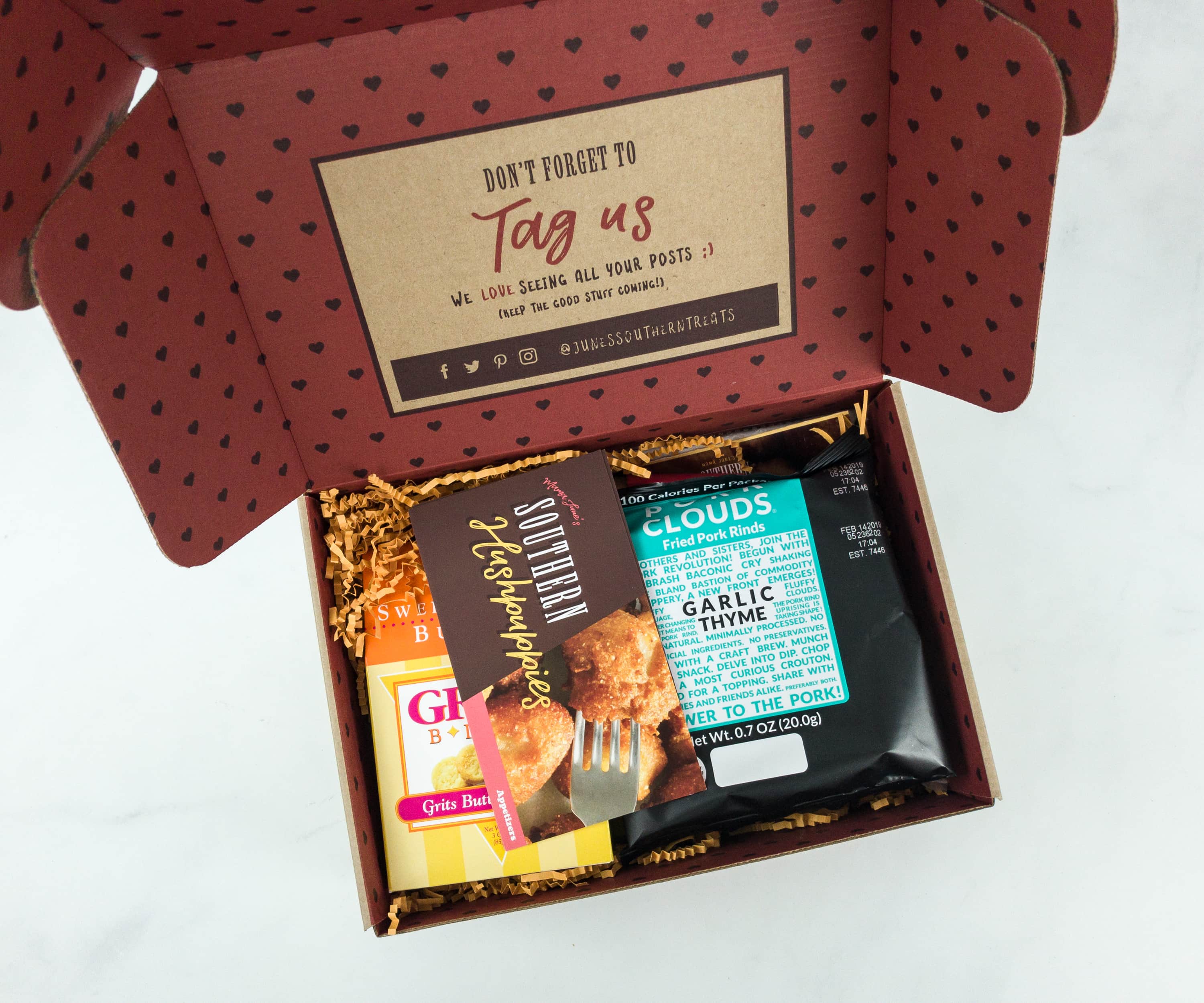 The box is full of Southern goodies carefully curated by Mama June! The contents of the box are protected by a bunch of squiggles!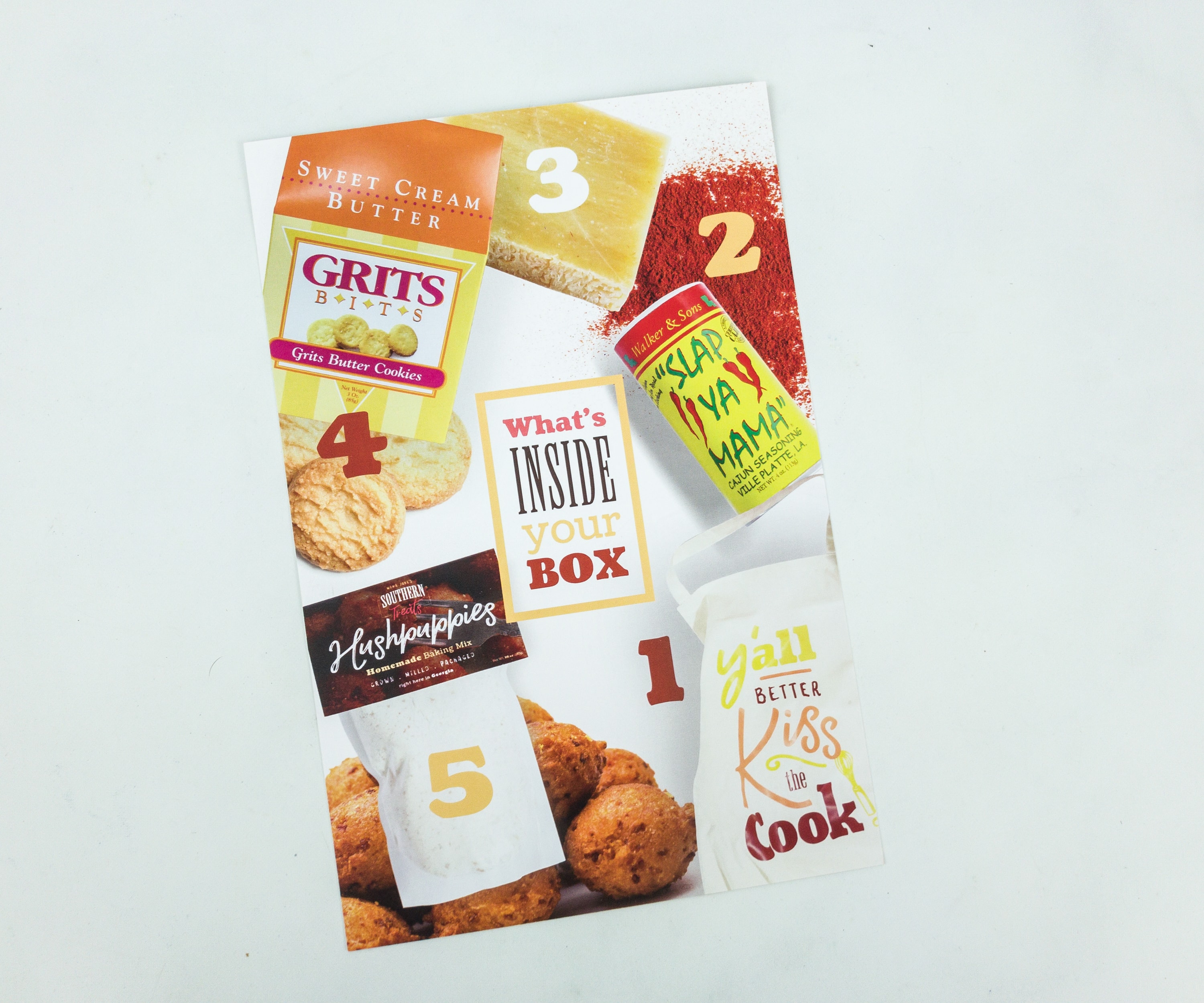 The box also included an info card.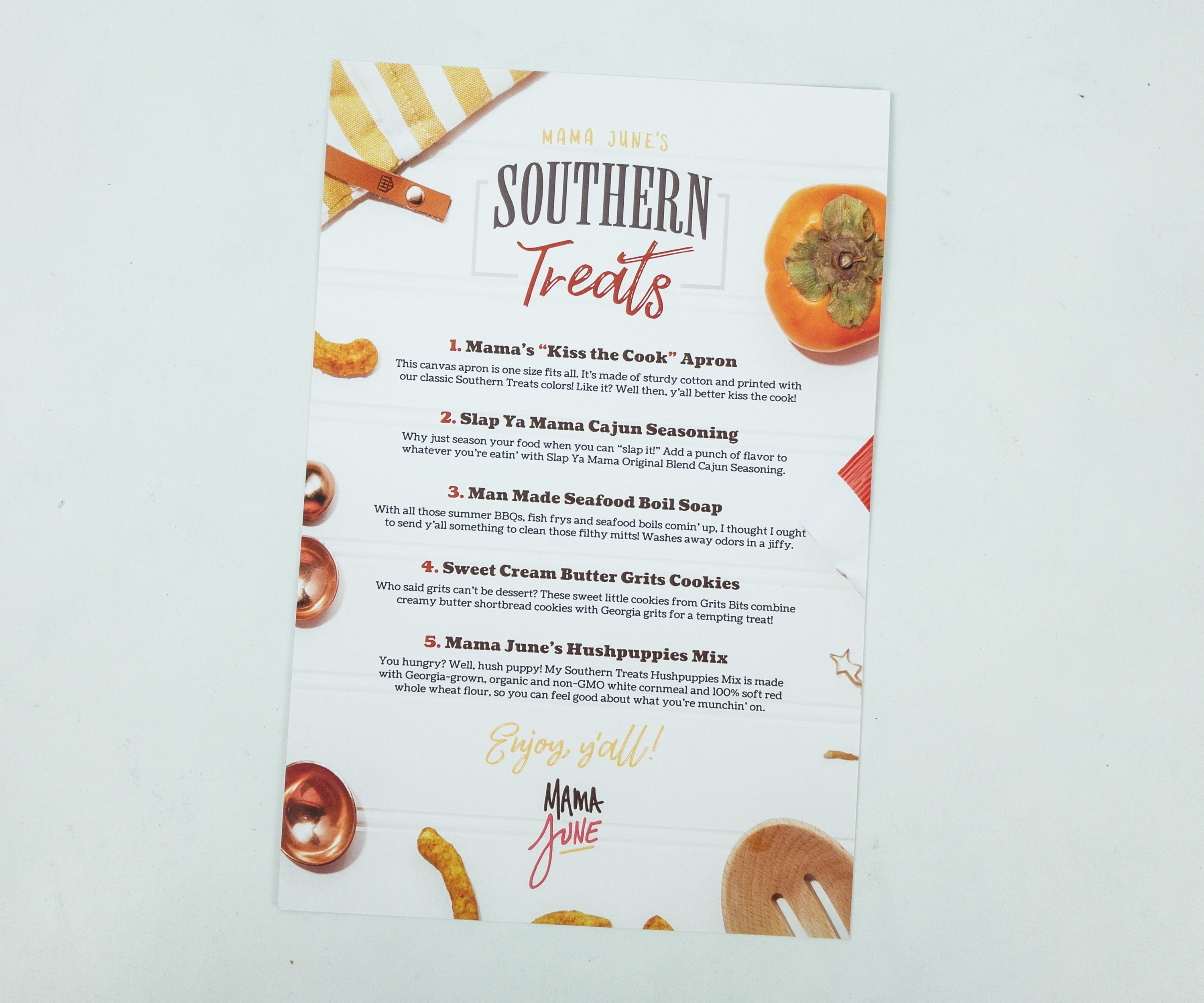 It lists all the items inside the box and gives a brief description of each.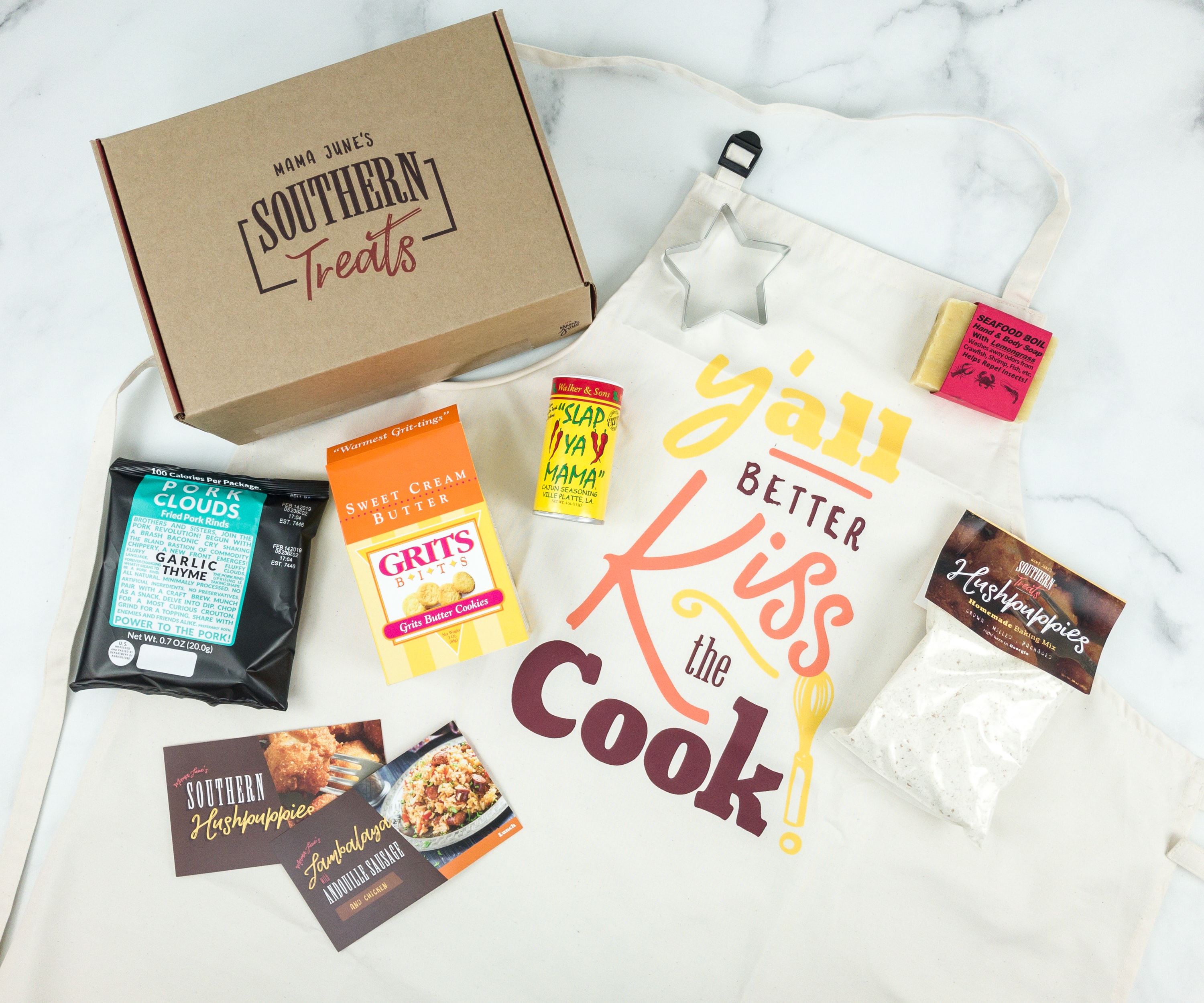 Everything in my box!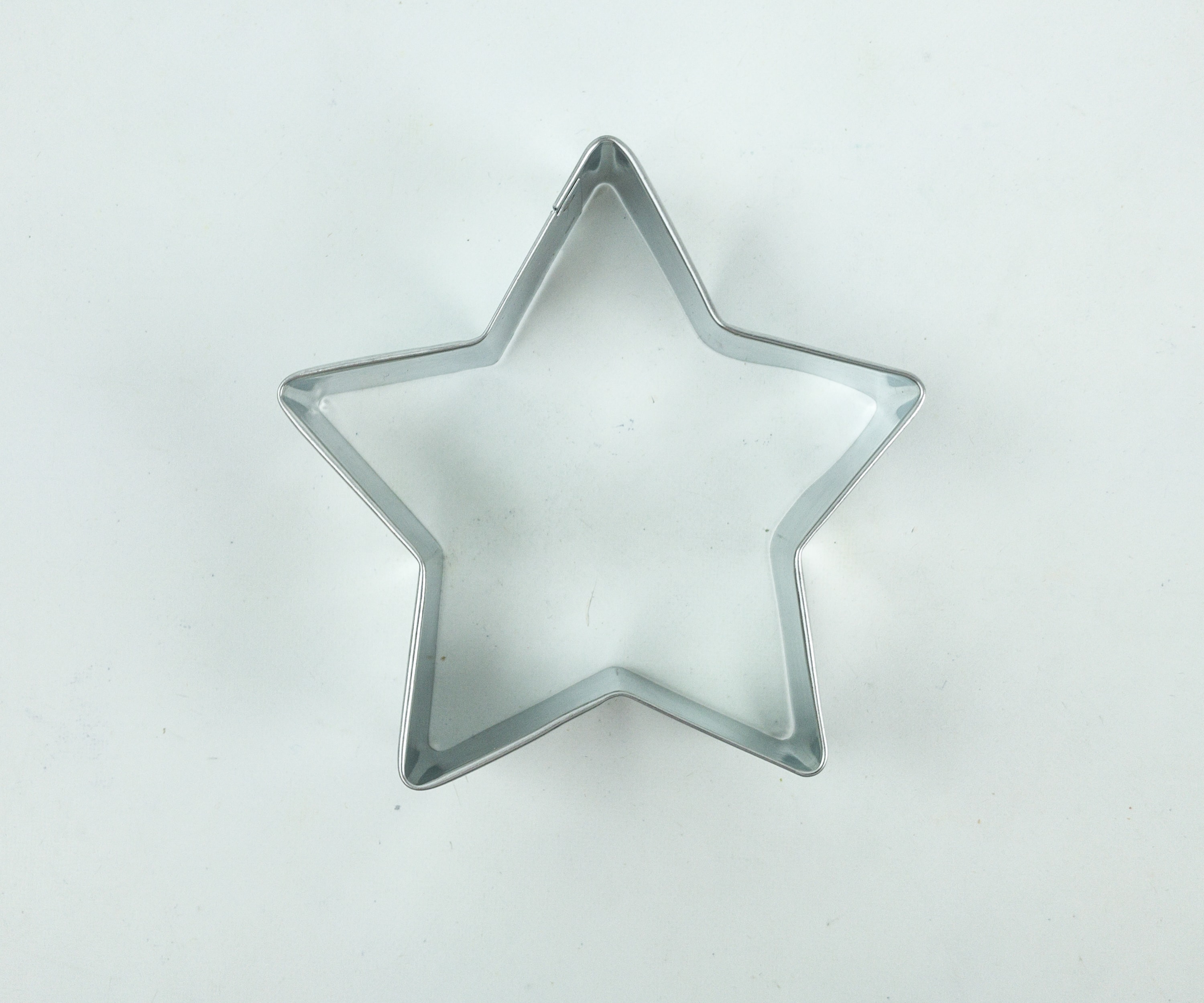 Southern Treats Holiday Cookie Cutter. This star-shaped cookie cutter can be used to make beautiful sugar cookies!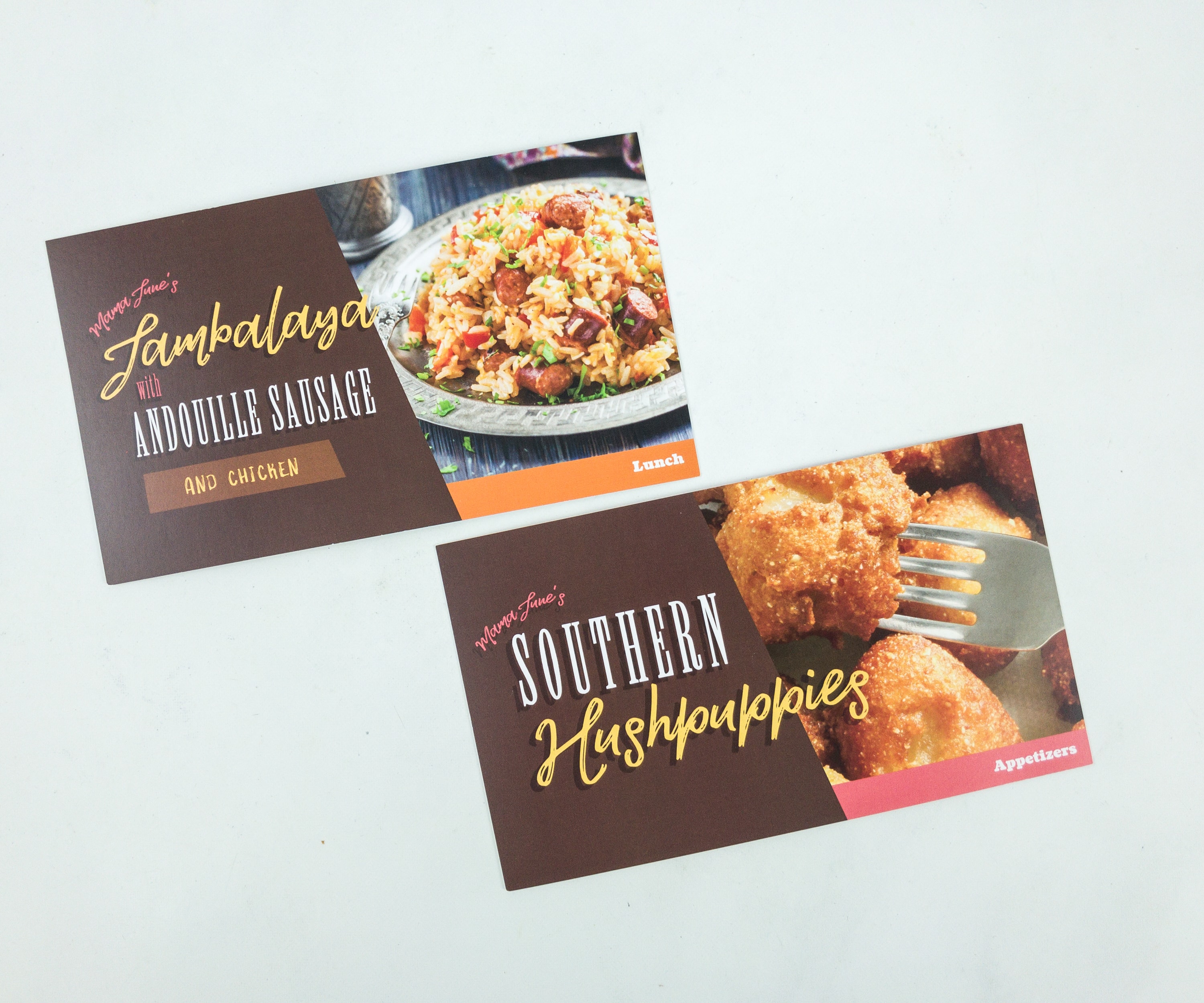 I make great Southern recipes with these included recipe cards!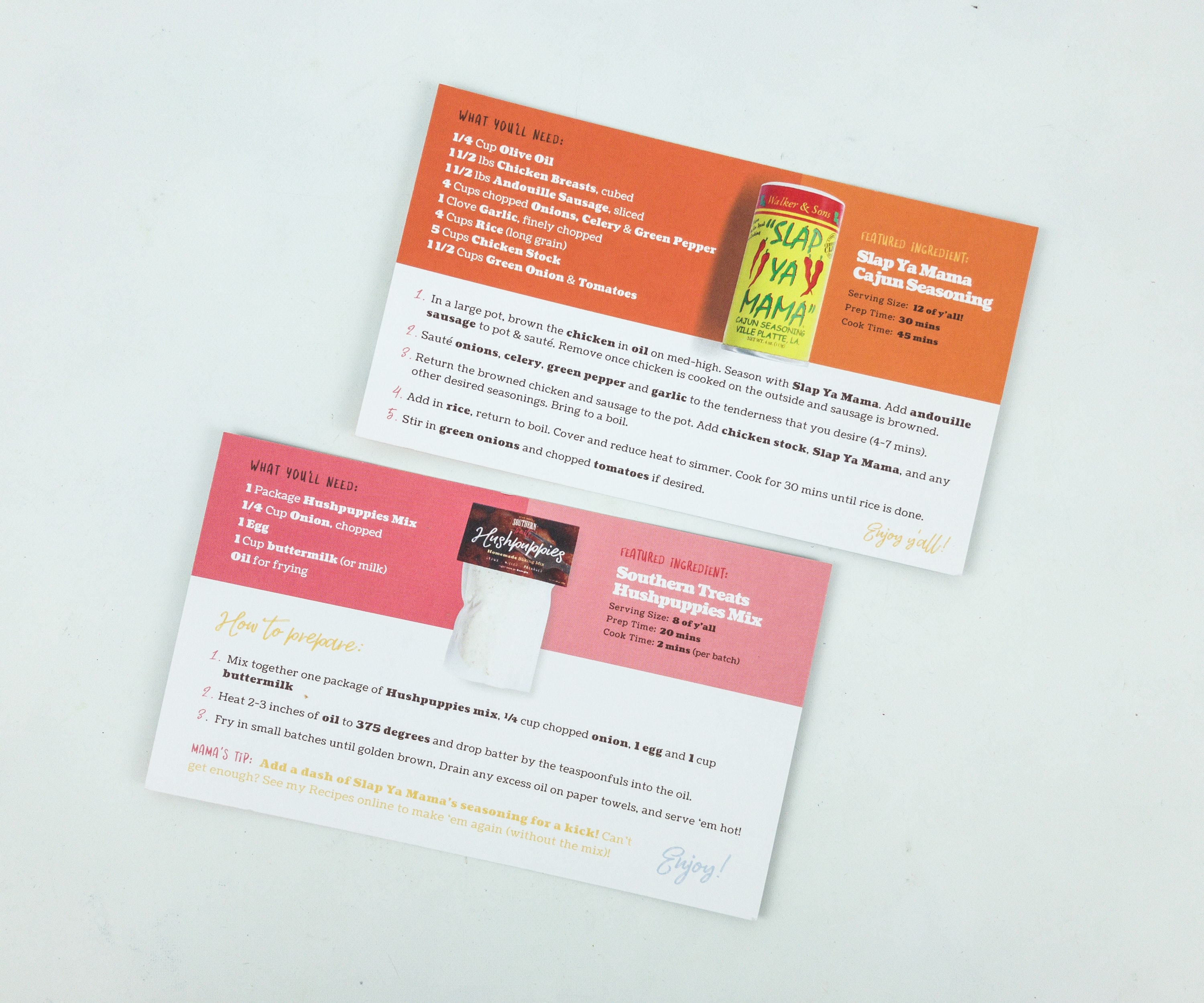 For this quarter, I got Mama June's Jambalaya with Andouille Sausage and Chicken, and Southern Hushpuppies!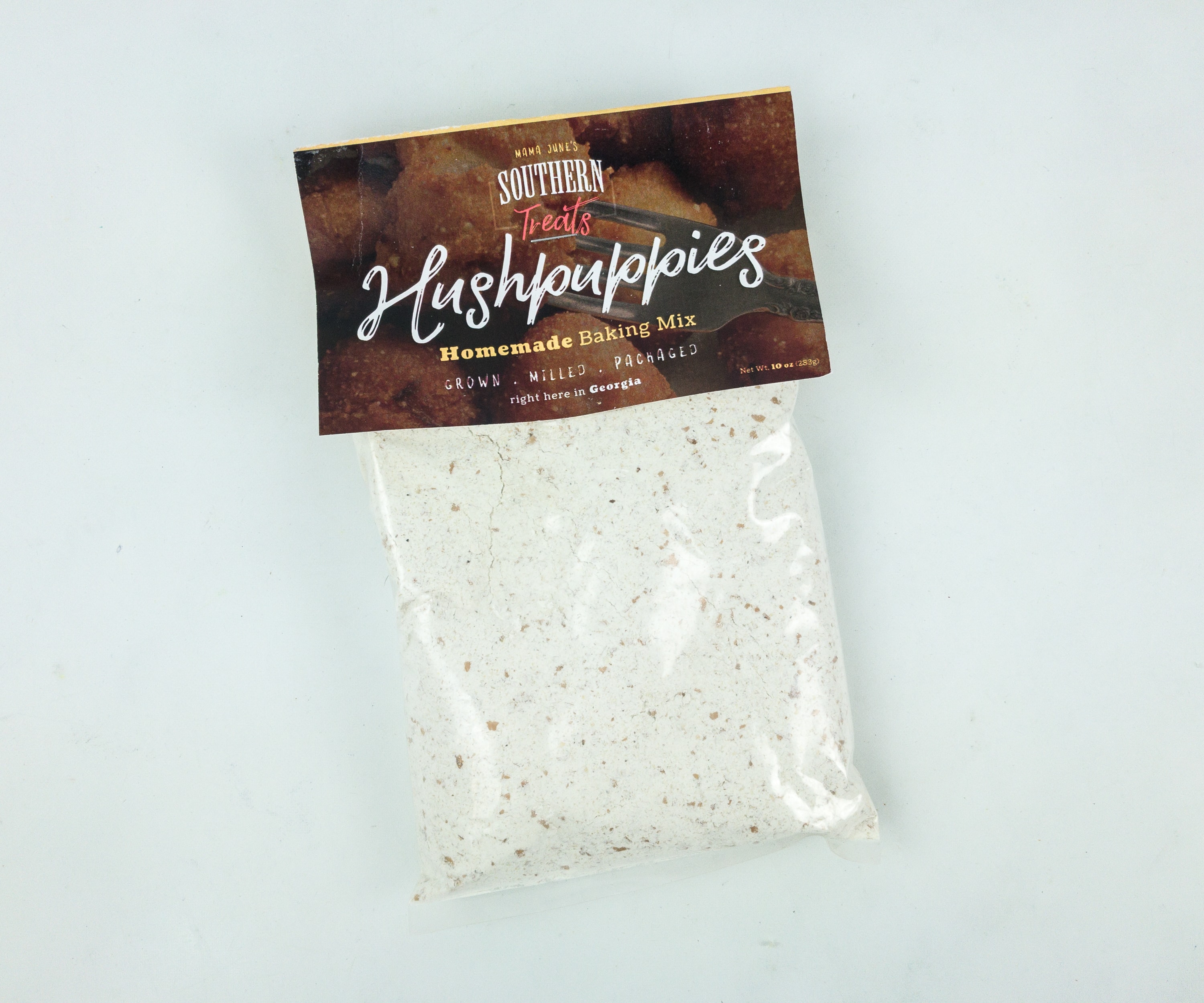 Southern Treats Hushpuppies Baking Mix. To easily make the hushpuppies and cut the time in prepping or looking for ingredients, Mama June already included a baking mix!
For this baking mix, you'll need 1/4 cups of chopped onions, an egg, a cup of buttermilk or just milk, and oil for frying. Just follow the detailed instructions on the recipe card to make one of the best hushpuppies recipes there is!
Pork Clouds Fried Pork Rinds Garlic Thyme ($1.16) Pork rinds can be eaten as snacks alone, or can be added on top of some dishes to give more flavors and add texture! I got this pack of garlic and thyme-flavored pork rinds!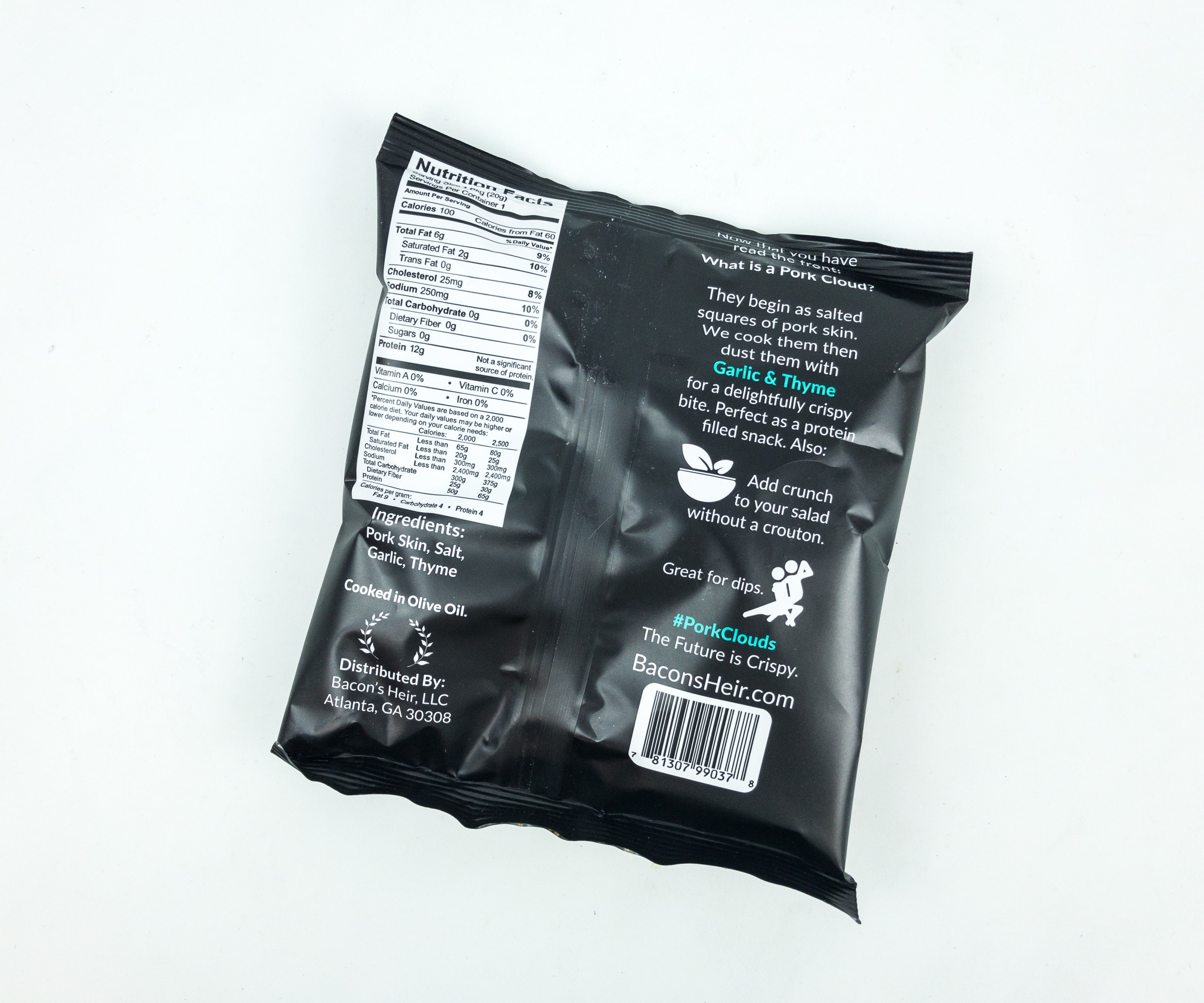 As much as I want to just devour on this crunchy, protein-filled snack, I should also try the brand's suggestion to add it on top of salads or dips!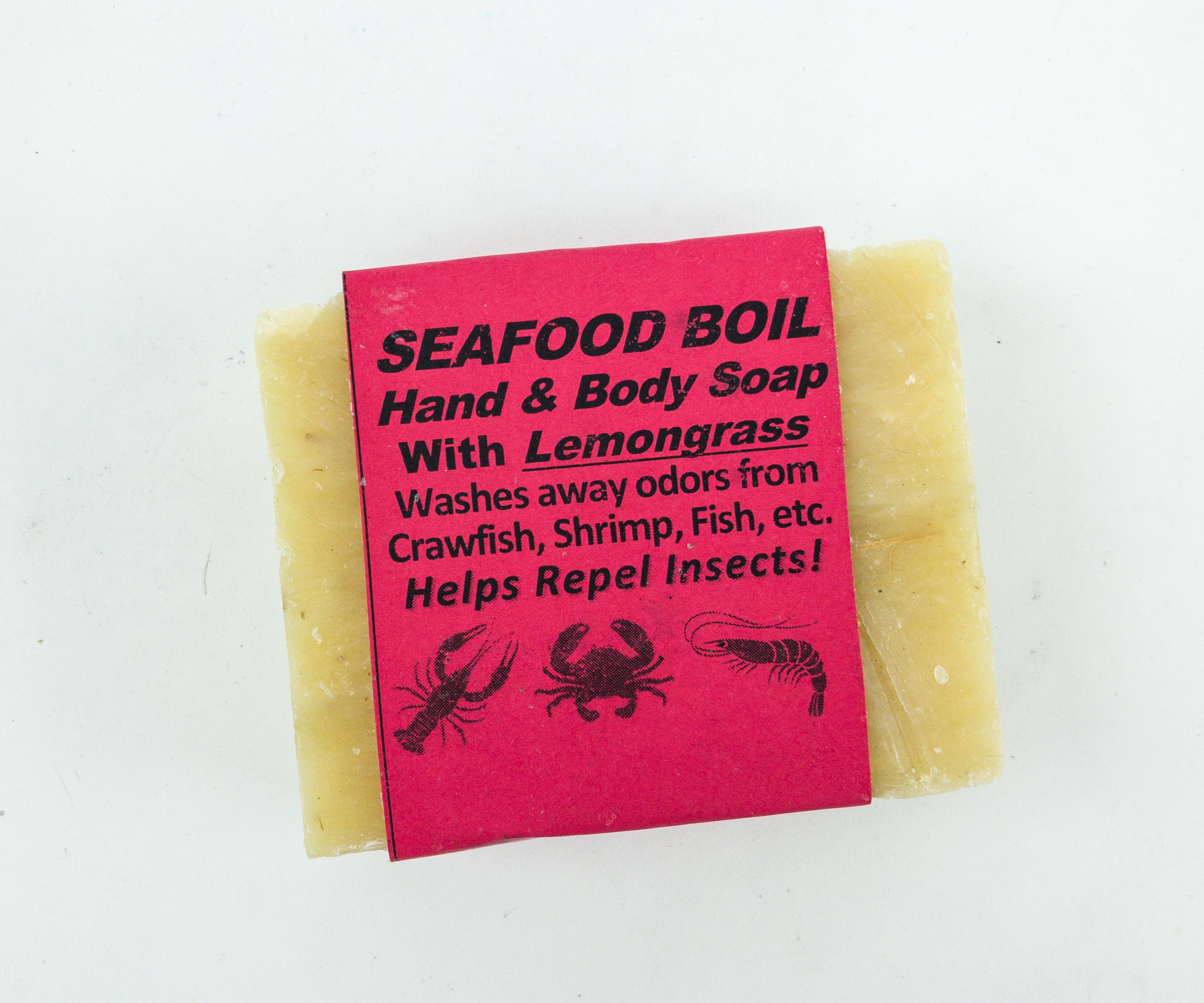 Seafood Boil Hand & Body Soap with Lemongrass. This hand and body soap is perfect for clean-up after a cookout, as it takes away dirt and odor!
The soap contains saponified olive oil, organic shea butter, coconut, sunflower, hemp, and castor oil, so you don't need to worry that it will dry your skin up.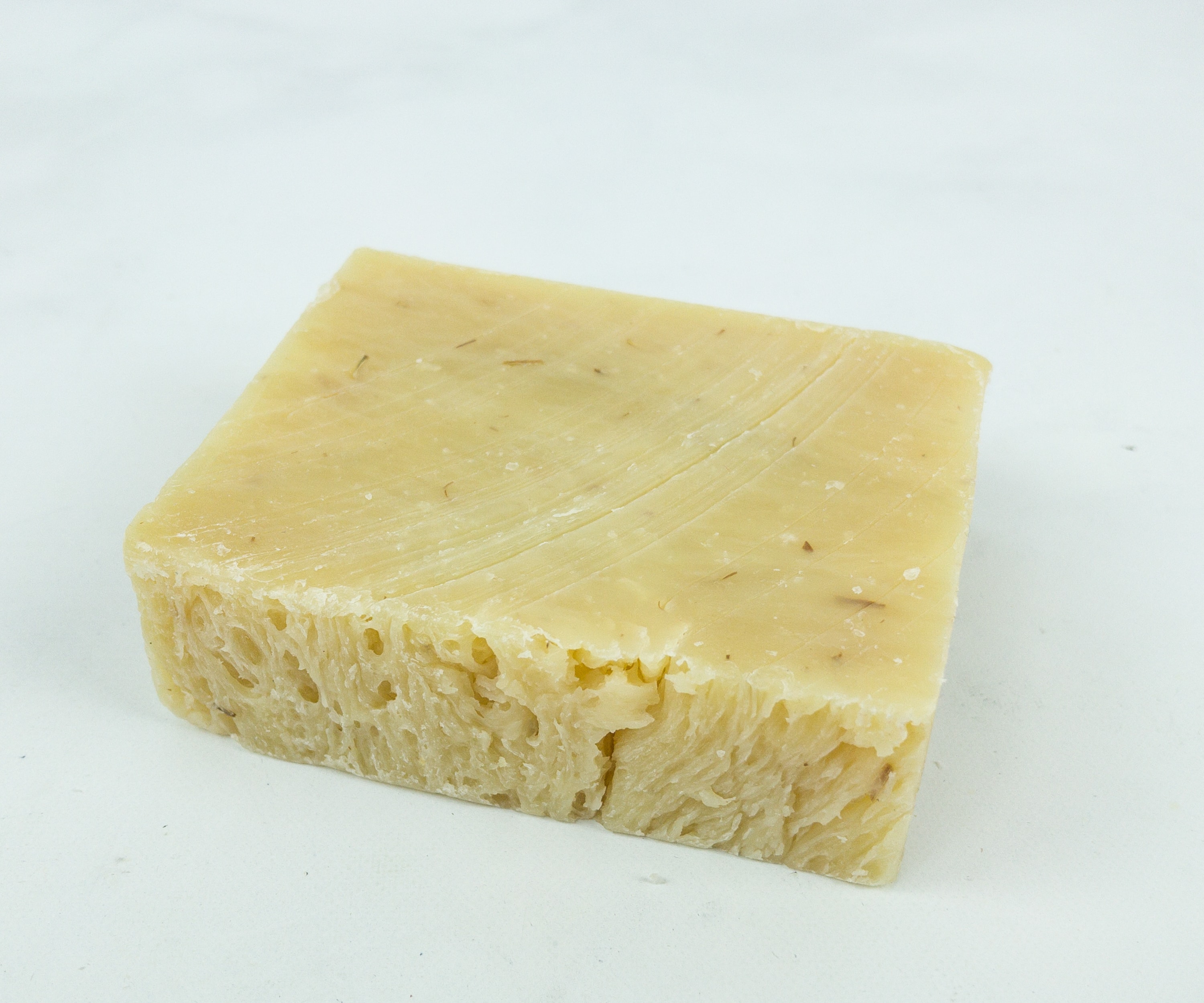 The soap also helps repel insects, making it the perfect soap to bring outdoors! It smells soooo good!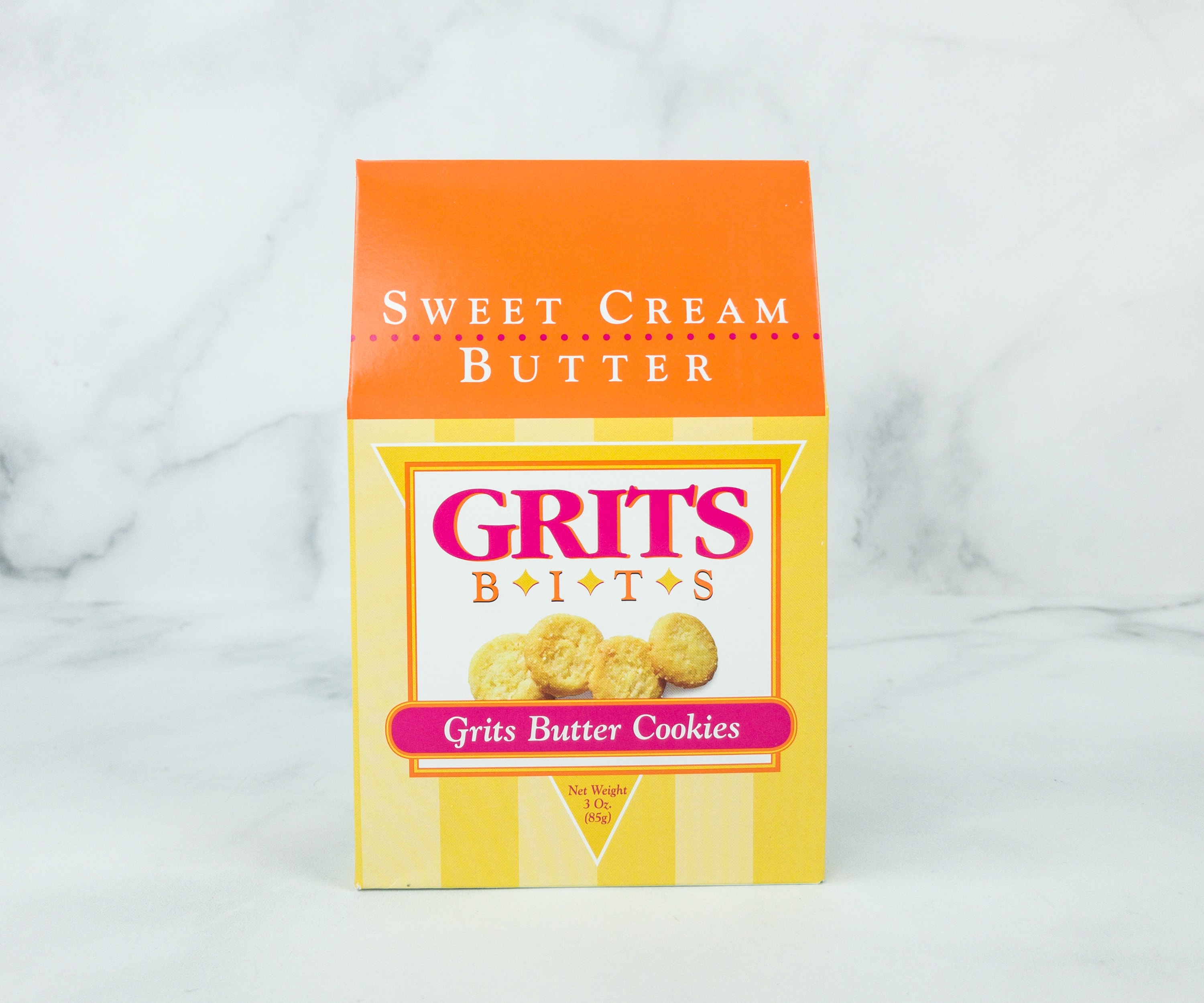 Sweet Cream Butter Grits Bits ($5) I also got these Southern cookies that I am really excited to try out! They even came in a really cute packaging!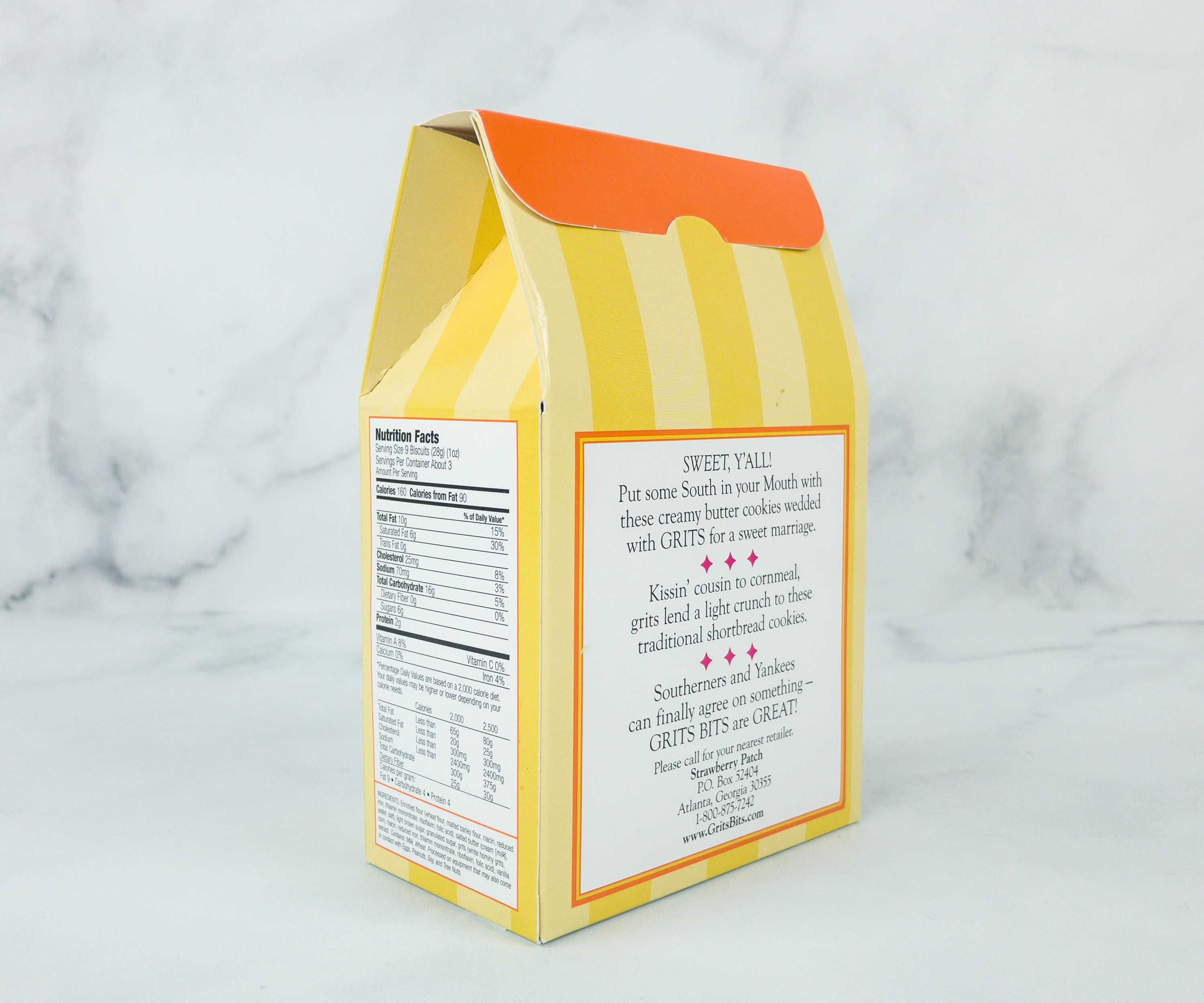 These shortbread cookies are sturdy and crumbly as compared to butter cookies that really hold on to their shape.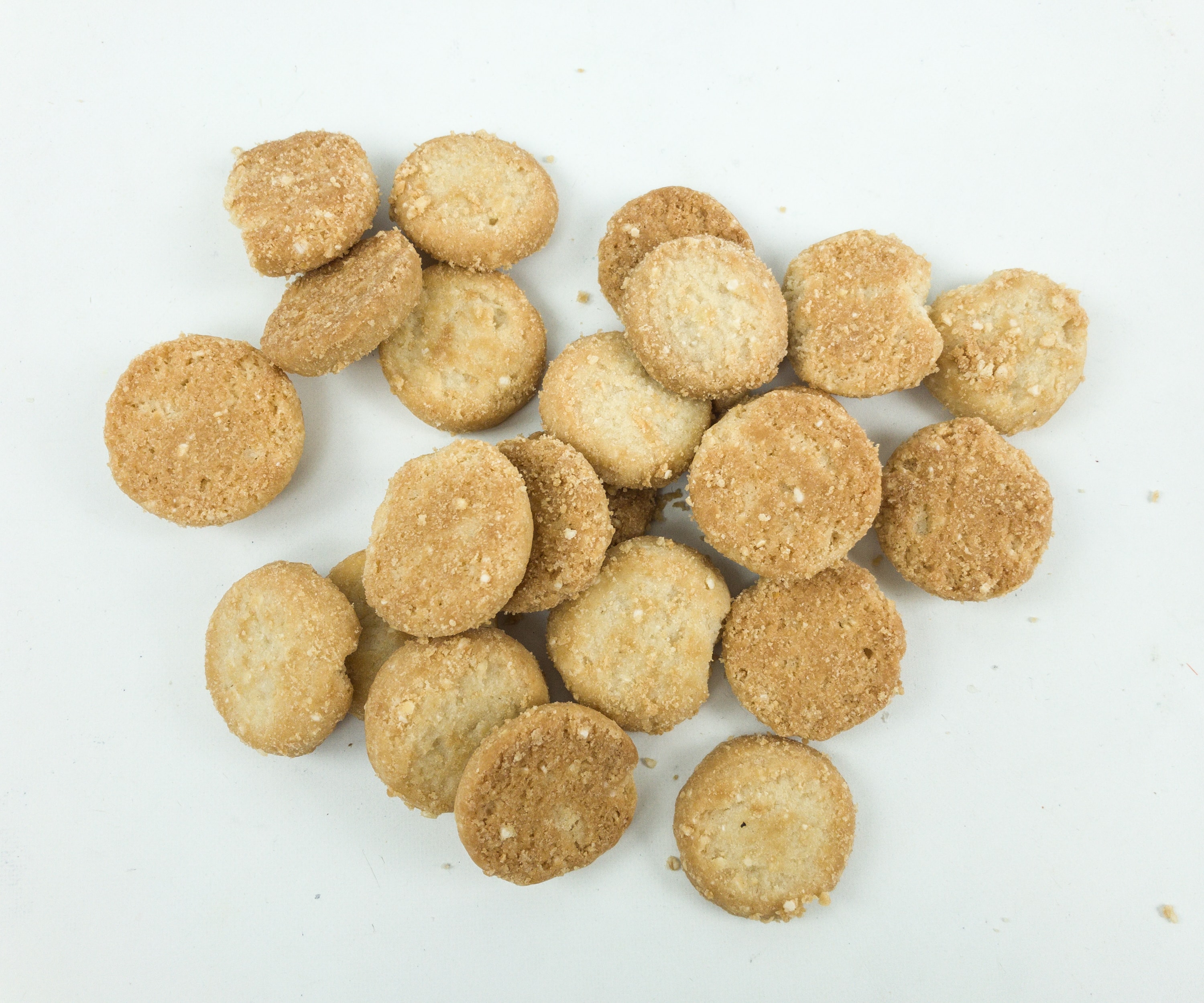 The grits were added to the cookies to add crunch and more texture to the sweet and delightful shortbread cookies!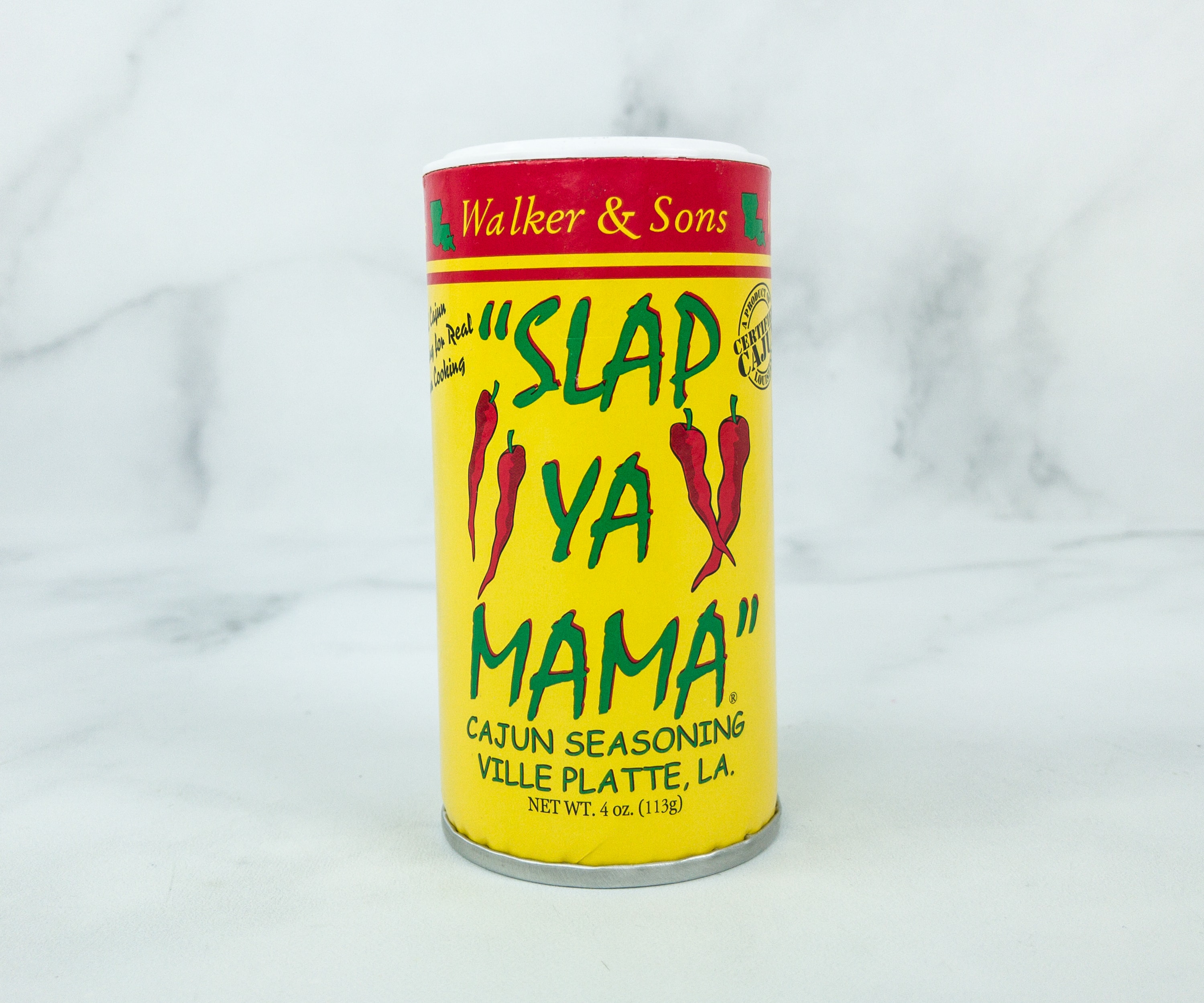 Walker & Sons "Slap Ya Mama" Cajun Seasoning ($2.25) I can now add Cajun flavor to any food I like with this canister filled with a unique blend of Cajun seasoning and spices.
The canister even included facts about the place where it came from, the state of Louisiana!
The other side of the canister had the nutrition info and even listed the ingredients of the seasoning. The canister holds 4 ounces of the seasoning. It's very good and we love it!
Mama's "Kiss the Cook" Apron. The apron says "y'all better kiss the cook!"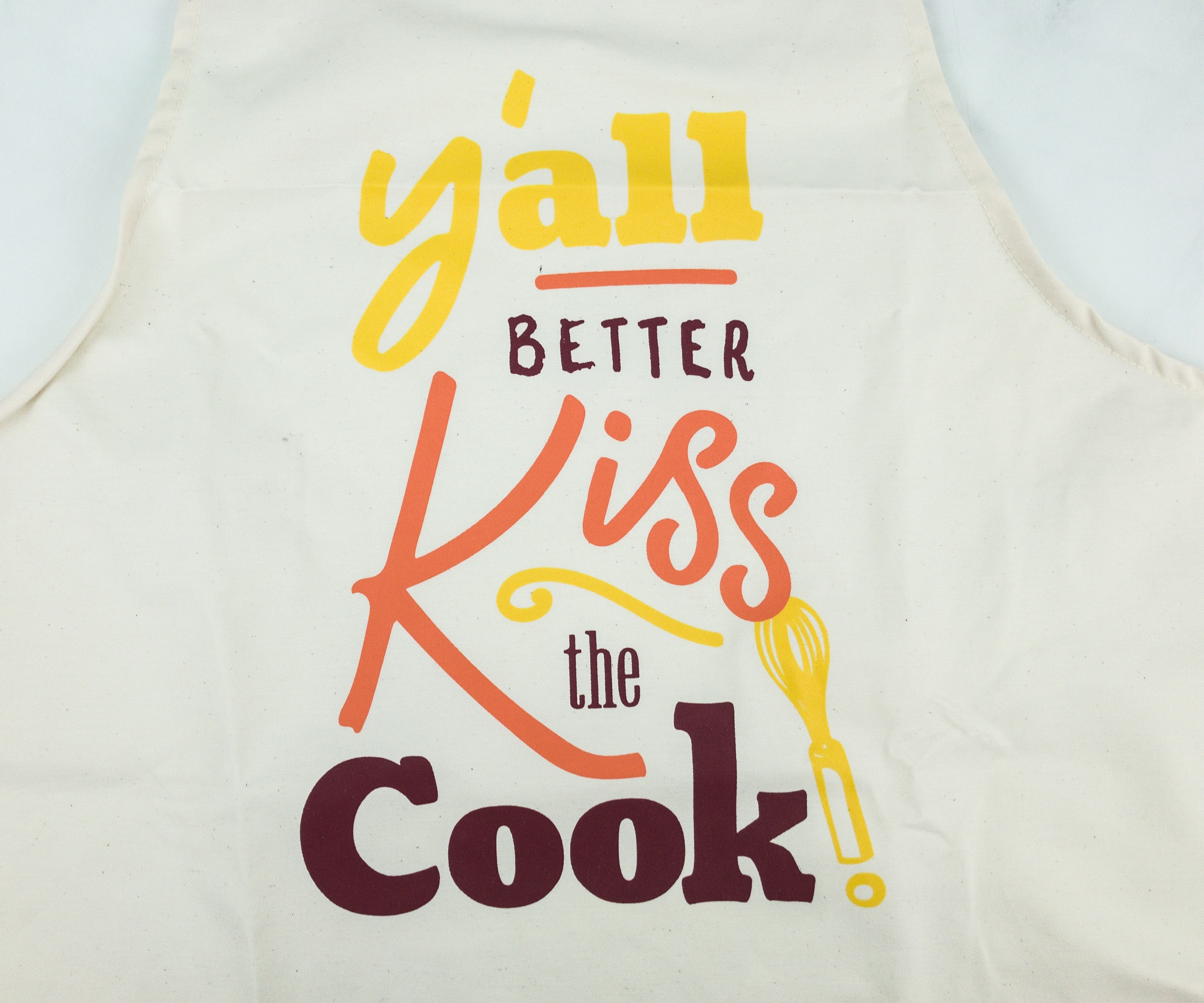 The nice apron has a big and colorful print in front, matching the cheeky statement well. This is probably the nicest apron I've ever received in a box – thick, sturdy, and large!
I definitely love Mama June's box! All these Southern goodies are awesome! This month, the contained food items and recipes that are useful for whipping up our own Southern-inspired cooking. As always, I like the recipe cards as they provided new ideas that we can try. The apron is really nice too. Now, I am looking forward to the box for next quarter, I know it'll be worth the wait!
What do you think of this quarter's Mama June's Southern Treats Box?
Visit Mama June's Southern Treats to subscribe or find out more!