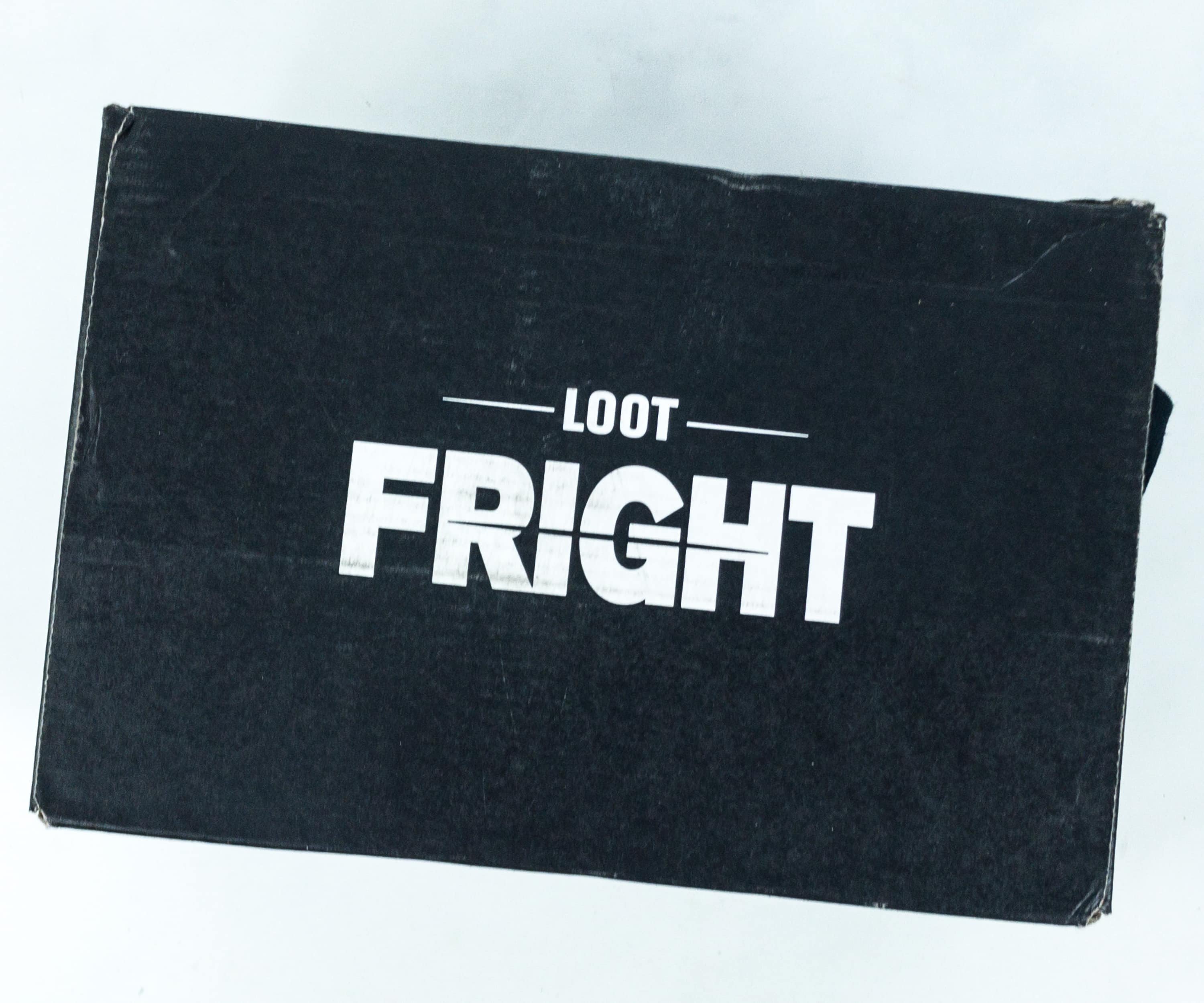 Loot Fright is a bimonthly mystery crate subscription packed full of horror items featuring scary movie franchises, characters and more – like zombies, slashers, and other frightful delights! Boxes include $50+ in merchandise.
DEAL: Save 15% on any subscription plan when you use this link and coupon code HELLOSUBSCRIPTION15.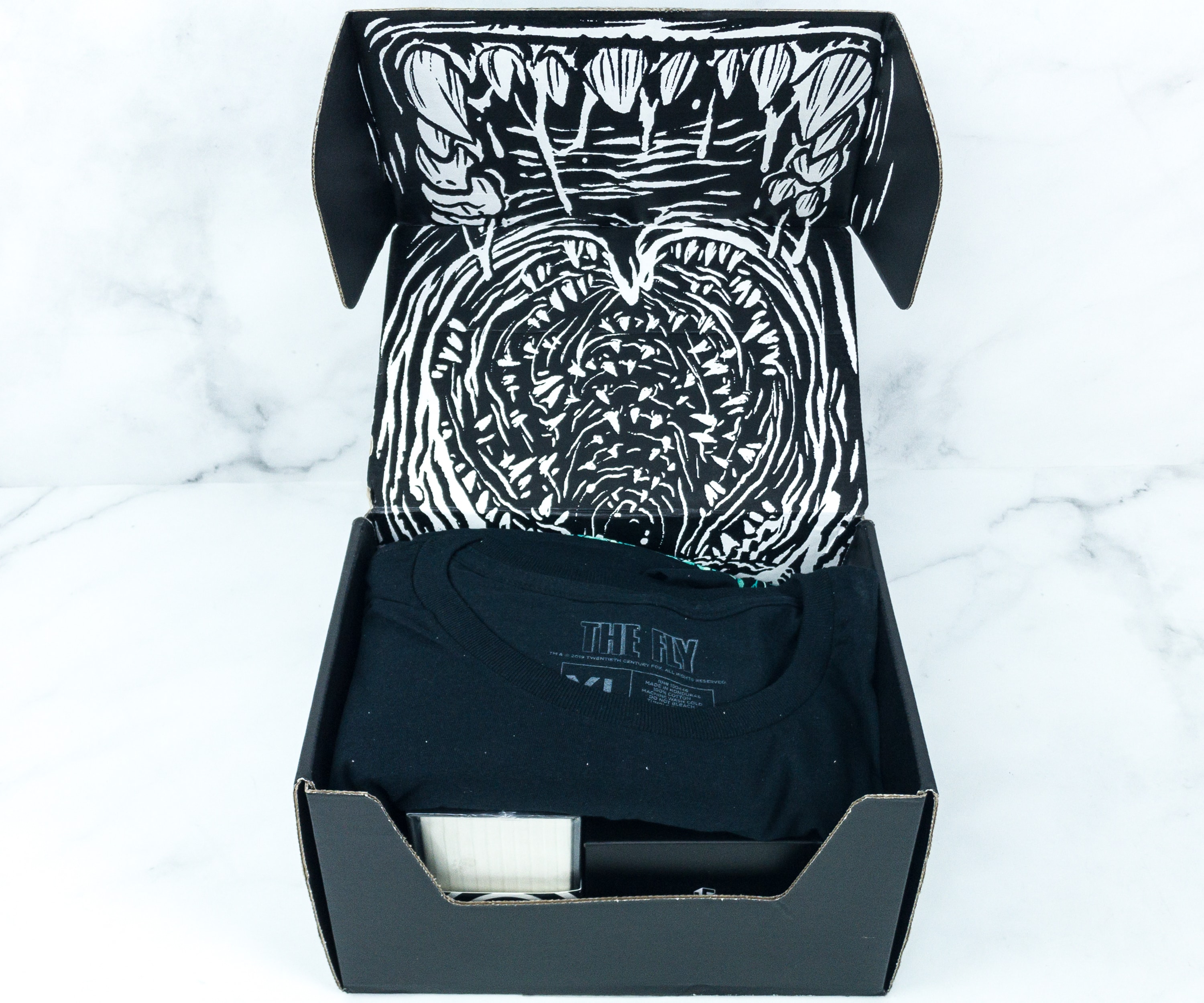 The box is full!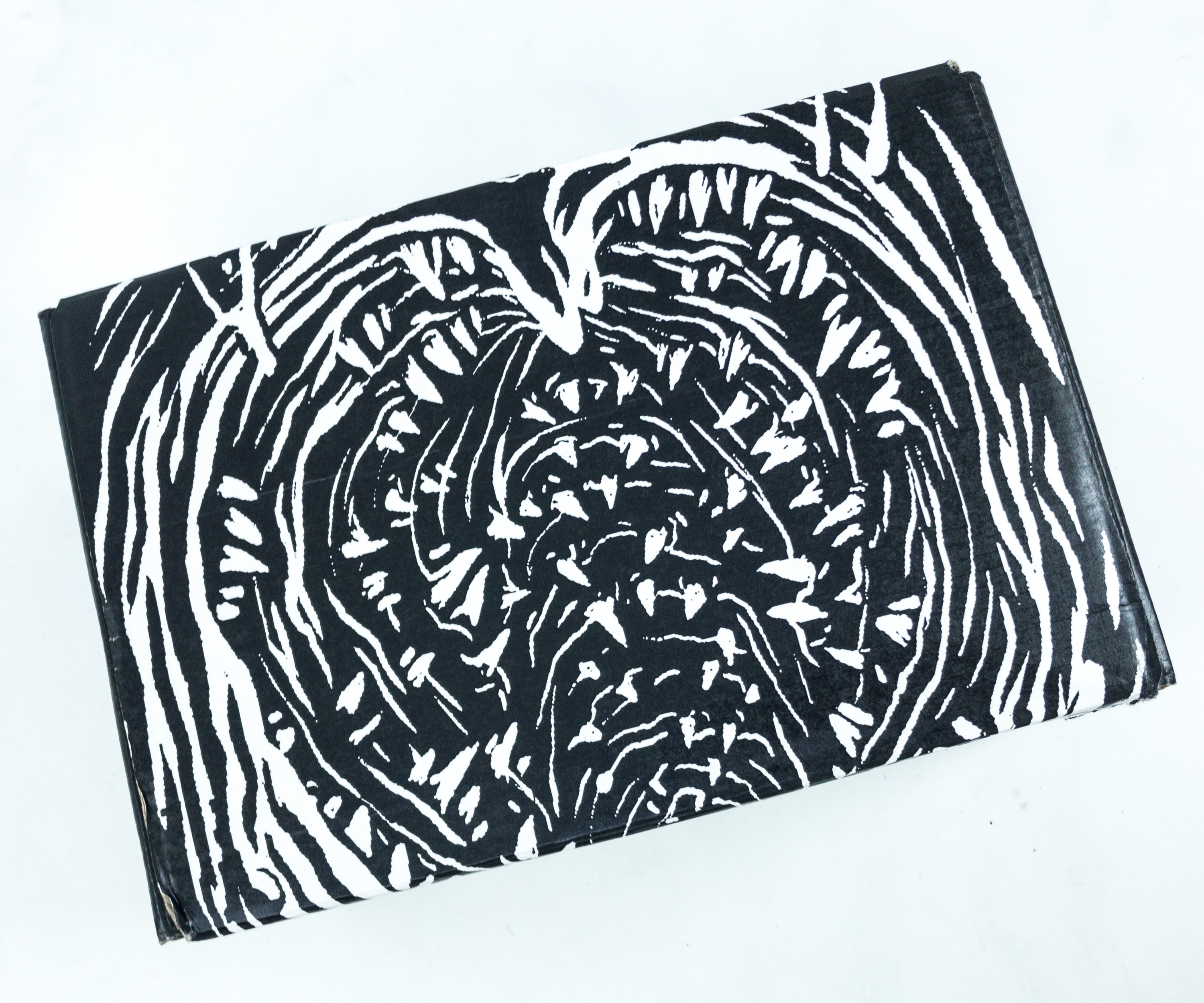 The carton features a frightening illustration.
It looks like a huge mouth of a monster!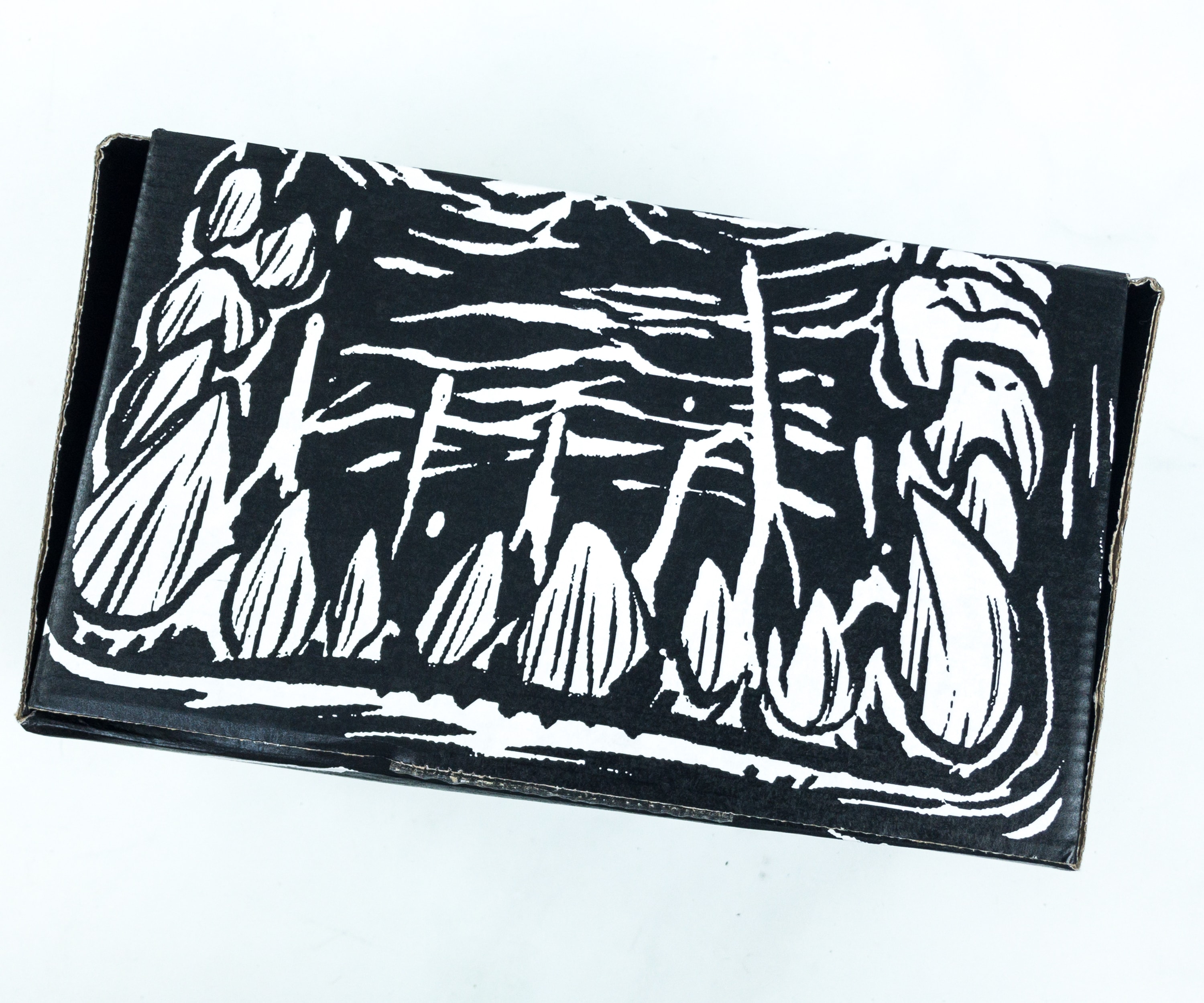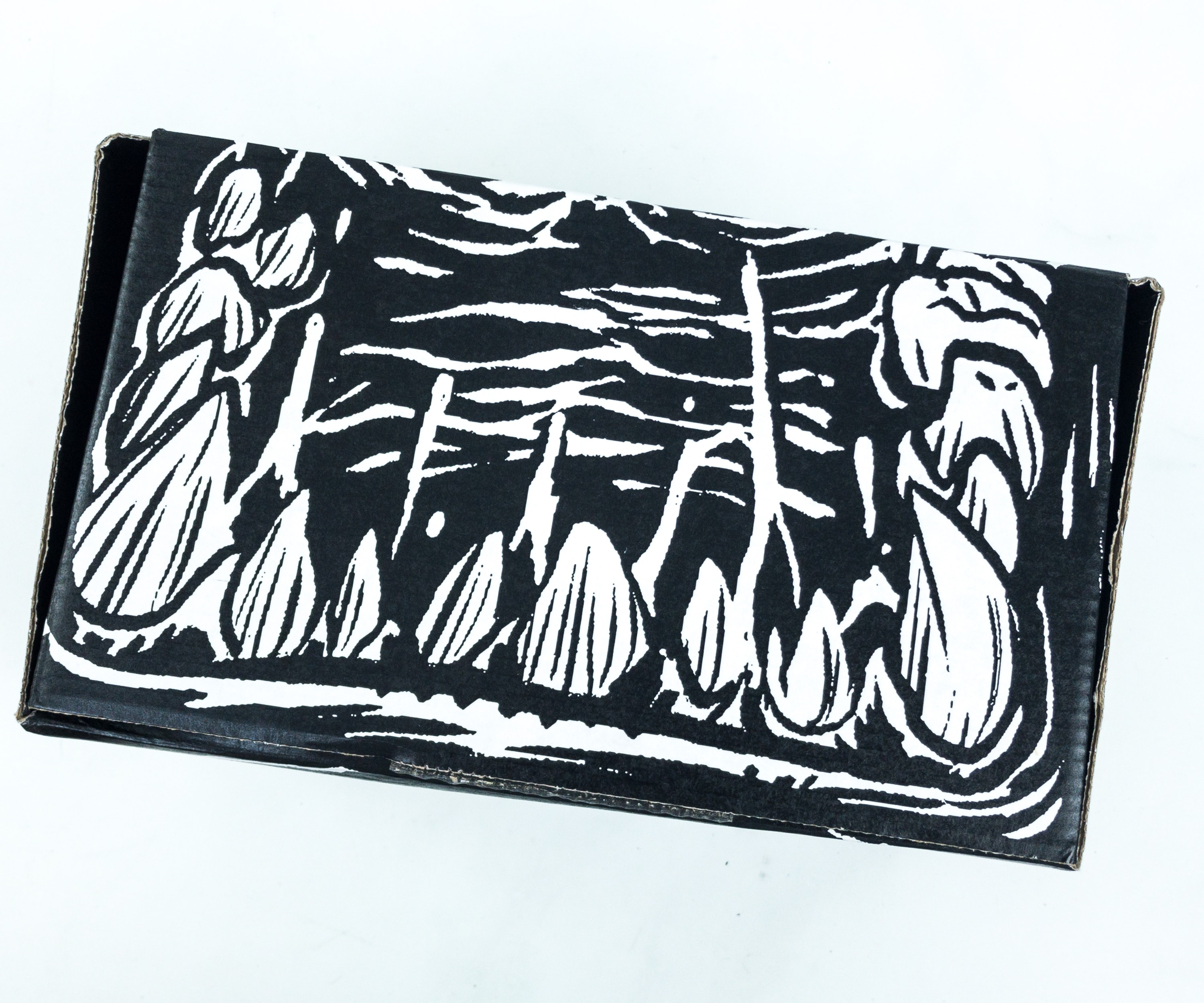 The teeth of this monster is definitely scary!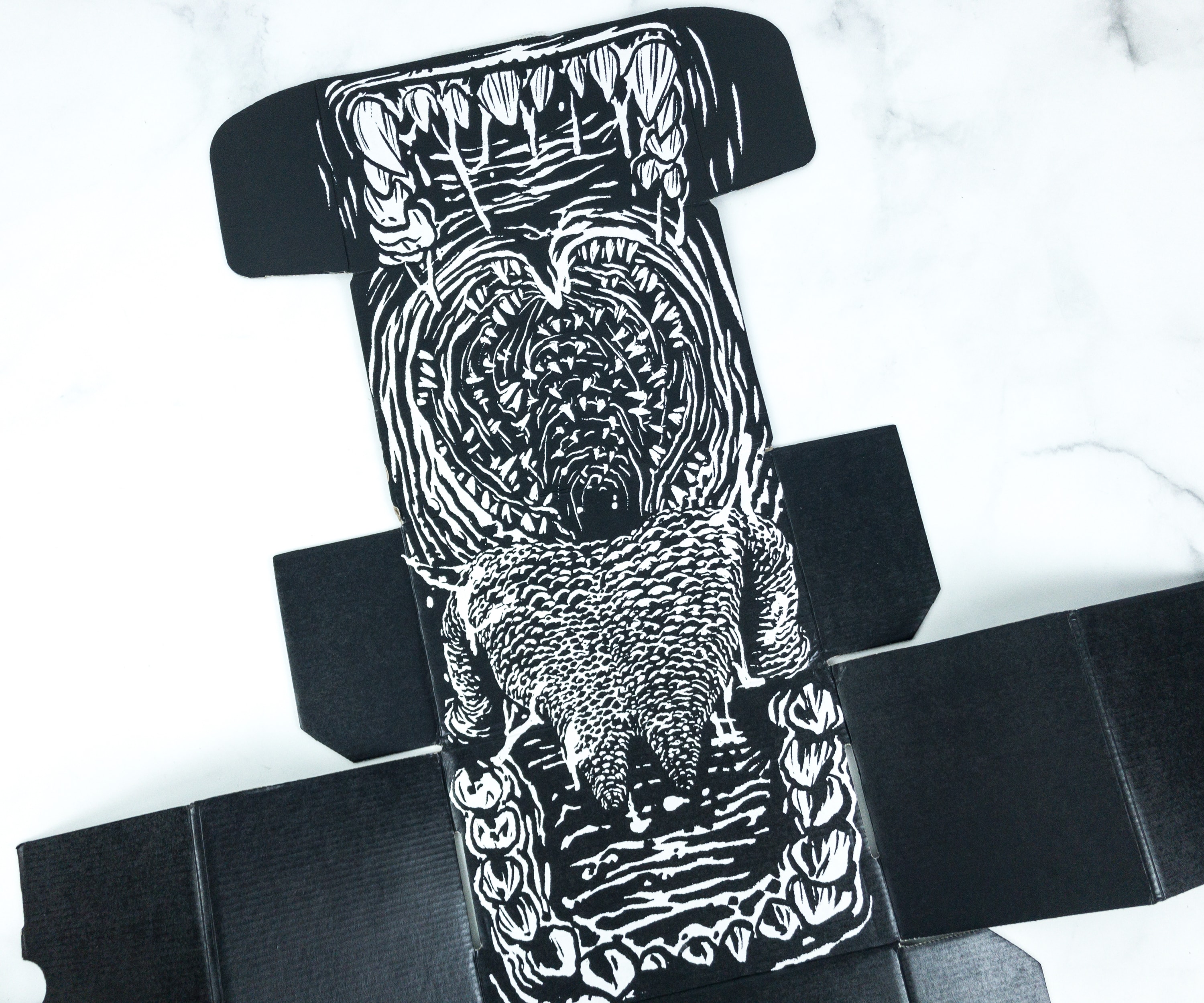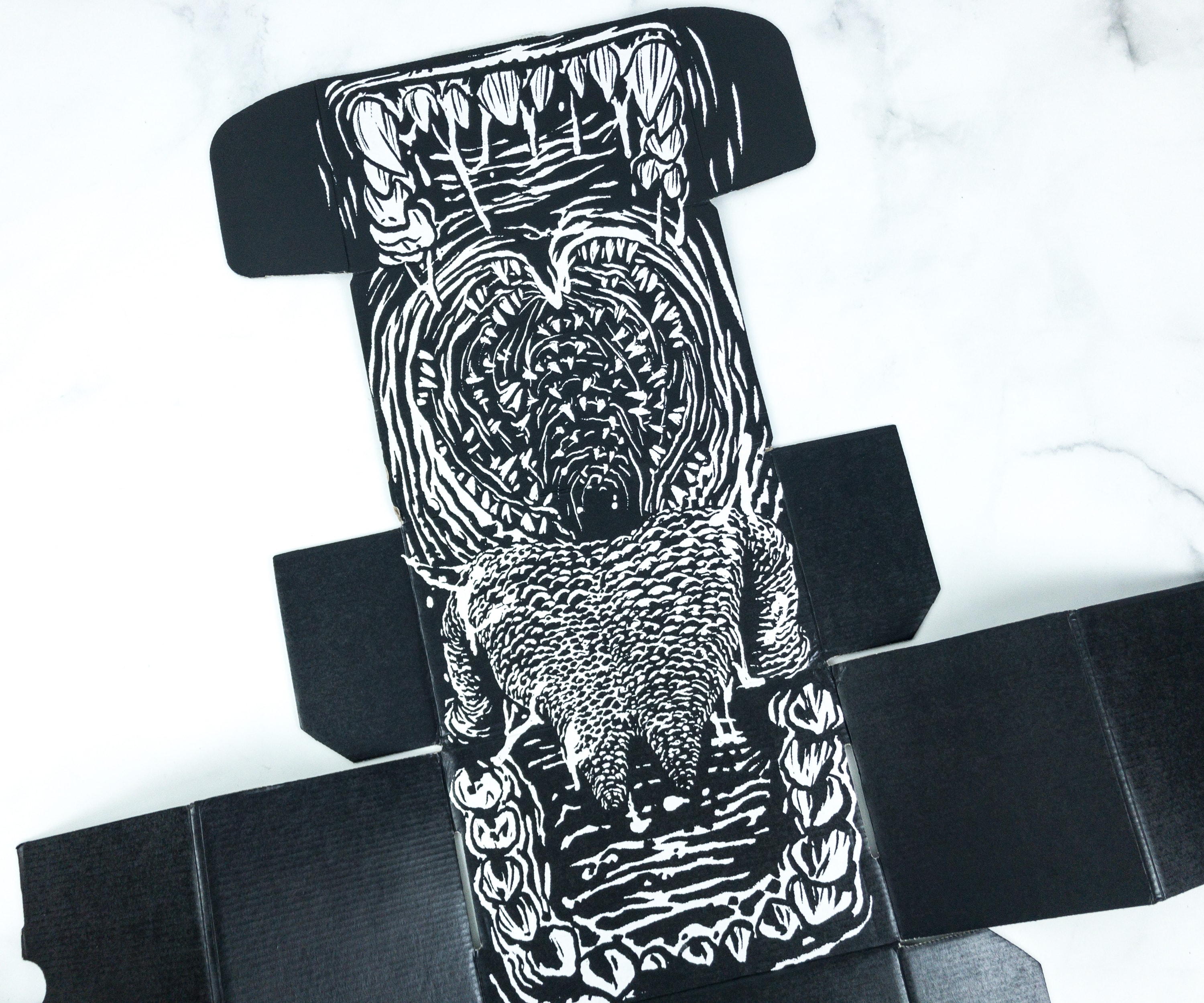 You can see the totality of the picture once you dismantle the box. So awesome yet so spine-tingling at the same time!
The March 2019 Loot Fright theme is MIDNIGHT SNACK!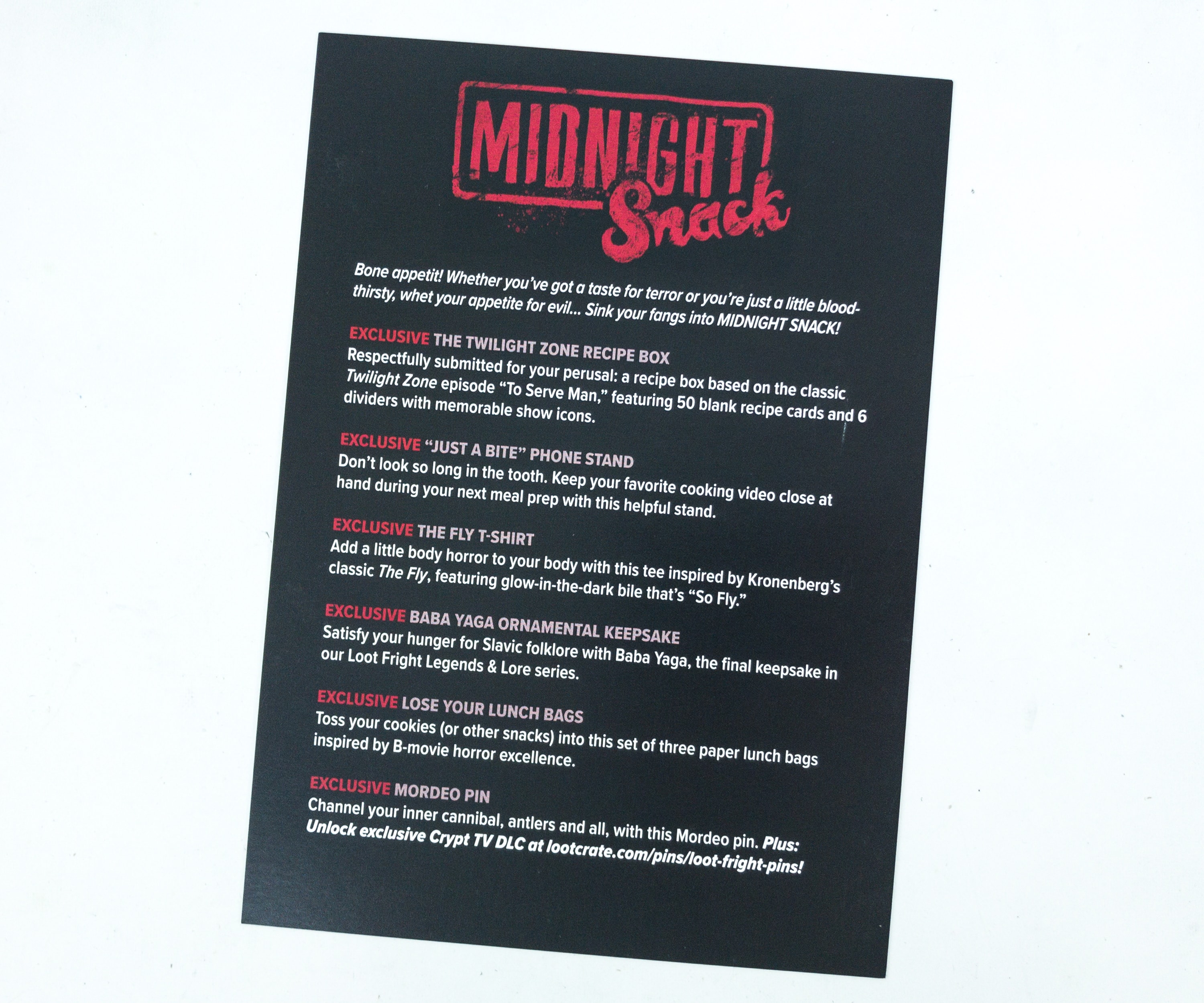 The information card lists all the items in the box.
Bone appetit! Whether you've got a taste for terror or you're just a little bloodthirsty, whet your appetite for evil… Sink your fangs into MIDNIGHT SNACK!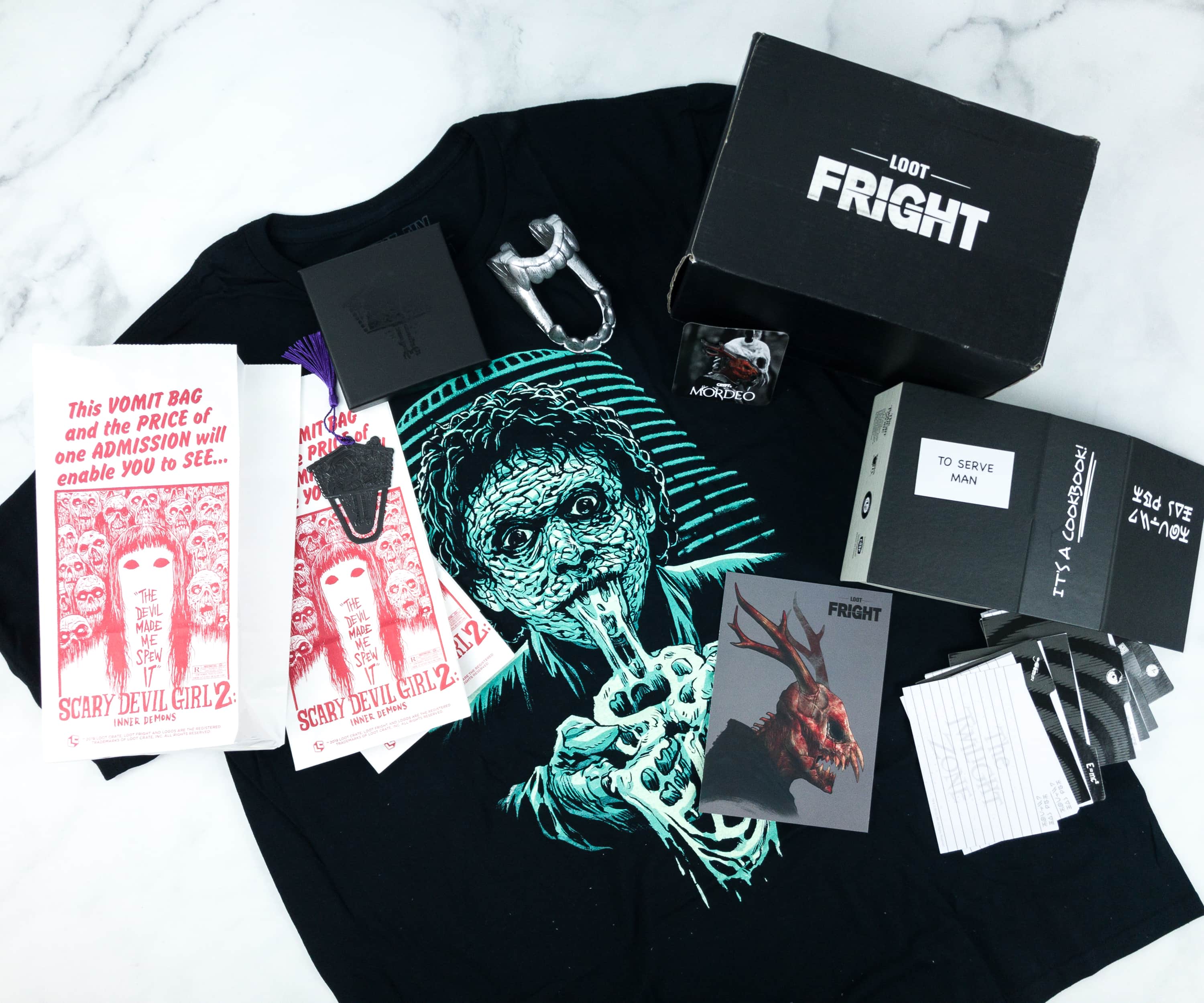 Everything in my March 2019 box!
Mordeo Pin. Mordeo is a group of supernatural creatures known for their tall vampire-wolf appearance.
It's a super creepy creature that doesn't have any facial expression, just a pair of horn and skull face. This exclusive pin will definitely go down to be a collectors item!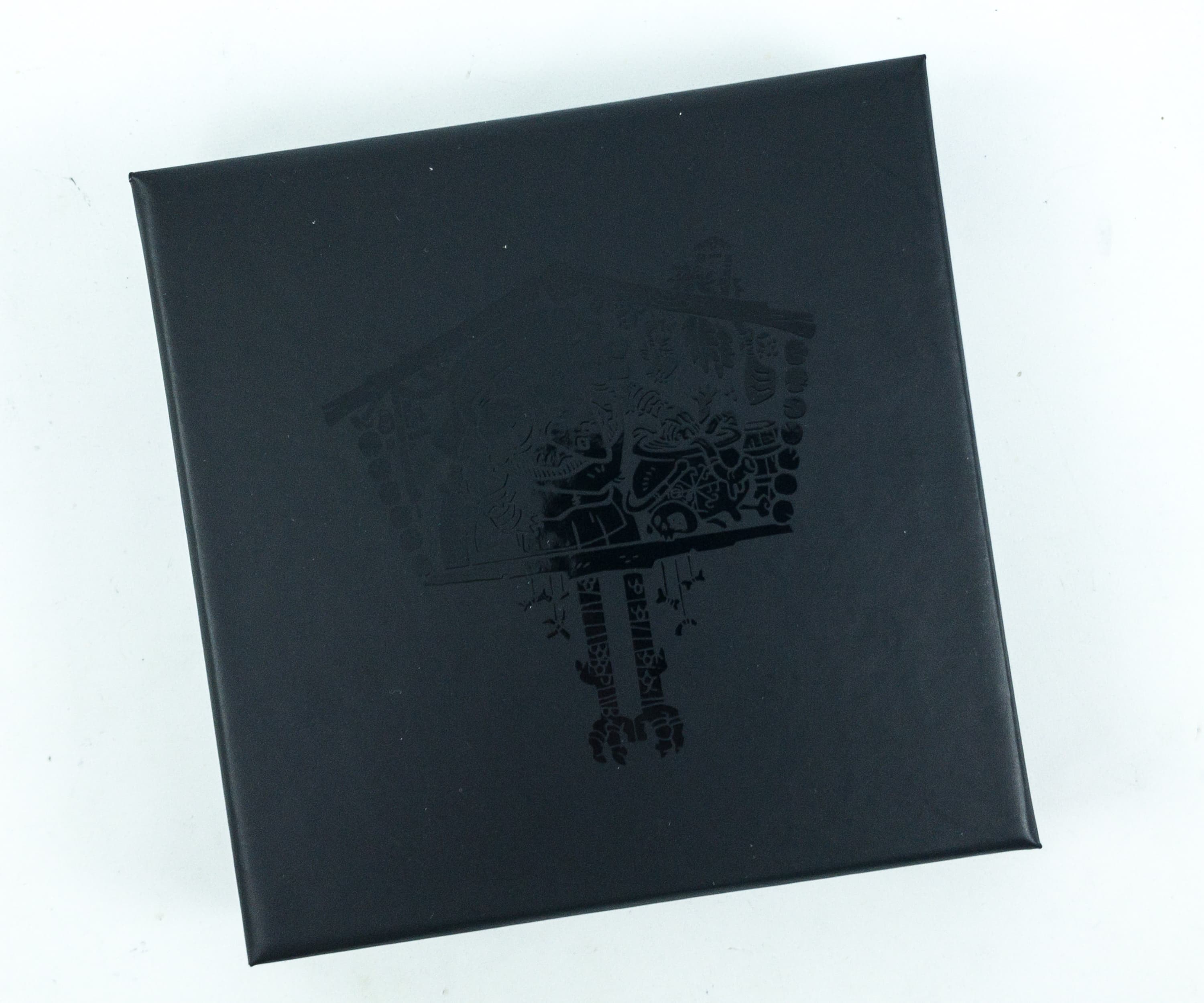 Baba Yaga Ornamental Keepsake. The ornamental keepsake came in a black box. The embossed detail on top of the box gives it spooky vibes!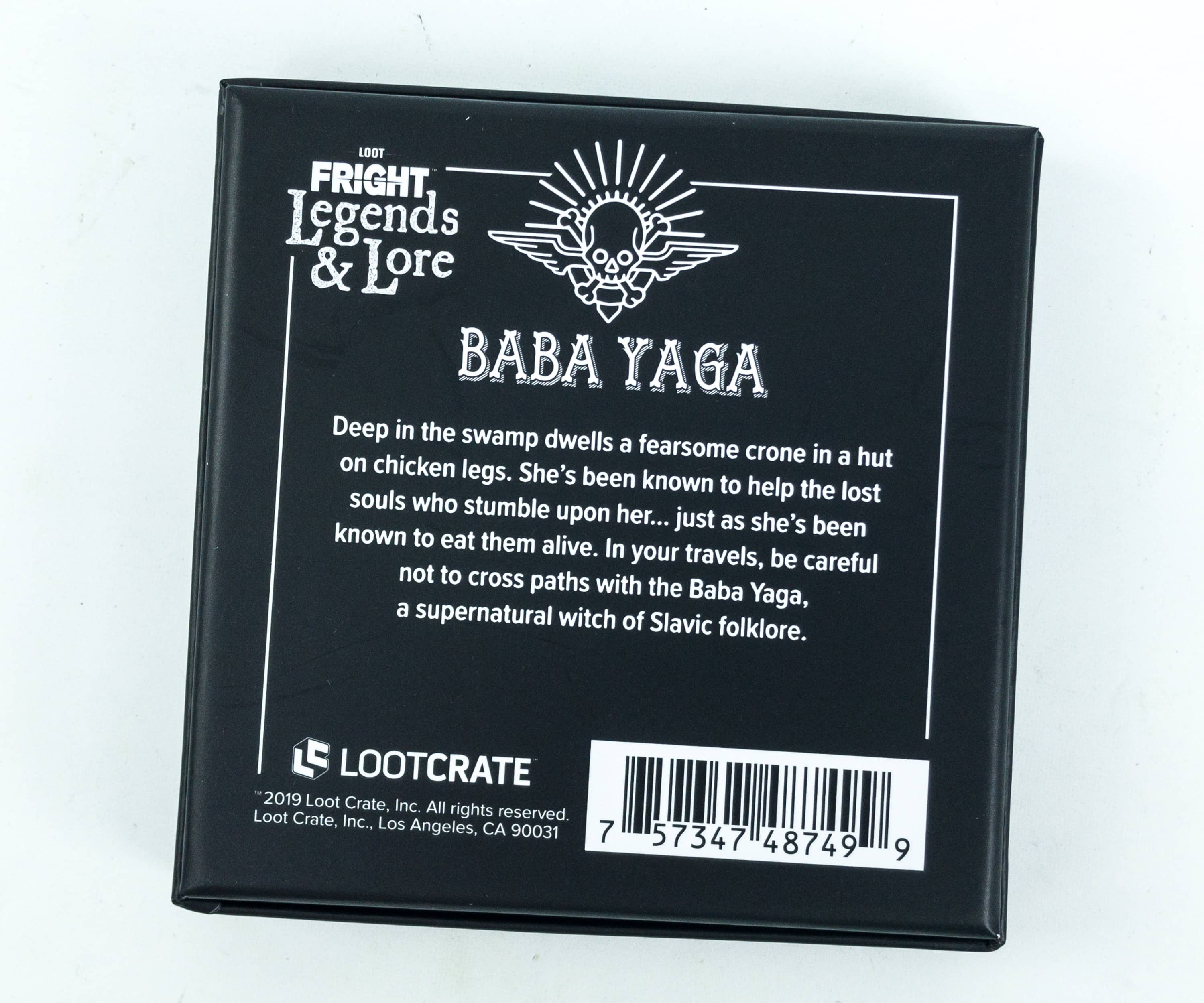 Deep in the swamp dwells a fearsome crone in a hut on chicken legs. She's been known to help the lost souls who stumble upon her… just as she;s been known to eat them alive. In your travels, be careful not to cross paths with the Baba Yaga, a supernatural witch of Slavic folklore.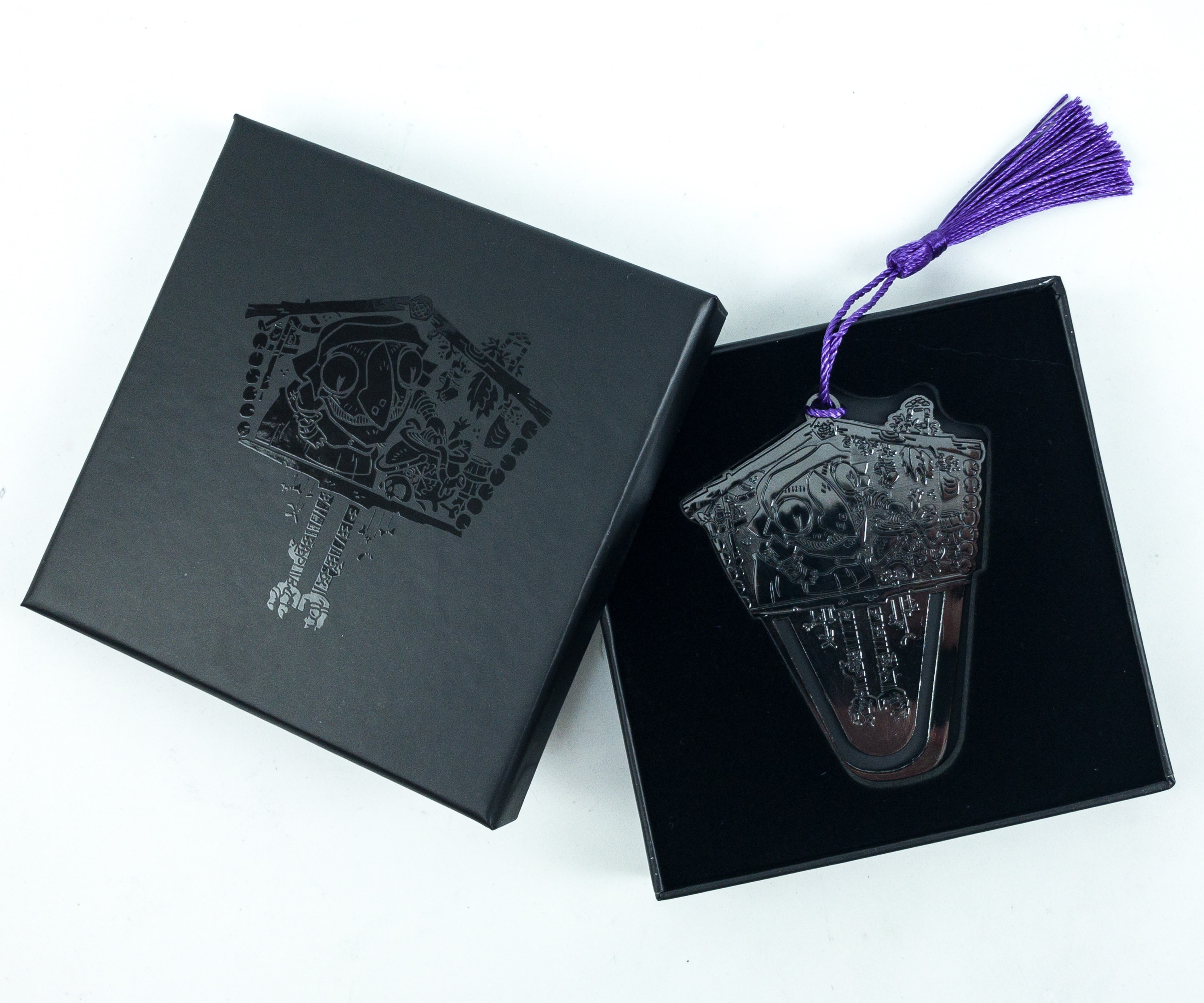 Inside the box is an ornamental accessory made from premium quality stainless steel. It also comes with a purple tassel.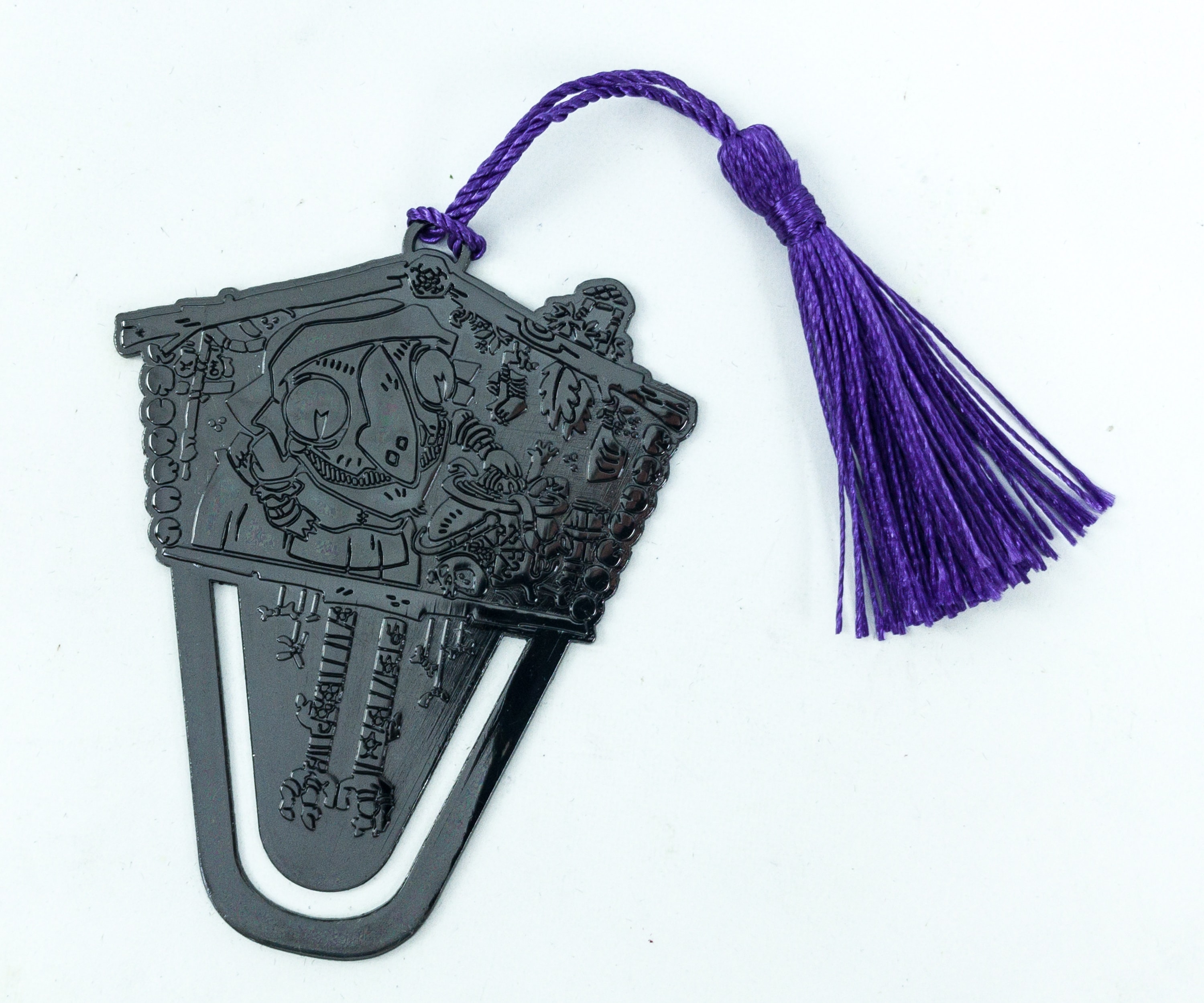 Engraved on the front part of the ornament is a detailed picture of Baba Yaga, an old creepy creature characterized by its legs similar to a chicken's.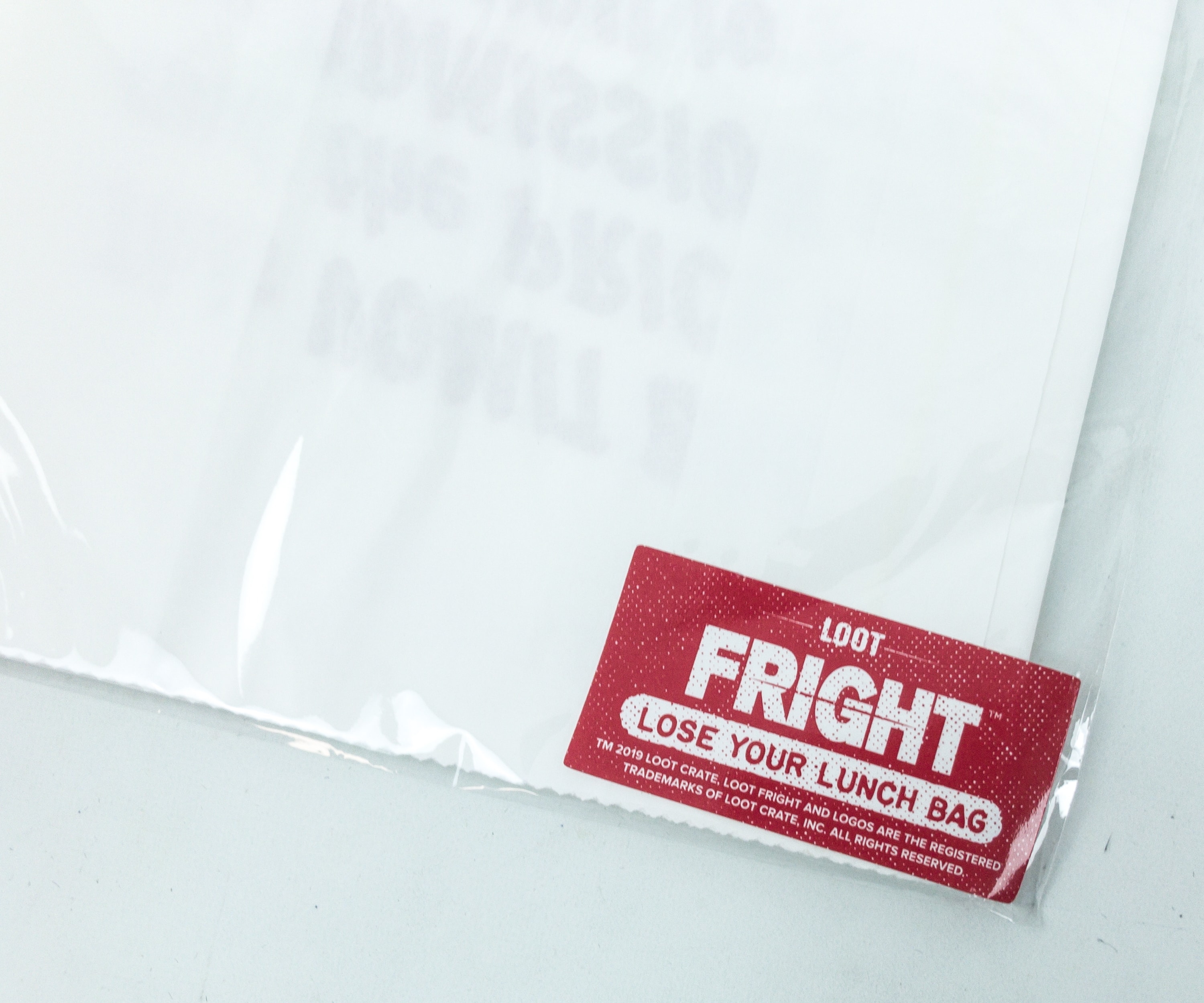 Lose Your Lunch Bags. One of the coolest ways to pack your next lunch is by using these scary lunch bags!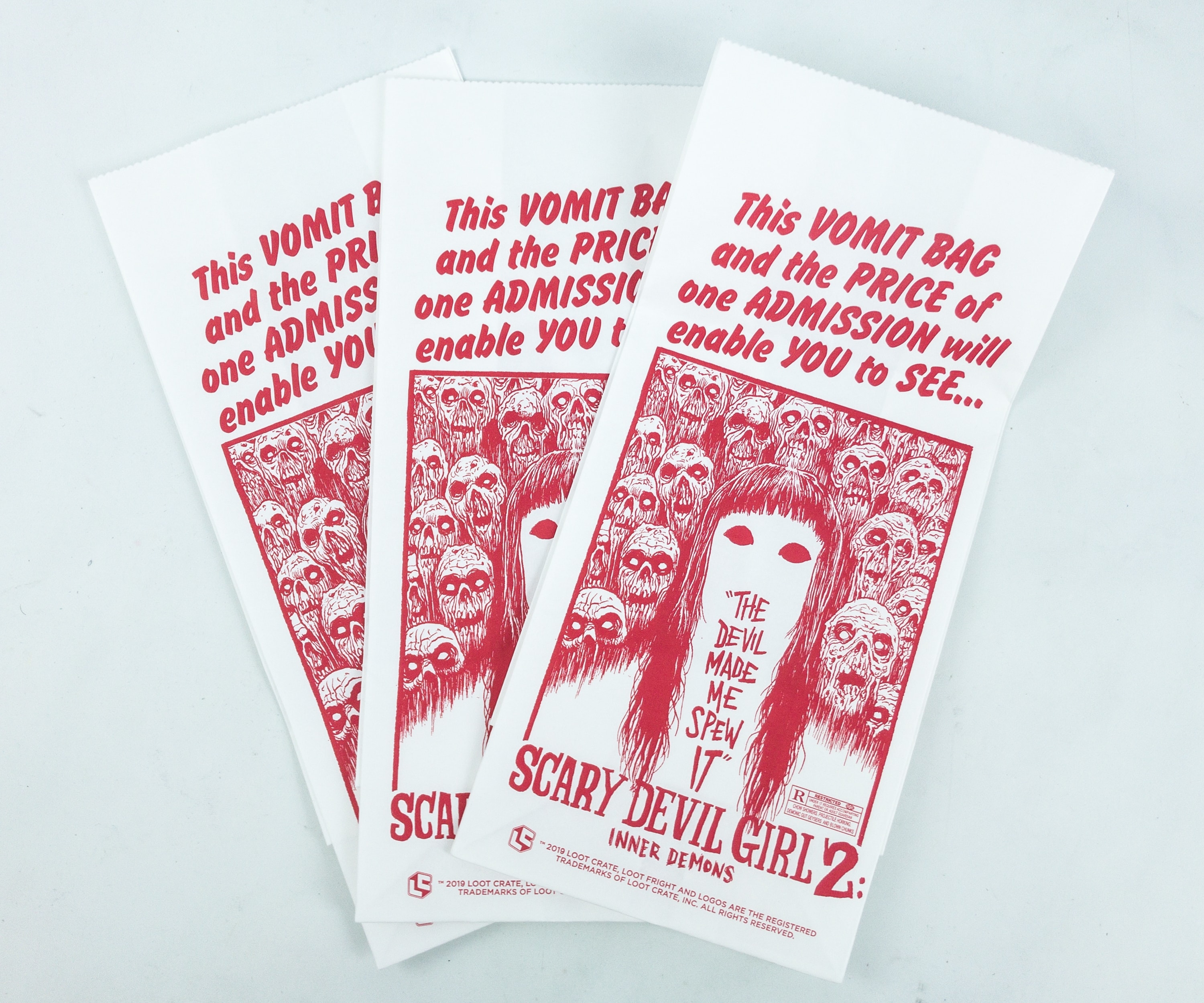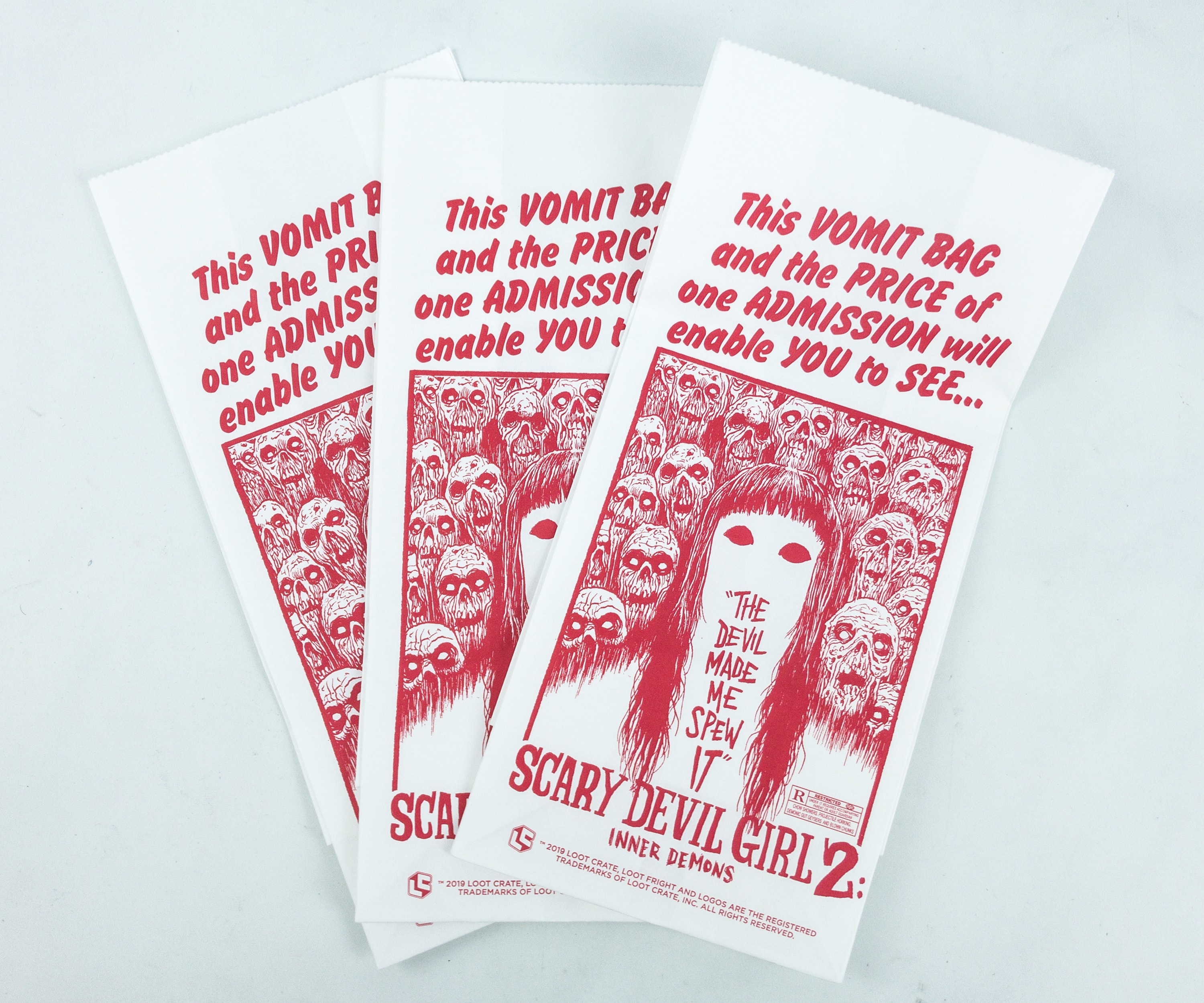 Inside the pack are three pieces of exclusive Loot Fright lunch bags featuring Scary Devil Girl 2: Inner Demons!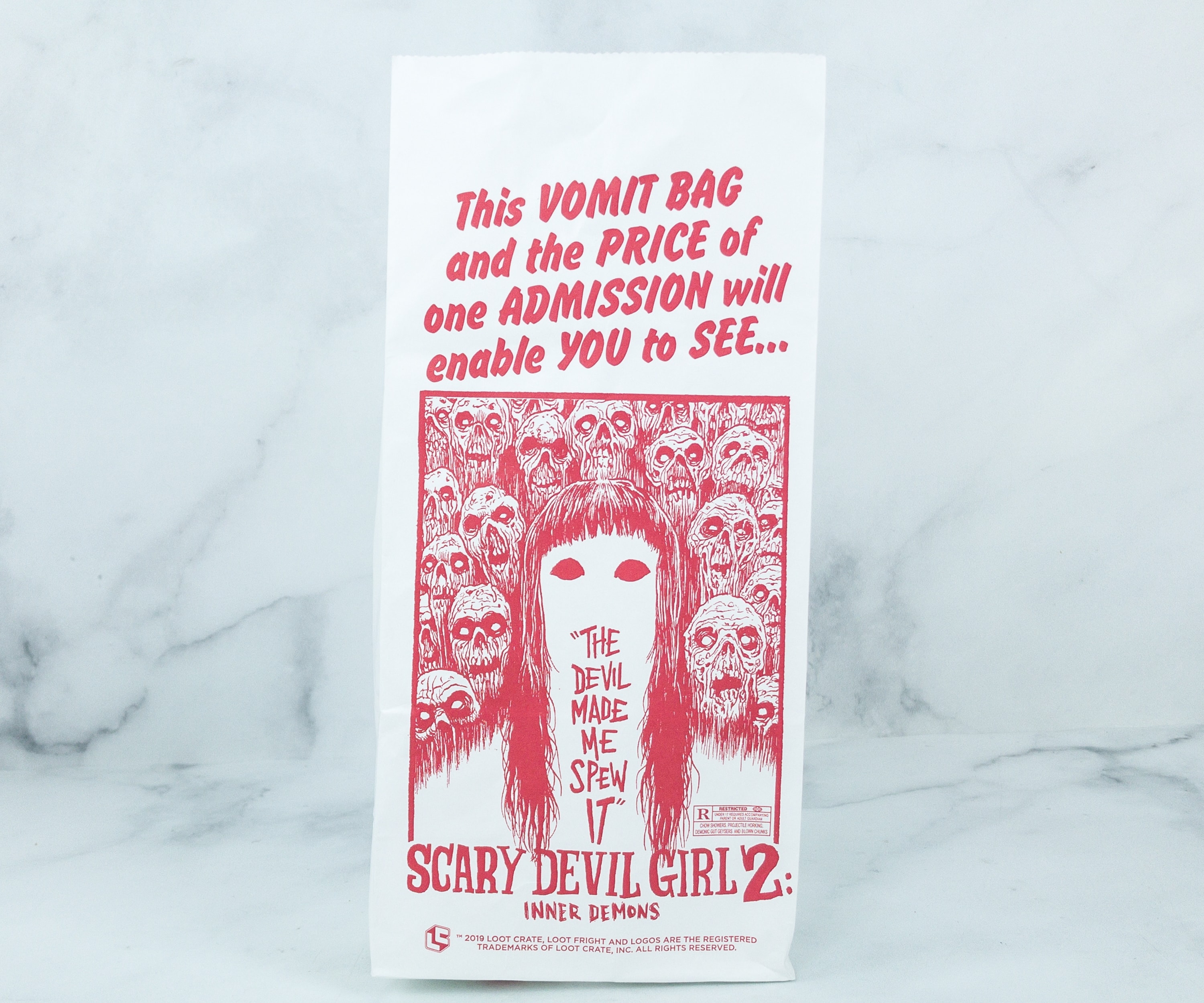 These bags are lightweight and very handy, even for picnics or long road trips.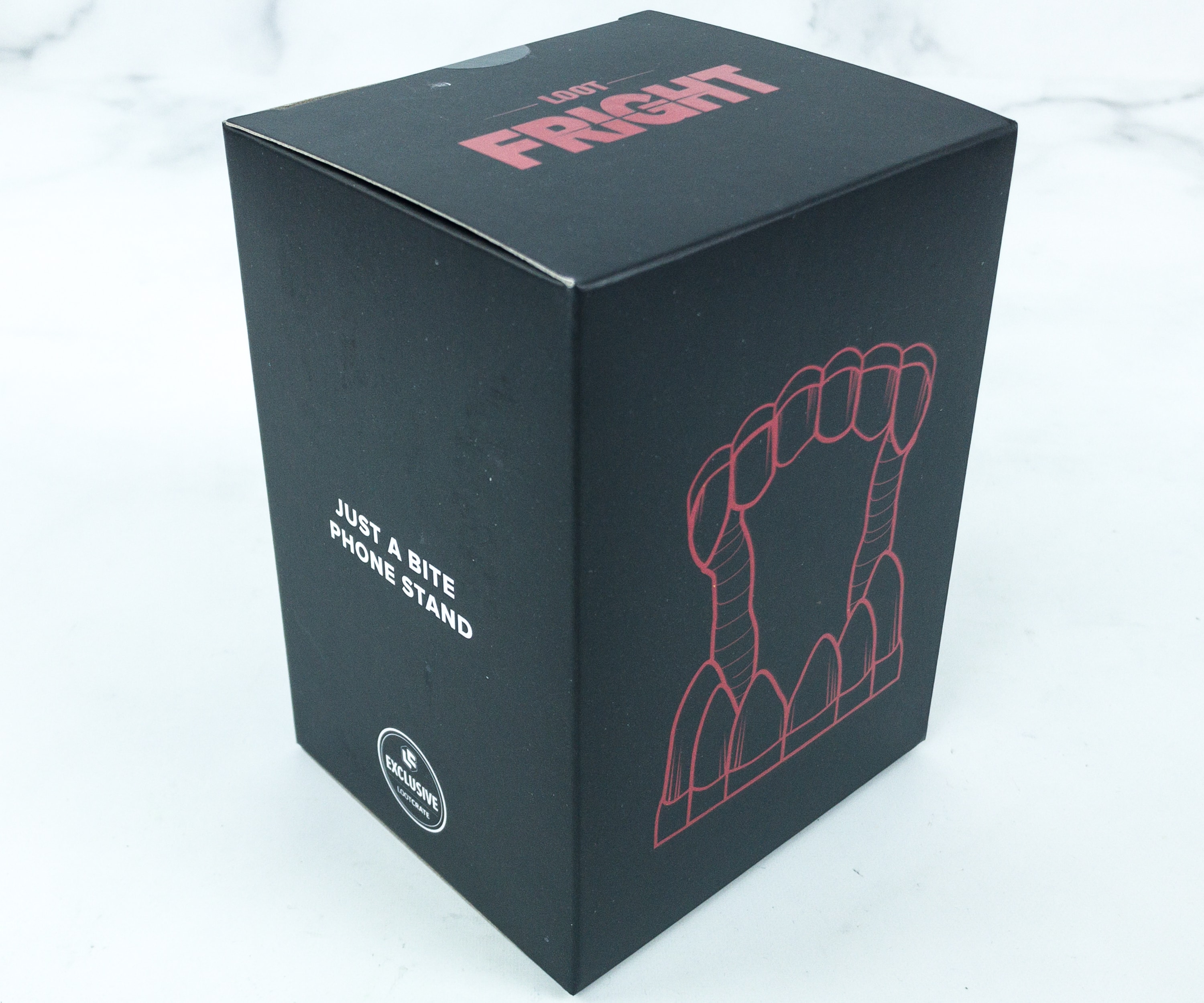 "Just A Bite" Phone Stand. Enough with those simple and boring phone stands, I just found the coolest and it's a Loot Fright exclusive. It arrived in a black box.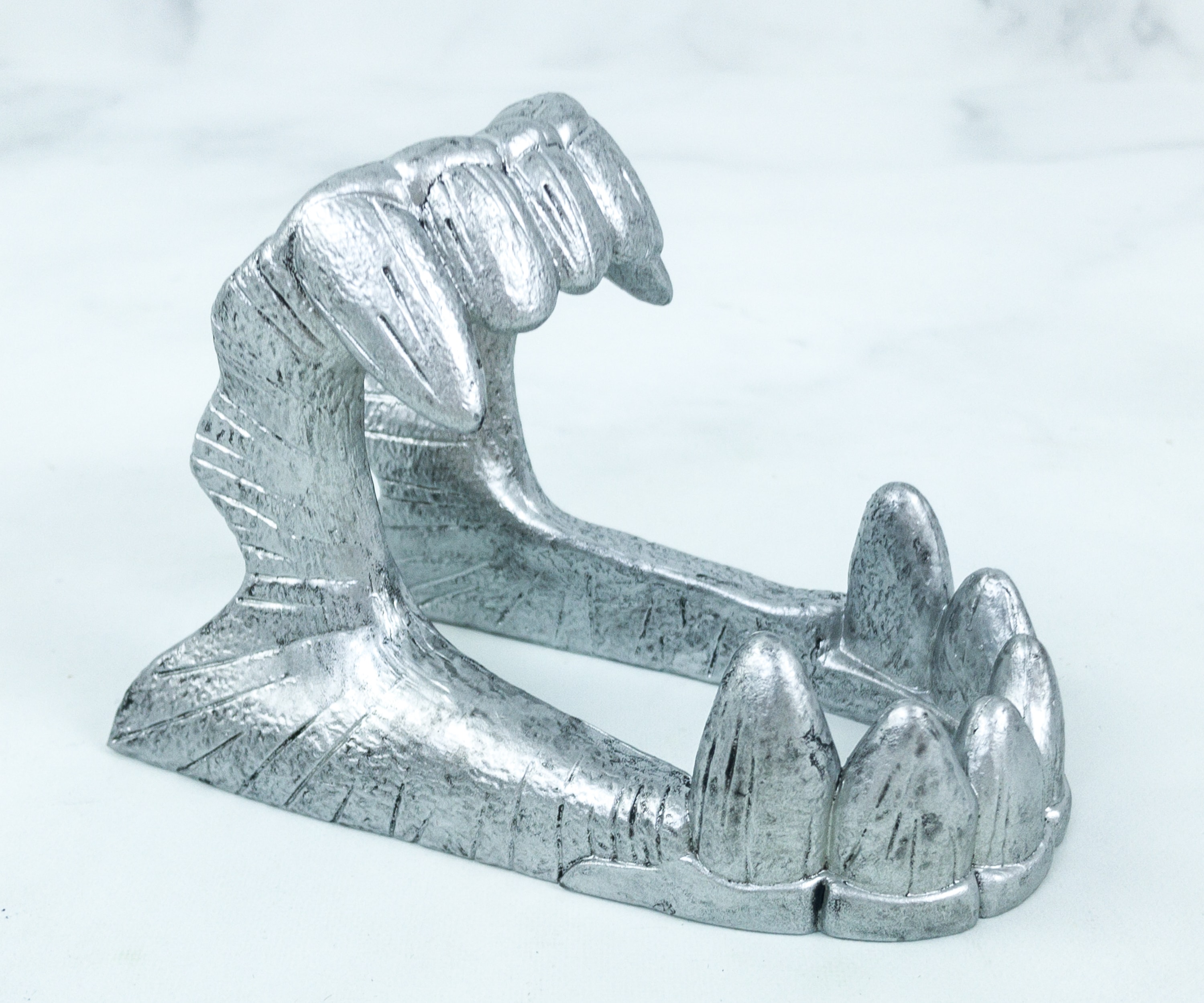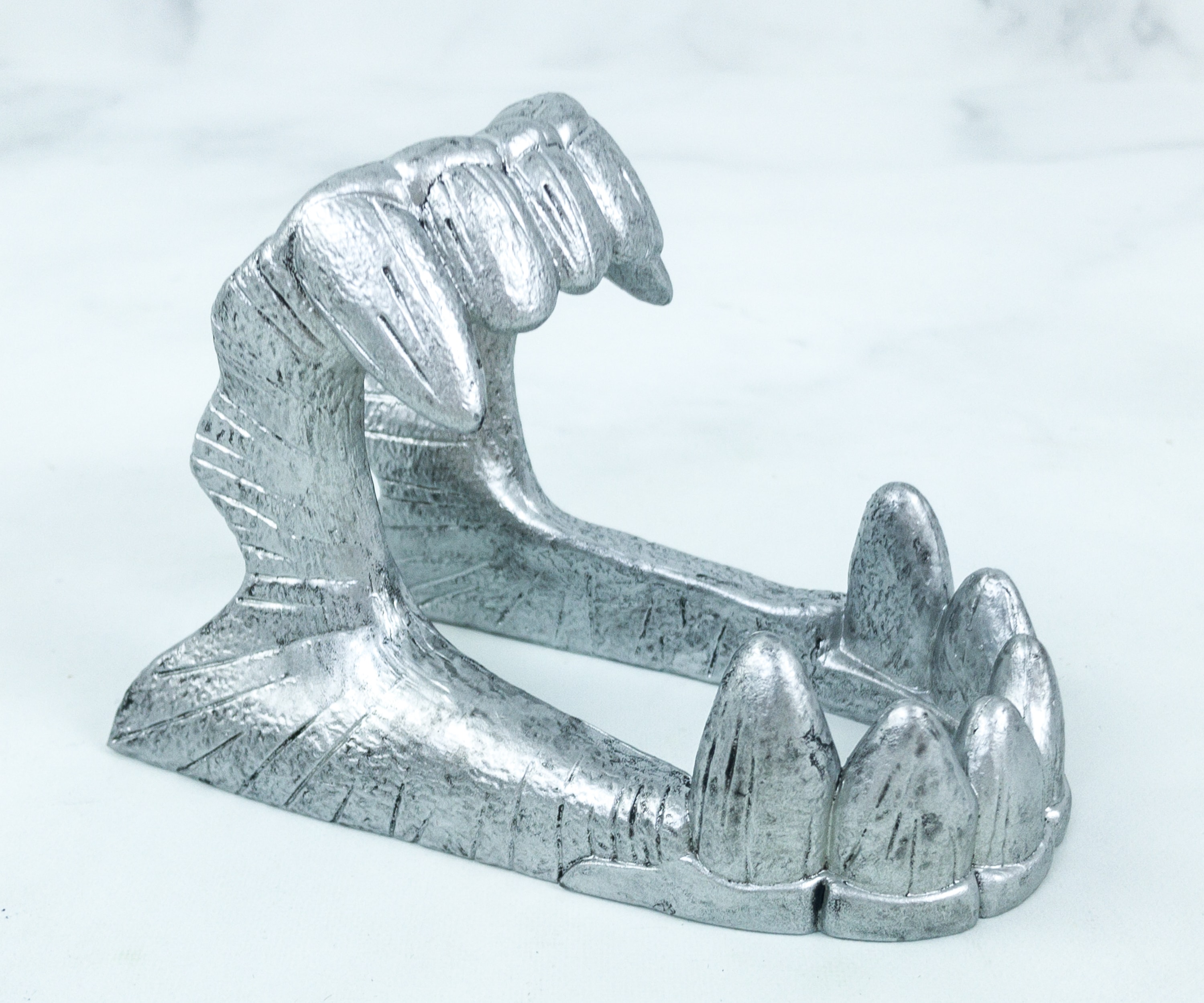 It's a rare phone stand that resembles a wide open mouth of a monster with a bunch of huge teeth!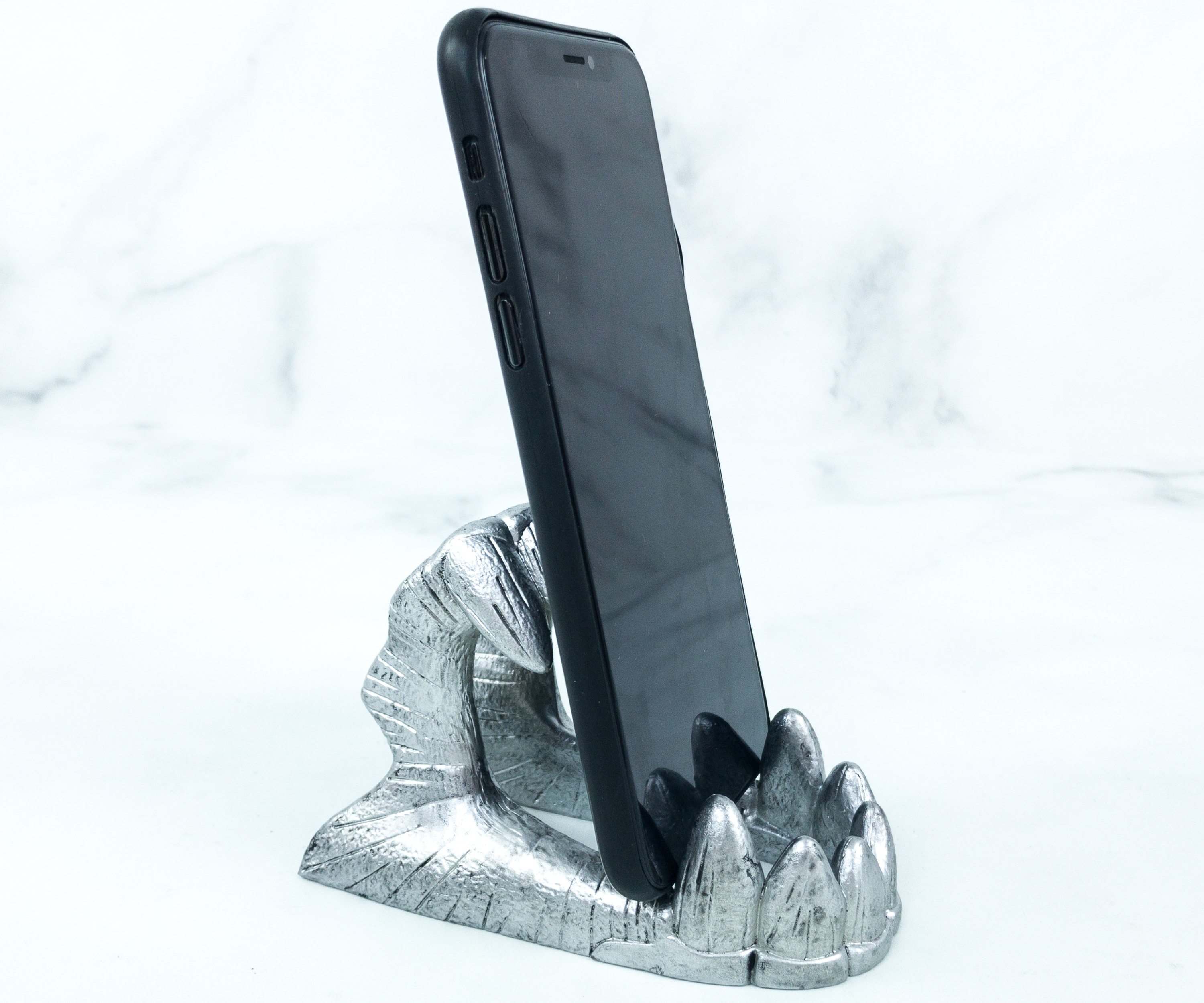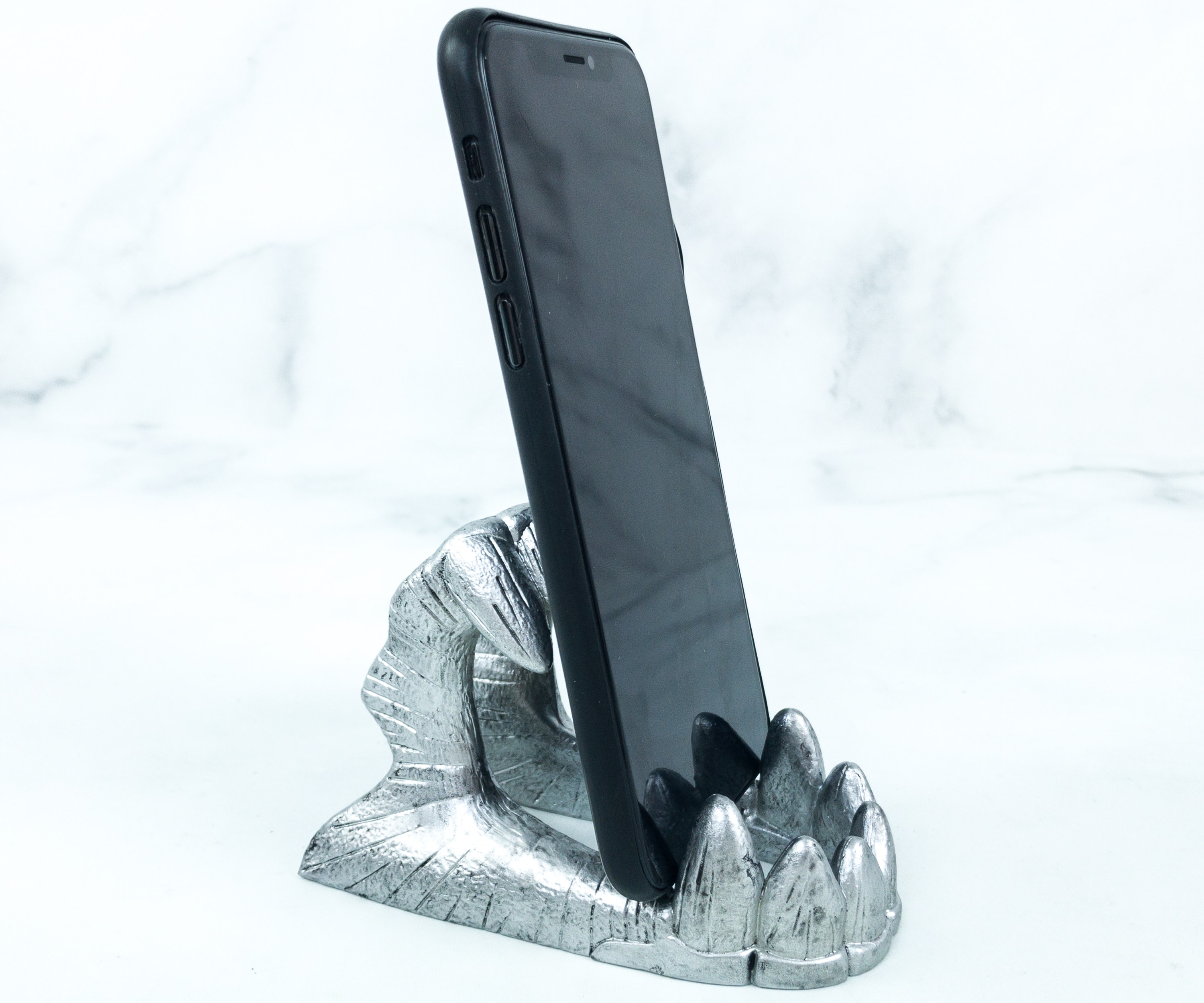 If you want to watch a movie or browse your fave online cookbook while cooking, this phone stand is perfect to use!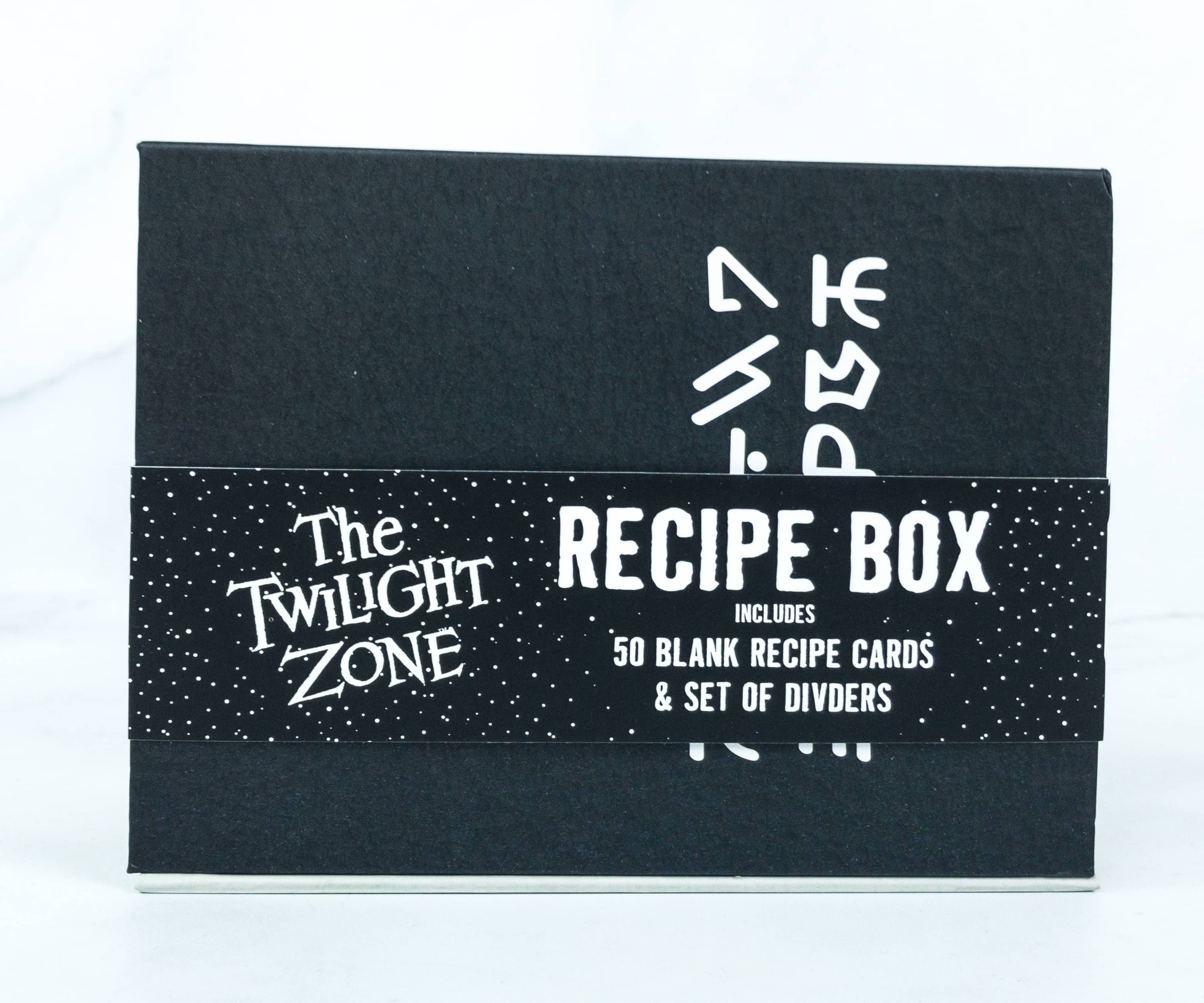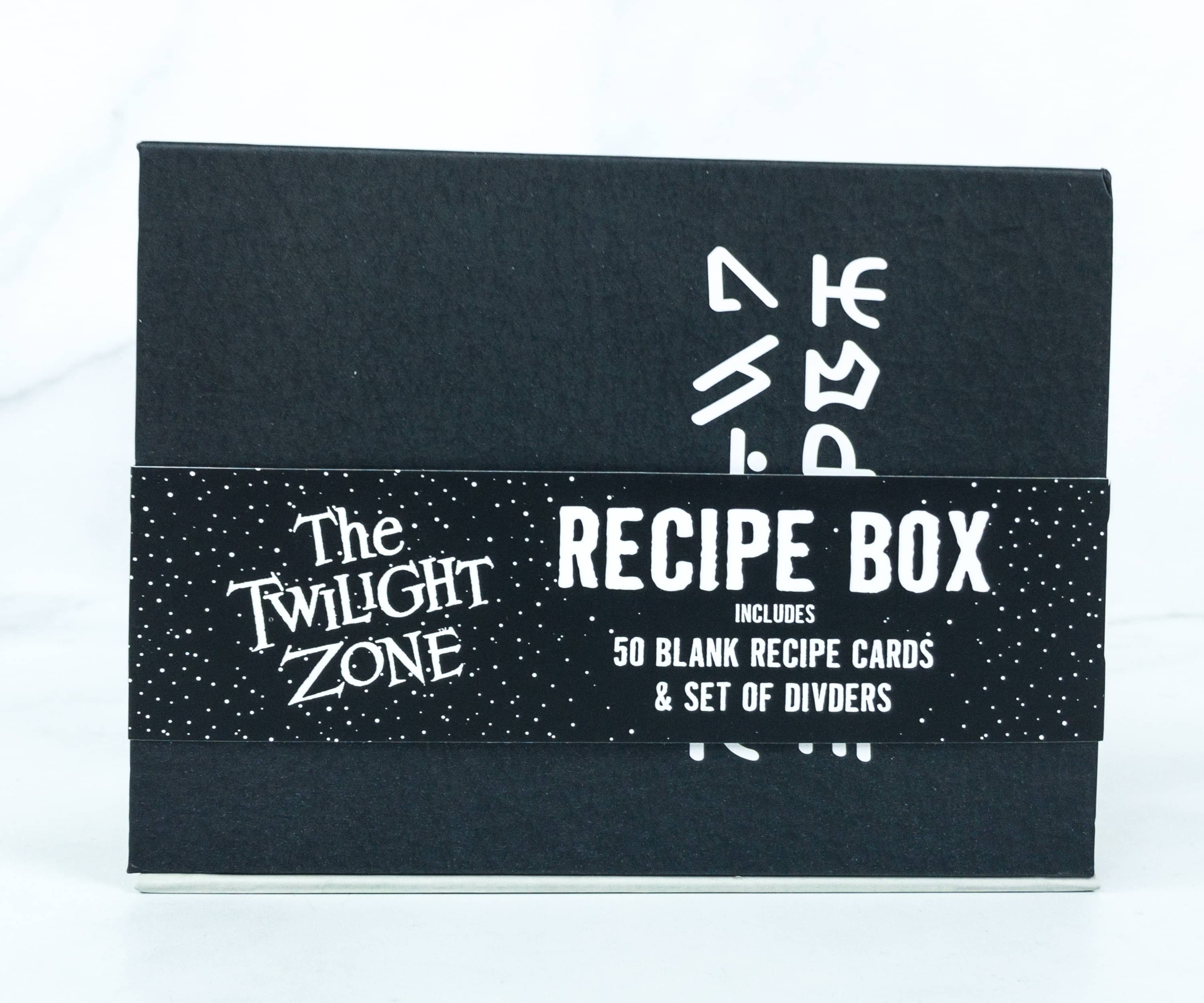 The Twilight Zone Recipe Box. This exclusive recipe box from The Twilight Zone includes 50 pieces of blank recipe cards and 6 dividers with memorable show icons.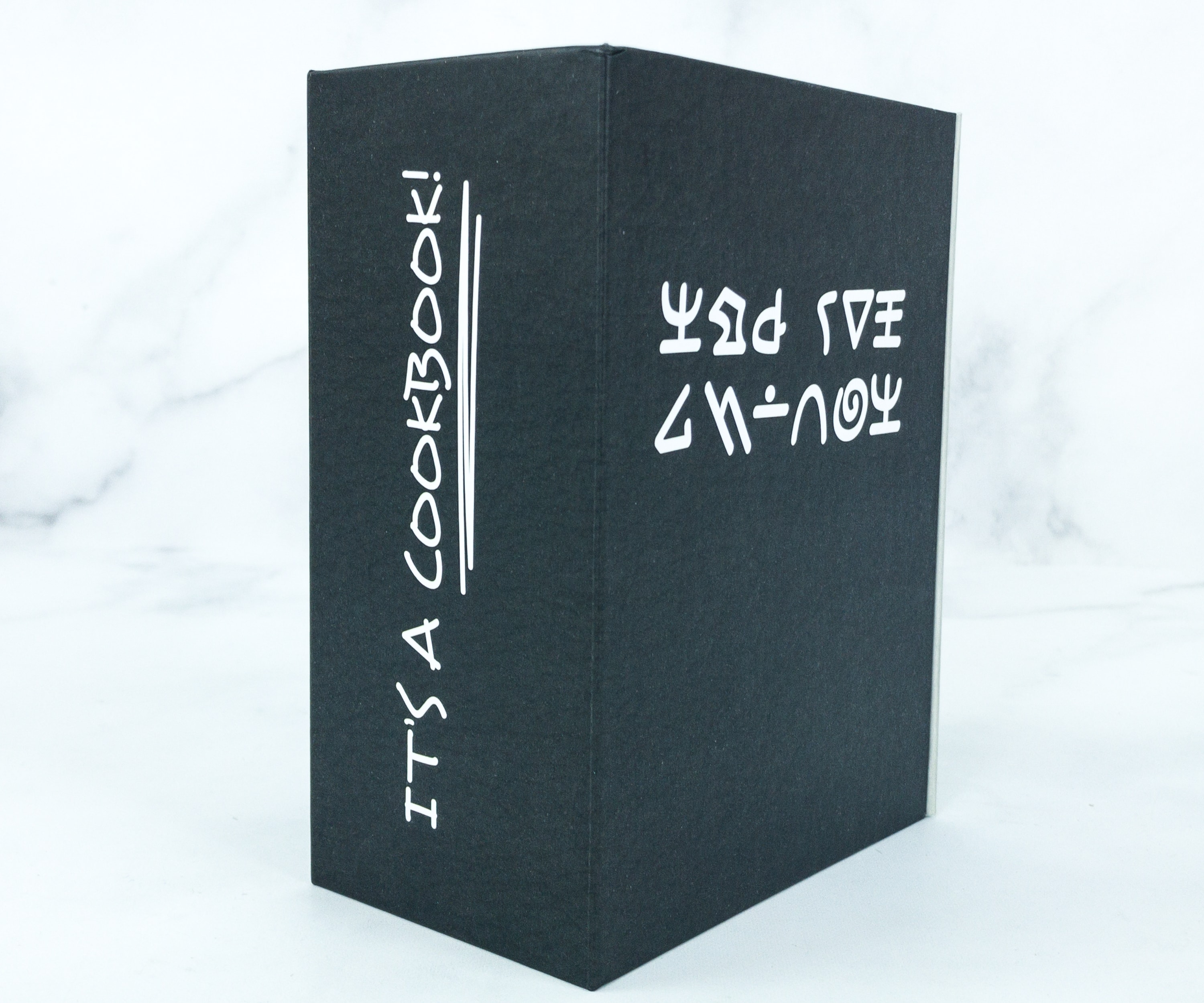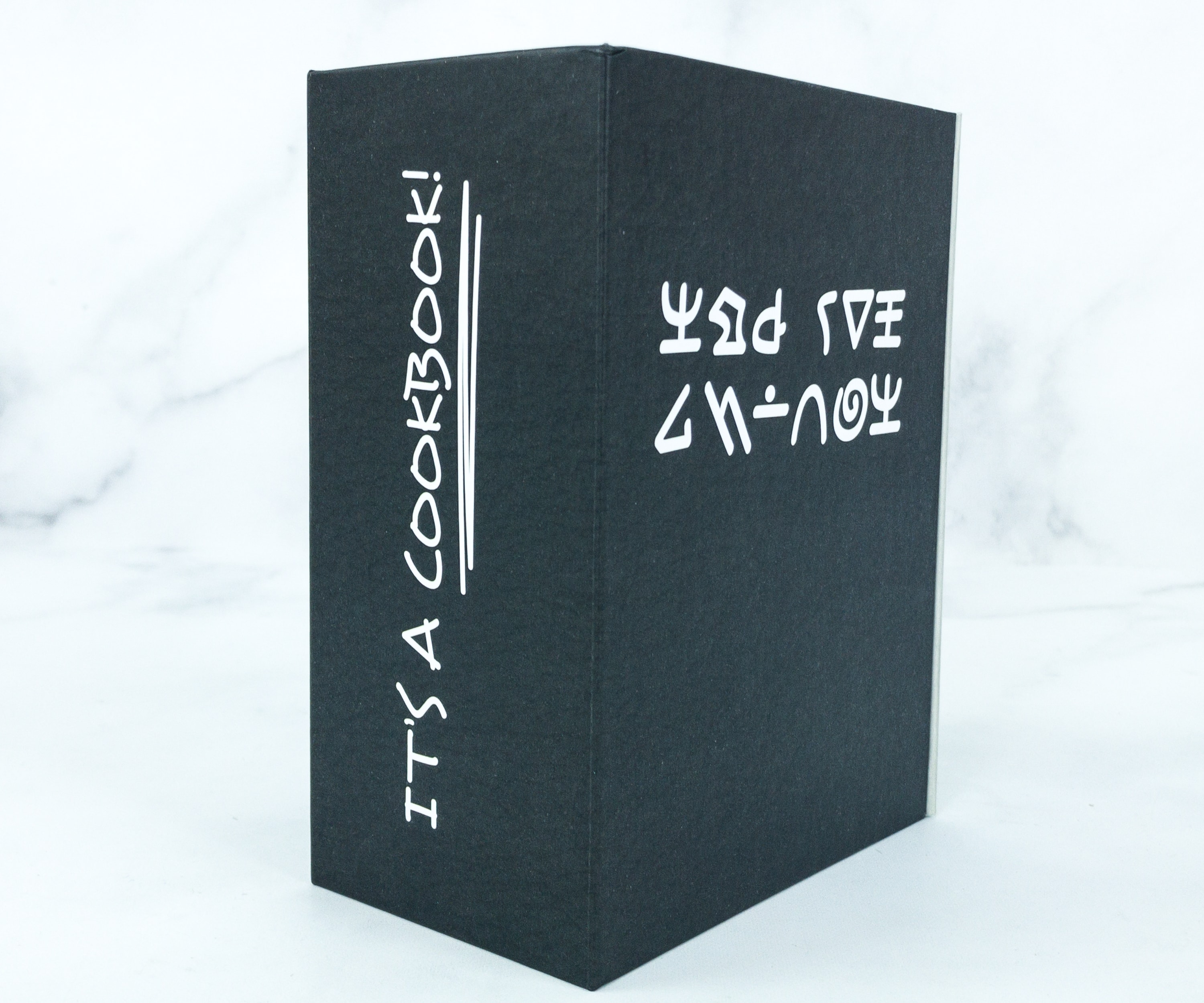 The Twilight zone is an American television series that features a variety of genres that includes fantasy, science fiction, suspense, horror, and of course psychological thriller.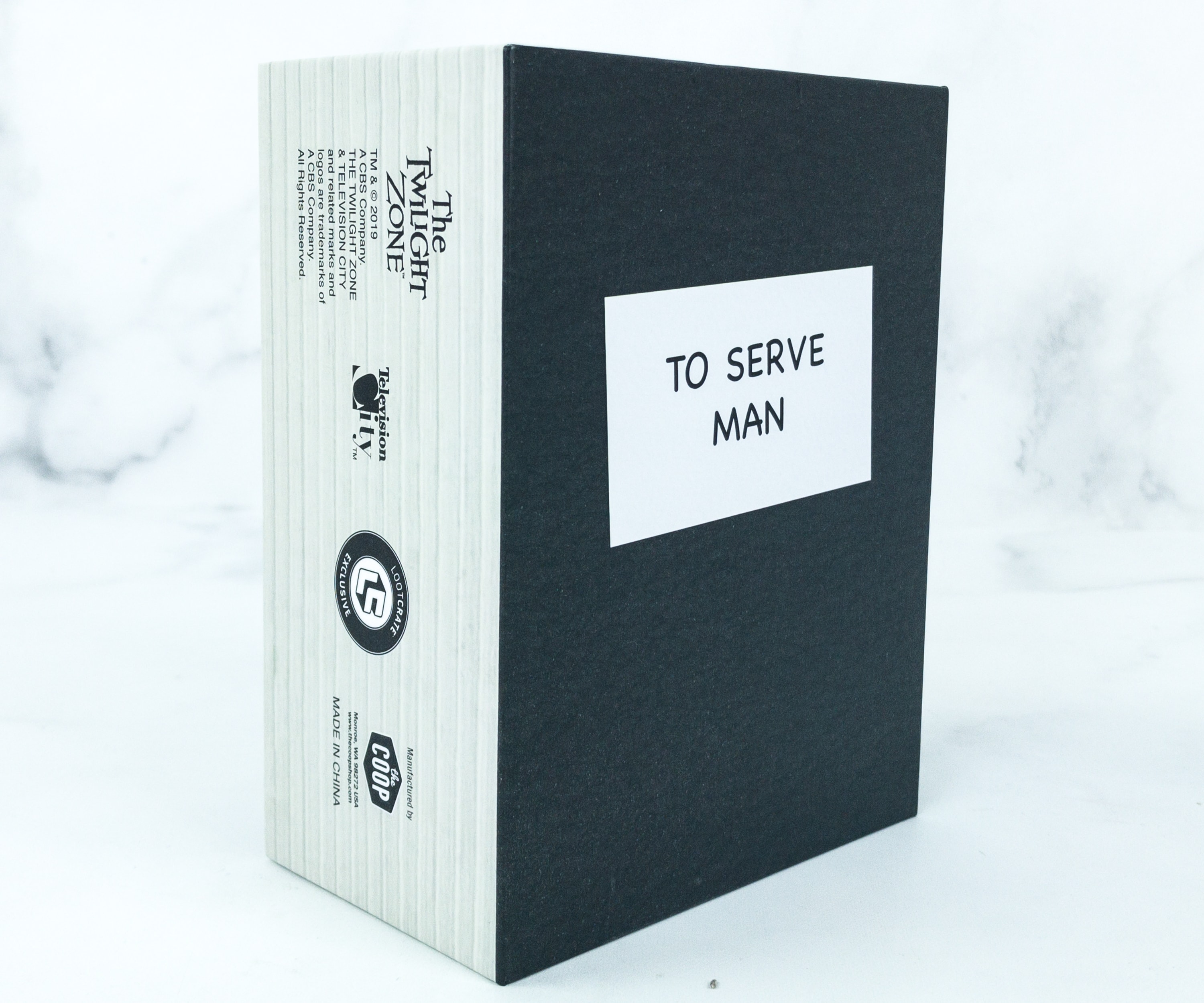 This cookbook recipe box is inspired by the classic Twilight Zone episode: To Serve Man.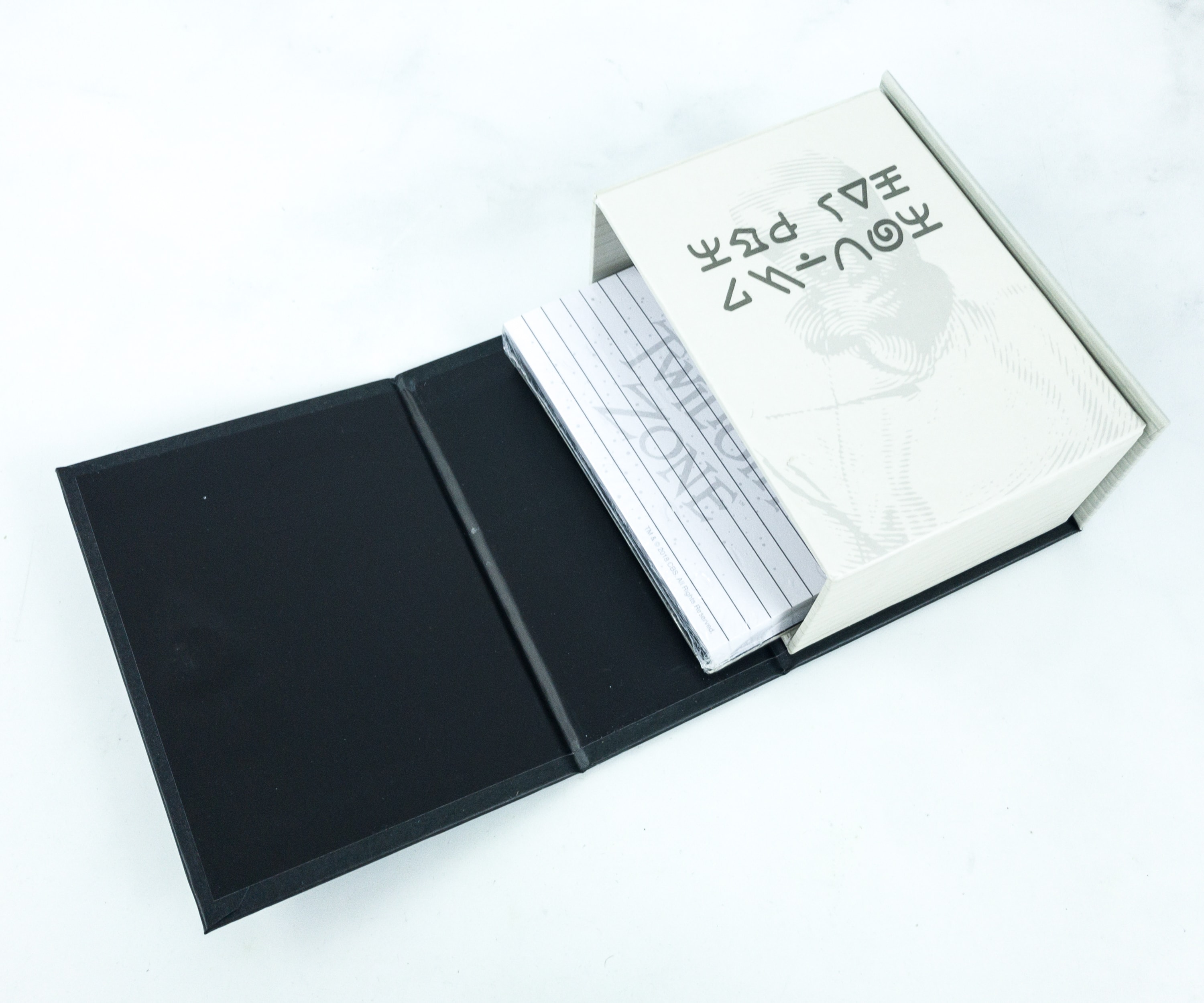 The box is so spacious! We got a bunch of items inside, but it still has a lot of room for more.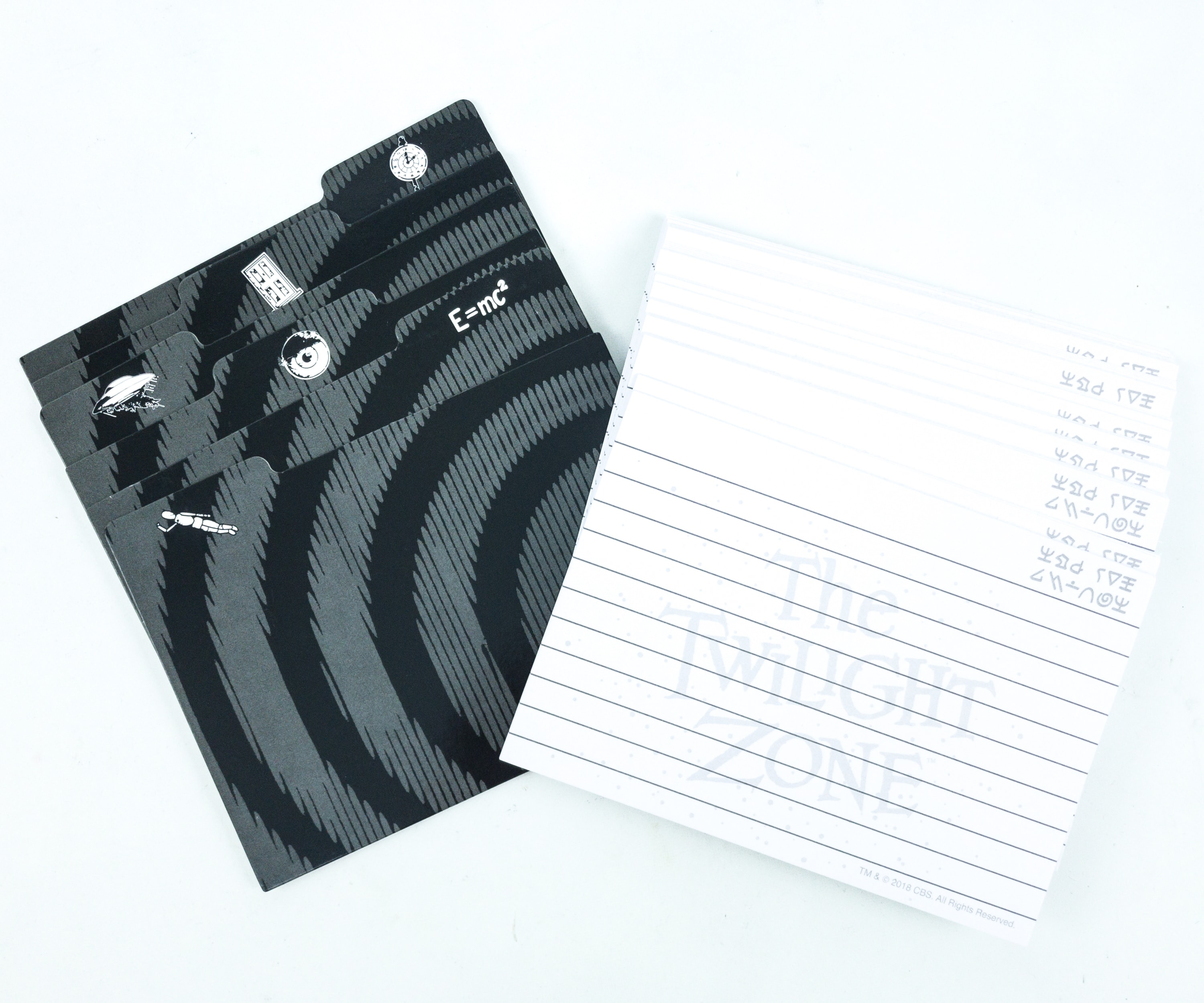 Inside the box are 6 uniquely designed dividers and 50 pieces of exclusive The Twilight Zone recipe cards.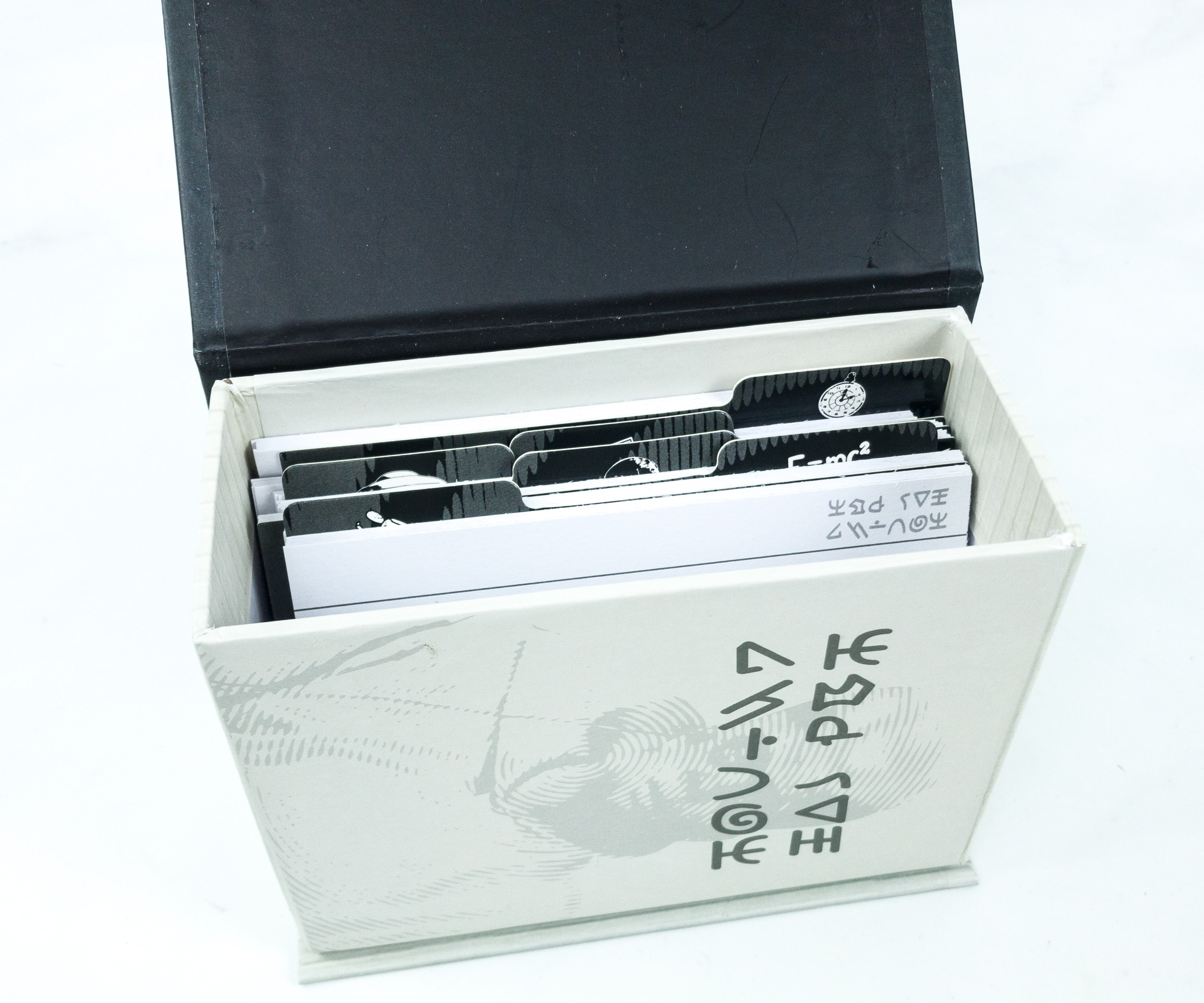 It's super organized and very easy to sort, I'm so excited to put all my recipes in this box.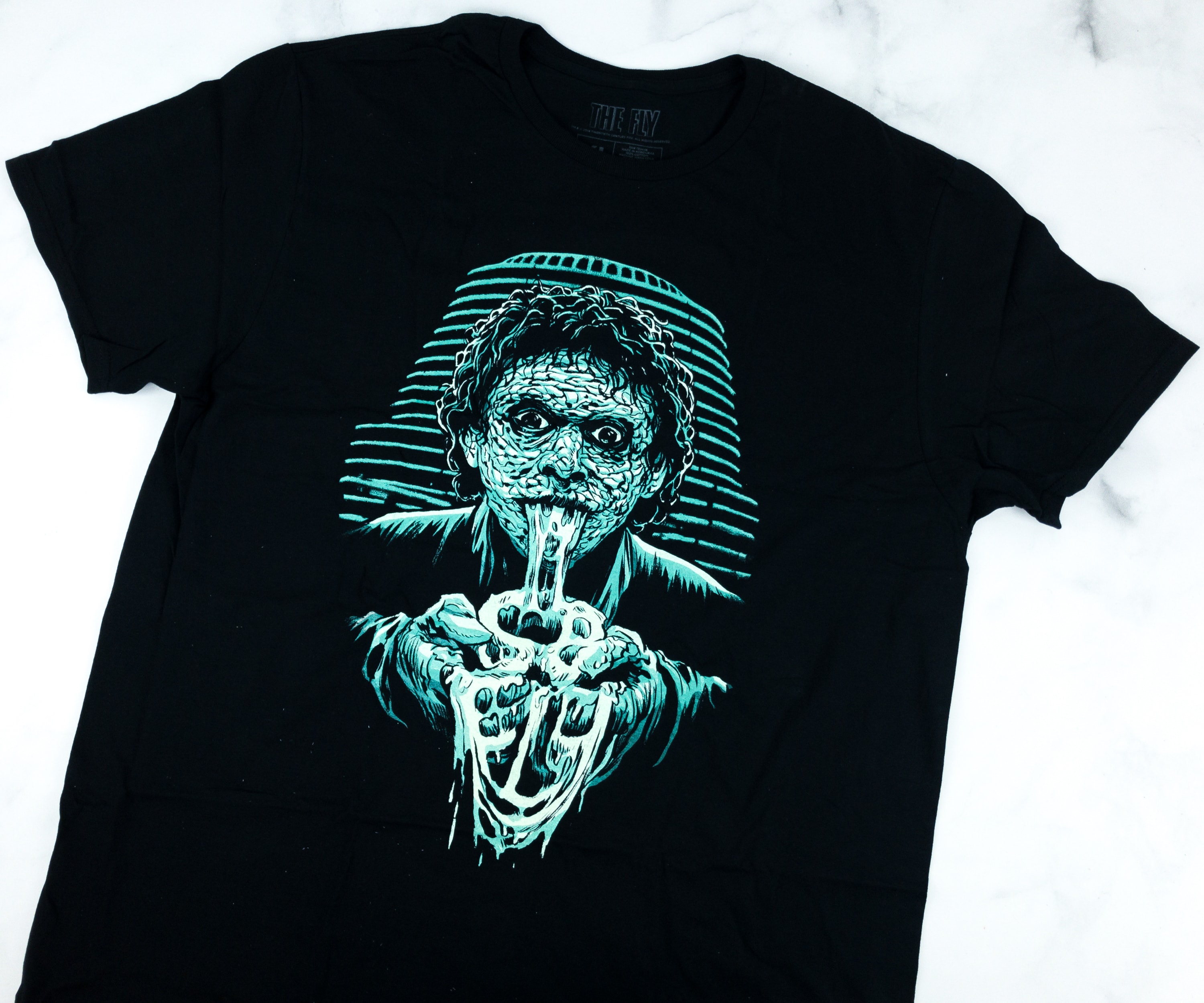 The Fly T-Shirt. This month's exclusive Loot Fright shirt features The Fly, a 1986 body horror film. It's a soft black tee with a comfortable fit.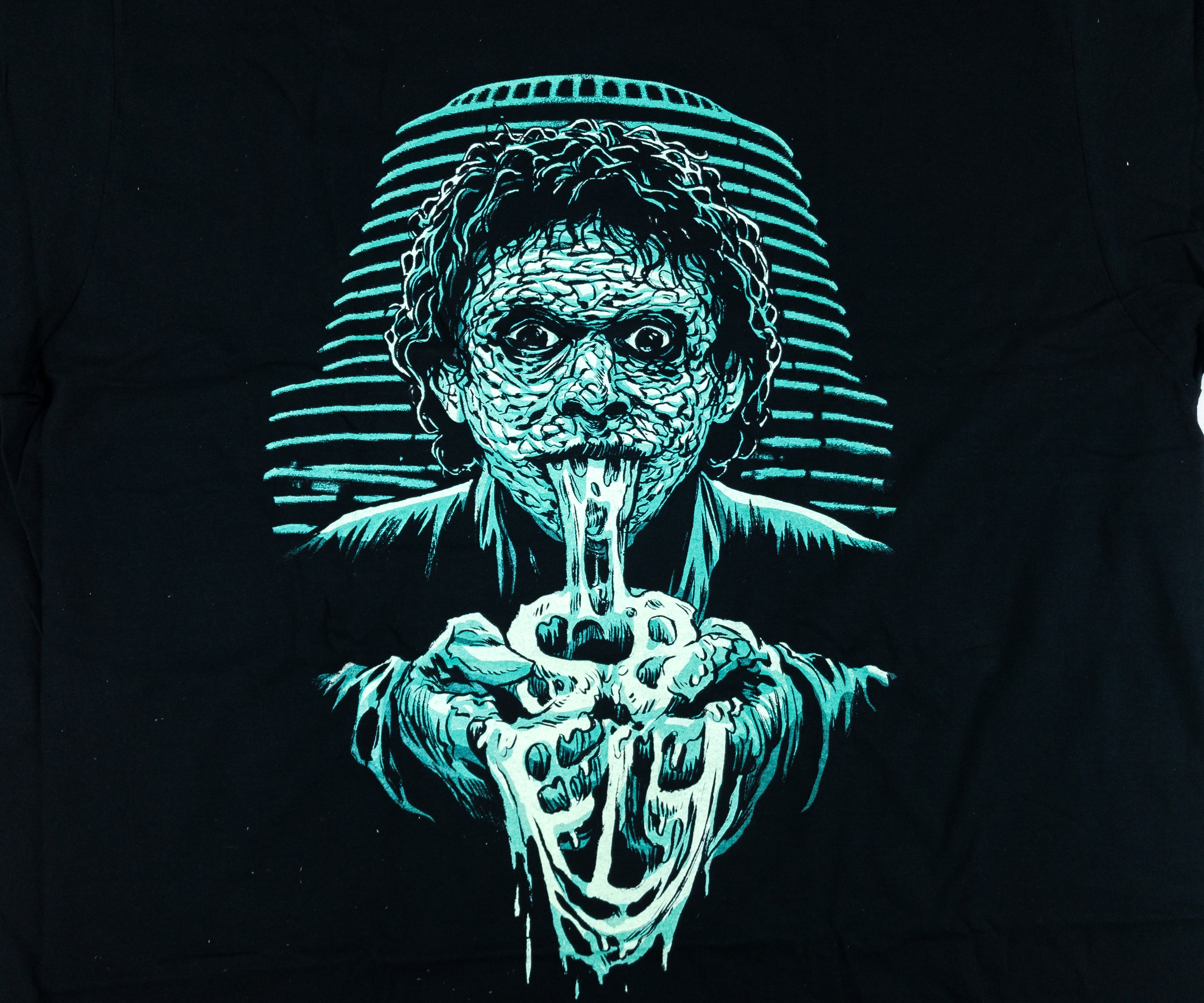 The design is from the scene wherein Seth is slowly turning himself into a hybrid form of human and insect, increasing his strength and stamina while turning deteriorating his sanity and health.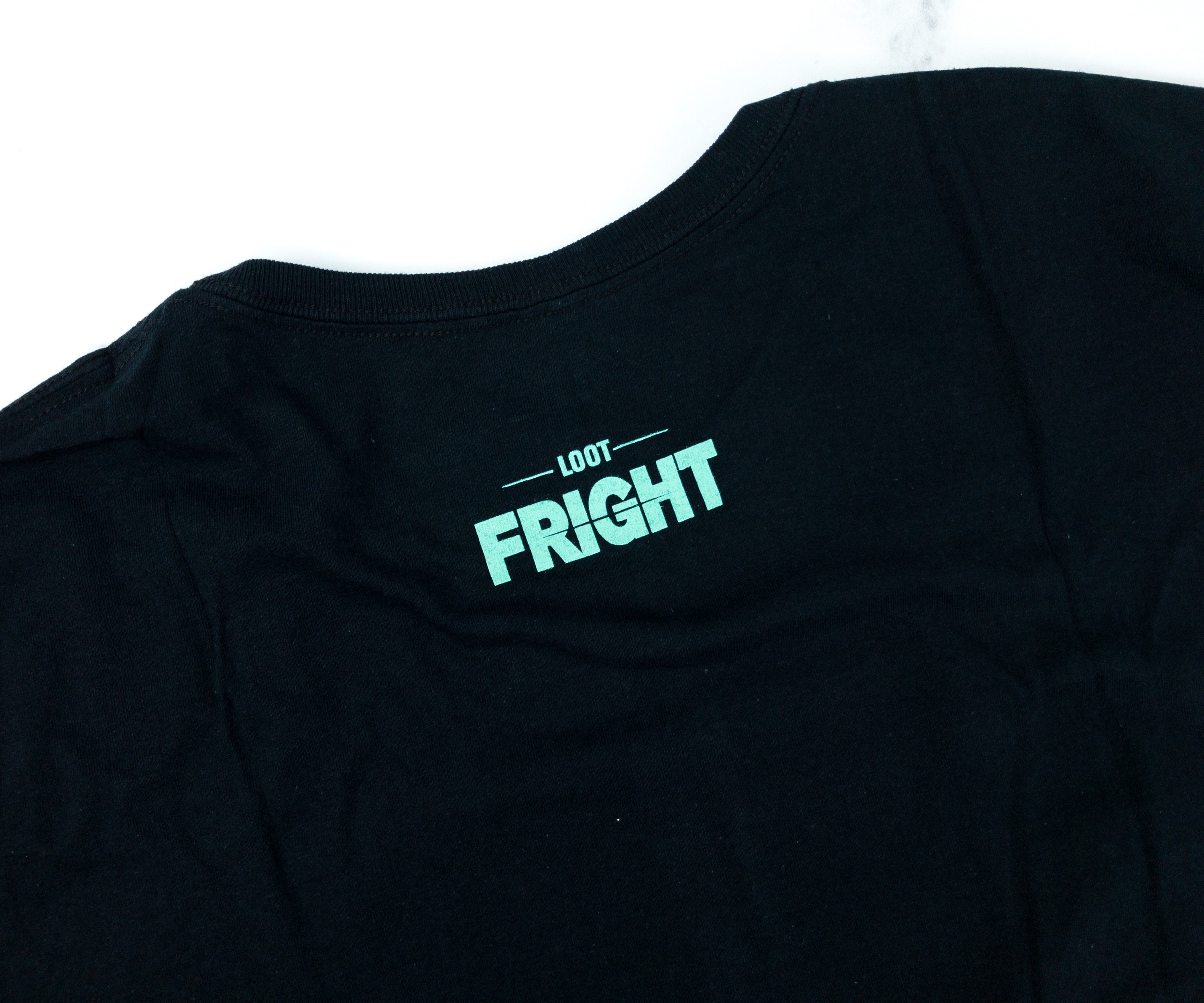 At the back, there's a Loot Fright logo on the upper part.
Every box from Loot Fright never fails to send chills down my spine! This month, I got another bunch of spooky yet cool items, and I couldn't be happier. For me, the most terrifying is the shirt. I had goosebumps the first time I saw the super detailed illustration of the main character. I also like the pin and the ornament, they'll definitely pass as collector's items. The recipe box is actually quite useful for organizing in the kitchen. All in all, I'm really satisfied with the curation and I'm looking forward to more scary items in future boxes – when they show up! This March box didn't arrive until June.
What do you think of Loot Fright?