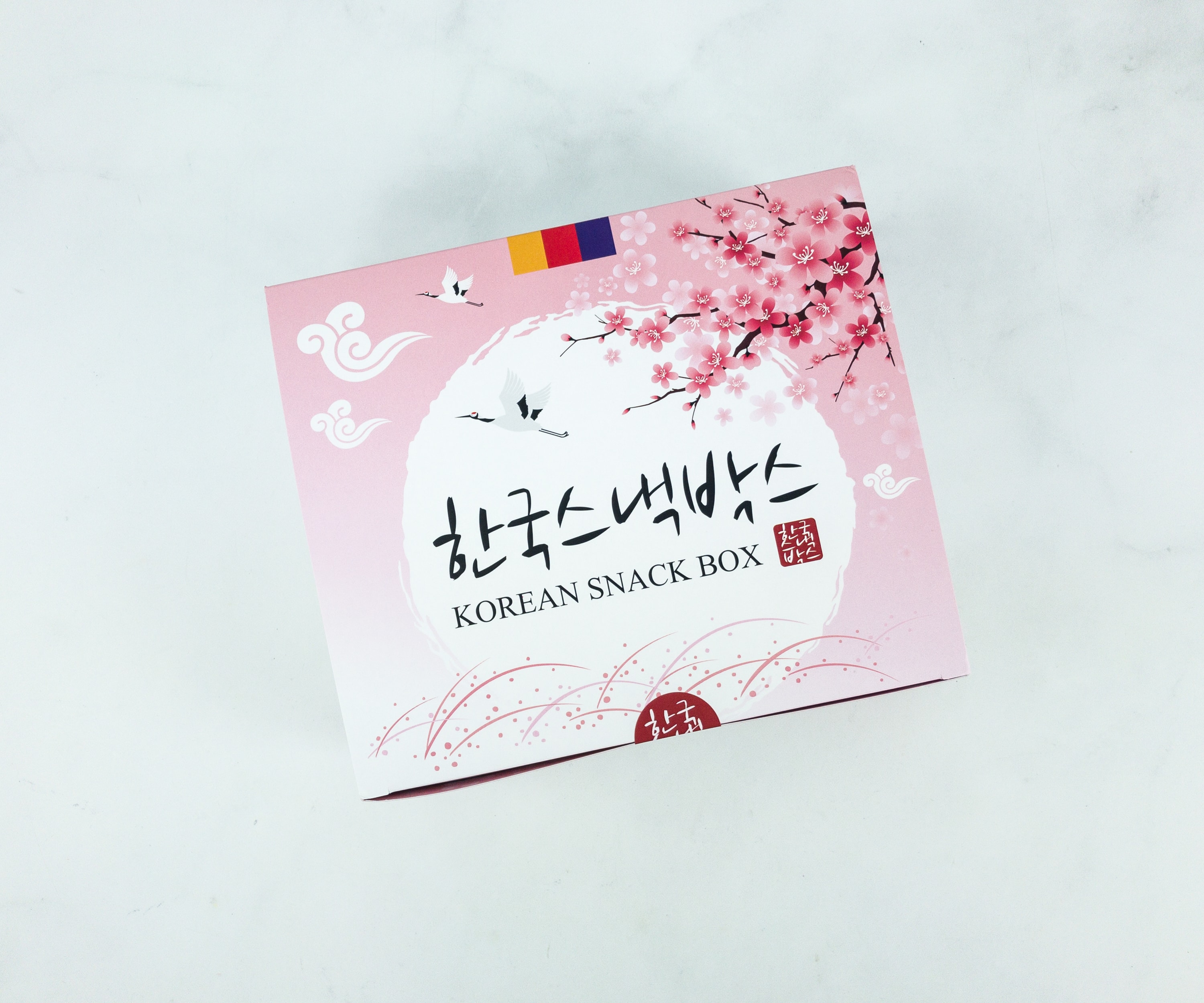 The Korean Snack Box is a monthly subscription box dedicated to premium Korean snacks. The subscription starts at $14.95 each month (Medium and Large boxes available), with free worldwide shipping. Each box comes in a beautiful Bokjumeoni (traditional Korean silk bag) with 5-10 or 10-15 items and tasters. You can now find the previous month box and earlier month's boxes in the Korean Snack box shop.
This is a review of the large $24.95 per month Korean Snack Box.
DEAL: Get $2 off your first subscription box with coupon code HELLOKOREA.
FYI – this box was originally published as June. Korean Snack Box adjusted its calendar, resulting in 2 May boxes, to better align with the actual calendar month.
The box has improved. Instead of the usual plain box, this month it's in pink and cherry blossoms-inspired.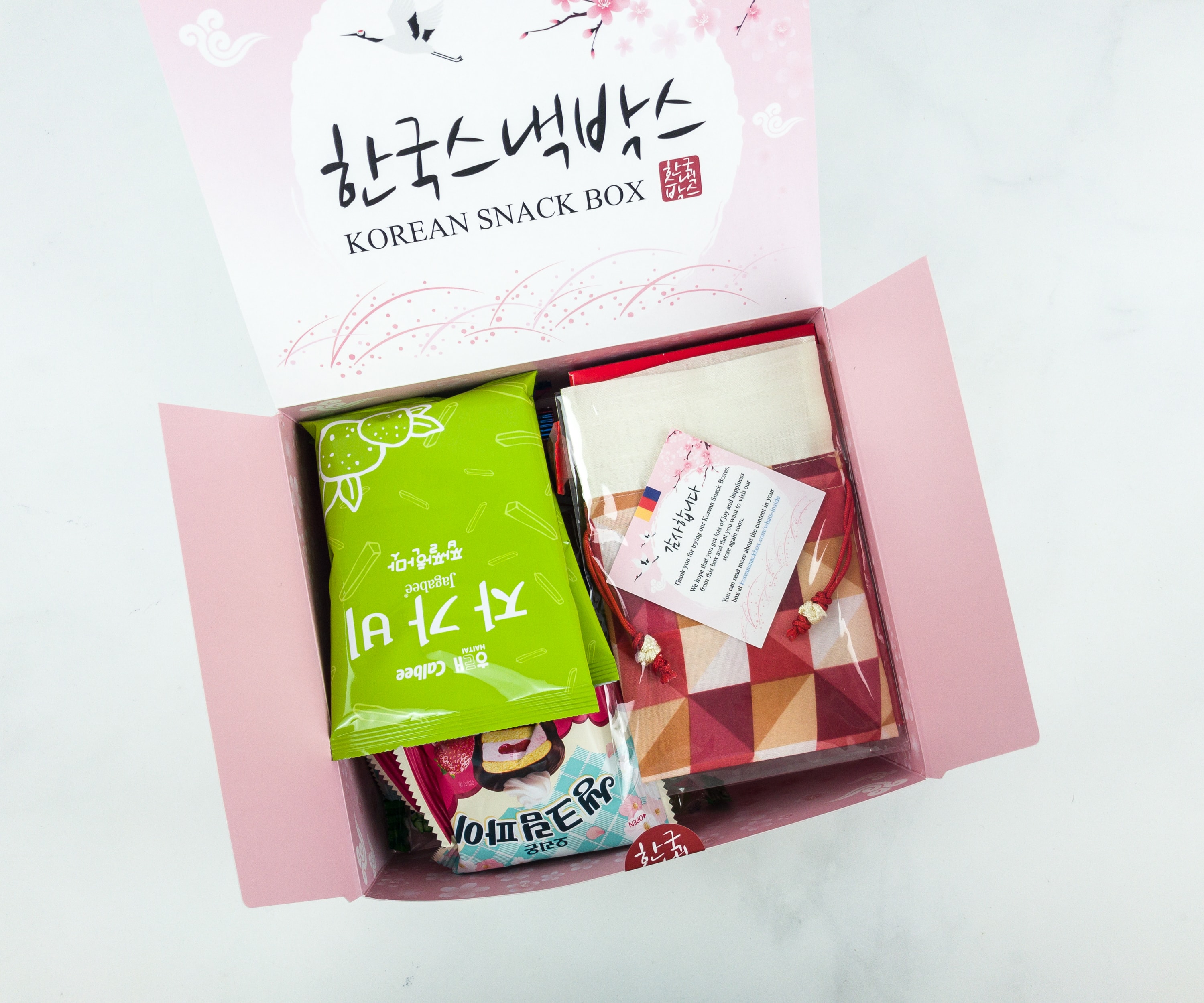 Wow! It's full!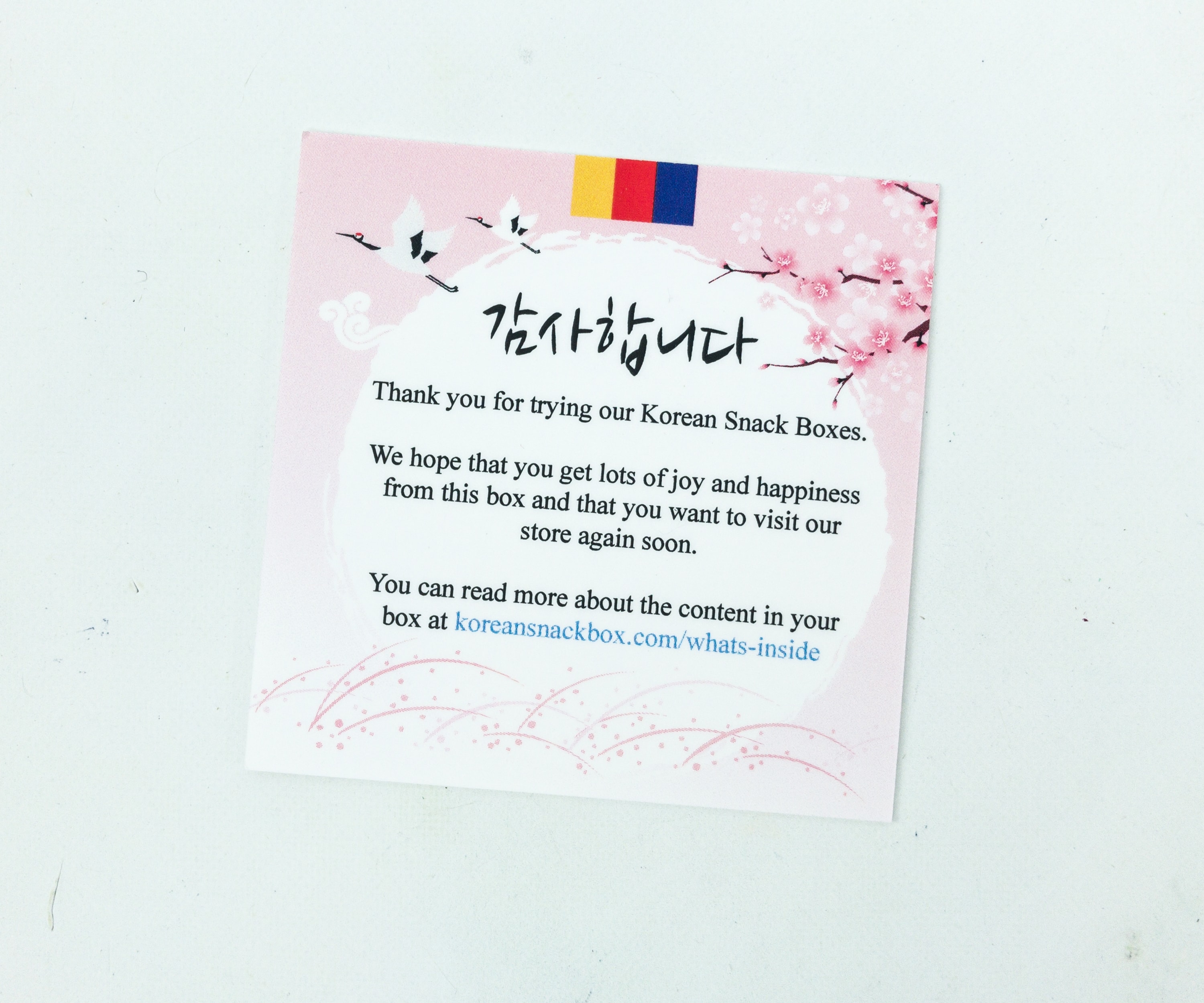 There's also a note from the curators. The theme this month is KOREAN SPRING PICNIC!
This month's box includes a Bokjumeoni. It is reusable as a purse, pouch, or even as a makeup bag!
Everything in my box!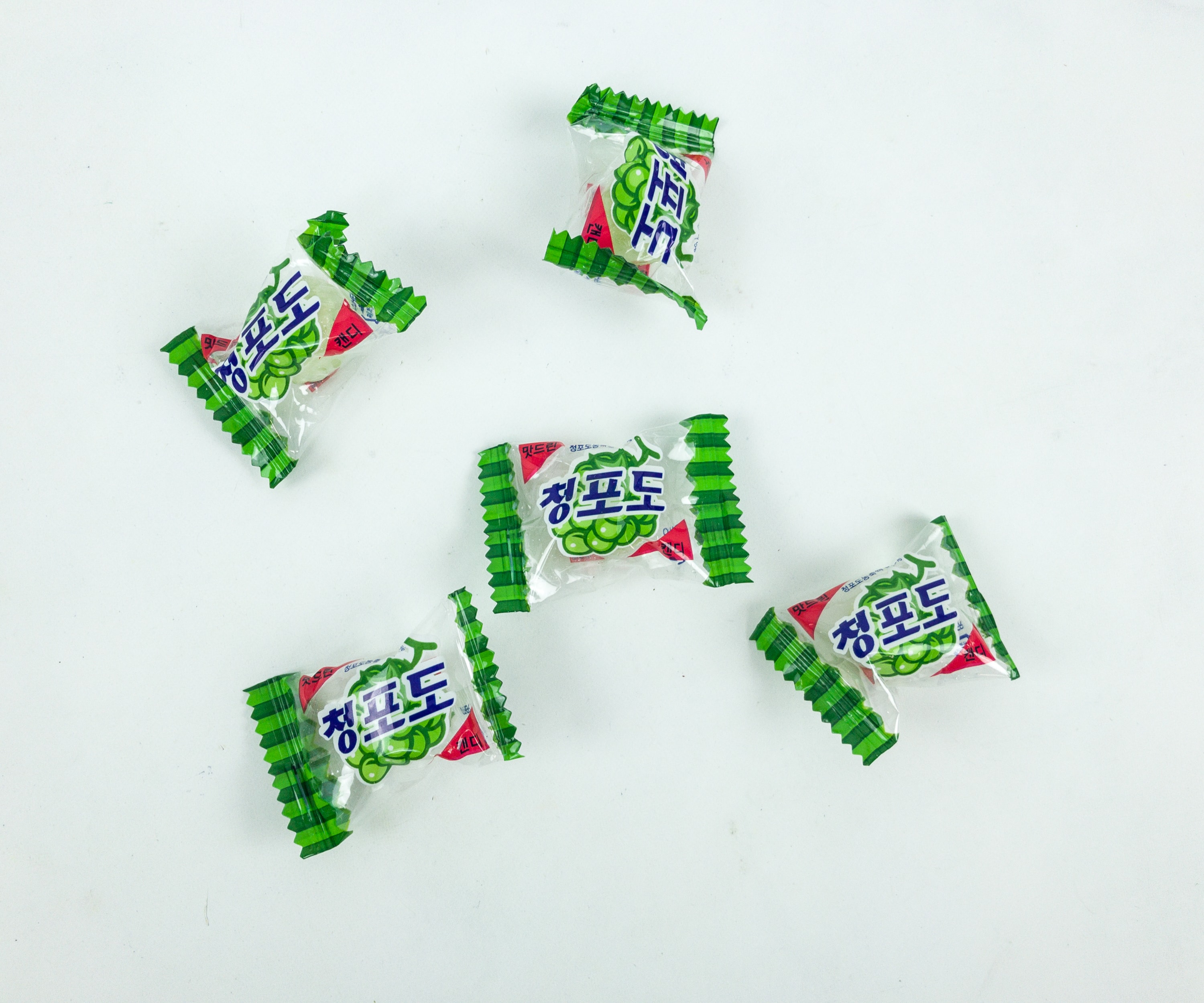 Cheongpodo / 청포도. We got five individually-packed grape-flavored hard candies. It's a sour candy treat for green grapes lovers. This will last for several minutes with the flavor staying intact until the end.
Jonghab Jelly / 종합젤리. These orange jellies are glazed to have a balanced and chewy natural fruit taste.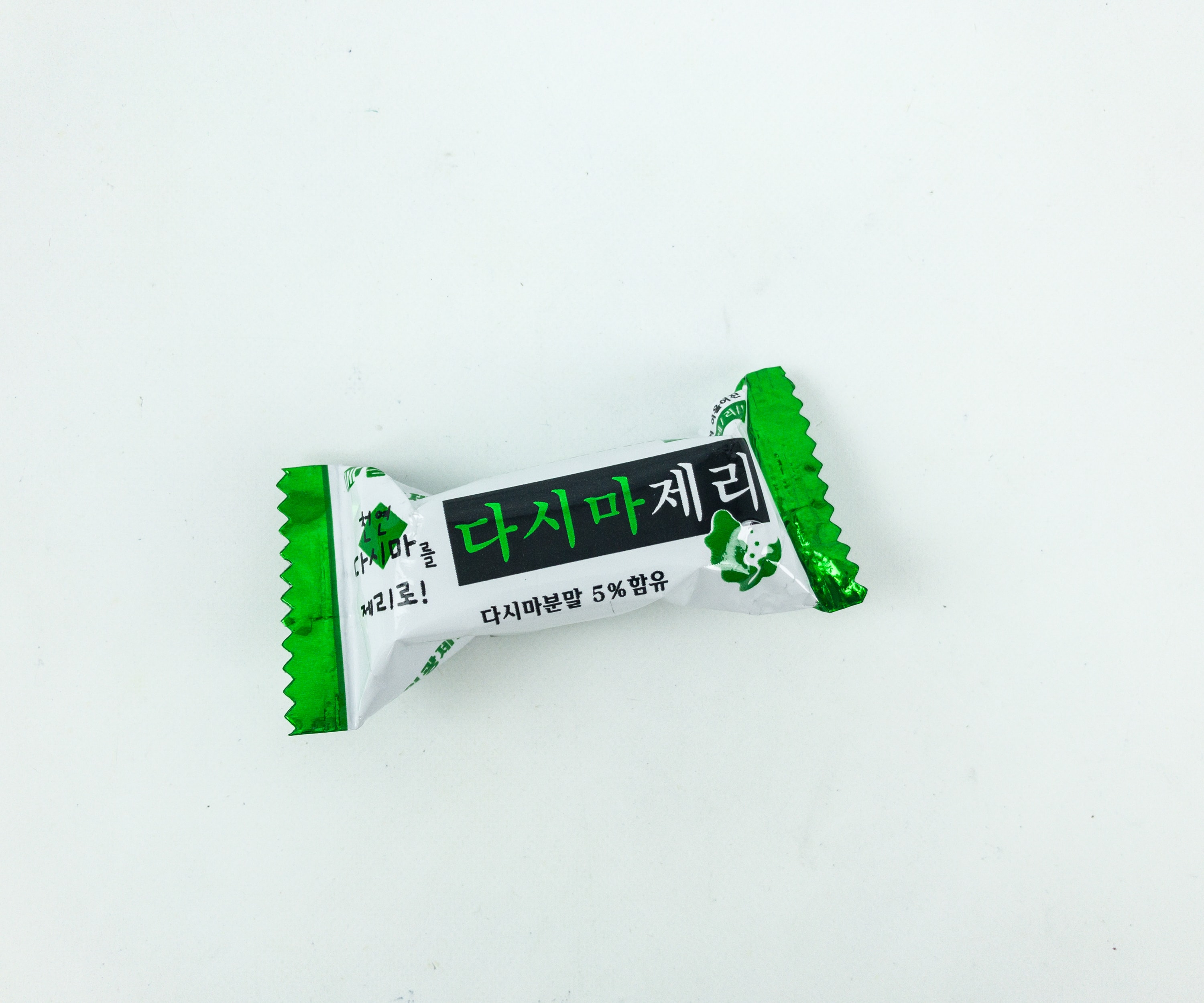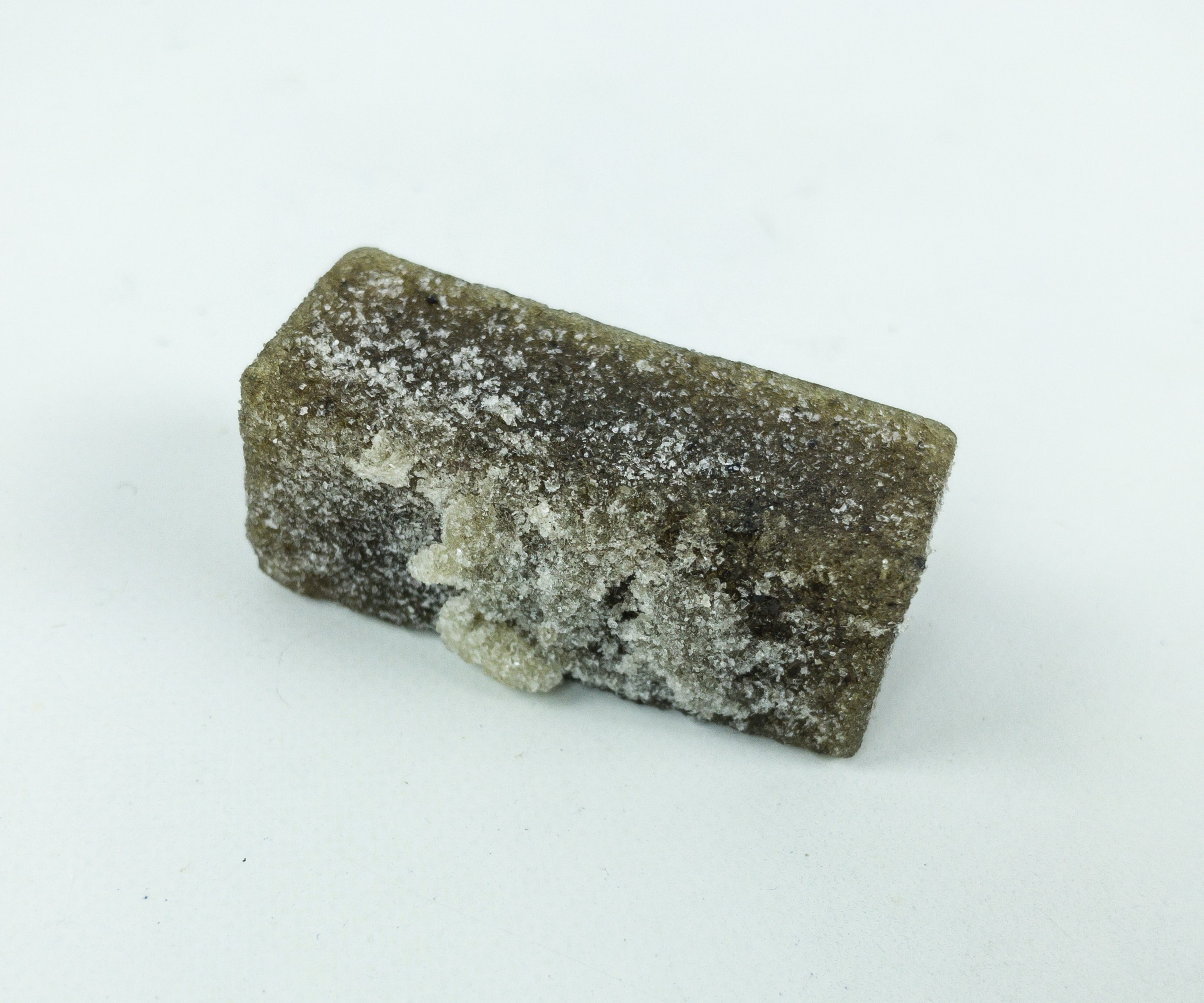 Dasima Jelly / 다시마 제리. Dasima refers to edible kelp in Korean and this jelly is made with that. It's soft and chewy!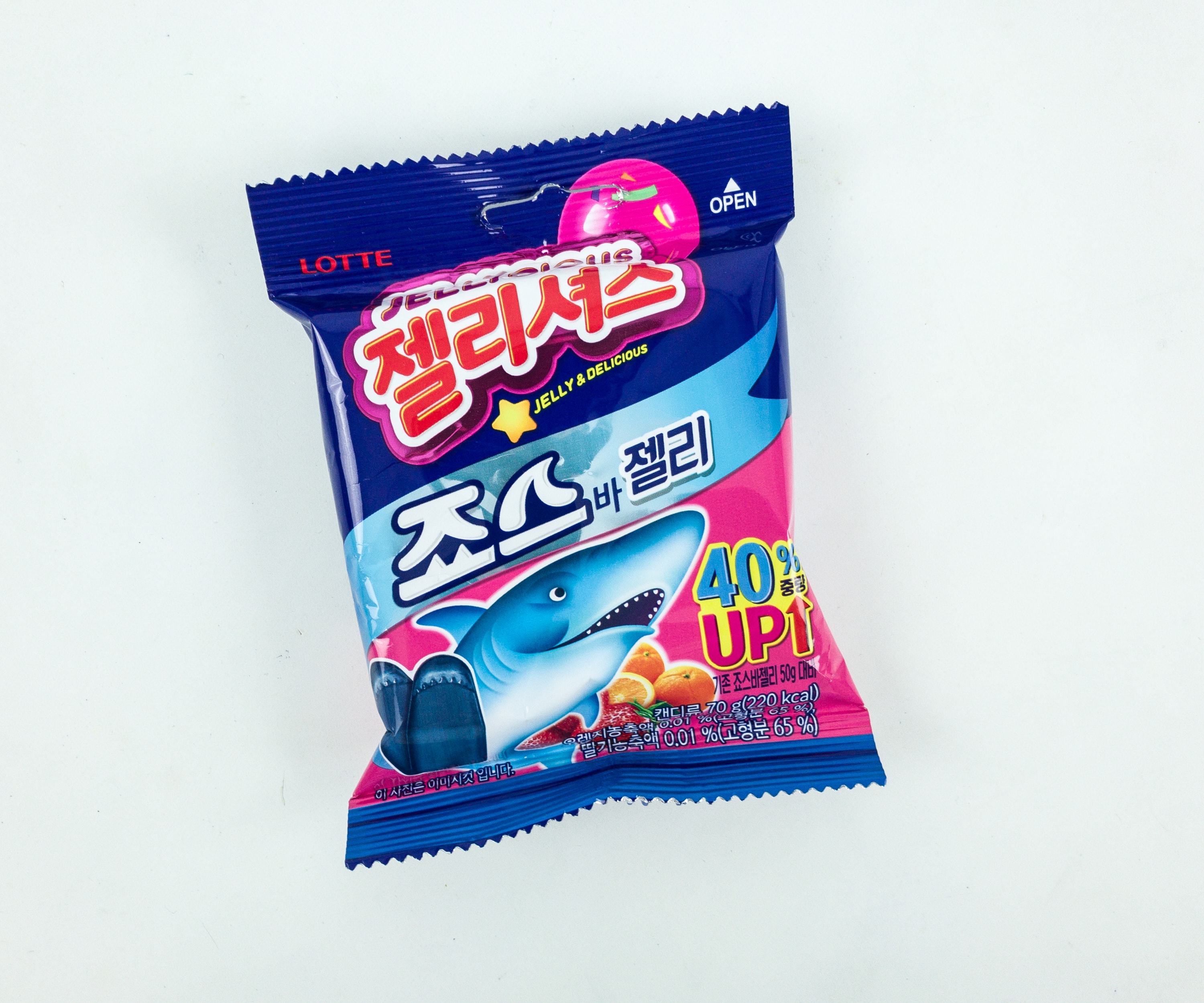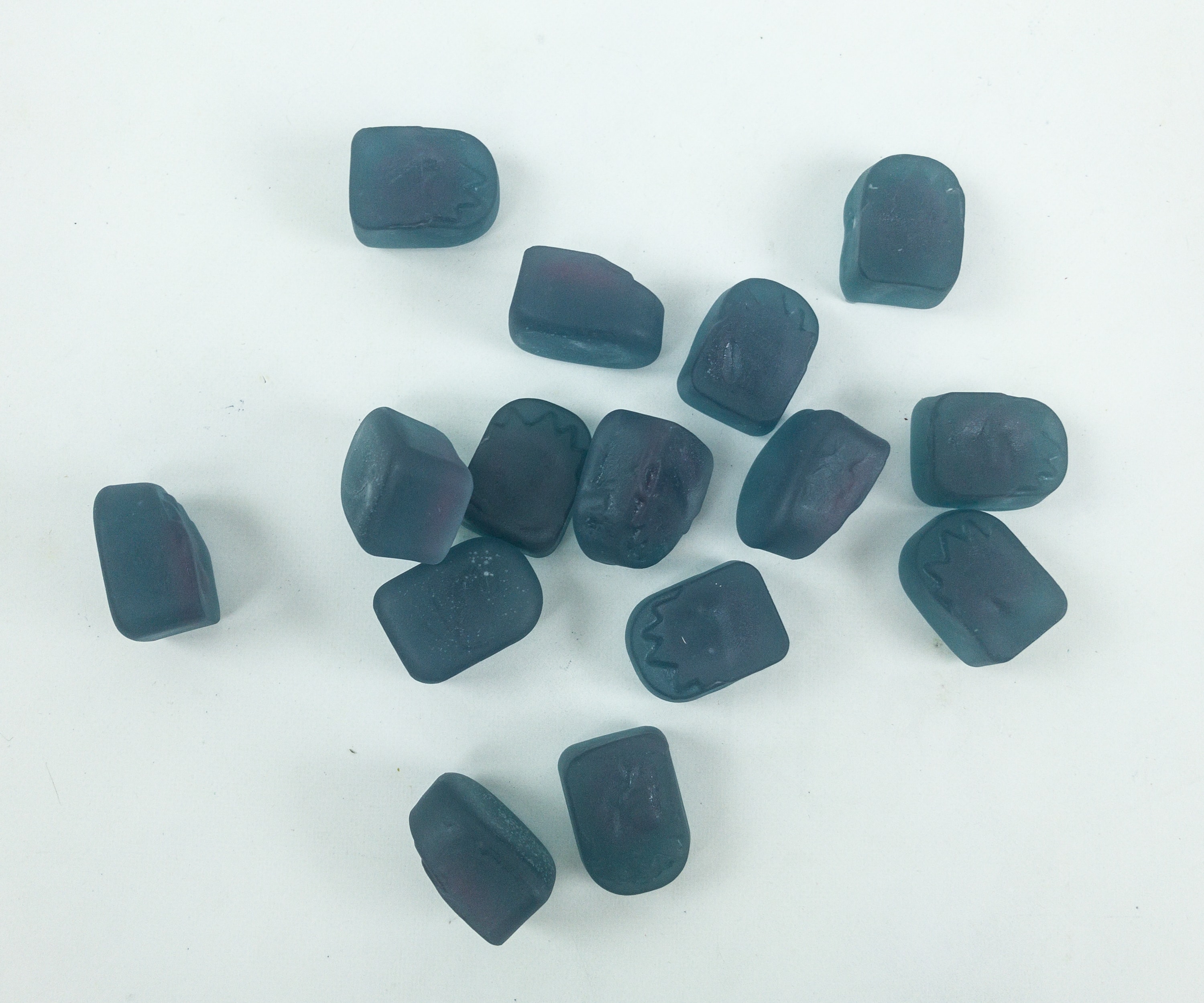 Jaws Bar Jelly / 죠스바젤리. These jelly candies are shaped like shark heads. The color may be plain and dark, but it's actually packed with sweet strawberry and juicy orange flavors.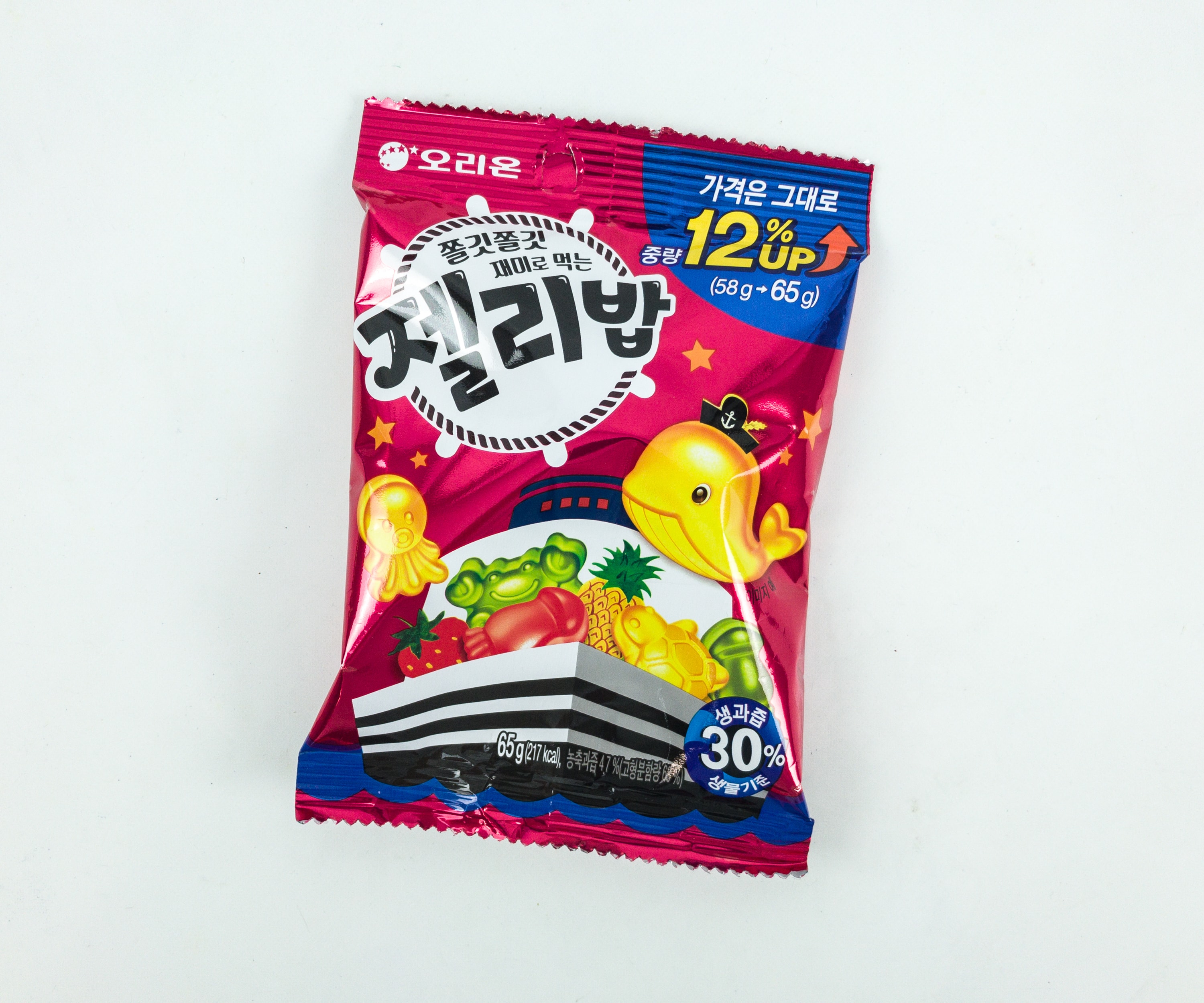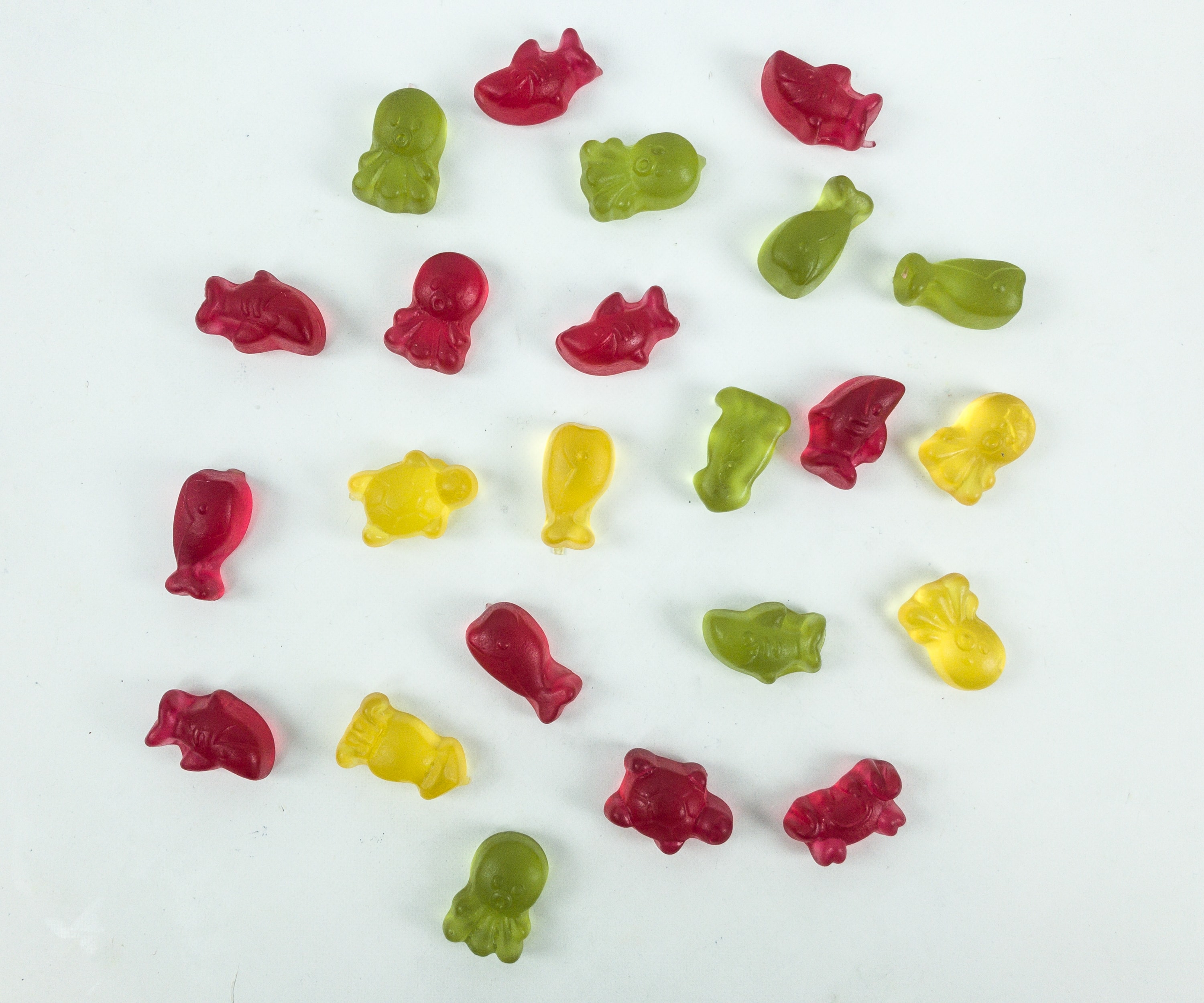 Jelly Bab / 젤리밥. More jelly candies! These animal-shaped jelly candies are in different flavors: strawberry, apple, orange, and pineapple. Each piece is chewy and bursting with fruitiness. The fun shapes make it a hit with the kids.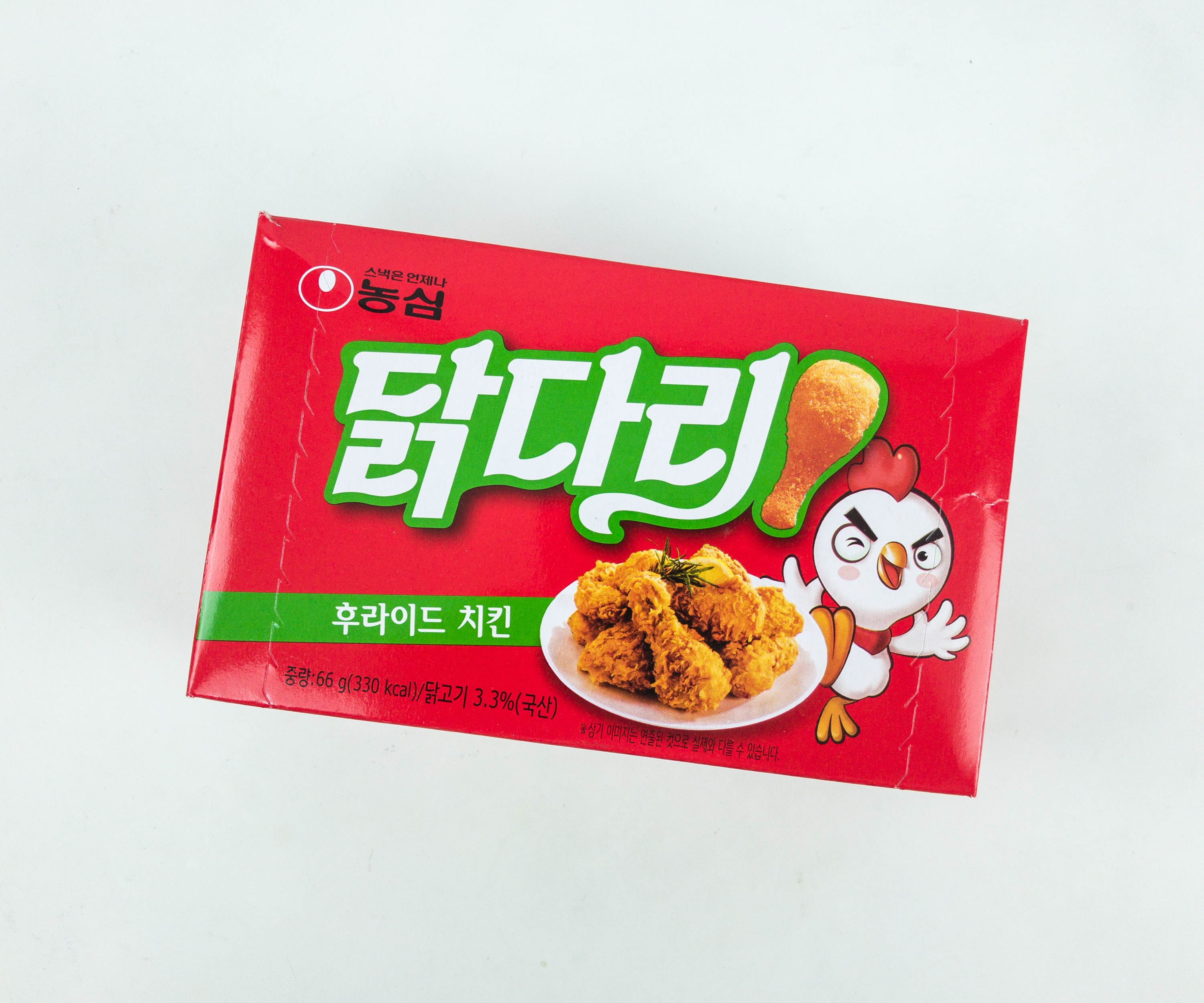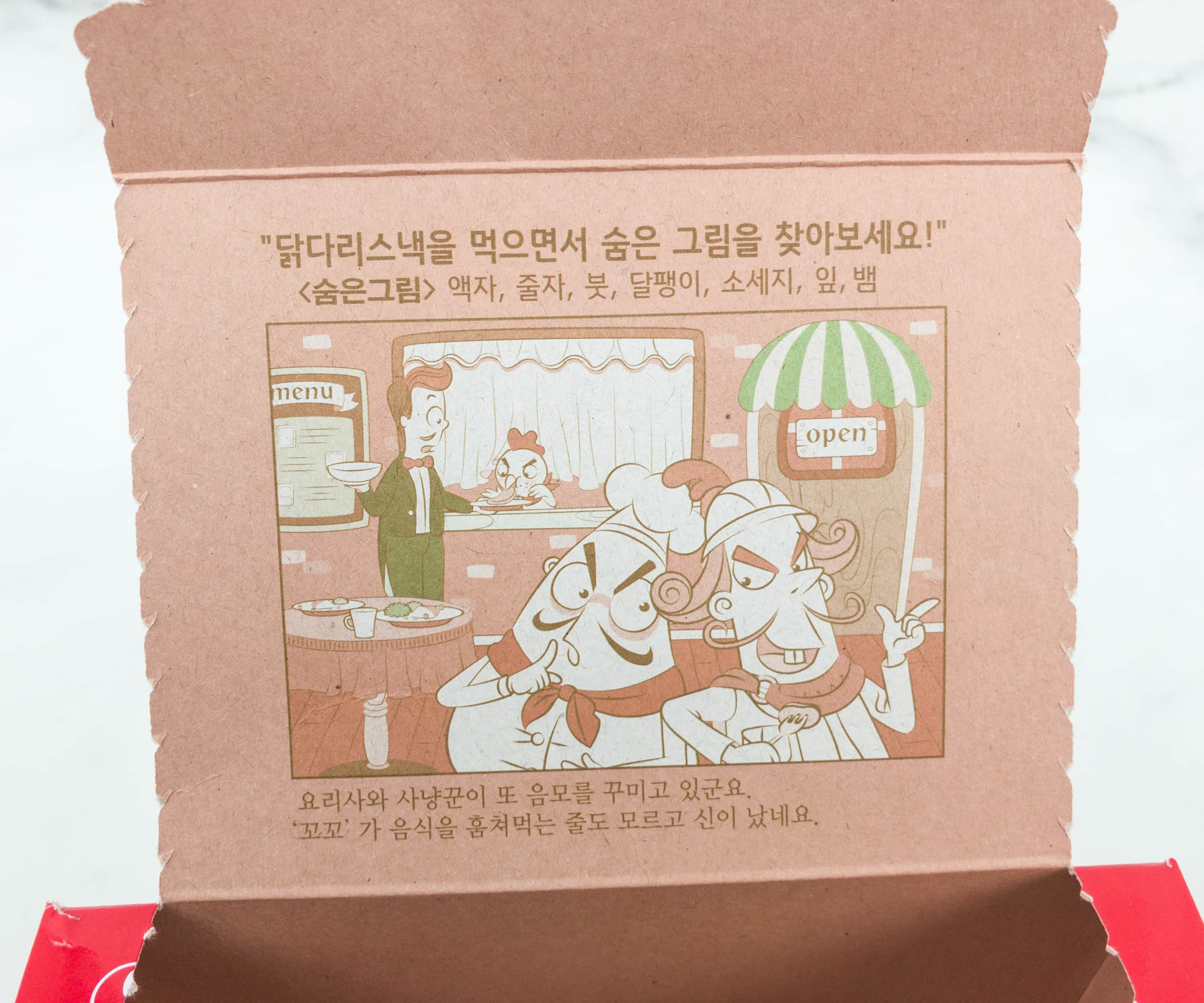 Dalkdari Chicken Drumstick Snacks / 닭다리. This on-the-go chicken snack is drumstick-shaped, so it looks like a bite-sized version of an actual drumstick. It tastes strongly like chicken. If you're wondering about the illustration on the inside flap of the box, it's a little activity to work on. It asks you to find several items in the illustration, which includes a photo frame, a tape measure, a brush, a snail, a sausage, a leaf, and a snake.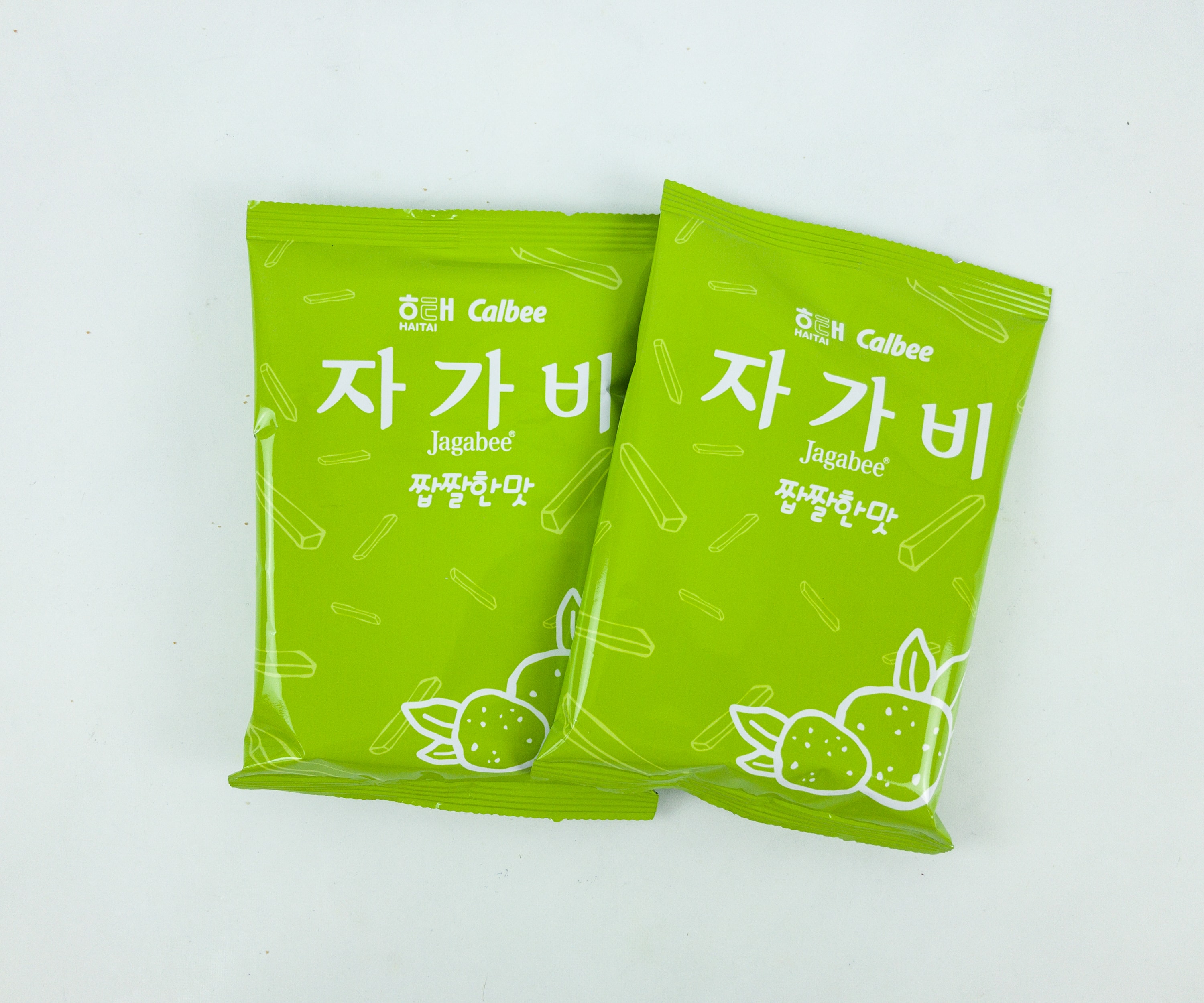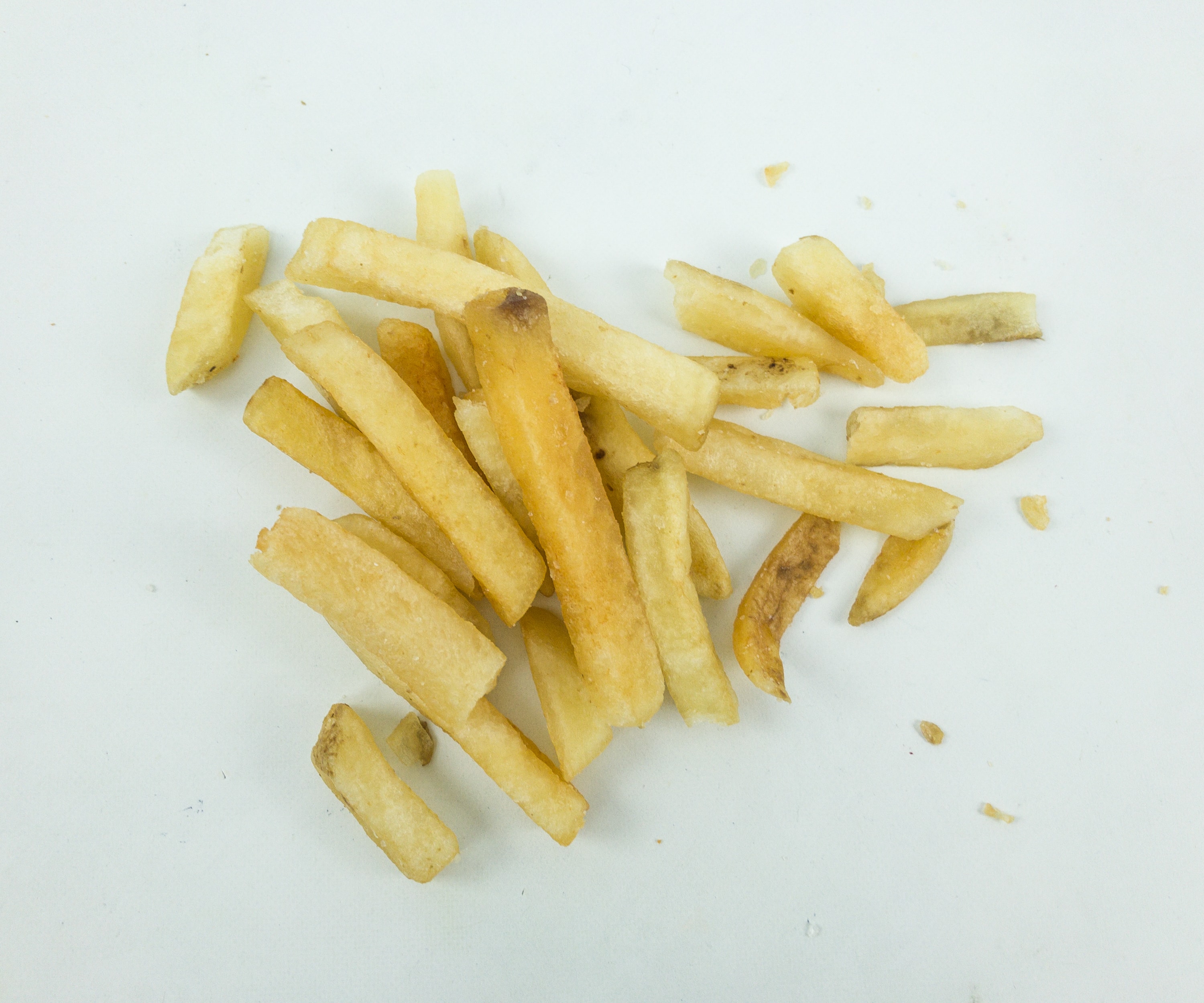 Jagabee / 자가비. Jagabee is actually from Japan but later on, it also became a favorite in Korea. This potato snack is like thick-cut French fries. They're light, crunchy, and only a little salty. It's a great snack to munch on while watching TV!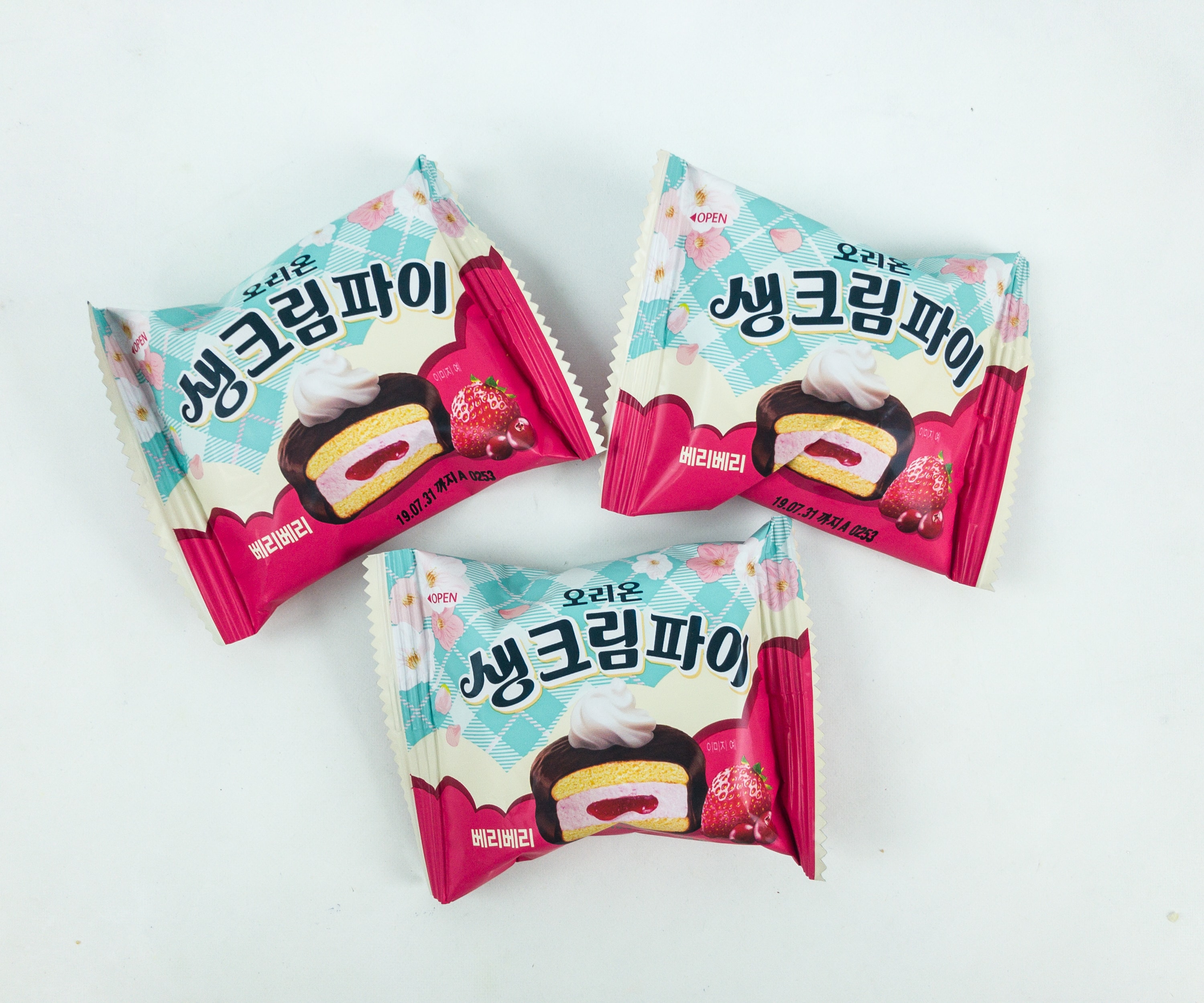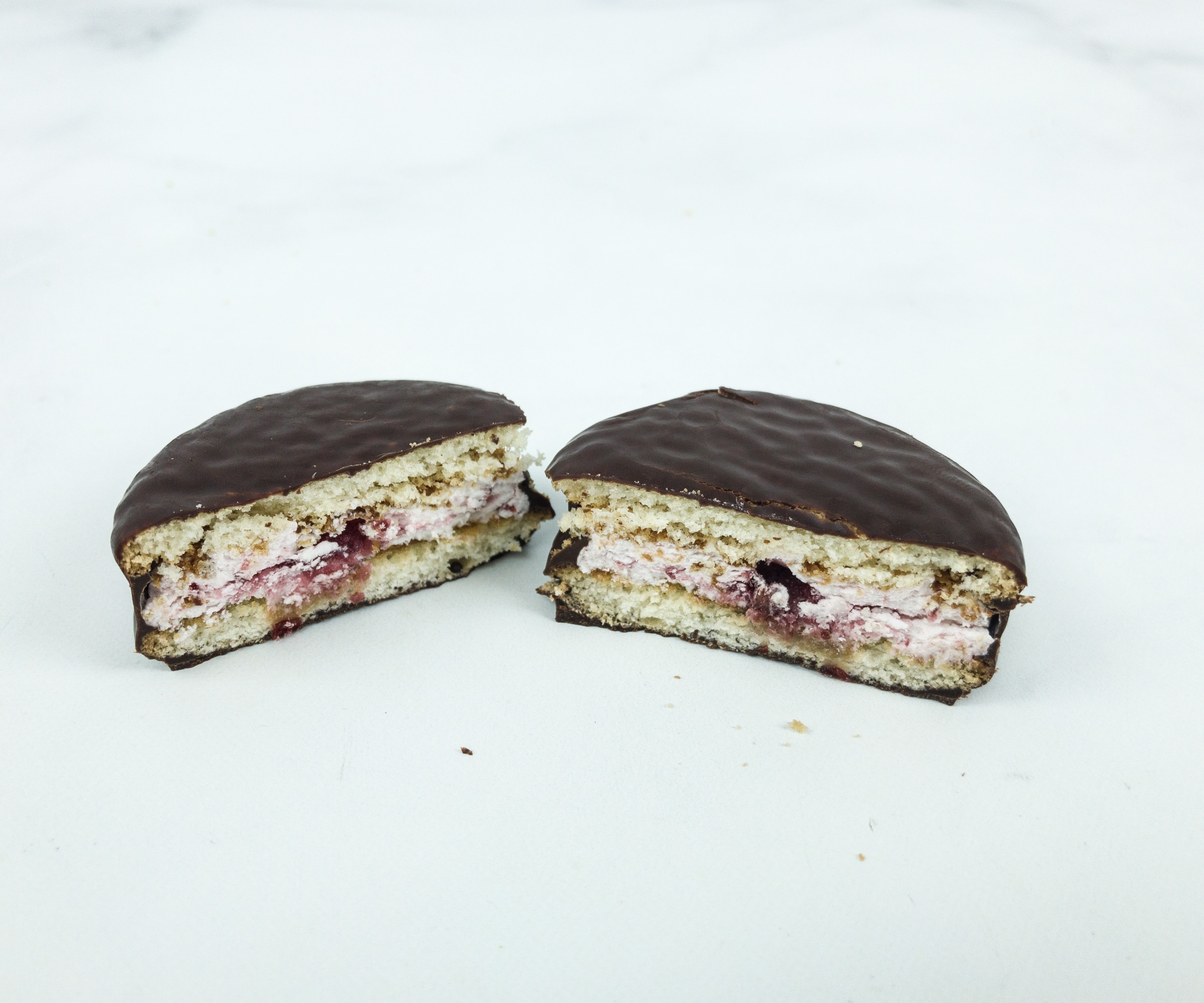 Saengkeurim Pie Berry Berry (Limited Spring Edition) – 생크림파이 베리베리. Similar to the ever-popular Korean choco pie, this cream pie is dense with strawberry filling and coated with chocolate. We got three individually-wrapped cream pies in the box, perfect for sharing!
We got lots of jelly candies in the box and, as certified jelly lovers, we couldn't be happier! Some jellies like the jaws and glazed jellies are already familiar to us, but there are new ones too like the kelp jelly and the animal-shaped fruity jellies. Of course, there were snacks to accompany us during tv series binge-watching too! Both the chicken drumsticks and the fries snack pair well with soda. They even sent limited edition cream pie that made a great dessert. Overall, the variety is great and we're really satisfied with the quality of all the snacks!
What do you think of Korean Snack Box?