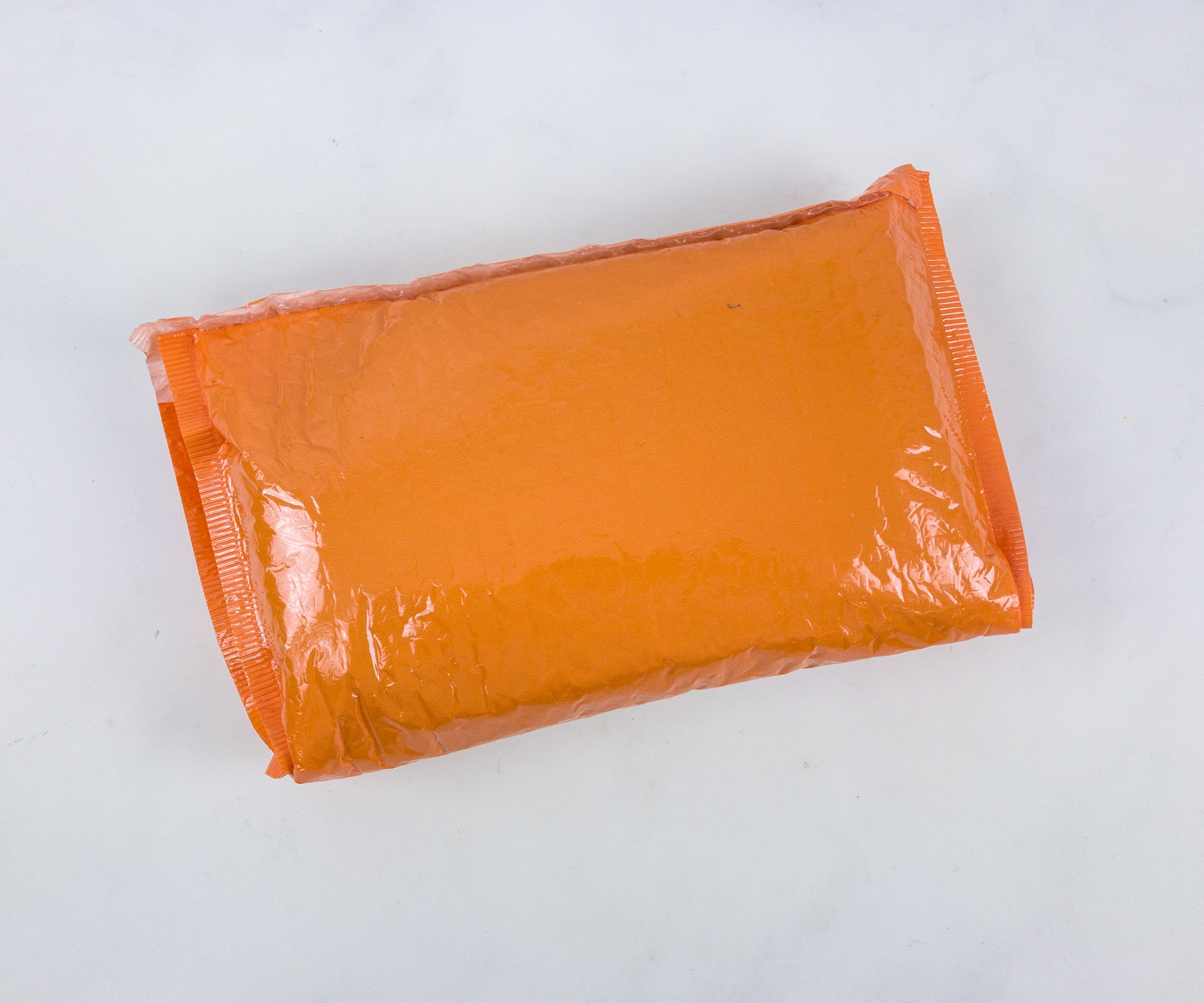 JoahBox is a monthly K-beauty subscription box that sends handpicked Korean beauty products. Each box contains 4 to 5 authentic beauty products that might include makeup, skincare, nail care, and beauty tools, with occasional bonuses. Shipping is free WORLDWIDE. Subscriptions start at $33 per month. If you want a one-time box, they also offer it for $35.95.
The items you'll find in JoahBox are "real size" – no dinky samples!
DEAL: Get 10% off your first box. Use coupon code HELLOJOAHBOX.
The items were packed in a black drawstring pouch.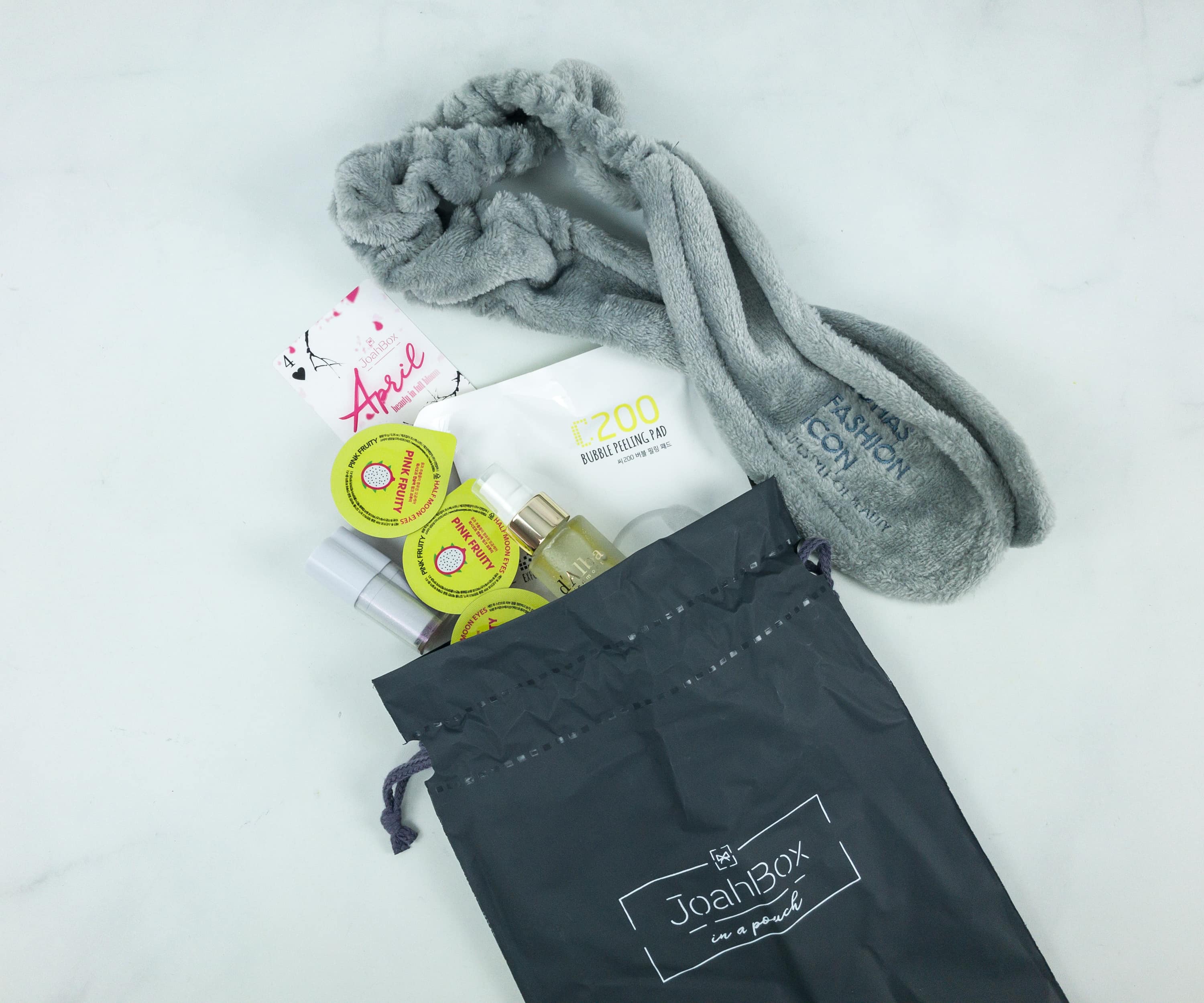 Joah literally translates to "like" in Korean.
The box includes a collectible playing card. You can collect them all to complete a deck!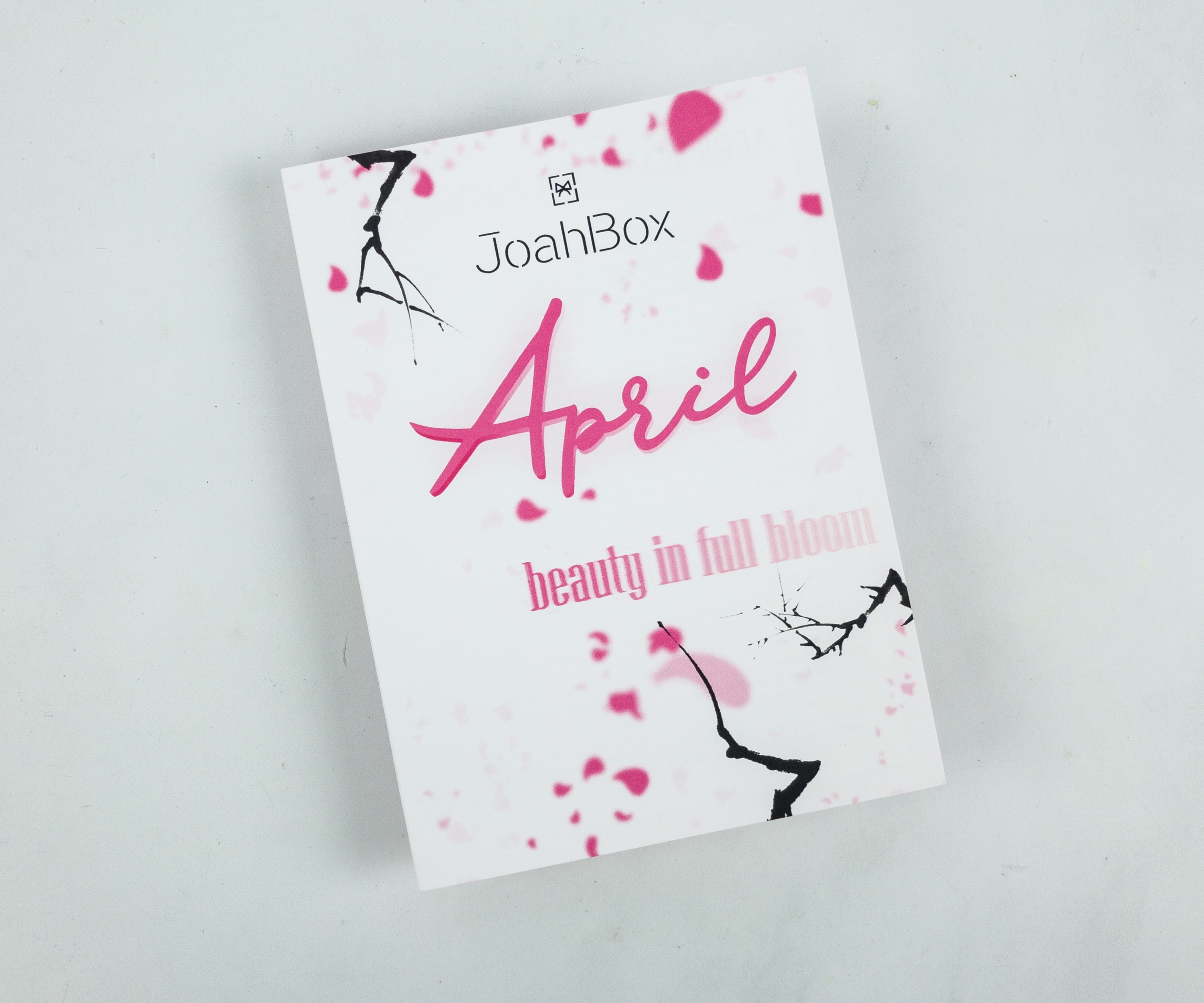 The information card is the same design.
When you sign up for JoahBox you'll fill out a short and sweet customization survey including whether you are interested more in makeup or skin care, your skin type, and your skin tone: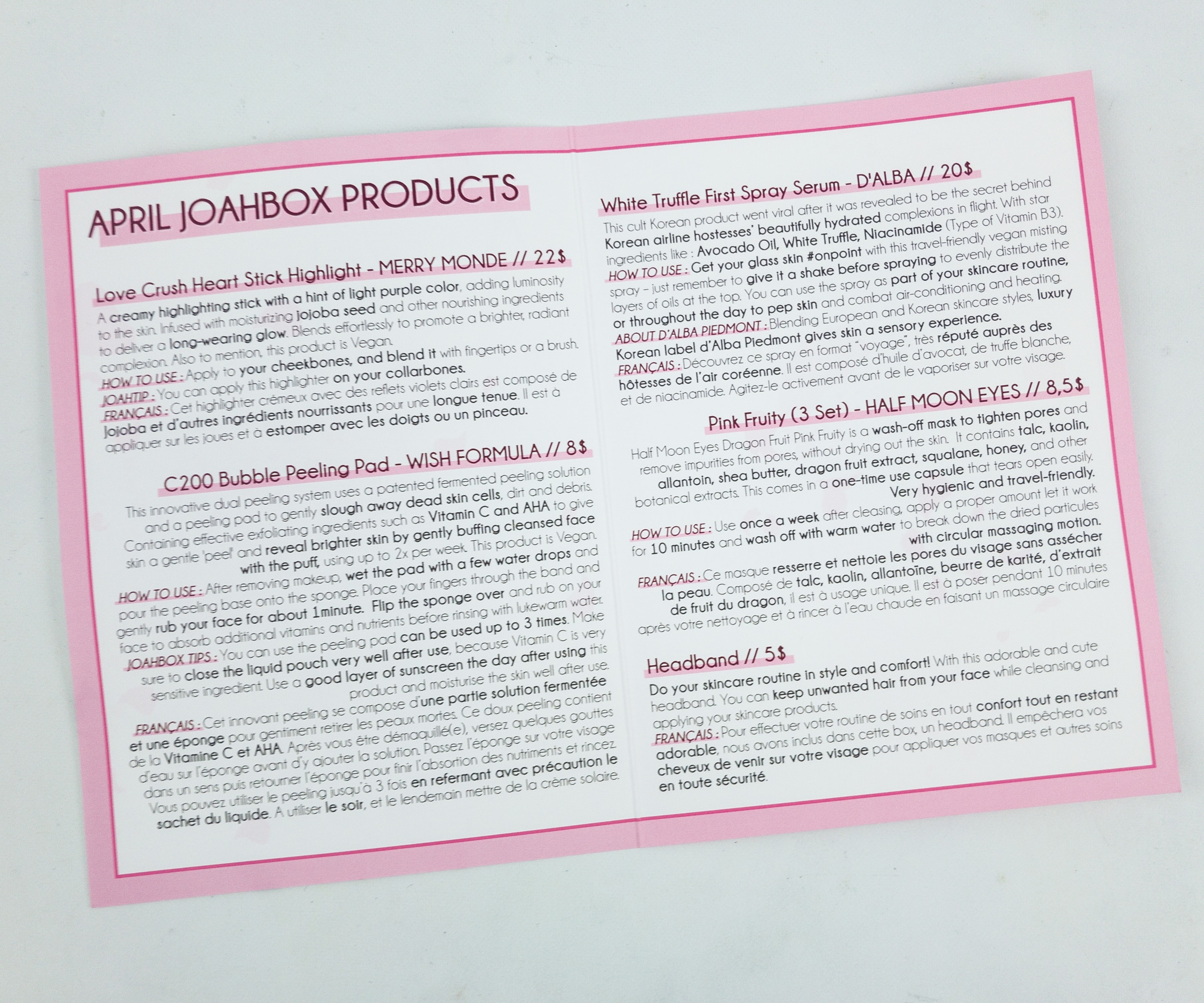 The card lists all the items inside the box, with instructions on how to use it, variations, and tips.
Everything in my box!
Wish Formula C200 Bubble Peeling Pad ($7; $8 on the card) I loved this peeling pad! It did a great job of gently exfoliating my skin and then patting the essence in made it super soft!
At the back, there are instructions on how to use the peeling pad. There were English translations along with the Korean text.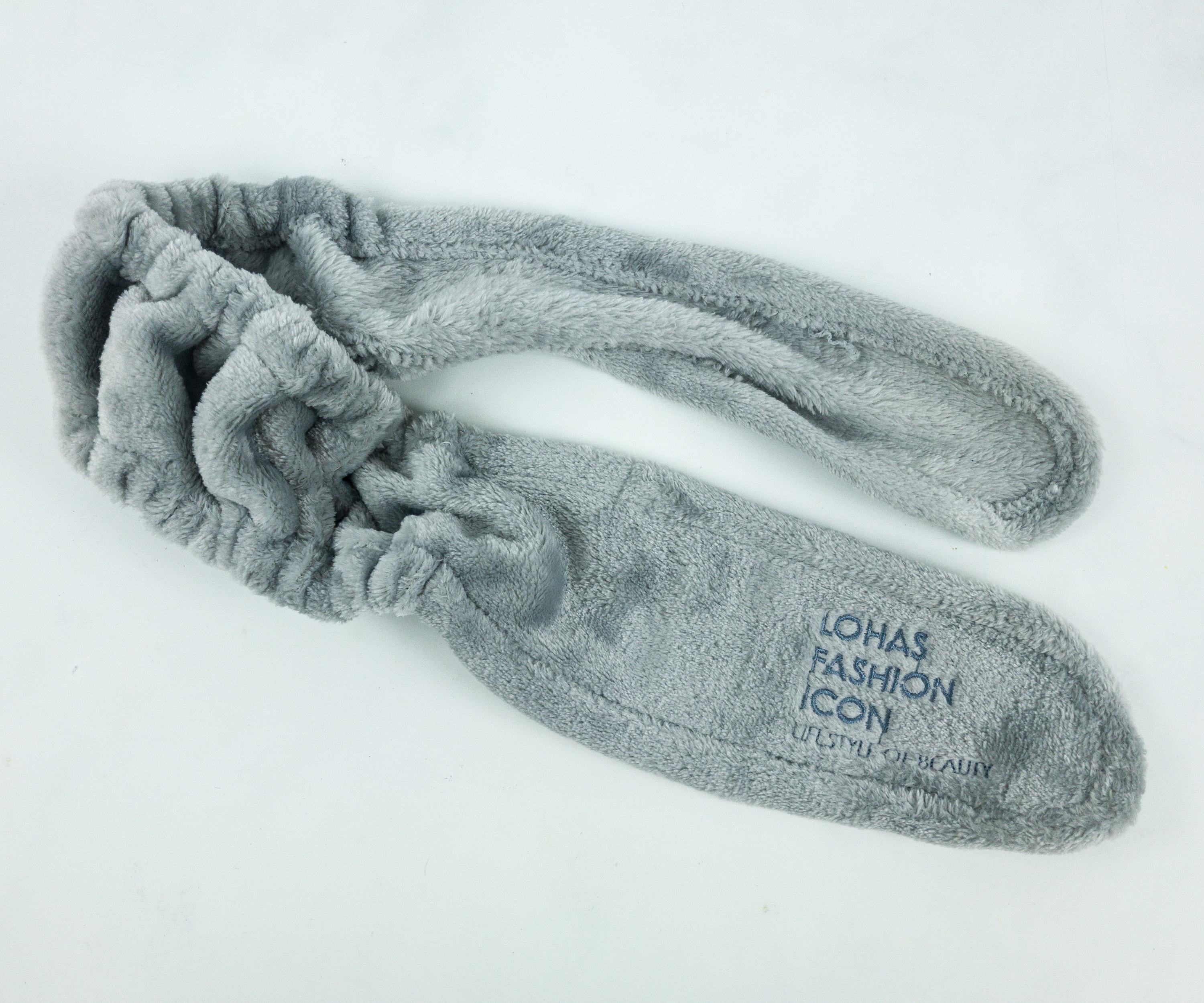 Headband ($5) This headband has become a part of my daily skincare routine. I pop it on when I wash my face and put on my face cream.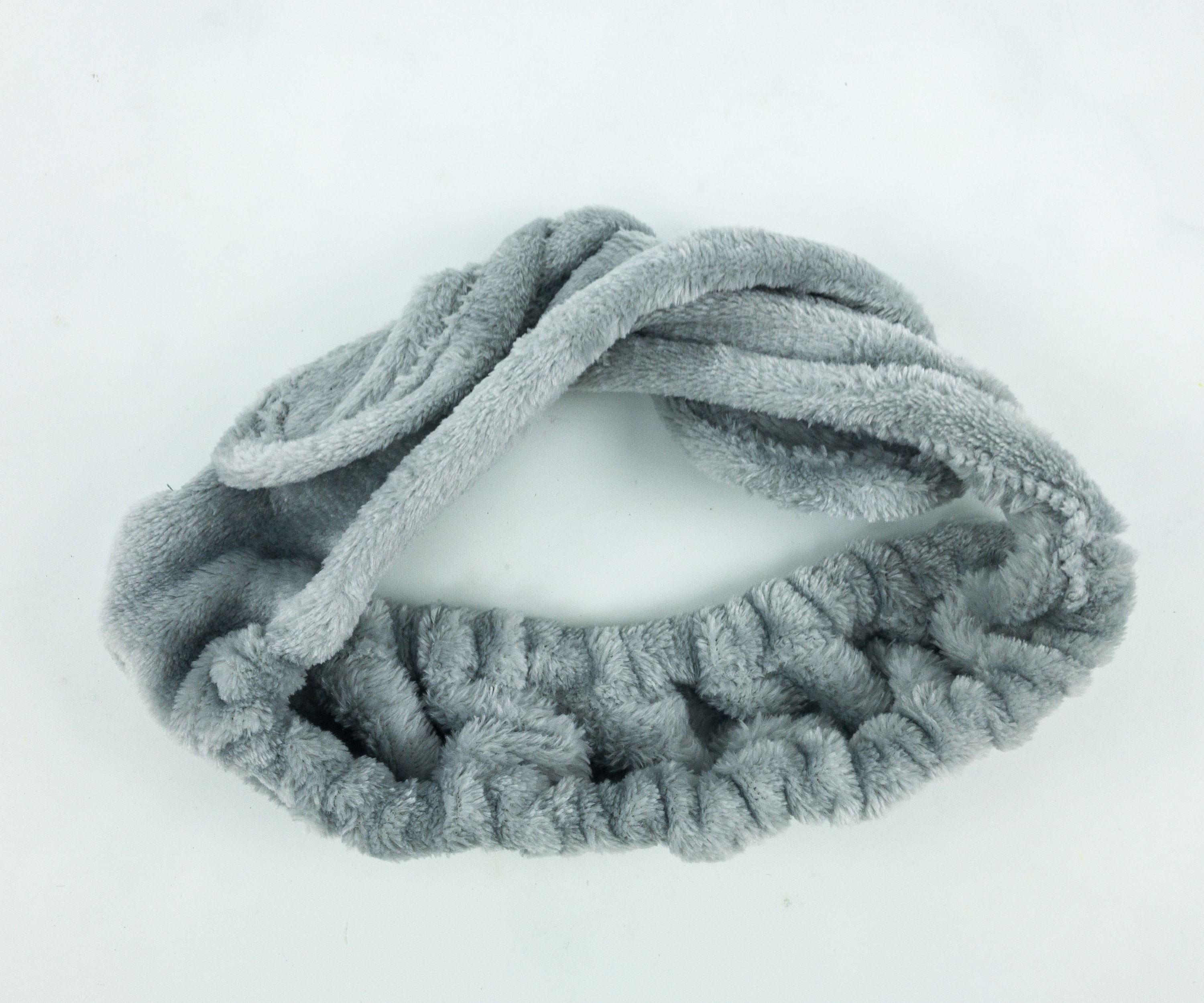 It does a great job of keeping my riot of curls out of my face!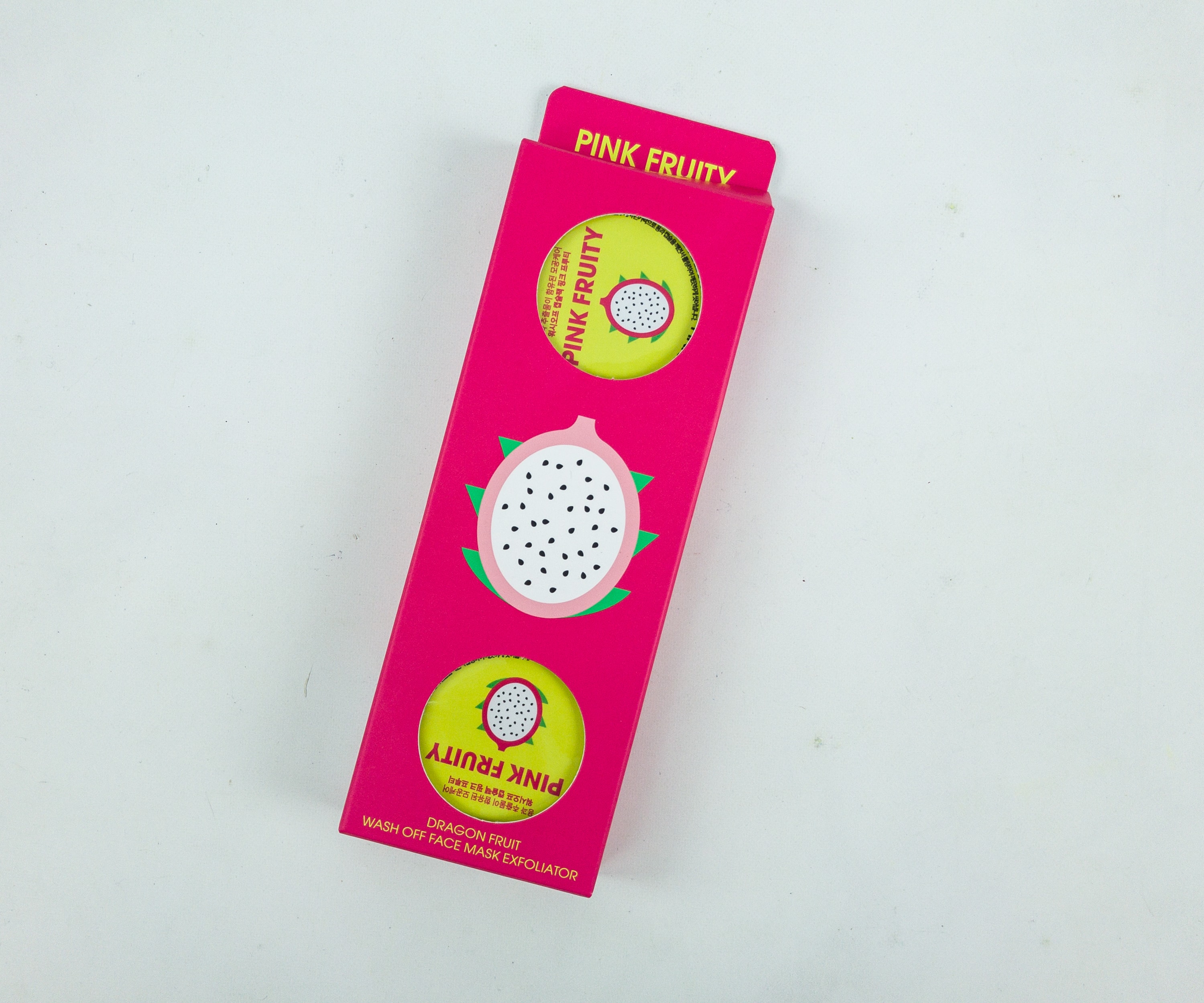 Half Moon Eyes Pink Fruity ($8) I loved this face mask! It gently exfoliates leaving your skin smooth and soft. It also smells delicious.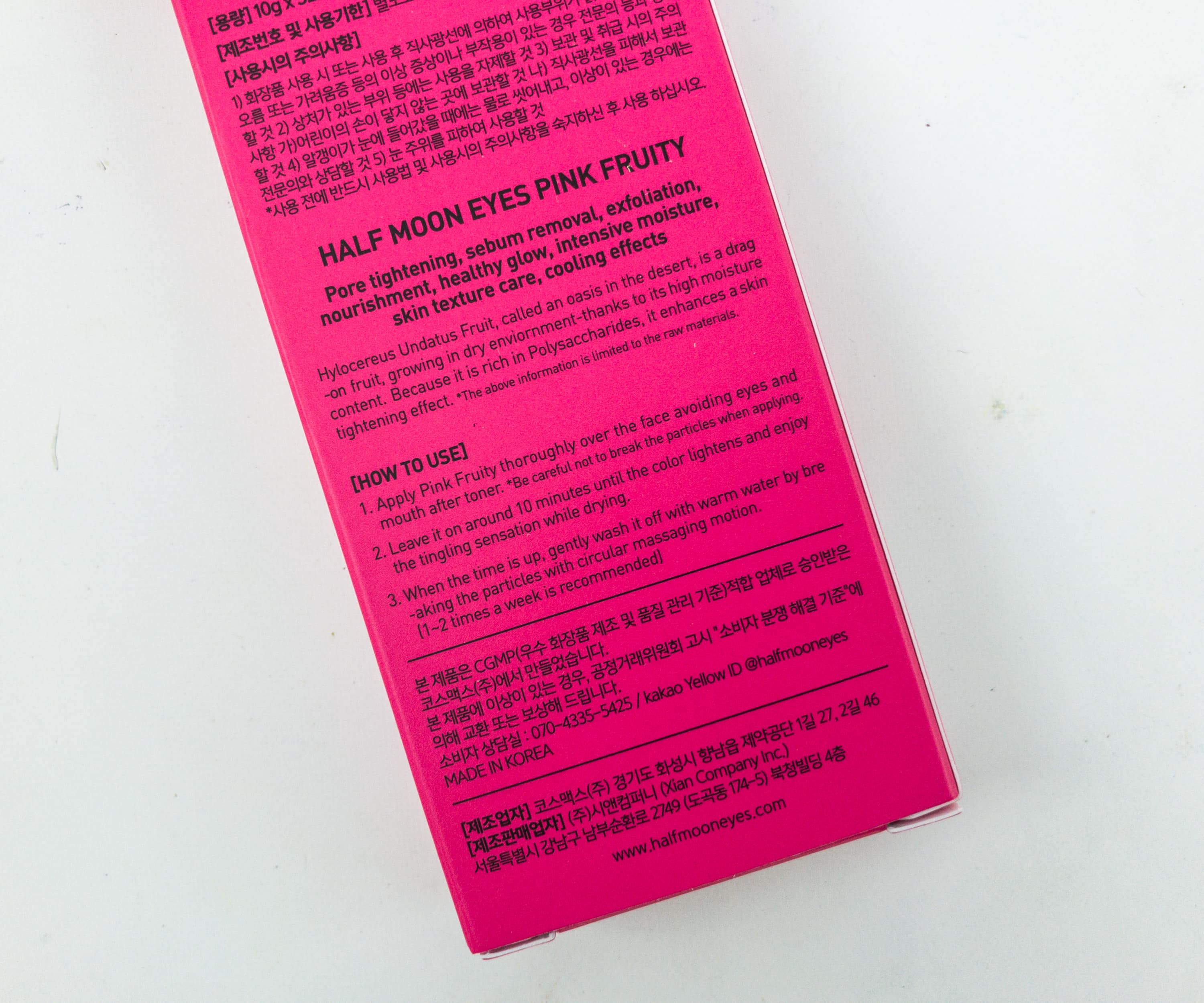 I really appreciate that they included English translations on the label.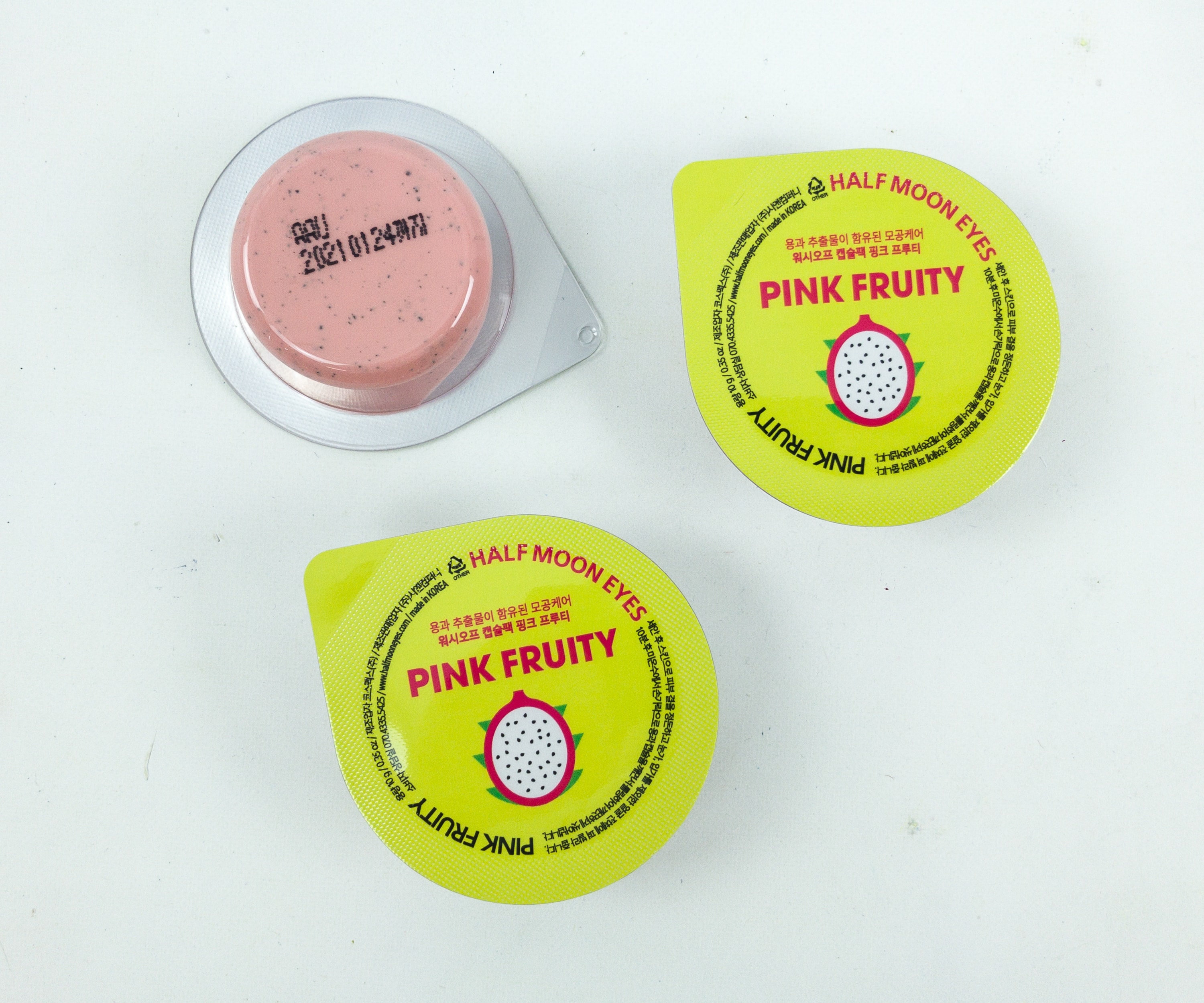 There are three small containers inside the box and all of them included a best before date too.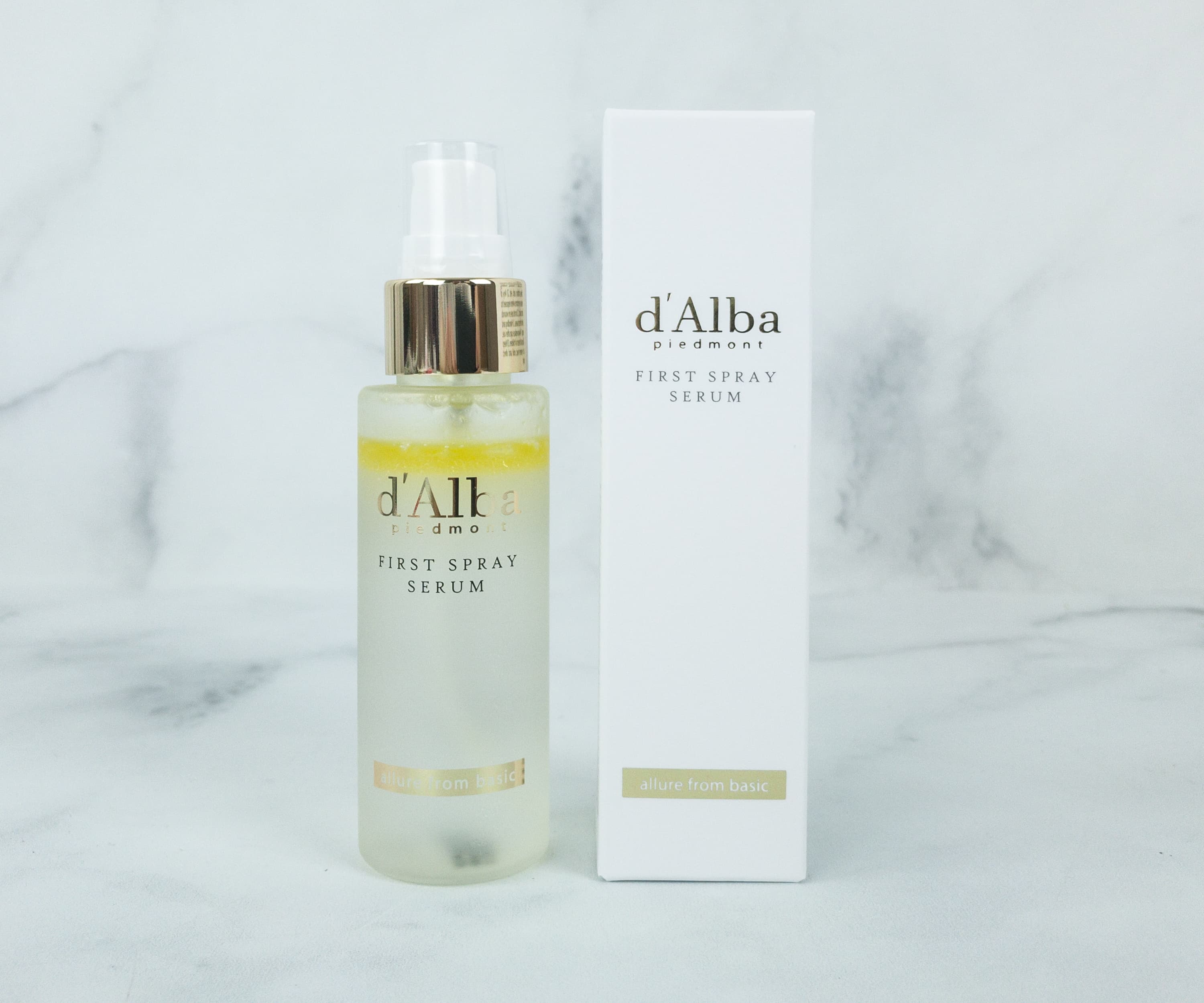 D'Alba White Truffle First Spray Serum ($20) This has to be my favorite product out of this box! Gently mist this serum on to feel refreshed and then pat it gently into your skin.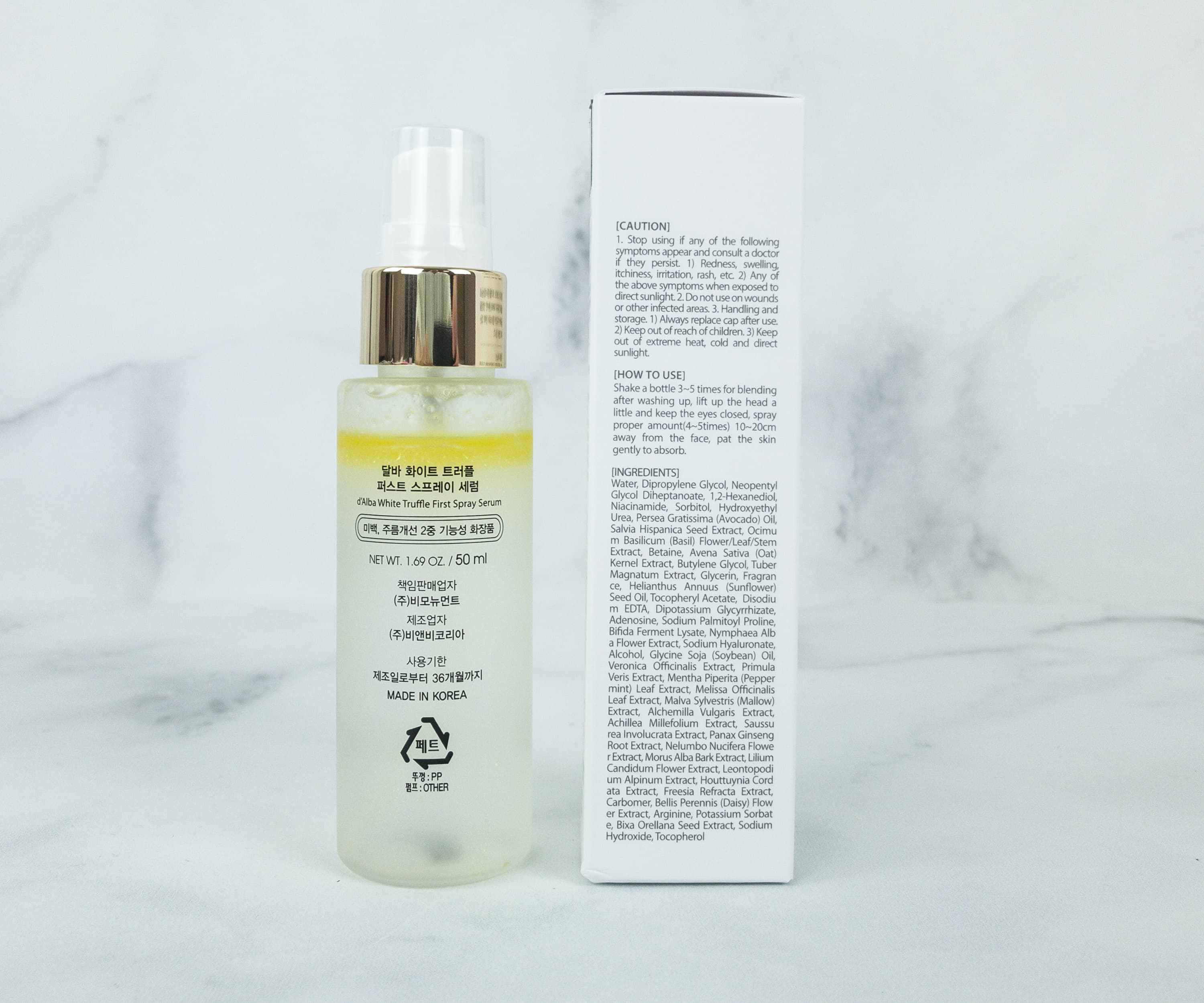 I love how it makes my skin feel and look.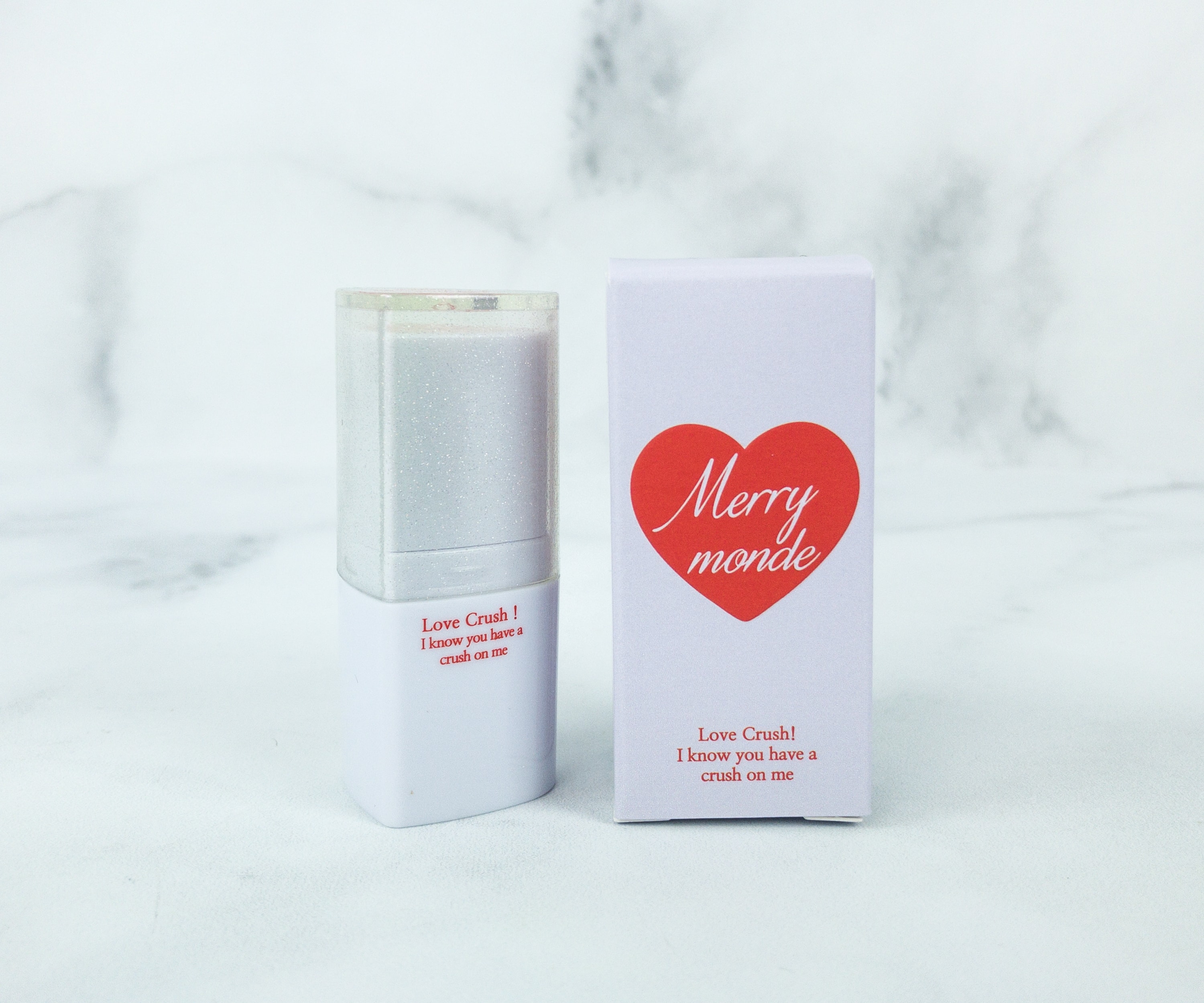 Merry Monde Love Crush Heart Stick Highlighter ($22) This highlighter is super pretty. It's white with blue undertones and provides a nice sheen.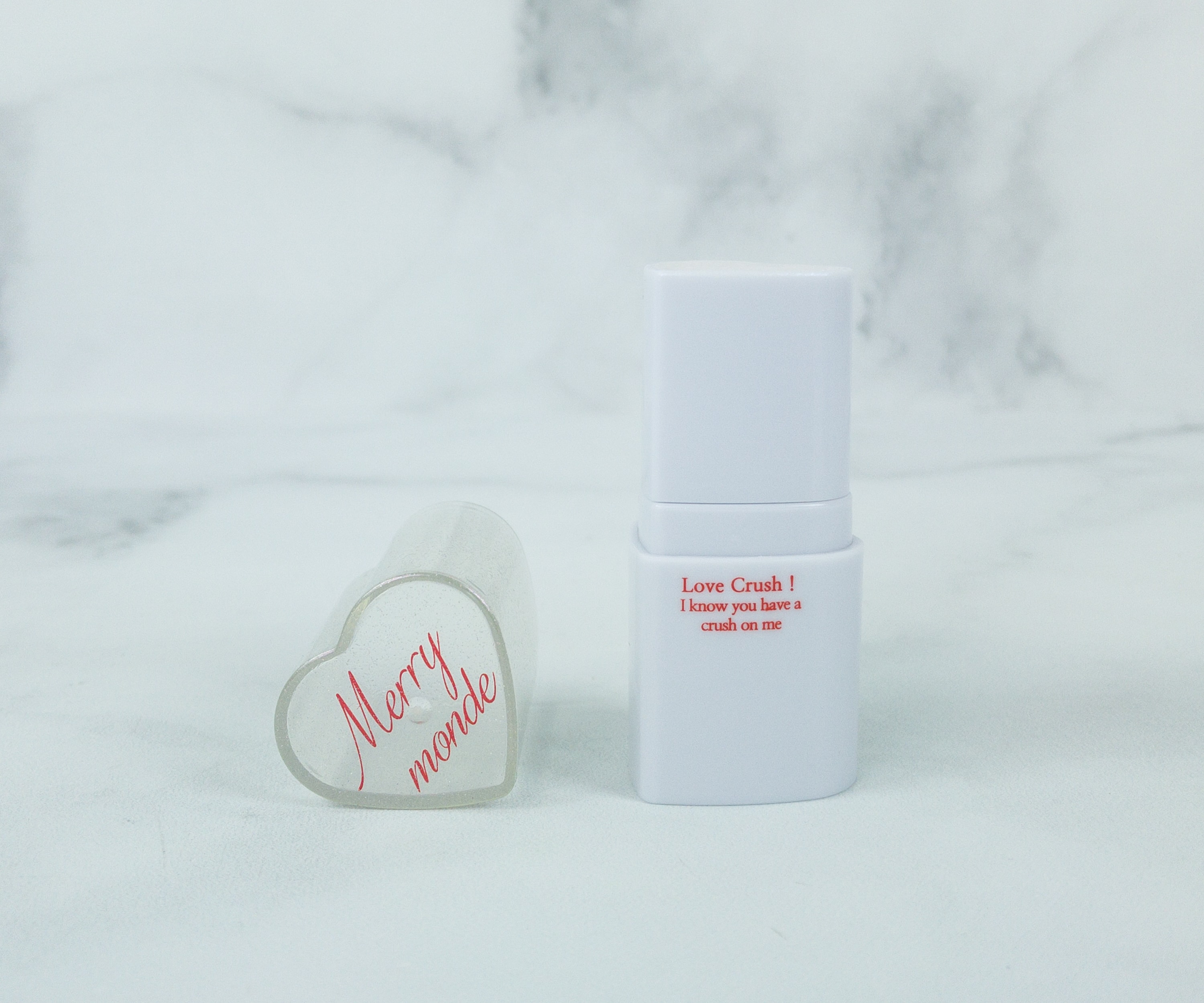 I particularly like to dab a little at the corner of my eyes to brighten them up and make them pop!
My skin was pampered, thanks to this month's JoahBox. I got a nice collection of masks, a spray serum, a highlighter, and even a headband. My favorite, of course, is the serum which made my skin feel and look softer and smoother. If you're into Kbeauty like me, this subscription is a great way to discover new Korean skincare and makeup brands to love!
What do you think of this month's JoahBox?