The Geek Gear World of Wizardry is a monthly Harry Potter themed edition subscription box. Every month, you'll receive a box filled with licensed or exclusive Harry Potter merchandise personalized to your chosen Hogwarts House, for only £24.99! 
DEAL: Save 15% off with code SPECIAL15!
The items are packed with brown squiggles.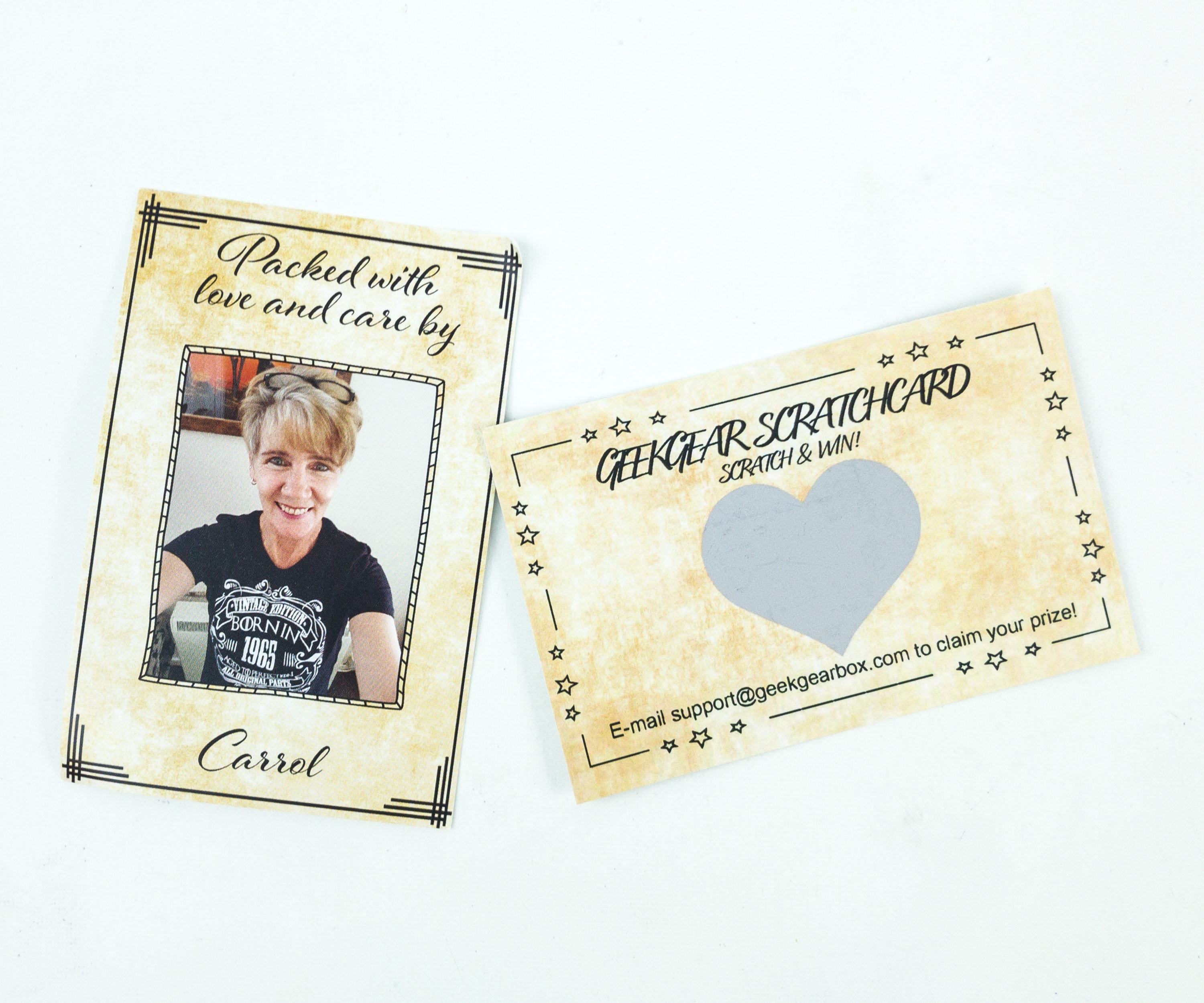 The whole box is packed with and love and care by Carrol! We also got a Geek Gear Scratch Card.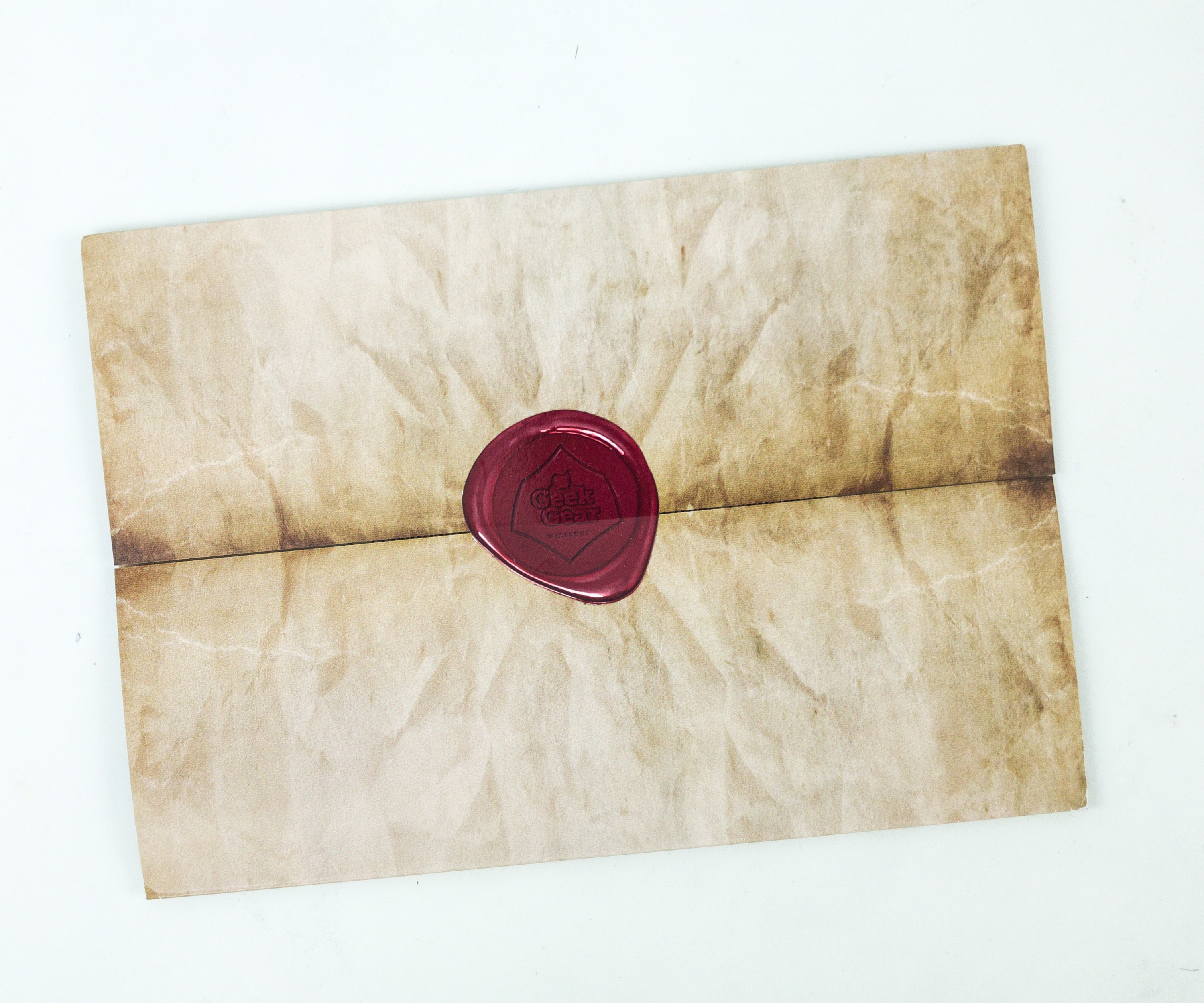 There's a letter with the Geek Gear branding that looks like a wax seal, but it's actually printed.
It lists all the items in this month's box, plus a YouTube spotlight.
Here's the next month's hint: Potions!
Everything in my box!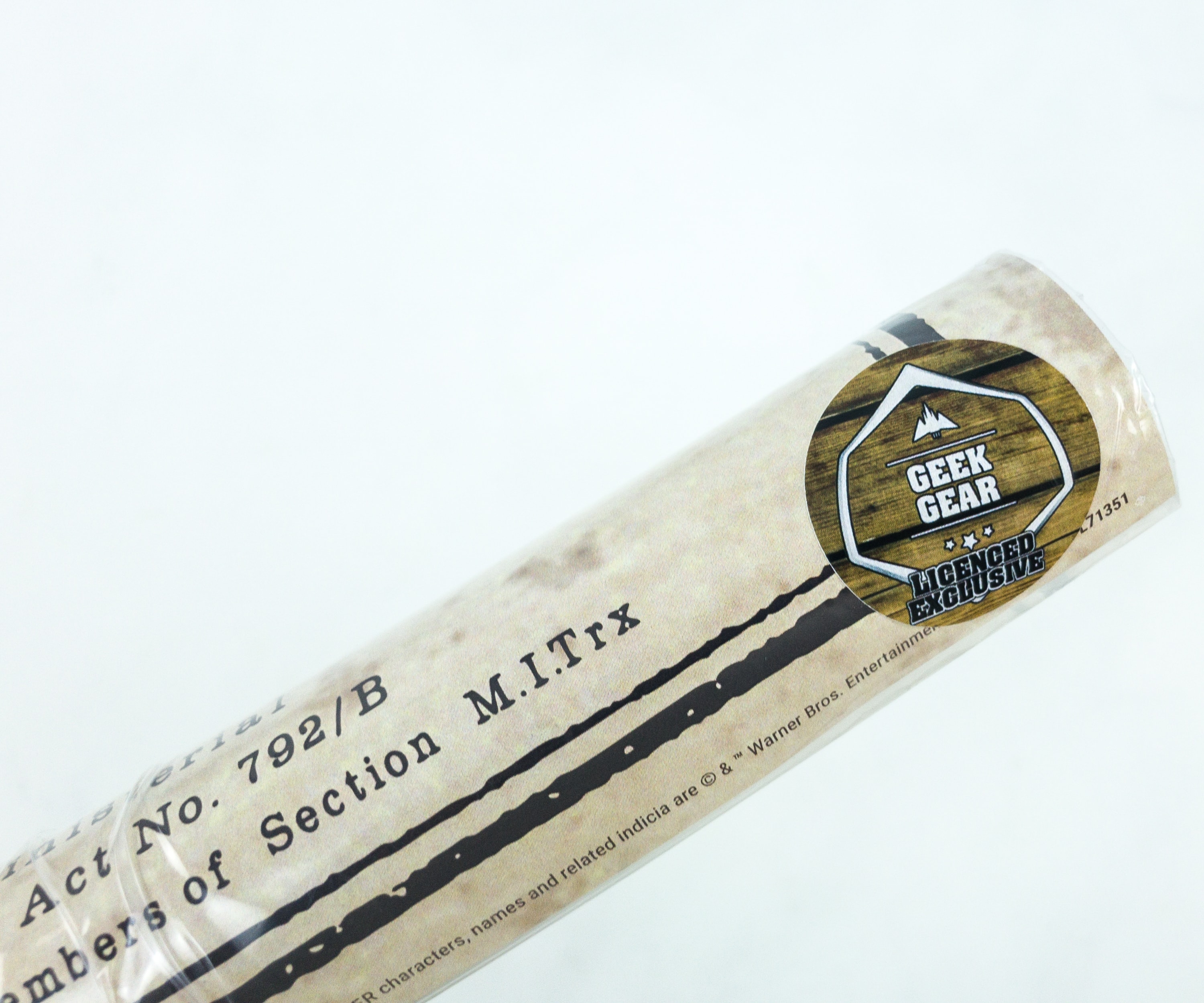 Exclusive Licensed Harry Potter A3 Poster – No.82. The exclusive large print was rolled and packaged nicely!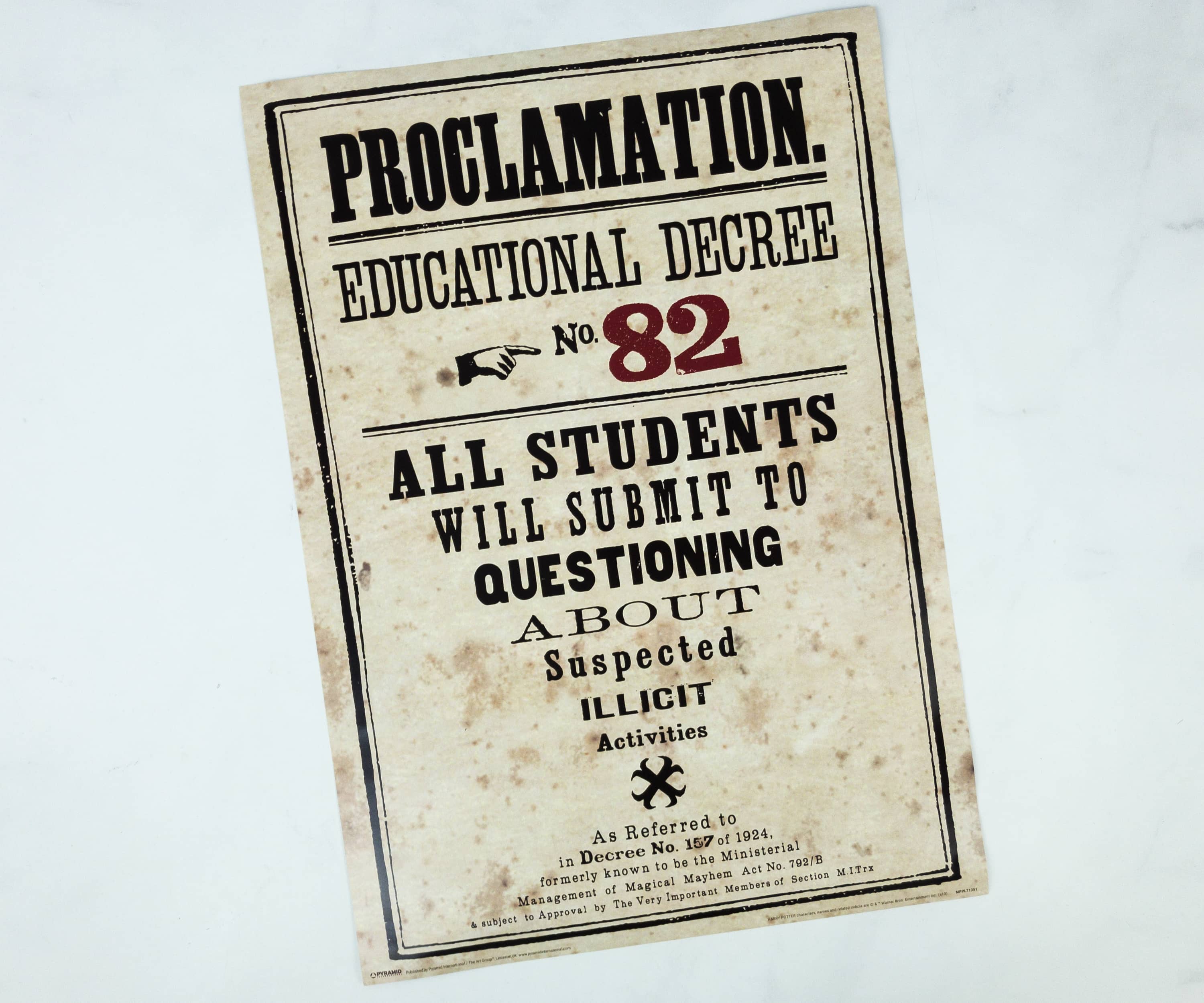 It is the 82nd Educational Decree that Dolores Umbridge made and these Decrees were made or passed by the Ministry of Magic to control Hogwarts.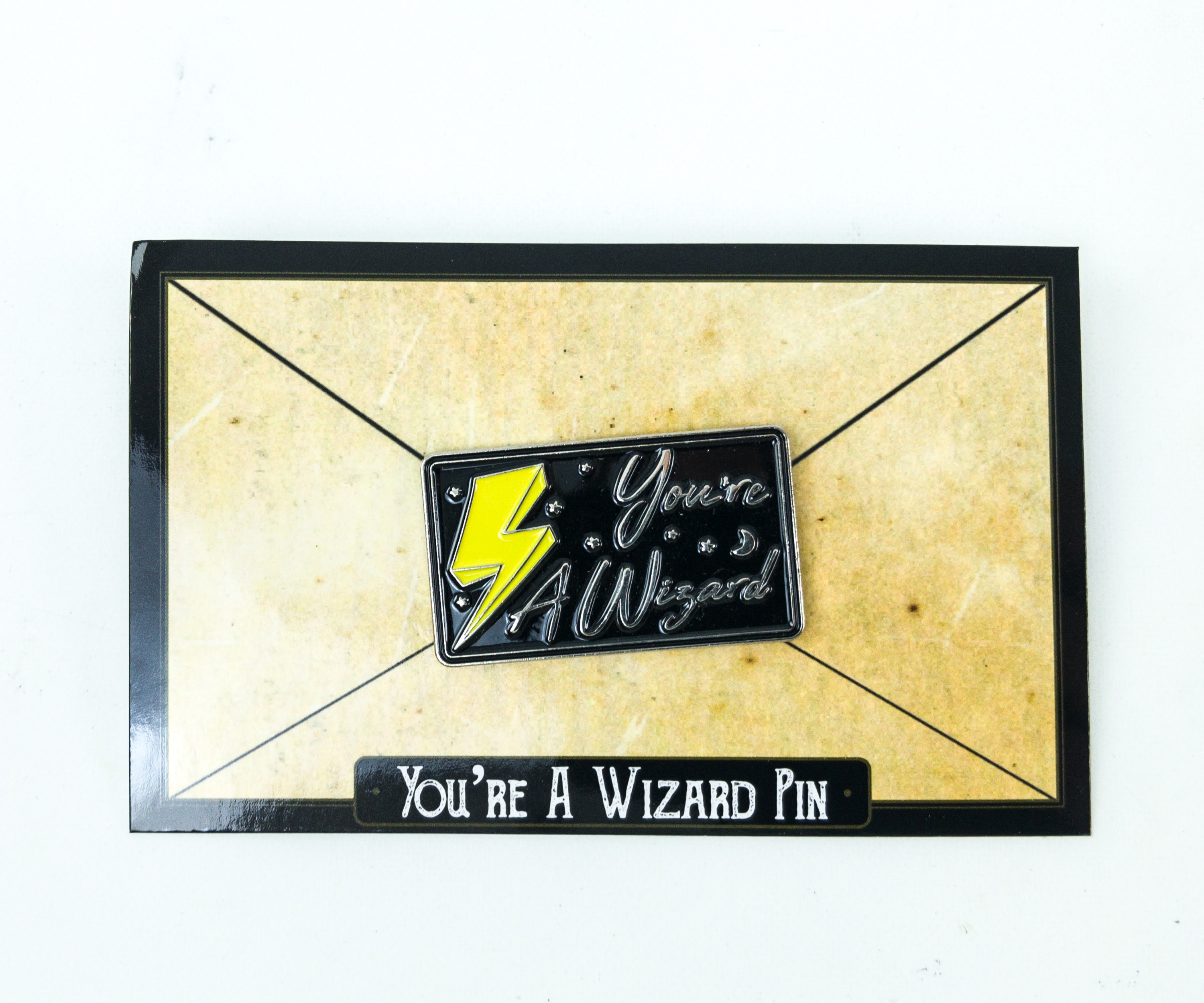 Exclusive "You're A Wizard" Pin. We all know the popular line of Hagrid when he first found Harry, and now, we can wear it proudly through this enamel pin!
Aside from the famous "You're a wizard" line, they also included a lightning bolt at the side, one of the greatest symbolism in the Wizarding World!
Licensed & Exclusive Love Potions Print. The licensed exclusive print for April features the most powerful Love Potion there is in the Wizarding World!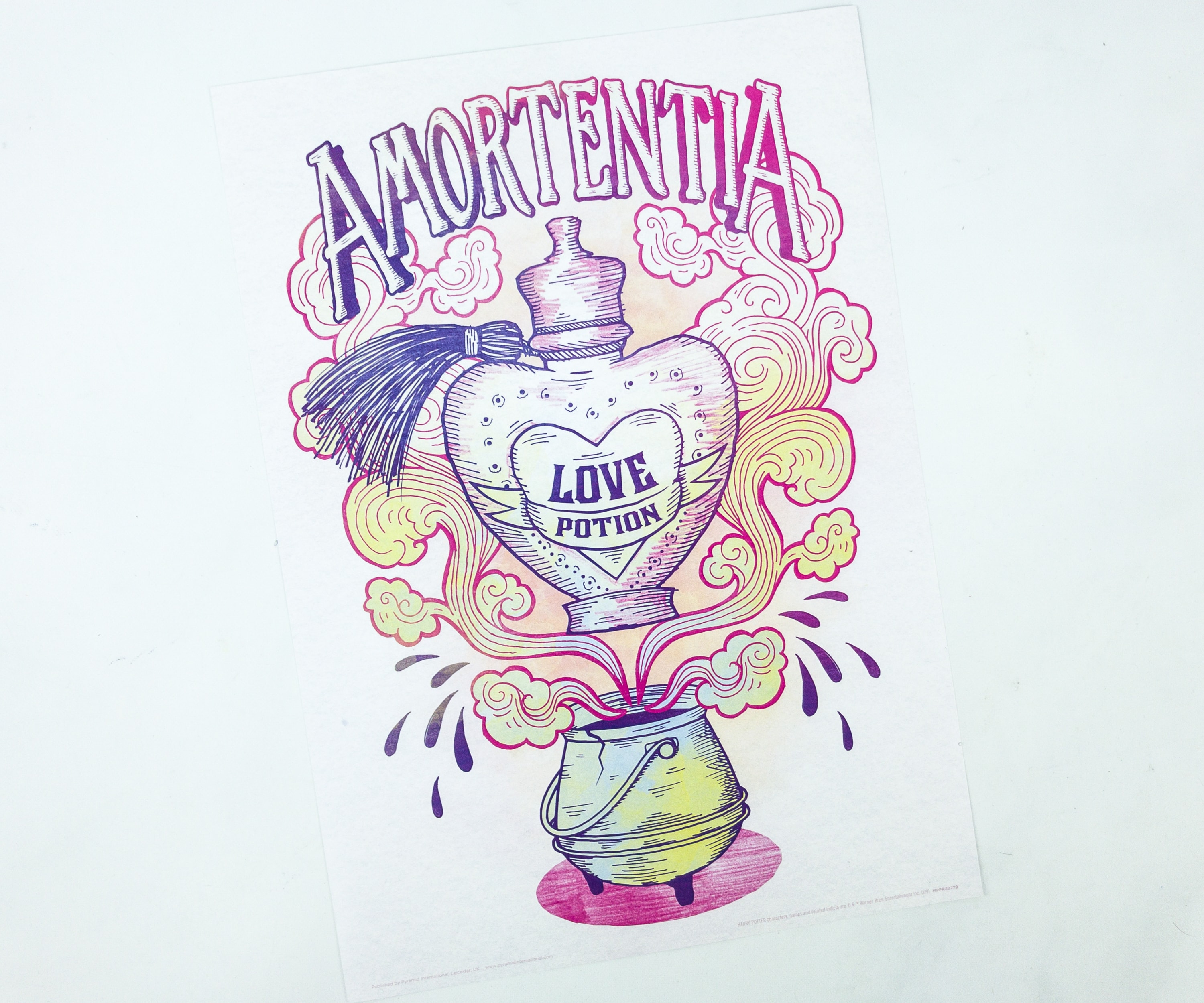 Amortentia is the most powerful love potion in existence, and it causes a powerful infatuation or obsession from the drinker. As seen in the poster, it shows how powerful the potion can be, creating different effects straight from the cauldron, where steam rises from it in spirals.
Monthly Elixir Of Life Tea. This month's featured tea contains apple, hibiscus, rosehip shells, citrus peel, and other flavorings, making up the Blood Orange Infusion. To make the tea, just brew a teaspoon per cup for 5-10 minutes at 100°C.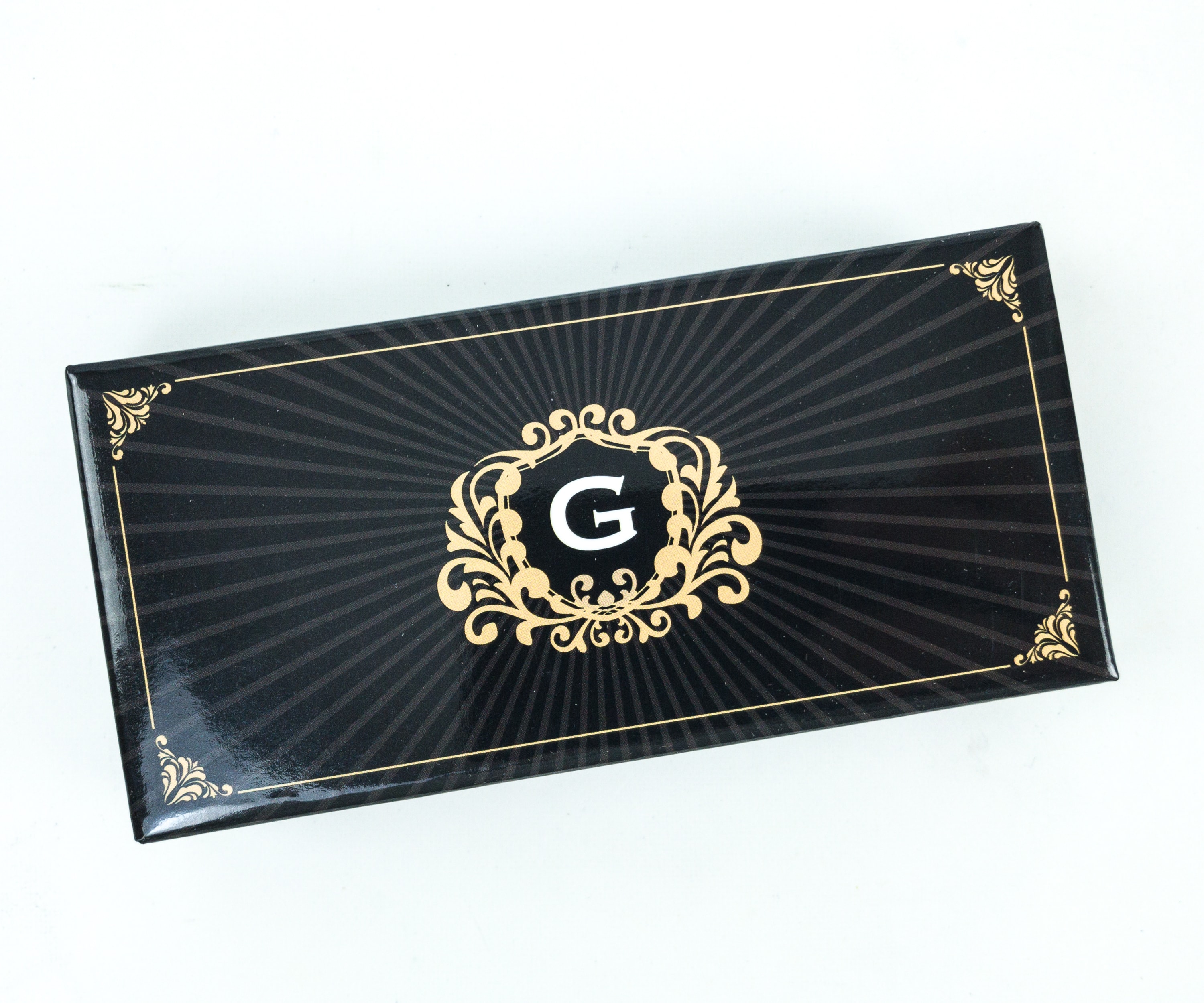 Numbered Vault Key. A replica from the series is also included in this box, and it's packed in a nice black box!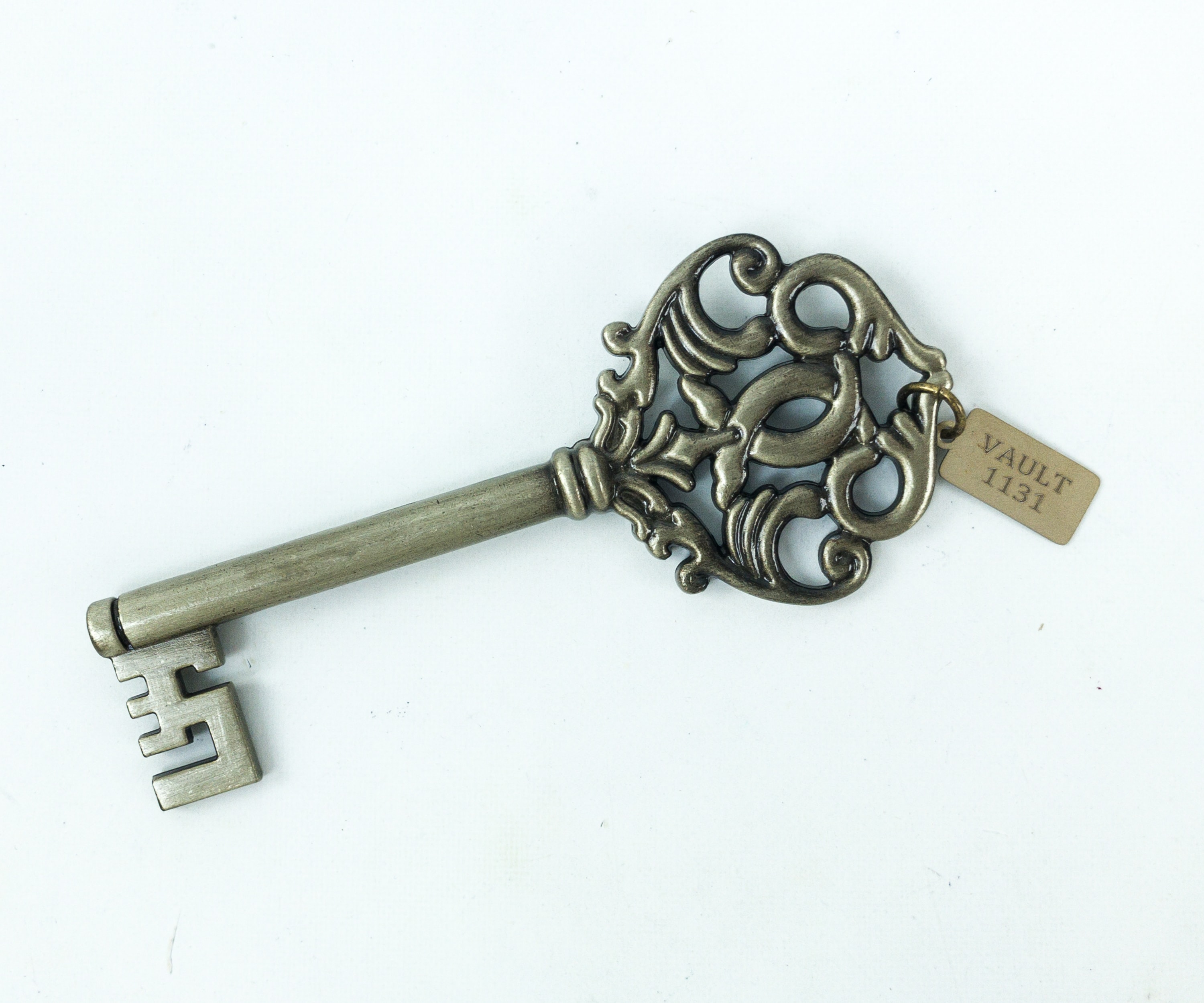 It's a Gringott's Vault key! The key features a beautiful patterned key head. There's also a tag that indicates that the key is dedicated to vault 1131.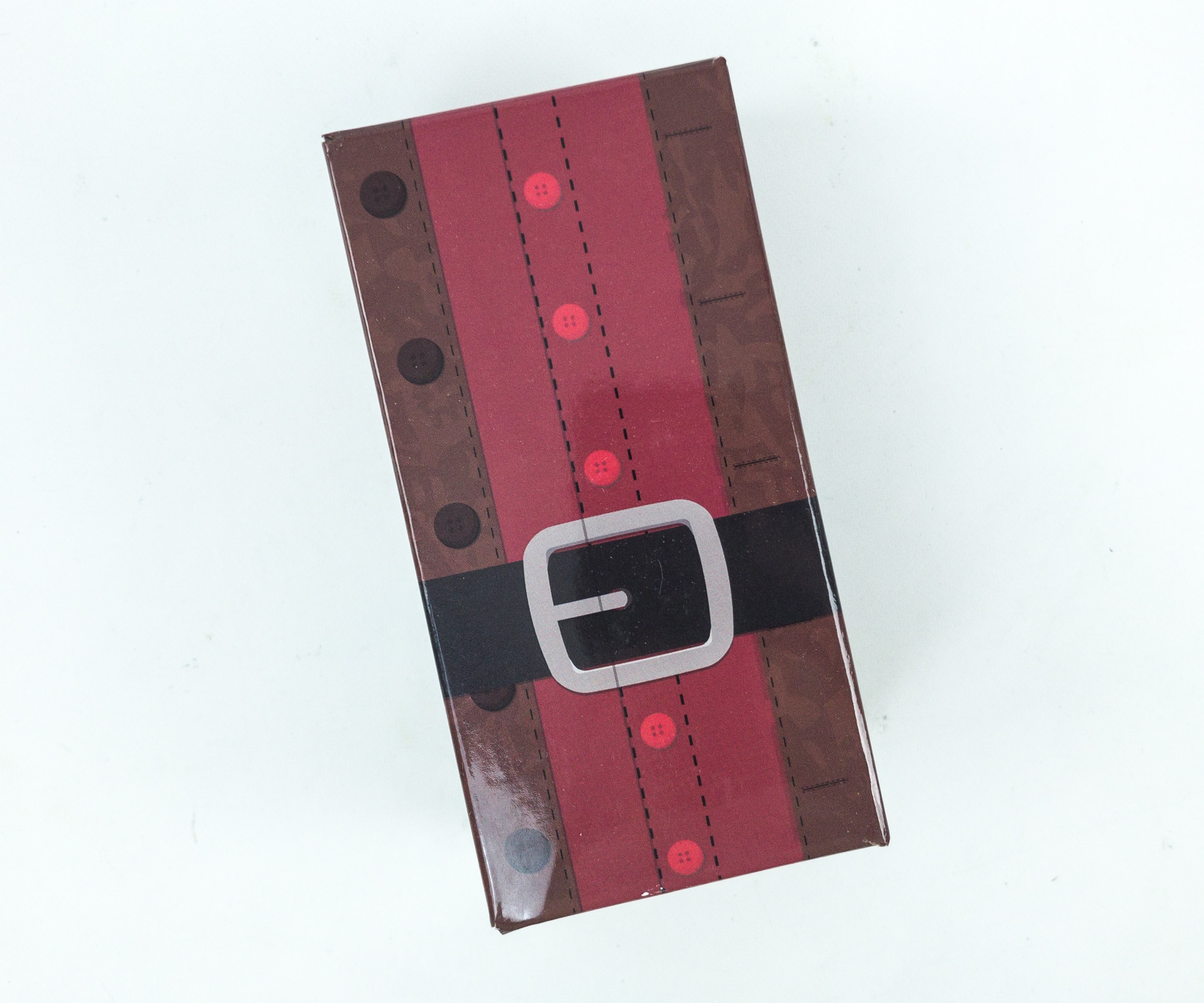 Groundkeeper's Lantern Ornament. The box tells us who owns the lantern from which this ornament was based. It's the gentle half-giant wizard, Rubeus Hagrid! The box shows his usual get-up of an overcoat!
The lantern looks lovely. It's ideal to be placed or hung beside the door. It doesn't light up but it's already awesome as it is.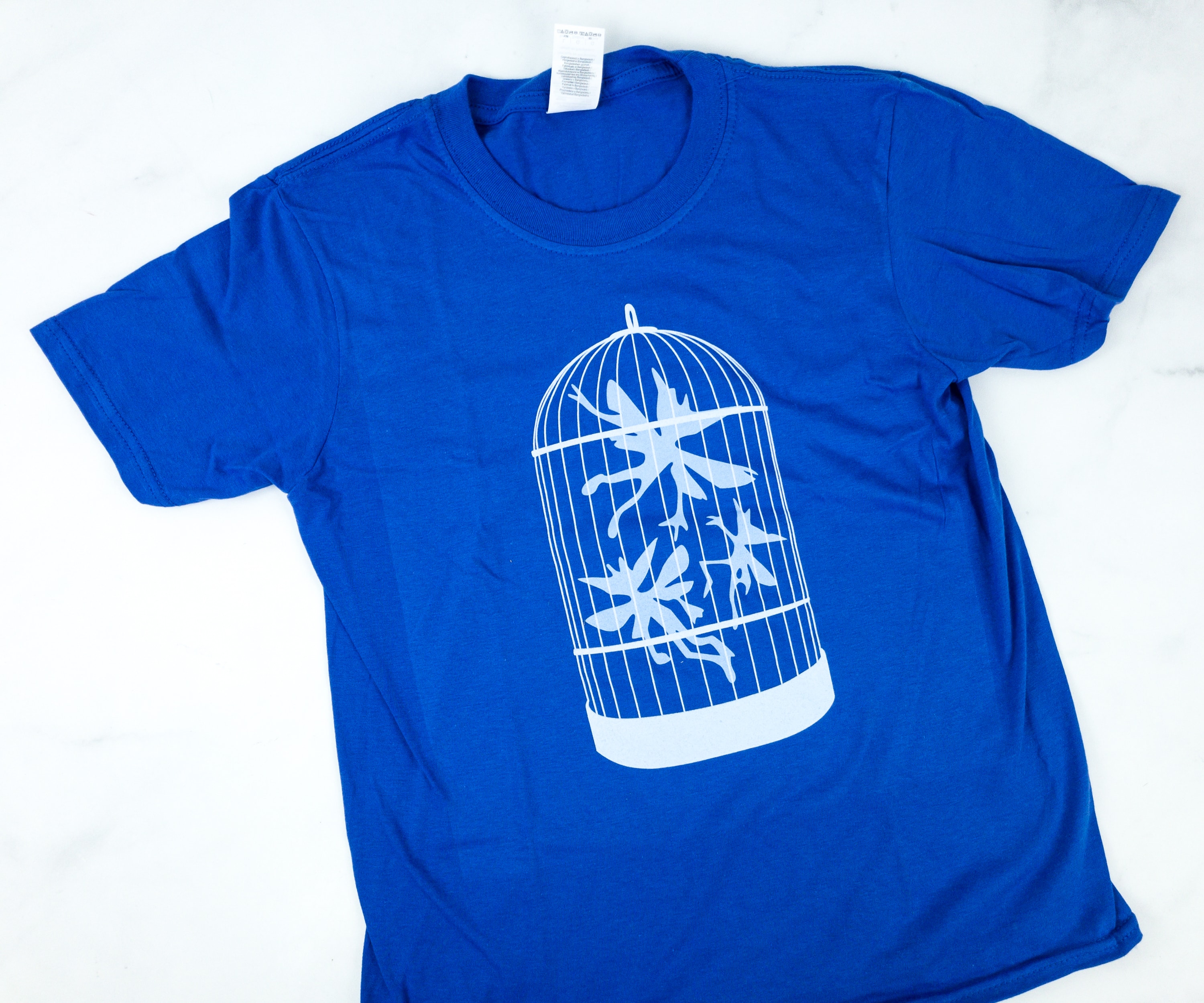 Pixies T-Shirt. This month's shirt is in blue. The print is what makes it stand out.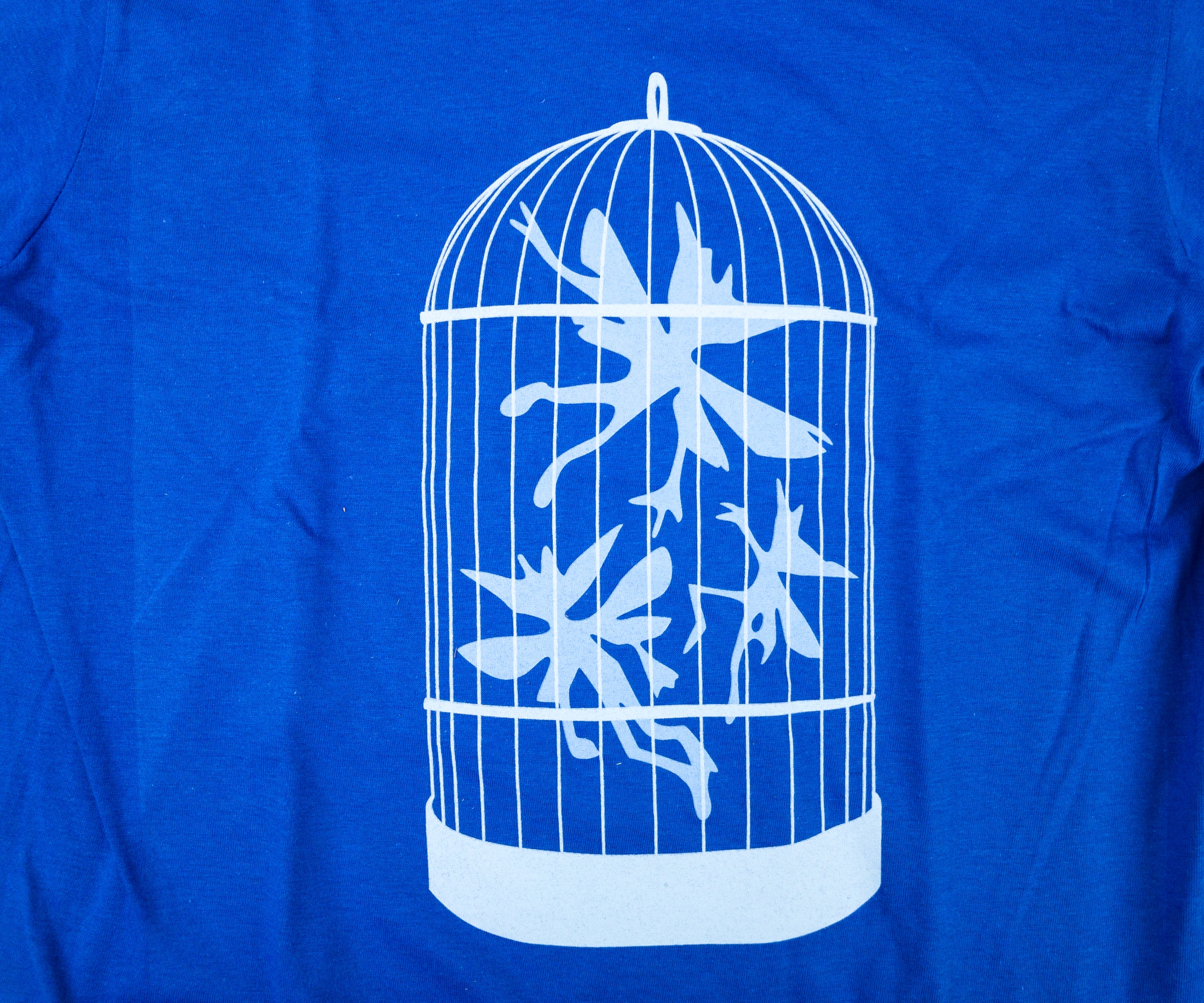 The Pixies are small, bright blue magical beasts known to be really playful and mischievous. I think that's the reason why they are inside the cage!
This is really a nice curation! I love that they included some replicas of Wizarding World items like the vault key and the lantern. It's definitely a nod to the half-giant wizard, Hagrid, as it includes some of the items he usually kept. There's even a wearable featuring the playful Pixies! The lantern replica really looks fantastic and it's a nice decoration for our home. I just missed the Noble wands, but overall, this is still a fantastic box just for Potterheads and it still puts a big smile on my face!
What did you think of this month's Harry Potter Geek Gear box?
Visit Geek Gear World of Wizardry to subscribe or find out more!