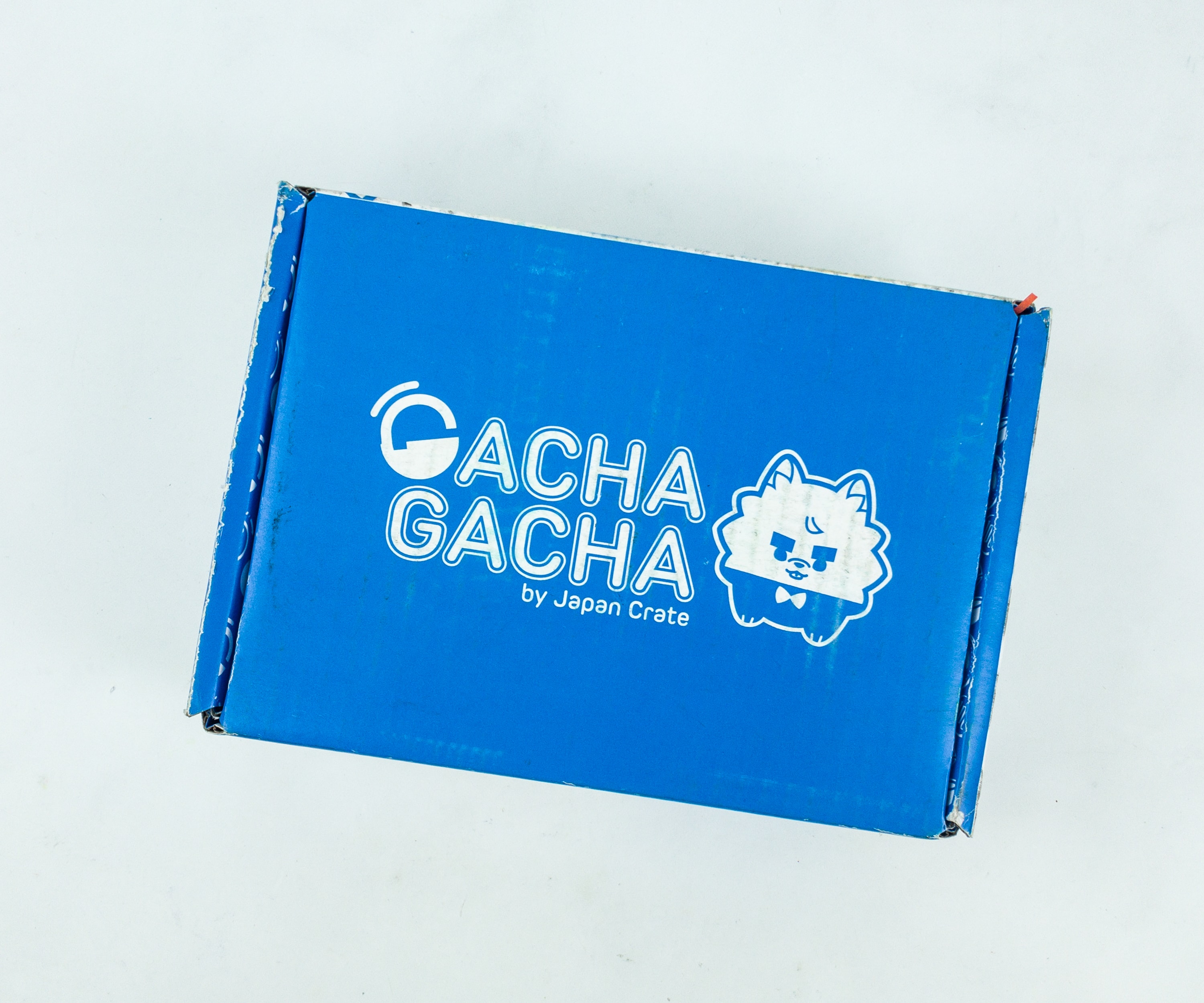 Gacha Gacha Crate is a new box from Japan Crate that follows the gachapon craze in Japan. Each box contains six hand-selected gachapon capsules that may contain useful accessories, your favorite characters, and a whole lot more.  Boxes start at $28, and shipping is free.
DEAL: Use coupon code HELLO to get $3 off your first box.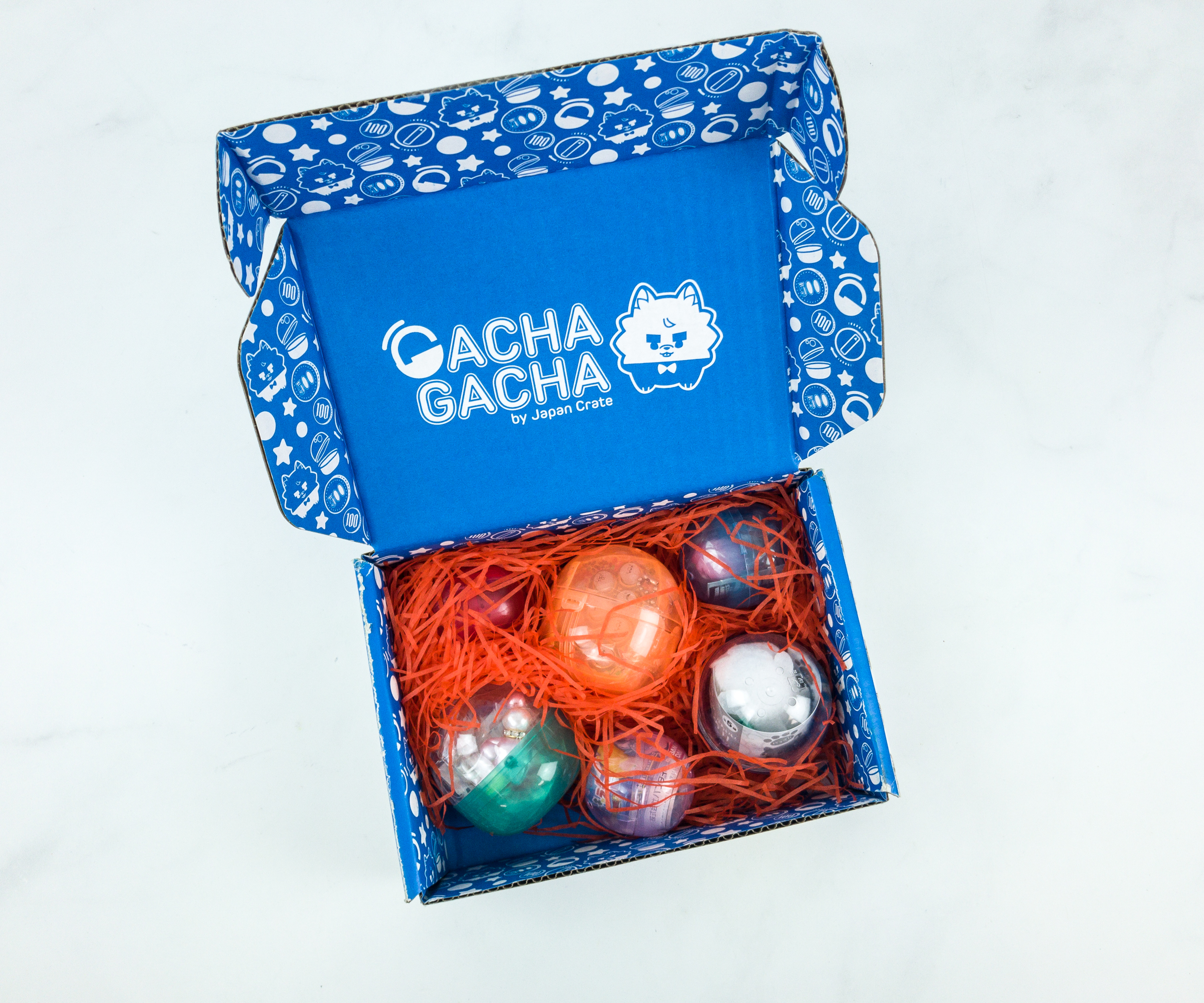 The interior of the box has cute doodles and the presentation is really kawaii. It's like a nest containing six gachapon capsules sitting comfortably in orange fillers.
Every box includes a monthly Gacha Gacha magazine!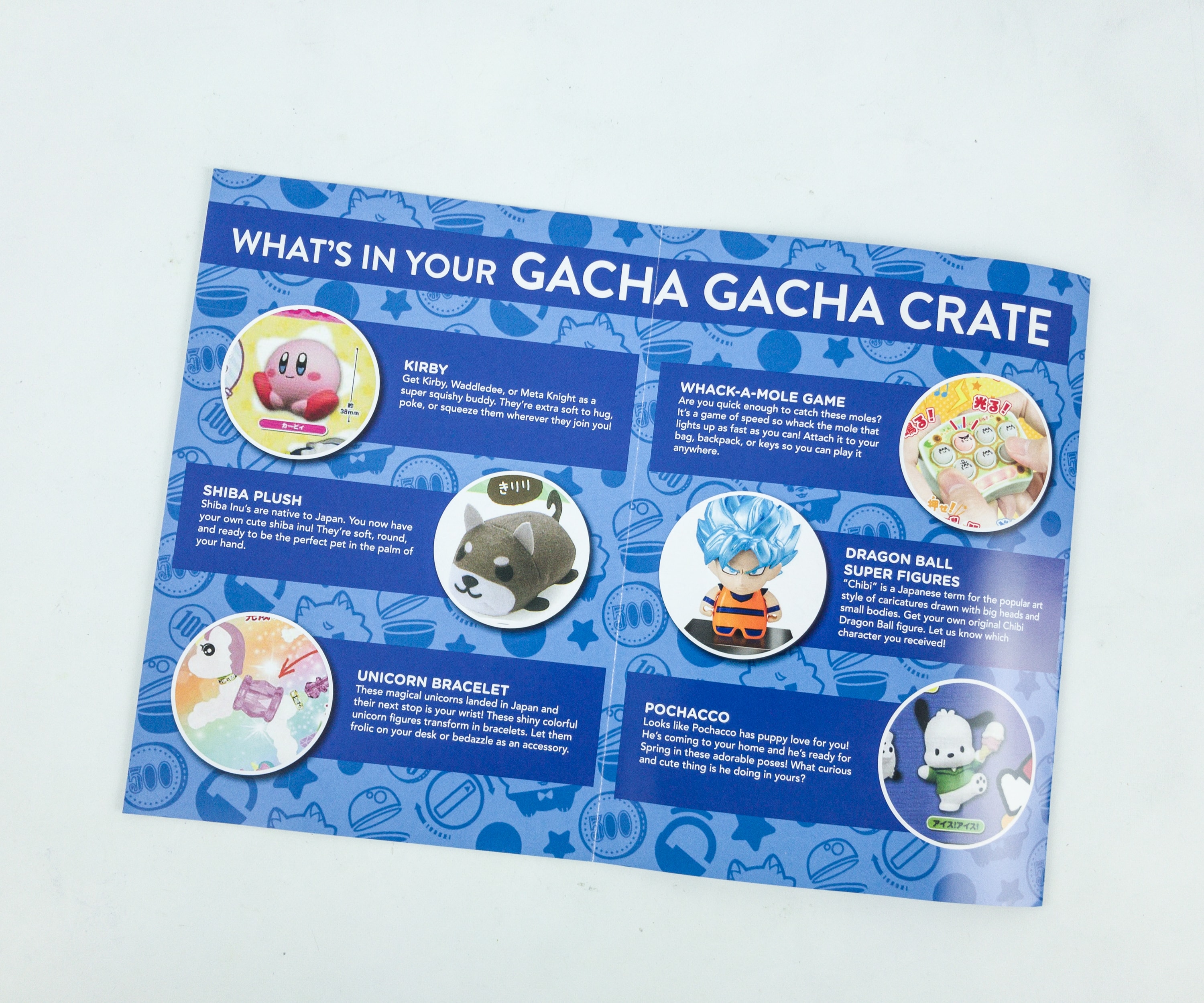 It lists all the gachapons you'll get this month, along with some tidbits about each of them.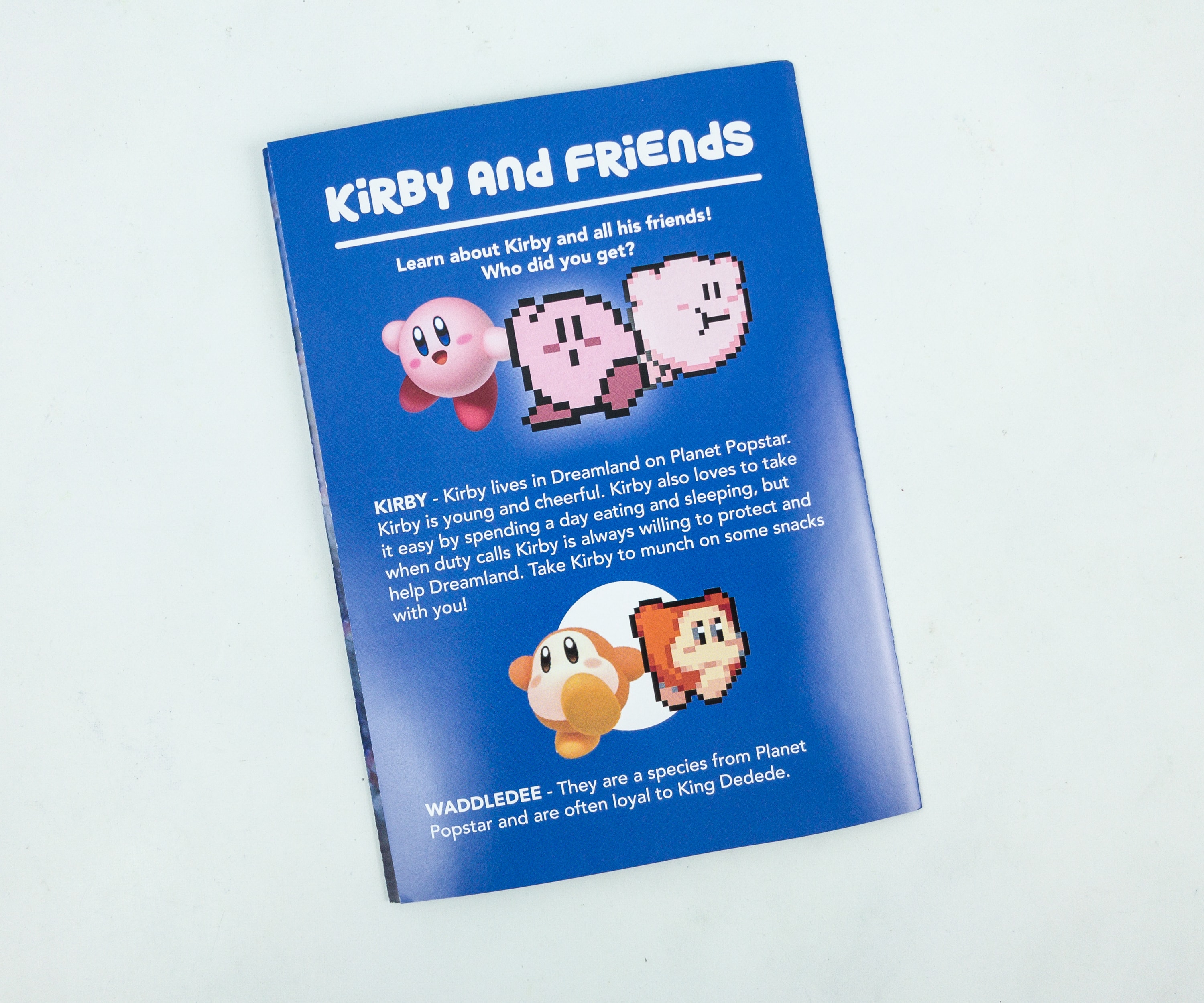 The magazine features Kirby and his friend Waddledee!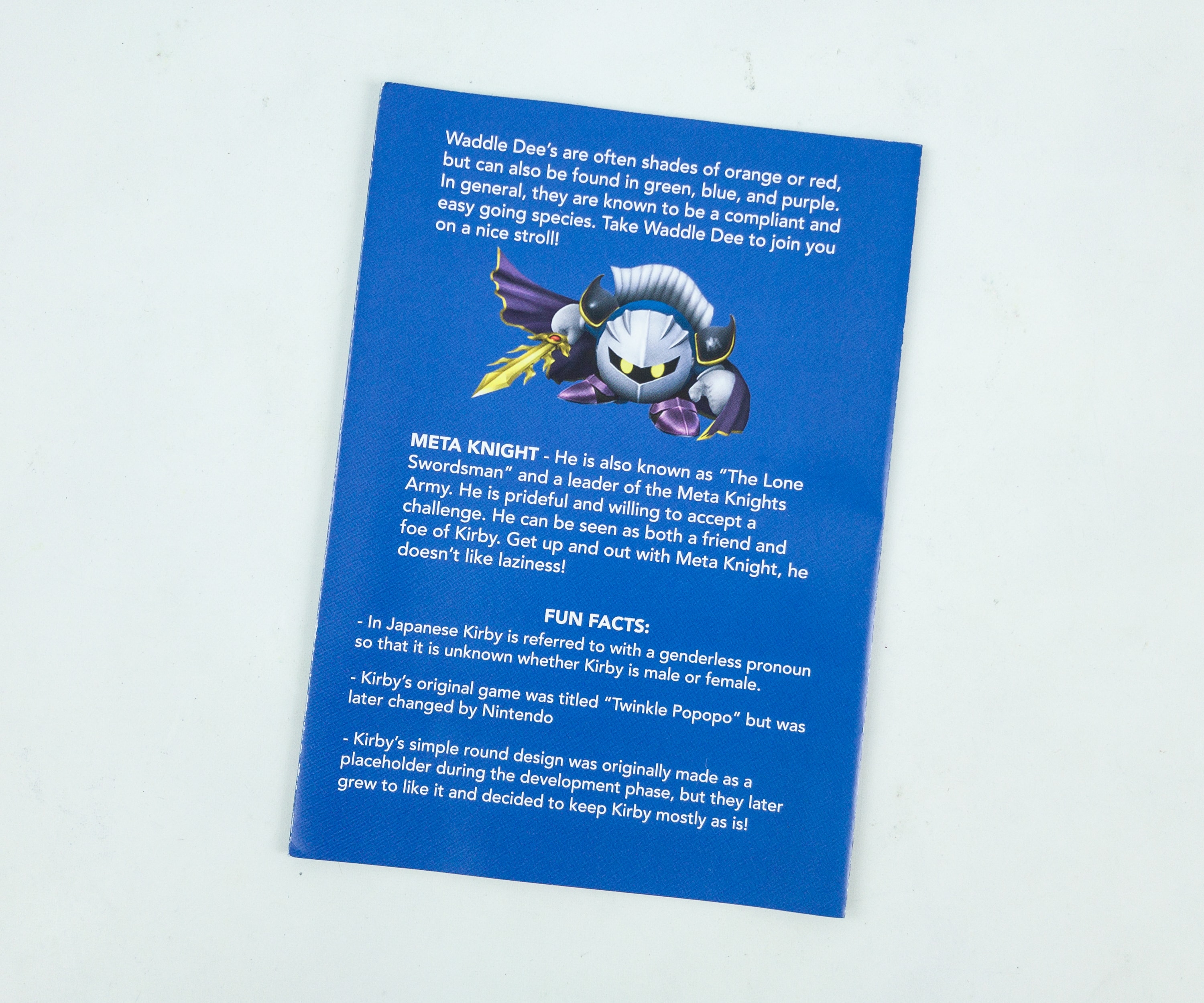 It even included the Meta Knight, who is Kirby's friend and also, foe!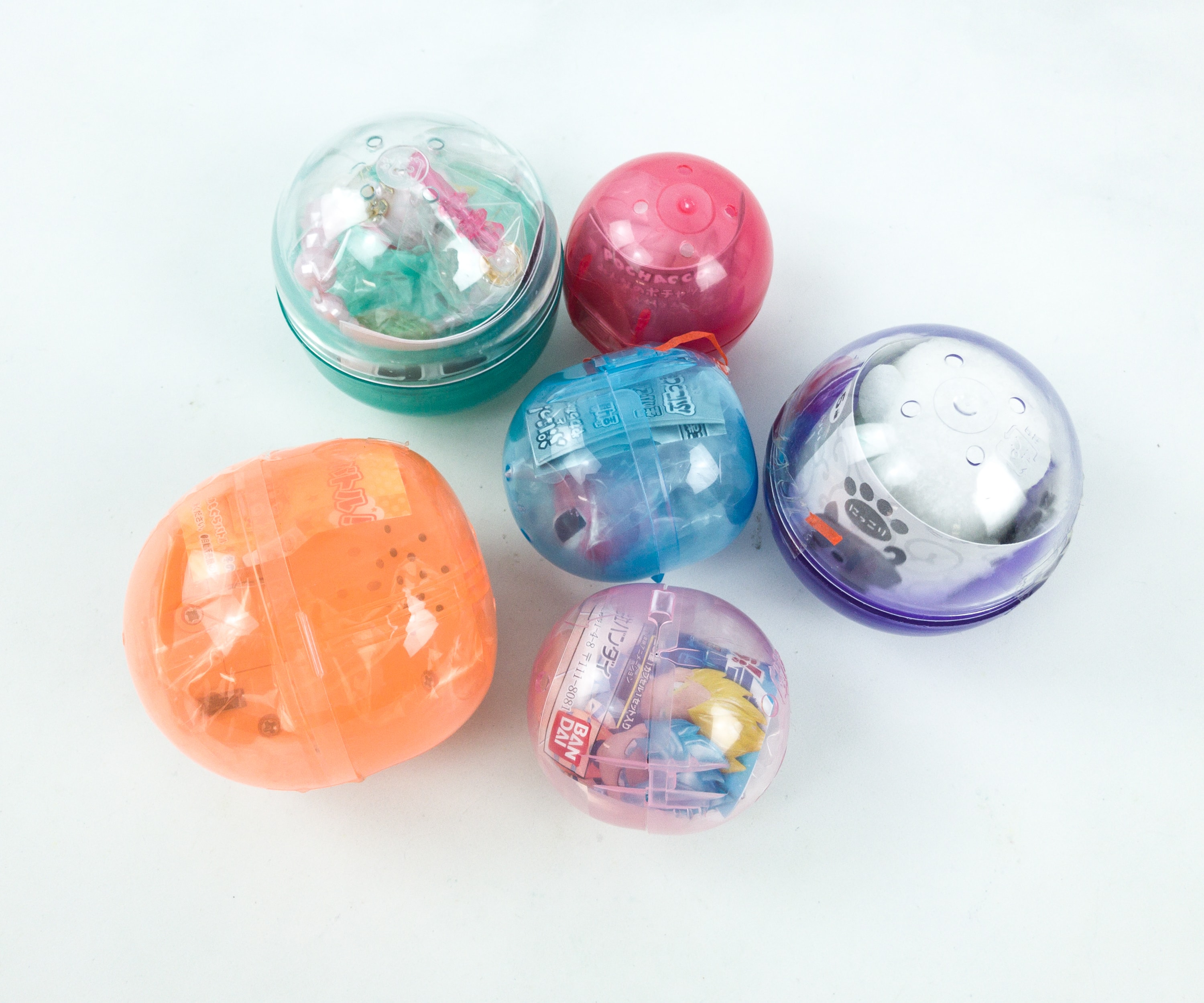 The gachapon capsules came in a variety of colors. Its concept is similar to surprise eggs and blind bags.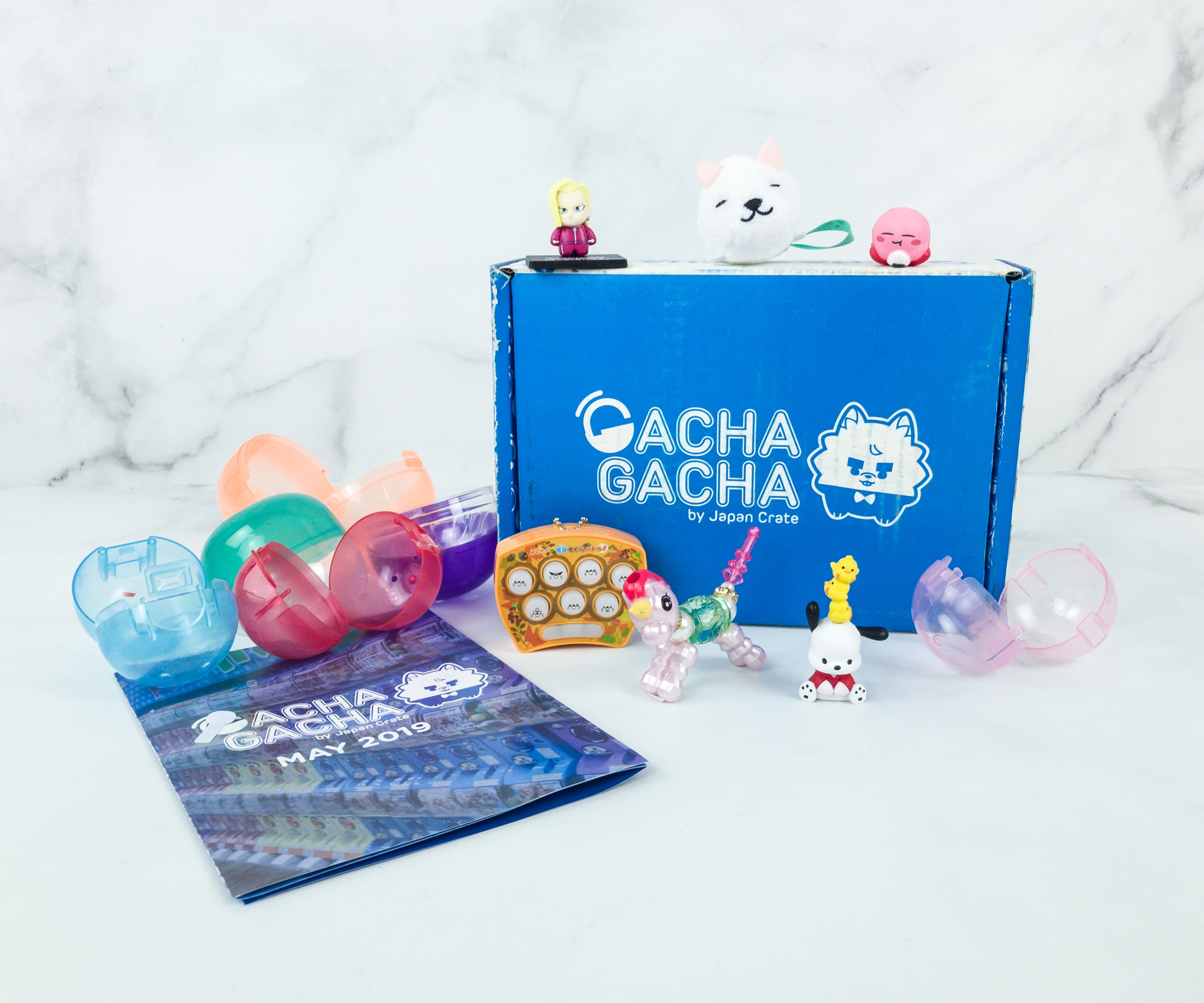 Everything in my May 2019 box!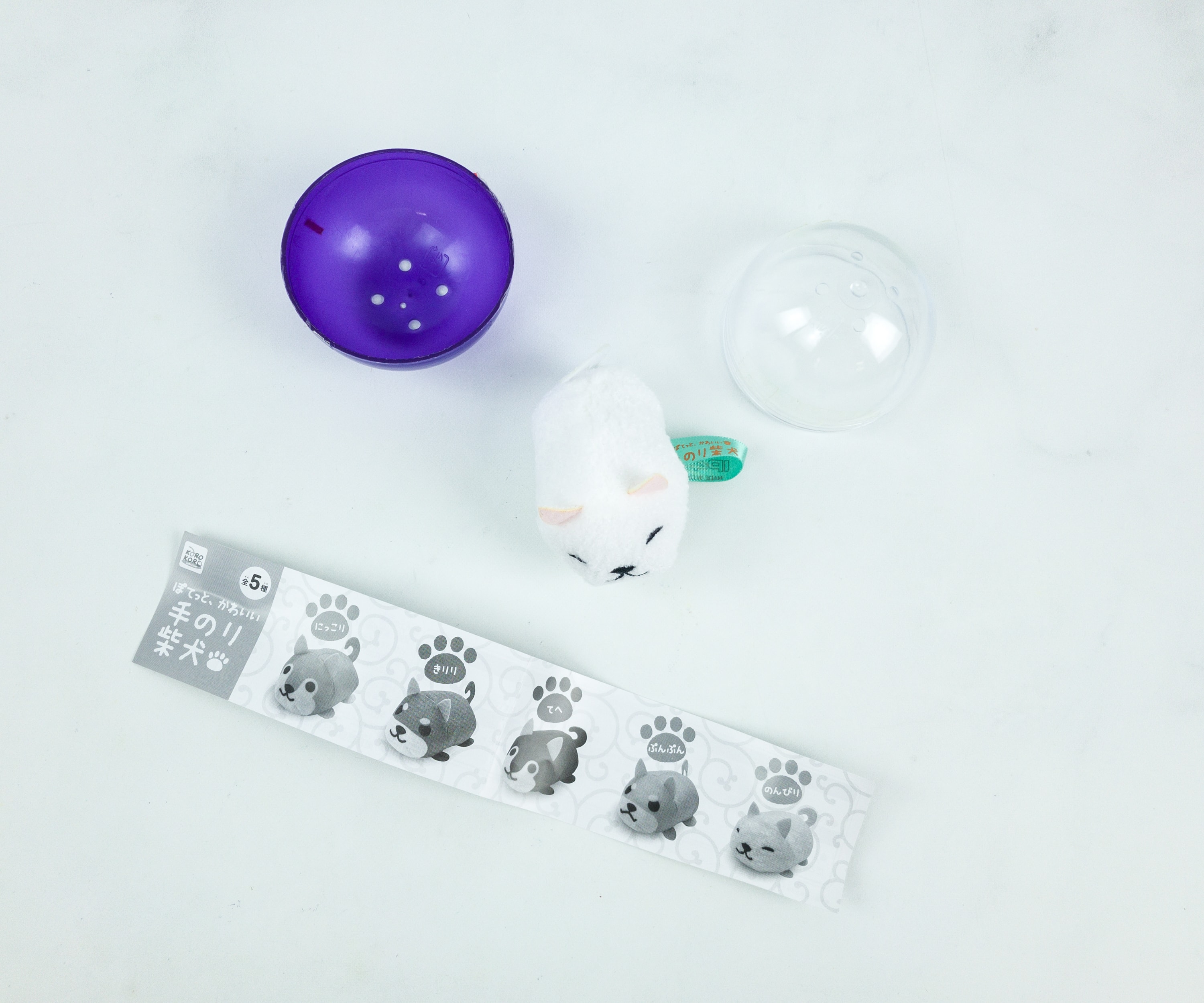 Shiba Plush. Shiba Inu is a popular dog breed in Japan and now, we got ours from a gachapon! My kids love dogs and this one's an automatic favorite.
This Shiba Inu is white, with adorable pink ears.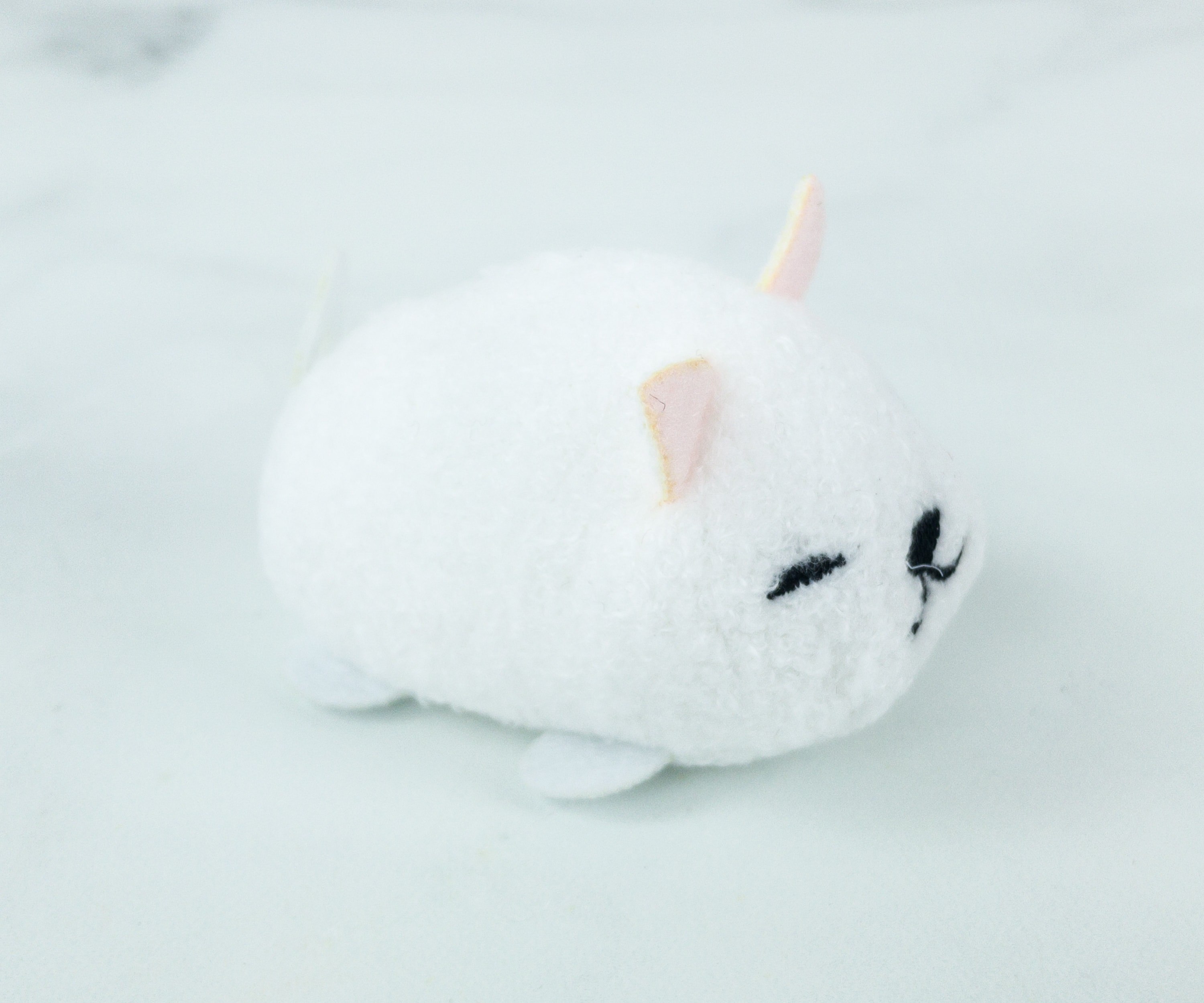 It's so soft, squishy, and adorable!
Unicorn Bracelet. The next item is a magical bracelet featuring a unicorn.
There are beads in different sizes and colors. The unicorn head is on one end.
When you're the wearing it as a bracelet, you can form it as a unicorn figure. It even has a collar and a tail embedded with shiny gems.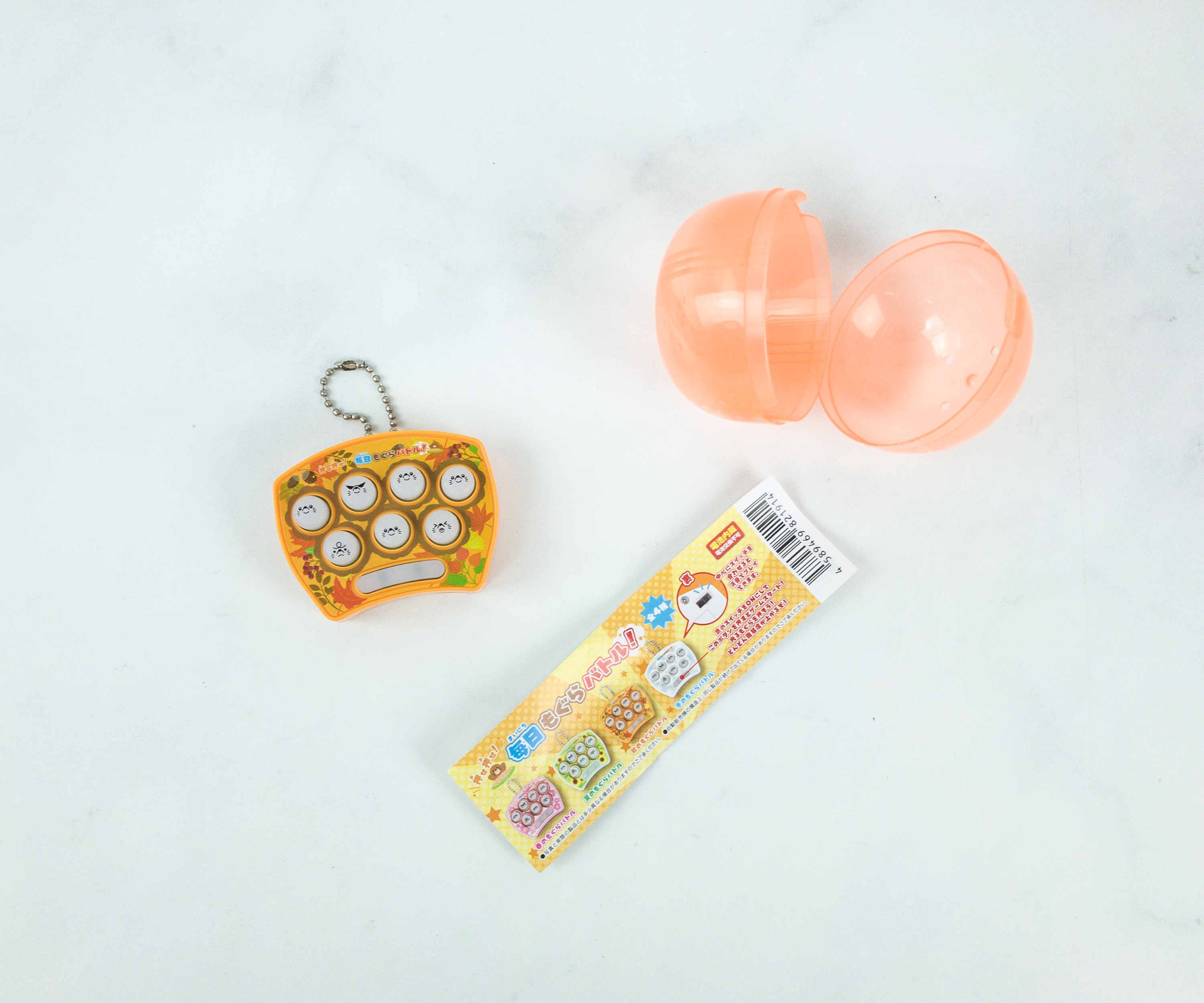 Whack-A-Mole Game. Whack-A-Mole is a popular arcade game. It's really enjoyable to play whether alone or with friends. I'm so happy to get a mini version from one of the gachapons!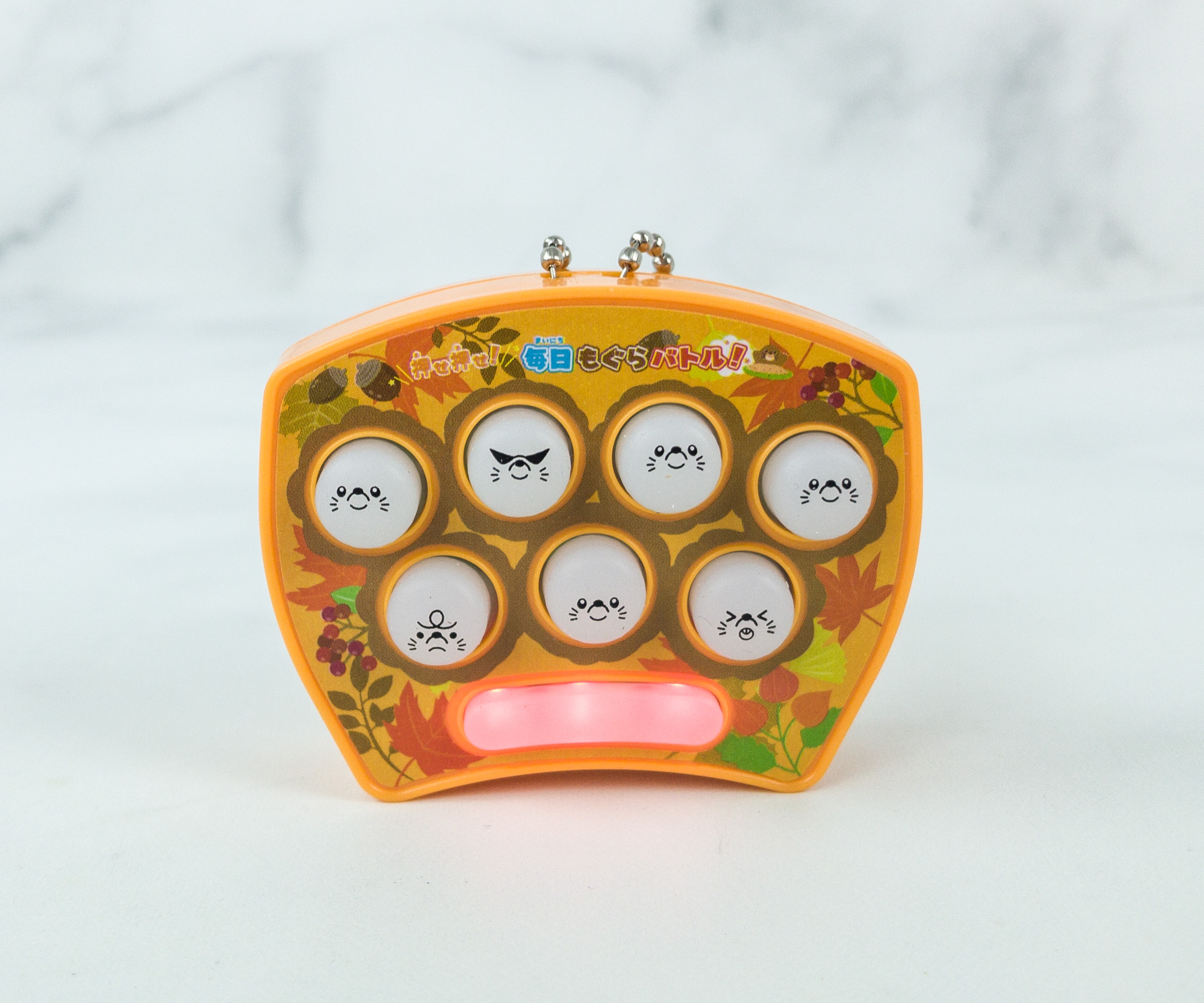 Just press on it, and start whacking the moles!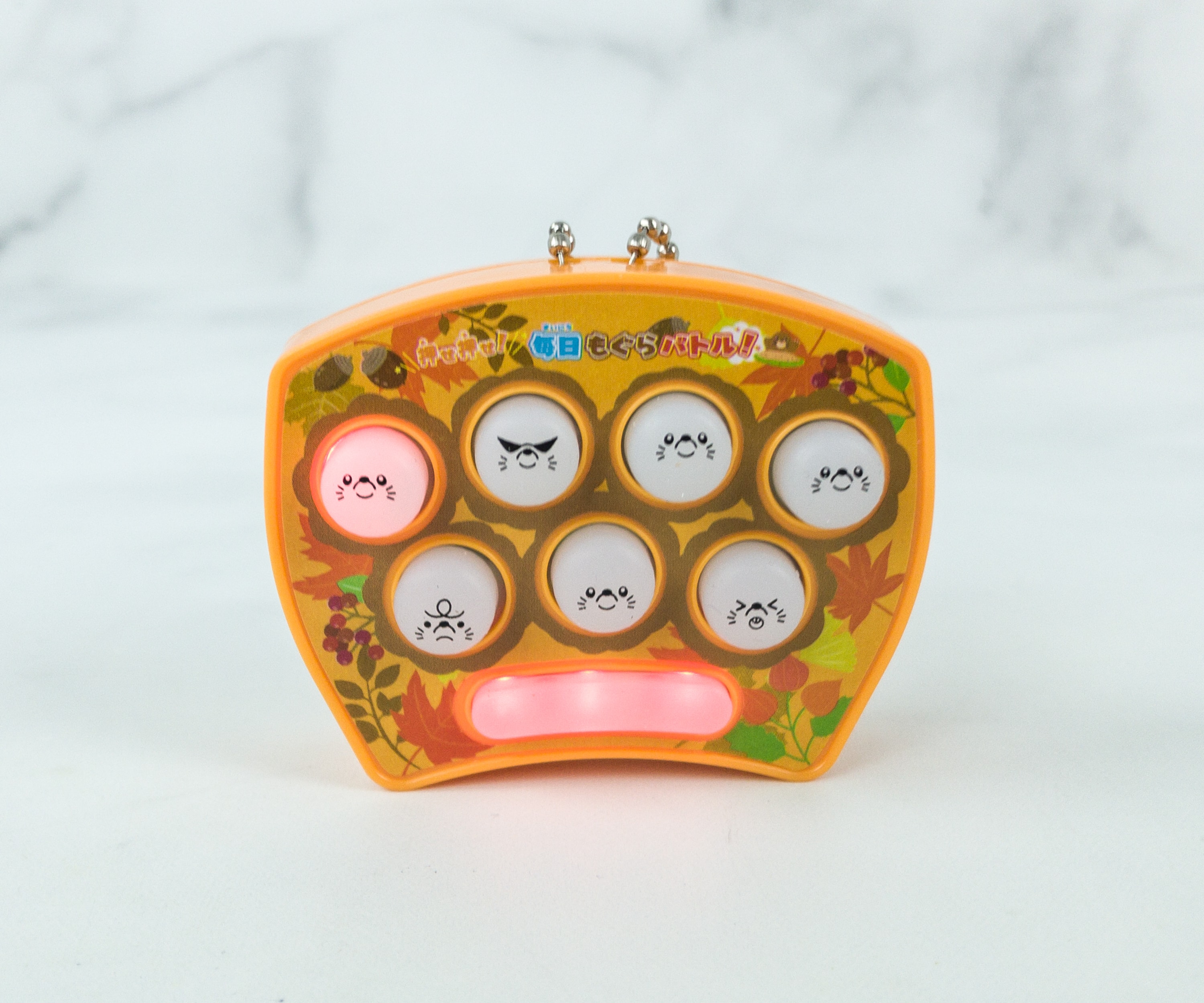 They even picture different facial expressions! They're so adorable!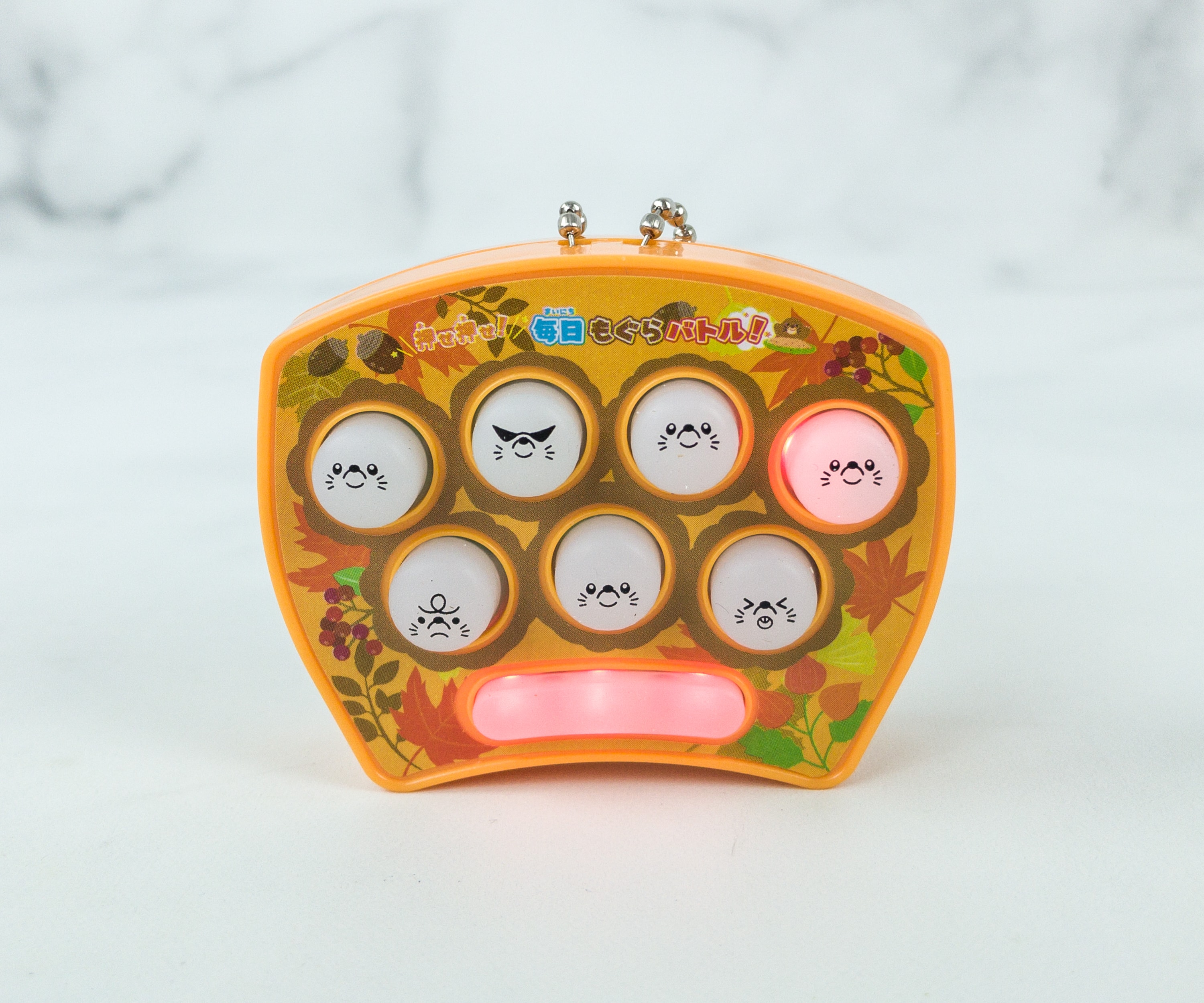 Pressing on this mini-game is also a stress-reliever for me!
Kirby. Next up is the pink puff Kirby, the protagonist of one of Nintendo's popular video games.
The Kirby we got is enjoying his onigiri or rice balls. You can see him still chewing it!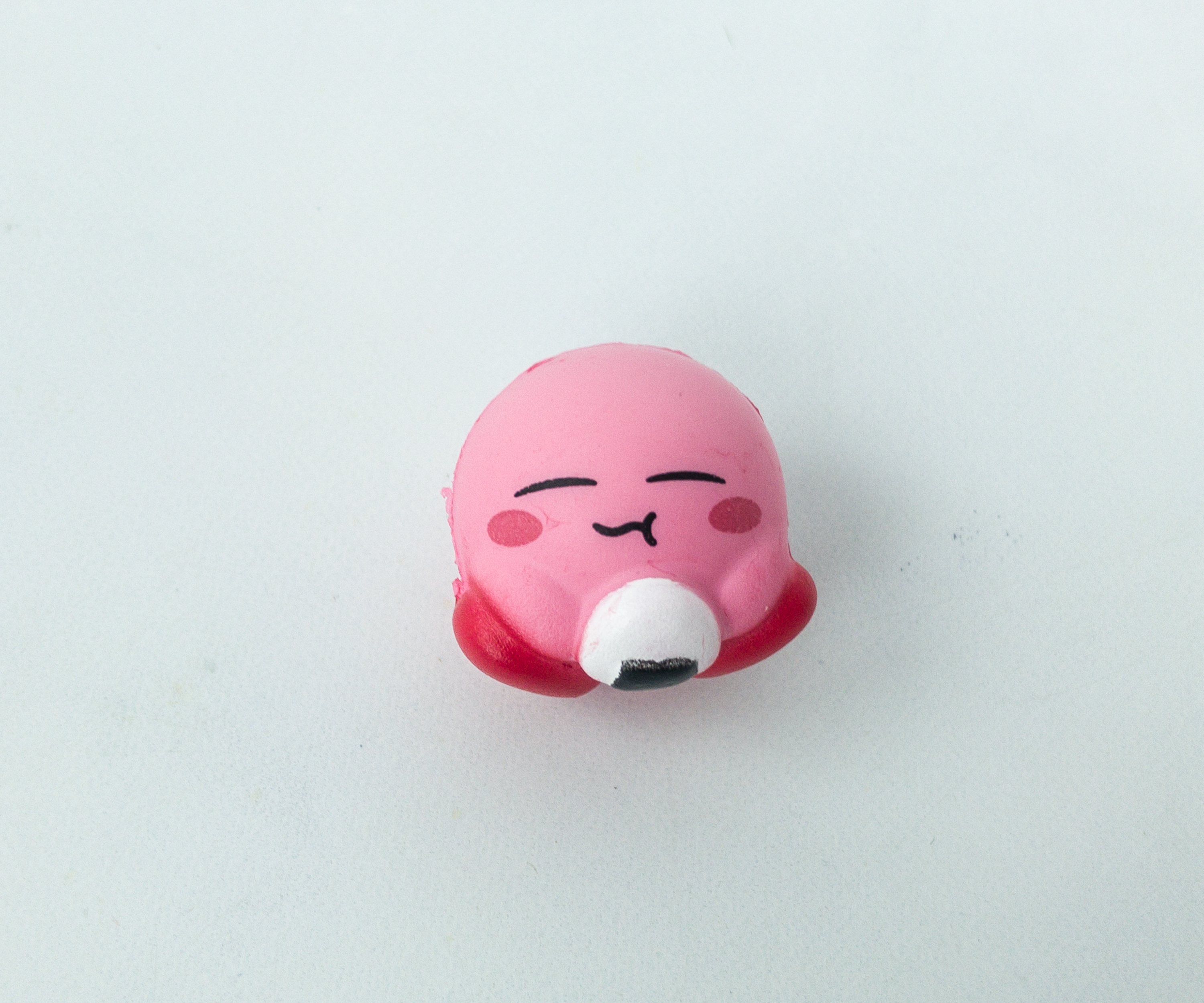 Aside from Kirby, you can also get his friend Waddledee, or Meta Knight.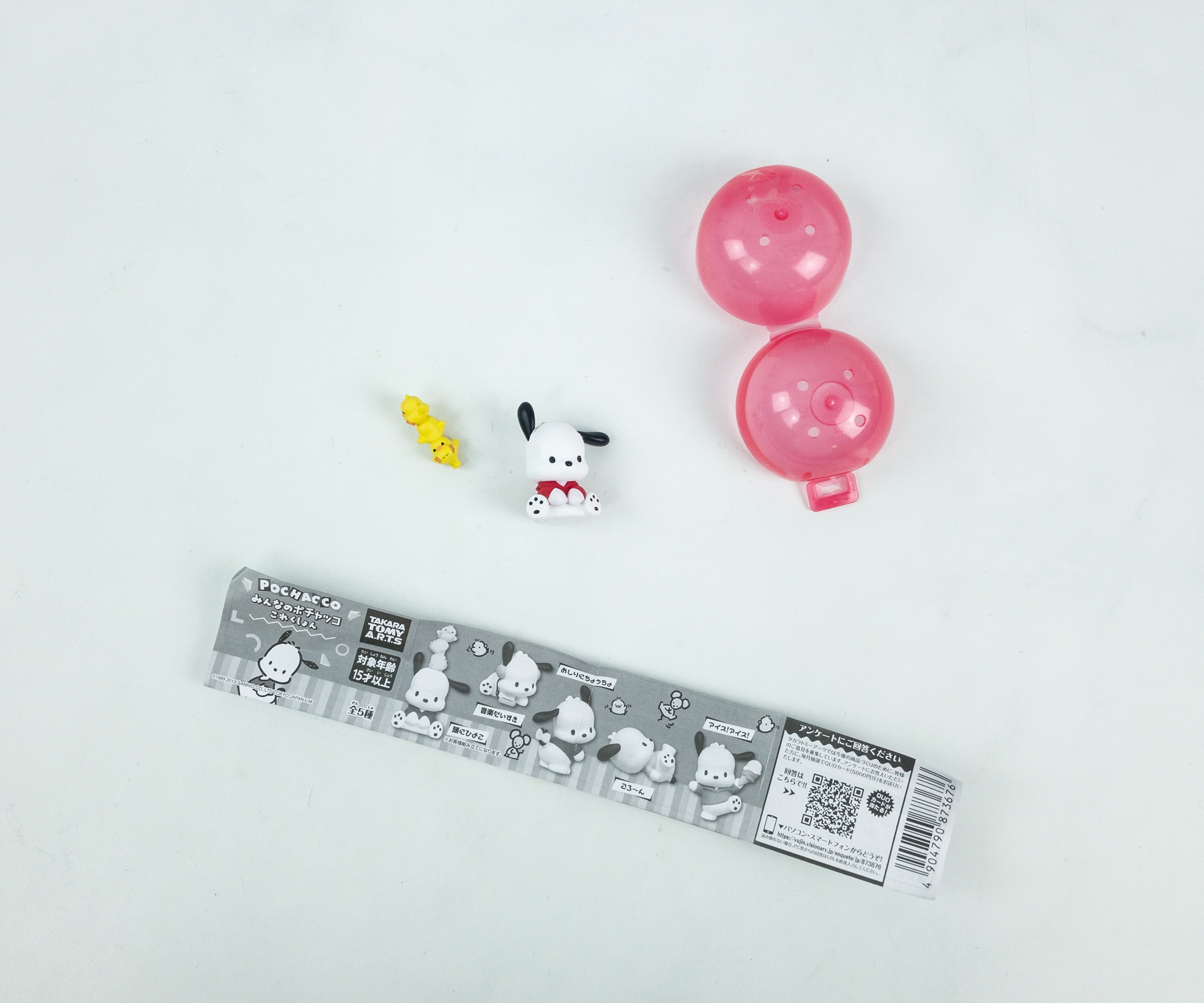 Pochacco. Another cute surprise is the white pup from Sanrio, Pochacco!
You can get different Pochacco in different poses. We got him just sitting and being cute, while three chicks are sitting on top of his head!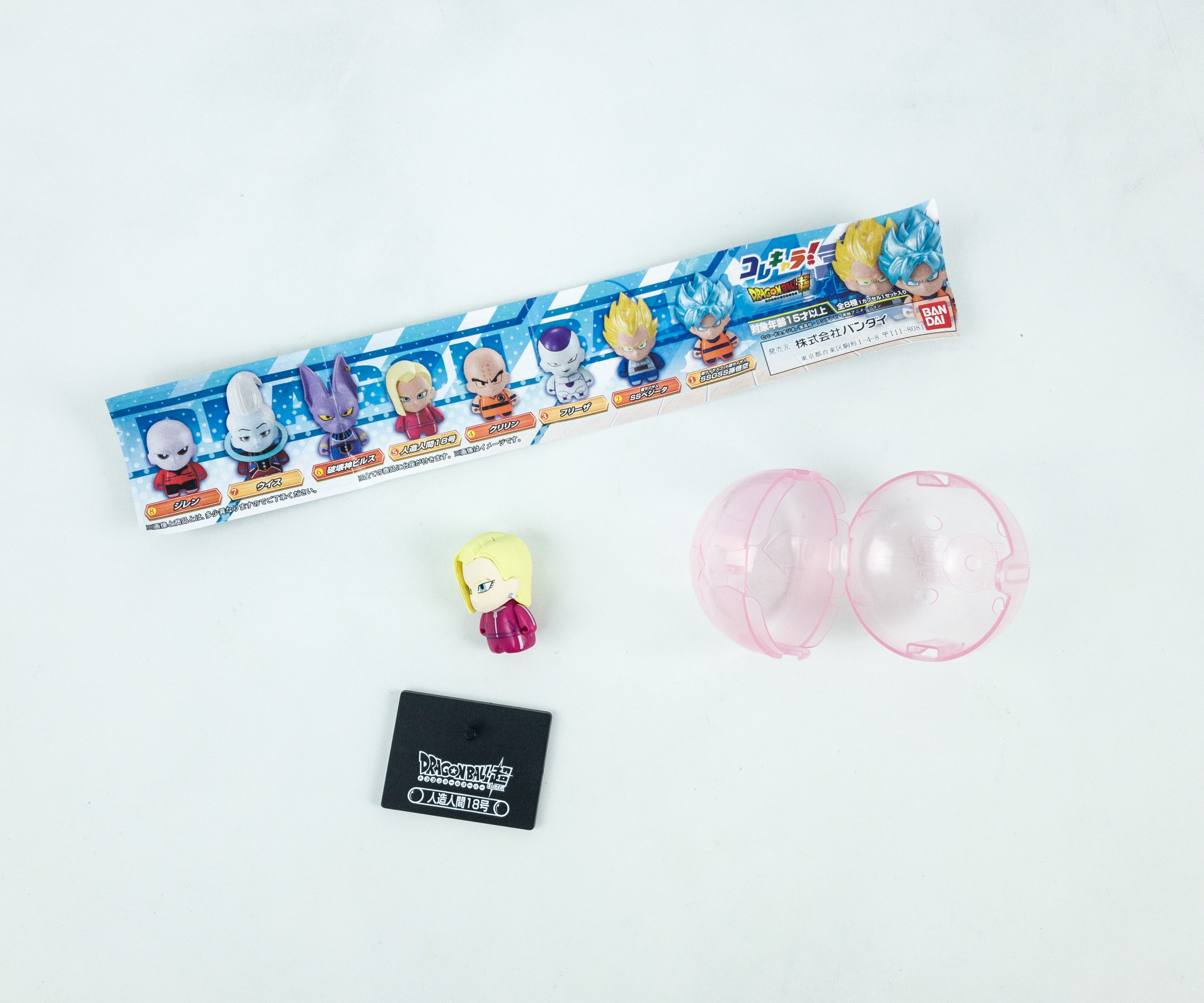 Dragon Ball Super Figures. It's fun that I also got a chibi version of a character from one of the best animes ever, Dragon Ball! It's Android 18!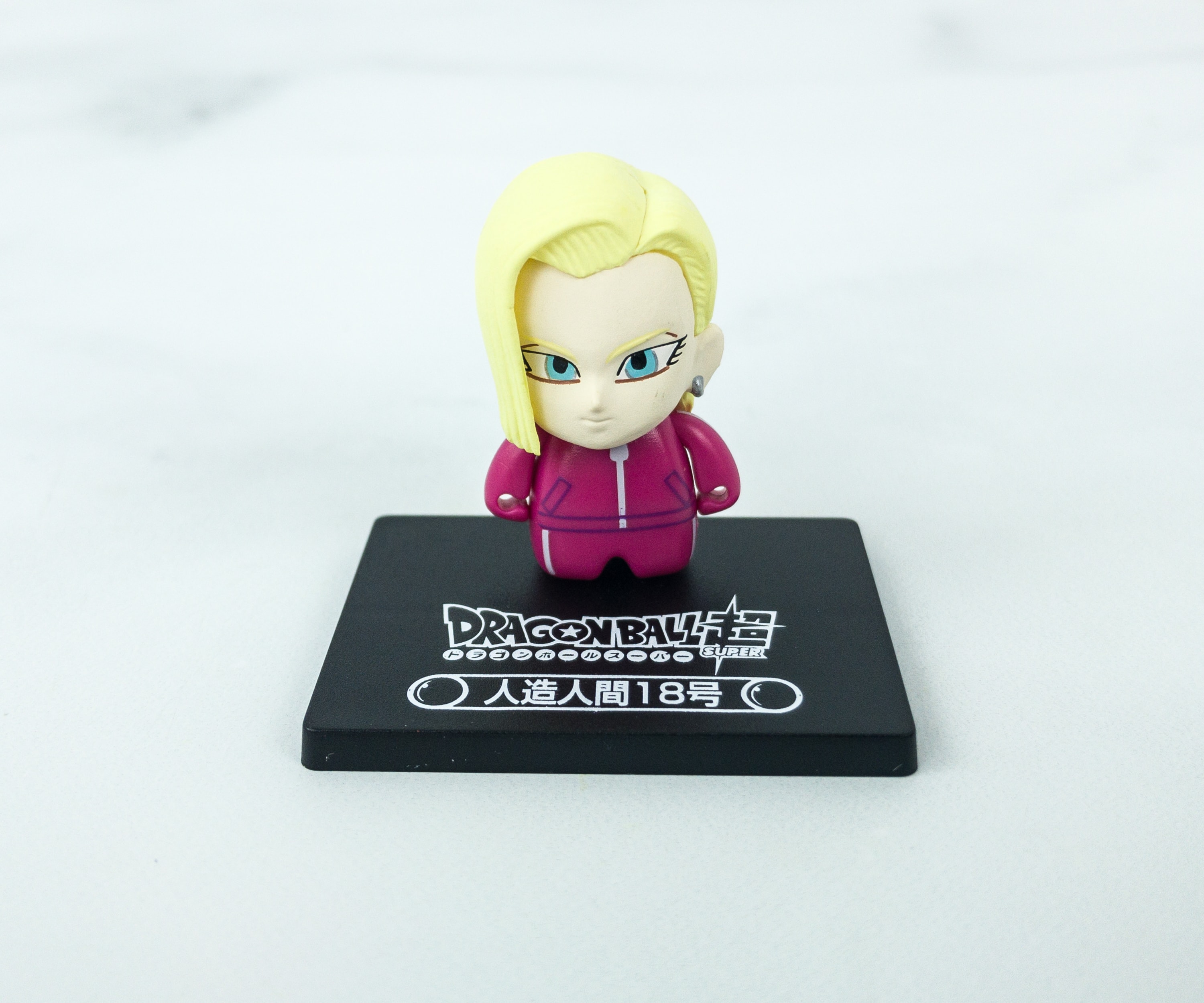 Chibis are cute versions of the anime characters, where they get relatively bigger head than their bodies. These are also popular art styles, and it makes creepy or even scary-looking characters adorable!
It's always fun to get unexpected items from these capsules! This month, got a mythical creature, a cute anime character, an adorable video game character, cute pups, and a mini-game that is very nostalgic! Anybody who will get these ball of surprises will definitely love them. They're all fun and cute! I simply love gachapons!
What do you think of this month's Gacha Gacha Crate?