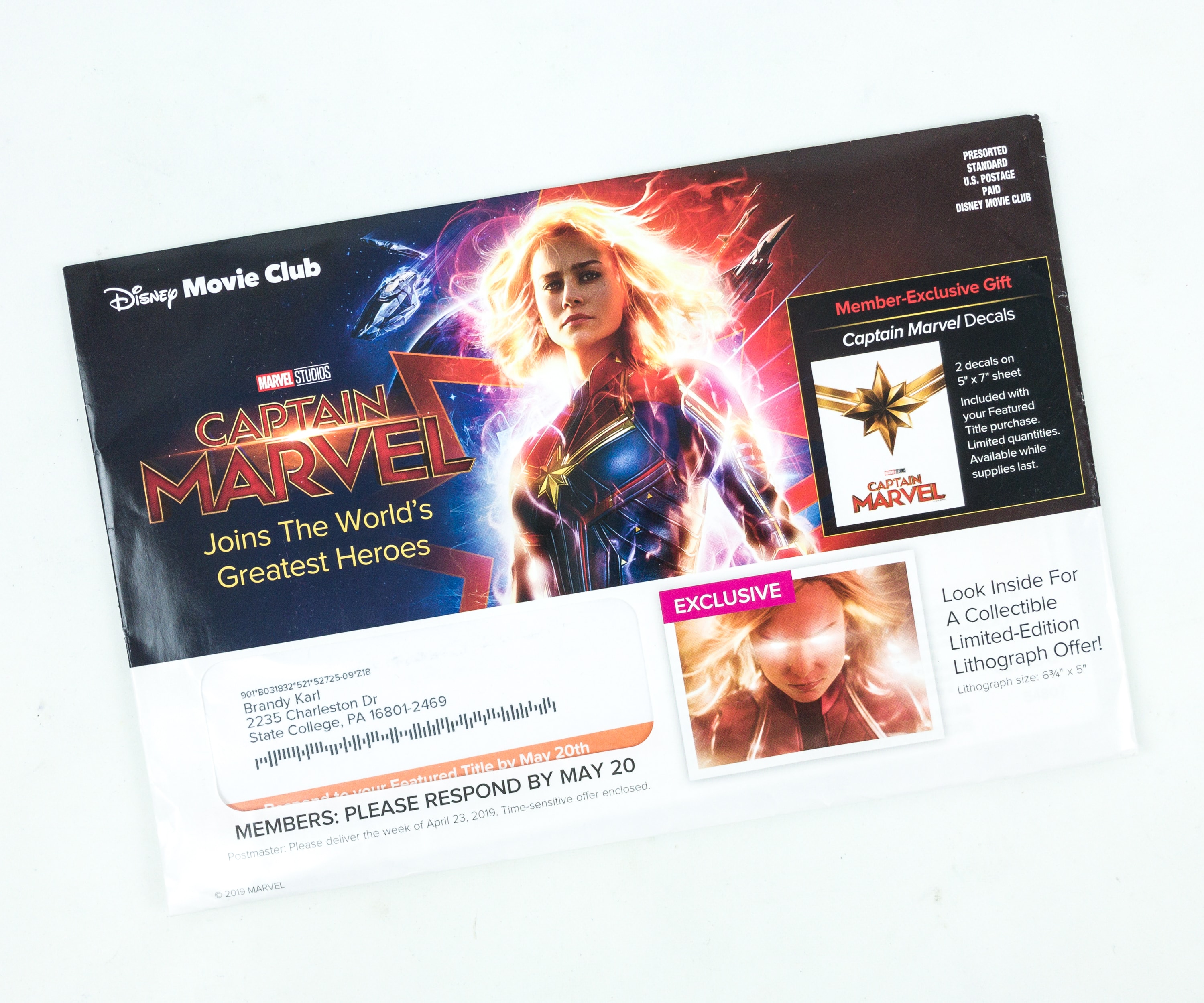 Disney Movie Club delivers the latest (and most-loved classic) Disney Movies for you to build your ultimate Disney Movie library. When you sign up for the trial offer (see below for full details) you can get 4 movies for $1 shipped. Not just Disney you can also get Pixar and Marvel Studios!
DEAL: Get 4 movies for only $1! The deal applies automatically, just VISIT AND SUBSCRIBE. Terms & conditions apply. In order to fulfill your Club purchase commitment, you'll need to buy 5 movies at full price.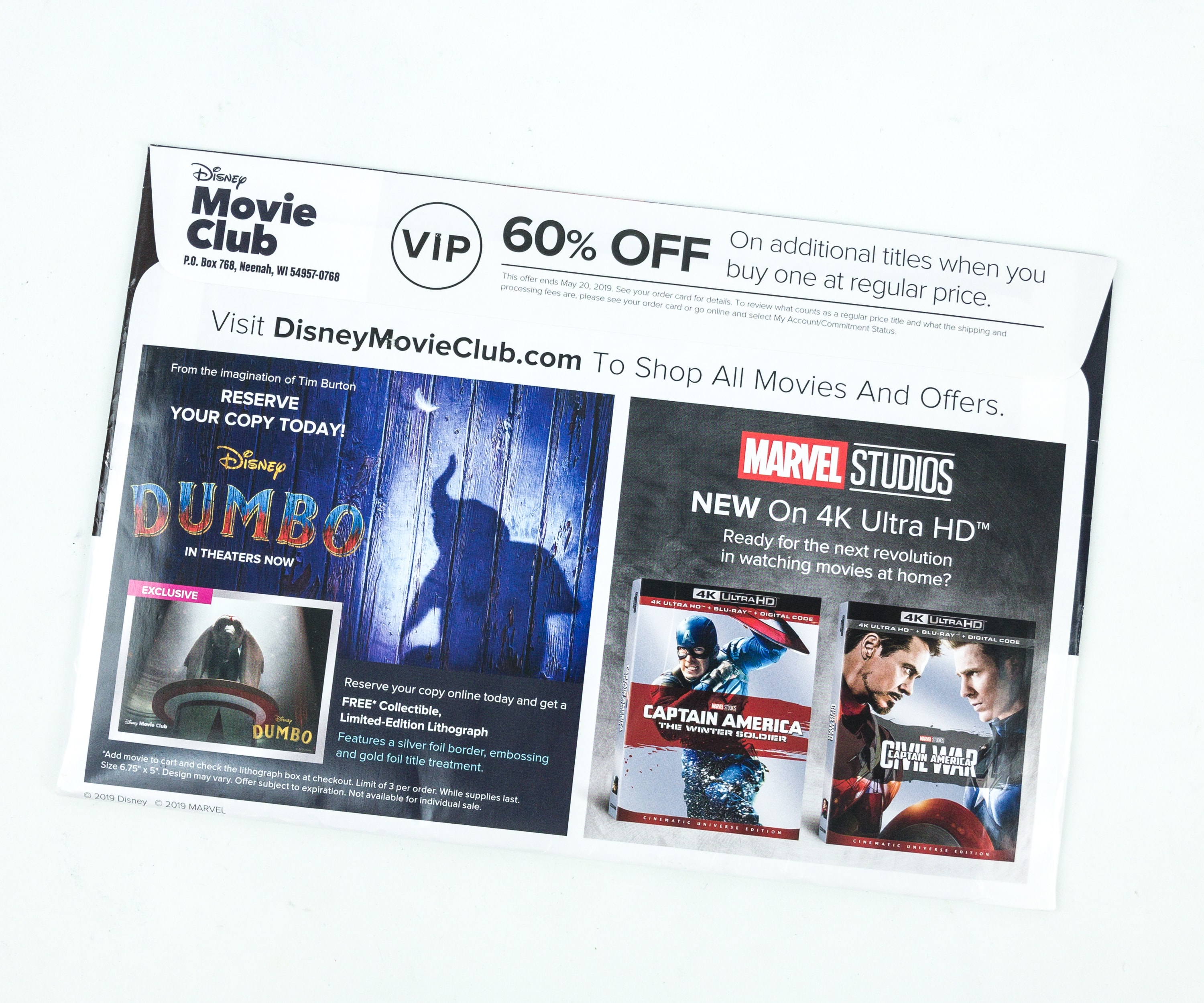 The way these subscription works is that you'll get a featured movie title offer that you can accept or decline. If you forget to decline, it will be sent automatically. Just like pick or skip in other subscriptions. Some months have 2 featured titles. We think it's easier to do this online, and you'll get an email too.
The mailer comes with fun extras and member-exclusive gifts!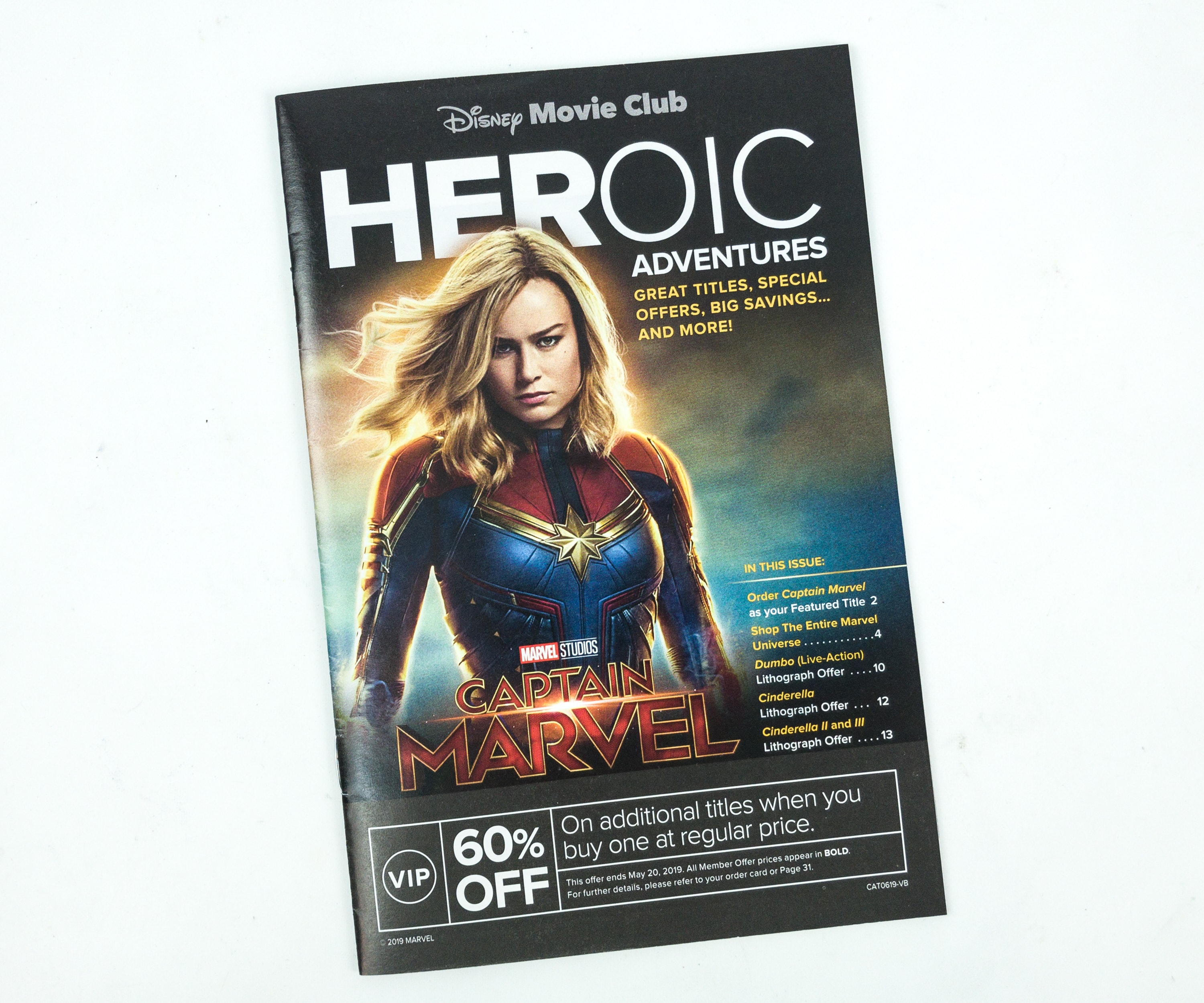 They also included an issue of HEROIC featuring Captain Marvel.
There's even a fun activity for our family to enjoy, a word finder! At the bottom is the URL where we can download the Captain Marvel Activity Pack.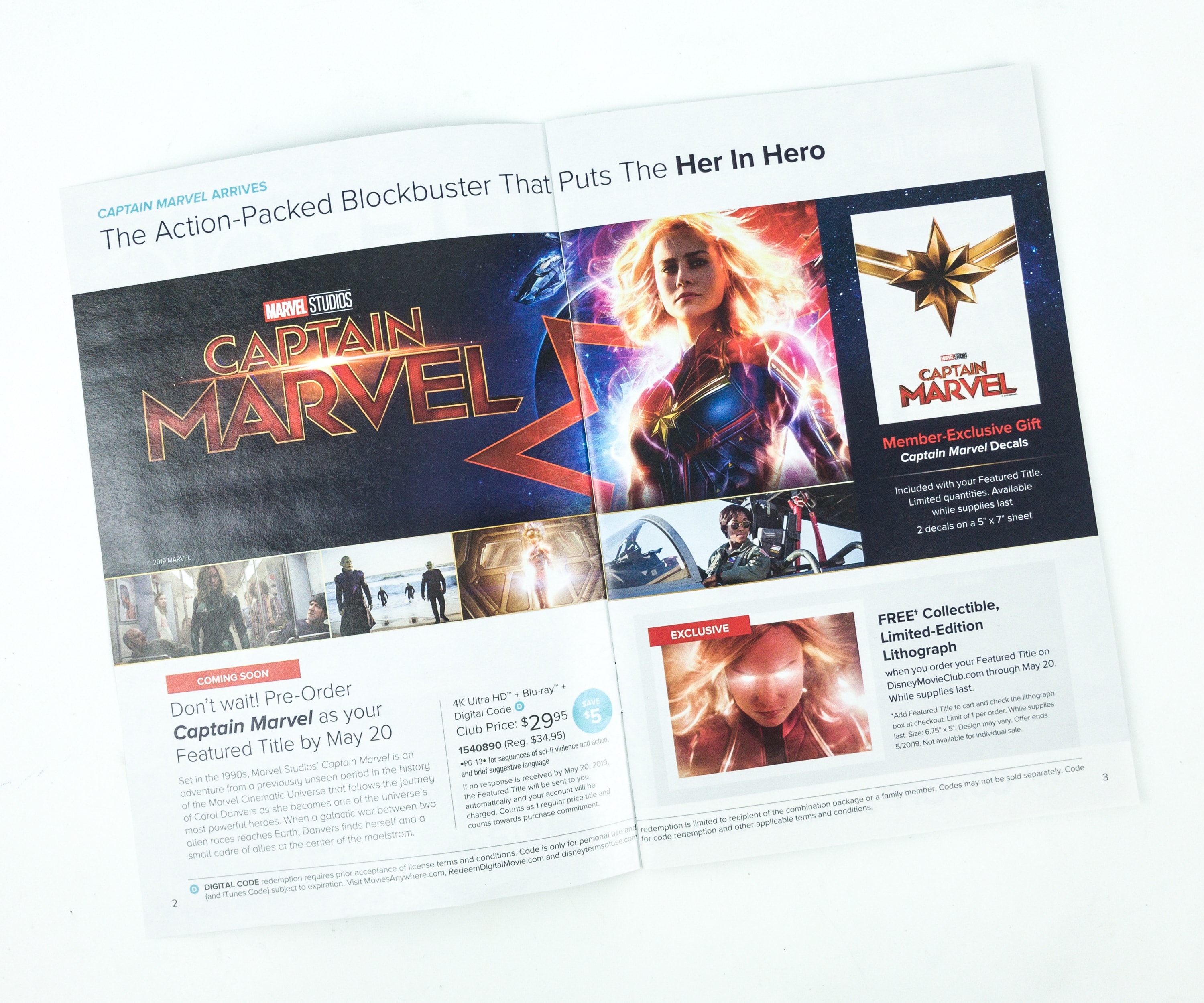 There are lots of promos inside the mini magazine! Here's one for Captain Marvel.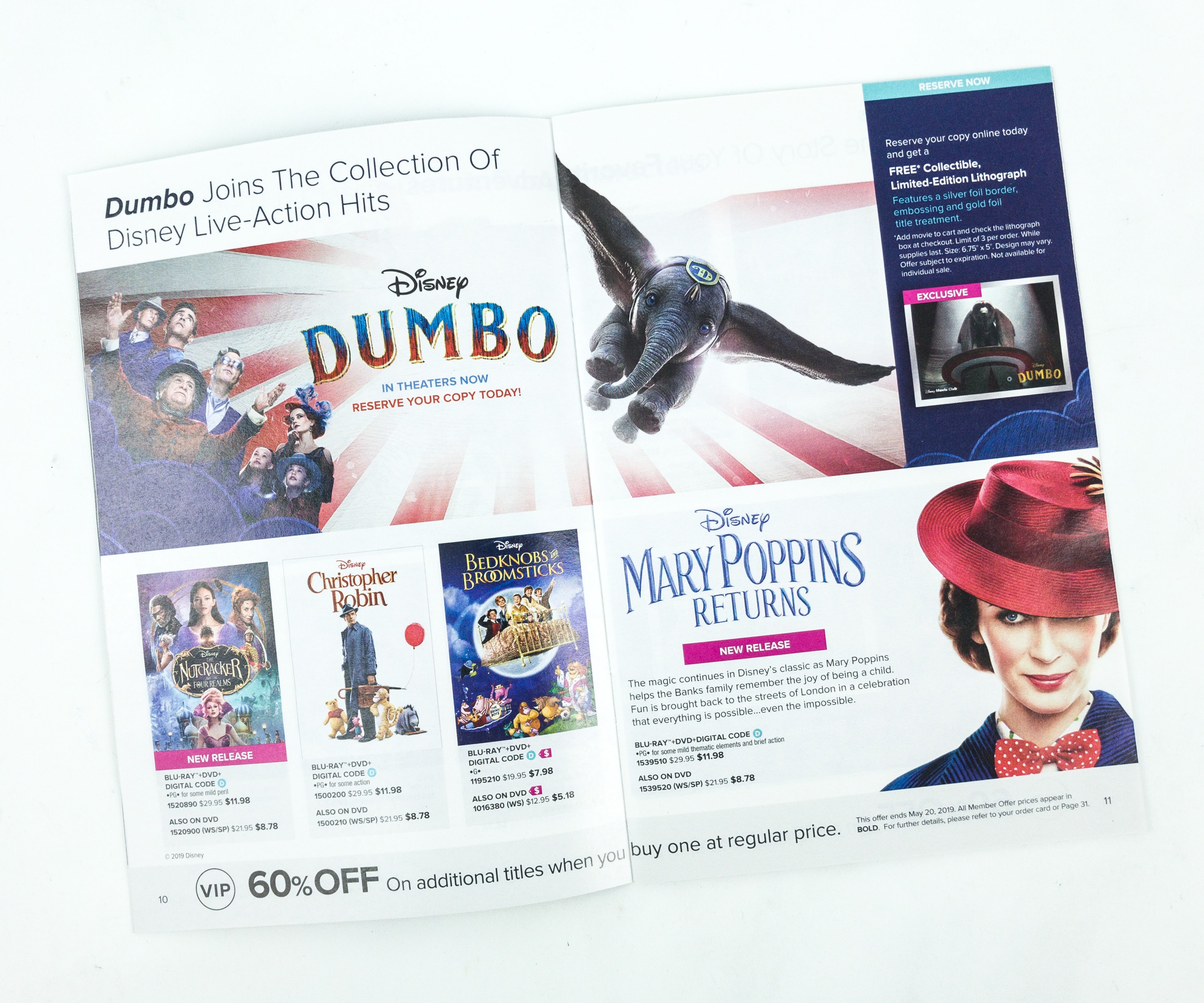 There are also different titles such as Dumbo, The Nutcracker, Christopher Robin, Bedknobs and Broomsticks, and Mary Poppins Returns!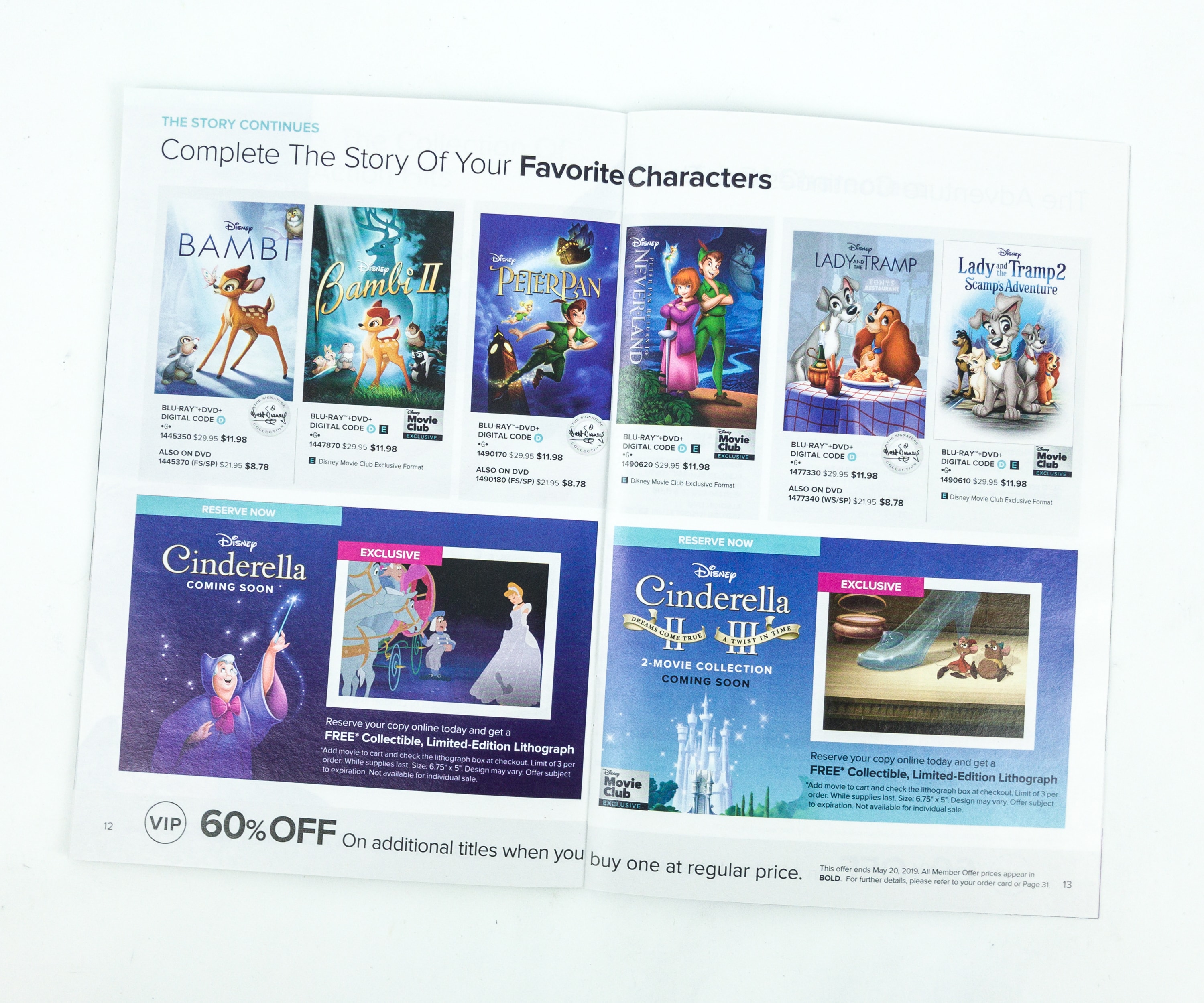 There are also Disney Classics like Bambi, Peter Pan, The Lady and the Tramp, and Cinderella!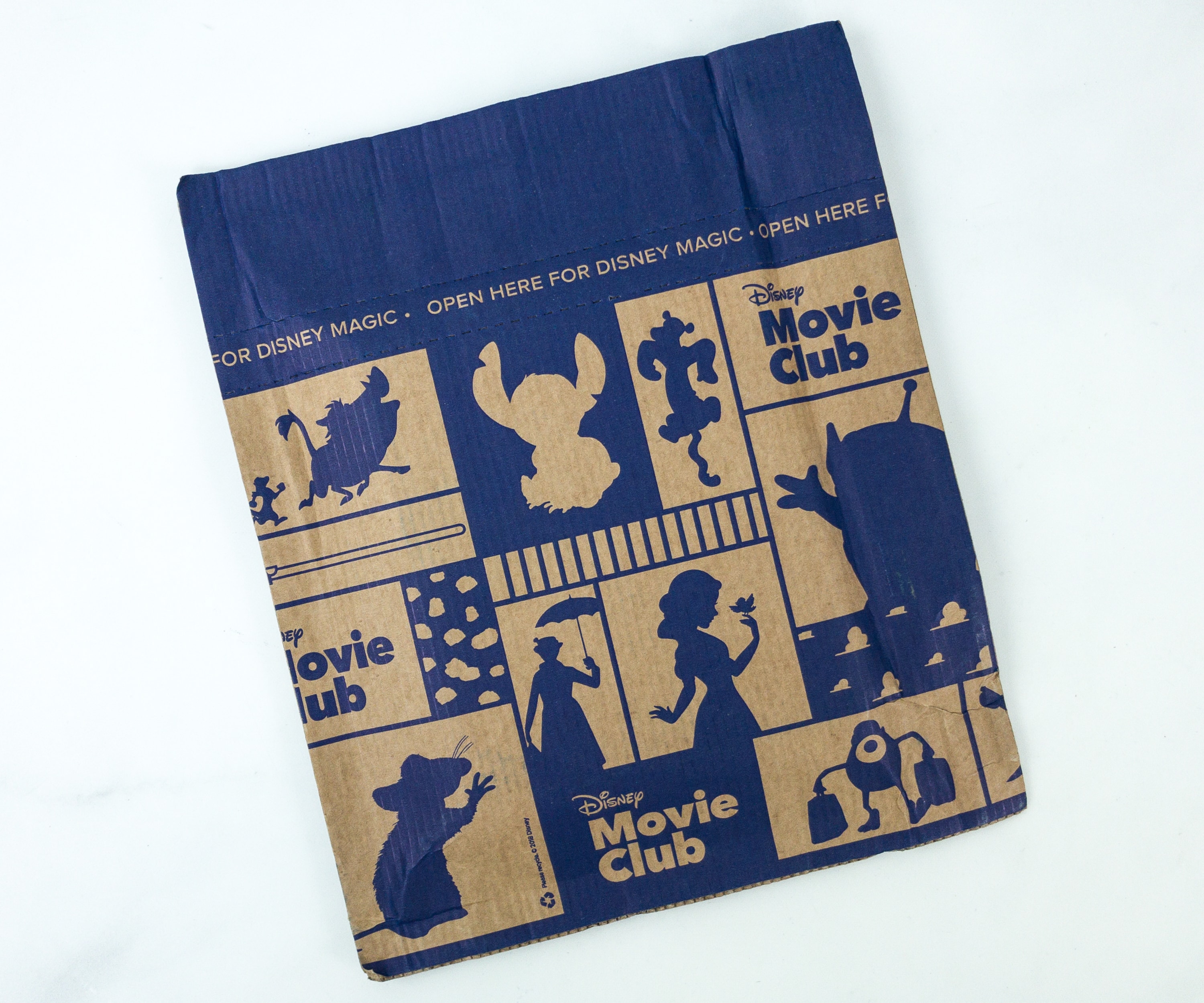 The packaging came a little crumpled, but thankfully the contents were still in good condition.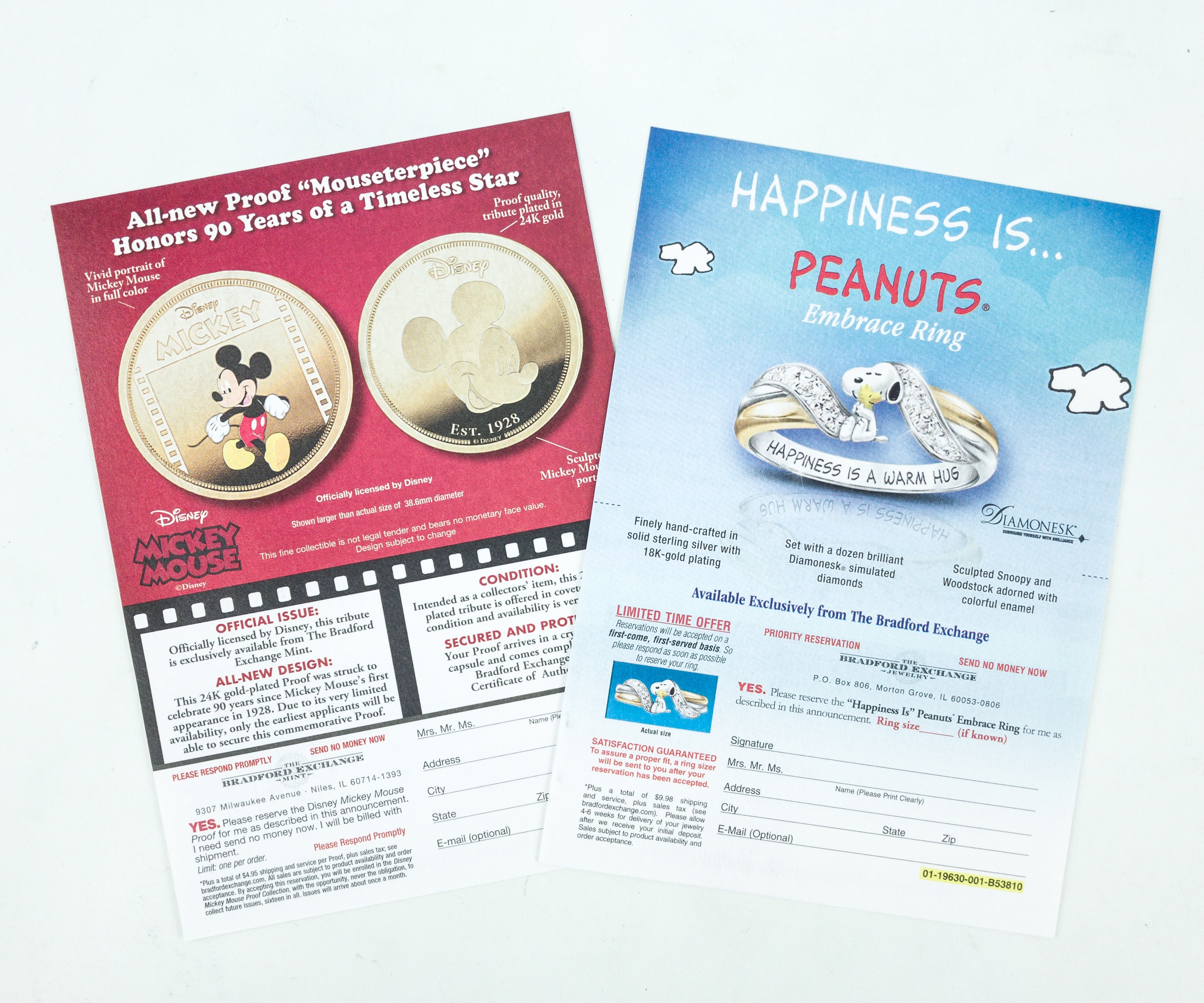 There's a promotional card about the Peanuts Embrace Ring!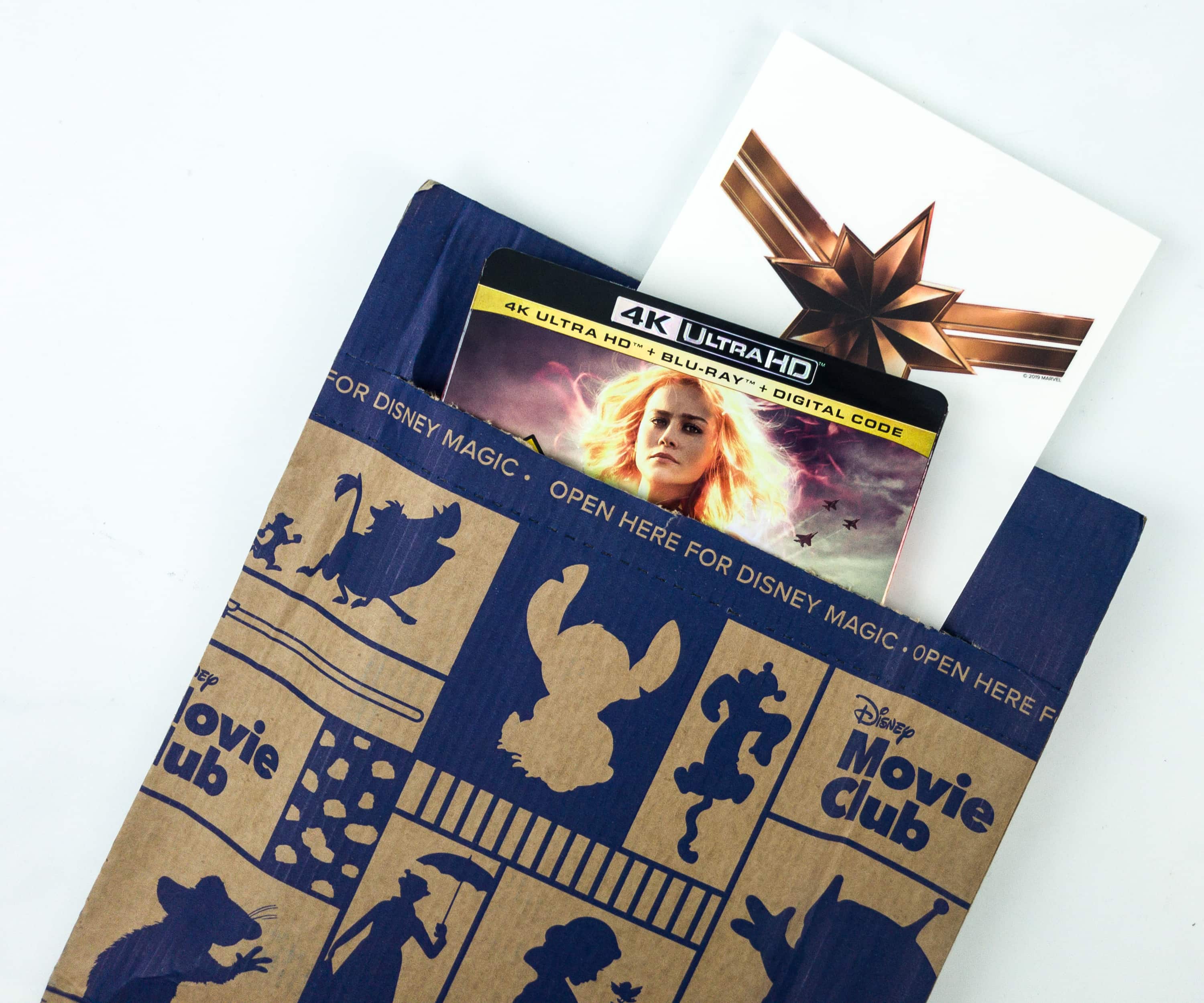 The package is full!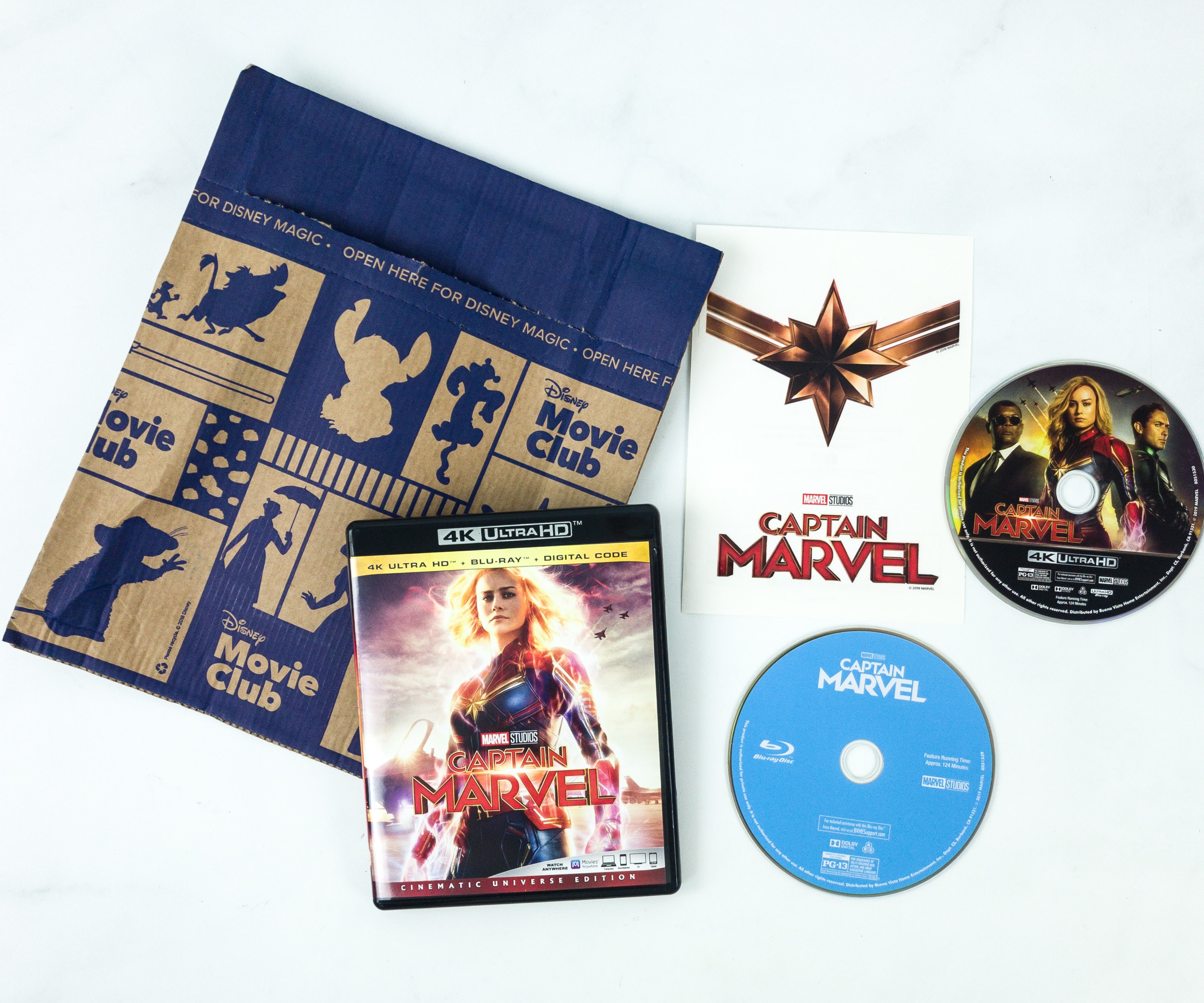 The way this subscription works is that you'll get a featured movie title offer that you can accept or decline. If you forget to decline, it will be sent automatically.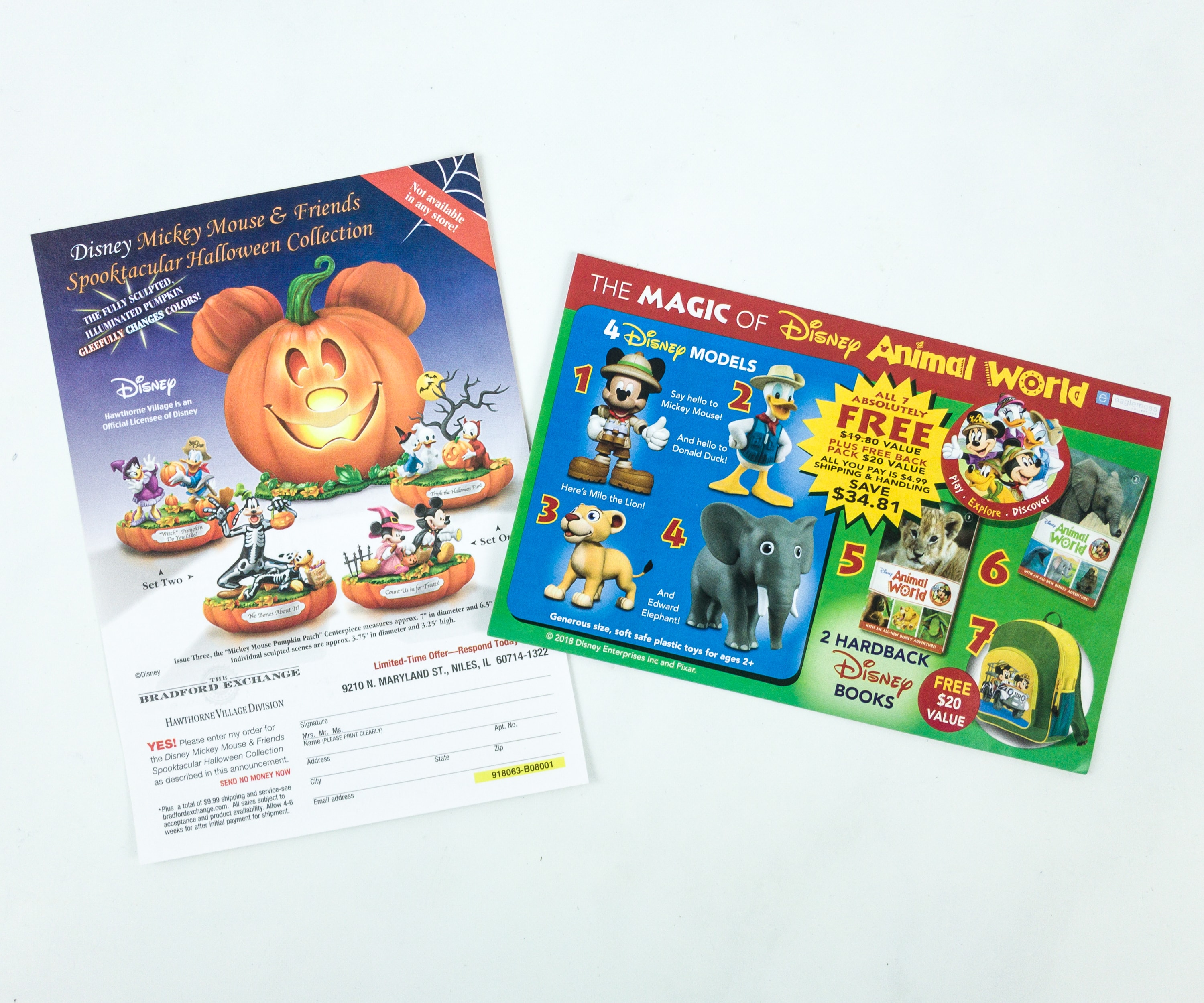 Other promotional cards are for Halloween Collection and Disney Animal World!
Captain Marvel Decals. There's an included decal that features Captain Marvel's star logo usually located on the chest part of her suit. The decal can work on any smooth and clean surface like computers/laptops, mobile device, tumblers, and more!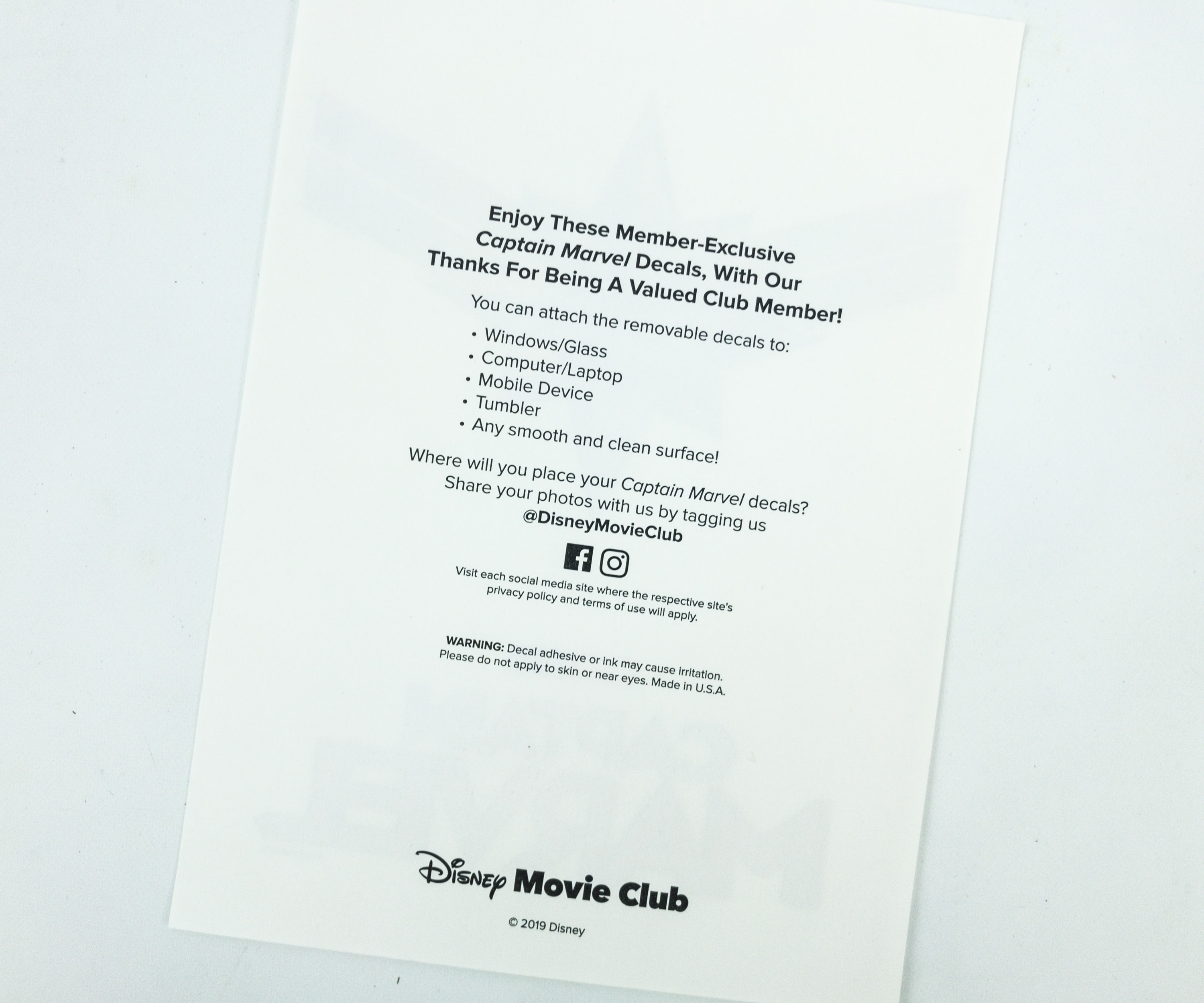 It's their way of thanking the people for being valued members of the Disney Movie Club!
Captain Marvel 4K Ultra-HD Blu-Ray ($32.16)
Captain Marvel is an extraterrestrial Kree warrior who finds herself caught in the middle of an intergalactic battle between her people and the Skrulls. Living on Earth in 1995, she keeps having recurring memories of another life as U.S. Air Force pilot Carol Danvers. With help from Nick Fury, Captain Marvel tries to uncover the secrets of her past while harnessing her special superpowers to end the war with the evil Skrulls.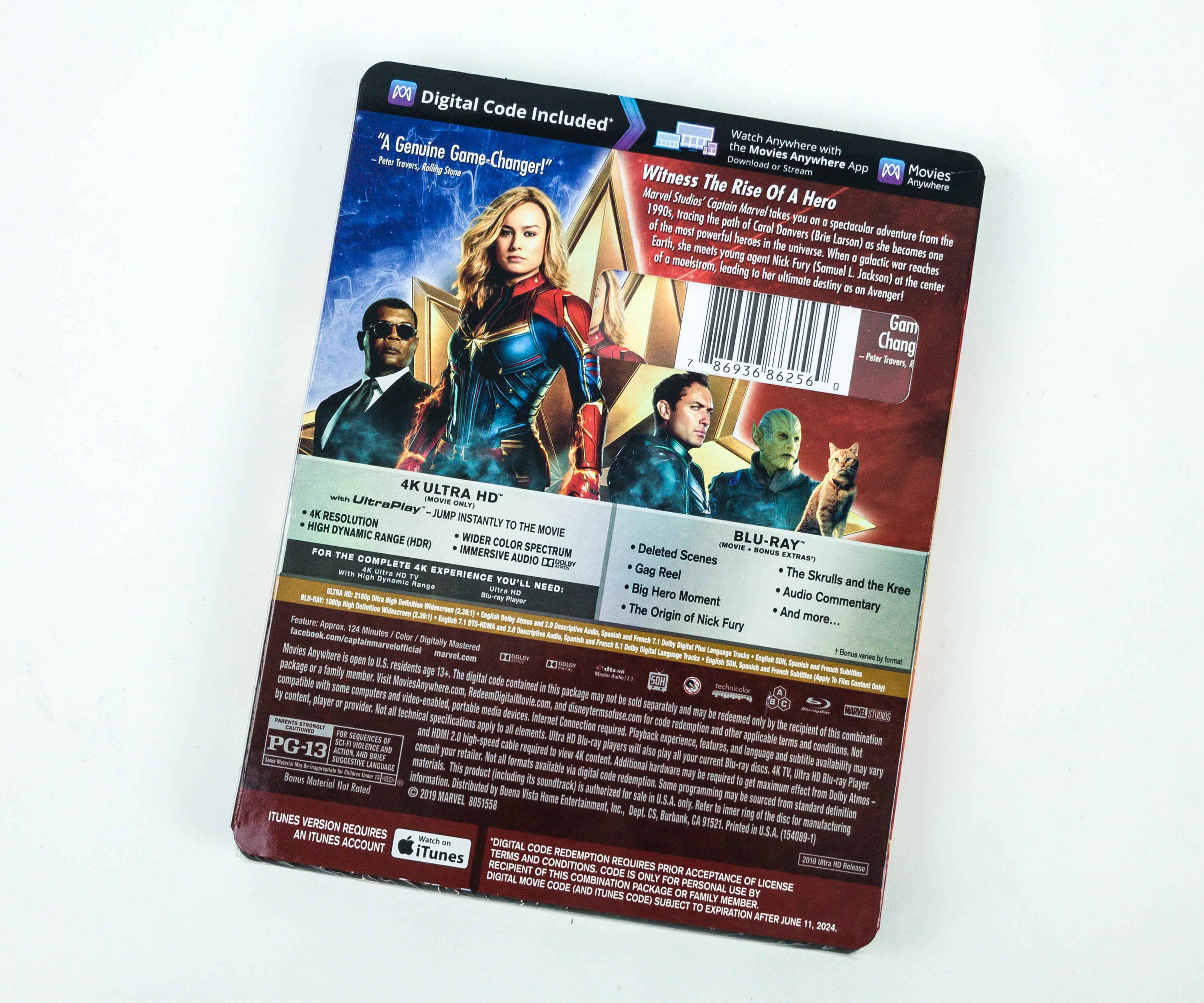 Captain Marvel, or Captain Carol Danvers, is a former US Air Force pilot that was exposed to the power of the Tesseract, and obtained cosmic powers. She's one of the strongest Marvel Superheroes to date.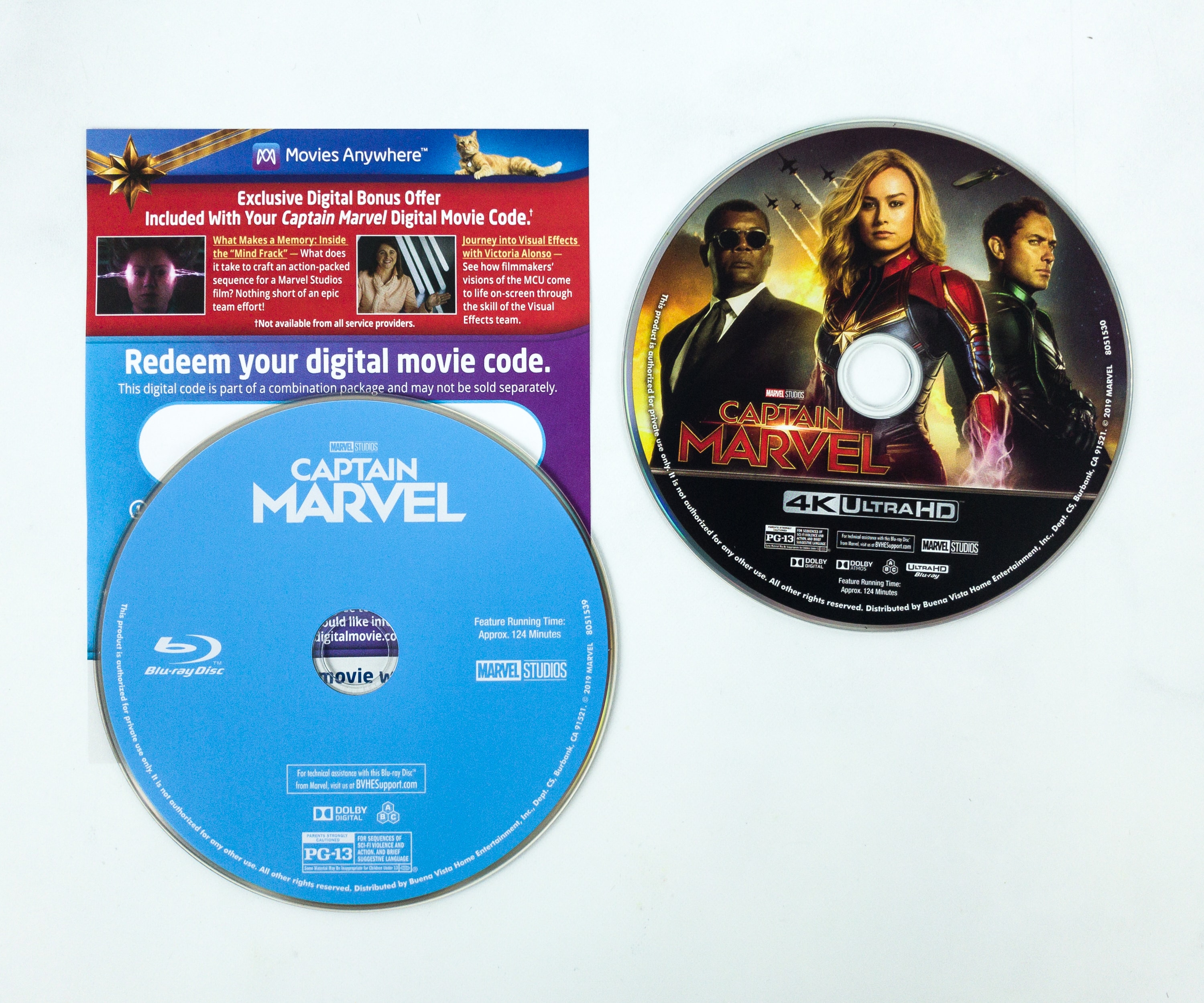 Like most of the discs from this subscription, the pack contains a Blu-ray disc, a DVD, and another redeemable code that we can play on some of our gadgets.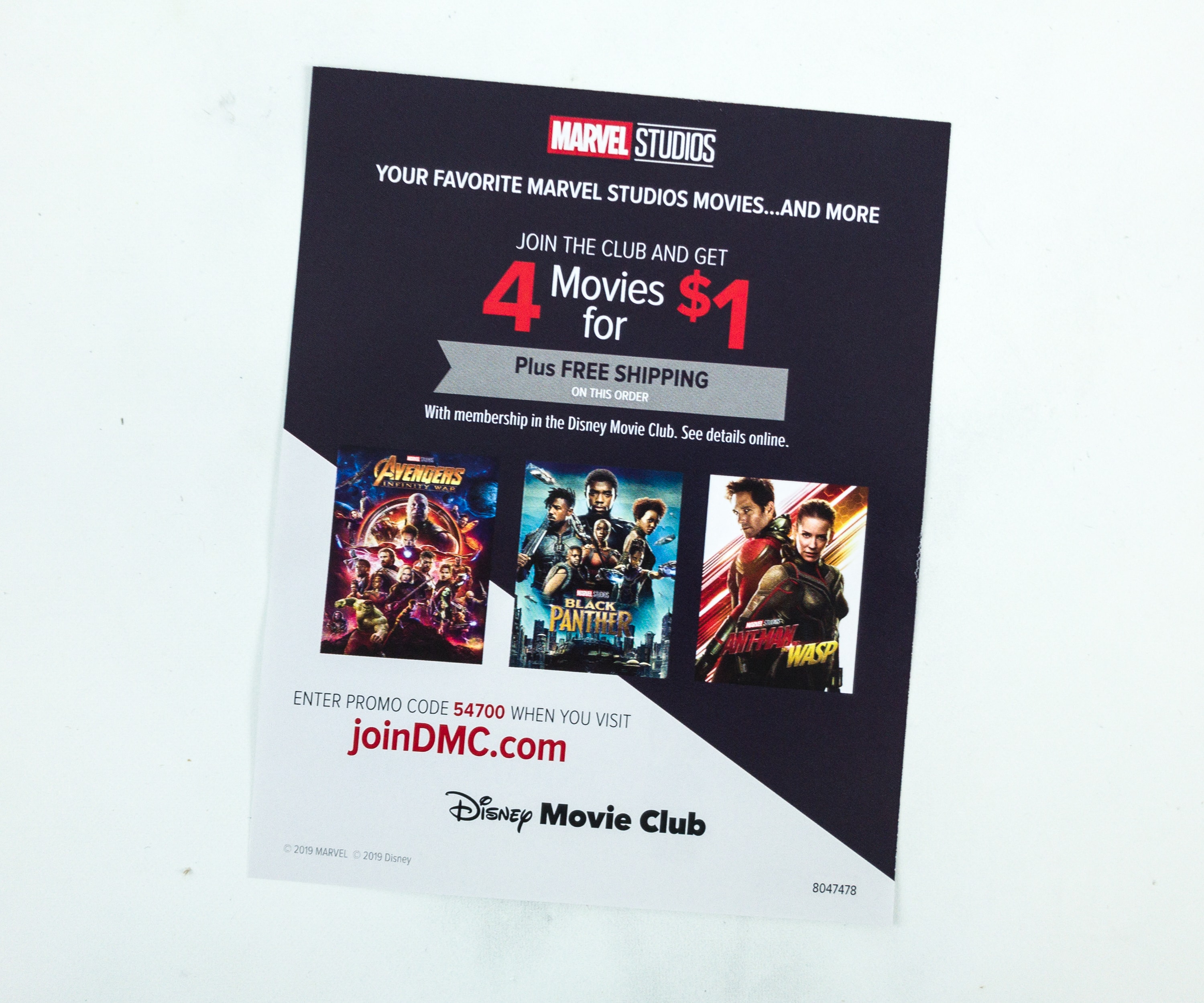 There's another promotional card where you can get 4 movies for $1, plus free shipping!
Captain Marvel is one of the most awaited movies this year from Marvel Studios (aside from Endgame, of course)! The kids love superhero movies and it's also important that we view this film first before the Endgame. In this movie, we learned much more about one of the strongest Marvel Superheroes and how she got her superpowers. We also love the decal that came in the package. Disney Movie Club helps us to be updated on new Disney movies and gives us a chance to revisit the Disney classics. As movie enthusiasts, we feel great to receive all these titles in the comforts of our own home!
What do you think about this month's movie picks?