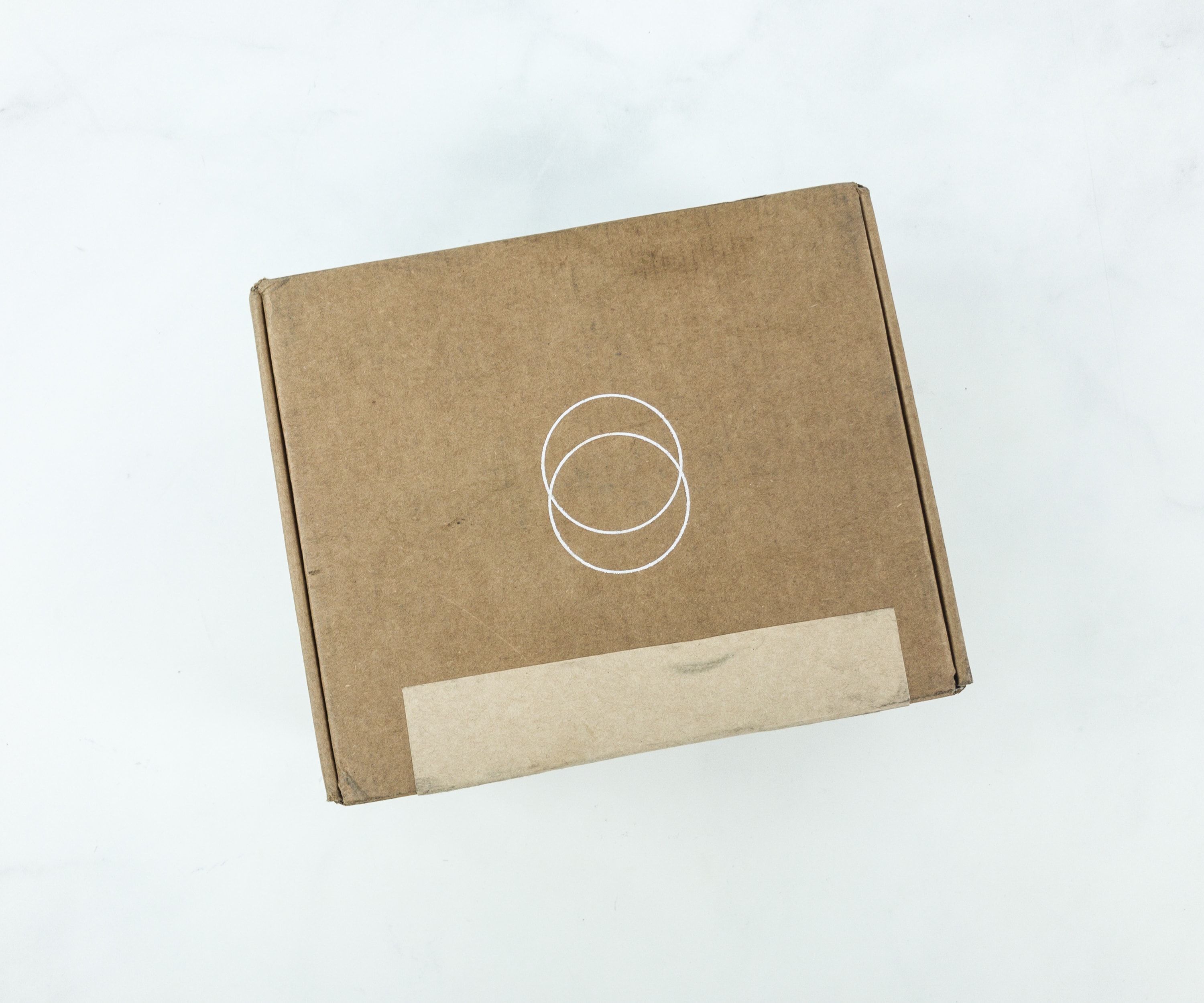 Cora is a subscription box that brings tailored tampons according to your flow. The subscription starts at $9.00 per month, and you'll get a box with premium organic cotton tampons!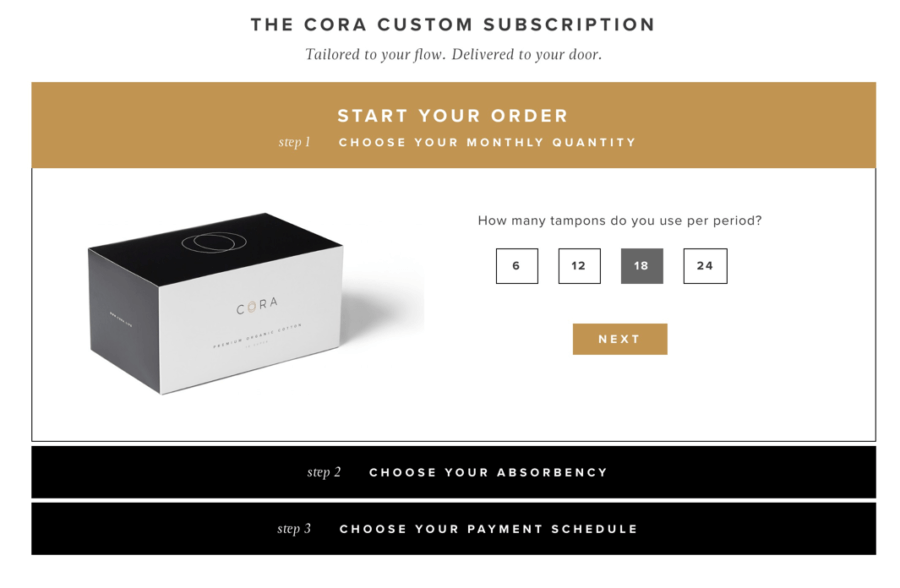 When you sign up there's a super short quiz – how many tampons you use per period, whether you like all supers, all regulars, or mostly one and a few of the other. Your subscription price depends on how many tampons you need monthly and starts at $9 . You can pay quarterly or annually for a discount.
With your first box you'll also get a complimentary Signature Kit, which includes Cora's Little Black Box, Little Black Clutch and Cora's Stowaways.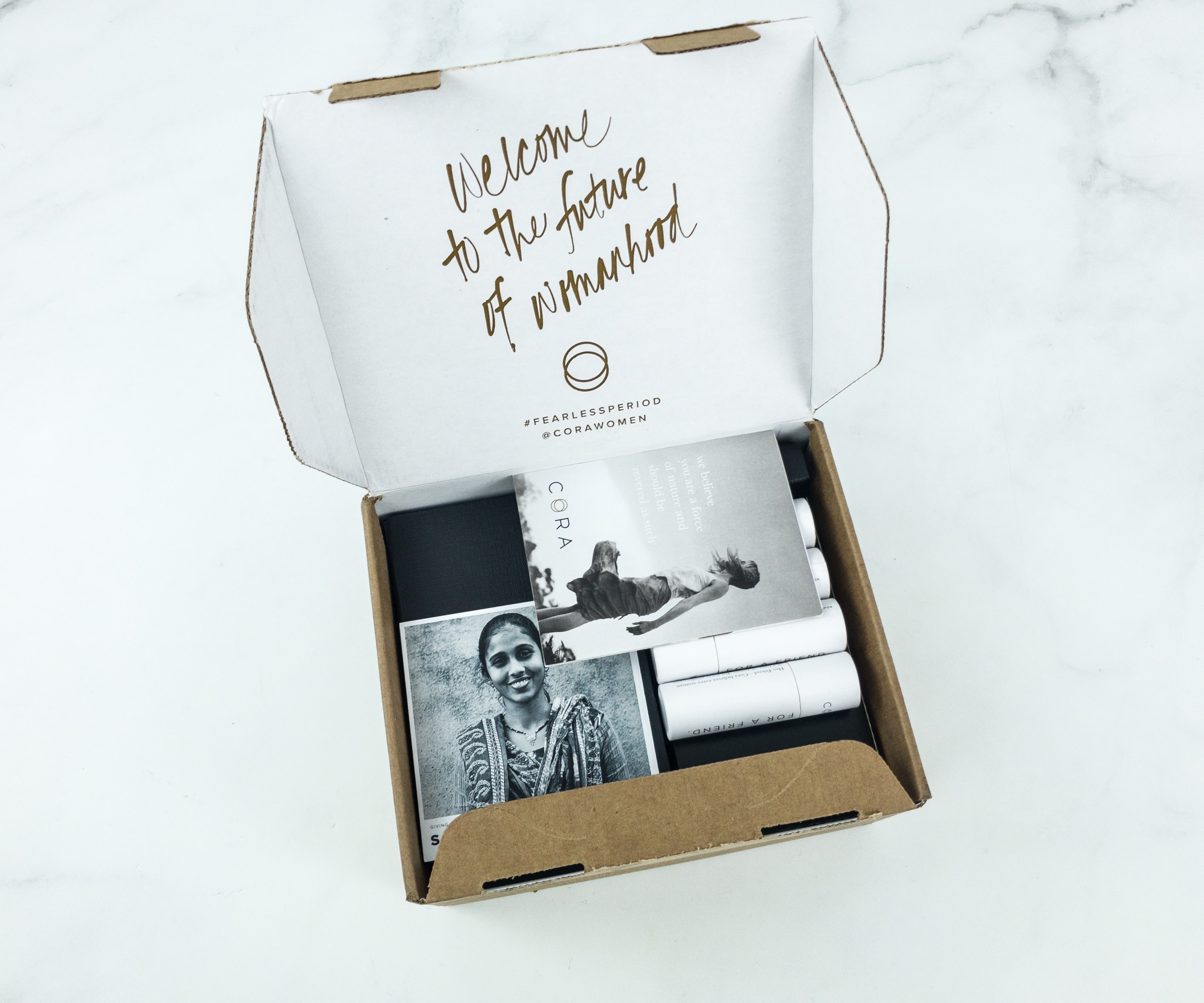 Everything is neatly packed inside the box.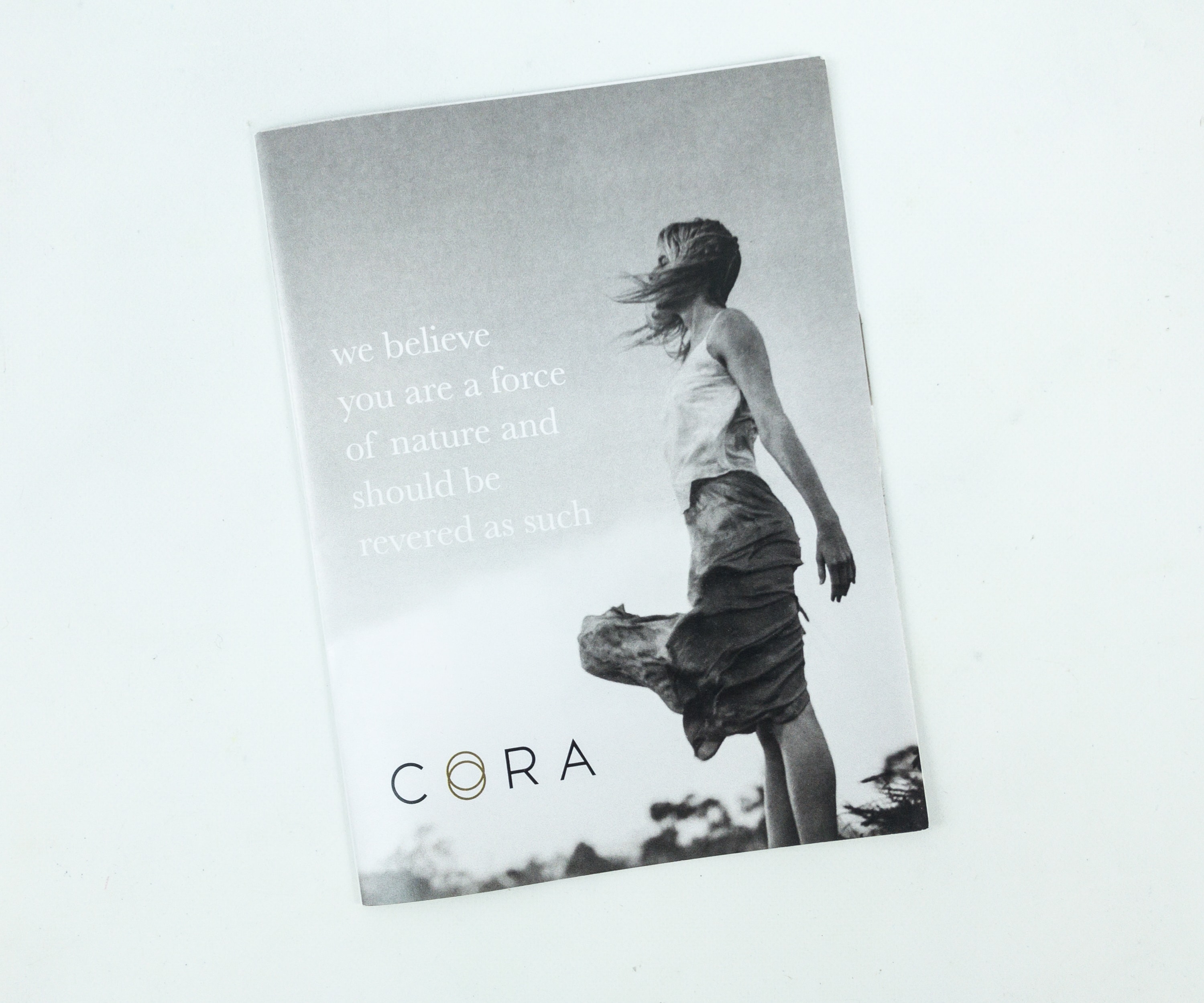 There's a pamphlet that contains everything there is to know about the brand and their products.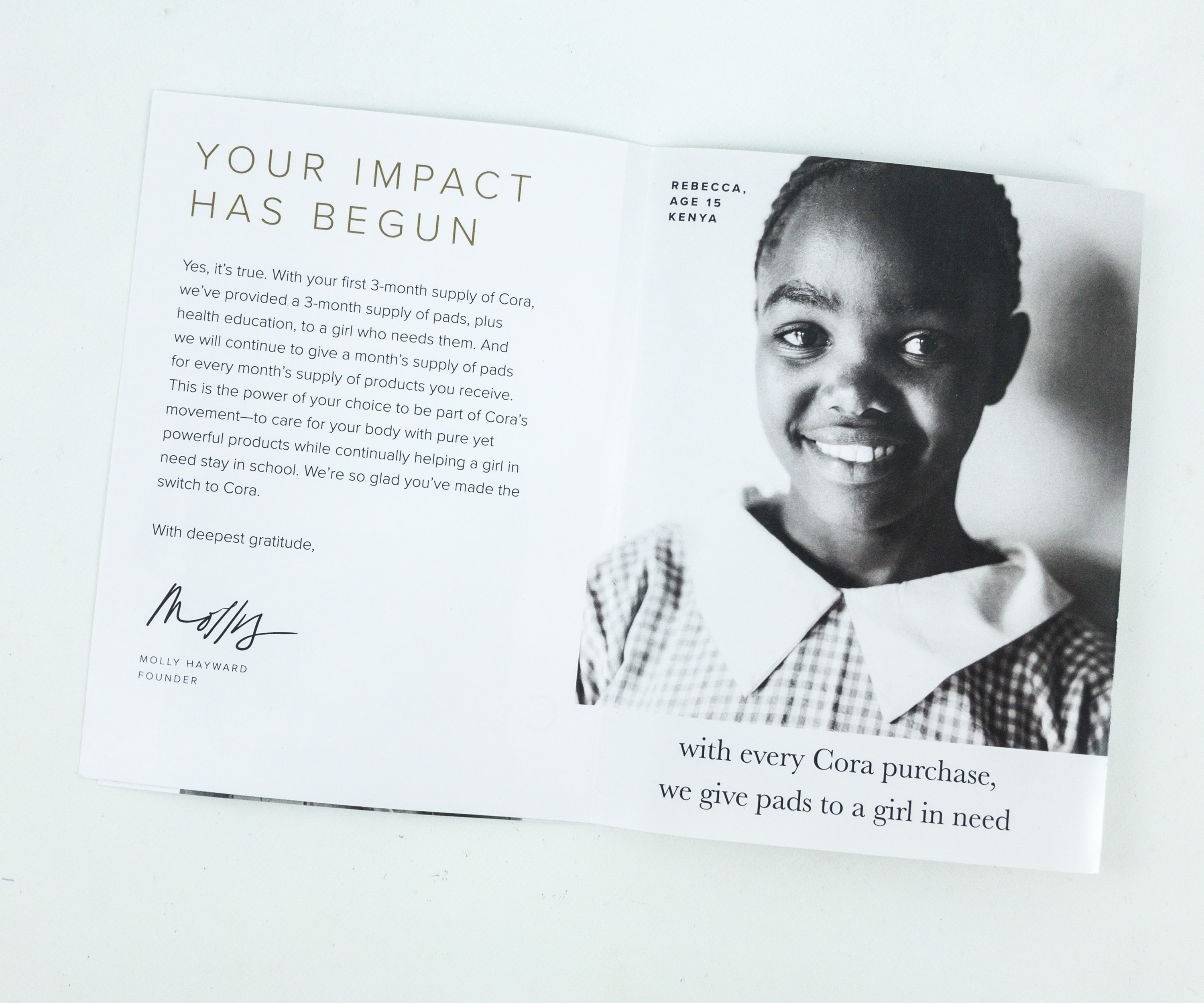 The first page features a note that talks about their advocacy to support girls in need in terms of proper education.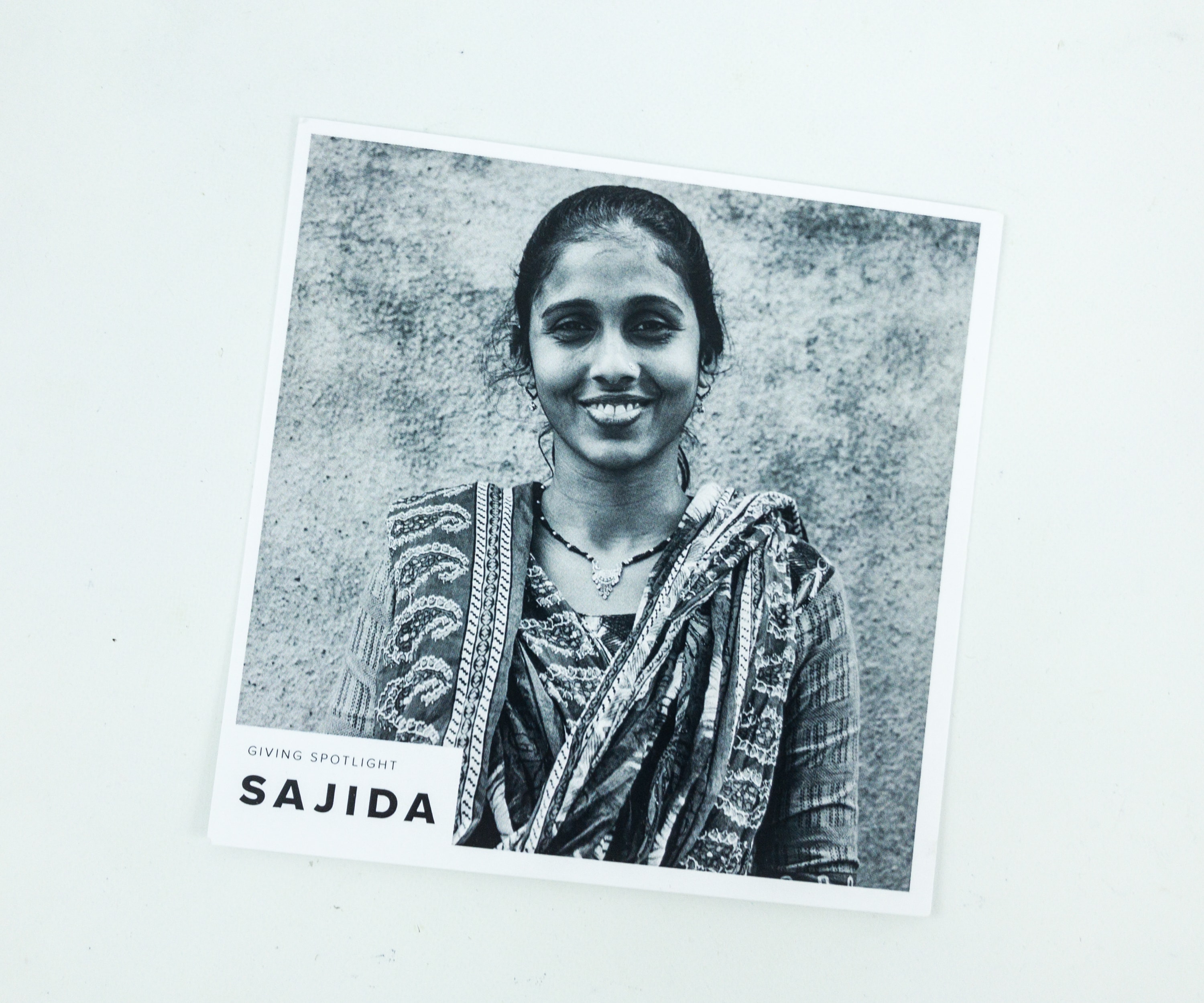 They believe that every woman deserves to be on the spotlight and this time, it's Sajida's turn. She's one of the fortunate ones who were given a chance to work in Aakar, a social enterprise that produces pads which are then supplied to every girl in need.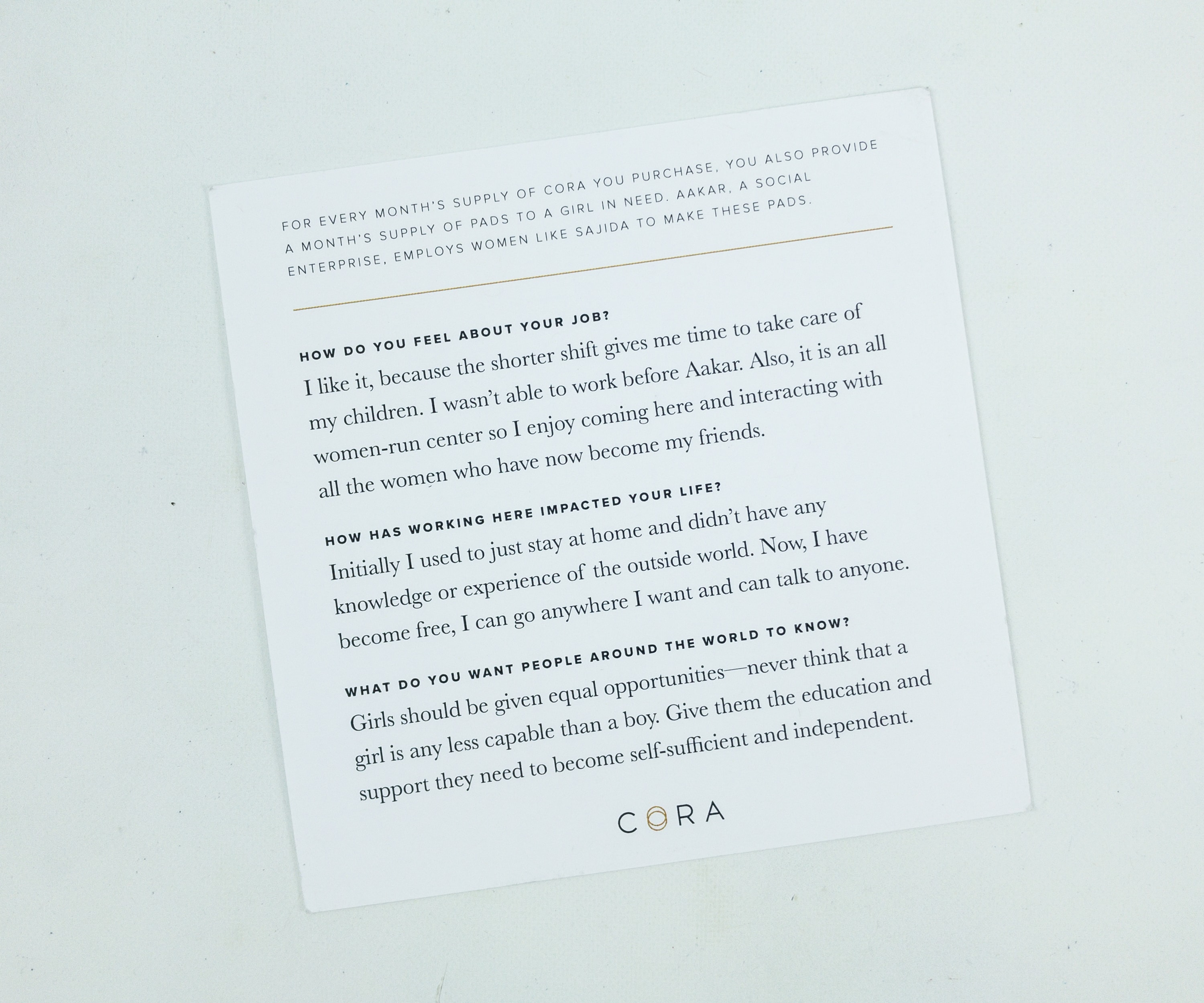 On this card is the exclusive interview with Sajida. She shared her wonderful experience of earning her own money, being able to support her family and freely socialize with others.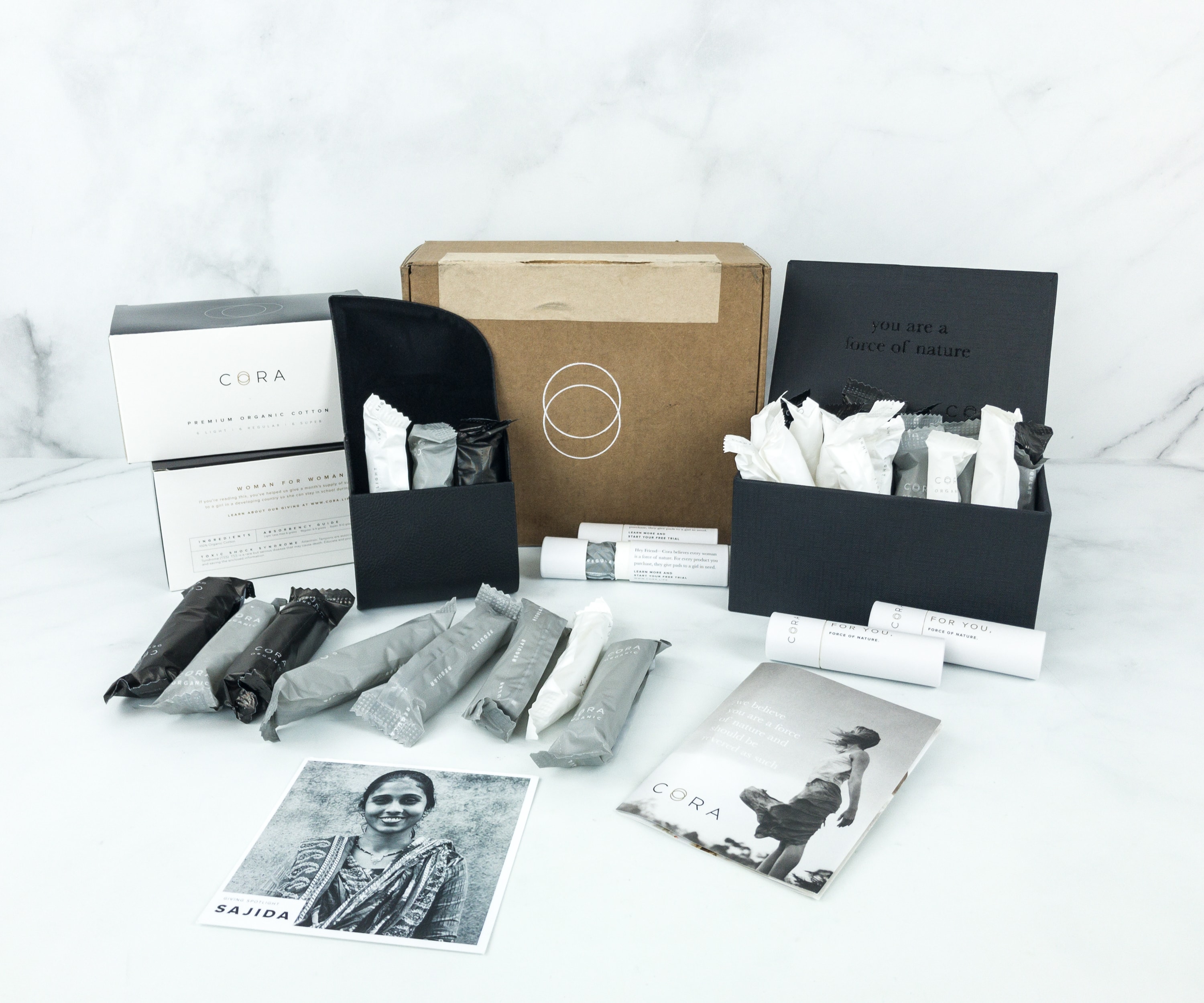 All your period goodies inside. This is really chic for menstrual products!
Amazing women use the same amazing tampons. With these stowaways, I can share two of them with my lovely girl friends and keep the other two in my bag for emergency purposes. We received them as part of the complimentary signature kit.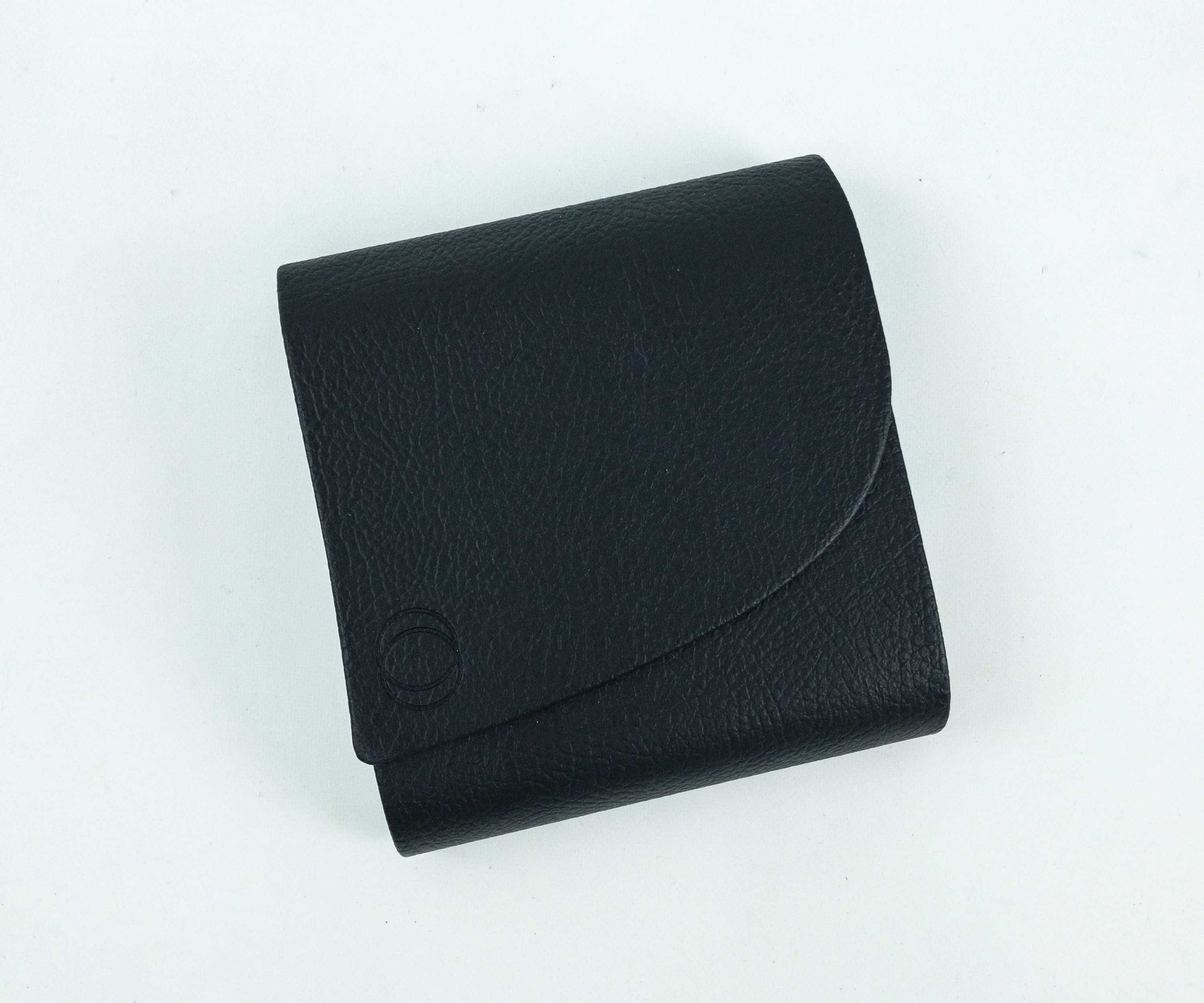 I also received their chic, vegan leather clutch.  It helps me store my Cora tampons discreetly and in style.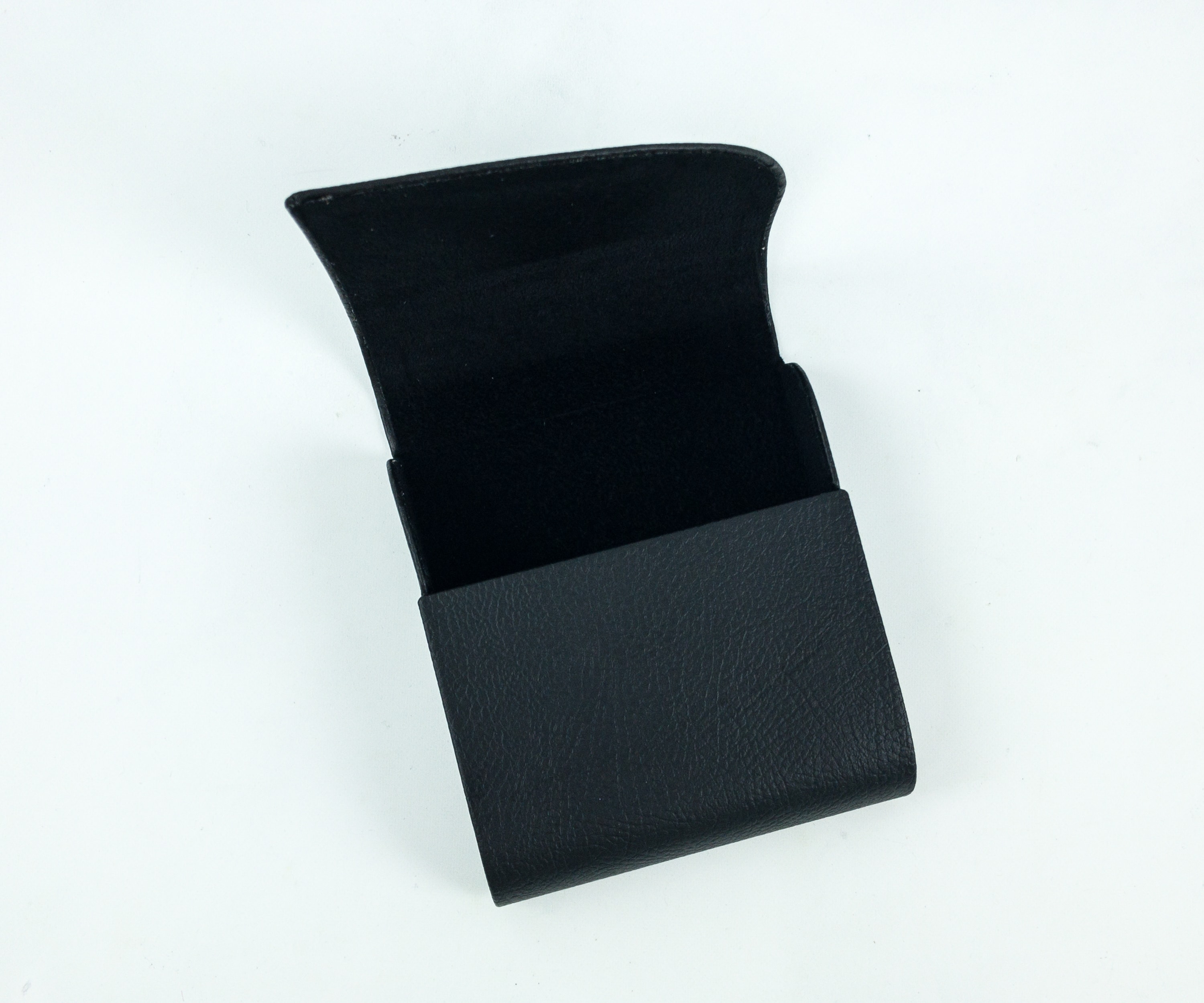 This clutch allows us women to confidently carry our tampons everywhere we go. May it be at a meeting or at a party, there's no more hiding them up our sleeves!
One clutch can fit four stowaways or even a couple of pads!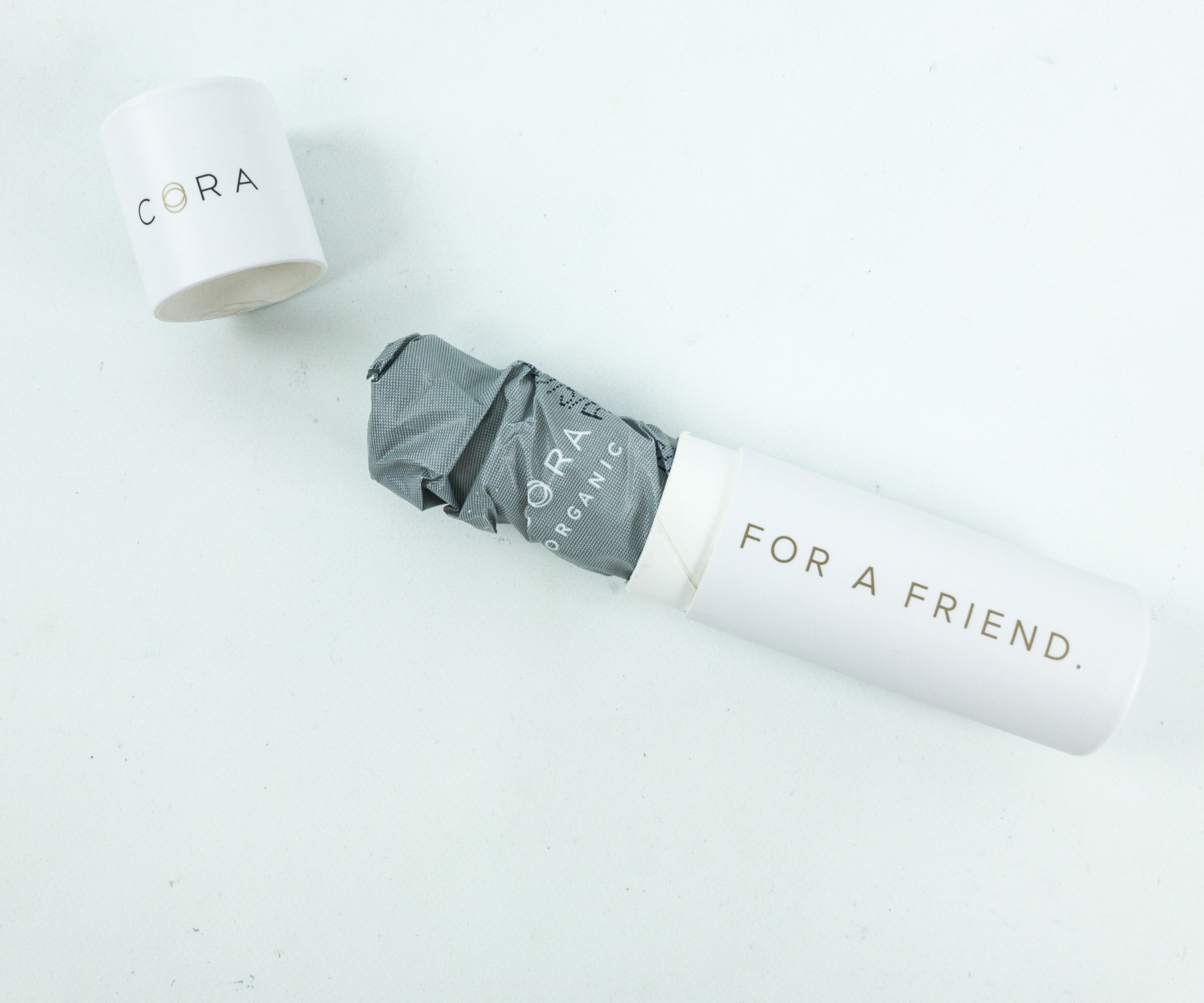 Each tampon has a soft wrapper. They make sure that their products remain hygienic and safe to use.
The kit is a stylish black box with the Cora logo on top of the lid.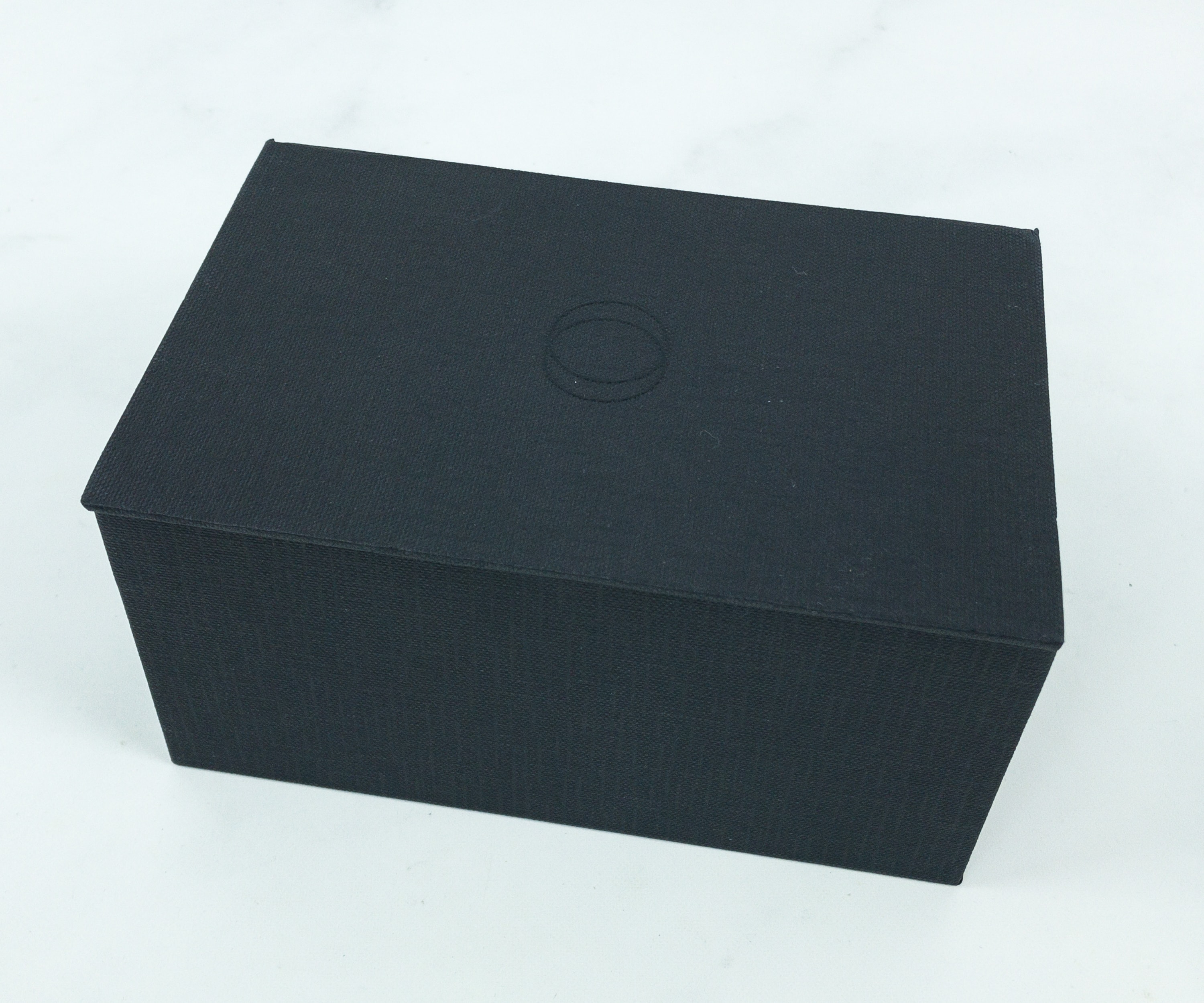 It's really a unique way to store your menstrual products. It can hold about a handful of individual tampons or pads and keep them well organized.
Embossed on the lid is a lovely reminder that welcomes us, every time we open the box.
you are a force of nature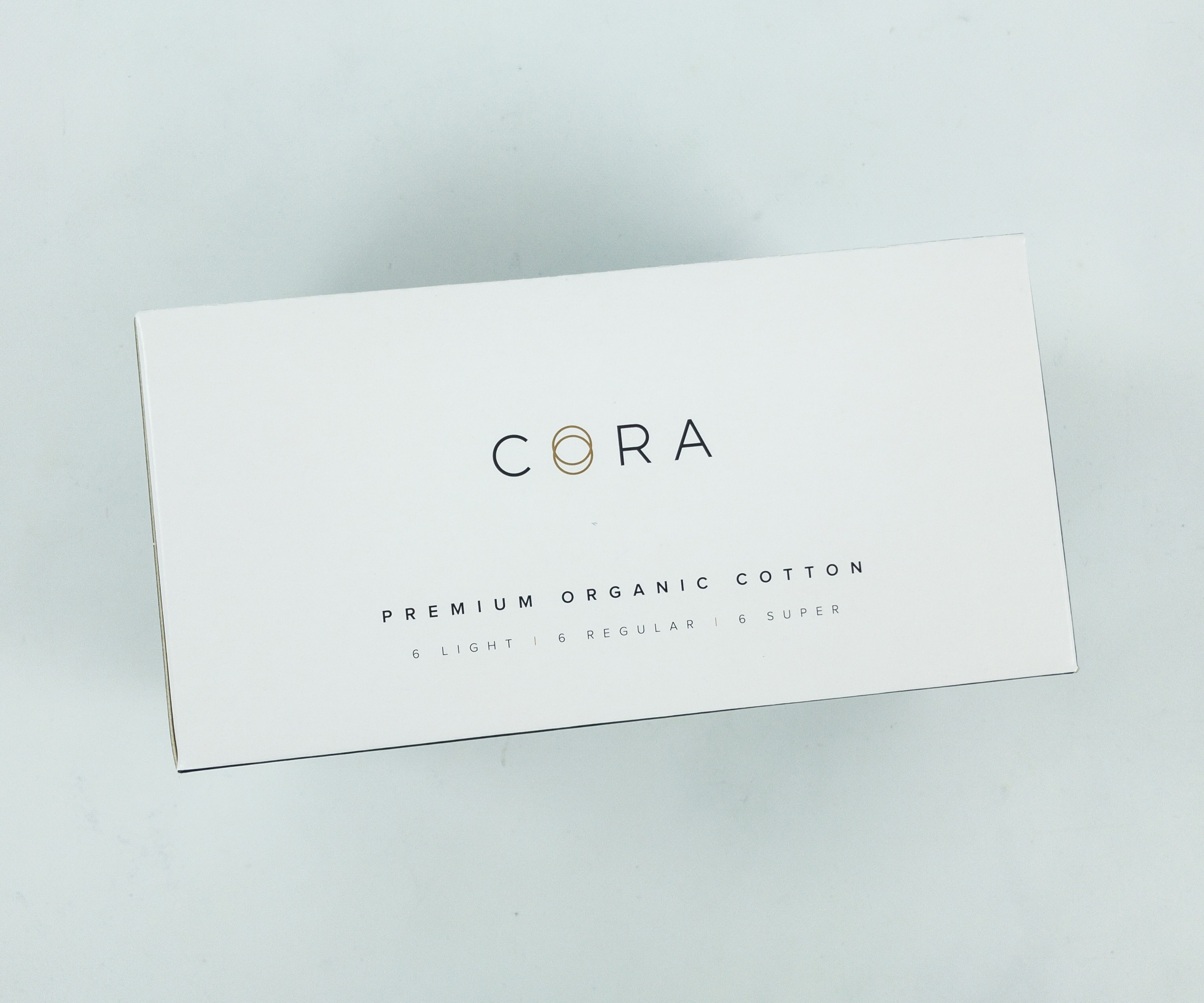 On one side of the box, the names of the contents are indicated along with their exact count.
On the other side is a note of appreciation and more info about their products.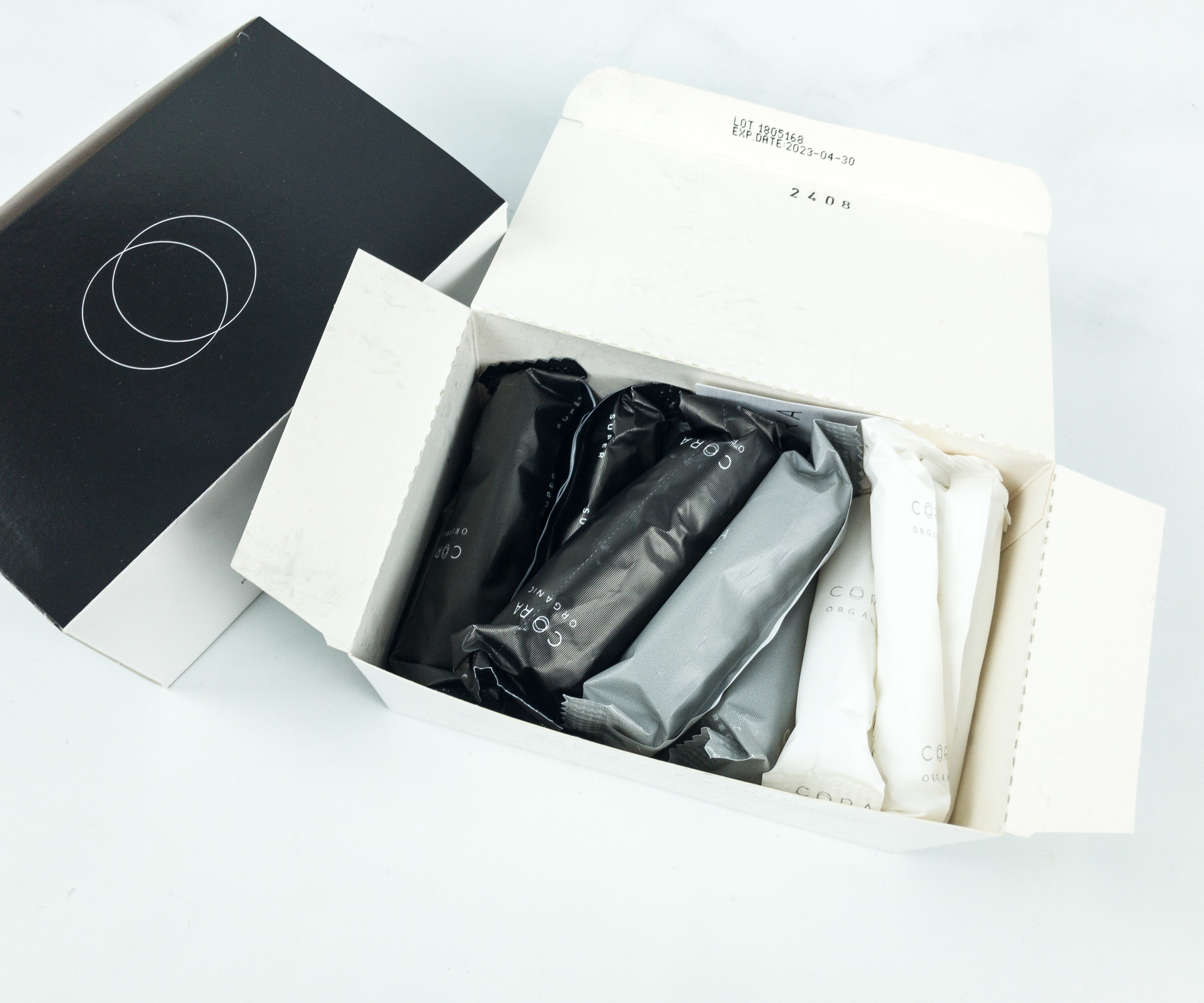 The items arrived in mint condition. They are still sealed and complete.
I really love how the tampons are color coordinated according to different flow types. Black is for heavy flow, gray is for regular flow, and white is for light flow. All in all, I received 12 pieces of each.
All of the tampons came with compact plastic applicators.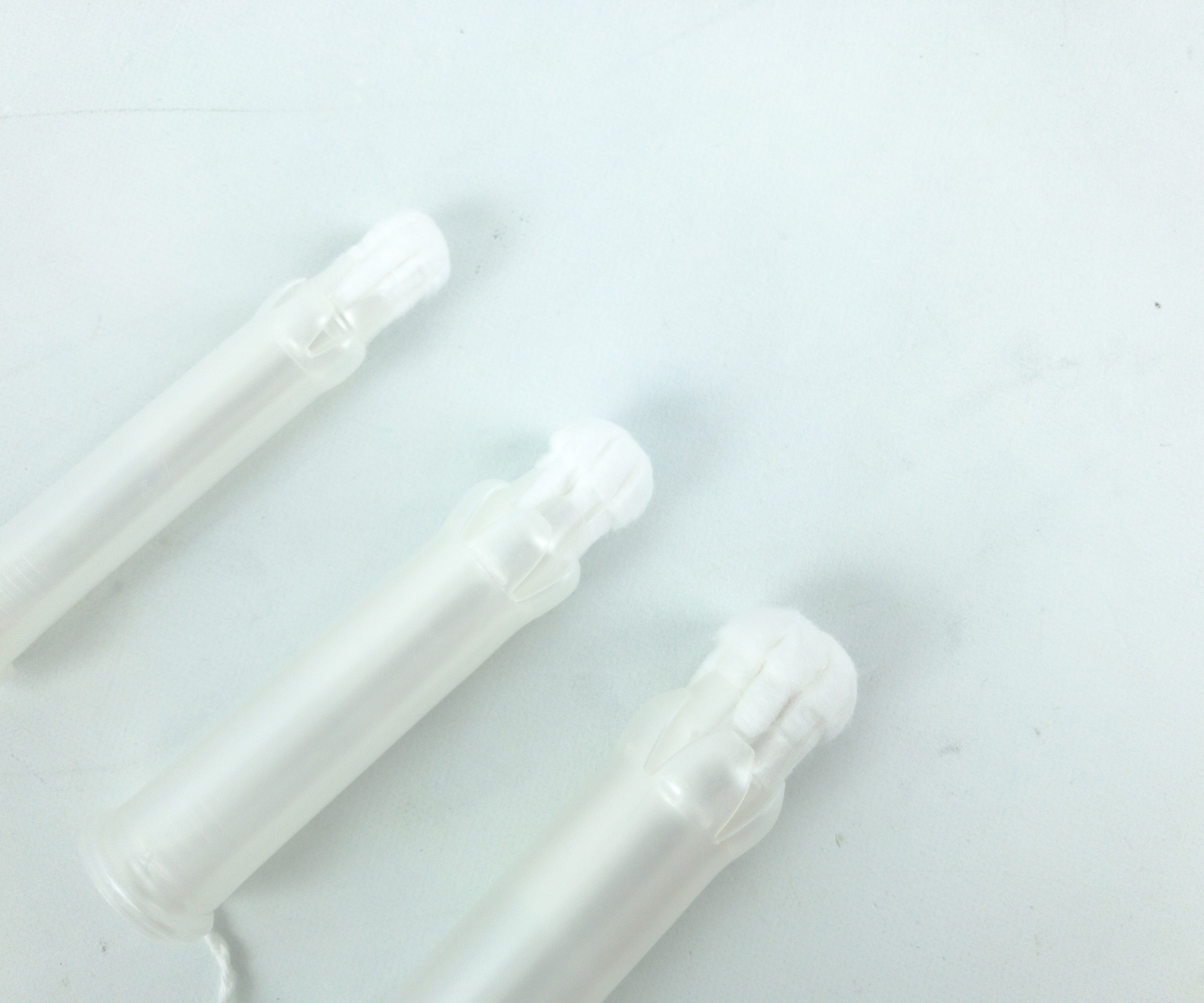 The soft tip provides easy and painless application. They are certified comfortable and sleek.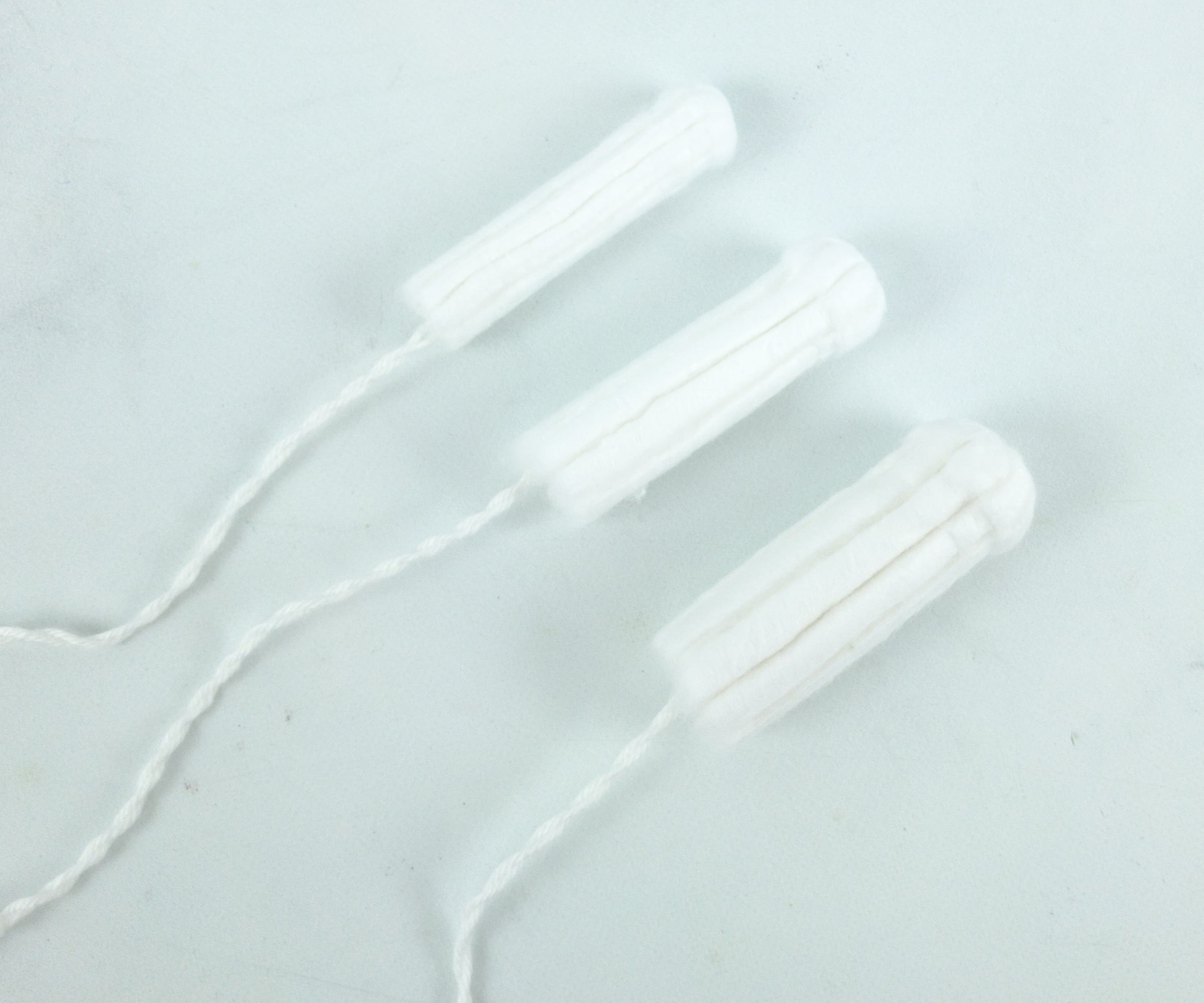 They also have a leak-proof, octagonal, body-centric design that provides maximum absorption to avoid uncomfortable leaks.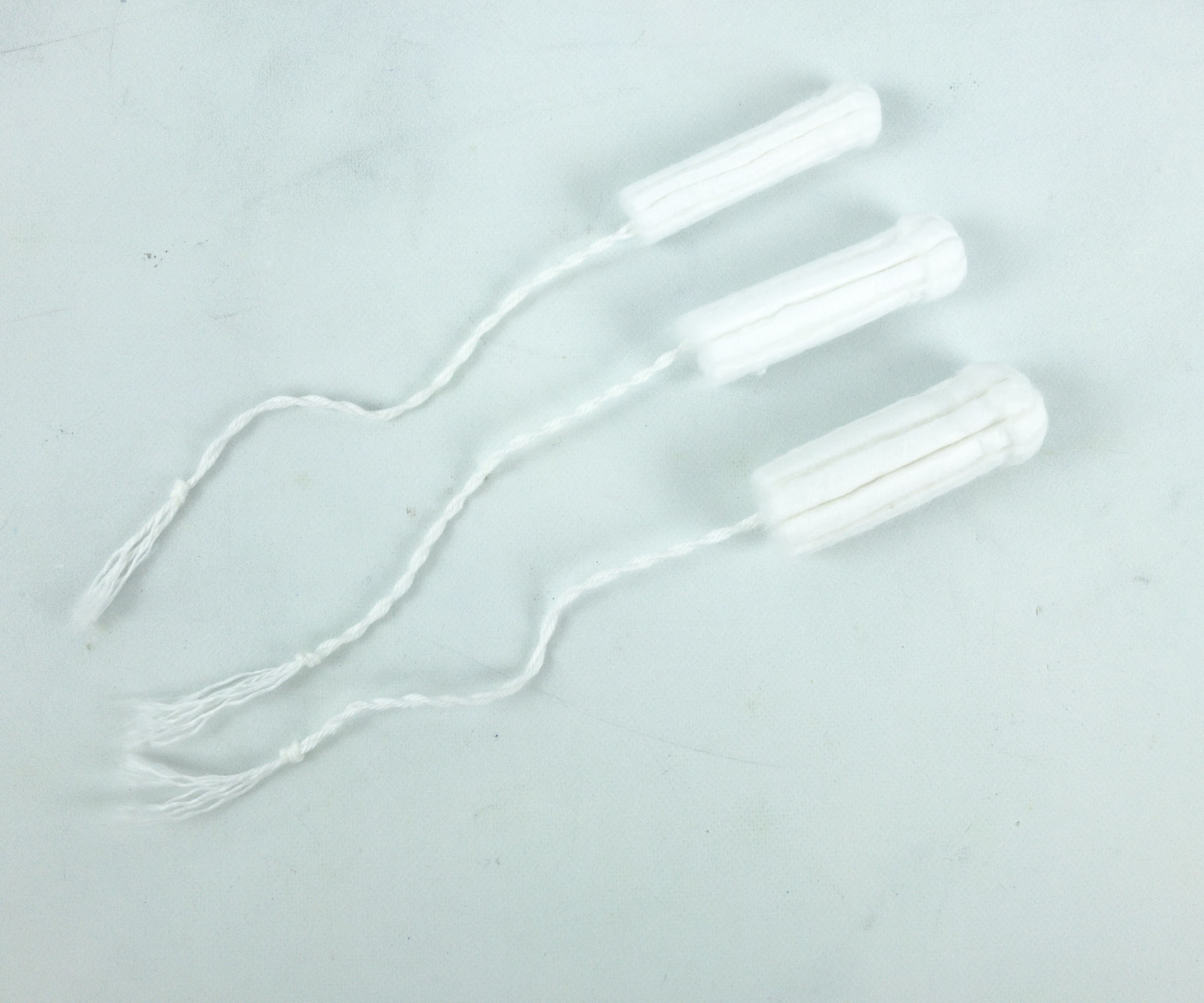 The woven cord provides an even more protection against potential leakage and staining.
I appreciate the whole concept of the product and their mission to help out and uplift all the girls and women in the world, especially those in need. The organic tampons are of excellent quality. They absorb liquid so well that there's no need to change every so often. I believe they also help reduce the chemicals our private parts could be accumulating. I would give them 5 stars for their efficiency, nice quality, and sleek design!
What did you think about Cora?