BOXYCHARM is a makeup and beauty subscription box that sends out 4-5 deluxe and full-size samples every month. In the past, the items have been mostly full-size products and the boxes have been able to maintain an amazingly high value.
This is a review of the upgraded quarterly BoxyLuxe subscription. You can see the full spoilers for the regular June 2019 BOXYCHARM boxes here. BoxyLuxe contains all the items from one of the variations except for one, and adds additional luxury items in a quarterly upgrade for an upcharge of $28.99 on your existing box once per quarter. You can find more info on BoxyLuxe here.
The items are neatly packaged.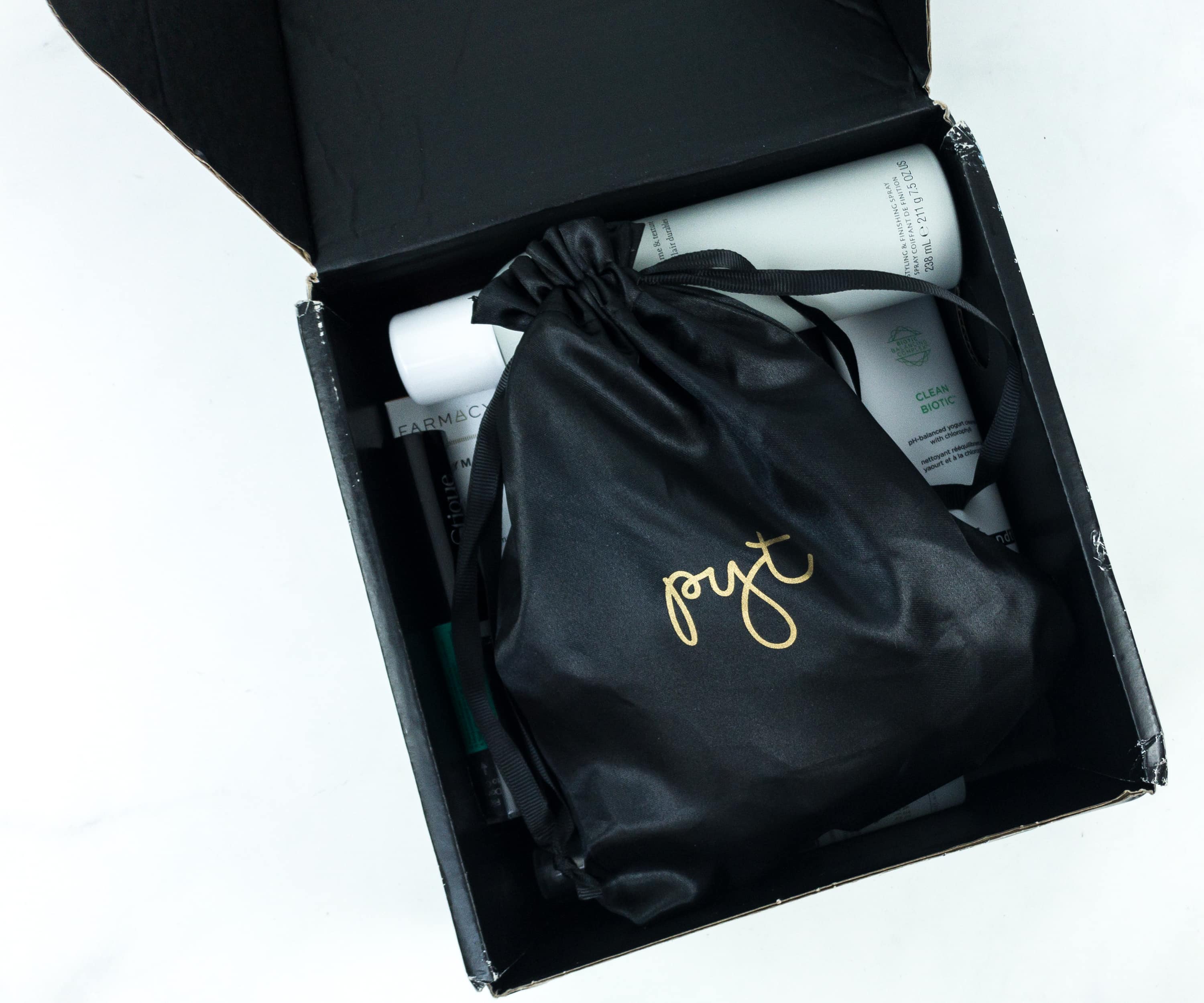 On top is an item packed in a black pouch.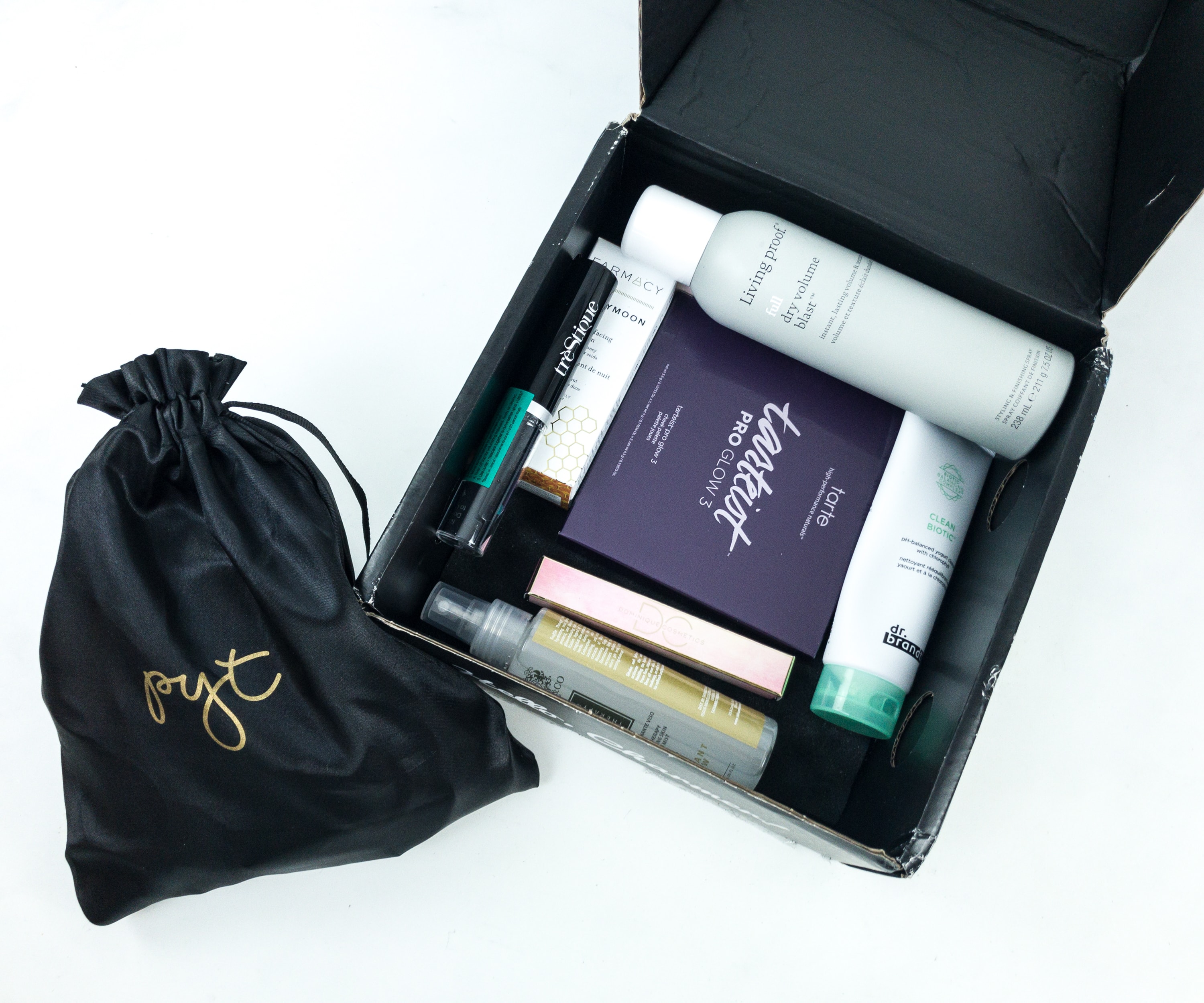 Lots of interesting products here!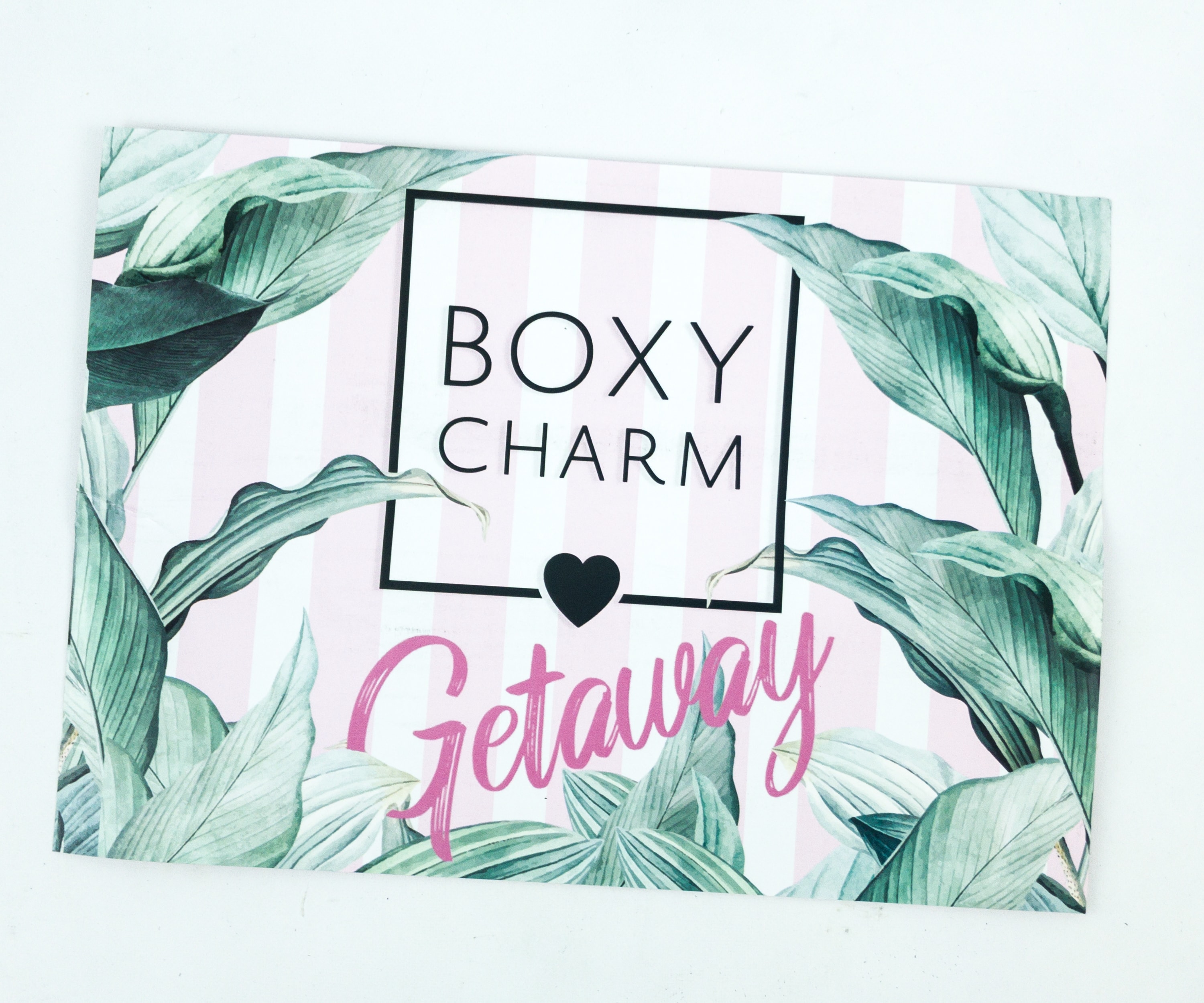 The June 2019 theme is GETAWAY!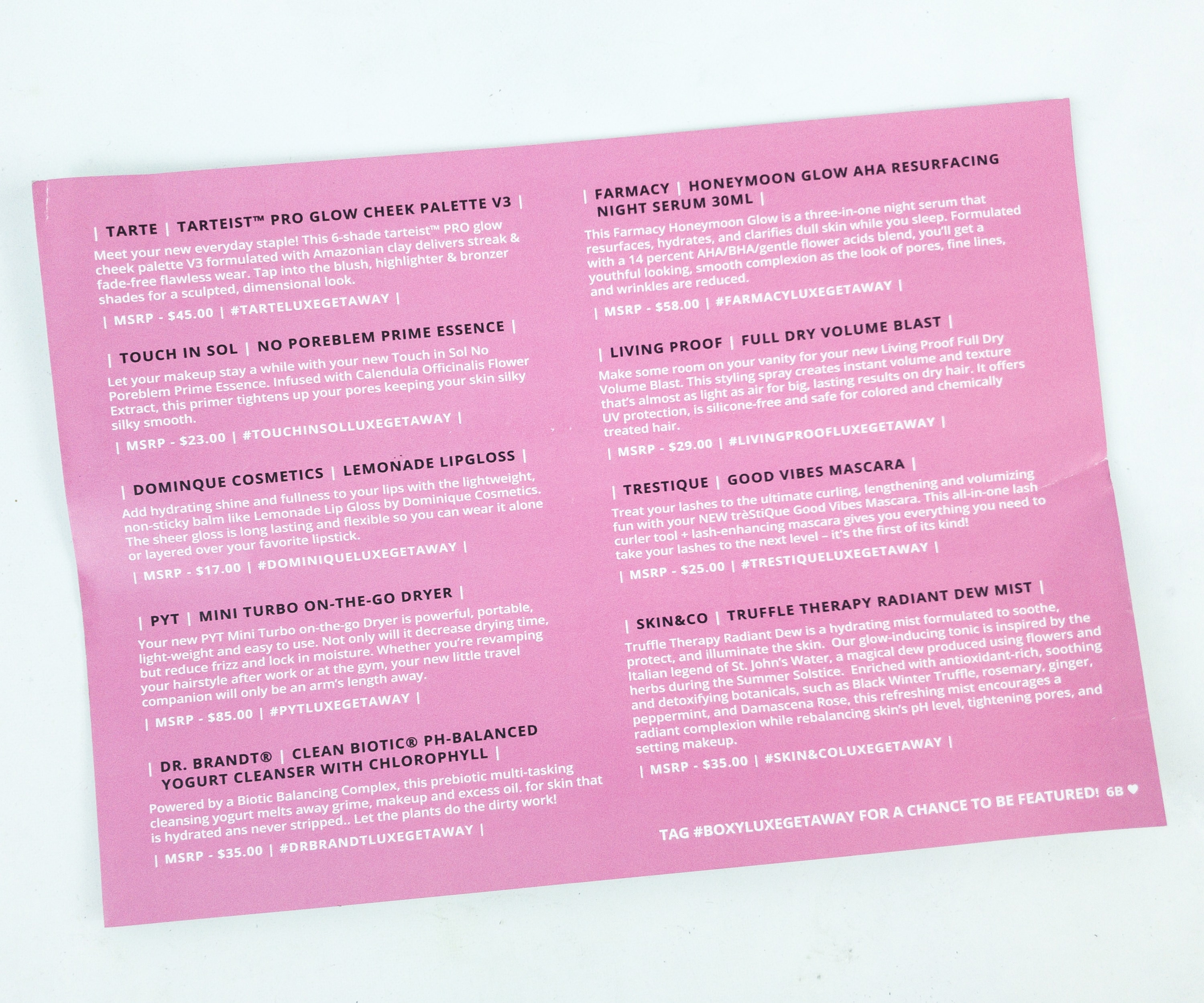 The information card lists all the products in the box. There is also a brief description of each item, including their prices.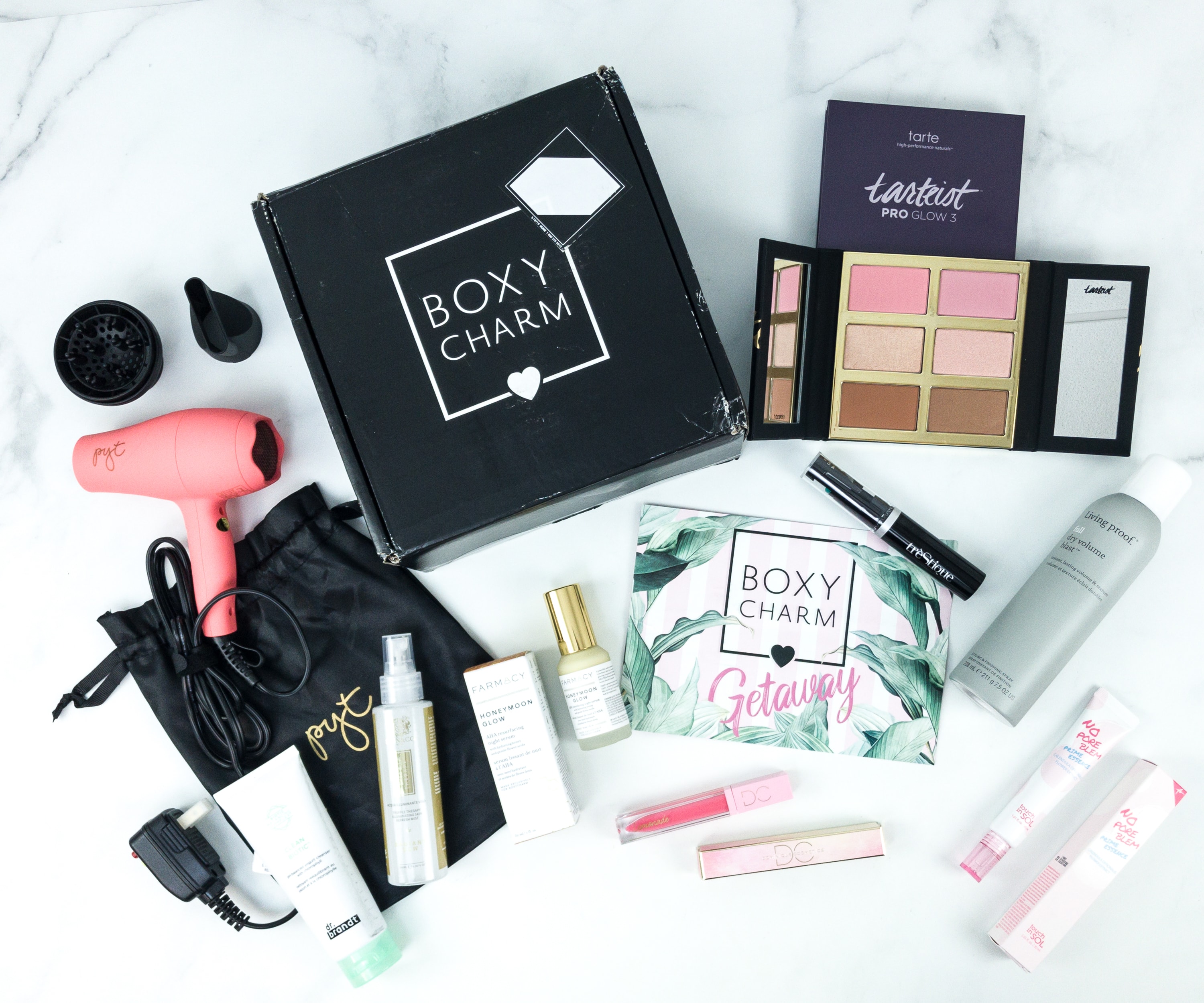 Everything in my June 2019 BOXYLUXE! You can see the full spoilers for the different variations of the June 2019 BOXYLUXE boxes here.
Once again, This is a BoxyLuxe review. Up first, BoxyLuxe Items!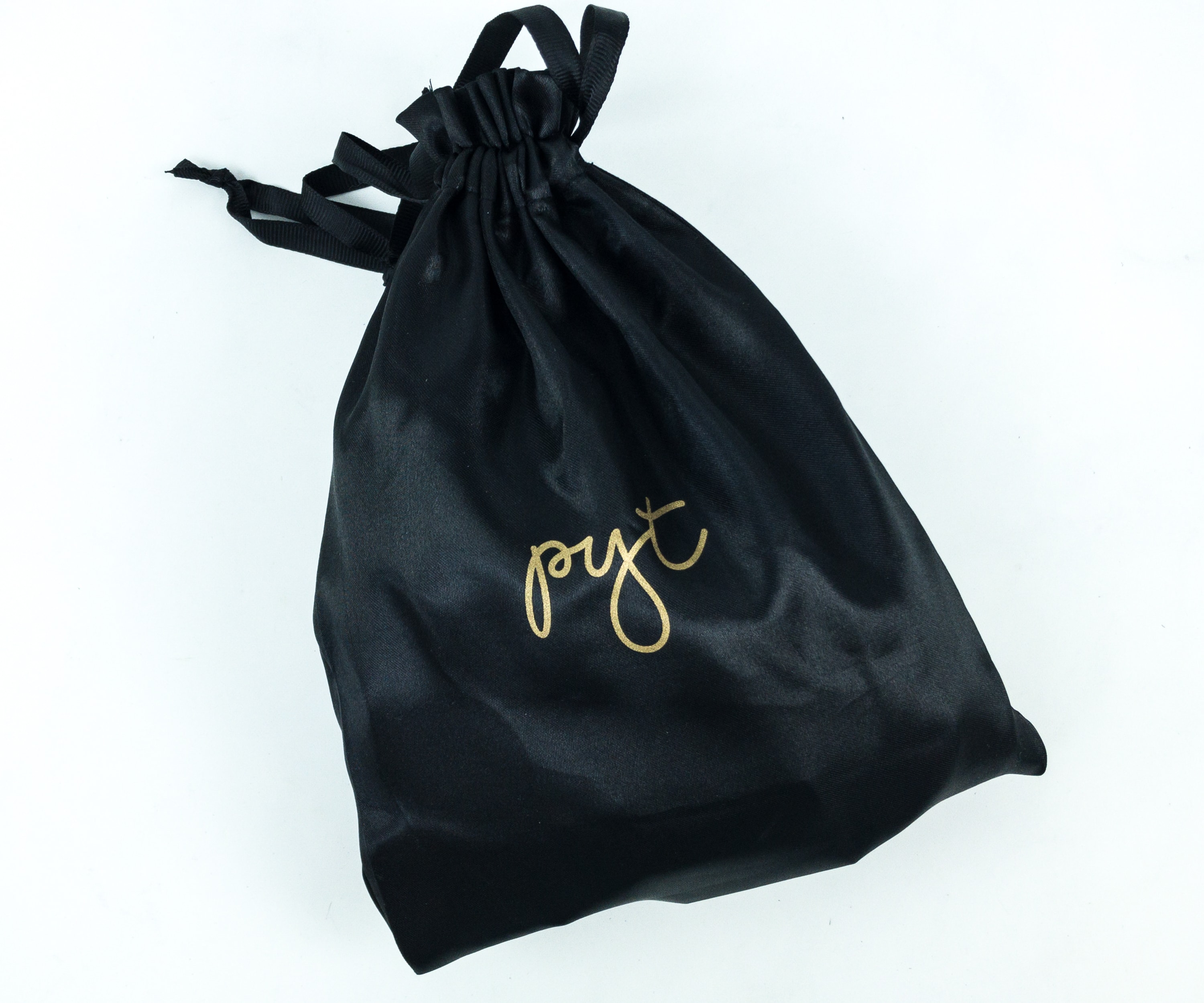 PYT Mini Turbo On-The-Go Dryer ($85) Subscribers will receive this hair dryer in either pink, purple, blue or coral. The portable hair dryer was packed in a black drawstring pouch.
This lightweight and easy-to-use hair dryer that promises to decrease drying time. So small yet so powerful!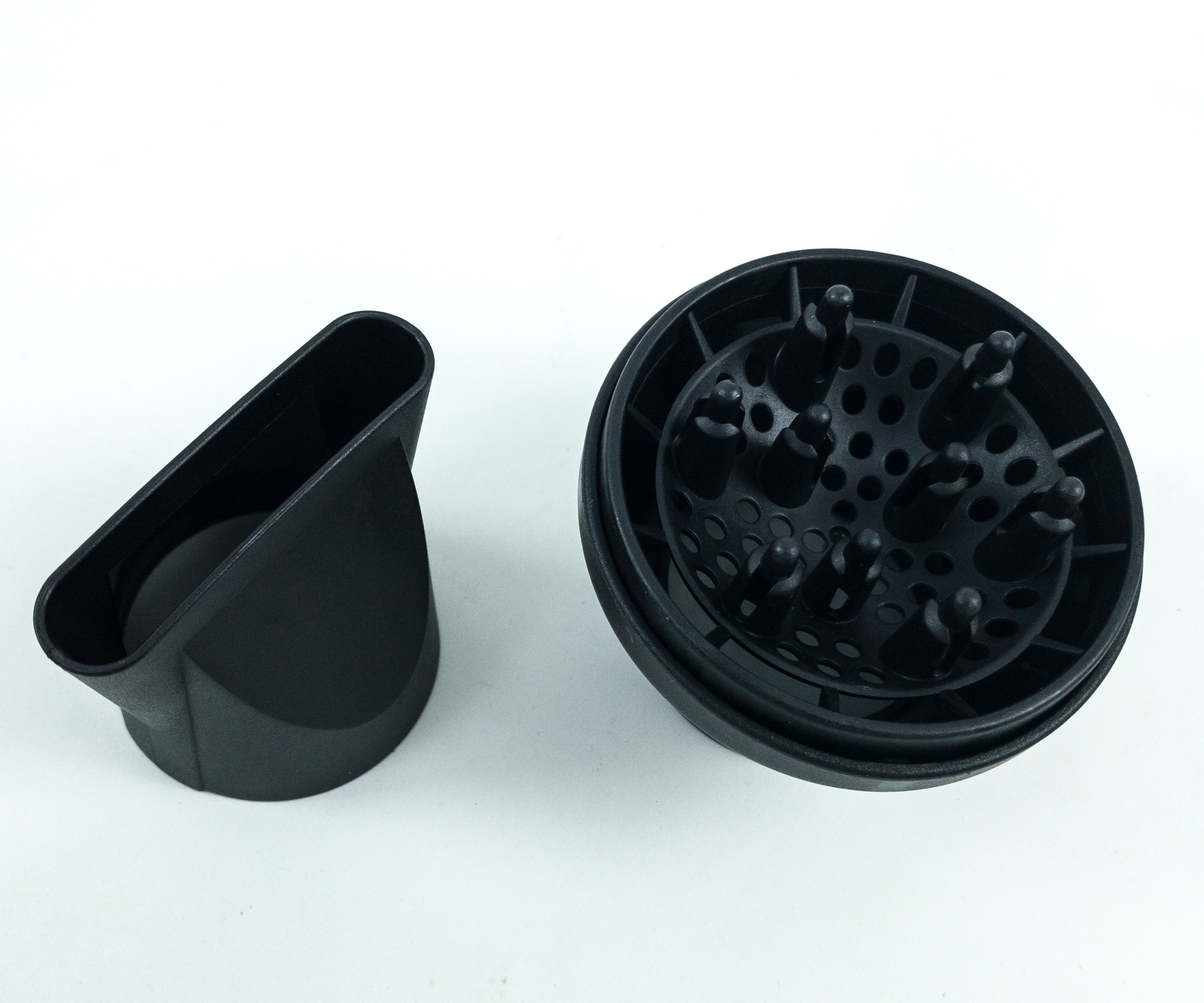 It even came with two attachments: a concentrator and an air diffuser.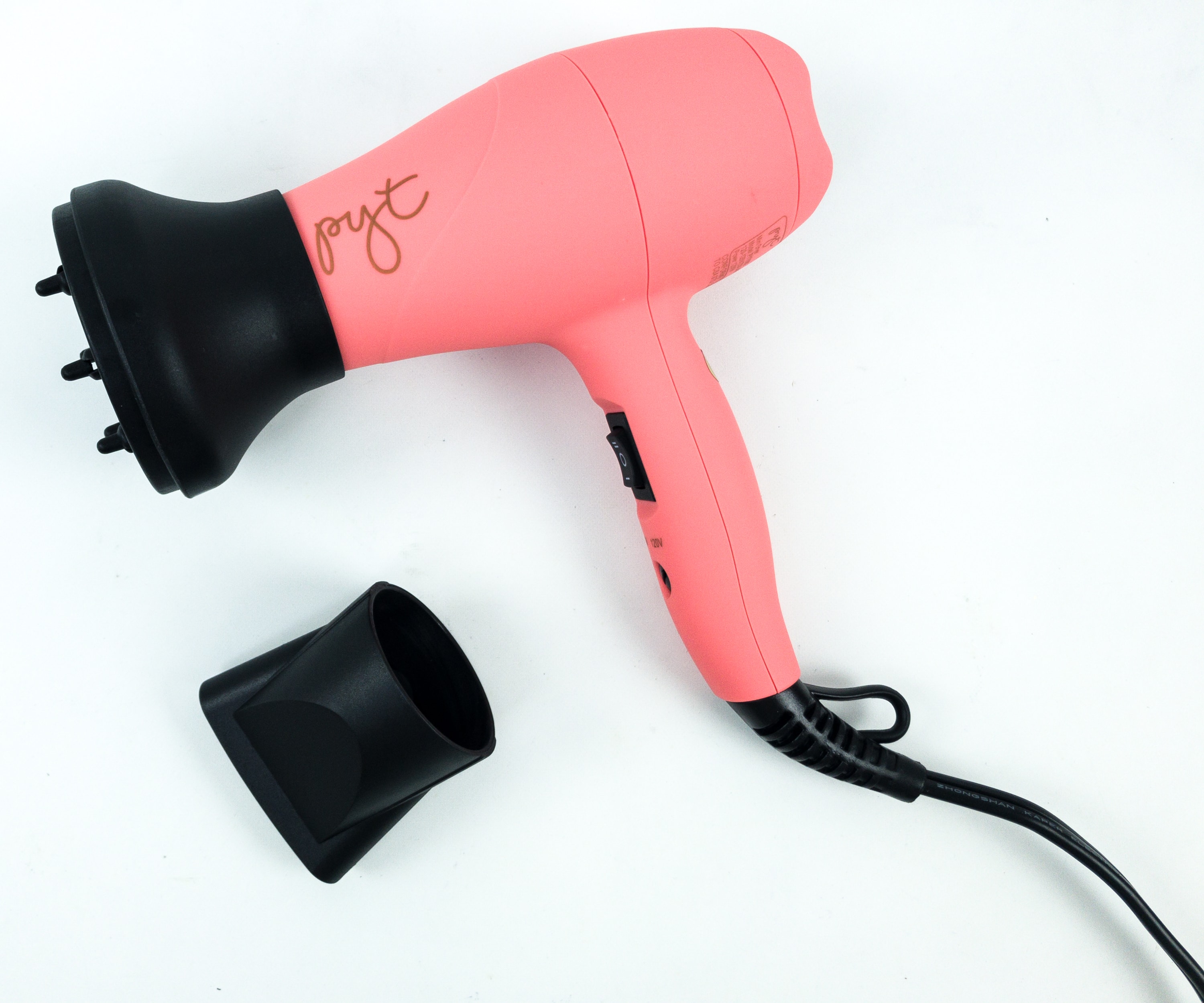 The concentrator helps control airflow, while the diffuser enhances curls and reduces frizz.
I love its chic coral shade!
It's also dual voltage, so you can use it even when traveling internationally!
Trestique Good Vibes Mascara ($25) A lash curler and a lash enhancing mascara in one is exactly what I need to make my morning makeup routine easier.
My only complaint is that the curler is quite small and it doesn't reach all of my lashes but that's true of all curlers pretty much!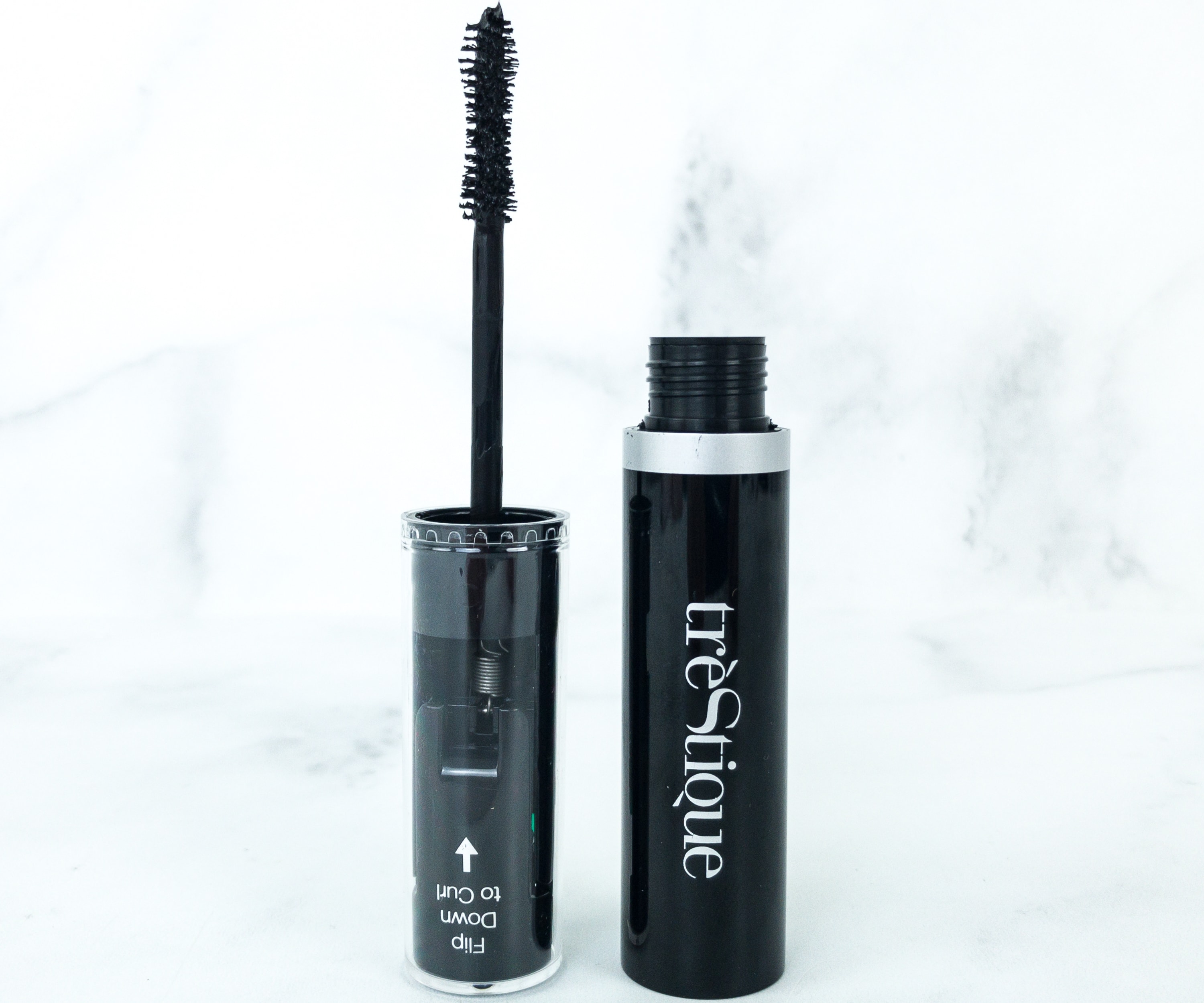 The good thing is that the mascara applies well and it doesn't clump either.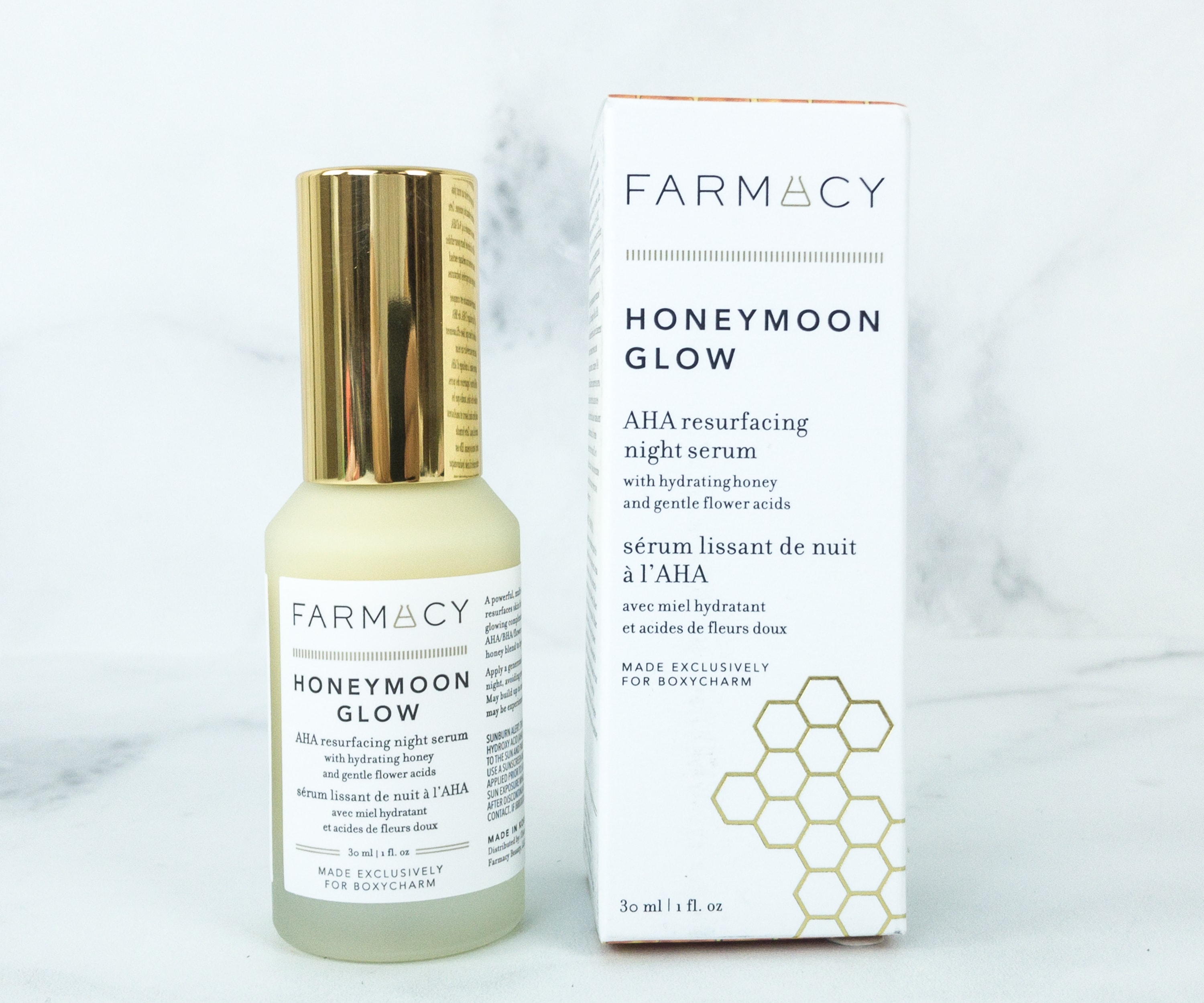 Farmacy Honeymoon Glow AHA Resurfacing Night Serum ($58) Everyone will receive this item. This night serum is packed with AHA from lactic, glycolic, citric, and fruit acids, and BHA from willow bark. AHA helps exfoliate and reduce the appearance of pores, fine lines. BHA targets the pores as well.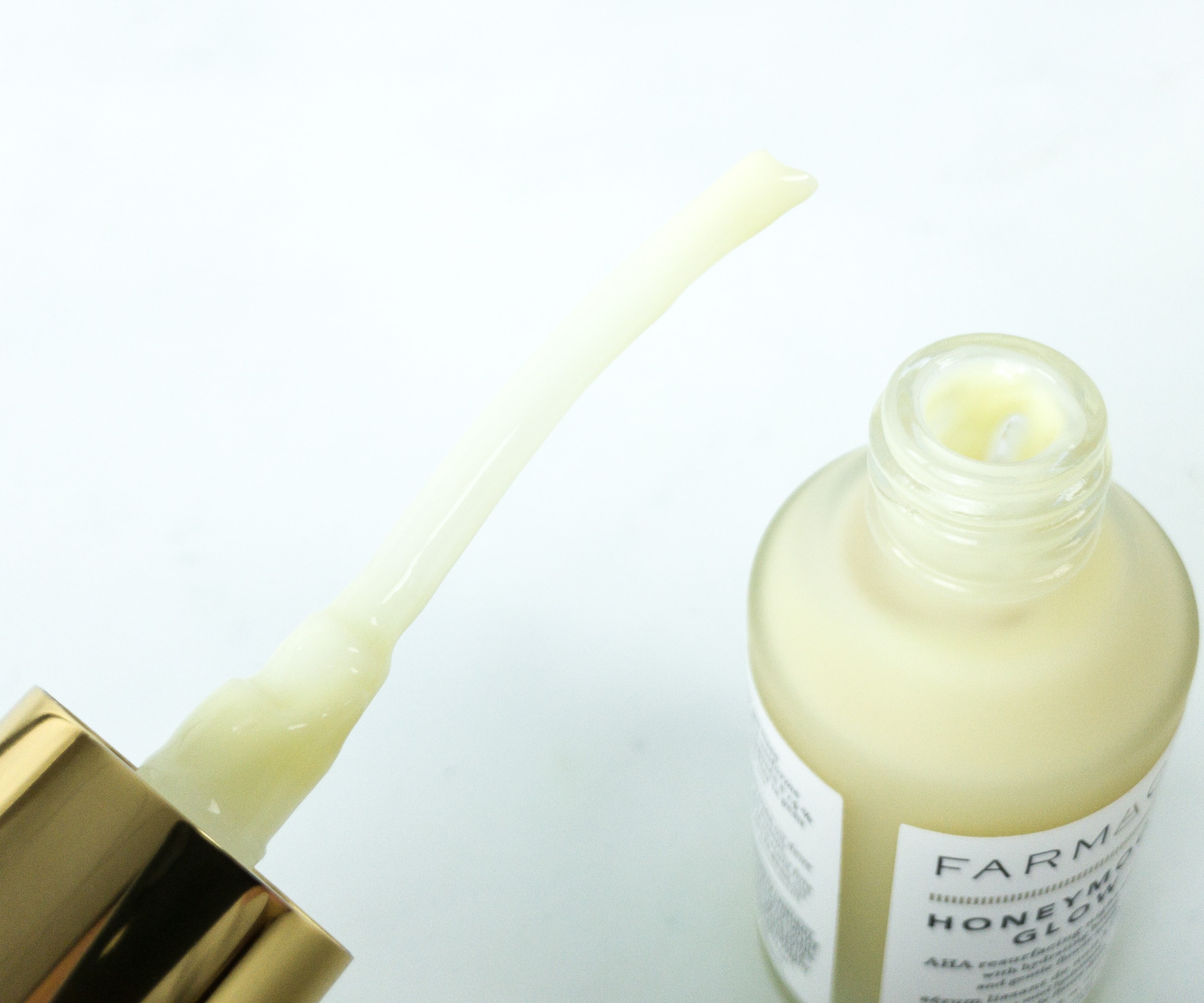 One to two pumps is needed per application. It leaves the skin with a slight tingling sensation, but it also goes away after a while.
This is such a score! I love Farmacy and I love getting it full-size!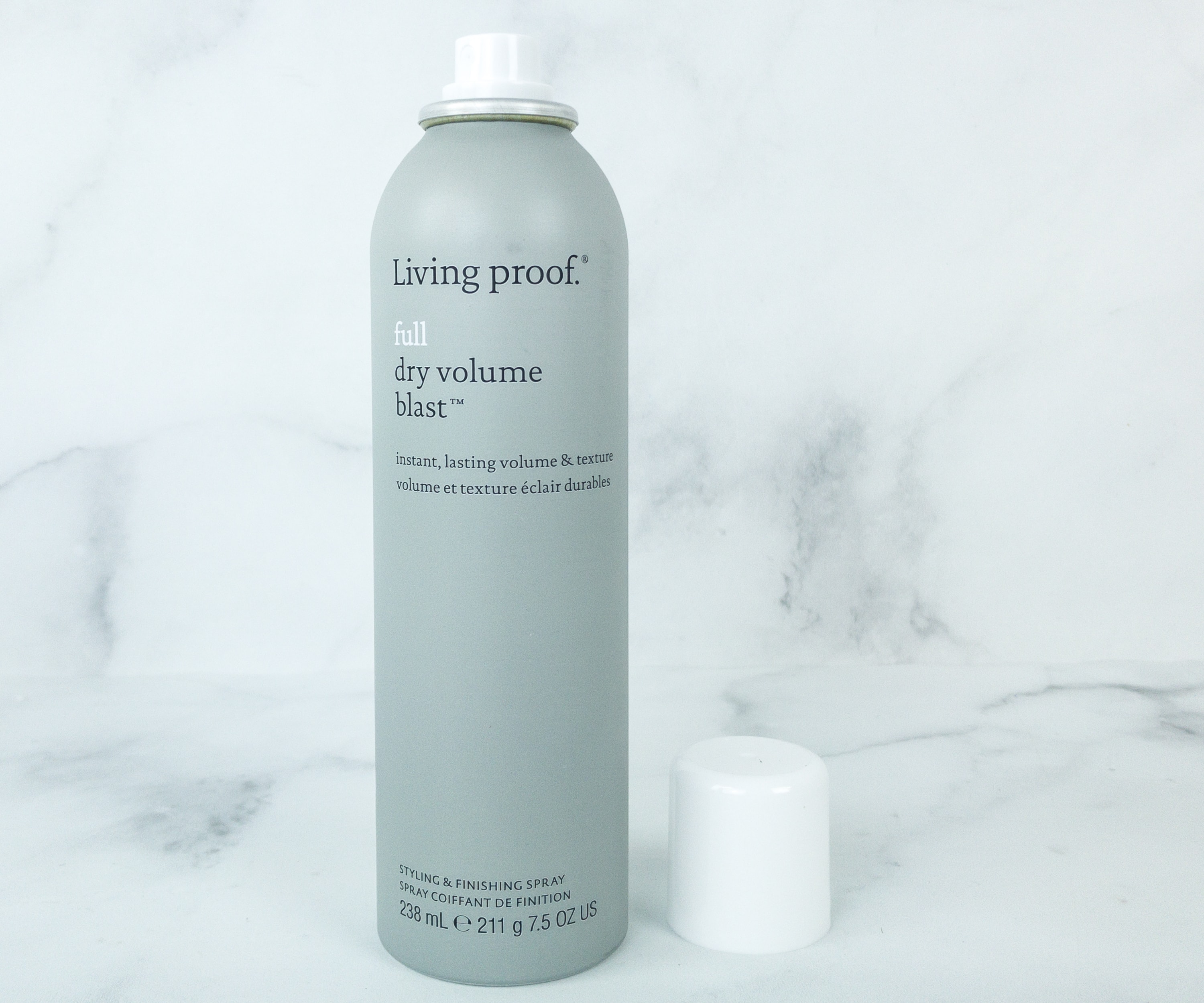 Living Proof Full Dry Volume Blast Styling & Finishing Spray ($29) Subscribers will receive either this or Living Proof Full Thickening Cream. I have fine hair and my constant problem is that it gets really flat and lifeless. I've just found my new best friend in this finishing spray, which gives my hair the volume it needs. It doesn't make my hair feel dry or frizzy, unlike the usual sprays. The formula is long-lasting and clean-smelling to boot.
Skin & Co Truffle Therapy Radiant Dew ($35) I'll be using this hydrating mist all summer long to keep my skin hydrated and glowing! The formula contains Black Winter Truffle, rosemary, ginger, peppermint, and Damascena Rose, which are all soothing and detoxifying. The mist feels refreshing on the skin and even helps tighten the appearance of the pores. It works as a makeup setting spray as well.
This was very pepperminty and to be honest, I would have preferred the variant M. Greengrass Hand & Body Butter Summer in Nice.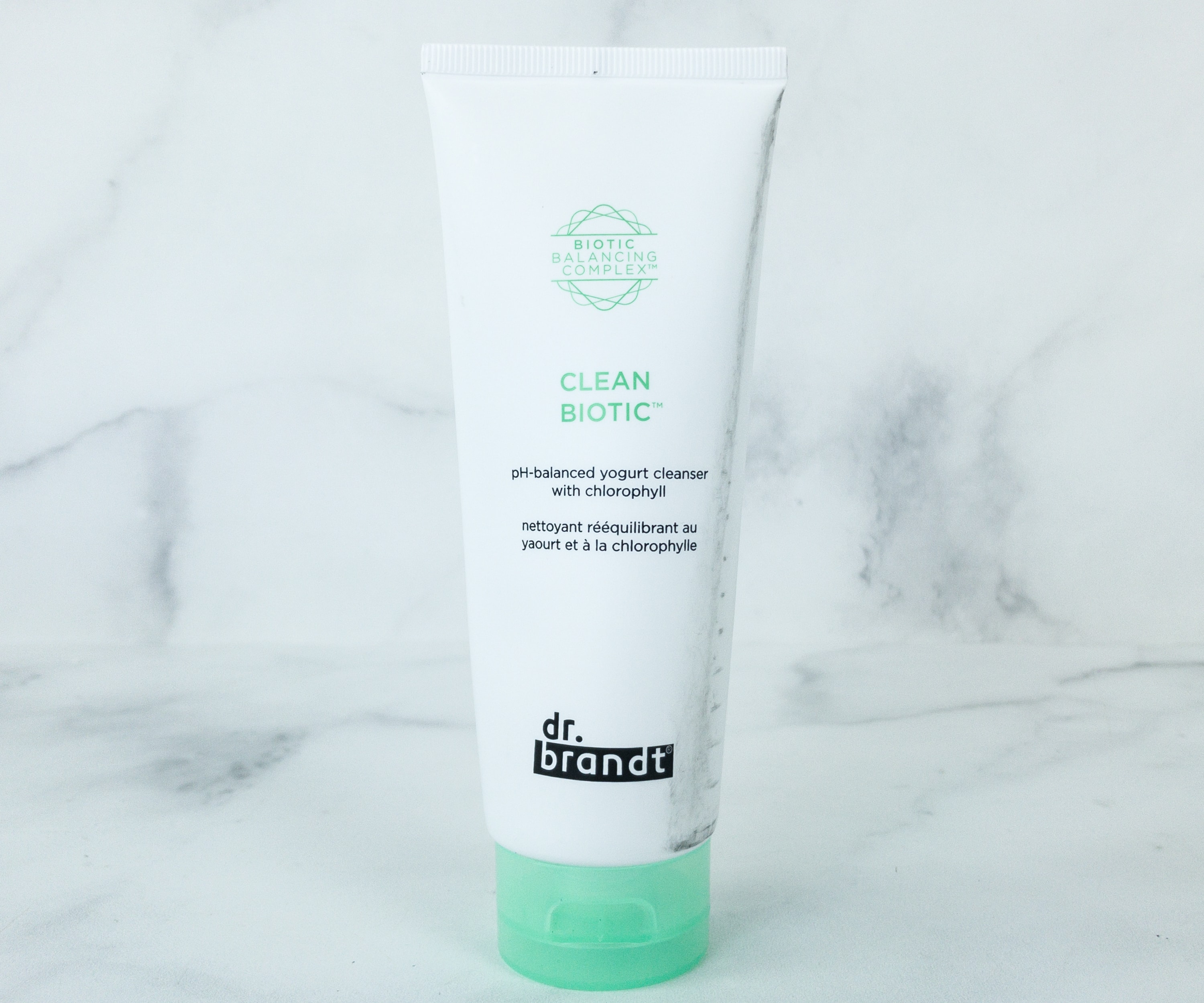 Dr. Brandt Clean Biotic pH Balanced Yogurt Cleanser ($35) Everyone will receive this item. Cleansing is one of the most important part of a skincare routine. This cleanser with an anti-oxidant blend of green tea, white tea, and grapeseed extract is an excellent choice because it cleans the skin without stripping it of moisture. The formula is ideal for normal, dry, combination, and oily skin. It also contains a Biotic Balancing Complex and chlorophyll.
And now items that were also in the regular BOXYCHARM boxes (don't forget, there were variations!)
Dominique Cosmetics Lemonade Lip Gloss ($17) Subscribers will either receive this or the same item but in another shade. Perfect for the summer, I got a lip gloss shade in a strawberry lemonade shade. I like that it's light and long-lasting on the lips. It even leaves my lips with a dewy finish, making it look fuller, and it smells like cake! I like wearing it alone, but you can layer it over lipstick too.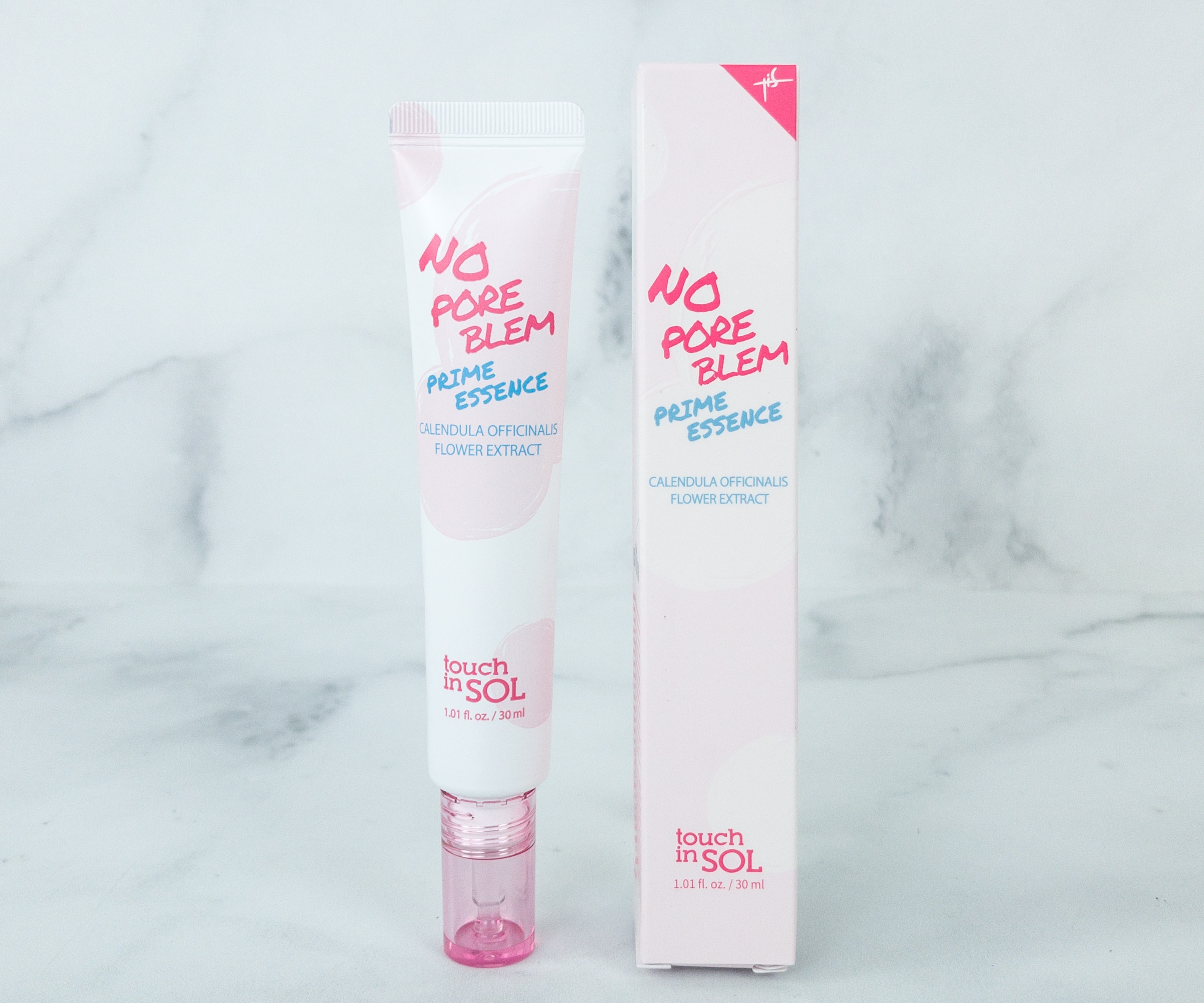 Touch in Sol No Poreblem Prime Essence ($23) Everybody gets this item. I'm a firm believer of the power of primers and this one didn't disappoint. Infused with Bulgarian damask rose oil and rose water, it helps tighten the pores while moisturizing the skin to create a perfect base for makeup.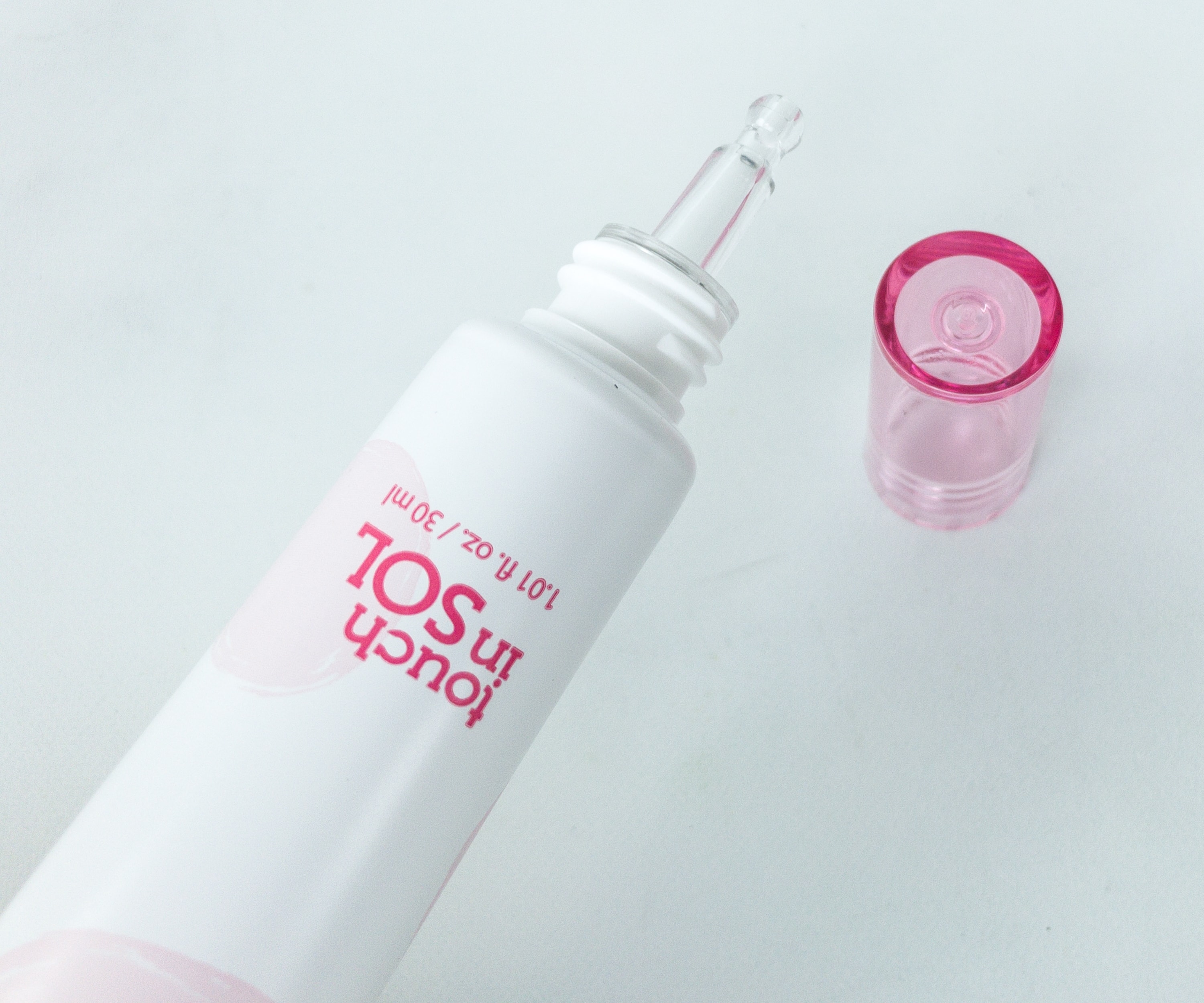 The formula is not heavy or icky either. It can be used alone or mixed with foundation.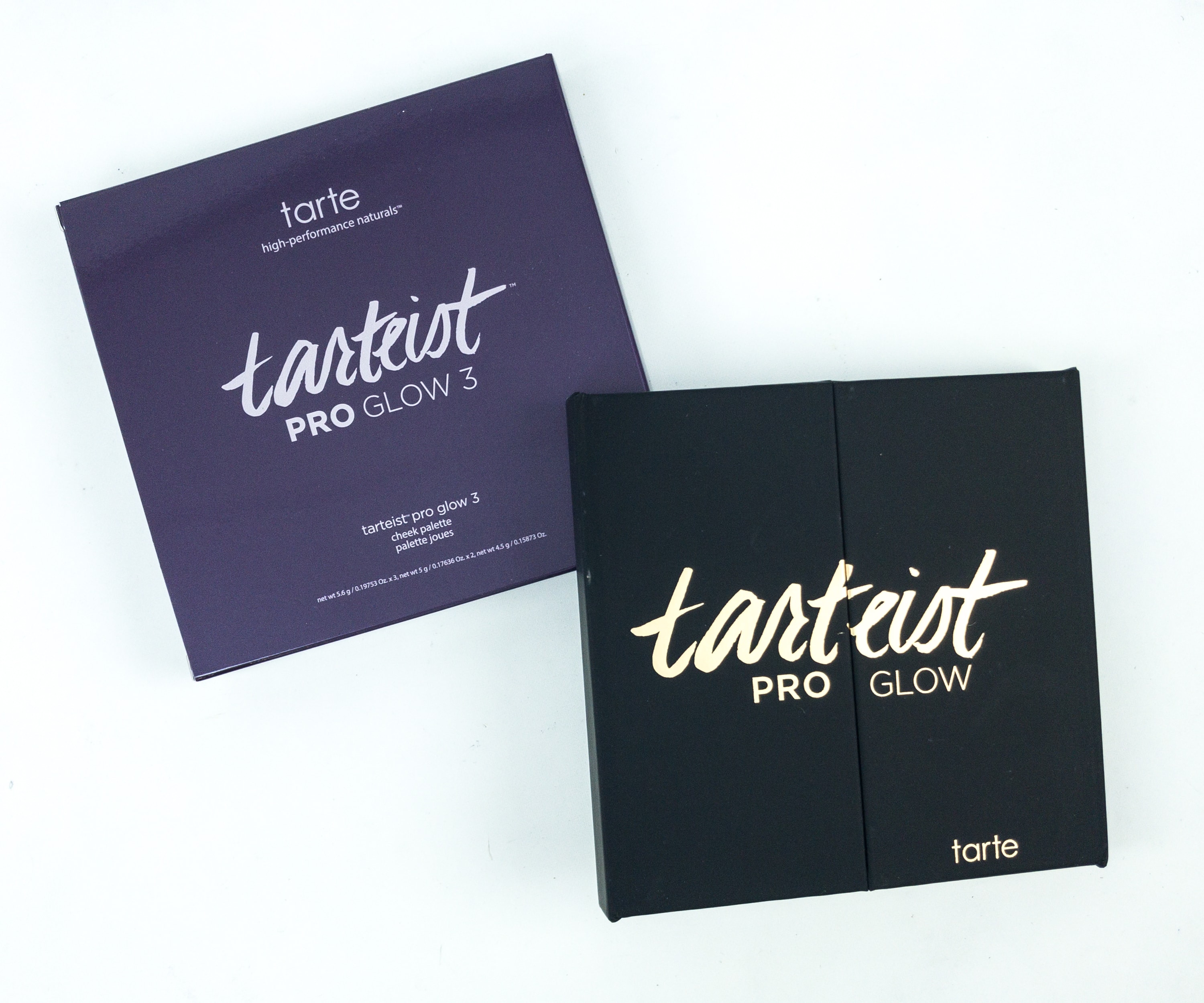 TARTE Tartiest PRO Glow Cheek Palette V3 Bliss ($45) Subscribers will either receive this or a Tarteist PRO Glow & Blush Cheek Palette. This is a full-size palette and it contains everything I need in one container: blushes, highlighter, and bronzer.
Regular box subscribers could receive TARTE Tartiest PRO Glow Cheek Palette V3 Bliss or the Tarte Cosmetics Be. You. Naturally. Eyeshadow Palette $36.
The shade names are listed at the back of the packaging. They contain Amazonian clay which helps the product to stay longer and mineral pigments which soothe and soften the skin.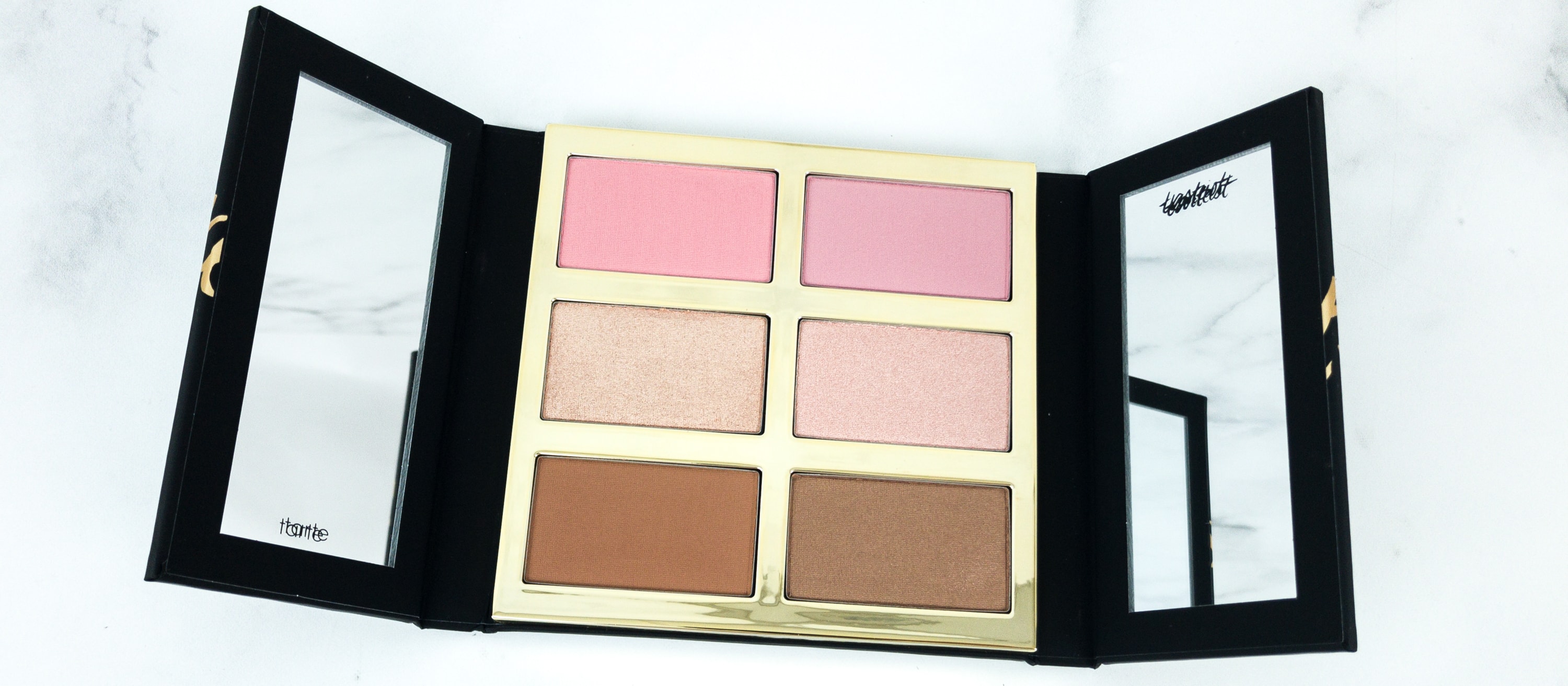 I love the window-style packaging!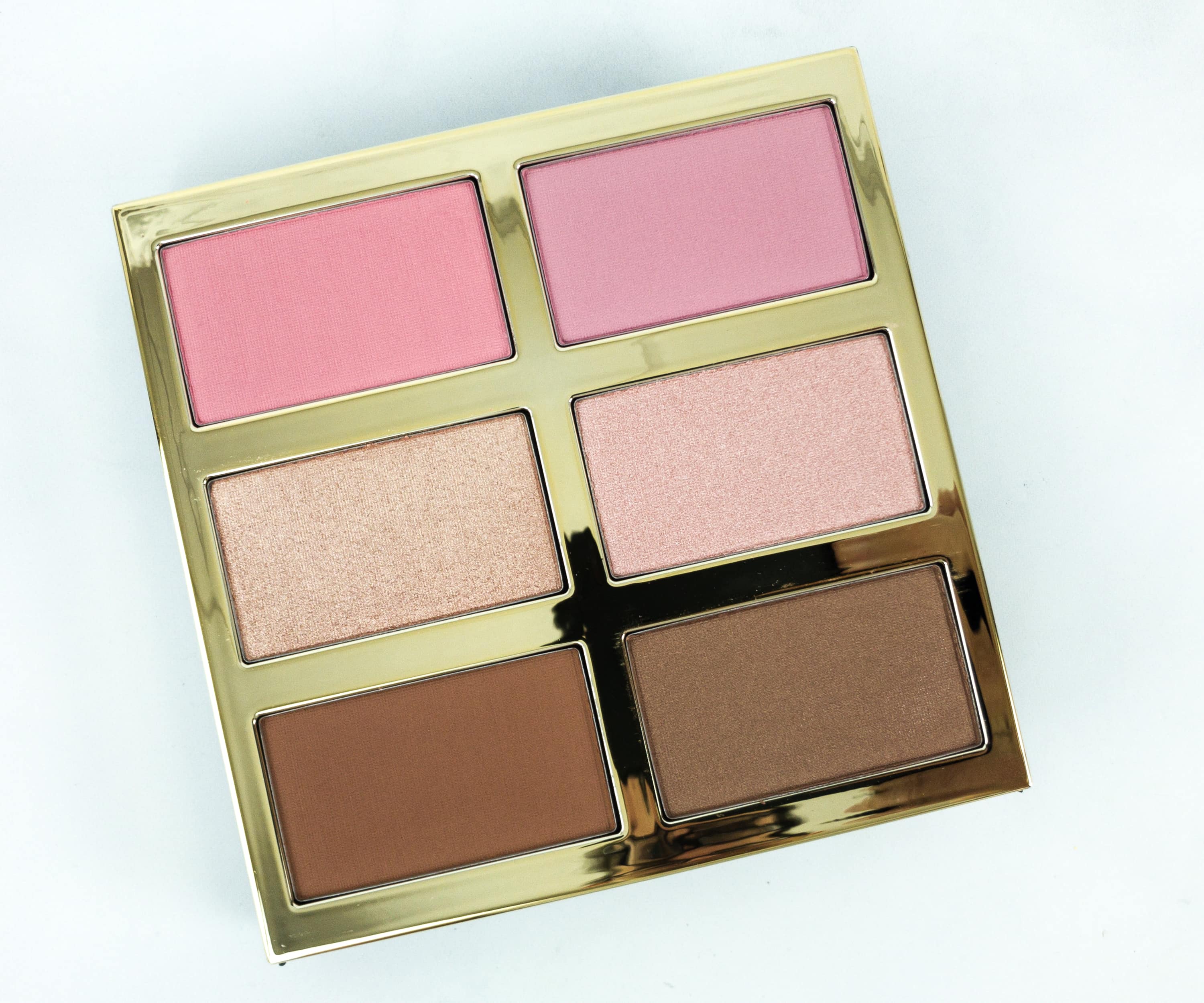 You can easily mix and match these shades to create various daytime and nighttime looks. They're well pigmented and they glide smoothly on the skin as well!
Wow! I was impressed with this BoxyLuxe curation, especially because of the full-sized palette and the portable hair dryer! They're not just big in value, but their quality is great as well. I guess I got a bit lucky because they fit my on-the-go and busy lifestyle. I can take the hair dryer when I travel, and the palette is already complete with blush, highlighter, and bronzer. For the rest of the items, I think the variety is good because there's cosmetics, skin care, and even a hairstyling product. I've got a new serum and cleanser and it makes me really happy too. With a total retail value of $352, this is really one of their best boxes so far for this year! This box really showed a larger variation from the regular BOXYCHARM boxes for this month. I have to say that I like where this is going with bigger and better products – there's really an incentive to upgrade for just $28.99 per quarter! What a steal!
What did you think of BoxyLuxe from BOXYCHARM?