Boxwalla Beauty Box is a bi-monthly beauty subscription box that contains non-toxic and cruelty-free products sourced from artisans in the US.
Boxwalla is a subscription box company that offers three themes – natural beauty, international film, or books! With Boxwalla, you'll be able to discover great artisans and artists from across the globe.
The box itself is a luxe cotton rag paper covered box handcrafted by artisans in Rajasthan, India, and no child labor is ever used. The outside of the reusable box indicates which variety of Boxwalla you received.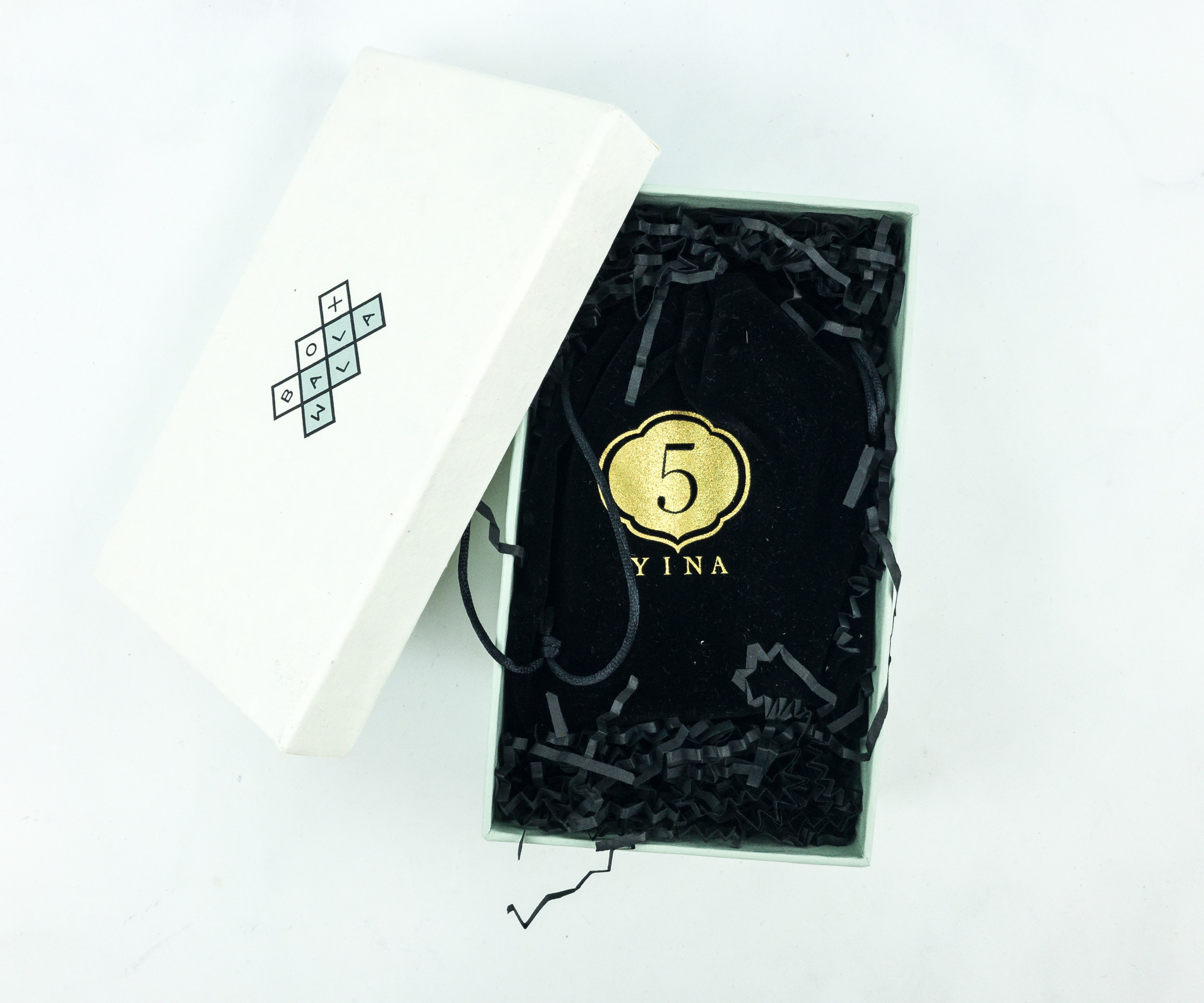 I love how the box itself supports socially and environmentally conscious goals.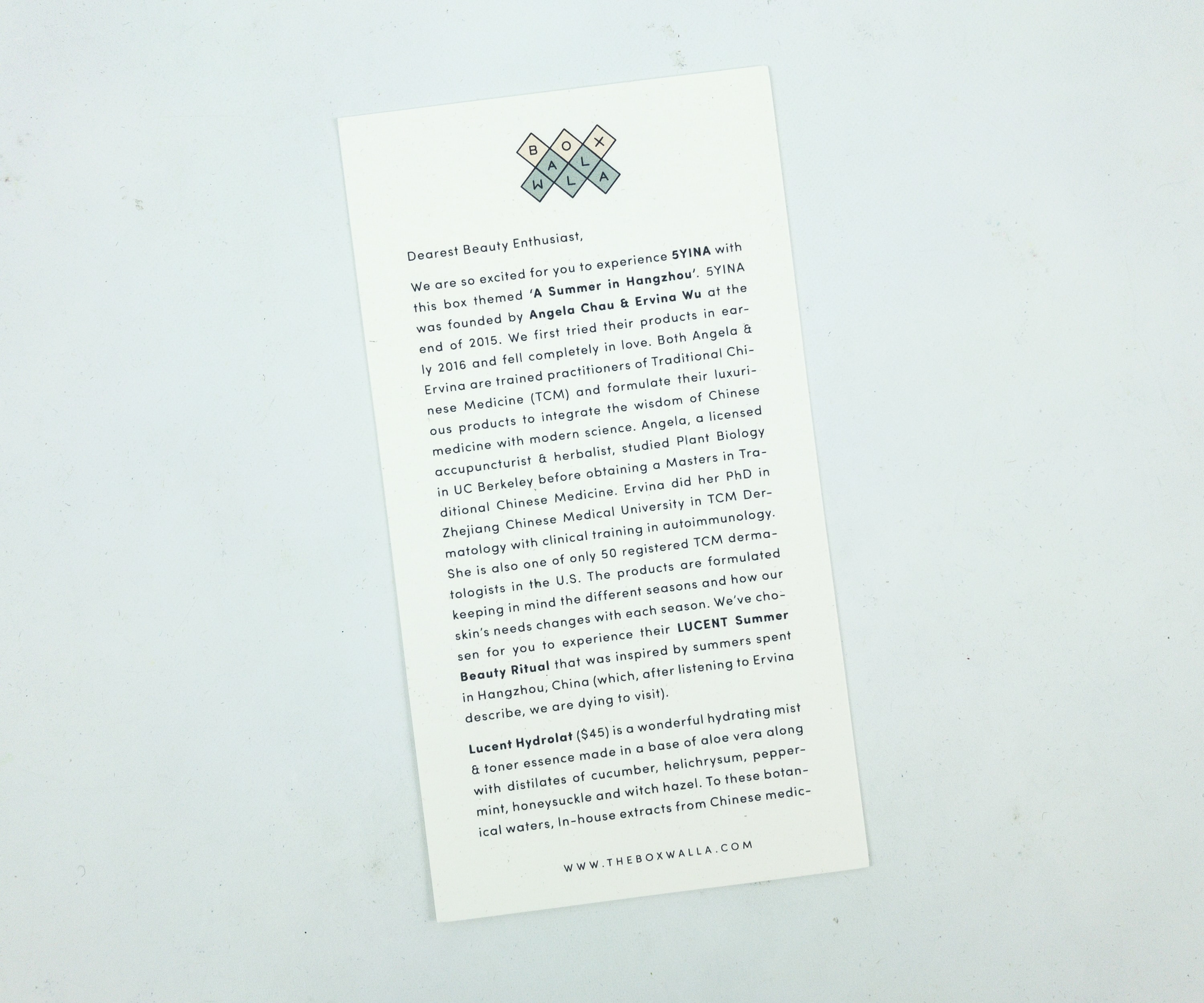 The information card is a letter from "The Drunken Boxwallas" detailing each of the products.
They also remind the subscribers to share their thoughts about the box on Instagram using #boxwallabeauty for a chance to win a free box.
Everything in my box!
They also included a nice mini-magazine about the products.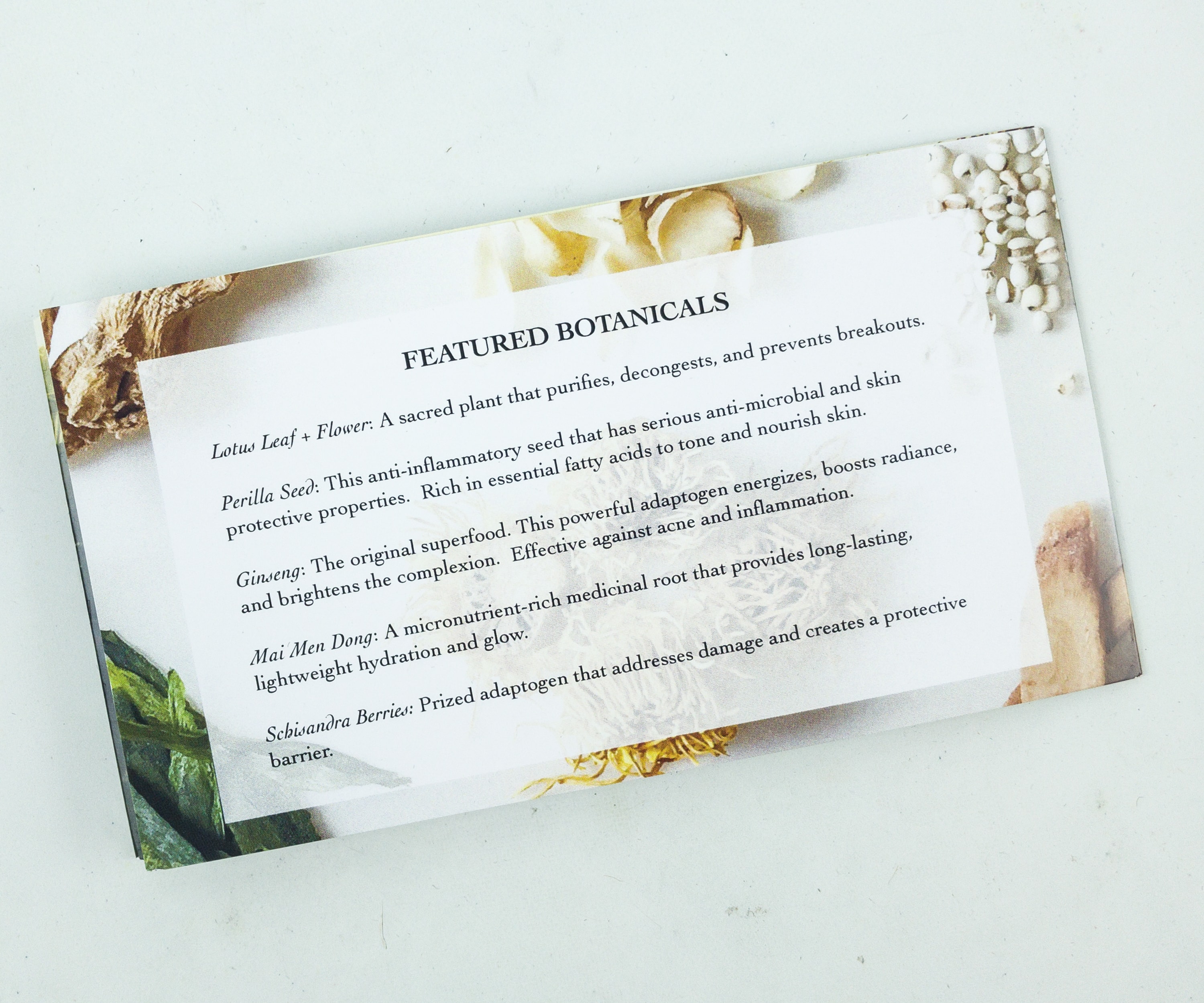 At the back, it provides some information about the botanicals featured in the products.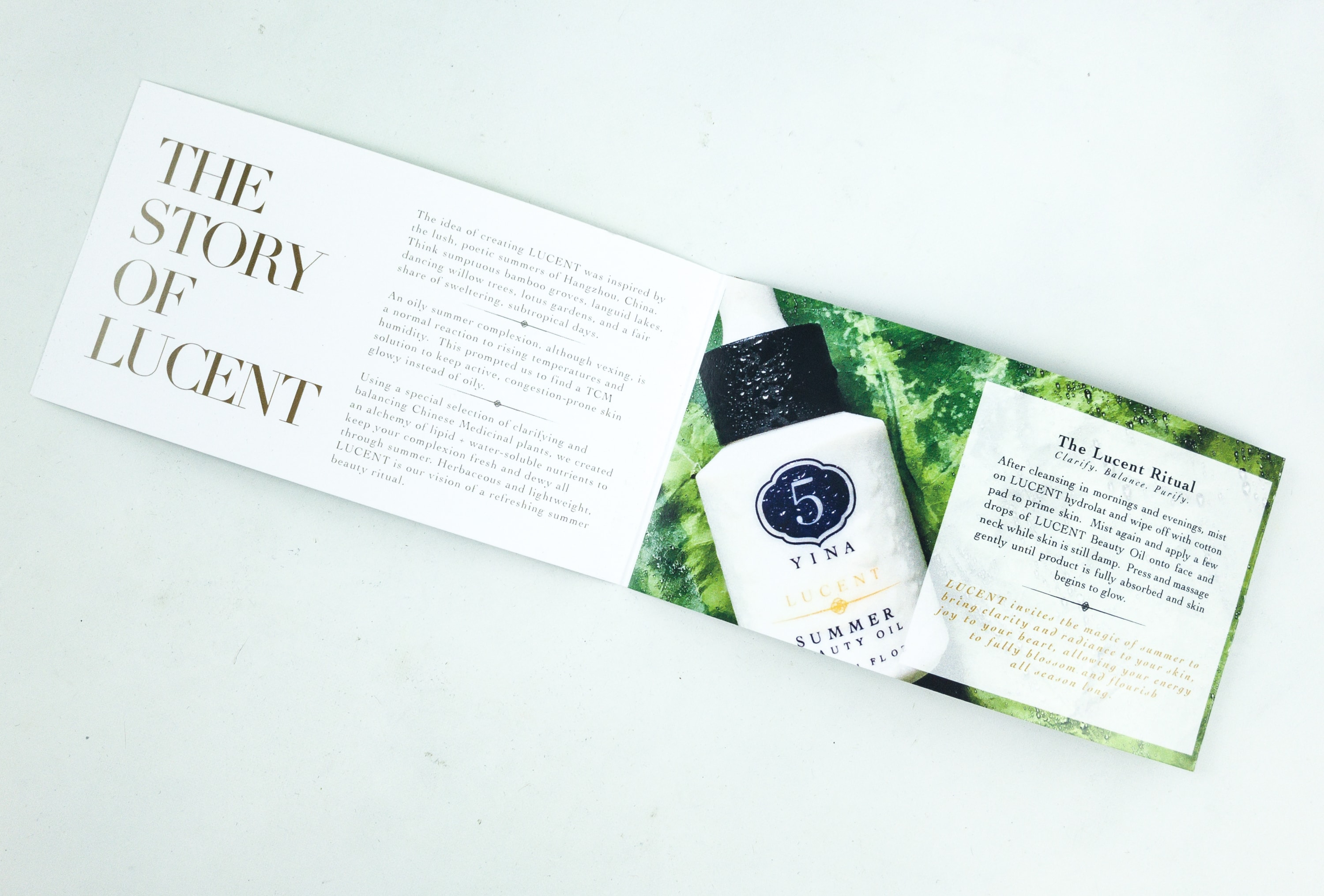 It also tells the story of the Lucent Ritual.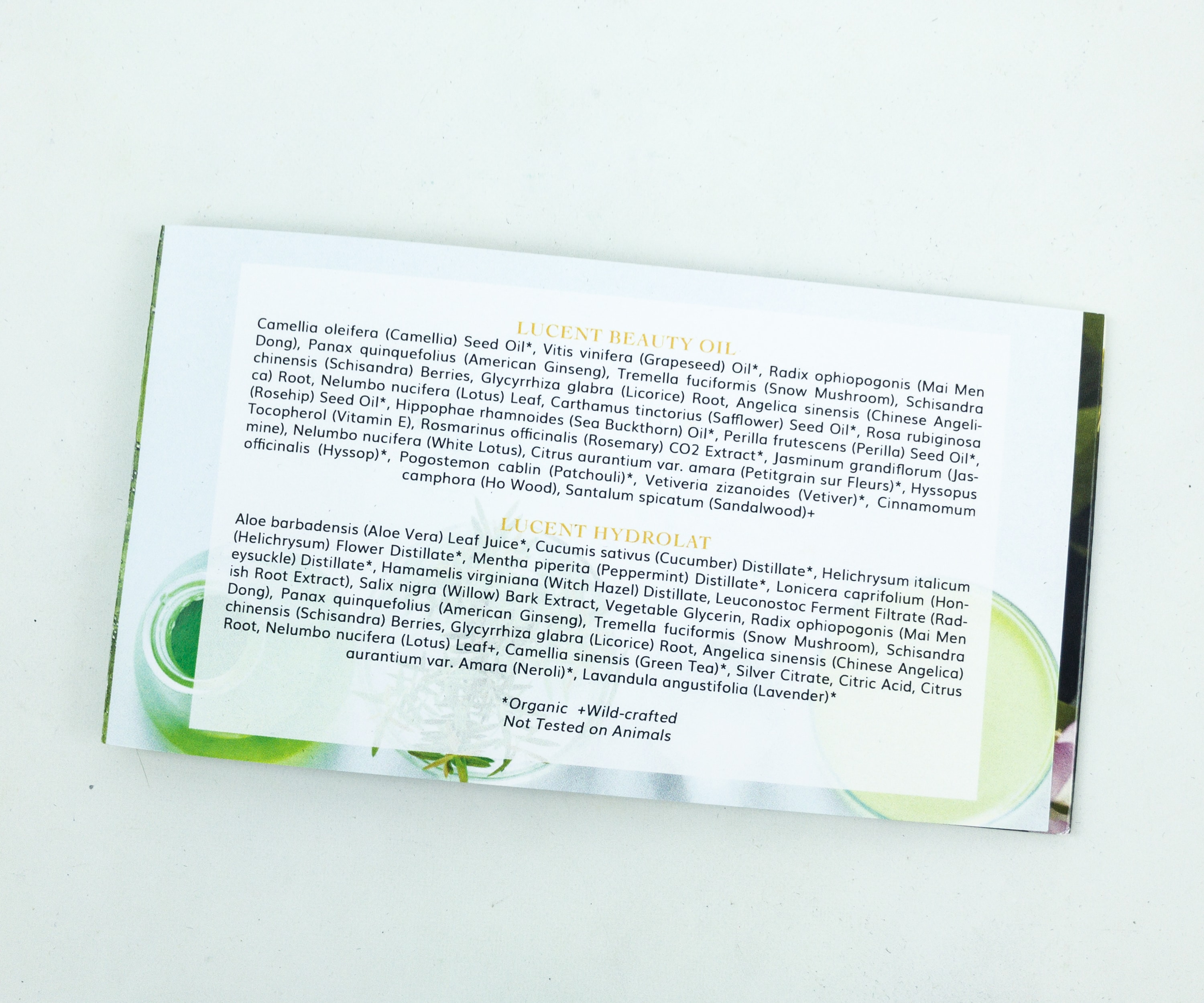 All the ingredients that made up the beauty oil and hydrolat are also listed and even marked with an asterisk if they're organic.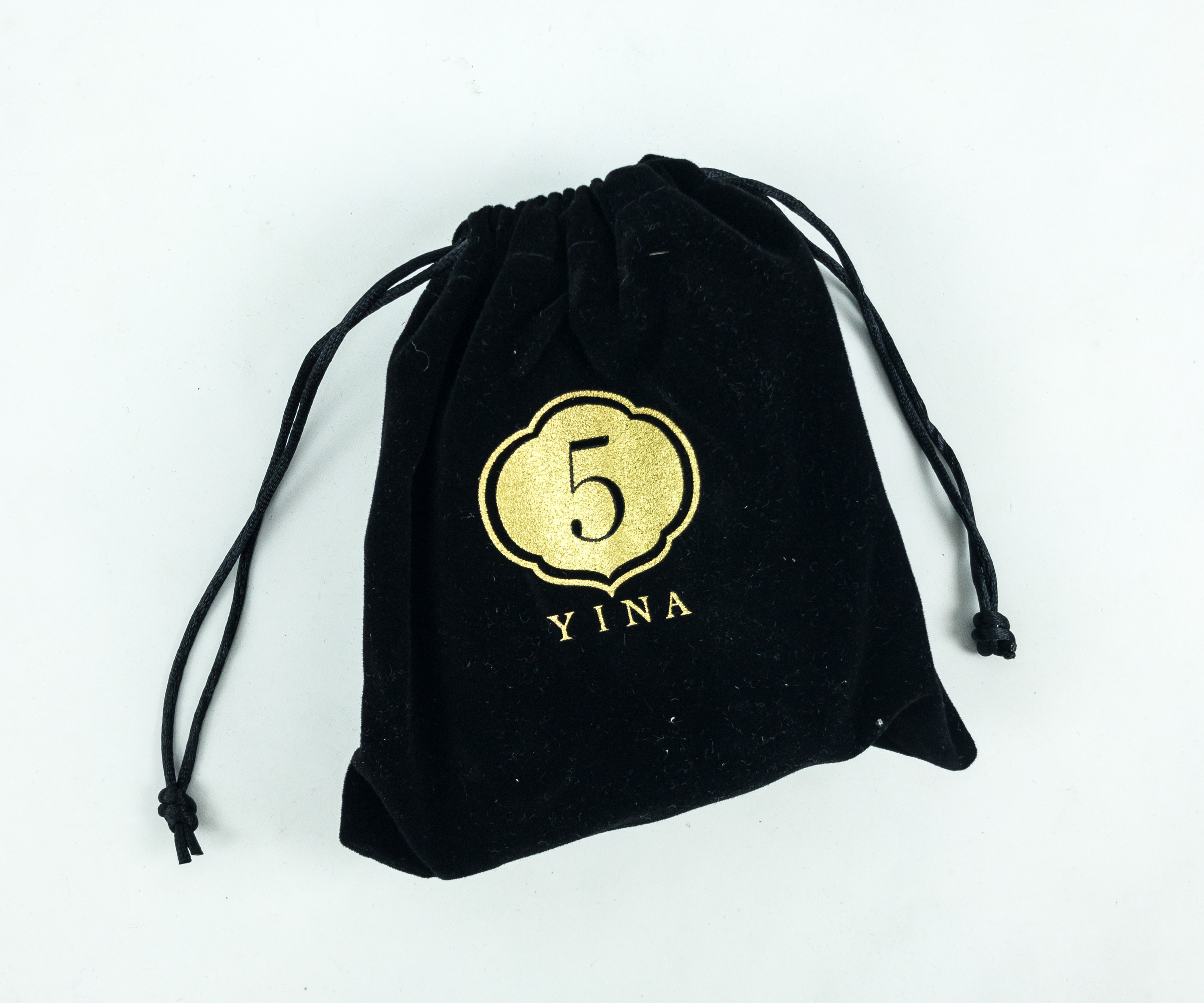 The products arrived in a black drawstring pouch.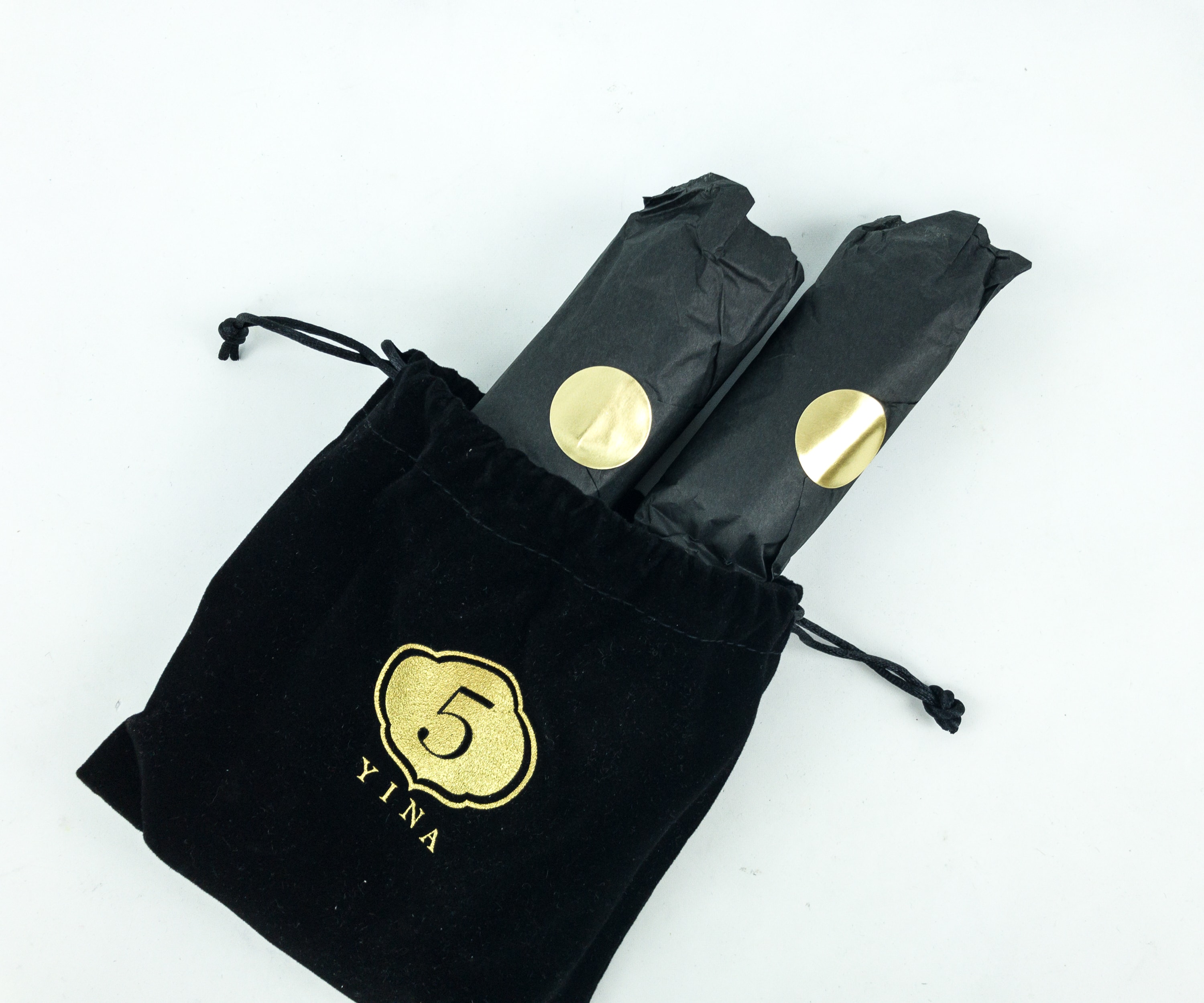 Aside from the pouch, the products are packaged in black tissue paper.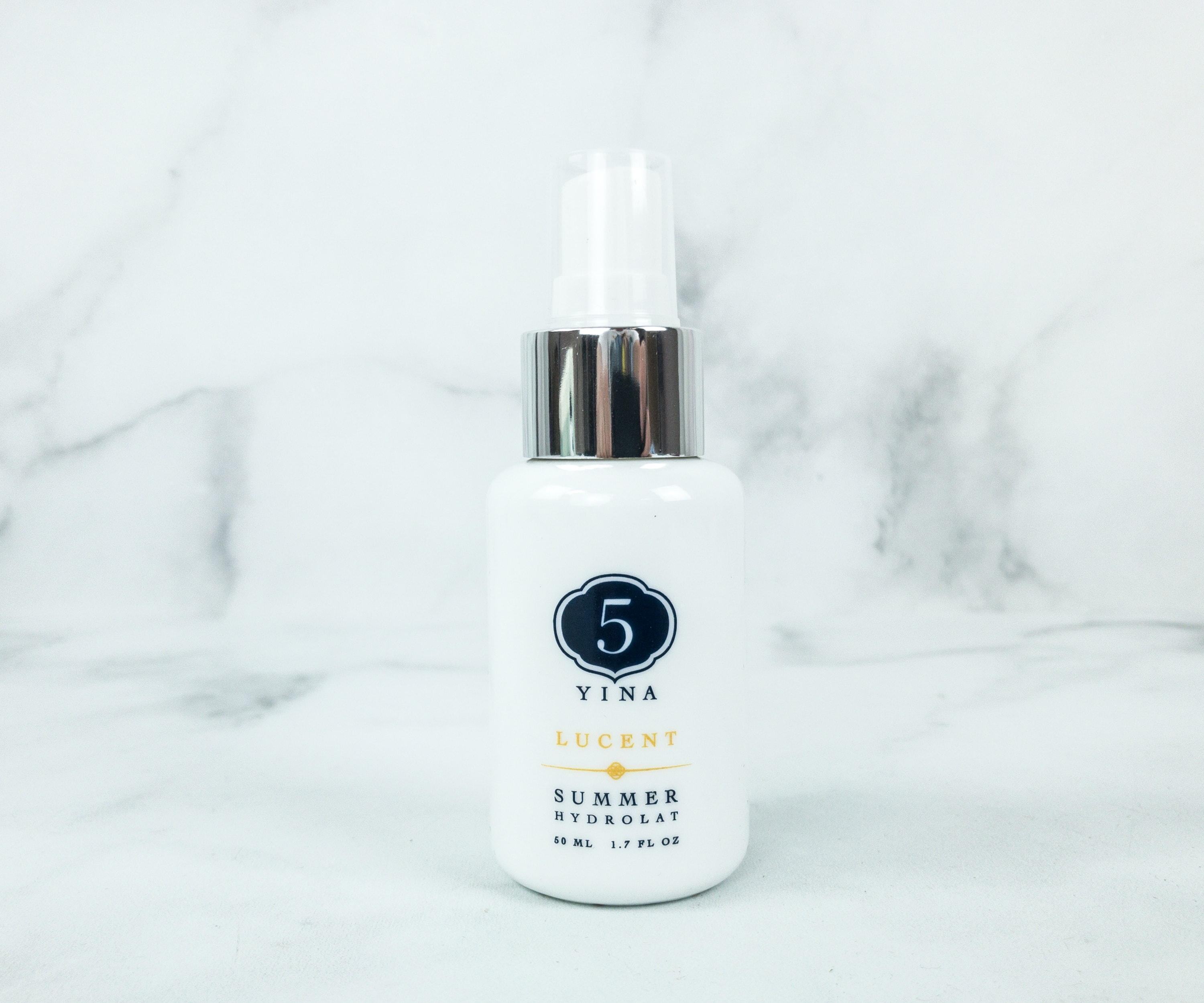 5Yina Lucent Summer Hydrolat ($45) It's a skin-refining toner that can also act as a setting spray, a primer, or even as a refreshing face mist. The formula hydrates and gives my skin a radiant glow, plus it's really gentle and works for any skin type.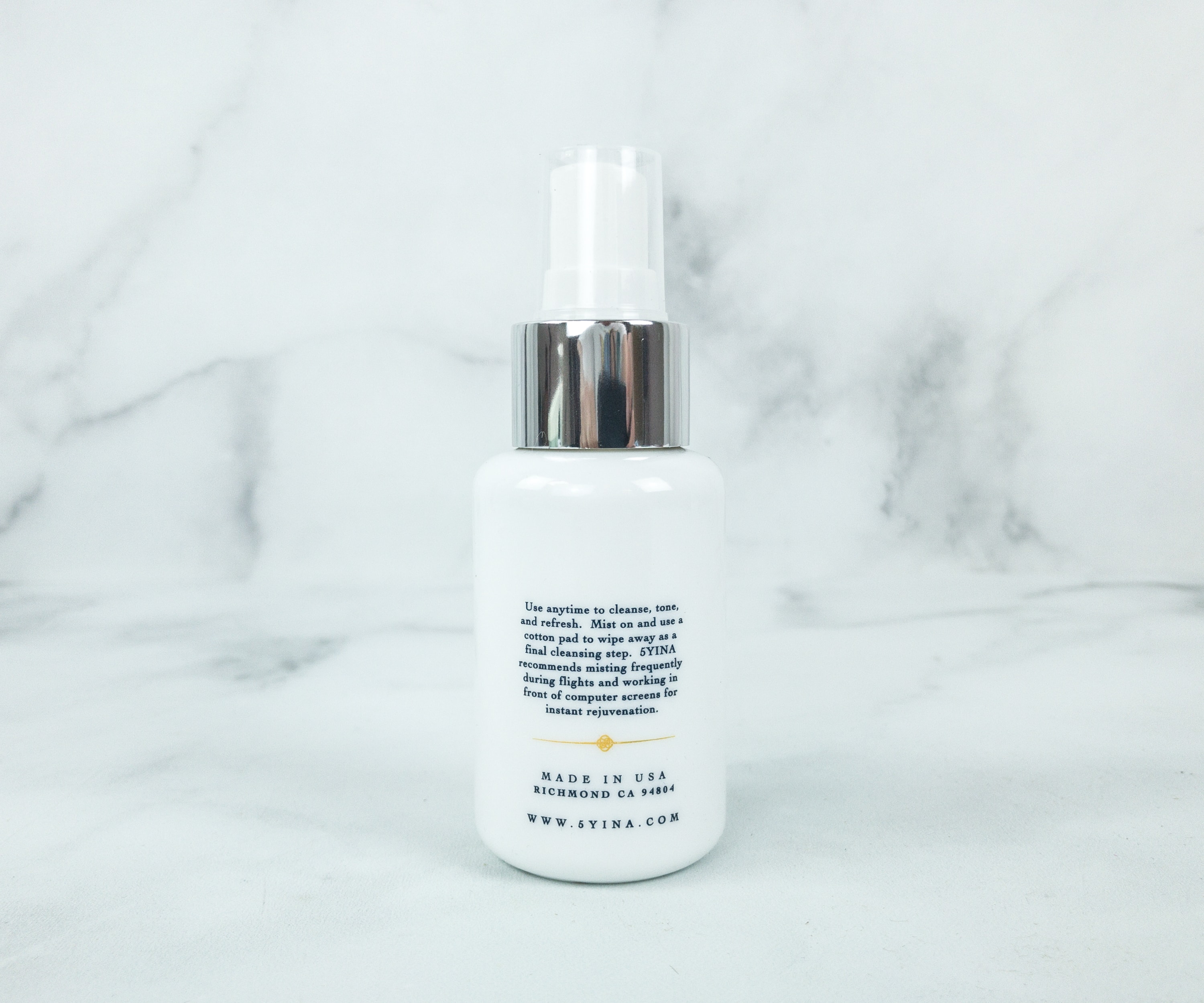 It contains Chinese medicinal plants, cleansing distillates, anti-bacterial silver, and lightweight humectants that purify and re-balance oily combination skin. Some of the botanicals featured in this hydrolat are honeysuckle flower, green tea, and lotus leaves.
I absolutely love misting and definitely follow the recommended instructions of misting while working and flying!
5Yina Lucent Summer Beauty Oil ($145) Some beauty oils are heavy on the skin, but this one is different as it's lightweight and non-greasy. I find it perfect for hot days. Like the Hydrolat, this one also works with normal, combination, oily, and blemish-prone skin.
It contains phytonutrients that help minimize the appearance of pores and protects my skin from inflammation without leaving it dry and looking dull. With continued use, it promises to make my skin look more dewy and glowing – and glow I did! This unique product is really a winner and I can't recommend it enough. The featured botanicals for this one are American ginseng, lotus flower and leaf, perilla seed, and radix ophiopogonis.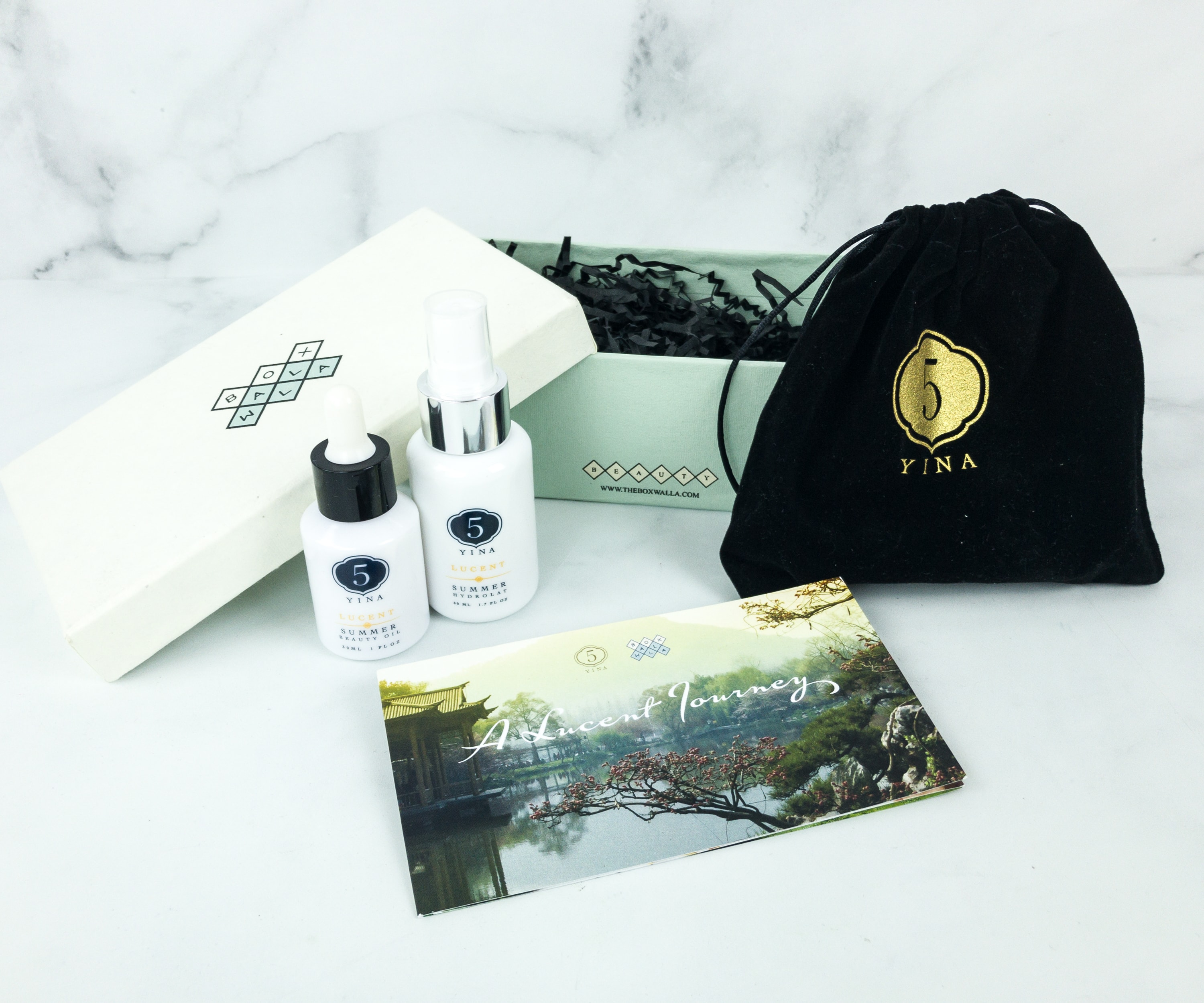 It's really nice to add these two products to my skin regime, especially these hot days! They're perfect for the weather as they don't feel heavy and greasy, and helps with making my skin look healthy and glowing!
Boxwalla sent me two beauty items that I can definitely use during summer time. I love the Hydrolat as it can be used in so many ways: as a toner, a primer, a makeup setting spray, or even a face mist. It works on top of makeup so it's really an awesome product. The oil is awesome too! It's lightweight and non-greasy, unlike the regular ones. Boxwalla Beauty definitely sets the bar high with all the high-quality beauty and skincare products they are sending my way. I highly recommend this box to those who want to try new and effective beauty products!
What did you think of this month's Boxwalla Beauty box?