Amoda Tea is a premium tea subscription that sends hand-selected teas sourced from small, independent tea companies. There are two choices of box available — the Original Monthly Tea Box and The Low Caff. Both cost $20, have free shipping to Canada/US (no international shipping yet), and you can also add on some extra bonuses like a perfect teaspoon or extra tea bags. They also have a tasty tea guarantee — if you don't like a tea in your box, they'll replace it in your next box!
We scour the shelves of independent tea companies across North America to find unique teas, delicious blends and fun flavours. We offer a way to discover the hidden gems of the tea world, support the up-and-coming tea companies and taste the very best they have to offer.
This is a review of the original box.
DEAL: Get 40% off of your first month! Use coupon code HELLO40.
Drink well. Be well.
Everything in my box!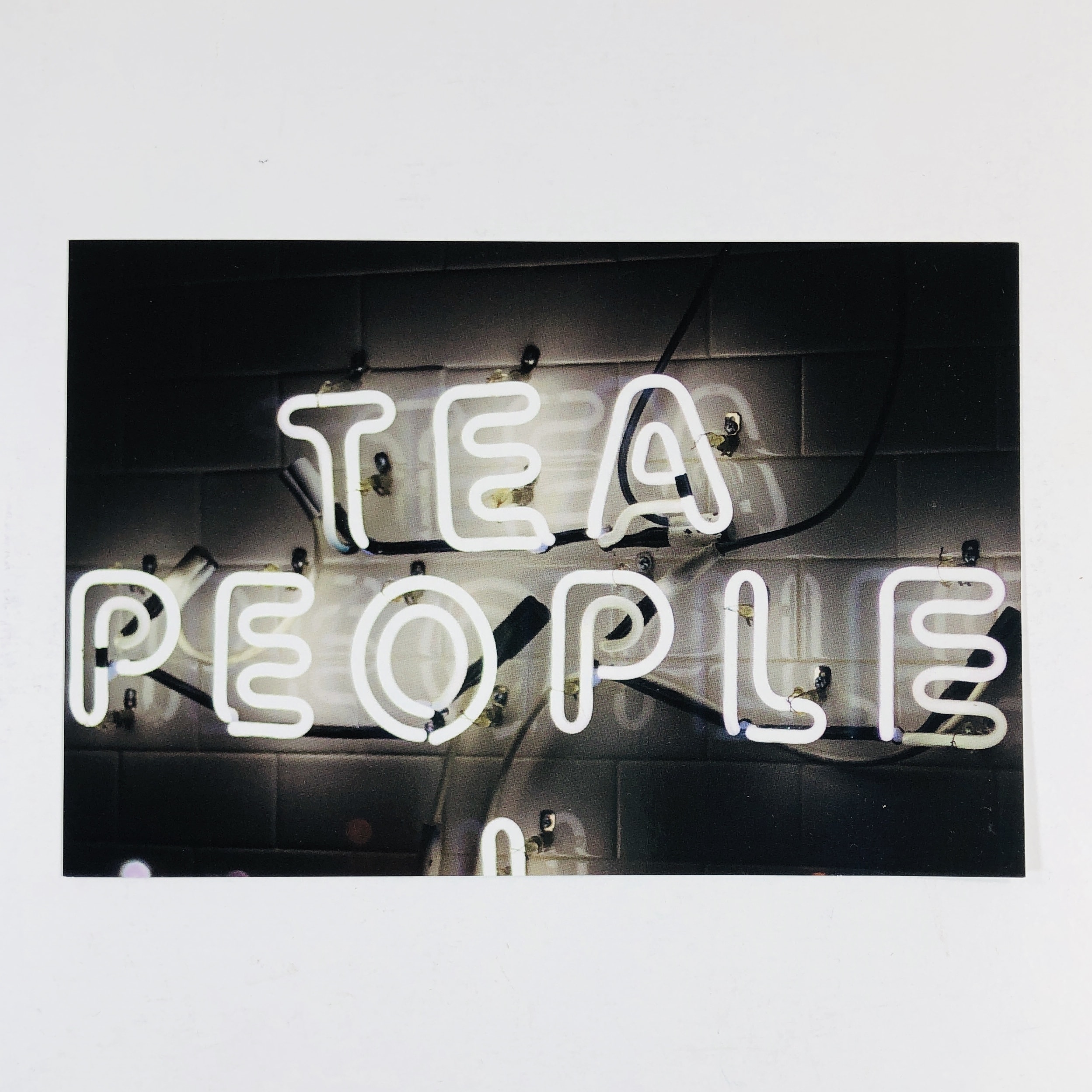 I received a postcard. You can jot a quick note to a tea person in your life.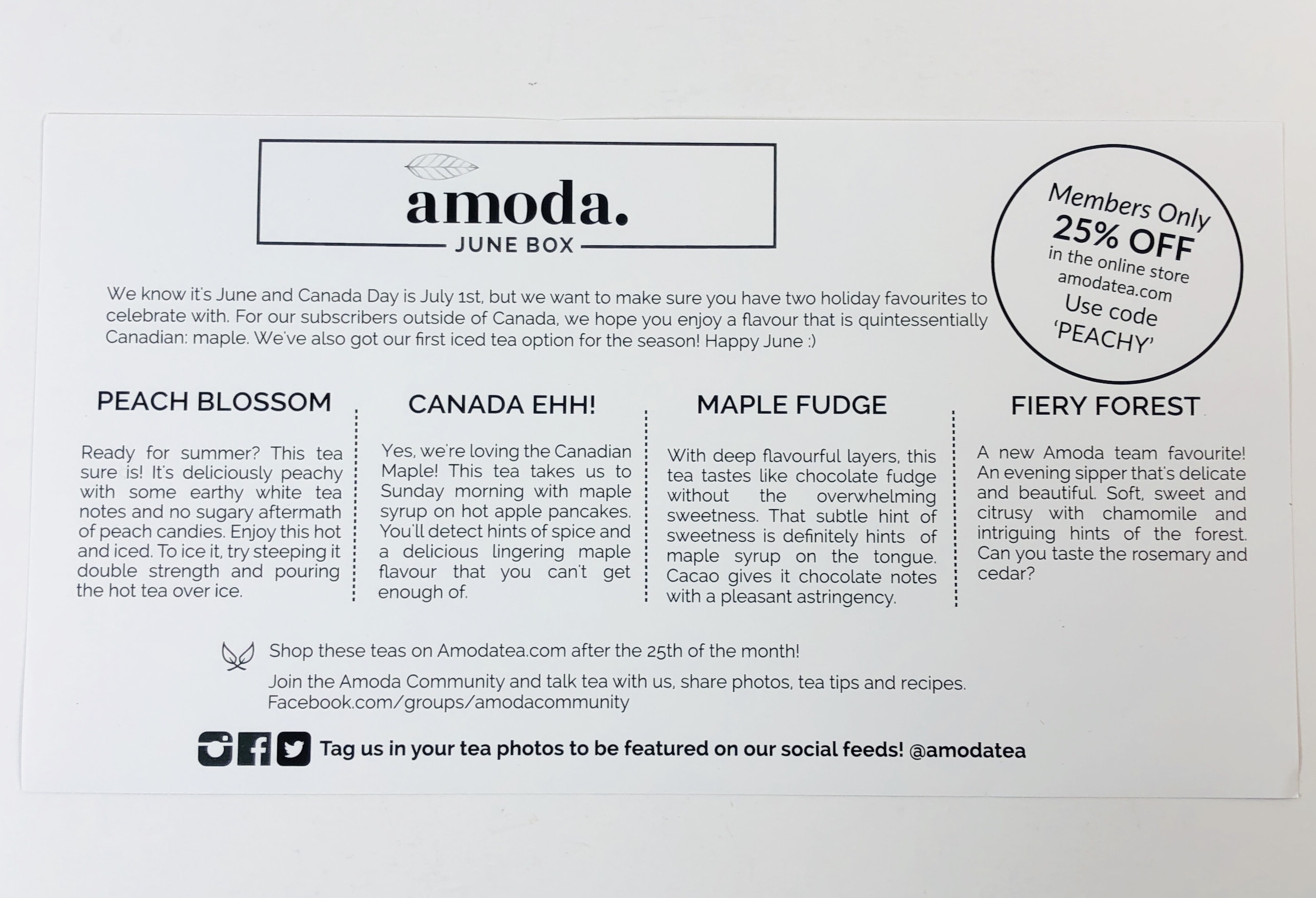 I received a paper with the teas of the month listed along with tasting notes. There was also a coupon code for members to save on a shop purchase.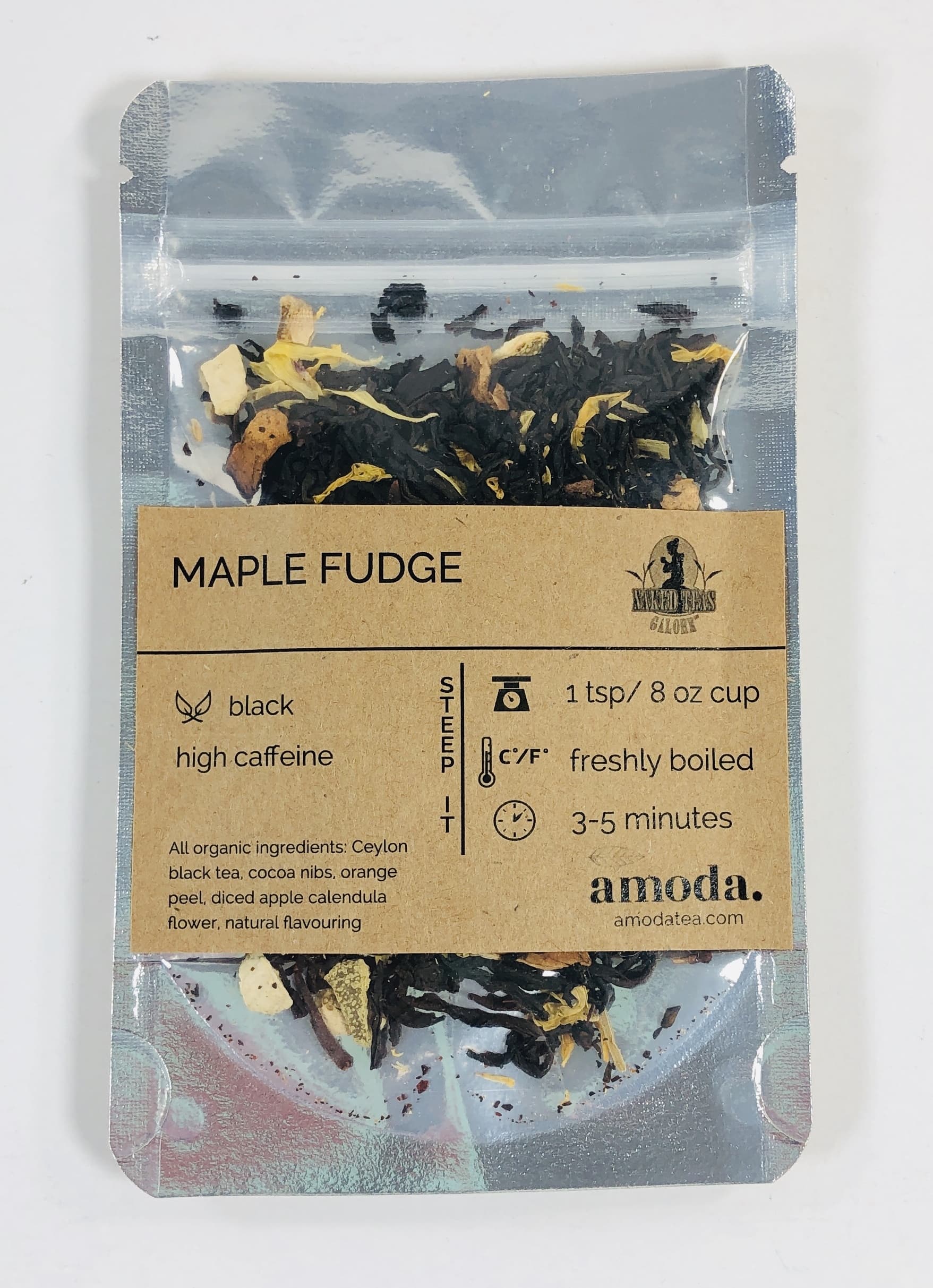 Naked Teas Maple Fudge Tea What an interesting flavor! The teas this month celebrate Canada (where this subscription box is located) and so maple is very fitting.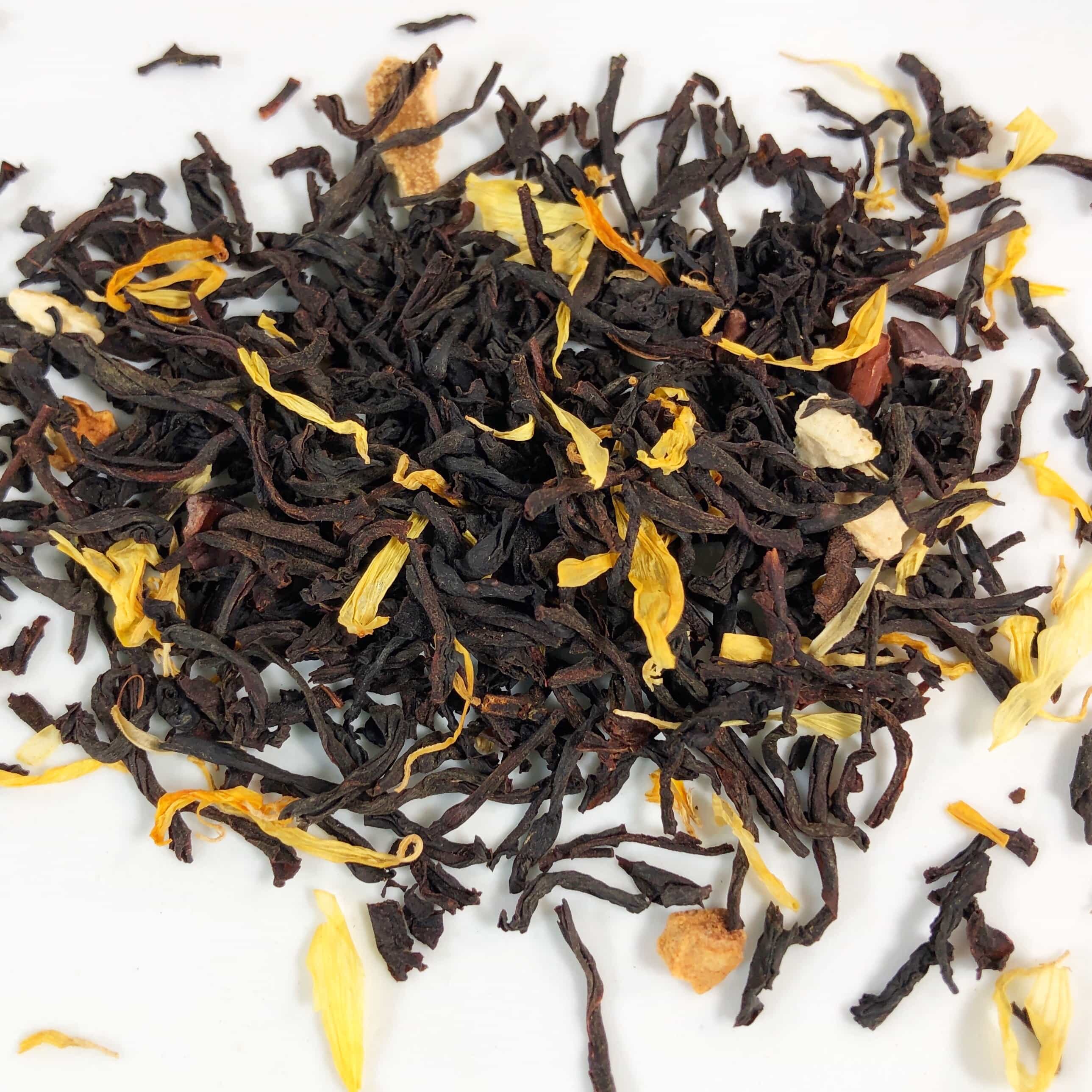 Black tea, calendula, cocoa nibs, orange peel, apple, and flavoring give this tea a light body but sweet taste. Of course, I added sugar and milk so it was more like dessert and caught flavors of maple and maybe a bit of spice.
Naturel Tea Peach Blossom Tea What an amazing tea! I like peach flavor but sometimes it's too much. This one was just right.
White tea is the base so make sure to use water that isn't boiling or your tea may get bitter. I enjoyed it hot but then forgot about it and took a sip of cool tea and the flavor really popped so I would recommend this one for iced tea too!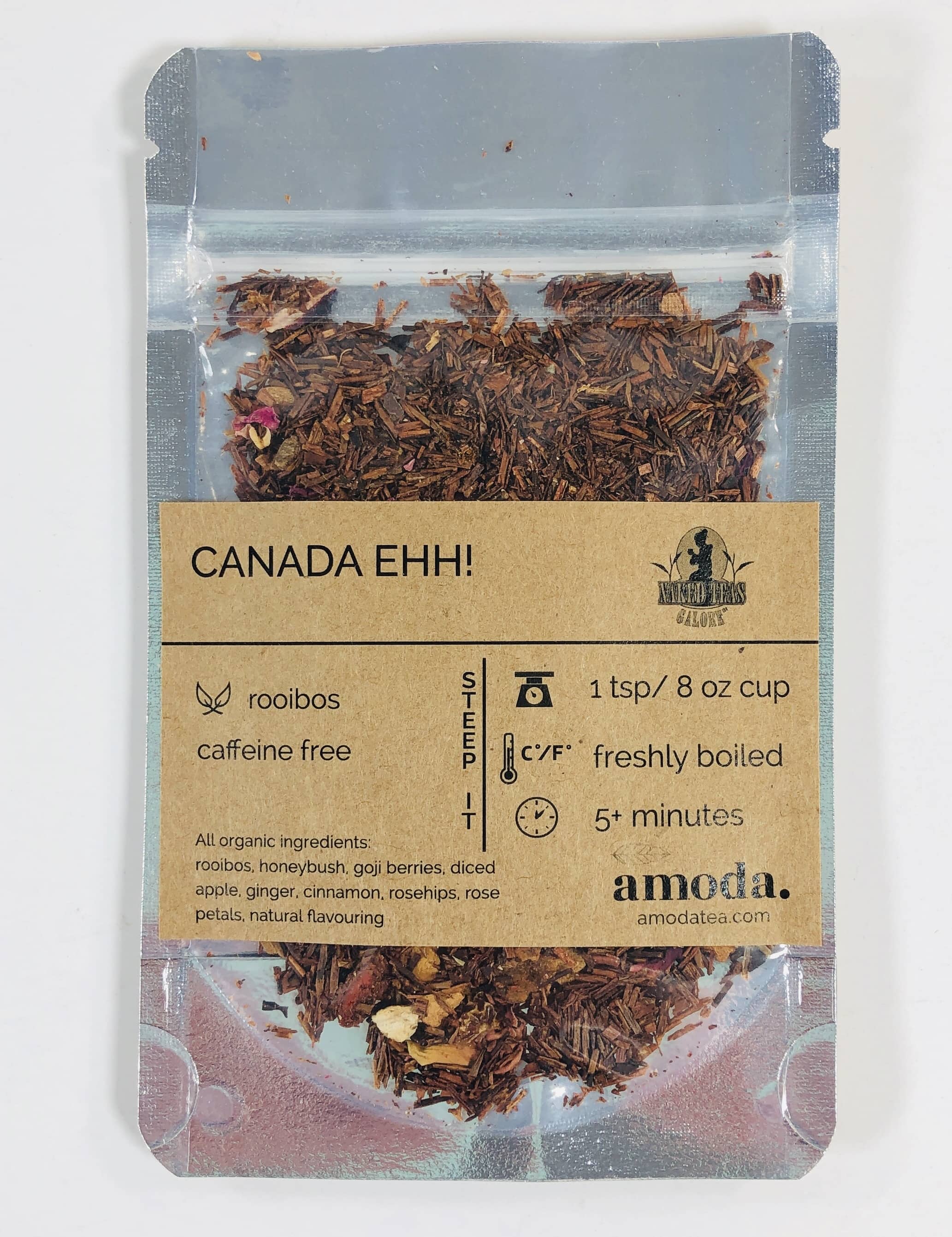 Naked Teas Canada Ehh! Tea is a rooibos-based tea, which means it is caffeine-free and is heartier than the usual herbal teas.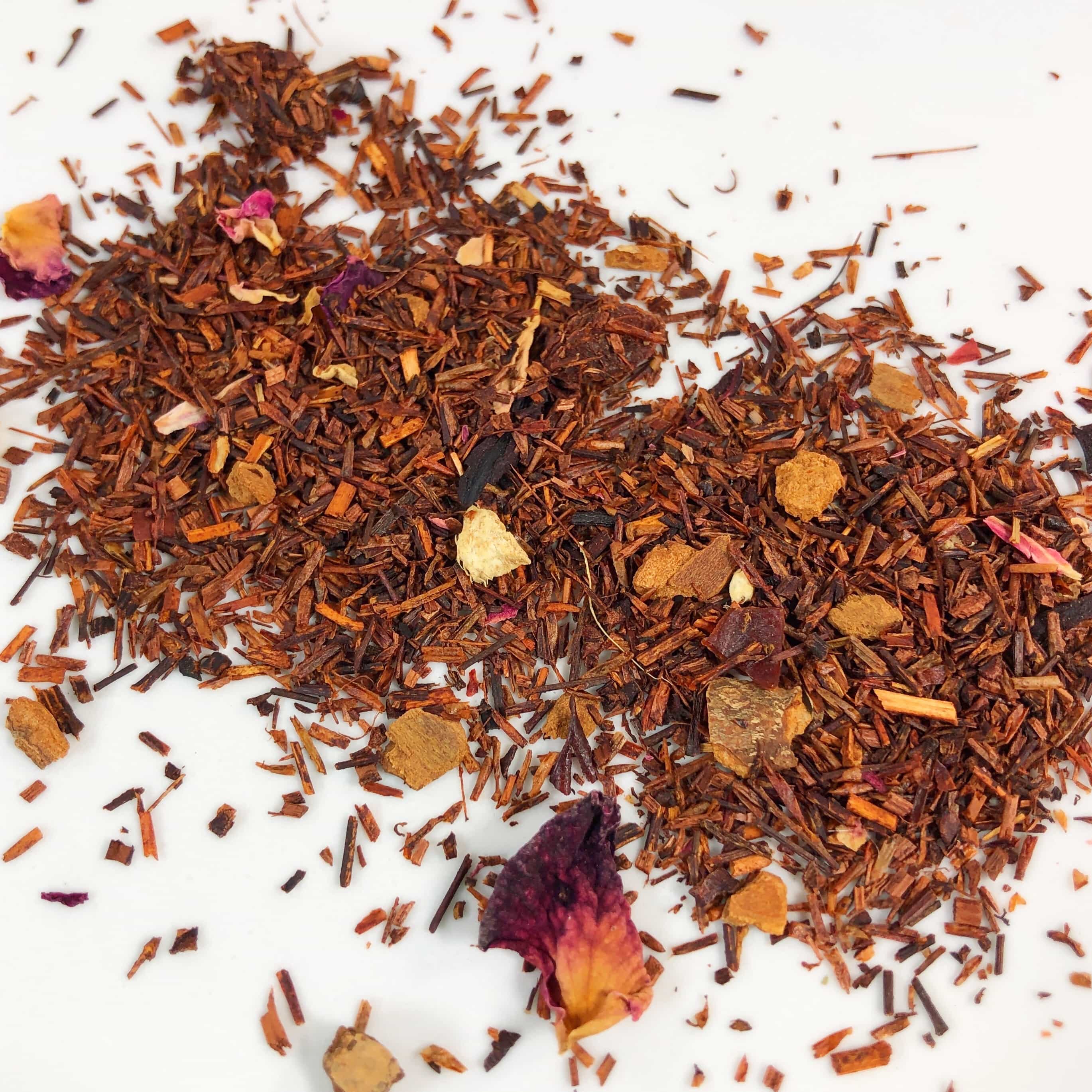 Rooibos and honeybush are similar herby bushes with slightly different flavor profiles. The other ingredients are goji berries, apple, ginger, rose hips, rose petals, cinnamon, and natural flavoring. It tasted like a cinnamon apple herbal but with nutty notes and a maple flavor. I didn't even add sugar!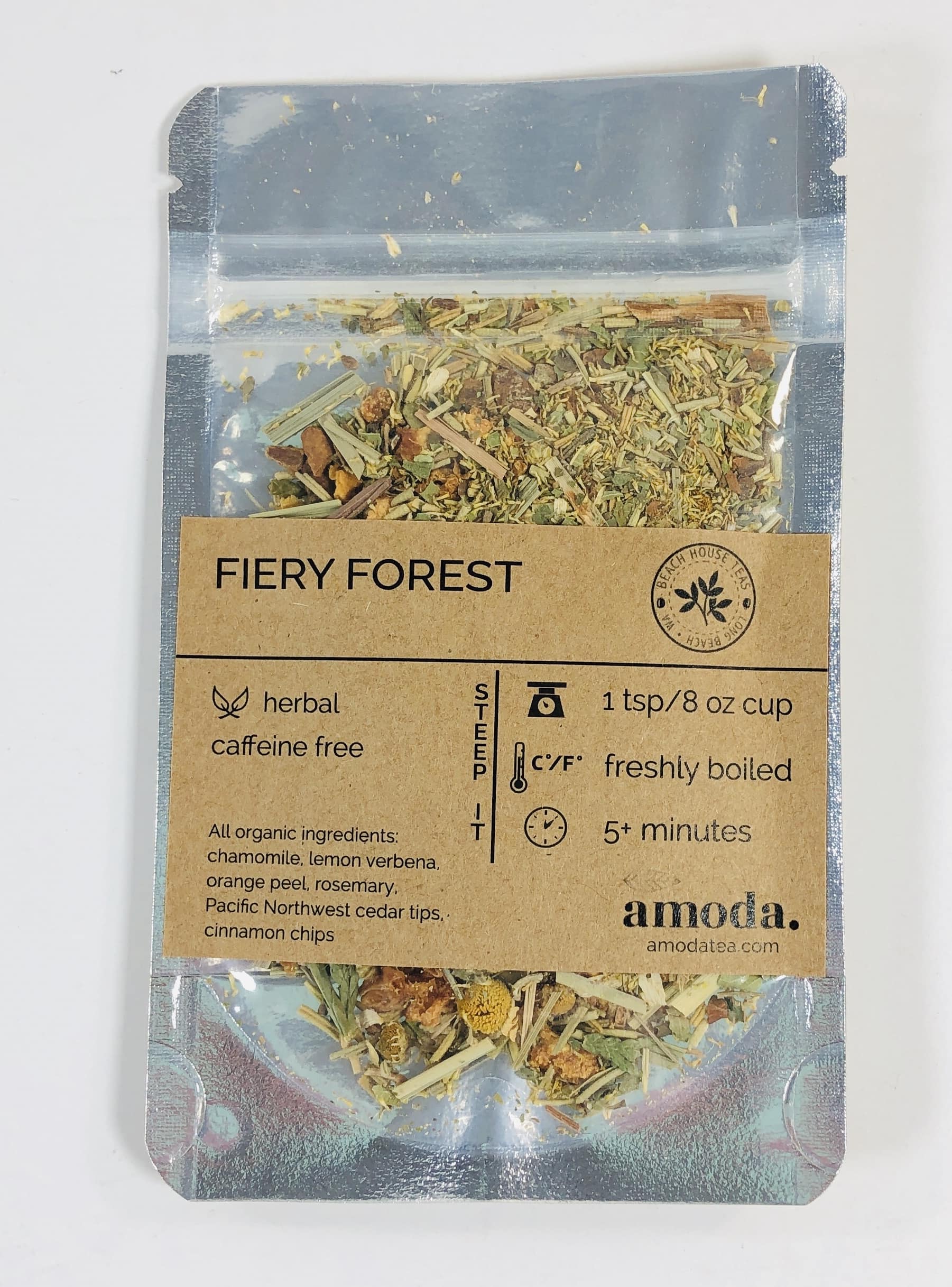 Beach House Teas Fiery Forest Tea After the beach, the mountains are my favorite place to be. I couldn't believe it when I saw that this blend has Pacific Northwest cedar tips in the mix!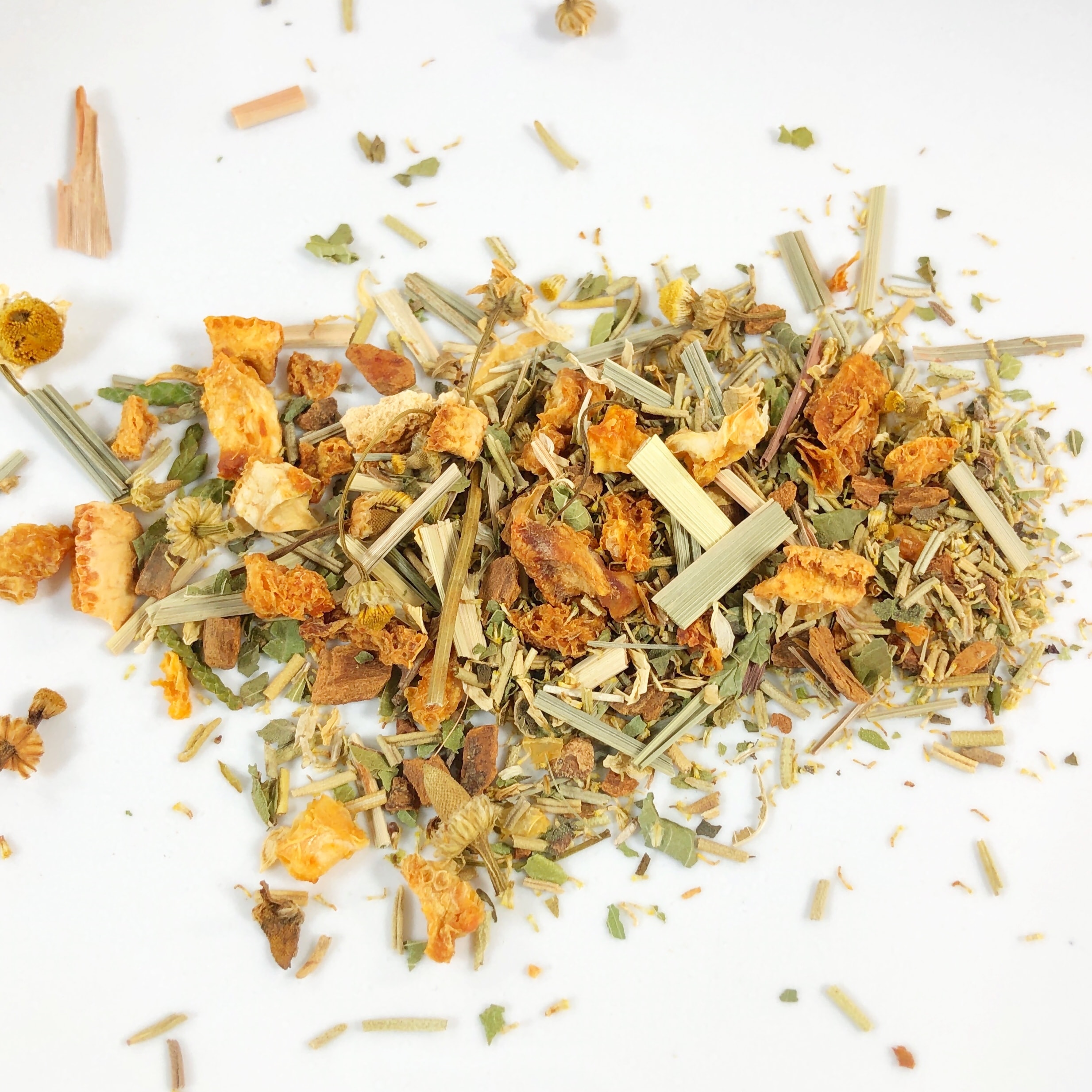 It also has chamomile, lemon verbena, orange peel, rosemary, and cinnamon chips. It has a nice hint of spice from the cinnamon and a touch of citrus notes.
Amoda is a great way to sample flavored teas without first purchasing a large bag from unknown vendors. The flavors and ingredients are natural and innovative. Although I am American I enjoyed the ode to Canada and felt they showcased some amazing Canadian tea brands.
Which tea was your favorite? Let me know in the comments!