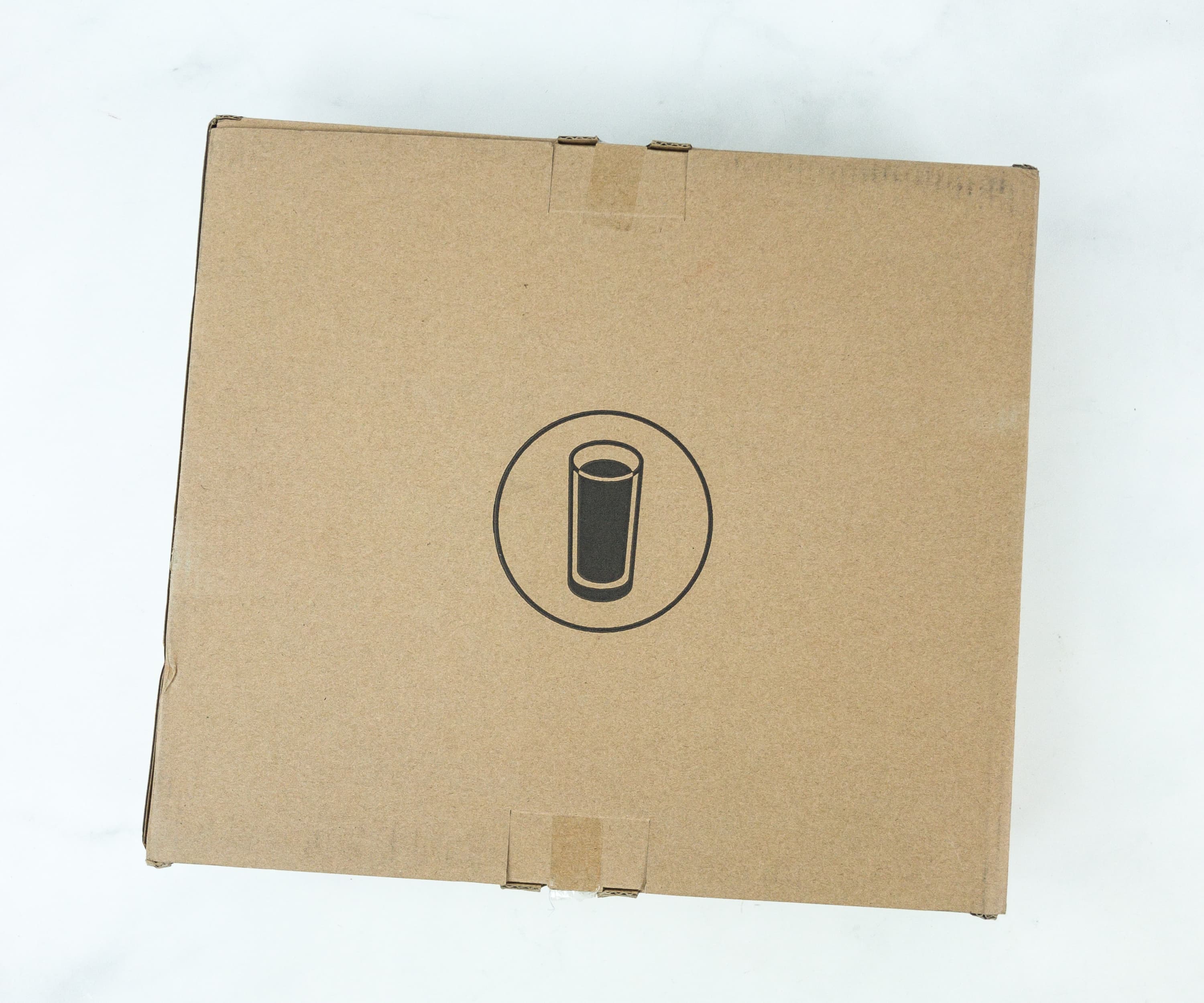 American Cocktail Club is a monthly subscription box by the American Juice Company that will bring you everything you need to make a new 5-star cocktail in your home. Each box contains 4 servings of a cocktail designed and curated by award-winning mixologists around the USA. The box includes all the mixers needed — low sugar and all natural juice blends by American Juice Company, or other low-sugar essentials. Subscriptions are available with or without liquor.
DEAL: Save 20% on your first order with coupon code FIRST20!
This review is for the box with alcohol!
Inside the outer brown box is another box in with a bright orange color!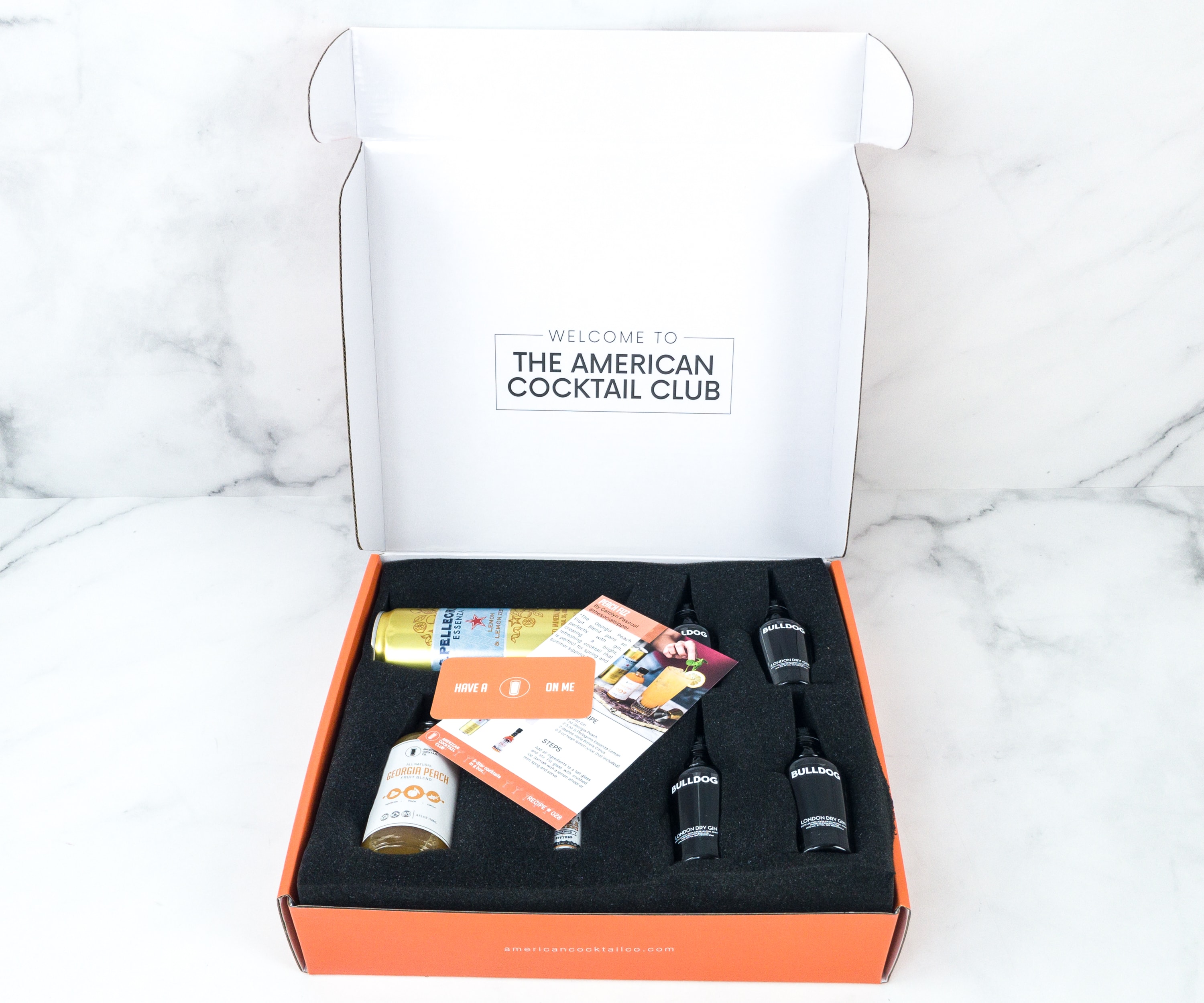 On top of the items is a welcoming note from The American Cocktail Club.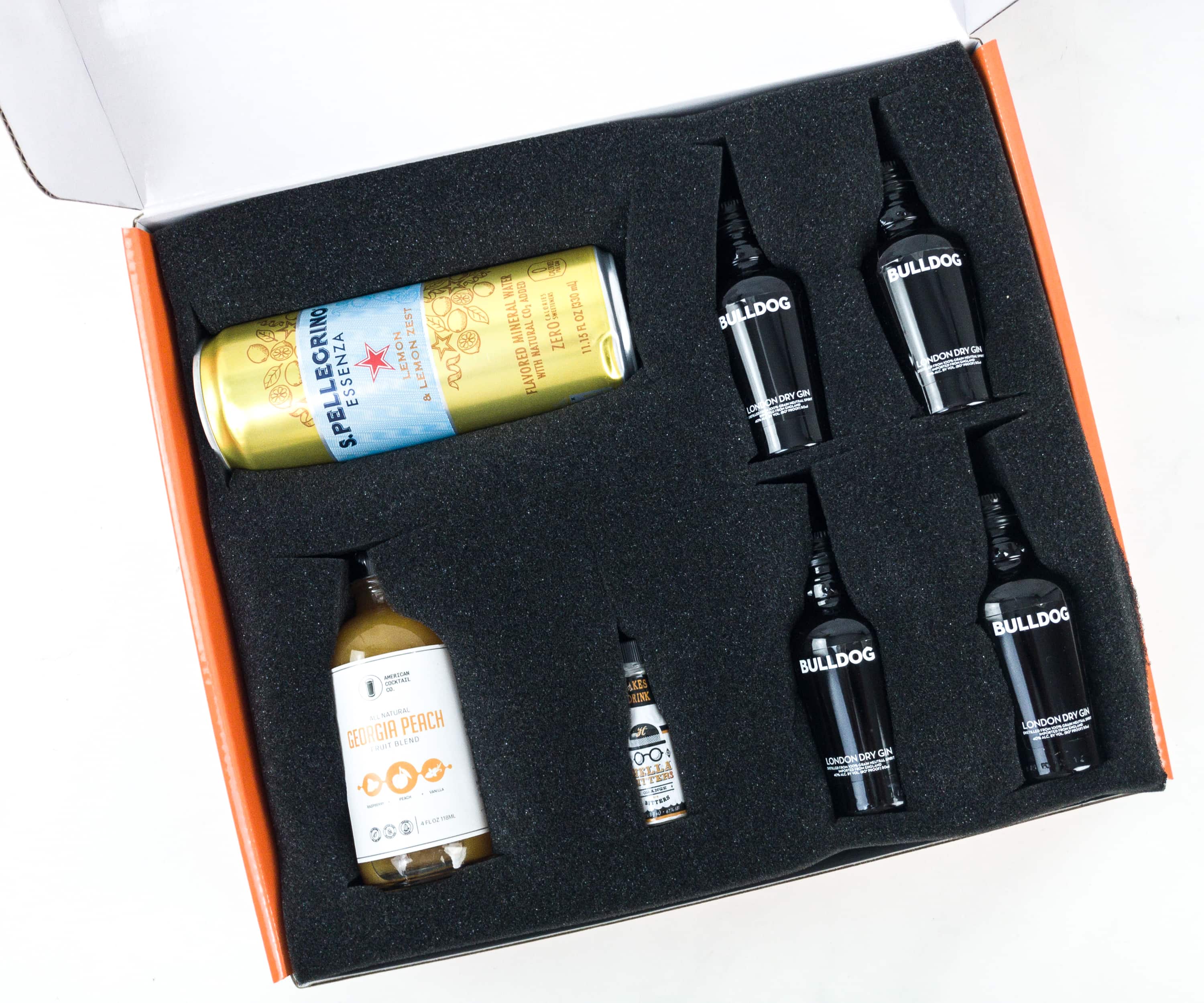 All the ingredients are neatly packed inside the box. It even includes a customized foam to keep everything cushioned and in place.
Also included in this month's box is a promotional card from American Cocktail Co.
On the back, there's a 20% off coupon code that you can use on your first order!
This month's featured cocktail drink is Peach Fizz by Carolyn Pascual.
Printed at the back of the card is the recipe of the cocktail, including a picture of all the ingredients, measurements for each component, and a step-by-step procedure.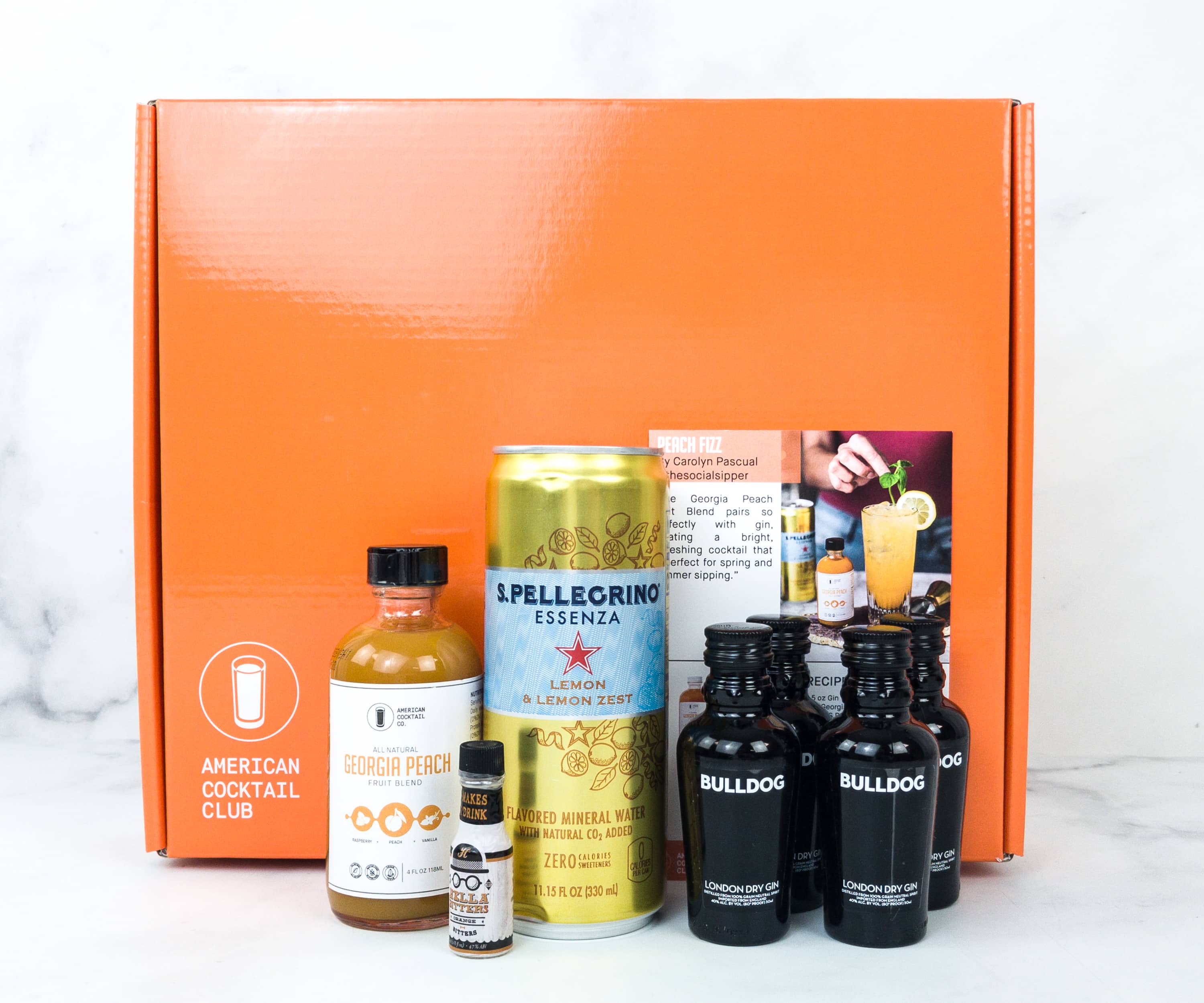 Everything in my May 2019 box!
S. Pellegrino Essenza Flavored Mineral Water  This lemon-flavored sparkling mineral water features an intense citrus aroma and unique vibrant blend of Mediterranean-inspired fruity flavor!
American Cocktail Co. Georgia Peach Fruit Blend. It's an all-natural craft cocktail blend made from organic peach, raspberry, and lemon juice concentrate, ascorbic acid, lemon oil, orange oil, star anise, and kosher salt. This cocktail mixer is also gluten-free and vegan.

Featured on the bottom part of the label is the simplified Art of Mixology. This mixer is ideal for making world-class cocktails, mocktails, and desserts.
Hella Bitters Orange Bitters  This delectable cocktail mix features a superb formula made from pure, simple, and real ingredients that include orange peel, caramel, gelatin, and spices.
It's a popular cocktail mix that delivers a balanced taste of citrus and spices with a kick of orange bitter. This mix is also vegan, gluten-free with no fake stuff.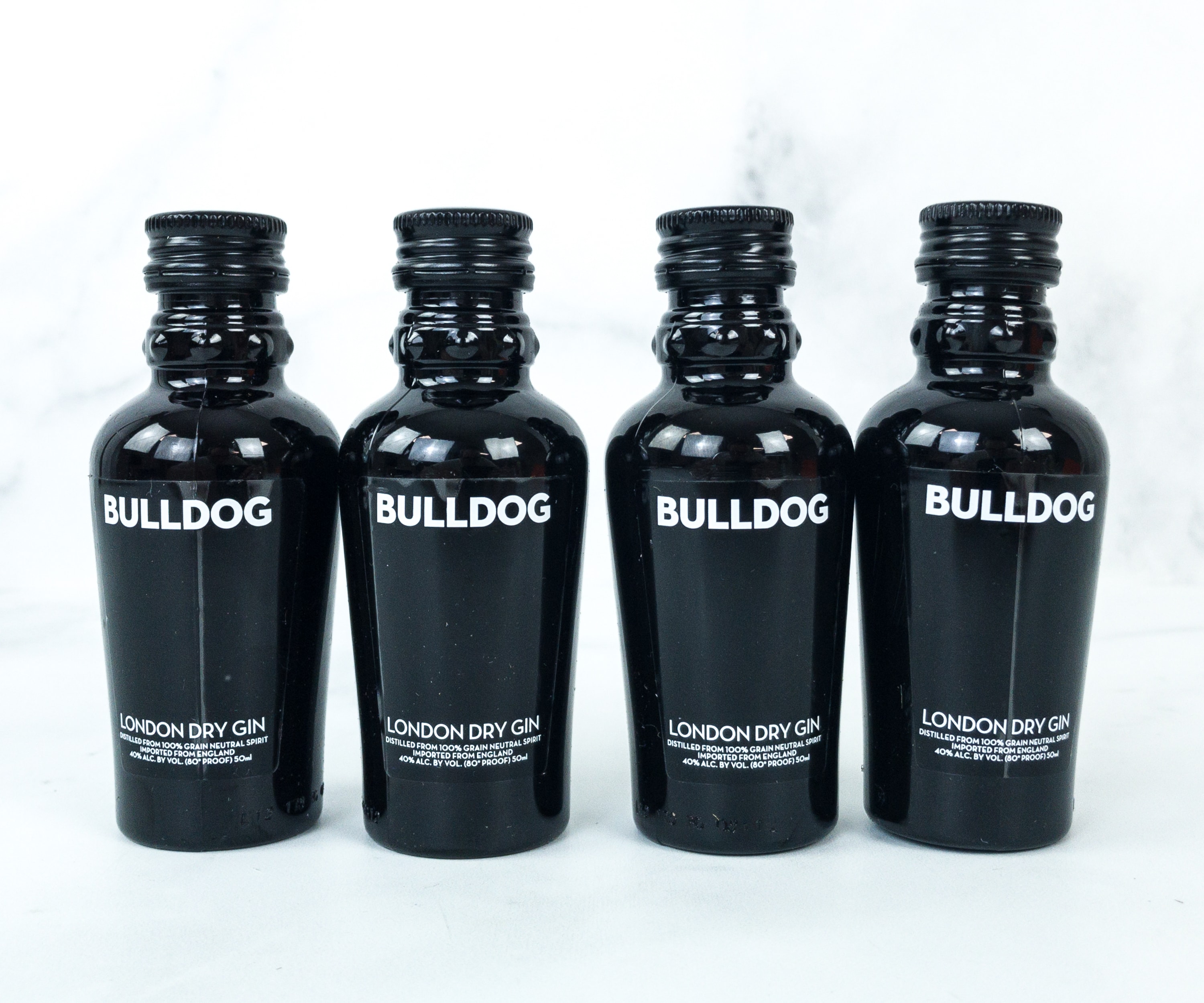 Bulldog London Dry Gin. Made using a quadruple distillation process, this multi-awarded premium gin has a well-balanced flavor and crisp finish.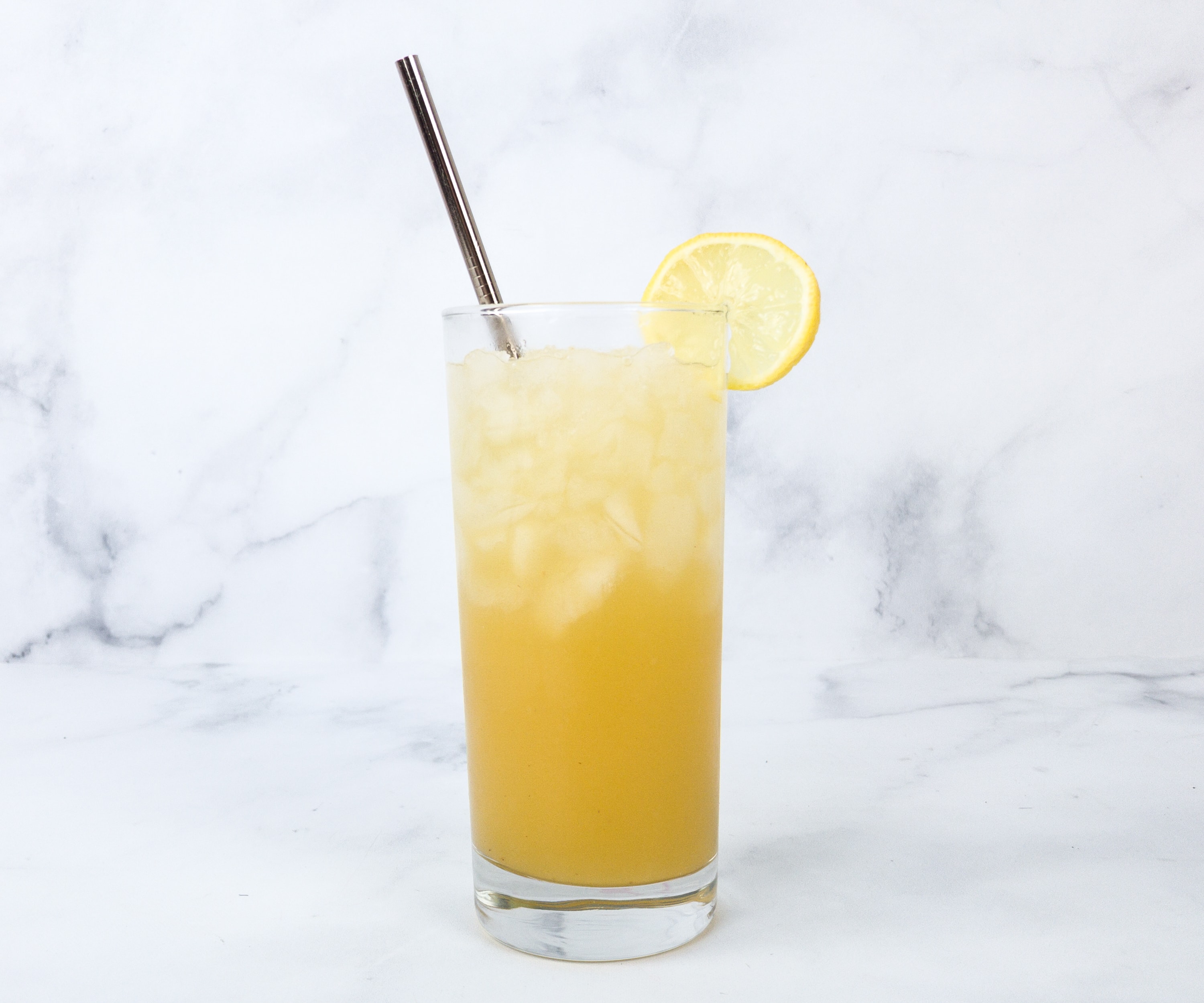 Peach Fizz cocktail mix is easy to create! All you need to do is to add all the ingredients together in a high glass, add a little crushed ice on top, and garnish with a lemon wheel. What a beauty of a drink – so refreshing and summery, too!
American Cocktail Club Box is really amazing! They never fail to impress us with their delicious cocktail mixes from well-known mixologists around the world. This subscription also provides us with all the ingredients we need, and they even included a card that contains a step-by-step procedure to create the mix. If you want to learn how to make a variety of cocktail mixes right in the comforts of home, this is definitely the perfect box for you. I'm really excited to see what cocktail mixes they'll be featuring in the next box!
What do you think of this month's box?
Visit American Cocktail Club Box to subscribe or find out more!