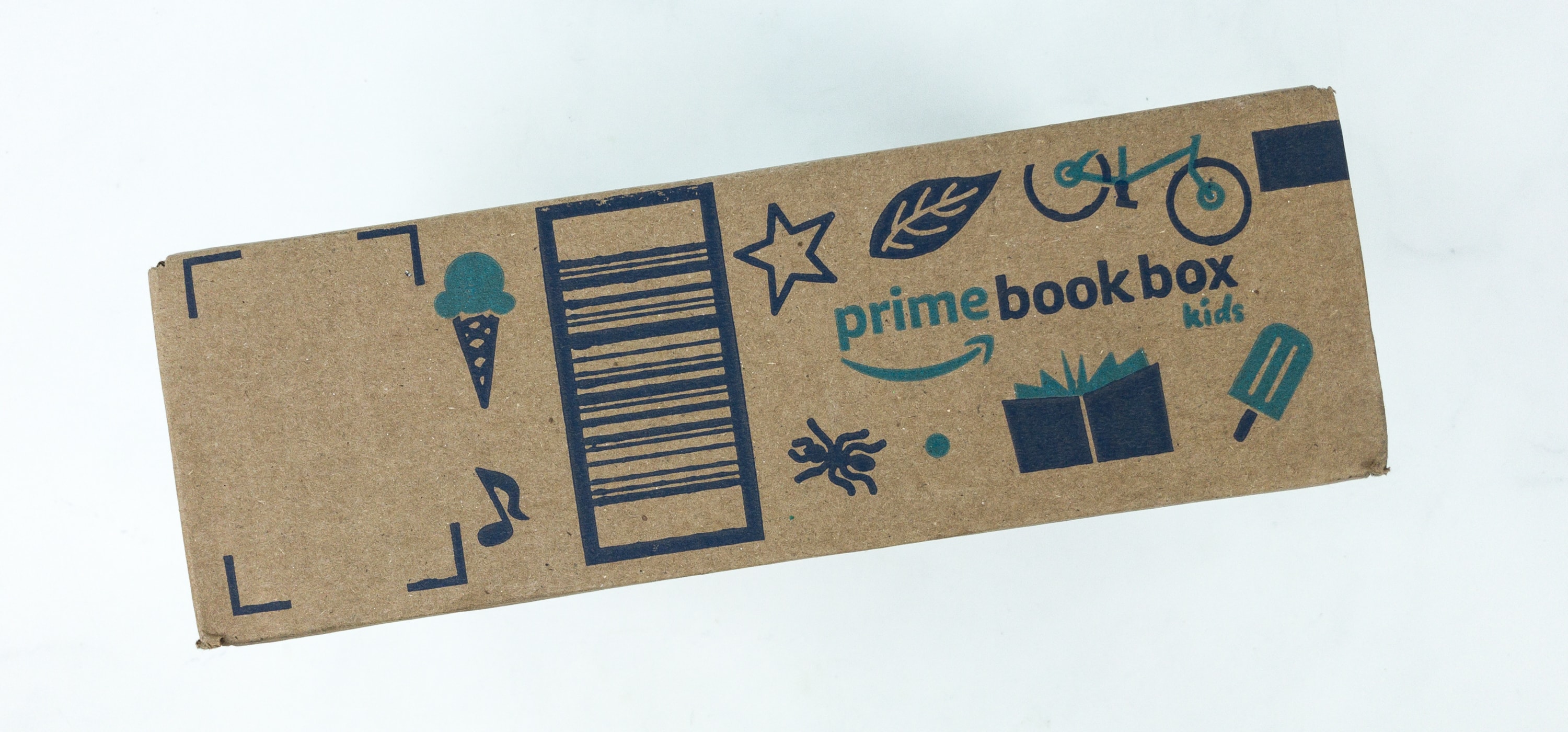 Amazon Prime Book Box for Kids is a subscription box that contains children's books perfectly matched to your reader's age. The box costs $19.99 and you can choose the frequency to receive your box every 1, 2, or 3 months.
Each box contains 2 hardcover children's books tailored to your reader's age (for ages 3-12), or 4 board books for kids 2 and younger. You can skip a box and change the frequency in Your Memberships & Subscriptions.
This is a review of books for 2 years old or younger.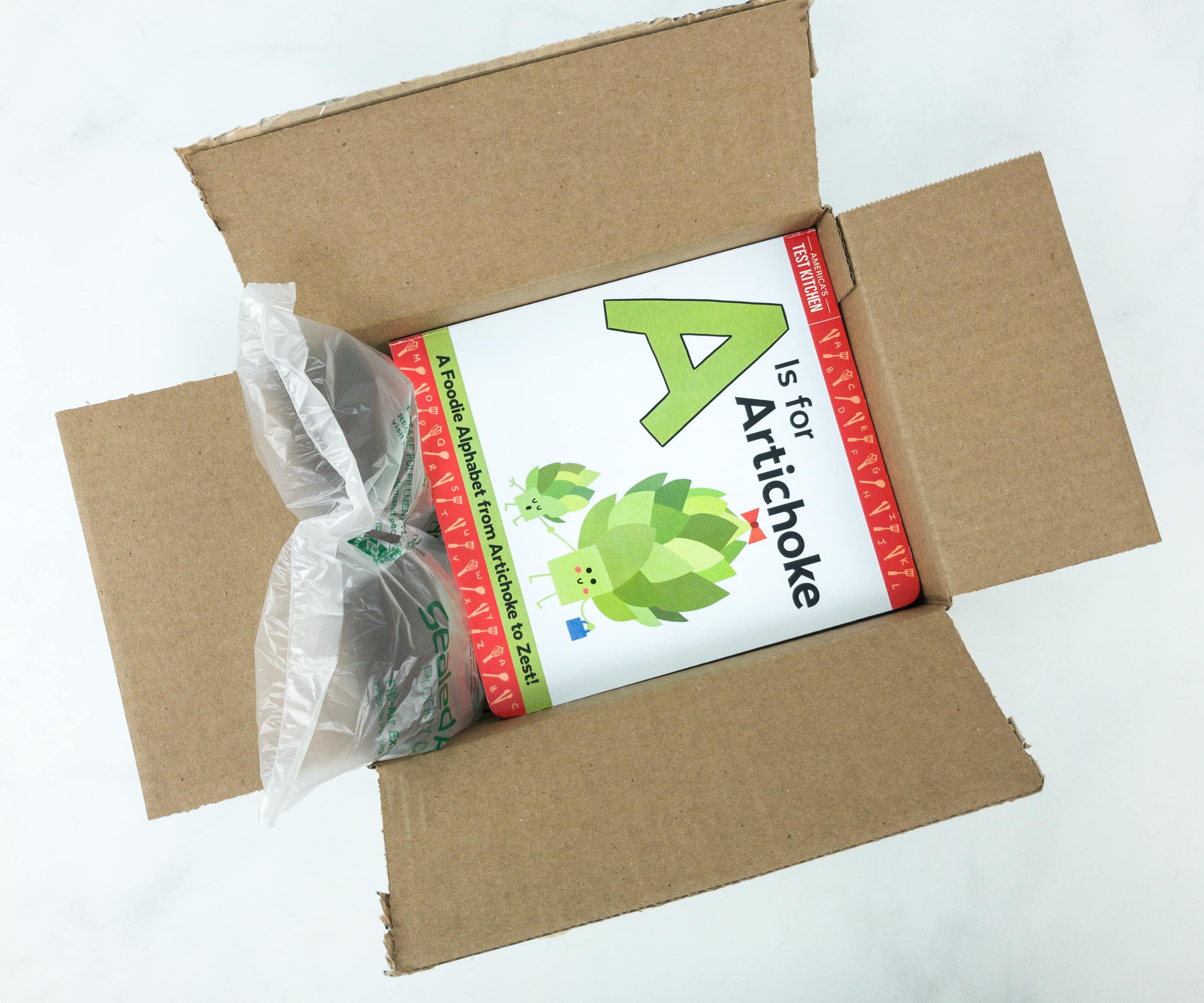 The box contains 4 board books.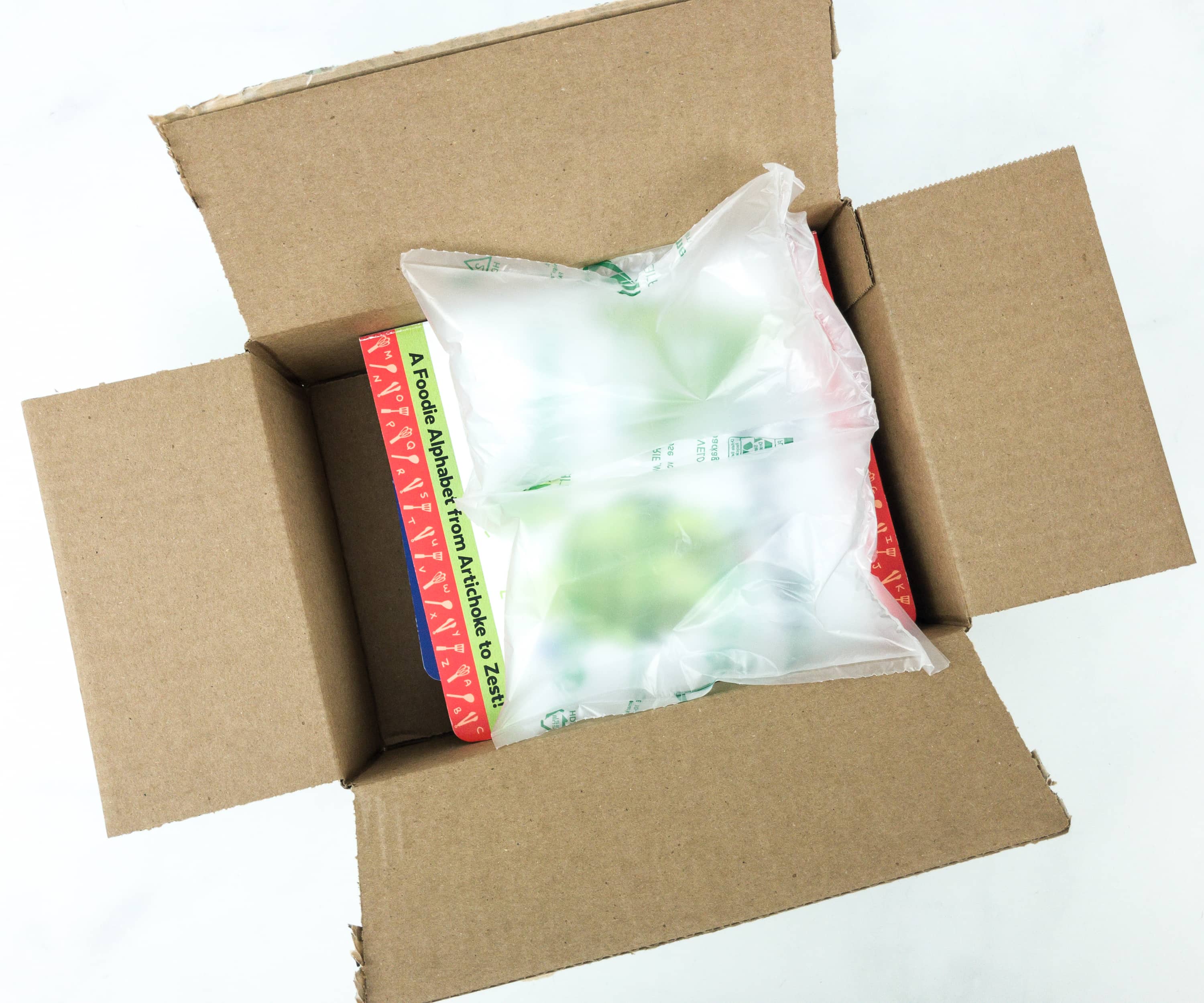 There's some plastic packed in the box to keep the contents safe.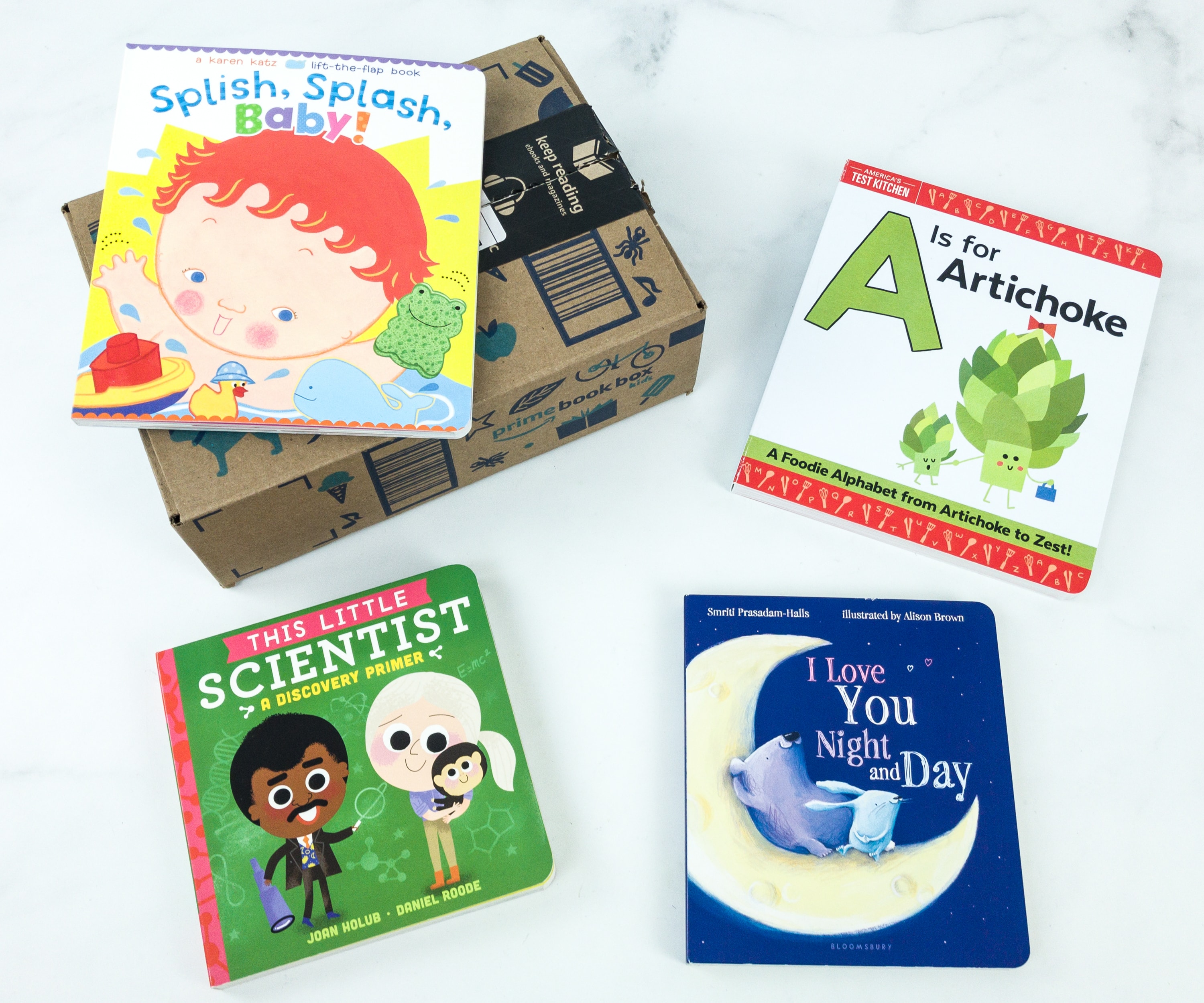 Everything in this pack!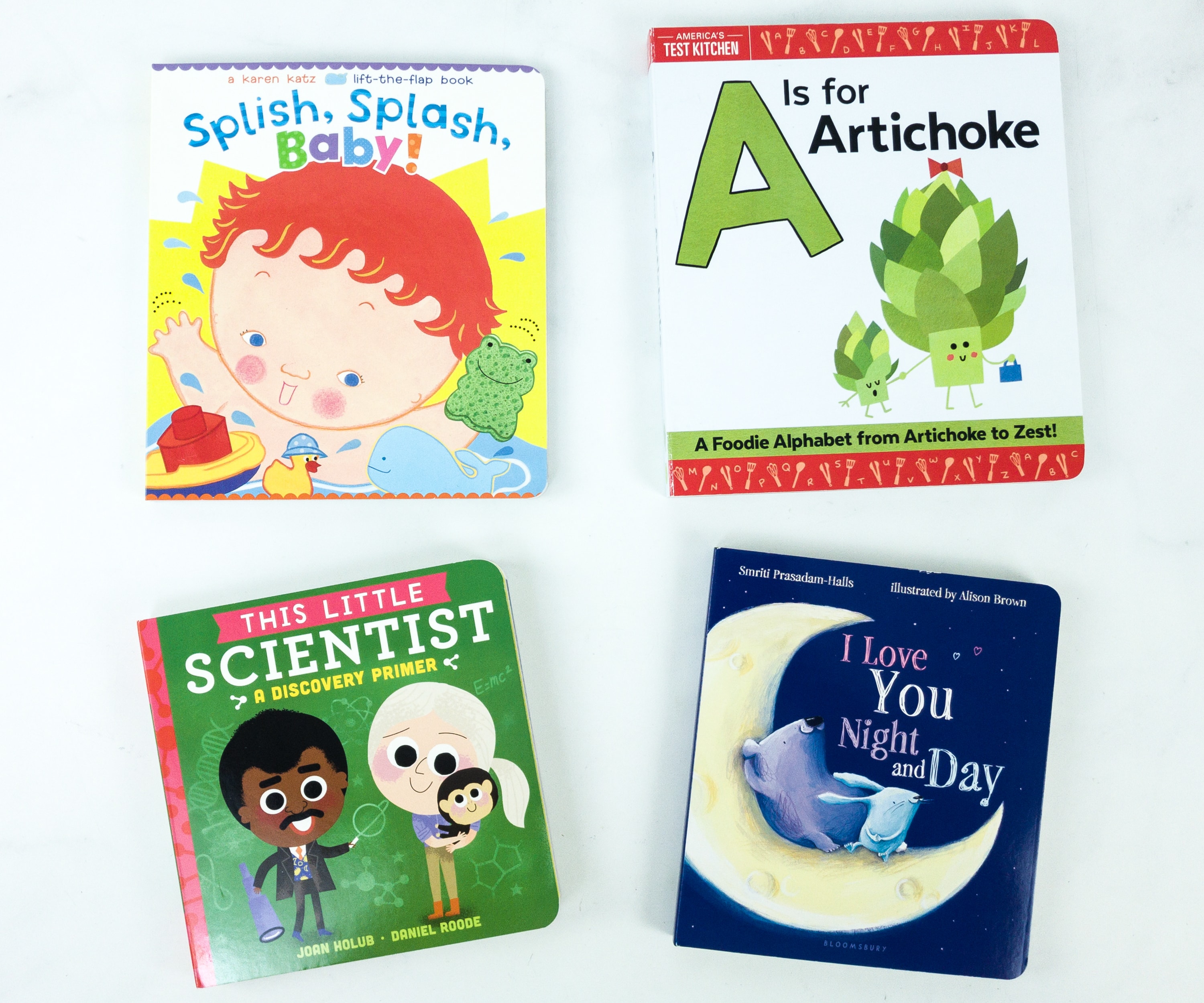 We're excited about all these picture books!
A Is For Artichoke: A Foodie Alphabet from Artichoke to Zest by America's Test Kitchen Kids ($5.39)
An Amazon Best Book of the Month!

The perfect book for your little future foodie―straight from the experts at America's Test Kitchen!

This is so much more than an alphabet book! From artichokes to ganache and from oven to zest, this is a whimsical and informative introduction to words and kitchen concepts. Future chefs and food fans of all ages will delight in reading about everything kitchen-related! Three levels of learning means this book will grow with your little one from foodie basics to kitchen confidence! No other board book features ABCs and food in this way―and no other board book features the expertise of the cooks at America's Test Kitchen!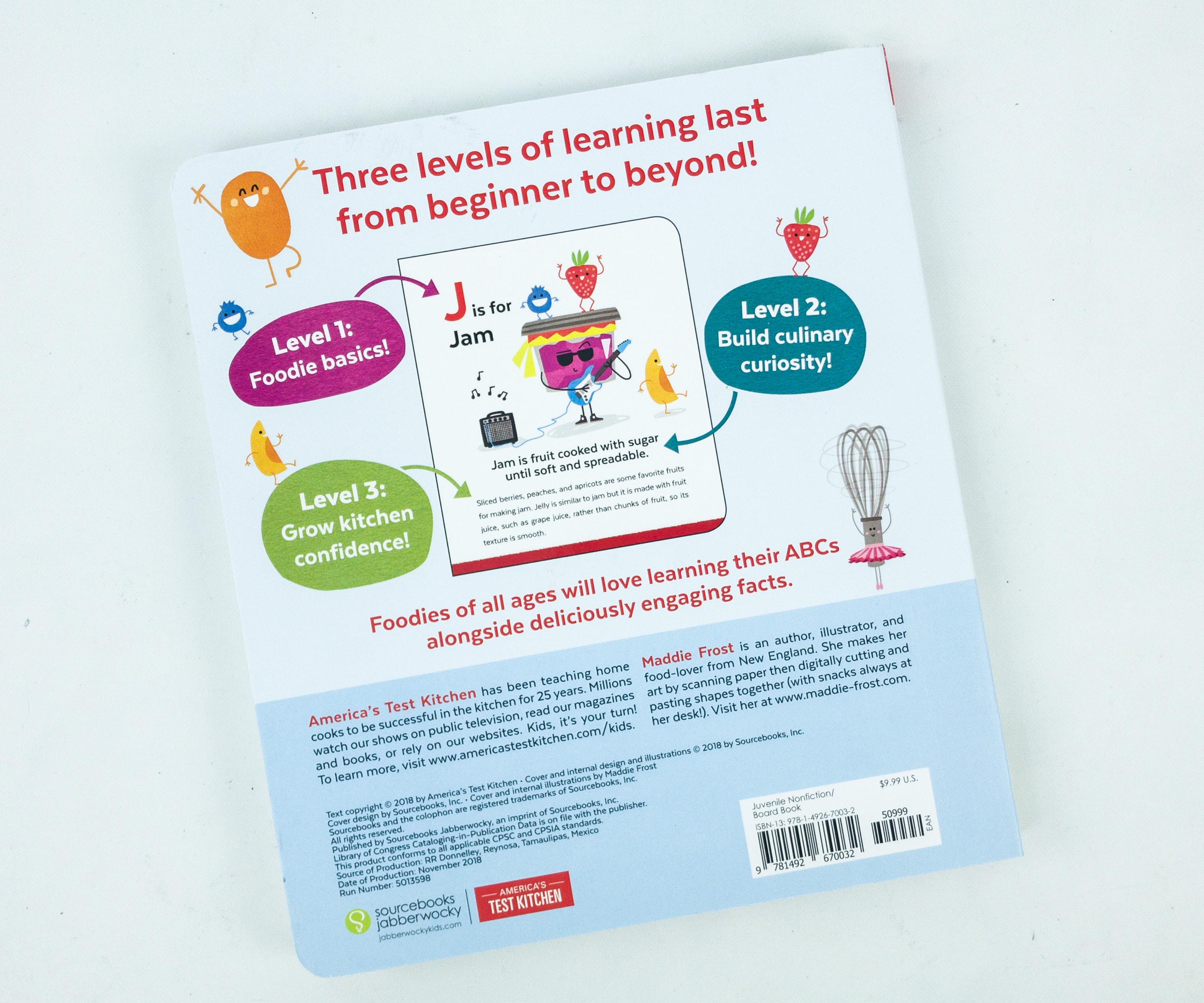 This book teaches kids and kids-at-heart about food and feeds their culinary curiosity. It's a child-appropriate way to grow kitchen confidence!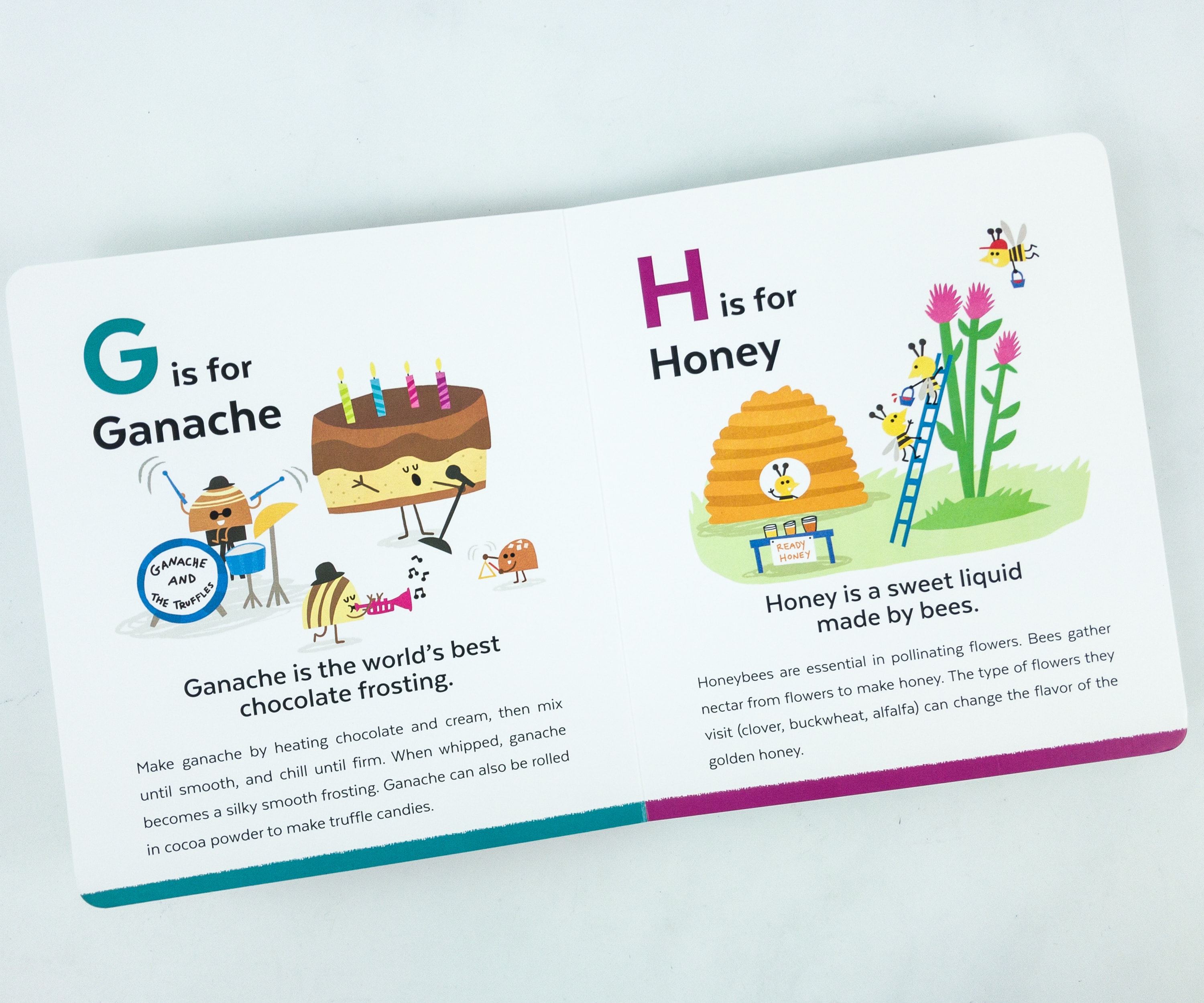 Some of the words are advanced for young readers, but this is how you grow a rich vocabulary! My older kids loved the book too, which piqued their interest in the culinary world!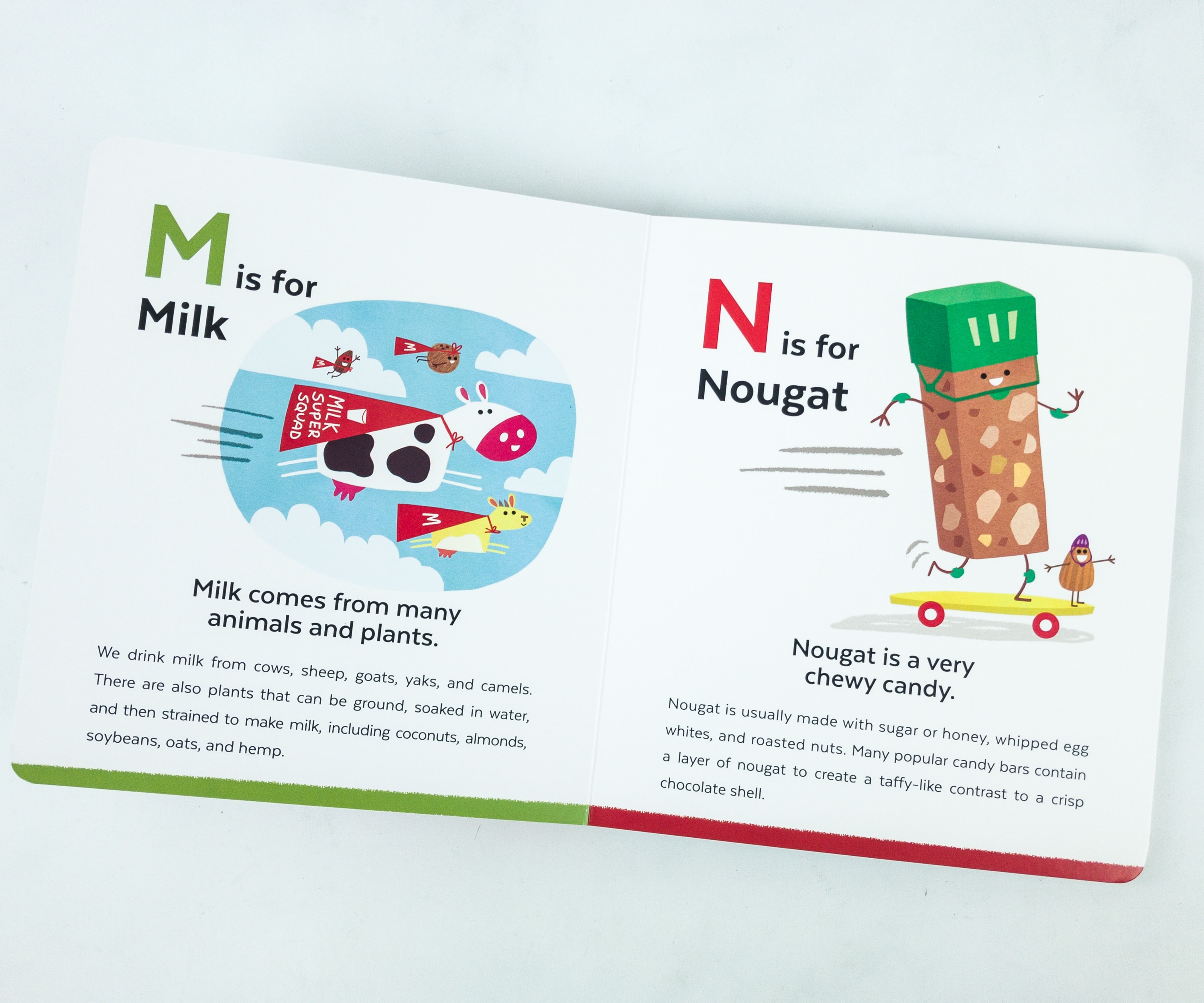 The colorful representation of each ingredient is fun as well, and they definitely appeals to the kids!
Splish, Splash, Baby! by Karen Katz ($6.99)
"Interactive bath time fun with a multicultural cast of babies and easy-to-lift flaps." – Seira Wilson, Amazon Editor.

Splish, splash! It's time for Baby's bath in this interactive Karen Katz lift-the-flap board book that's all about fun in the tub!

What's behind the bath bottles? Three yellow ducks! Quack-quack!

What's inside the bucket? Is it Baby's soap? No, that's a little tugboat! Toot-toot!

In this interactive book from Karen Katz, little ones can play with sturdy, easy-to-lift flaps on each page to reveal all the things in Baby's bathtub. Filled with bright, striking art and multicultural babies, this book is sure to make even the most reluctant of bathers hop into the tub.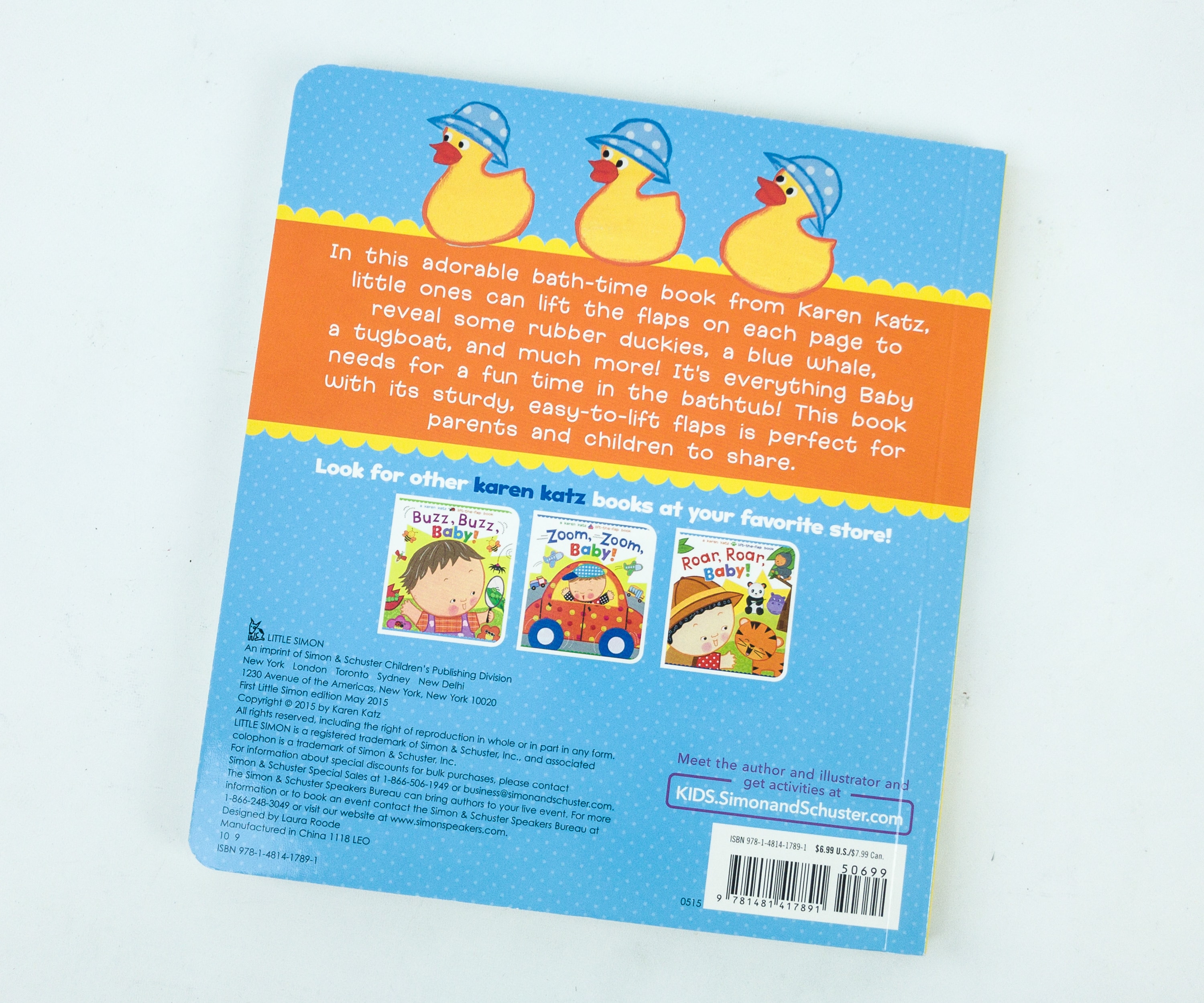 This bath time book is full of surprises!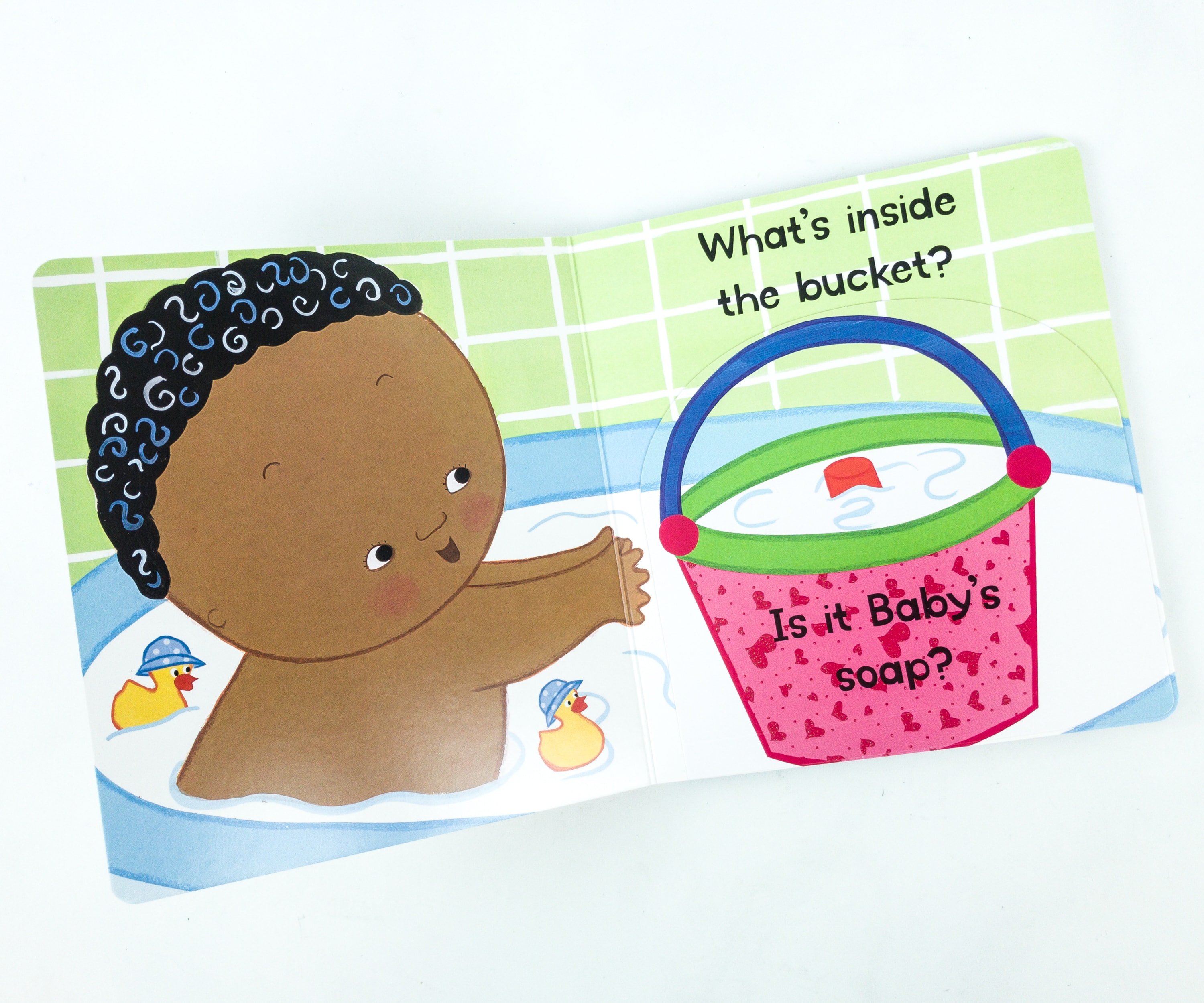 By surprises, we mean easy-to-lift flaps that reveal what's inside!
It's an interactive book and it surely entertained my youngest daughter well.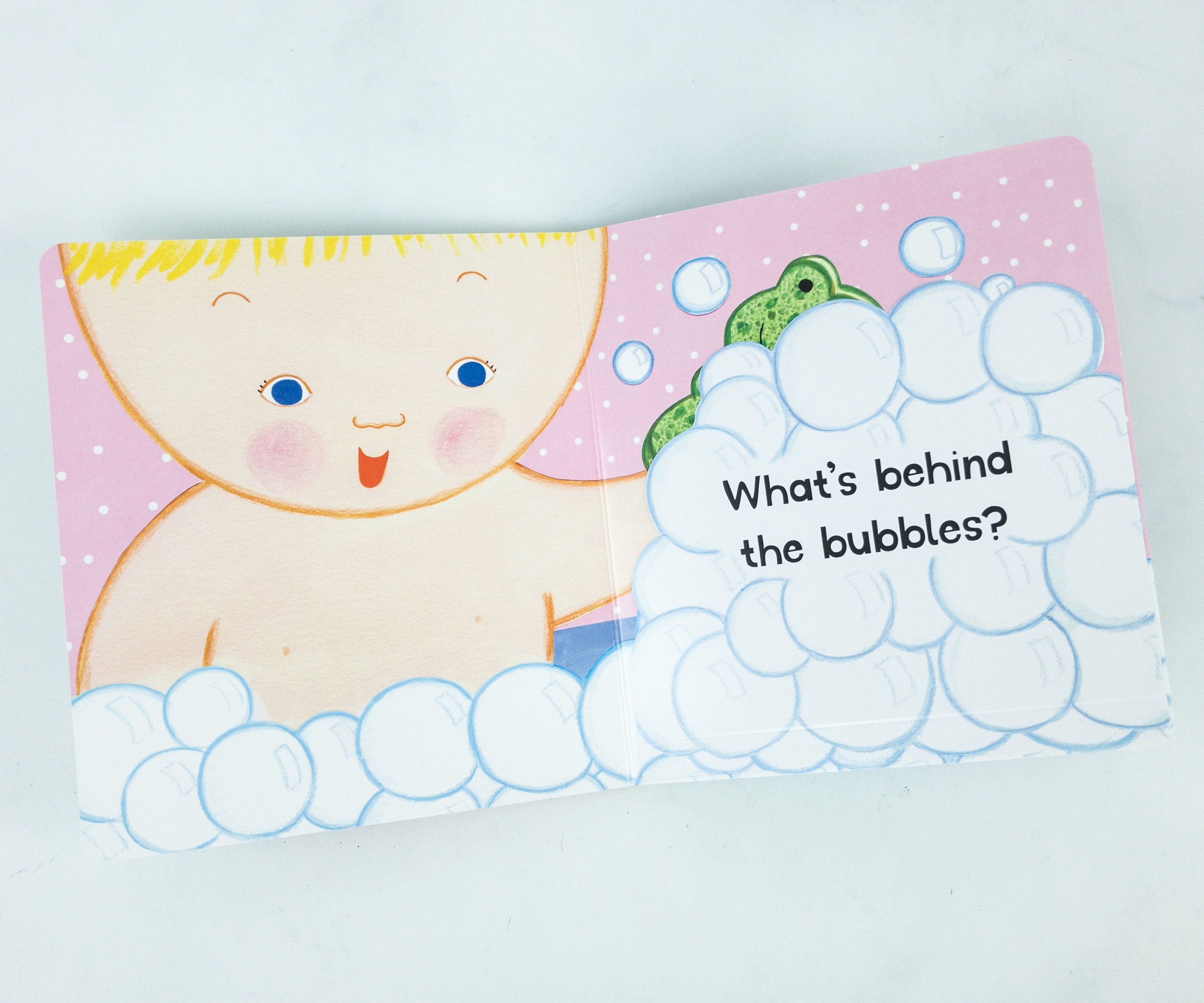 The illustrations that spread across the page were fun and interesting too.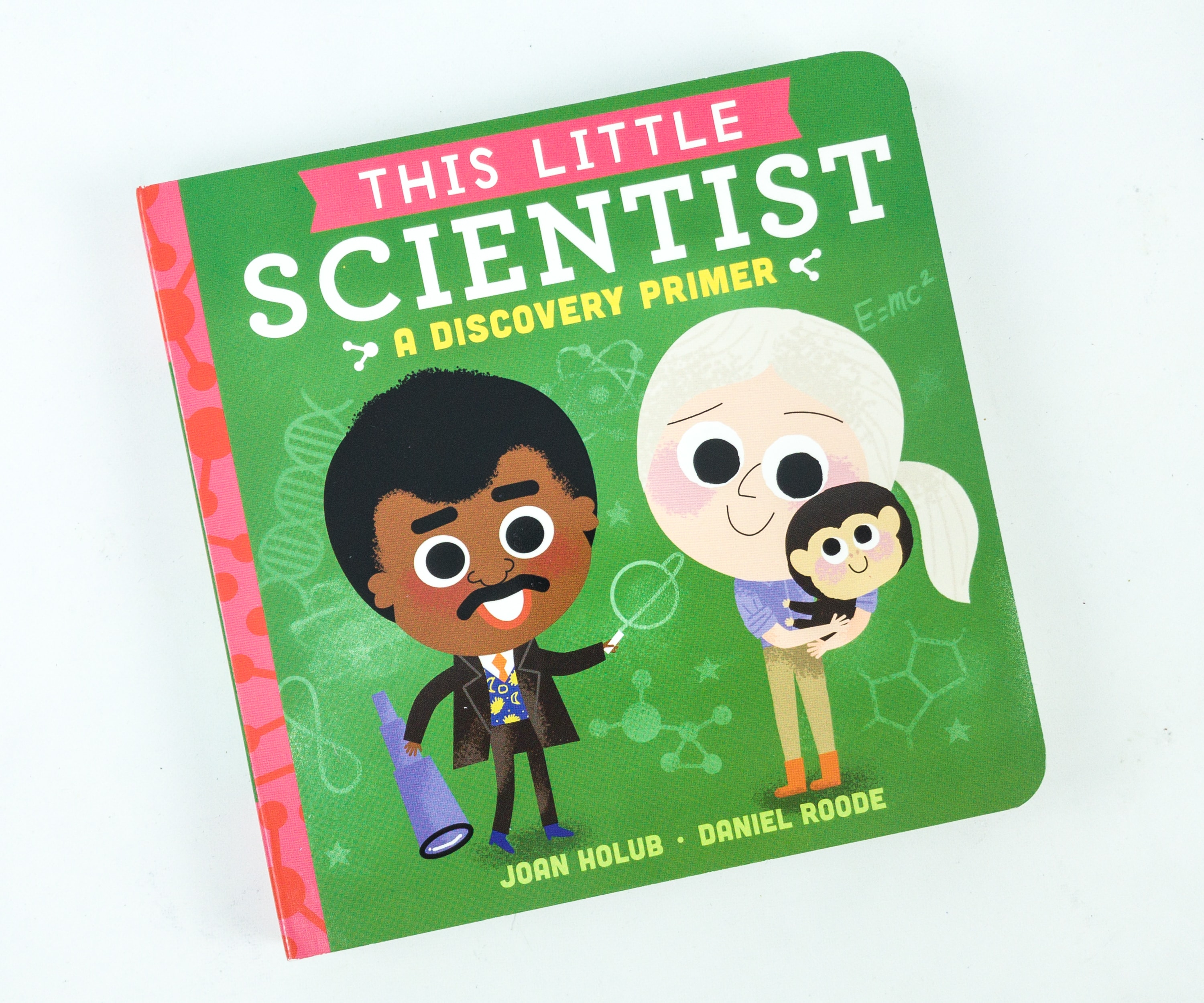 This Little Scientist: A Discovery Primer by Joan Holub ($7.19)
Learn all about scientists who changed history in this engaging and colorful board book perfect for inventors-in-training!

Asking why. Then making a guess.
Asking how. Then proving with tests.

Little scientists make great big discoveries.

In this follow up to This Little President, This Little Explorer, and This Little Trailblazer now even the youngest readers can learn all about great and empowering scientists in history! Highlighting ten memorable scientists who paved the way, parents and little ones alike will love this discovery primer full of fun, age-appropriate facts and bold illustrations.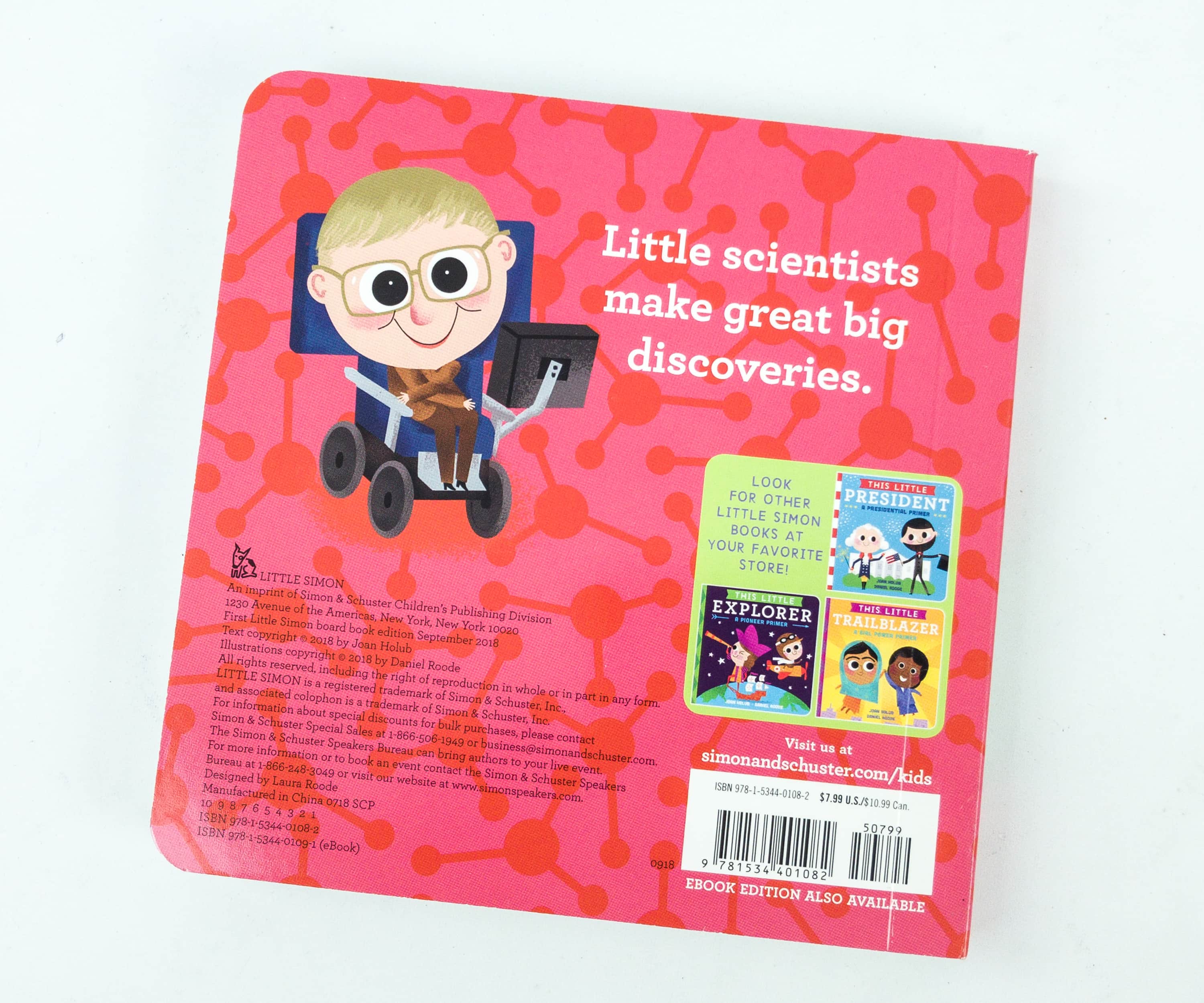 The book will definitely awaken young inventors and scientists!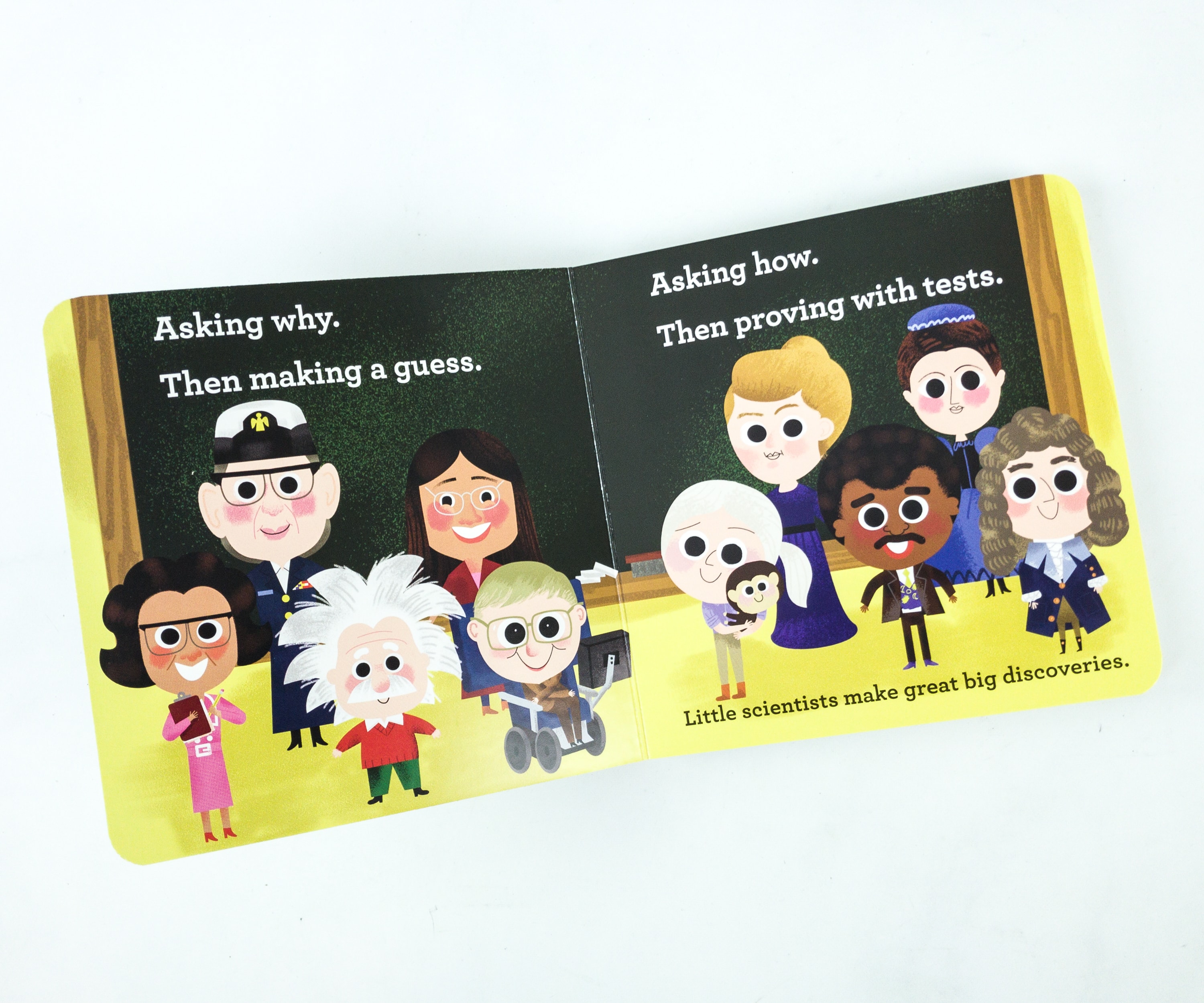 The book features some of the most popular scientists and inventors. My kids recognized many of them!
One of them is Marie Curie, who did experiments to show atomic energy that made Uranium rocks glow.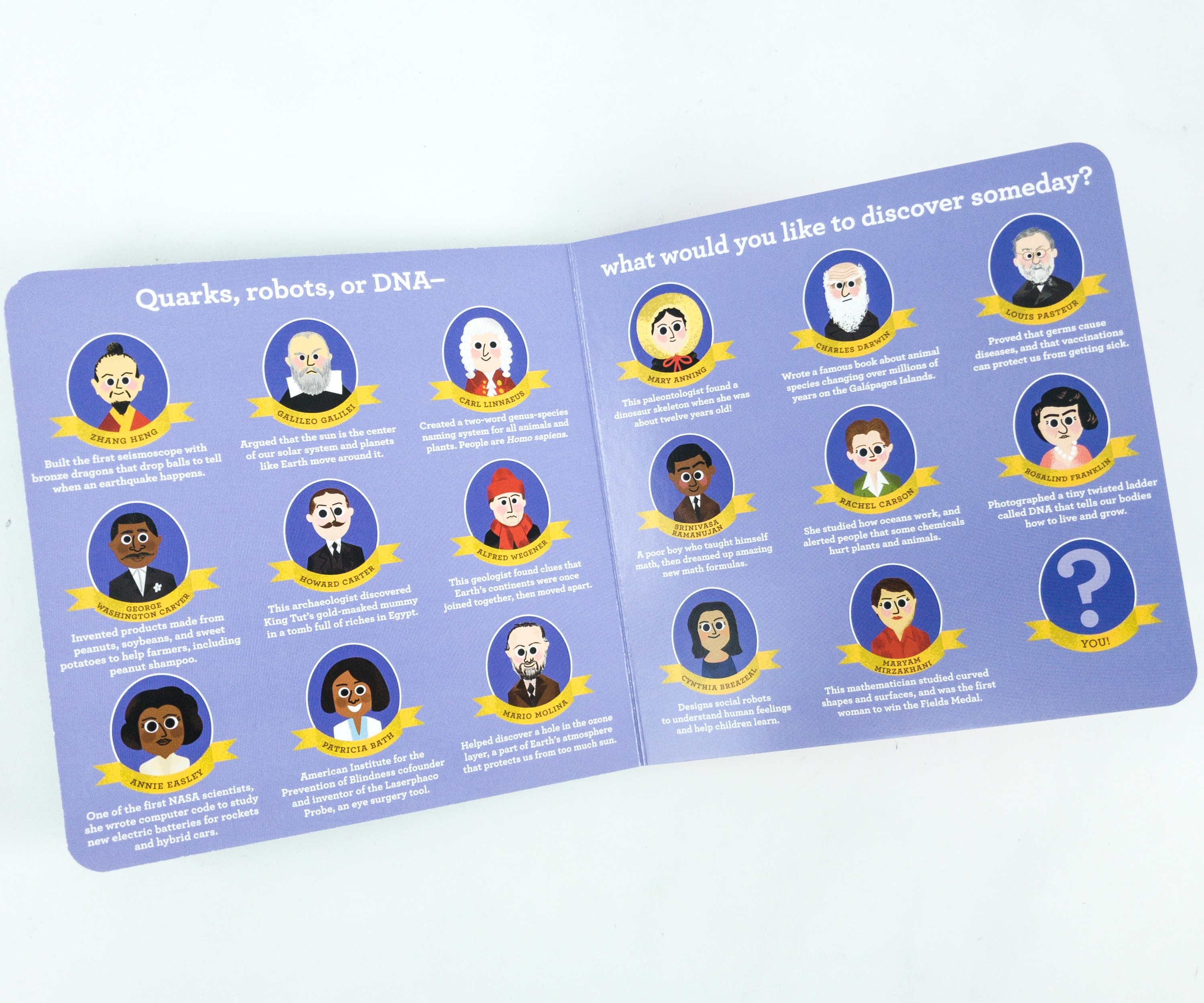 There are some others listed, with their contributions in the field of Science!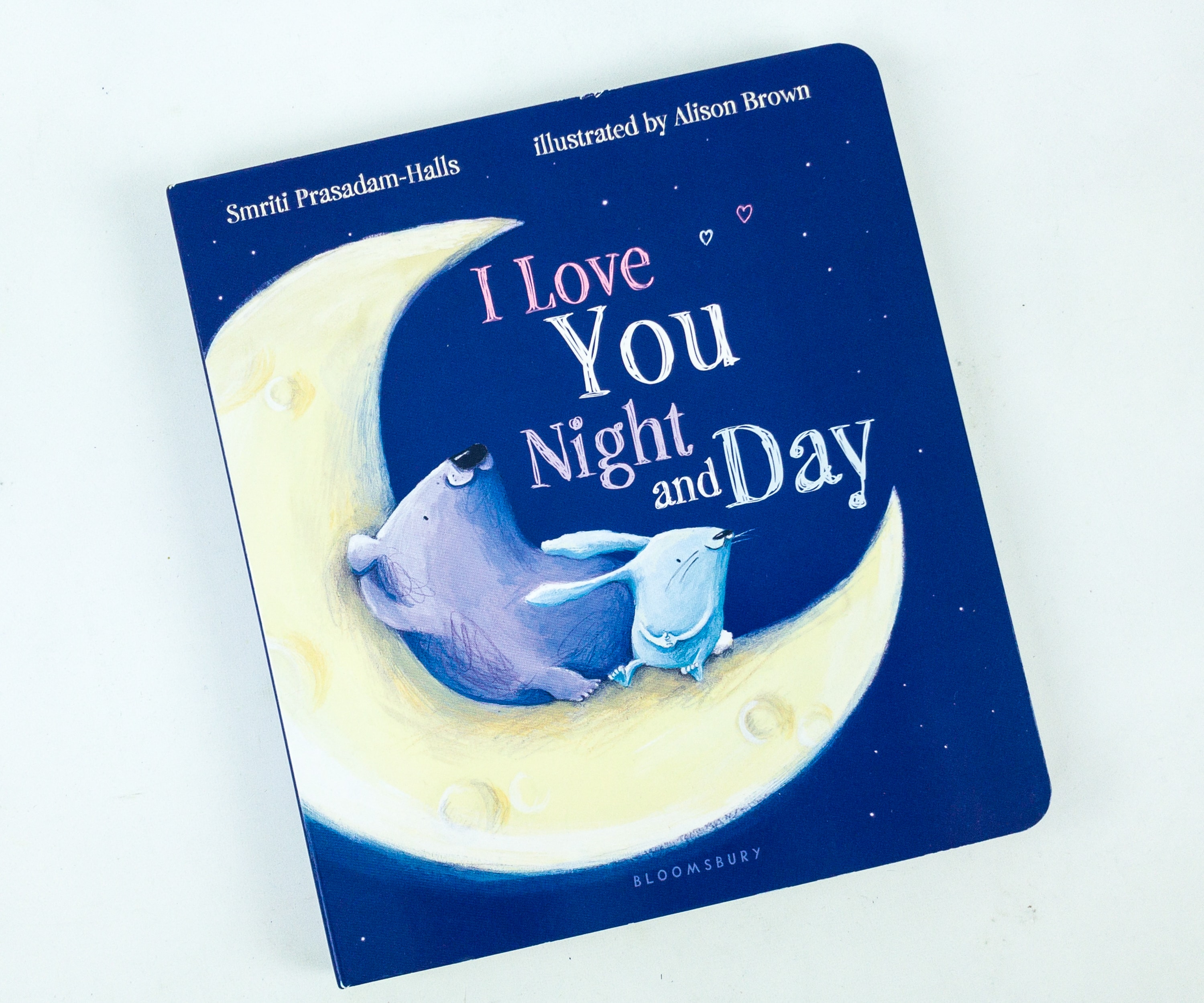 I Love You Night & Day by Smriti Prasadam-Halls ($7.99)
A message of unconditional love through the seasons is wrapped in a warm and exuberant board book–perfect for baby showers, Mother's Day, Valentine's Day, and love all year round!

I love you strong, I love you small,
Together, we have it all.
I love you wild, I love you loud,
I shout it out and I feel proud.

When you love someone, you want the whole world to know. Through good times and bad, rain or shine, love is unconditional. Share this beautiful board book for story time, bedtime, or anytime–with someone you love!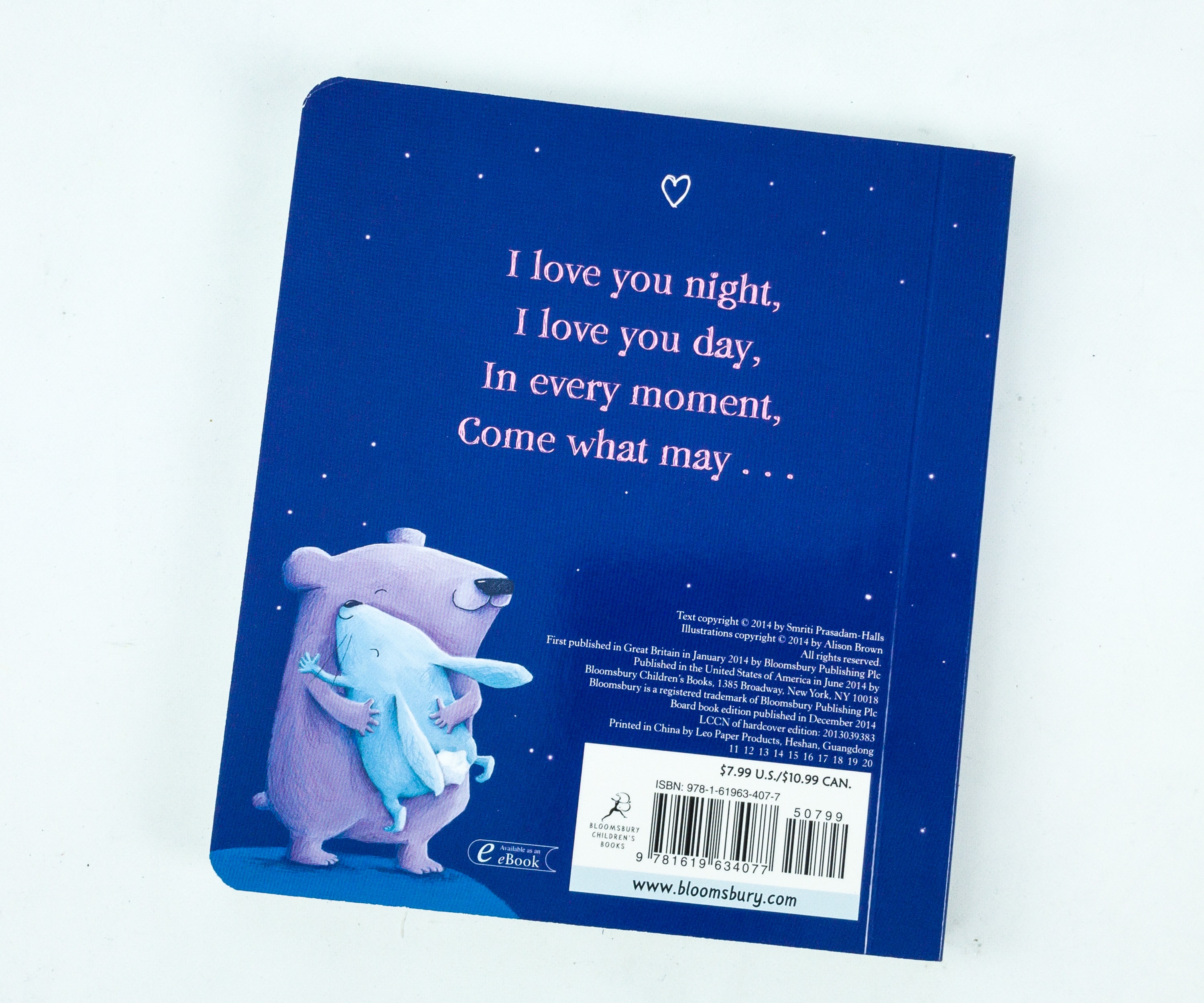 The back of the book has some sweet and heartwarming rhymes.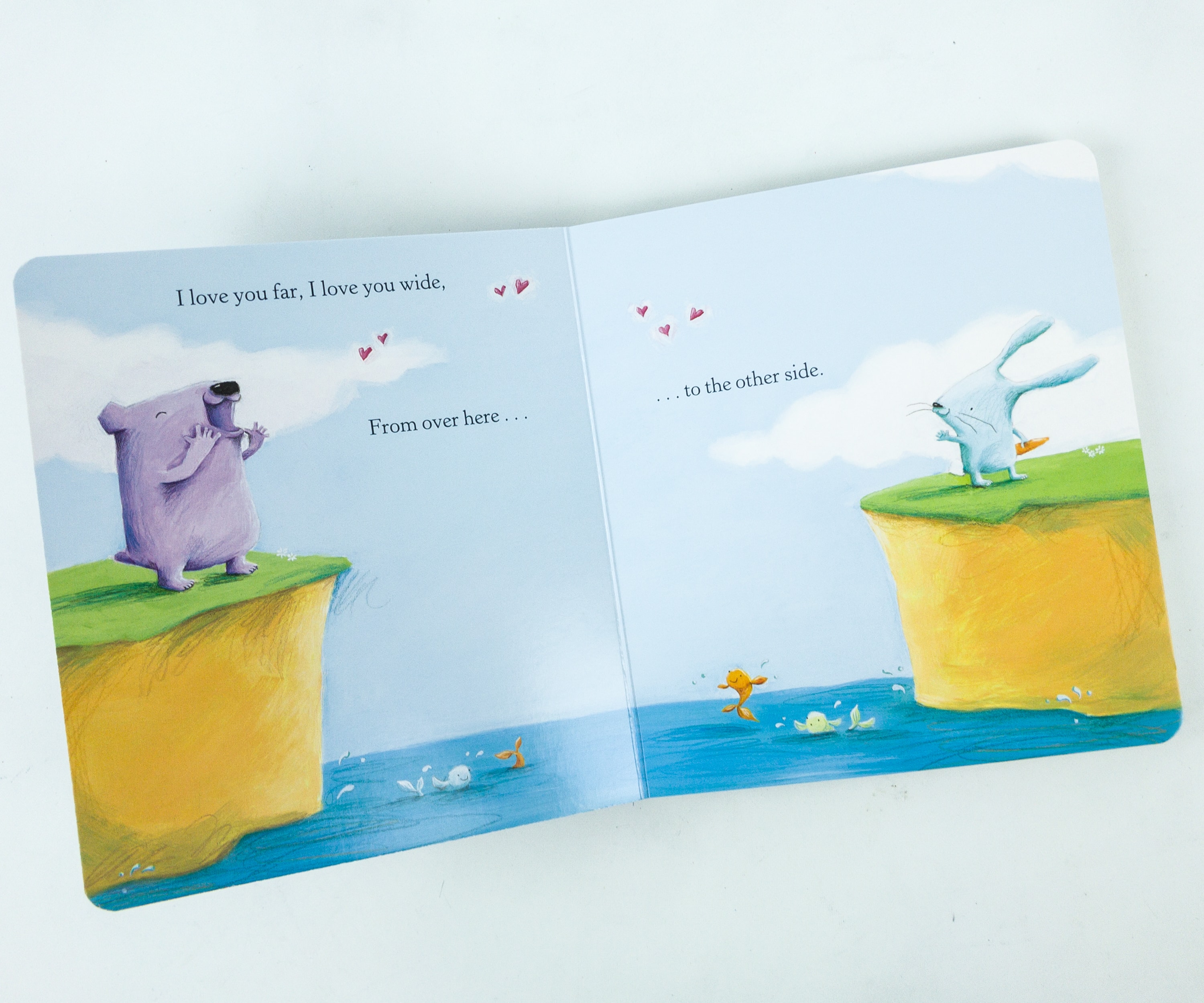 The book is about a great friendship between a bear and a bunny.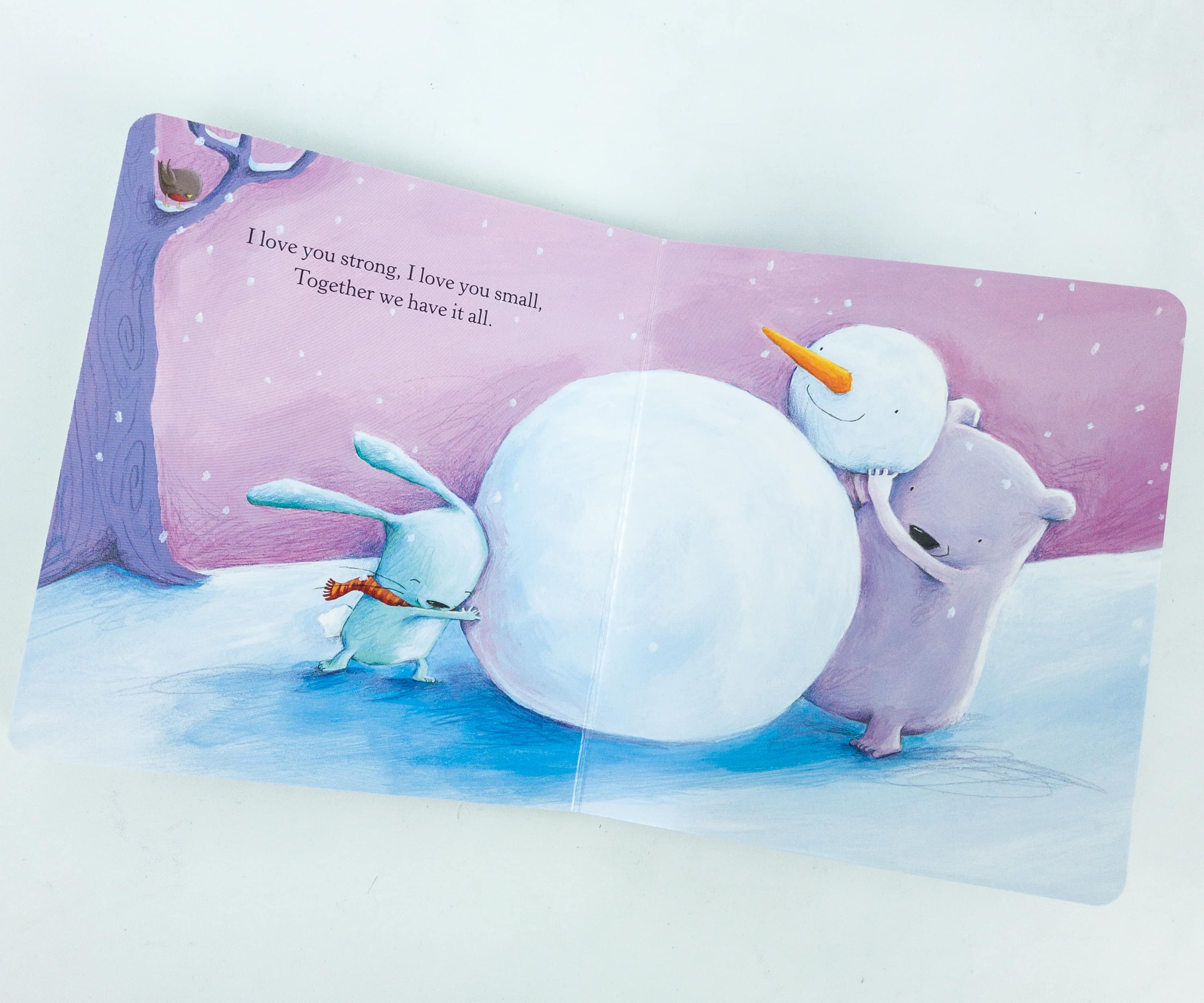 The story shows us they got each other's back in everything they do. My kids find it sweet!
My youngest loves books too, just like her siblings! She enjoys when I read stories to her and she's fascinated with the illustrations. This month's board book picks are just perfect for her age, but there are some like the culinary-themed board book which is great for older kids too. It's nice to start them young when it comes to this kind of hobby. If you want to introduce your kids to the wonders and joys of reading, Amazon Prime Book Box is one of the best options around!
What do you think of the Amazon Prime Book Box Kids?