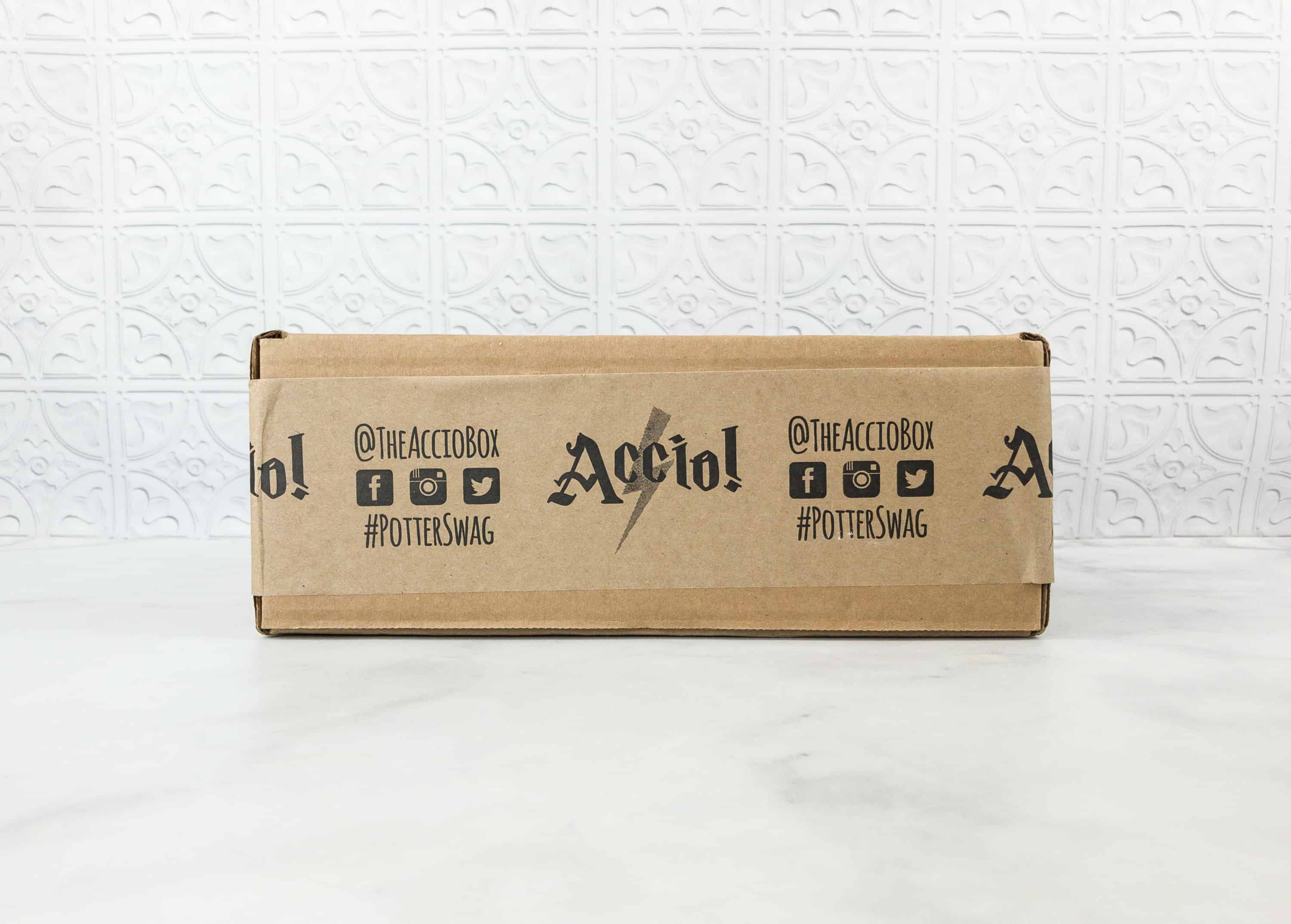 We have the first spoilers for the July 2019 Accio! Box! The theme is BOOK 7!
DEAL: Take 10% off your first subscription! Use coupon code NEWSUBSCRIBER .
The theme from April to September 2019 will be Book 2 to Book 7!
April's theme will actually be…Book 2! Yes, you've probably guessed by now. Our boxes from March to September will be the books in order! We are so excited to start this series of boxes, and we'll have an even cooler announcement about a special item coming soon.
Each box includes:
Dumbledore's Army Canvas Tote
Ready to defend yourself and your fellow students? Show the world that you're not someone to mess with! This 12oz cotton canvas tote, designed in house by CEO Christina, will prove it. Large and sturdy enough to fit several large books, nothing can stop you once you join the DA. Only in July's book 5 box!
Are you getting Accio box?