Wohven is a monthly t-shirt subscription service that sends you premium quality t-shirts at a fraction of the retail price.
The blank t-shirt subscription starts at just $9 a month and you can choose one of 12 colors (charcoal, light gray, navy, black, white, royal, brown, red, pewter, olive, mint, cardinal, or midnight), or let them surprise you. For $10 a month, they will make your t-shirt a v-neck (same color choices but no olive, mint, cardinal, or midnight) and for $13 a month, they will send you a graphic tee every month ($14 for a graphic v-neck). Go up to a long-sleeve graphic tee for $18 per month. Sizes range from small to XXL.
This is a review of the $13 per month graphic tee option.
DEAL: Get 30% off of your first month with coupon code HELLO30.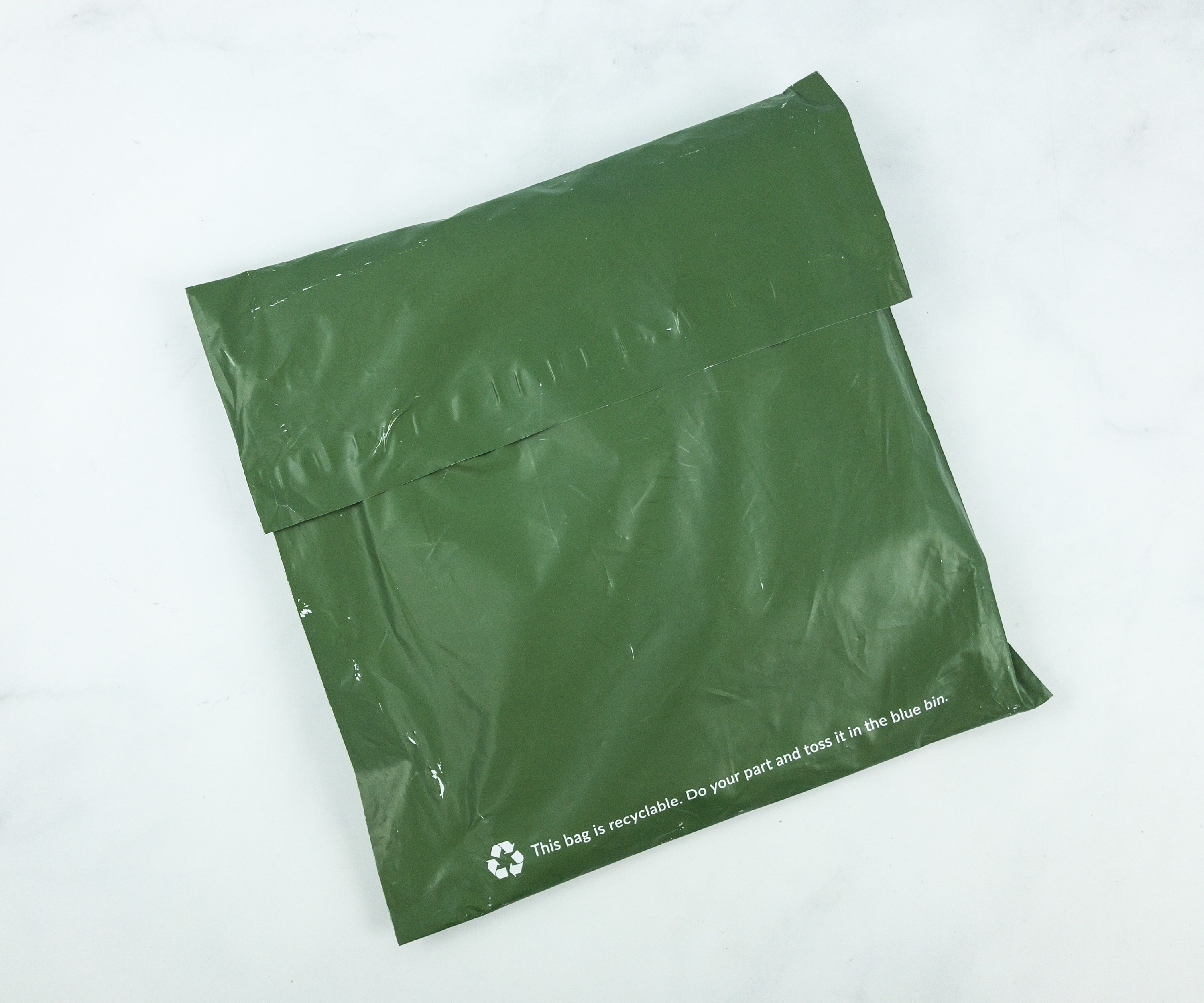 The shirt comes in a simple green reusable plastic mailer.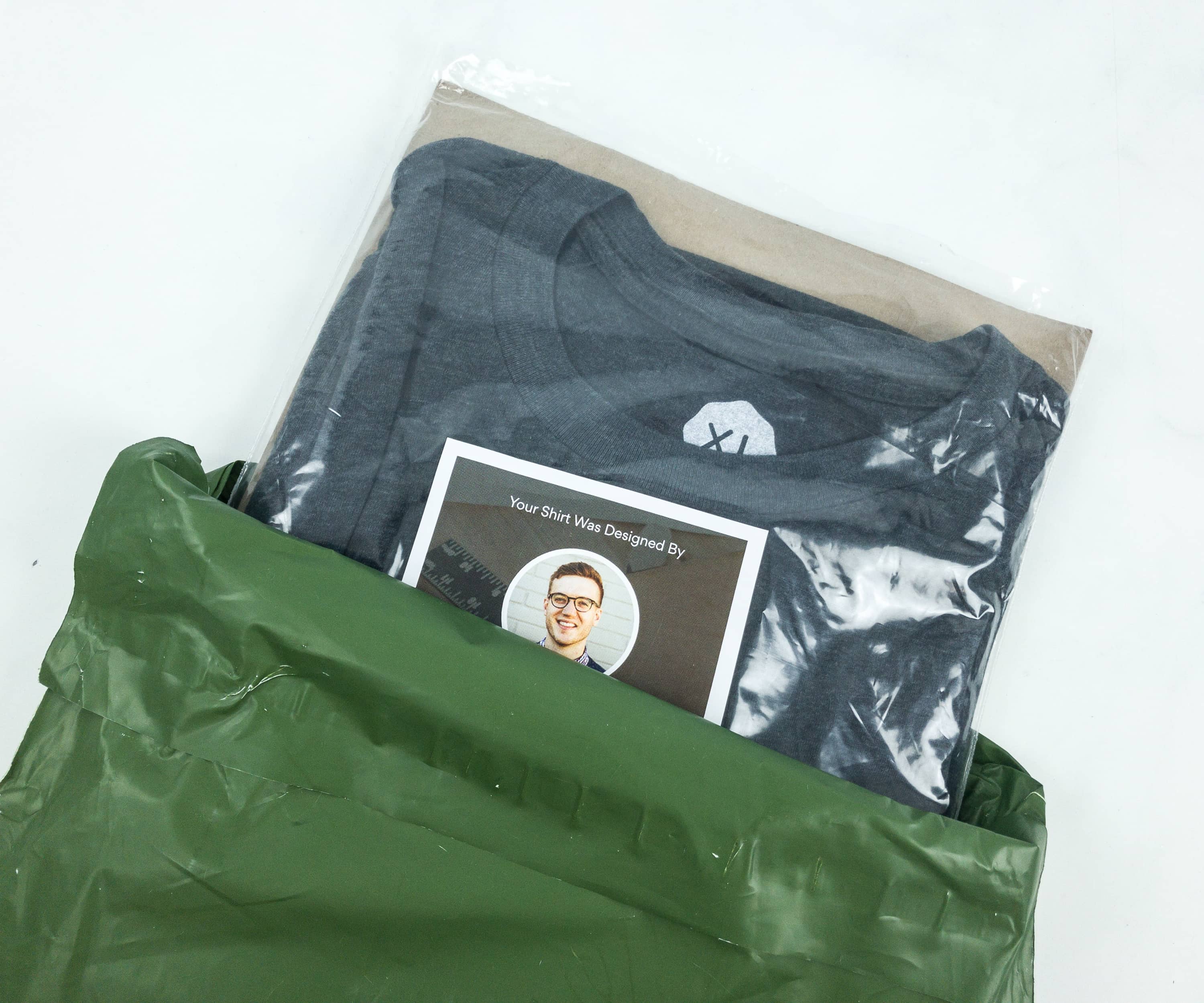 Aside from the mailer, the shirt also comes in a transparent plastic packaging.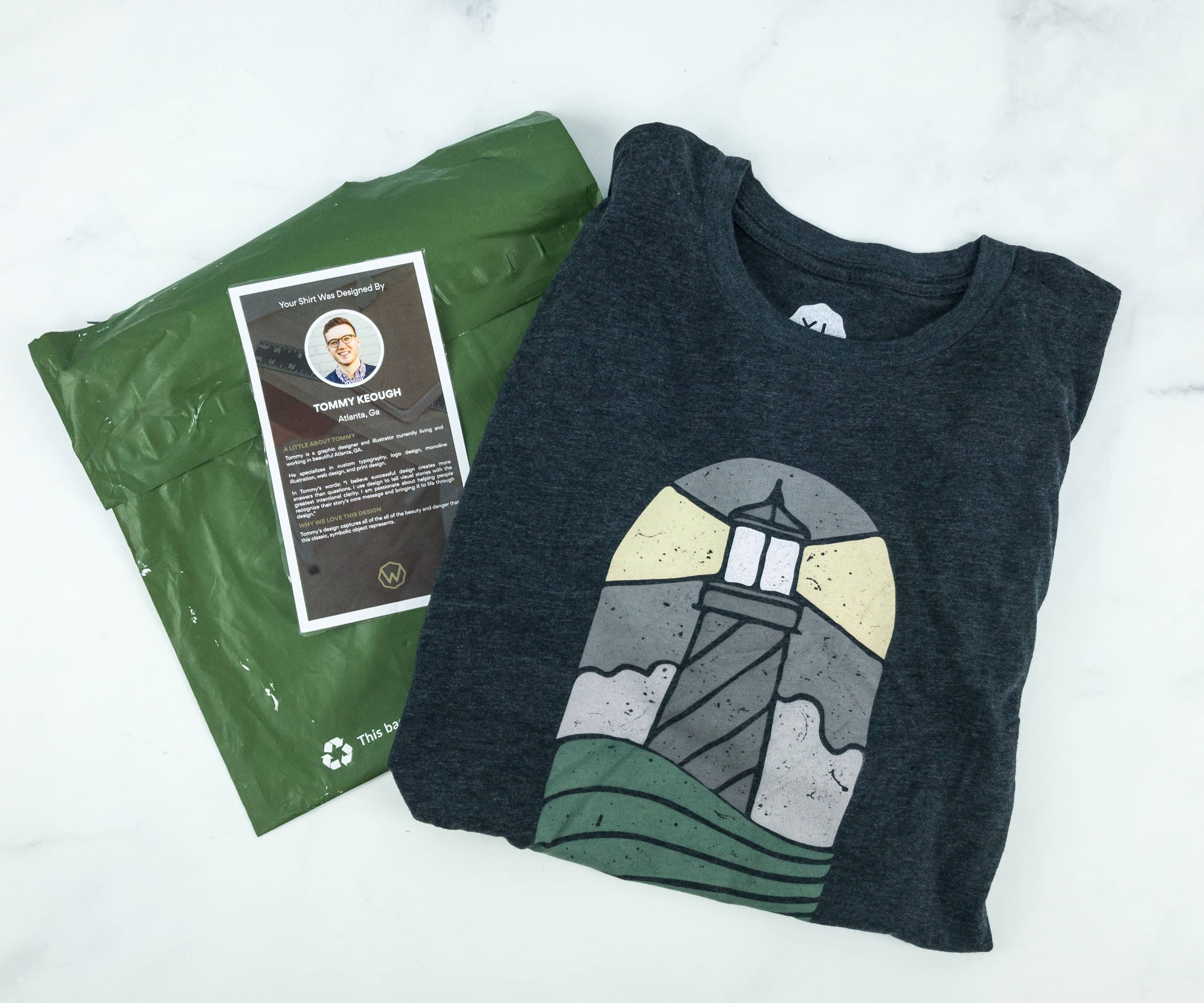 Everything in my April 2019 package!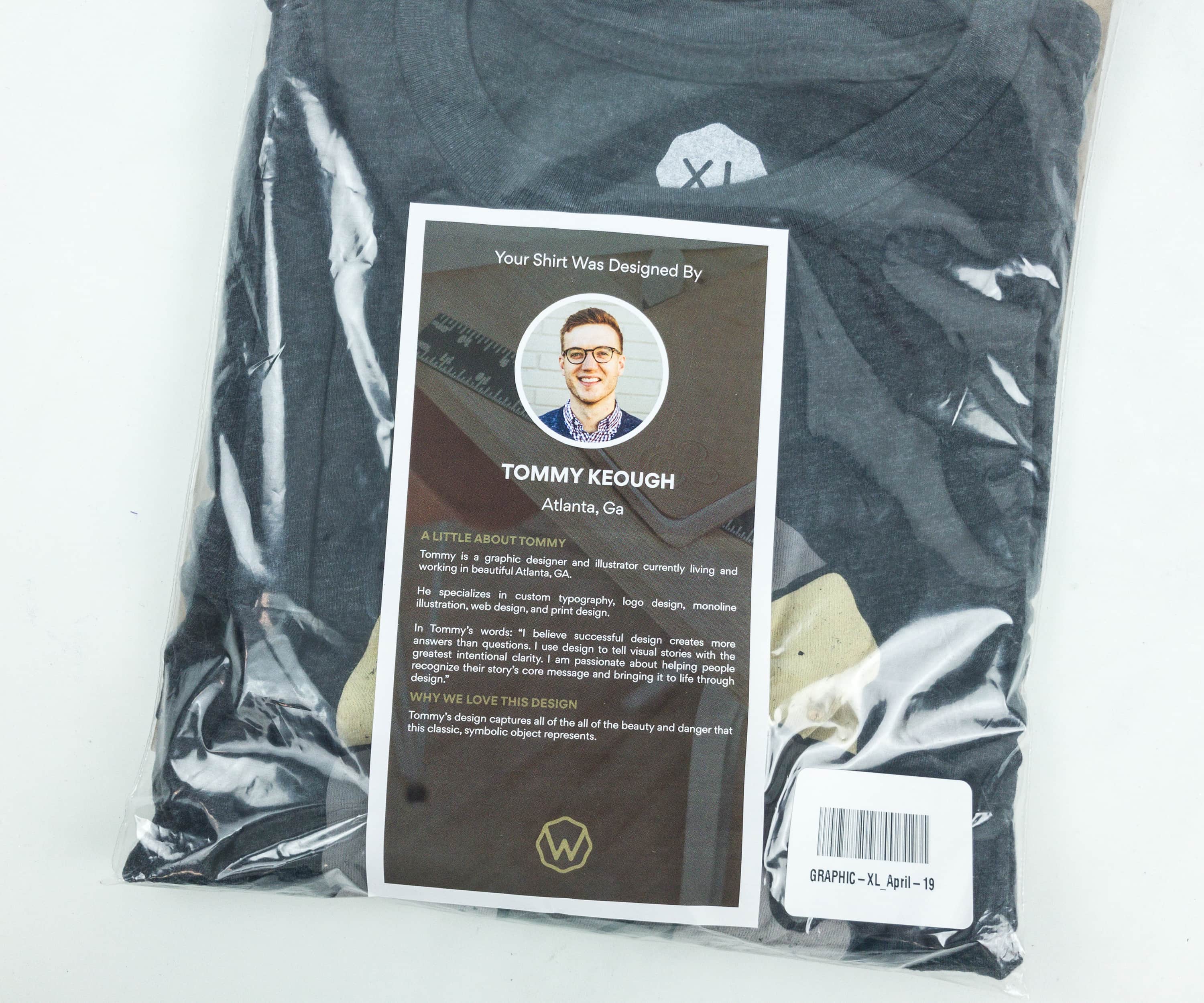 The information sheet provides details about the shirt designer.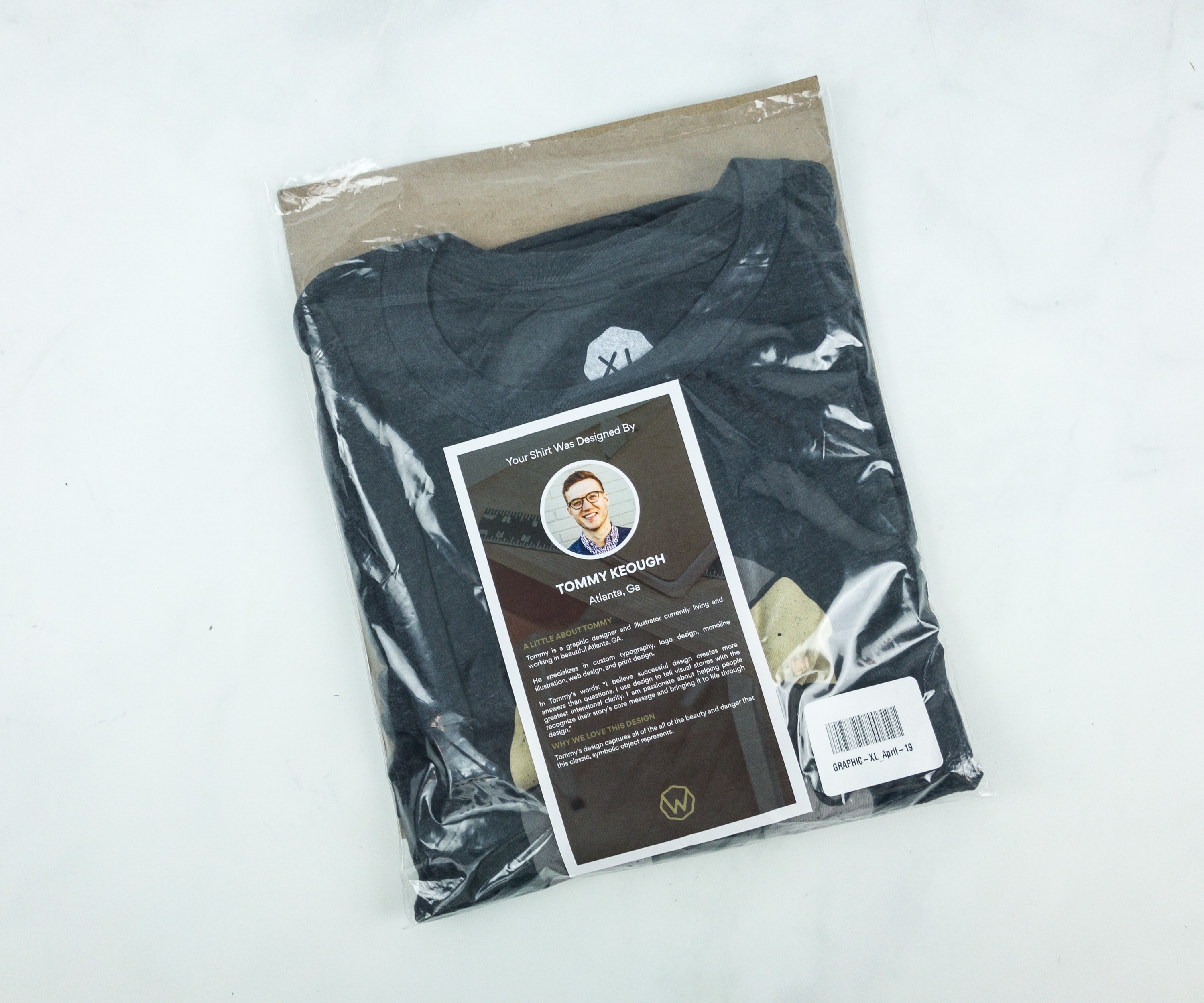 This month's featured shirt is designed by Tommy Keough, a well-known graphic designer that specializes in custom typography, logo design, web, and print design.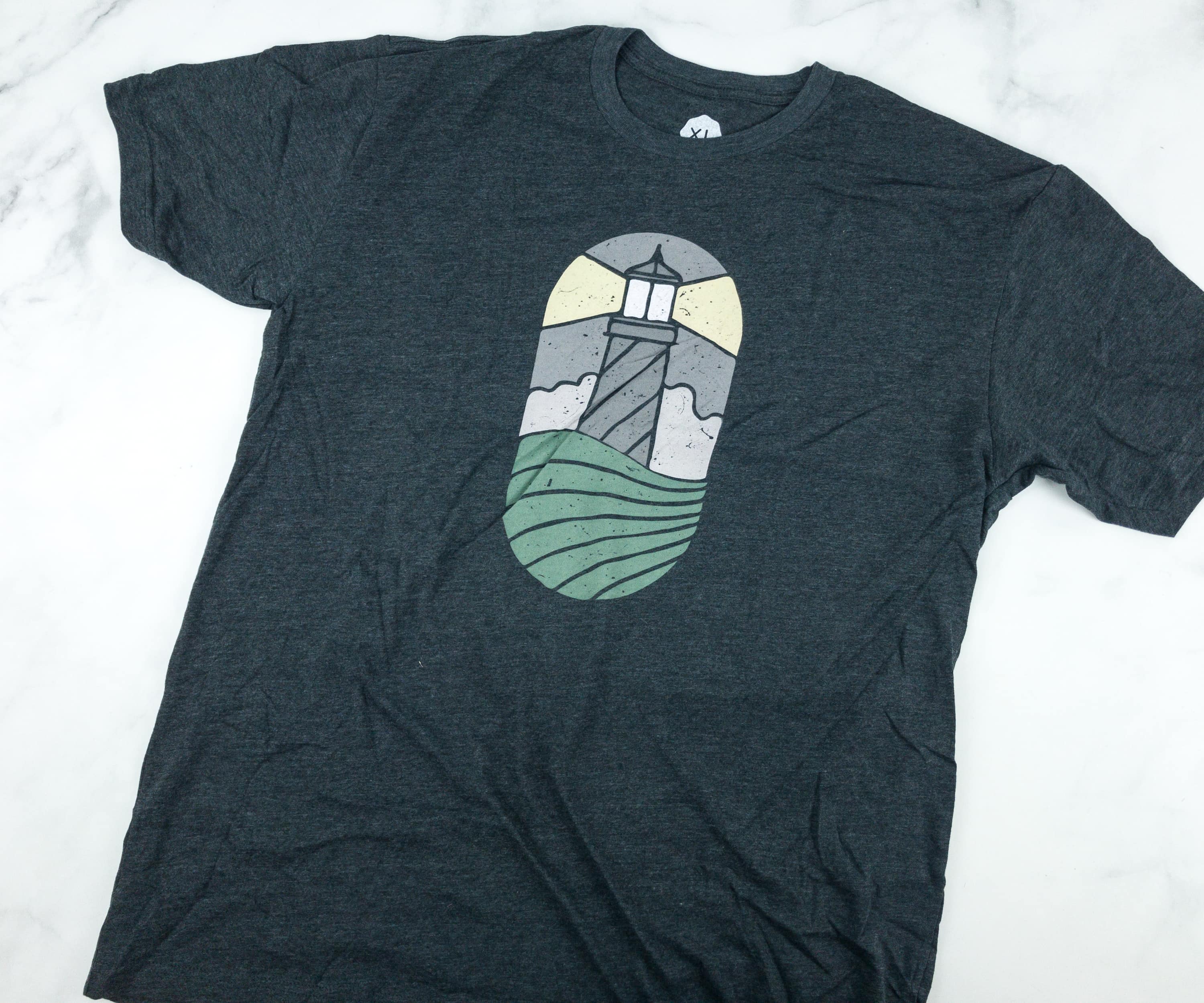 For this month, I got a round-neck dark gray graphic tee made from 60% combed cotton and 40% polyester. It's a cool and breathable shirt, perfect for spring!
There's also a lighthouse design printed on the middle chest part of the shirt. It features a weathered look, which adds charm and some vintage vibes to it.
If you love wearing premium quality and well-designed shirts, Wohven is an ideal subscription box to try. This month's shirt featured another original, well-made, and cleverly designed tee that is perfect for casual days. The graphics are so pleasant and very soothing — you'll never feel hectic or crude, and will surely feel extra confident simply by wearing them. I'm looking forward to seeing another impressive shirt in my next month's package!
What do you think of Wohven?