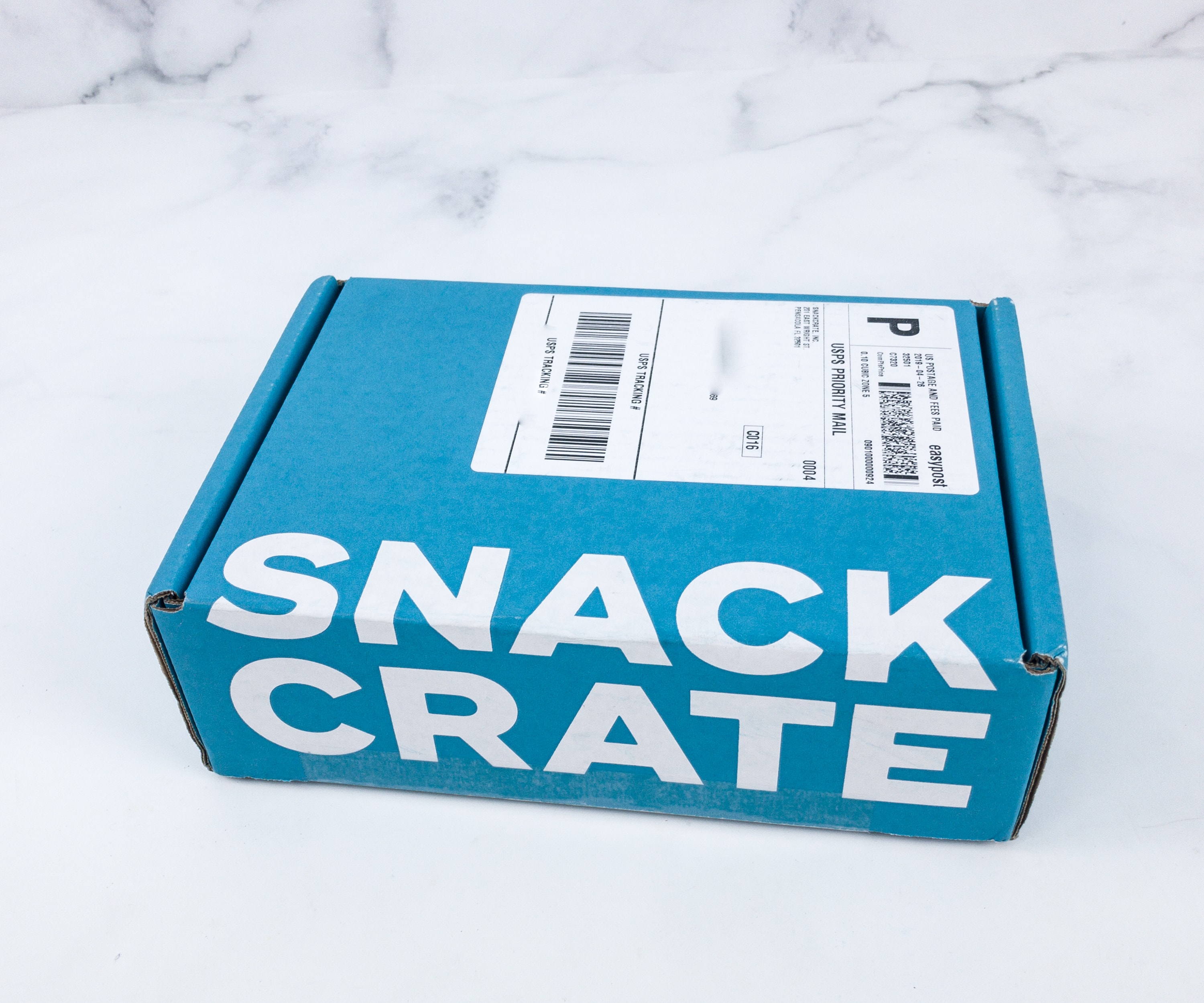 Snack Crate is a monthly subscription that provides the most interesting snacks and features new and exciting places from around the globe. They offer three sizes of the box: the $14 mini with 5 snacks, the $26 original box with 10-12 snacks, and the $49 premium box with 18-20 snacks.
DEAL: Save up to $14 on your first box. USE THIS LINK to get the deal. You'll save $2 on the mini, $6 on the regular box, and $14 on the premium box!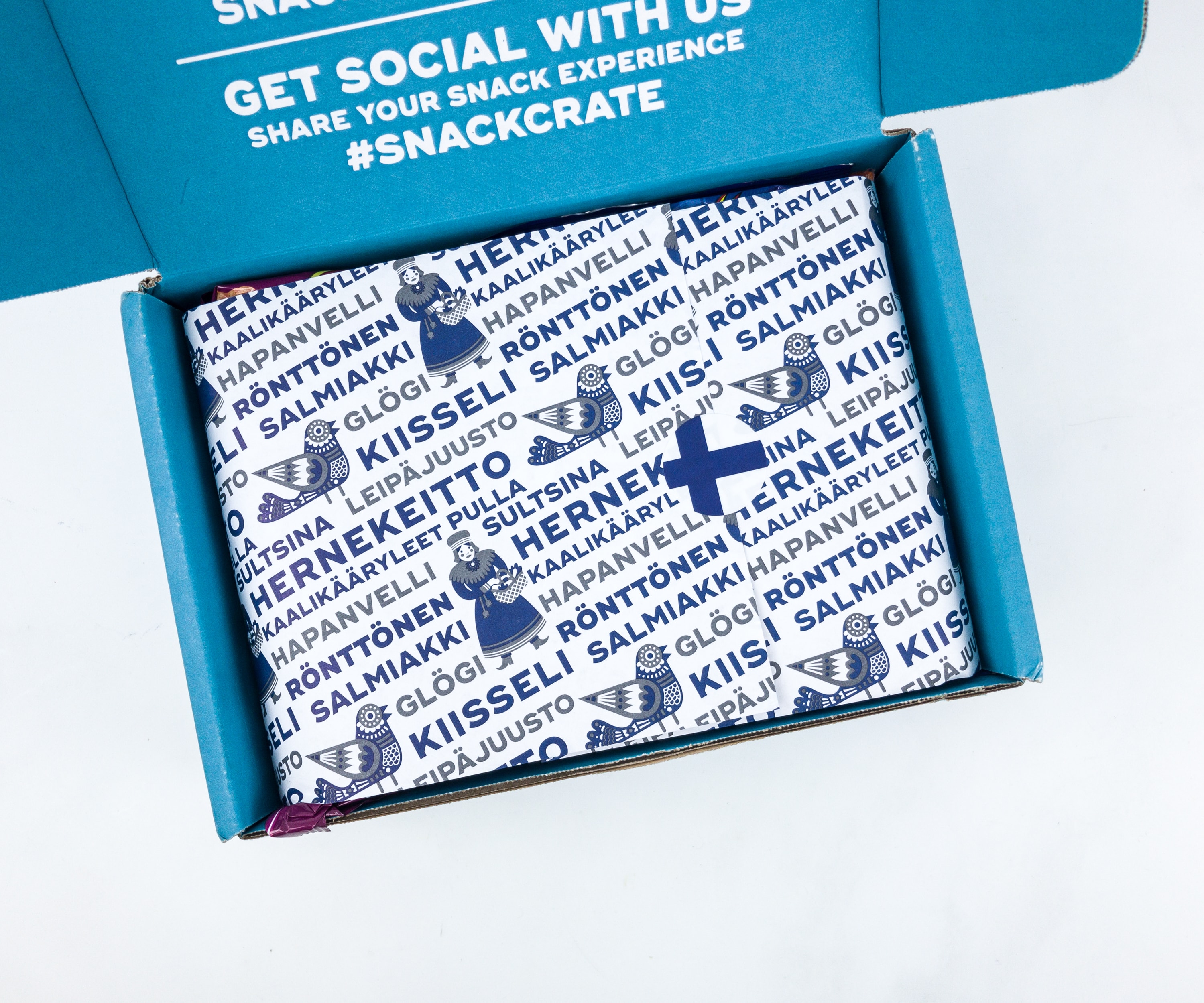 All the treats are covered by a printed paper sealed with a sticker.
When you sign up, your first box will be from a country of your choice. You have the option of adding a drink for $6, which I think is a pretty pricey option, and I passed.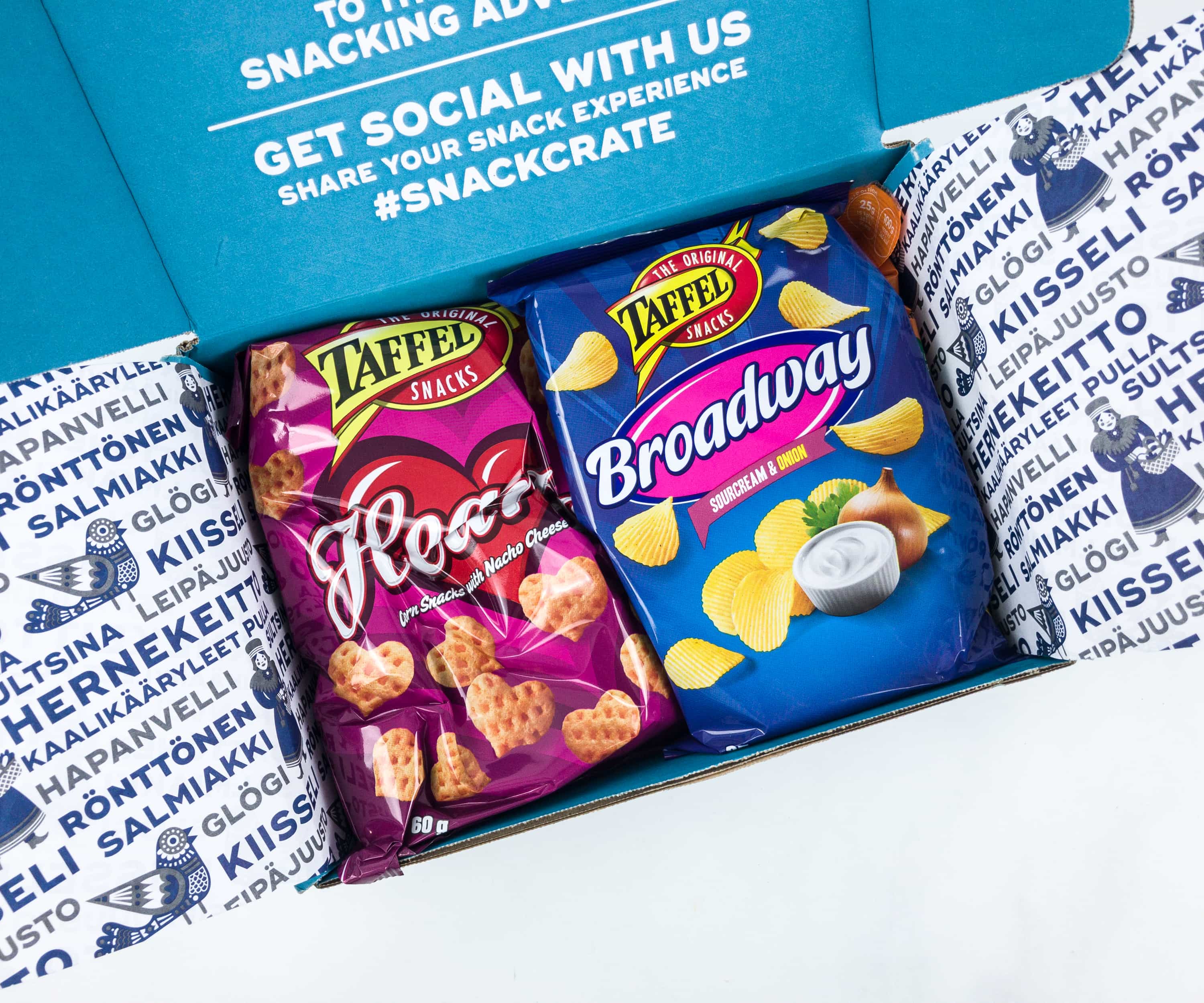 As usual, the box is filled to the brim. The bigger snacks are on top.
The box includes a promotional card.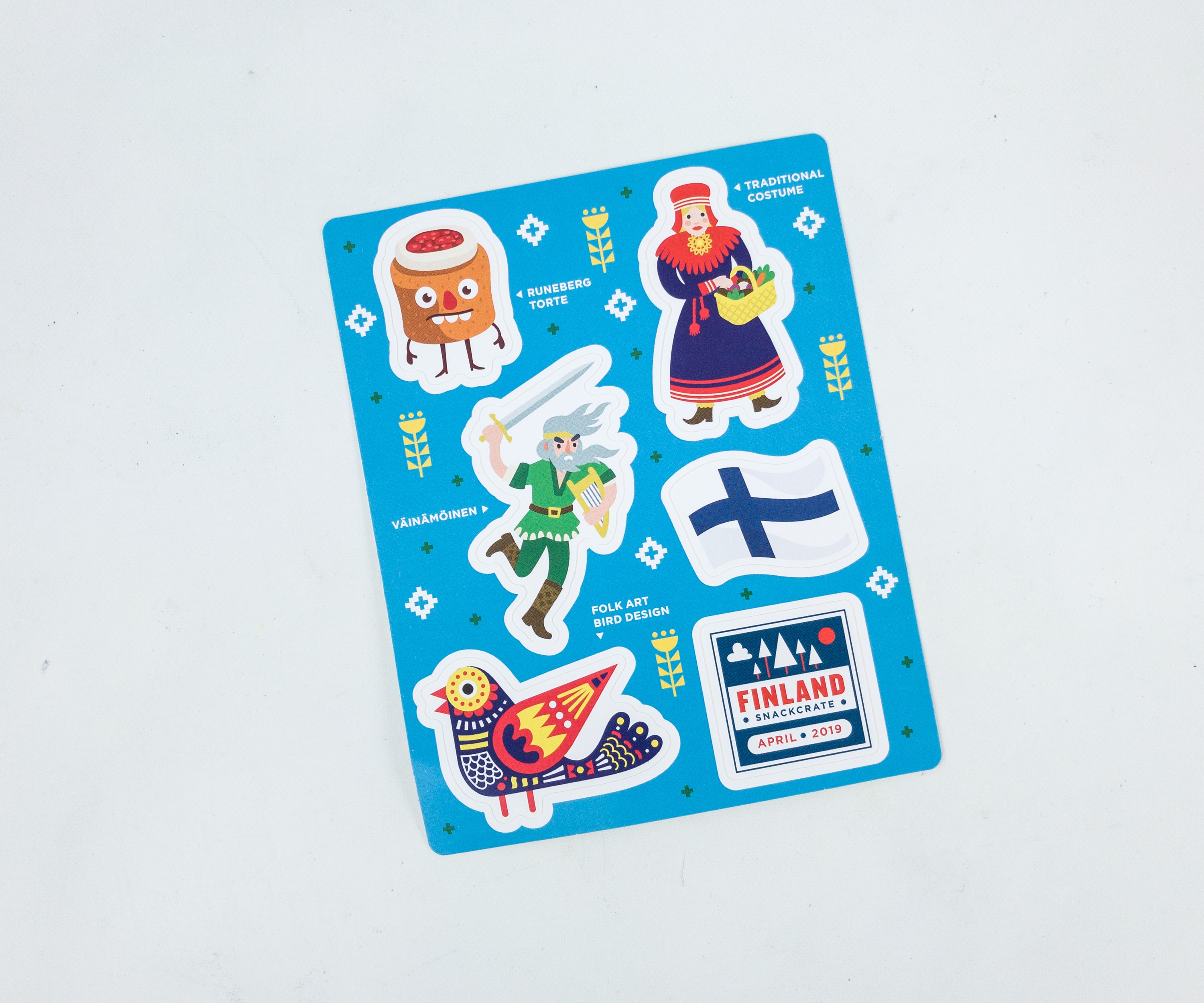 There are also cute stickers which are related to the featured country.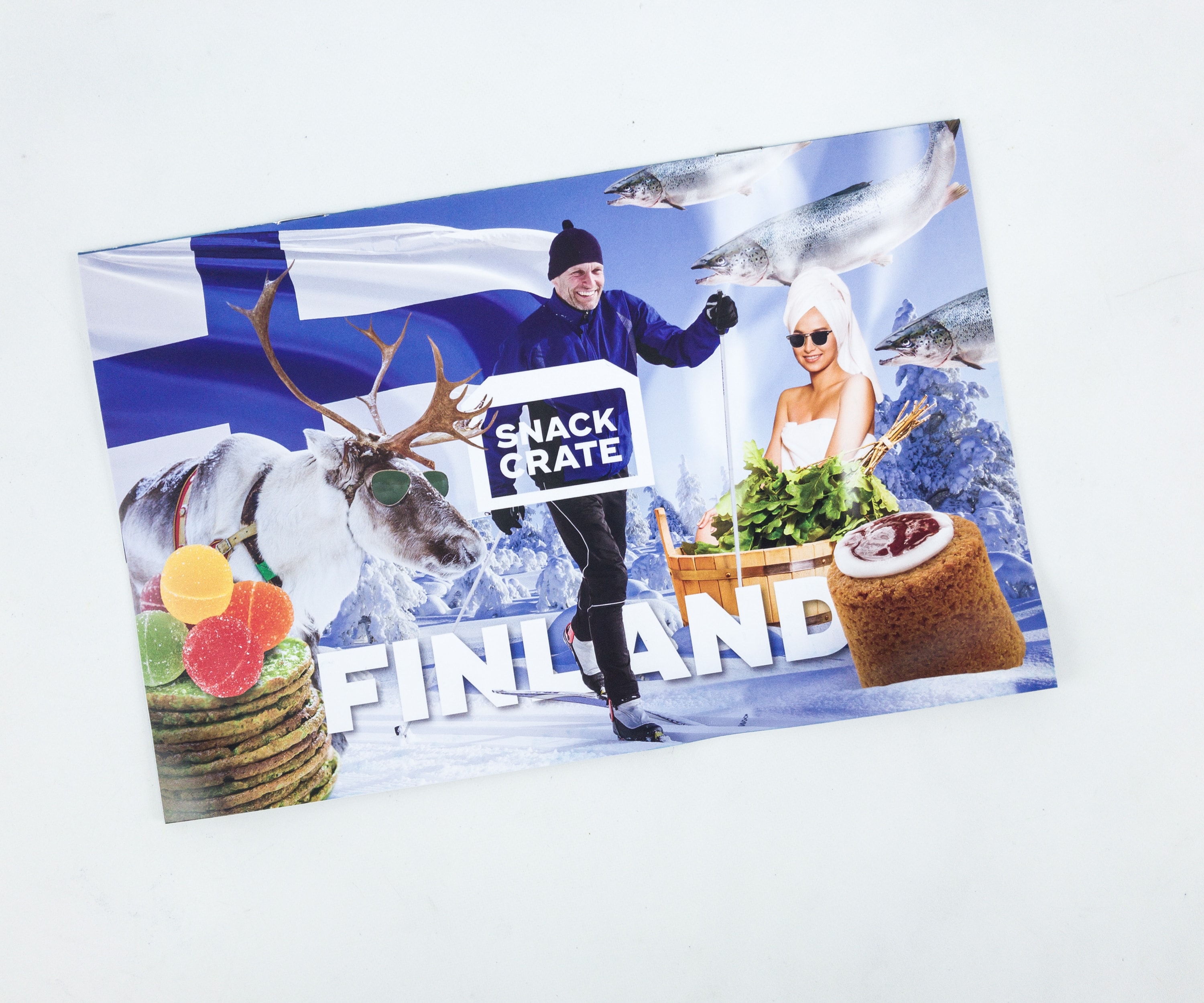 For April 2019, we got snacks from Finland!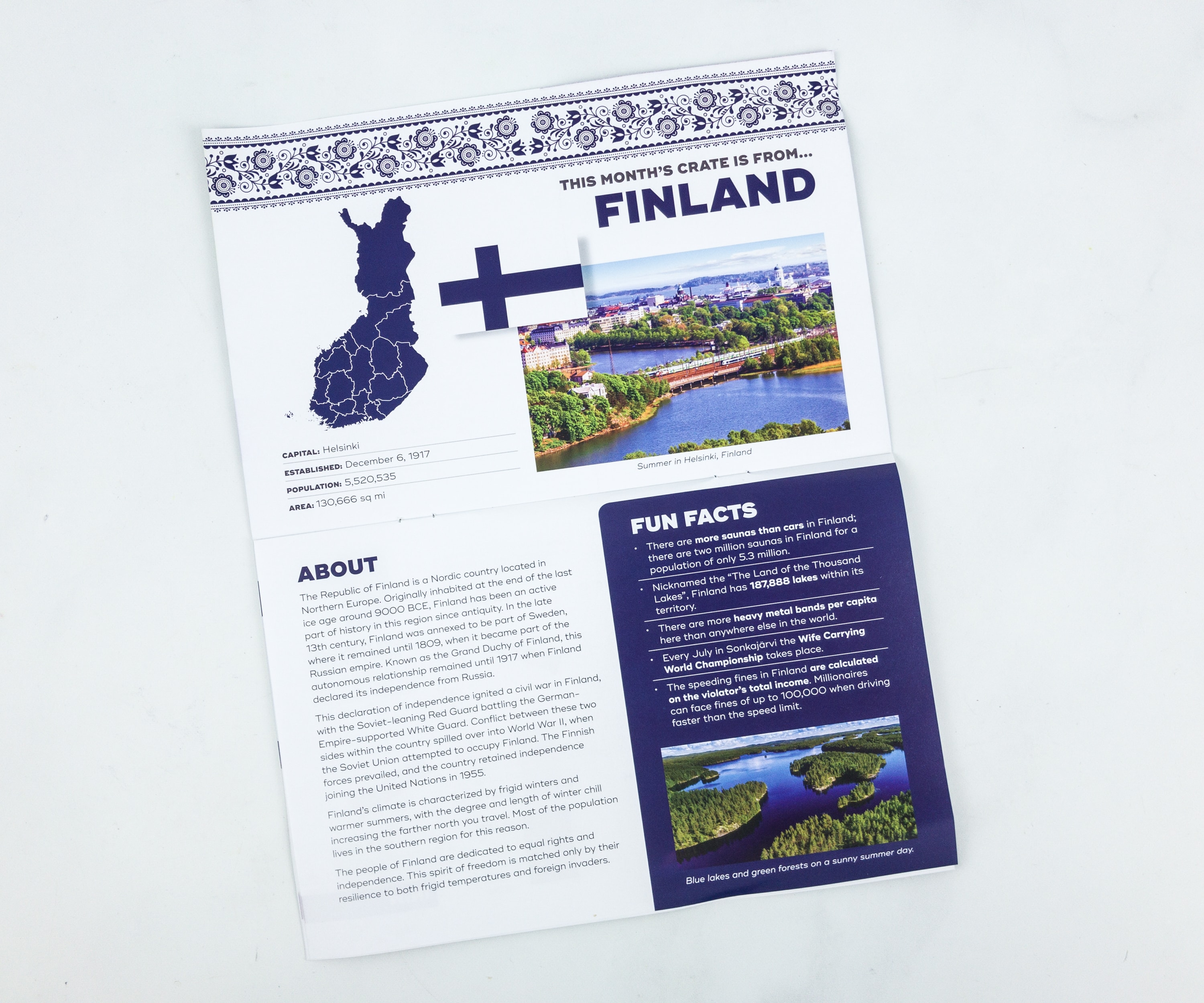 The booklet provided us with fun trivia about Finland.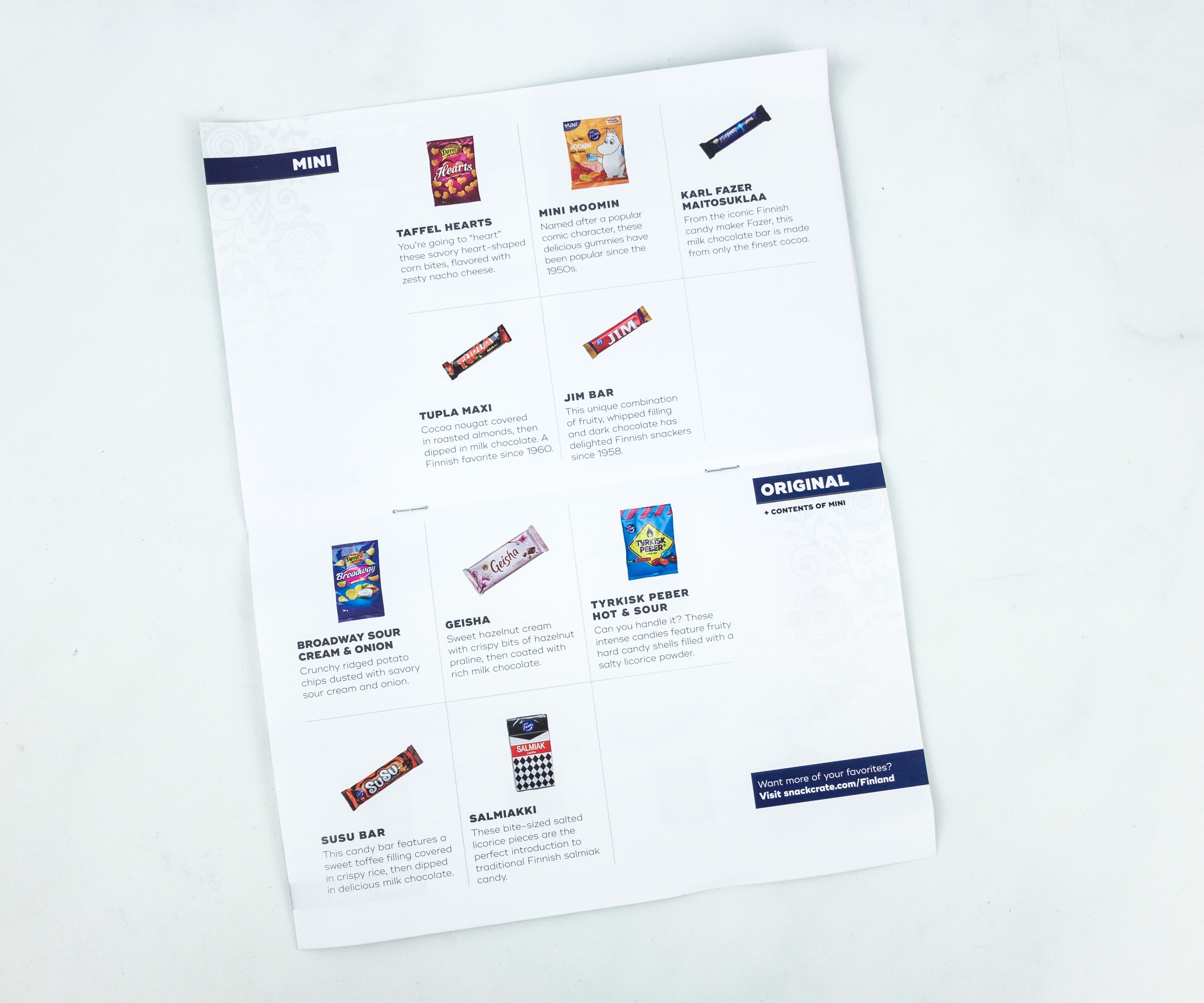 It also lists all the snack items inside the box, which are grouped into different box levels: Mini, Original, and Premium.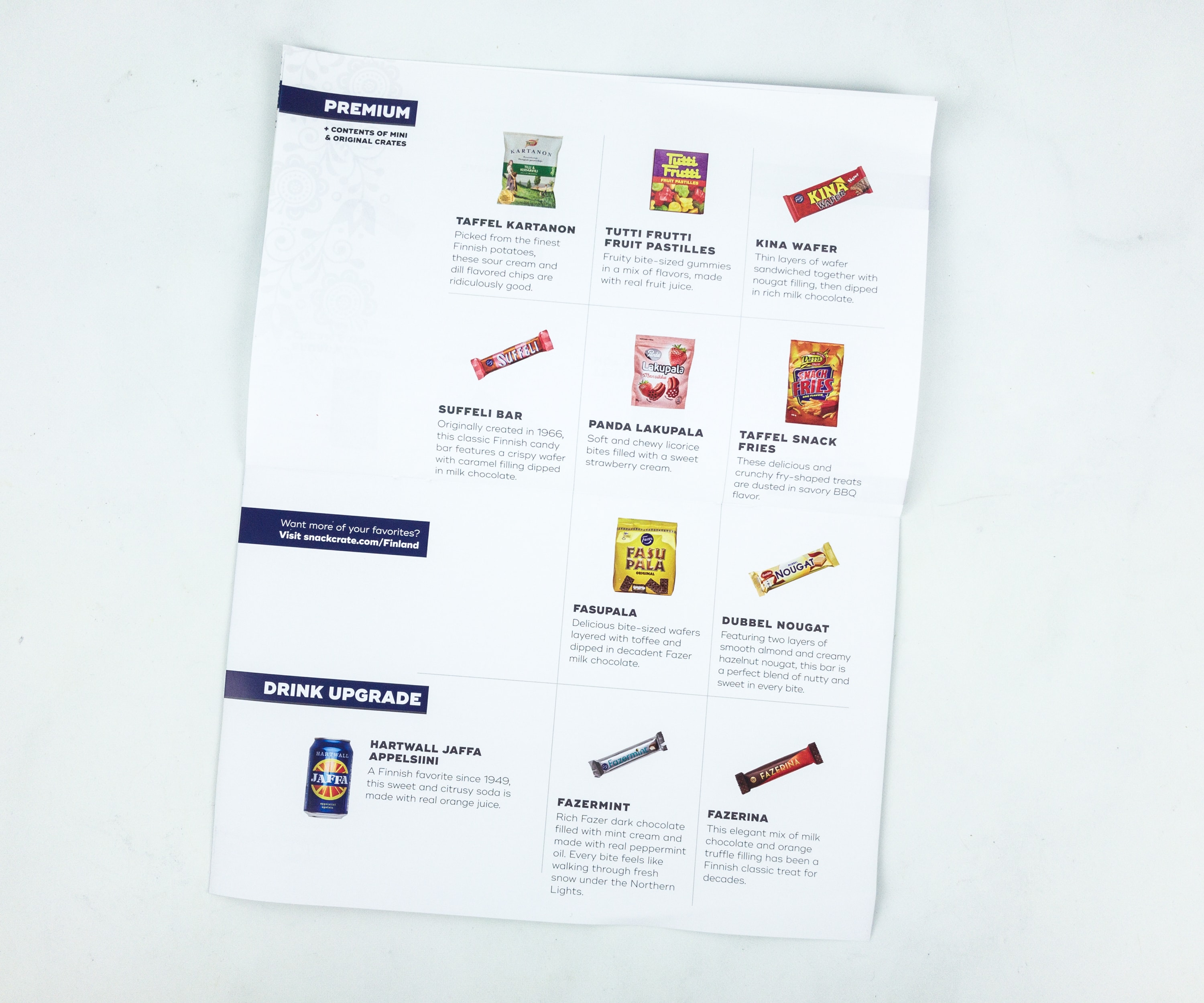 Aside from Premium, you'll also see the drink upgrade!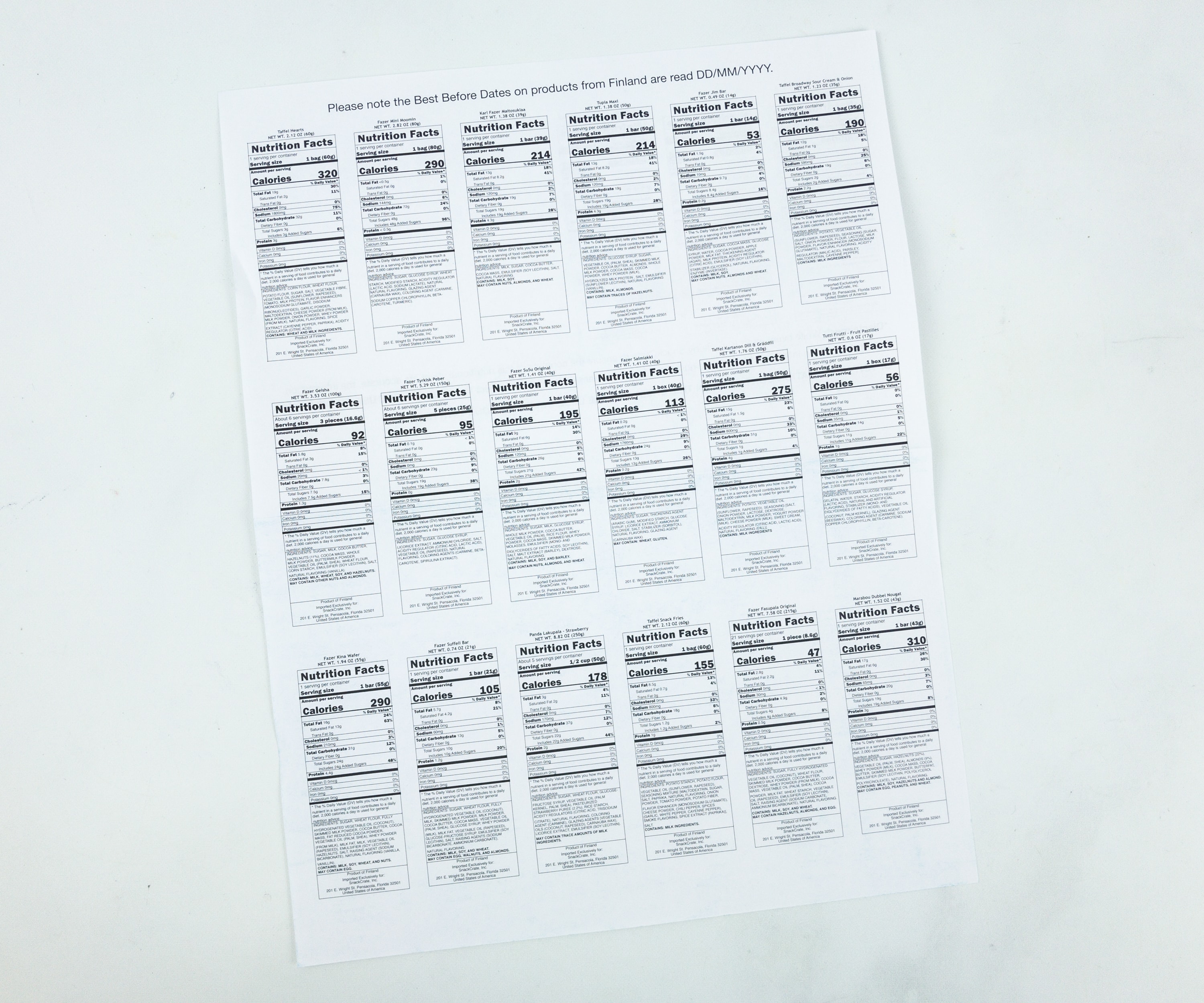 All the nutritional content of each item is shown on a separate insert.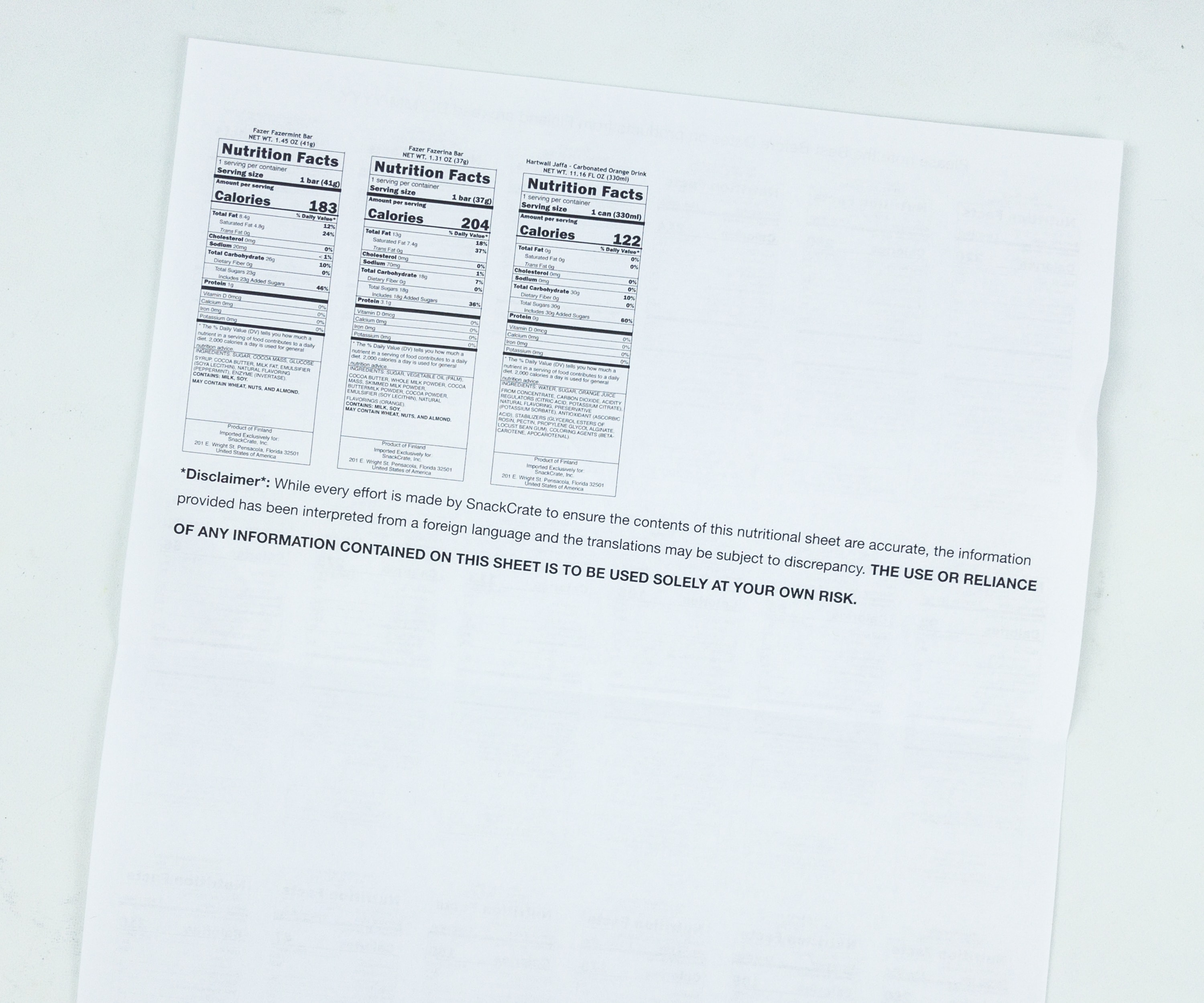 They also included a disclaimer.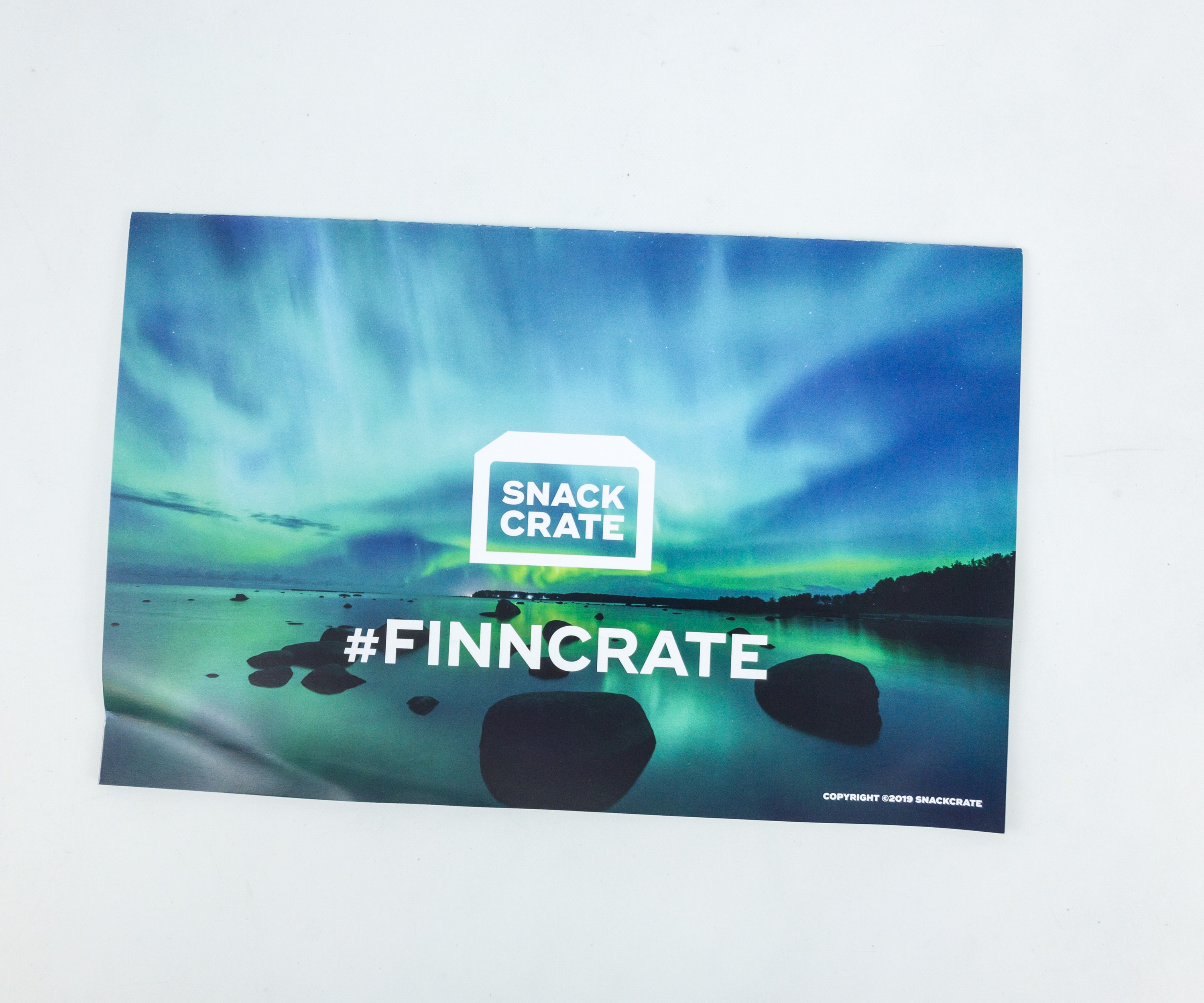 At the back of the booklet, there is a beautiful scenery with #FINNCRATE.
Everything in this month's box!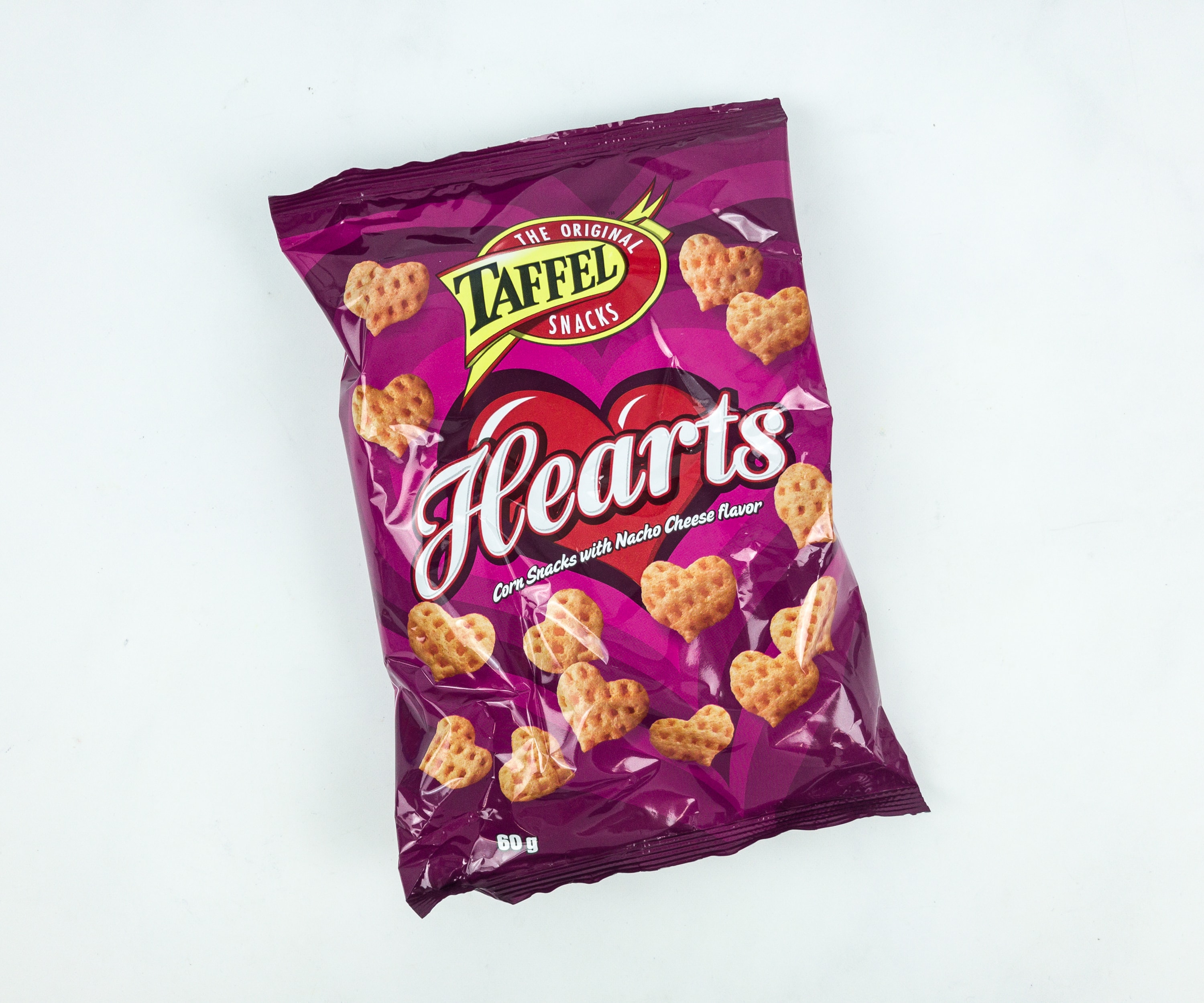 Taffel Hearts. It's a bag of heart-shaped corn crackers with nacho cheese flavoring and a kick of heat from cayenne pepper and paprika. Each piece is crunchy and well-seasoned, such a perfect snack while watching tv.
Broadway Summer & Cream Onion. The tasty flavor of sour cream and onion were infused in these potato chips for a satisfying snack. The chips are ridged and oh-so-crunchy!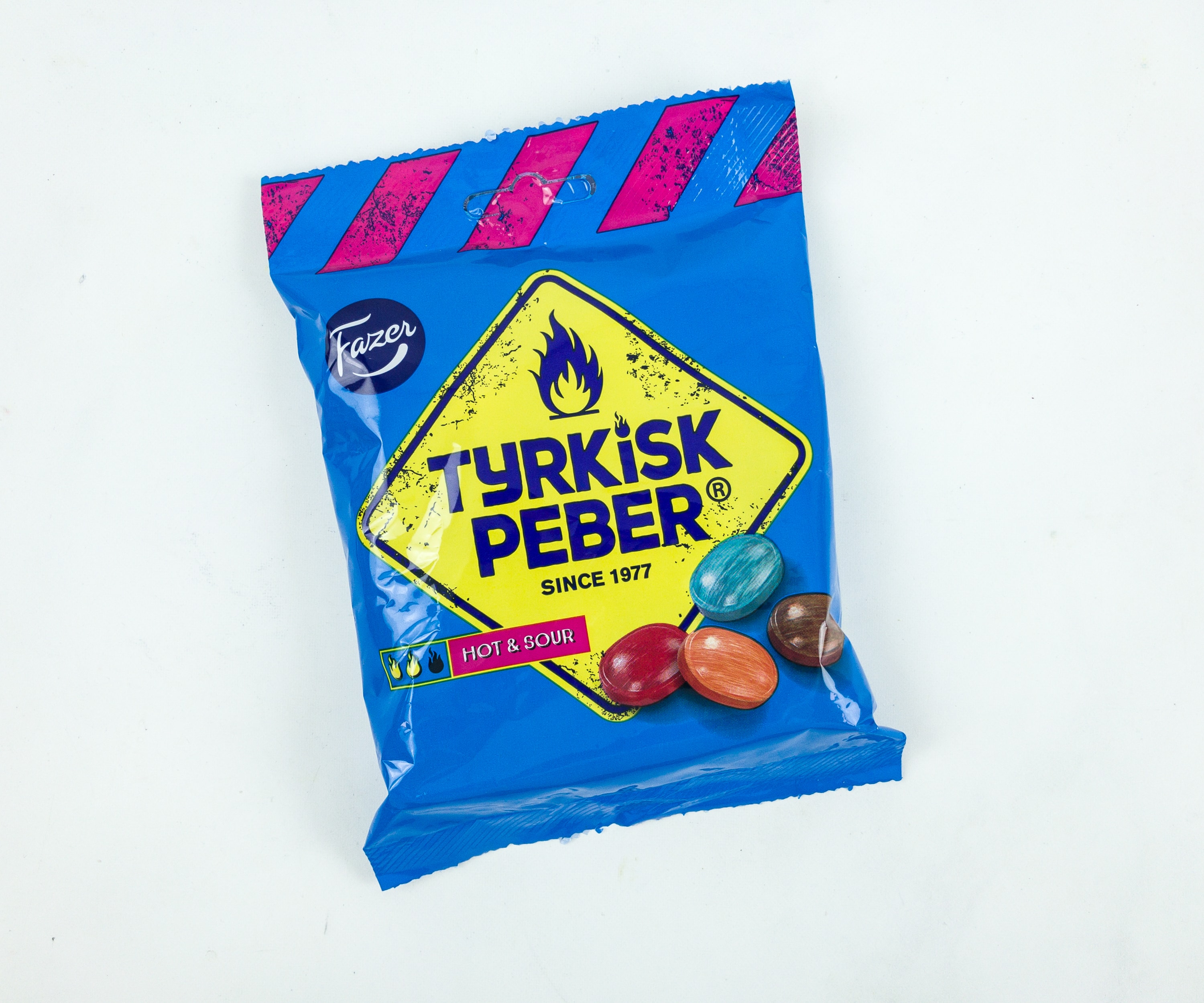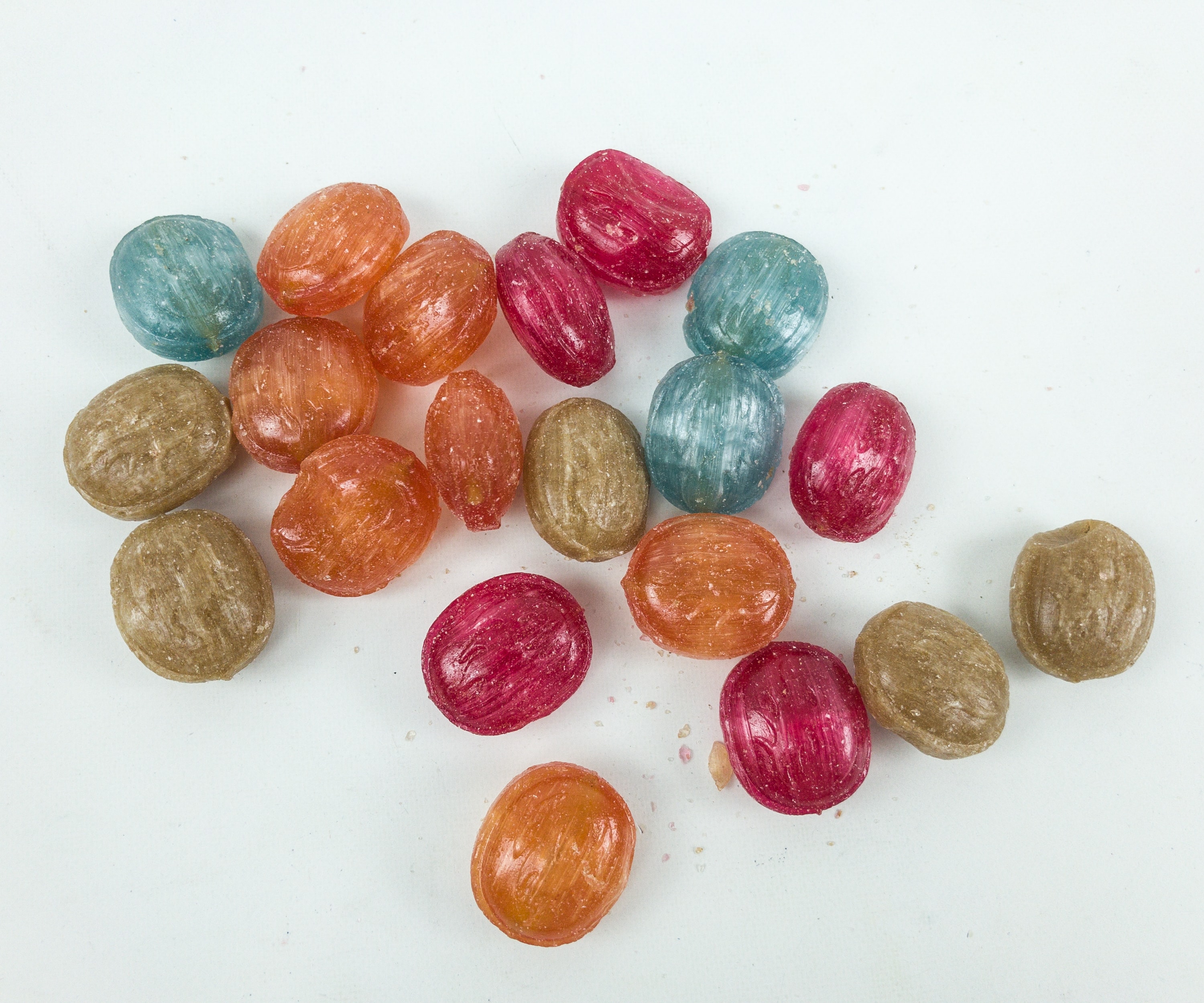 Tyrkisk Peber Hot & Sour. Never really tasted a candy as unique as this one. It's like eating a multi-layered treat. The shell boasts of a sweet-fruity flavor, while the inside is a spicy-salty filling. Each bag contains a random mix of all the flavors. I like its medium level of spiciness, just perfect when I need something to wake me up if I'm tired or sleepy in the middle of the day.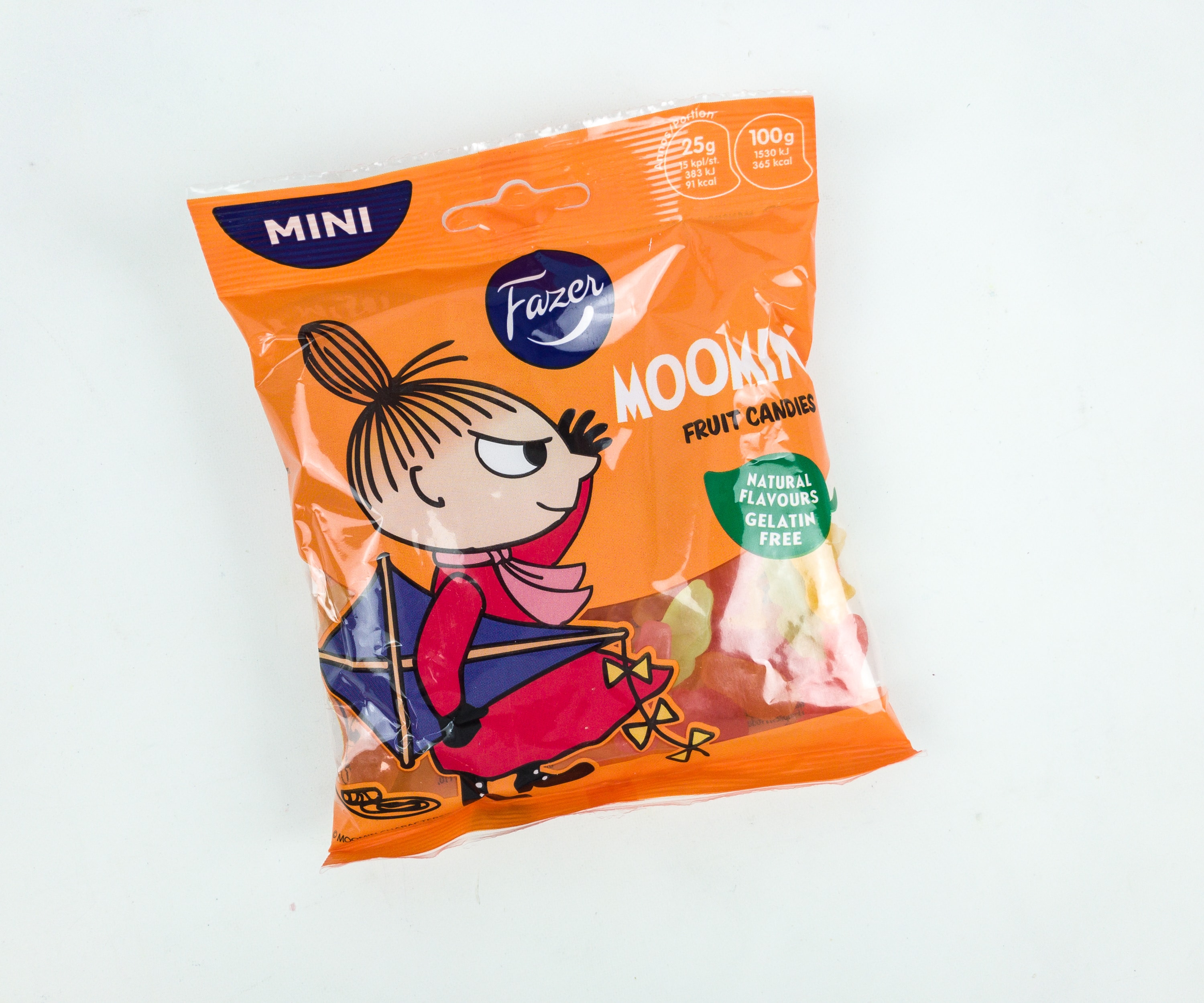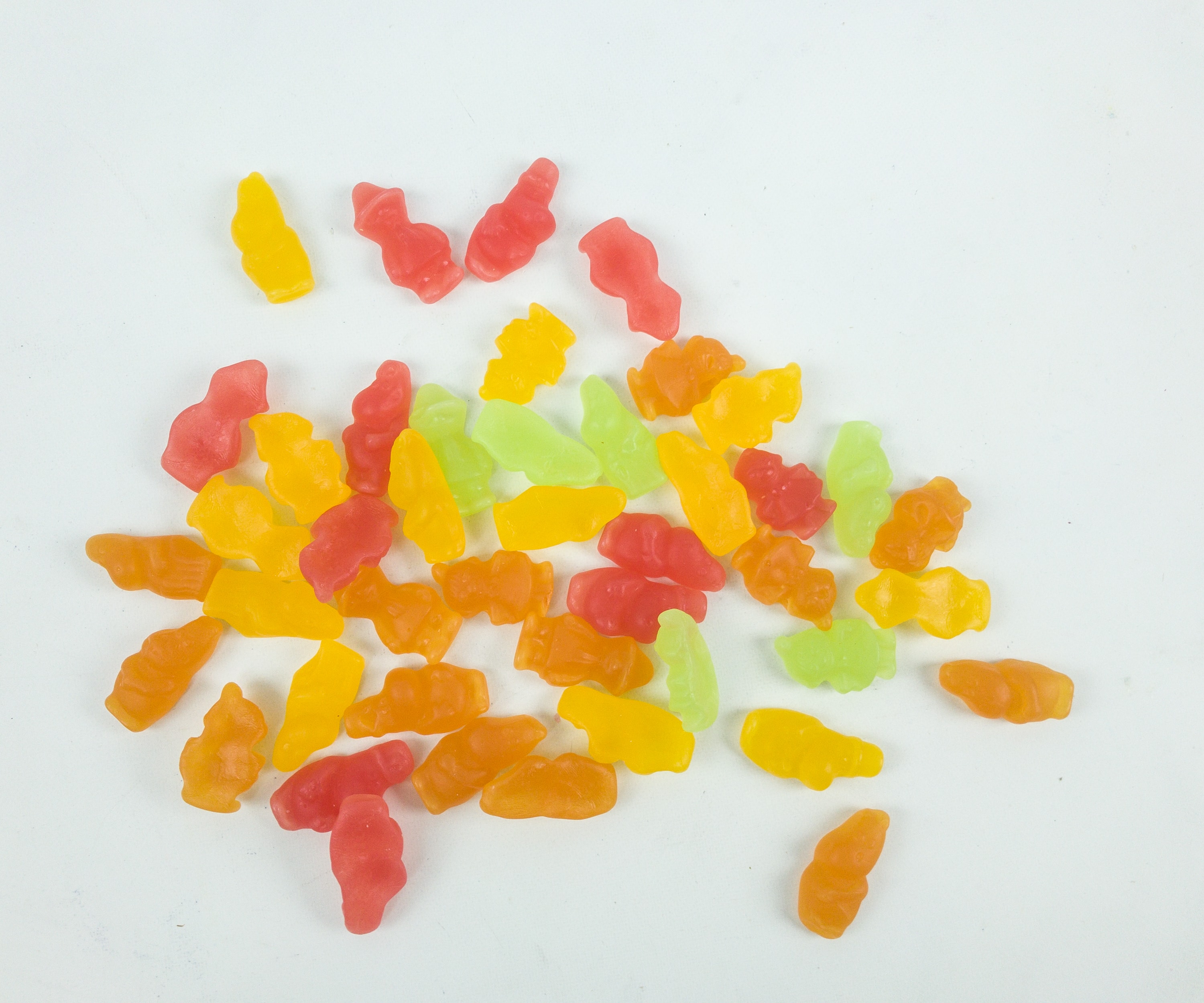 Mini Moomin. Moomin is a fictional children's book character that features a white, round face with large snouts that resembles a hippo. It's featured on the packaging of this gummy snack featuring different fruity flavors! Each piece is shaped like a hippo. They're juicy and refreshing and quite gummy – I lost a crown!!!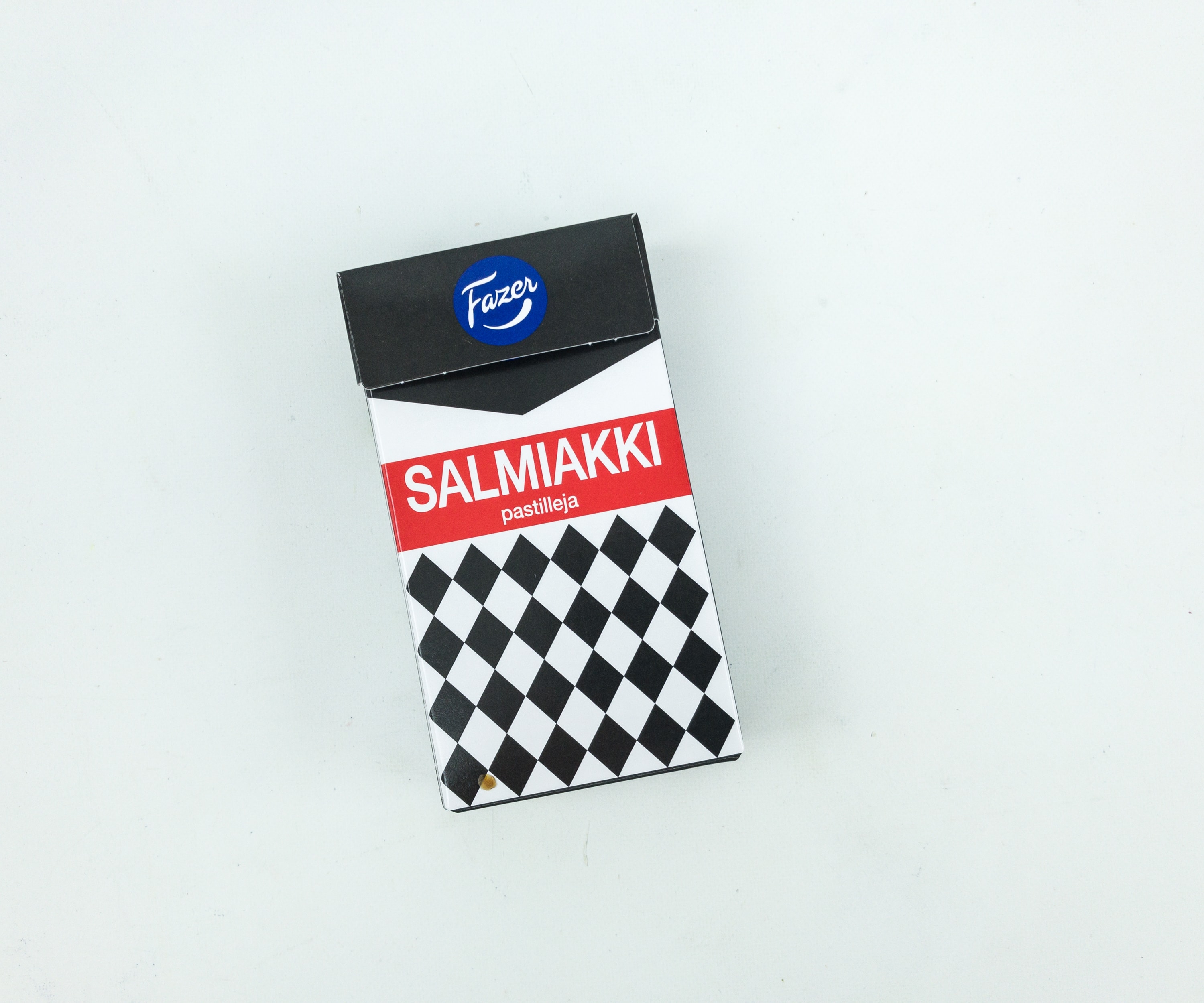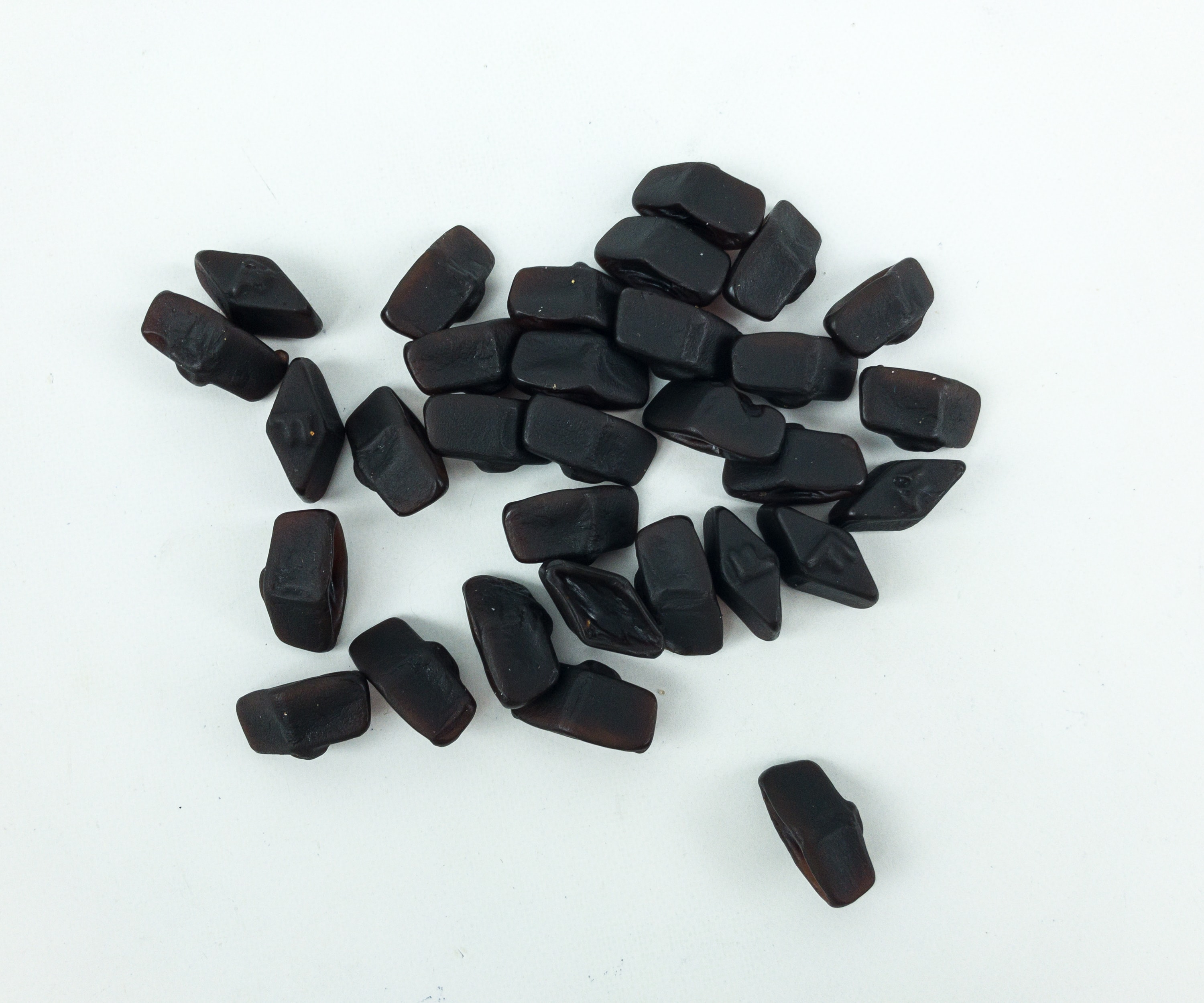 Salmiakki. If you are a fan of licorice, these Finnish treats for you. These candies are soft and diamond-shaped, plus they're extremely salty. It's really an acquired taste. While it may not be for me, I'm sure there's someone out there who will love these treats!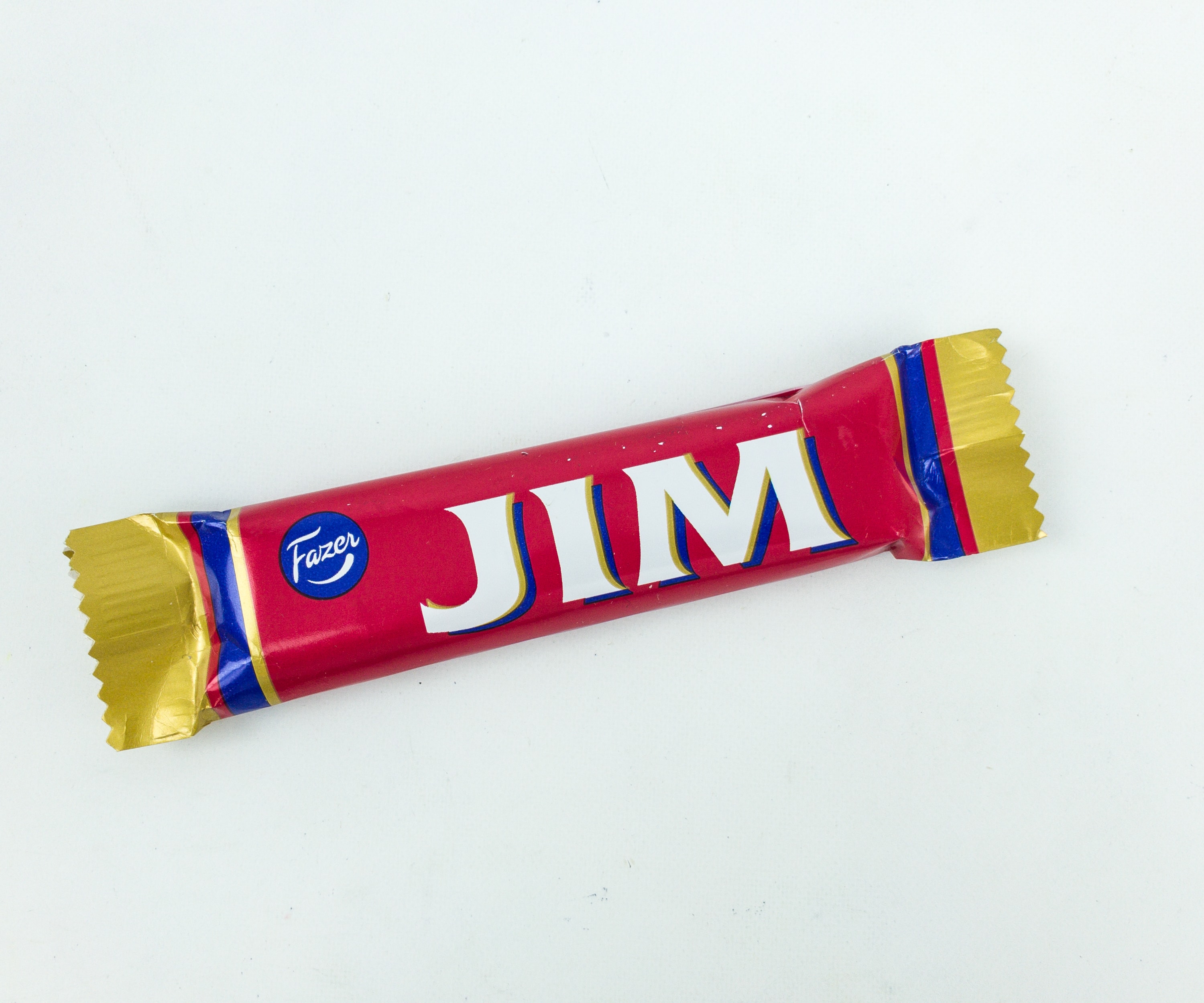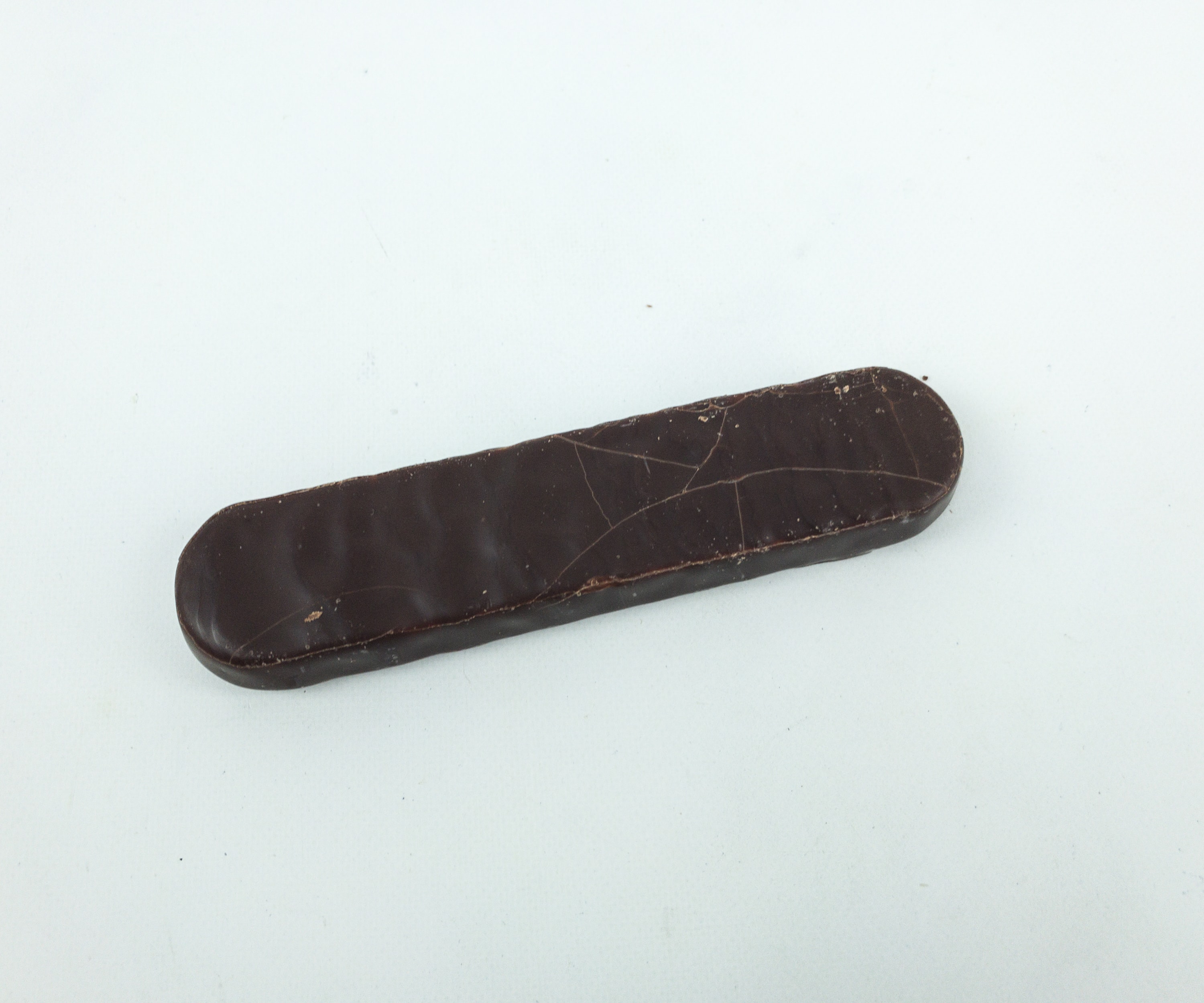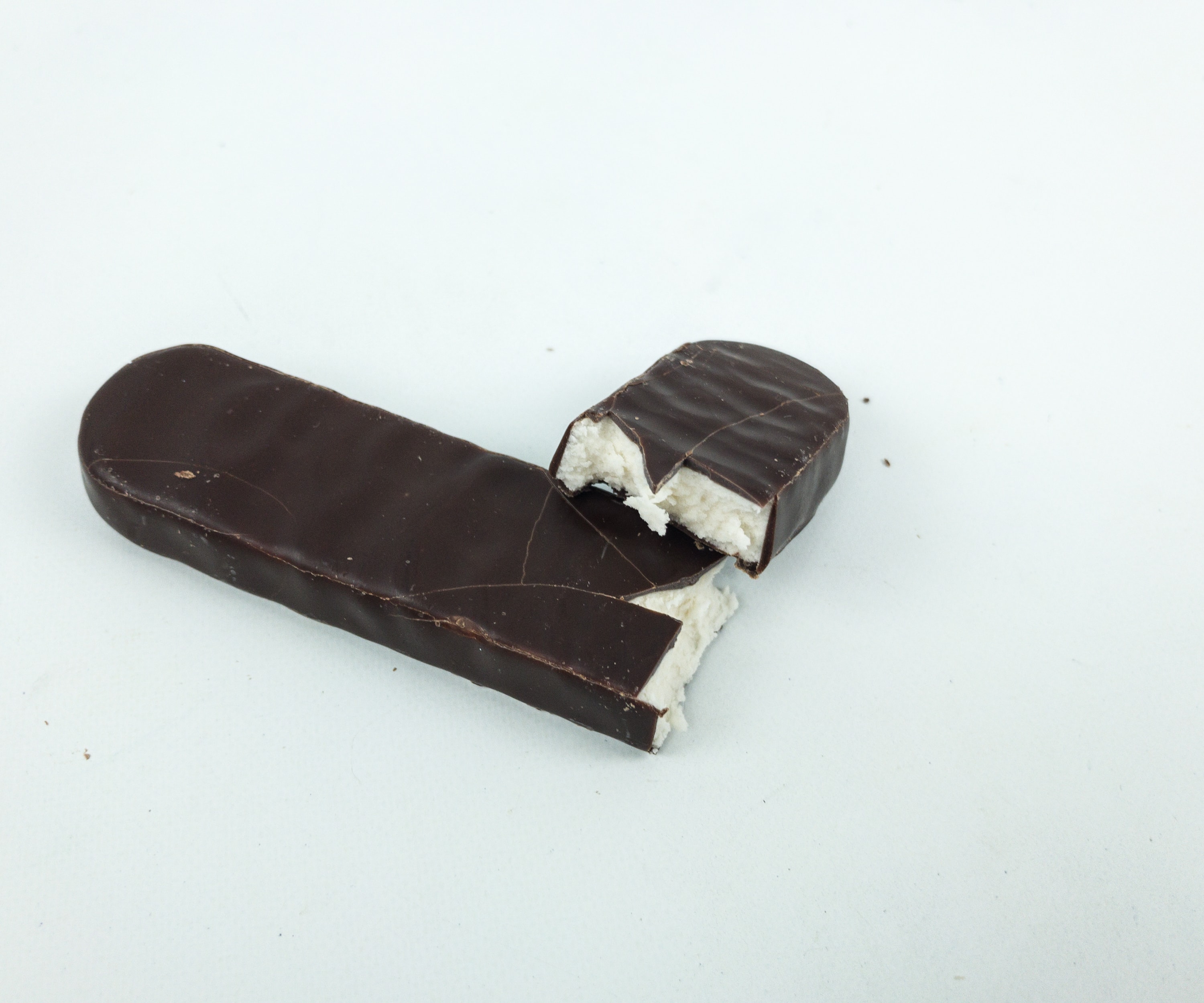 Jim Bar. This classic chocolate bar made by Fazer has a whipped filling and thin dark chocolate coating. The filling is actually quite foamy and it melts in your mouth, while the thin chocolate coating splinters and collapses in every bite.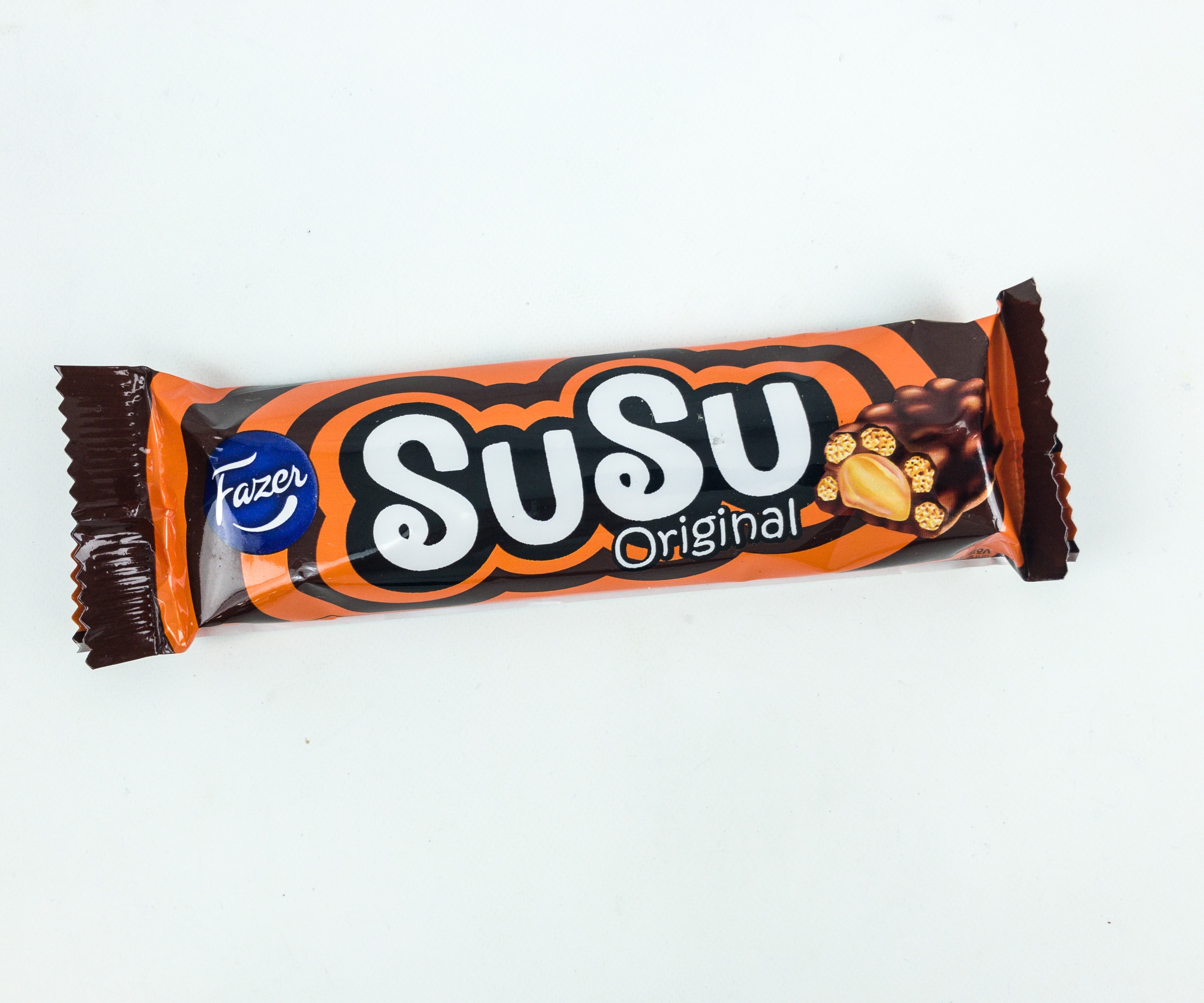 Susu Bar. Also made by Fazer, this mouthwatering snack bar features a sweet toffee filling, covered with crispy rice crackers and creamy milk chocolate. So chocolatey and very crunchy!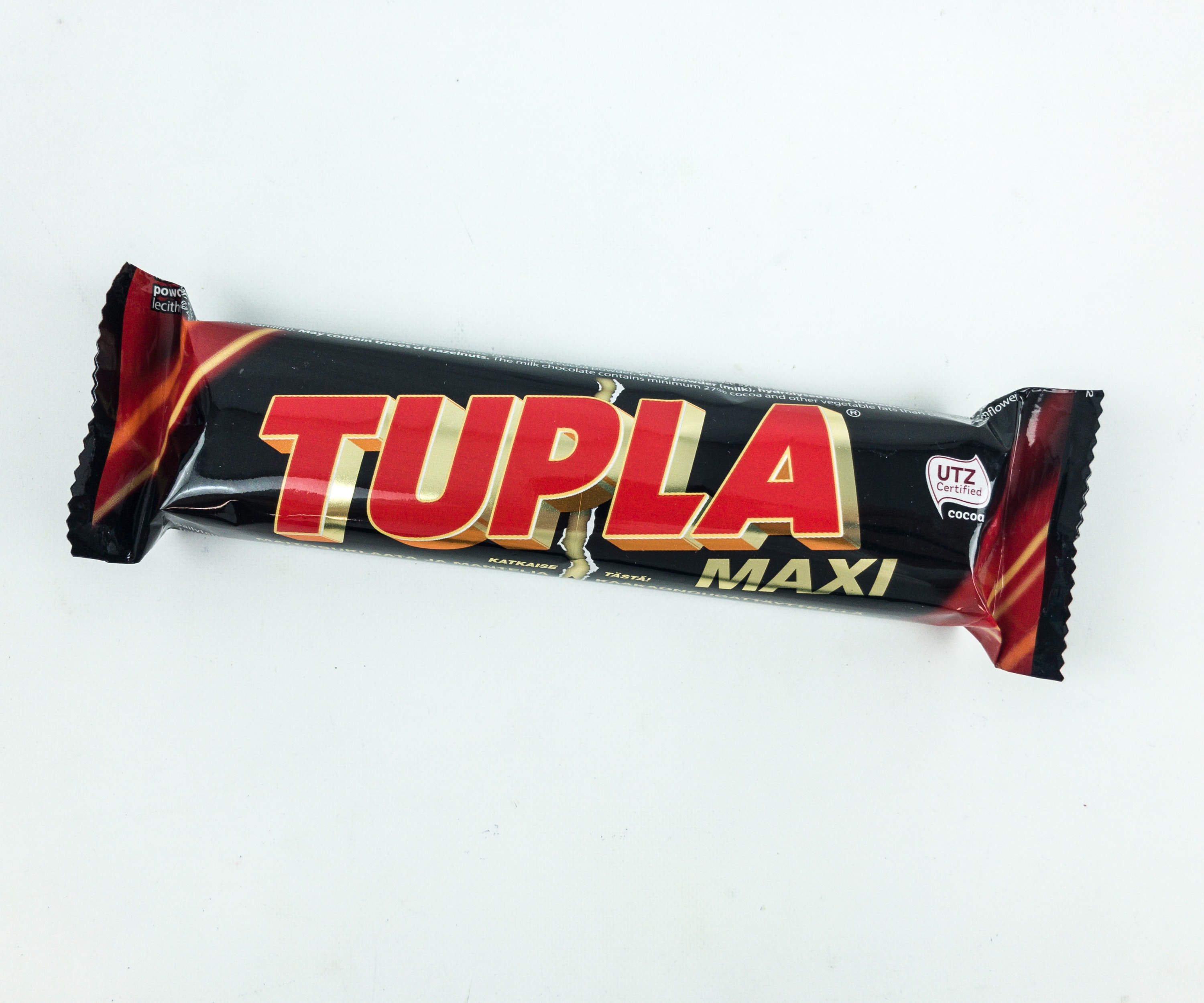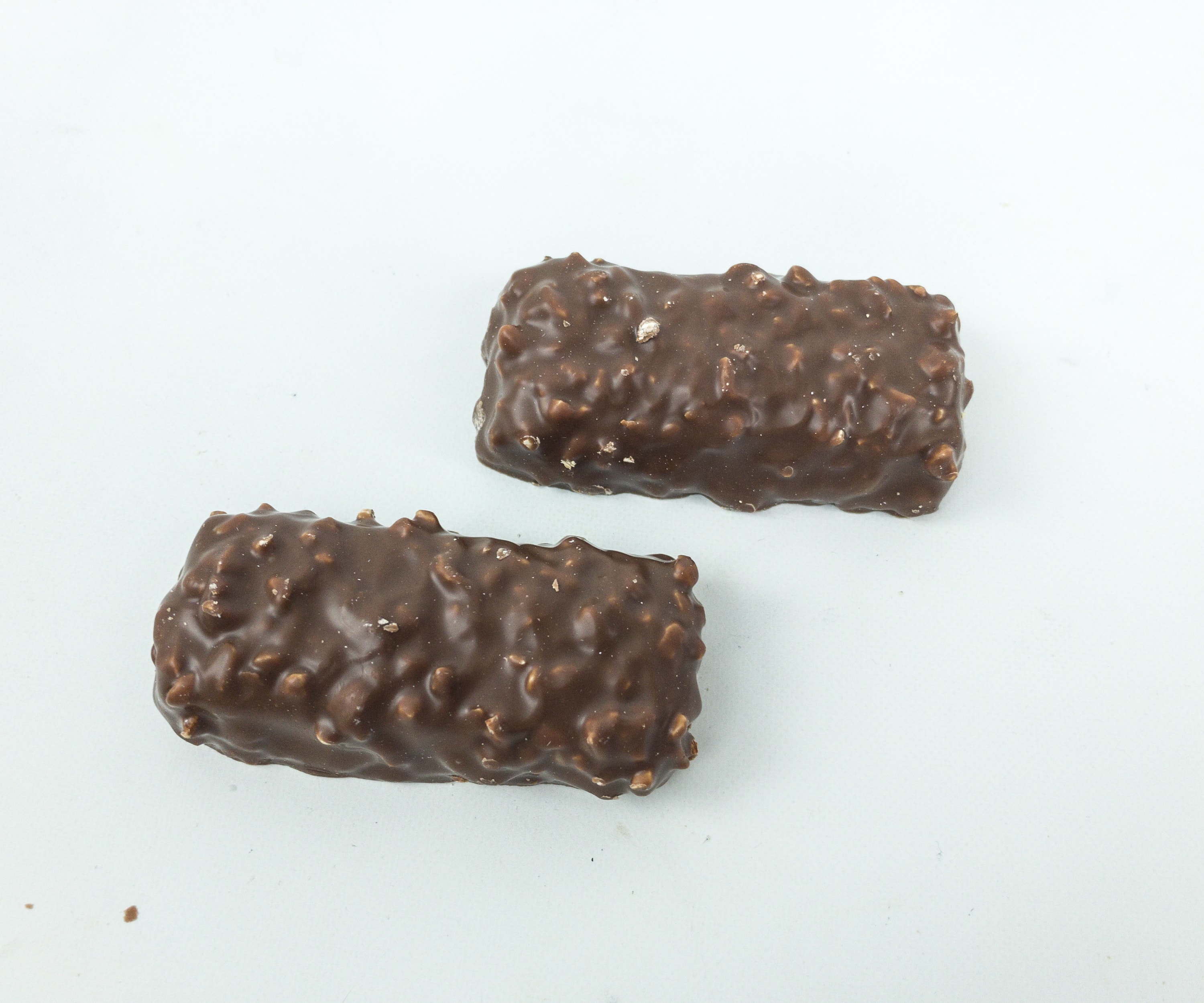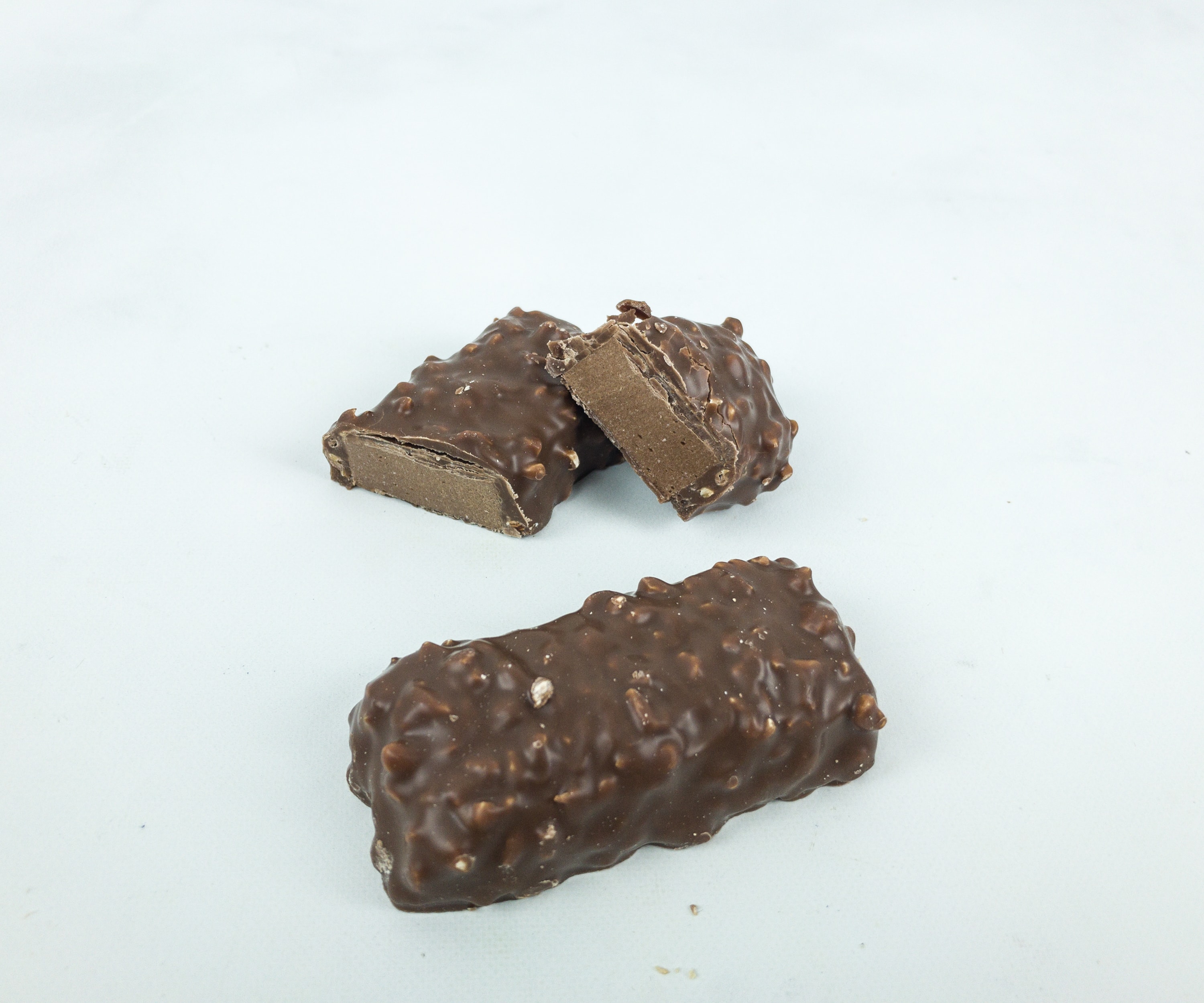 Tupla Maxi. It's a soft and chewy nougat bar featuring milk chocolate and roasted almonds bits. The pack we received includes 2 bars, perfect for sharing but also too good to not enjoy all by yourself. This is definitely one of best versions of nougat bar I've tried!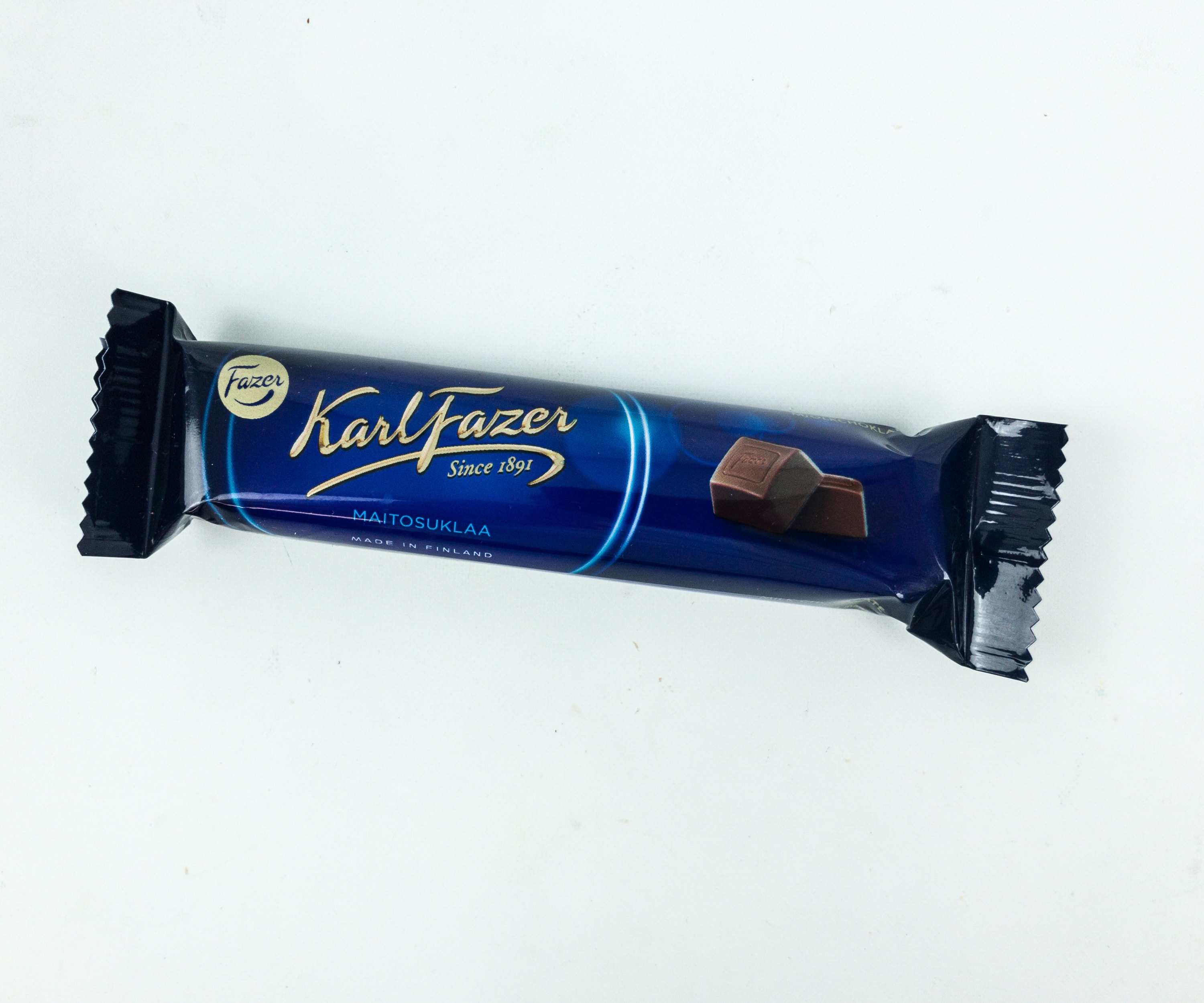 Karl Fazer Maitosuklaa. Here's another chocolate bar and it's really luxurious as it's made with fresh milk combined with cocoa butter and paste. Also, it doesn't contain any dyes and preservatives, just a bar of pure chocolate goodness.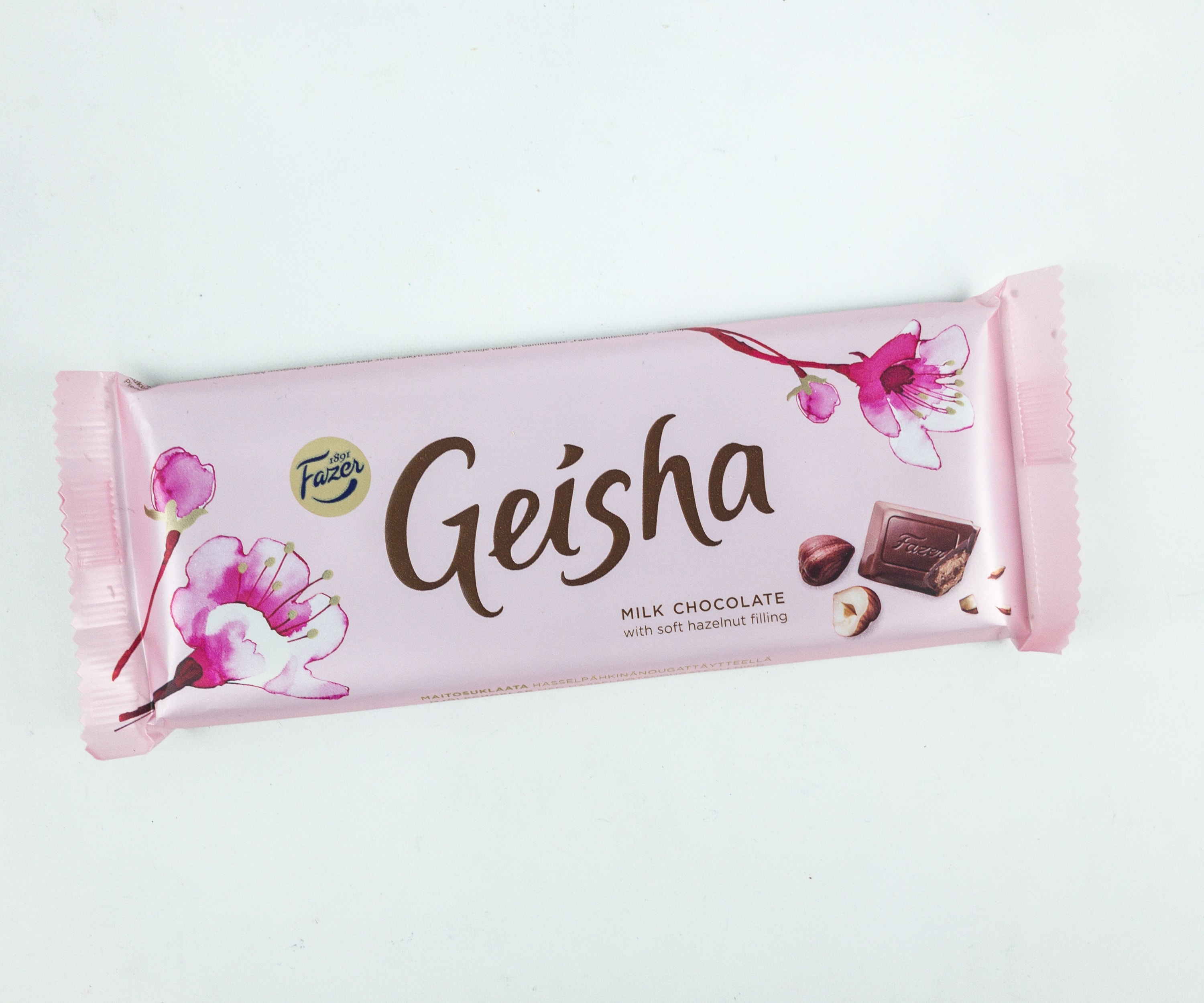 Geisha. This milk chocolate bar has a pretty package and it tastes really great too. It combines creamy chocolate and hazelnut filling in one bar. Every bite melts in the mouth and I ate the entire thing way too fast!
Snack Crate didn't disappoint! This month, they focused on classic snacks from Finland and the box was filled with yet another interesting selection of food items. The Finnish people must really love chocolates and sweets because more than half of the treats we got this month are chocolate bars and candies. I like everything, except the salmiakki or licorice candy but then again, it's an acquired taste and maybe there's somebody out there who would love it and gladly devour it all. Overall, I think this is a fantastic snack curation and I'm very much looking forward to more tasty and delicious international snacks to come!
What do you think about this month's Snack Crate?