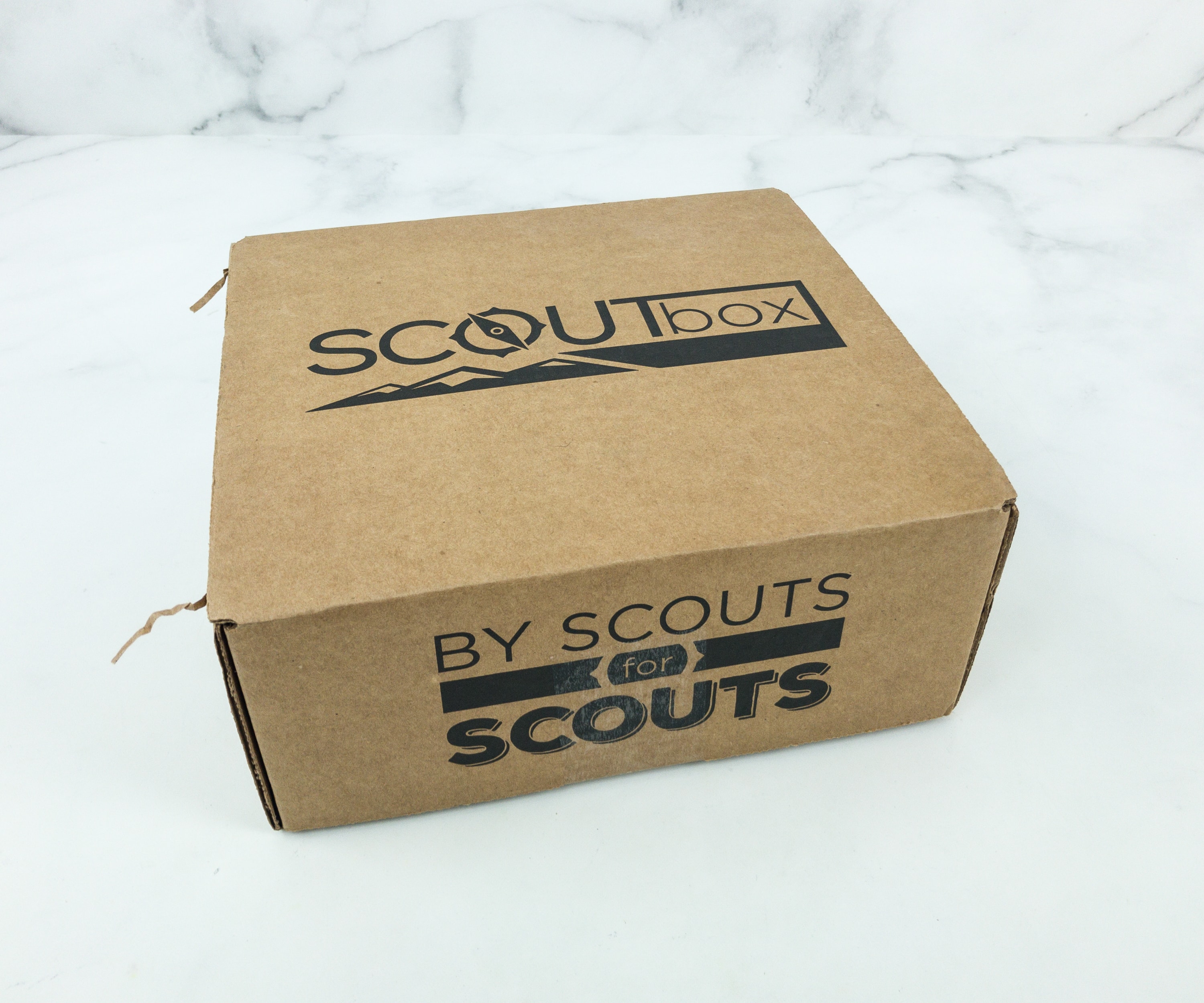 SCOUTbox is a monthly box subscription that delivers items from a variety of outdoor and adventure retailers around the world. Contents usually include outdoor gear, hiking/camping accessories, equipment, snacks, educational guides, and other resources, all delivered right to your door.
DEAL: Get $8.88 off your first subscription box! Use coupon code HELLO888.
The items are packed with brown squiggles.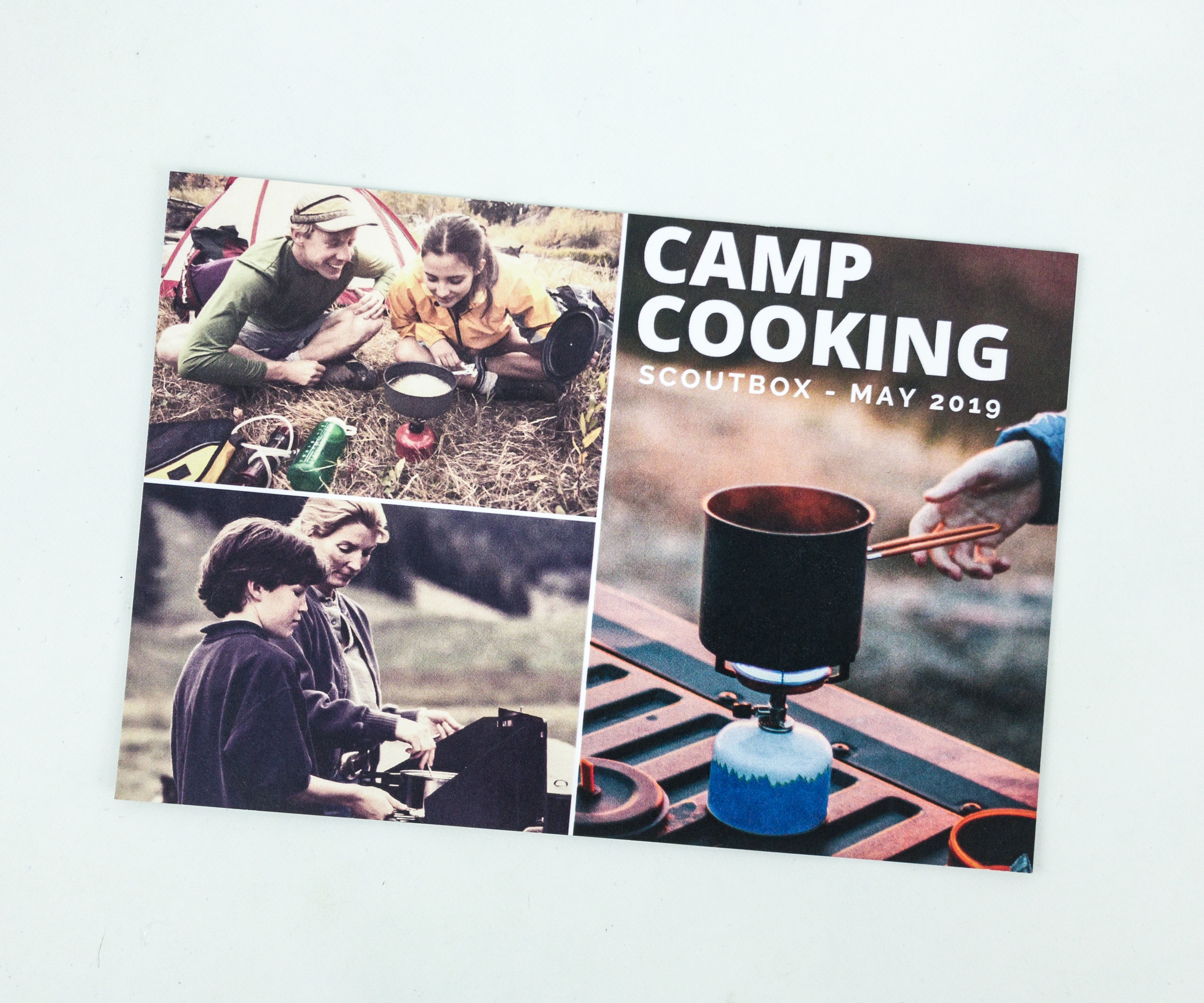 The May 2019 ScoutBox theme is CAMP COOKING!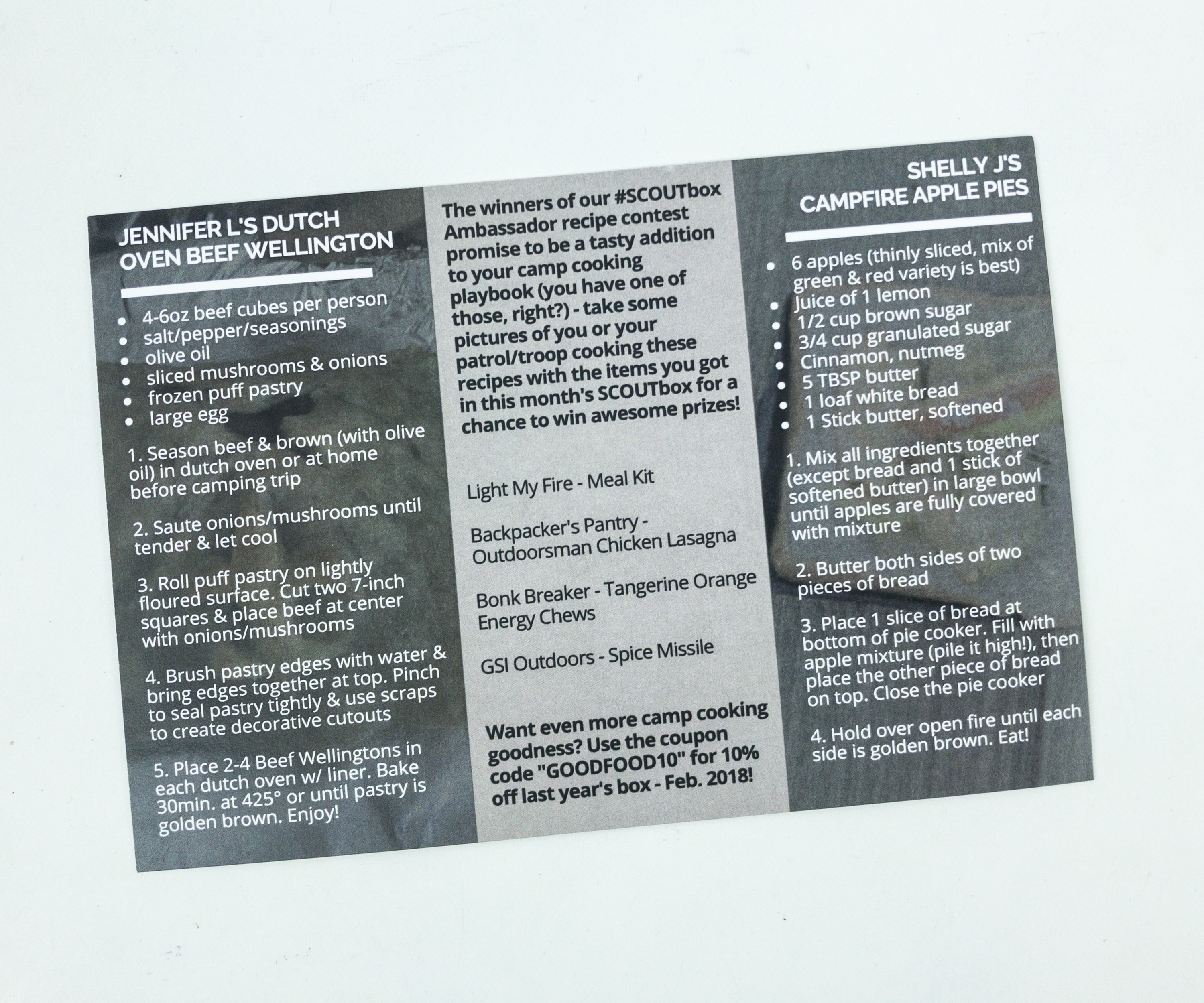 The back of the card lists all the items included in this month's box. They even included recipes like Beef Wellington and Campfire Apple Pies.
Everything in my box!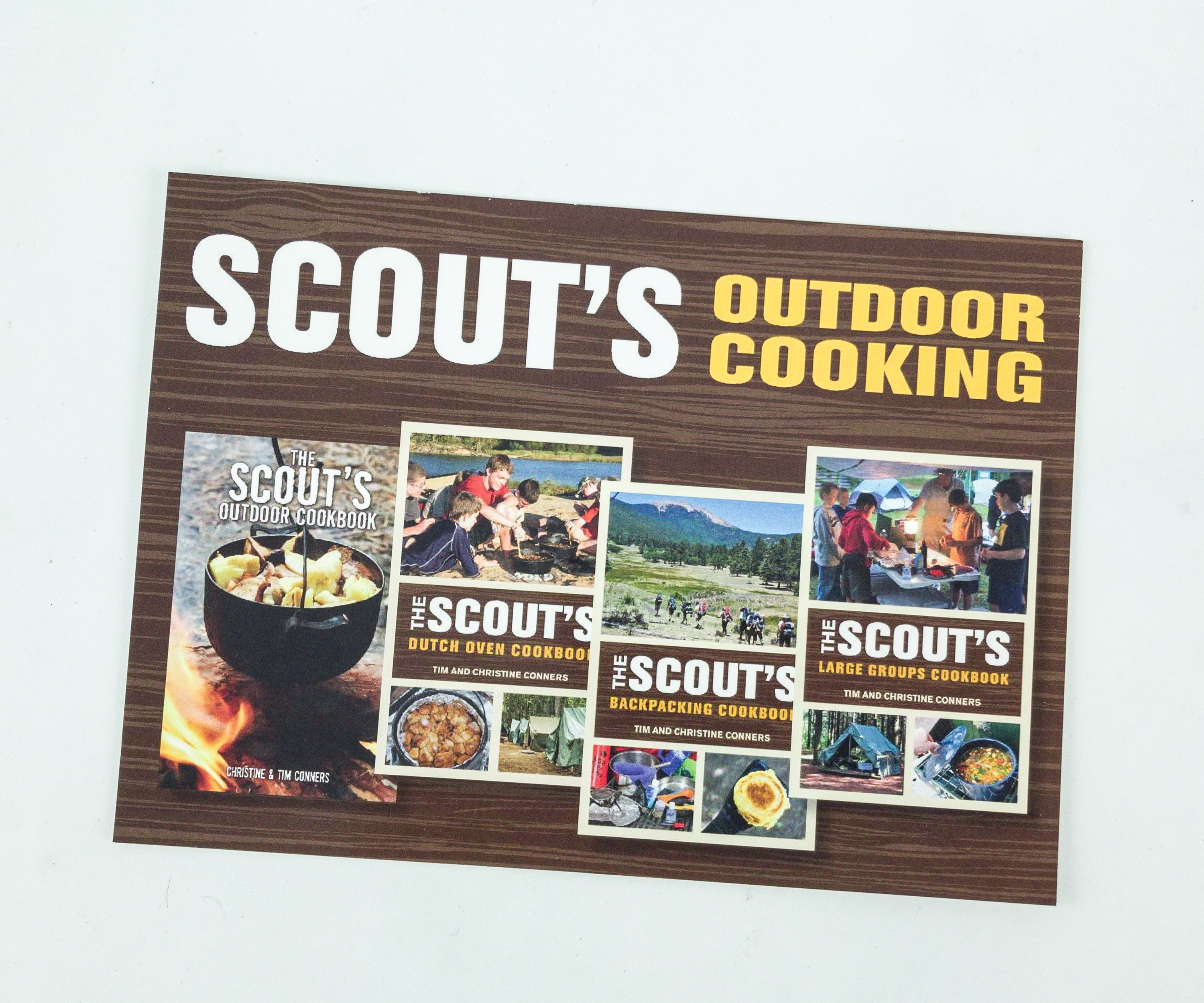 Included in this month's box is a recipe card from The Scout's Outdoor Cookbook.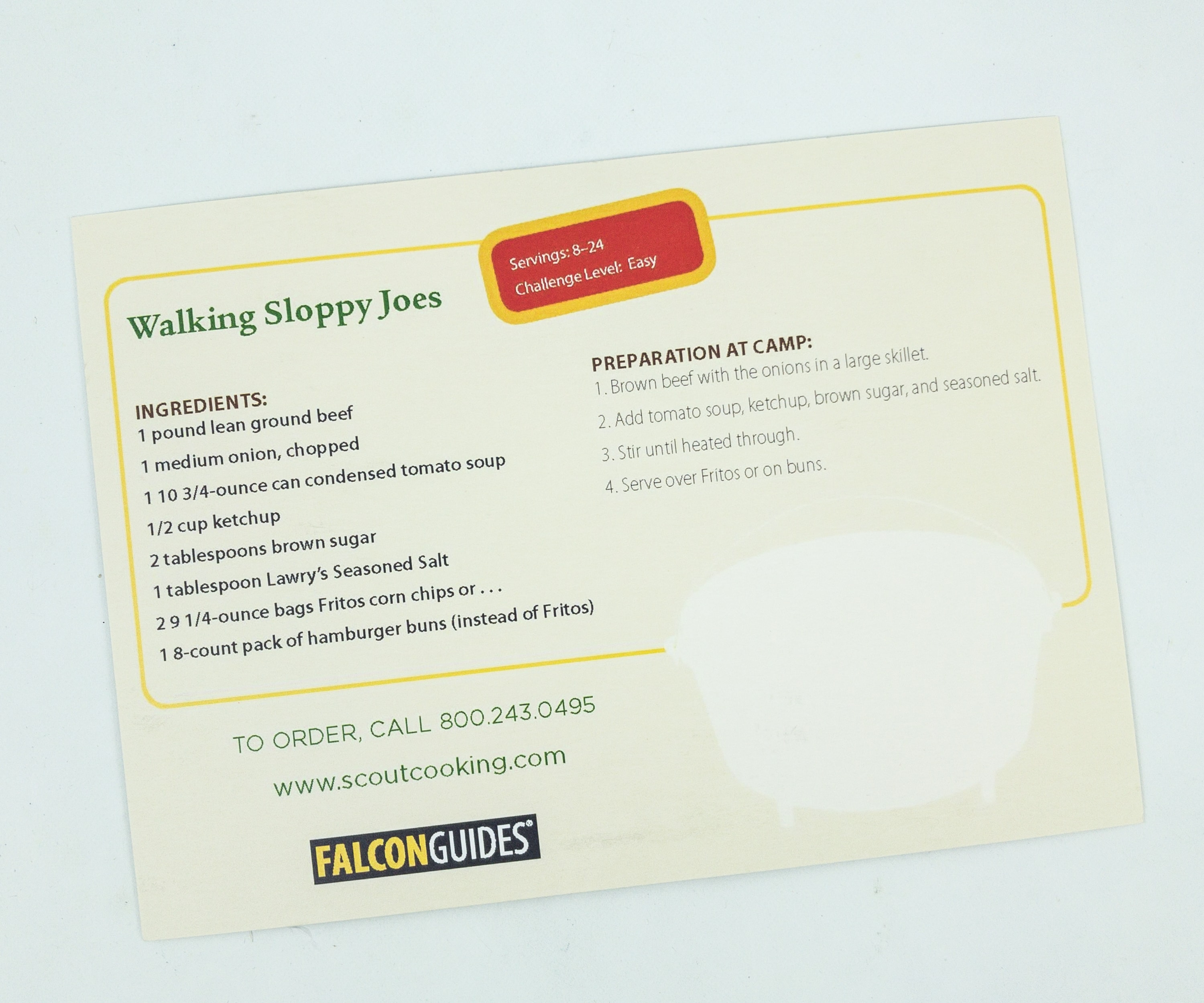 The first recipe is Walking Sloppy Joes, which can be served with Frito or included with buns.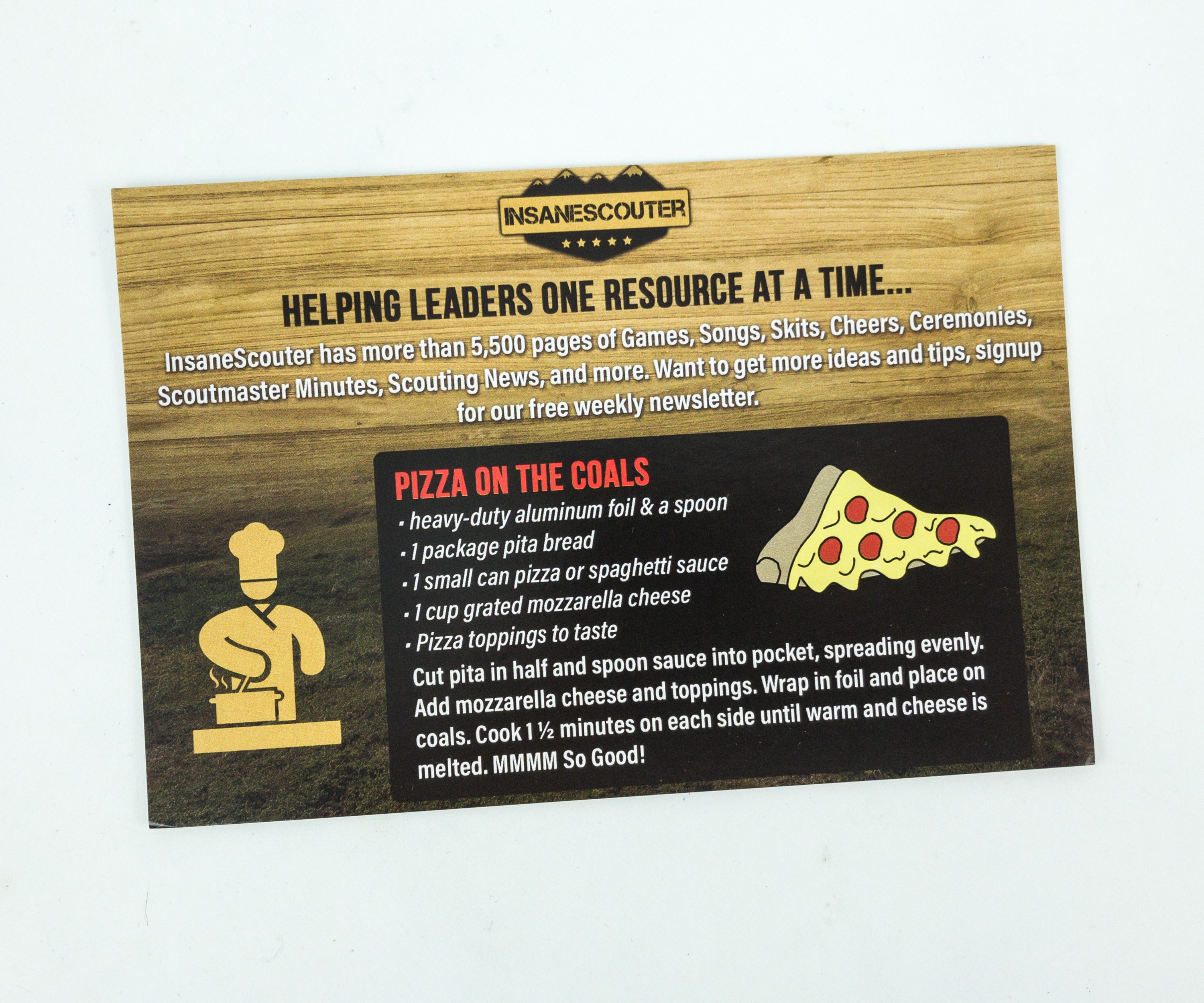 There's a promotional card from InsaneScouter, and it also includes ways to cook pizza on coals.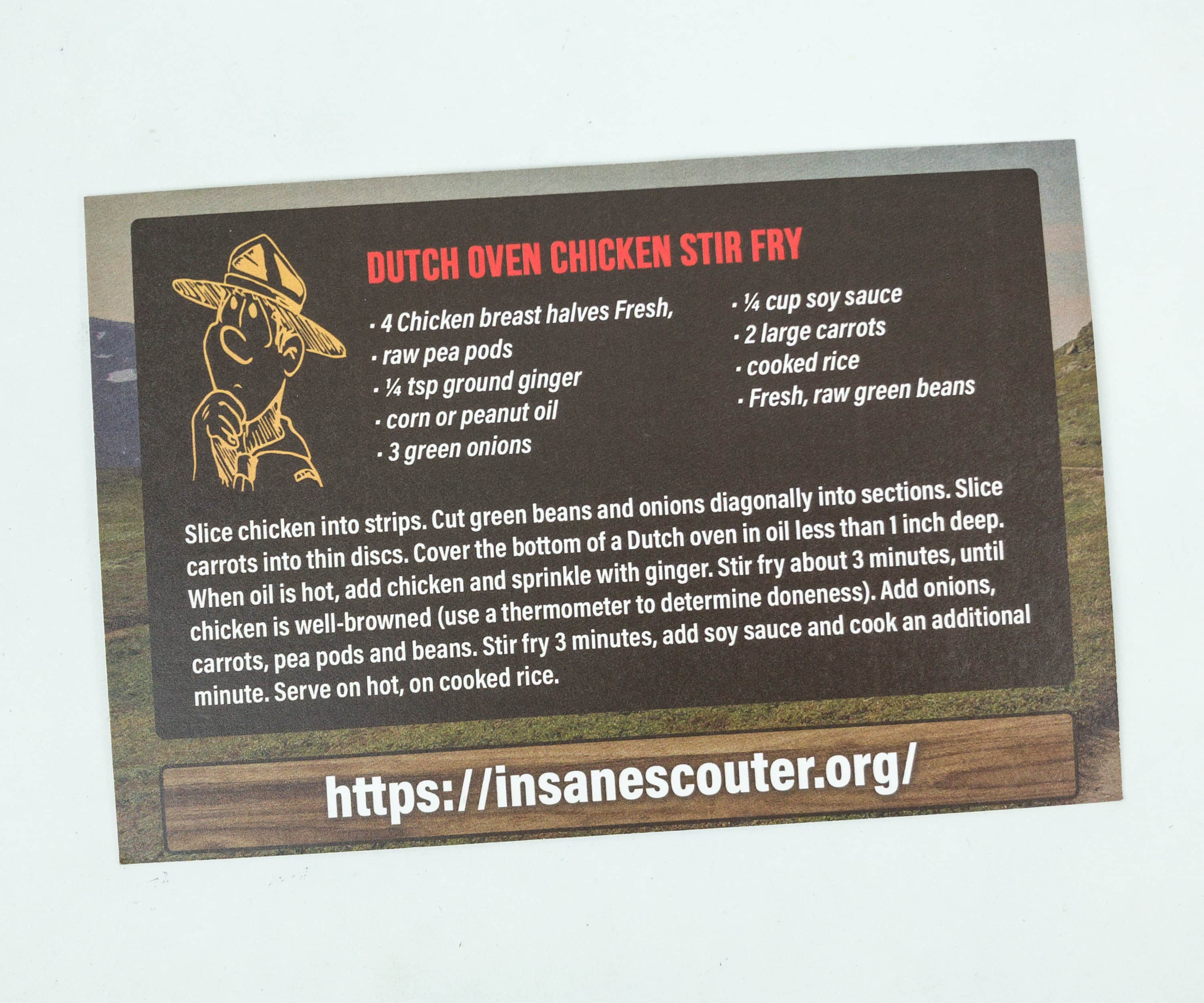 The next recipe we got is the Dutch Oven Stir Fry! It's a complete meal as you get your protein from the chicken, carbs from the rice, and vitamins and minerals from the veggies!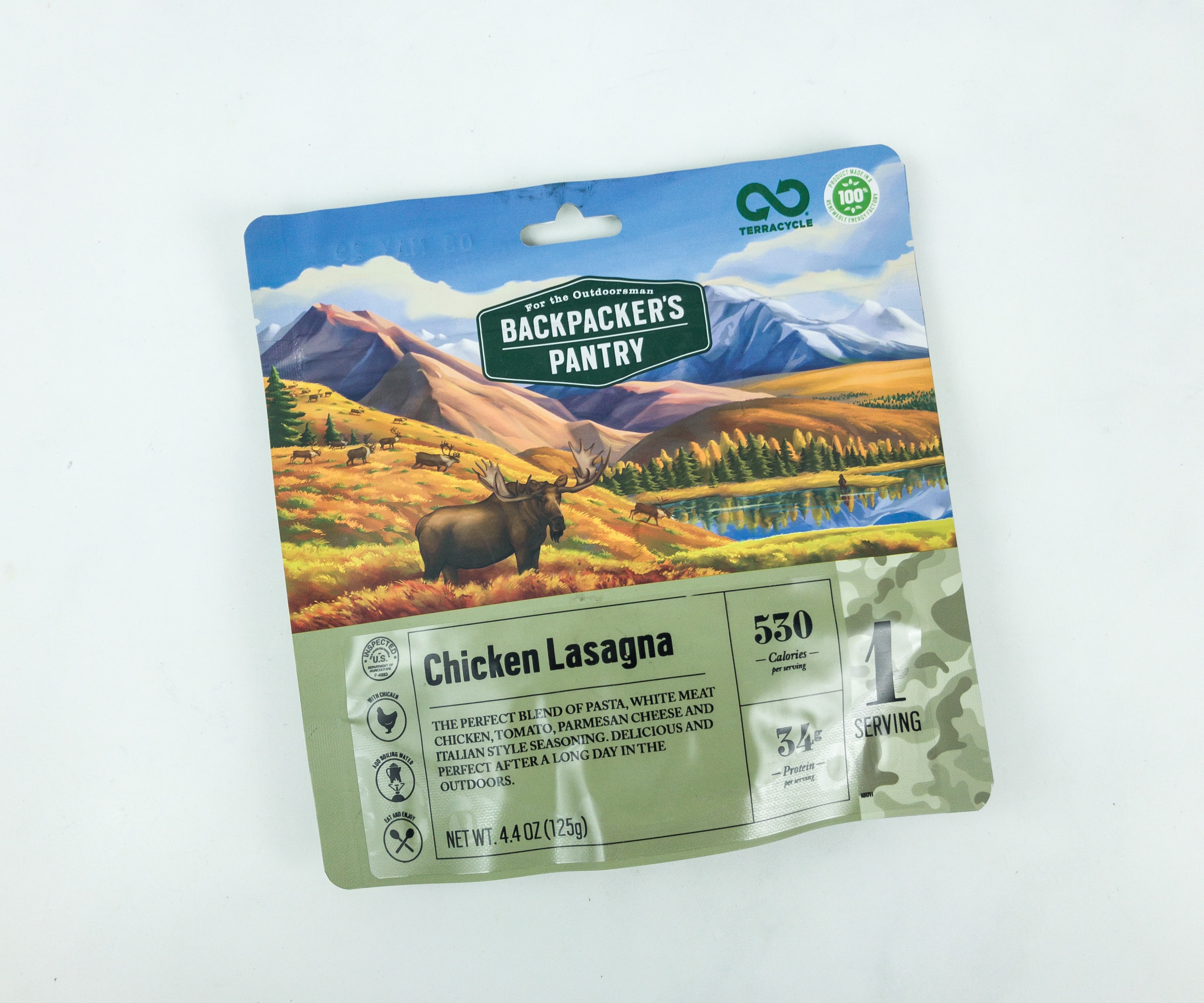 Backpacker's Pantry Chicken Lasagna ($10) Who says you can't eat restaurant-grade food when camping out? Backpacker's Pantry offers a variety of choices for great tasting meals! In this box, I got their Chicken Lasagna which is made of egg pasta, white meat chicken, tomato sauce, parm, and a good amount of Italian seasoning.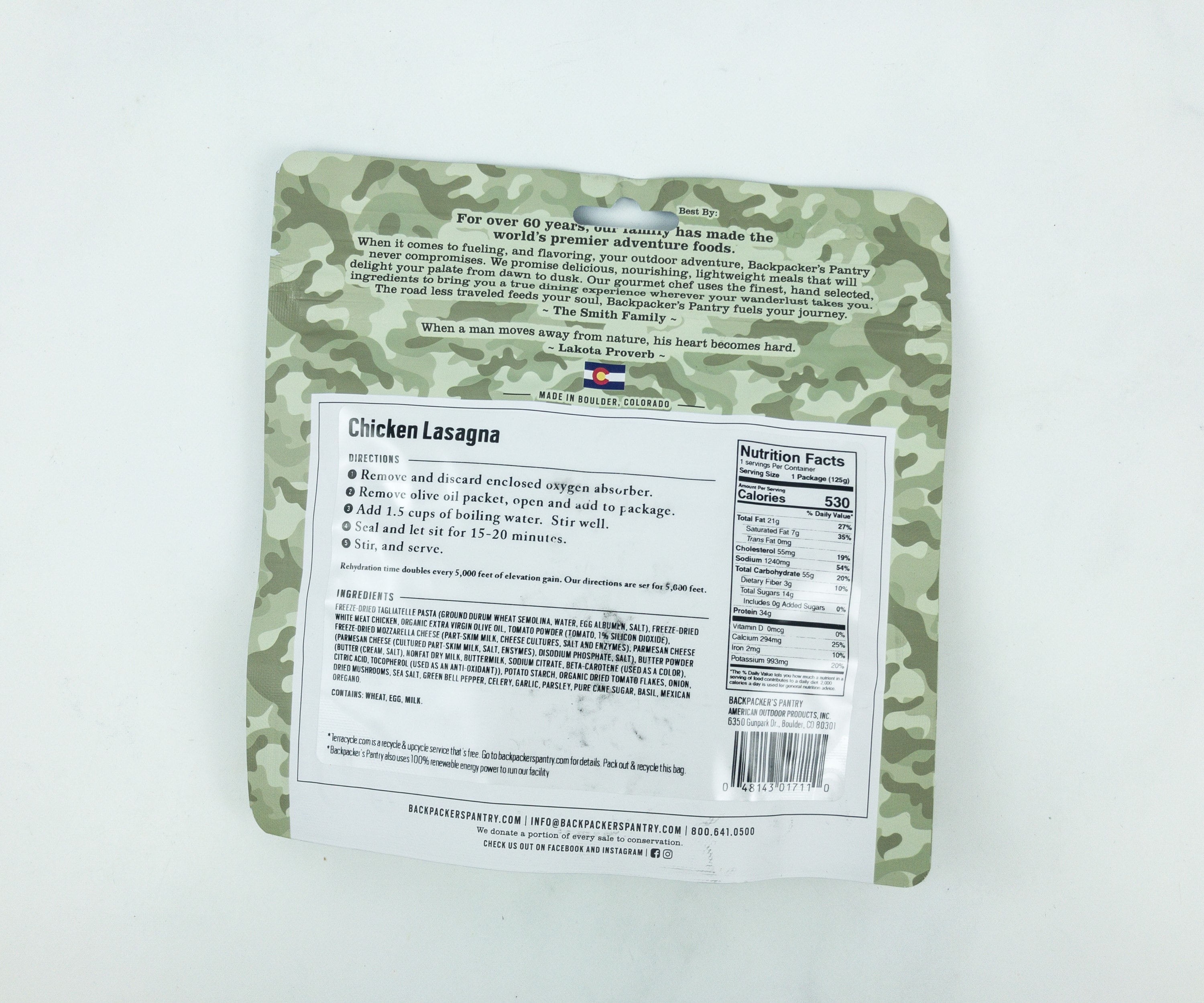 It's easy to prepare! Just add 1 1/2 cups of boiling water. It also contains rBST-free milk, egg, and wheat.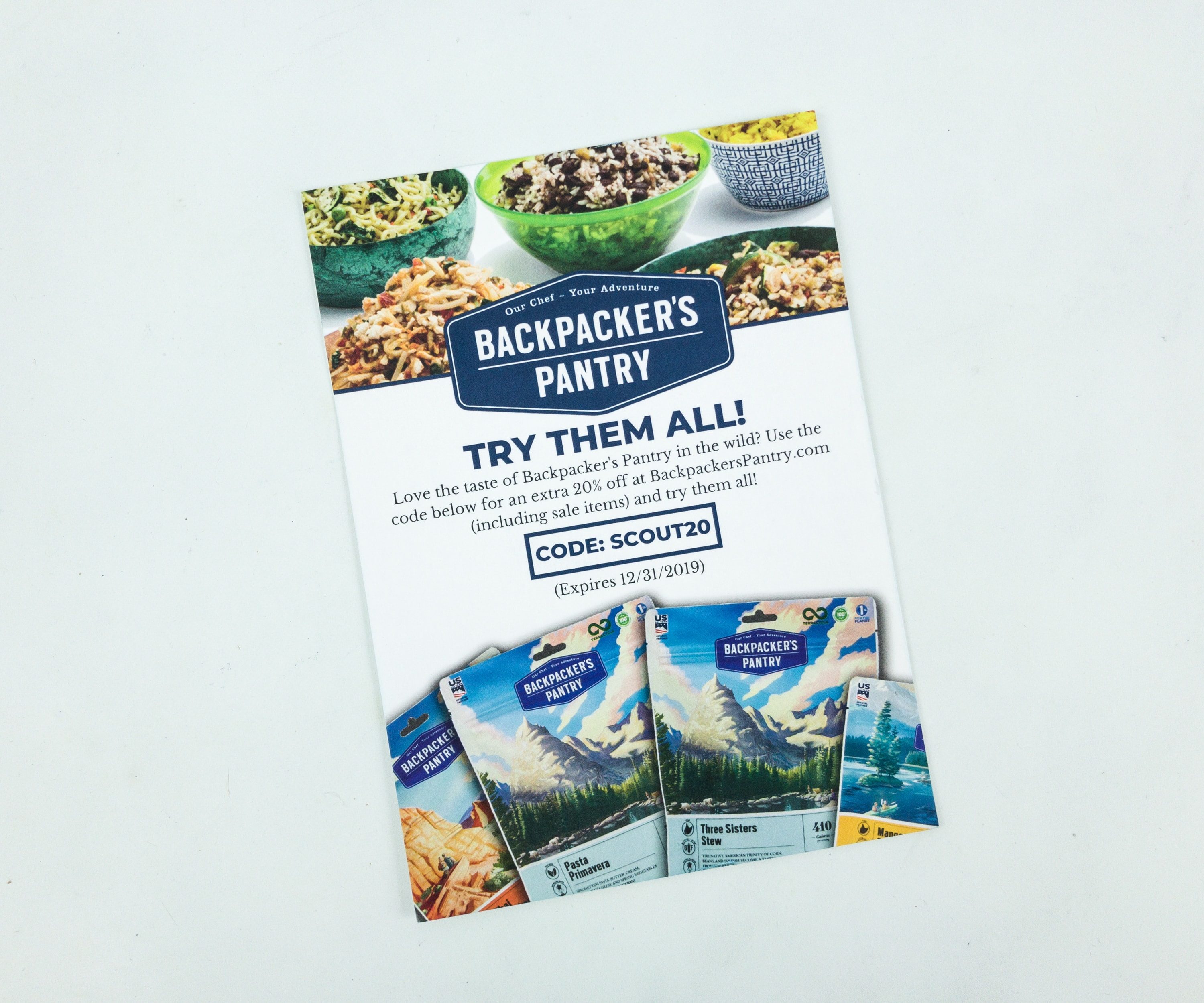 They also included a promotional card for an extra 20% off on their products, so you can try them all!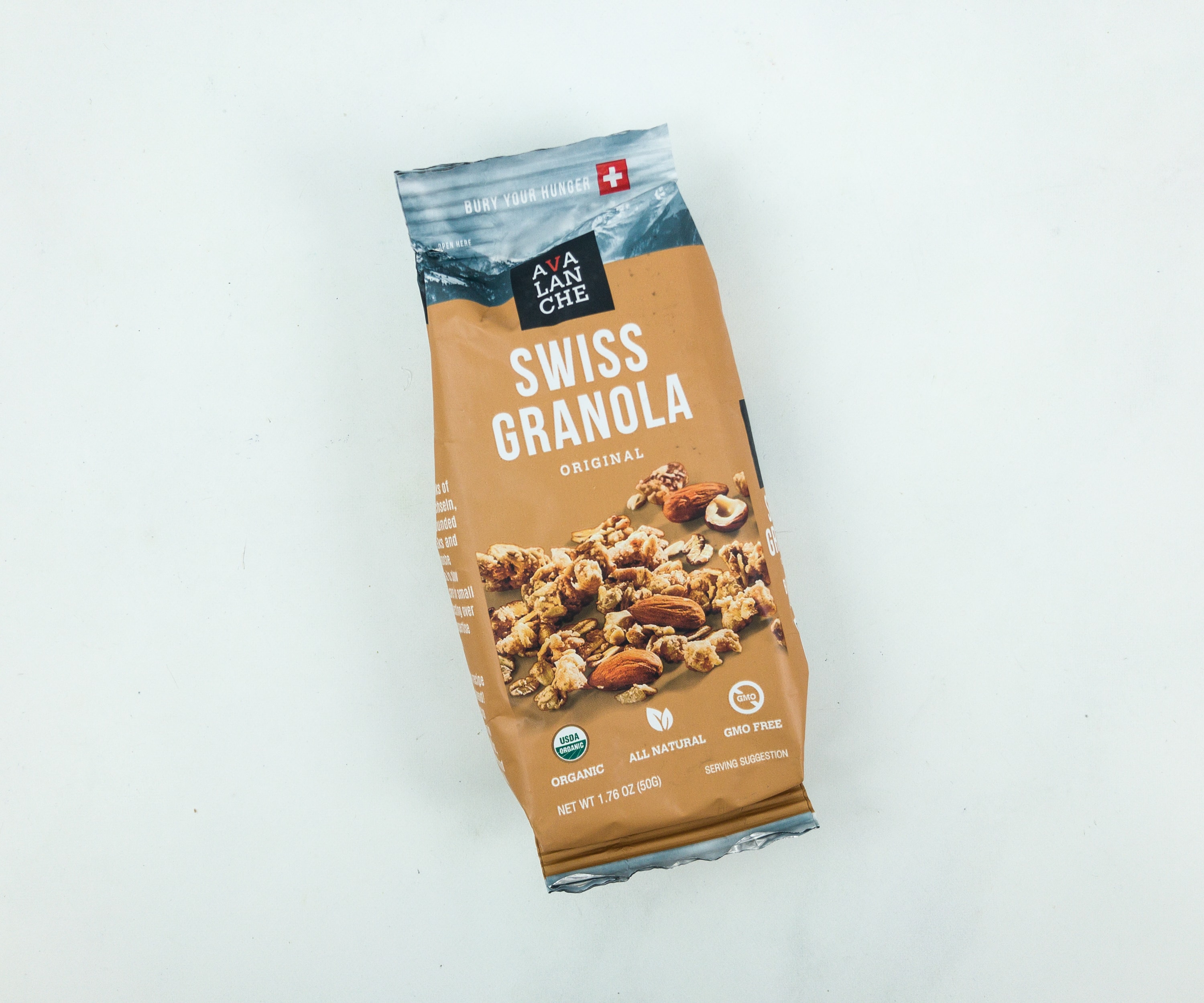 Avalanche Swiss Granola ($1.99) Handy and hearty, this breakfast meal is perfect for the great outdoors! This grab-and-go granola can give you the energy you need for a long day of adventure. The granola is baked low and slow in an oven, giving it the perfect texture, and brings it more flavors.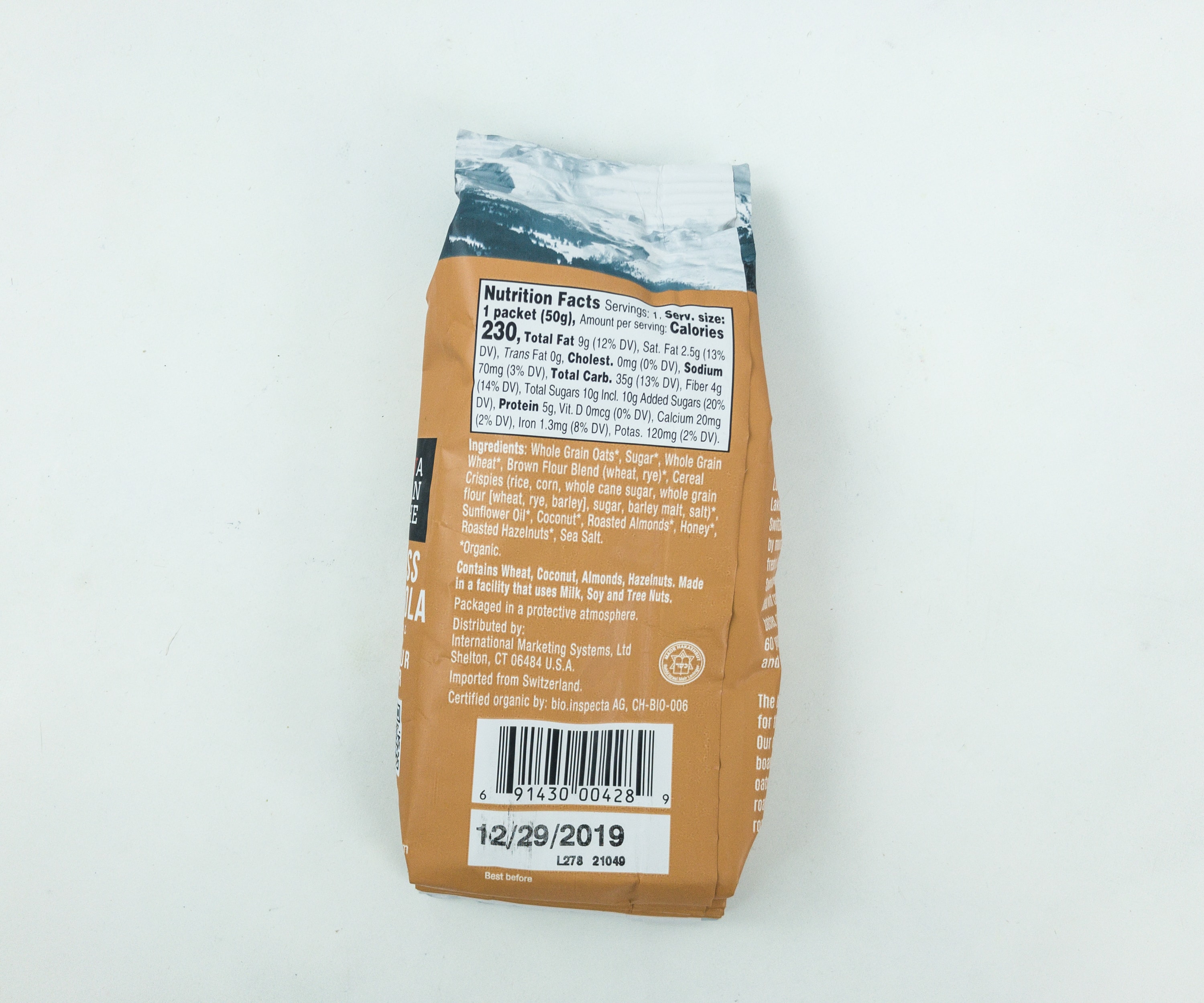 The crispy and crunchy granola is made of all-natural and GMO-free ingredients. I got it in the Original flavor.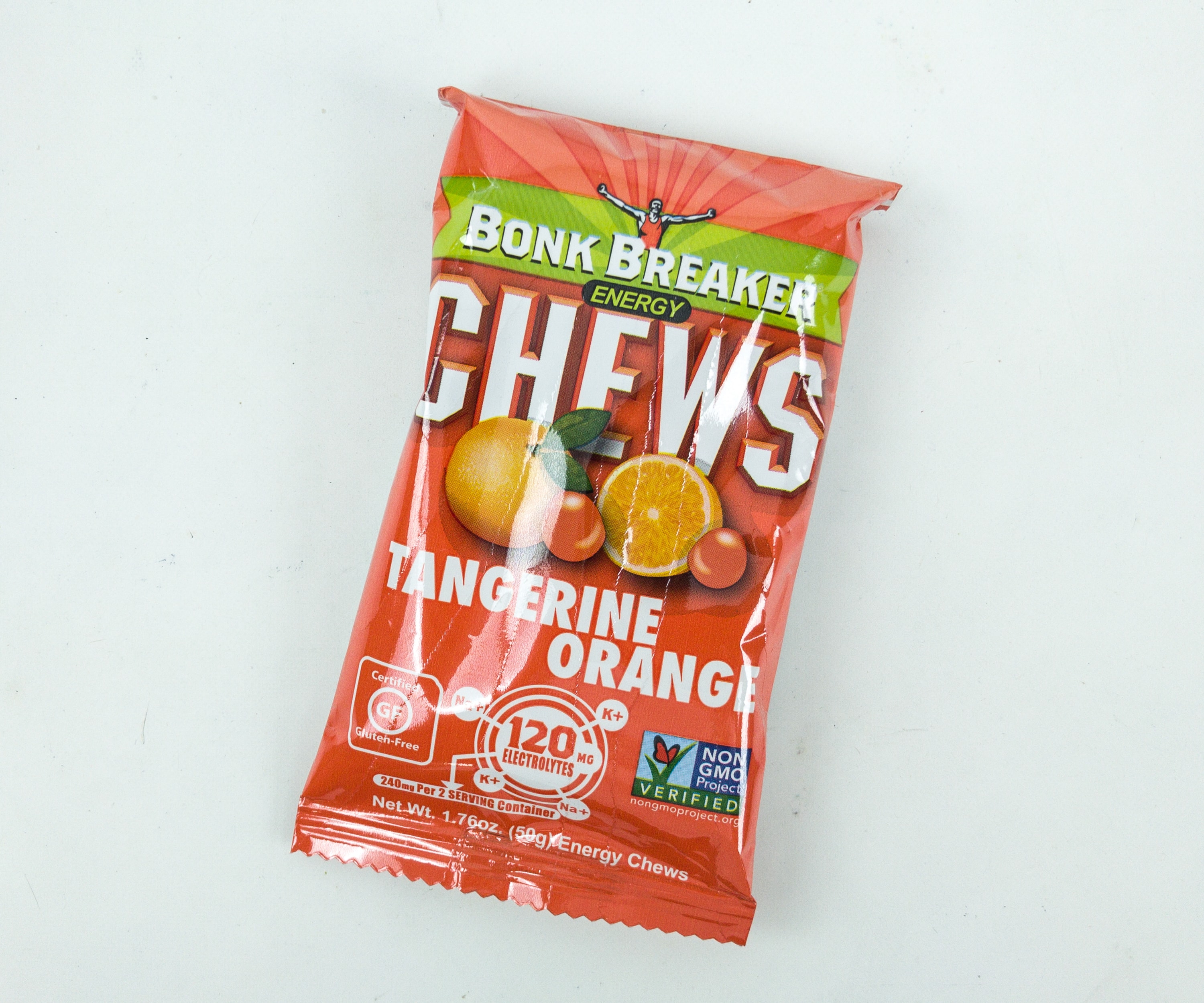 Bonk Breaker Tangerine Orange Energy Chews ($2.24) If you forgot to bring a bottle or a can of your favorite energy drink (which is heavy!), these energy chews can suffice. They're easy to digest, great-tasting, and comes in 10 counts of vital electrolytes!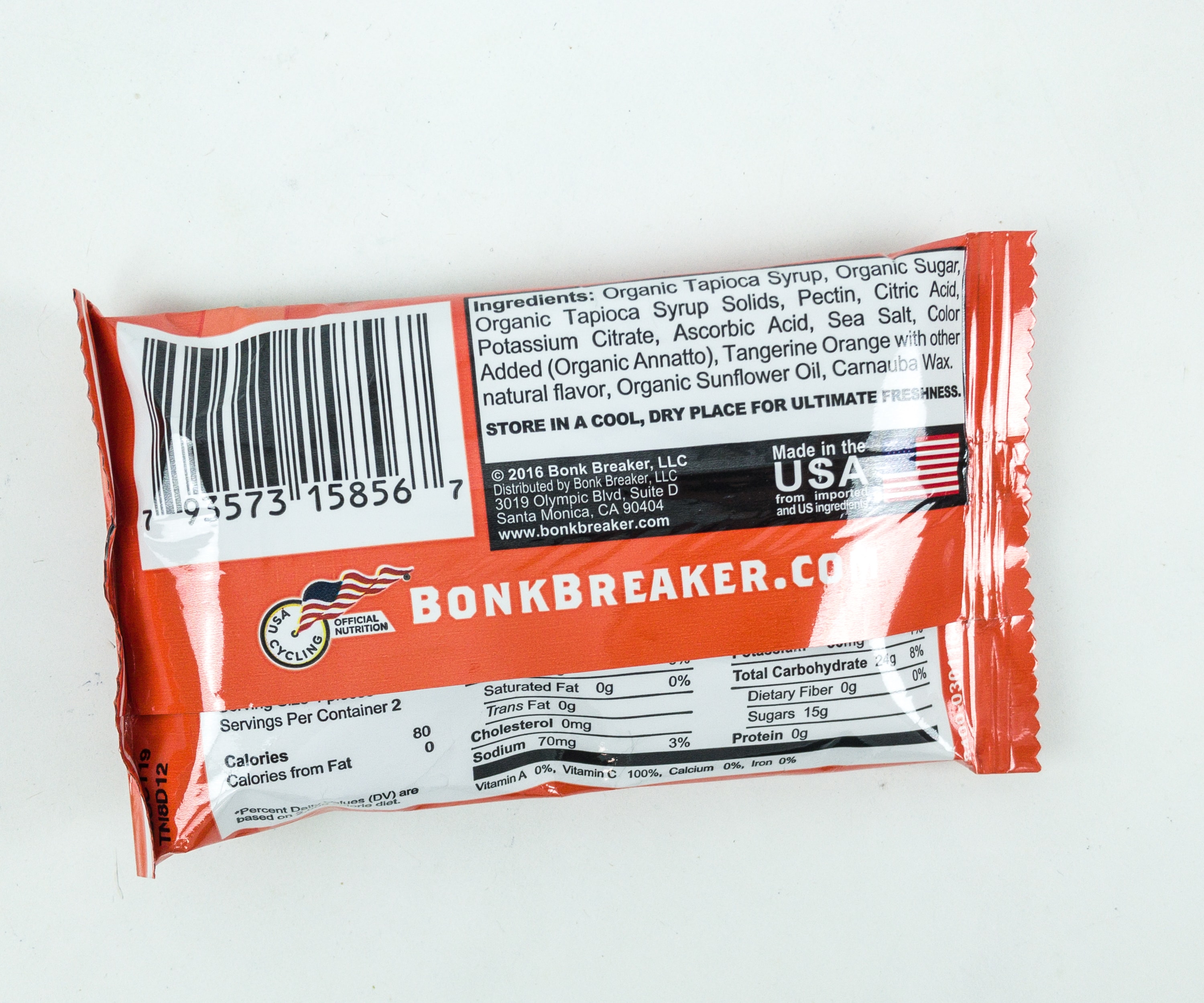 These are packed with vitamin C and made with real ingredients. The chews are also non-GMO, gluten-free, and dairy-free.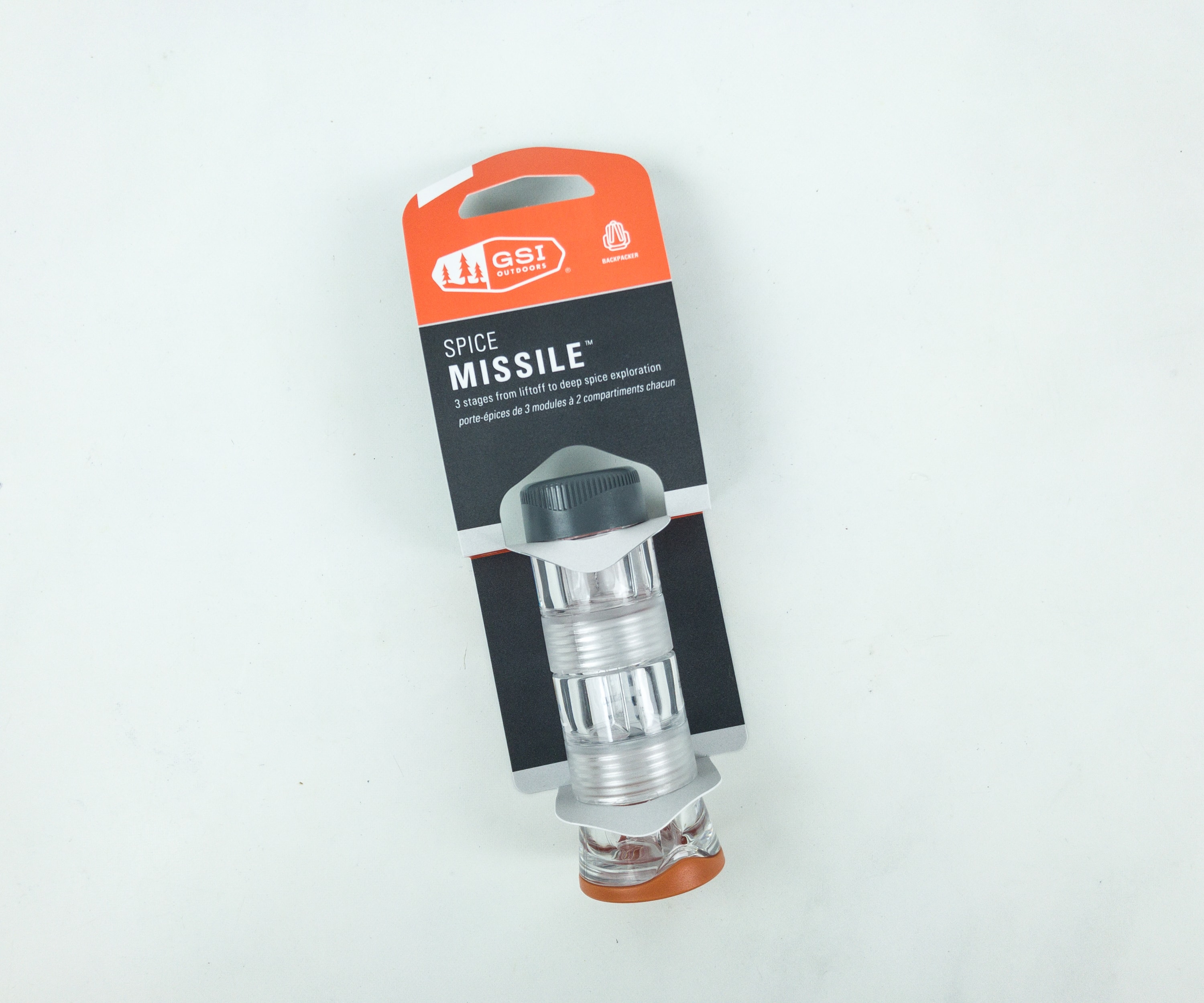 GSI Outdoor Spice Missile ($13.10) Of course, when you plan a cookout or camp cooking, you'll need spices and seasonings. While there are lots of hacks you can find on the web, I think it's better to have a nice and handy container for these condiments. Here's the answer to that concern: The Spice Missile!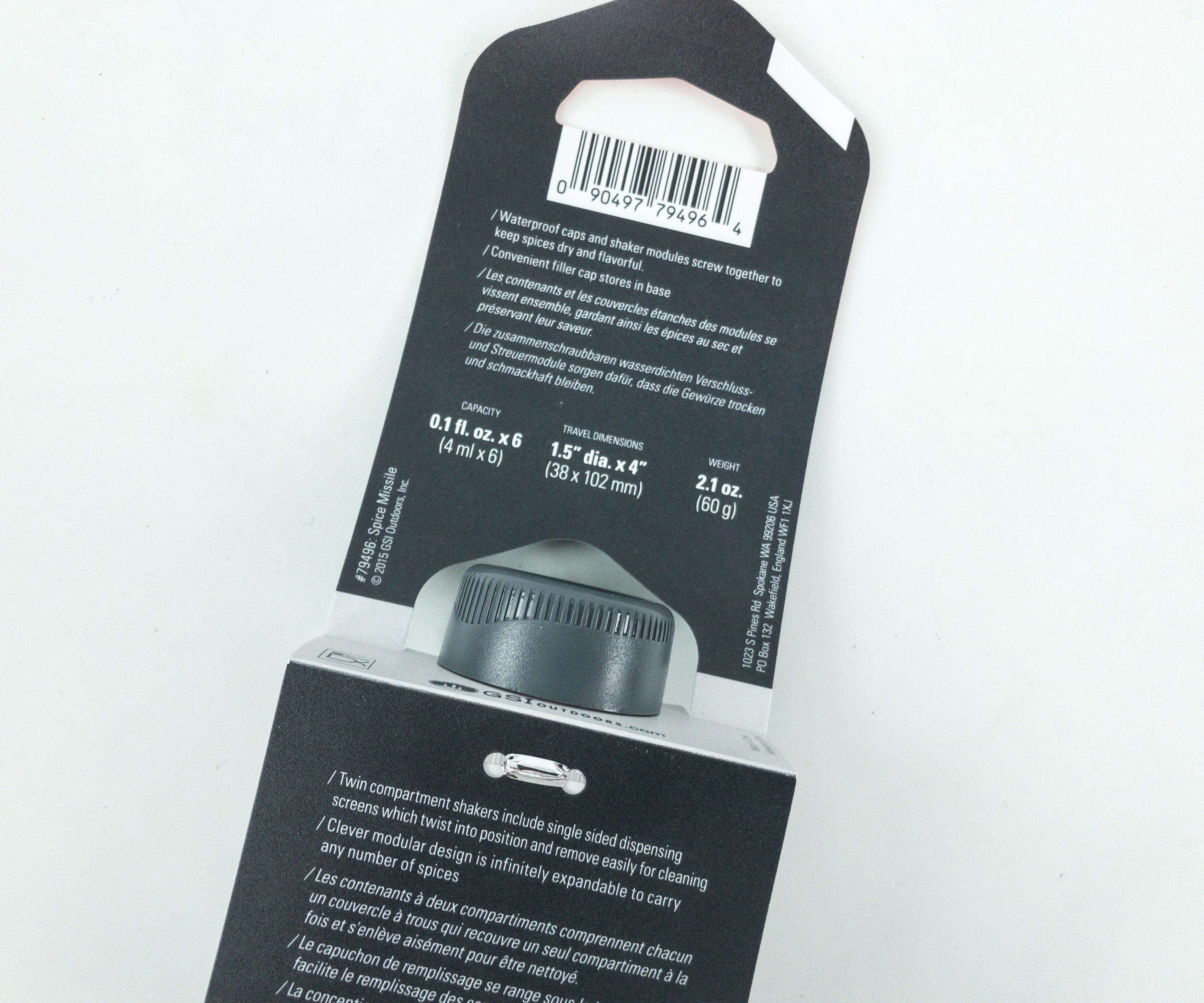 It's lightweight and waterproof! Also, each shaker has two compartments, and they only weigh 2.1 ounces. It has a resilient and clear copolyester resin body, and it measures 1.5 x 4 inches when screwed together.

The Spice Missile has waterproof caps. The modules screw together to keep the spices dry.
The shakers included single-sided dispensing screens that twist into position. They are easily removable for cleaning. They also included convenient filler cap stores below the base for easy refilling.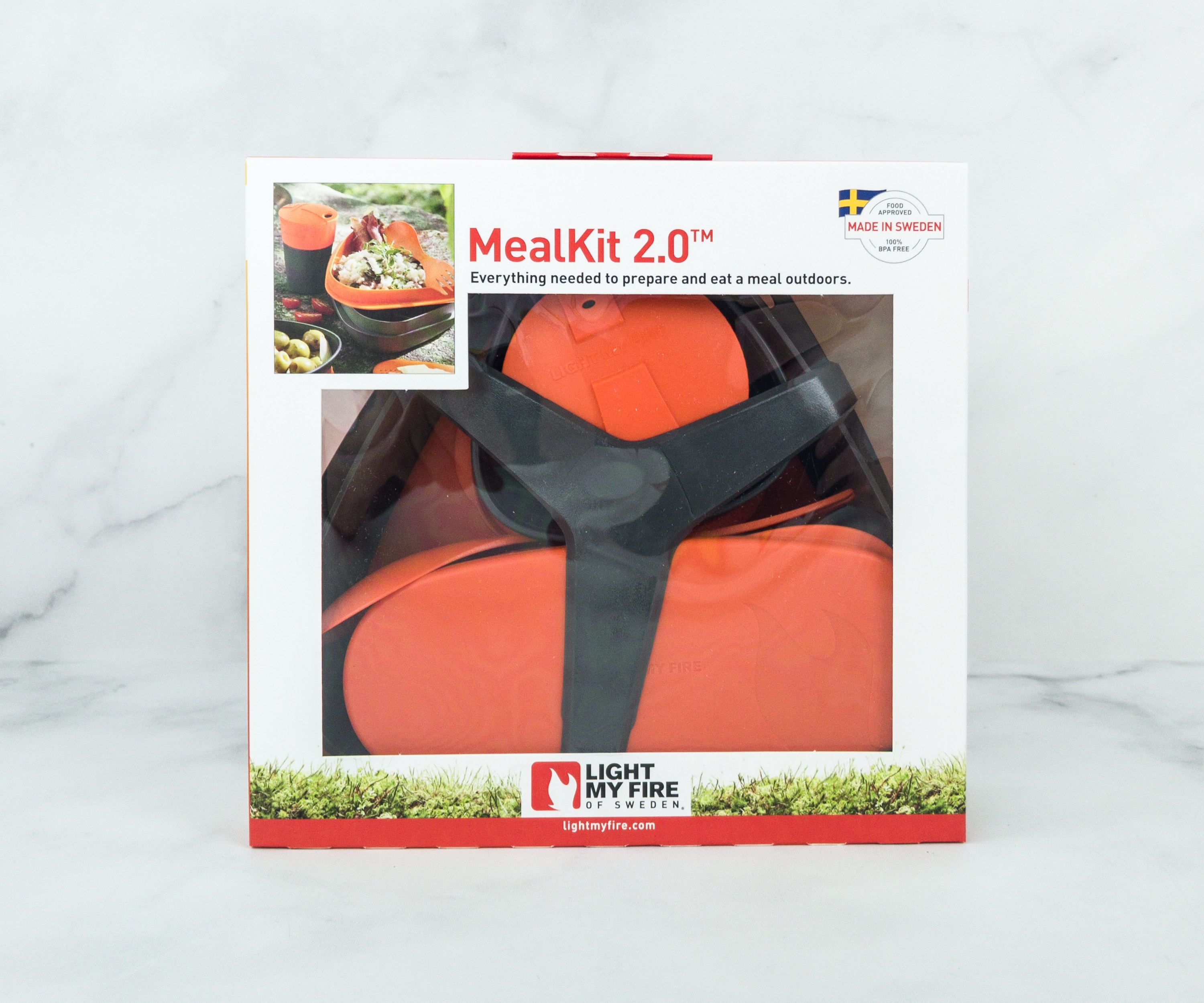 Light My Fire Meal Kit 2.0 ($22.41) Stowing and serving food while you're out of the comforts of your home is made easy with this Meal Kit. All the contents can be easily stored in a bowl and lid, so it's really handy!
The meal kit contains 8-pieces: a lid/plate, plate/bowl, SnapBox original and oval, Pack-Up-Cup, strainer/cutting board, spork, and a harness. They are all listed at the side of the box.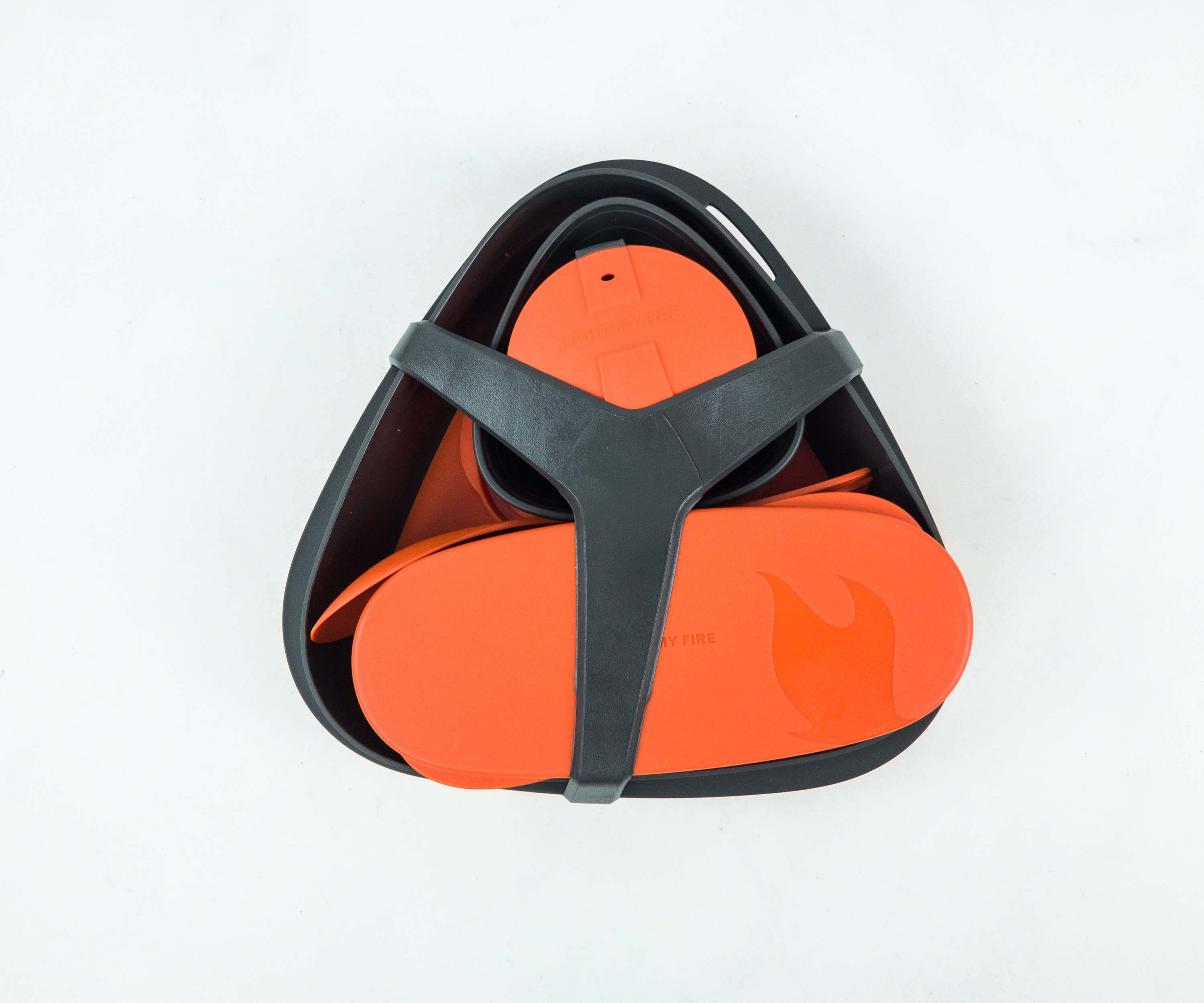 I also like that the SnapBoxes have tight-fitting, snap-lock lids.
Here's everything on the kit. That's a lot for a not-so-big box!

The included spork is an all-in-one utensil, it can also cut like a knife.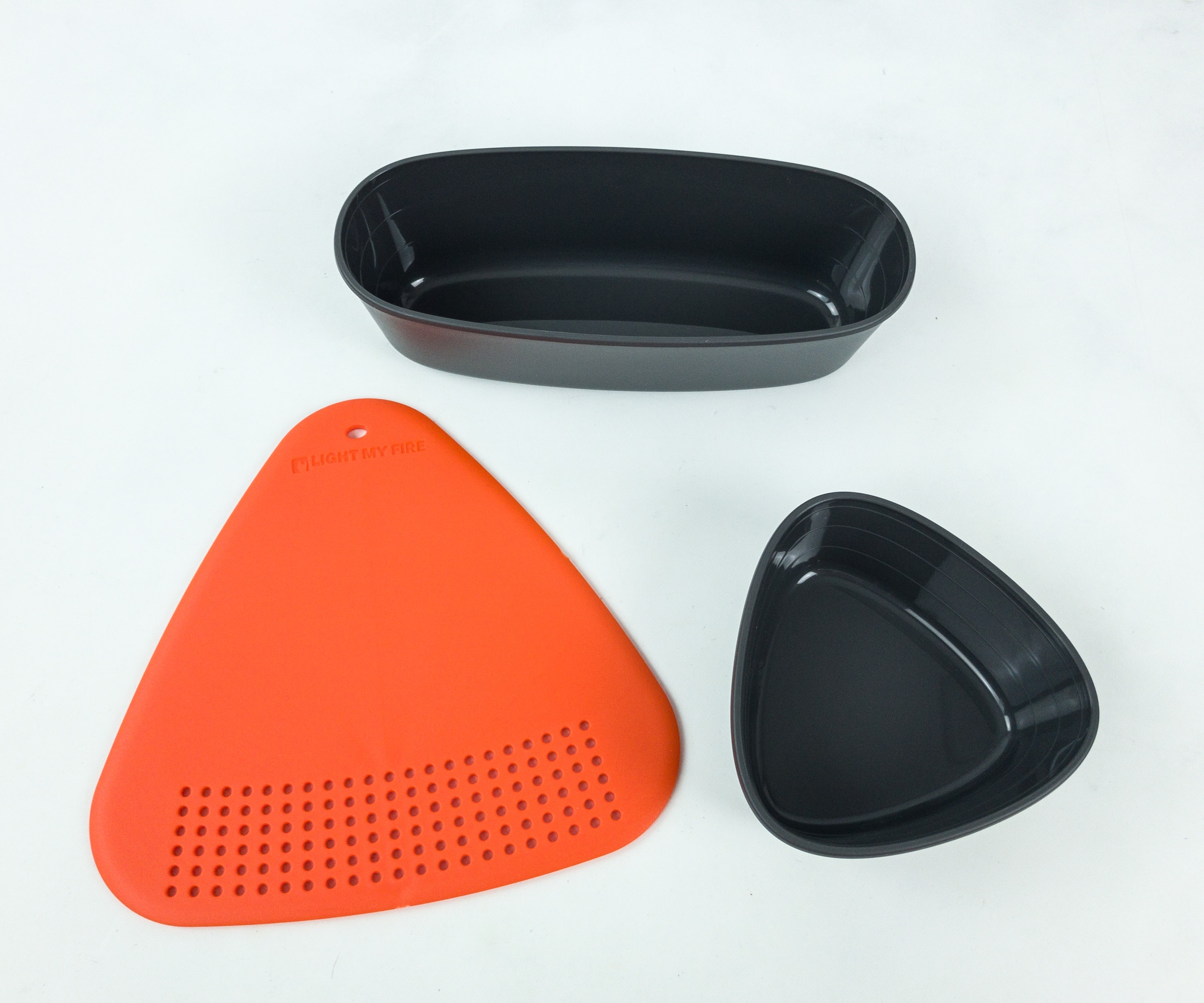 The included cutting board can also function as a strainer.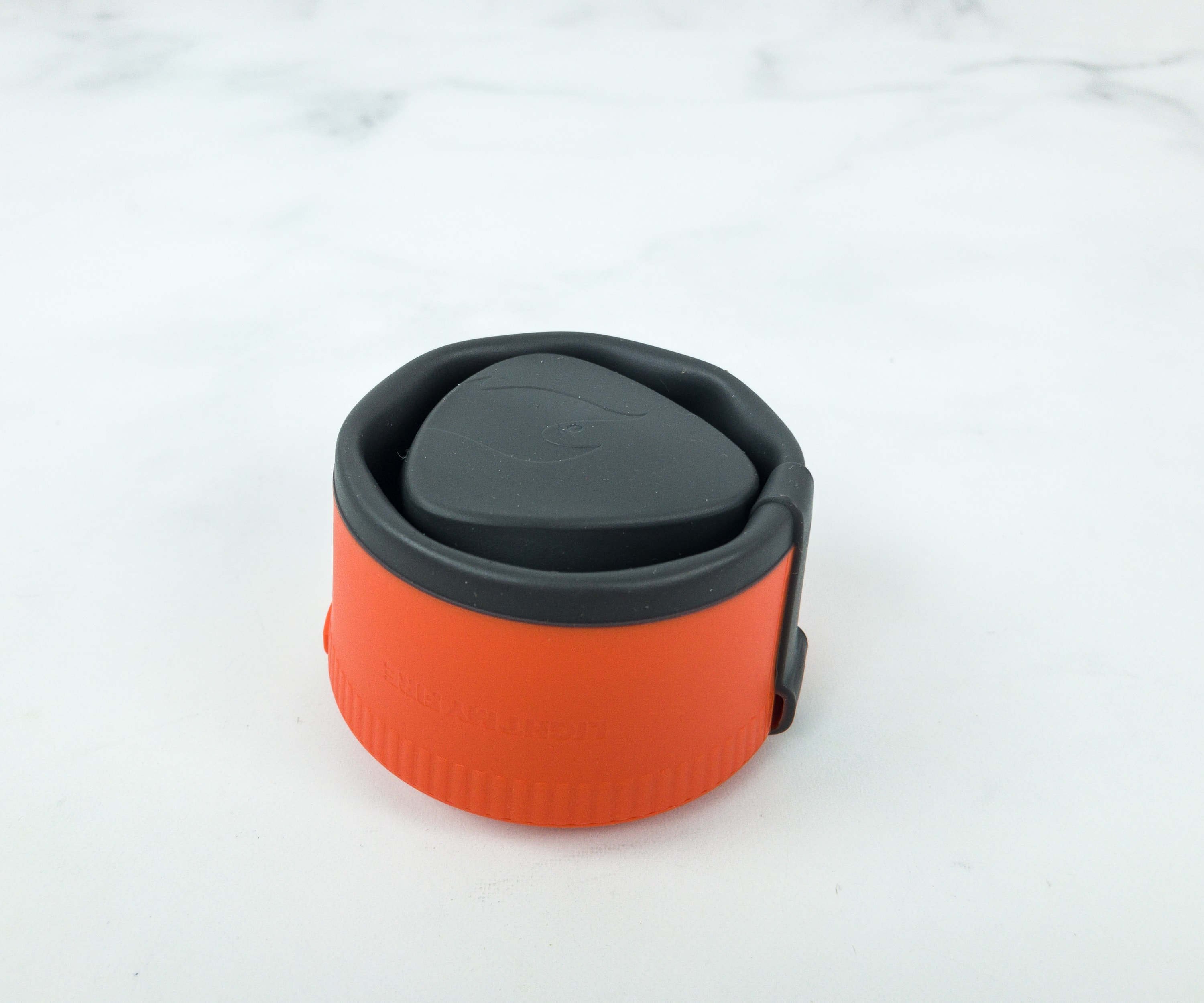 The cup can expand to drink and easily collapses for carrying and keeping.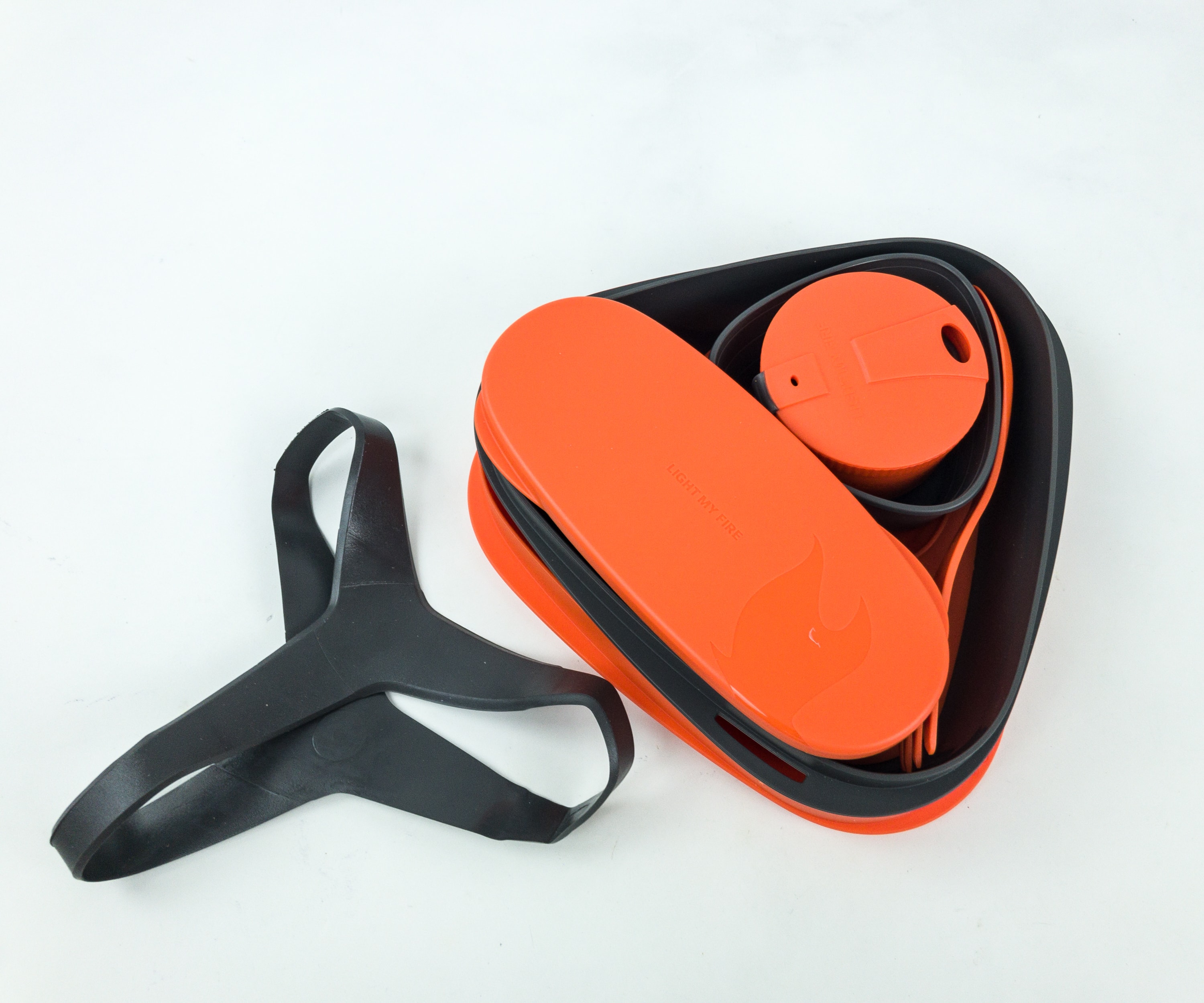 All of these items are BPA-free, and the material propylene which they're made of will not soften at higher temperatures. They are also microwave and dishwasher safe.
Camping involves eating outside the comforts of your home, so this box definitely answered the most common worries about that! They included easy-to-prepare recipes, food that you can eat on-the-go, and items that can be used when you eat out. I like the meal kit as it contains almost everything that I'll need to eat my meal comfortably – it's soooo coool! They're must-haves when camping out, and even for picnics! The Spice Missile is a cool container too, I love how I can fit up to six spices on it without taking much space and heavier weight! All in all, it's a fantastic box and I'm happy to get outdoor items that I can actually use!
What do you think of this month's box?