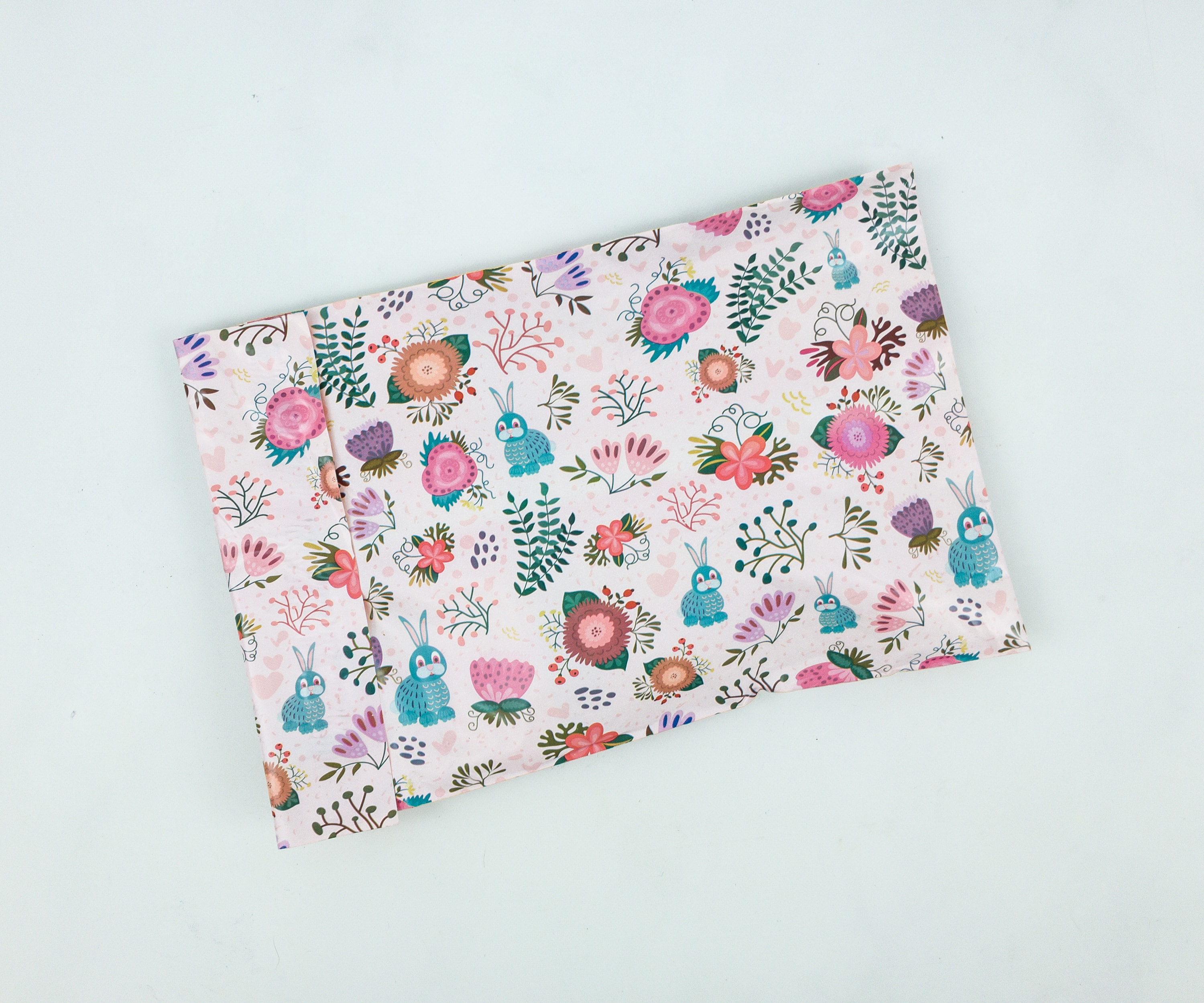 Pin Culture is a subscription box that sends a customized box filled with pins and ties according to your preference. Subscription cost starts at $2 + free shipping, and prepaid plans are also available. The subscription lets you design a box suited for your hairstyling needs.
There are 9 boxes to choose from:
Bobby Pins and Hair Ties Small Box
Bobby Pins and Hair Ties Medium Box
Deluxe Monthly Hair Ties
Monthly Wire Ties
Monthly Ribbon Style Hair Ties
Monthly Surprise Box
Monthly Kids Surprise Box
Monthly Bobby Pins Only
Monthly Hair Ties Only
DEAL: Get 15% off your first box! Use coupon code HELLO19.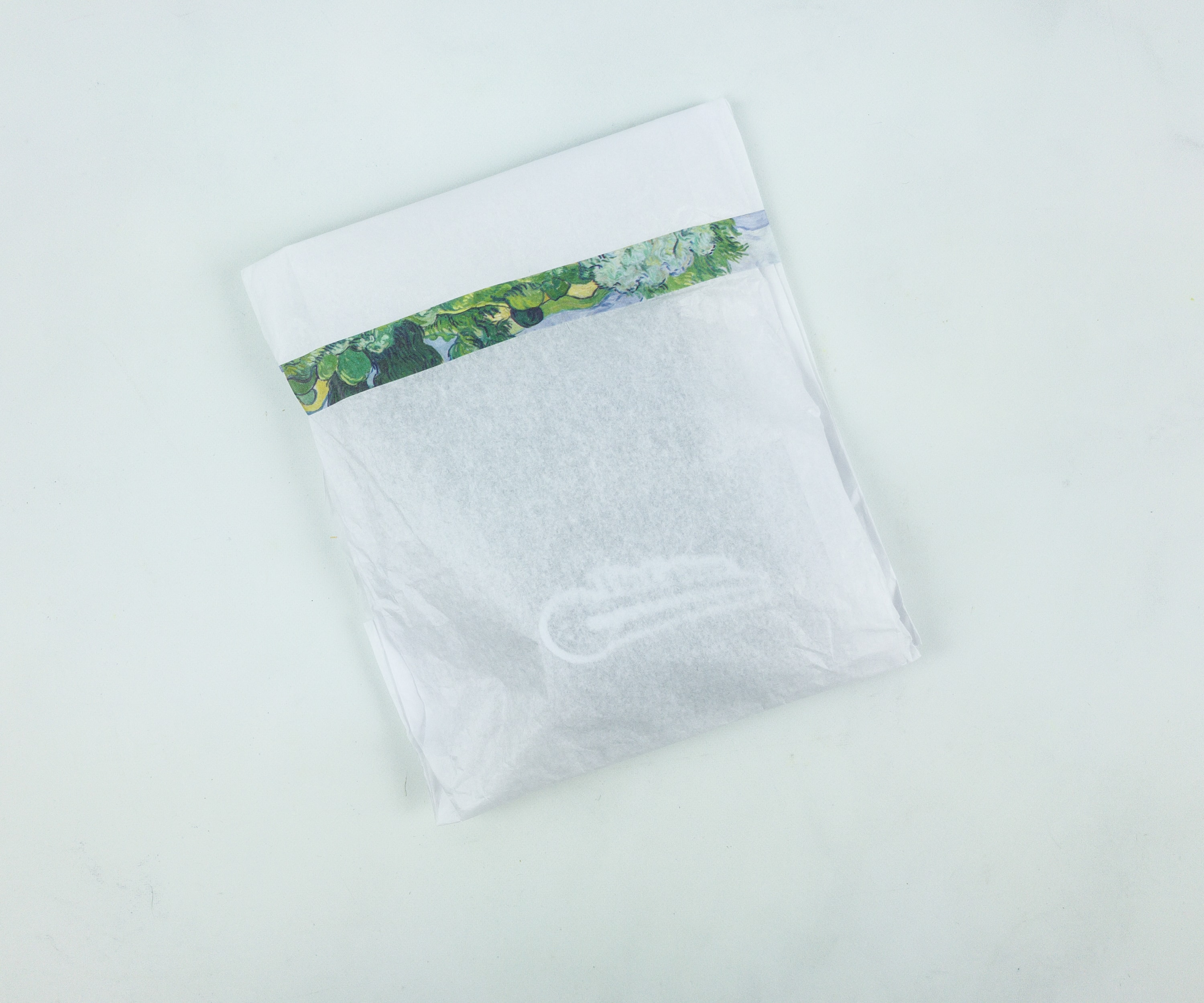 This is the review of the Bobby Pins and Hair Ties Medium Box.
The contents are placed inside another pouch.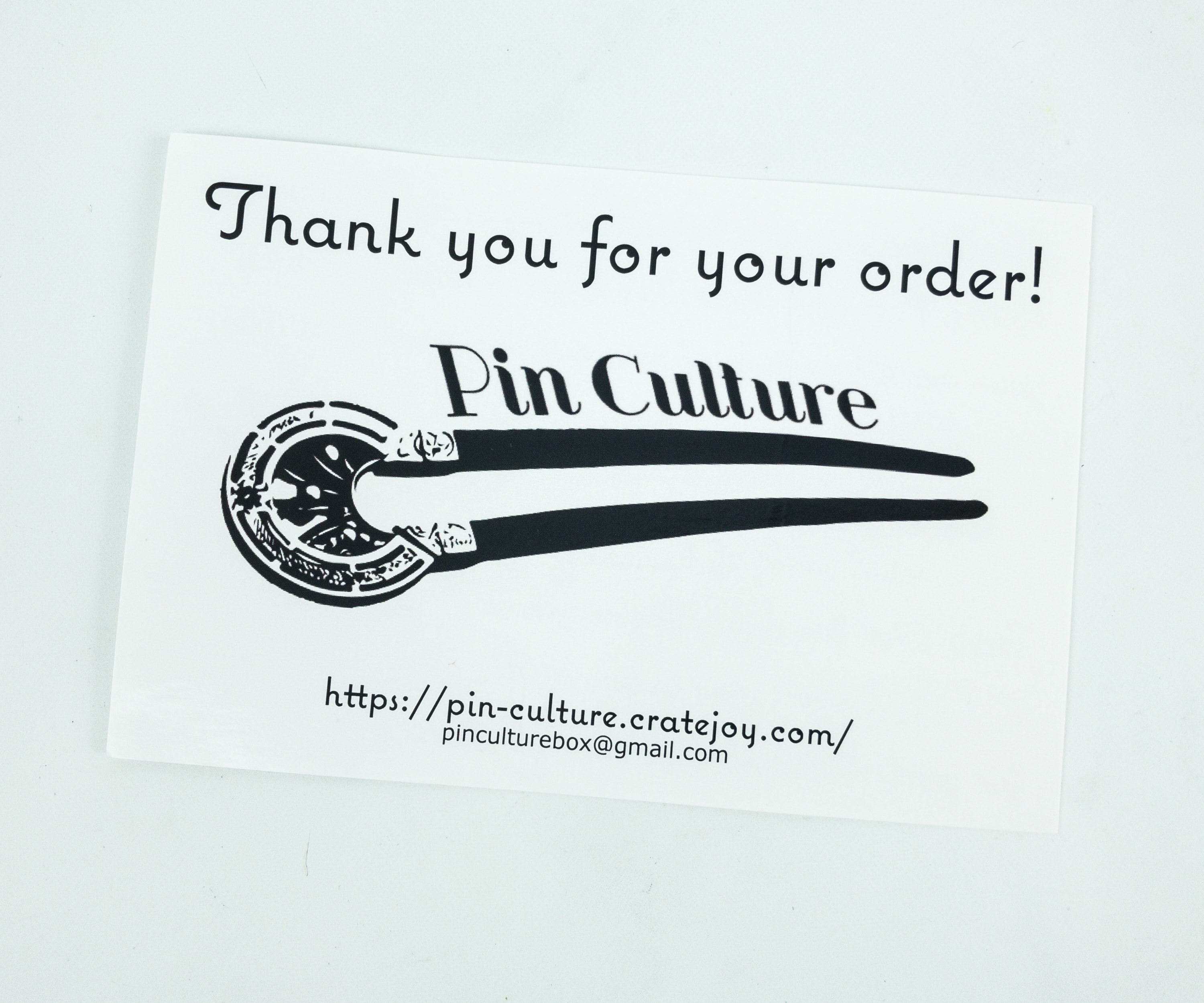 We got a thank you card from the subscription!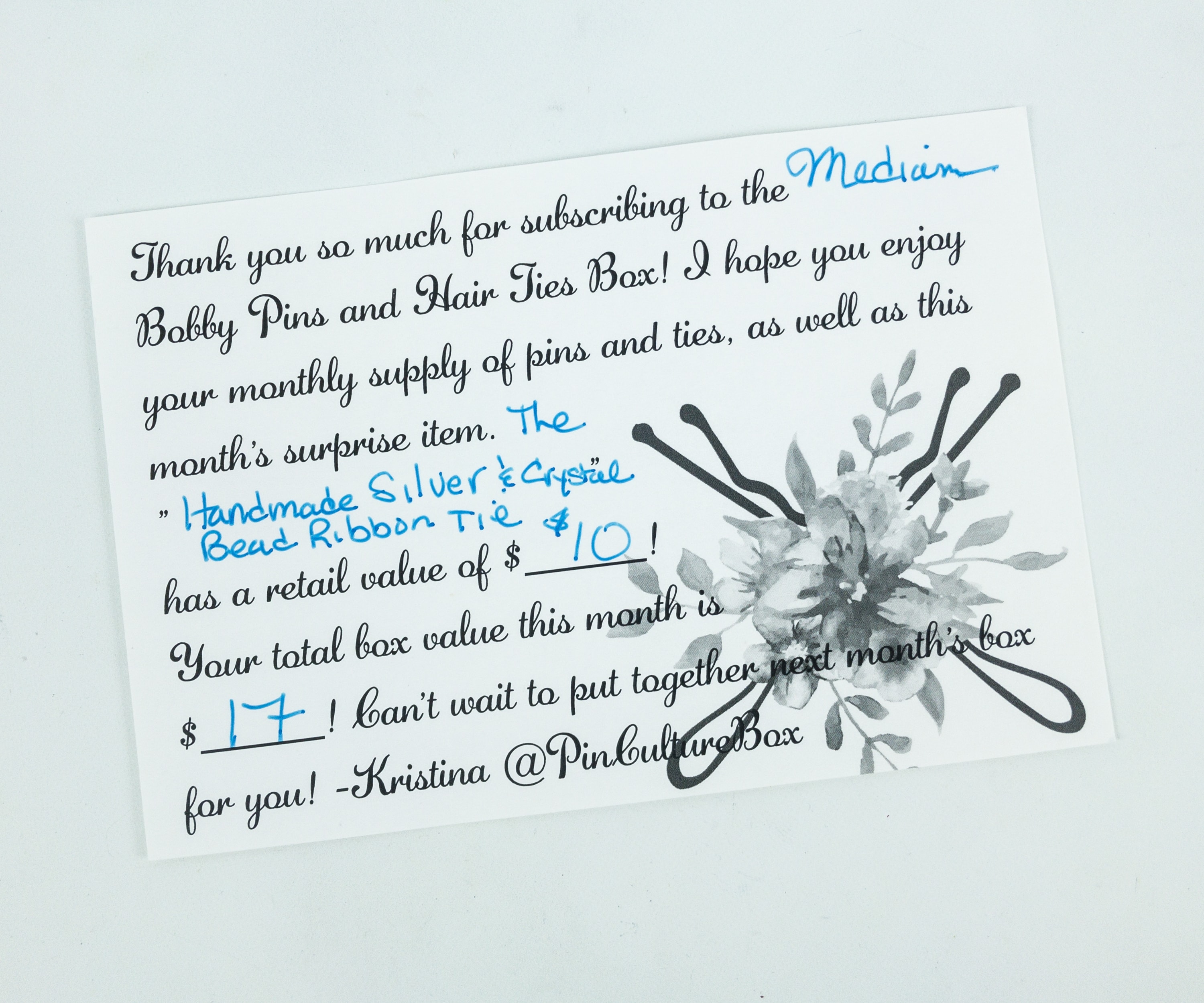 The flip side of the card also indicates the items inside your package, plus if there's a monthly surprise item.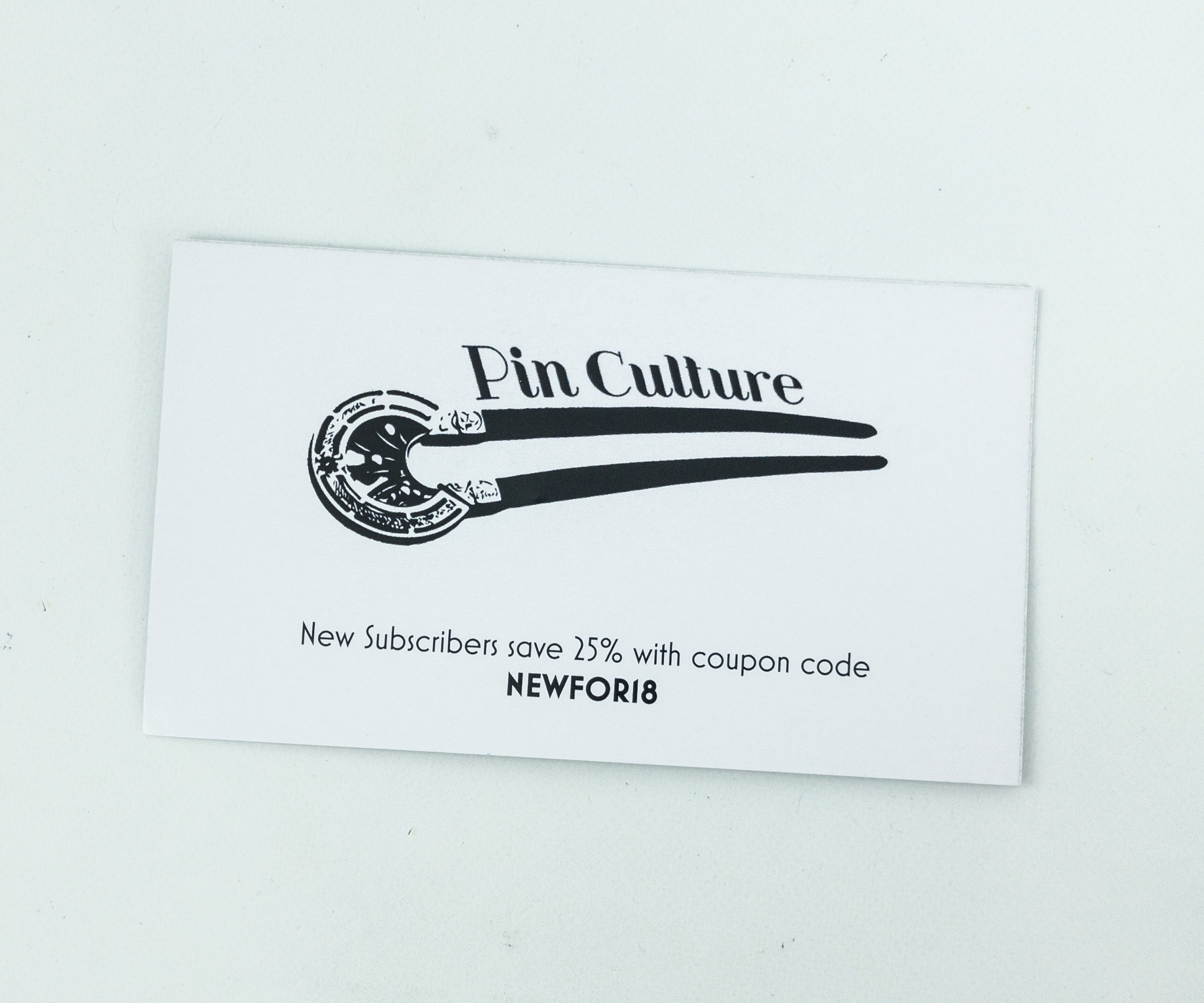 There's a promotional card that gives new subscribers a 25% off coupon code.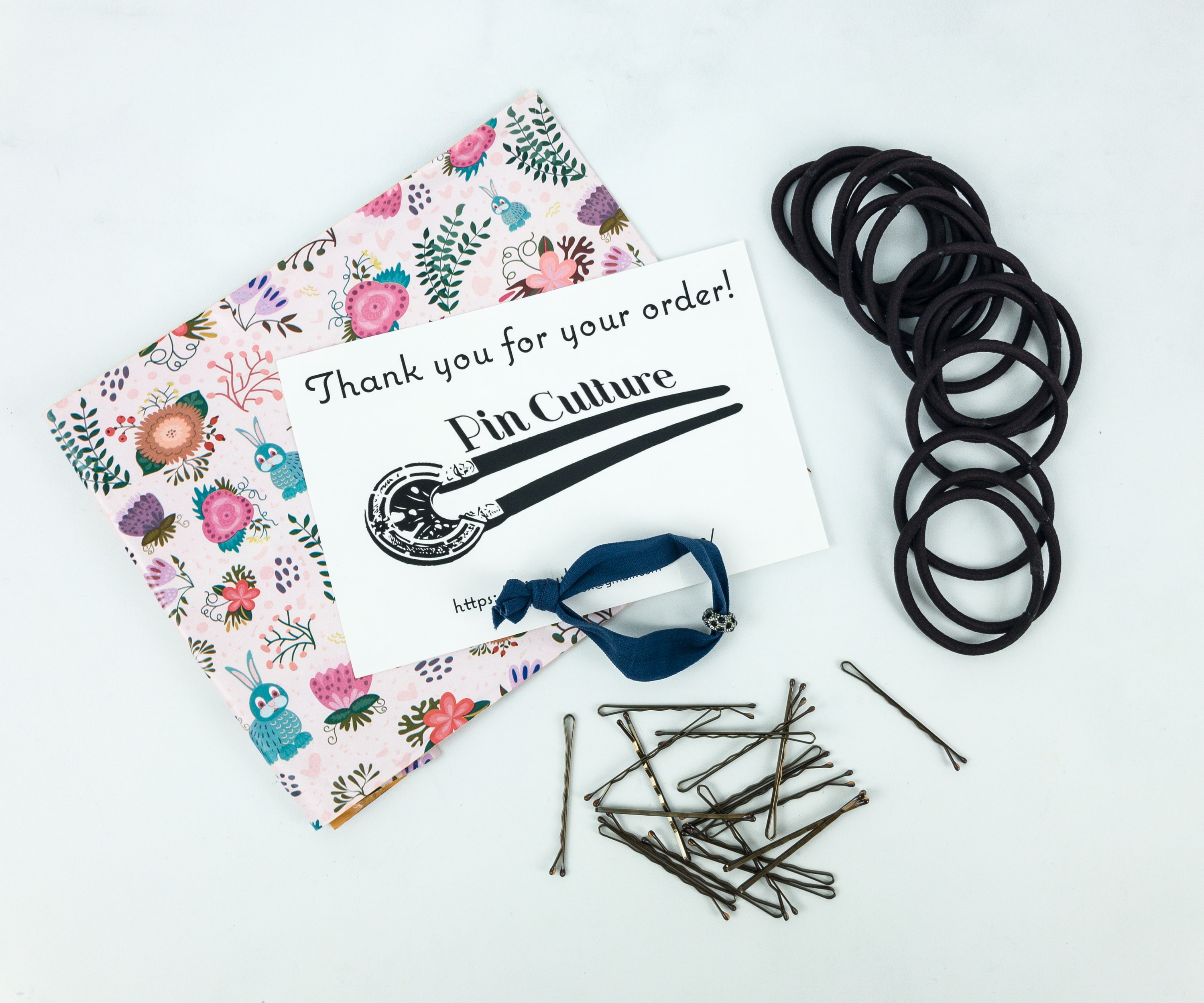 Everything in my box!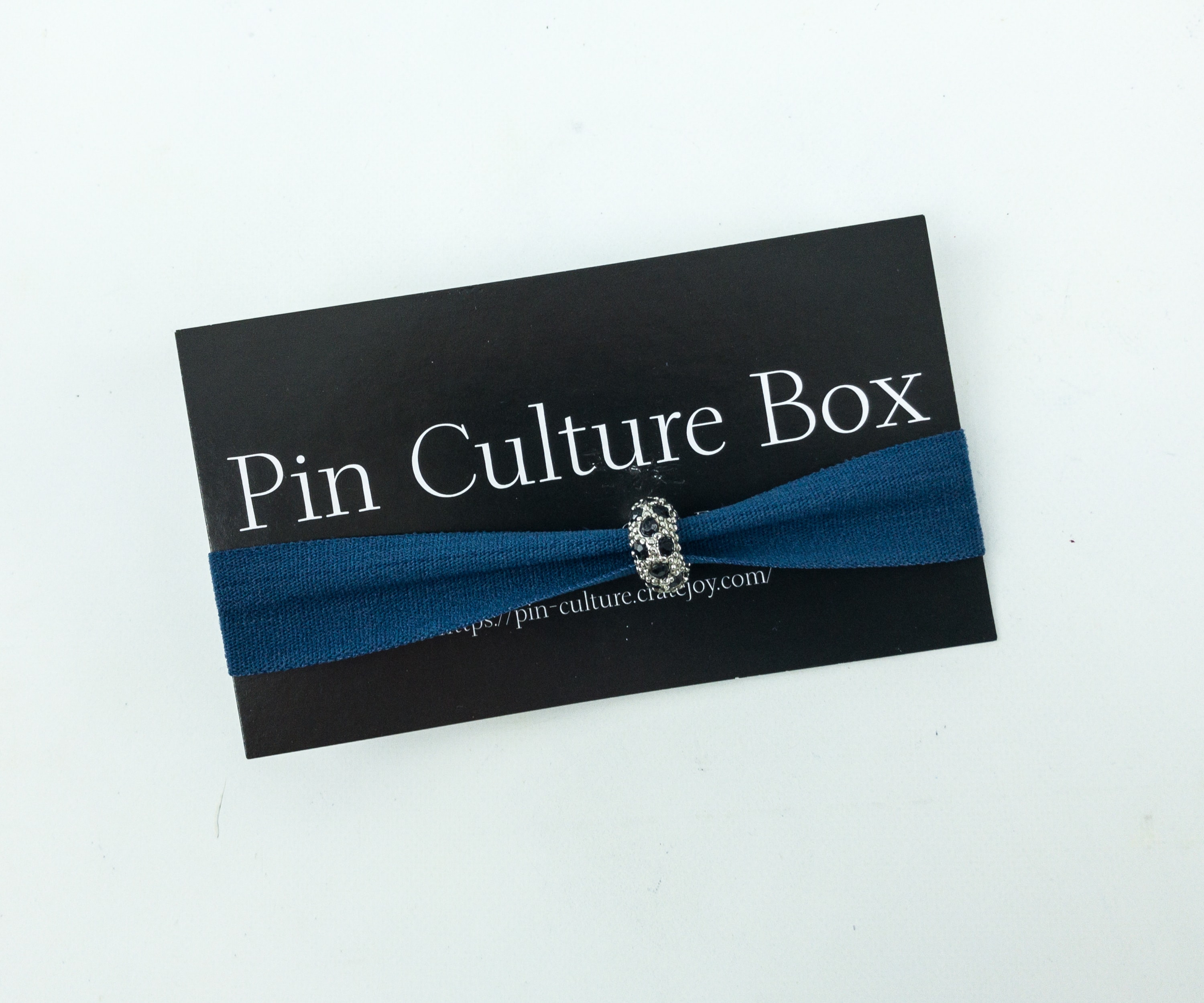 Surprise Item: Hand-made Silver & Crystal Bead Ribbon Tie ($10) The box includes a monthly surprise item and this month, it's a ribbon tie.
The blue ribbon has its other end tied in a knot.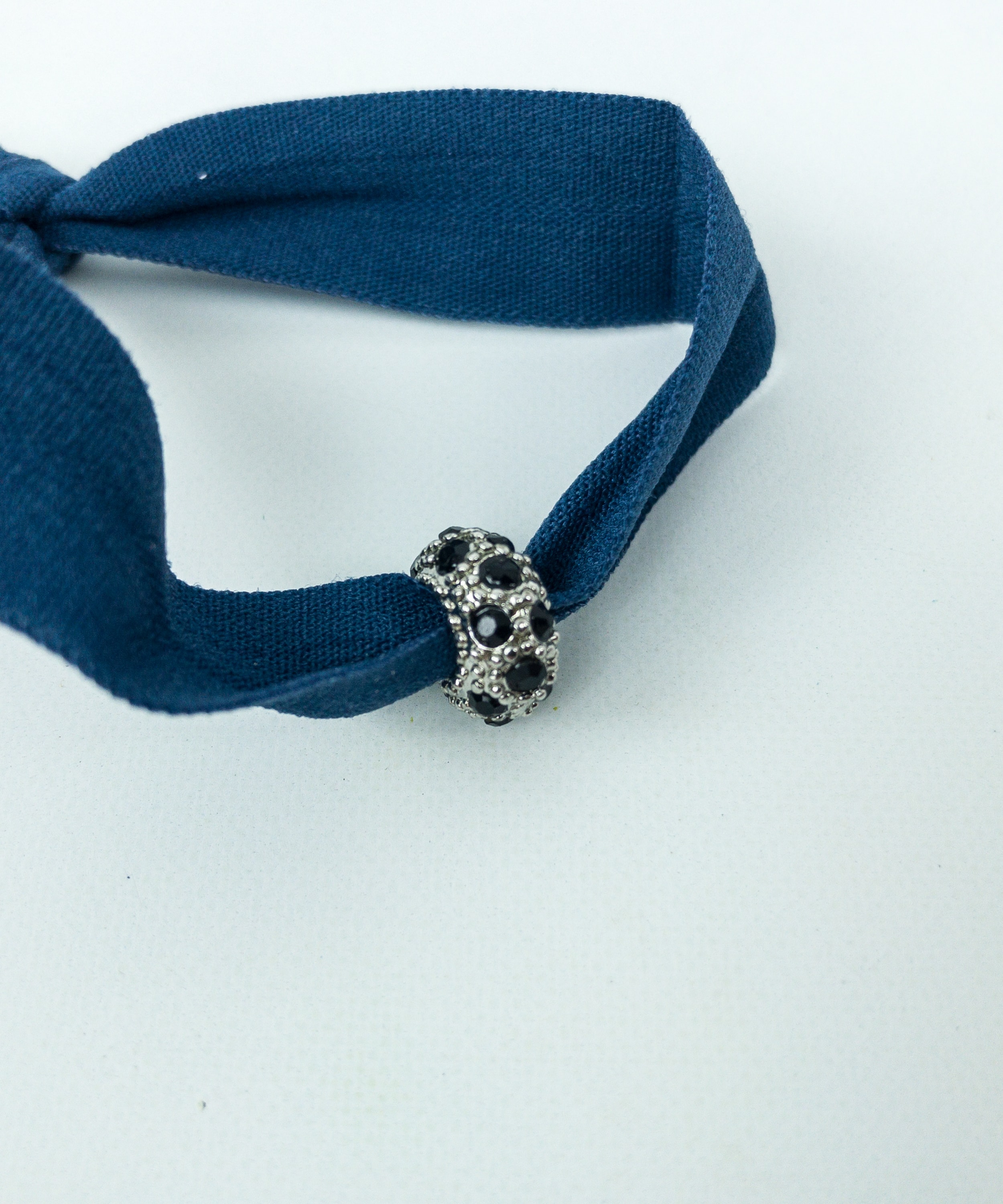 The added design is a silver and crystal bead.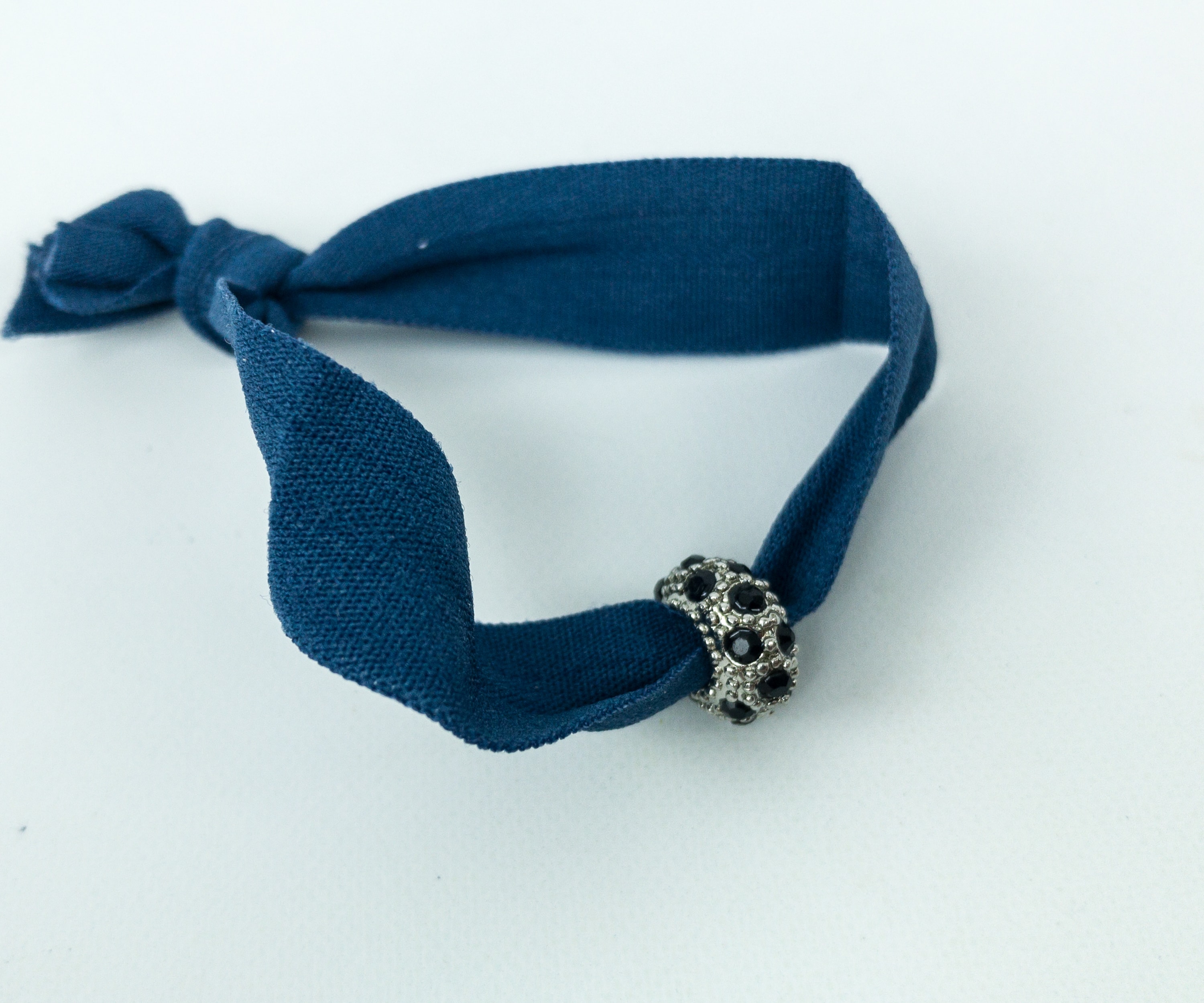 It's a supercute accessory for ponytails.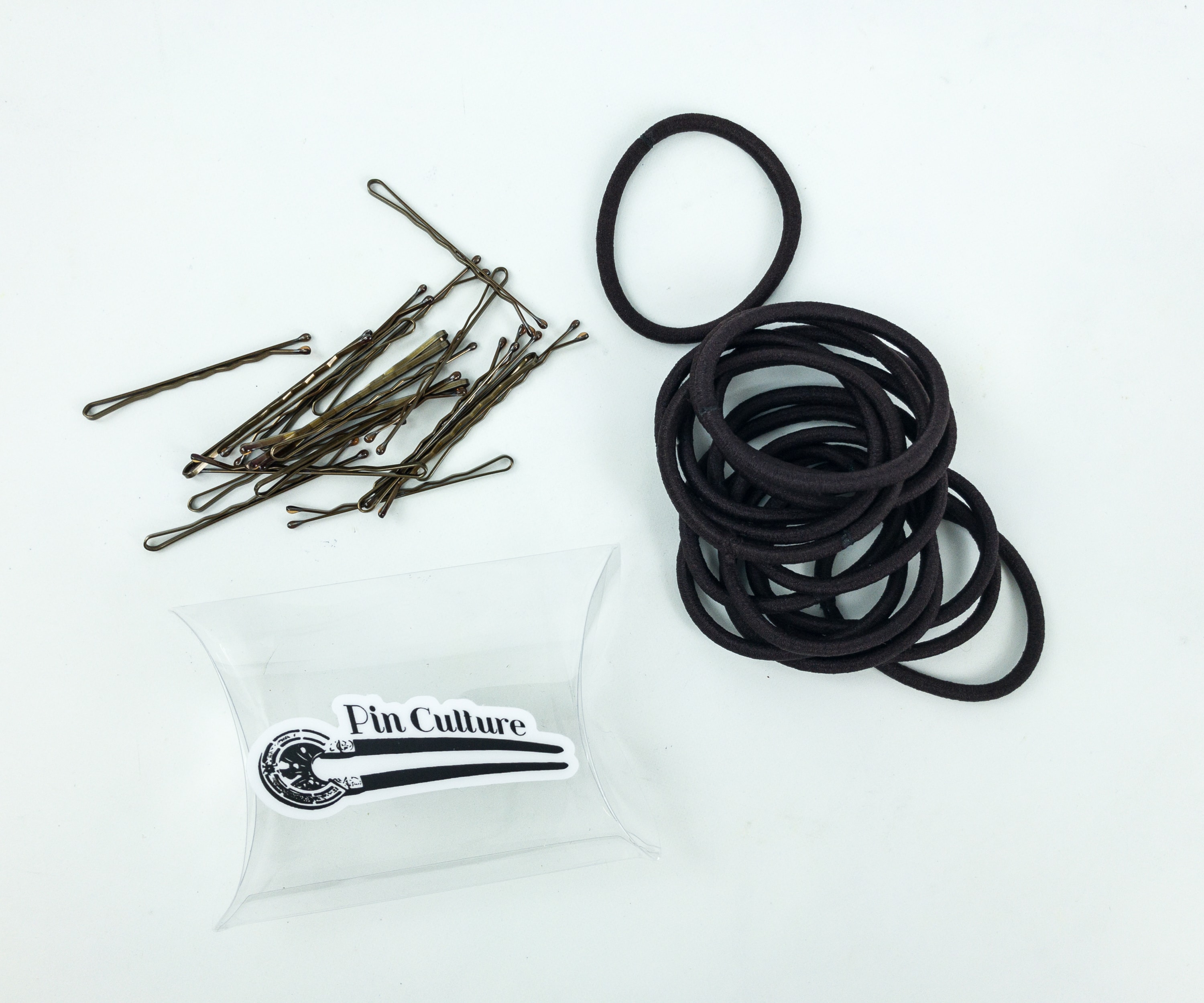 Here's our monthly supply of bobby pins and elastic hair ties, enclosed in a hard plastic packaging.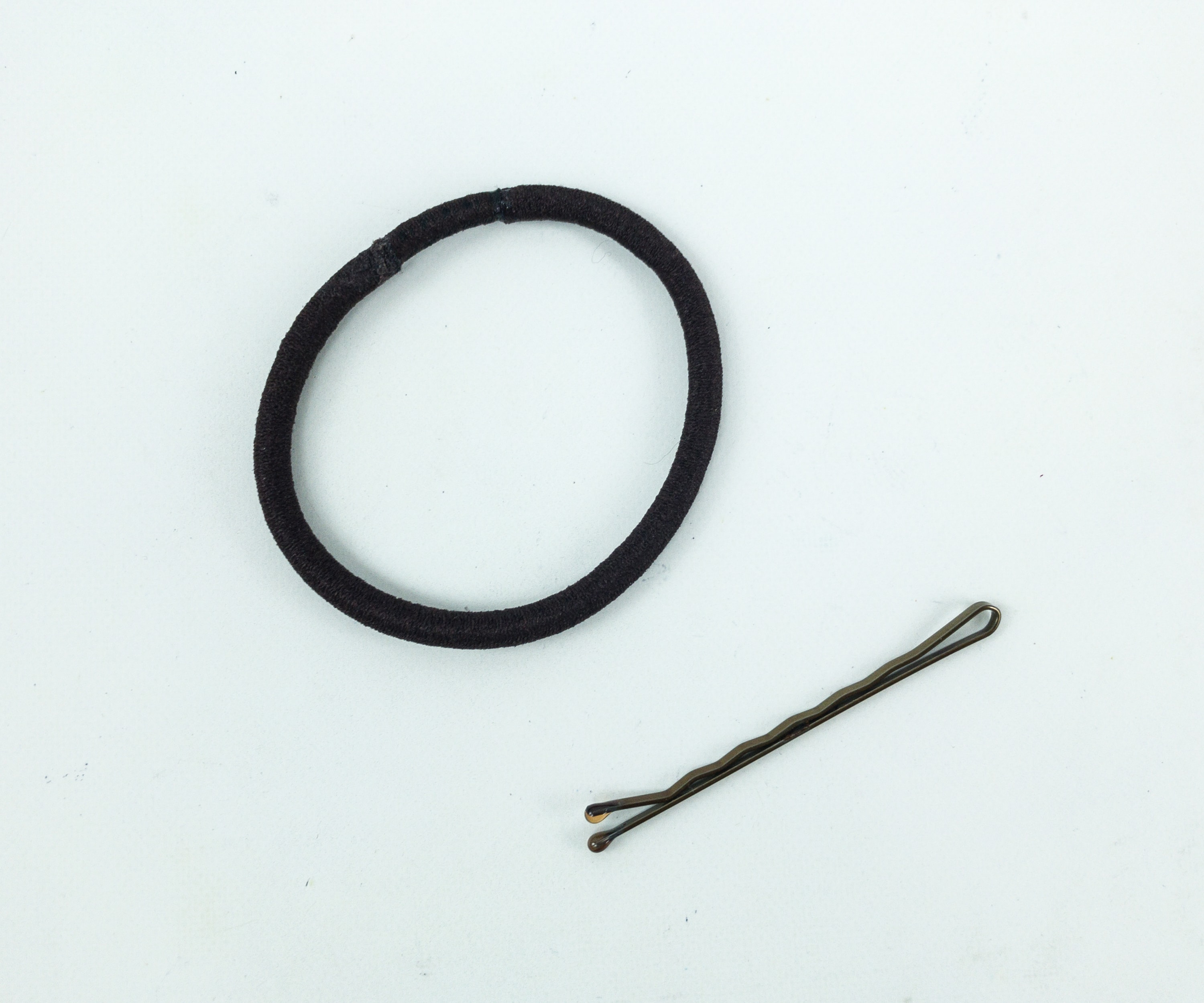 Bobby pins are mostly used to support some hairstyles, same with the hair ties. We all know that these hair accessories are often misplaced, so it's just right to get a supply, and lots of it! Aside from hair needs, the pins and ties have lots of other uses too!
I don't have to worry misplacing these little hair items as I now have lots of them from this subscription box. These pins and ties are really useful, especially on holding my hair in place. What's good about this subscription is you can choose and customize your box, depending on your hair styling needs. I also like the surprise ribbon tie!
What do you think of this month's box?