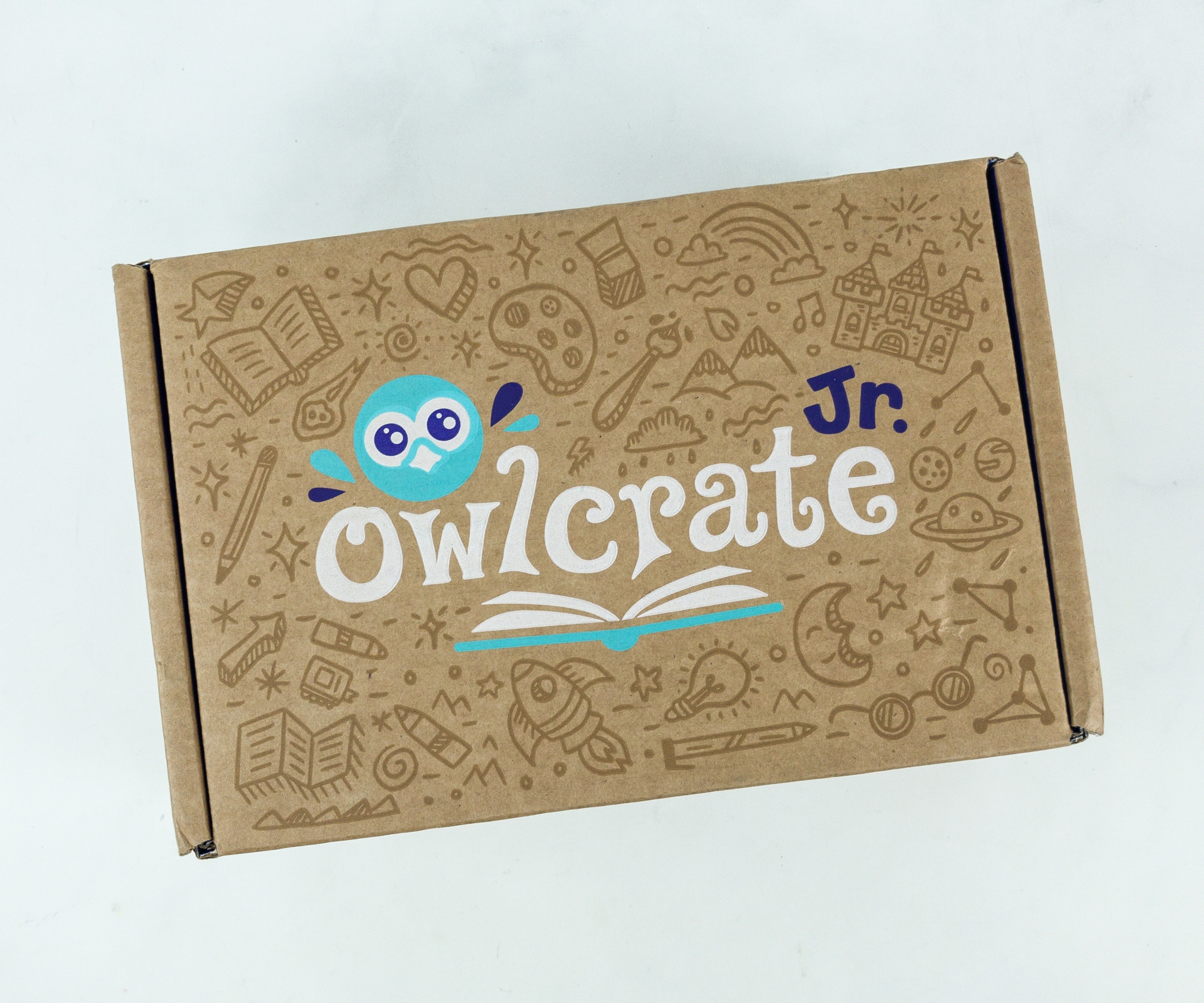 OwlCrate Jr. is a monthly book subscription box for young readers ages 8-12 with a middle-grade book plus fun gender neutral bookish items designed to enhance your little reader's experience. It's from Owl Crate, a super popular YA (young adult) fiction subscription.
DEAL: Save 15% on your first subscription with the coupon code HELLO15 at checkout.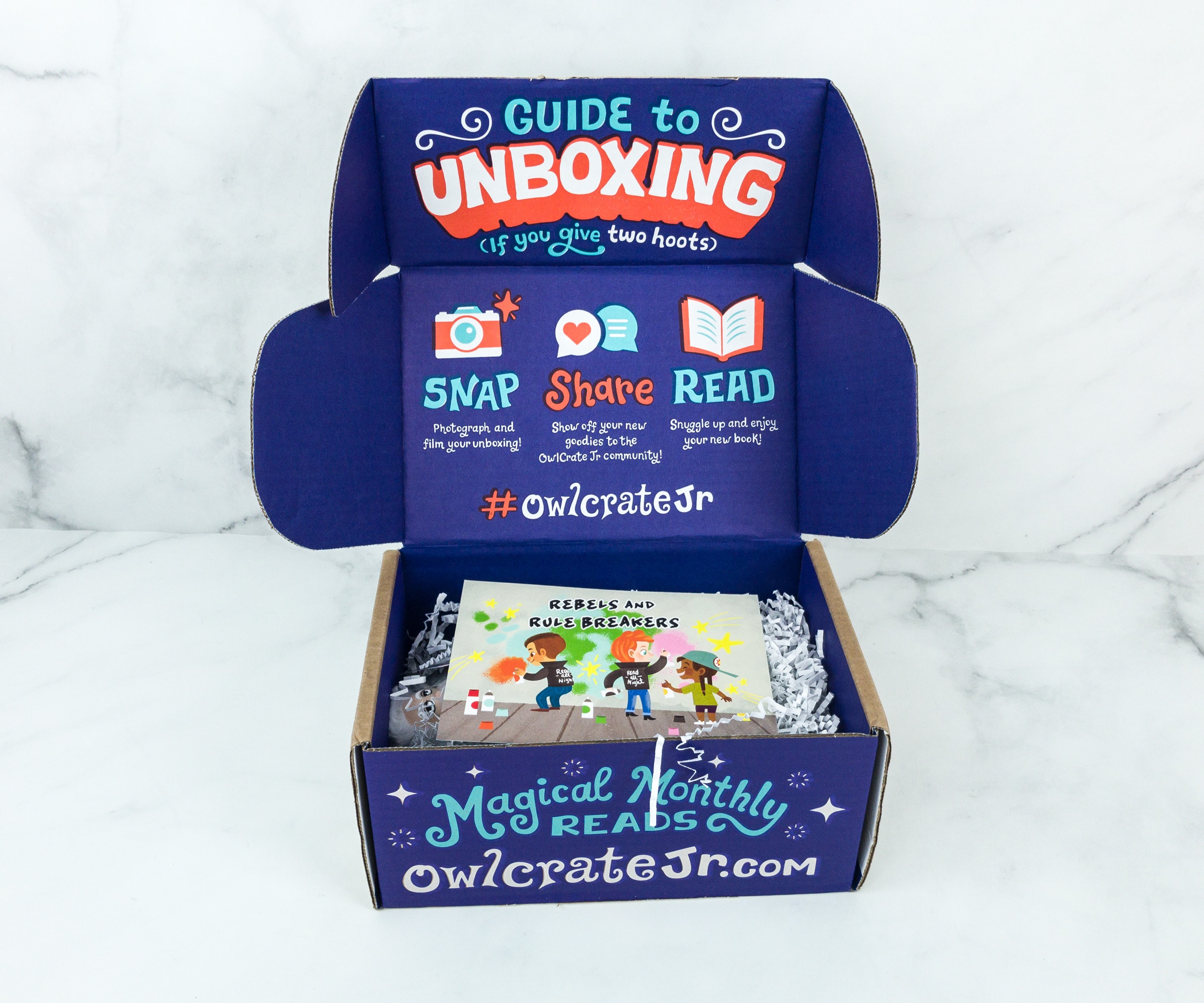 When you open the box, the inner flap has a guide to unboxing your crate!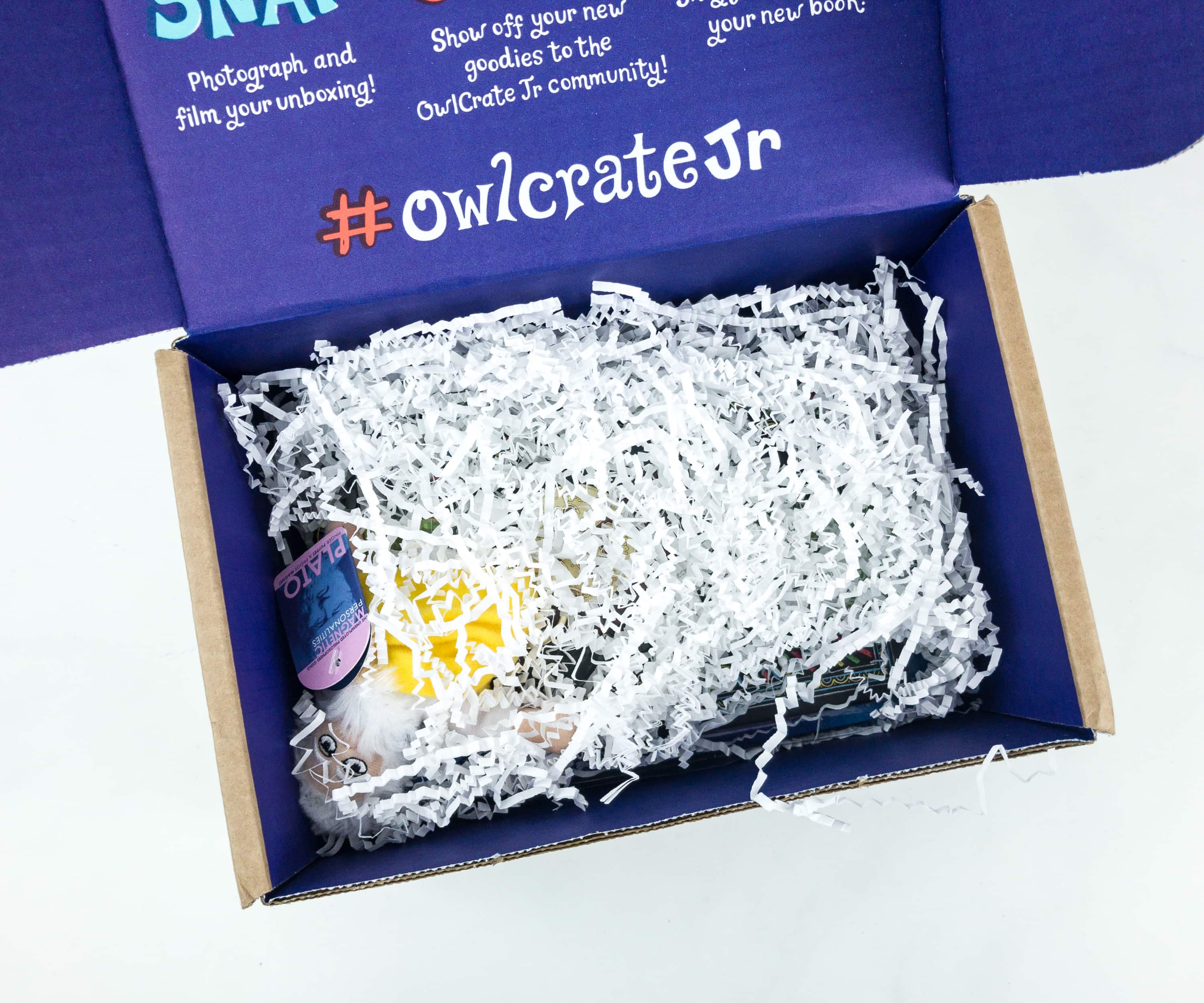 The items were covered with white squiggles.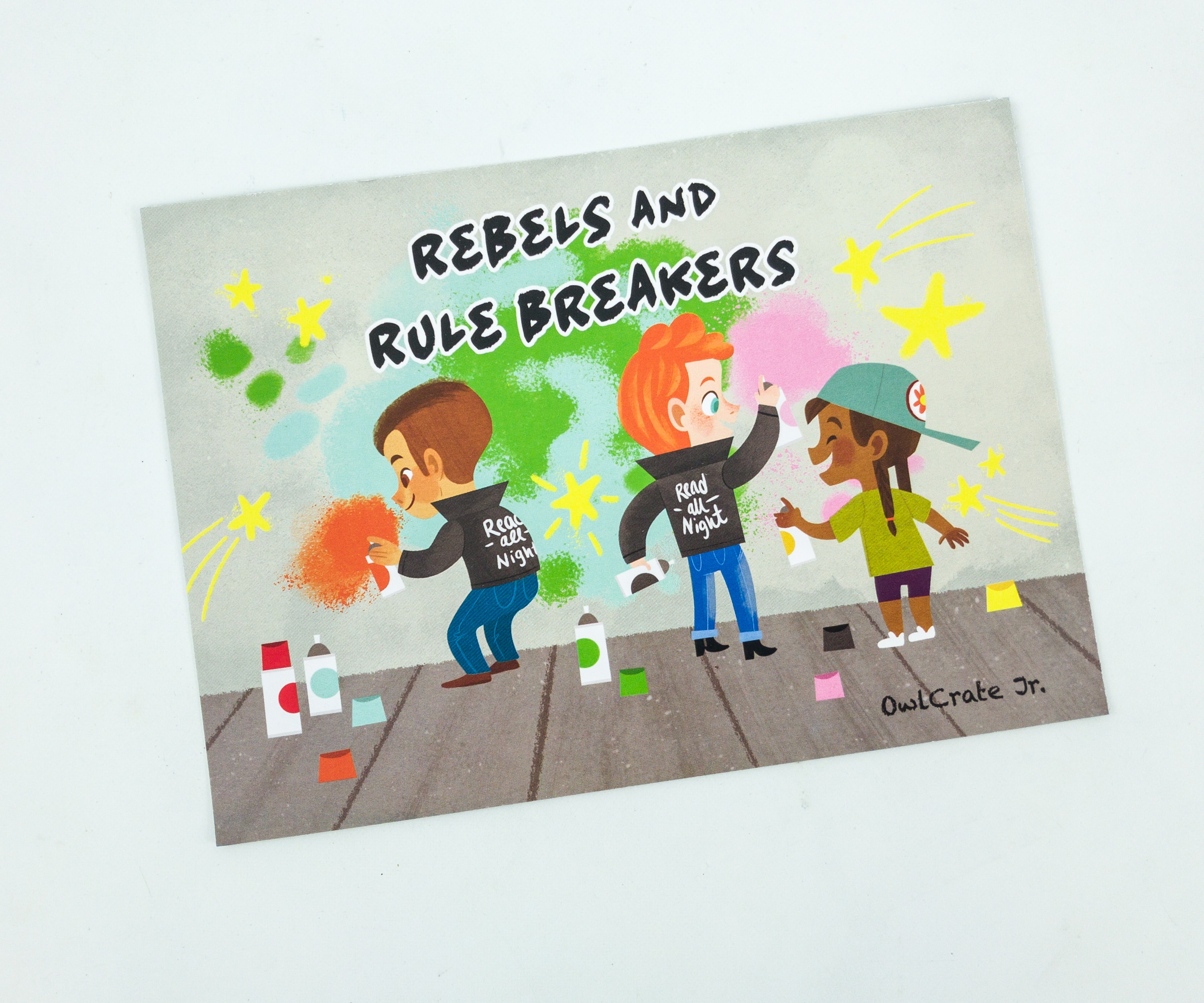 Included in the box is an information card.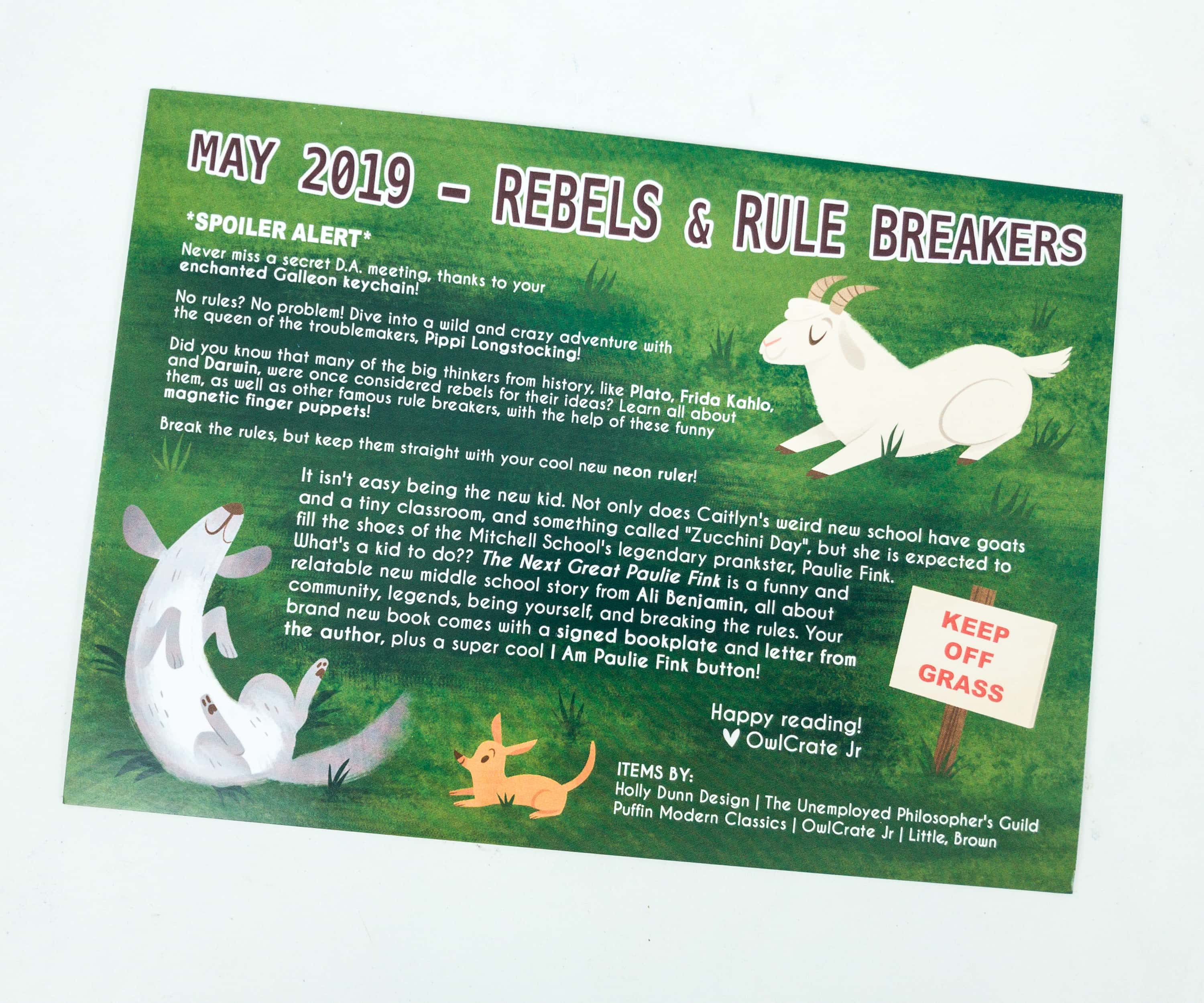 The theme for the May 2019 OwlCrate Jr. box is REBELS & RULE BREAKERS!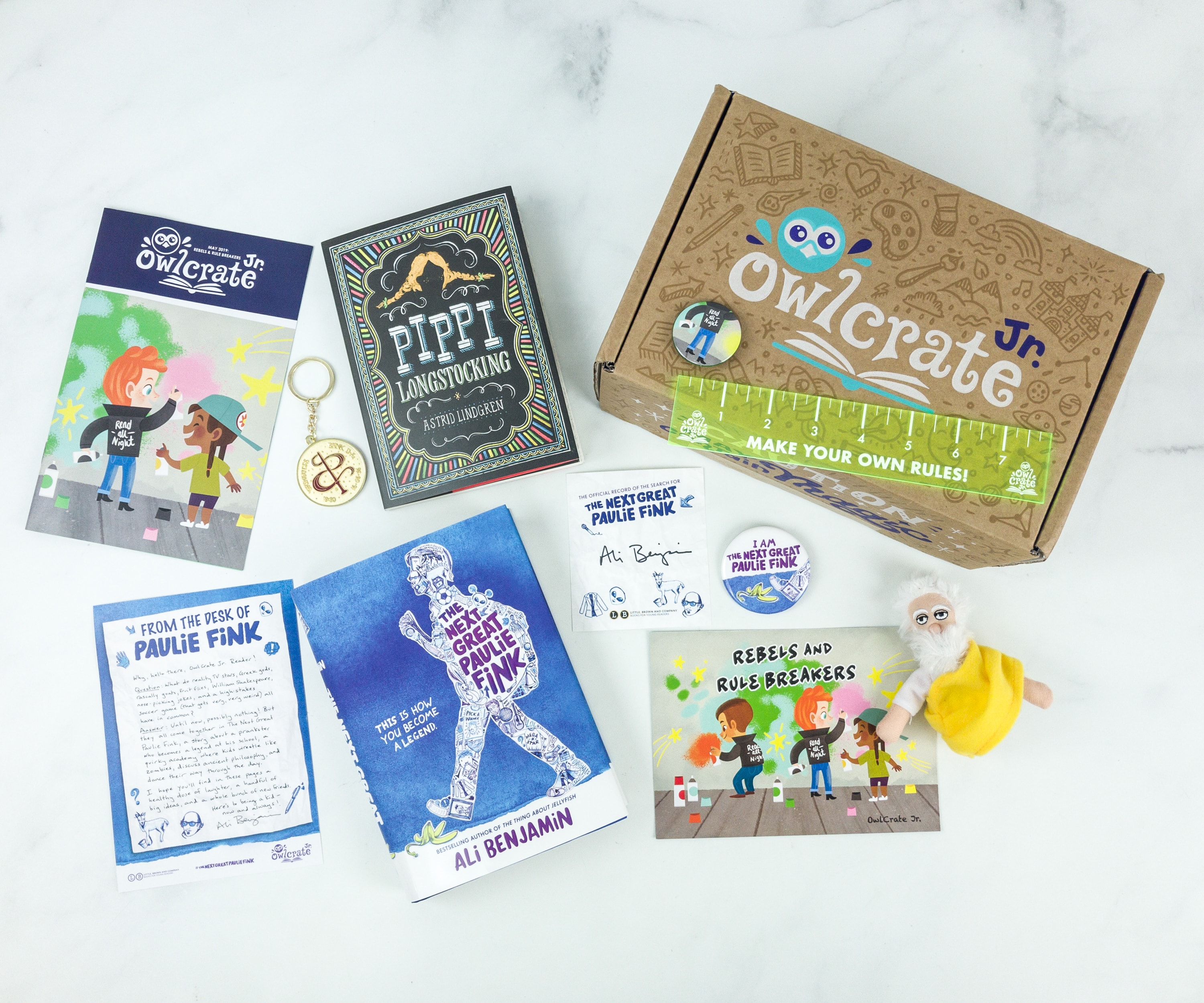 Everything in the May OwlCrate JR. box!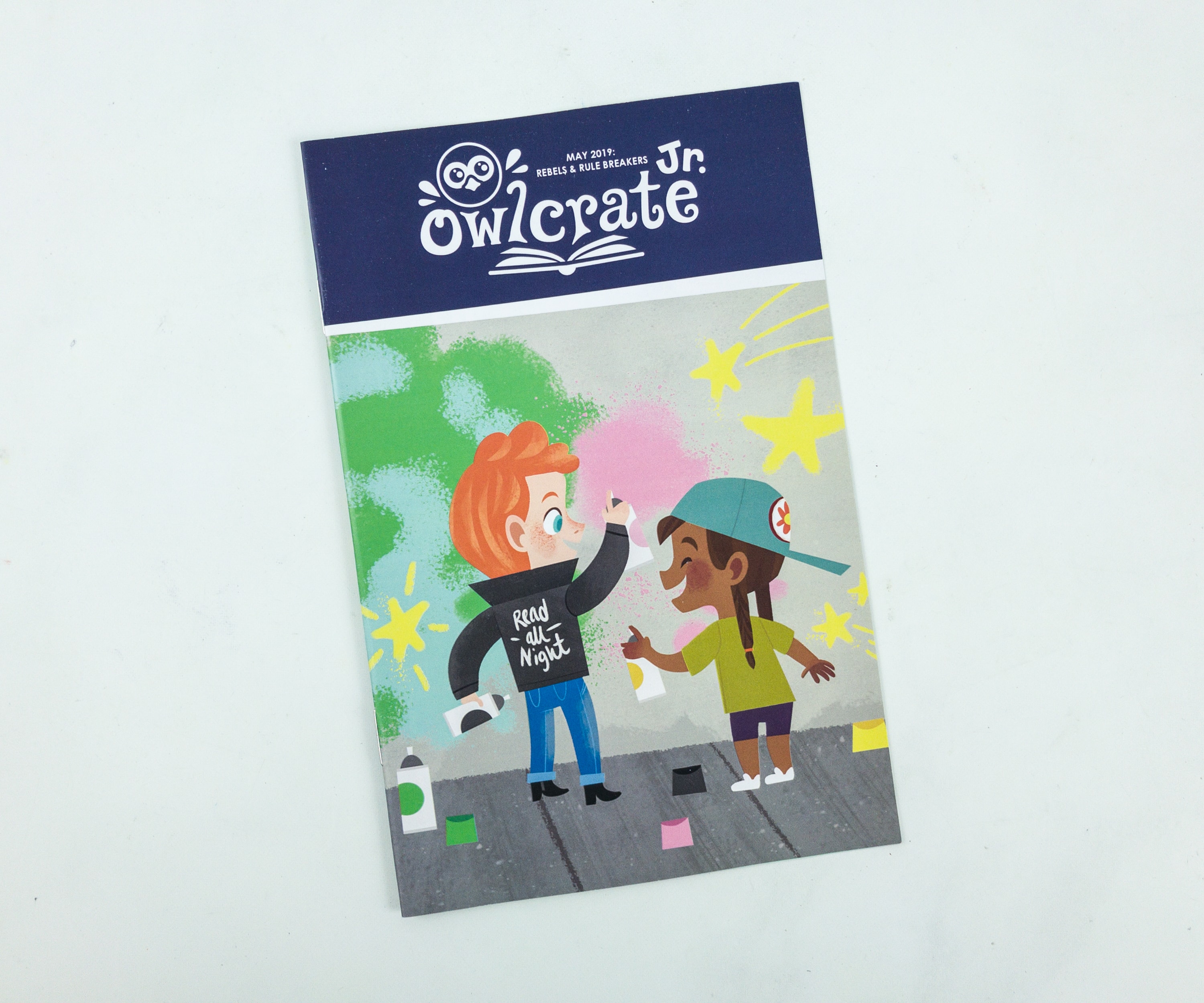 They also included an adorable mini magazine!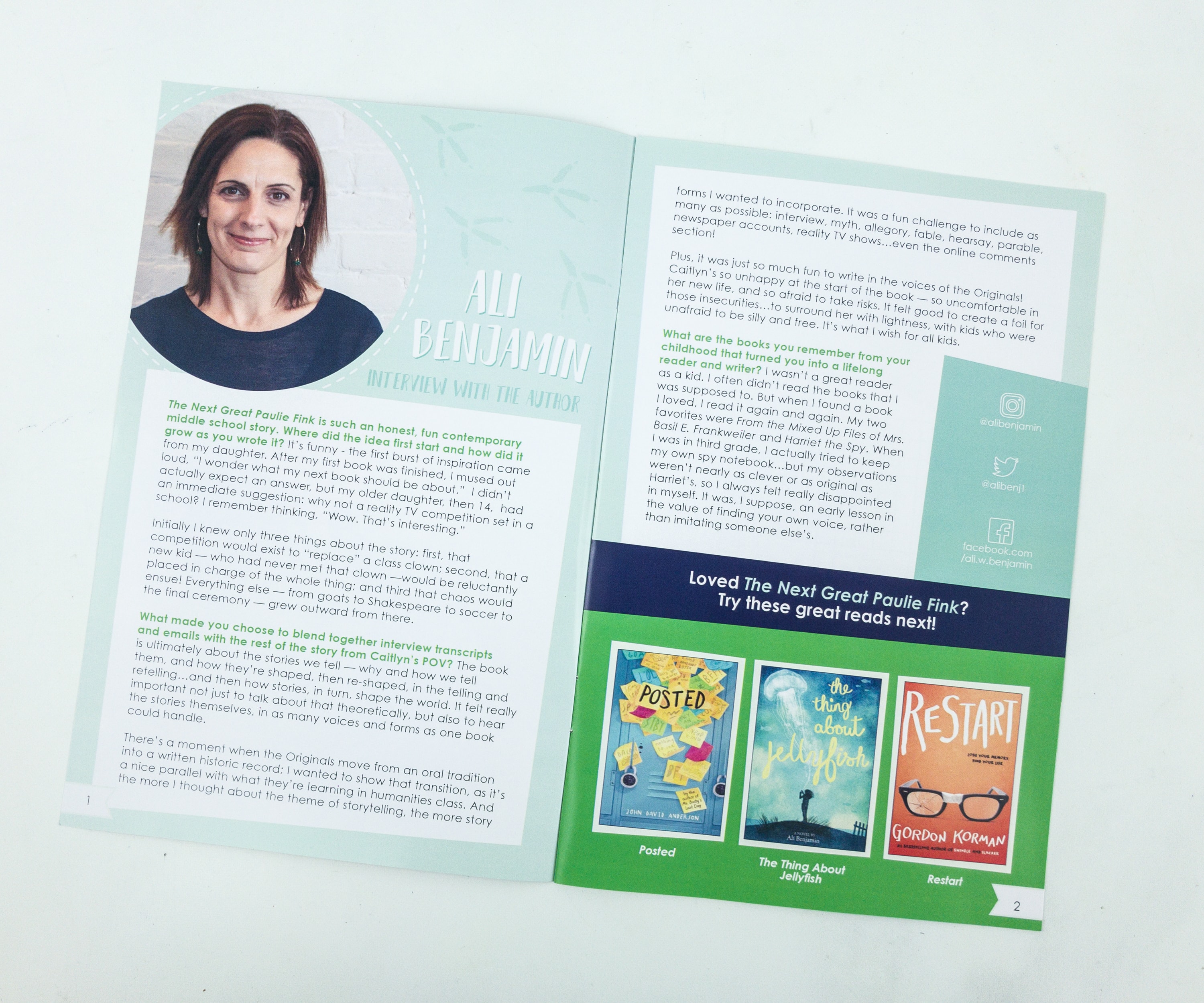 Of course, the mini-magazine includes an author interview! This month's featured author is Ali Benjamin. Knowing what inspired the author to pen a story can help children understand the book better.
They also suggested some titles for further reading, especially if you love this month's book: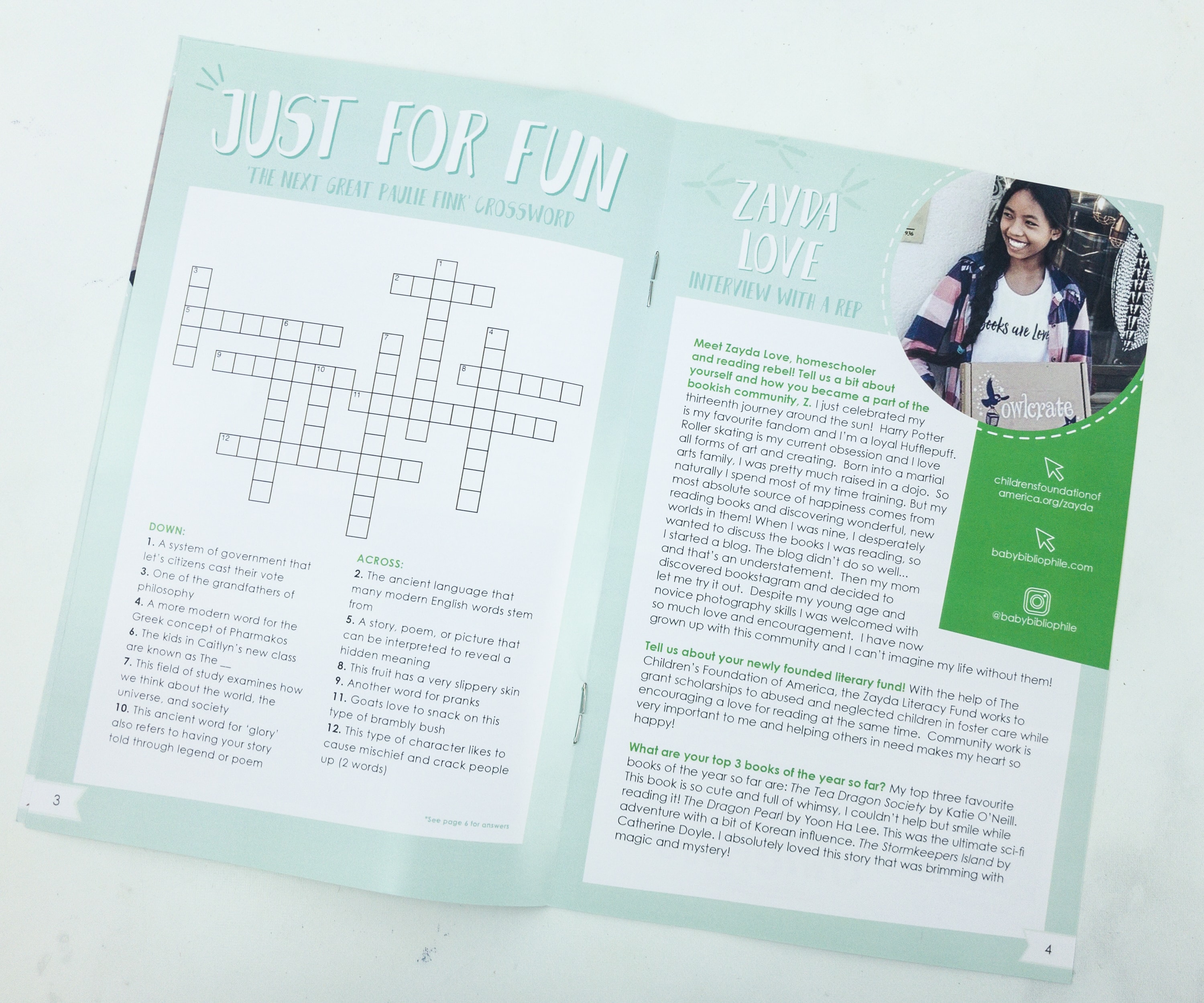 More fun activities for kids and interesting features!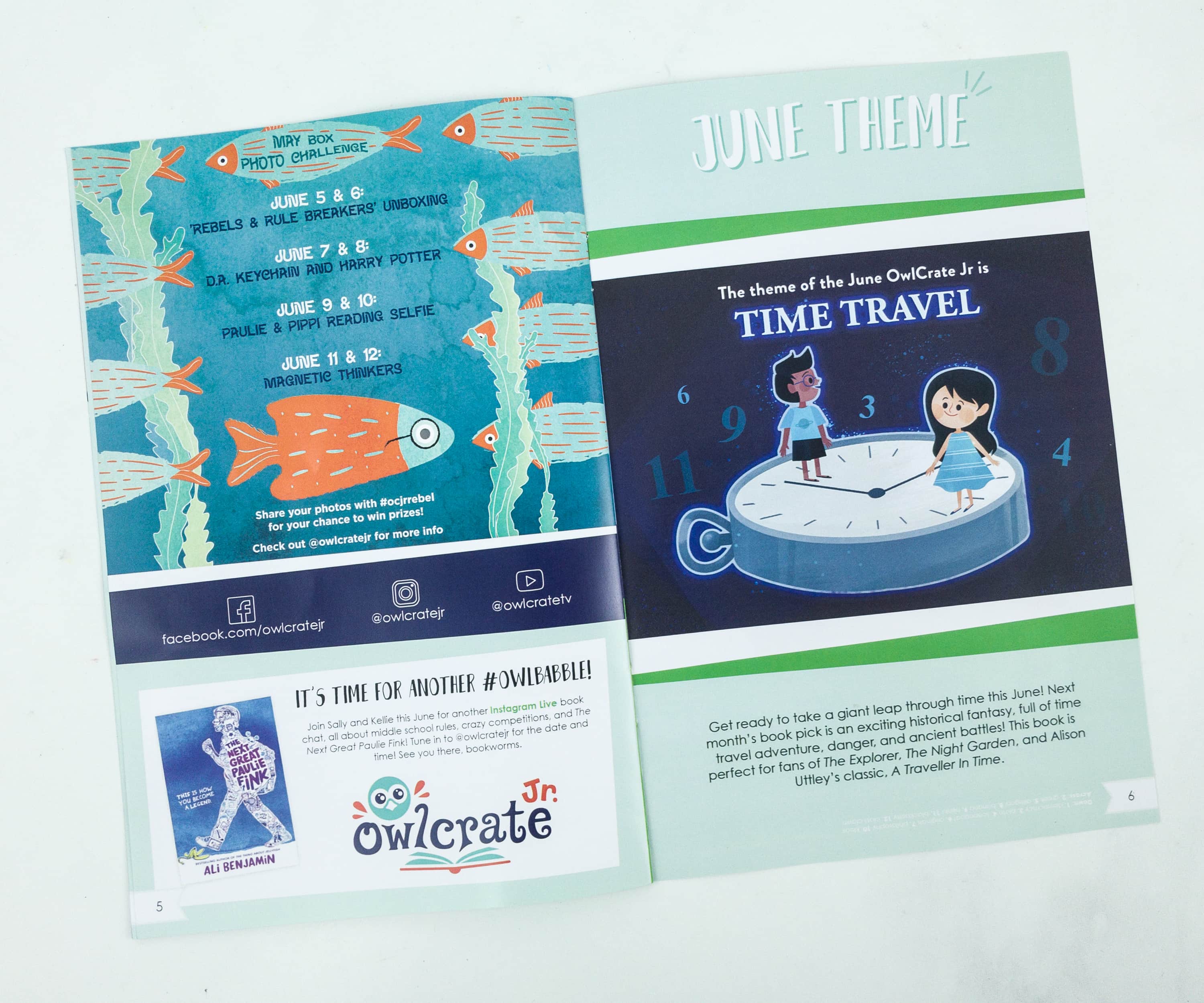 If your kid wants to join the Photo Challenge, the mechanics are found on this page. They also provided the theme for next month's OwlCrate Jr. box.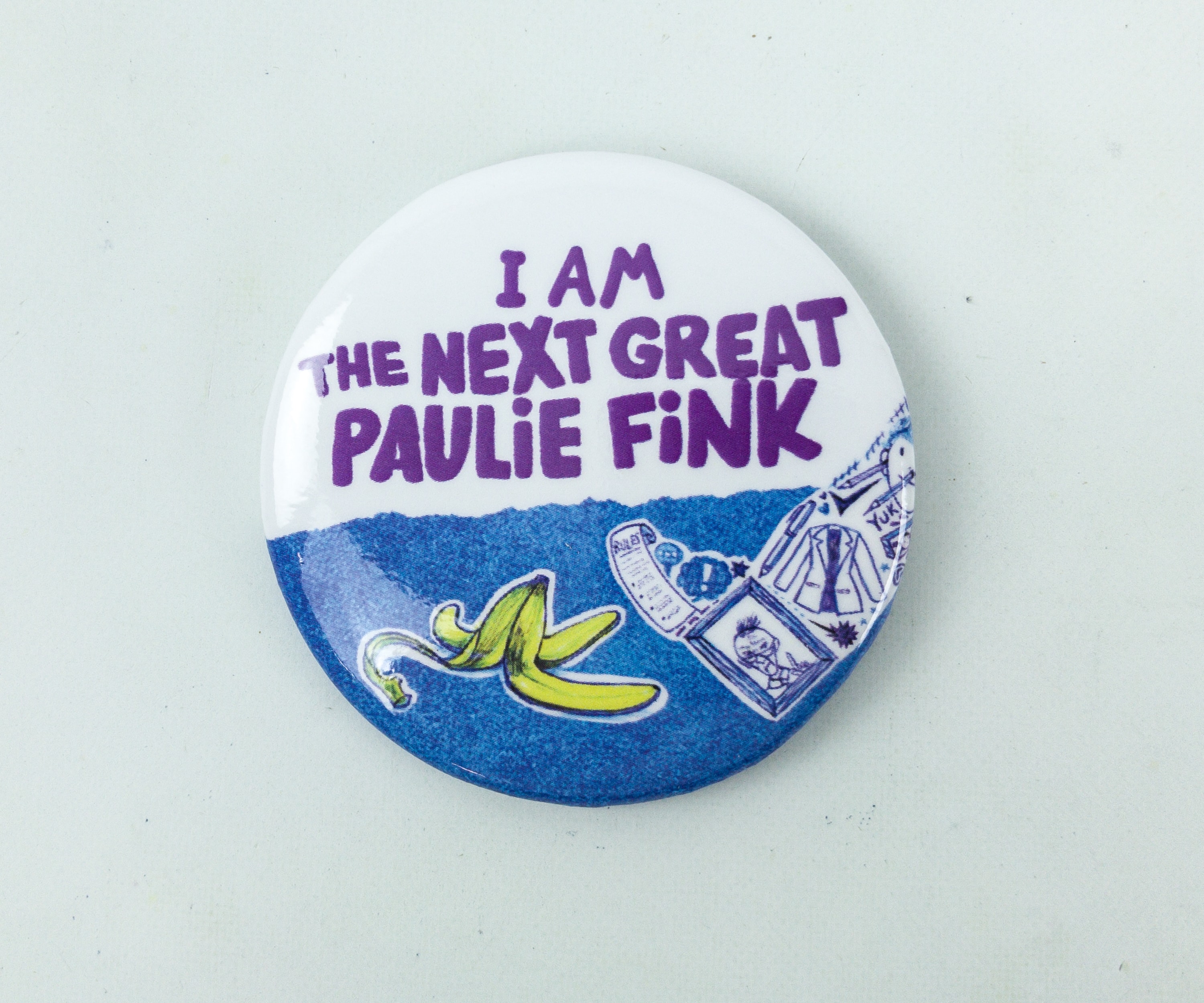 "I Am Paulie Fink" Button Pin. If you haven't read the book, you should first before awarding this badge to whom you think is the next Paulie Fink!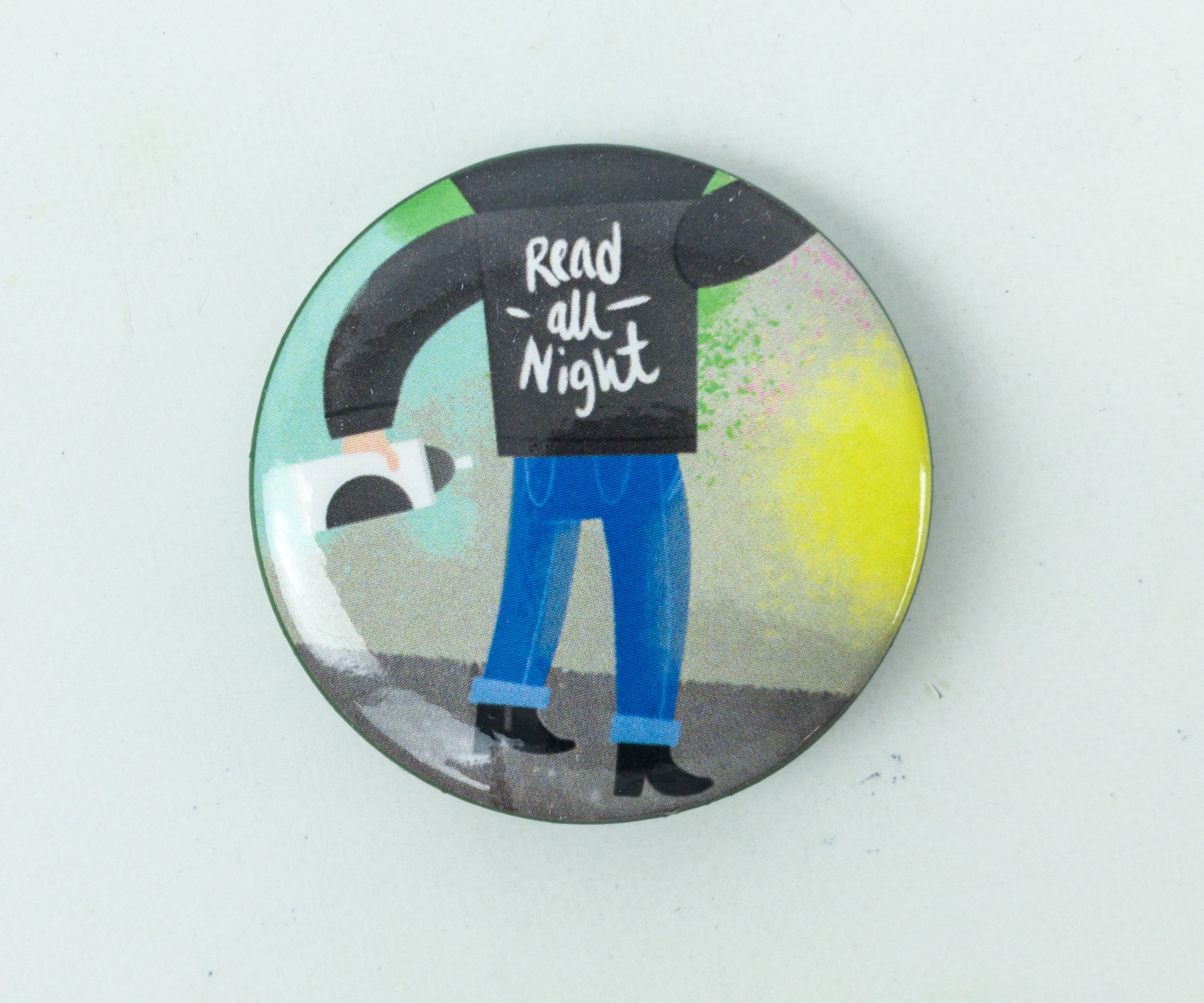 O"Read All Night" Button Pin. This pin from this box is perfect for bookworms! Raise your hand if this is your kid! ?‍♀️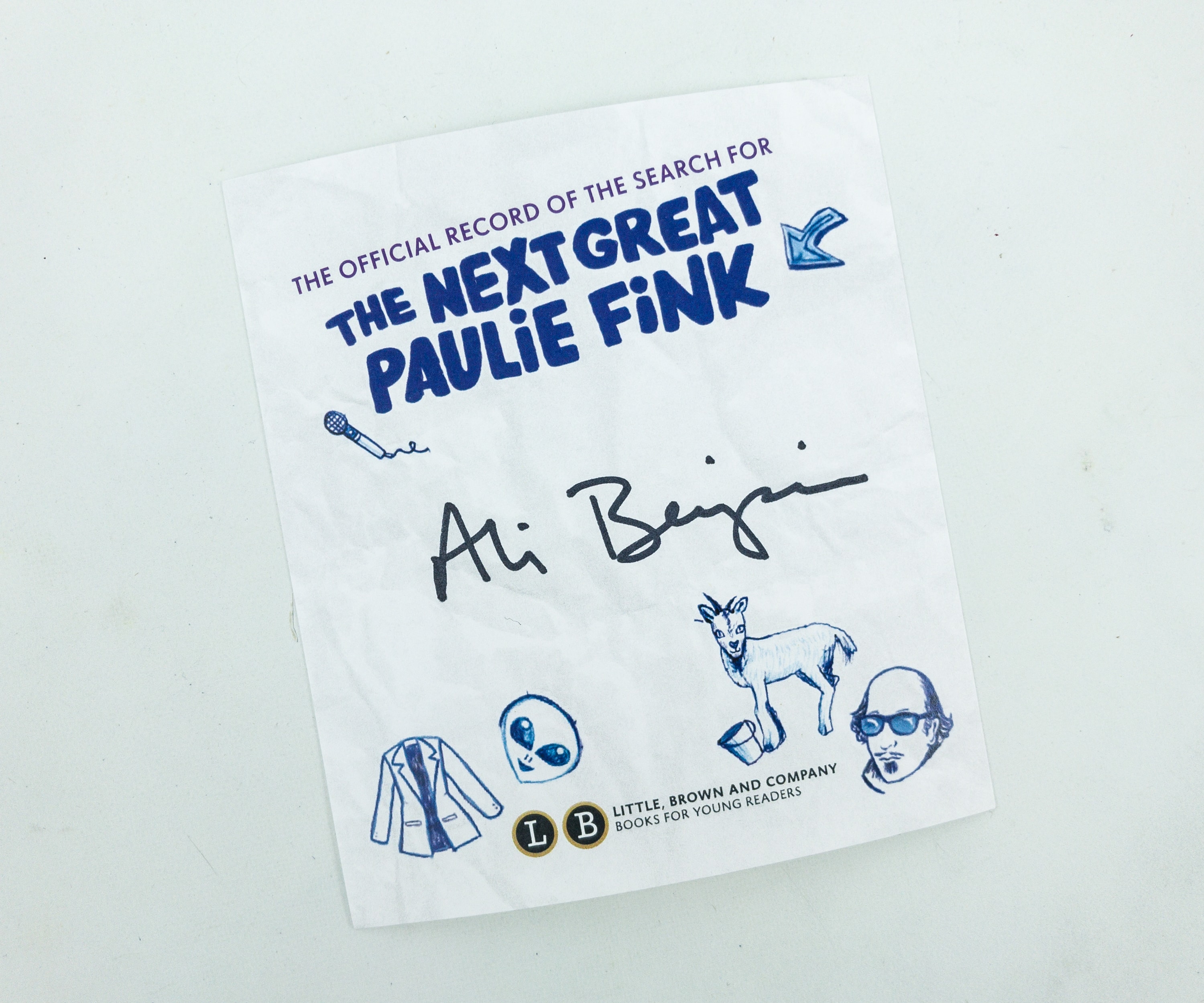 The Next Great Paulie Fink By Ali Benjamin, Signed Bookplate, Author Letter. Here's the small plate that contains the author's signature!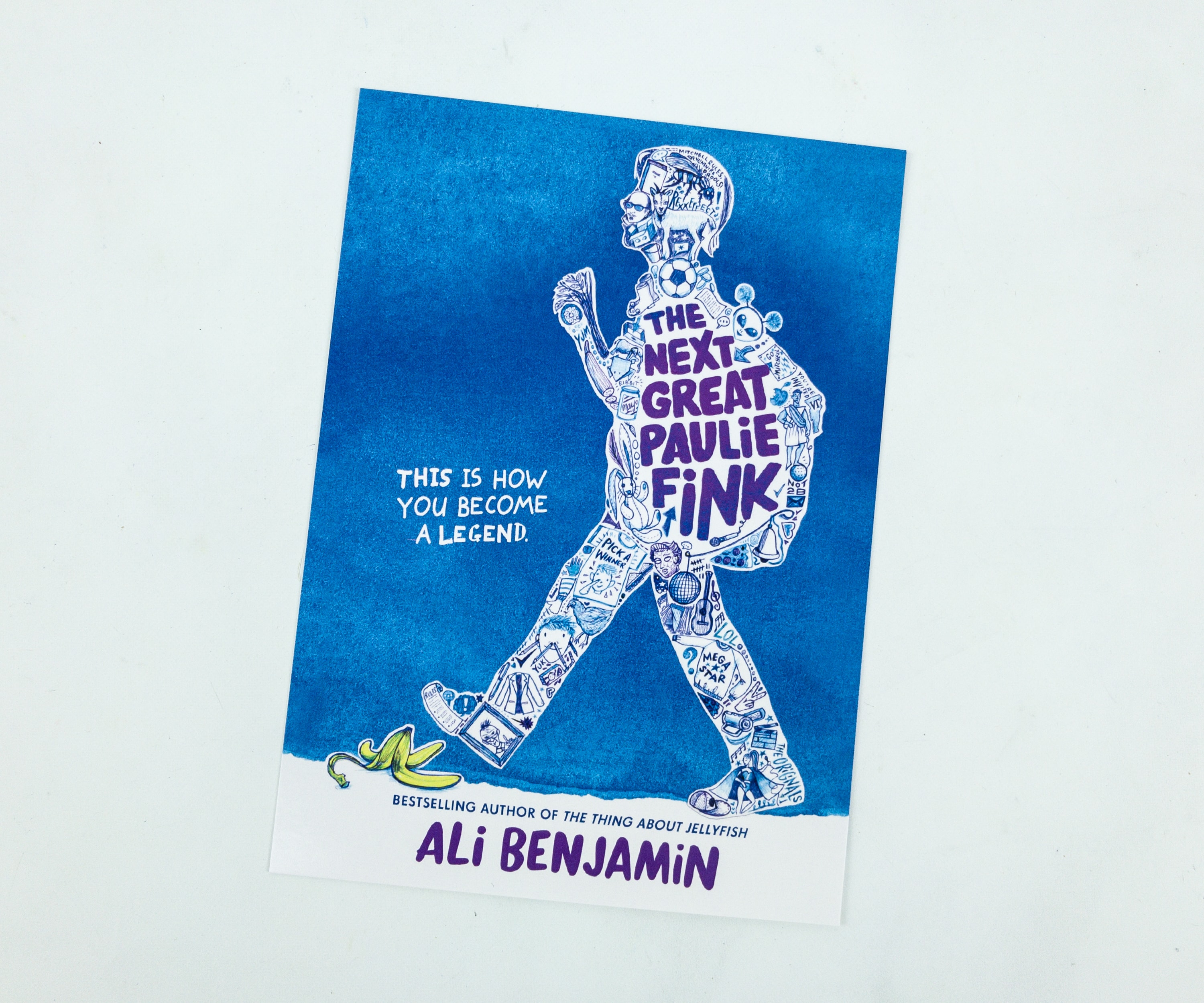 The Next Great Paulie Fink by Ali Benjamin ($11.72)
In this acclaimed novel by the author of the award-winning, bestselling The Thing About Jellyfish, being the new kid at school isn't easy, especially when you have to follow in the footsteps of a classroom prankster like Paulie Fink.

When Caitlyn Breen begins her disorienting new life at the rural Mitchell School–where the students take care of real live goats and study long-dead philosophers, and where there are only ten other students in the entire seventh grade–it seems like nobody can stop talking about some kid named Paulie Fink.

Depending on whom you ask, Paulie was either a hilarious class clown, a relentless troublemaker, a hapless klutz, or an evil genius. One thing's for sure, though: The kid was totally legendary. Now he's disappeared, and Caitlyn finds herself leading a reality-show-style competition to find the school's next great Paulie Fink. With each challenge, Caitlyn struggles to understand a person she never met…but it's what she discovers about herself that most surprises her.

Told in multiple voices, interviews, and documents, this funny, thought-provoking novel from the bestselling author of The Thing About Jellyfish is a memorable exploration of what makes a hero–and if anyone, or anything, is truly what it seems.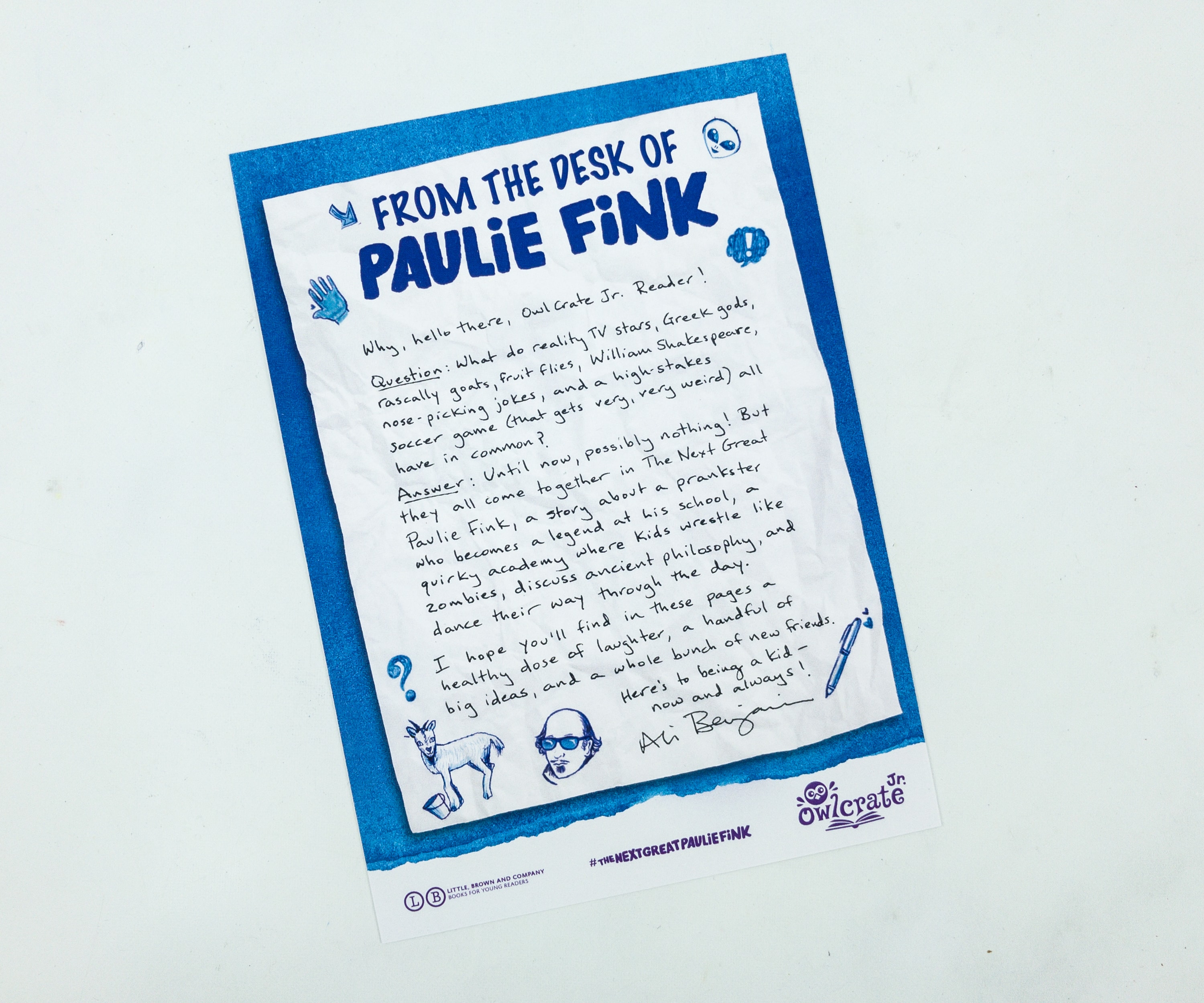 It includes a letter from the author herself, and it's also in the form of a Q&A.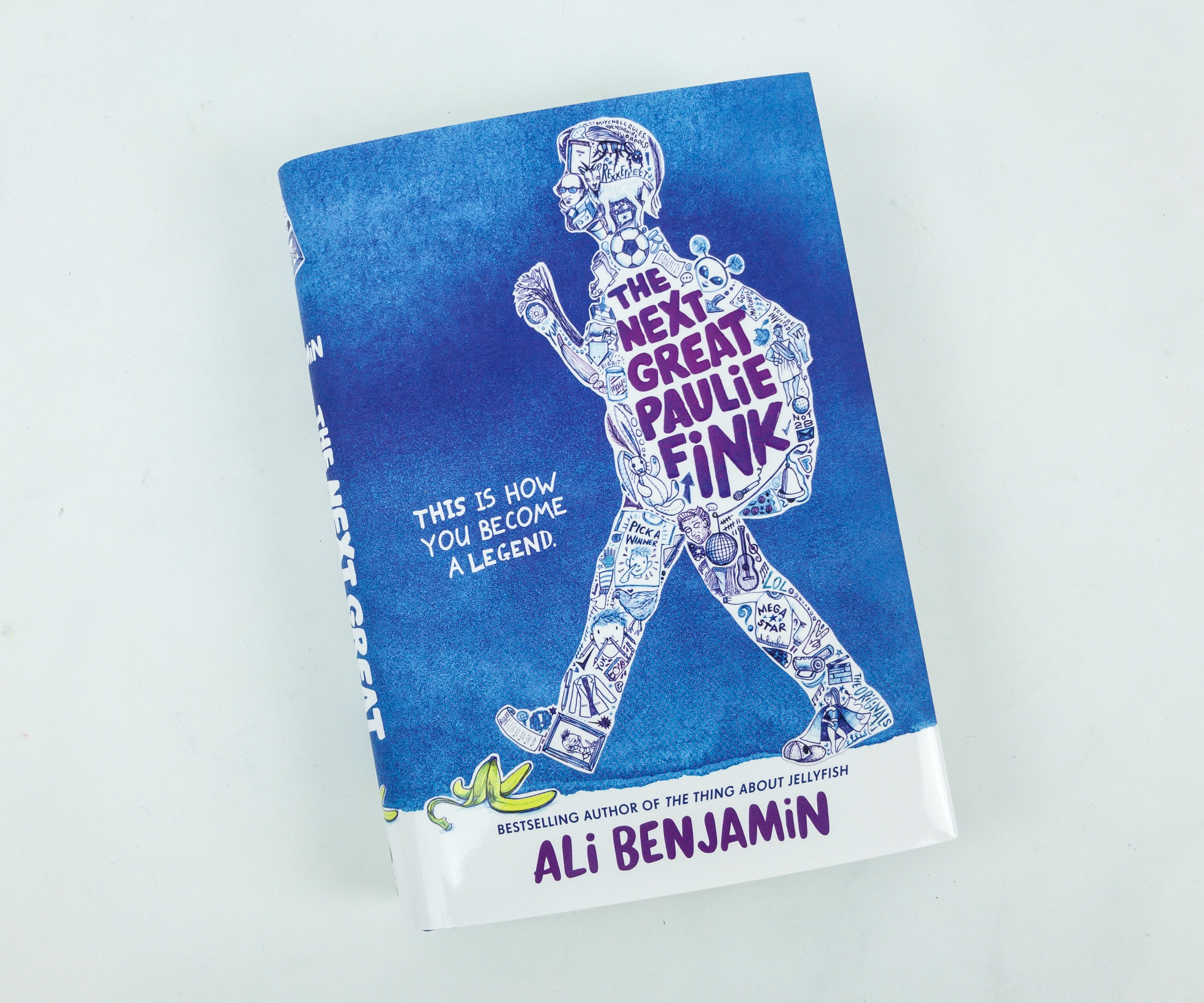 We really like how they present Paulie Fink on the book cover, with his happy-go-lucky looking silhouette and inside are some of his interests!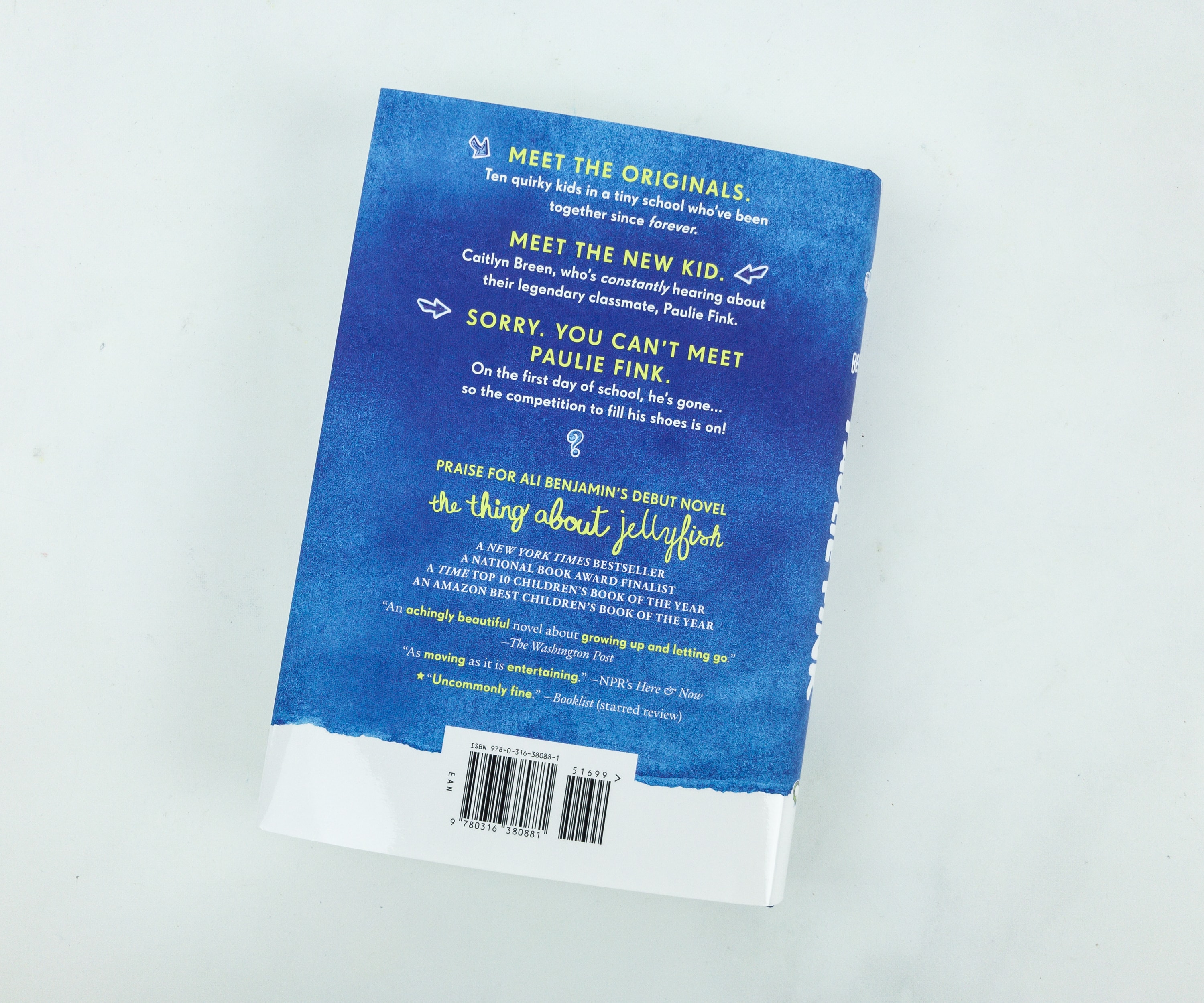 The back of the book also introduces us to the characters of the story, the ten original quirky kids, the newbie Caitlyn, but sad to say, no Paulie Fink as he's already gone on the first day of school.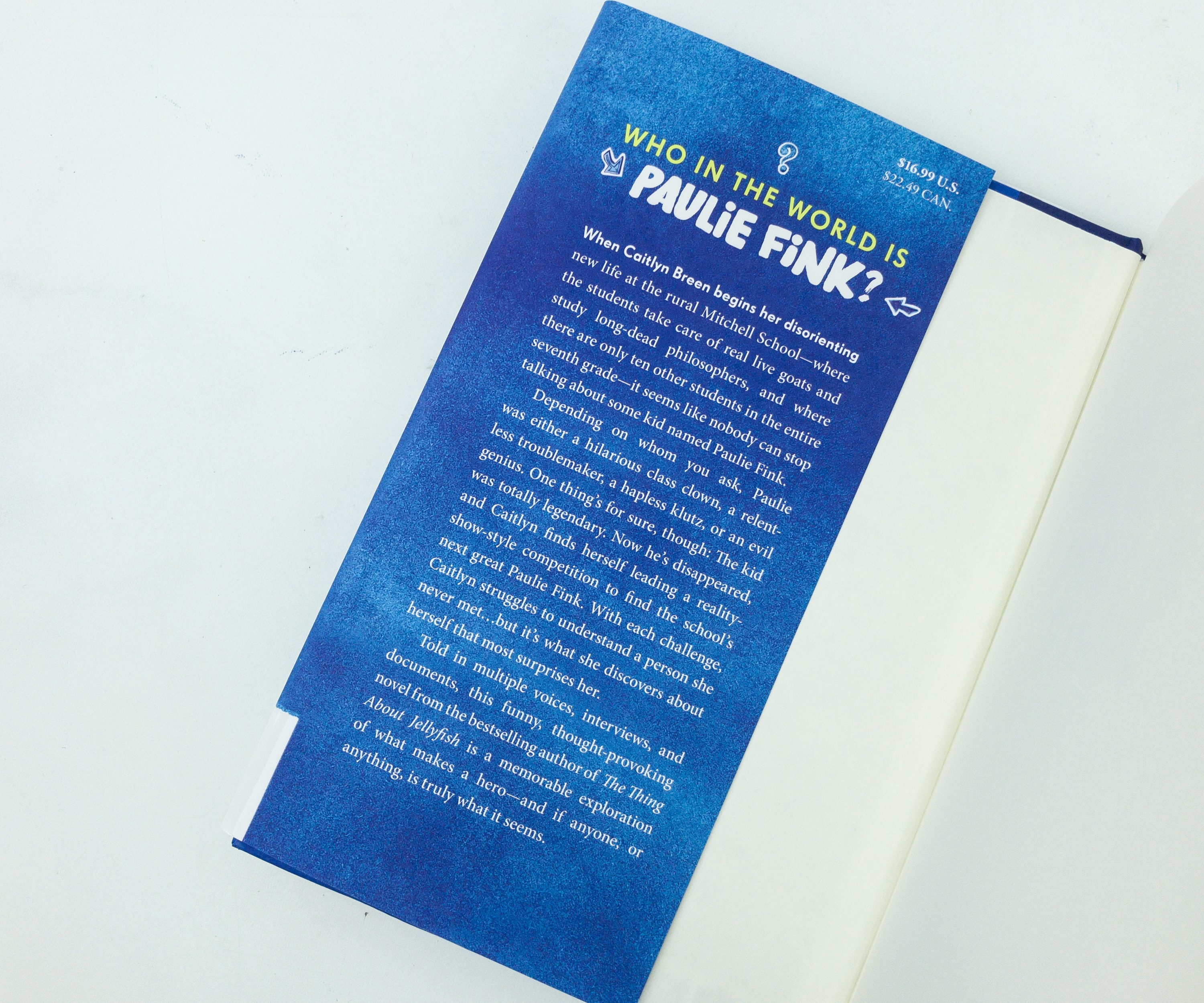 The dust jacket of the book had the story synopsis. From this, we can already get some idea about the characters.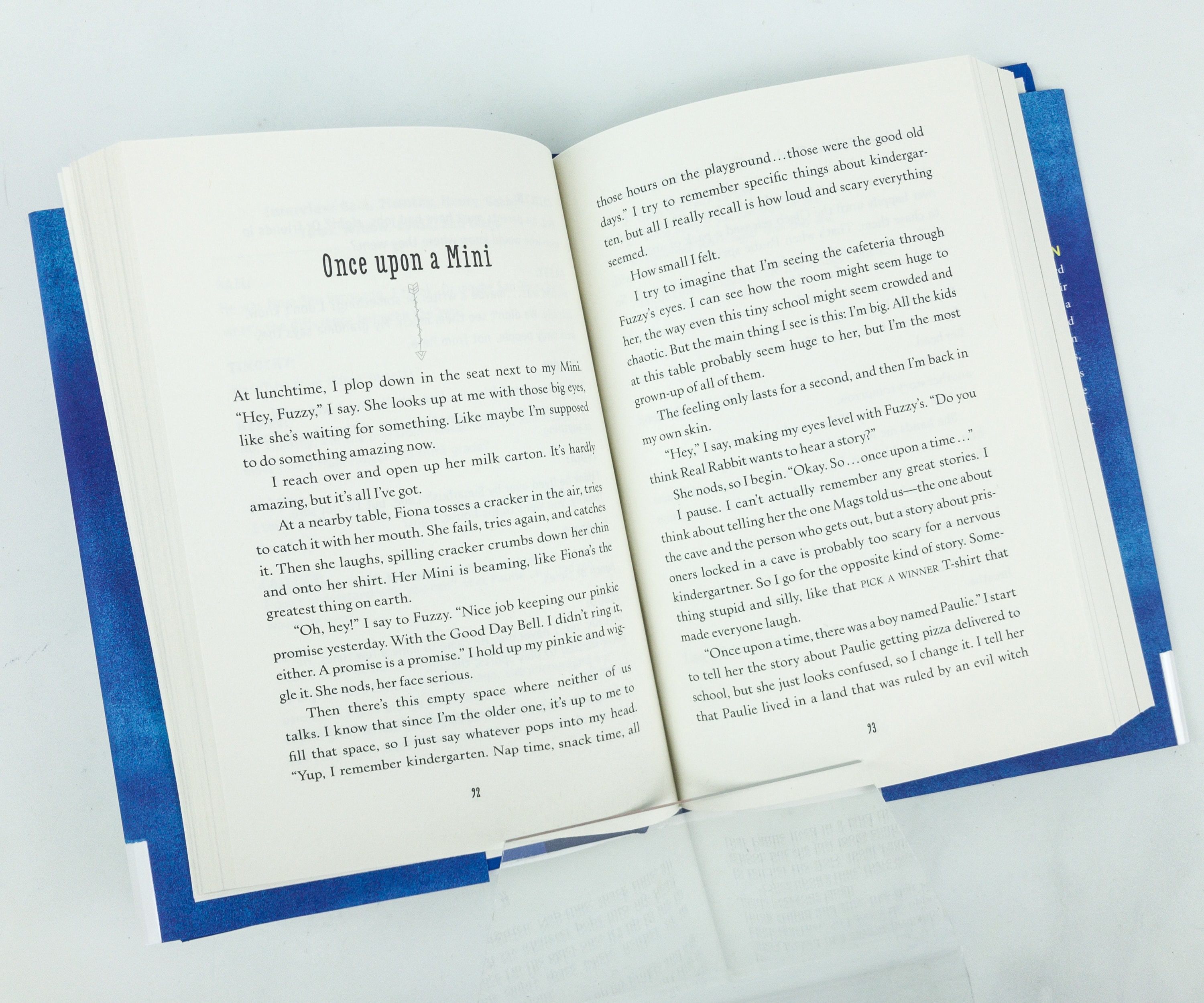 The book is great for middle schoolers as I know they can relate on the students of the class, and to kids who grew up with each other, then suddenly, a friend moved to a faraway place.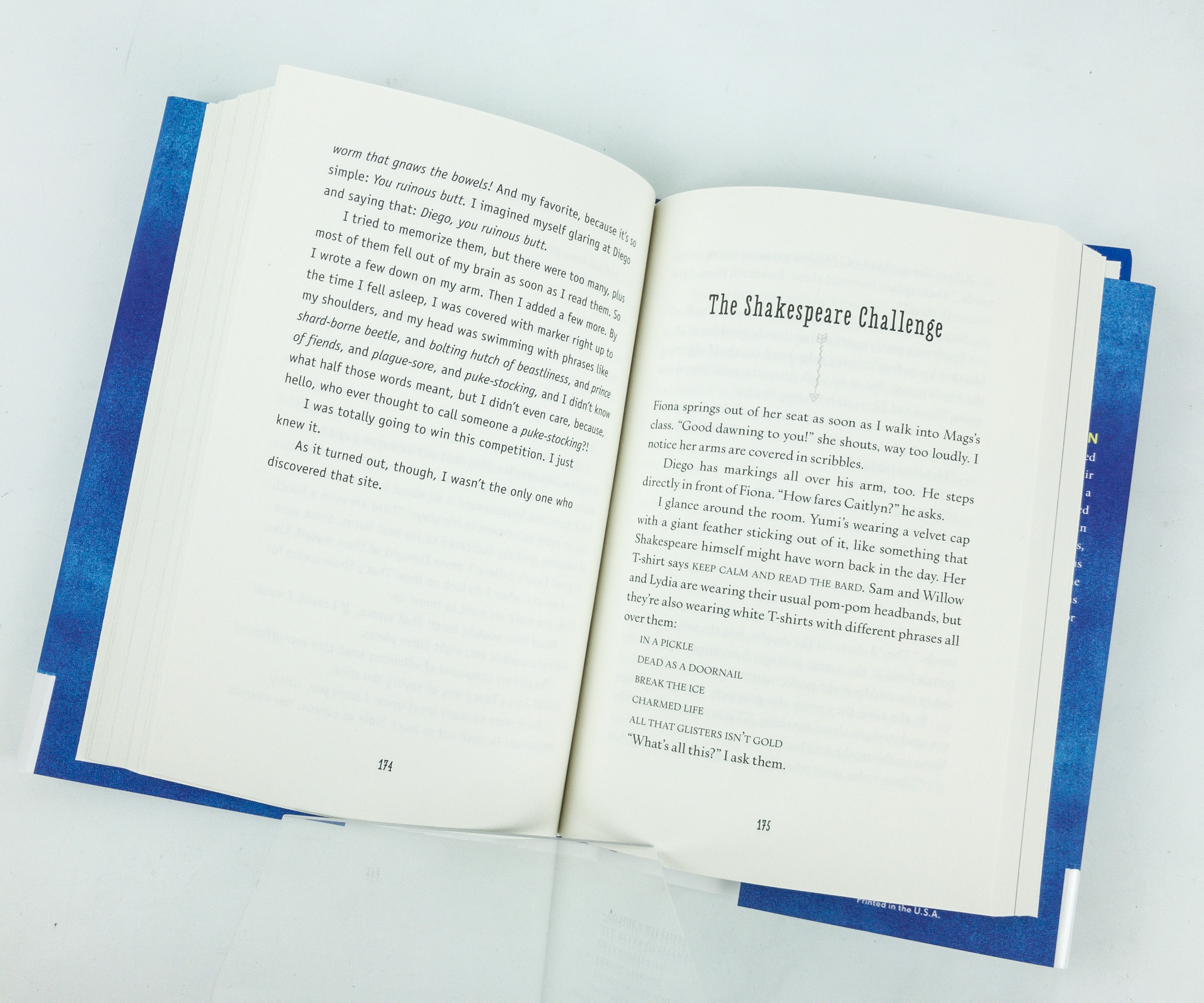 An important message that the story conveys to us is that our perception of other people is limited, and it takes more to truly know a person. Also, we love how Caitlyn discovered more about herself by being a judge for others.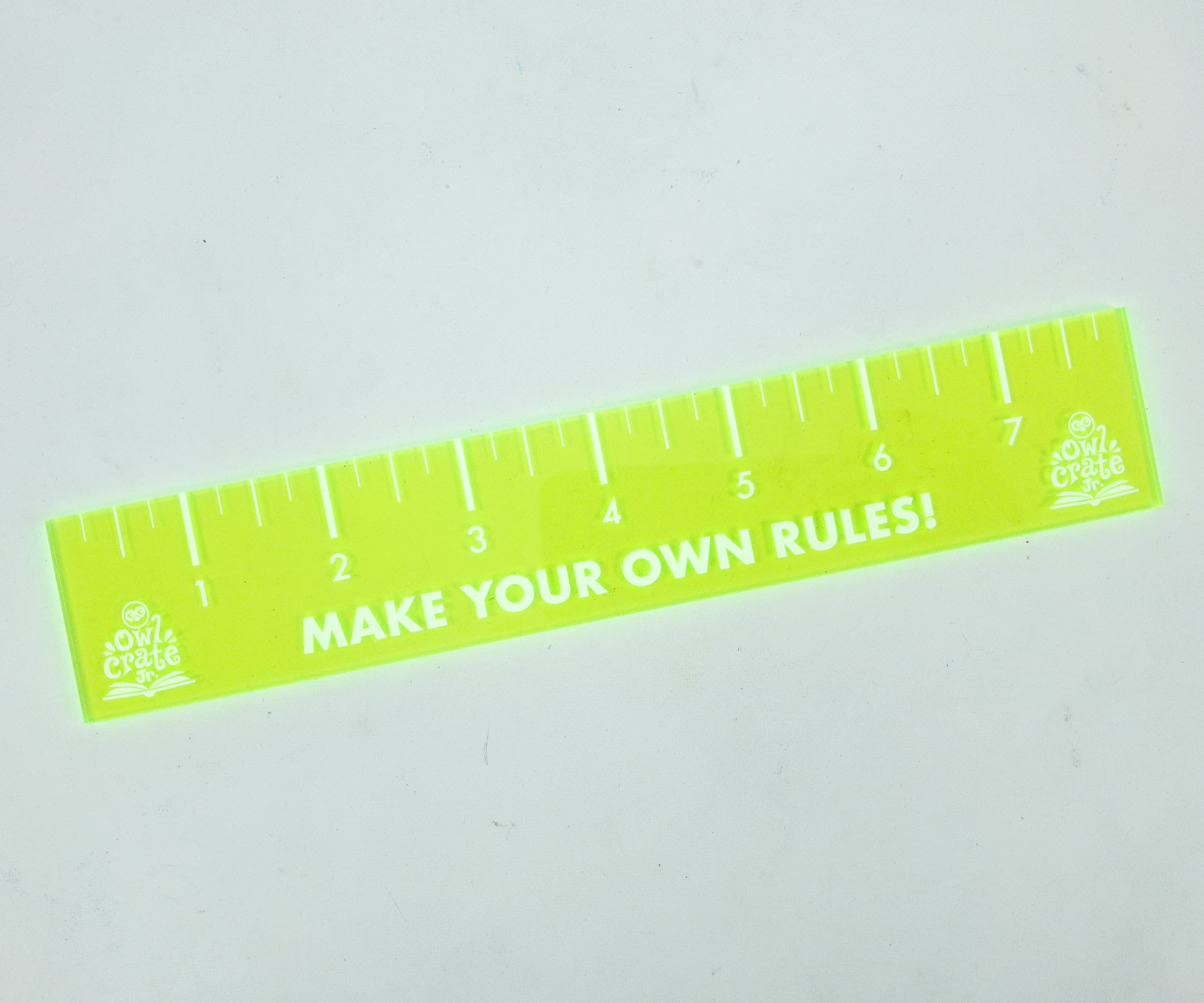 Neon Ruler With The Quote "Make Your Own Rules." Aside from the fact that we can use it to measure and draw lines, the ruler also bears a very important message about self-confidence/believing in yourself!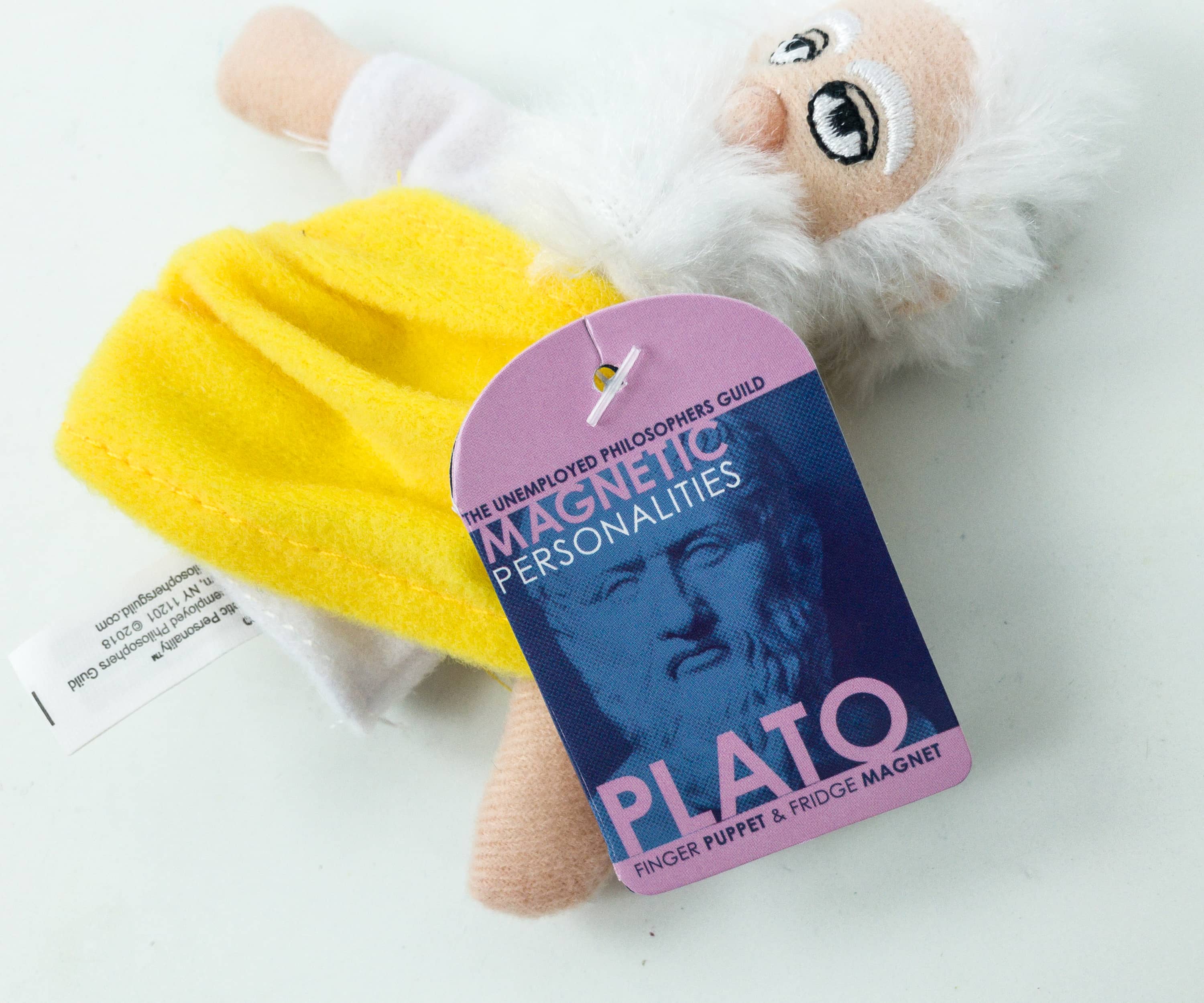 Magnetic Finger Puppet. This finger puppet is for story-telling time, but can also be used as a fridge display when not in use!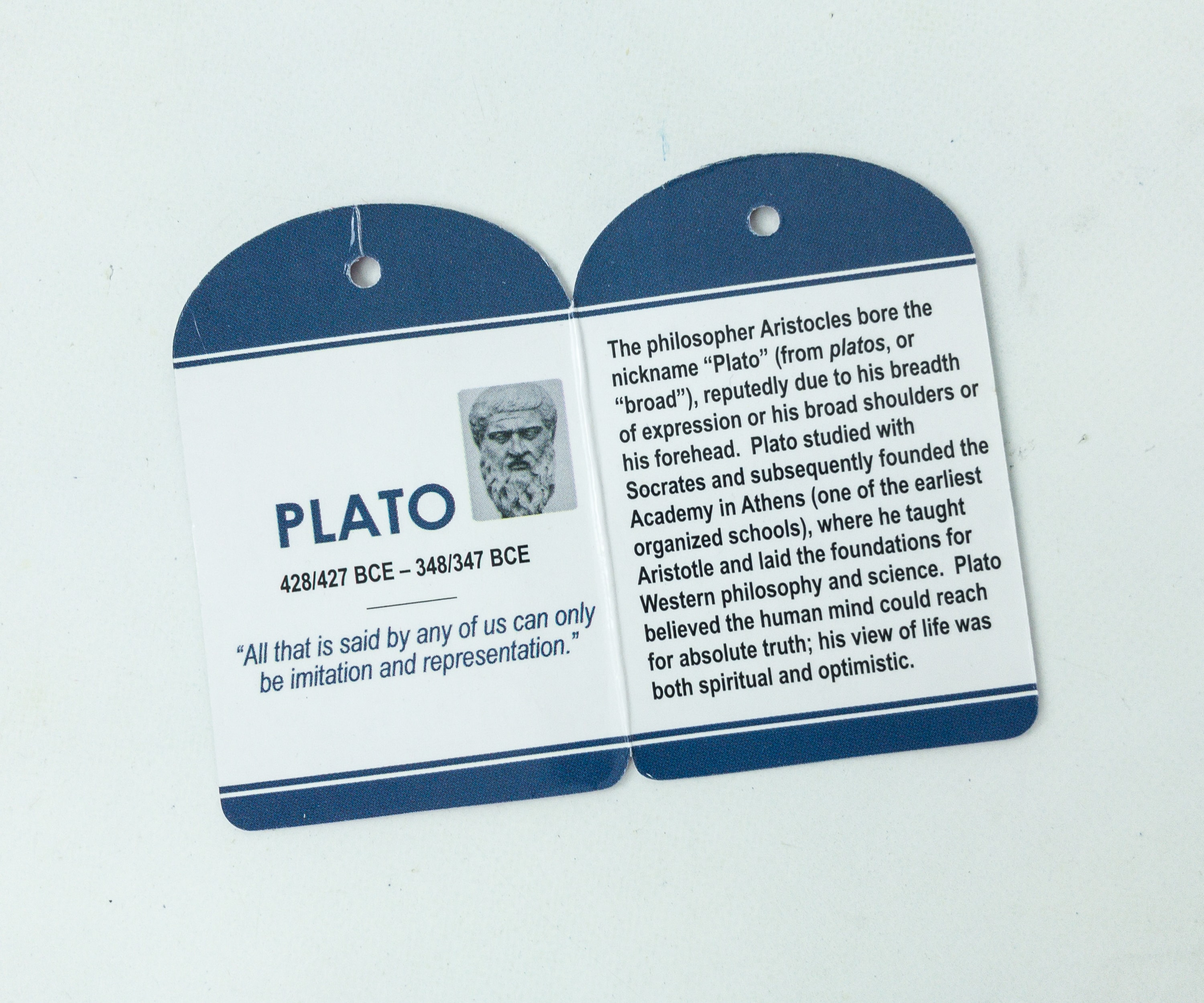 It features Plato, also known as the philosopher Aristocles. He is the founder of the Academy in Athens which is one of the first institutions of higher learning in the Western world.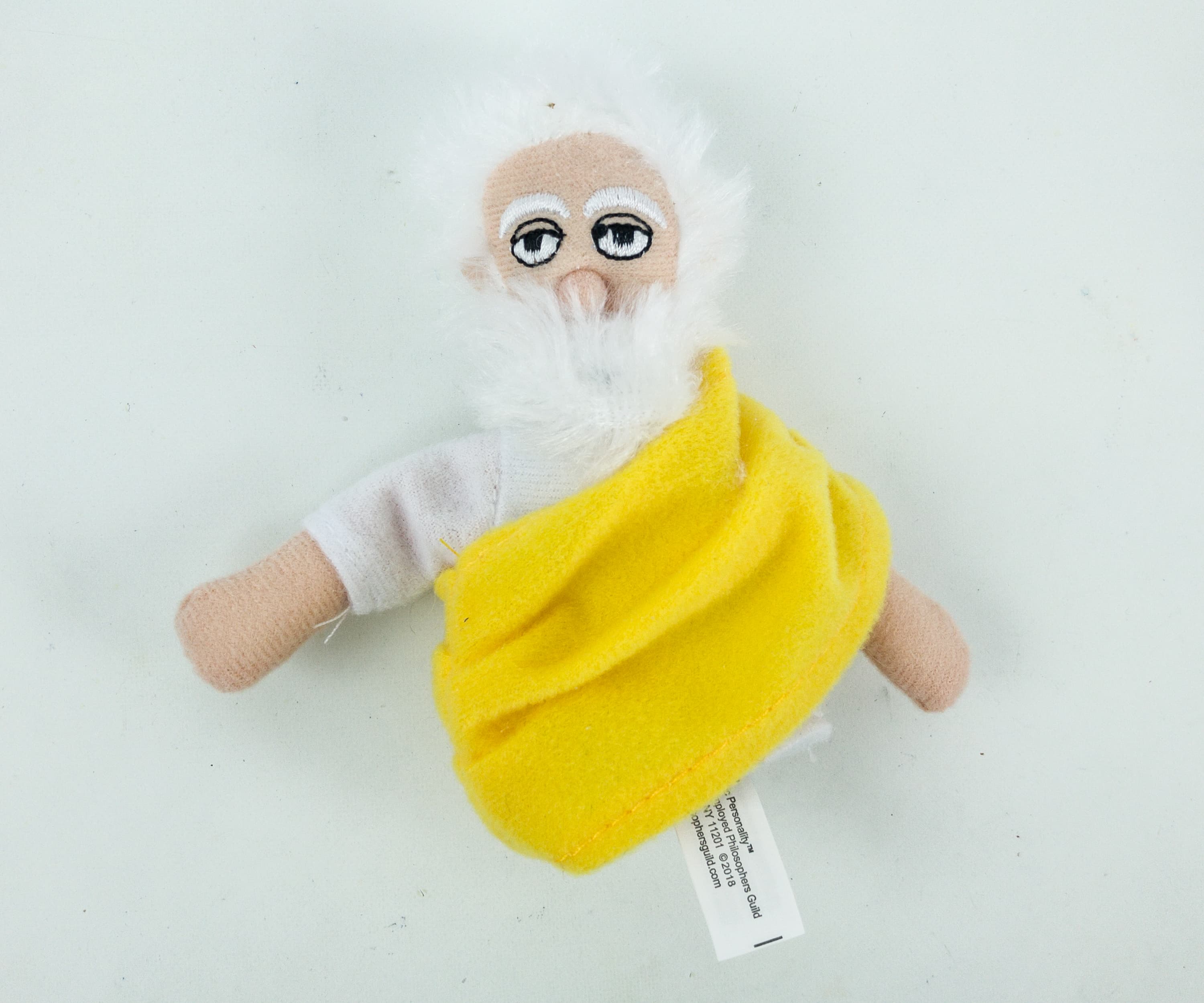 The finger puppet represents Plato as a white-bearded old man, wearing a white toga and with a yellow semicircular cloth. Plato's most famous work is the Republic, and he's also famous for his dialogues which showcase his metaphysical theory of forms.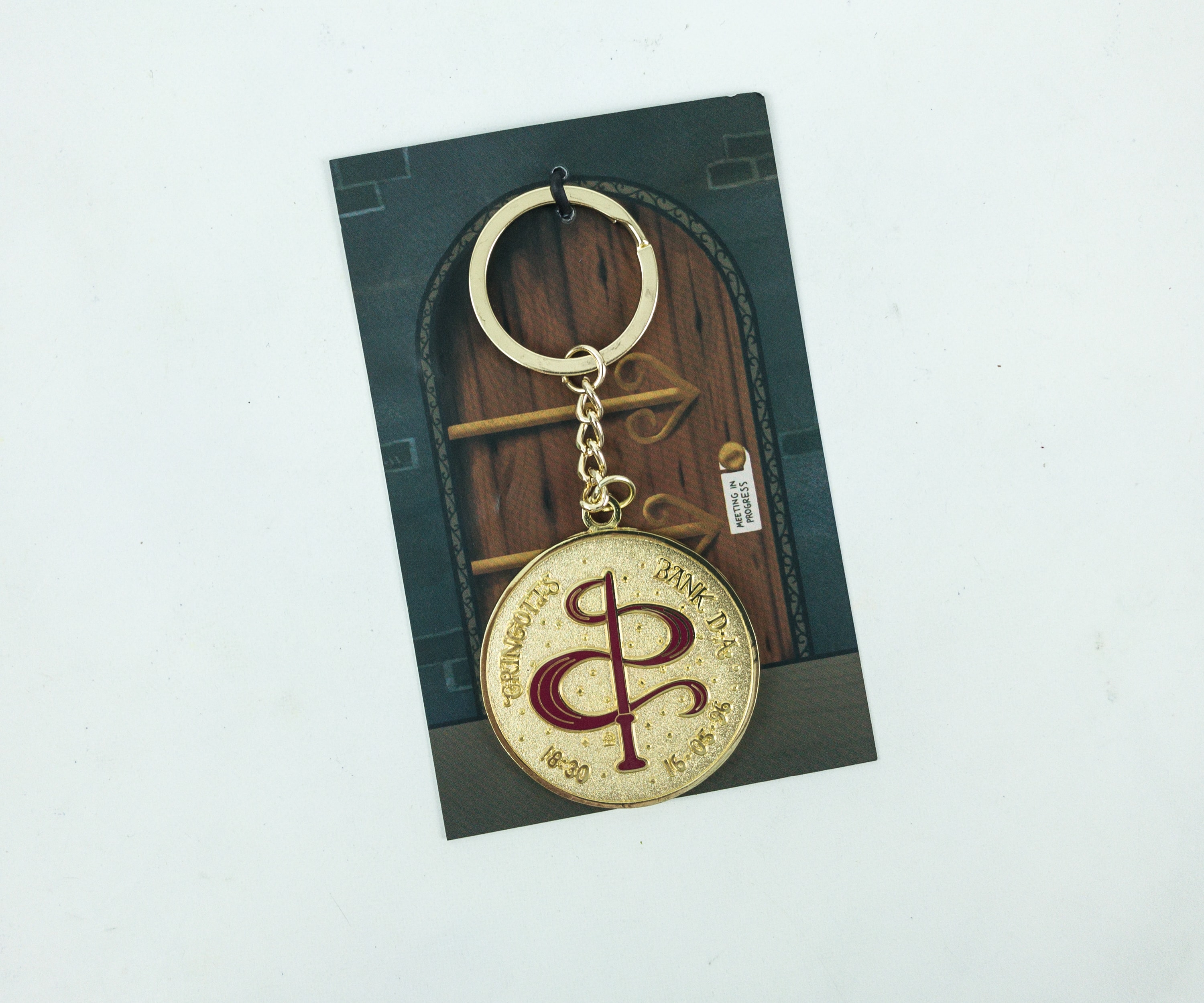 Harry Potter-Inspired Keychain Designed By Holly Dunn Design. The Harry Potter-inspired keychain features something from the Gringotts Bank! A one galleon coin!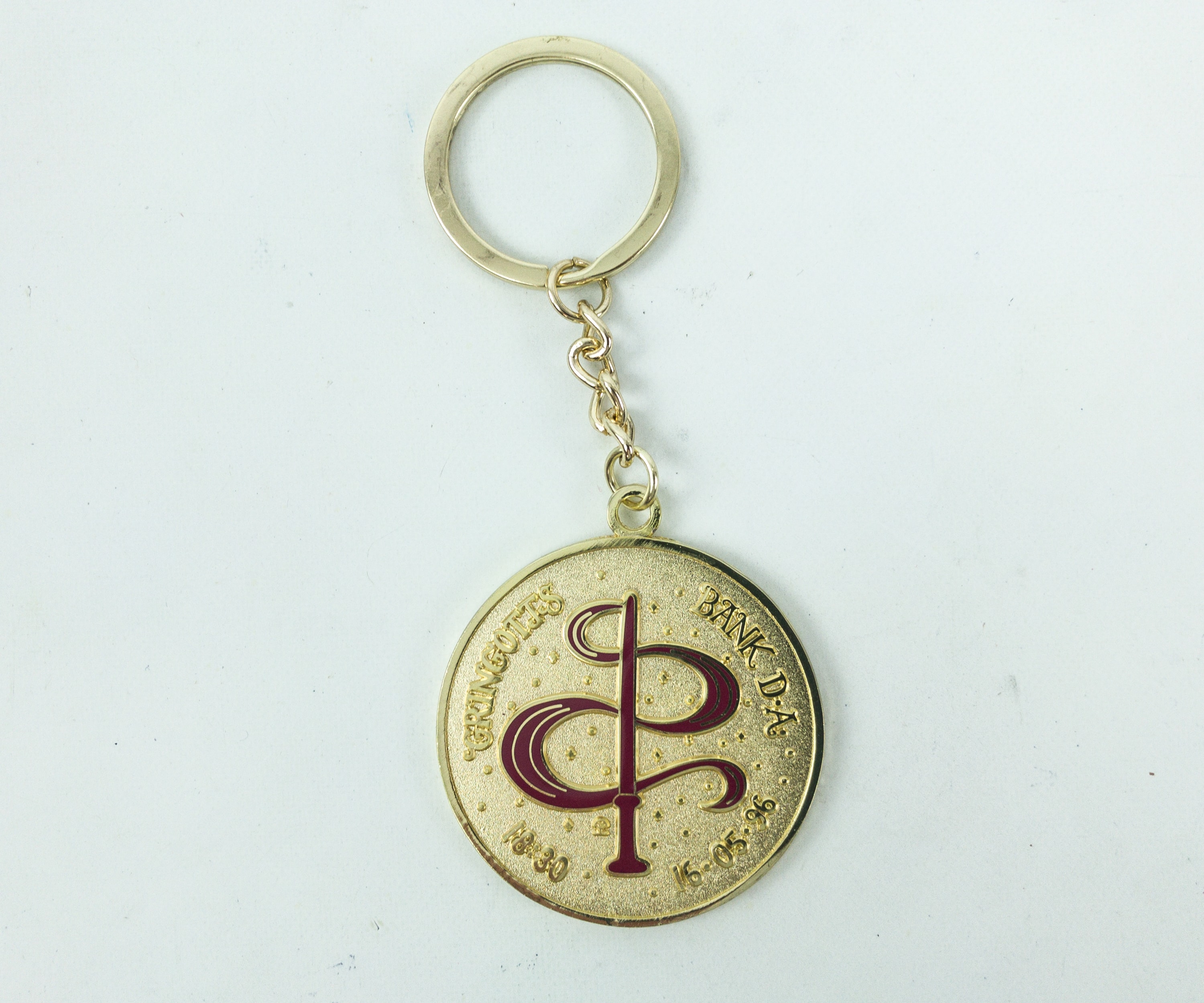 The heads side features a wand. There are also some other prints around the coin.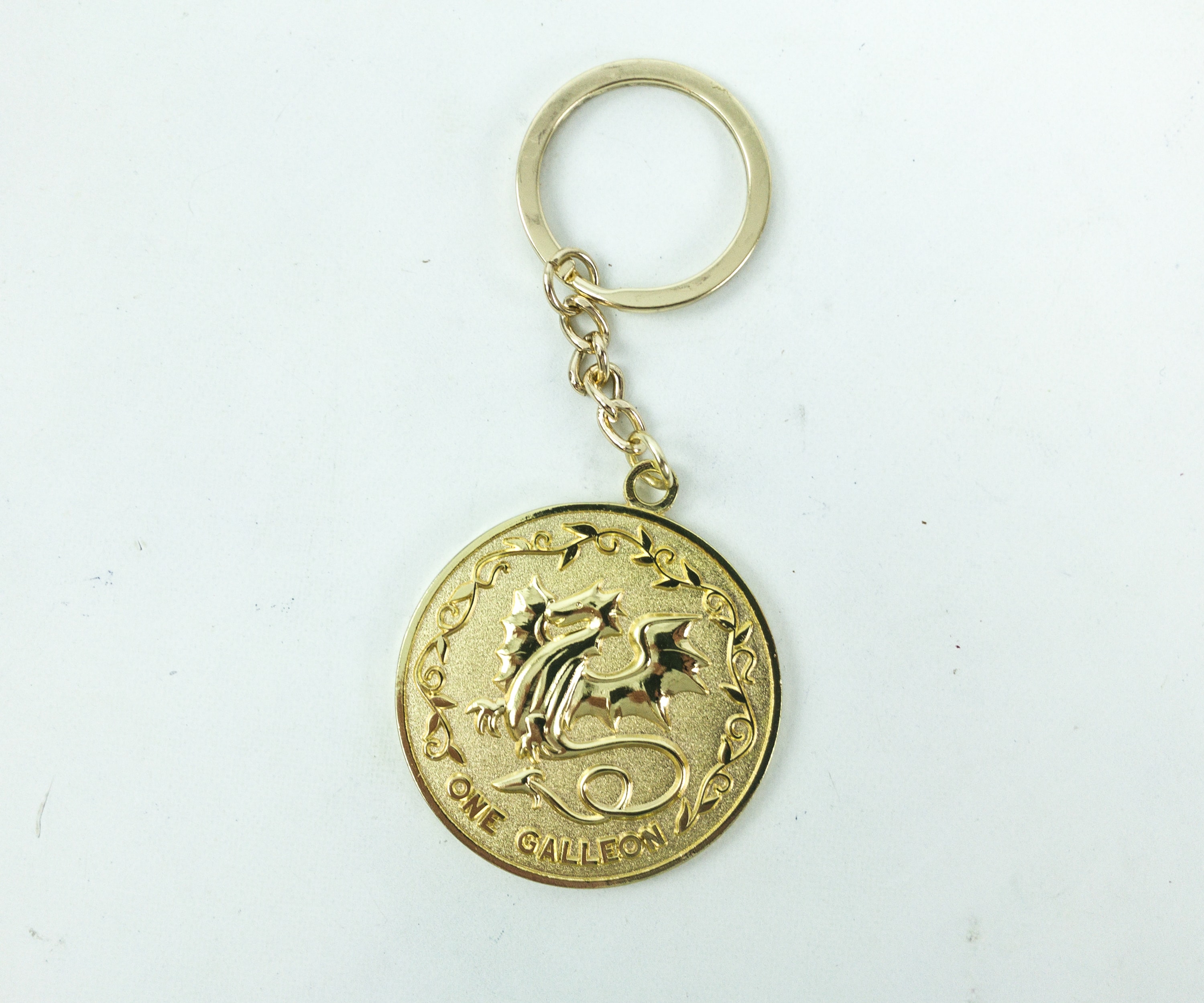 The tails side of the one galleon coin features a dragon.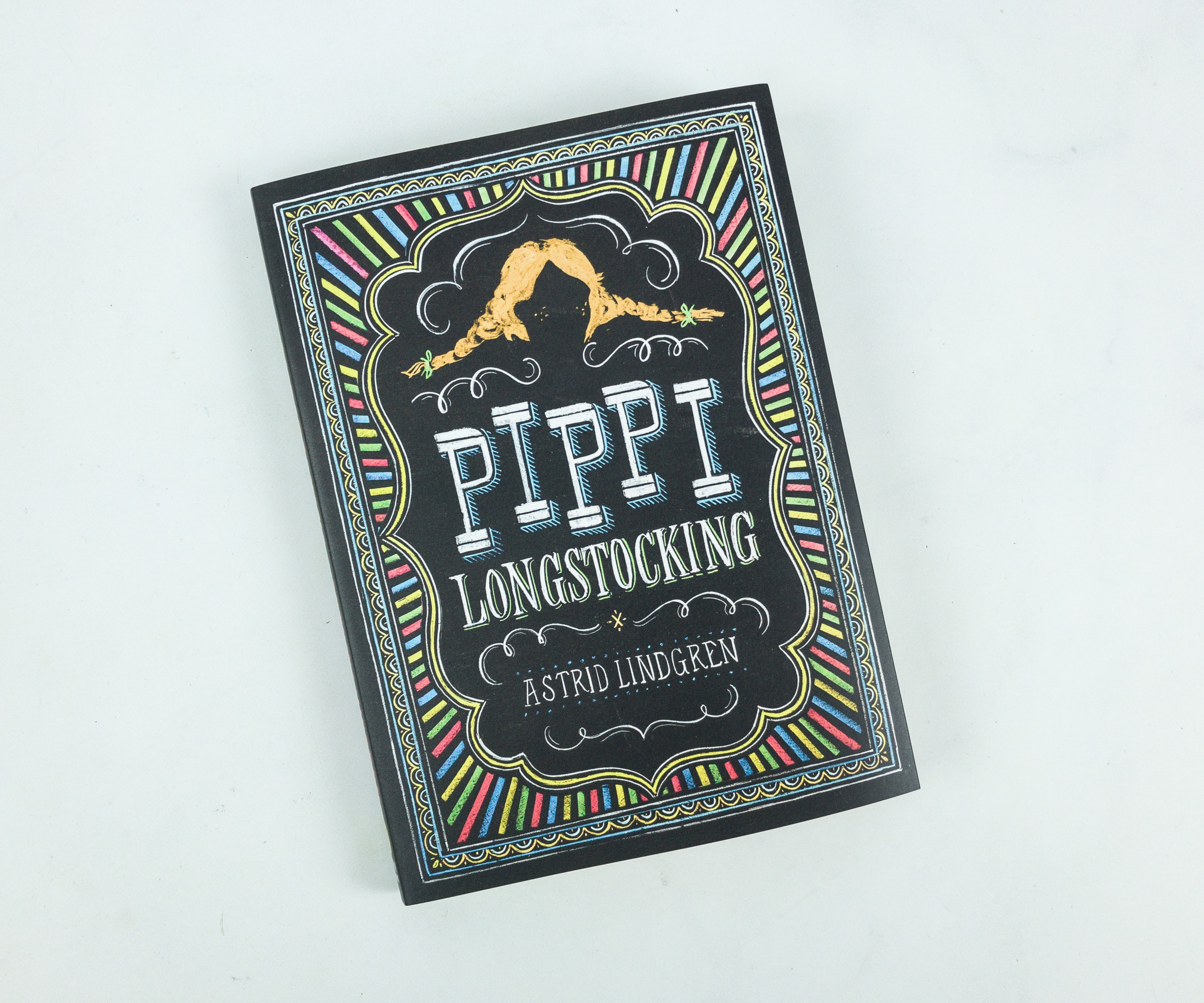 Pippi Longstocking By Astrid Lindgren ($13.59)
The beloved story of a spunky young girl and her hilarious escapades.

Tommy and his sister Annika have a new neighbor, and her name is Pippi Longstocking. She has crazy red pigtails, no parents to tell her what to do, a horse that lives on her porch, and a pet monkey named Mr. Nilsson. Whether Pippi's scrubbing her floors, doing arithmetic, or stirring things up at a fancy tea party, her flair for the outrageous always seems to lead to another adventure.

"A rollicking story." —The Horn Book

The back of the book introduces us to the girl who lives in Villa Villekulla, the most remarkable girl that Tommy and Annika have seen, Miss Pippi Longstocking!

The flap of the book's dust jacket does not only introduce us to Pippi, but also to the author, Astrid Lindgren.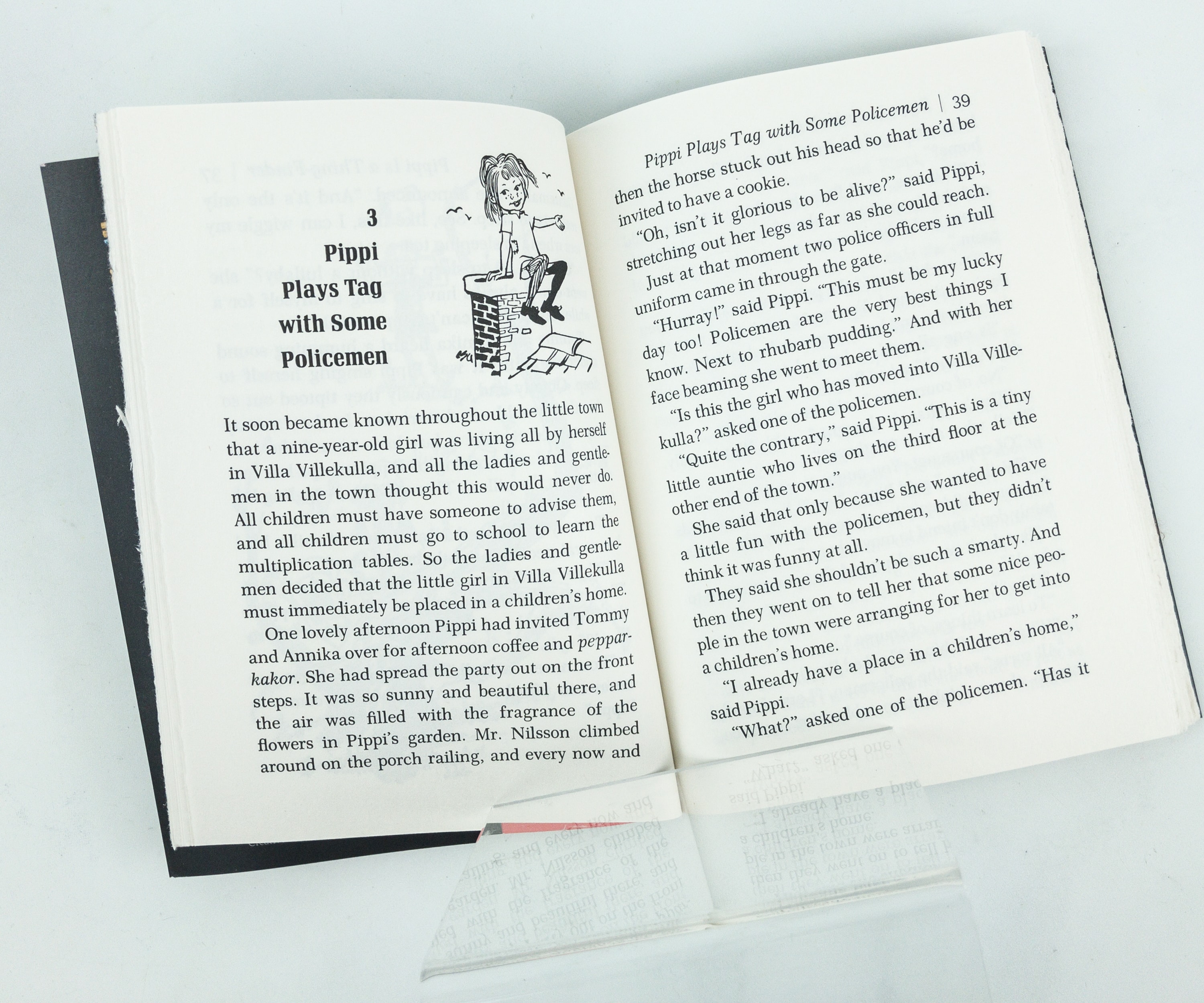 The pages don't just have paragraph-long texts, but cute illustrations too, like drawings from a comic book!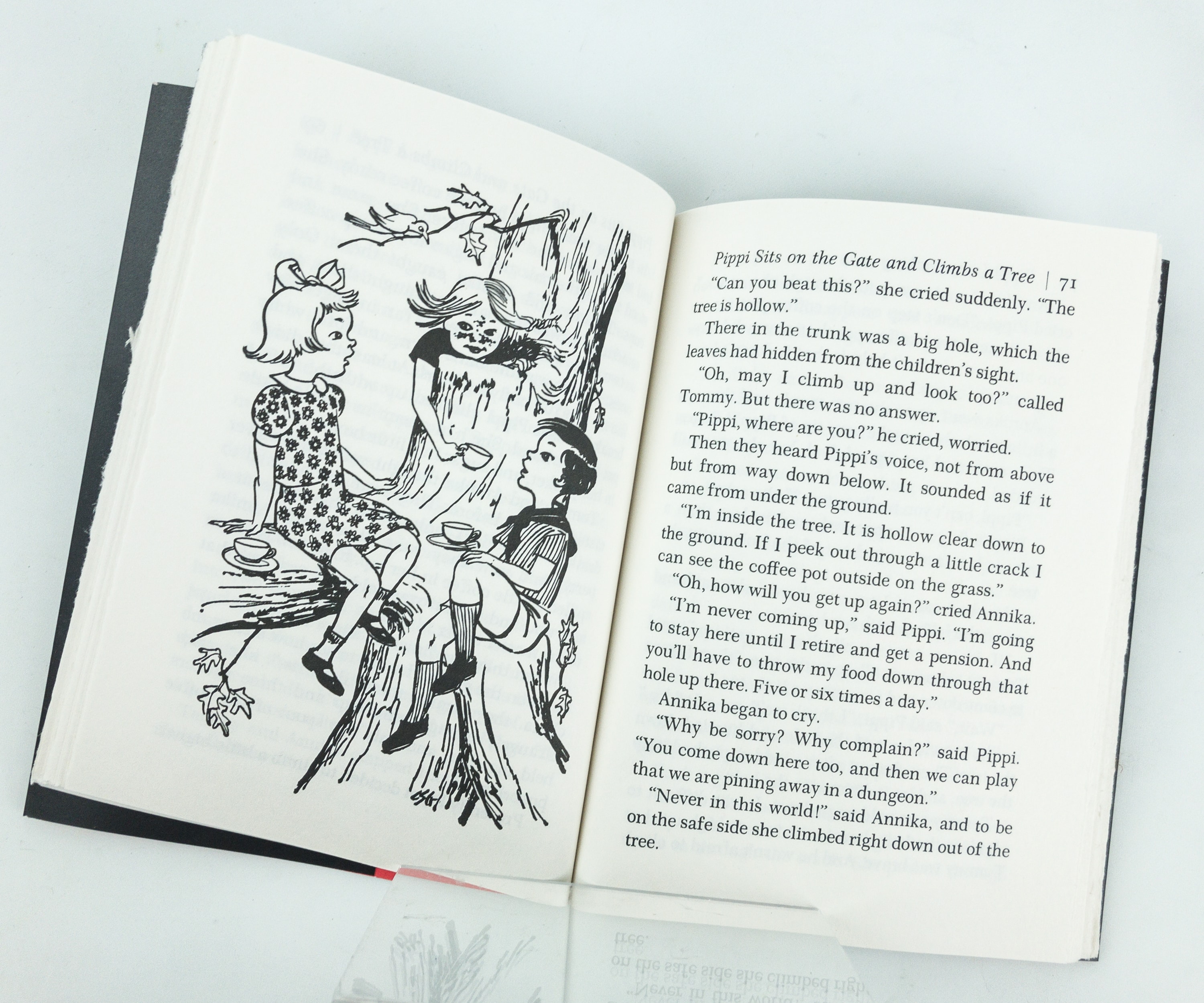 Aside from the fun and fascinating story, the wordplay is just great. This book is well-known around the globe, even translated into various languages!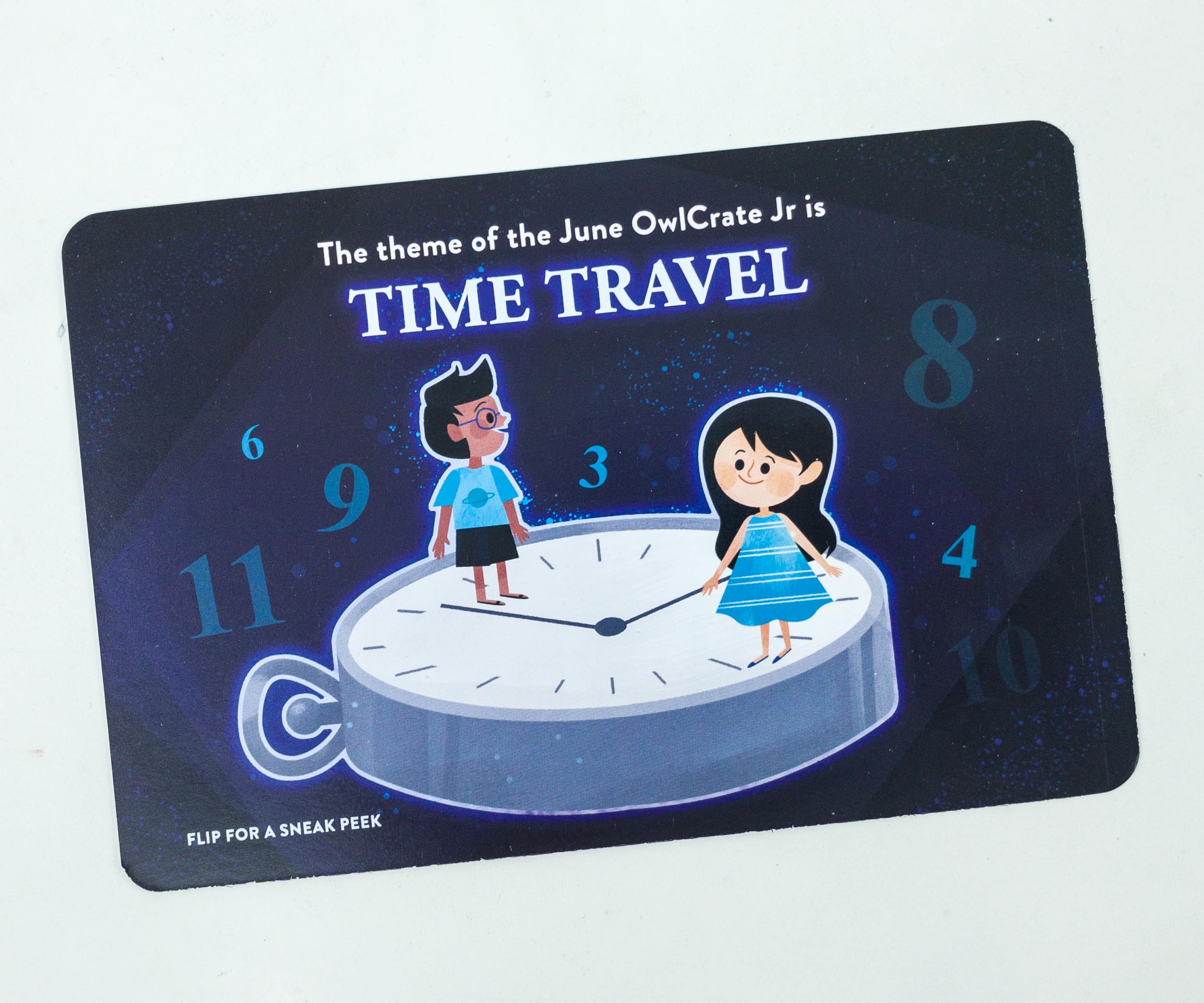 The theme for next month is Time Travel!

We're so ready to take a giant leap through time next month!
This is quite a fun month for Owl Crate Jr.! We got to know some rebels and rule breakers, their stories are really fun and entertaining. My kids also loved Paulie Fink! They got really curious about him when they read the book's synopsis, and wonder how fun he is as his classmates loved him so much. What I love about this month's selections is that the kids even got to know more about themselves. Most of the time, they can relate to the characters, making the stories more interesting for them. We're definitely giving this box two thumbs up, and knowing the theme for the next box made us all thrilled for its arrival!
What did you think of the Owl Crate Jr. box this month?