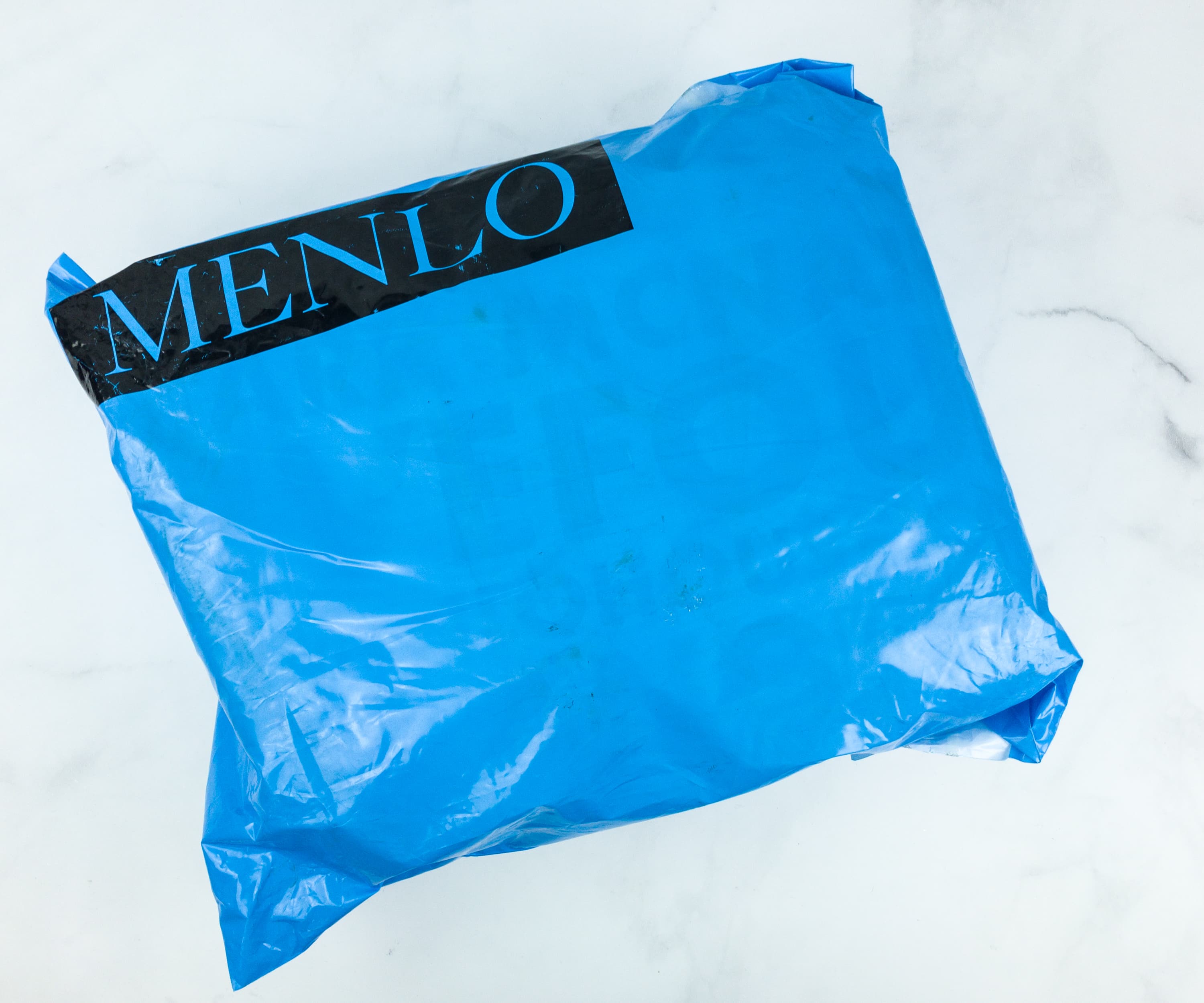 Menlo Club, formerly Five Four Club, is a men's clothing monthly subscription club – sign up, pick a style profile and your sizes, and get clothes every month. The subscription is a $60 flat monthly fee, and traditionally subscribers receive a variable number of items each month, depending on the value of the month's selections (months with several items usually include a tee-shirt or other lower value item). This subscription ships at the end of the month. Along with the curated monthly packages, members will receive up to 25% off items in the Menlo House E-Commerce store, as well as free shipping on all orders and access to exclusive member-only items.
DEAL: Get your first month for just $25! Plus, get a FREE pair of socks and Republic shoes! Use the coupon code MENLOFFDAY to get this offer and join here.
The items were packed in a blue mailer.
The Menlo Club product rotation is discussed more below.
A calendar of Menlo Club's offerings per month. This schedule provides a balanced wardrobe replenishment through the course of the year. The Menlo Club subscriptions will include Five Four clothing, shoes from the New Republic footwear line made in collaboration with Mark McNairy, and the Grand AC athletic and leisure wear line. New Republic and Grand AC items each will be featured two months of the year, with Five Four selections appearing in the remaining eight months.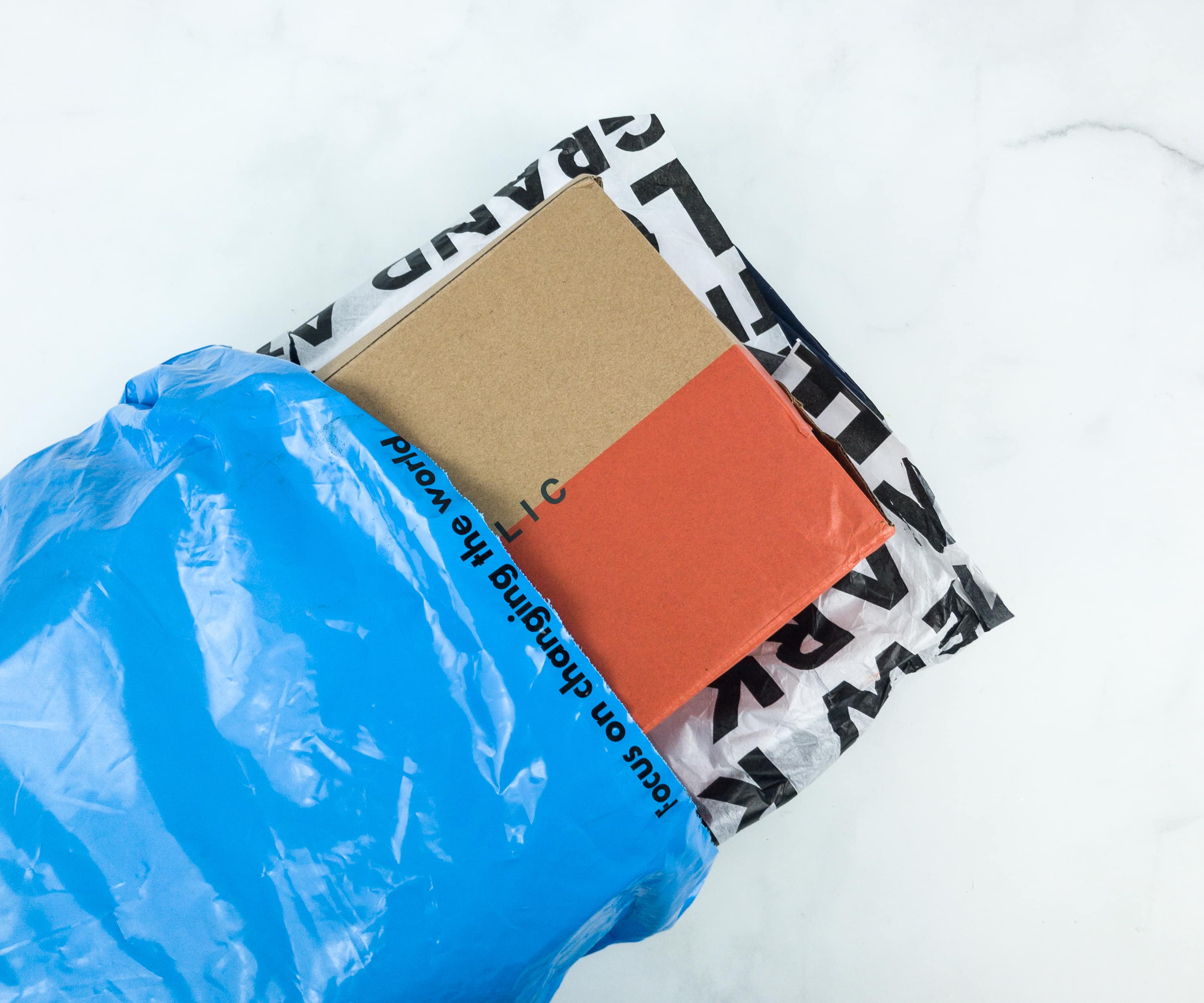 Inside the mailer is a shoebox and the printed tissue paper.
The printed paper contains the other items this month, which includes a bag and a polo shirt.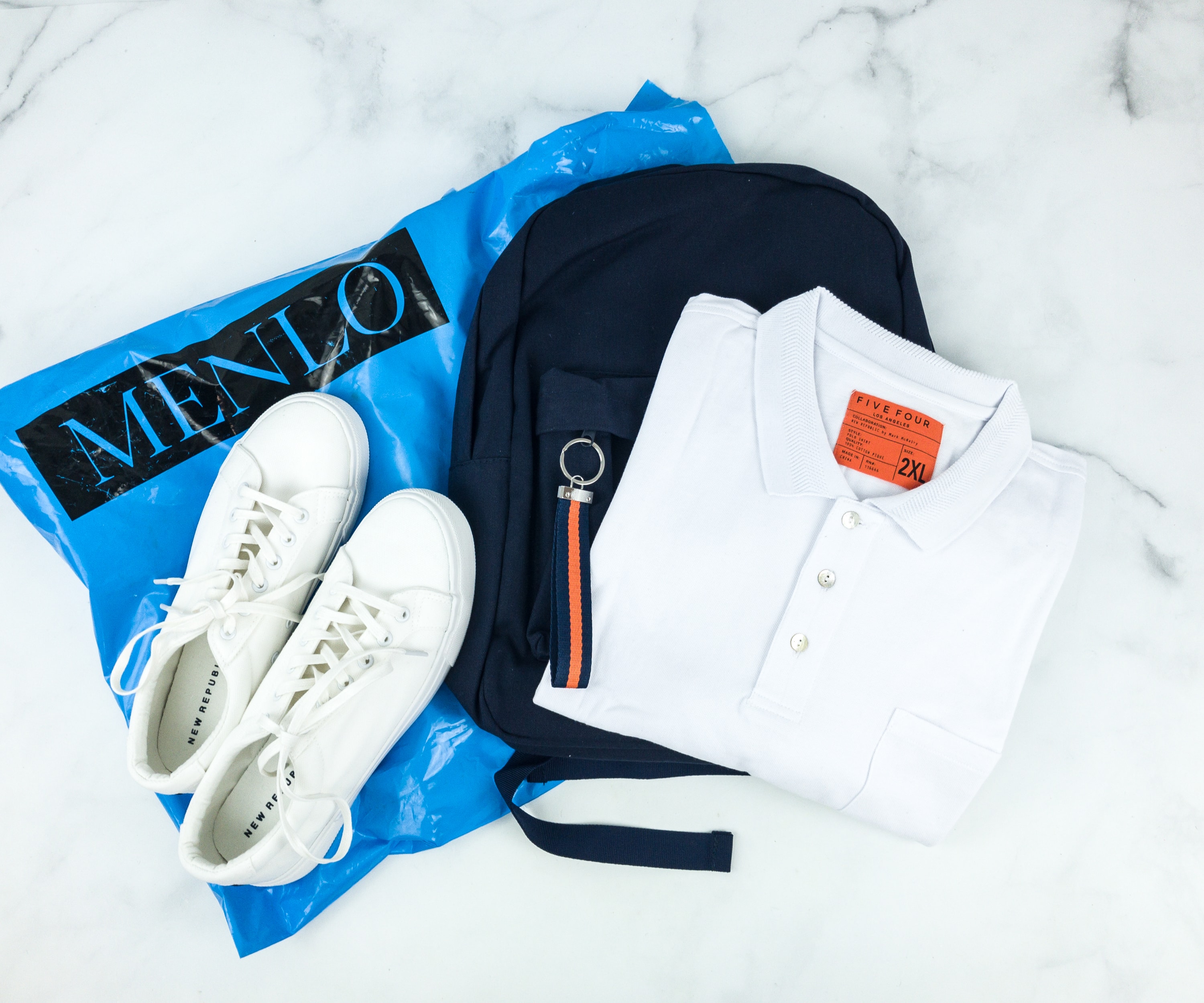 Everything I received this month!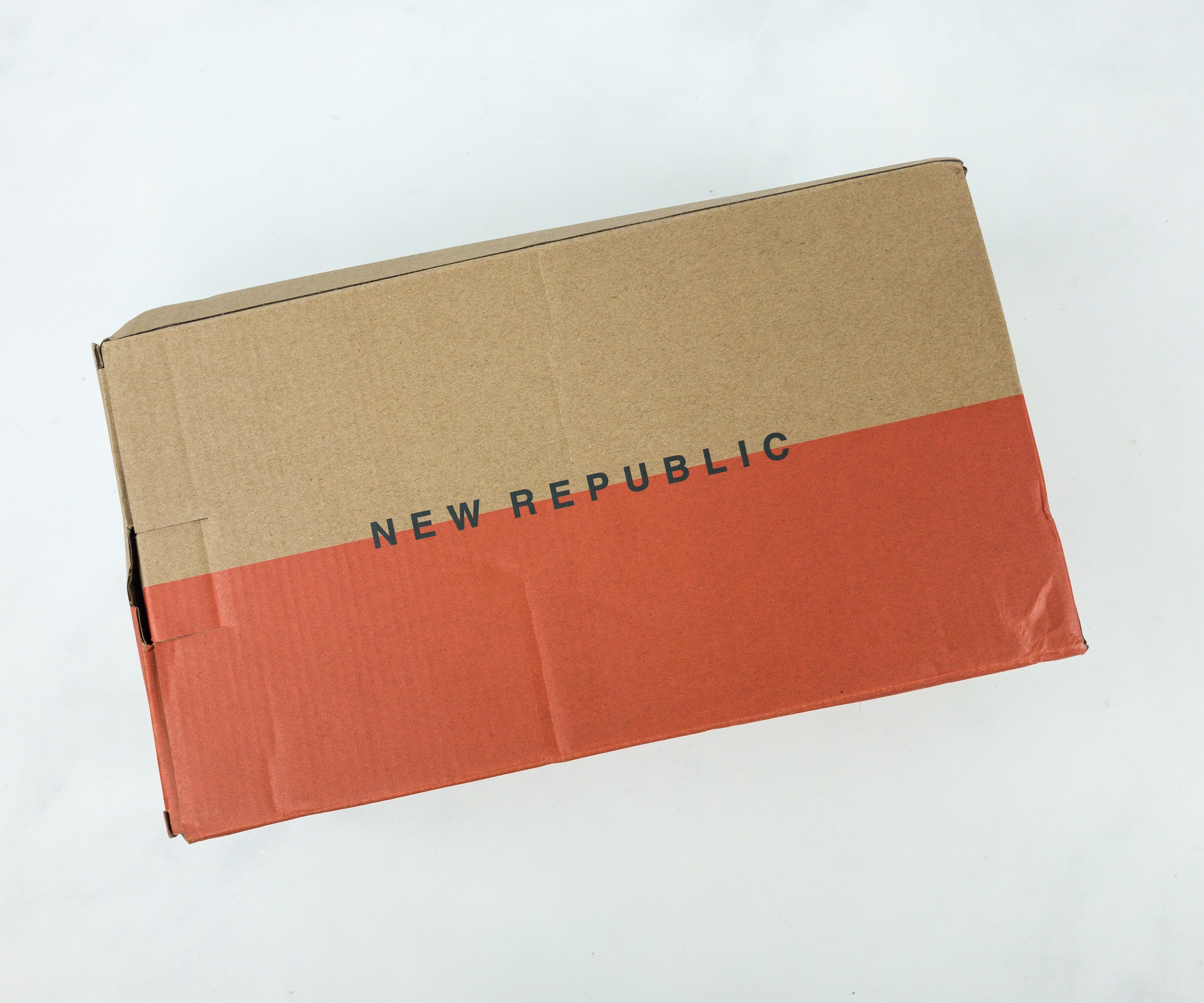 Ellroy White Sneakers. This month's box includes an exclusive Ellroy white sneakers from New Republic.
Found at the bottom part of the box is a label featuring the details about the shoes.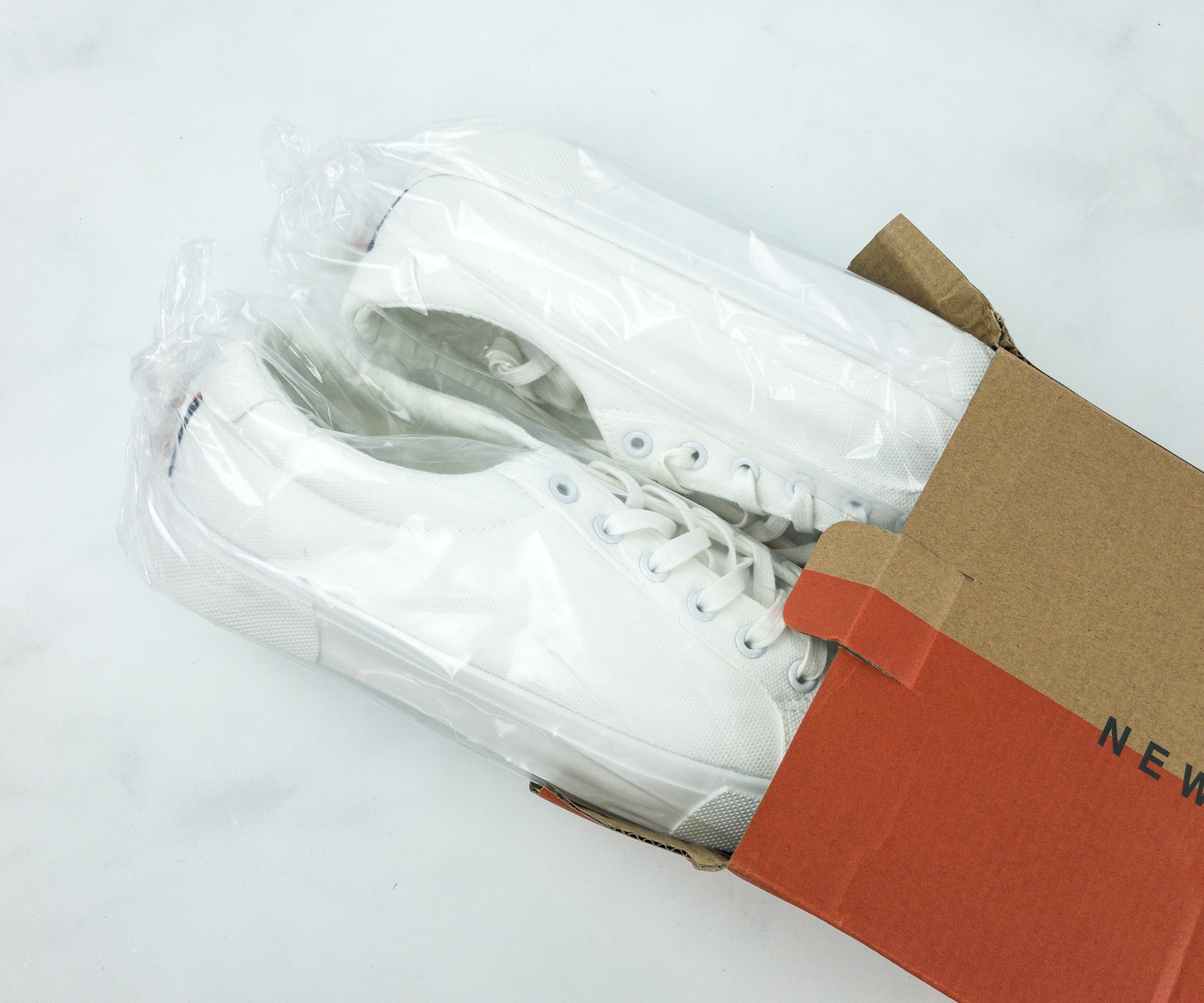 Aside from the box, the shoes are also wrapped in a transparent plastic bag, making sure that they arrive in the best condition.
These are low-cut, all-white sneakers that feature a breathable canvass upper section with a soft and removable full-length footbed.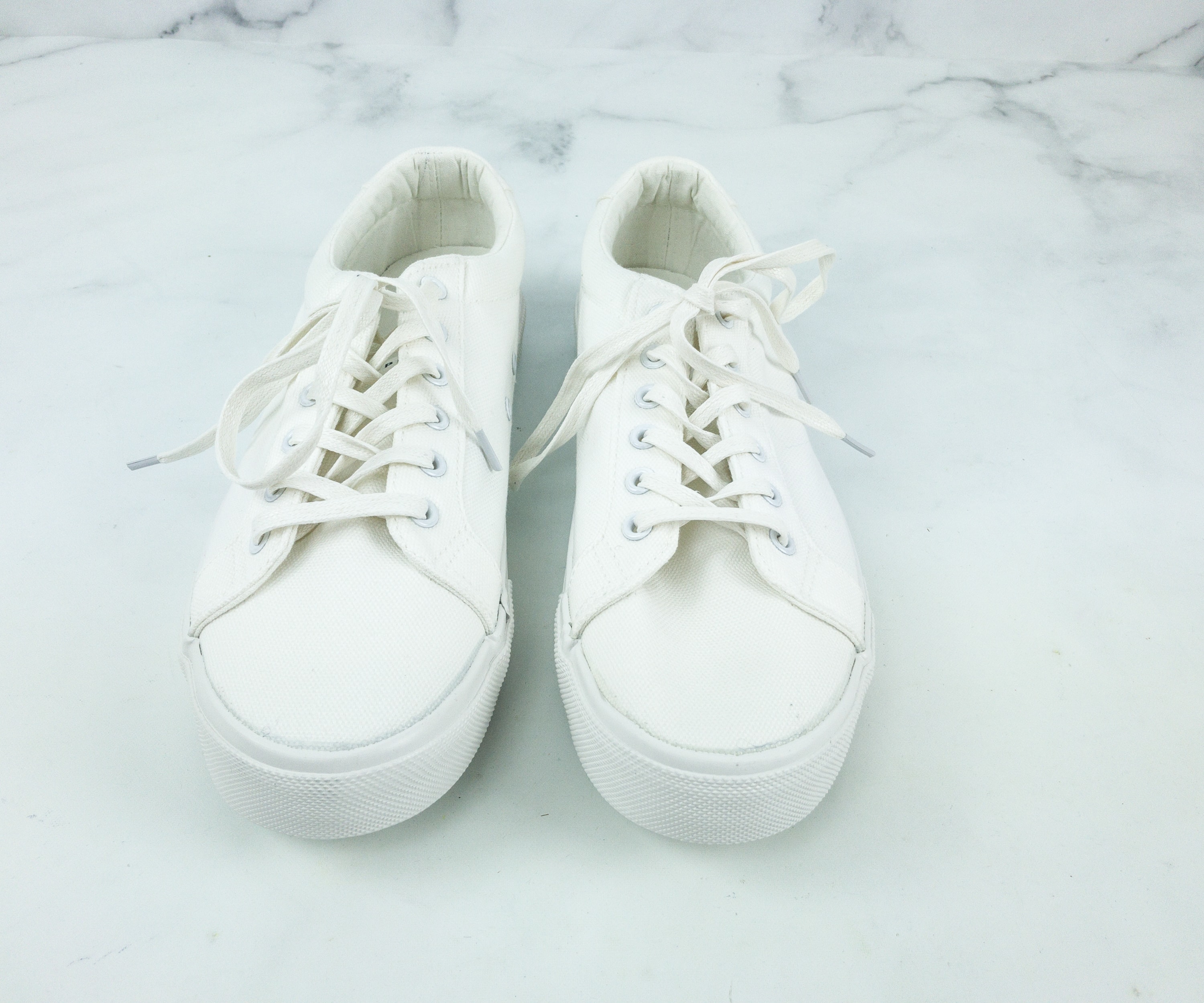 The sneakers also come with a reinforced rubber outsole.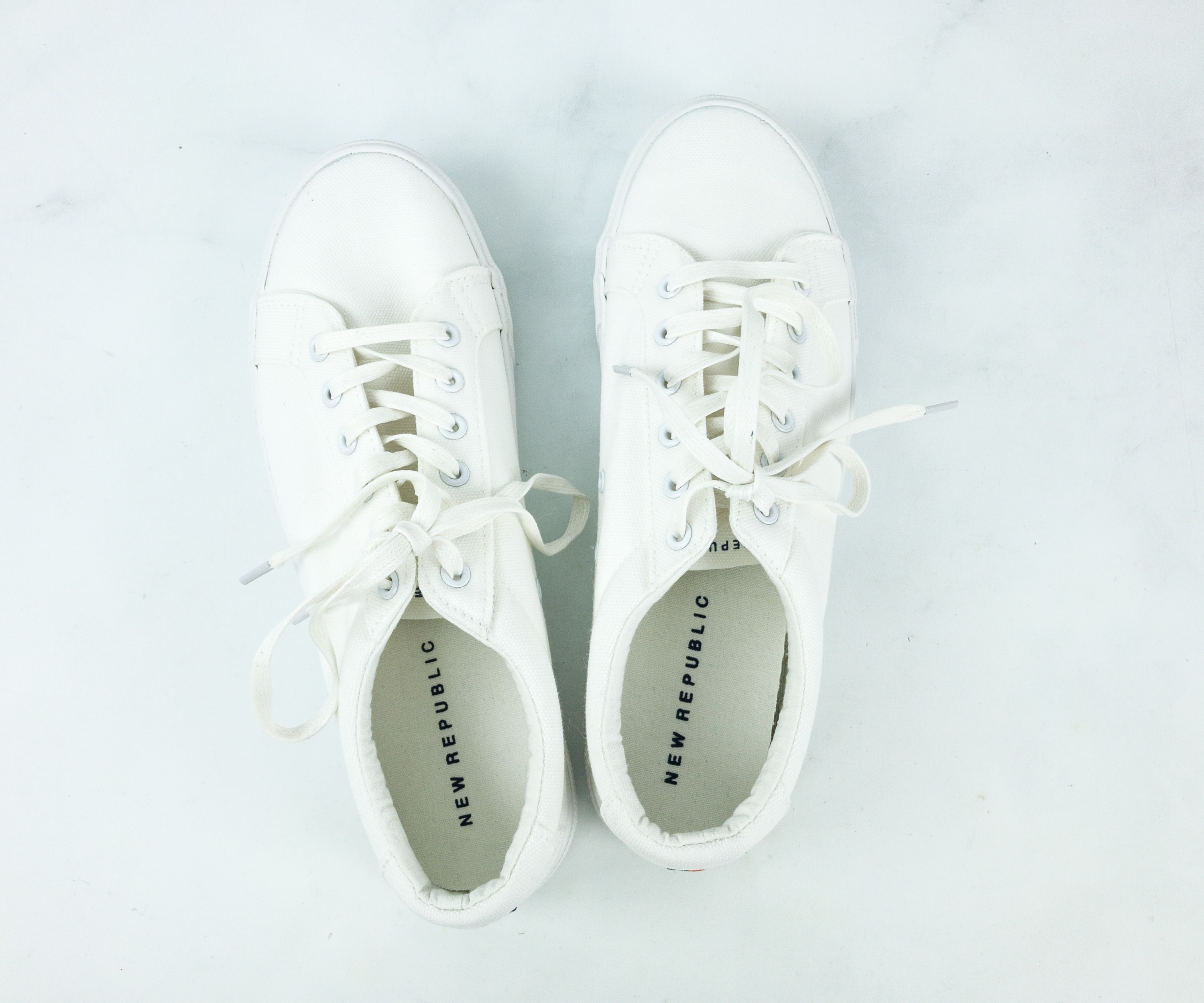 It has a blind-eyelet lace construction with printed logo detail on the tongue and on the insole.
The outsole also features a sophisticated designed pattern, providing a great grip on the floor.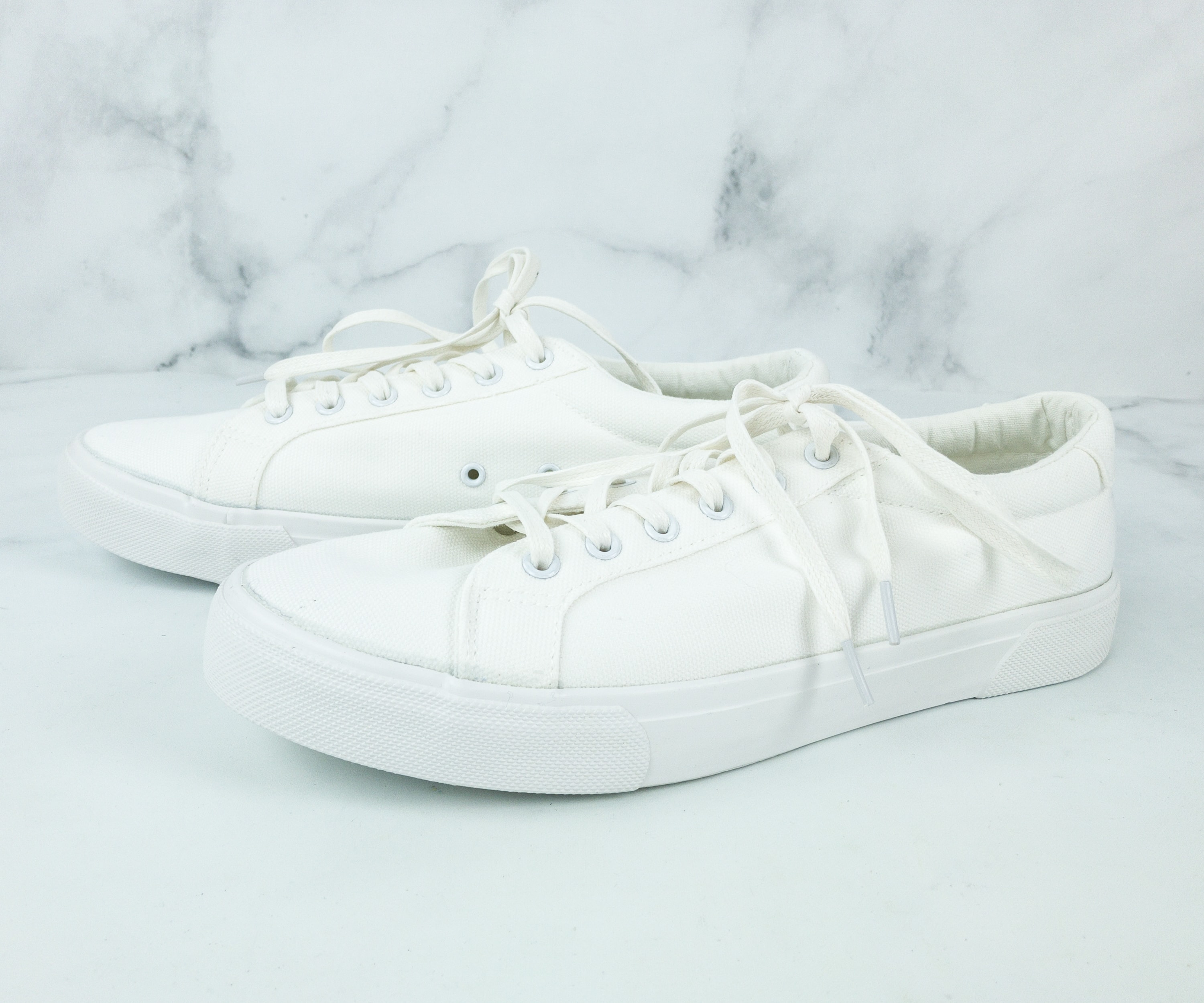 White sneakers never go out of style! This one is easy to pair with any casual outfit. It's also lightweight and comfortable to wear.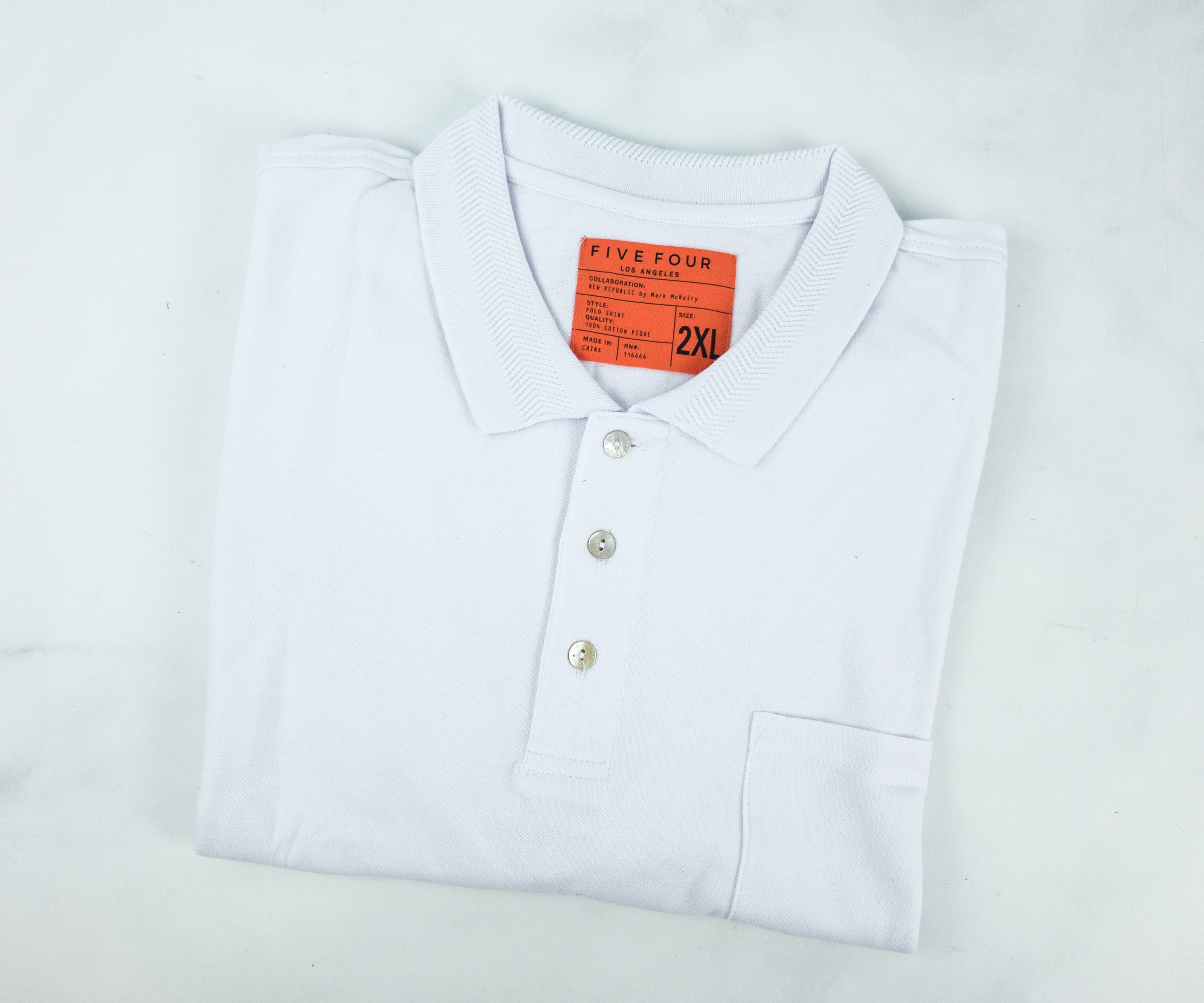 Buxton Polo. It's an all-white polo shirt made with 100% premium cotton fabric.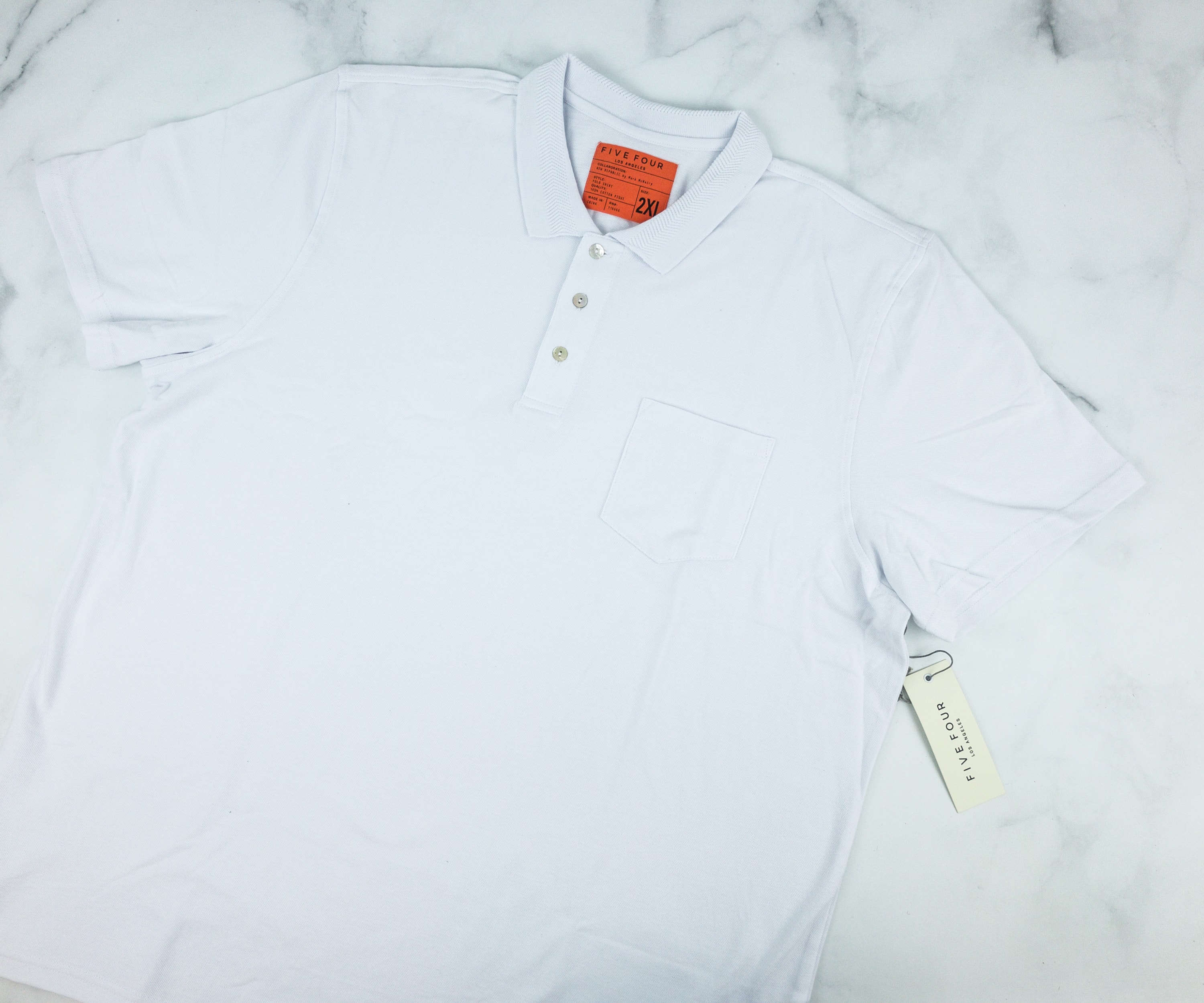 The fabric is soft and smooth, making it super easy to wear.
The collar and the buttons look neat, and there's even a small pocket on the right part.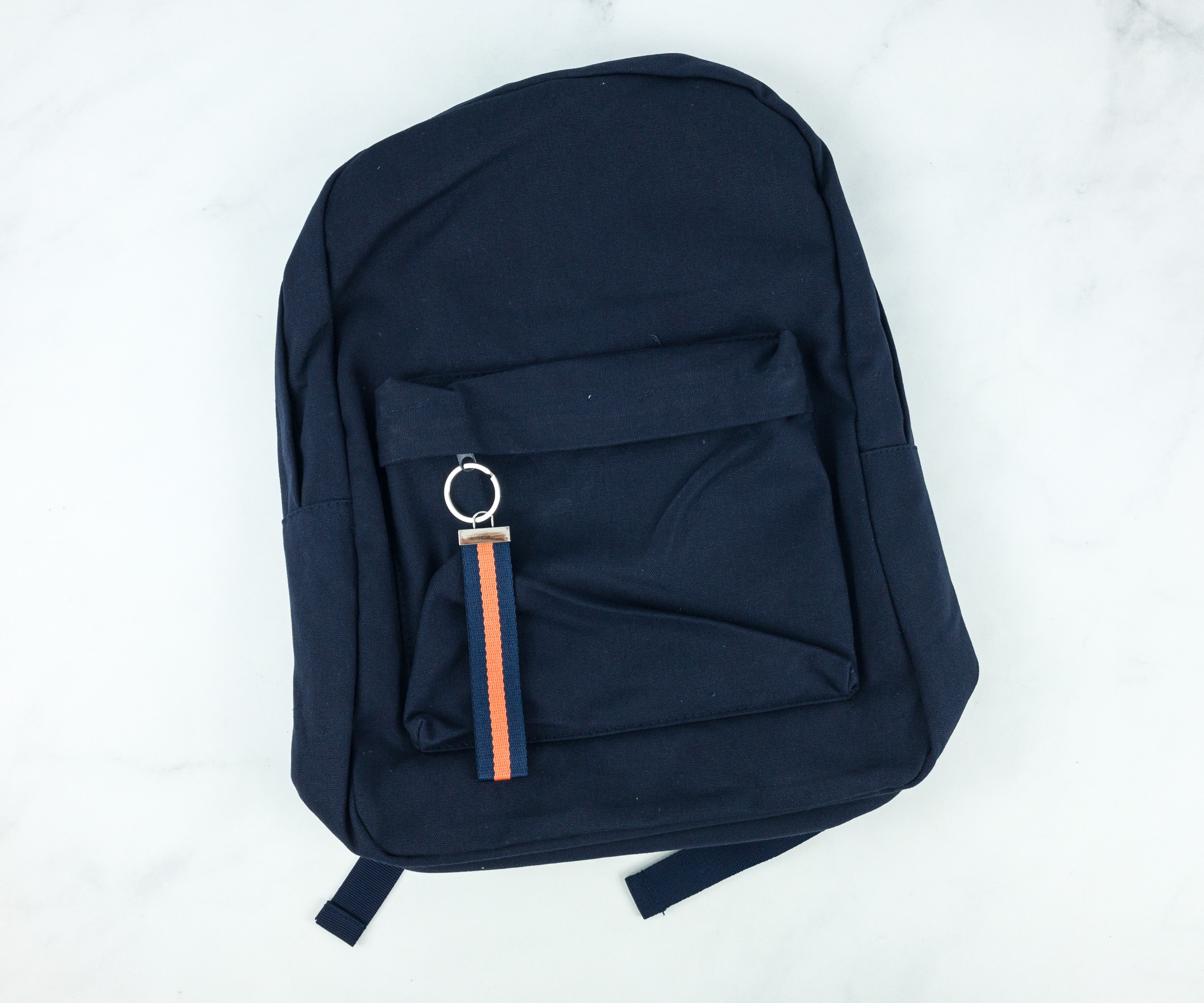 Ray Backpack. Simple and compact, this backpack is perfect as an everyday bag.
It's navy blue, so it's pretty versatile. The bag handle has an orange stripe.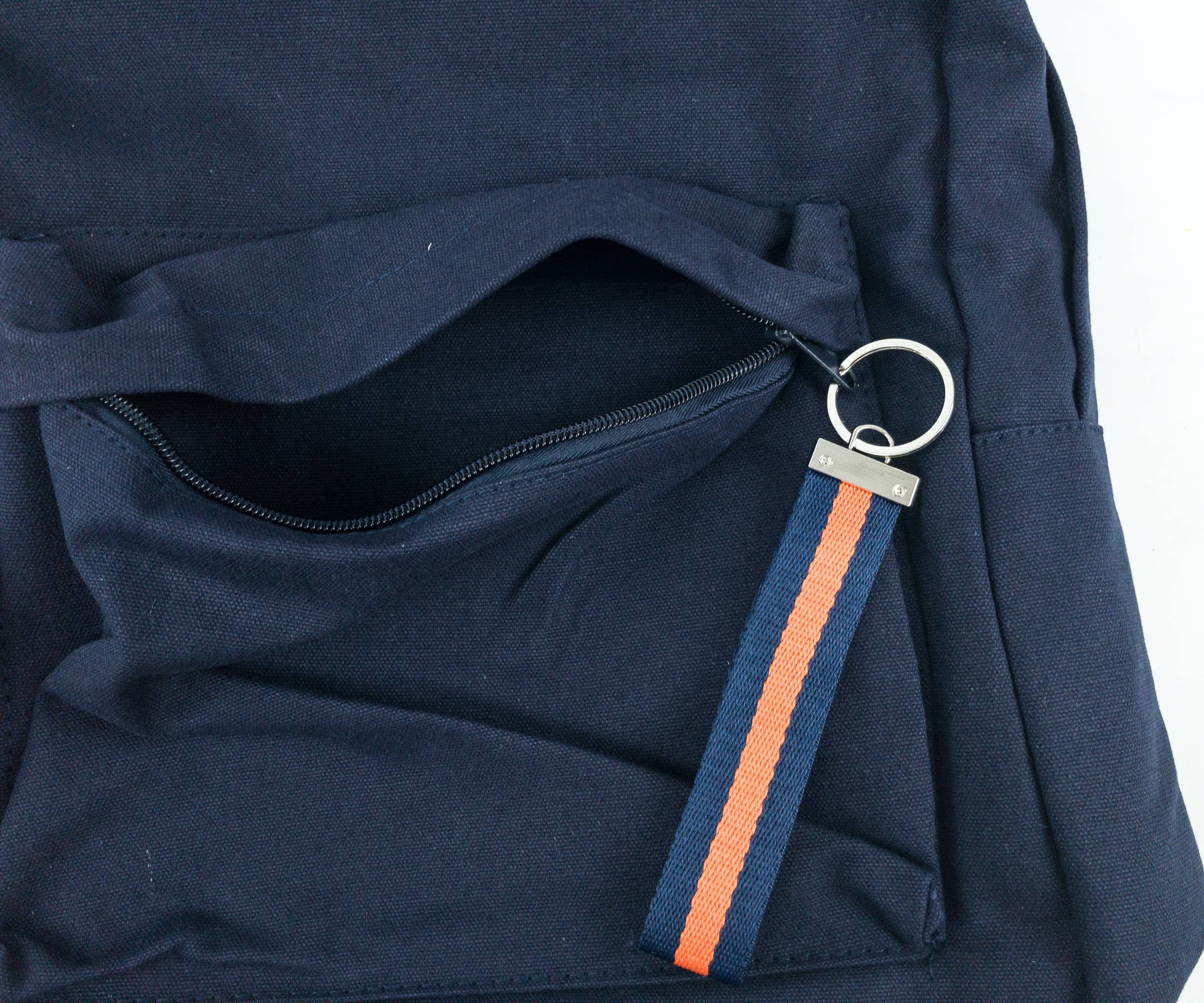 It also comes with a huge pocket on the outside where you can put on all your on-the-go items and a keychain that looks the same as the bag handle.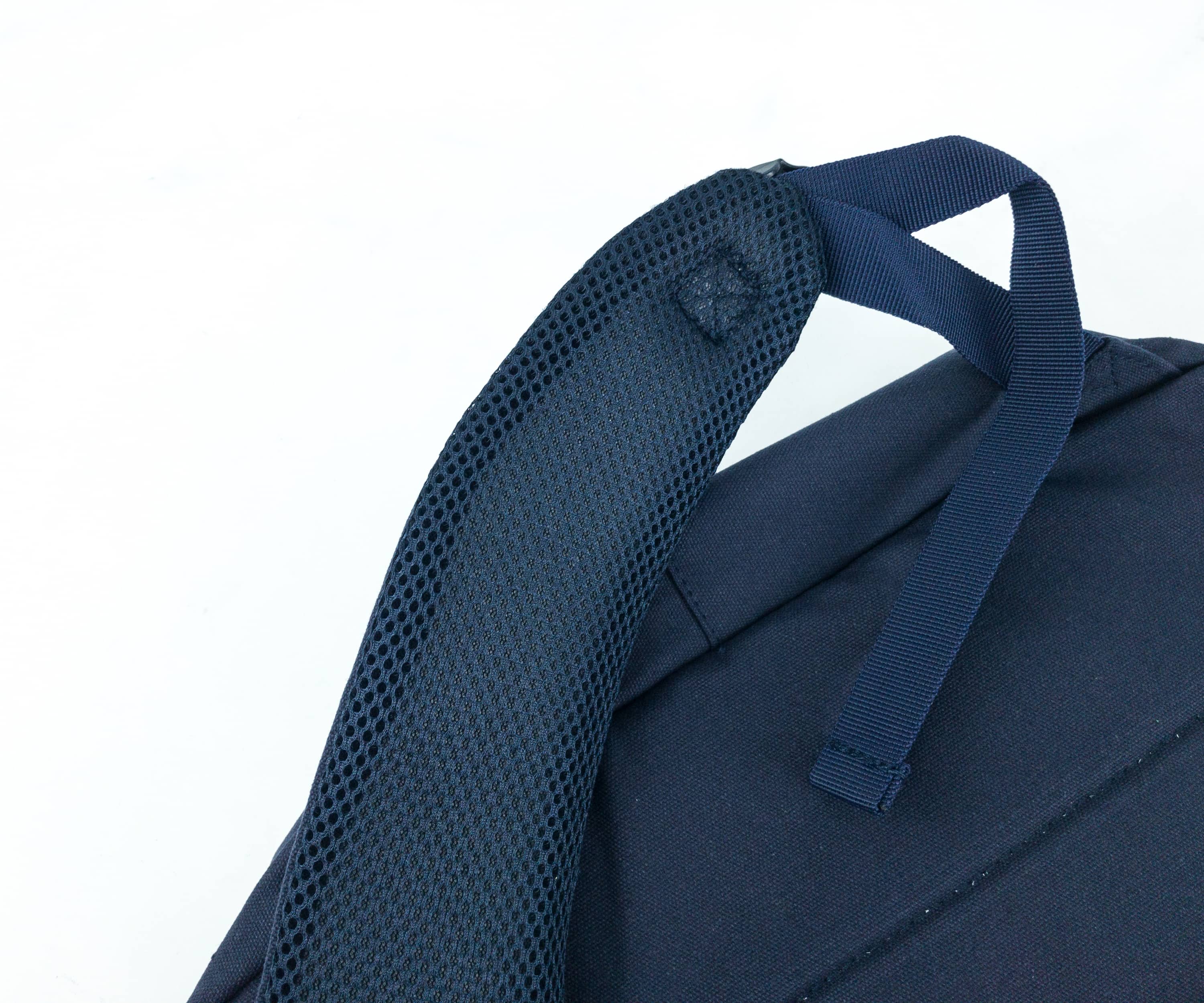 This backpack even comes with padded, adjustable shoulder straps and a cushioned back panel for extra comfort when carrying it.
The interiors of the bag are made from polyester and nylon fabric, which are durable and water-resistant.
I got three classic and versatile items from this month's box and I really like them all! My favorite is the white sneakers because they can be worn for tons of occasions without looking out of style. The white polo shirt is also easy to pair with various bottoms and jackets for colder days. The bag looks good as well. I like that's compact and made with durable materials. All in all, I am satisfied with the item choices and I'm definitely looking forward to more in the coming months. This subscription is really awesome, they made it easier for me to update my wardrobe!
What do you think of this men's clothing subscription?