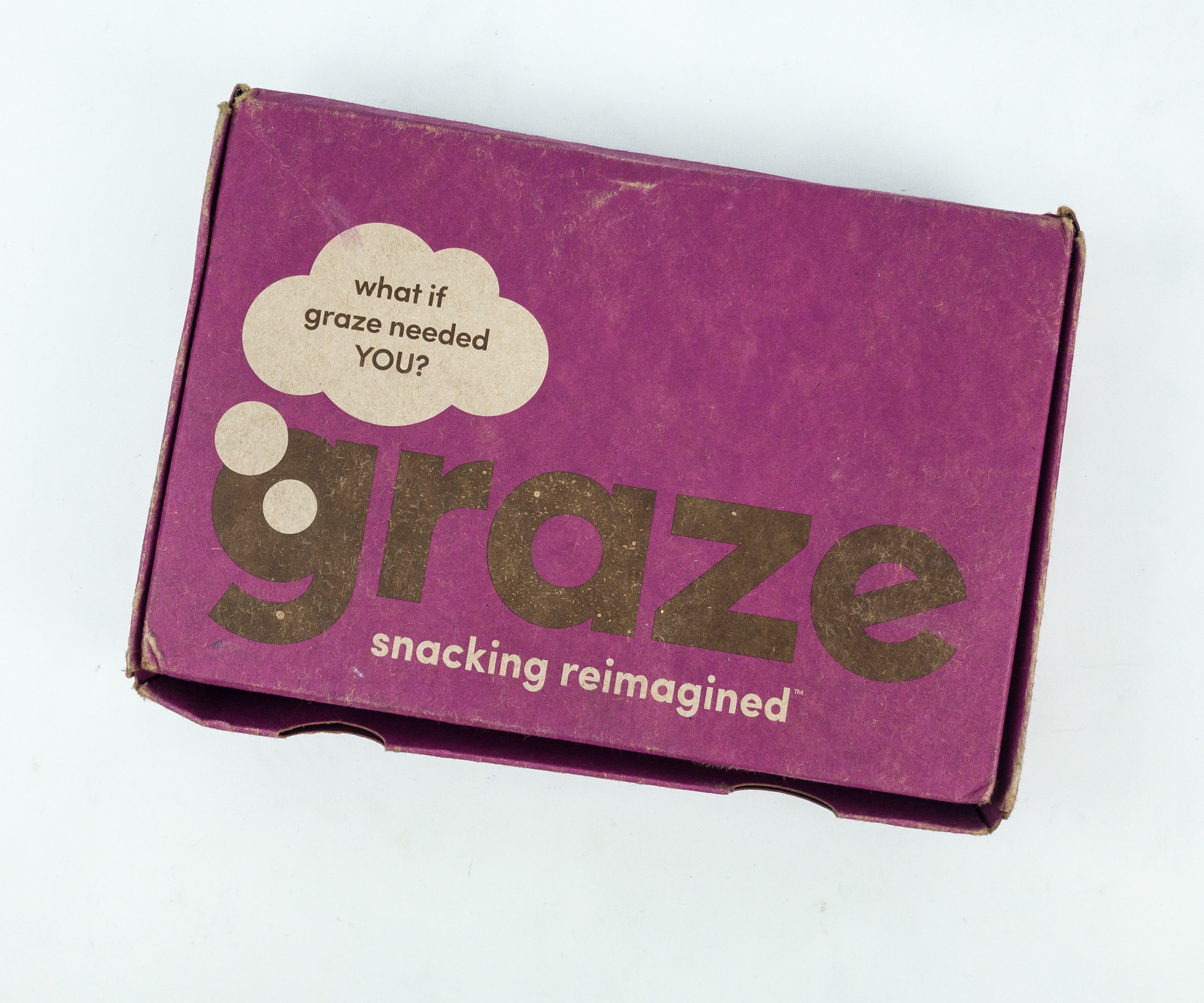 Graze is a weekly snack box (you can opt to get it bi-weekly, too, or every month) with 8 individual servings of prepackaged fresh and healthy snacks. With over 100 snacks available, you can rate the snacks you receive online to help customize your box.
DEAL: You can get an individually sized (4 count) box free for your first box in a Graze subscription ($1 shipping). After you get your free box, pick up more free and almost free subscription boxes here!
We got a Variety Box! There's an extra carton packaging to keep the snacks in place.
Previously, Graze had 8-11 different varieties of snack boxes. Those have been compressed into 3 varieties, letting you focus on protein-rich or lighter choices, or you can get a variety. I liked being able to subscribe to that many particularly treat types, and I kinda miss the old system. You can still filter their online shop by all the categories, though.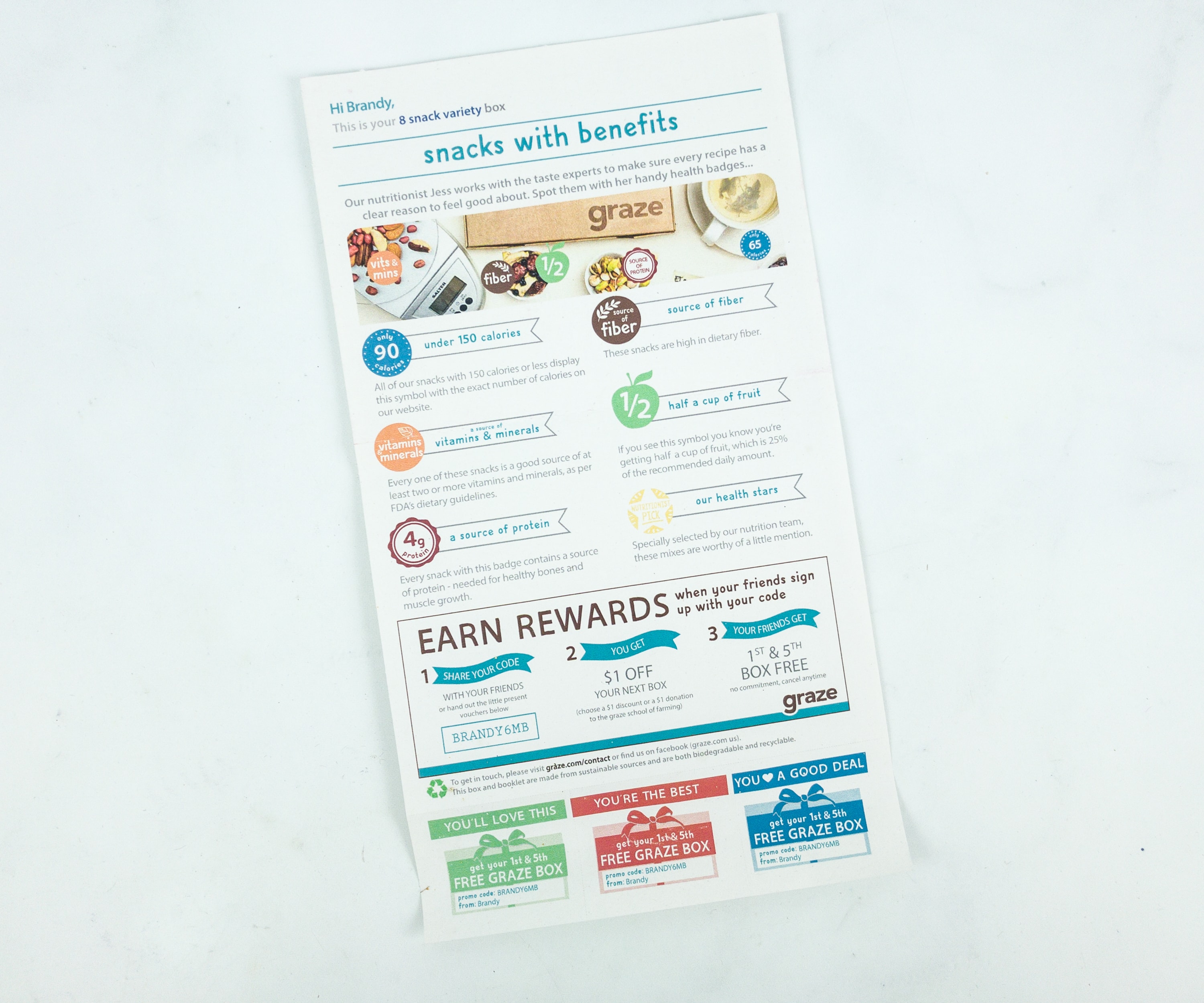 Every box has a little cover sheet with coupons to share and a short article on Graze innovations.
The other side of the info sheet has the nutrition stats for each of our selections. There's lots of healthy ingredients and no weird stuff. The expiration dates for the snacks are printed on this sheet, too. Many of the snacks have relatively short expiration dates – these aren't for stockpiling!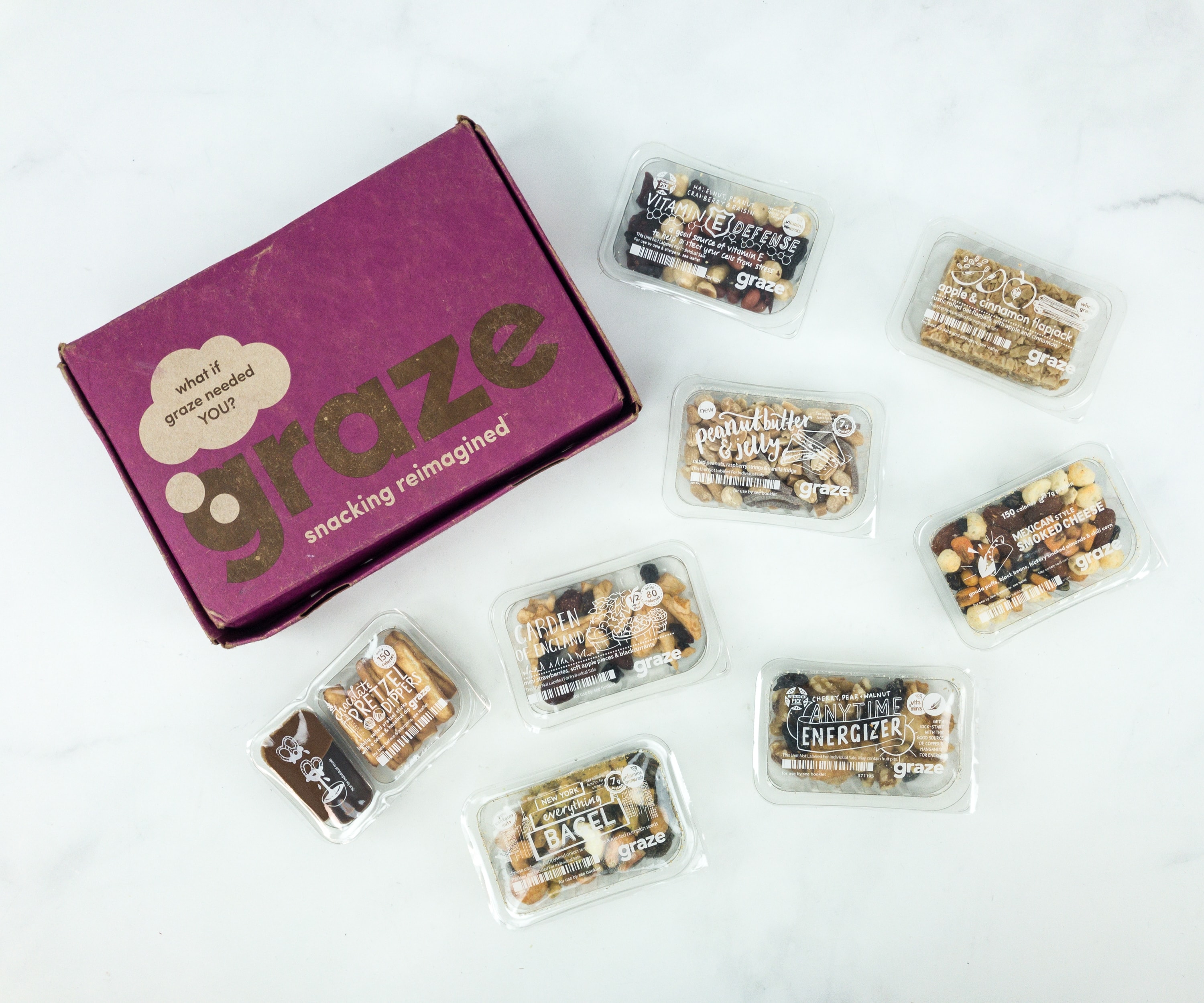 Everything is packed in neatly, and all the snacks are perfectly portable. Our family splits them up for emergency breakfasts, special snacks, and desk snacks, depending on the family member!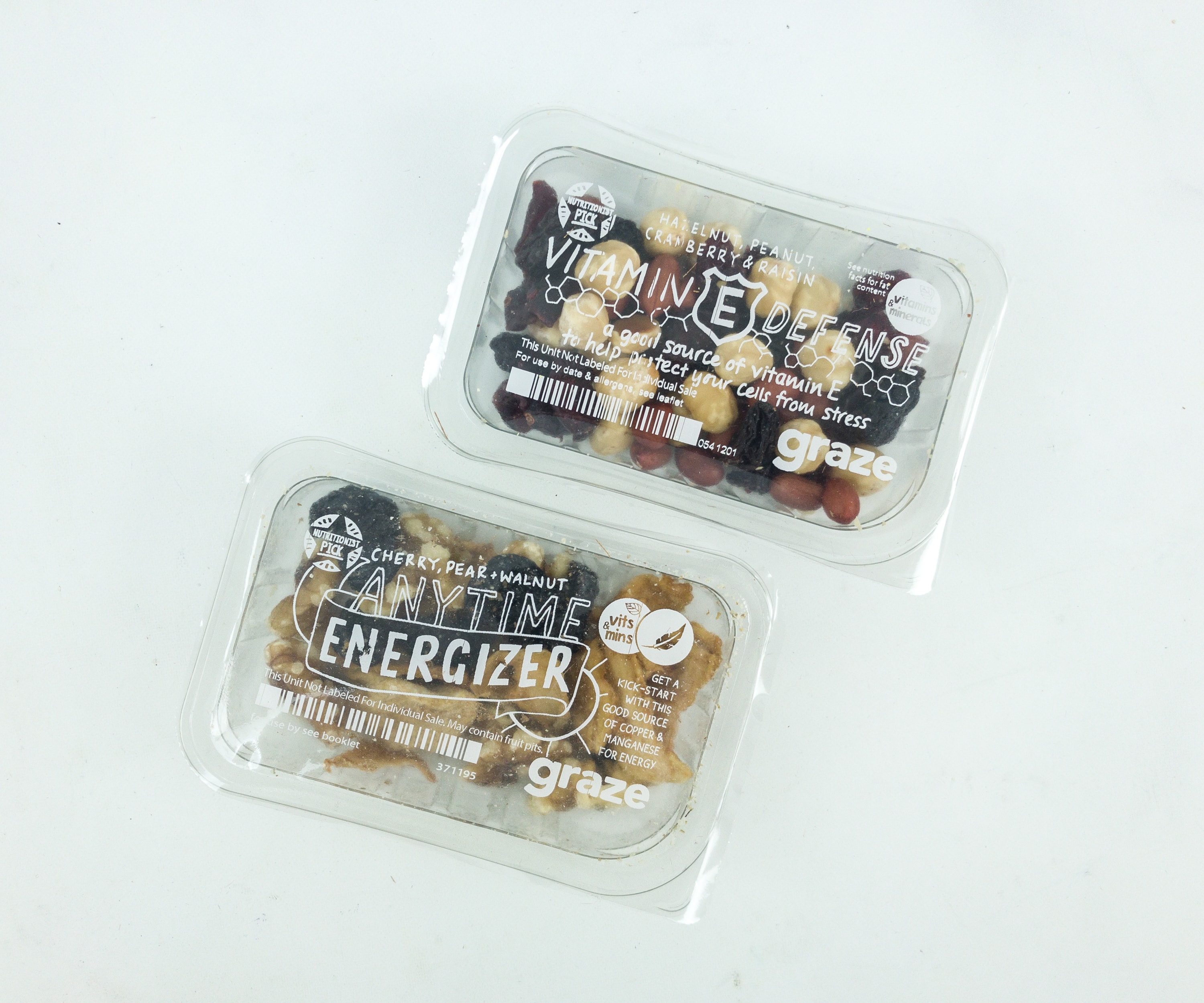 Vitamin E Defense. It's the perfect fruity and nutty mix that includes whole and skinned roasted hazelnuts, redskin peanuts, jumbo raisins, and cranberries. This combination is also rich in vitamin E, hence its name.
Anytime Energizer. The dried cherries, dried pear, and walnuts in this snack contain essential vitamins and minerals that your body needs to keep you energized!
The first pair of snacks are both fruity and packed with health benefits! These naturally sweet snack mixes make a great alternative to the usual sugary treats.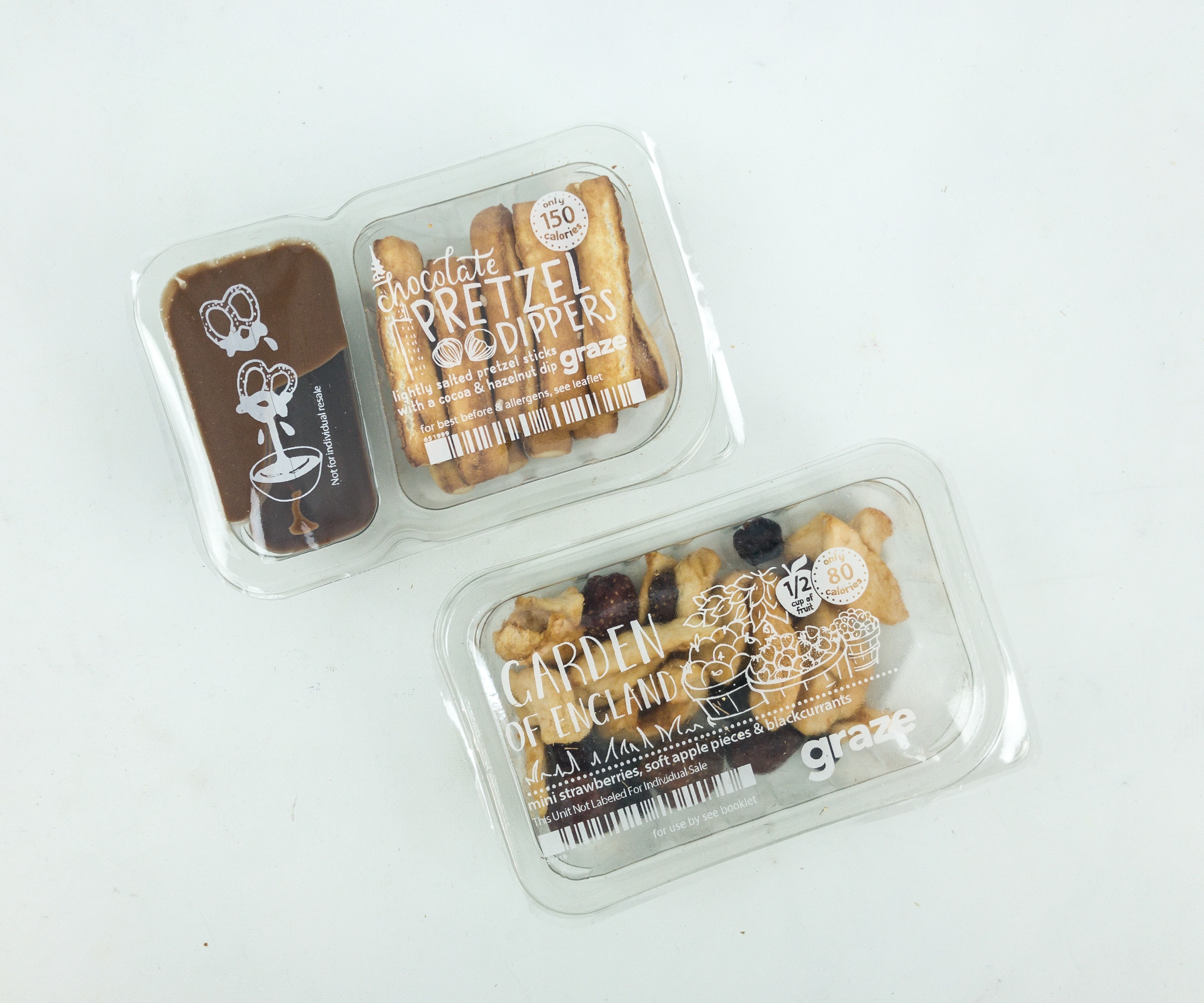 Chocolate Pretzel Dippers. There's no better afternoon snack than crunchy pretzel sticks partnered with a sweet creamy chocolate dip made from cocoa and hazelnuts!
Garden Of England. Rich in fiber and vitamin C, this snack mix contains apple slices, dried mini strawberries, and blackcurrants. Its bright and juicy flavors are indeed reminiscent of a summer garden!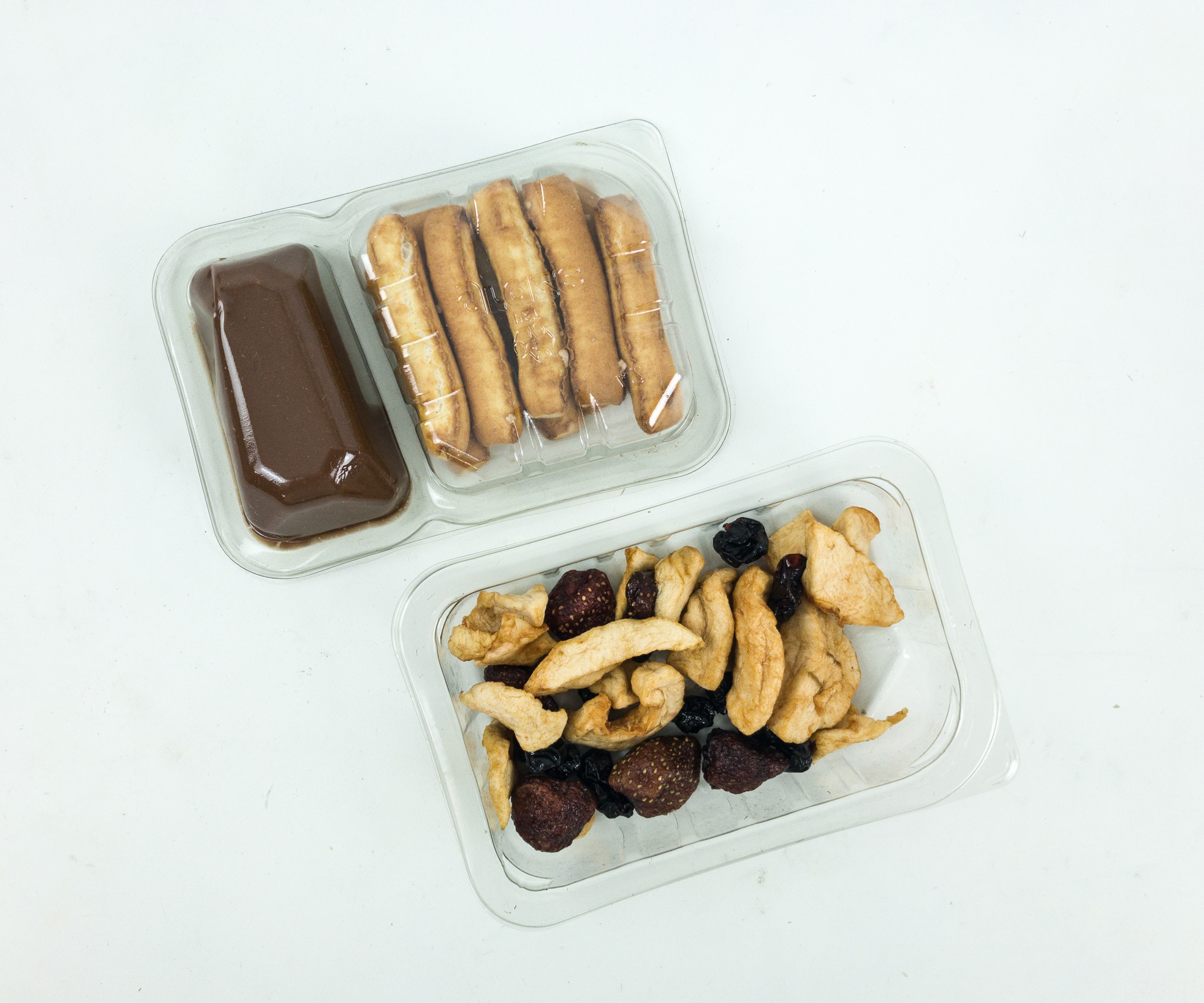 As always, the pretzel snack is a hit with my kids. They also enjoyed the Garden of England snack mix which goes well with granola and even yogurt!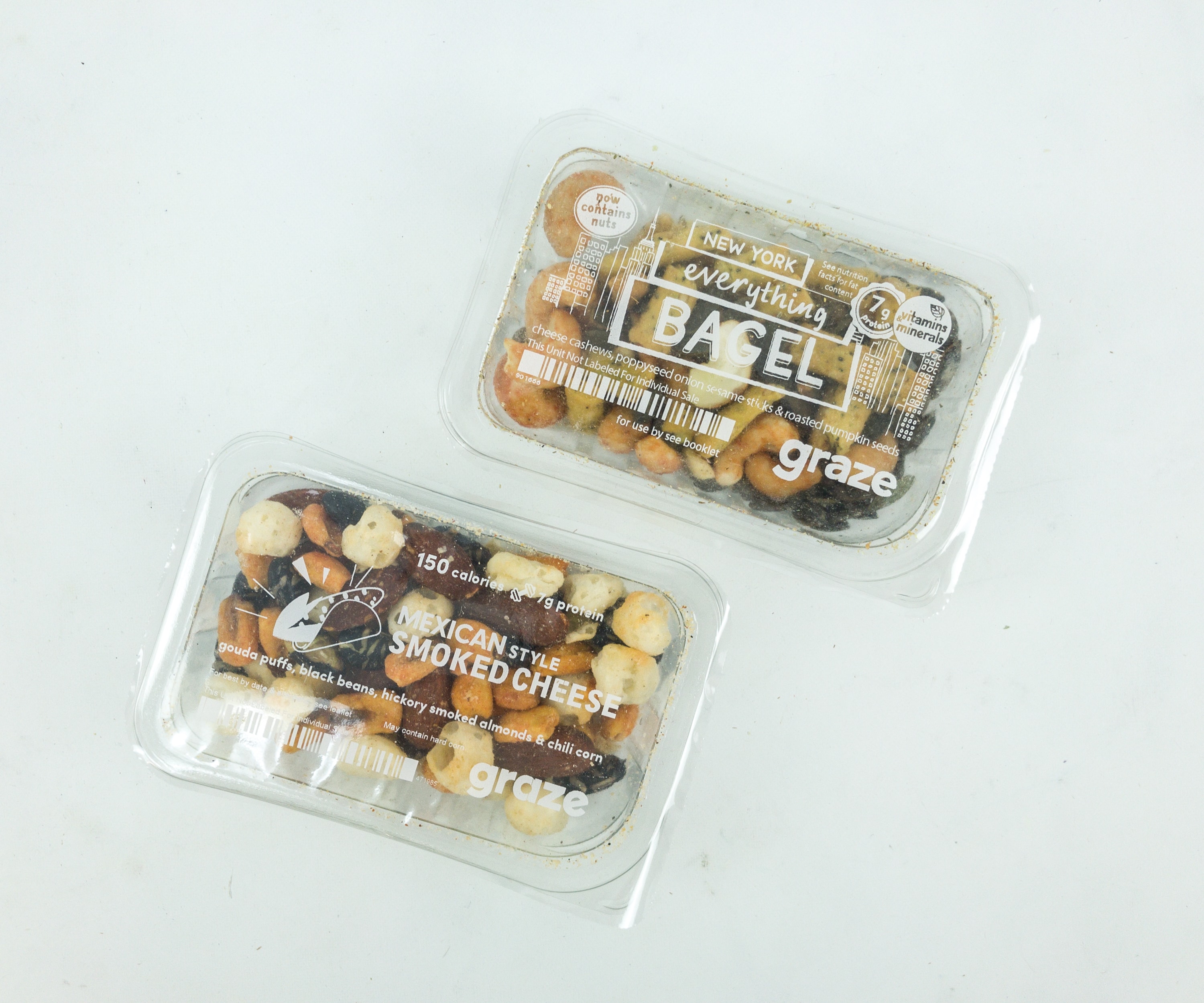 New York Everything Bagel. This snack features an assorted blend of a variety of nuts, seeds, and grains that results in a taste similar to an actual bagel. Simply amazing!
Mexican Style Smoked Cheese. This snack mix is the real deal, as it contains hickory smoked almonds, black soybeans, chili corn, and gouda puffs. Also, the puffs used here are made of real gouda, puffed into these crunchy moreish pieces!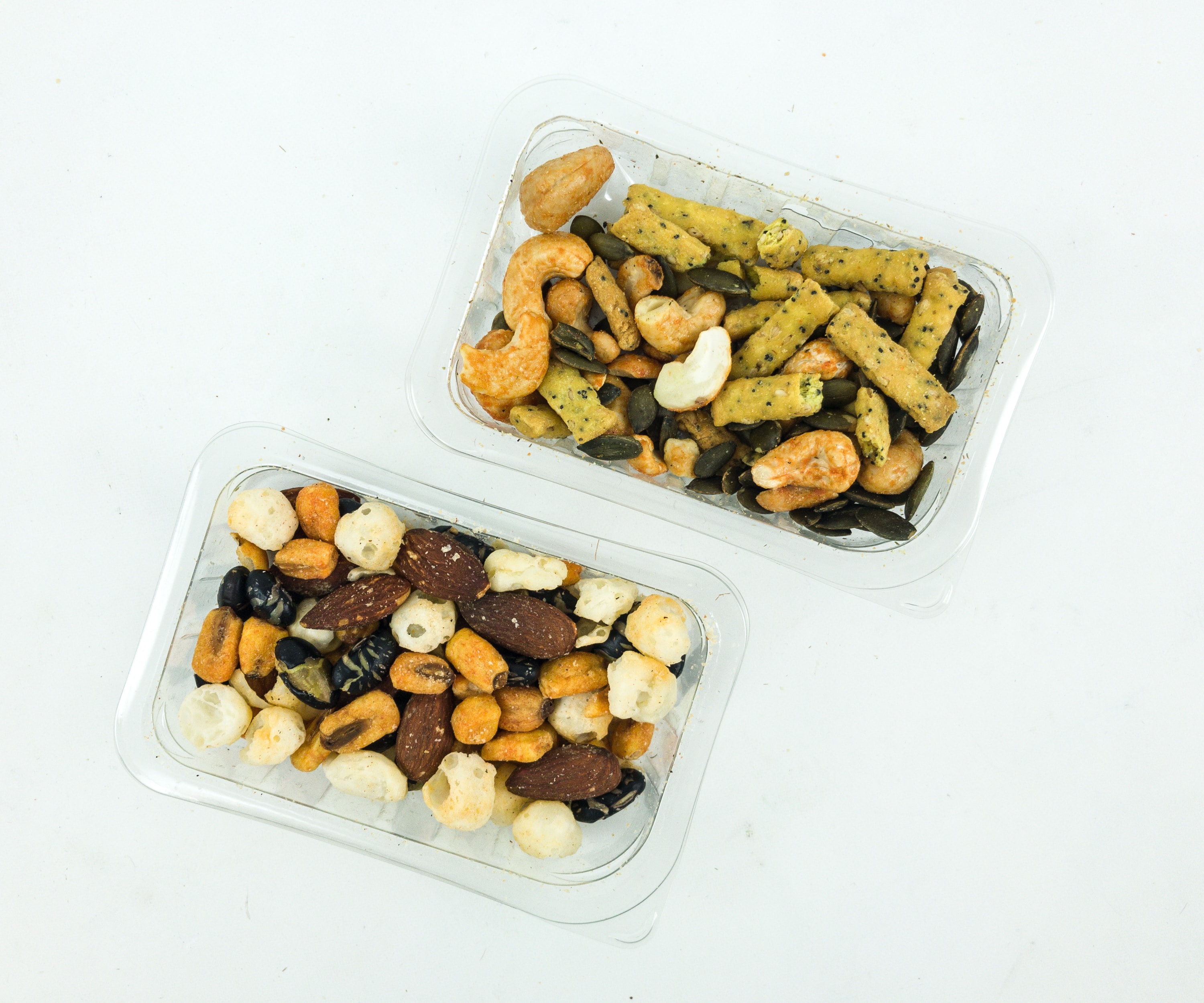 These snacks are both cheesy and crunchy, and they're also packed with flavorful nuts, seeds, and puffs that are rich in protein, fiber, and other essential nutrients.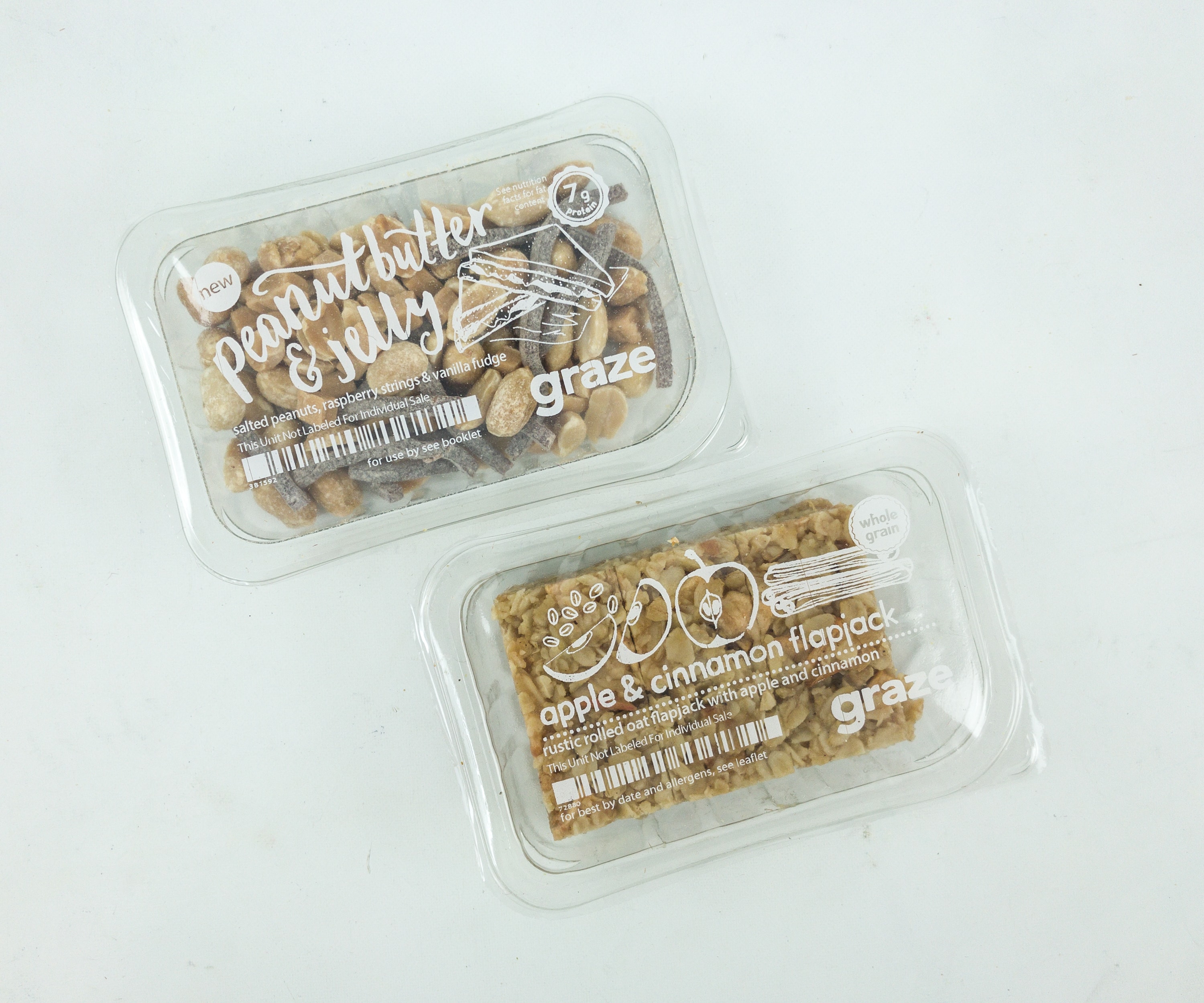 Peanut Butter & Jelly. It's the snack mix version of PB&J which consists of raspberry strings, baked salted peanuts, and sweet vanilla fudge. The salty taste coming from peanuts is being neutralized by the sweet taste from vanilla fudge.
Apple & Cinnamon Flapjack. Graze's flapjacks are simply the best! It features a sugary taste with a soft texture that I find quite amusing, it looks more like a dessert bar more than a granola bar.
These snacks are not just tasty, they also contain a lot of fiber and protein. We find them perfect as grab-and-go breakfast snacks!
Graze Variety Box is such a fun and convenient way of getting healthy and portion-controlled snack alternatives. This month, they gave us another batch of tasty snacks to fill our stomachs and satisfy our cravings without the guilt. This month's curation offers a lot of variety, from sweets to nutty and crunchy flapjacks, and even spicy! It's an ideal subscription to share with the whole family!
What's your favorite snack from Graze?
Visit Graze.com to subscribe or find out more and grab your free trial!