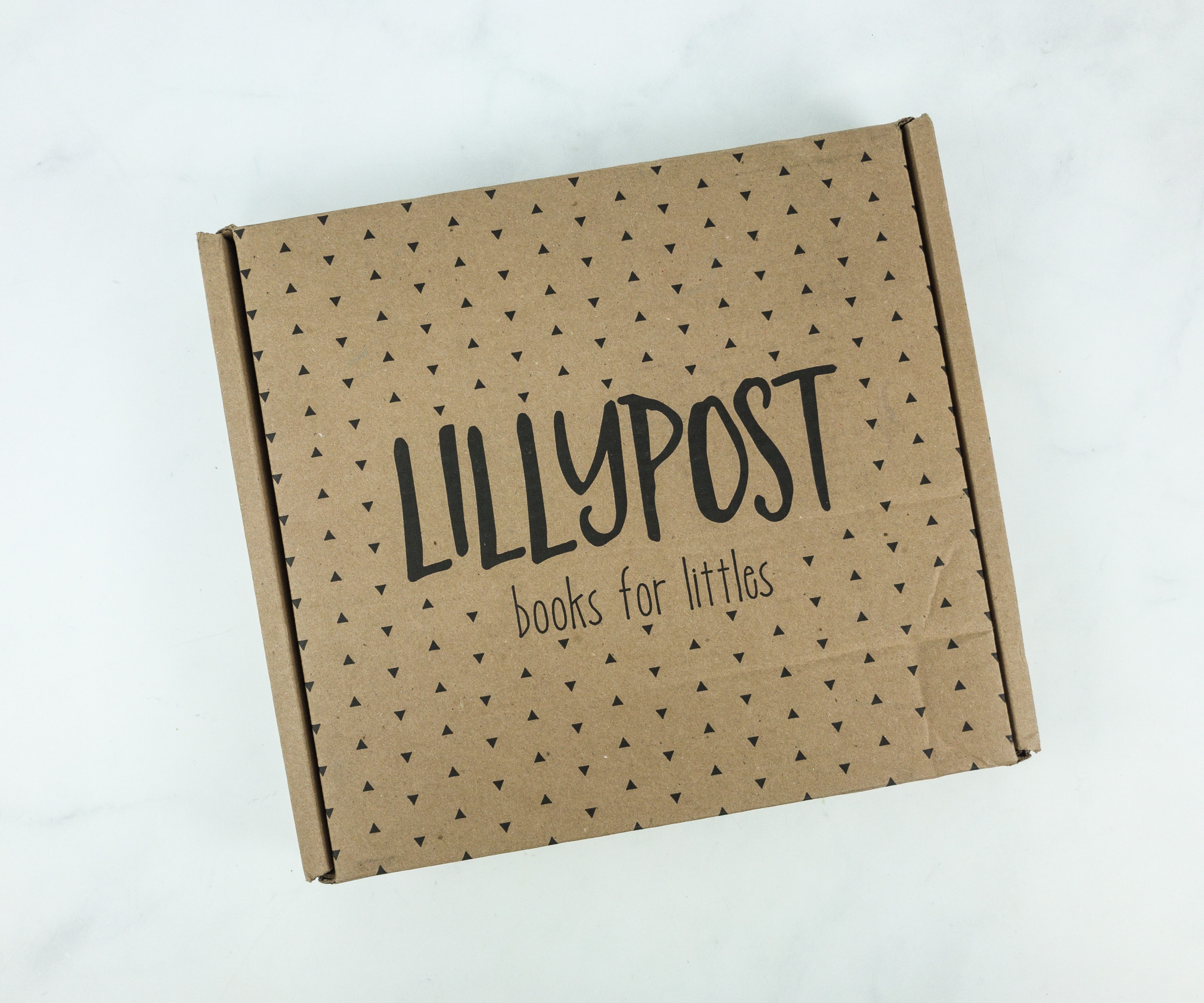 Lillypost is a monthly subscription service that sends children's books to your home. When you sign up, you can elect to receive either board books for children 0-2 years of age or picture books for children ages 3 and up. All books arrive individually wrapped, and each package also includes a few bonuses–like stickers–to excite children everywhere. Subscriptions cost $26 each month, with discounts available for longer prepaid commitments. Lillypost will donate one book to a child in need for every box that it sells.
This is a review of the Lillypost picture books box!
DEAL: Get 20% off your first box at checkout with coupon code BOOKS20.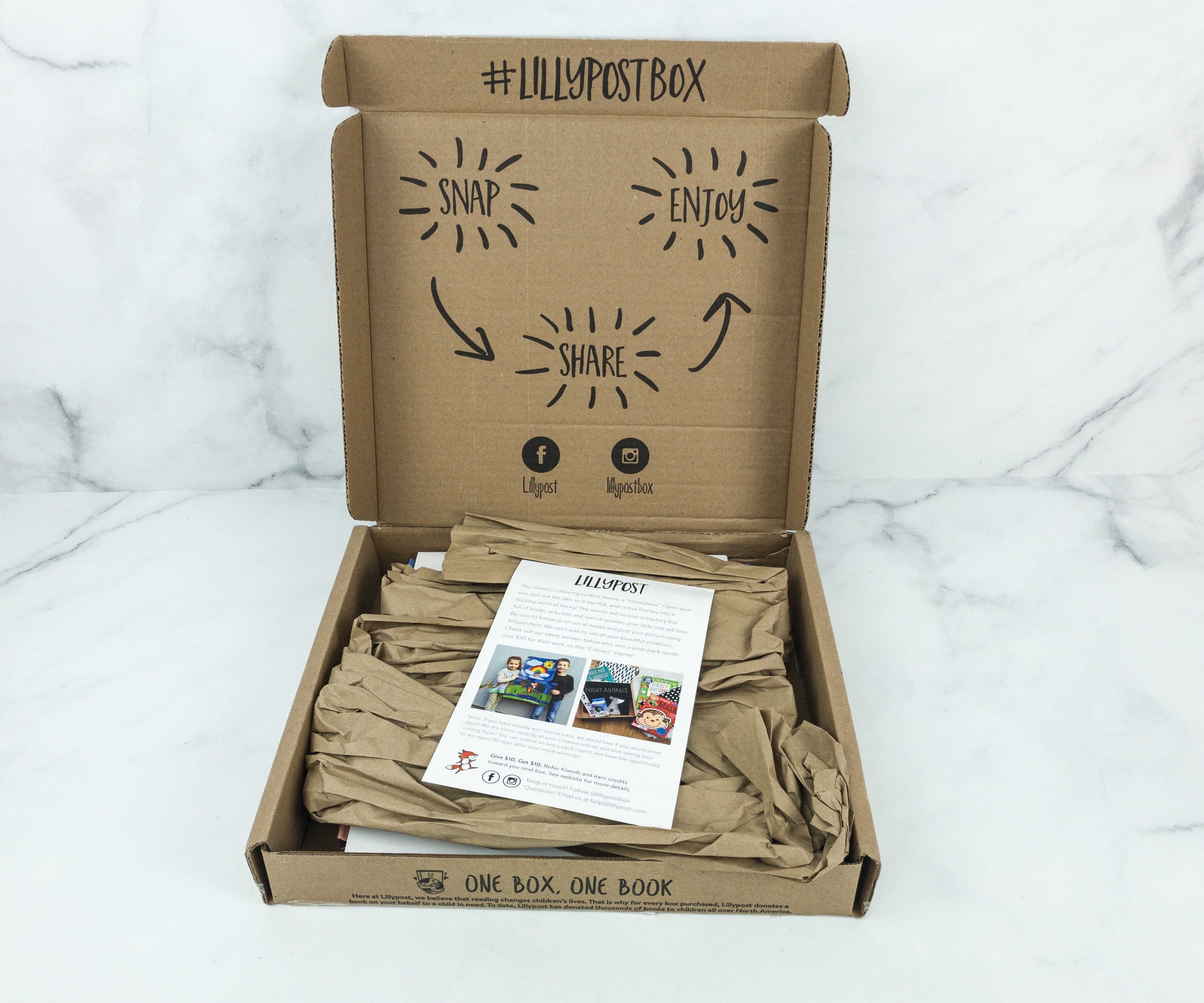 Lillypost believes that reading changes children's lives, so they are supporting a cause that donates a book to a child in need on your behalf.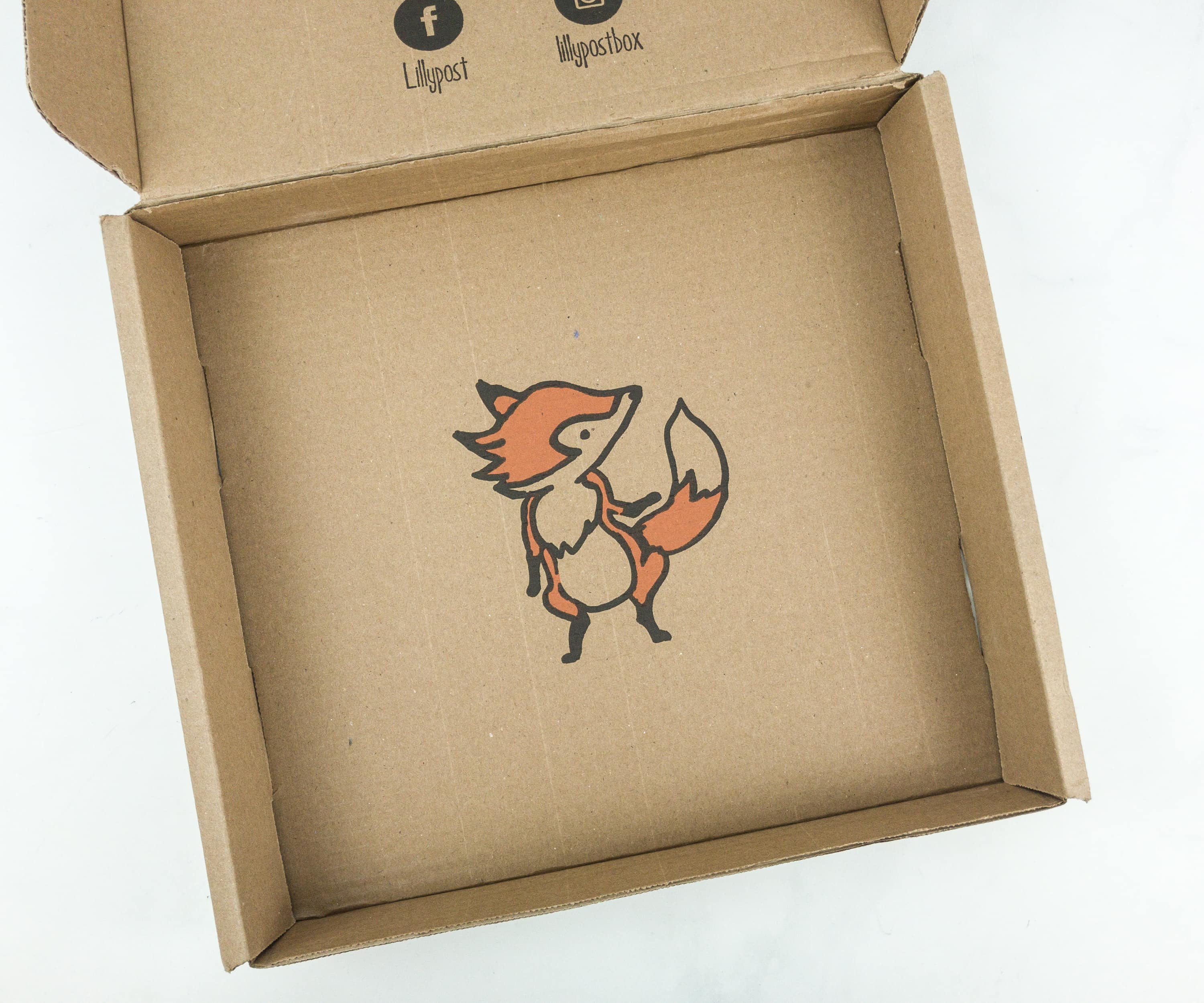 There's no extra packaging, but you can select to have the books gift-wrapped for an additional $5 charge per box.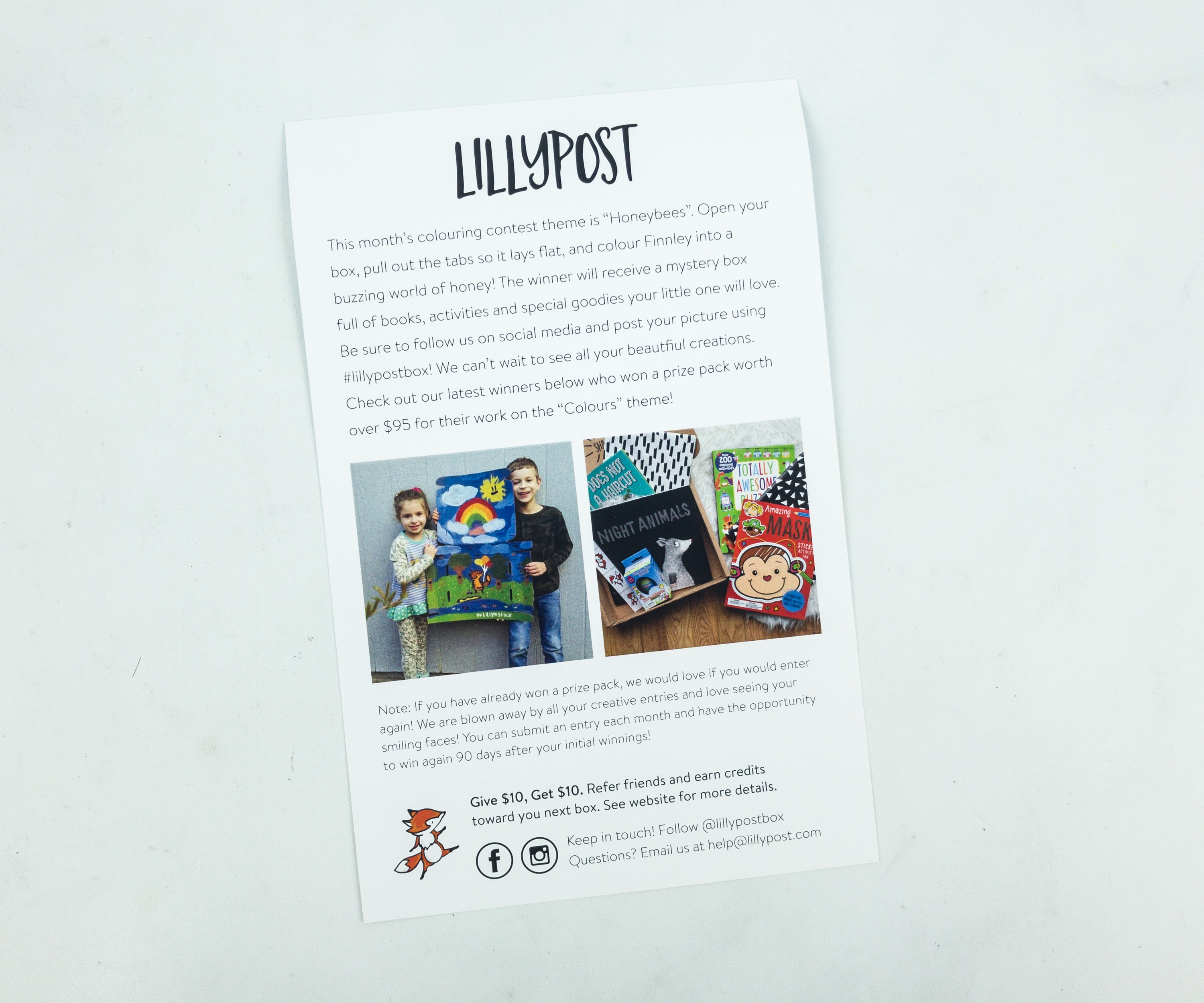 They also encourage subscribers to share unboxing photos on social media.
Each month, the kids can enter a coloring contest by making an artwork of Finnley the fox and posting it on social media using #lillypostbox. This month, the theme is all about Honeybees.
We got a sheet of stickers to help us label the books.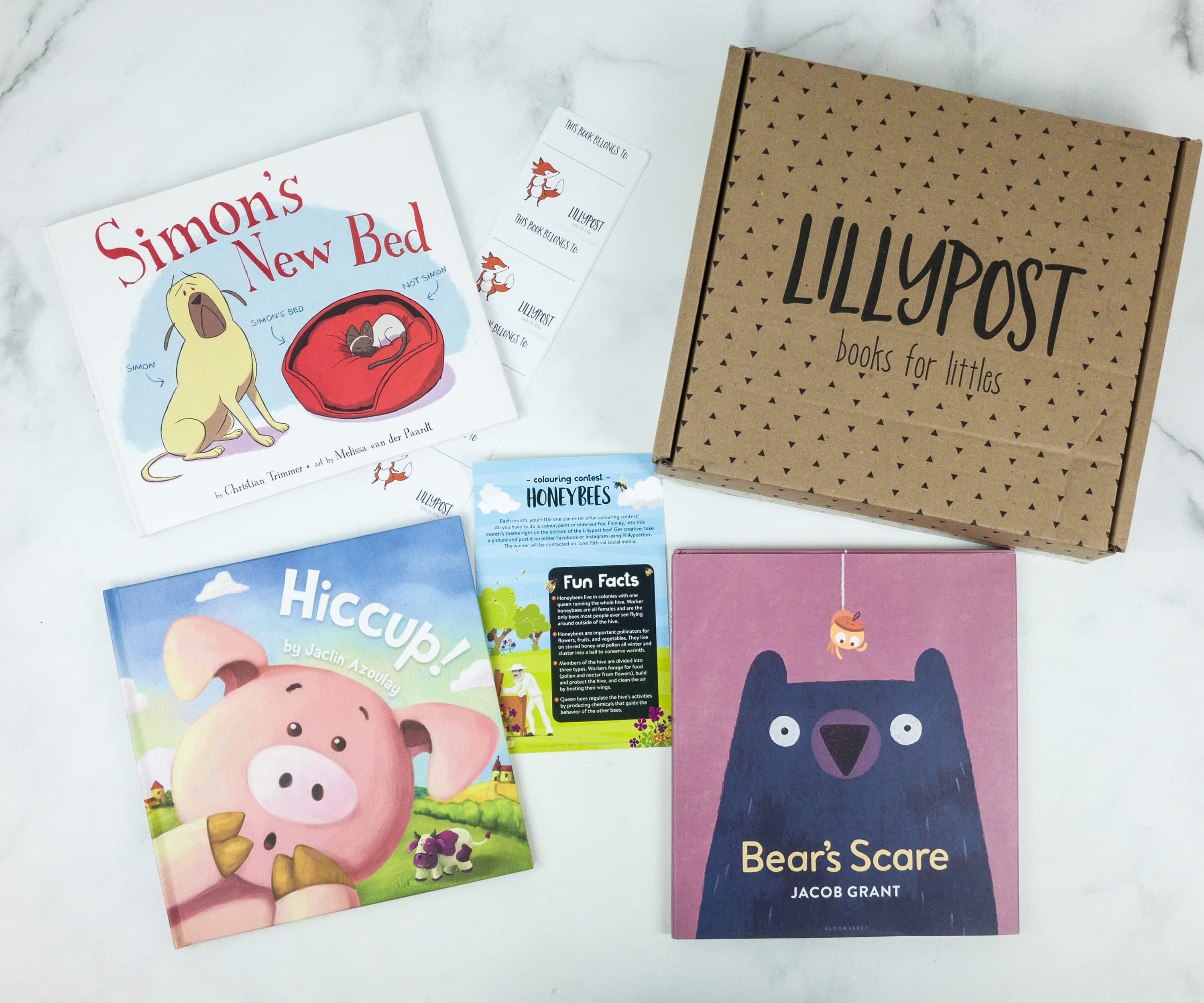 Everything in my box!
Bear's Scare by Jacob Grant ($9.67)
Bear likes to keep his house clean and tidy. In fact, the only thing Bear loves more than cleaning is taking care of his small stuffed friend, Ursa.

Then Bear sees a sticky spiderweb . . . and where there's a web there is certainly a spider! The messy guest must be found, but what Bear and Ursa finally discover might just be an unlikely friend.

Opposites attract in this adorable story, where new friends come in all shapes and sizes.
There's a cute illustration at the back of the book, featuring a pink teddy bear named Ursa who is sitting atop of books!
The dust jacket shows Bear with Ursa, and they're comfortably sitting on his couch while reading. It also features some information about the book.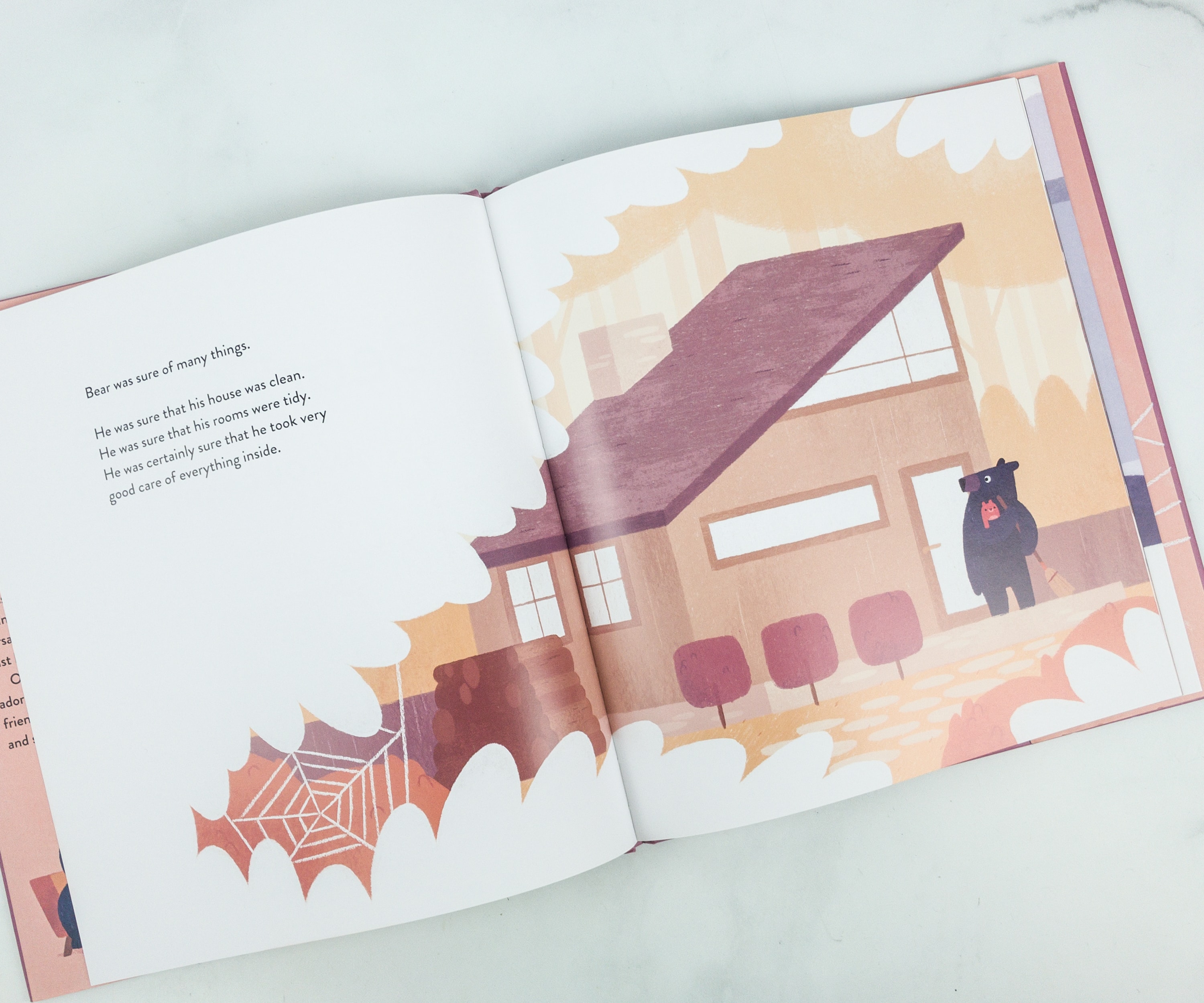 The illustrations in this book look like something you'd see in a cartoon on TV! We love the color scheme too!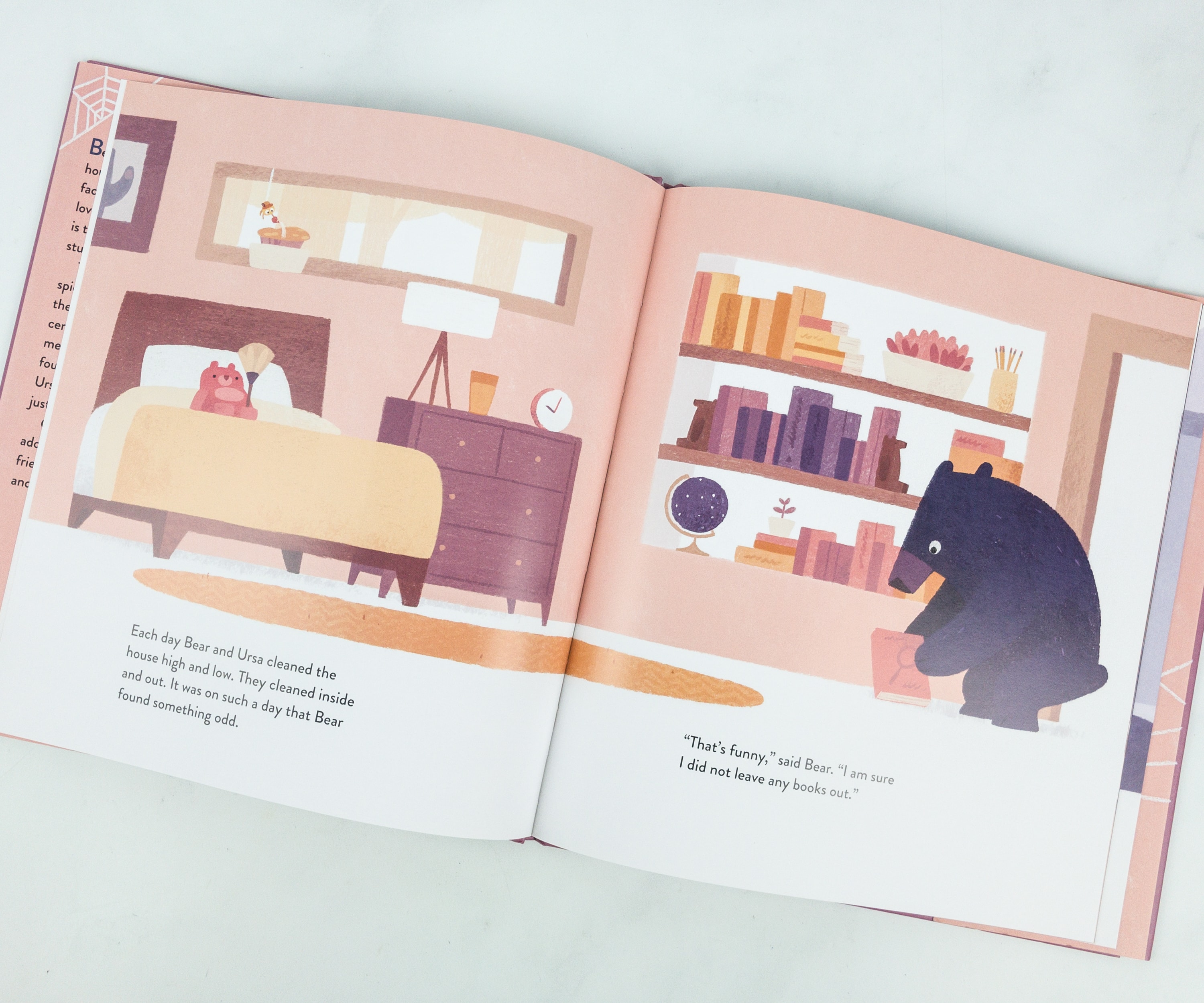 Bear wants to keep his place clean and in order and seeing a spider web makes him think that there's a messy creature in his house, when in fact, it's just normal to have this kind of guest once in a while. It's a simple story written in an engaging way to keep the kids hooked.
Hiccup! by Jaclin Azoulay ($16.95)
It's Snuffetrump's birthday the poor little piglet can't stop hiccuping! Children will delight in joining Snuffletrump as he tries to stop his hiccups by following advice he receives from his animal friends.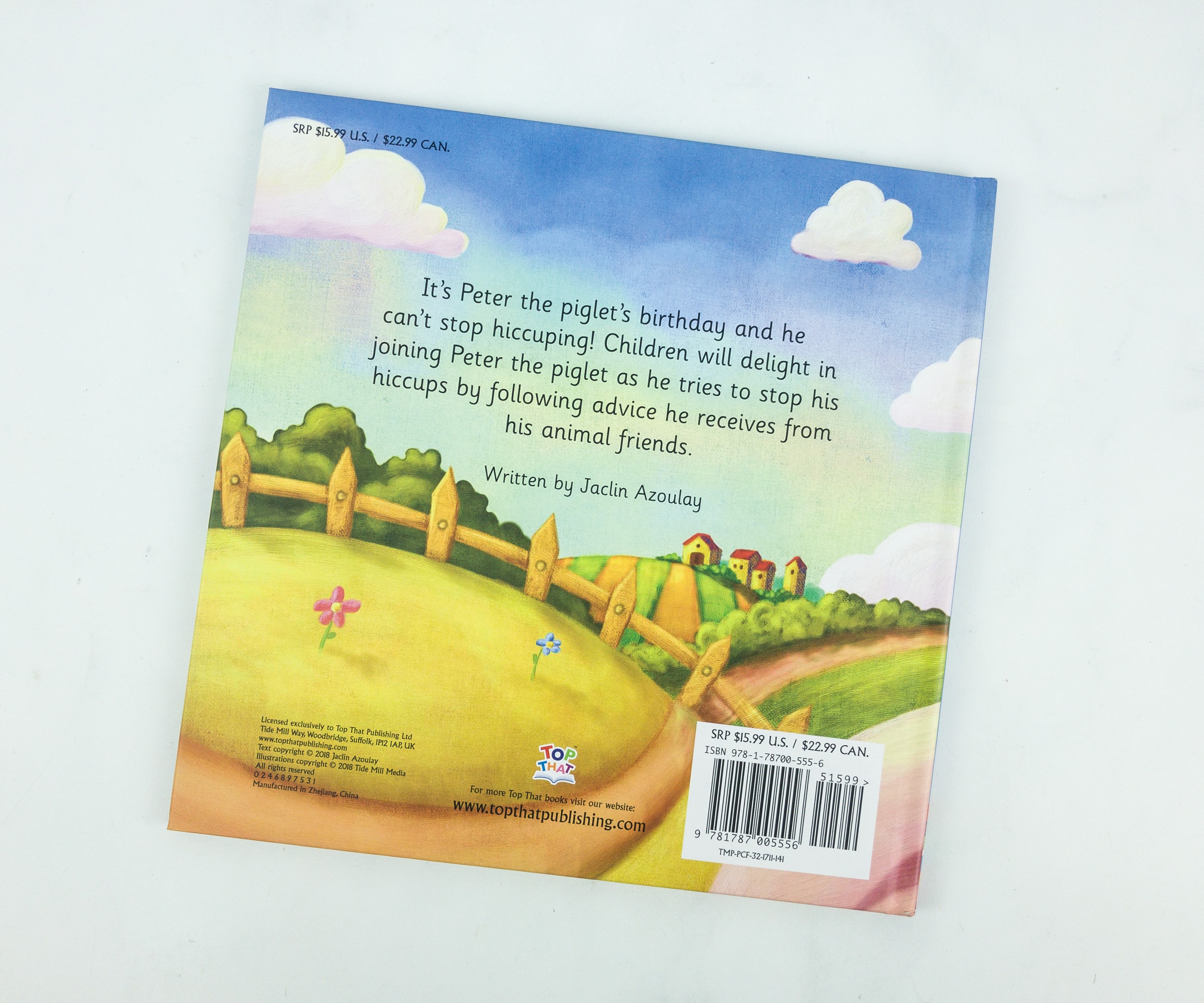 I know this will be fun for the kids as they can relate to Snuffetrump. They also tried different ways to stop hiccuping!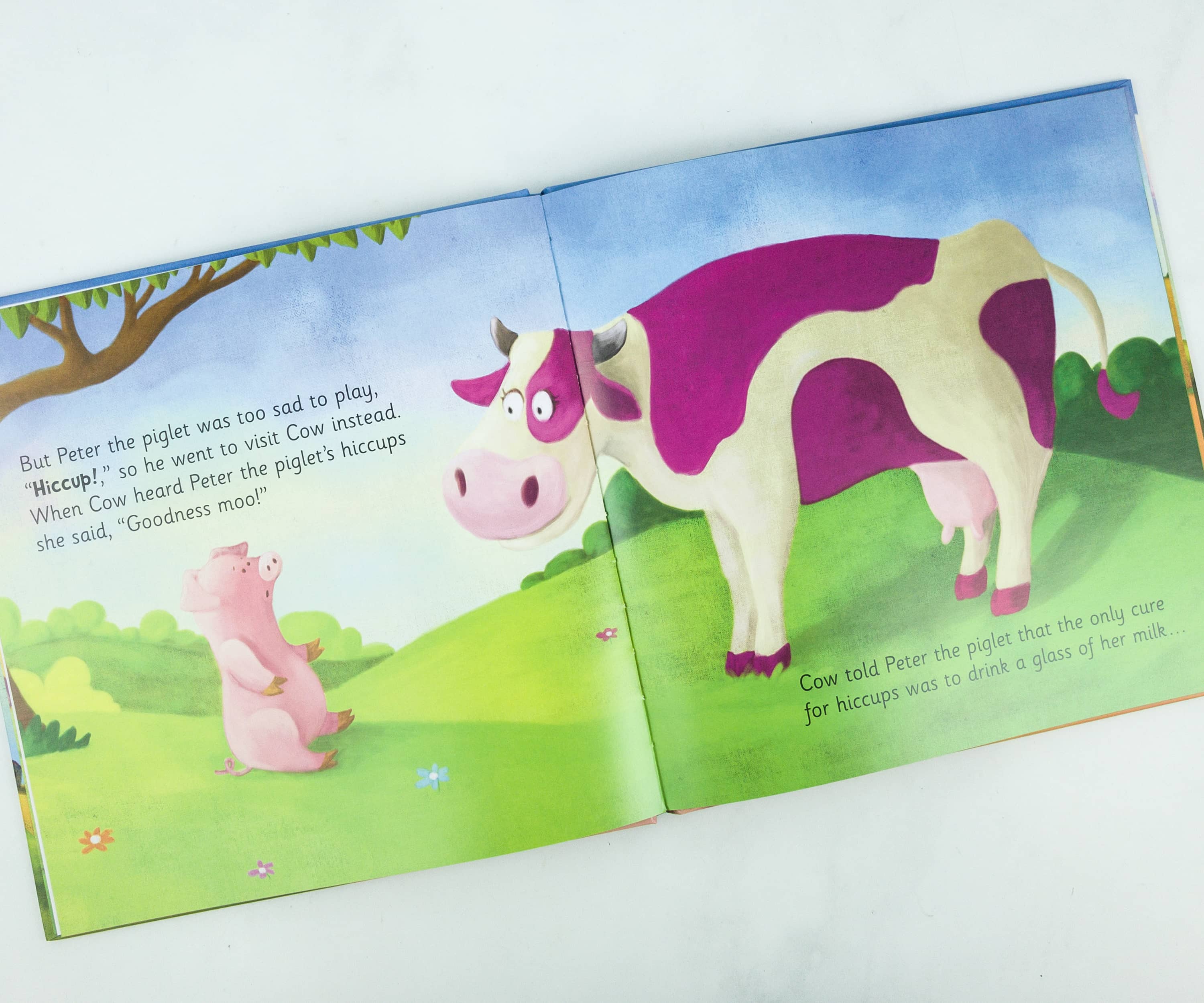 The Cow's color is unique, it's purple. Overall, the illustrations are all colorful and vivid so my kids liked it.
This part is sad. We felt the piglet's sadness when he missed his parents. Still, this makes the book more relatable.
The hens tried helping him as well, but it becomes messy! The lesson here is that instead of being angry towards those who are laughing at you, it's better to forgive them for what they've done and look on the more positive side of things.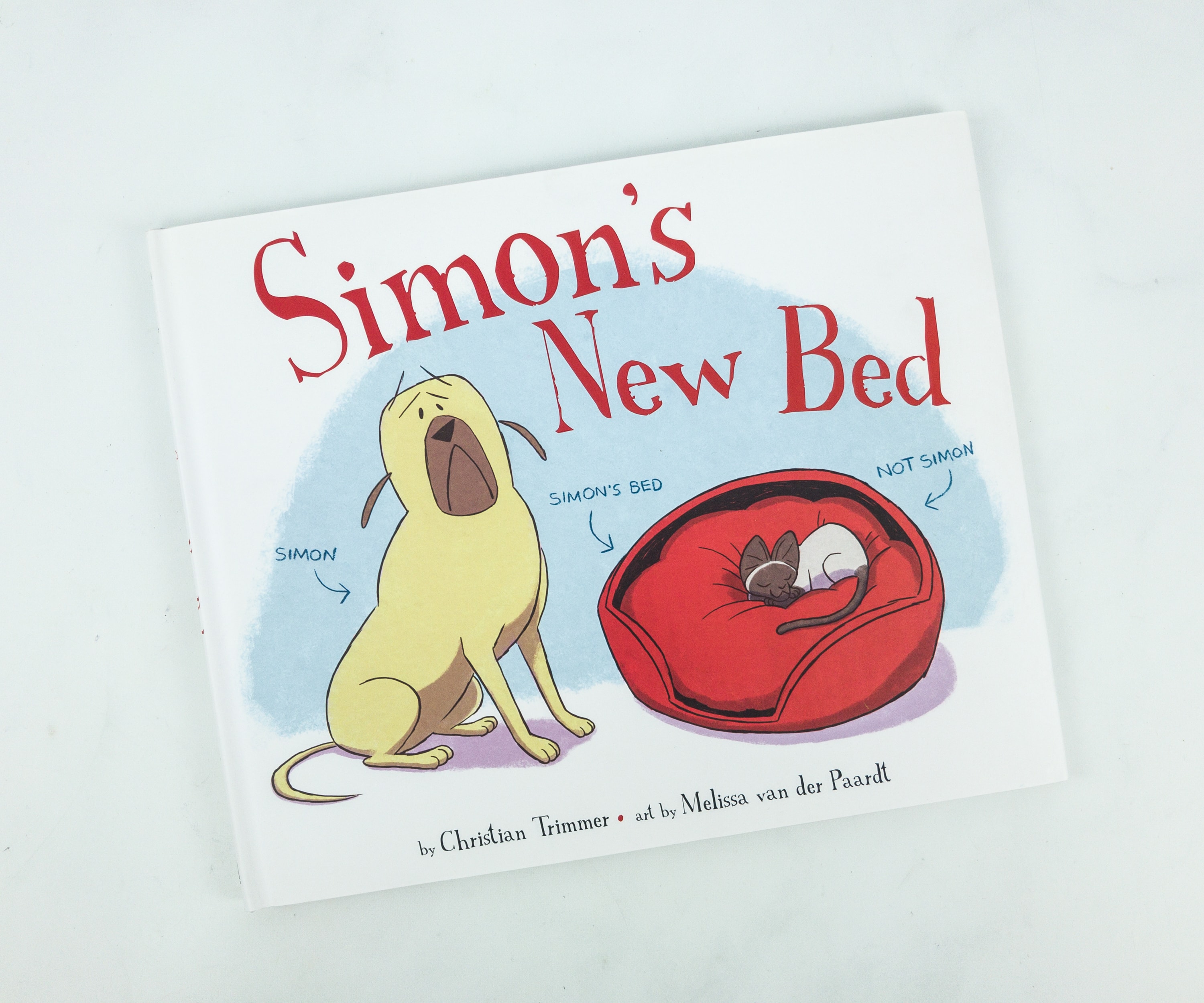 Simon's New Bed by Christian Trimmer ($17.99)
Simon's new dog bed has been claimed by…a cat?! Laughter, scheming, and cuddles ensue in this fun naptime tale you'll want to share, from debut author Christian Trimmer and illustrator Melissa van der Paardt.

Simon's been looking forward to trying out his brand-new dog bed all day. He may be ready for the best nap of his life, but Miss Adora Belle the cat has other ideas. She's taken over his bed before he even gets a chance to try it—and she's not budging. As Simon struggles to find a way to free his bed for the Greatest Naptime Ever, he may just discover something wonderful about his new bed: there's plenty of room for two.
There's the nice and comfy bed pictured at the back of the book!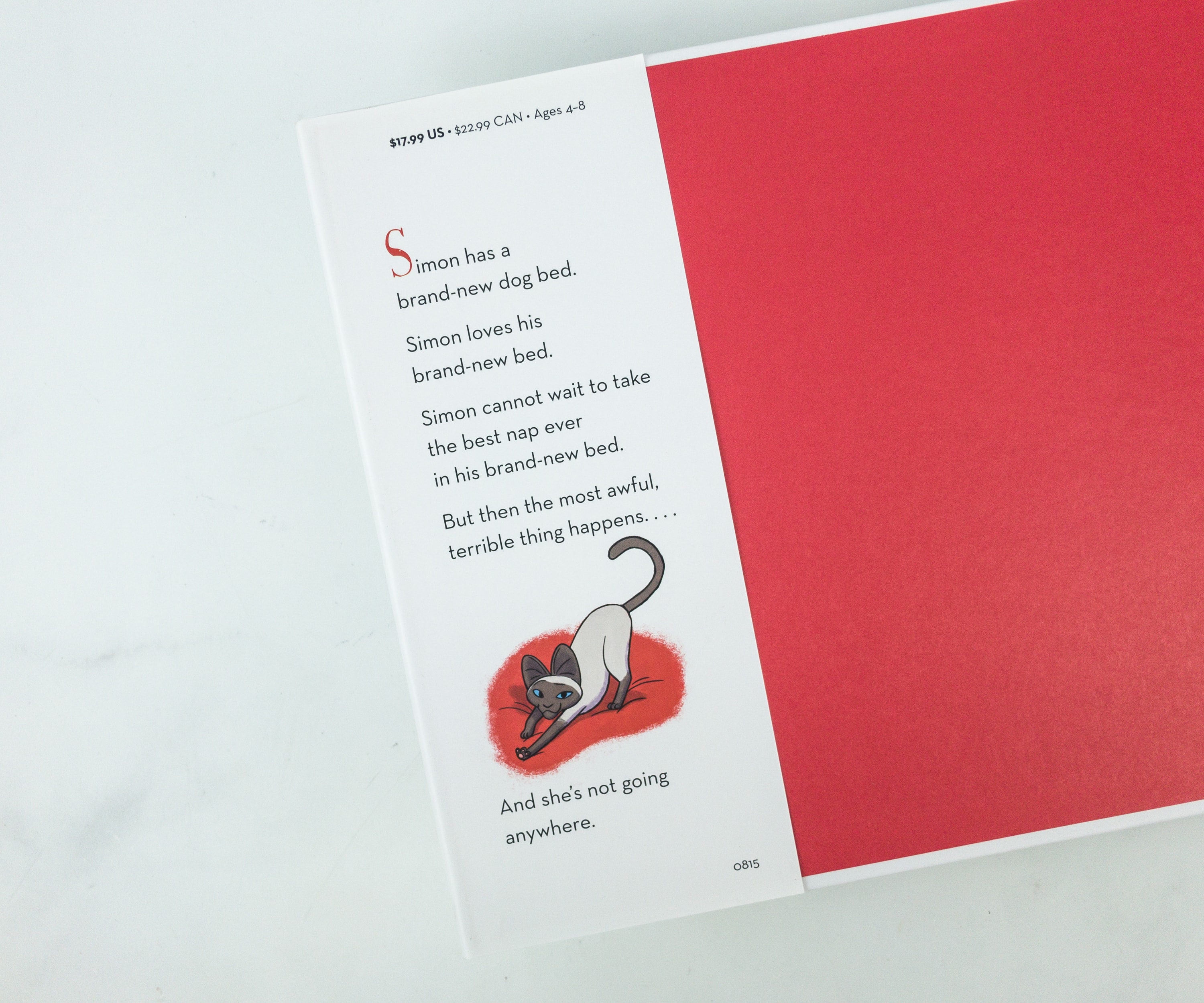 The dog bed is for the dog but why is the cat taking it? That's what we're going to find out in this book.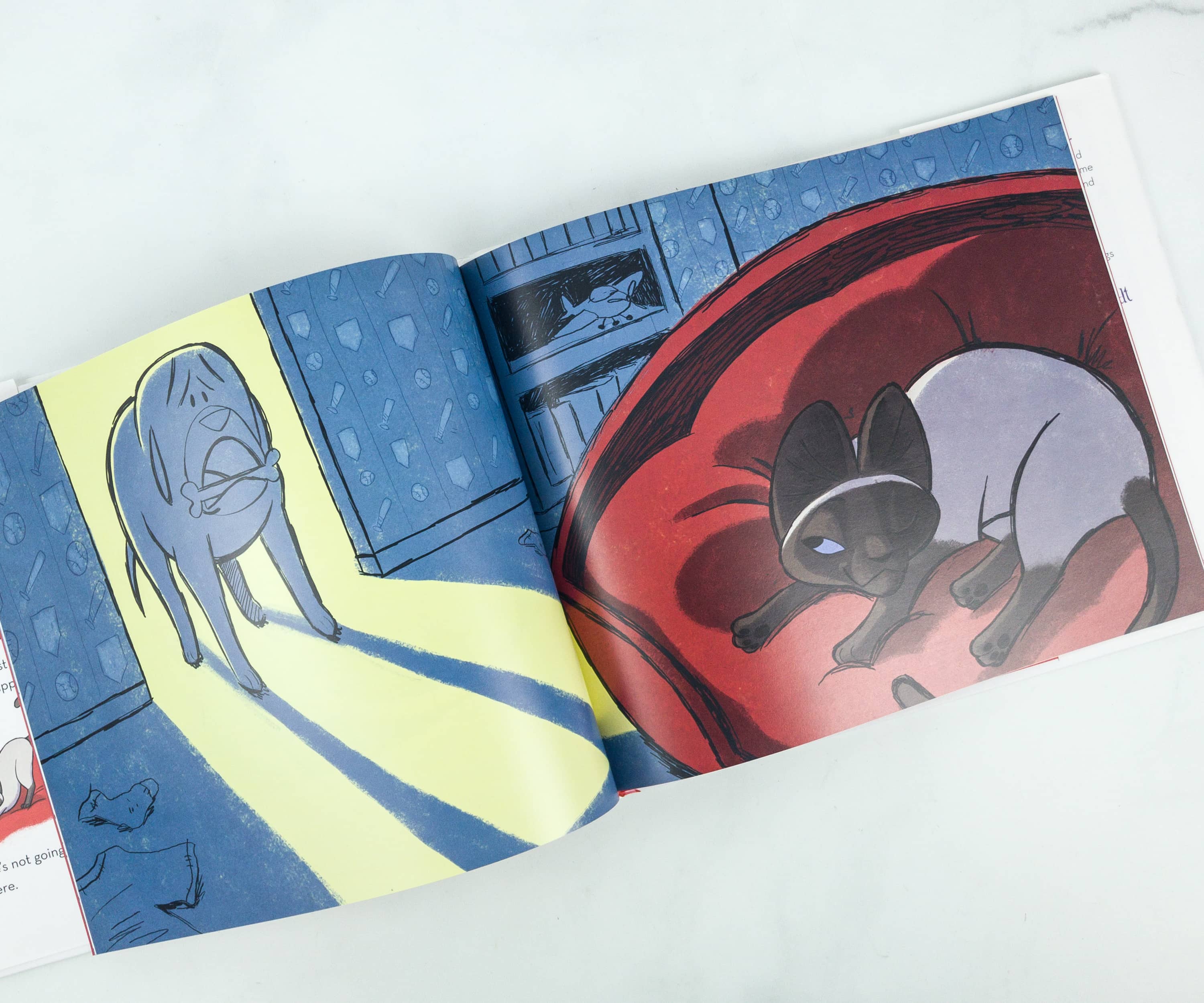 There are pages that contain only illustrations…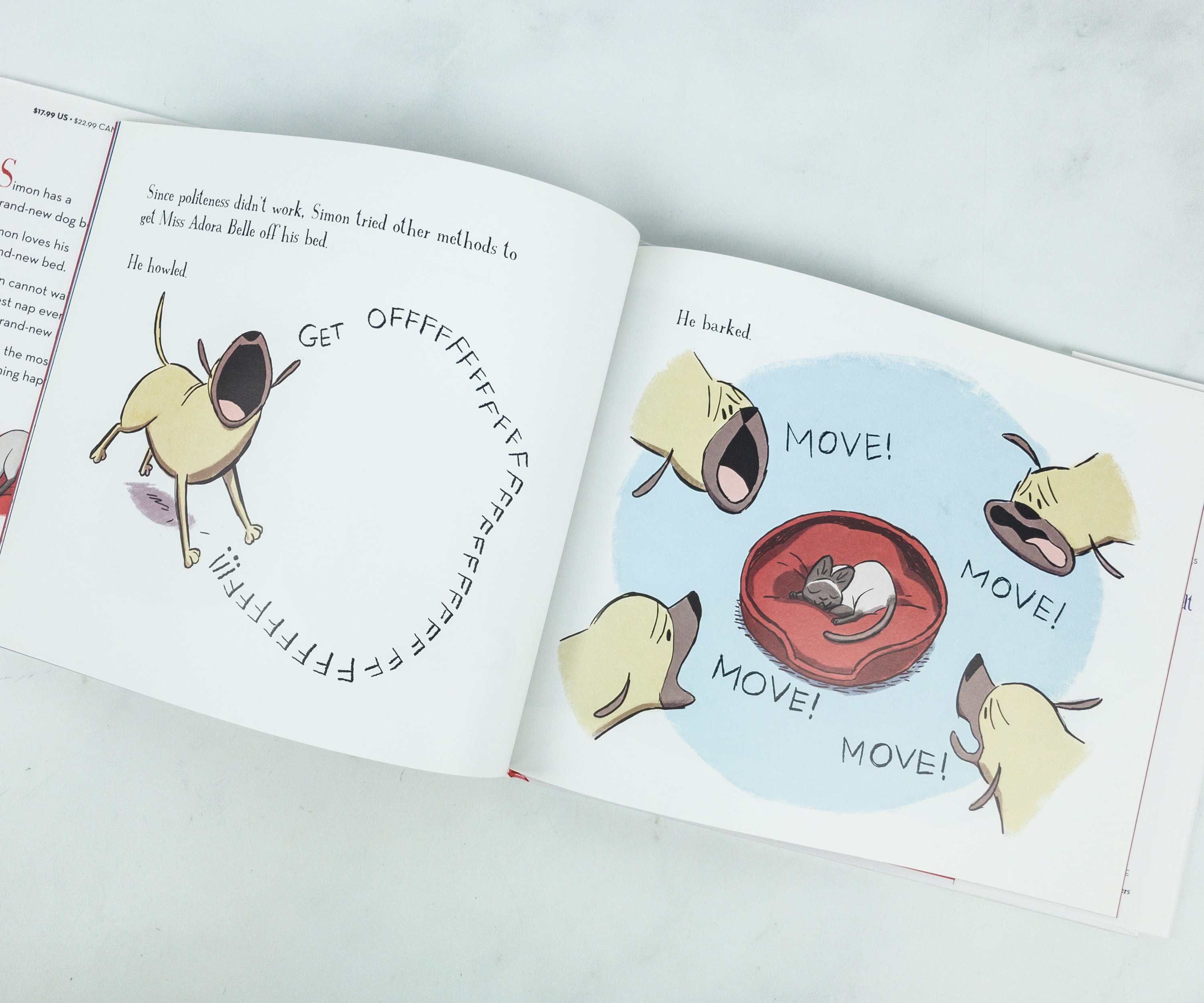 …then there are pages with both text and illustrations. It's really a fun and easy read.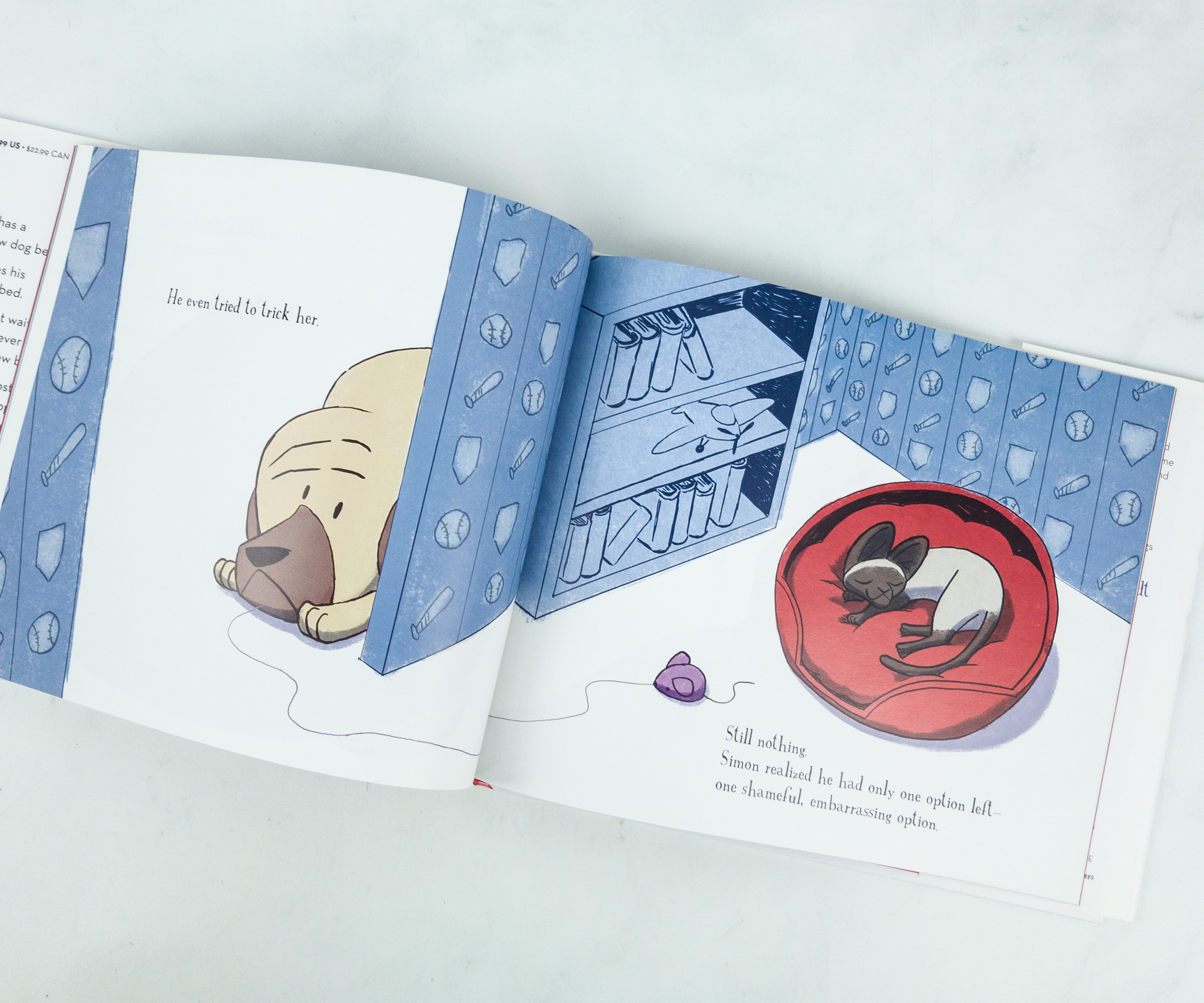 We were laughing at all the antics Simon has tried to make the cat get off the bed! My kids also thought that it would be better if they just share it. I love how these kinds of situations make them think about it thoroughly and come up with a great solution!
The books this month are all fun. They gave us good laughs, and some life lessons as well. Each book also presented different kinds of illustrations that enhanced the reading experience. It's hard to pick a favorite because all three books gained an equal amount of attention and interest from the kids. If you'd also like to introduce your children to books at a young age, Lillypost is a great place to start. The books they choose are always interesting and age-appropriate!
Do you plan on subscribing to Lillypost?