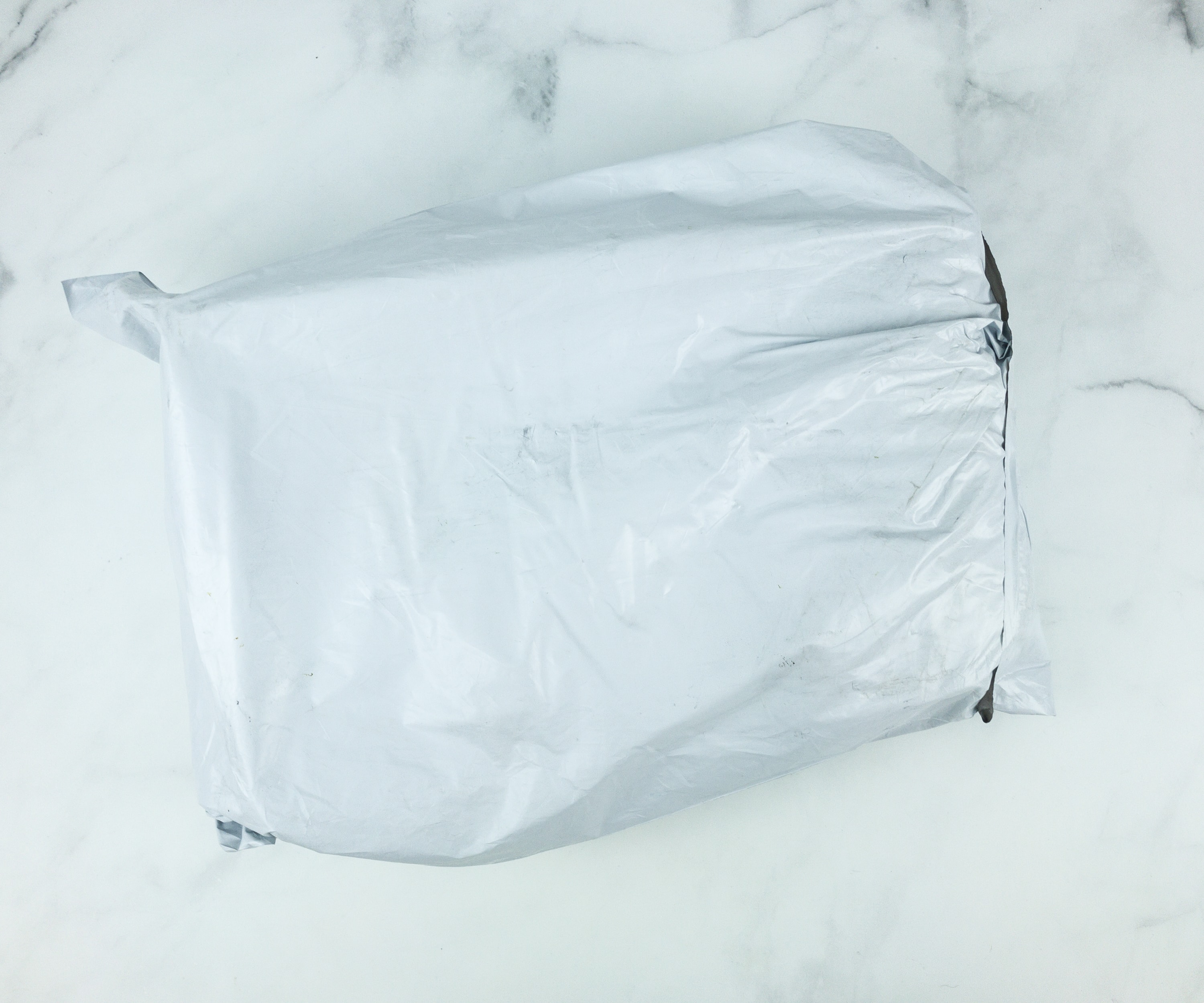 JourneeBox by Kevia is a quarterly subscription box filled with ethically-made and sustainable luxury goods. Expect jewelry, accessories, beauty, and home items in this box! It's $54.99 per quarter, down to $49.99 per quarter on a pre-paid annual subscription.
DEAL: Get $15 off your first JourneeBox! Use the coupon code spring15 to grab the deal!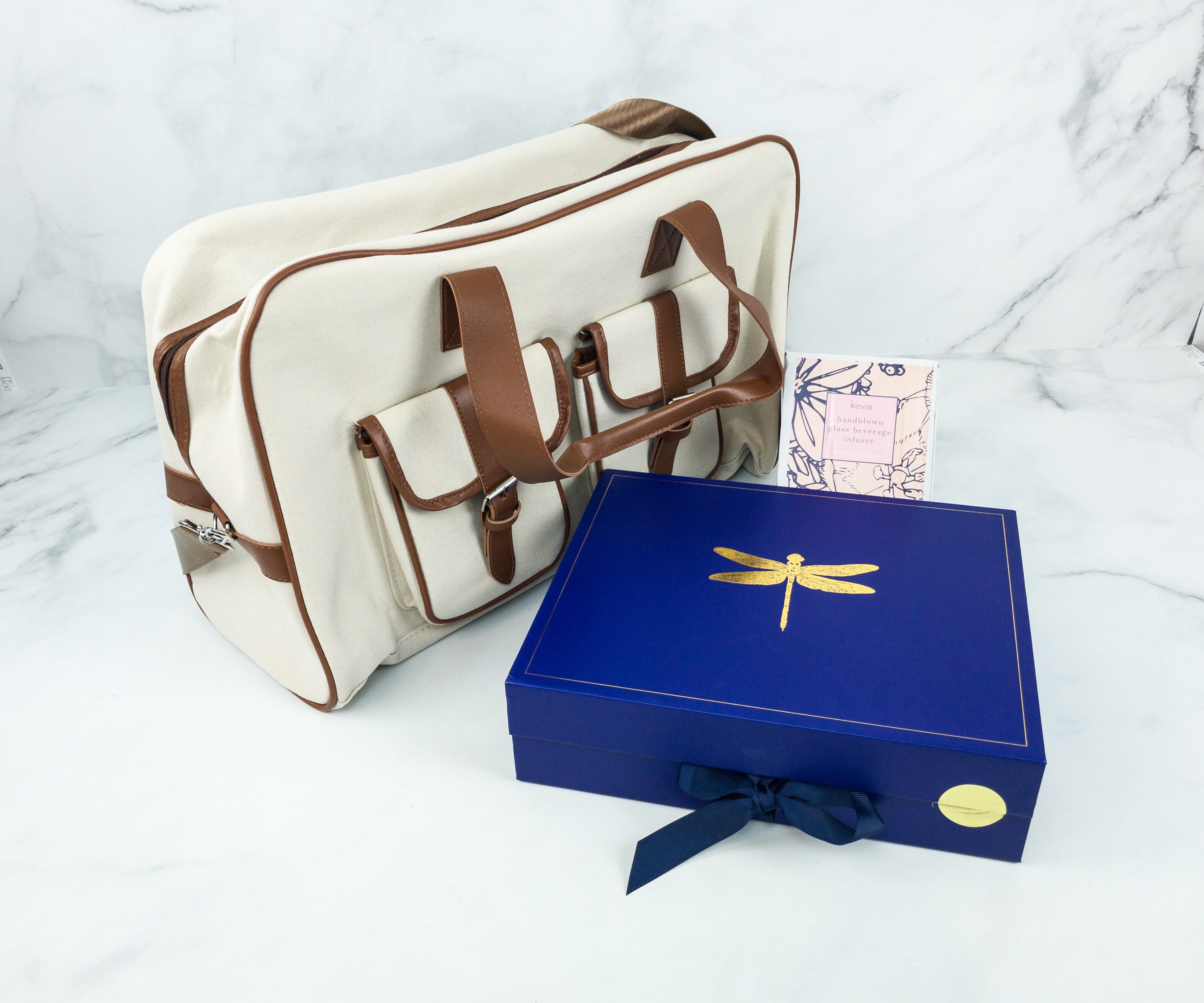 It's well packaged and perfectly giftable.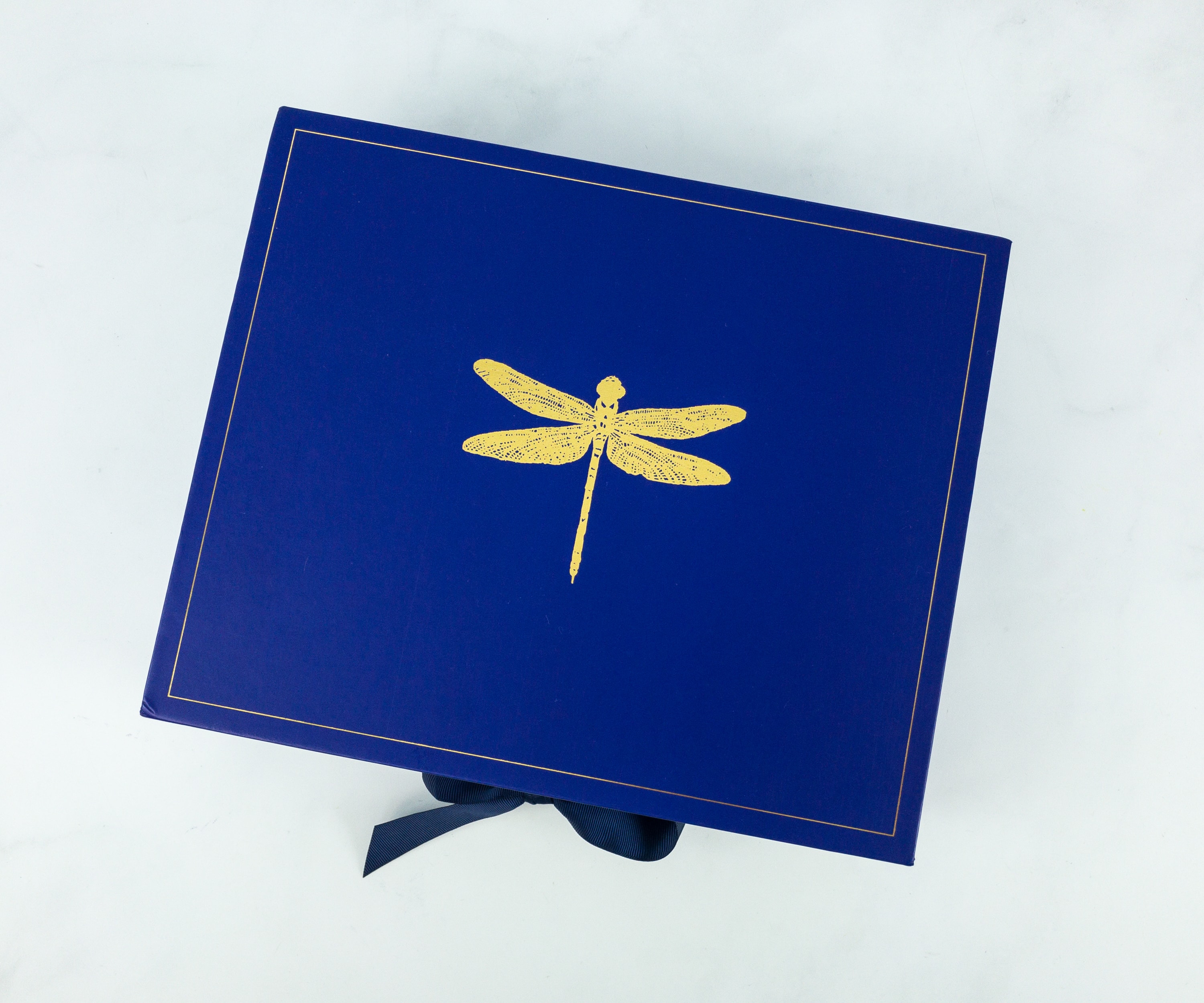 The box features a gold foiled print of a dragonfly on top and is sealed with a ribbon.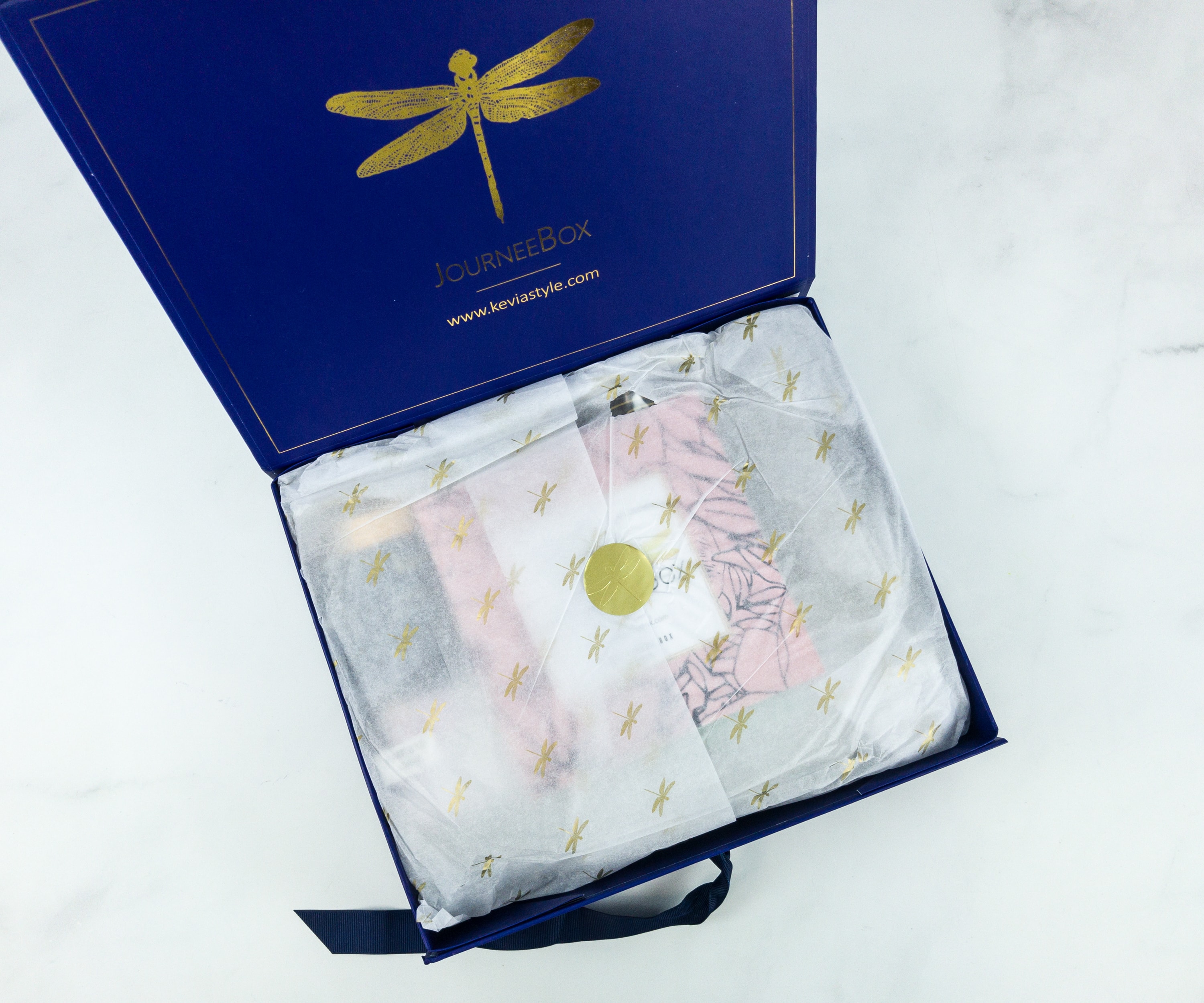 All the contents are sealed with a printed white tissue paper and a gold sticker.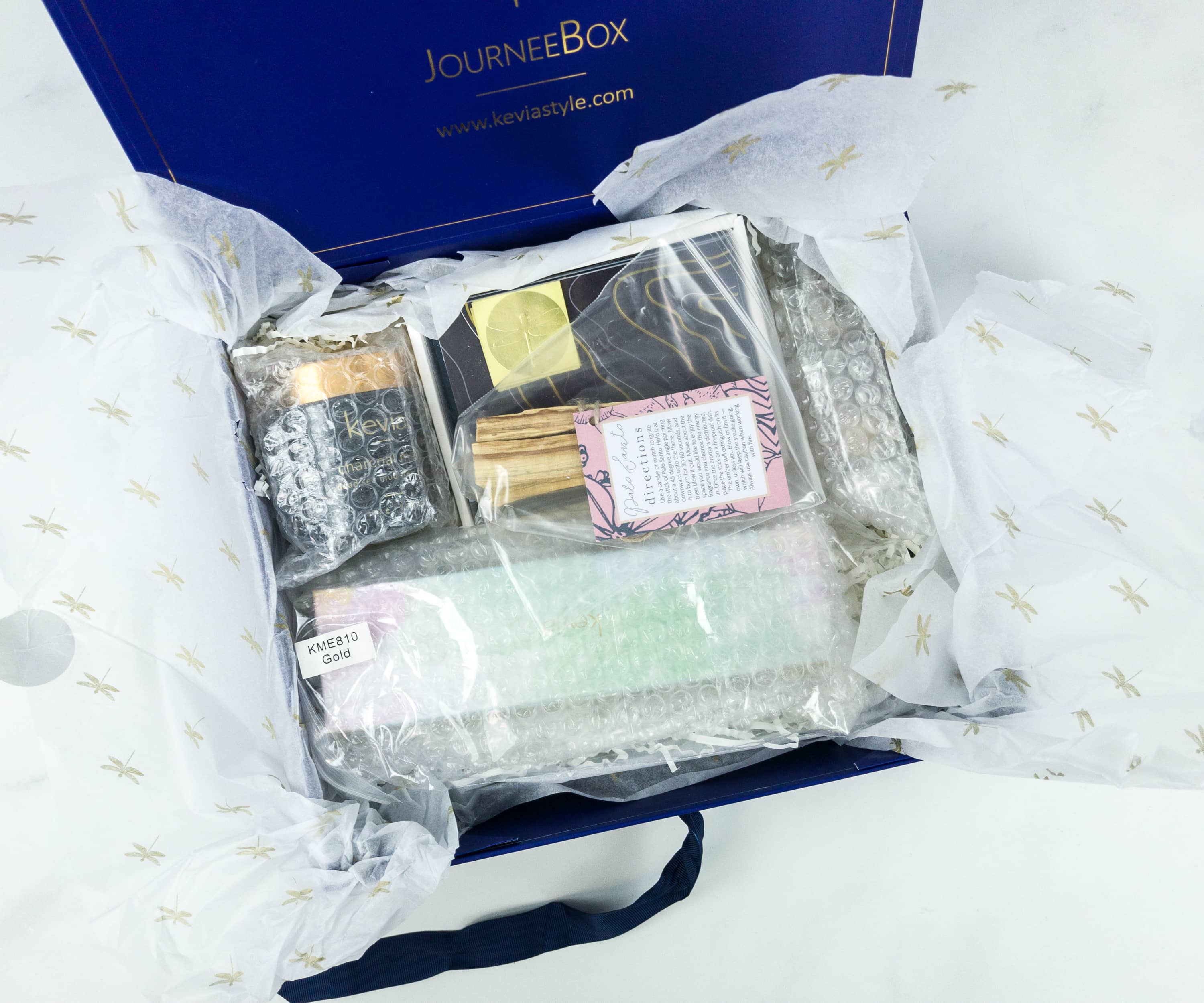 The Spring box is quite full!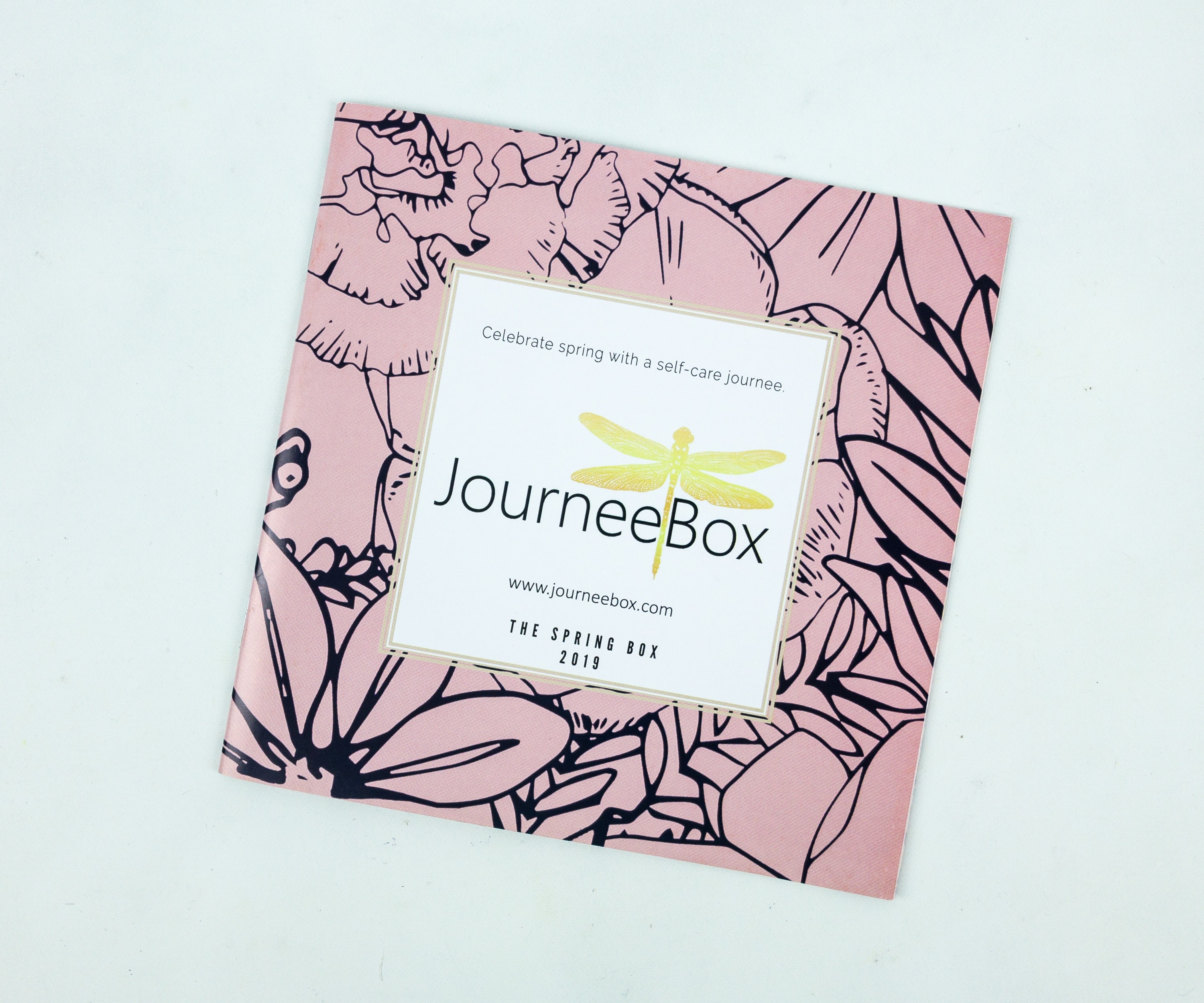 The box included a mini booklet.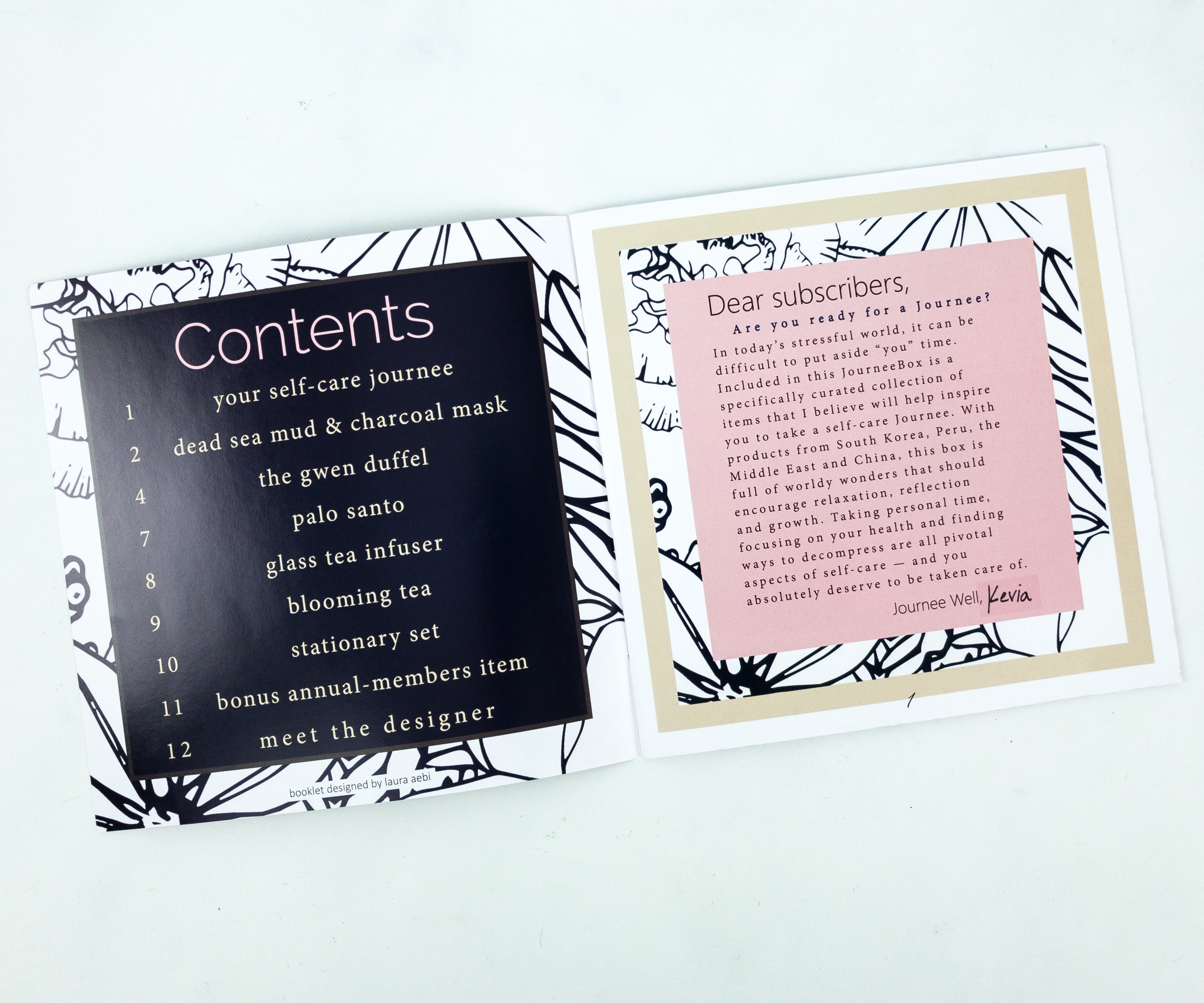 It lists all the box's contents and dedicated a brief article for each.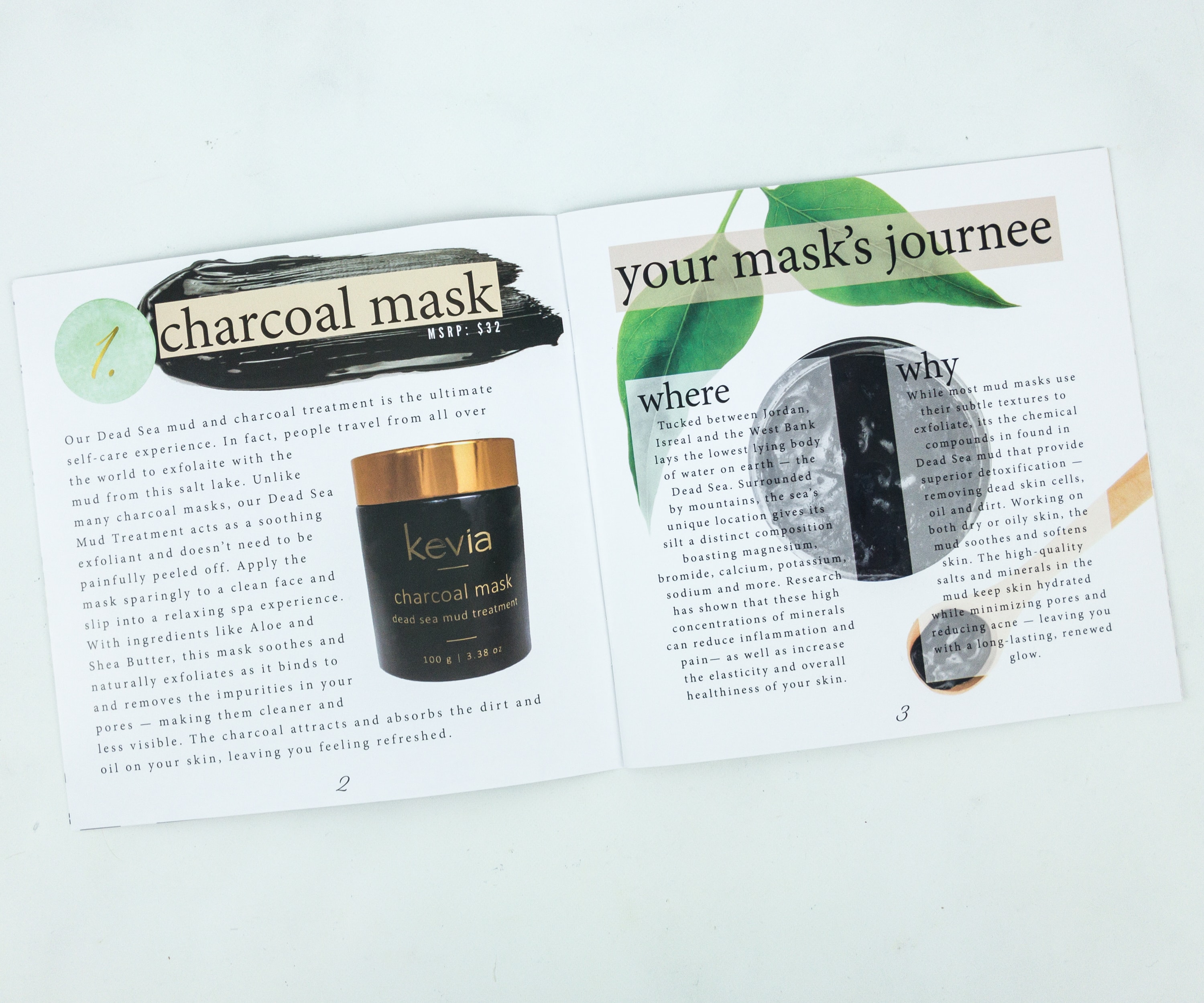 It's like a mini magazine that you can learn a lot from!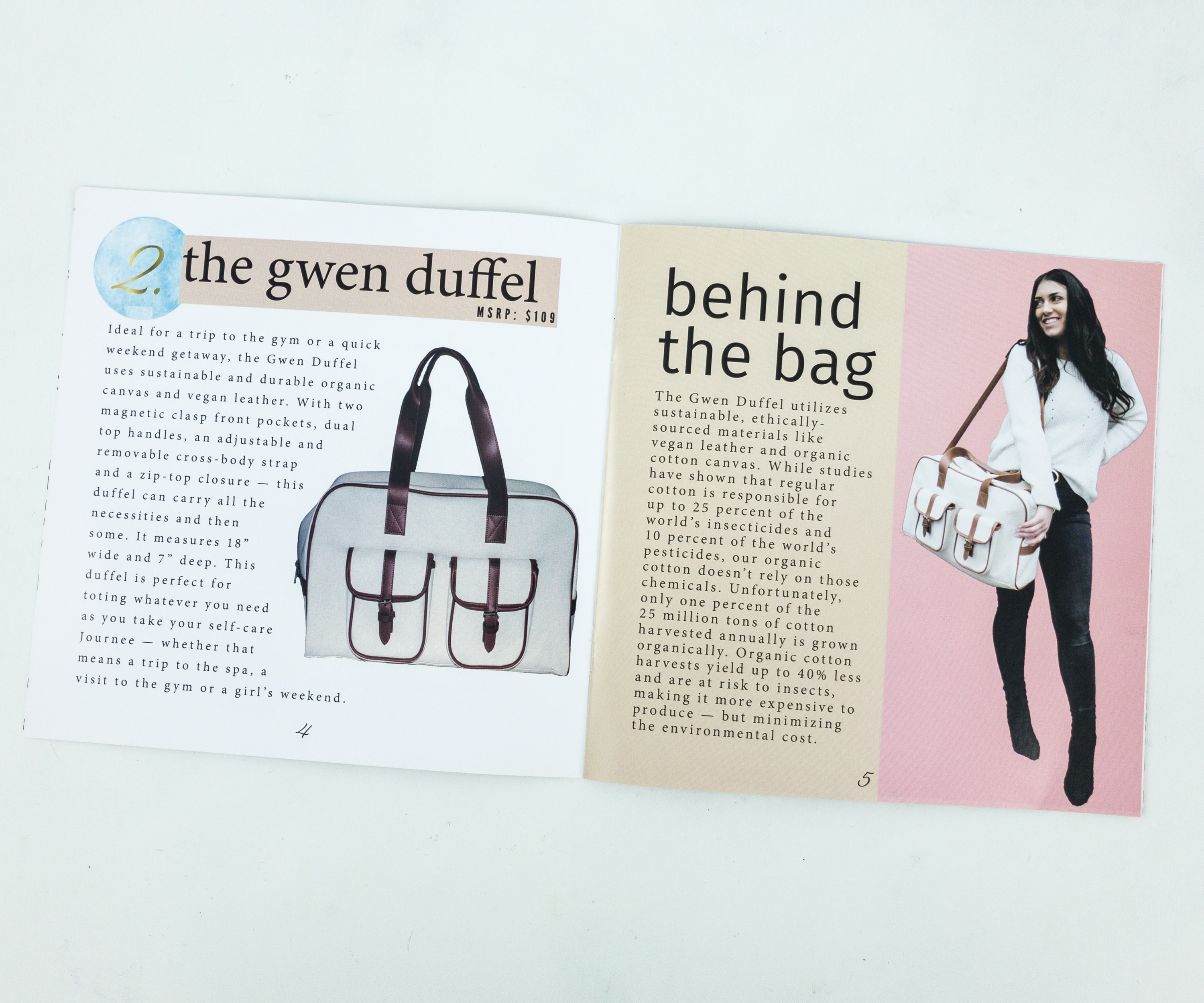 It even tells the story behind each inclusion.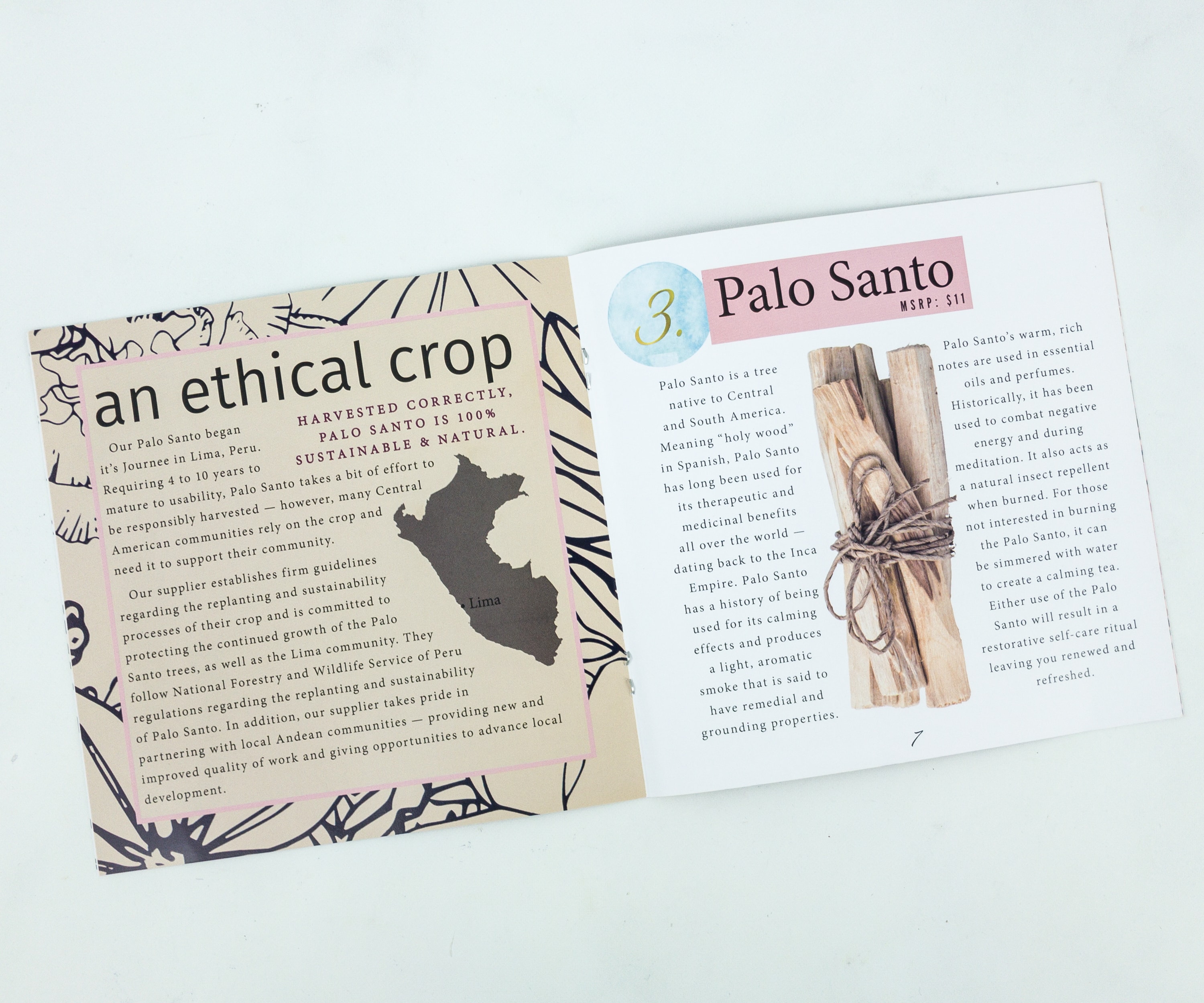 It's really an interesting read!
Knowing a lot more about the products helps with their effectivity as well.
The layout is really fun!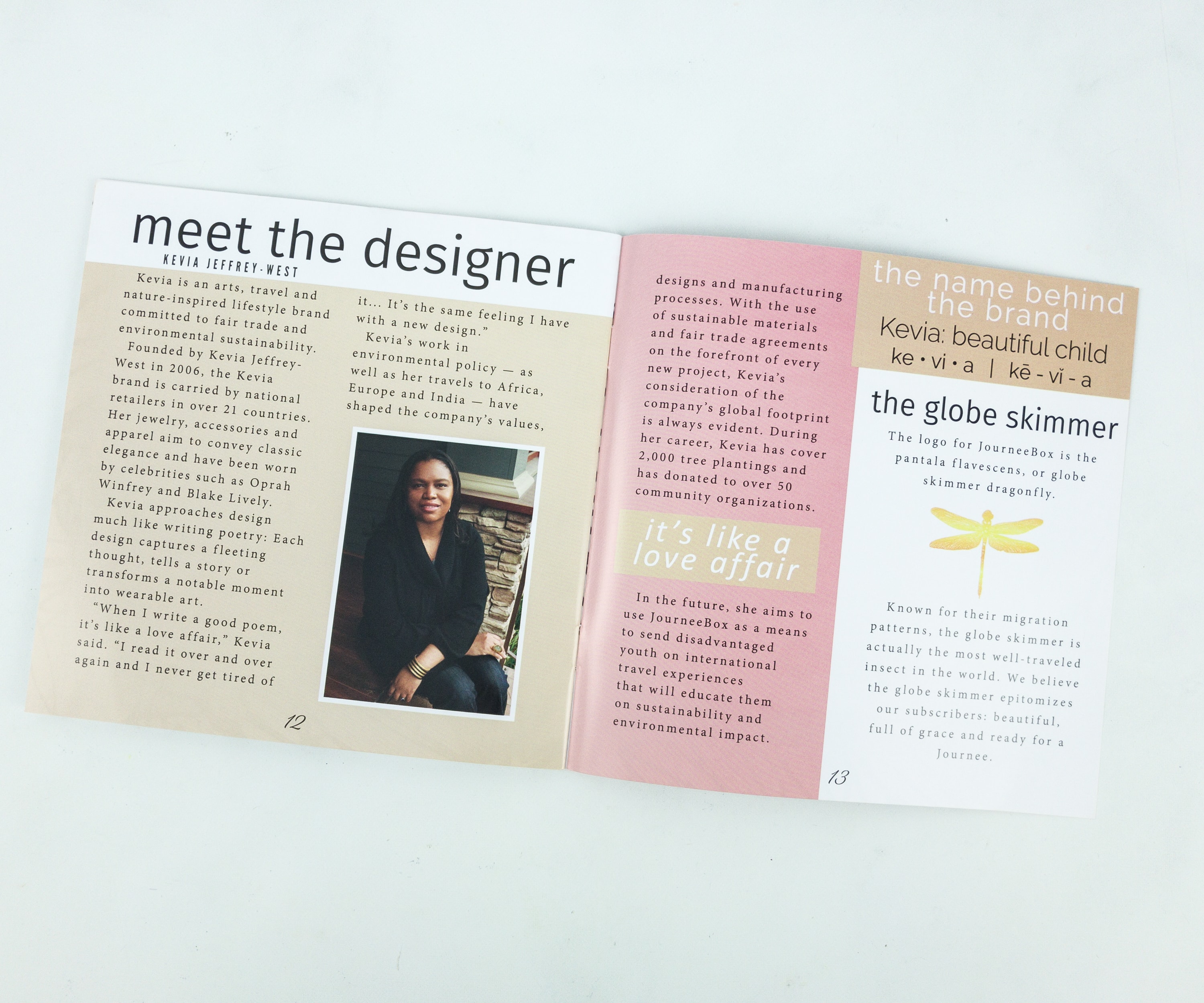 They also included an article about the designer. Kevia is an art, travel, and nature-inspired lifestyle brand that is committed to fair trade and environmental sustainability.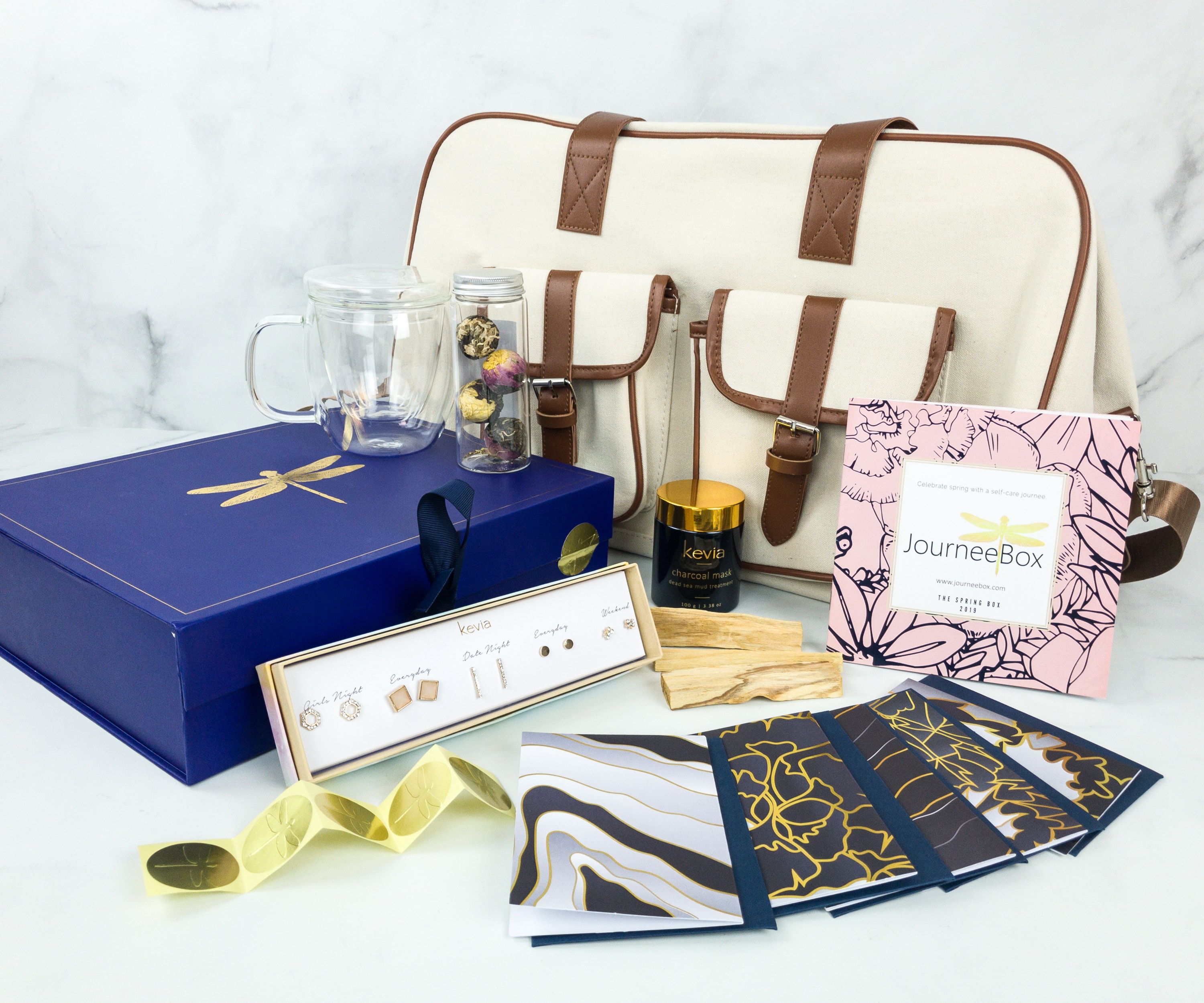 Everything in my Spring box!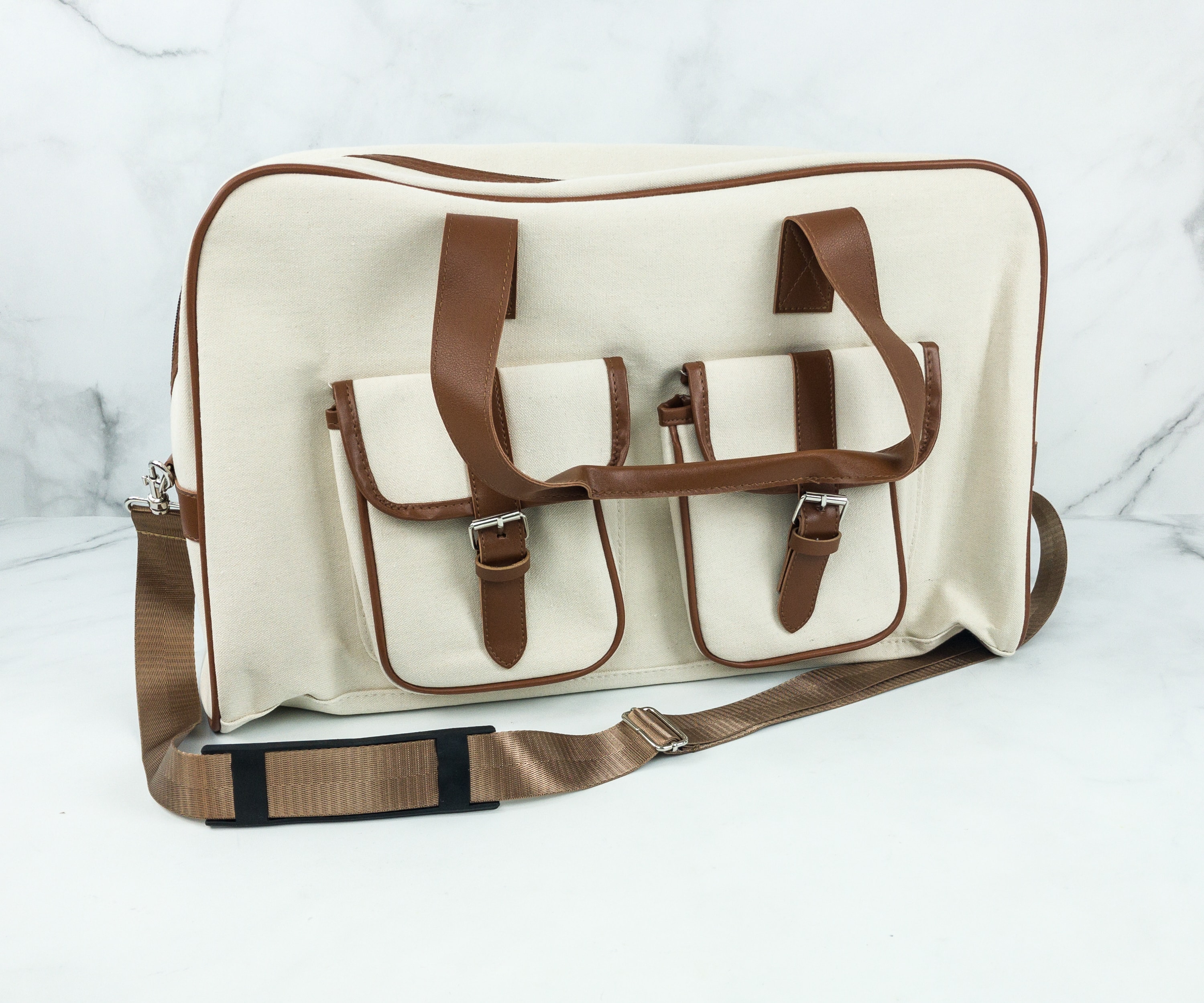 The Gwen Duffel ($109) The duffel actually looks a bit like a luxury designer bag. It is made from organic cotton canvas and vegan leather. It's the perfect bag if you're hitting the gym, taking a trip, or going to relax at the spa. You can bring all your necessities, and even add more as the bag comes with extra spaces like front pockets with magnetic clasps.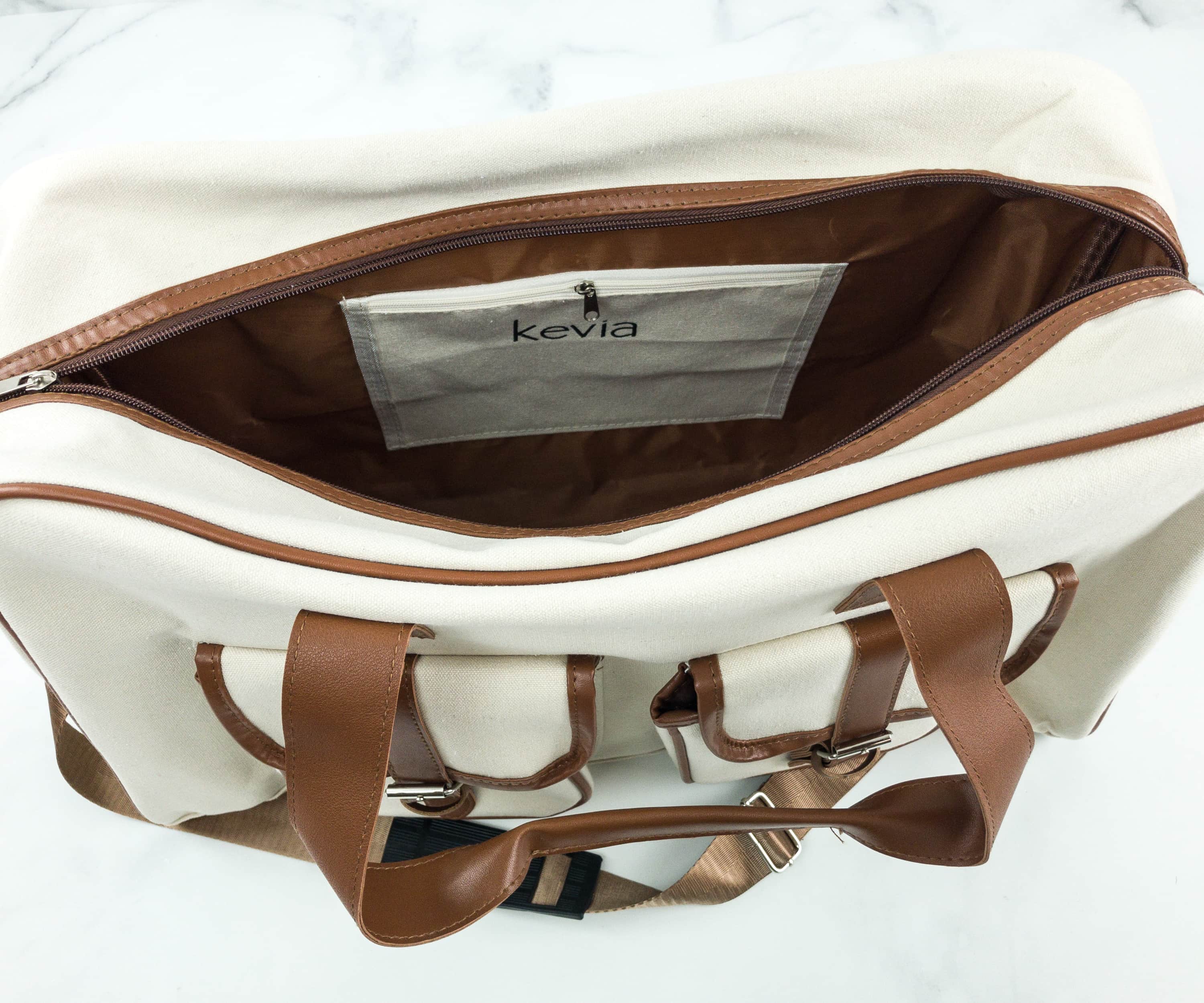 The duffel has a zip-top closure that keeps all your stuff protected. It also has dual top handles, and they even included an adjustable cross-body strap so you can easily carry it on your shoulder.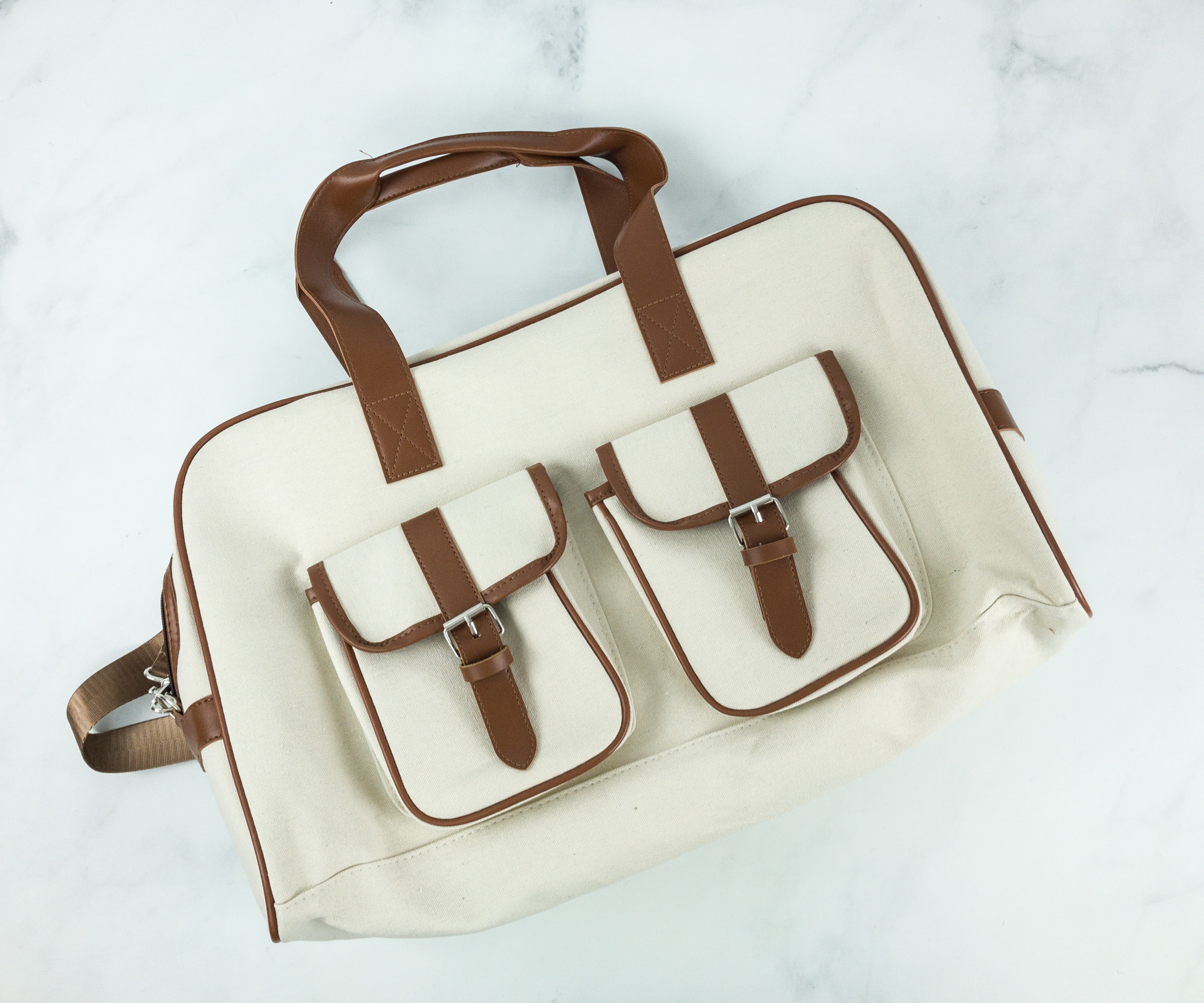 The bag measures 18 inches wide and 7 inches deep. It has lots of space for your gym wear, towels, extra clothing, and more! Organic cotton is more expensive to produce than other materials, but the fact that it minimizes the environmental cost is enough reason to truly support its production and process.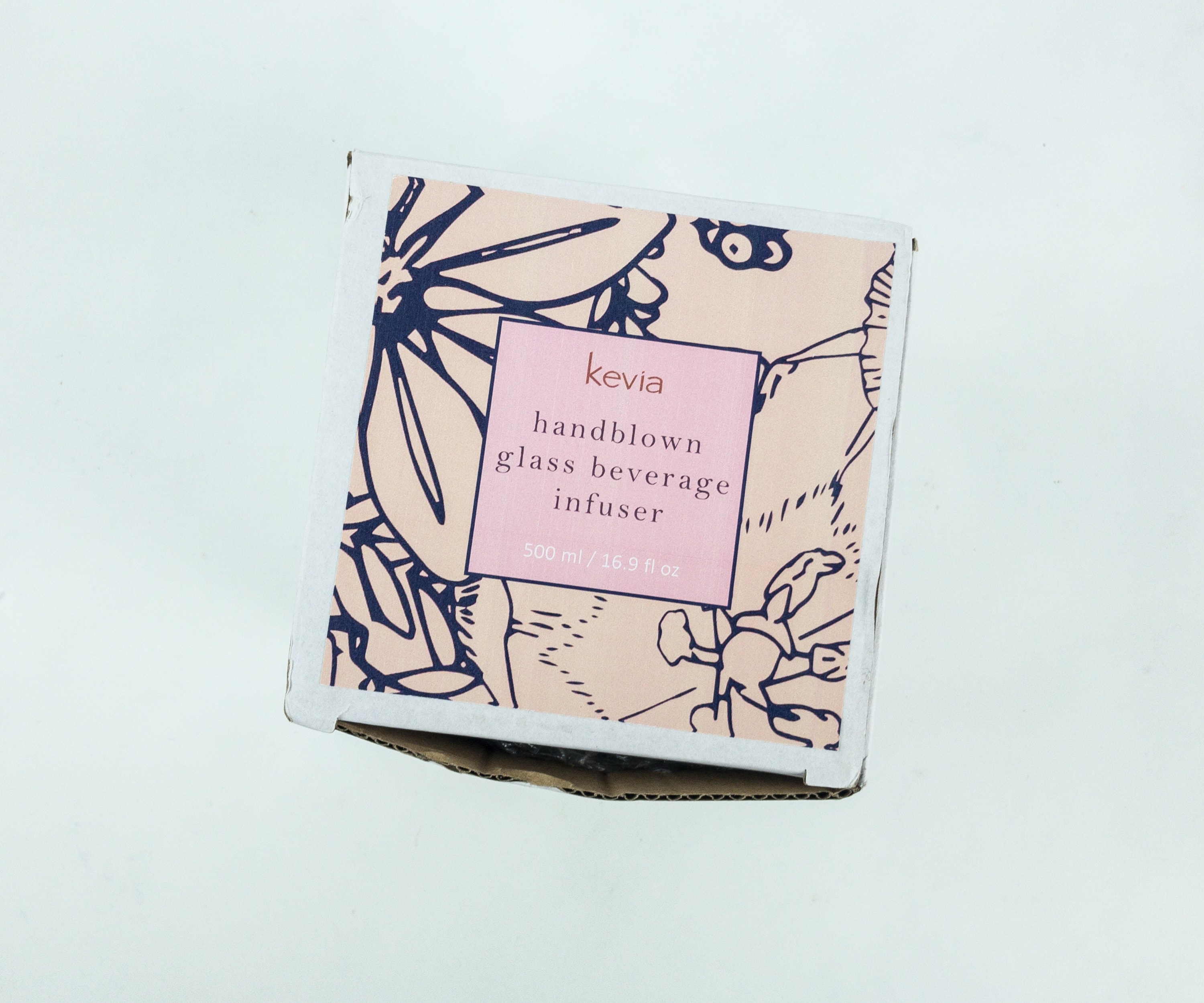 Glass Tea Diffuser ($23) I also received this hand-blown, heat-resistant glass beverage infuser. The box indicated that the mug can contain up to 500 ml, or 16.9 fl. oz. of liquid.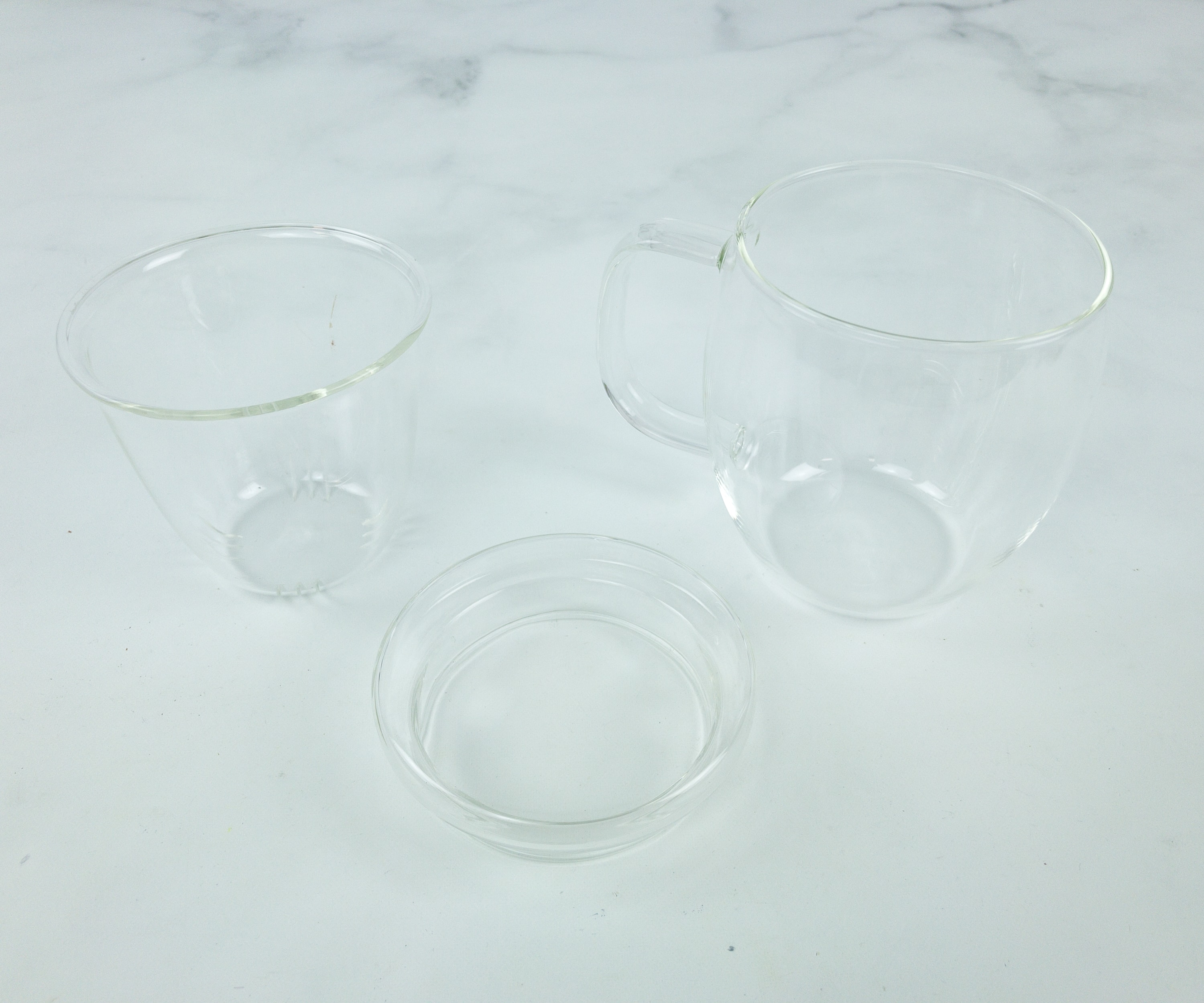 The box contains 3 hand-blown borosilicate pieces: the 500 ml mug, a strainer insert, and a lid.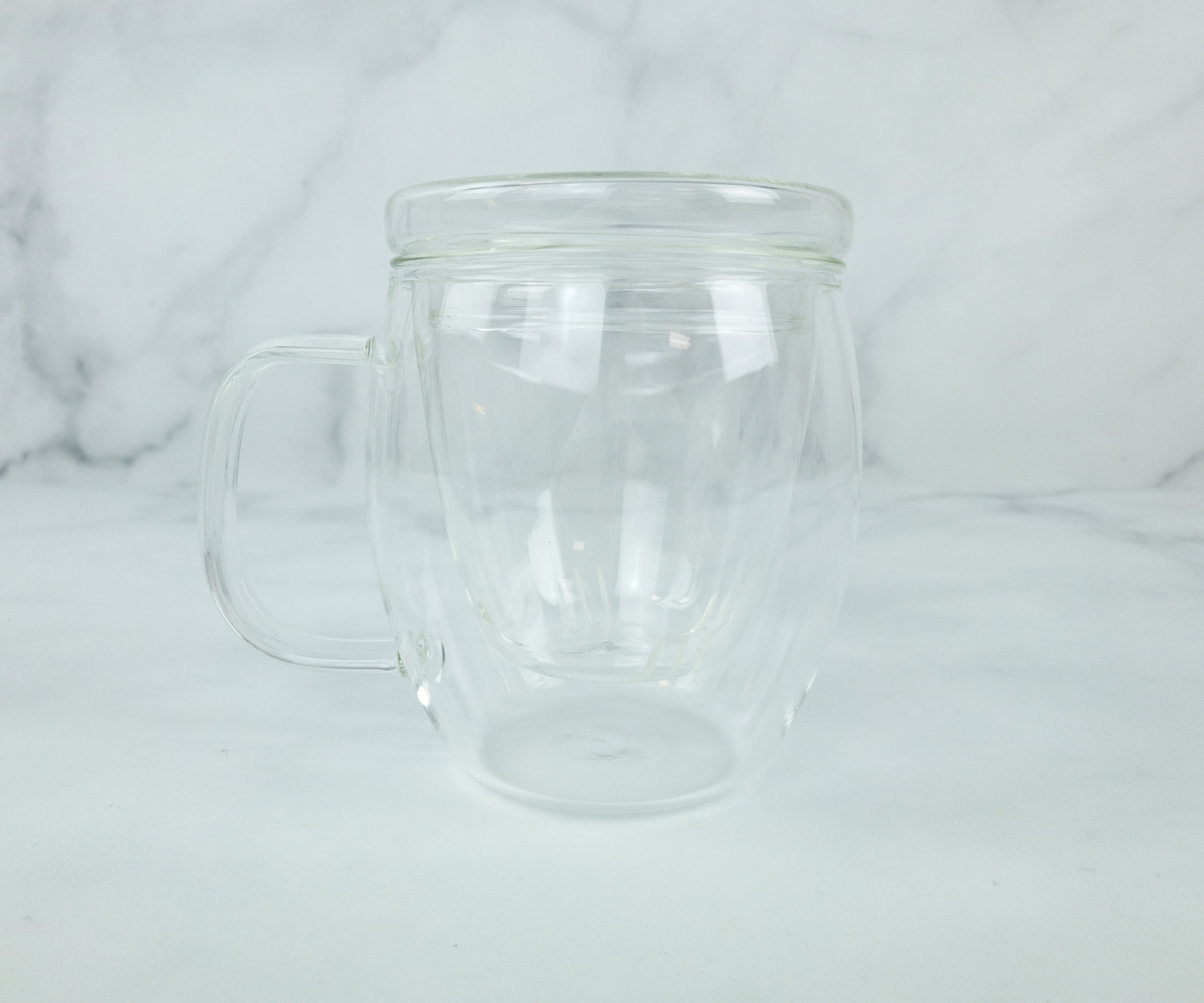 Against a plain white background, you can't actually easily see that the infuser is already set-up.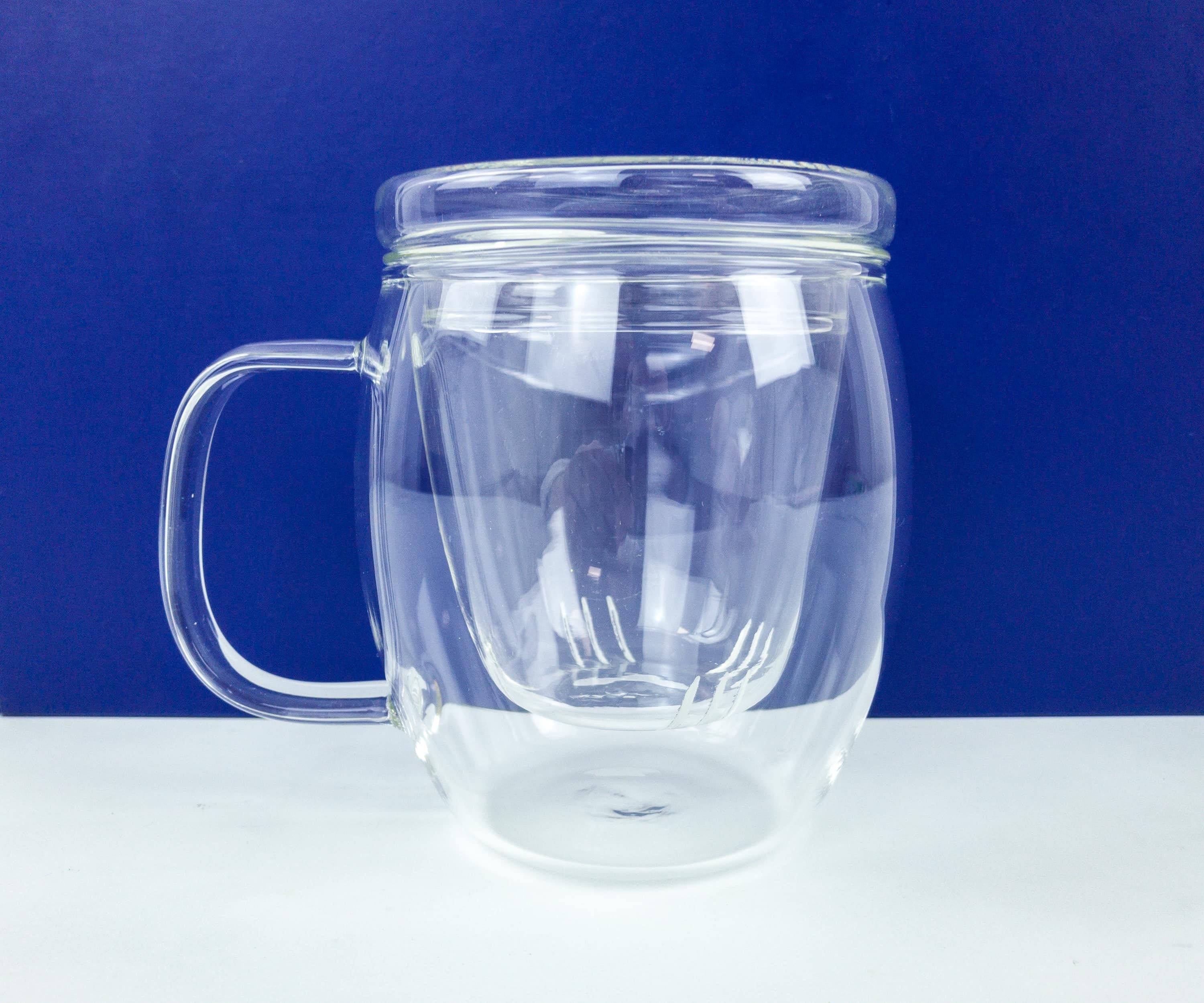 Here's how it looks when the strainer insert is inside and topped with the lid. Also, with some loose leaf tea, you can watch how the tea infuses with the hot water. Somehow, it's relaxing to watch.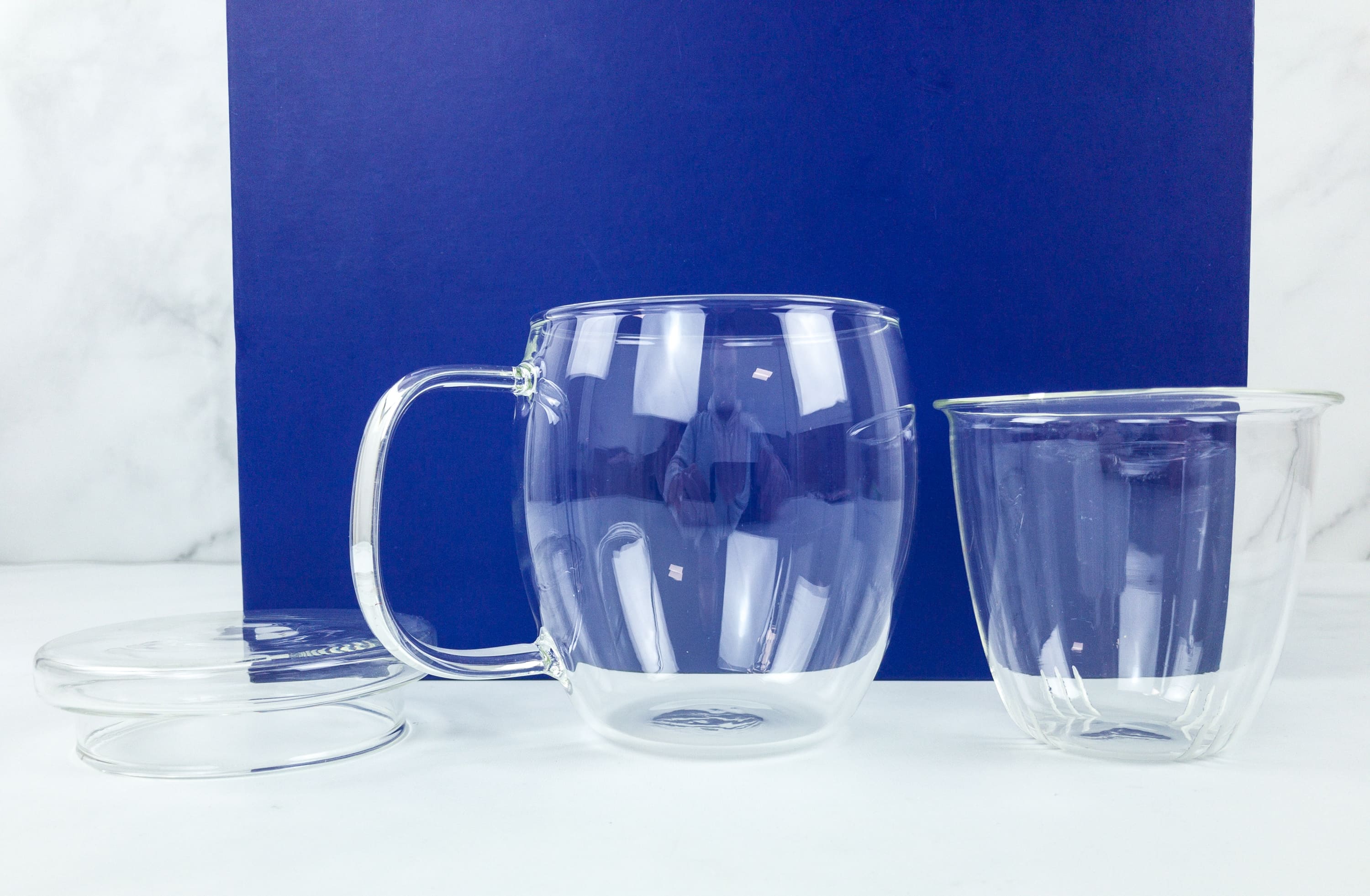 After steeping and watching your tea bloom, now take the time to relax, reflect, or enjoy your favorite show, or a conversation with someone!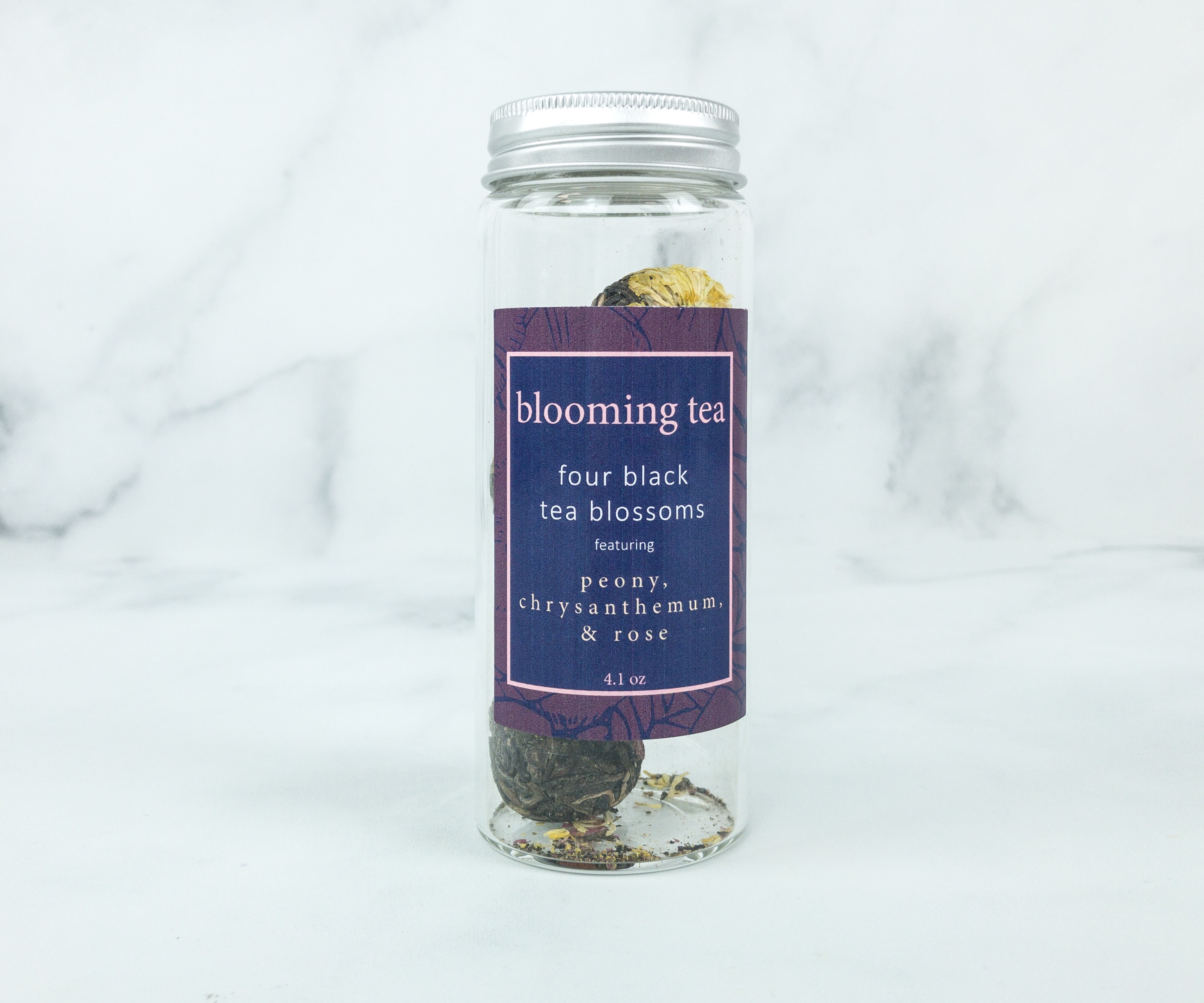 Blooming Tea ($14) Blooming tea is an antioxidant tea that helps boost metabolism, protect the skin, lower stress, improve oral and heart health, and more. It's popular these days, not just because it's cool to watch as the flower blooms while you're steeping it but also because it has a lot of benefits.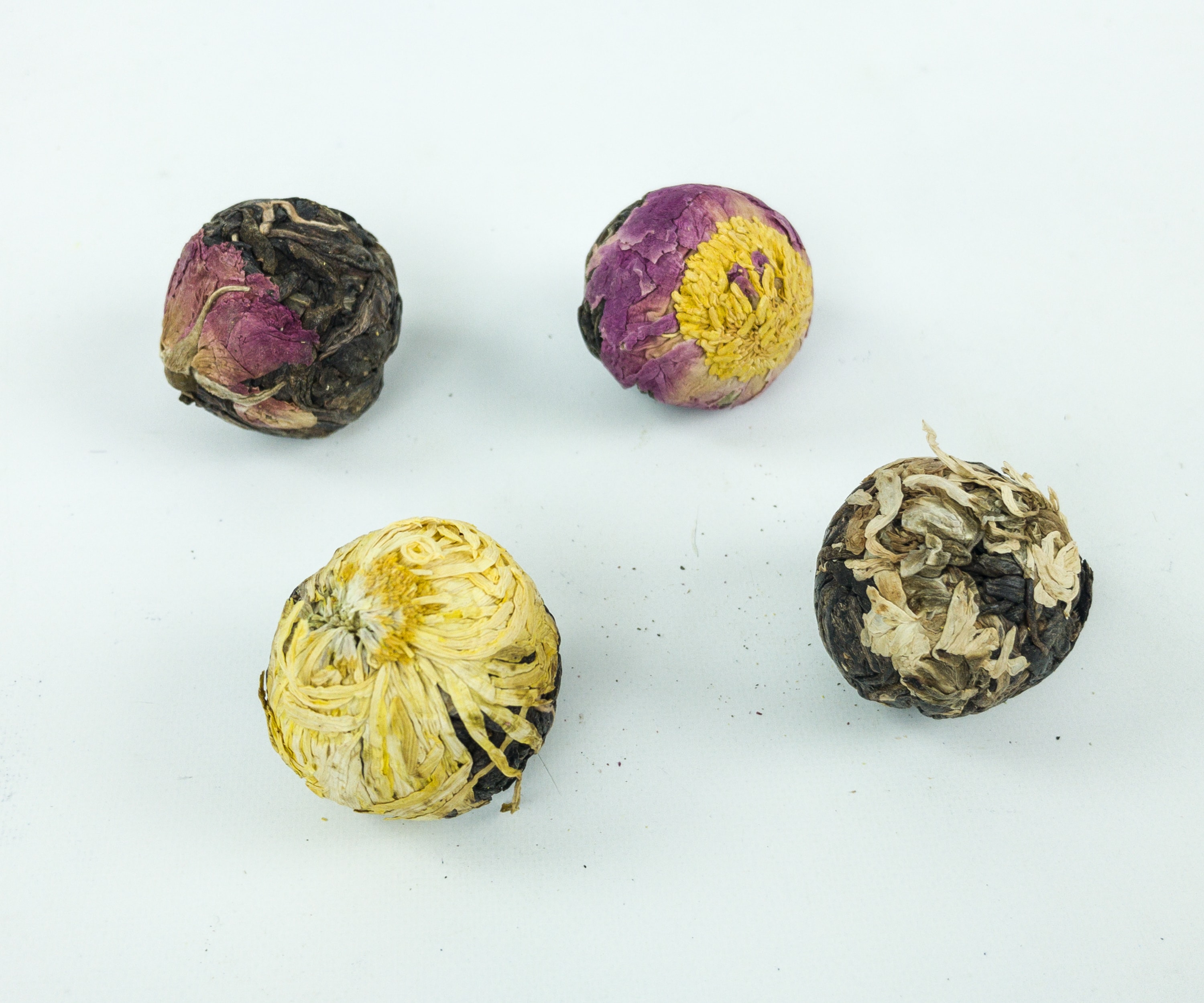 I got four pieces with blooming peony, chrysanthemum, and rose black tea. It's relaxing to watch them bloom in the included glass tea infuser. Also, you can steep the leaves multiple times. Just expect that the more you use water, the less flavorful it becomes. These blooming teas even contain L-theanine that increase the "feel-good" chemicals in the brain.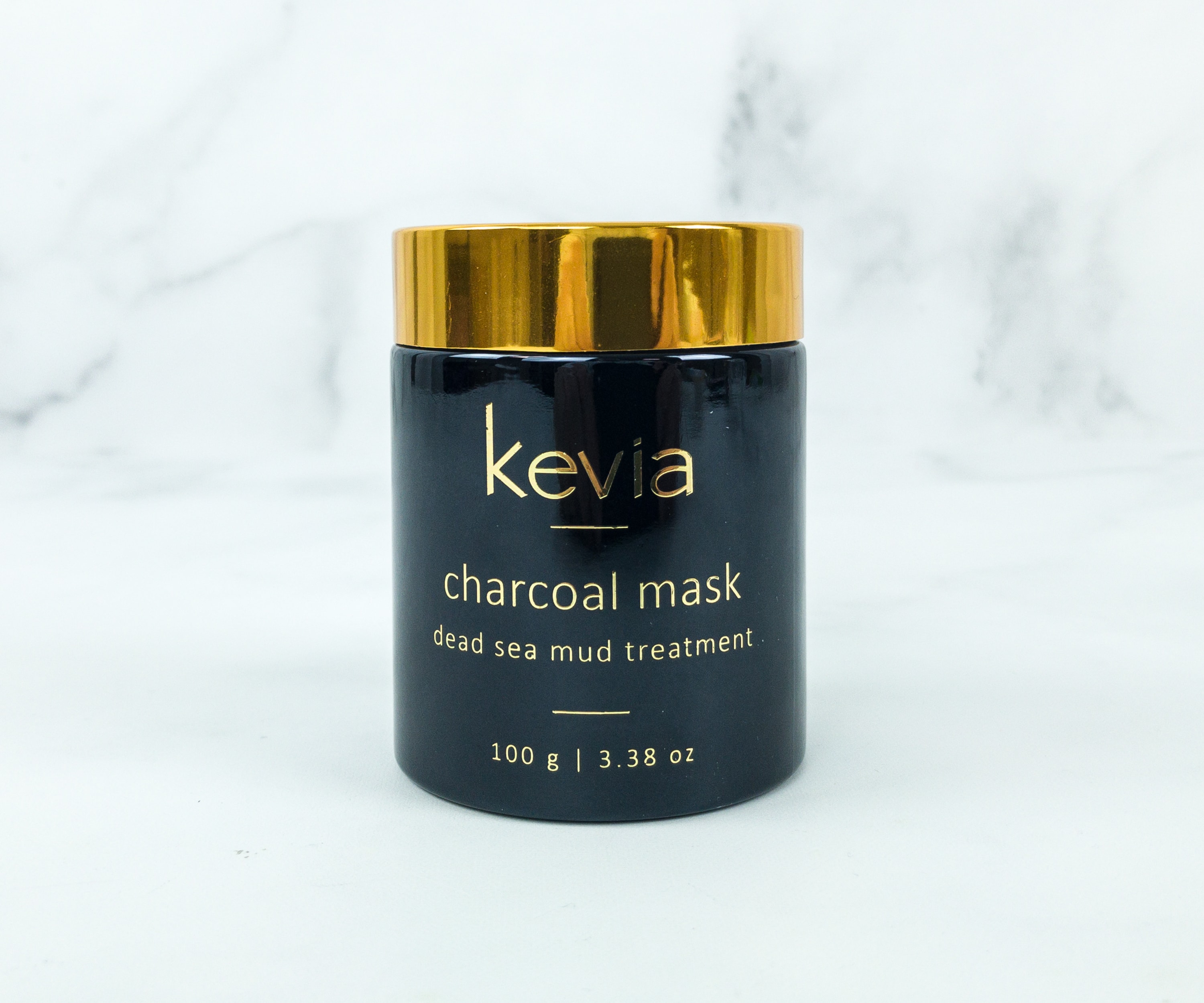 Kevia Charcoal Mask ($32) Unlike other charcoal masks, this one contains Dead Sea mud which is known as an effective exfoliant minus the irritating peeling. Dead Sea mud is also famous for its detoxifying and therapeutic effects, as it contains lots of magnesium, calcium, potassium, and iron, and using it makes your skin softer and more elastic.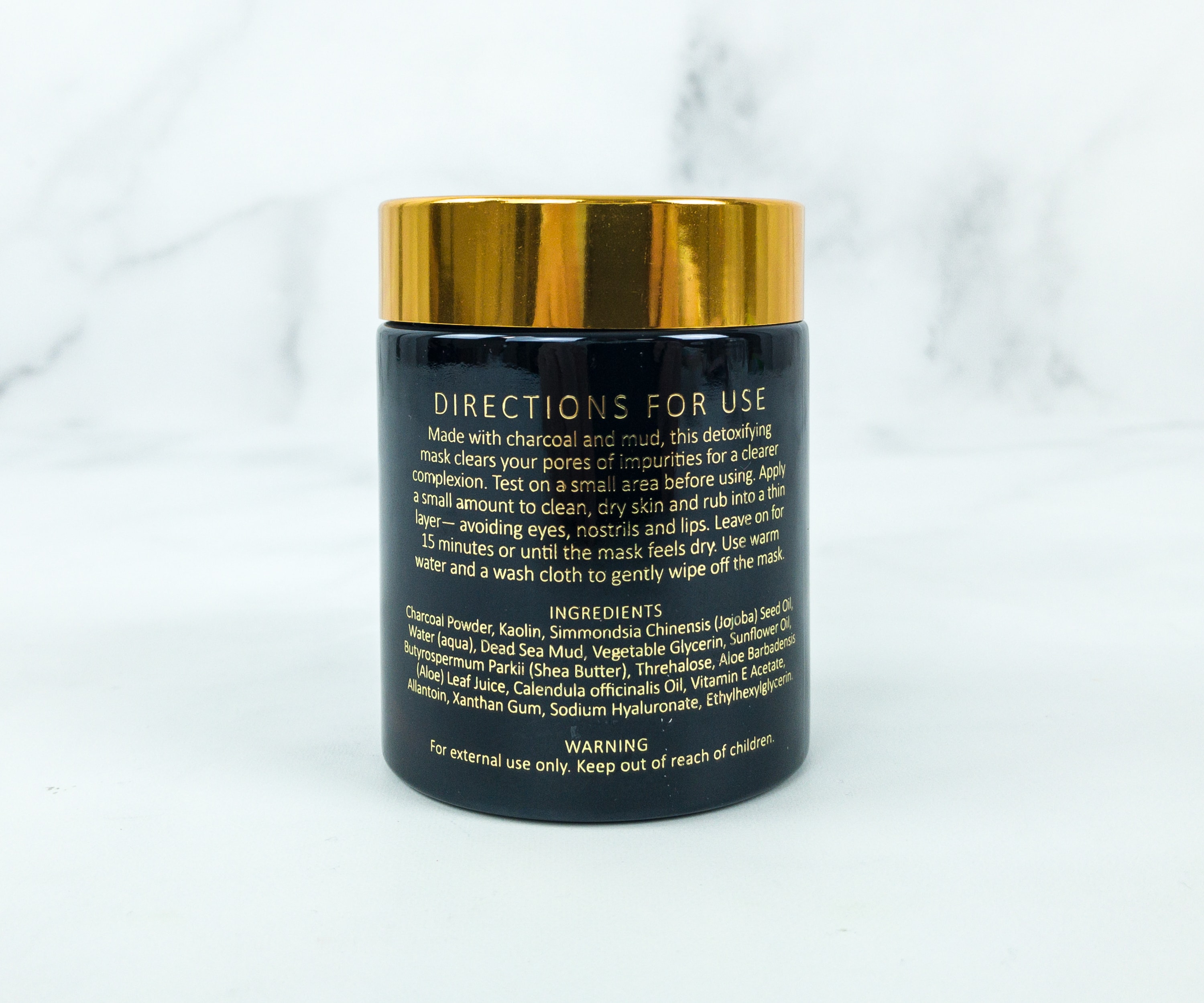 Before using, you should test it on a small area on your skin. Then, apply a small amount to clean, dry skin. Rub into a thin layer avoiding the eyes, nostrils, and lips, leave on for 15 minutes or until you feel that it dried up. Use warm water and a washcloth to wipe it off afterward.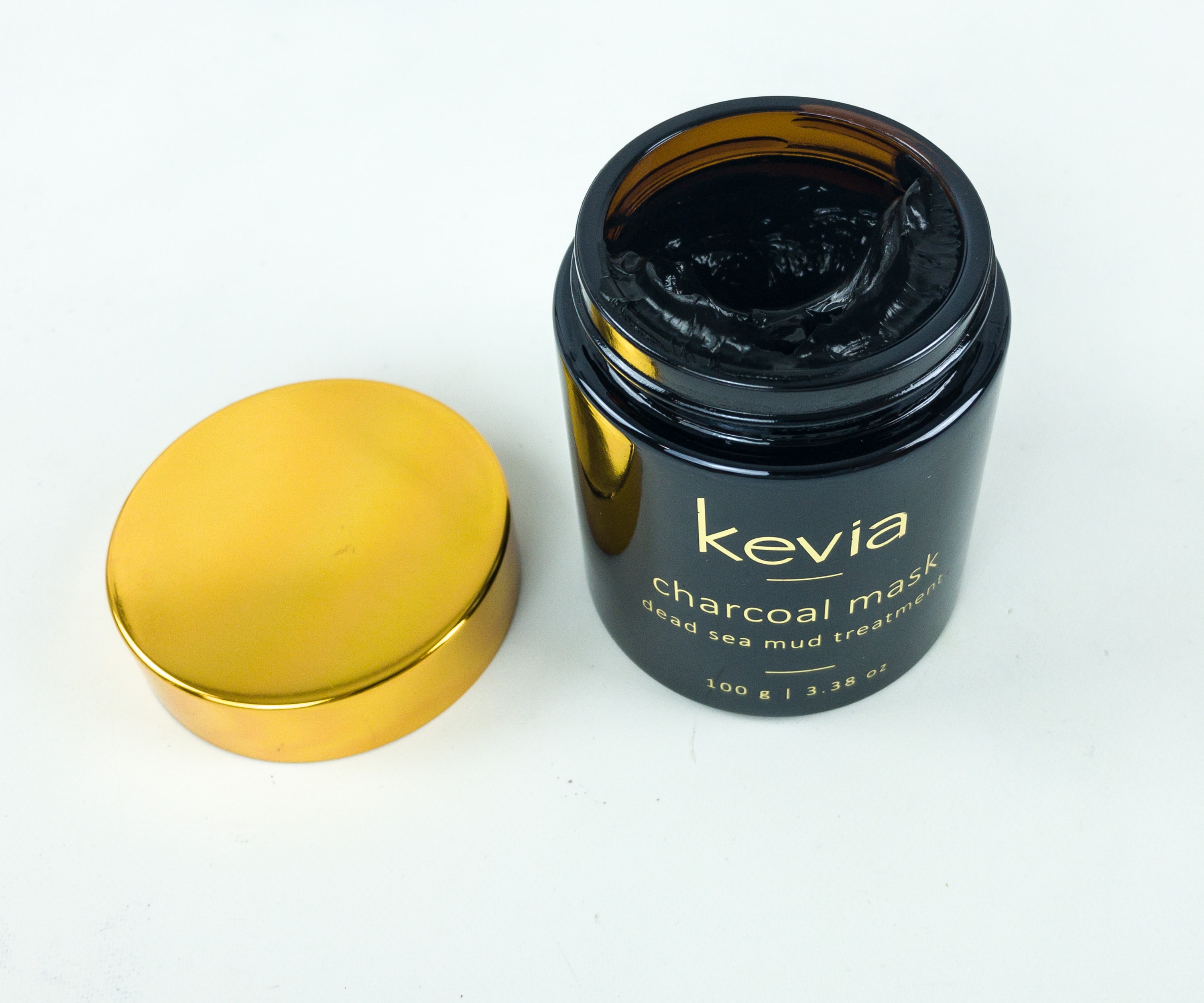 The mask removes impurities in the pores, making them cleaner and less visible, while the charcoal absorbs the dirt and oil, leaving the skin soft, clean, and refreshed! The product is also vegan and never tested on animals.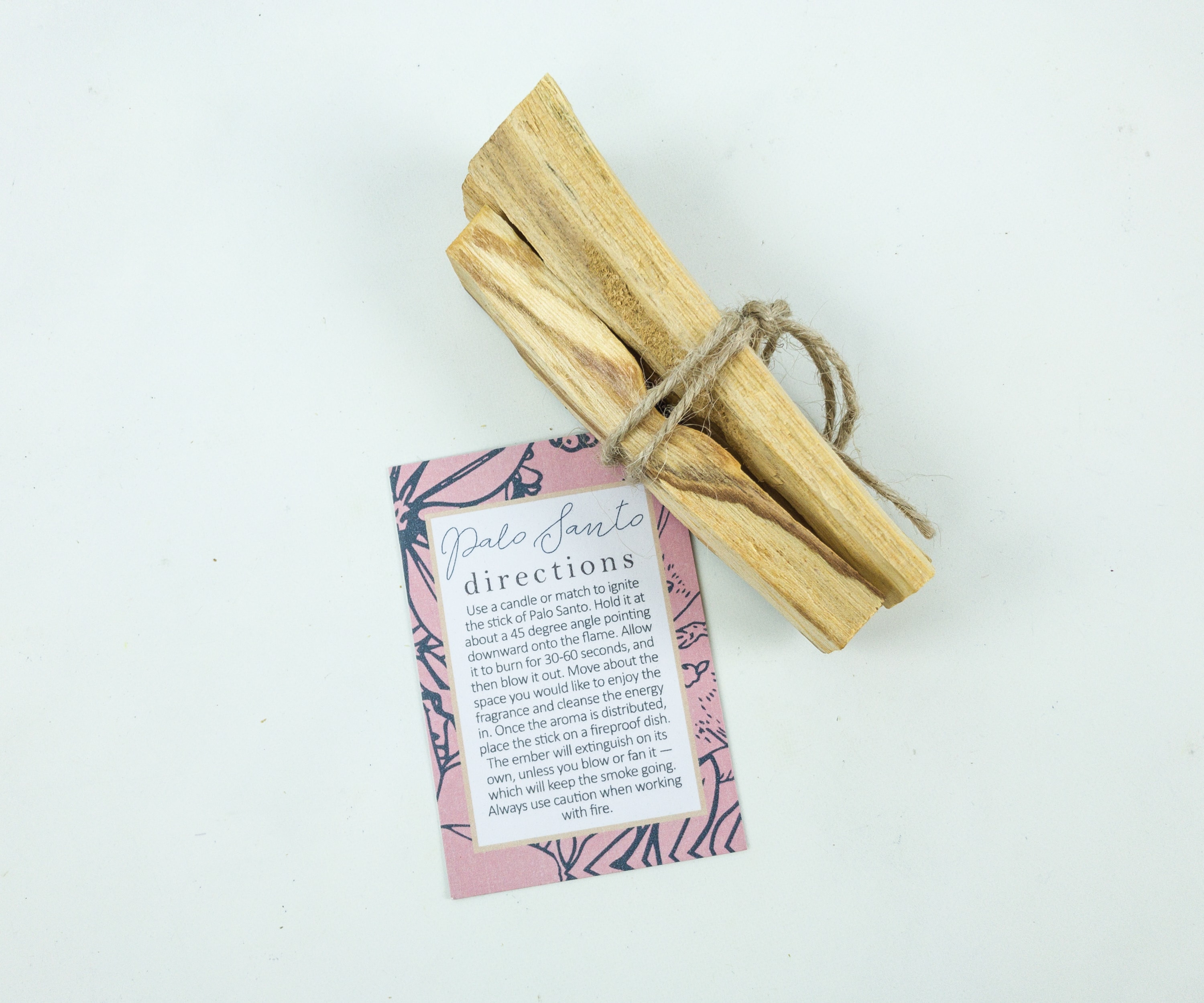 Palo Santo Sticks ($11) Palo Santo sticks have therapeutic and medicinal benefits, and they're widely used all over the world. Palo Santo means "holy wood" in Spanish, and its use dated back to the Inca Empire. Before using, the Palo Santo requires 4 to 10 years to mature and takes a bit of effort to be harvested.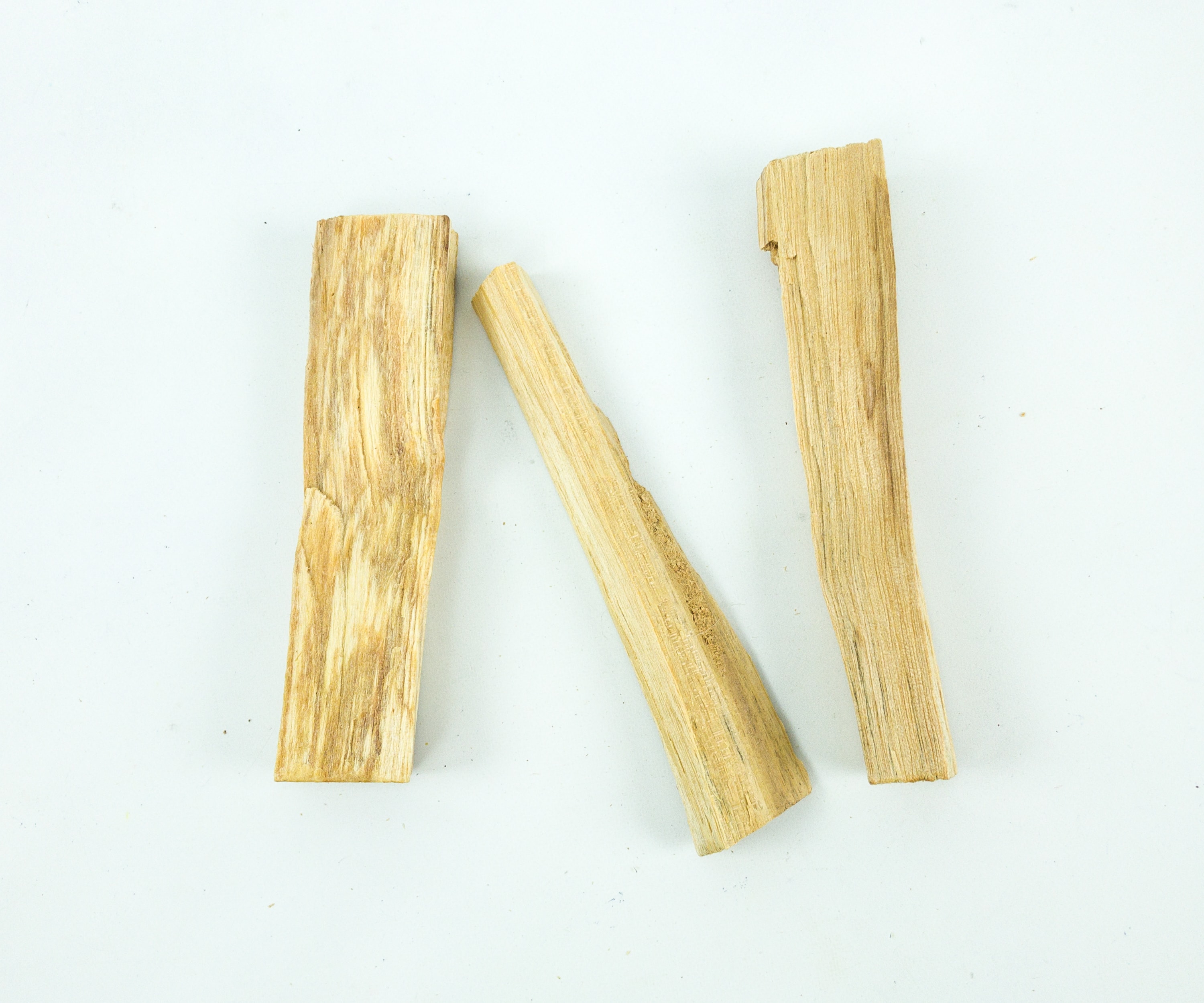 Its warm and rich notes are used in essential oils and perfumes, while it also acts as a natural insect repellant when burned. If you're not into burning the sticks, you can just make tea out of it by simmering it with water and enjoy its calming effect.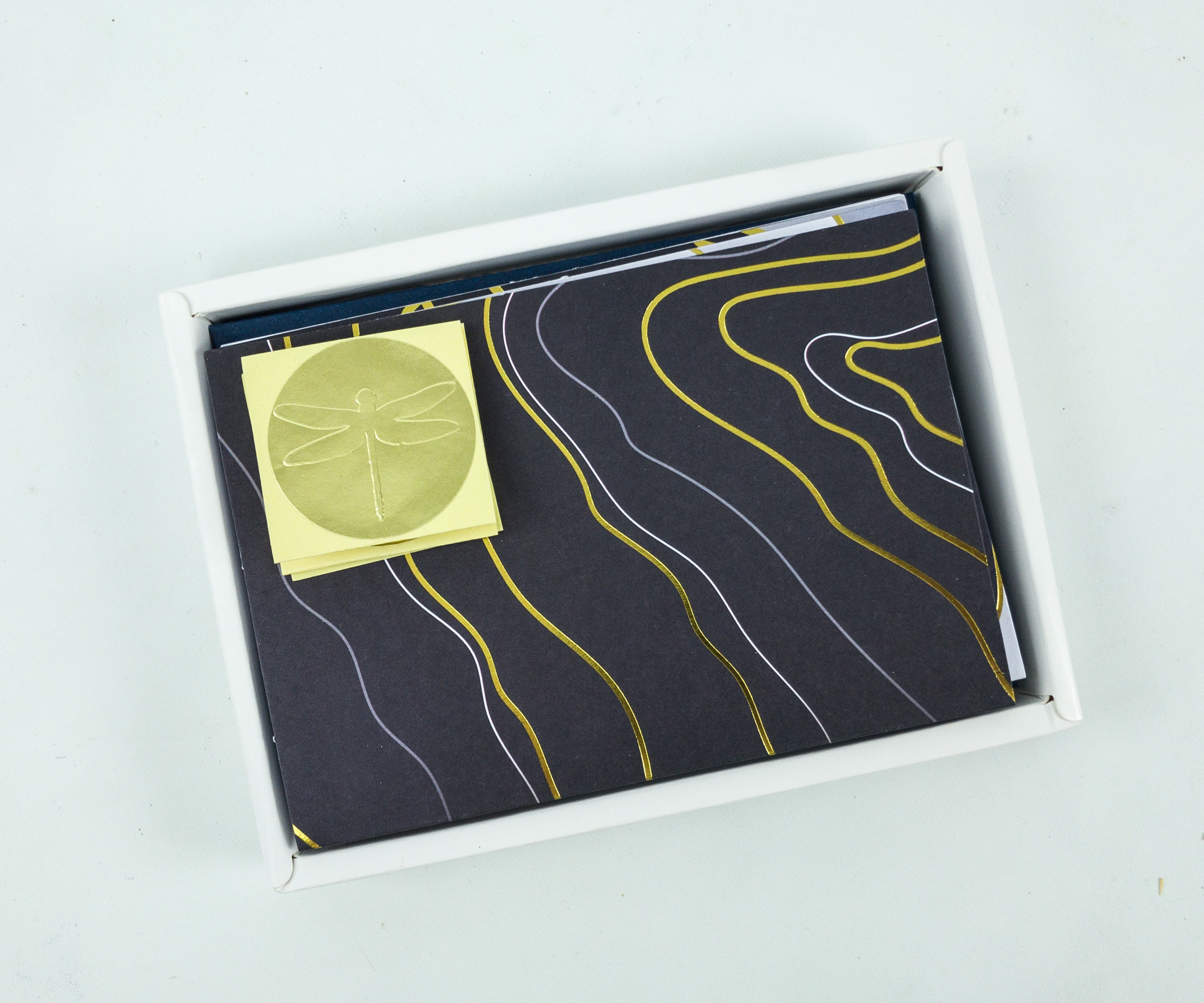 Gold Foil Stationery Set ($16) The stationery set can be used to share the love with friends or family. These stationery items are made with sustainable soy ink and recycled paper.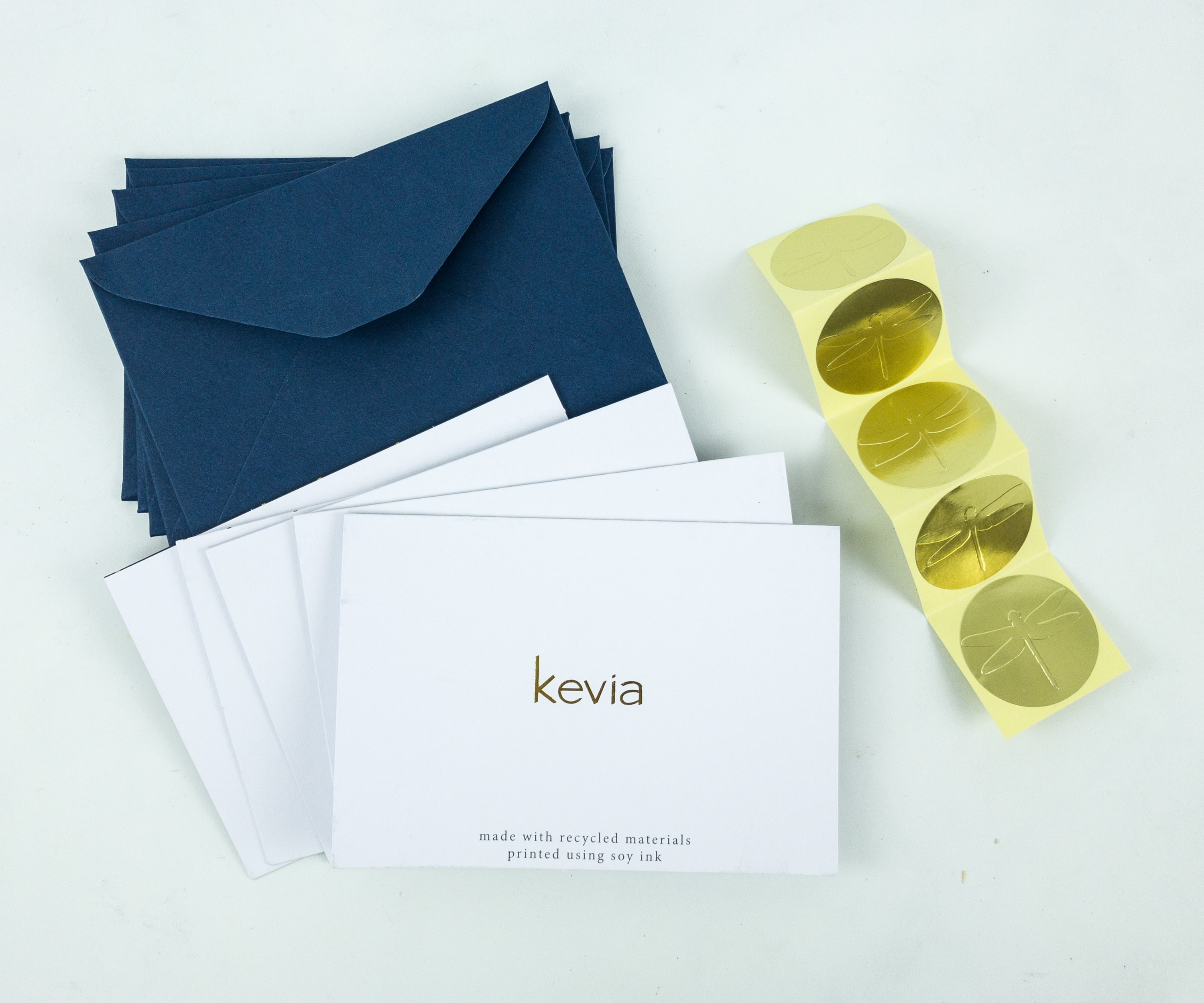 There are 5 cards, each comes with a beautiful blue envelope and golden dragonfly sticker seals.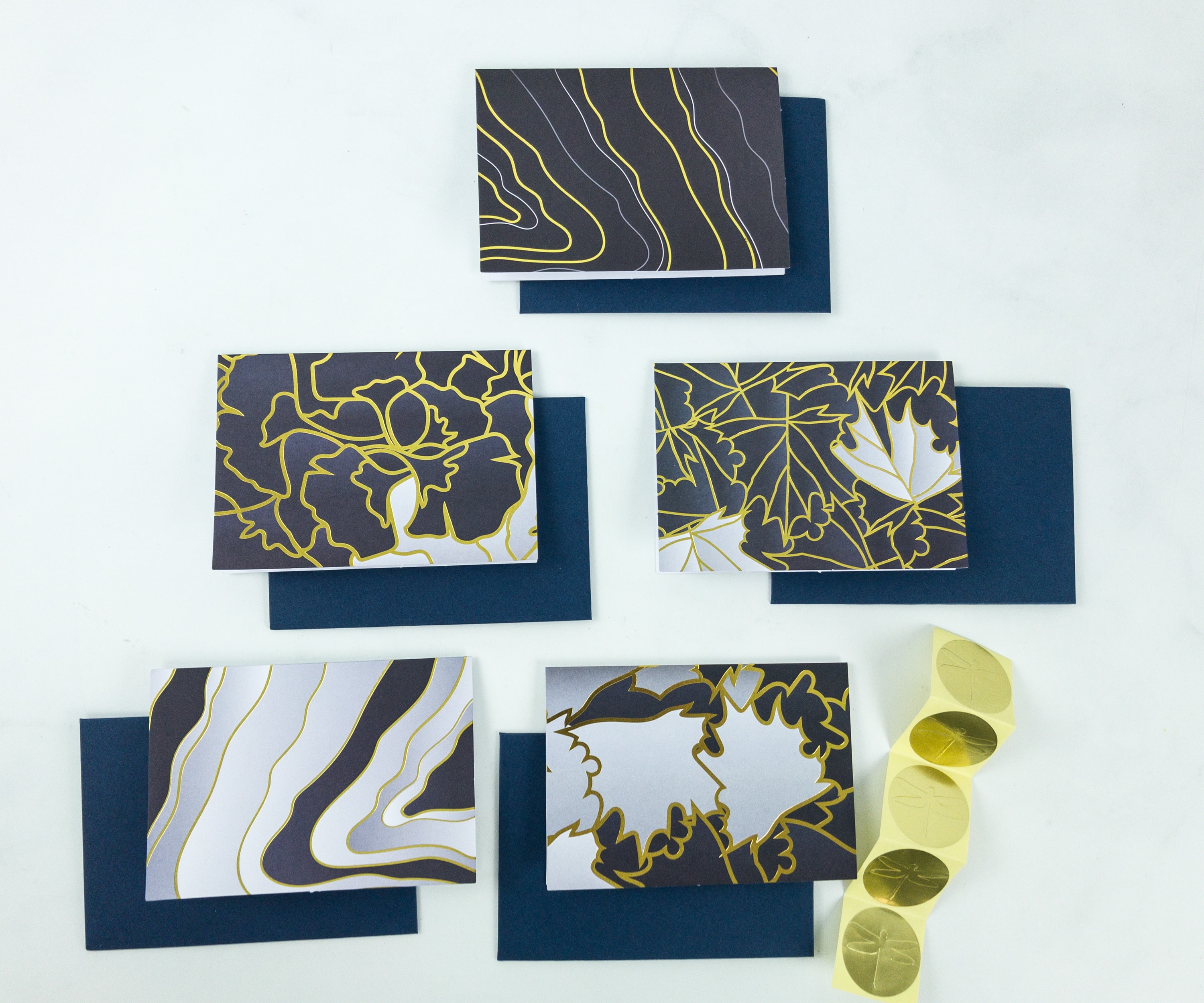 The cards are all uniquely designed. They're a great way to remind your loved ones how special they are!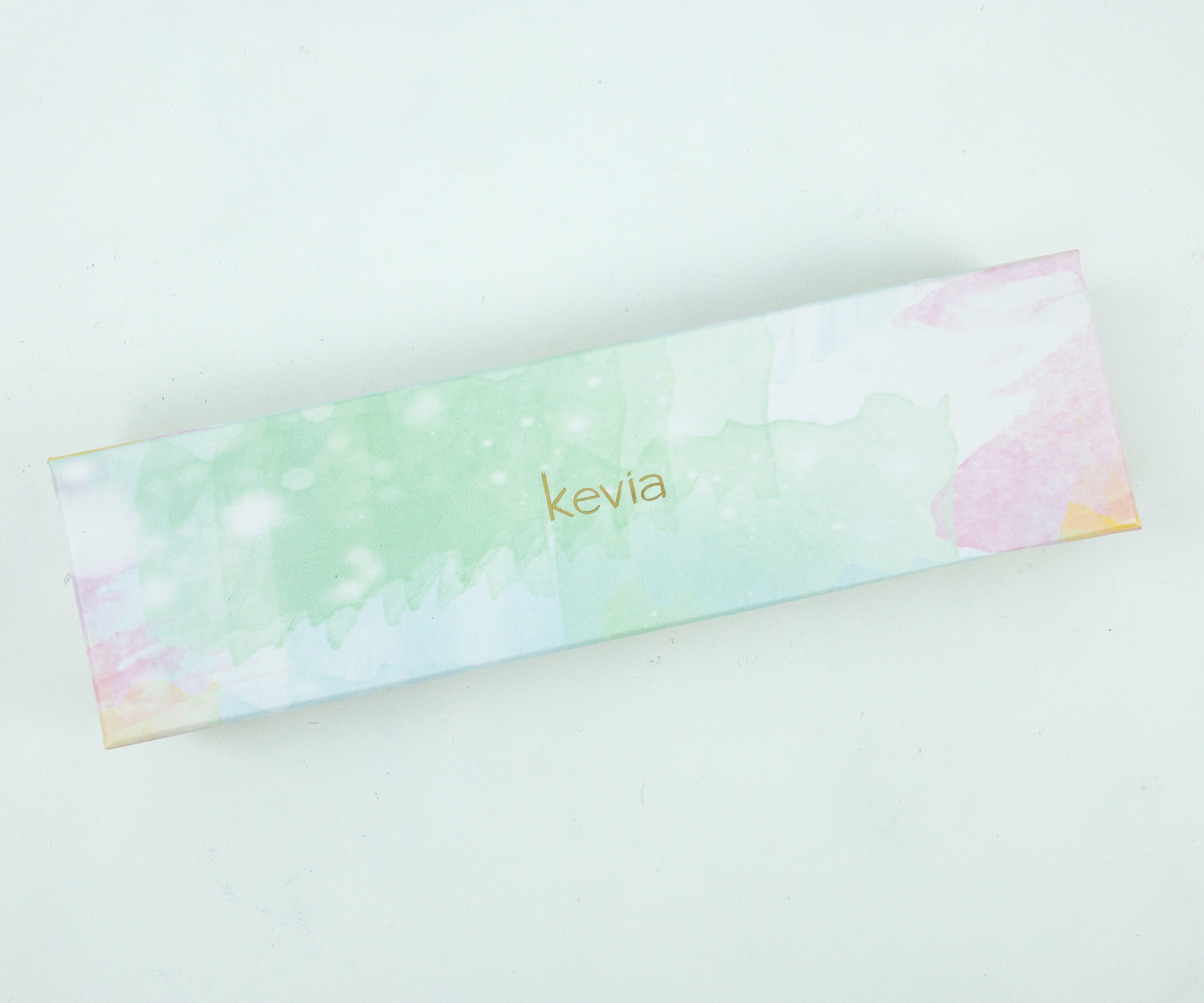 Daily Stud Set. This is an annual member bonus and not a regular item in the box.
The set contains different stud earring pairs, each with a specific use: 1 for a girls night, 2 for everyday use, 1 for a date night, and 1 for the weekend. All the studs are beautiful!
This quarter's box is really a pampering box for me, as it contains mostly items for self-care. I really love the beautiful duffel bag, and I will have several uses for it. I am not really a fan of tea, but the blooming tea will be fun to watch inside the glass infuser. I think I'm going to try burning the Palo Santo sticks and see how it works well in driving off insects. The charcoal mask is great, as it leaves the skin smooth and beautiful, without leaving it dry. For the stationery set, I am going to send out to some family and friends living far away from here and make them feel remembered and loved. It's a good box overall, and the inclusion of the stud earring set makes it great! I'm excited about the next box, and I hope they'll consistently send relaxing and useful products!
What do you think of this quarter's box?