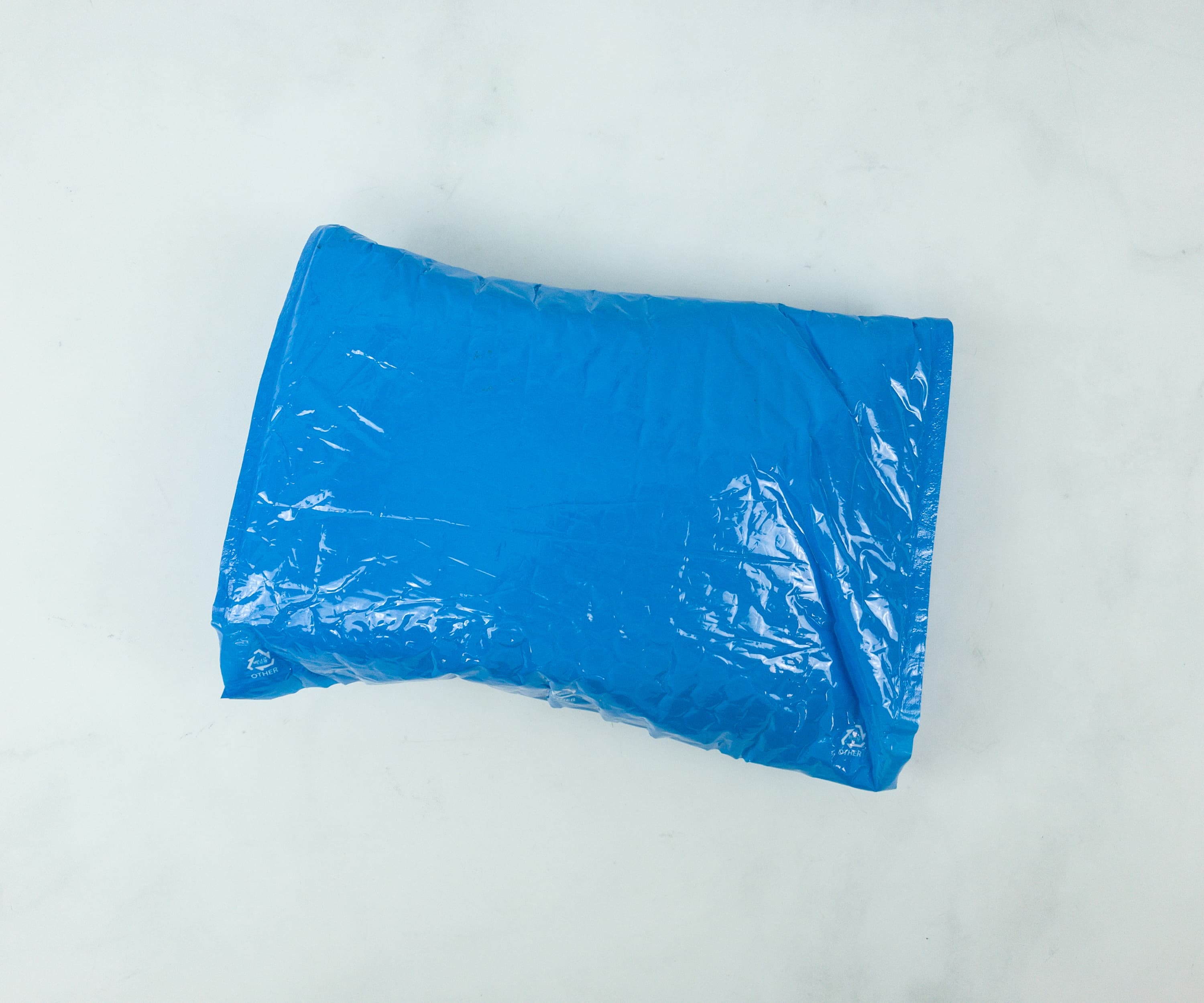 JoahBox is a monthly K-beauty subscription box that sends handpicked Korean beauty products. Each box contains 4 to 5 authentic beauty products that might include makeup, skincare, nail care, and beauty tools, with occasional bonuses. Shipping is free WORLDWIDE. Subscriptions start at $33 per month. If you want a one-time box, they also offer it for $35.95.
The items you'll find in JoahBox are "real size" – no dinky samples!
DEAL: Get 10% off your first box. Use coupon code HELLOJOAHBOX.
The items were packed in a black drawstring pouch.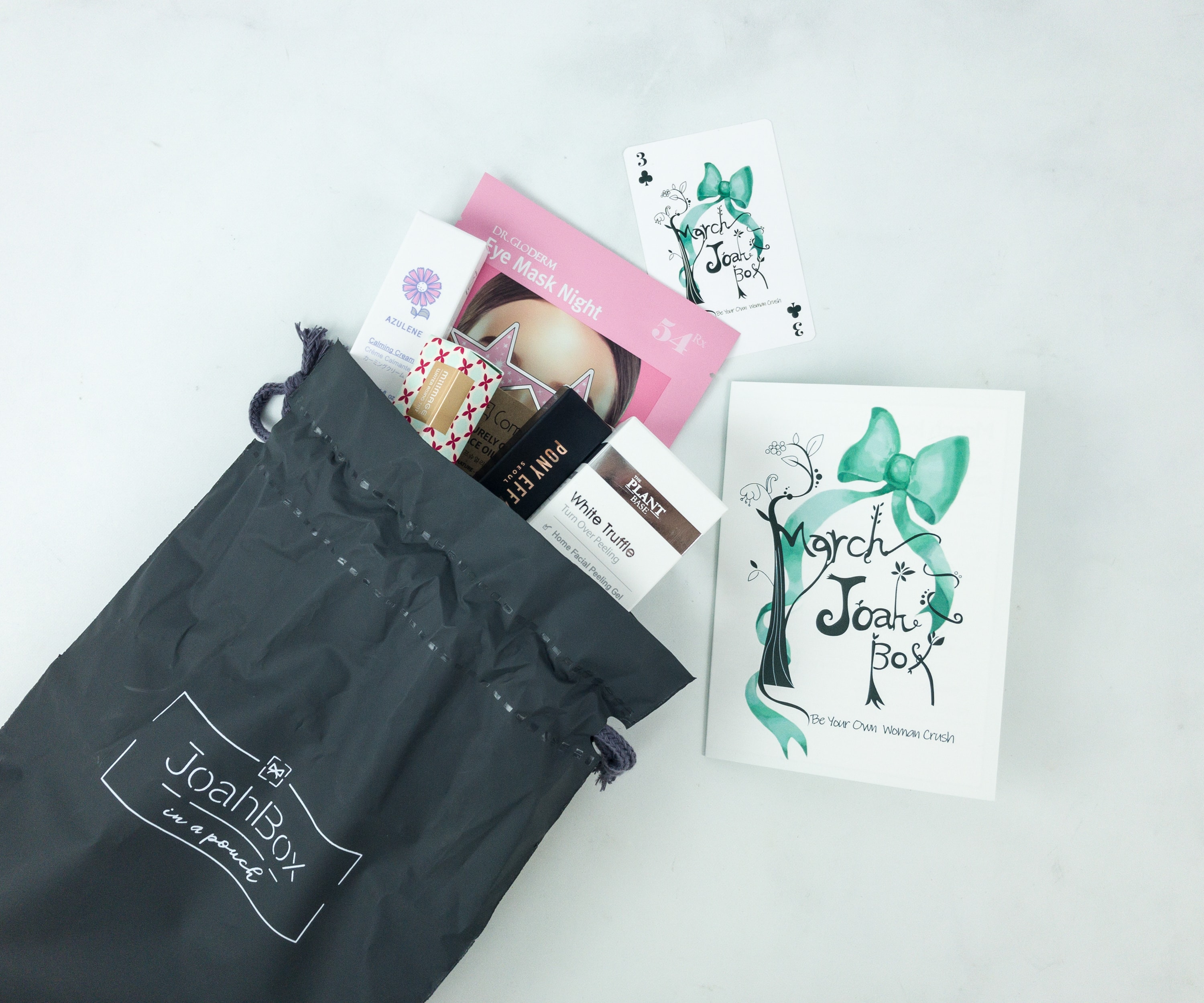 Joah literally translates to "like" in Korean.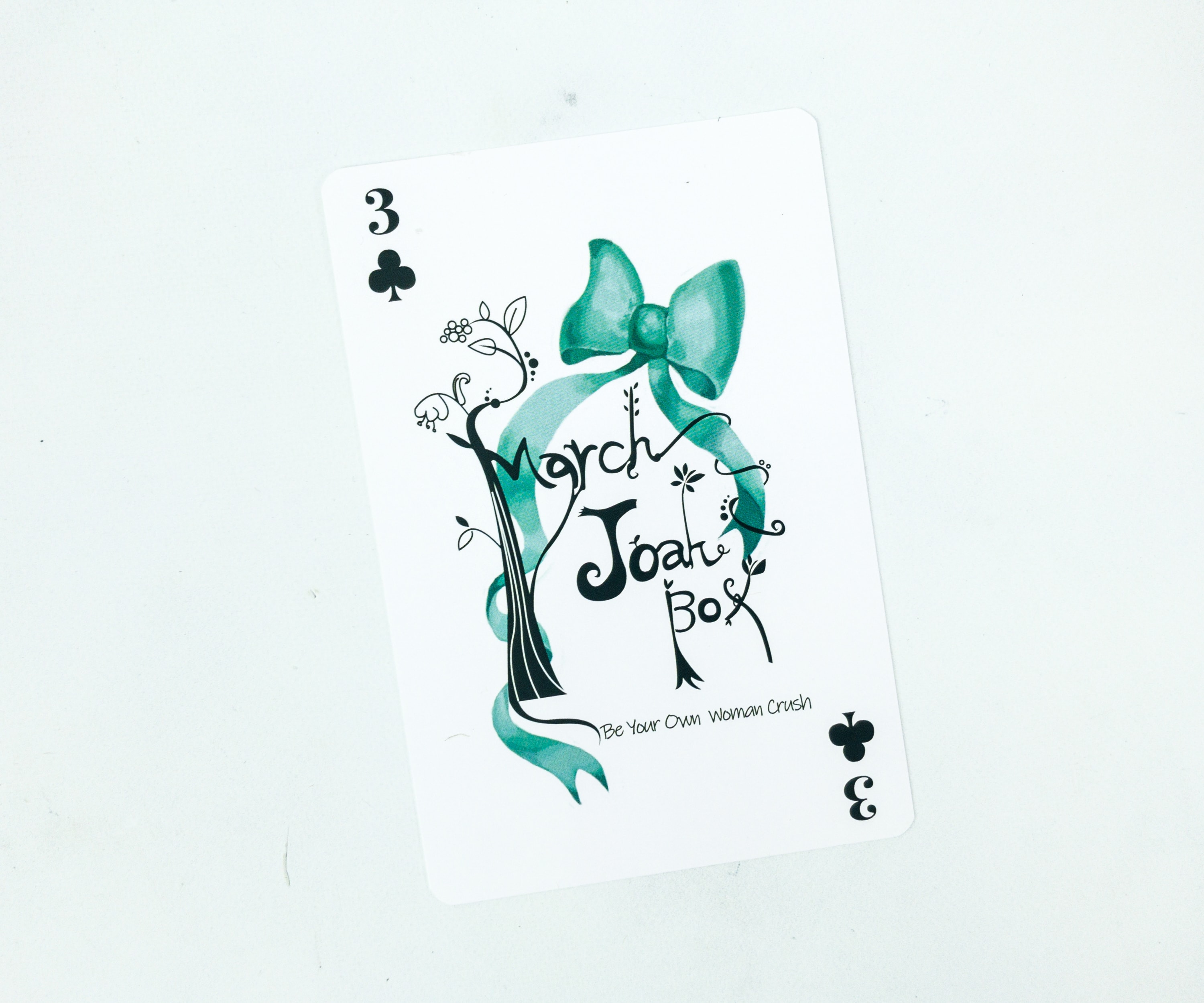 The box includes a collectible playing card. You can collect them all to complete a deck!
The information card is the same design.
When you sign up for JoahBox you'll fill out a short and sweet customization survey including whether you are interested more in makeup or skin care, your skin type, and your skin tone:
The card lists all the items inside the box, with instructions on how to use it, variations, and tips.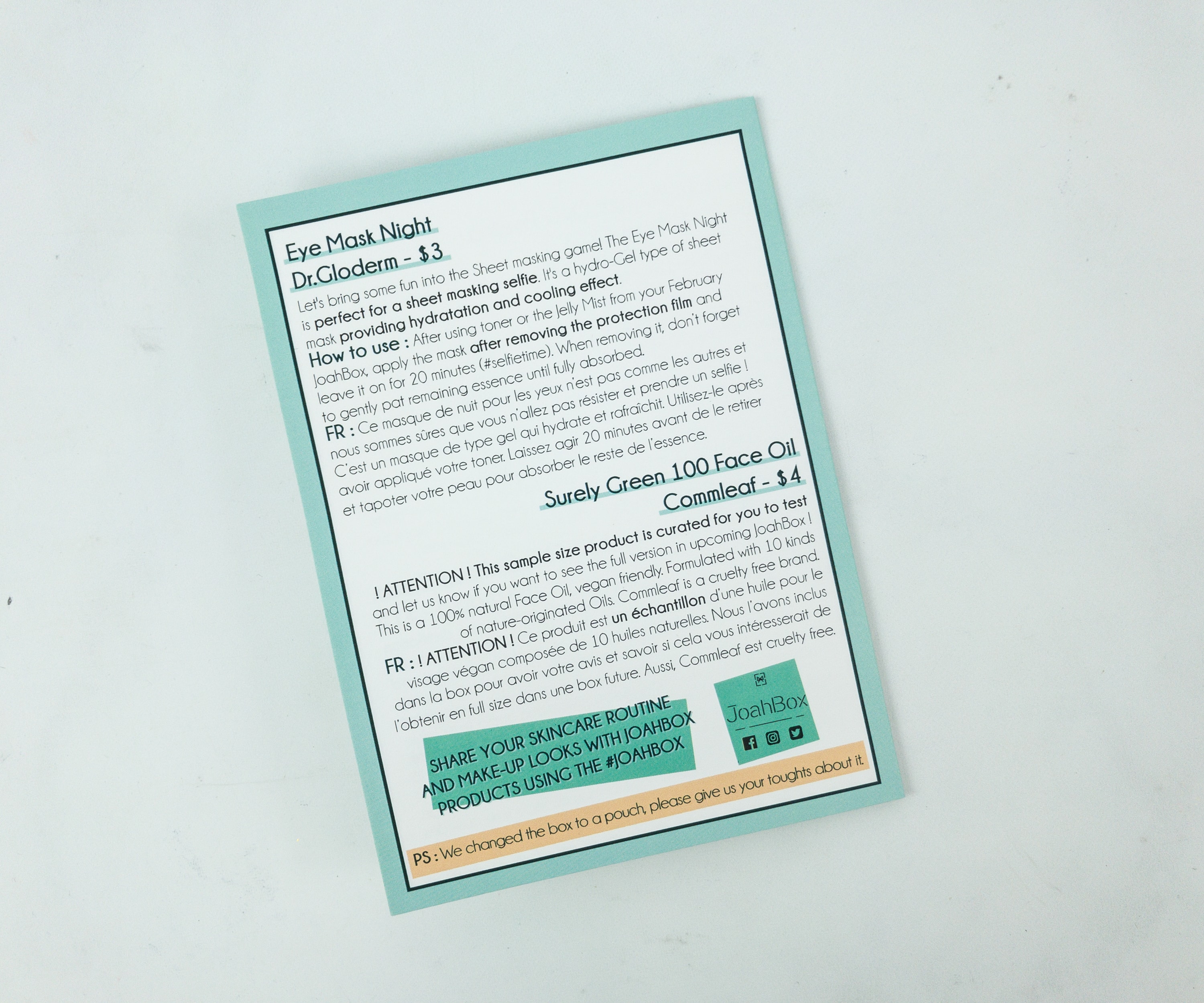 They encourage subscribers to share their skincare routine and makeup looks using #Joahbox.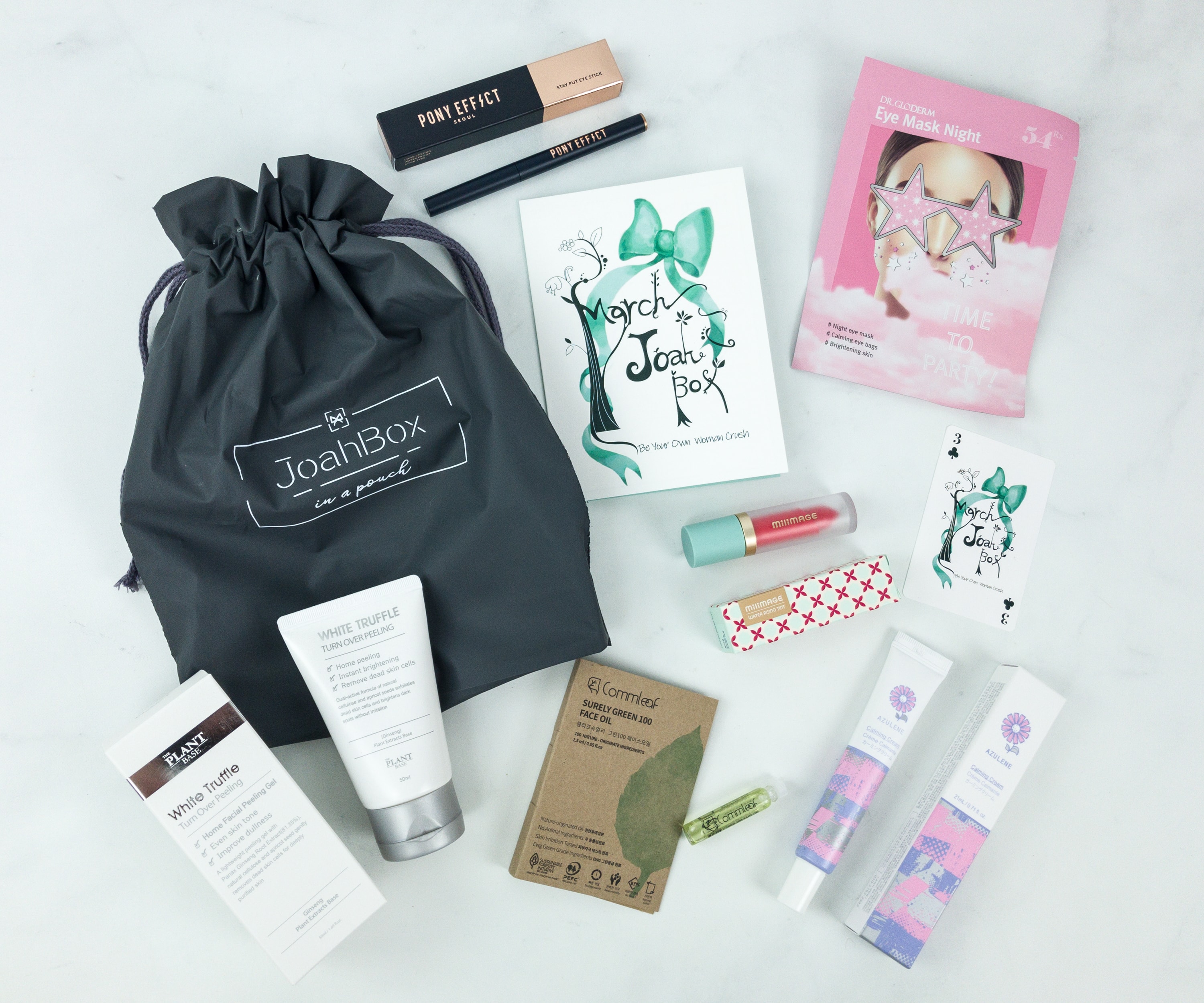 Everything in my box!
Dr. Gloderm Eye Mask Night ($2.64) This mask was super fun! It had glitter speckled throughout it and was so soothing.
I paired it with the full-size mask-prep spray from last month's box to get that extra oomph from it. My skin felt super soft and soothed afterward.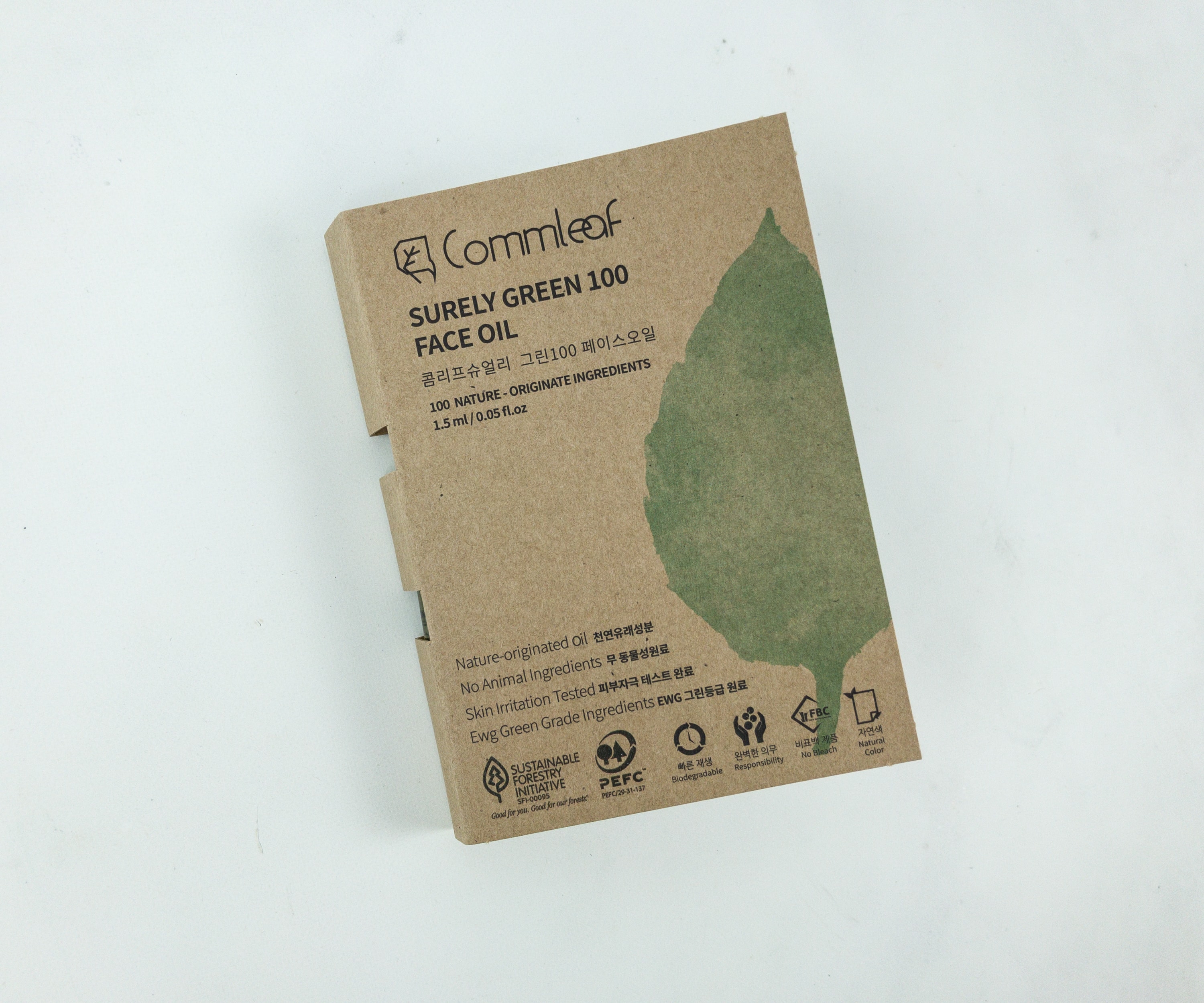 Commleaf Surely Green 100 Face Oil ($1.19) This is my favorite item in the box, and I hope it makes the cut for a full-size sample in the future. It smells so deliciously green.
It comes in a carton packaging with a description of the product in Korean and English.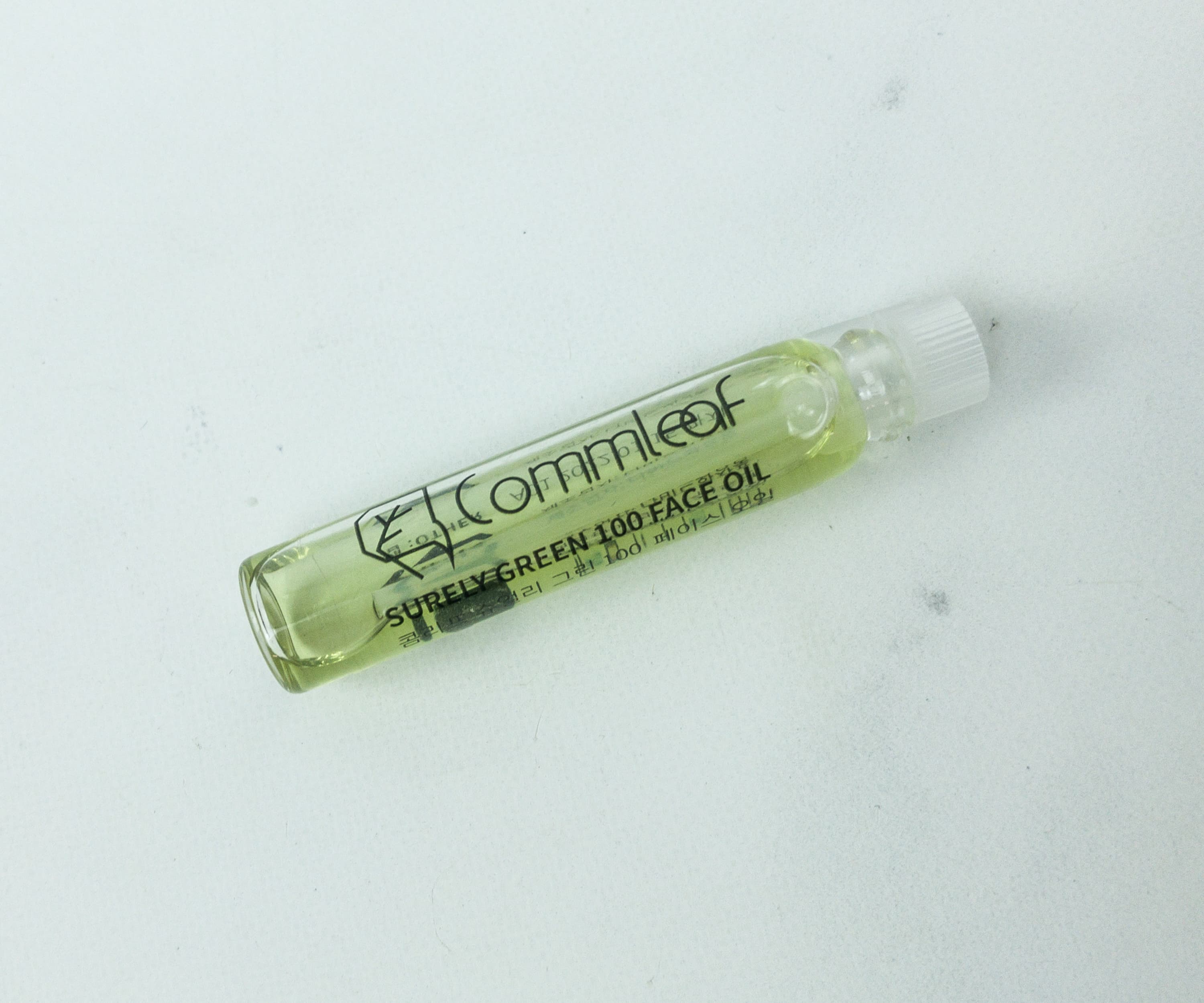 I have very sensitive skin and it didn't clog my pores or break me out. It's now my go-to face oil.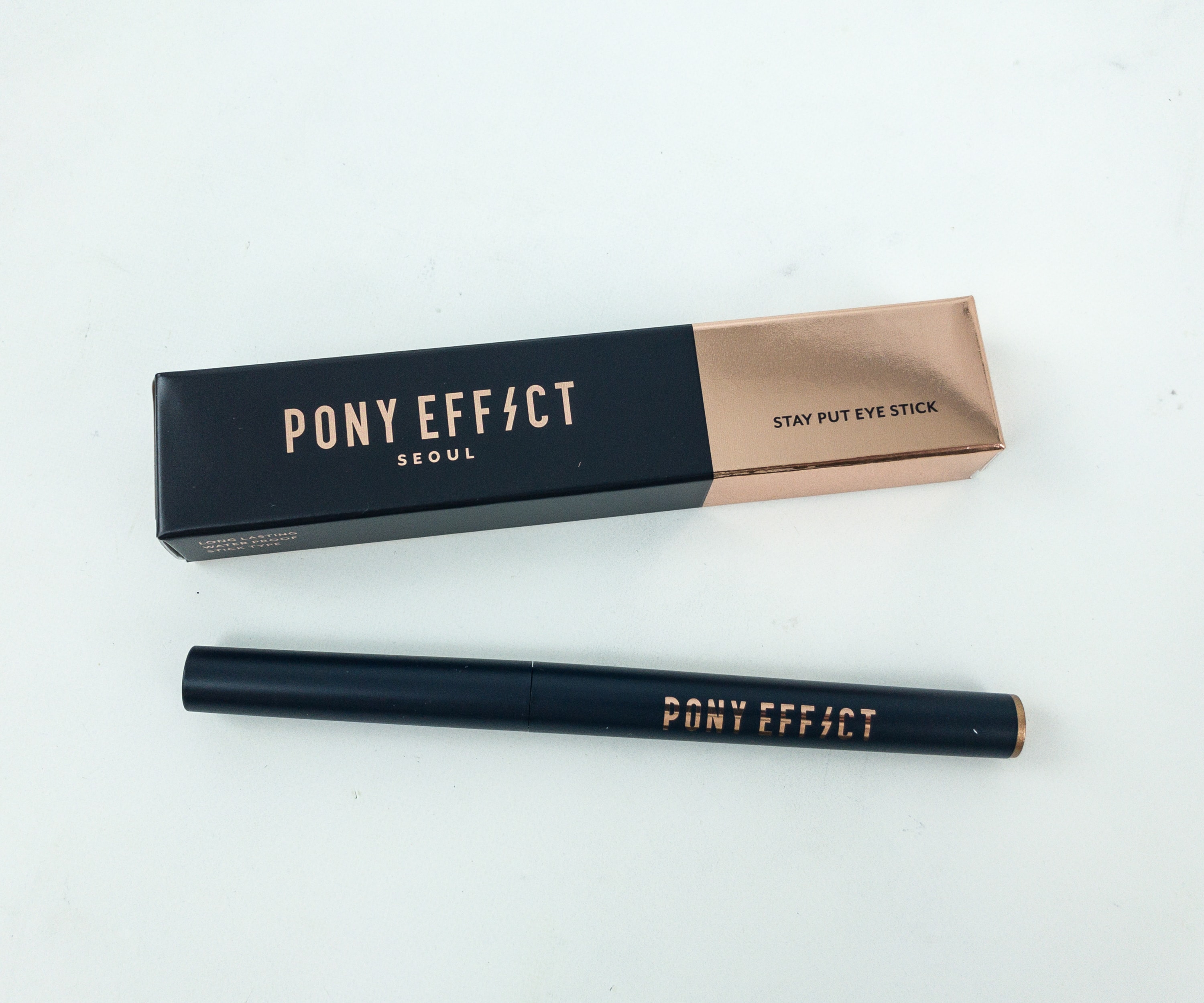 Pony Effect Seoul Stay Put Eye Stick in Be Dazzling ($12) I love this copper eye stick! It lasts all day and the color stays put!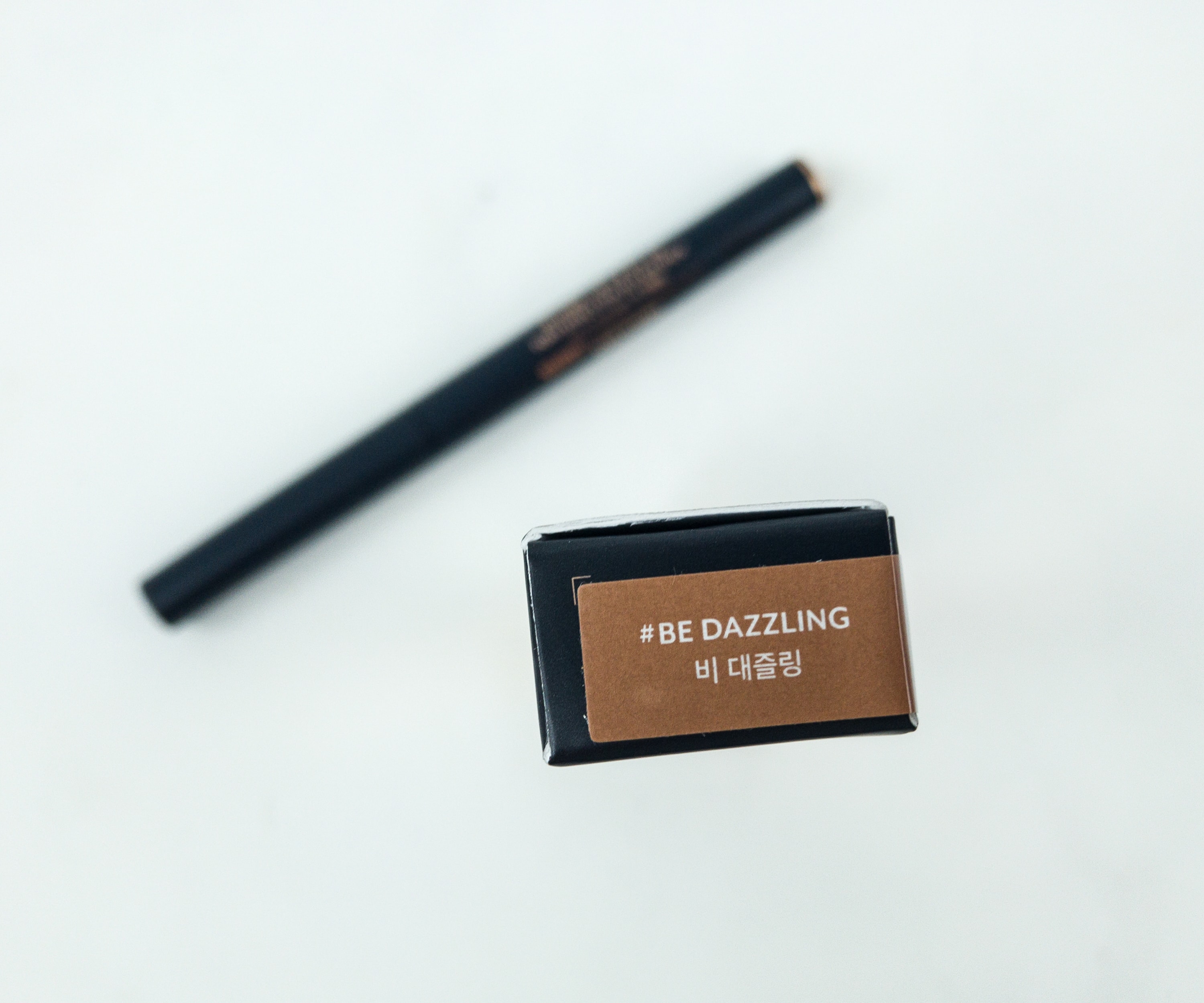 My eyes indeed become dazzling when I put this on my eyelids. It glides smoothly and smudge-free!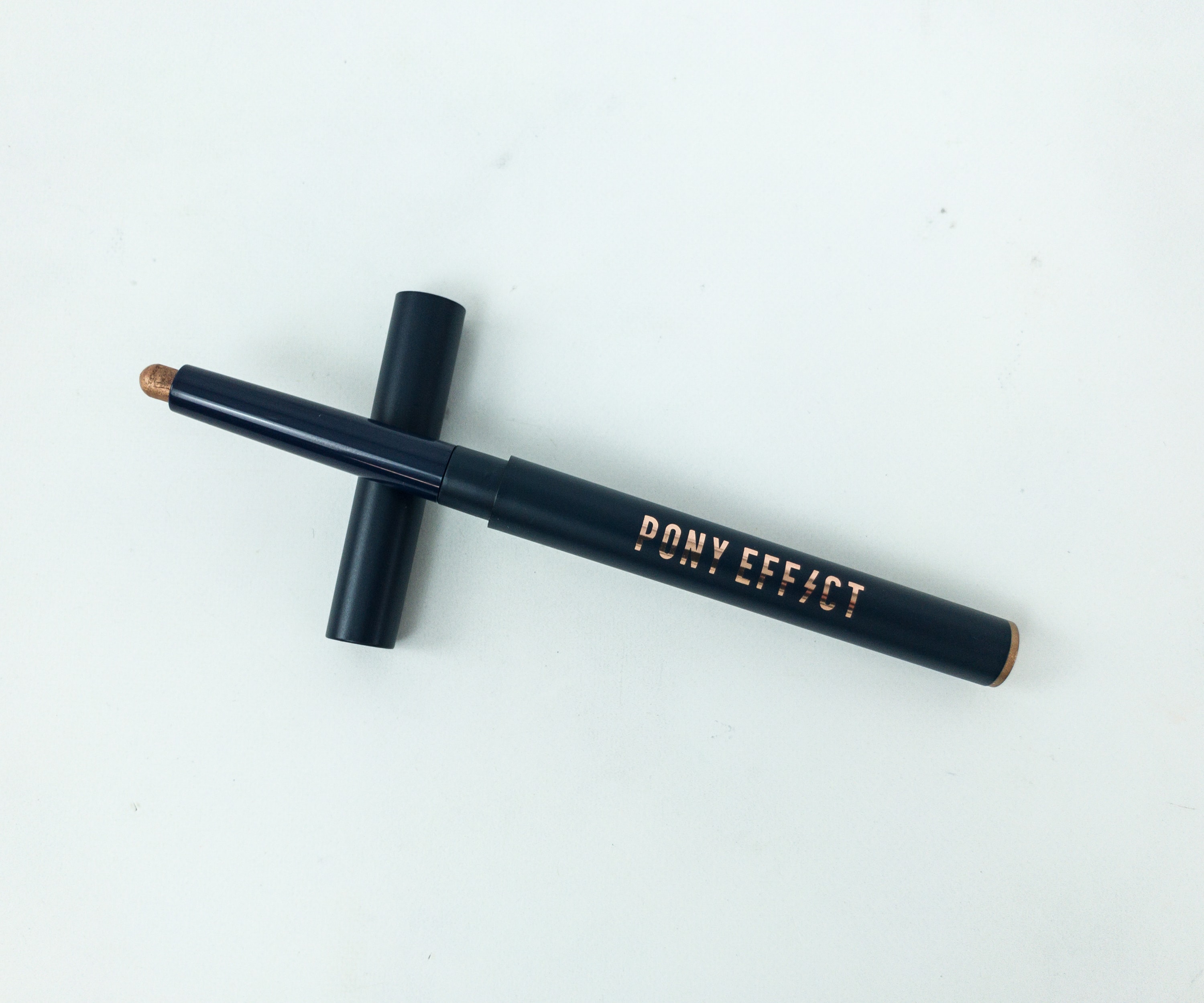 Another thing I like about this stick is that it's easily blendable. You can blend it using your fingertips or a blending brush.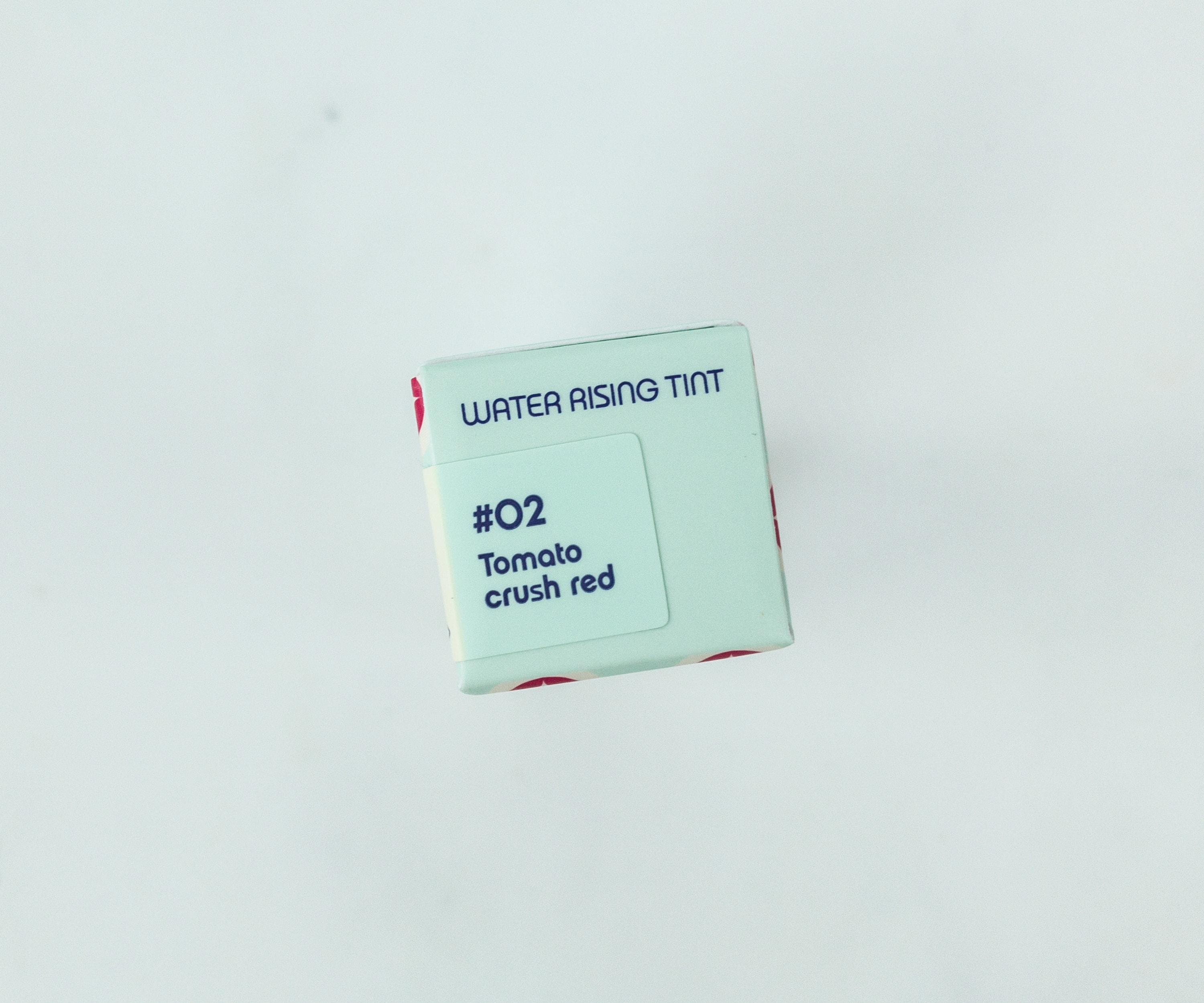 Milimage Water Rising Tint in #02 Tomato Crush Red ($12.35) This lip tint goes on smoothly and lasts at least eight hours. It does come off a little bit when you eat, but I haven't had to touch it up.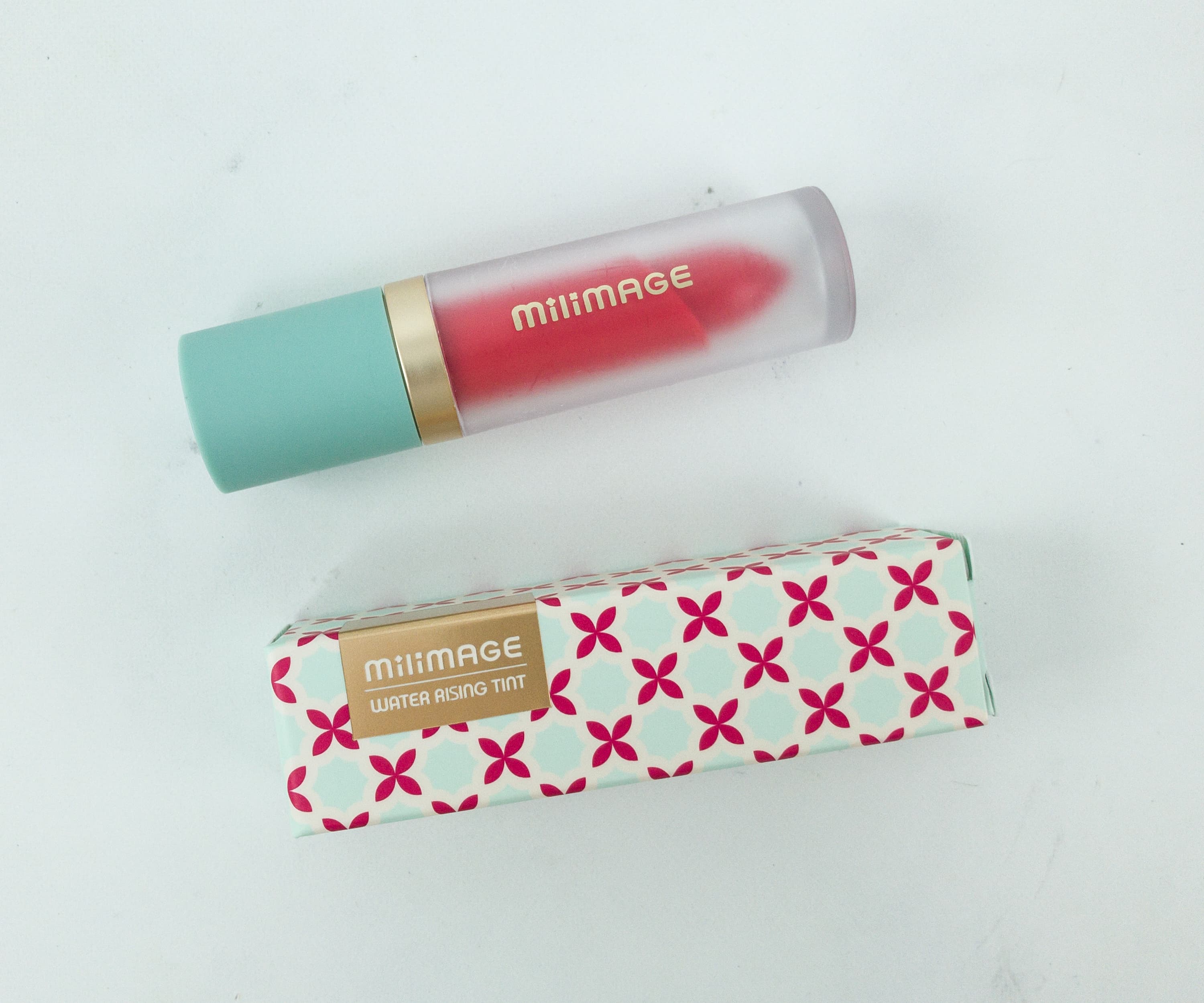 The color is a pretty red-pink that I think goes with a lot of different skin tones.
It has a nice pigment and it's non-drying either.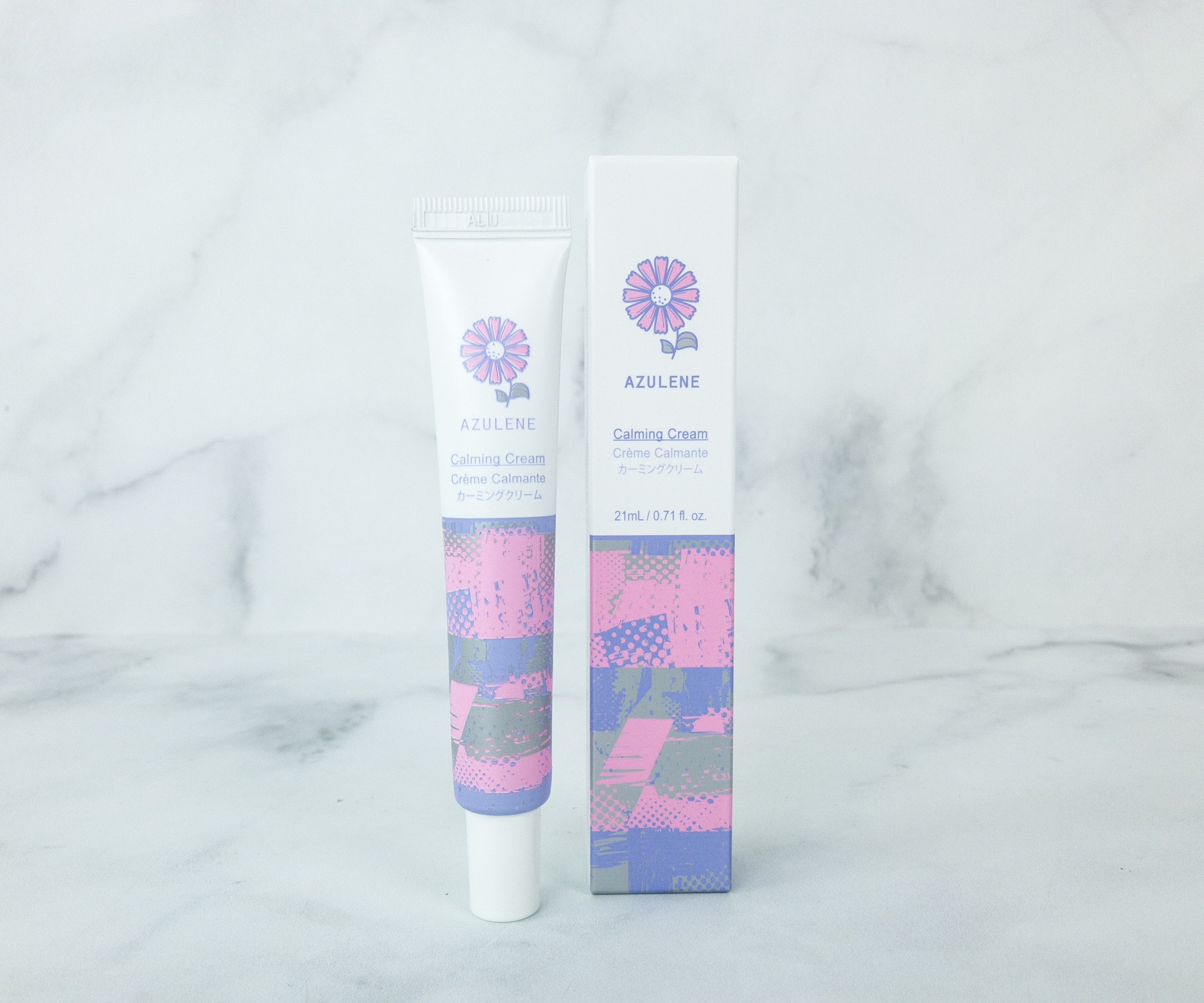 Azulene Calming Cream ($15) I like to use this cream after using a more abrasive product like a peel or scrub. It soothes the irritation away and deposits moisture into your skin while helping tone down redness. The key ingredient of this cream is azulene, which contains healing properties and is derived from chamomile.
The Plant Base White Truffle Opening Peeling ($12.99) Since I have sensitive skin, I like to test peels first on the back of my hands to make sure I don't have a reaction. This peel was so gentle and effective. It also smelled really nice and left my skin feeling soft and smooth. The formula is packed with cellulose and apricot seeds which helps you get rid of dead skin cells while keeping your skin bright.
This month's box didn't disappoint with its curation of skin-loving products with a couple of amazing makeup items. Although the face oil is just sample-sized, it's still my favorite item because it really helped in calming my skin and keeping it smooth and well-hydrated. I also had fun trying out the other items. The lip tint and the eye stick, for an instance, made it easier for me to achieve a youthful makeup look. Overall, I recommend this subscription for any Kbeauty lover! Their selection this month is just amazing and I can't wait for more!
What do you think of this month's JoahBox?