The GlobeIn Artisan Box Club is a subscription that sends handcrafted products from around the world. All items are produced either by collectives that are fair trade certified or that respect and adhere to fair trade principles. All artisans and farmers whose products are distributed by GlobeIn are paid a fair wage for their products.
DEAL: New customers can use coupon code WELCOME to save $10 OFF their 3-month or longer Artisan Box subscription.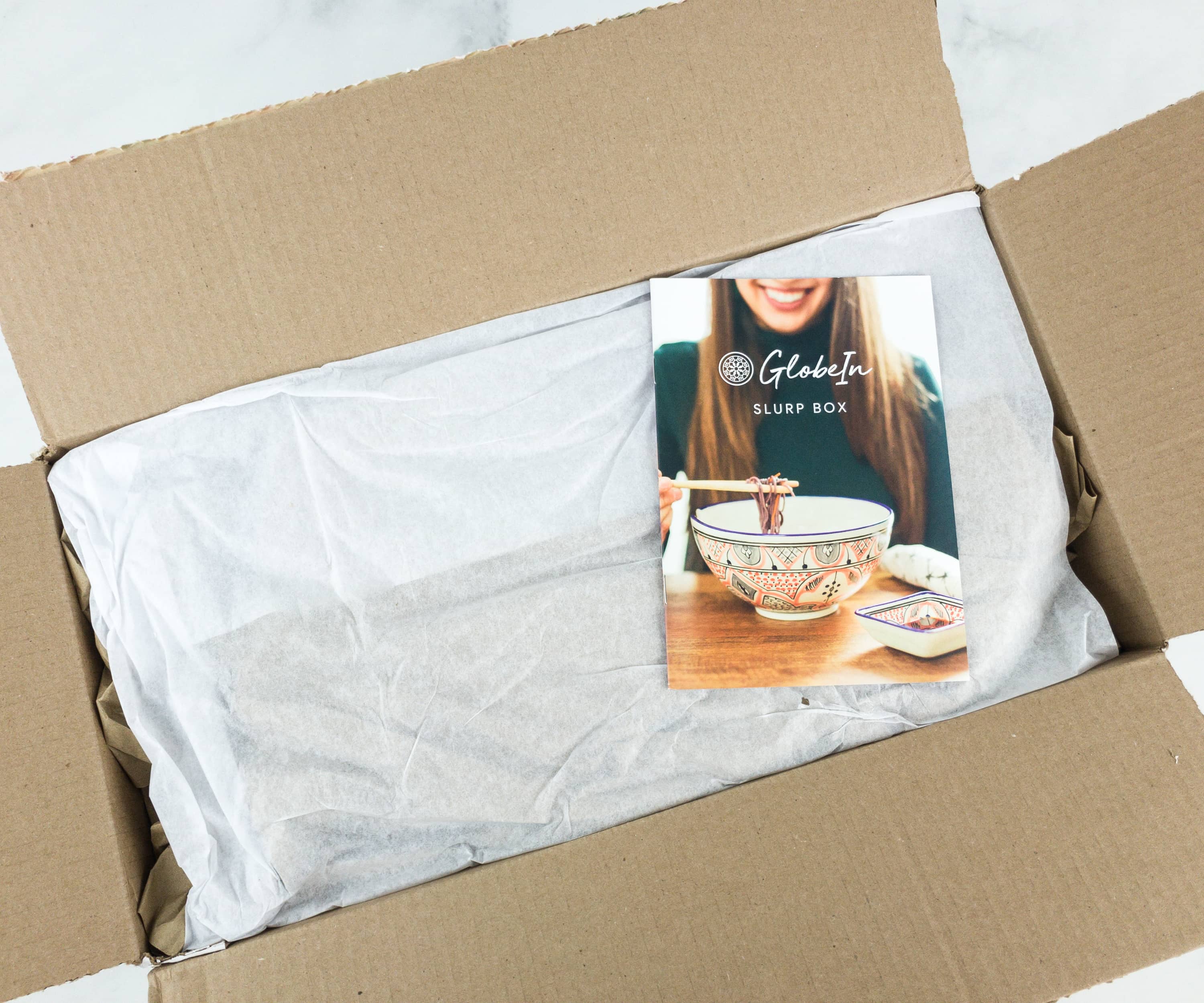 There's a booklet on top of all of the items.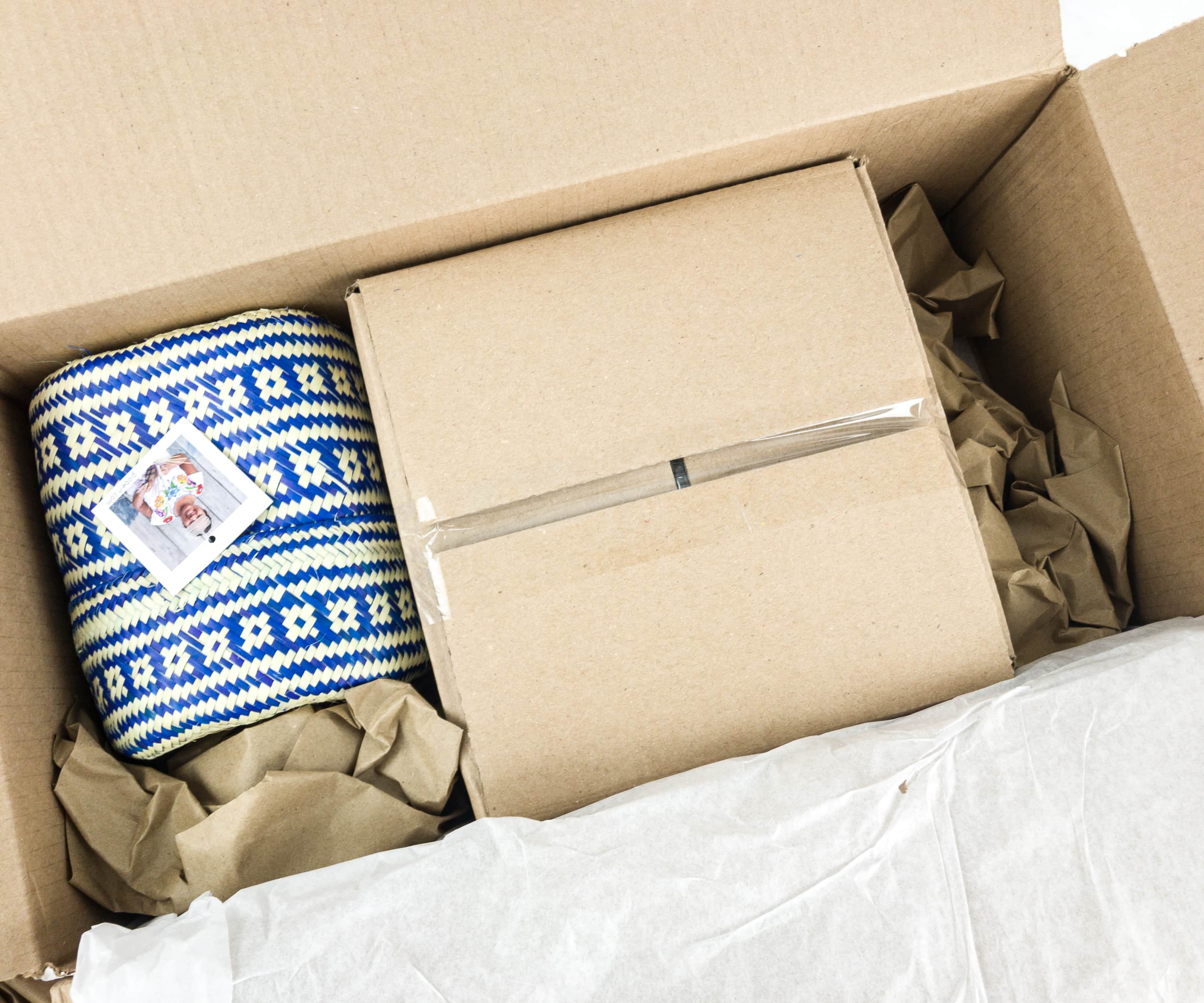 The items were wrapped in brown kraft paper.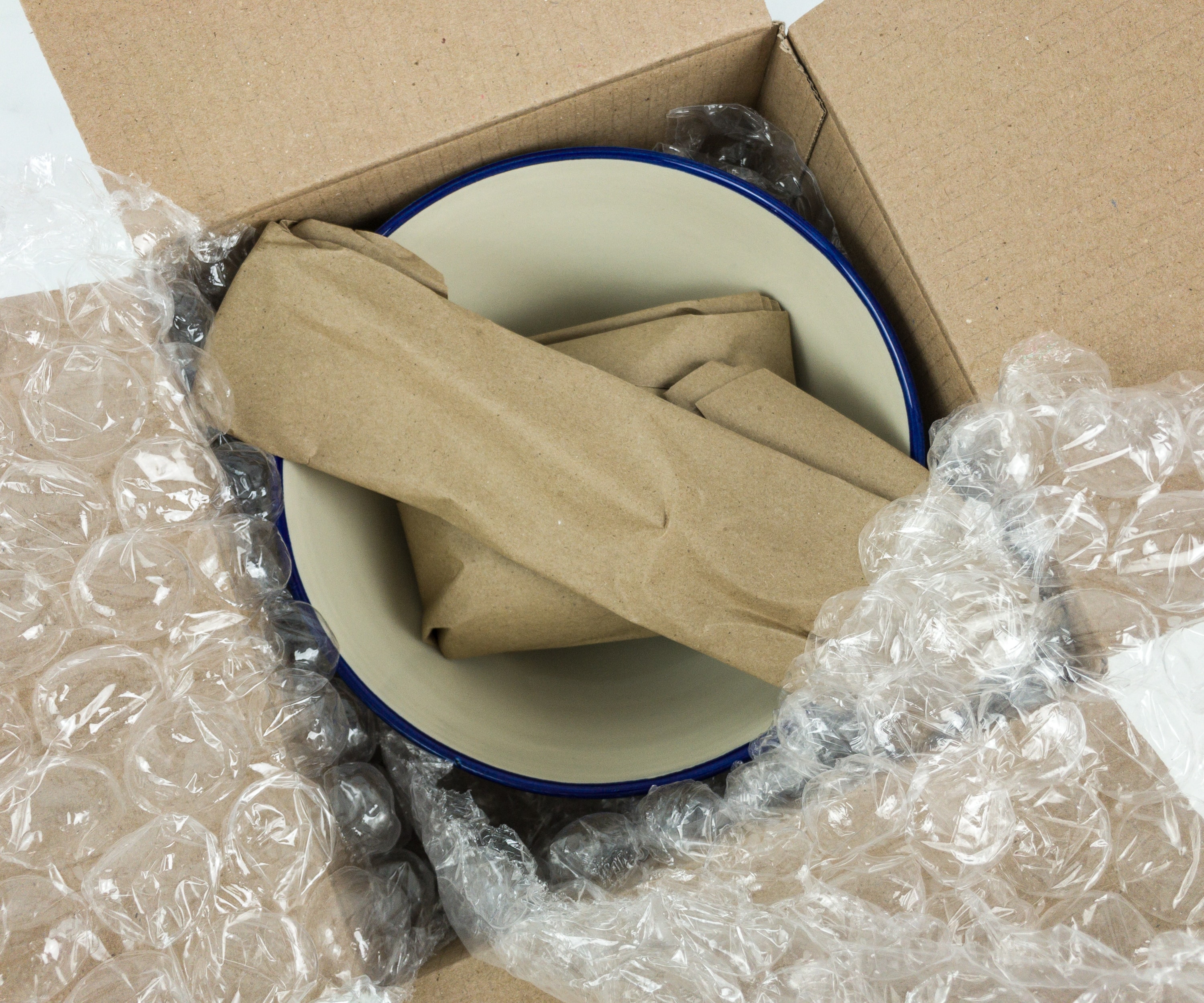 Everything was well wrapped and packaged to protect them during shipping.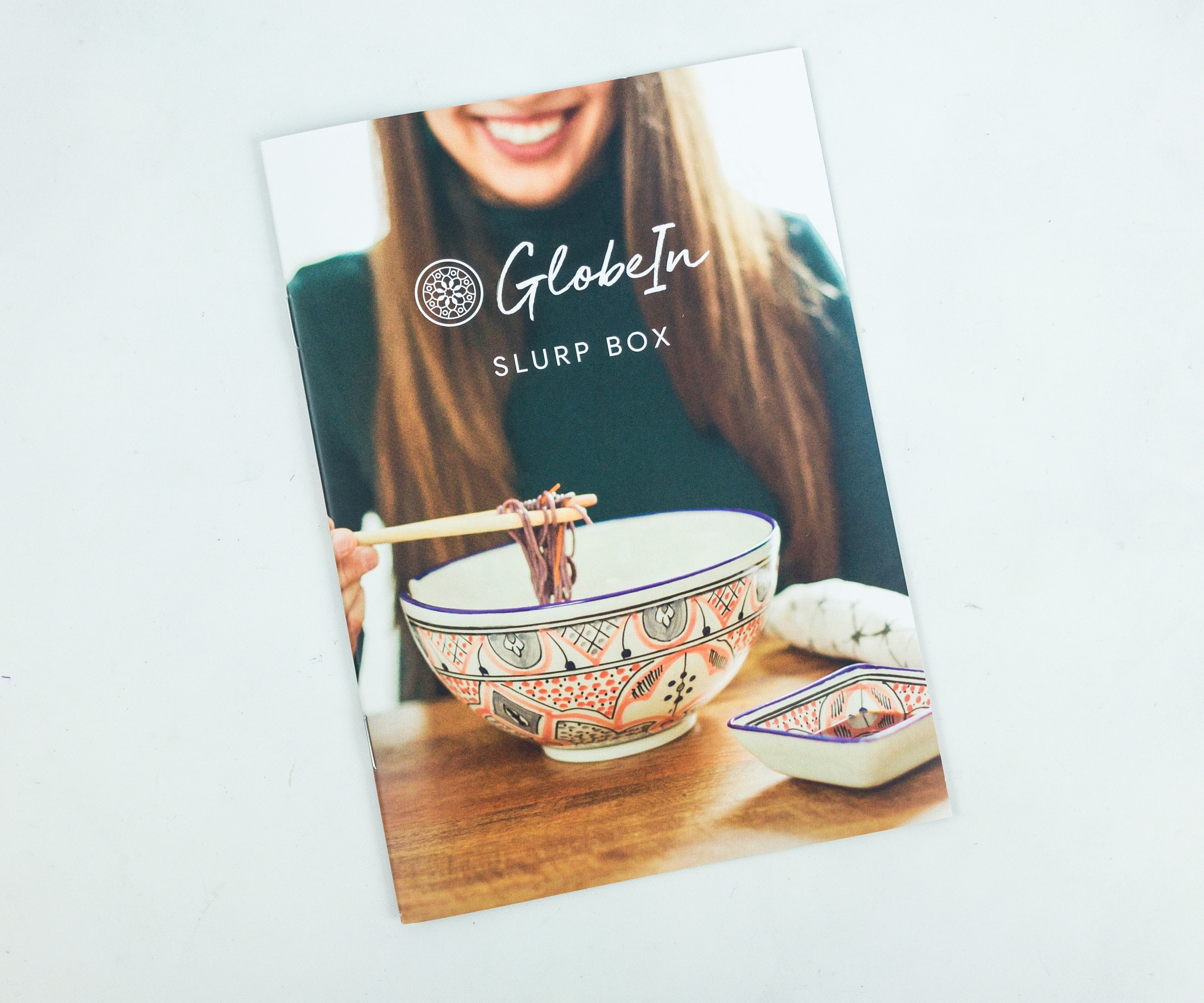 This booklet gives details about each of the artist responsible for the items in the box.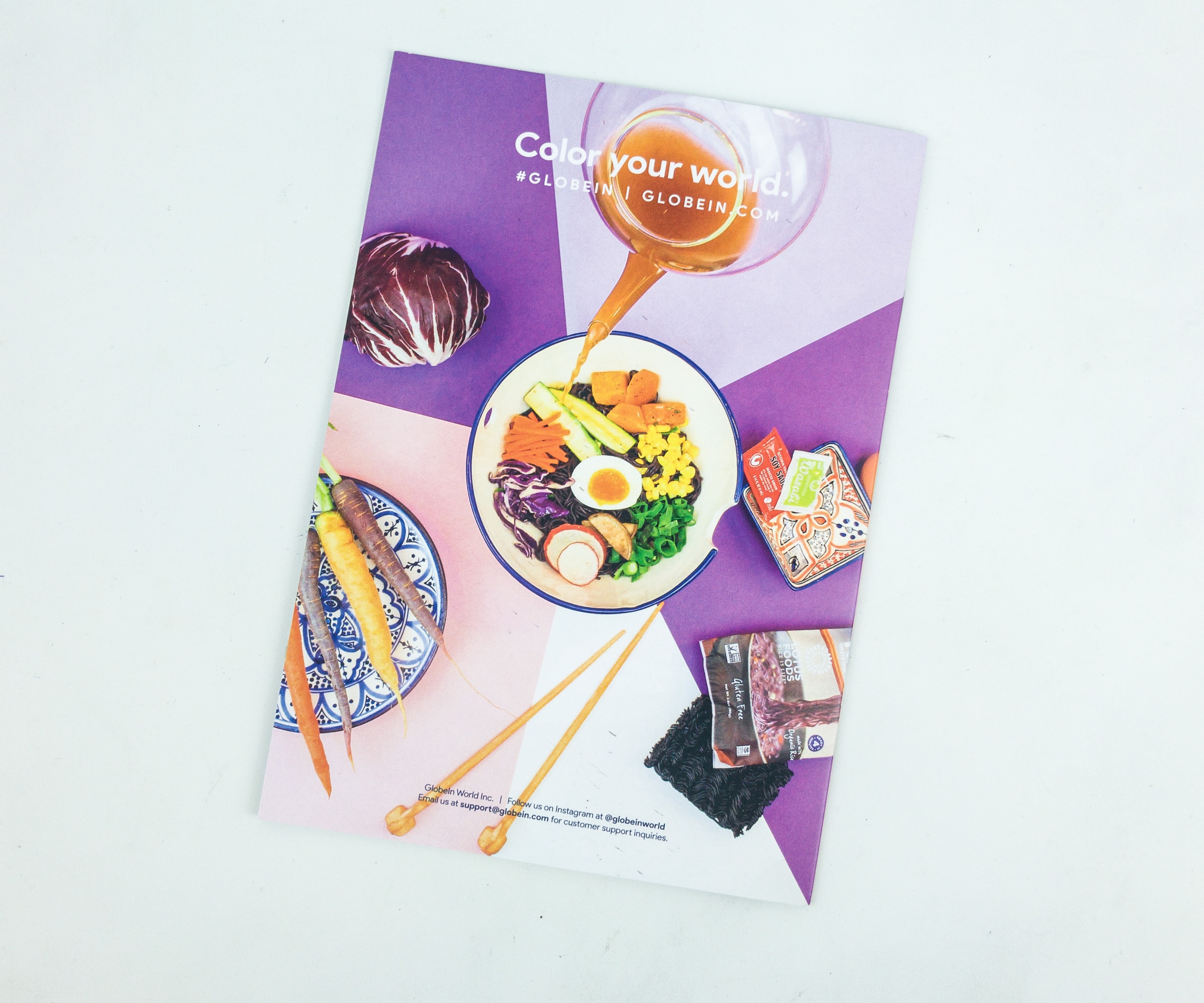 The theme for this box is SLURP. Artisan Box subscribers have a selection of themes from which to choose. This way, artisans will be able to meet GlobeIn's needs while also having longer, steady work as they continue to produce items for the Artisan Box.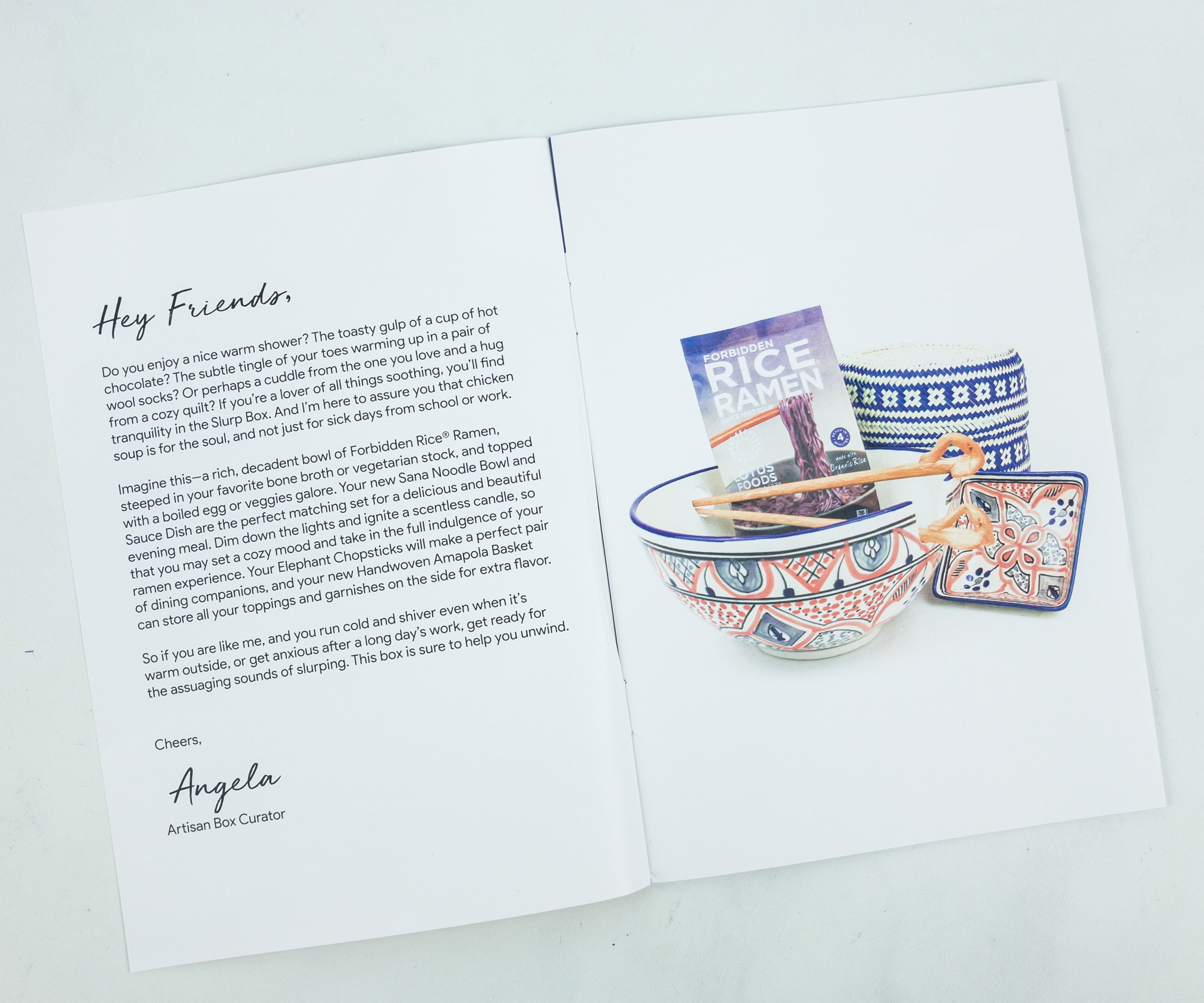 We have a message from this month's Artisan Box Curator, Angela.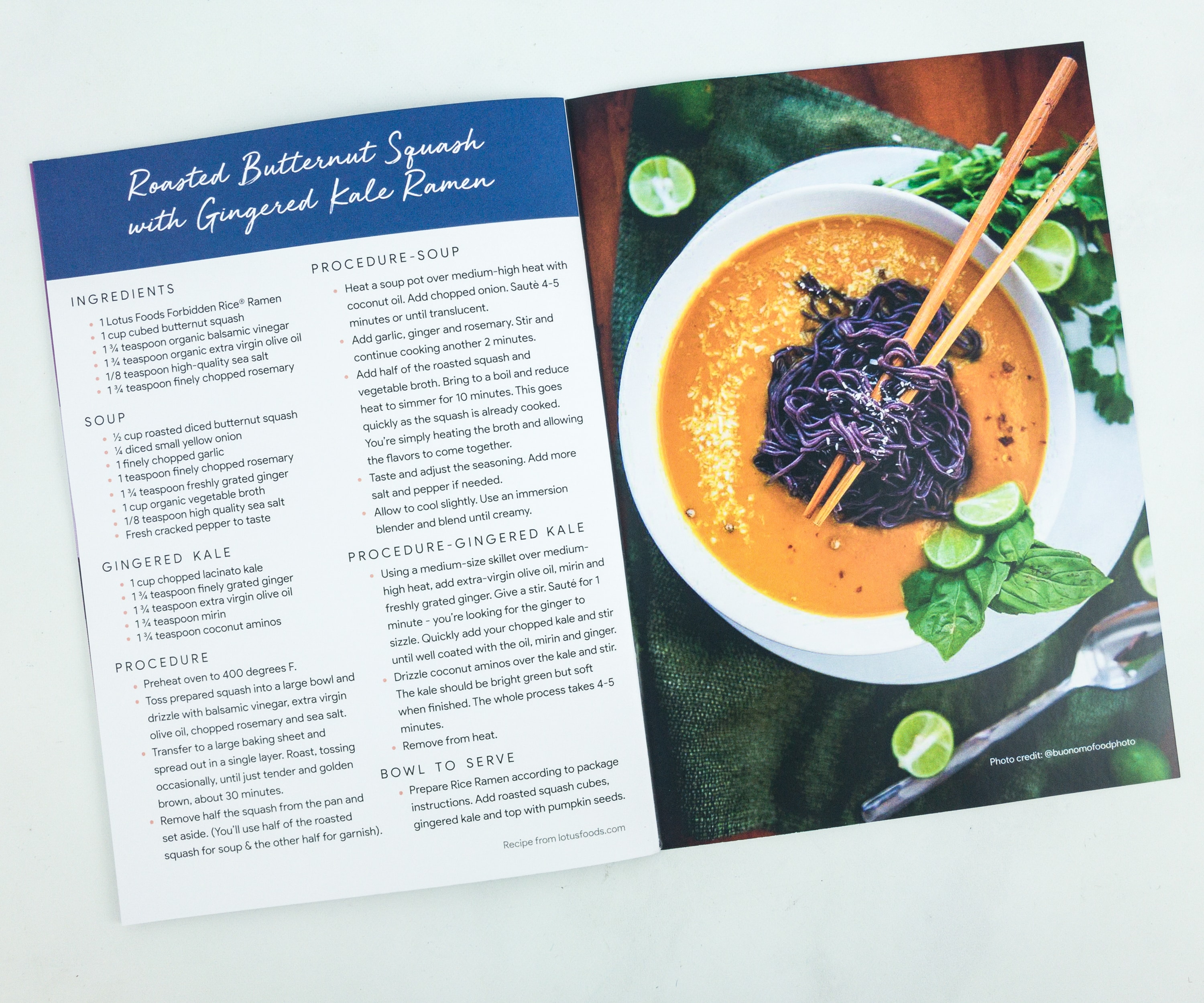 They even included a Roasted Butternut Squash with Gingered Kale Ramen recipe and a mouthwatering photo of the featured dish.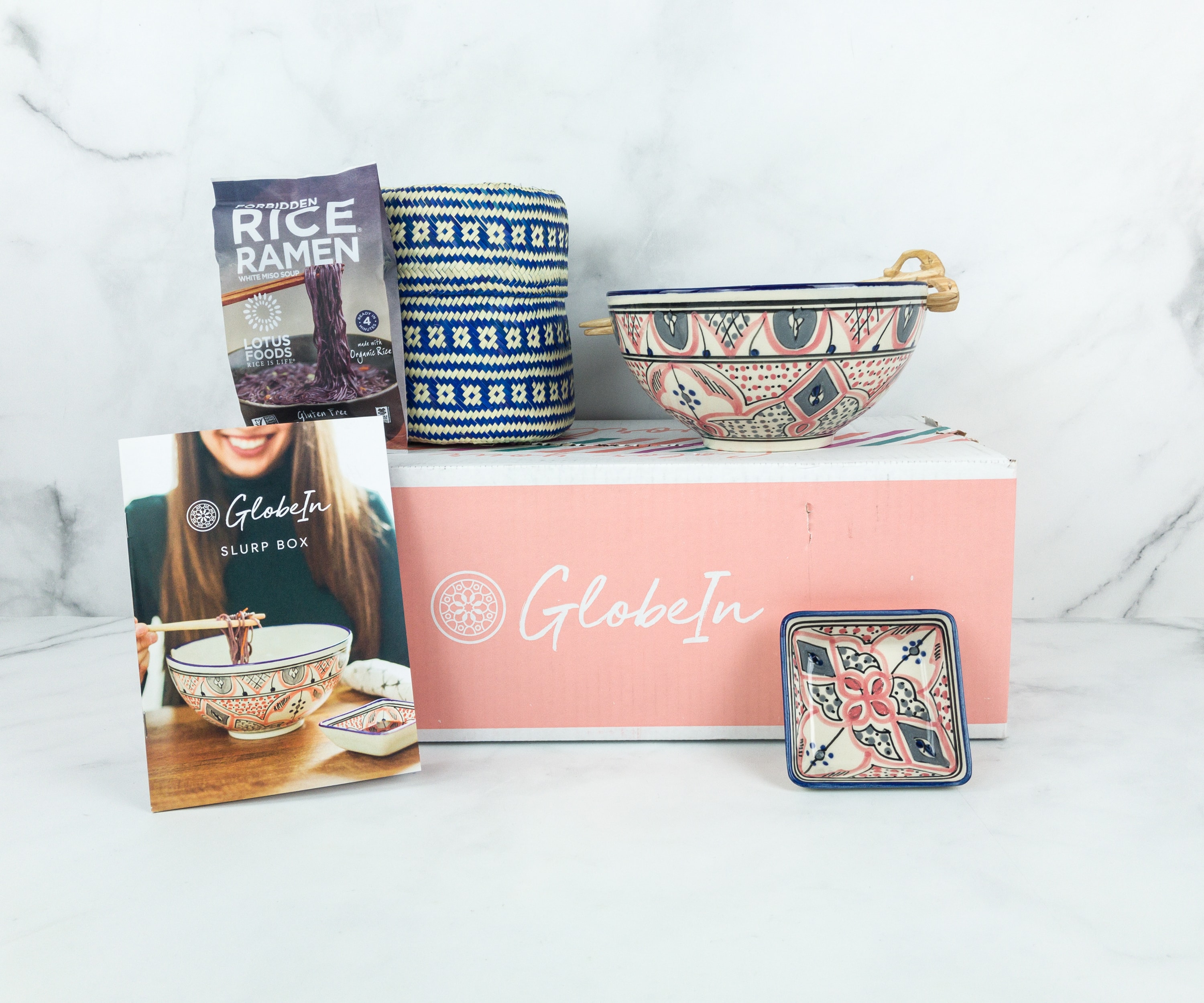 Everything in my box!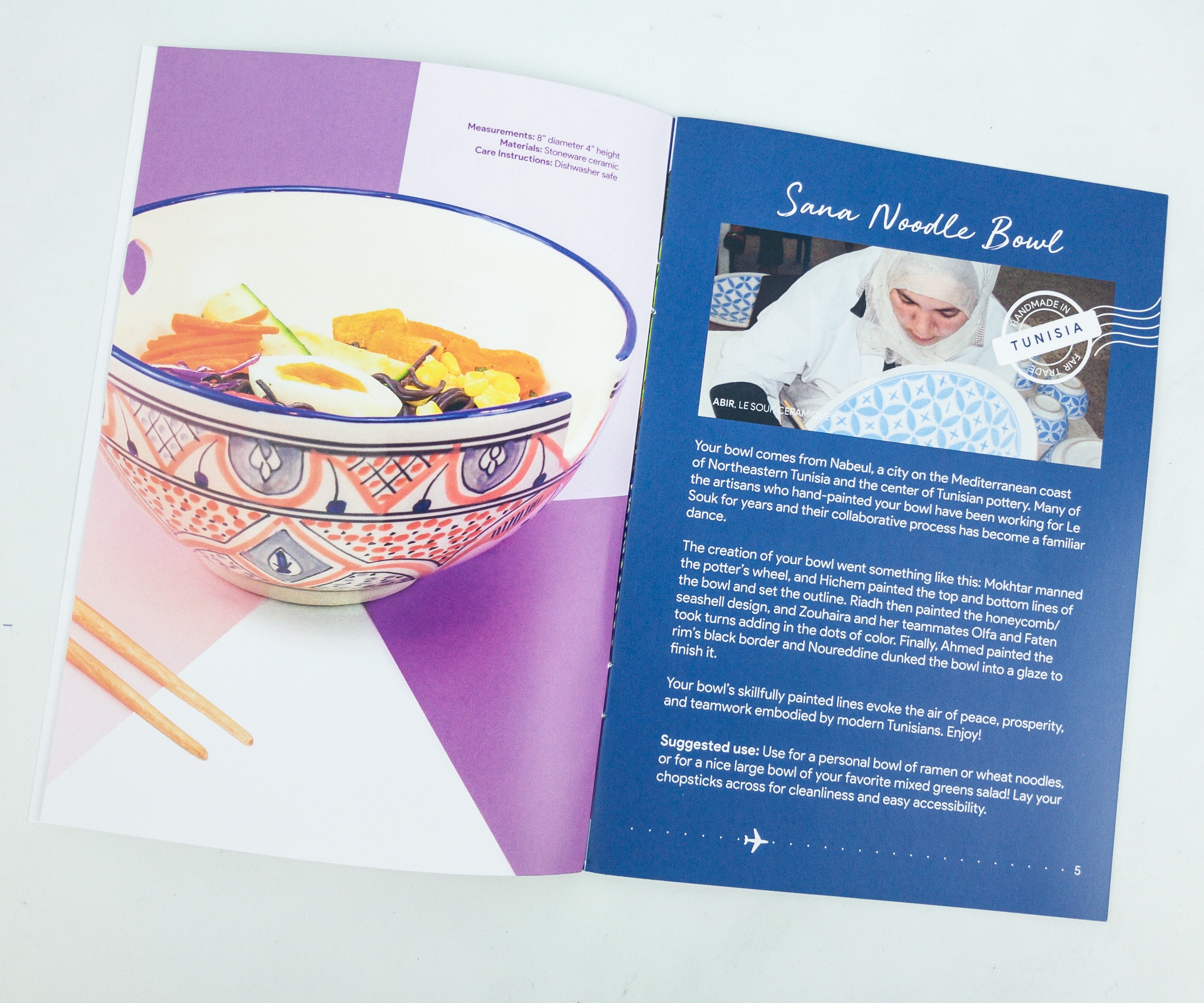 Le Souk Ceramique Sana Noodle Bowl – Tunisia ($40) The noodle bowl is completely handcrafted by artisans in Nabeul, a city on the Mediterranean coast of Northeastern Tunisia.
Intended to evoke an air of peace, prosperity, and teamwork embodied by modern Tunisians, this large stoneware bowl is handcrafted and hand-painted with honeycomb/seashell design.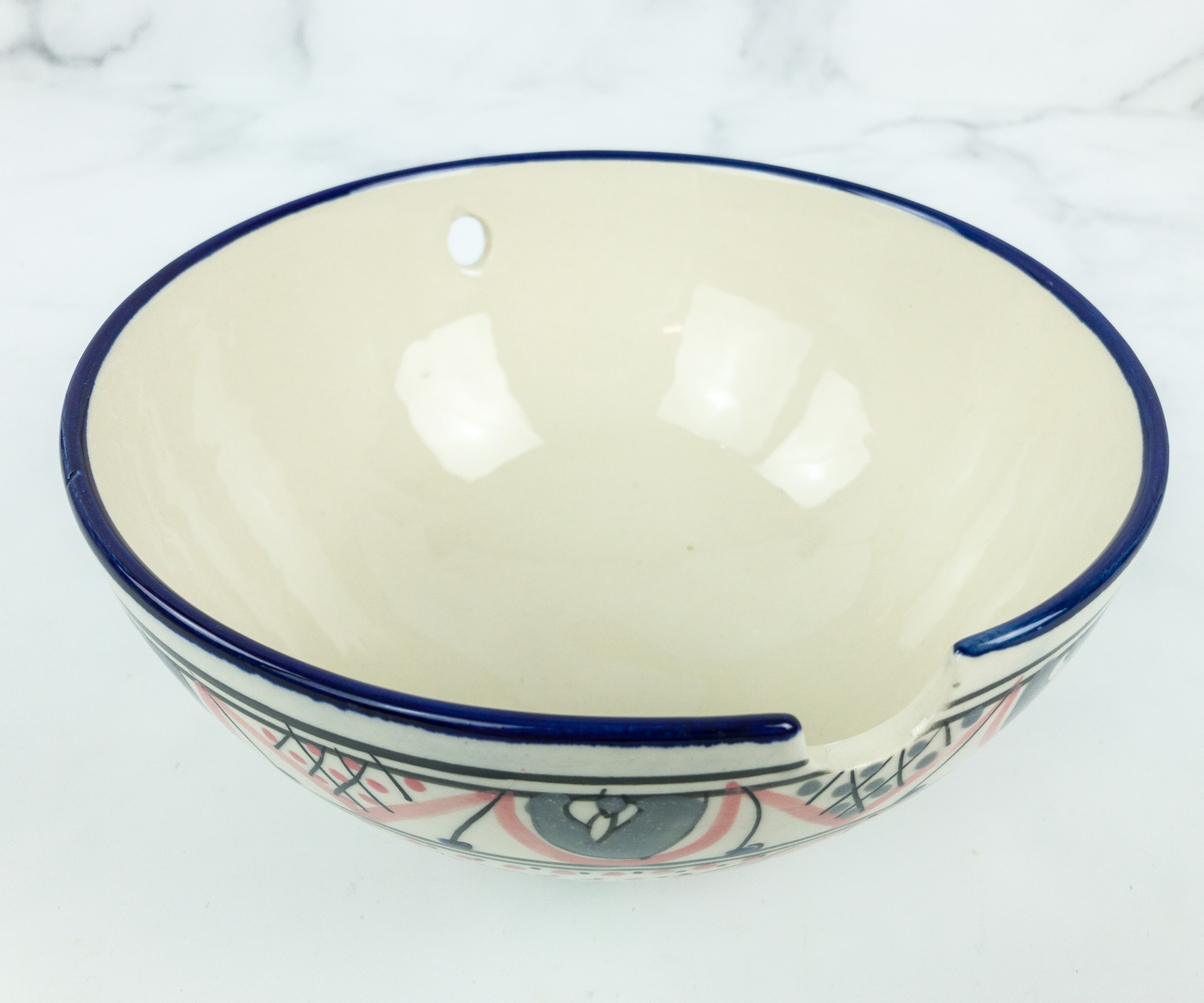 The bowl is specially carved with a small hole on one side and notch cut-out on the other. It's meant as a perfect resting spot for a pair of chopsticks.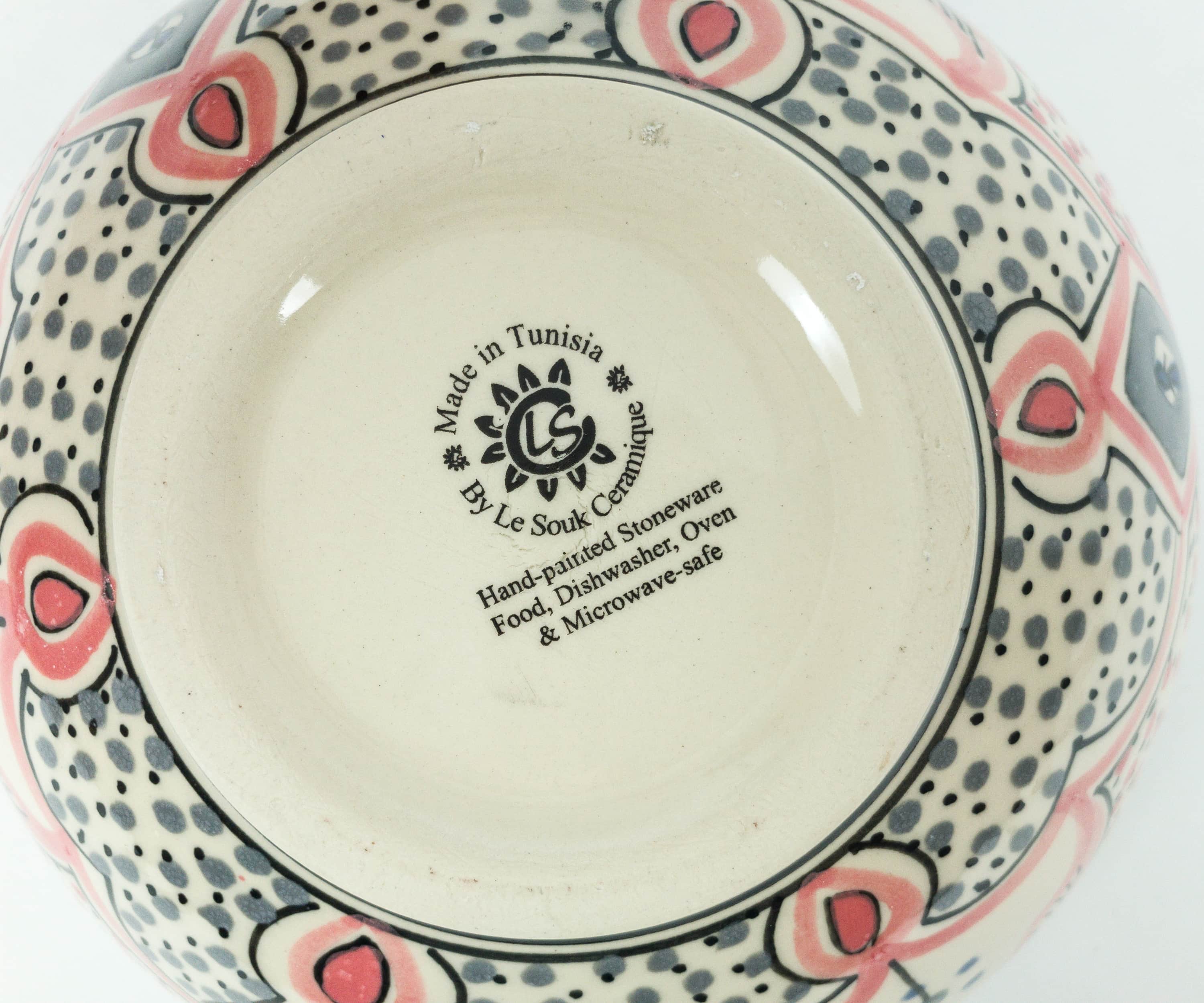 At the bottom of the bowl is the brand logo together with the wash and care instructions. It's indicated that this item is dishwasher, oven, and microwave-safe.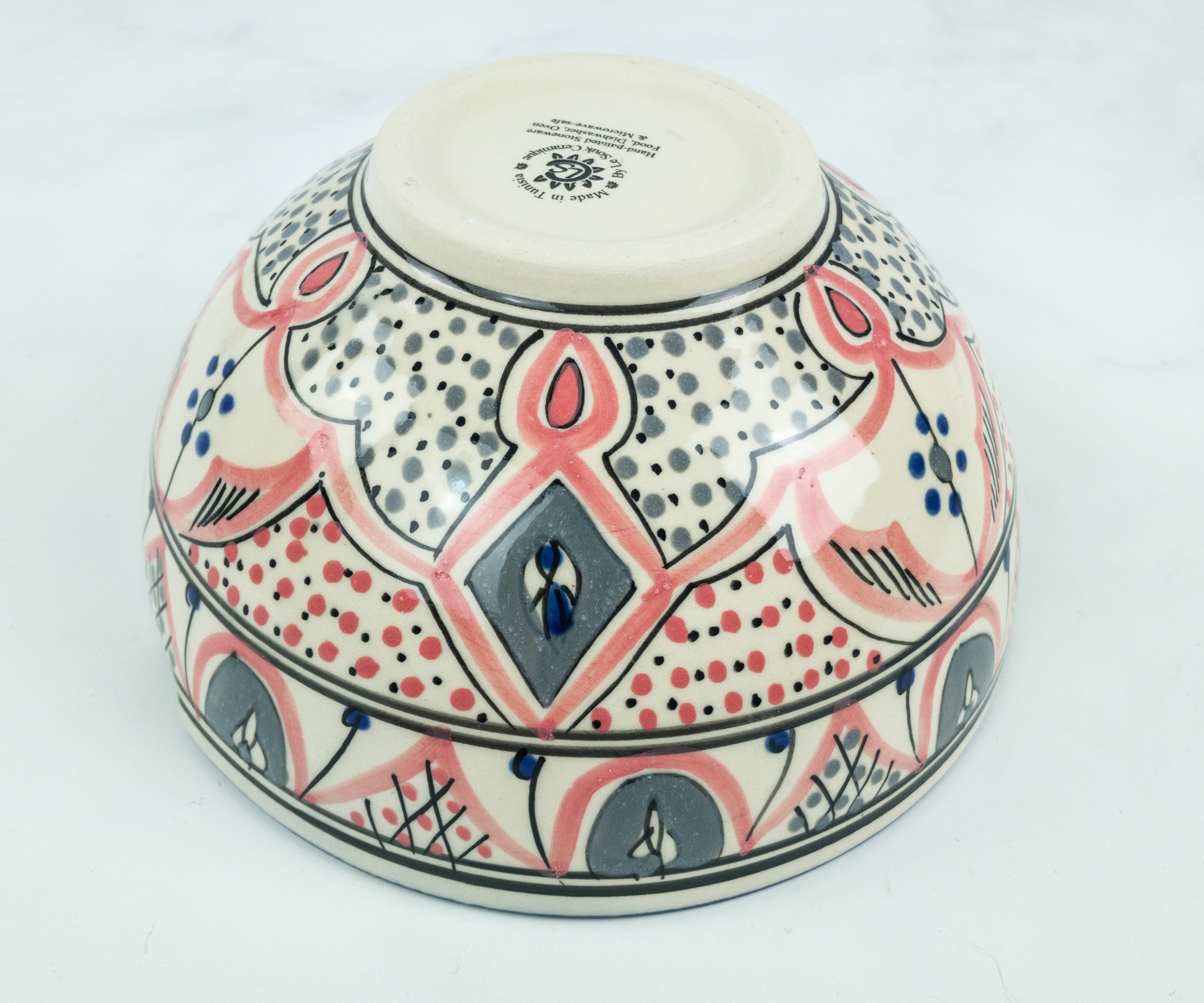 It's shaped deep enough to handle any type of food, especially noodle soup. I actually think that this is just the right bowl to use for the featured ramen dish.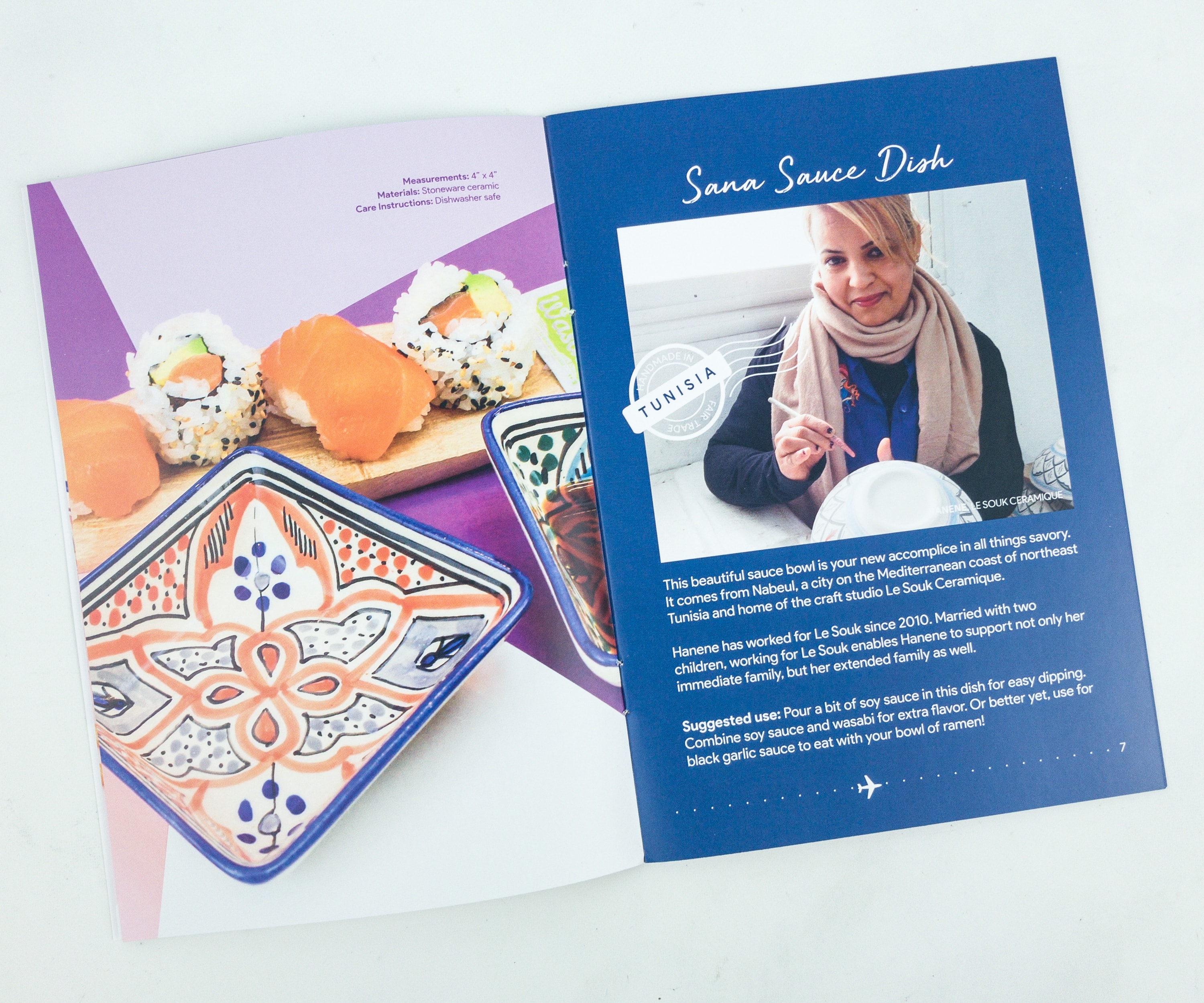 Le Souk Ceramique Sana Sauce Dish – Tunisia ($12) This little 4-inch by 4-inch dish is ideal for serving sauces and other condiments during a sushi party or chips and dips snack time.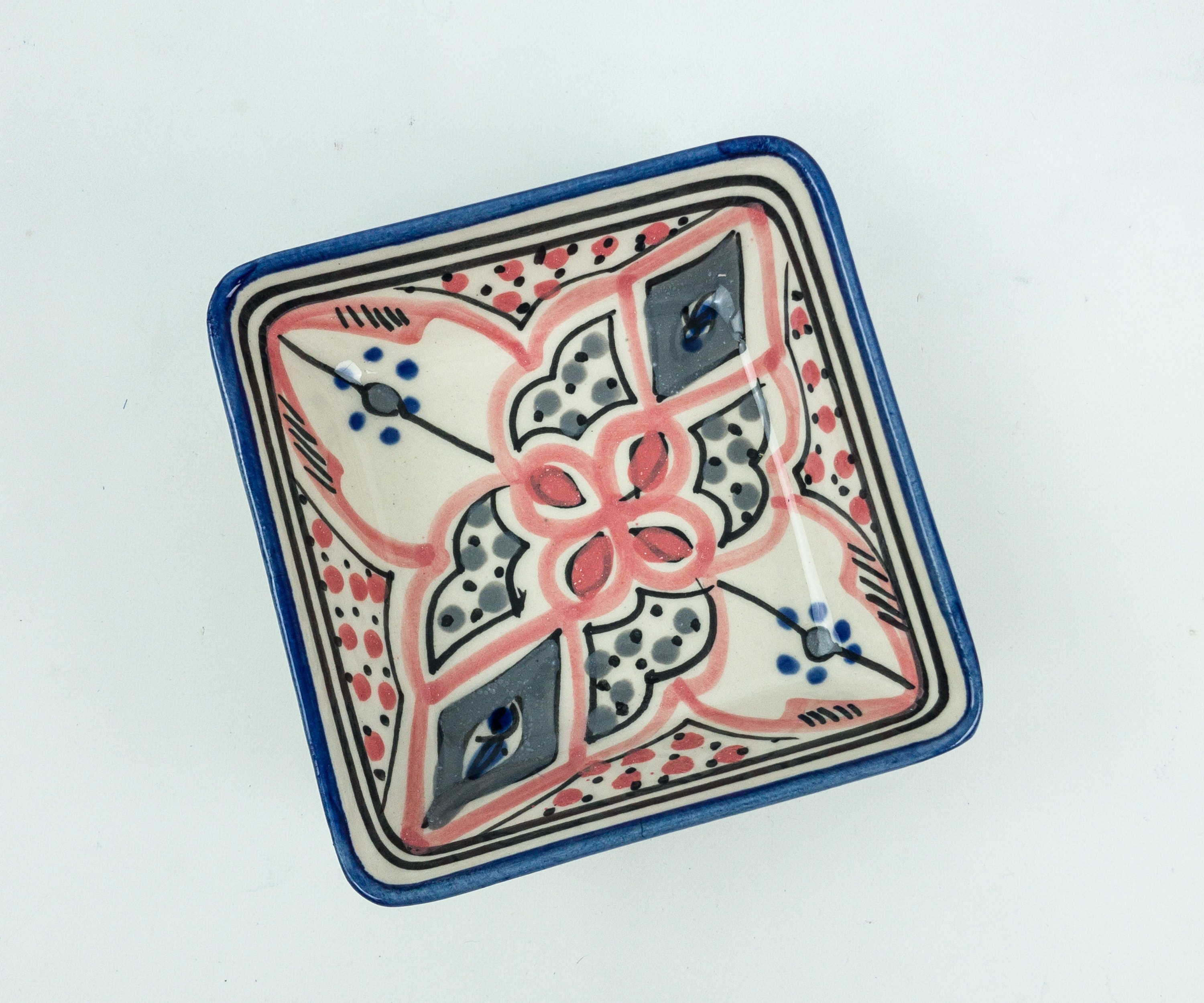 It's painted with the same pattern as the noodle bowl.
This second stoneware from Tunisia is a wonderful addition to my porcelain set.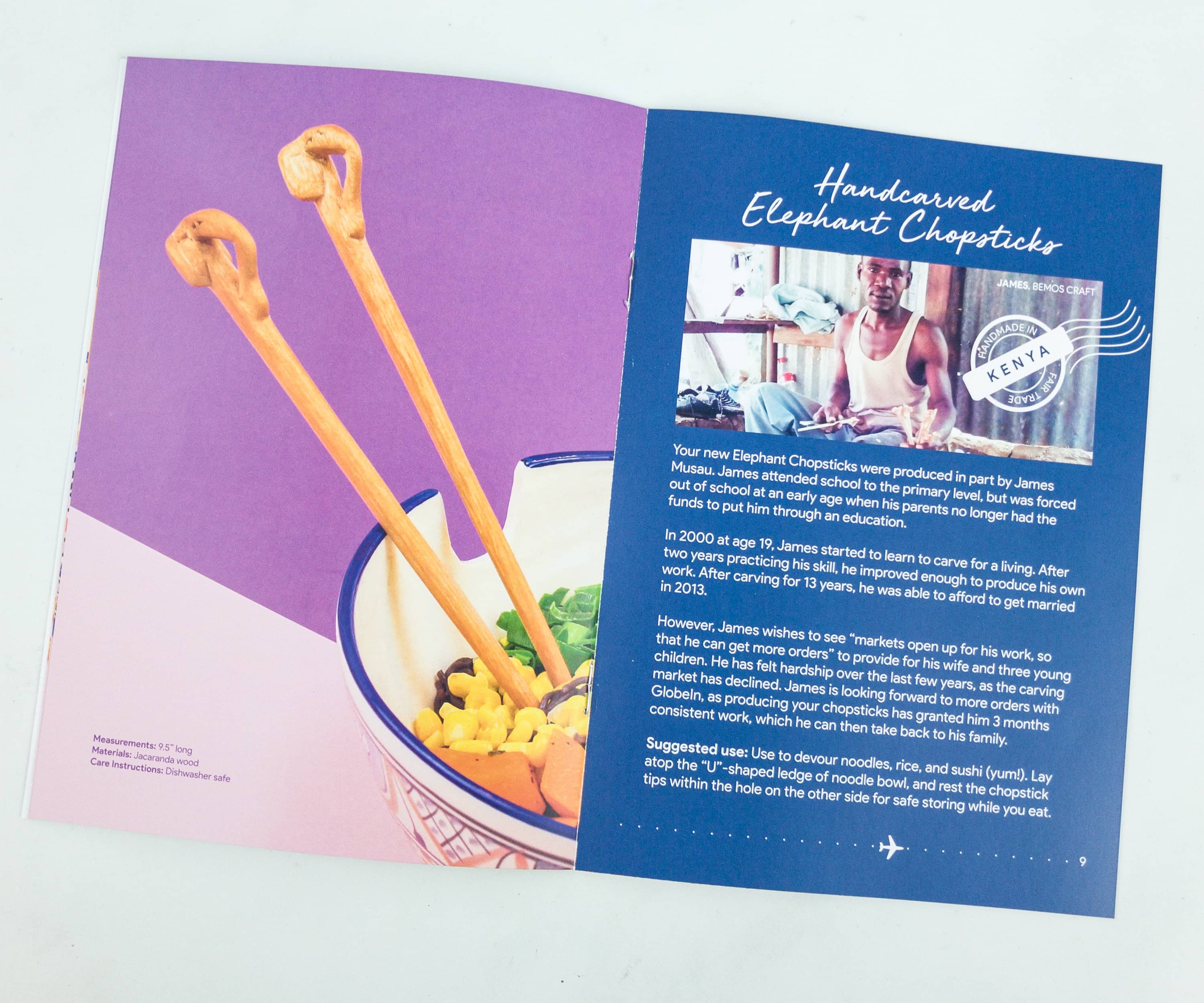 Bemos Craft Hand-carved Elephant Chopsticks – Kenya ($15) This set of chopsticks are skillfully hand-carved by Kenyan artisans using jacaranda wood.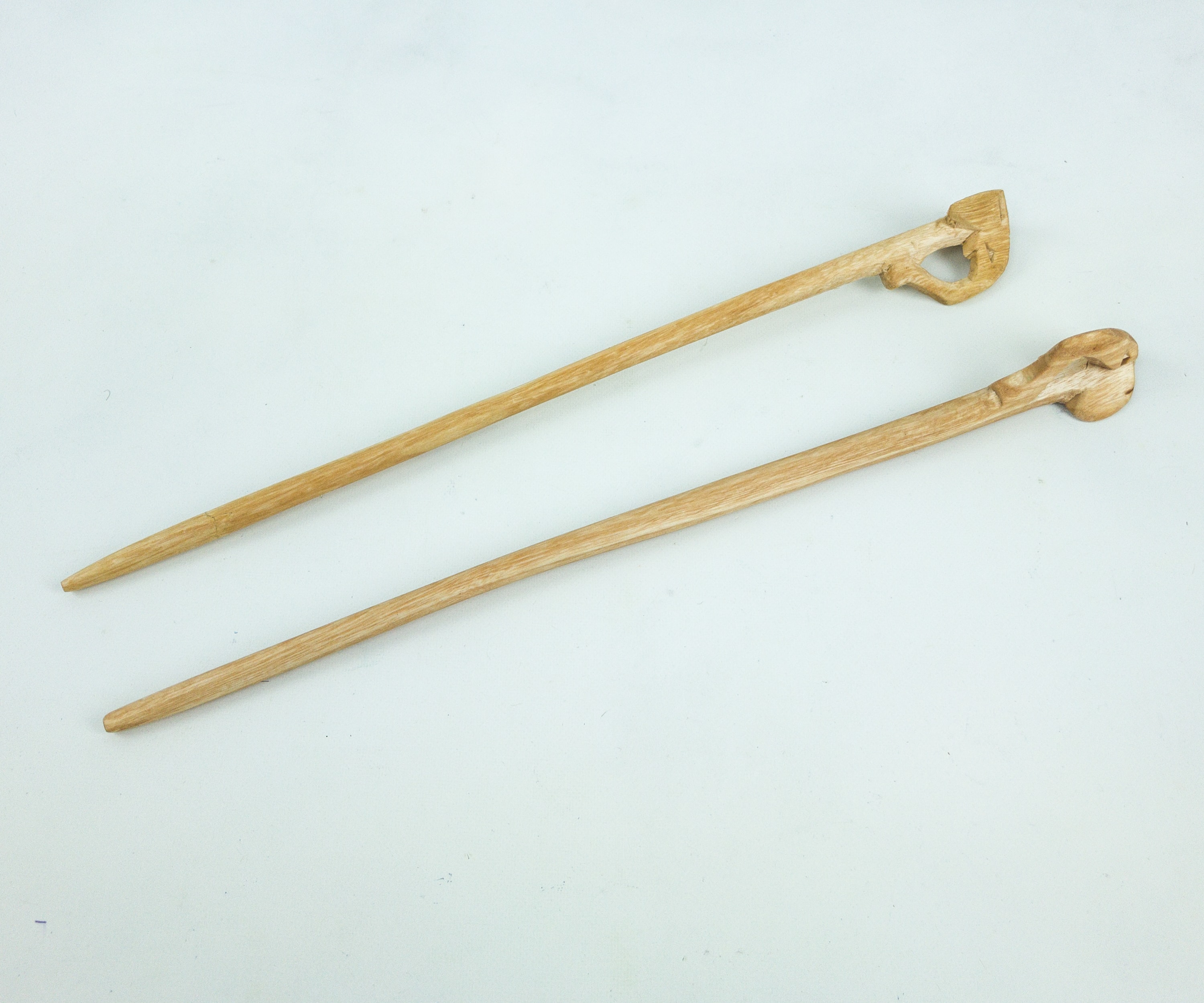 Each of them measures 9.5 inches long and features a blunt, squared end.
They are also smoothly and elaborately modeled with elephant heads at the handle, which made them more unique.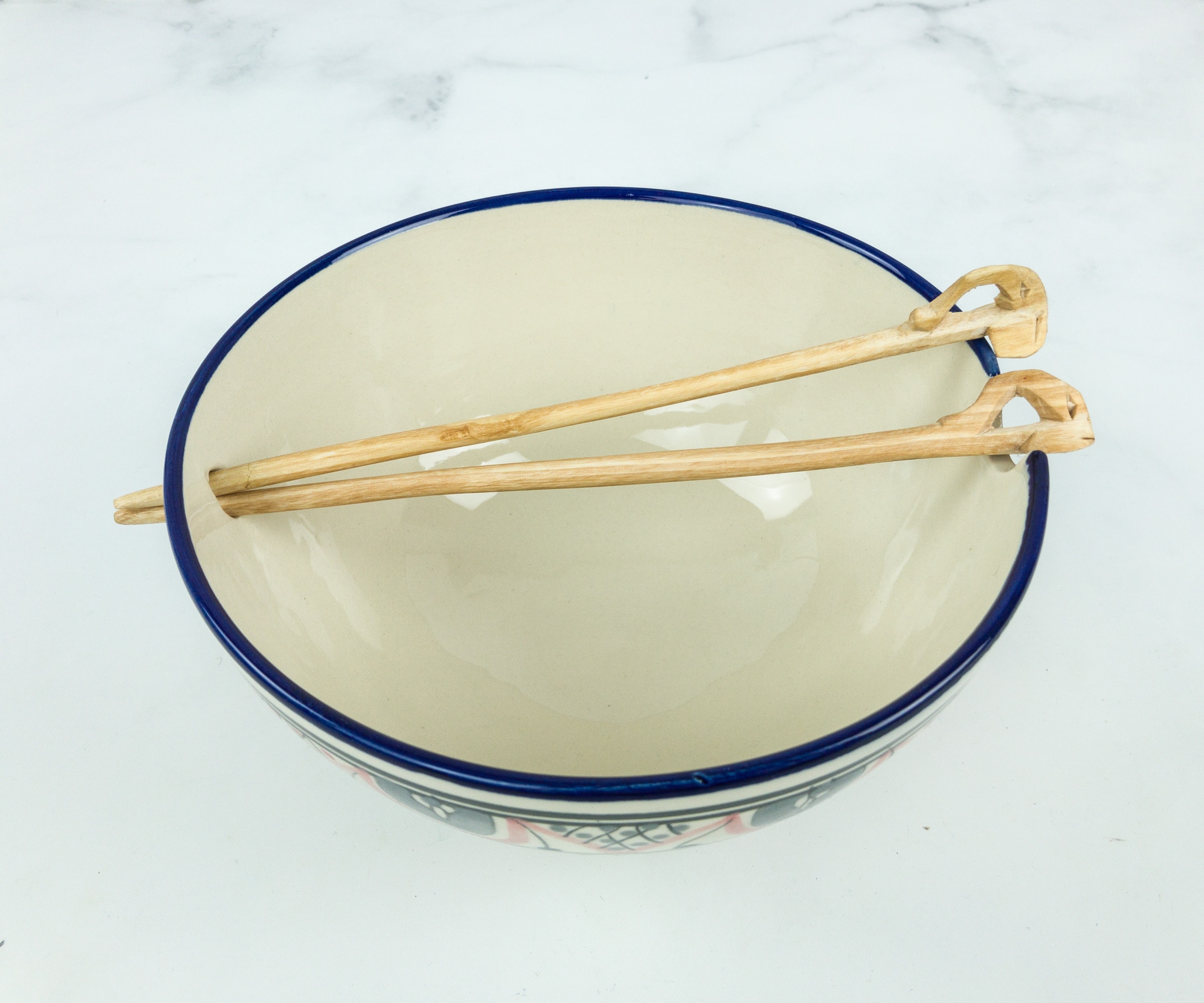 They are the perfect utensil to go with the Tunisian noodle bowl. I can't wait to dig in and slurp a delicious, warm bowl of ramen with this pair!
Lotus Foods Fair Trade Forbidden Rice Ramen – China ($3.50) This miso and veggie-based soup is both gluten-free and vegan-friendly.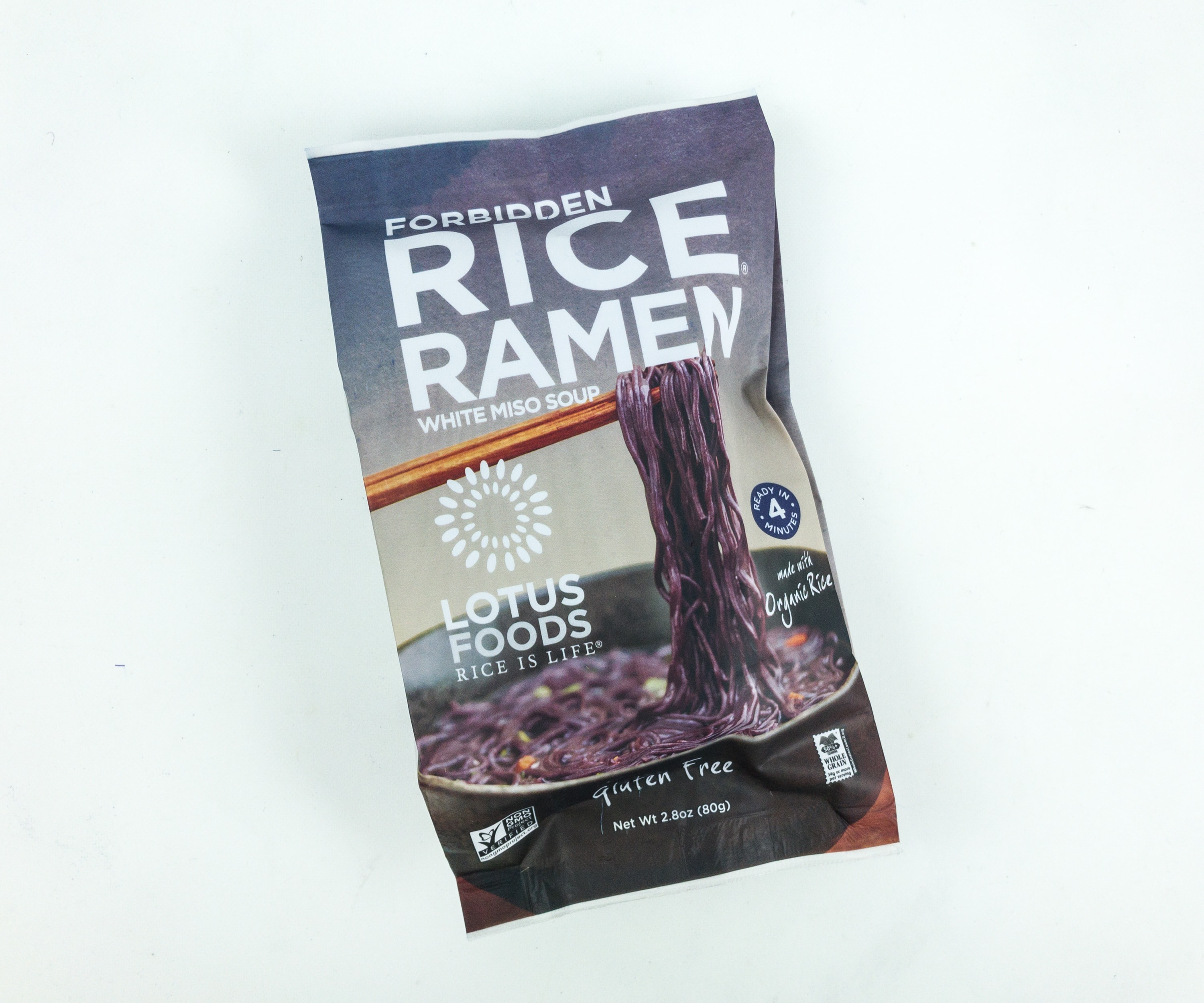 Instead of the typical wheat variety, this brand features the traditional Japanese-style noodles made from heirloom black rice.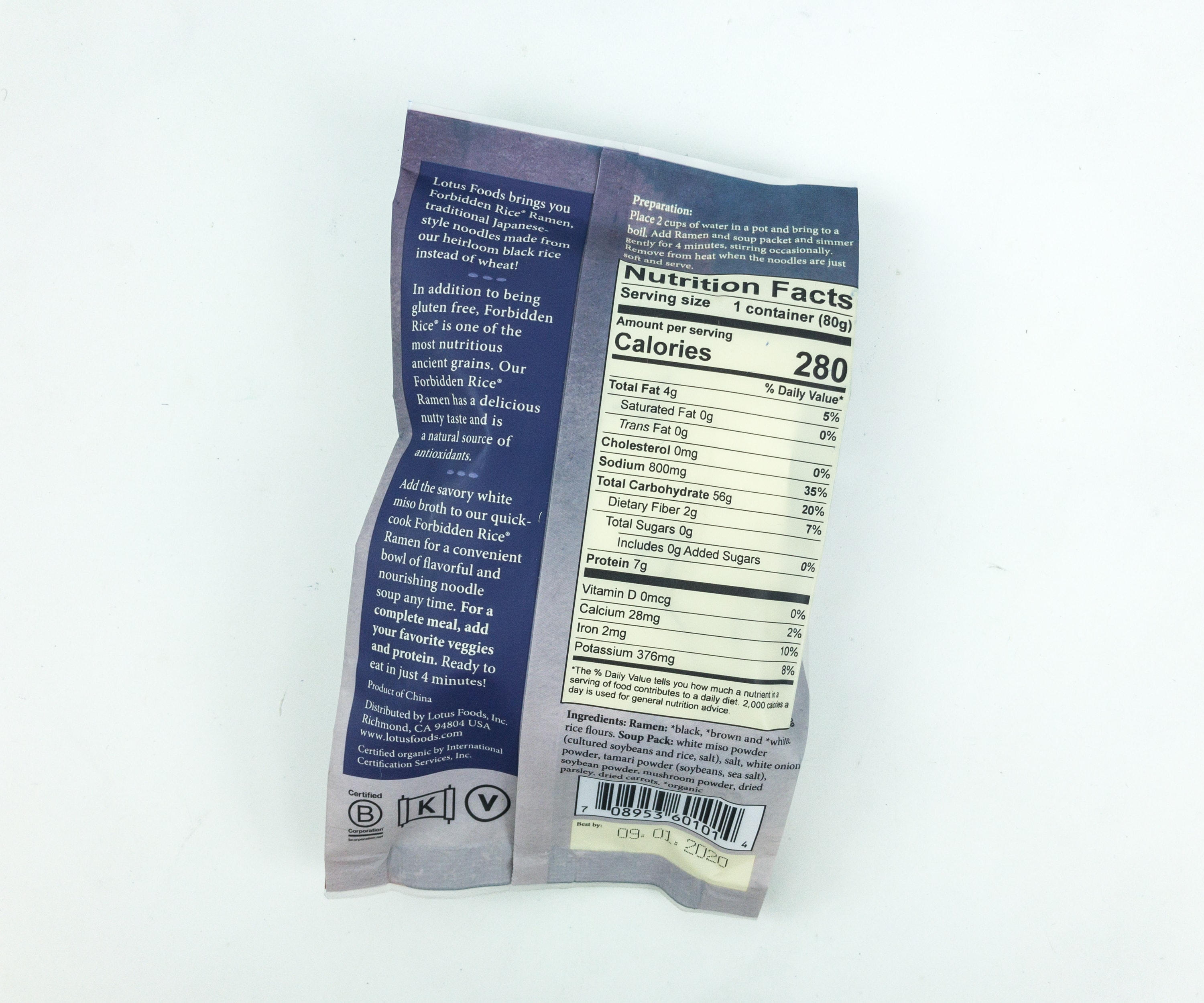 Looking through the nutritional facts really convinced me that this is a healthier alternative to store-bought ramen.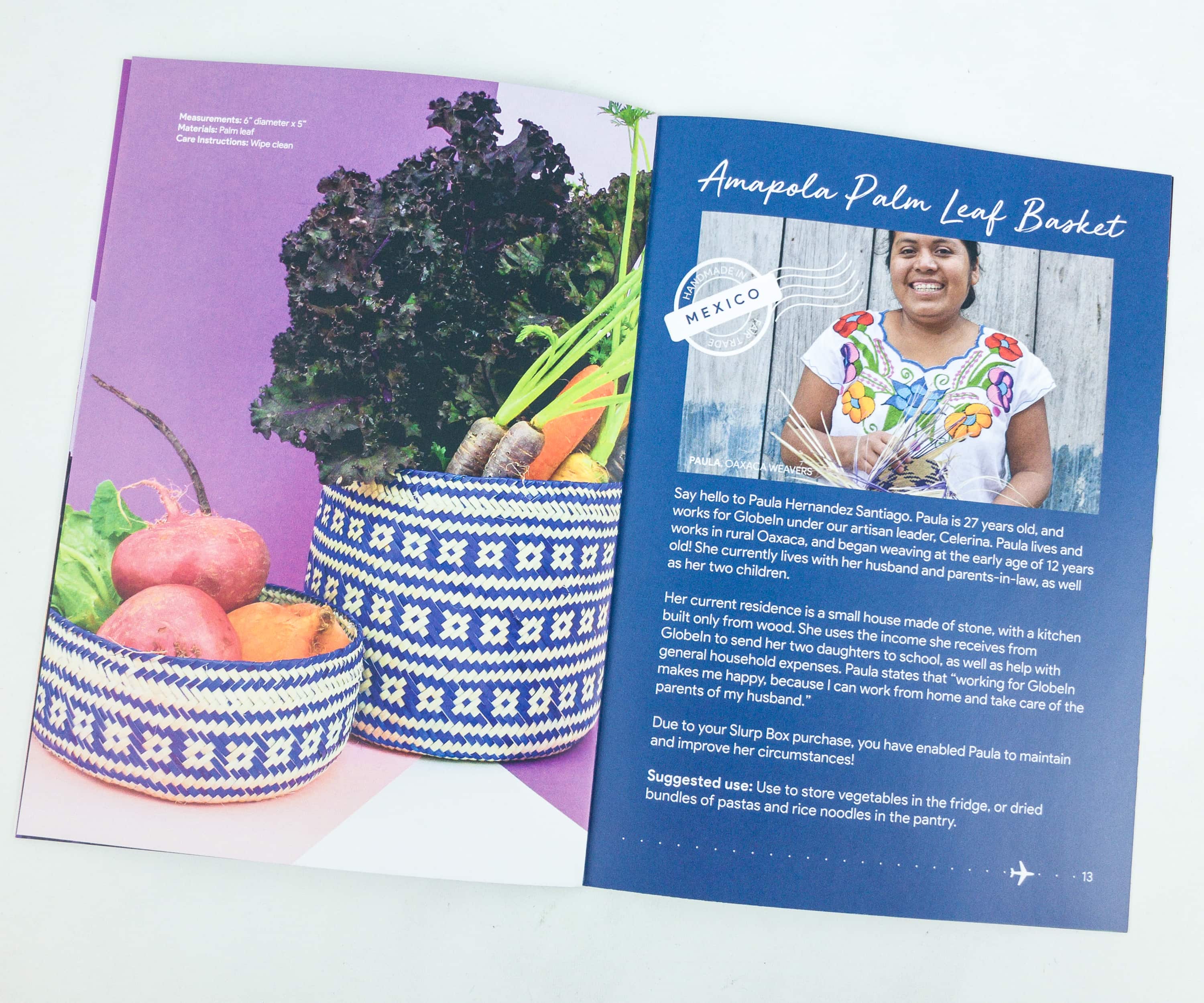 Oaxaca Weavers Amapola Handwoven Blue Basket – Mexico ($15) Woven entirely by hand, this signature basket is a perfect keeper of toys, jewelry, beauty or bathroom essentials and many more!
I admire the artisans' dedication in their chosen craft. Thinking about how they spent hours to create a masterful product like this one will make you appreciate it more. The pattern and the color scheme are very impressive!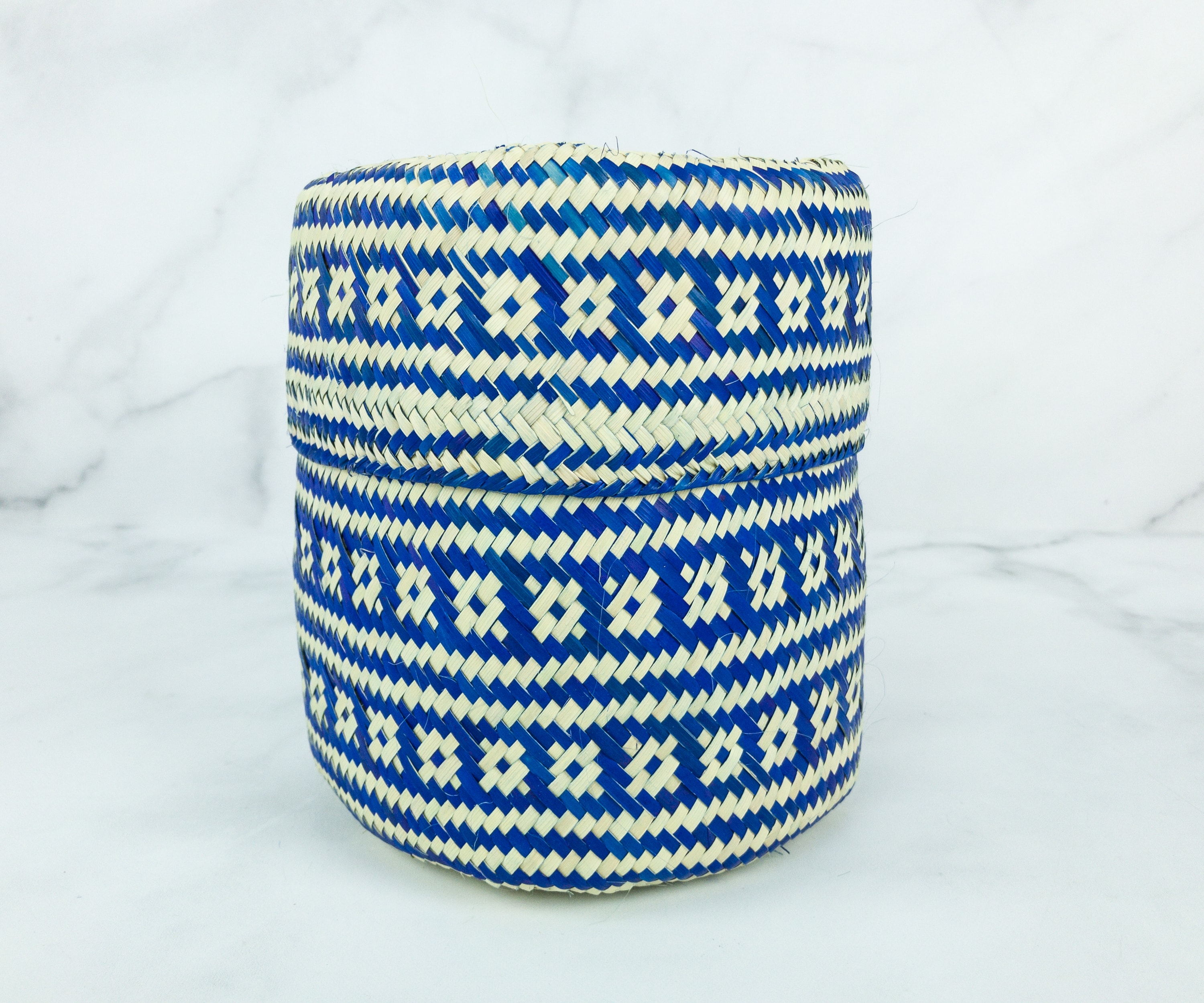 It's taller than any standard-sized baskets. It measures approximately 6″ in diameter by 5″ tall.
GlobeIn's April Slurp theme is perfect for ramen and soup lovers. The noodle bowl, the chopsticks, and the saucer are all lovely in their own unique ways. All of the items made a spot in my favorites list and I am already enjoying their functions. As always, I can't help but praise their commitment to helping out local artisans around the world. That is why this subscription is also close to my heart. They don't just deliver great products, they also do it for a cause.
What do you think of this month's GlobeIn Artisan Box?

Visit Globe In Artisan Box Club to subscribe or find out more!