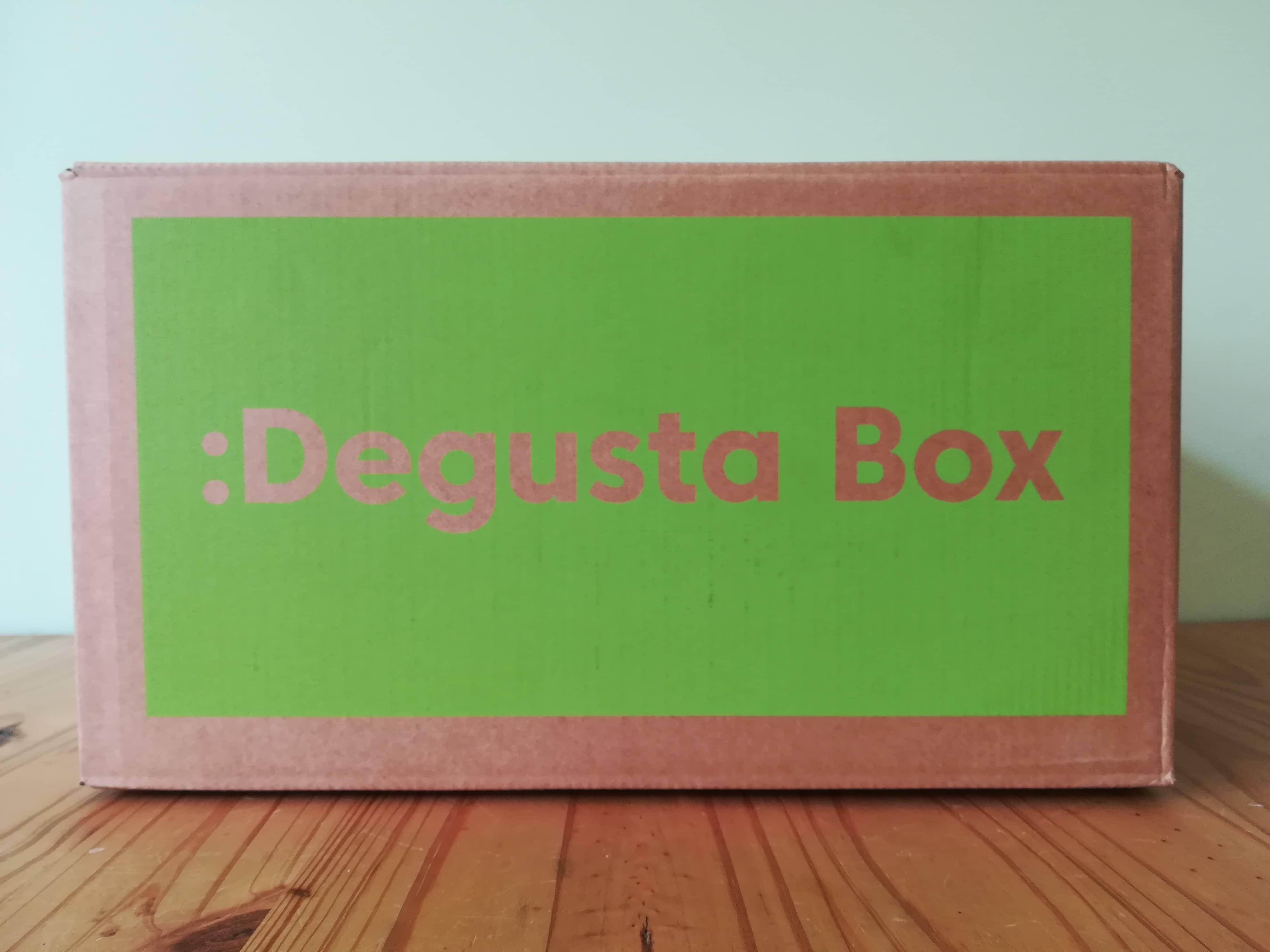 DegustaBox UK is a monthly subscription box that brings your favorite food and snacks to your doorstep. The subscription costs £12.99 per month and you'll get a box filled with 10-15 products and goodies! This box is always full of so many new things to try.
DEAL: Get your £5 off your first box, plus get free bonus item and delivery! Use coupon code HELLOSUBSCRIPTION18.
Redesigned for 2019, the outside of the box has a bold lime green graphic while the inside has cute little images of snack items.
Plastic wrap and brown butcher paper usually keeps all the contents safe.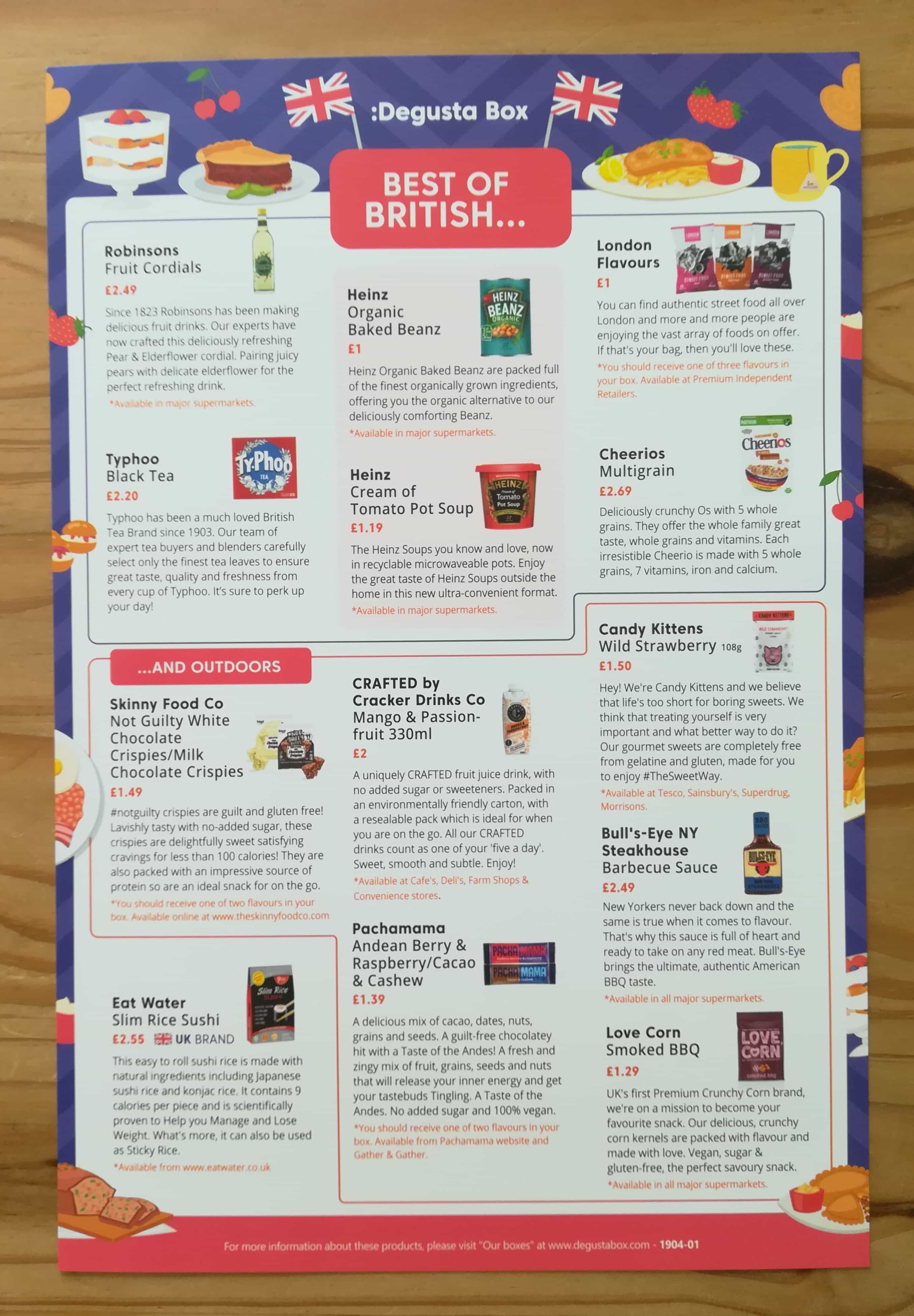 Aprils's box theme is Best of British…And Outdoors.  Featuring some very British (and some not so British) products.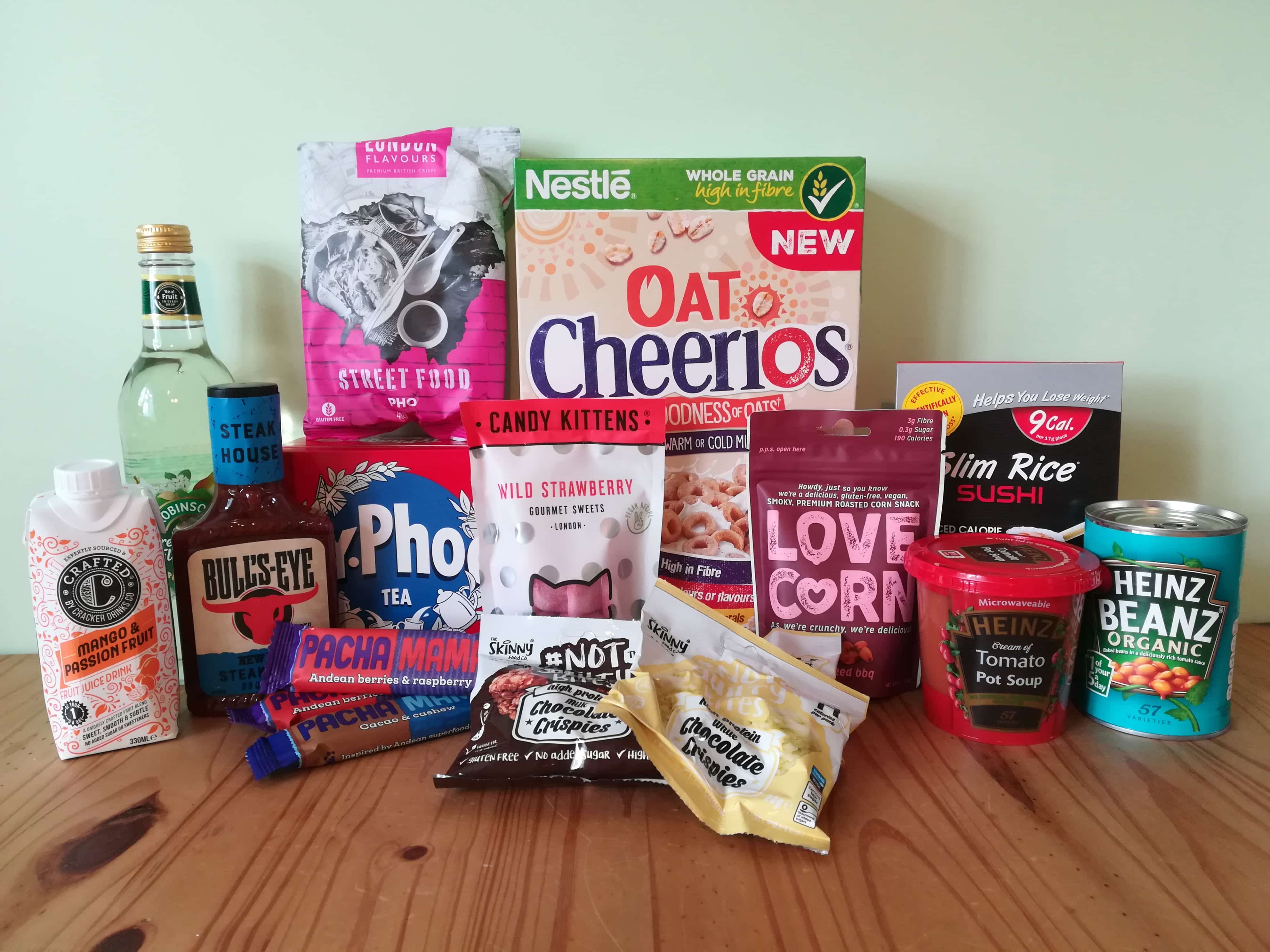 Everything in the April box!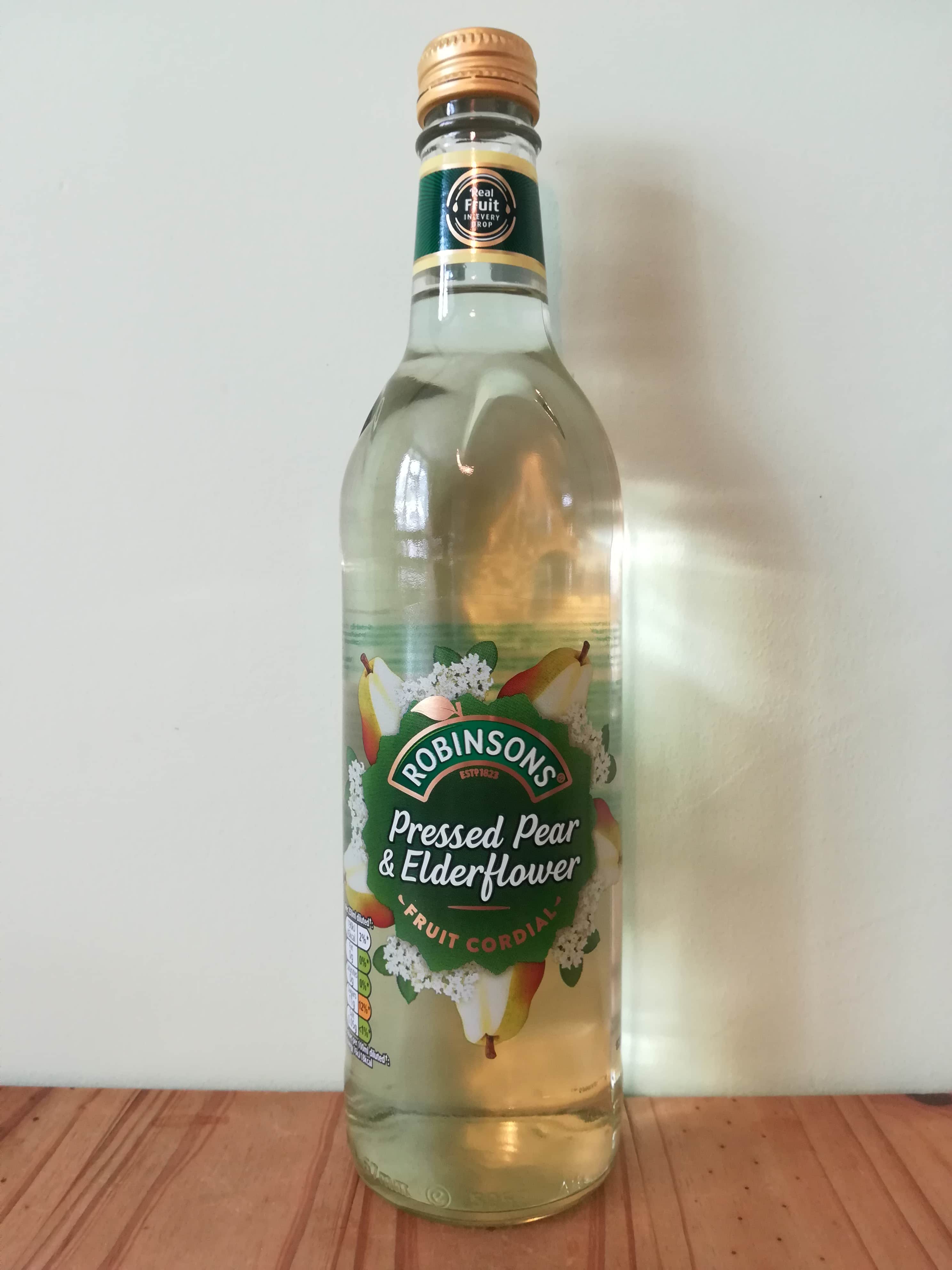 Robinsons Fruit Cordials (£2.49) are fruity soft drinks made with adult taste buds in mind. The Pressed Pear & Elderflower Fruit Cordial is a delicate and well-balanced combination of both flavours. This was enjoyable served with soda water over ice.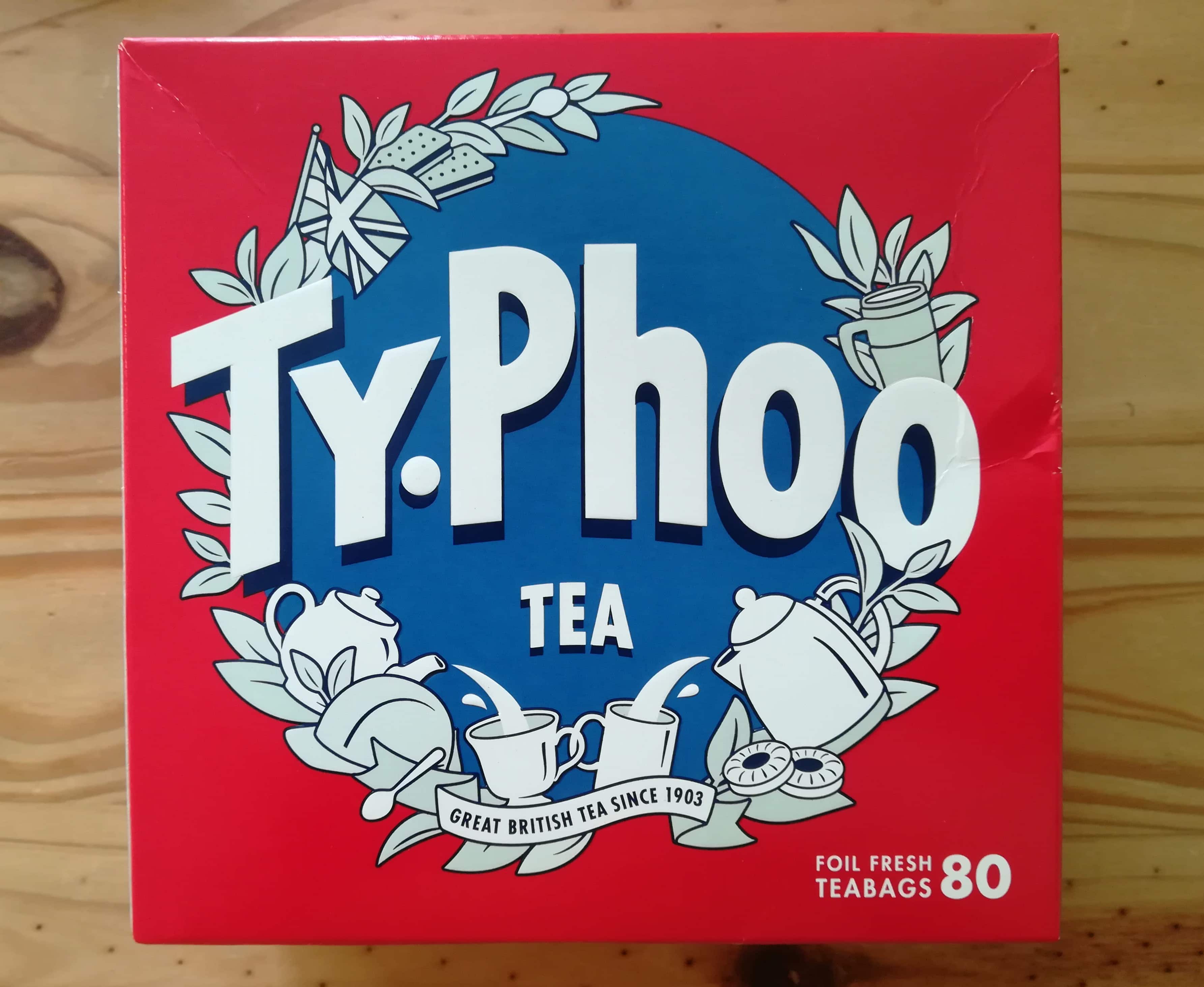 Typhoo Black Tea (£2.20) is your basic British tea. I love the simple retro packaging, which is the perfect representation of a brand that has existed since 1903. Also notable, Typhoo is part of the Ethical Tea Partnership, which aims to improve the lives and working environment of tea workers around the world, and the tea is sourced from Rainforest Alliance Certified farms.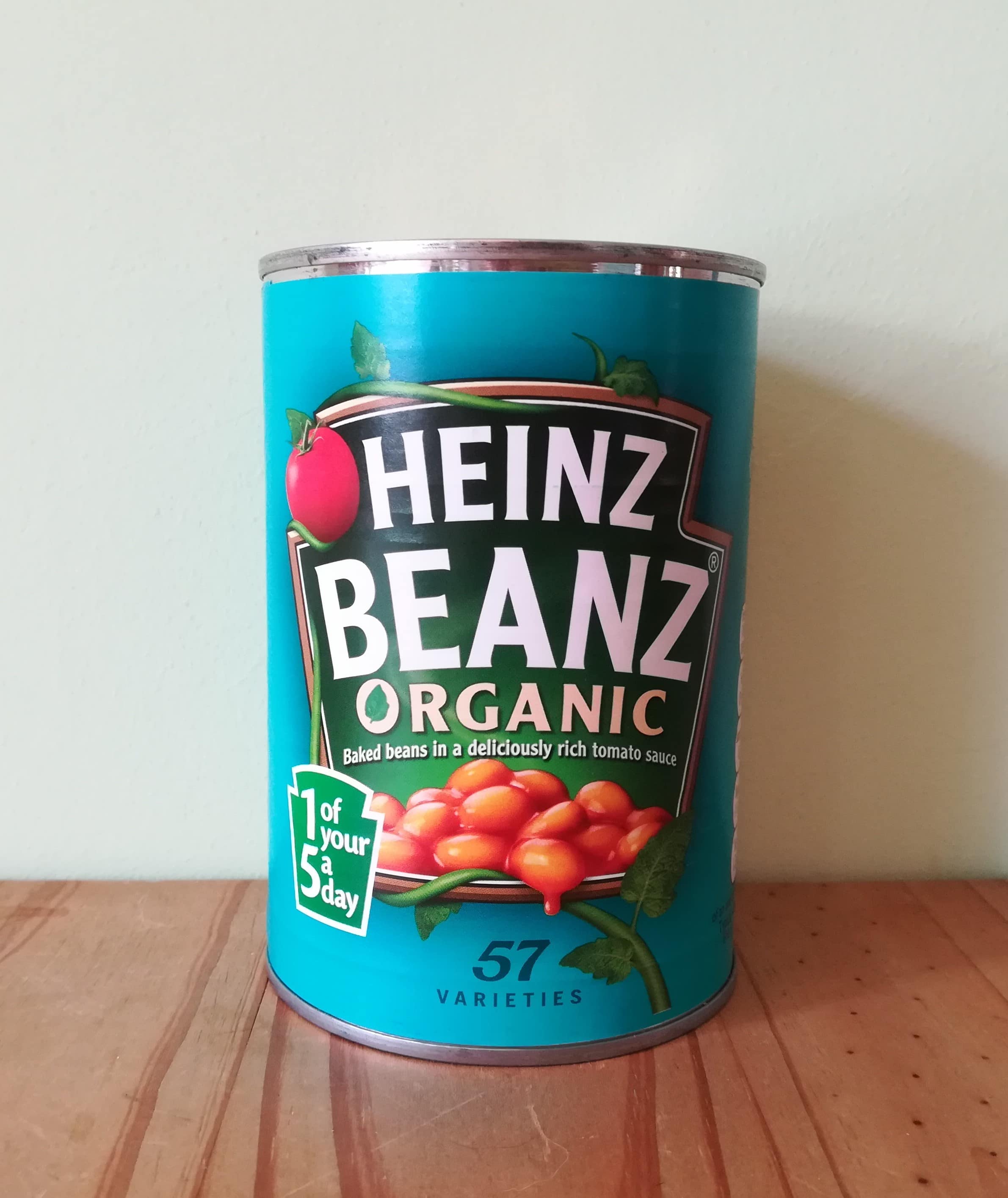 The box includes one can of Heinz Organic Baked Beanz (£1) A great organic alternative to the British cupboard staple.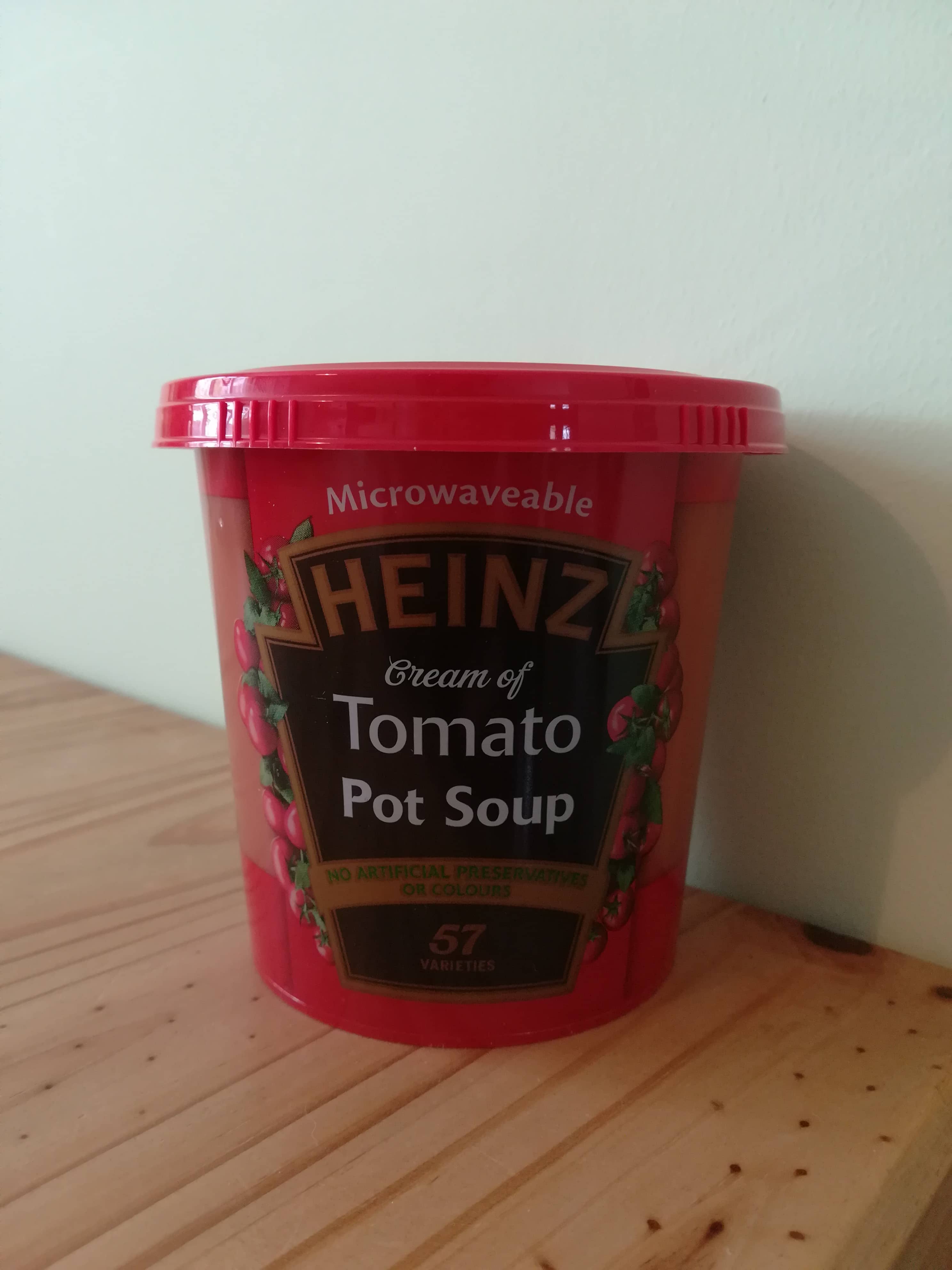 Heinz Cream of Tomato Pot Soup (£1.19) is a single serving of soup in a convenient recyclable microwaveable pot. You can't go wrong with this tomato soup, it is basic yet tasty and perfect for lunch on a dreary day at the office.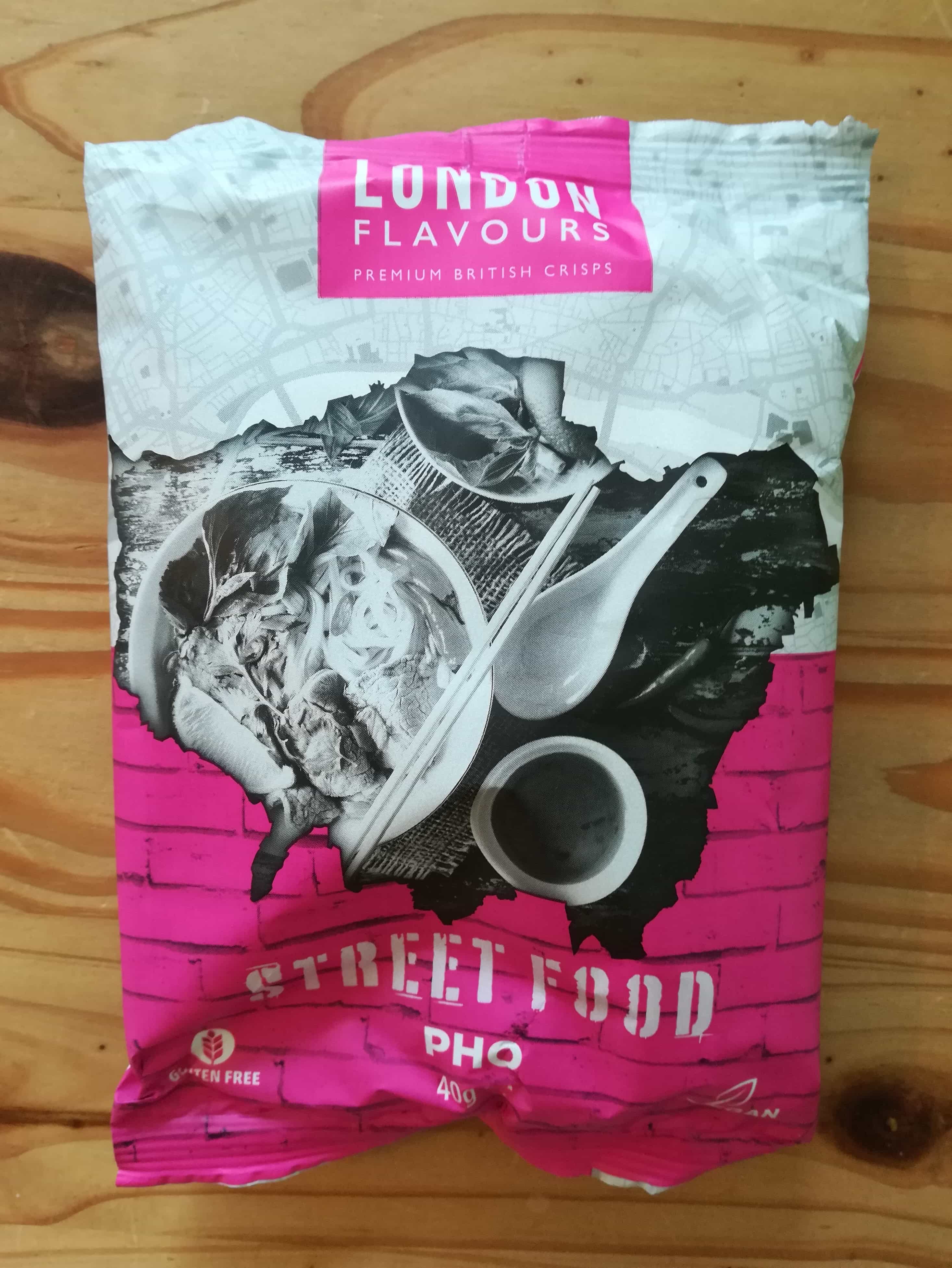 Each box contains one of three flavours of London Flavours Street Food crisps (£1). I received the Pho flavour. I've tried London Flavours crisps in a previous box and thought they were excellent. The same goes this time around. These are perfectly crunchy and taste a heck of a lot like pho broth – a really interesting flavour for a crisp!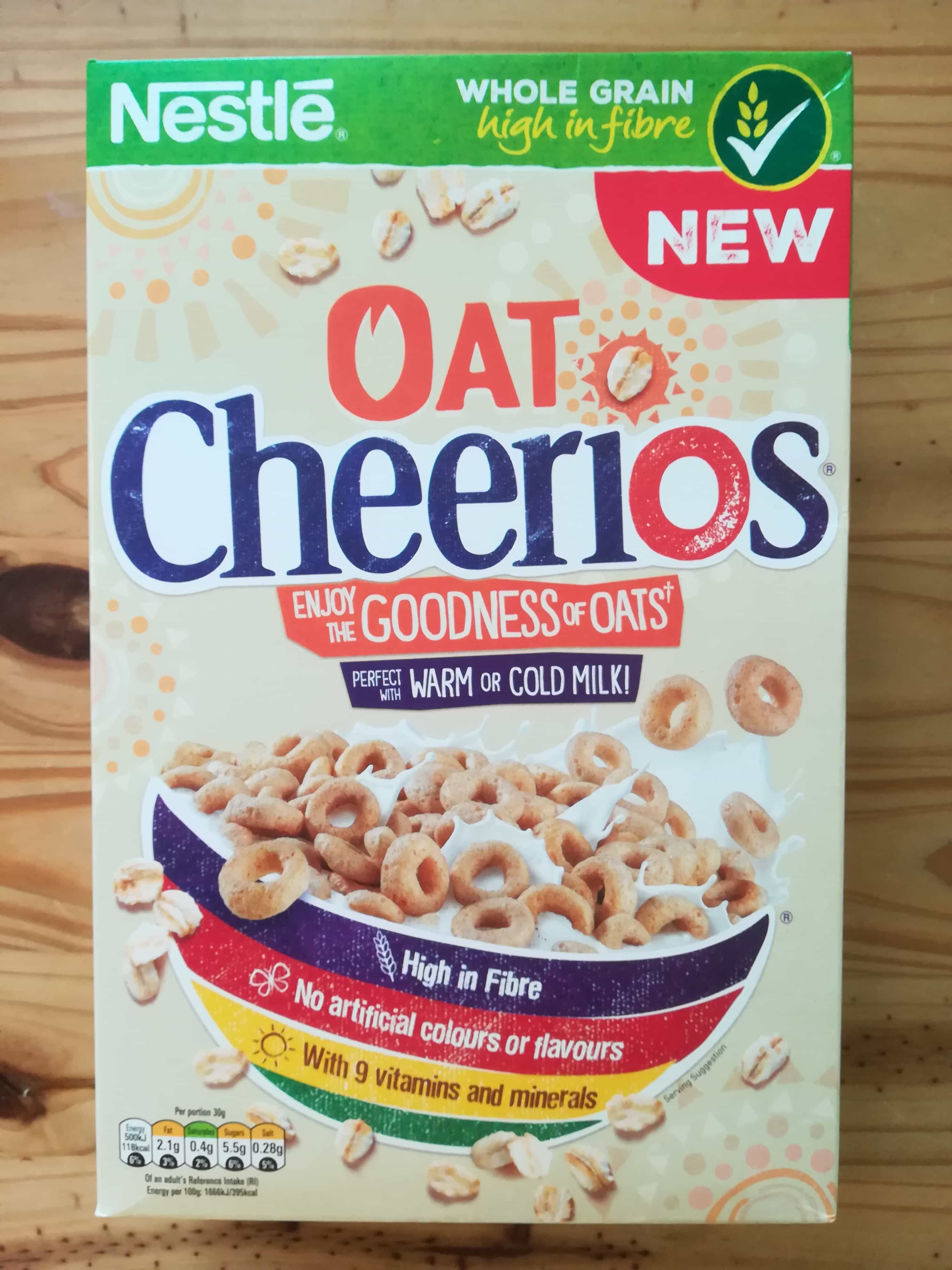 The info sheet says that the box comes with a box of Cheerios Multigrain (£2.69). However, I received a 375g box of Oat Cheerios. While I've had Multigrain Cheerios numerous times I have never tried Oat Cheerios before. These are as good as you would expect – slightly sweet little cereal Os made from 81% oats and fortified with vitamins and minerals. Add milk and a banana and you have a nice quick, albeit not very filling, breakfast.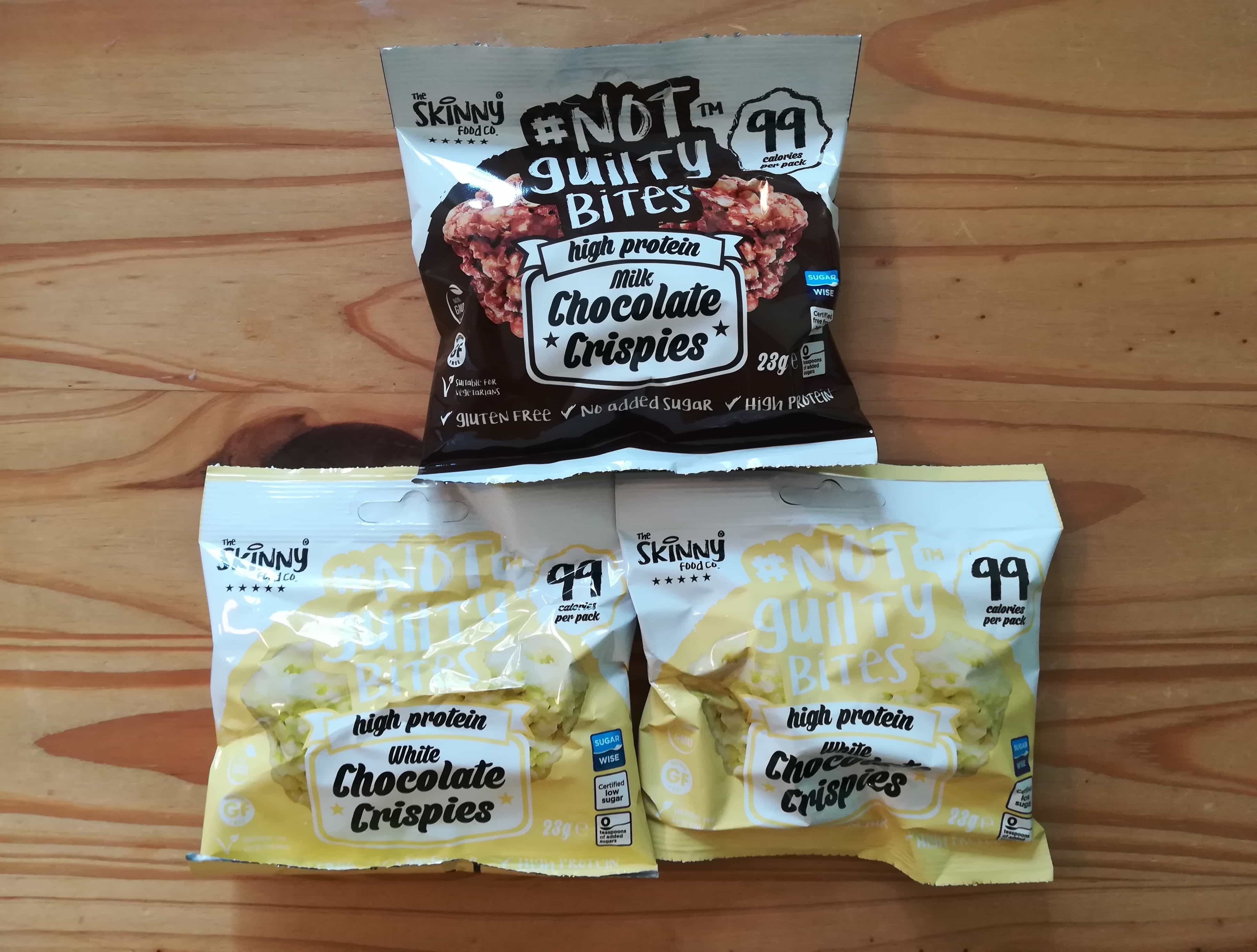 Each box contains either Skinny Food Co Not Guilty White Chocolate or Milk Chocolate Crispies (£1.49), however lucky me received three bags so I got to try both flavours.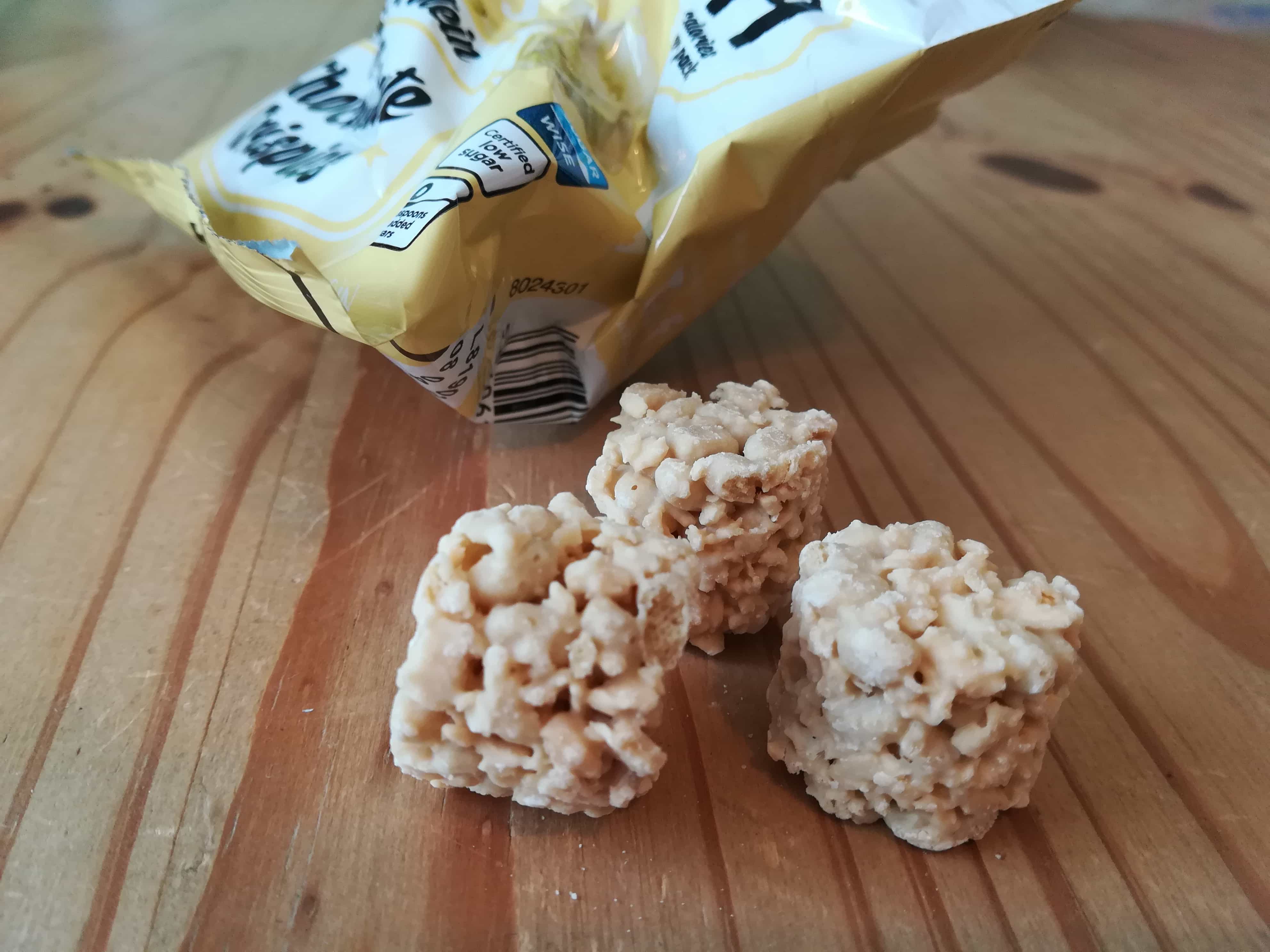 These are billed as a high protein sweet snack with just 99 calories per pack. I thought the white chocolate flavour was very plain tasting, while the milk chocolate flavour actually tasted unpleasant, like I could taste all the added protein.  Unfortunately, I didn't enjoy this snack at all.
Crafted by Cracker Drinks Co. Mango & Passionfruit 330ml (£2) is a carton of heavenly fruit juice with no added sugar or sweeteners. I love Crafted products – their lemonade was my go-to drink last summer – and this juice is just as delicious as I expected. It is a simple tropical juice without any unnecessary extras, and it is very tasty indeed.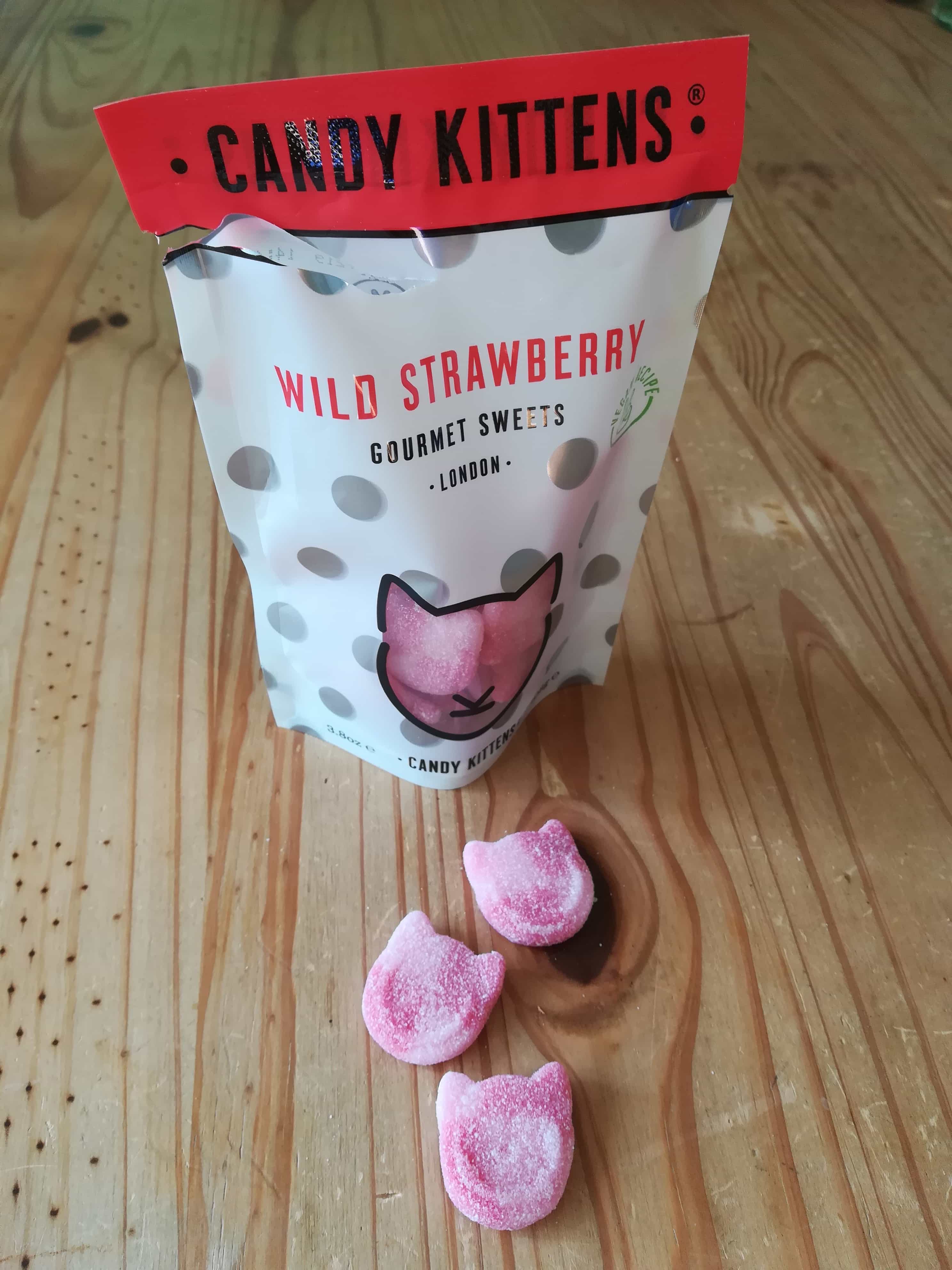 Candy Kittens Wild Strawberry 108g (£1.50) is a vegan, gluten-free fruit gum made with real fruit juice, natural colours and flavours. These are delicious! They have just the right amount of chew and a lovely sour note, so they are not tooth-achingly sweet. I also think the price is very fair for a quality gourmet sweet.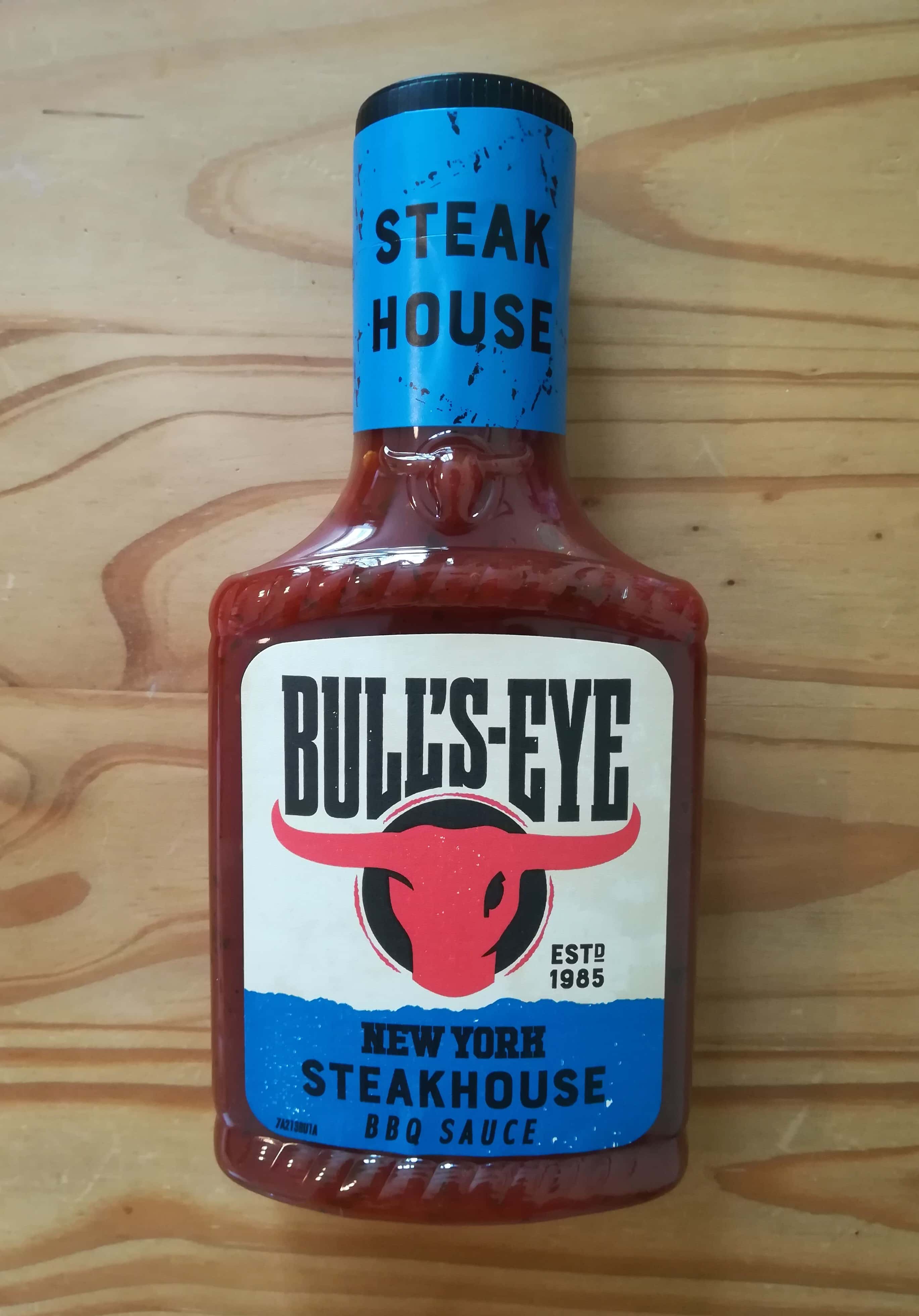 Bull's-Eye NY Steakhouse Barbecue Sauce (£2.49) is a solid choice for simple American BBQ at home.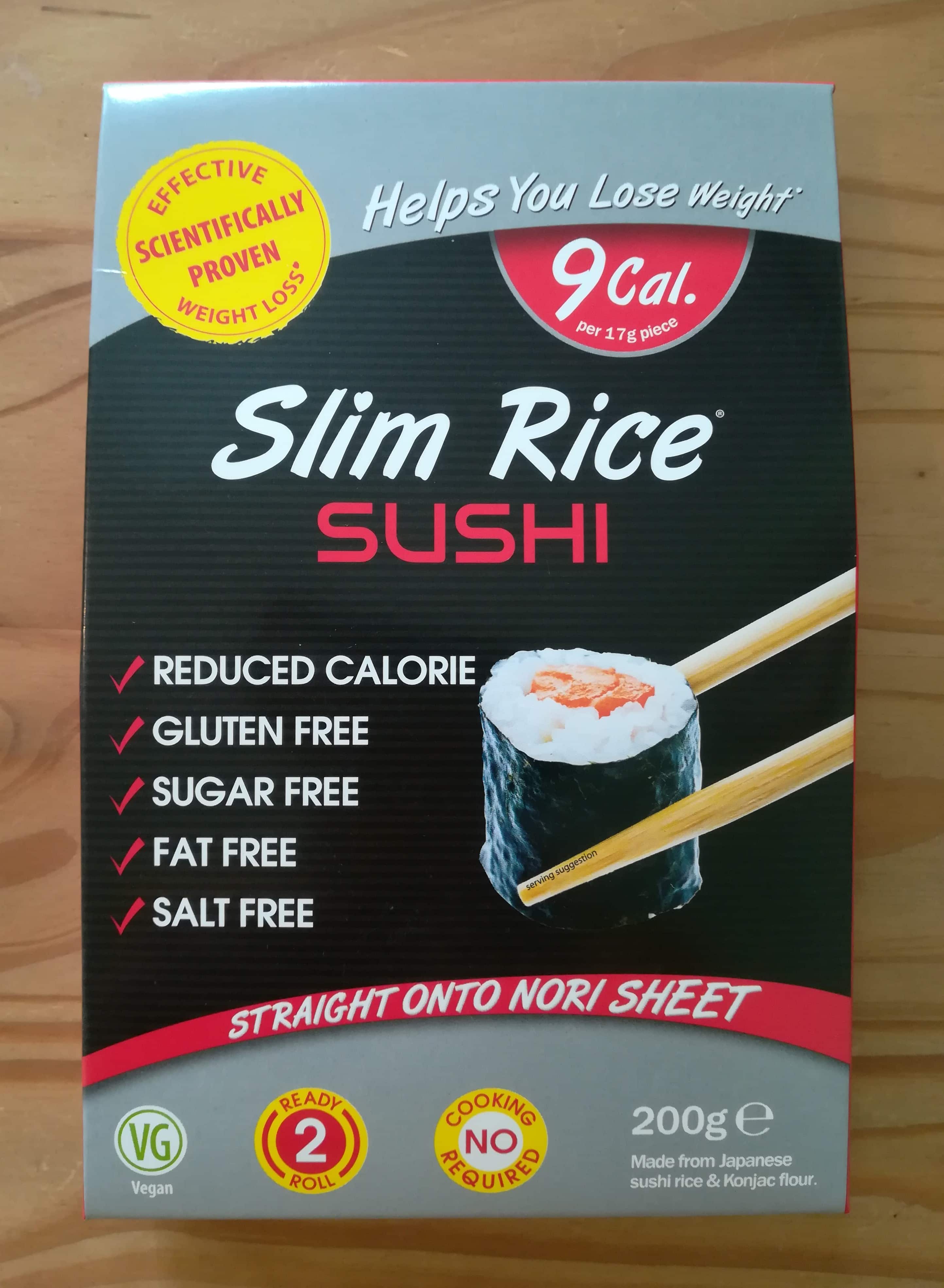 Eat Water Slim Rice Sushi (£2.55)is a combination of Japanese sushi rice and konjac flour. The rice has fewer calories than regular sushi rice and contains 1g of glucomannan, which is proven to contribute to weight loss when taken in daily doses of 3g. Slim rice can be used to make sushi rolls or as sticky rice. The texture of this rice is odd, wetter and stodgier than normal sticky rice. I also thought it had an unusual and somewhat unpleasant flavour. It may be okay used in sushi if you are really concerned about the calories in rice, but I wouldn't recommend it as a side dish.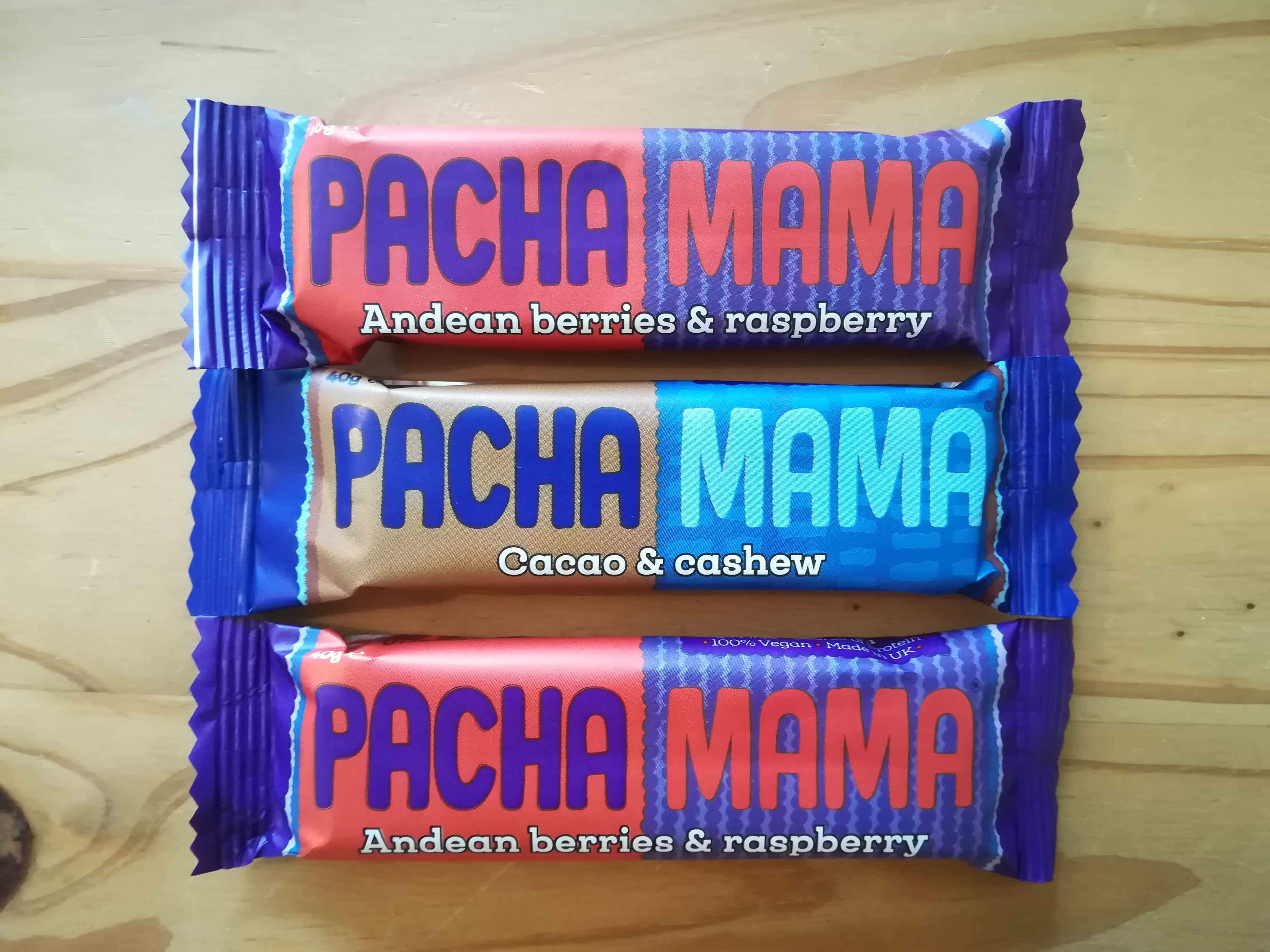 Each box contains one of two flavours of Pachamama Andean bars (£1.39): Andean Berry & Raspberry or Andean Cacao & Cashew. I was lucky enough to receive three bars so I could try both flavours.
These vegan bars contain a mix of dates, grains, nuts and protein crispy with no added sugar. The bars are somewhat dense and dry, and not at all slimy or gooey like similar 'fruit and nut' bars can be. I really enjoyed the more substantial, firmer texture and the nice flavour profile of both bars. With only 134kcal per bar, they are also surprisingly filling.
Love Corn Smoked BBQ (£1.29) are a crunchy roasted corn snack in a handy resealable pouch.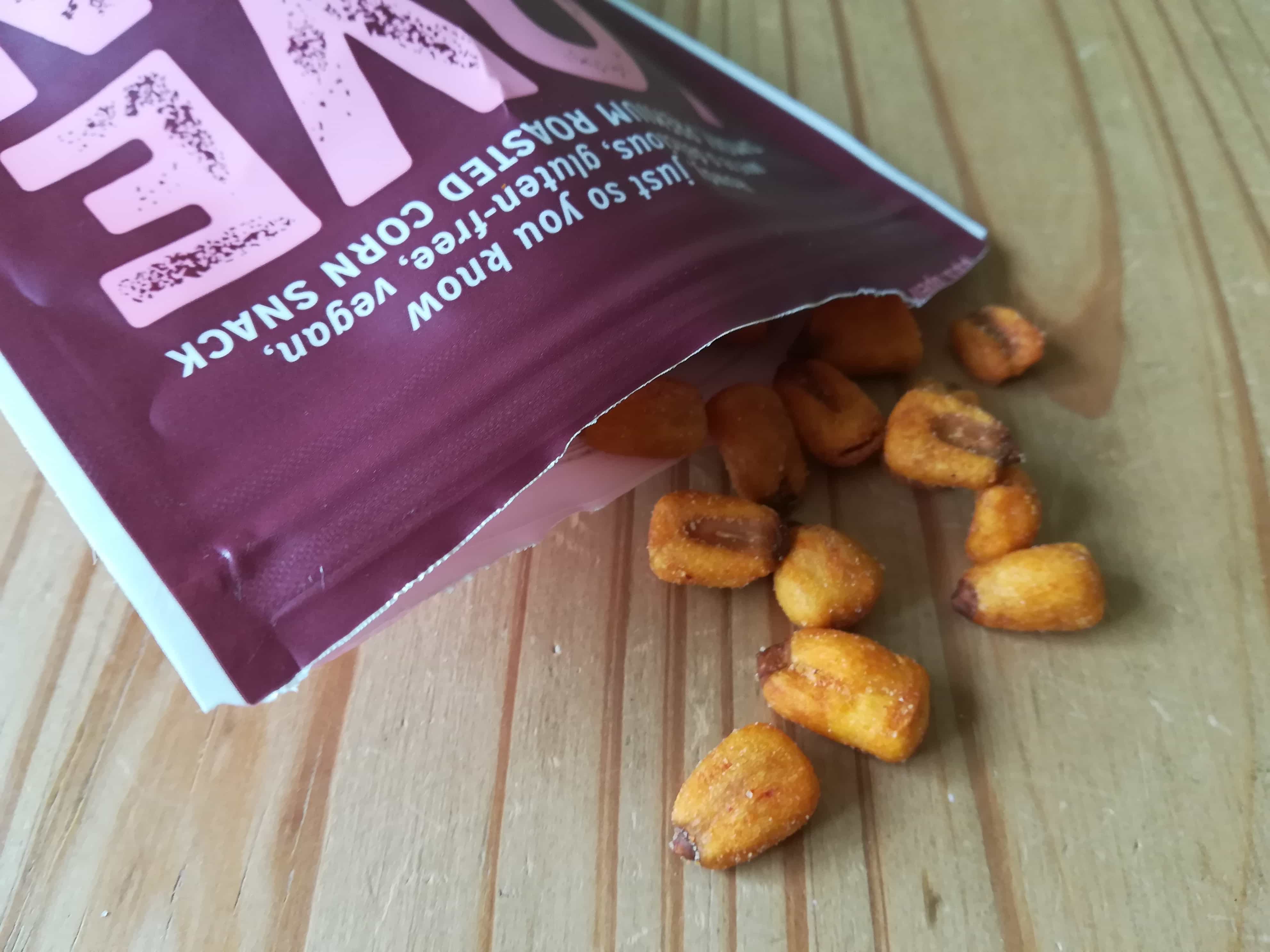 I really enjoyed the crunch of the kernels but unfortunately, the bbq flavour wasn't my favourite. These are a great little snack but I would like to try a different seasoning.
April's Degustabox included some products which I wasn't crazy about, but also some pleasant surprises. I really enjoyed the Candy Kittens sweets, Crafted juice drink, and Pachamama bars.
Have you tried DegustaBox UK?