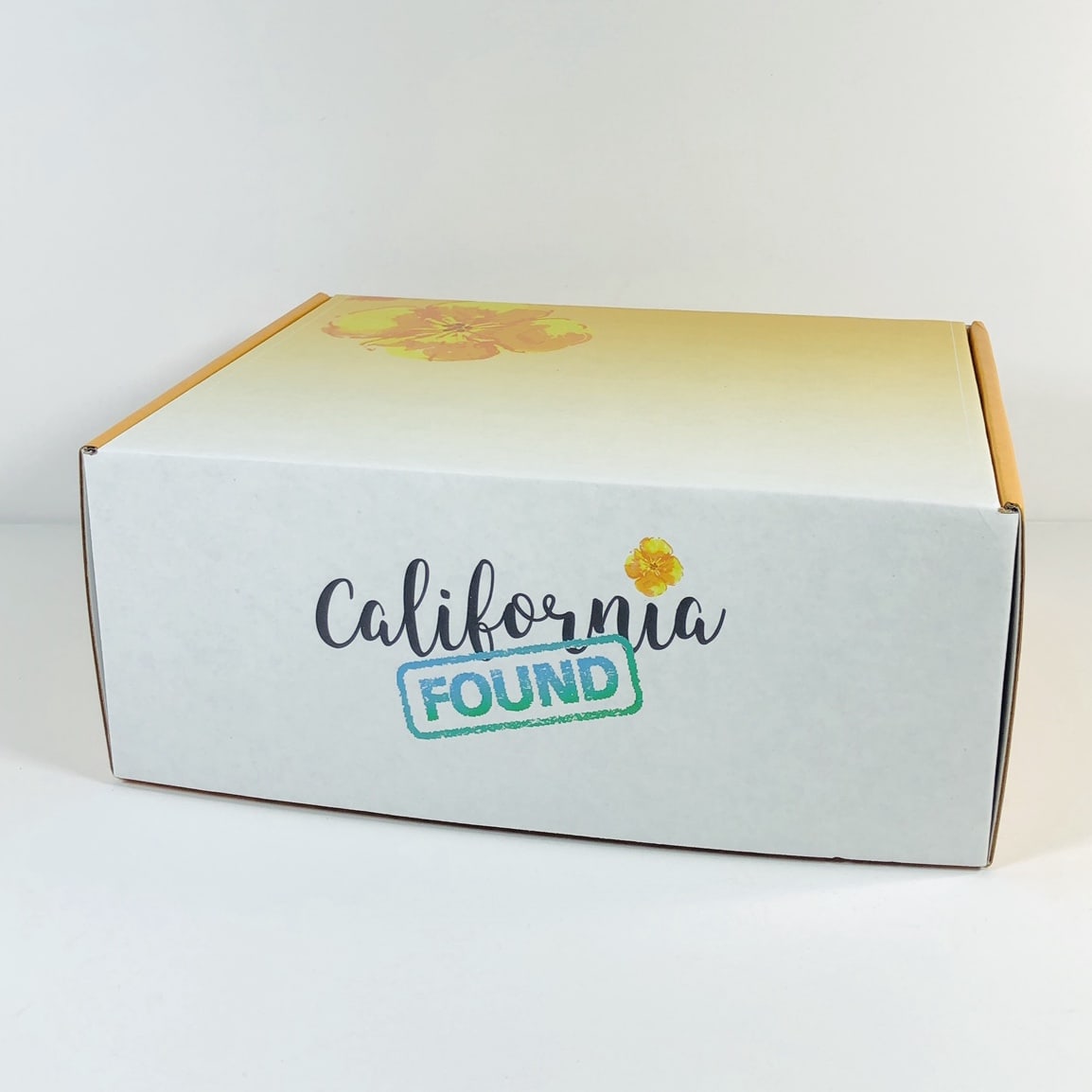 California Found is an awesome monthly subscription box that delivers the best of The Golden State, directly to your mailbox! Each box is $49, but has a value of $90+! What will you find in your box?
Once a month, our subscribers experience the California lifestyle through a box filled to the brim with natural spa & beauty products, locally sourced gourmet treats, beautifully crafted home goods, and infinitely wearable jewelry. Each box tells the story of five to seven California makers through their products and an individual notecard dedicated to each one. Every beautifully packaged delivery reflects the laid back, stylish, uniquely chic attitude that is California.
DEAL: Save 20% off your first box with coupon code HSGET20.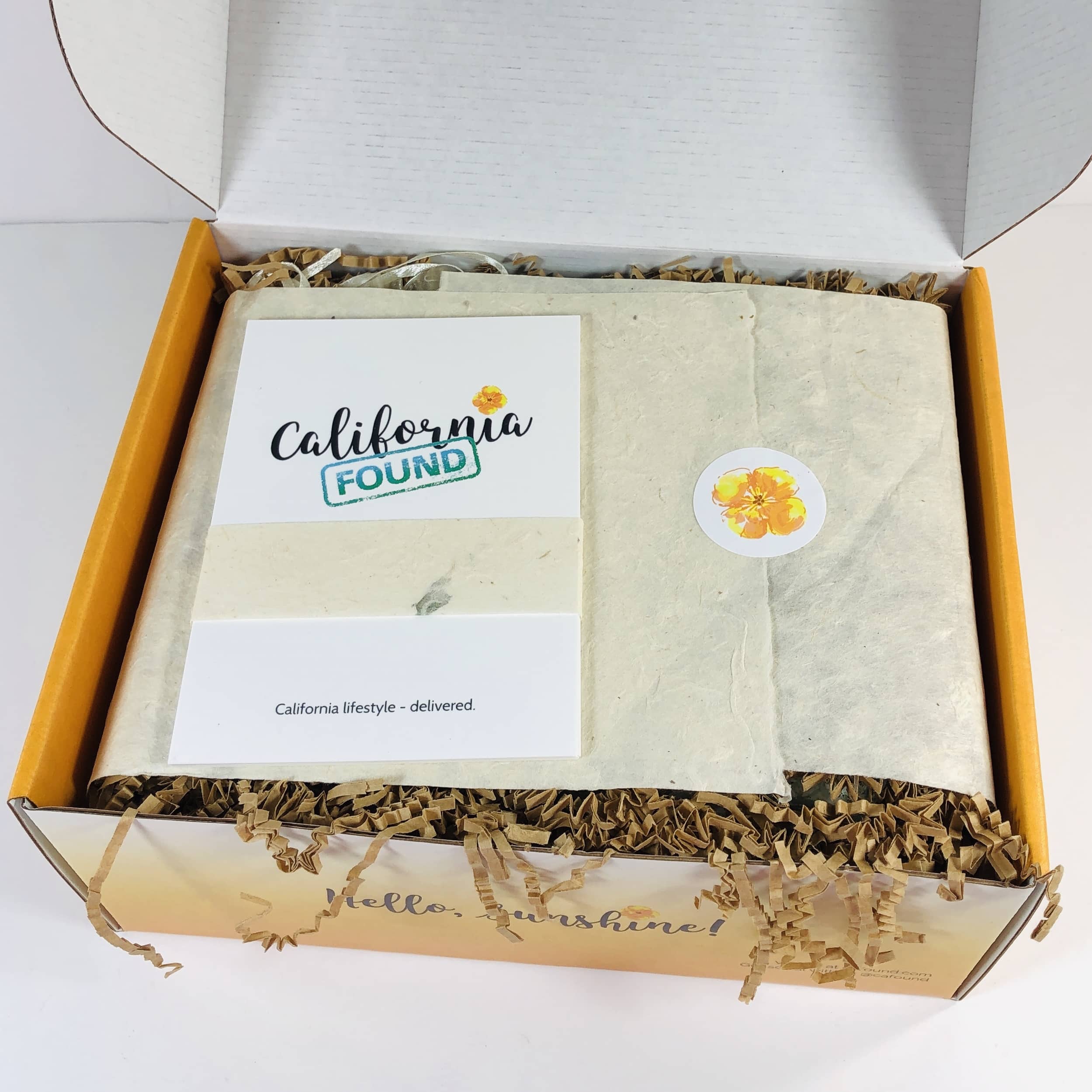 Hello, sunshine! 
The presentation is always on point with this box and this paper is embedded with wildflower seeds! I found a set of cards – one with an introduction to the current box, and one for each of the vendors featured in this month's box. The bundle was secured with more seeded paper.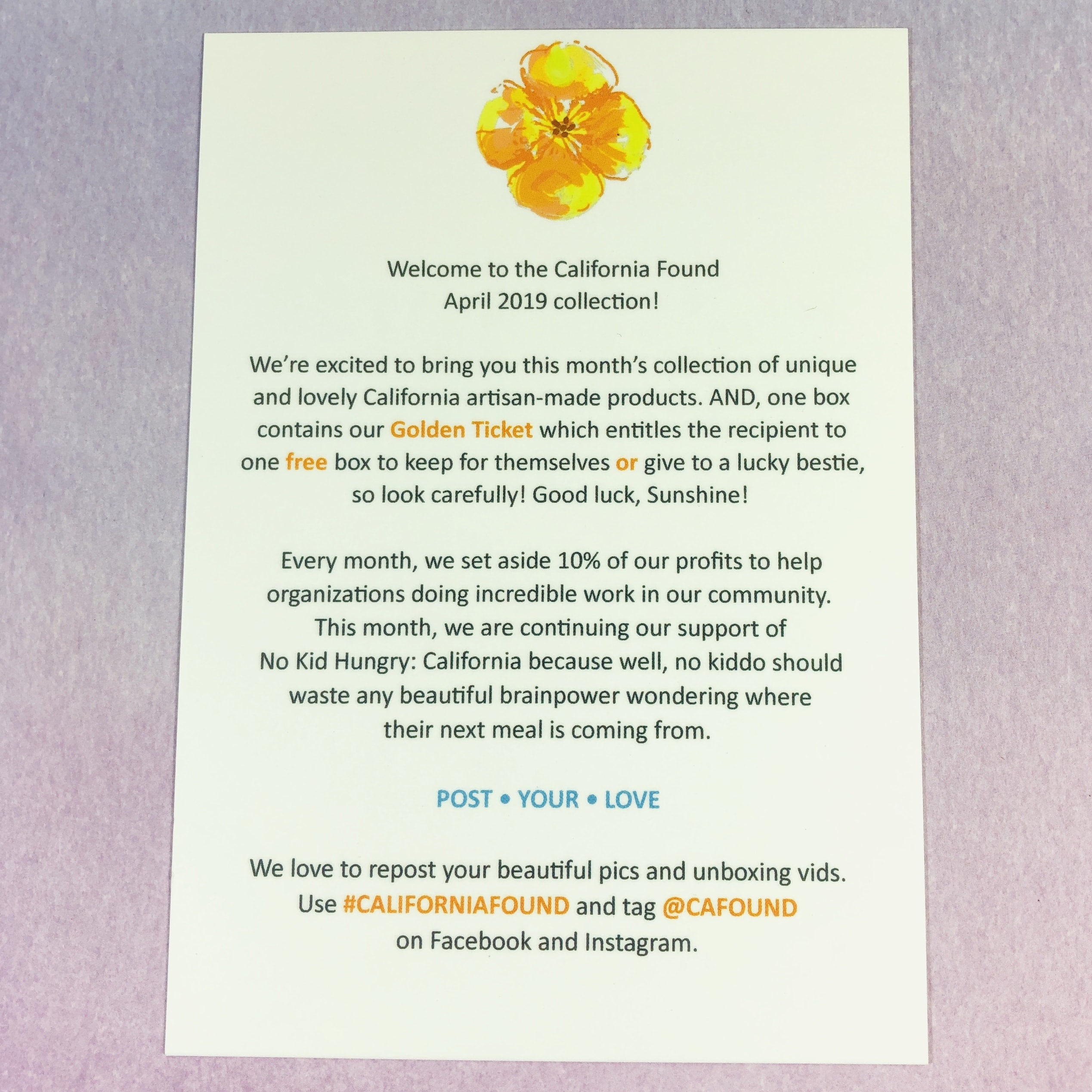 California Found has The Golden Ticket, which is perfect for a box coming from The Golden State! One box each month will contain a special ticket that will entitle the subscriber to a free box for themselves or for a friend. Also, California Found gives 10% of their profits to charitable organizations and this month proceeds will go to No Kid Hungry: California.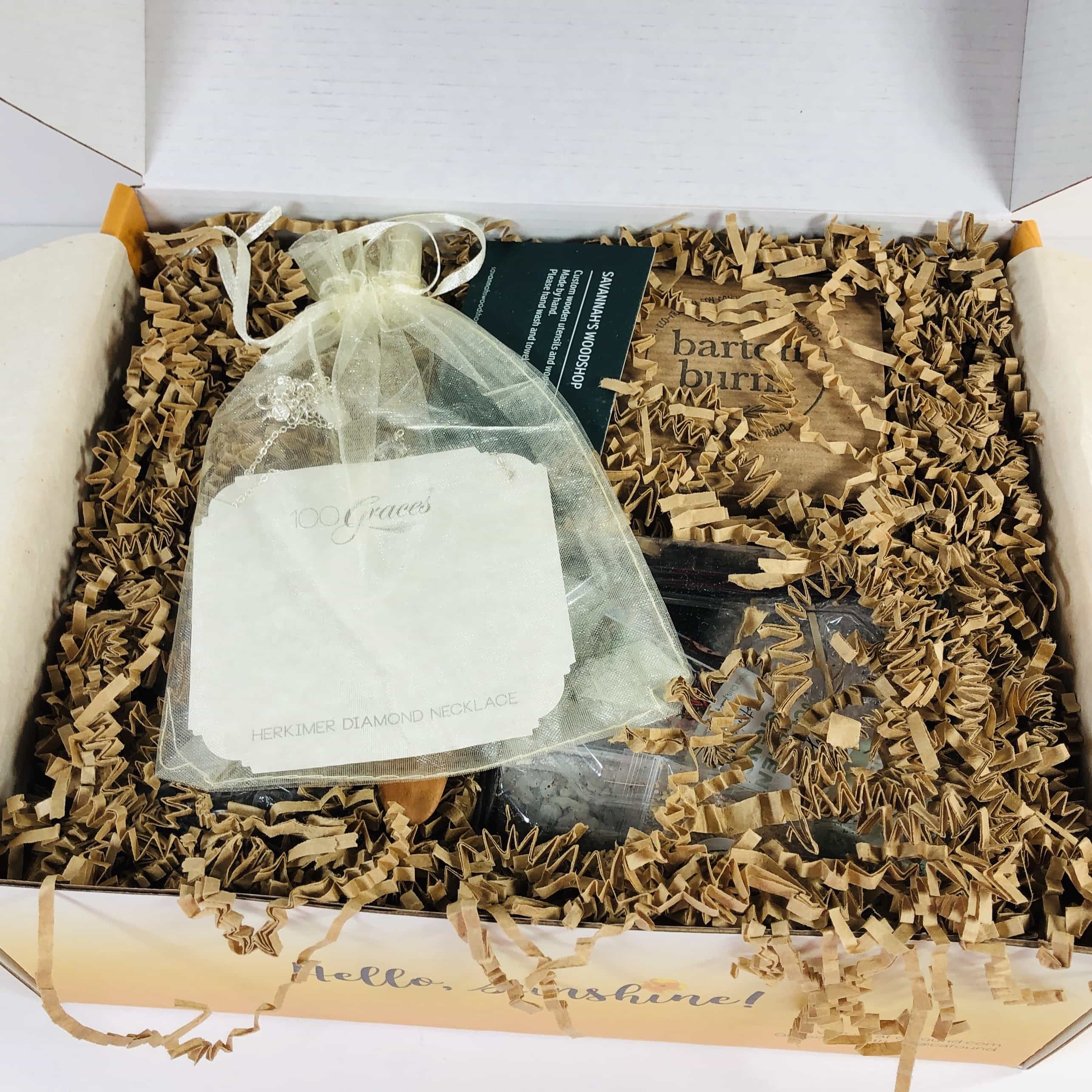 My items were tucked into shredded paper squiggles…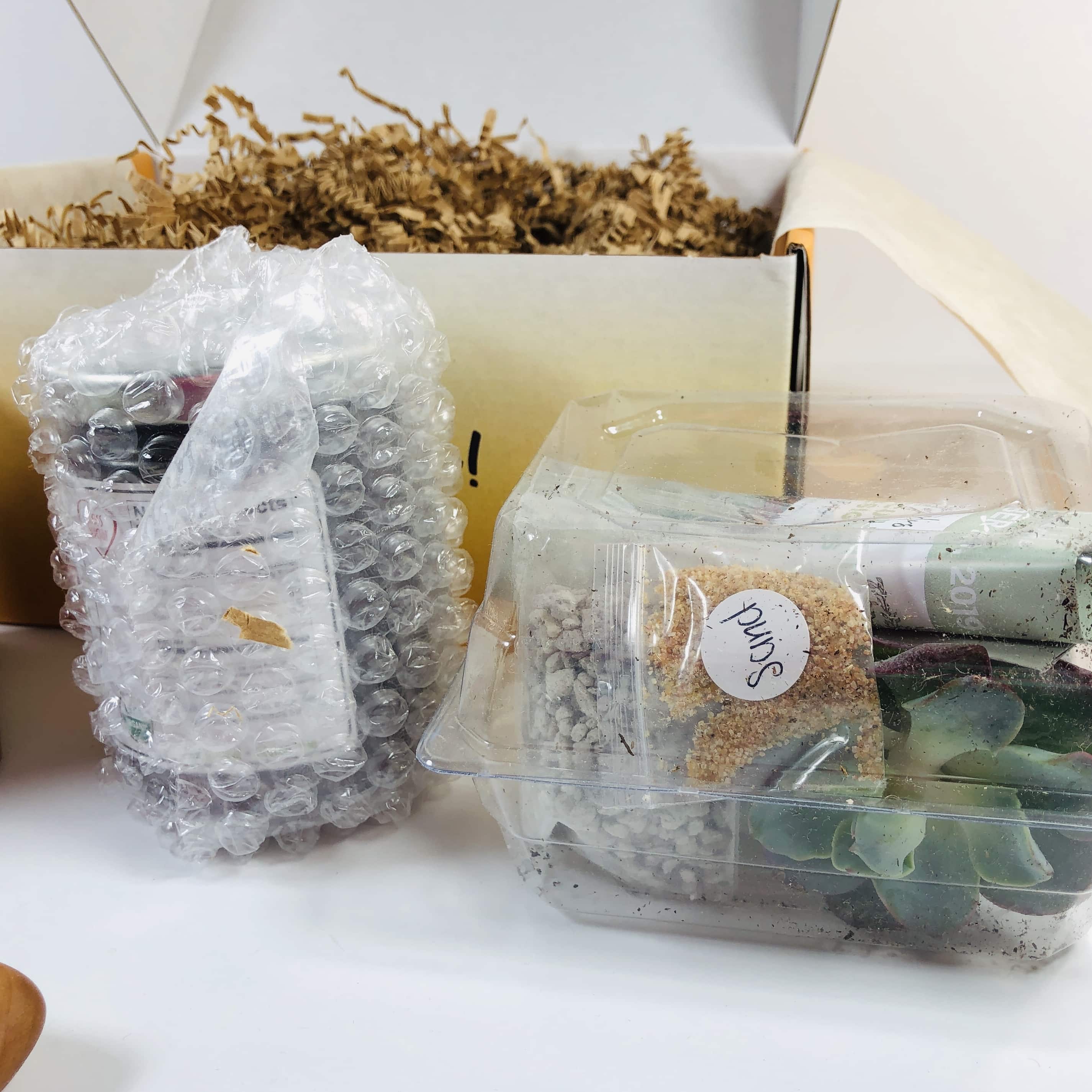 …and some items have special packaging.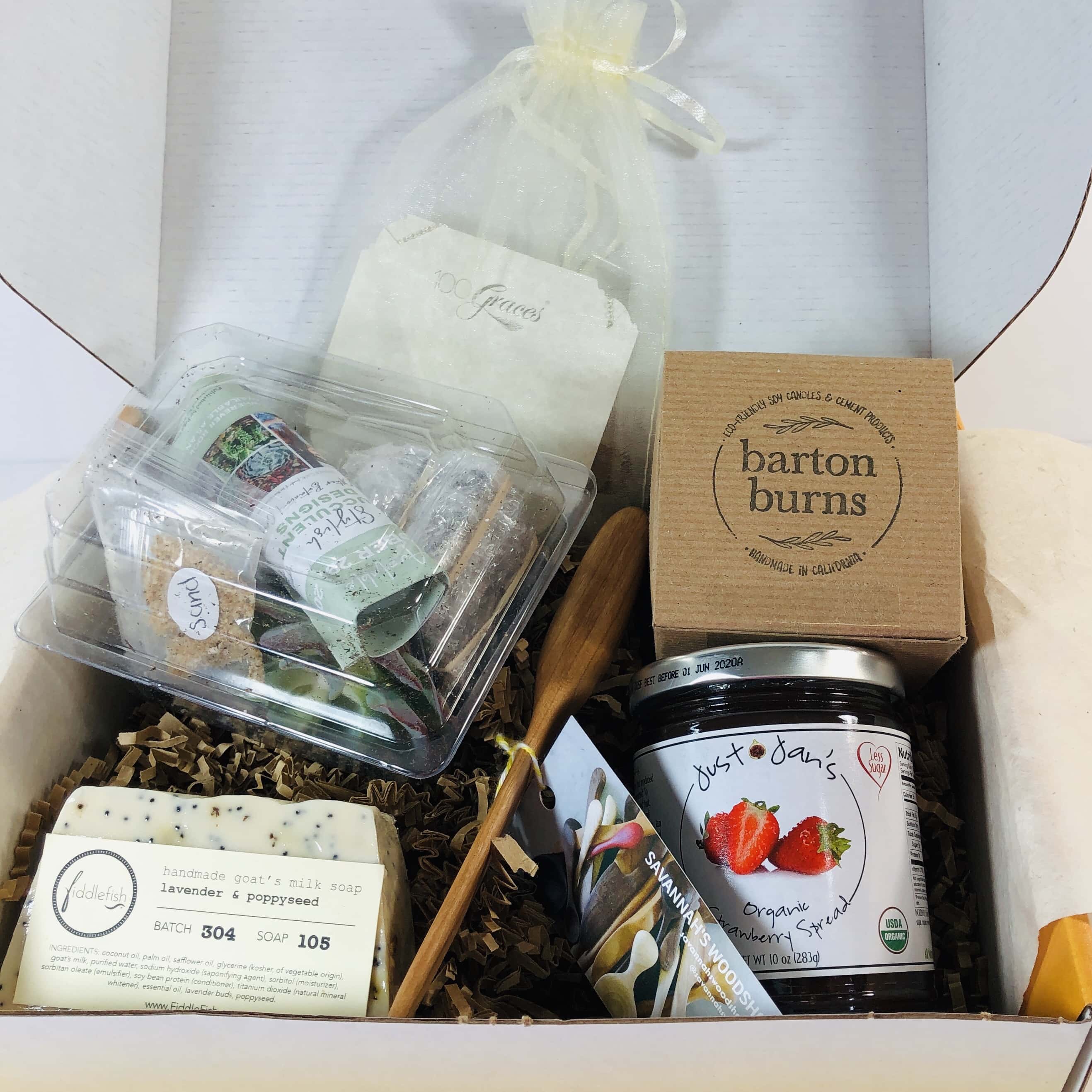 Everything in my April 2019 California Found box!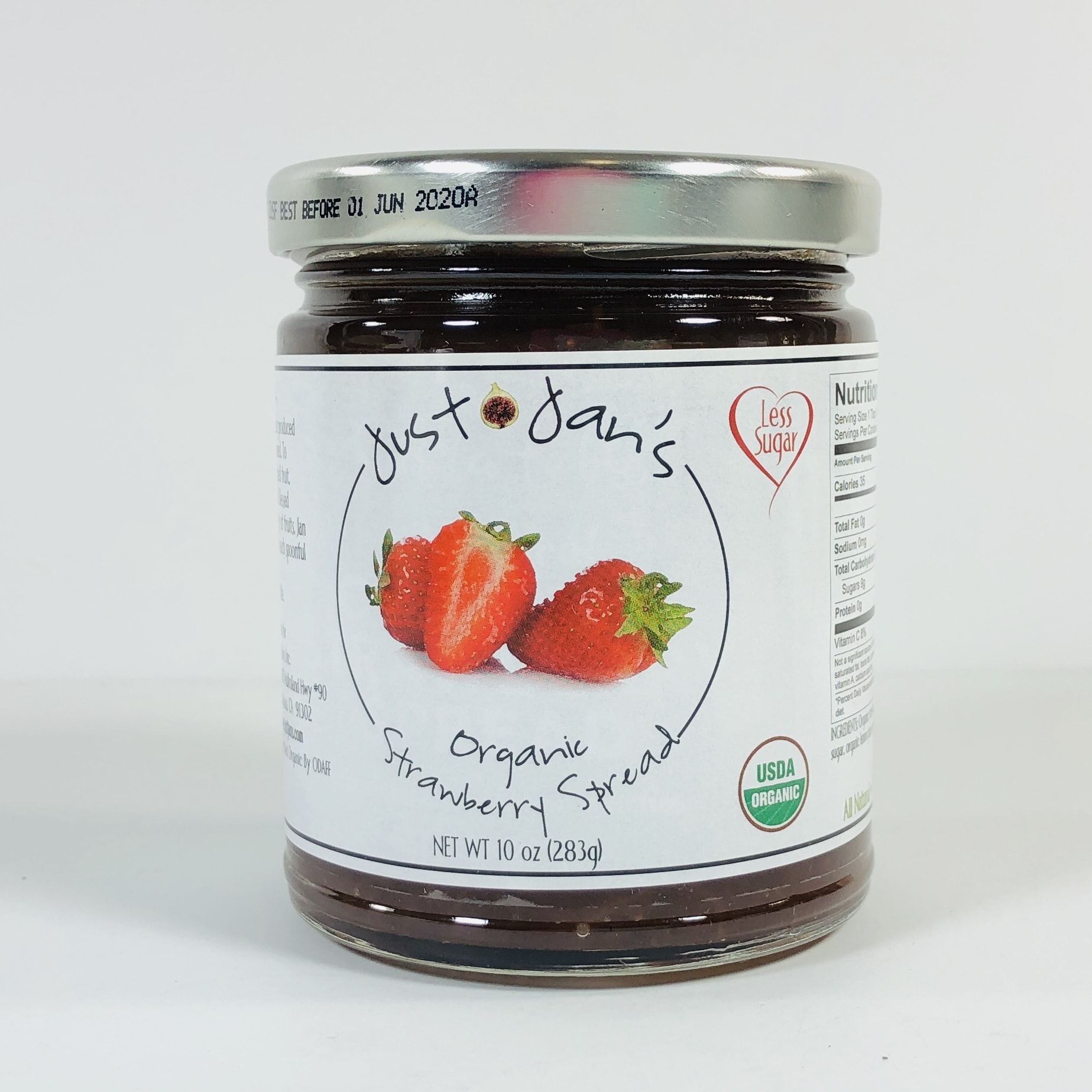 Just Jan's Organic Strawberry Spread ($7.50 on card, $9.99 on Amazon) Yum, strawberry jam! Strawberries are everywhere this time of year and now they can be on my toast.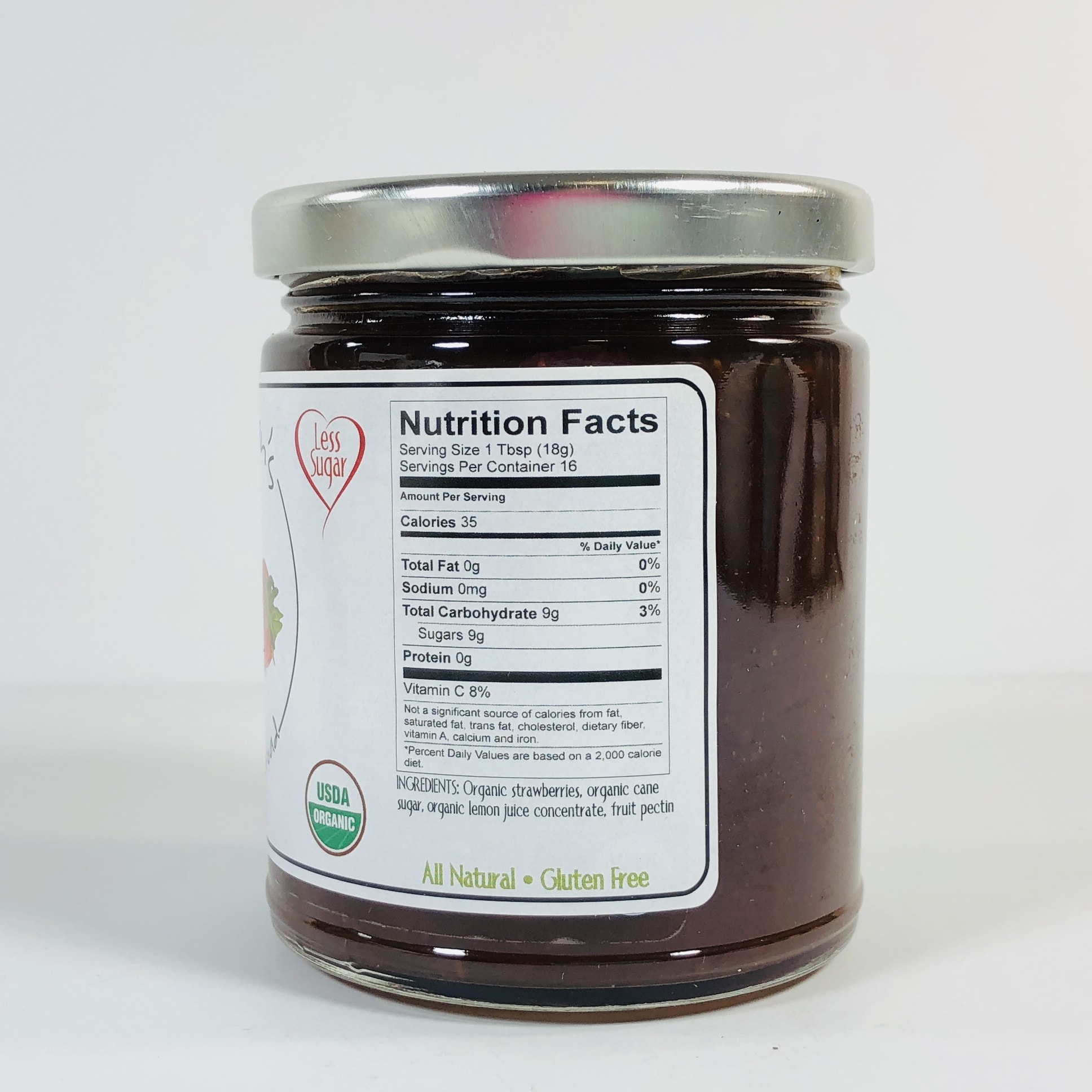 Ingredients are super simple and all-natural, plus they are organic.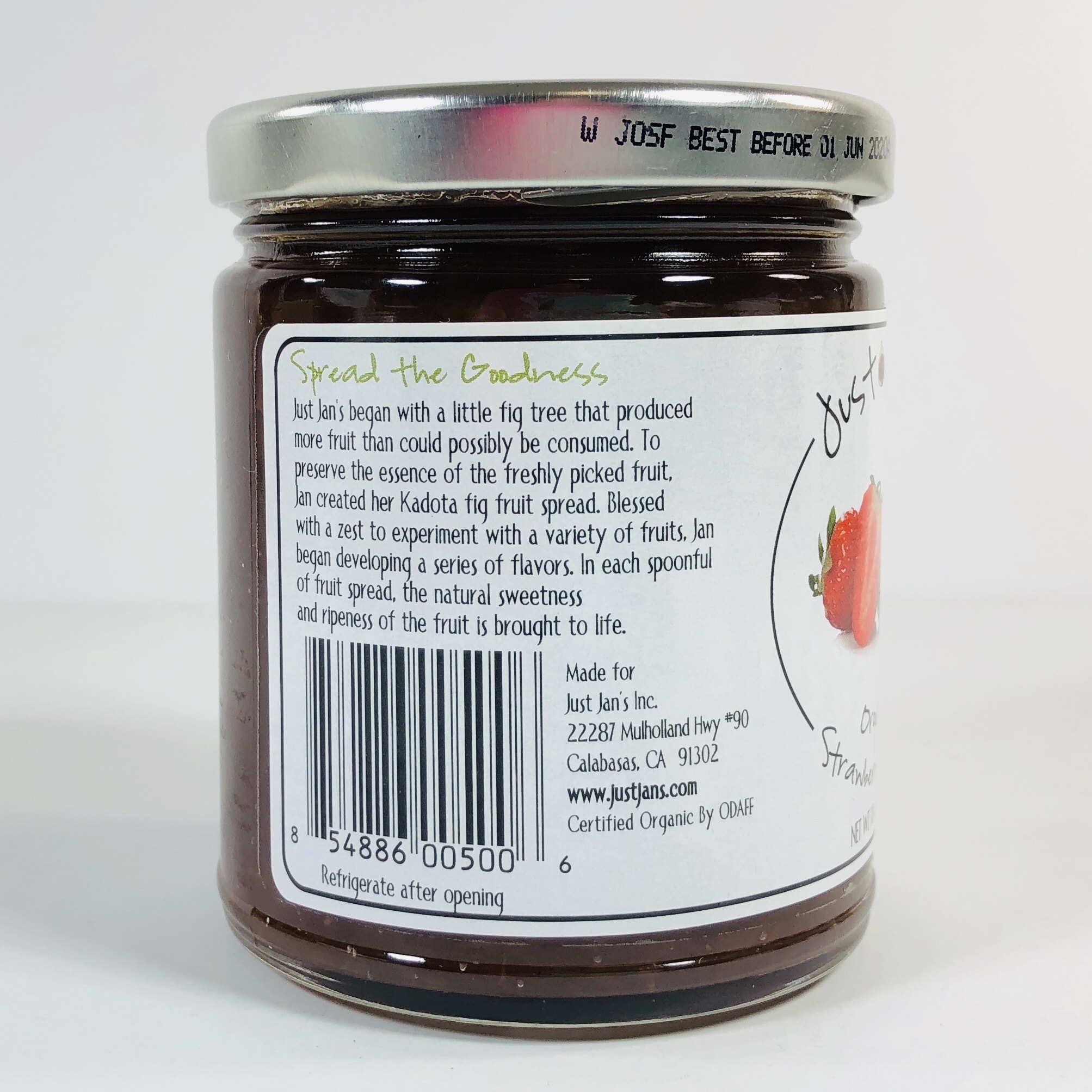 You can add a spoonful of jam to lemonade for a fruity update, or mix with a bit of vinegar and serve on top of grilled chicken breasts. How about mixing into a salad dressing?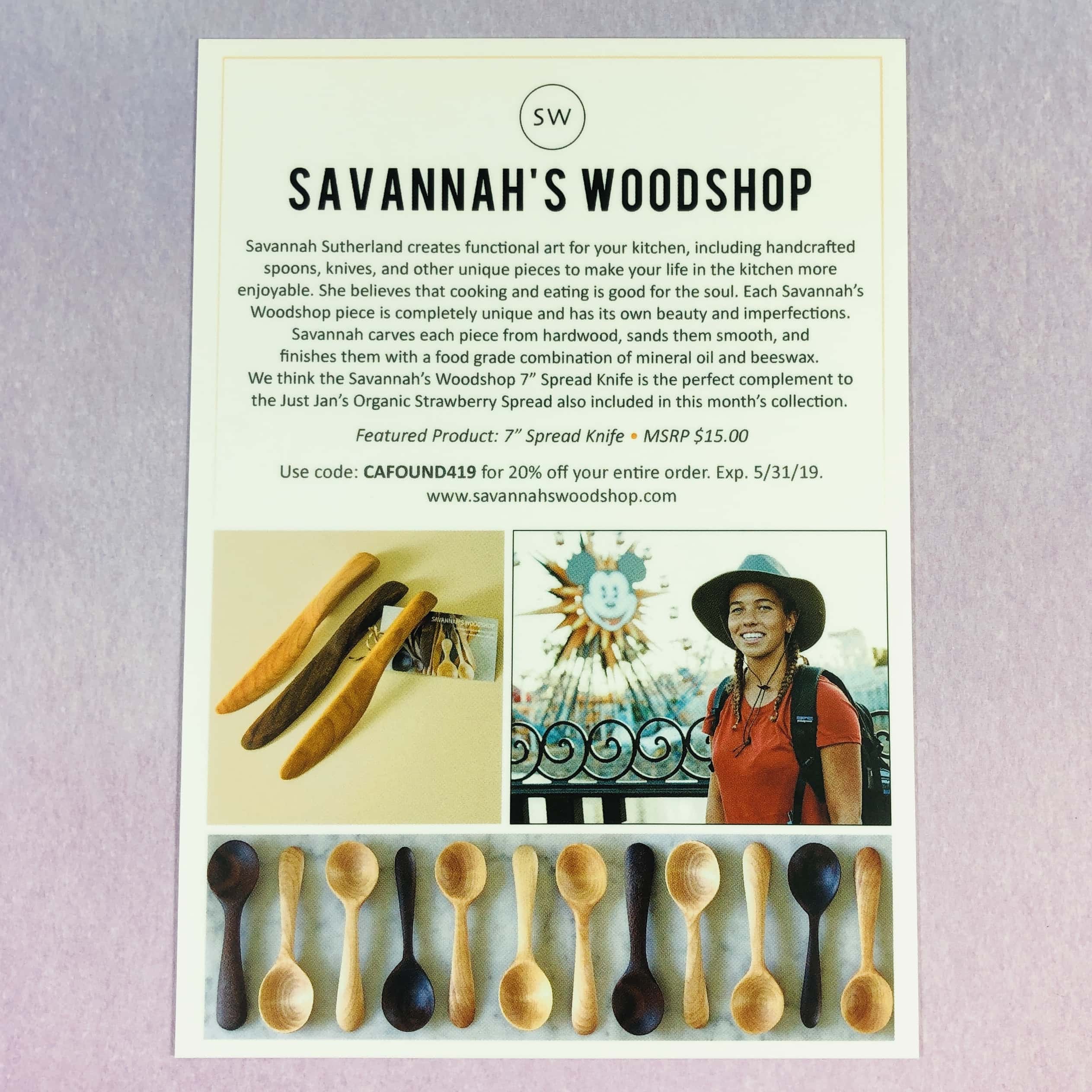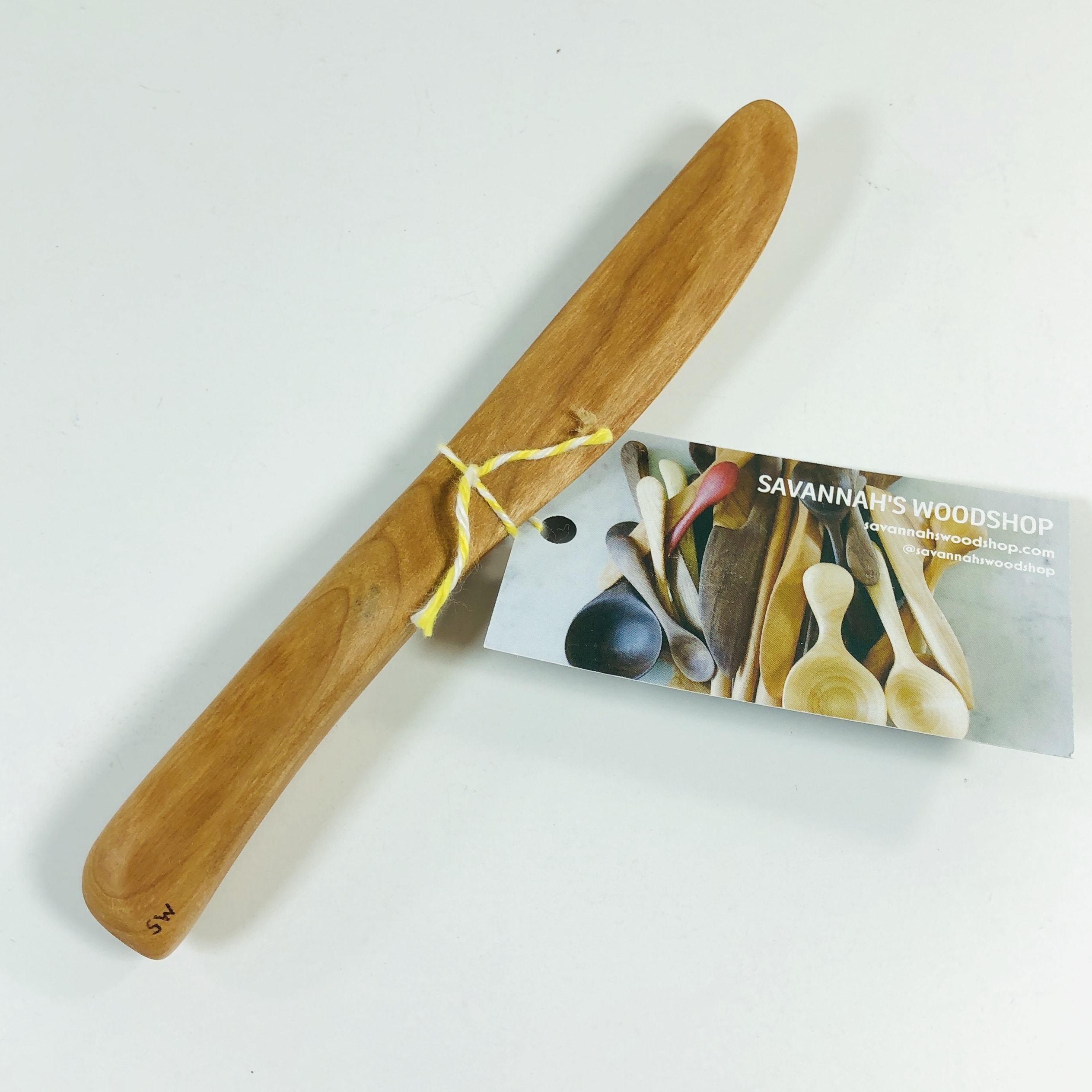 Savannah's Woodshop 7″ Butter Knife ($15) I appreciate that California Found sent an item to use with the strawberry jam!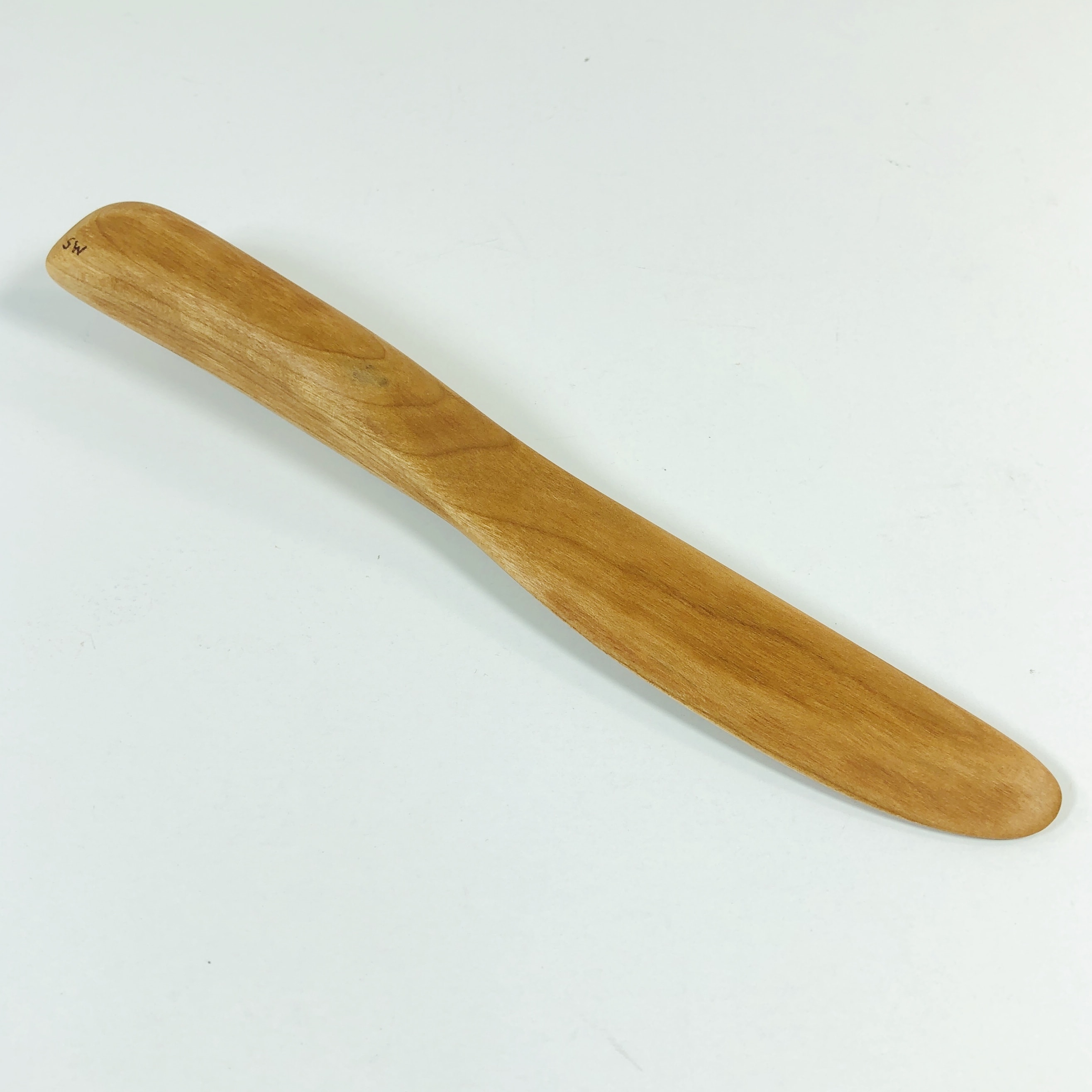 These butter knives can also be used to spread jam or soft cheeses. Spread some brie or cream cheese on a cracker, top with the jam, and enjoy!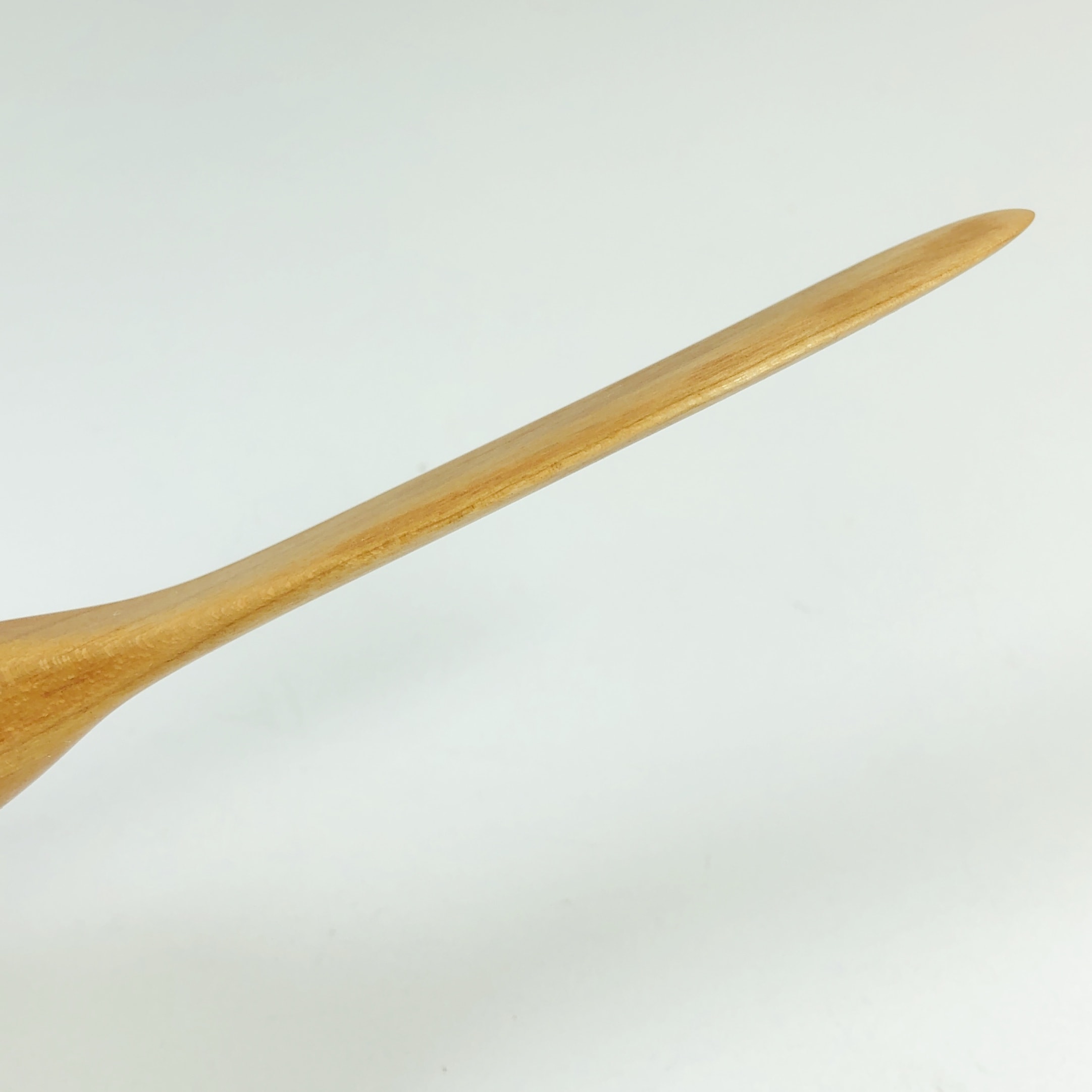 The edge is very thin and the knives are made with hardwoods such as alder, maple, or walnut.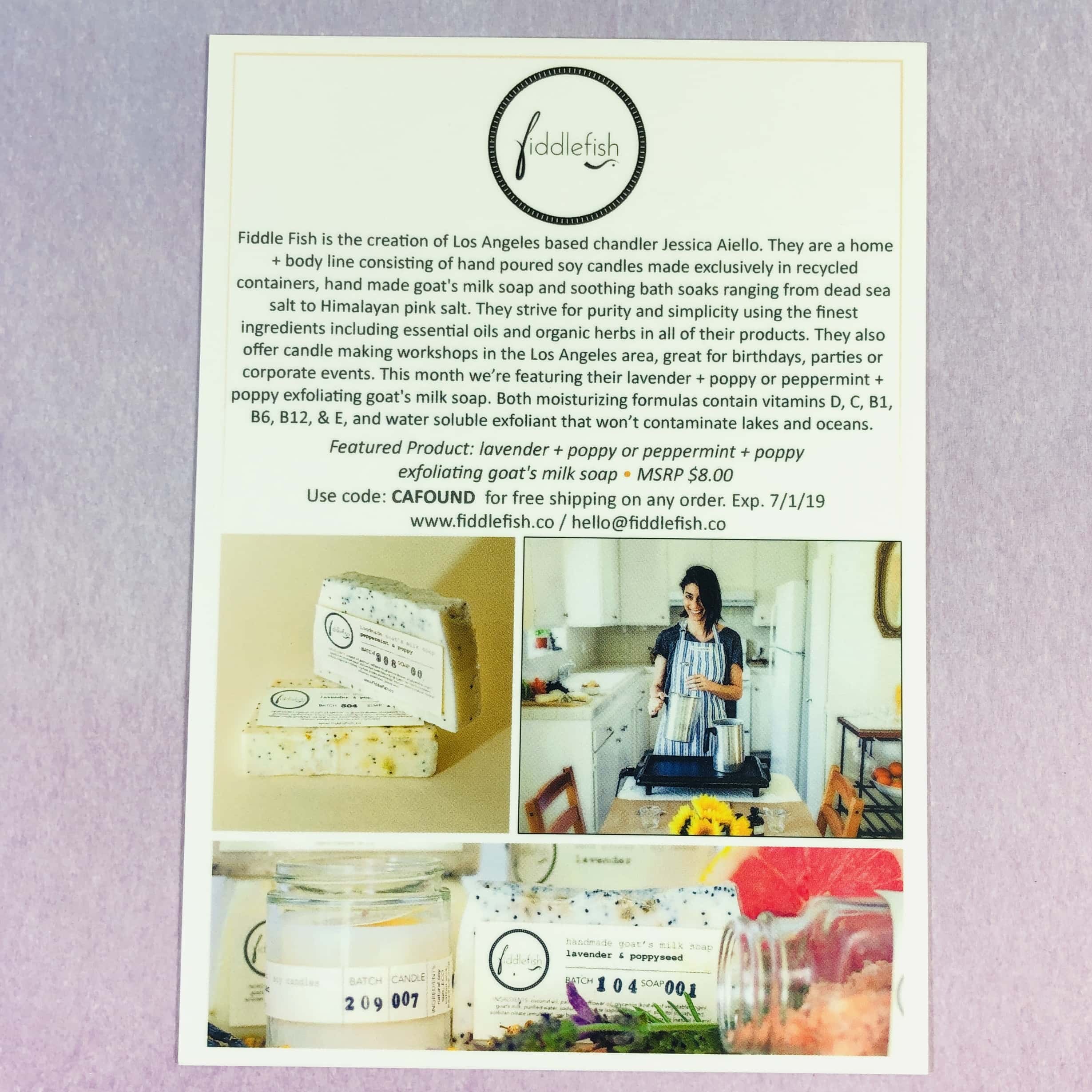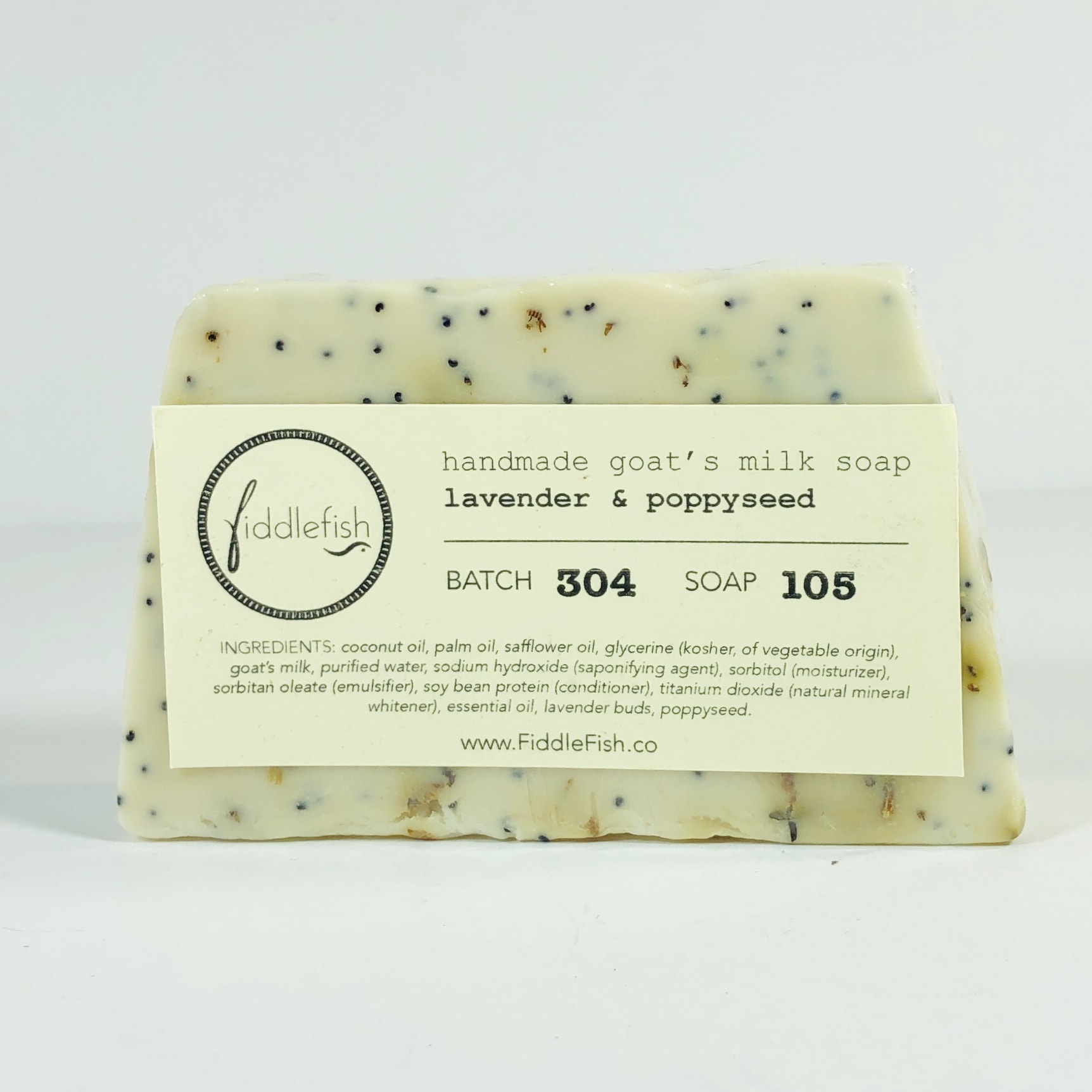 Fiddle Fish Handmade Goat's Milk Soap in Lavender & Poppy Seed ($8) Subscribers received one of two scents of this gorgeous soap, the other being Peppermint & Poppy Seed. Ingredients were listed on the front of the product and include a water-soluble exfoliant that won't contaminate water supplies.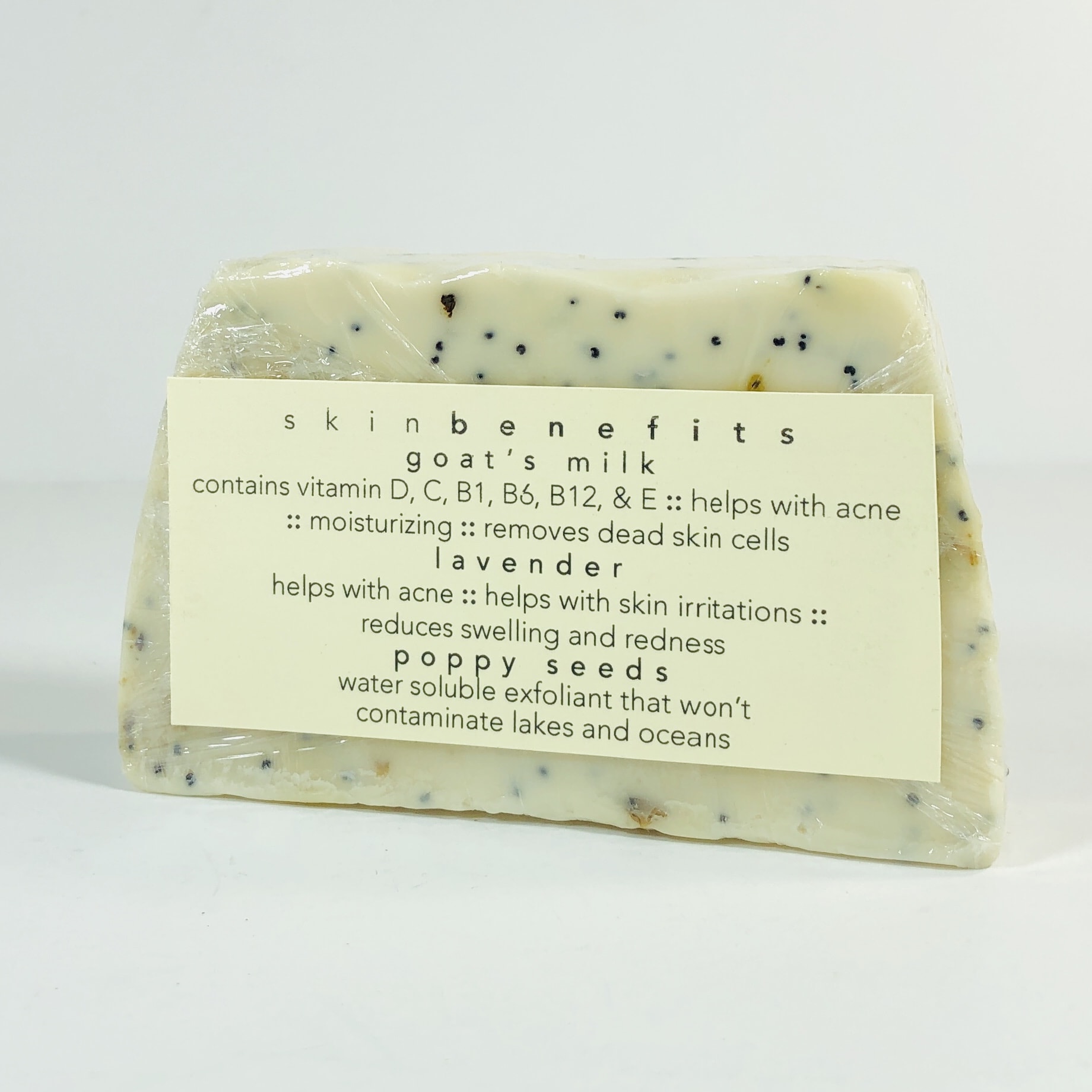 There were several benefits listed on the package. I love the scent and can't wait to try my new soap, but I have a few others already opened so this will need to wait until next month!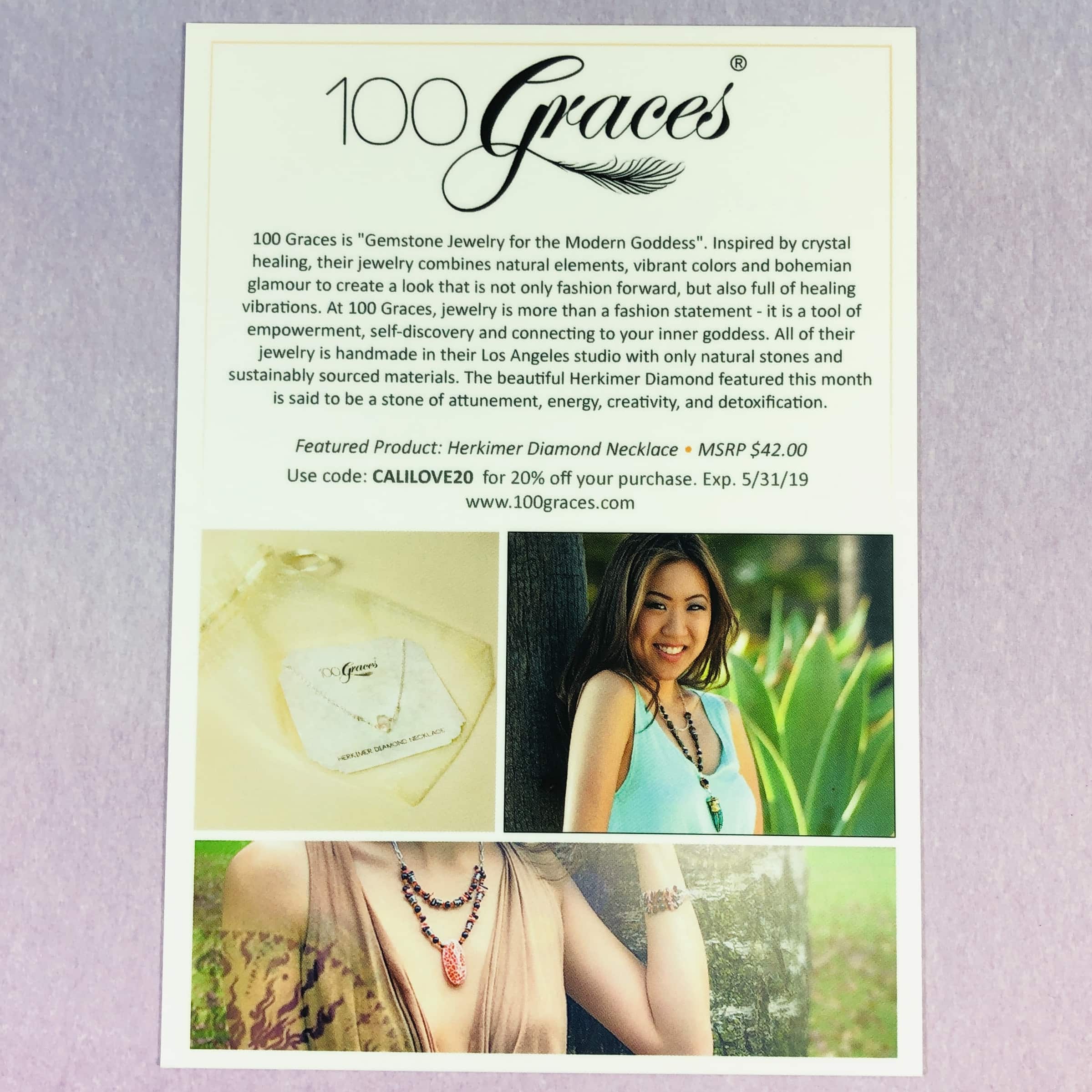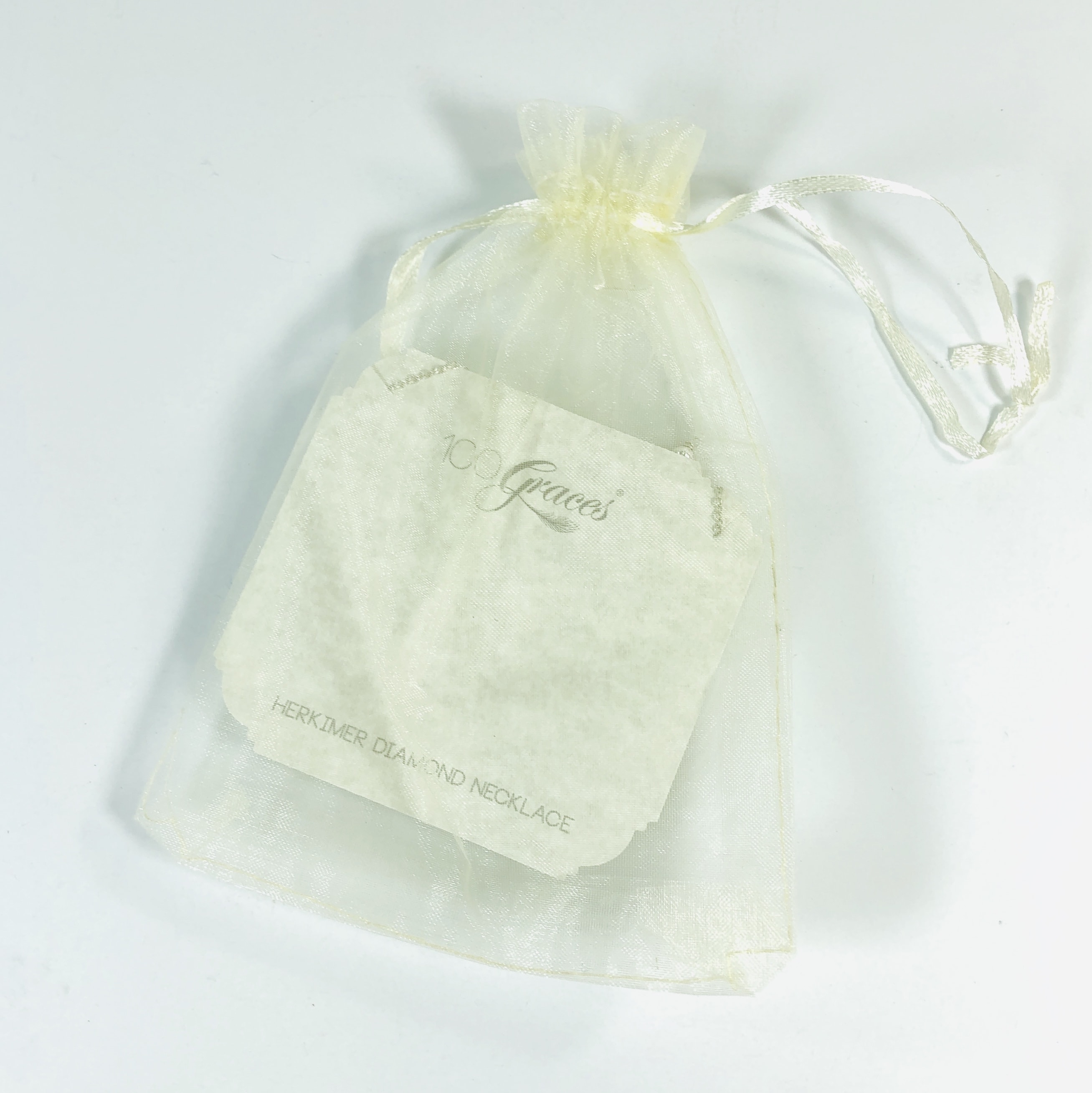 100 Graces Herkimer Diamond Necklace ($42) Jewelry shows up almost every month in California Found and I am always a bit more excited when I see a necklace in the box.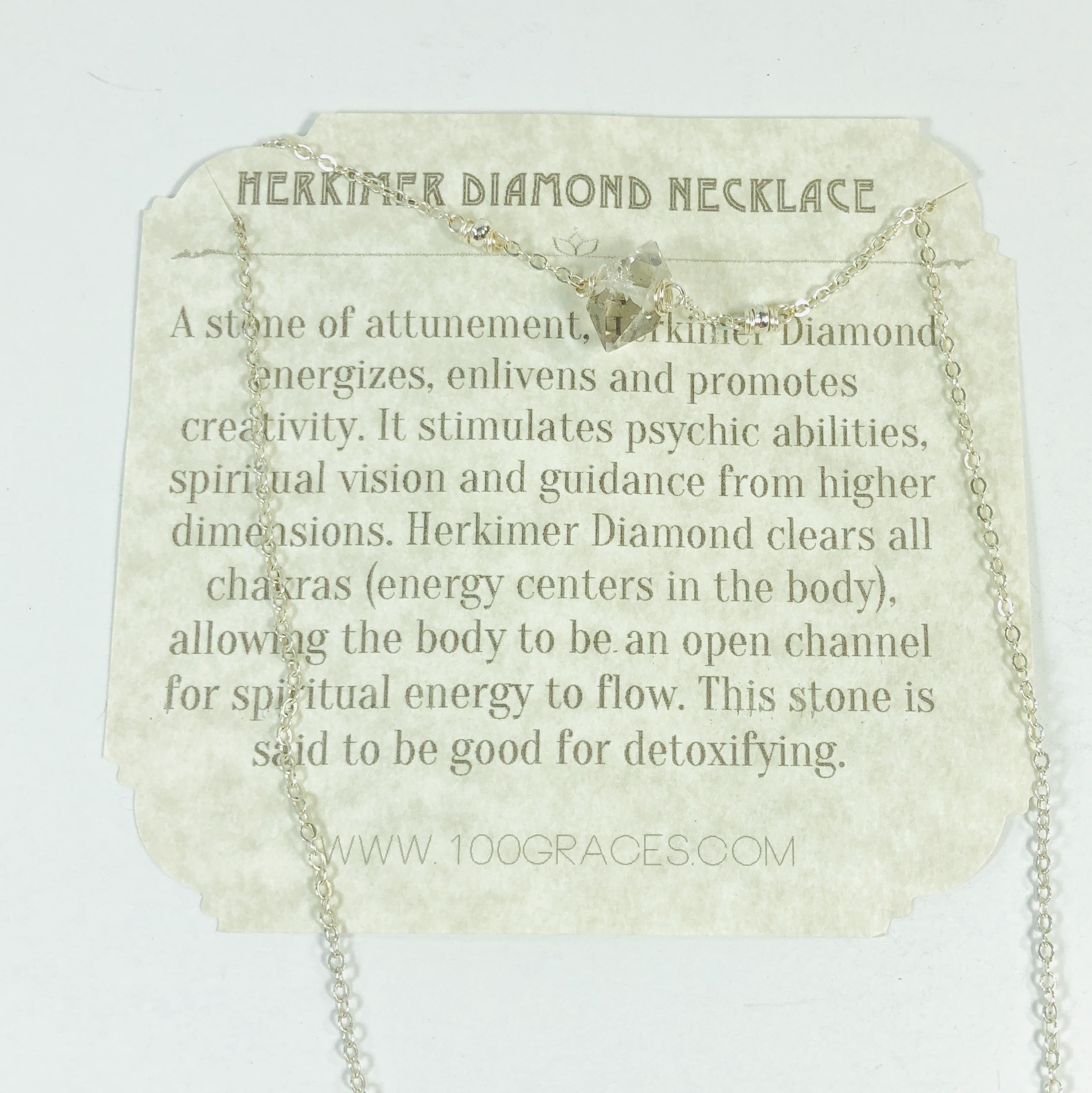 I have never heard of a Herkimer Diamond but it turns out it is a special type of quartz with two ends that are faceted.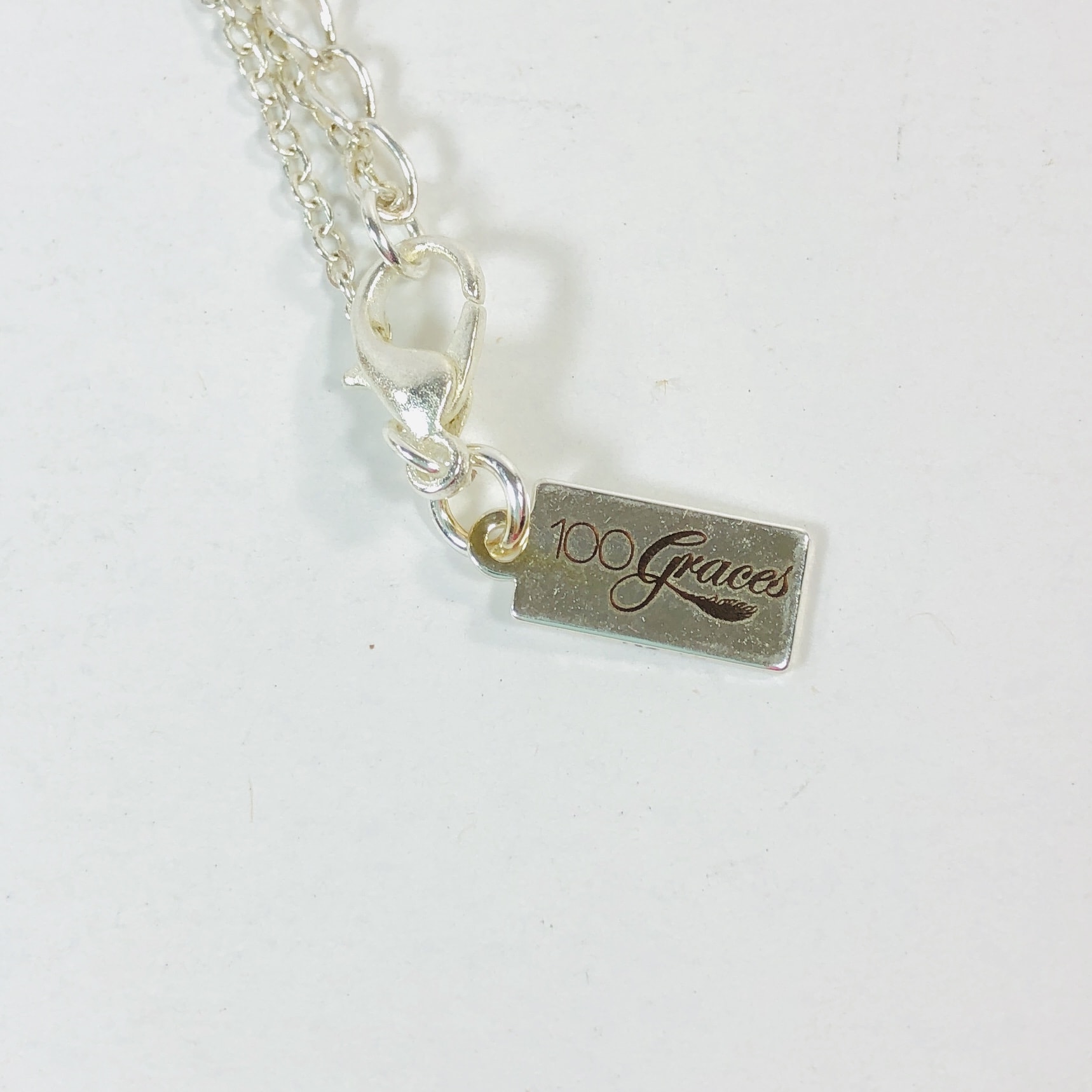 The necklace was approximately 24″ long from one clasp to the other, including the extender.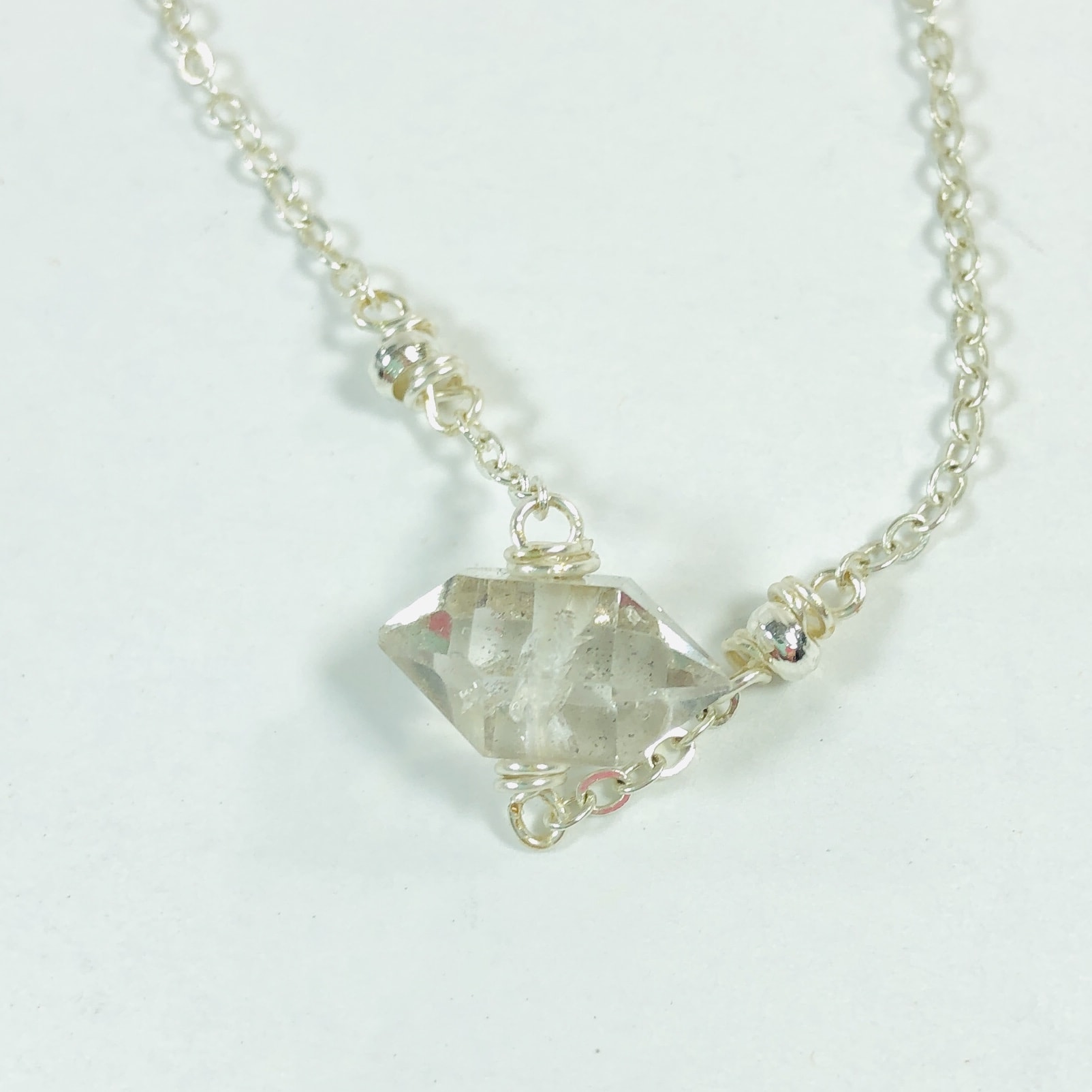 The crystal may help open up the chakras and clear negative energy. If you're not into all that, then it simply looks pretty!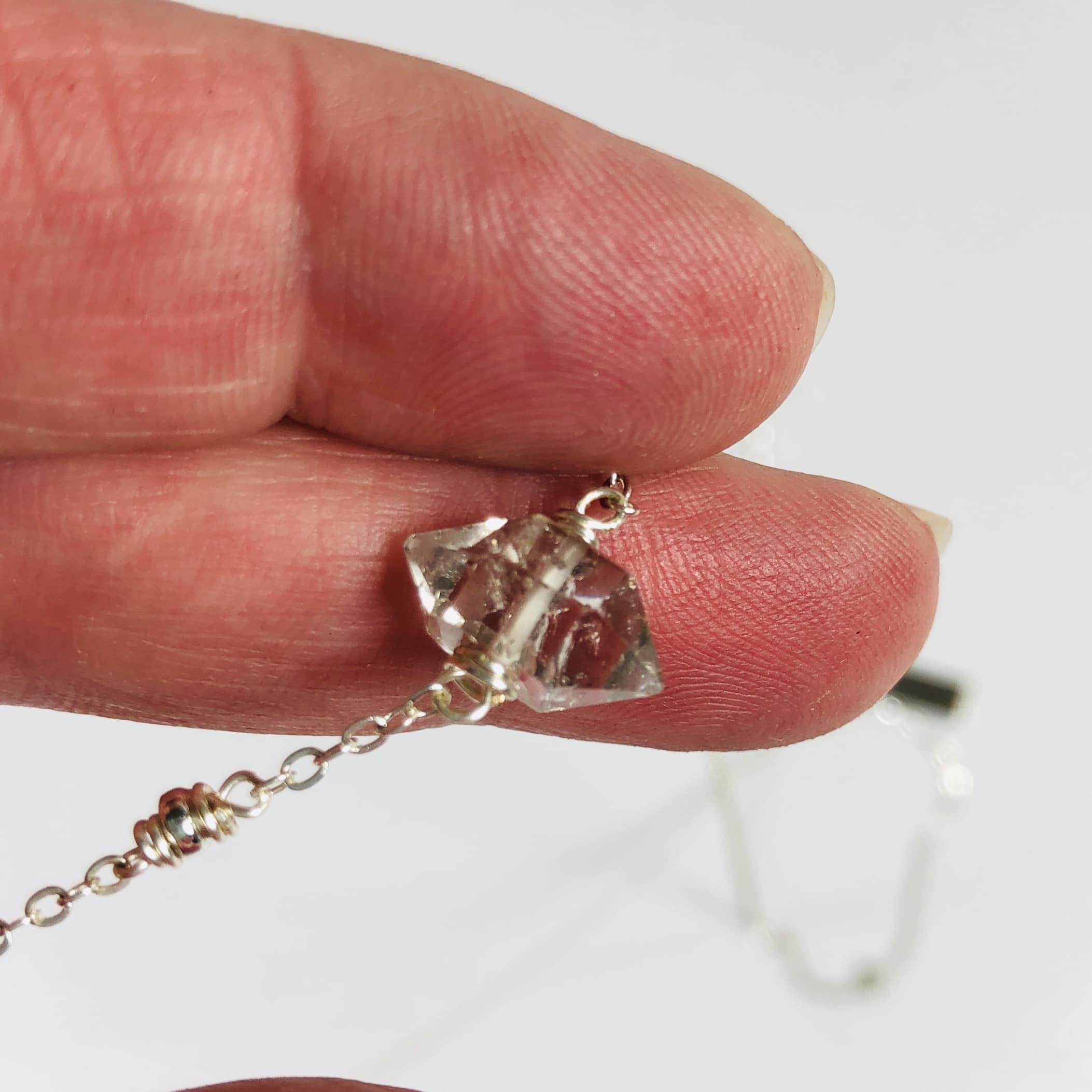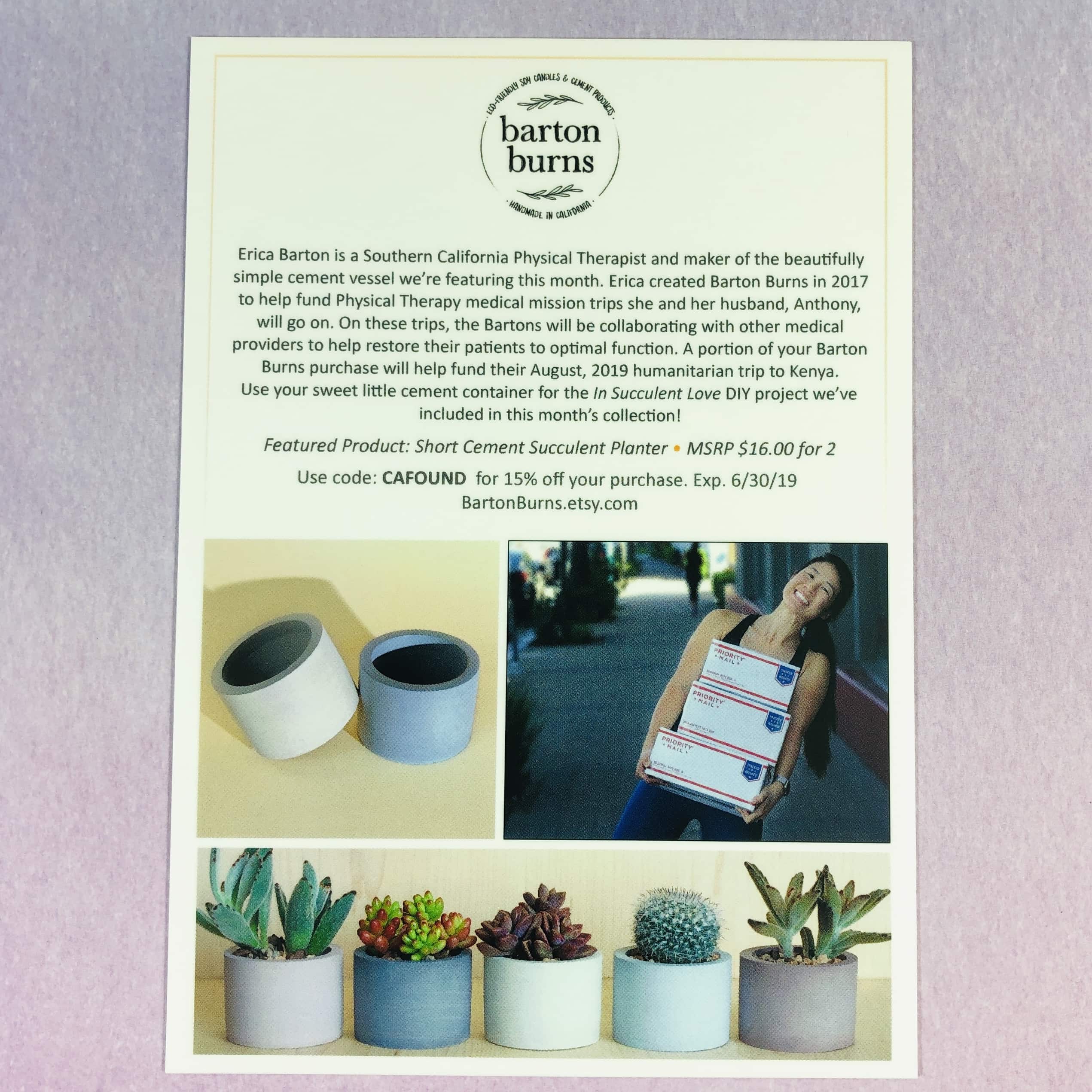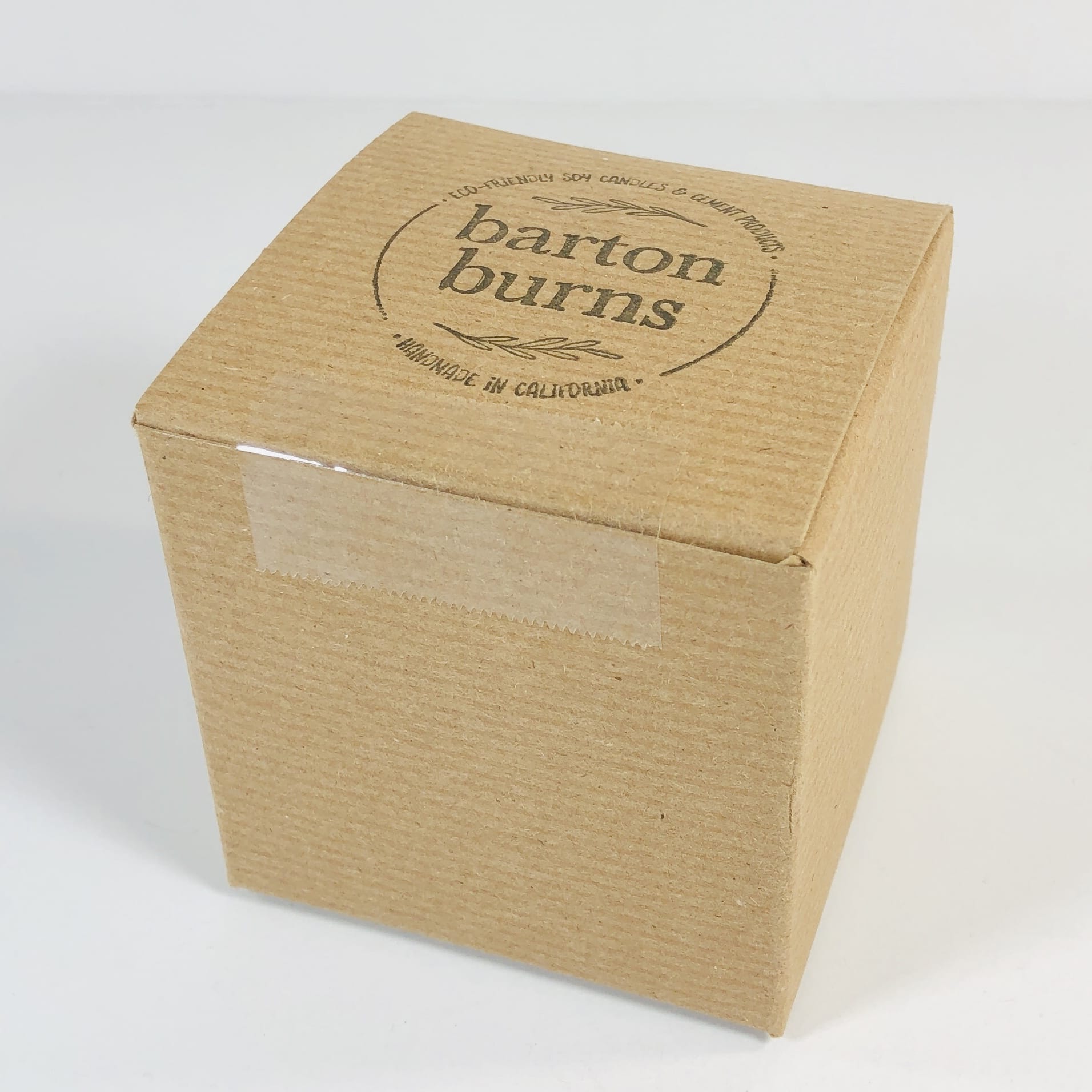 Barton Burns Short Cement Succulent Planter ($16 for 2) The next item goes with another item in the box!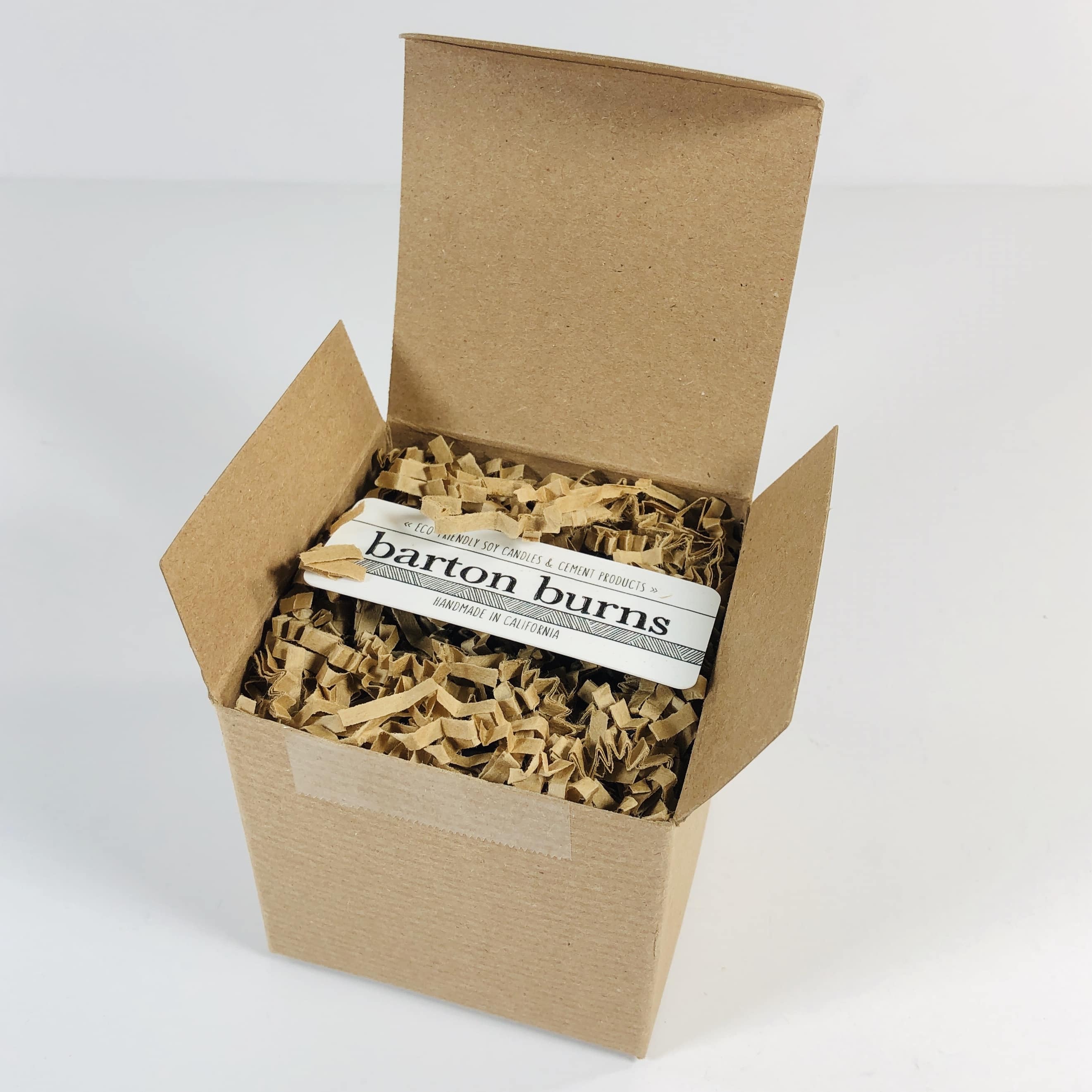 It is breakable but packed well.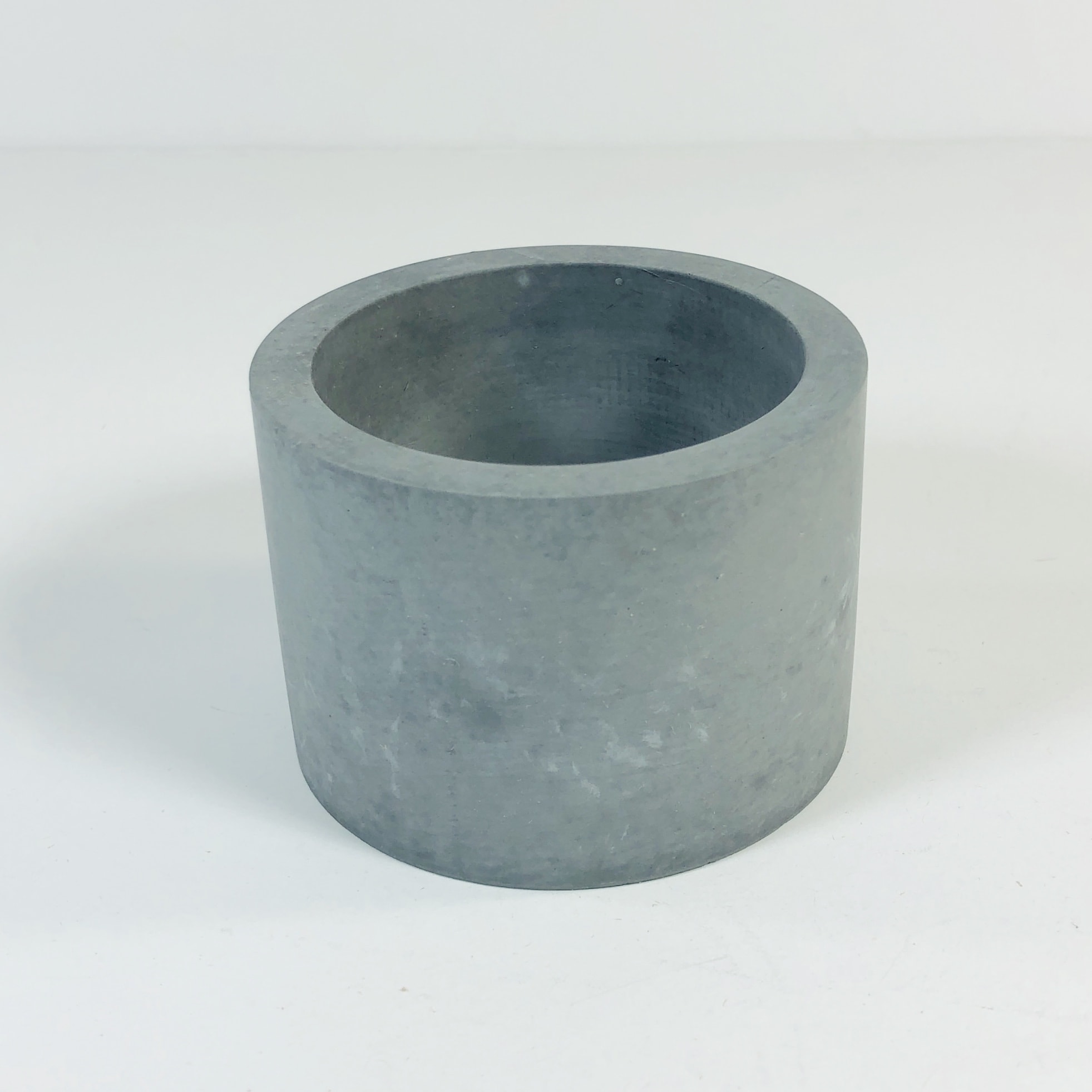 It's a cute little cement planter!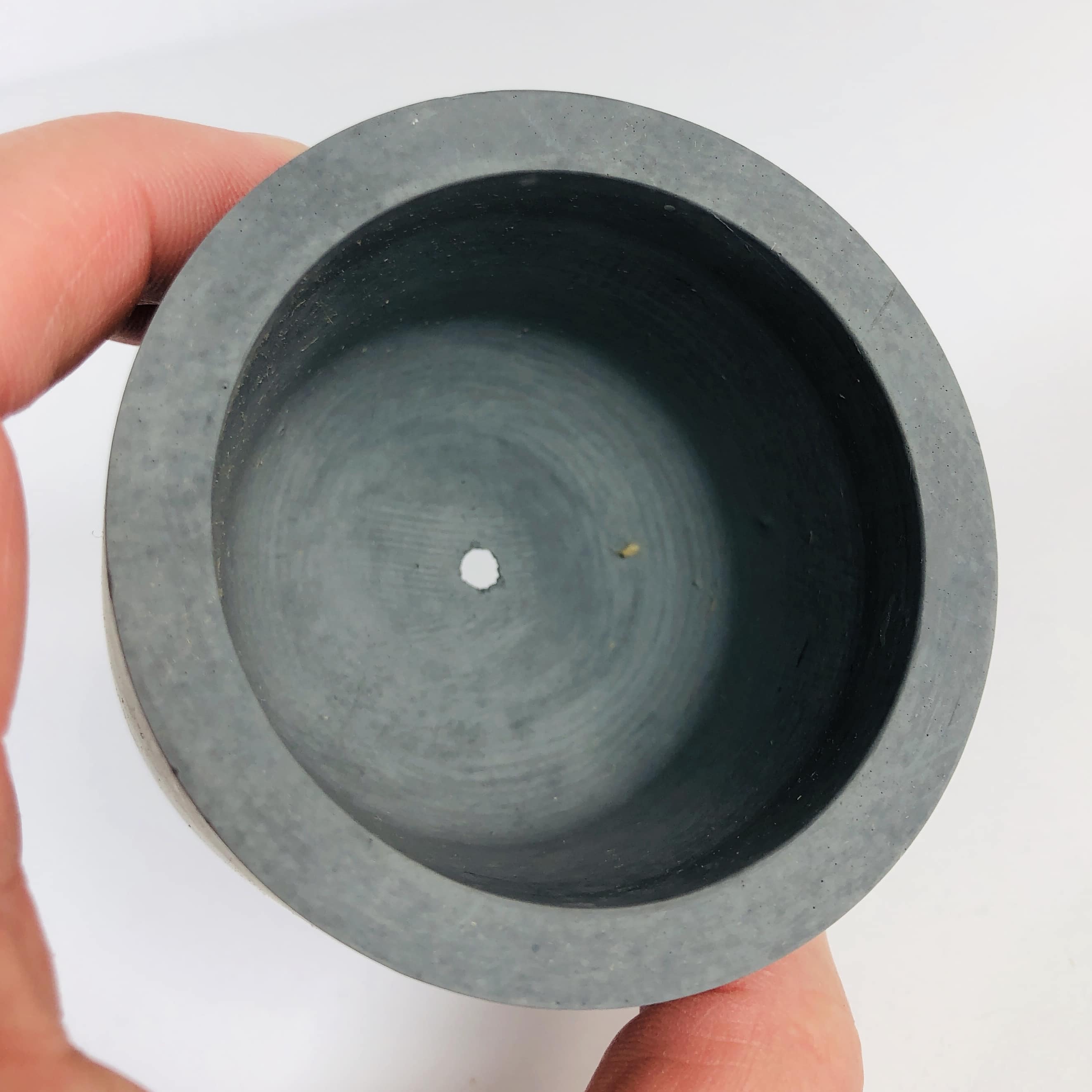 There is a drainage hole on the bottom.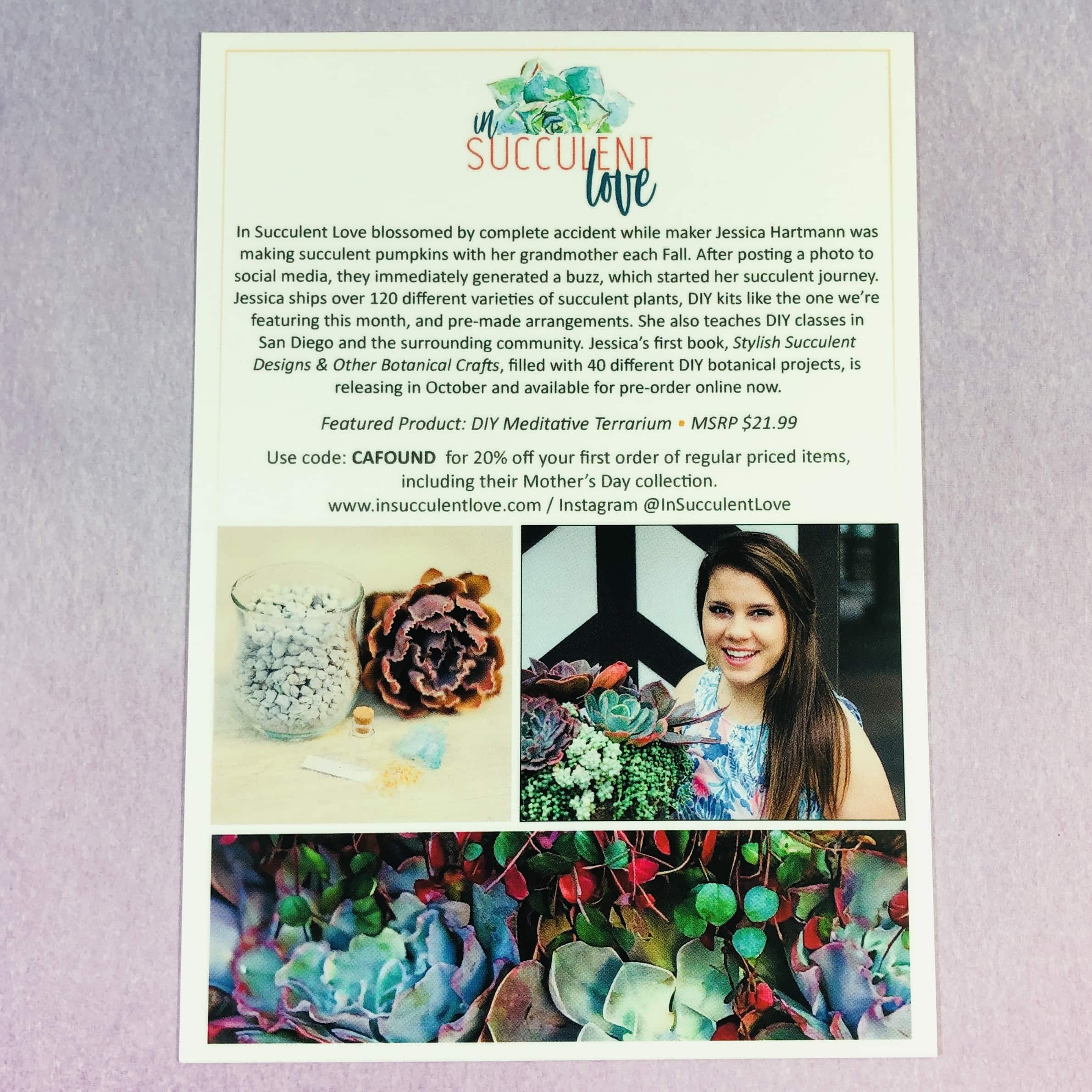 In Succulent Love DIY Meditative Terrarium ($21.99) The next item is a DIY kit. You may want to open it where you won't mind making a mess.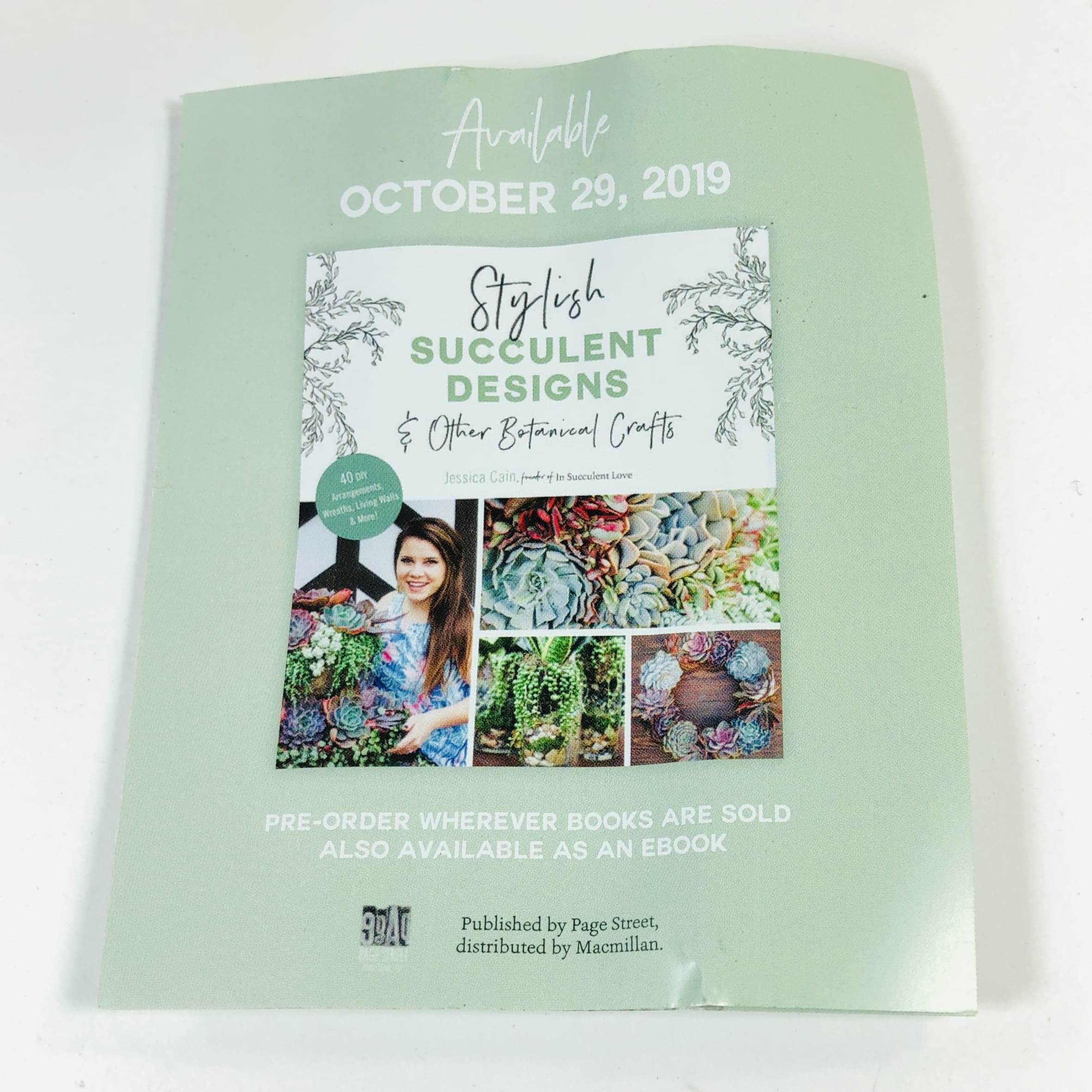 Instructions were included.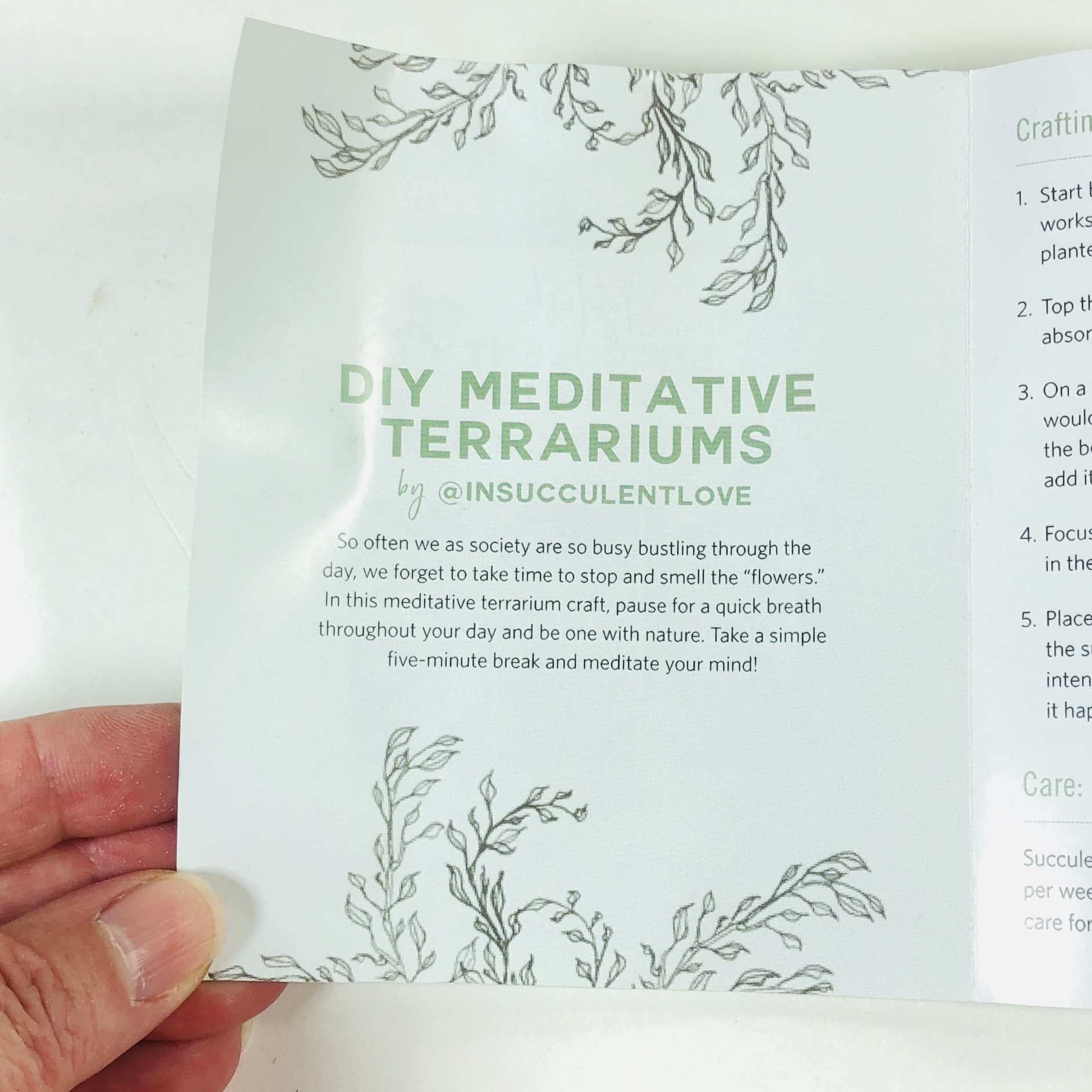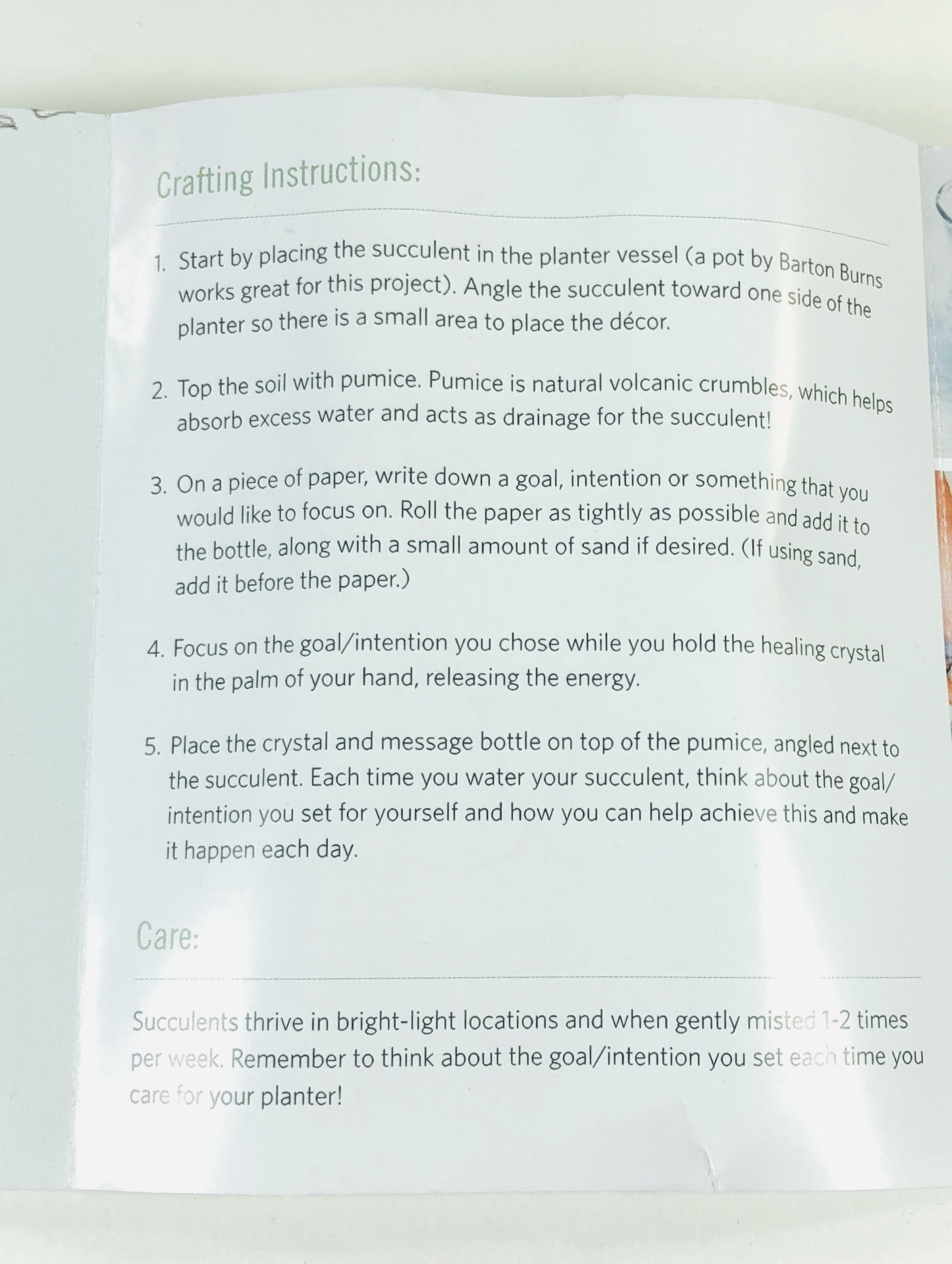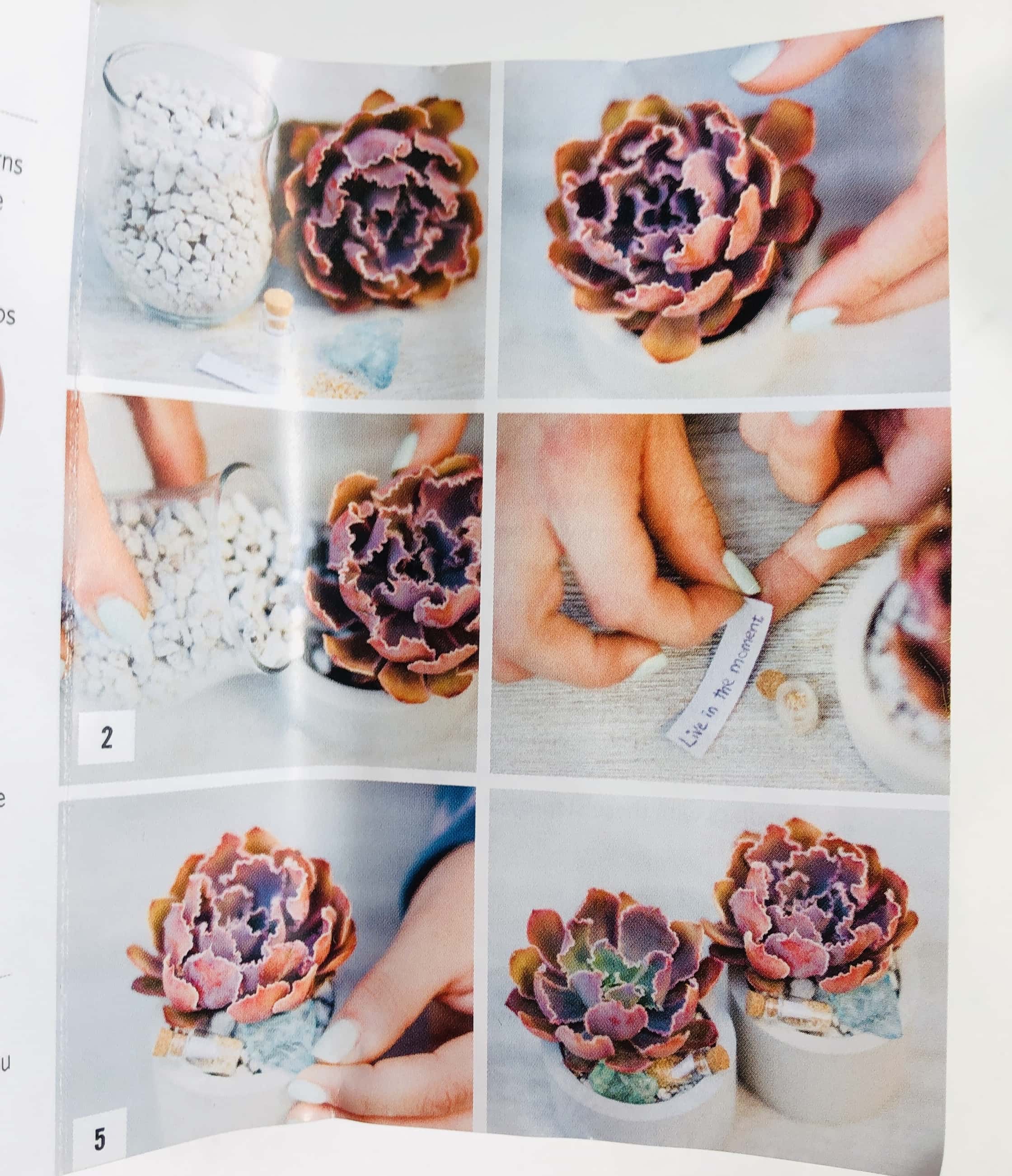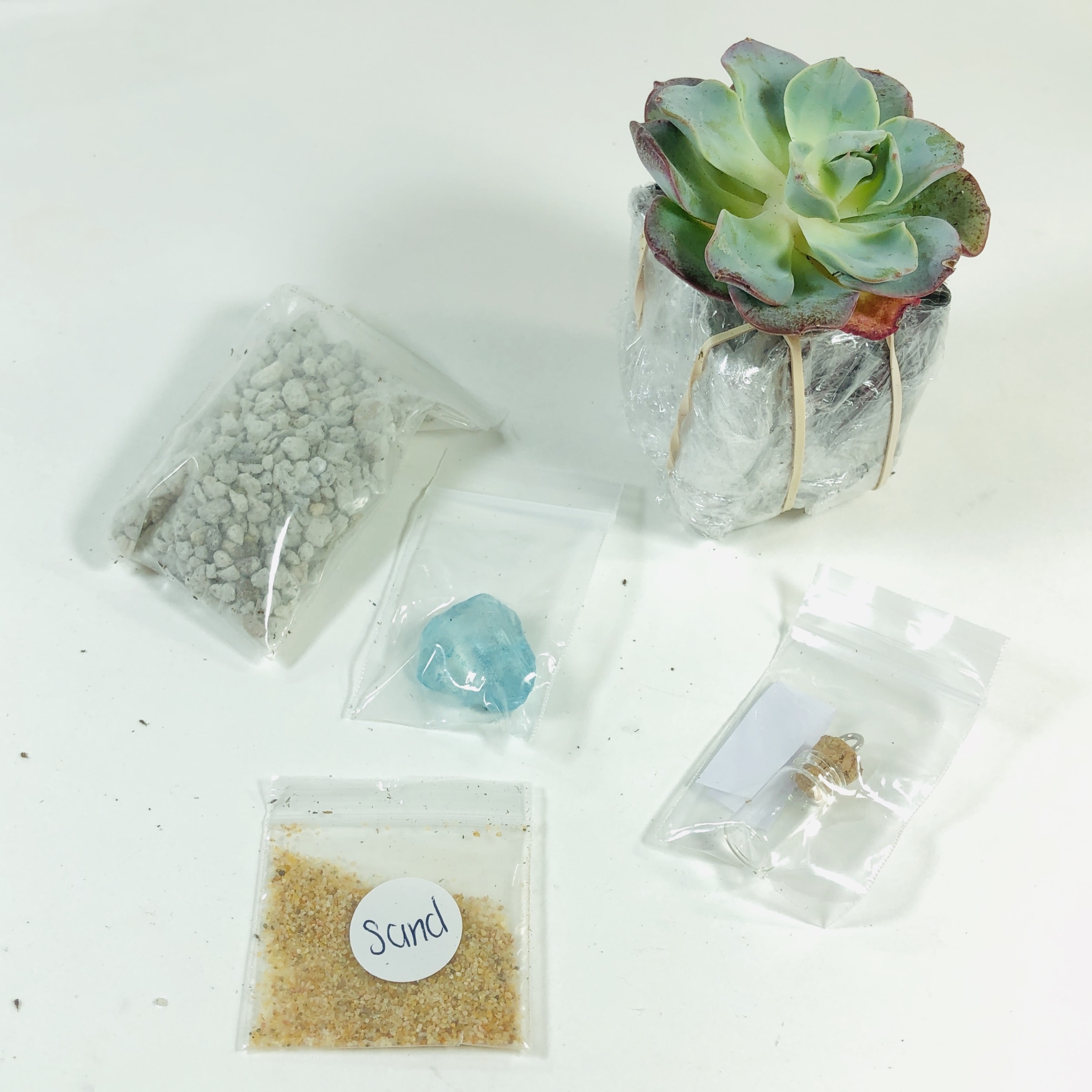 I started with my raw materials plus the cement planter.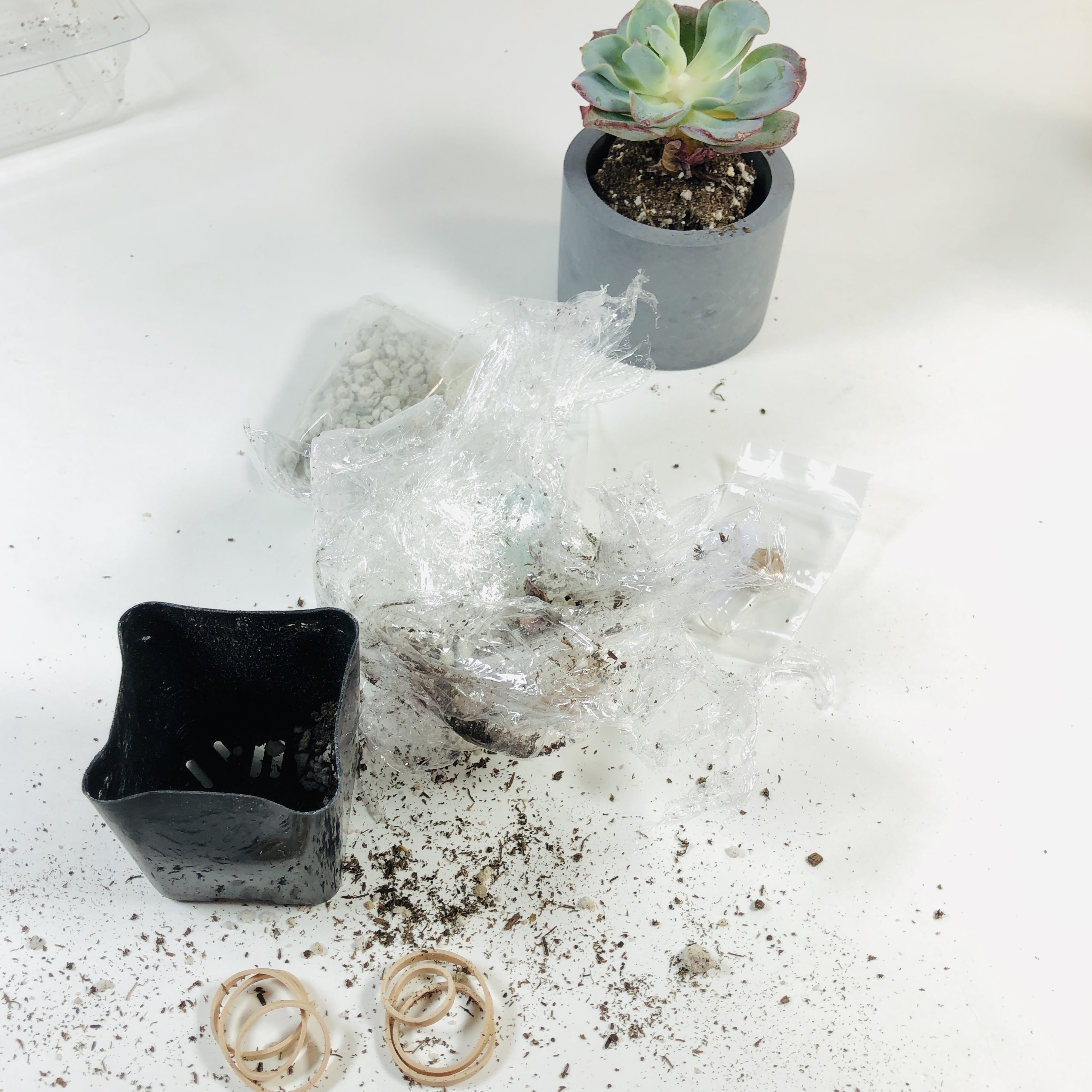 I was supposed to push the plant to the side but it was completely dried out, so I decided to soak it in water and try again the next day.
I placed it in the planter, topped it with lava rock, then wrote my mantra on a piece of paper and stuck it in the mini jar, along with some sand. I held the jar in one hand and held the mini crystal in the other while reciting my mantra. Then I placed it on top of the planter. The idea is that every time you look at the plant you will remember the mantra and keep it fresh in your mind.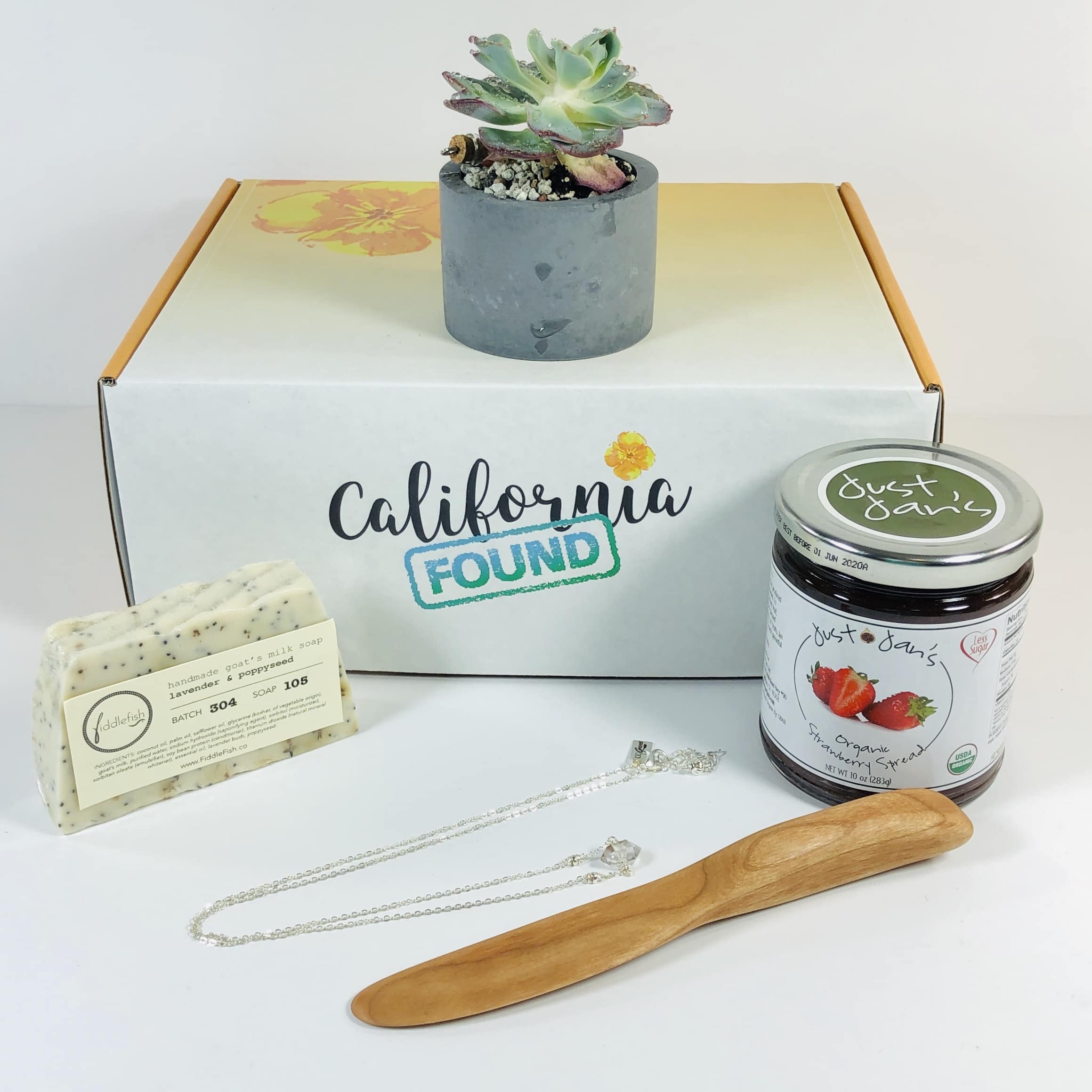 I am continuously amazed at the high-quality products I find every month in my California Found box! The jam was tasty, the soap smells fantastic, and the spread knife is adorable. I have a necklace that can help clear my chakras and a plant with my mantra held nearby. The value for the April California Found box was around $105!
What do you think of California Found? Let me know in the comments!