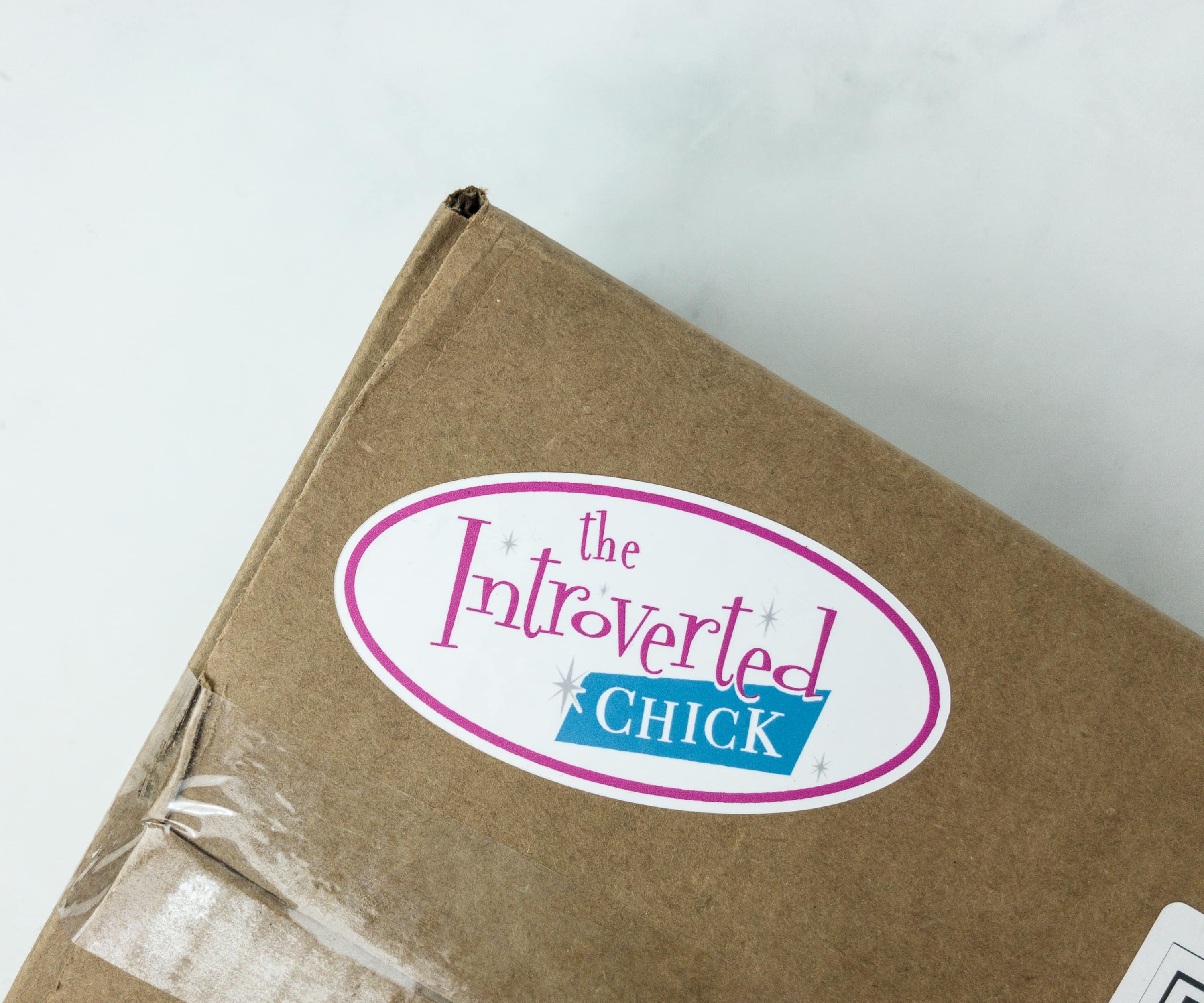 The Introverted Chick is created for women who value alone time and for those who'd rather stay at home than to go out and socialize. Items usually include relaxing goodies plus lifestyle items featuring the humor that only true introverts will understand. The subscription is $39.99 a month and a portion of proceeds are donated to charitable causes!
DEAL: Save 10% on your first purchase with coupon code HELLO10.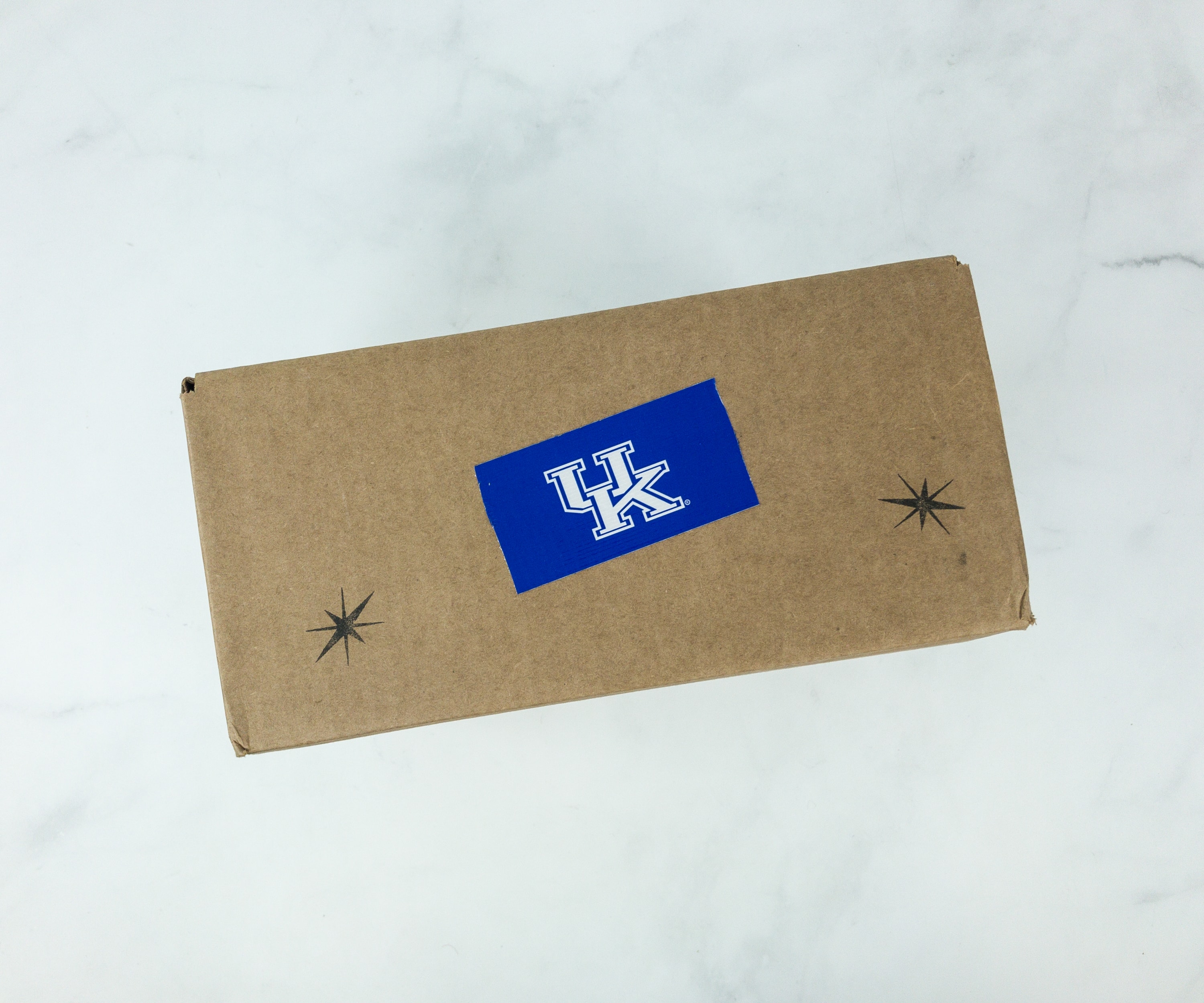 The box has a University of Kentucky sticker on it. It's the box owner's graduate school alma mater.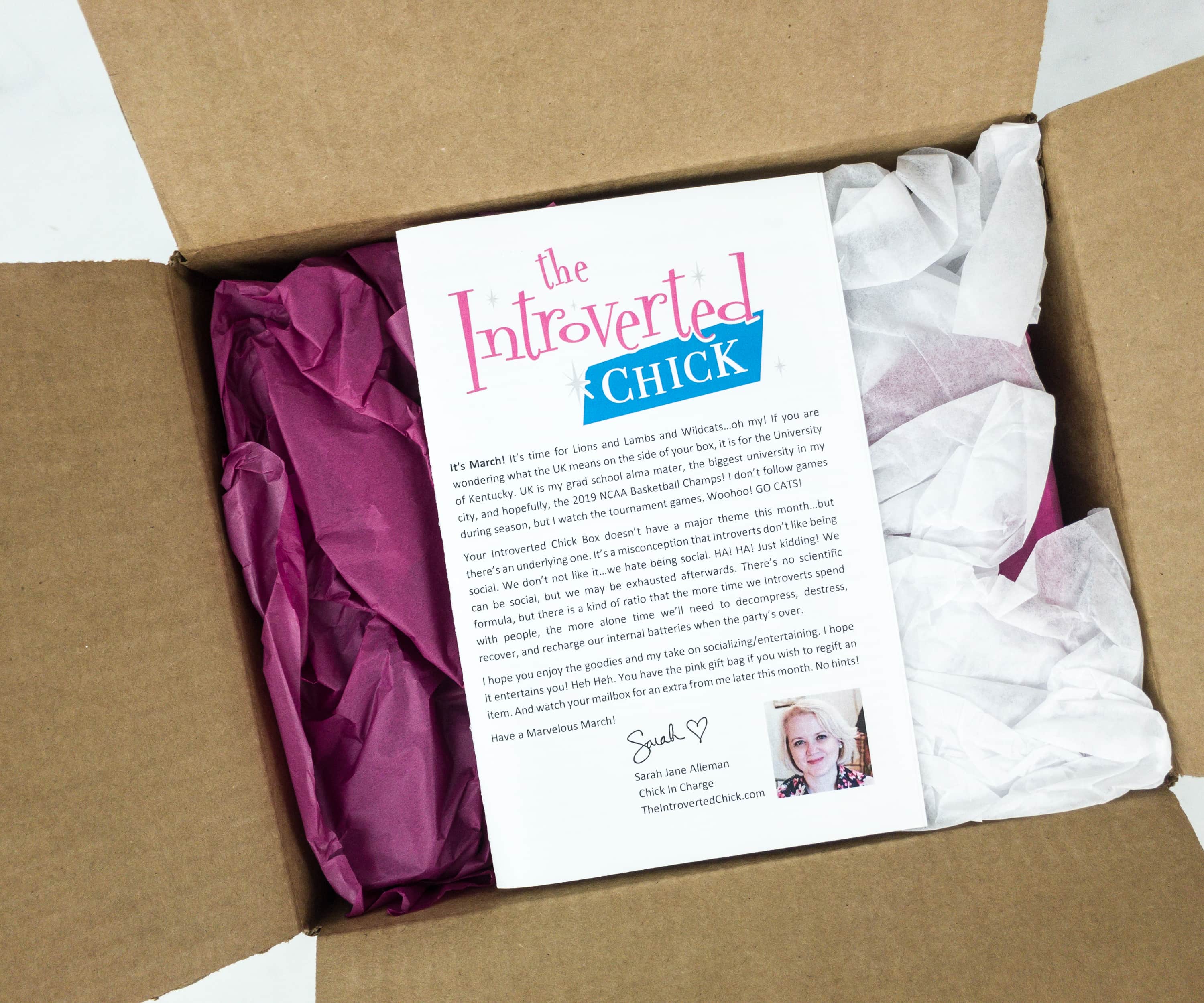 On top of everything is a pamphlet.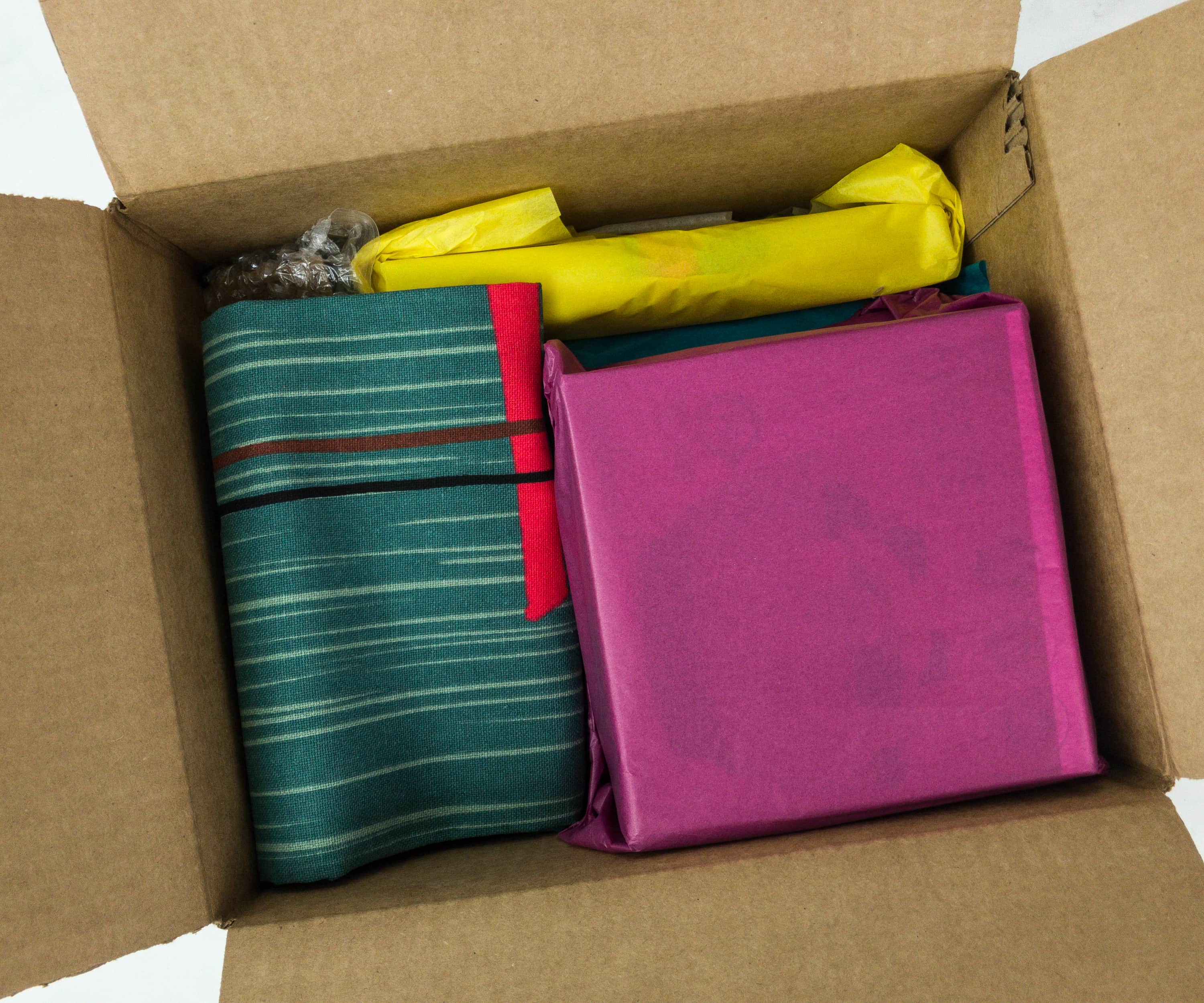 The items were wrapped in tissue paper.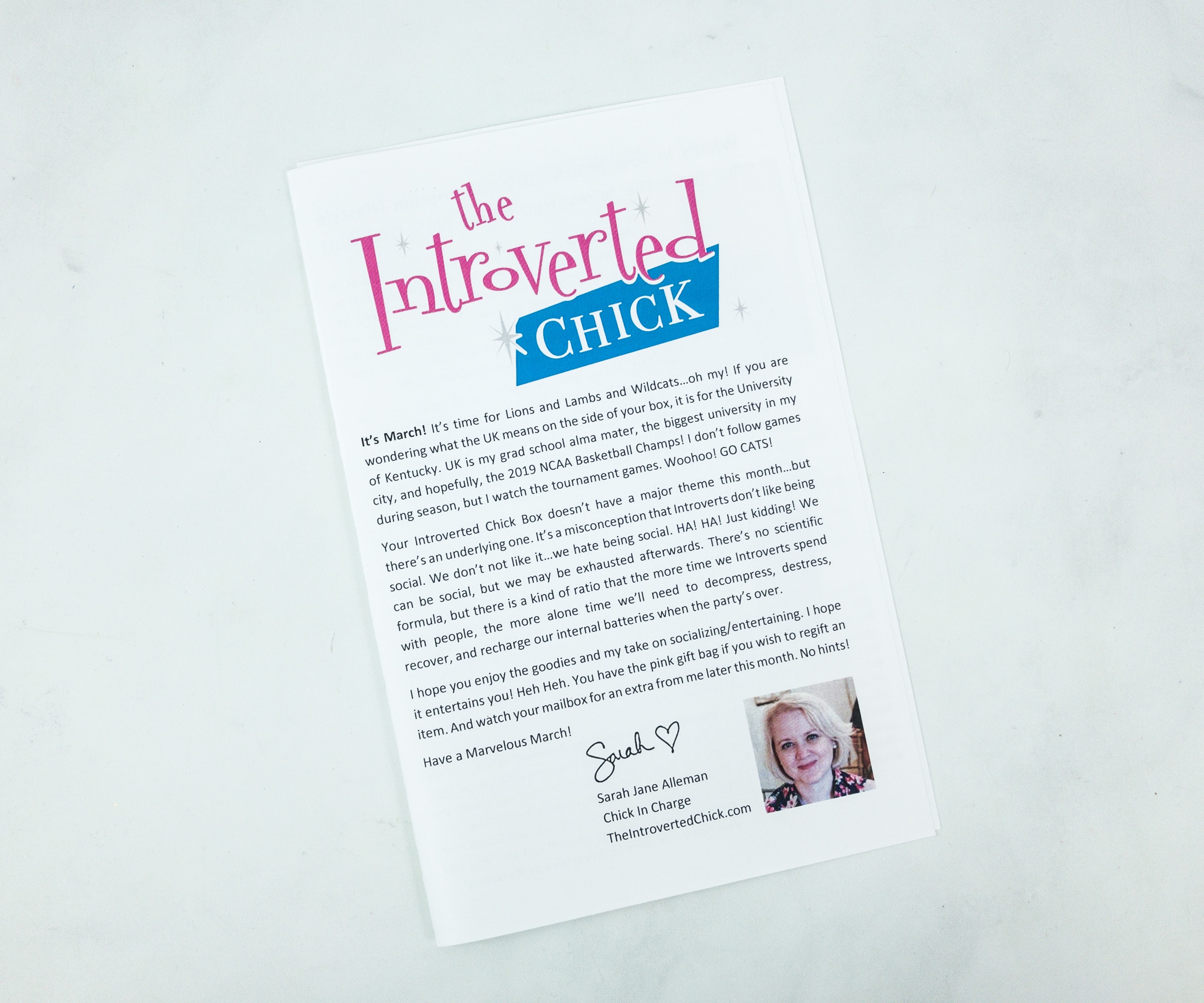 There's a message from Sarah, the box owner!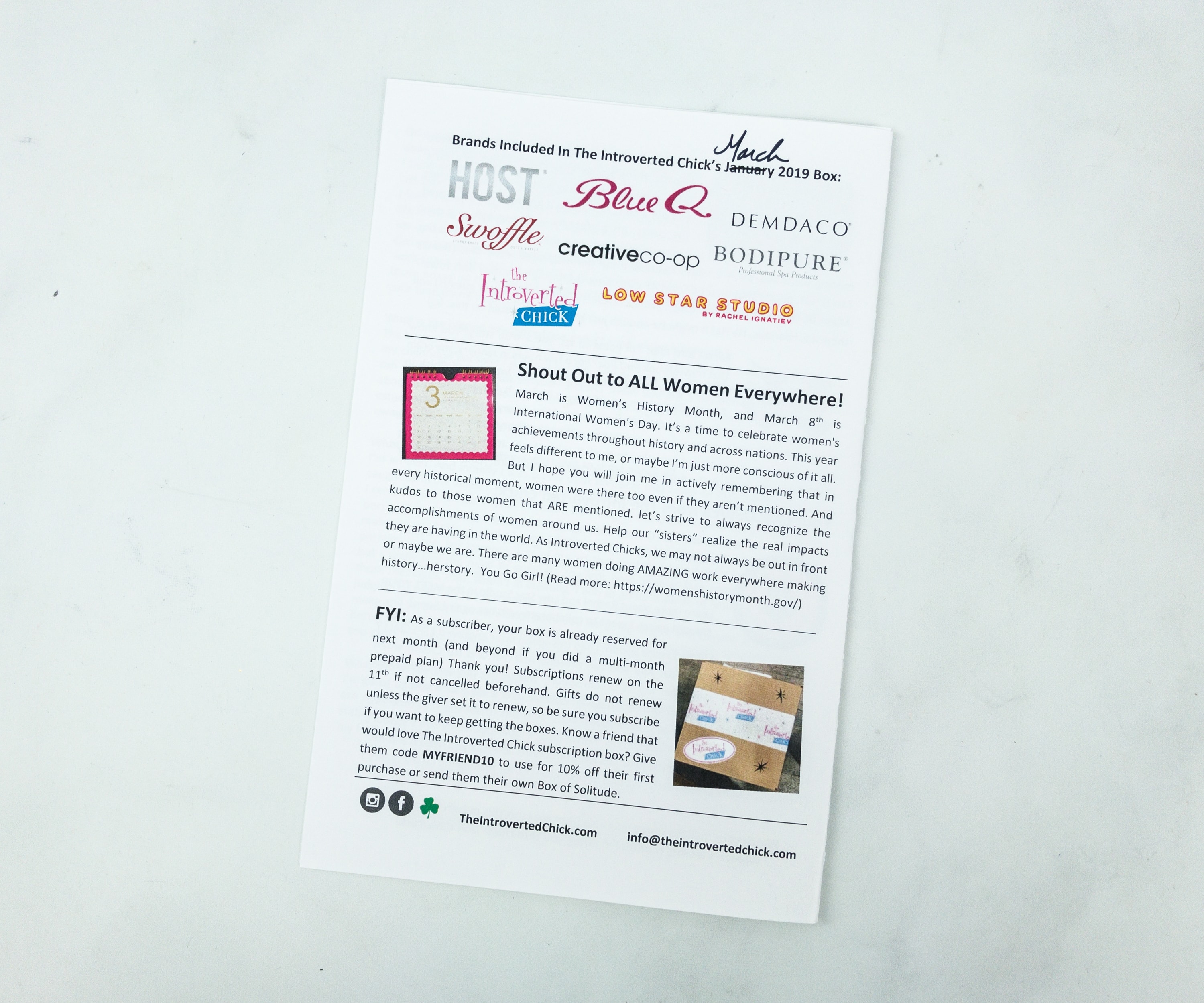 They also listed the brands that are featured in this month's box.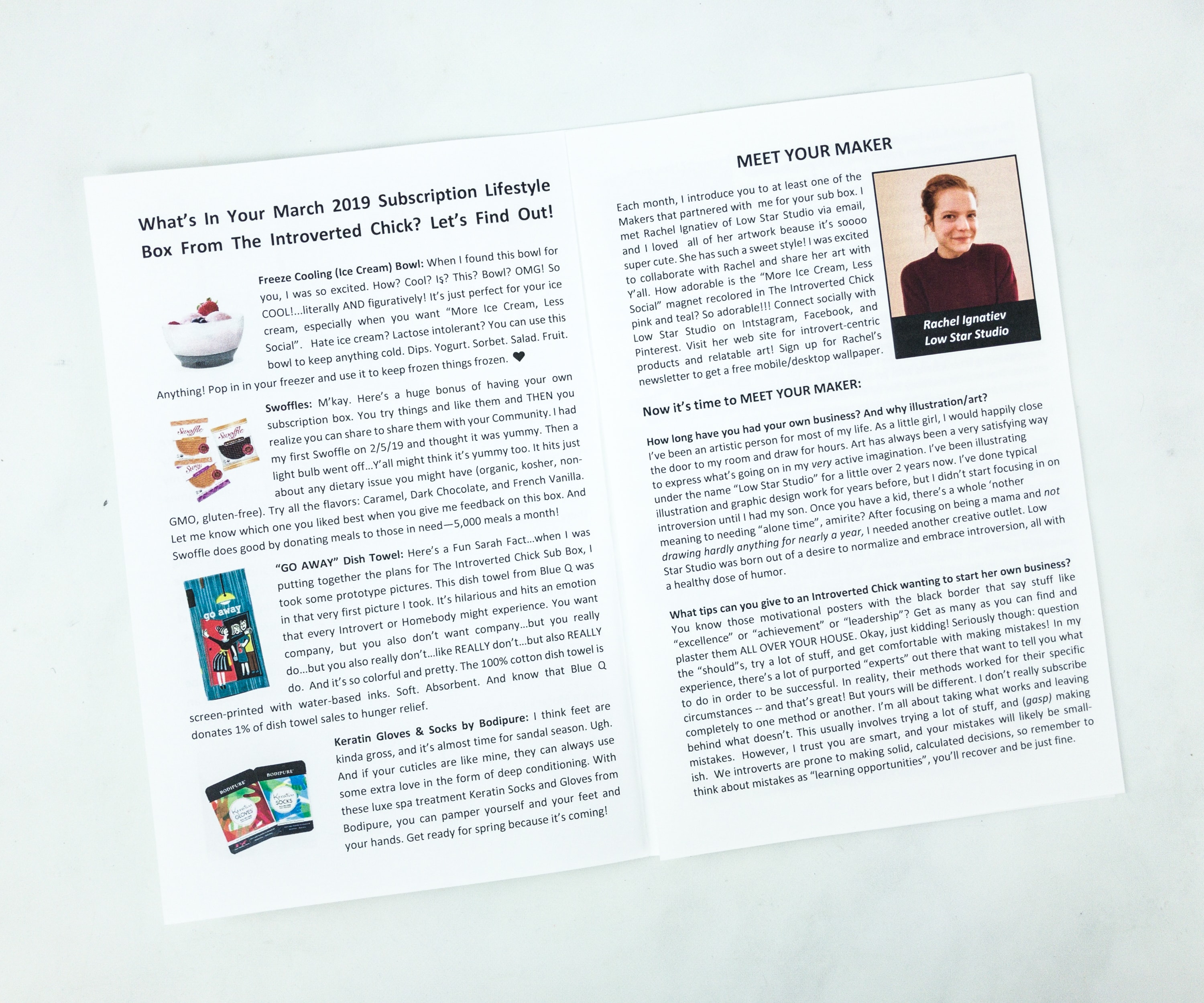 Of course, there's a rundown of all the items, plus a brief description for each. Another page is about the featured artisan in this month's box.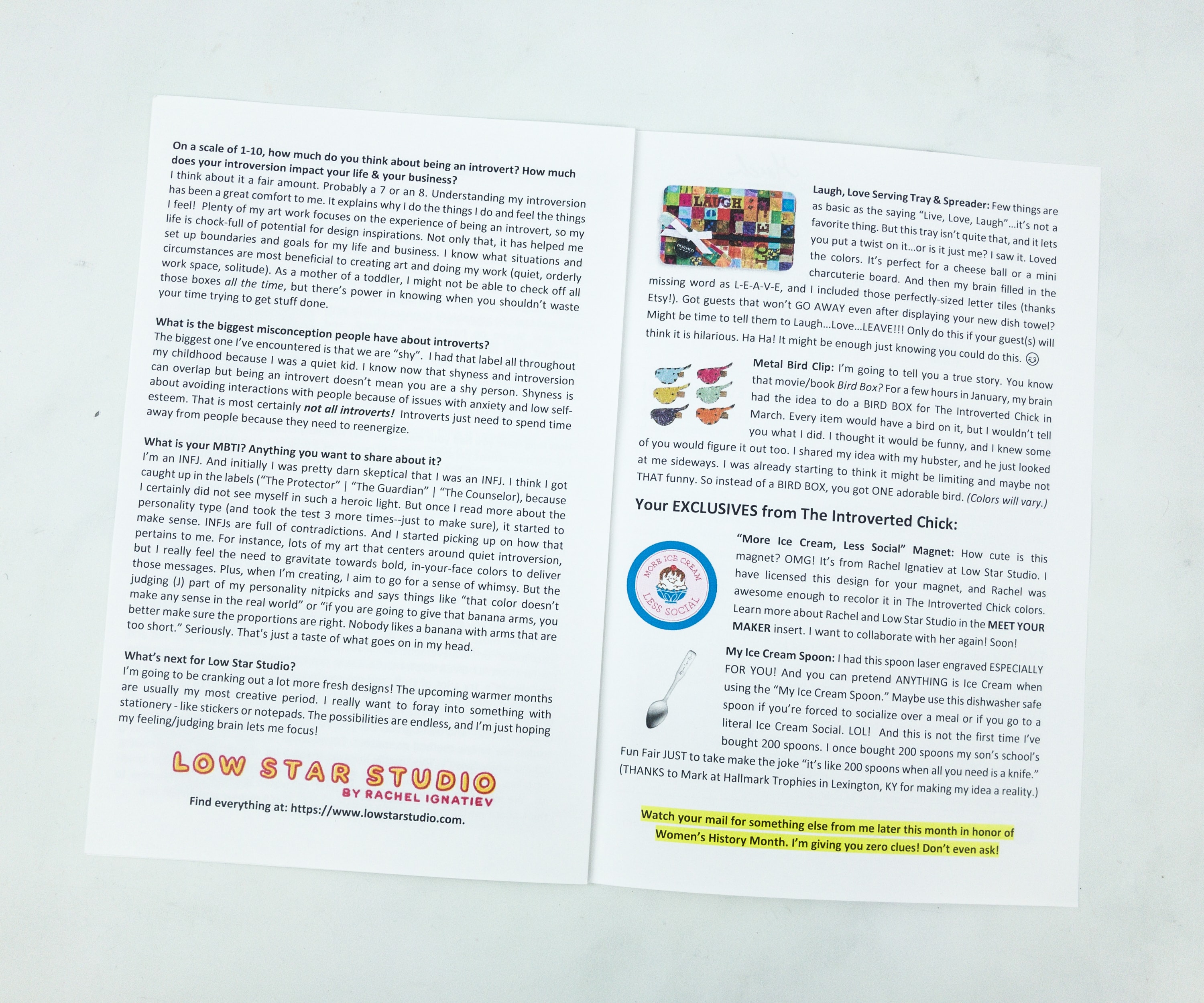 It's fun reading the interview. The list of exclusive items from The Introverted Chick also made me excited.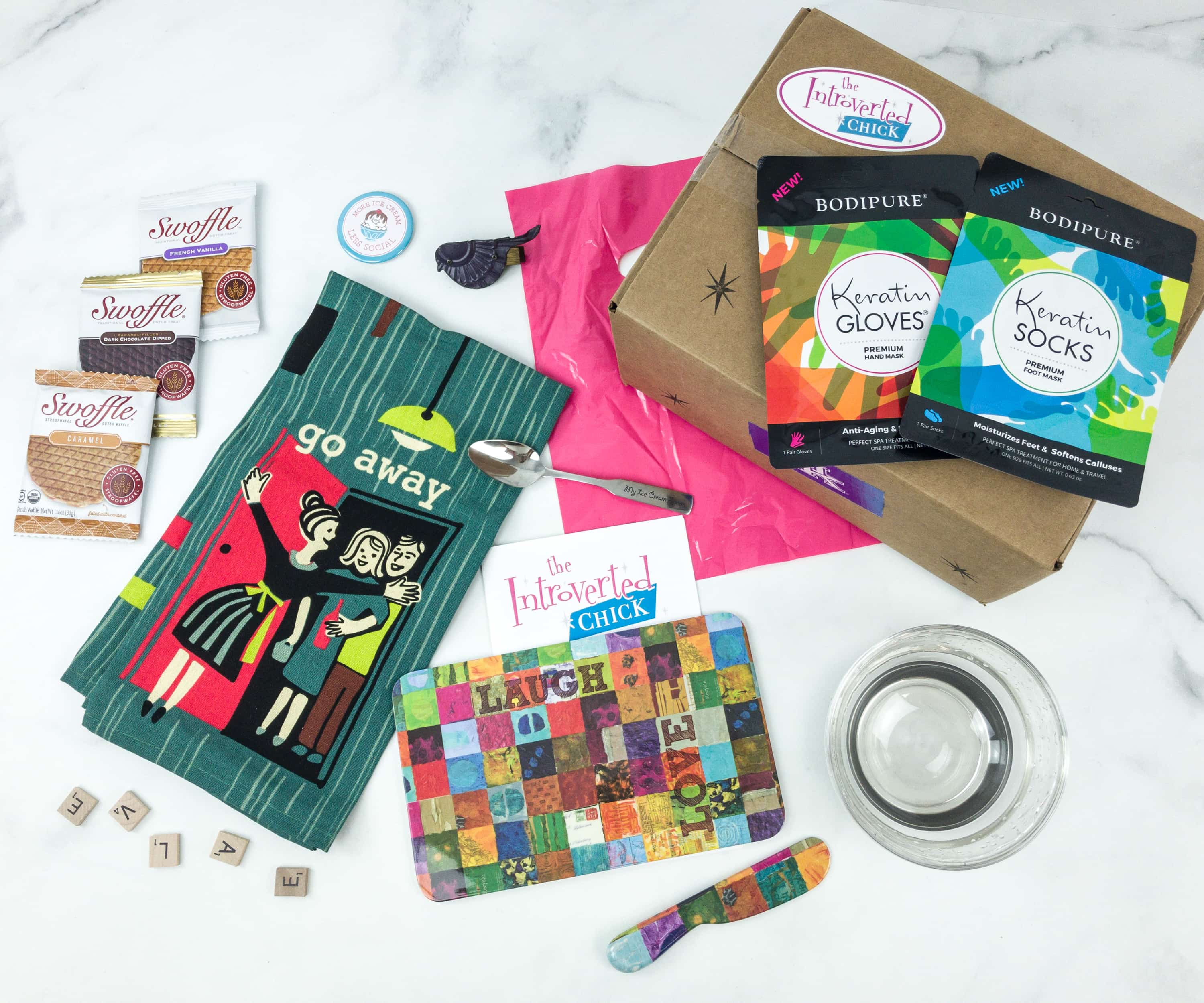 Everything in my box!
Here are some of the items wrapped in colorful tissue paper!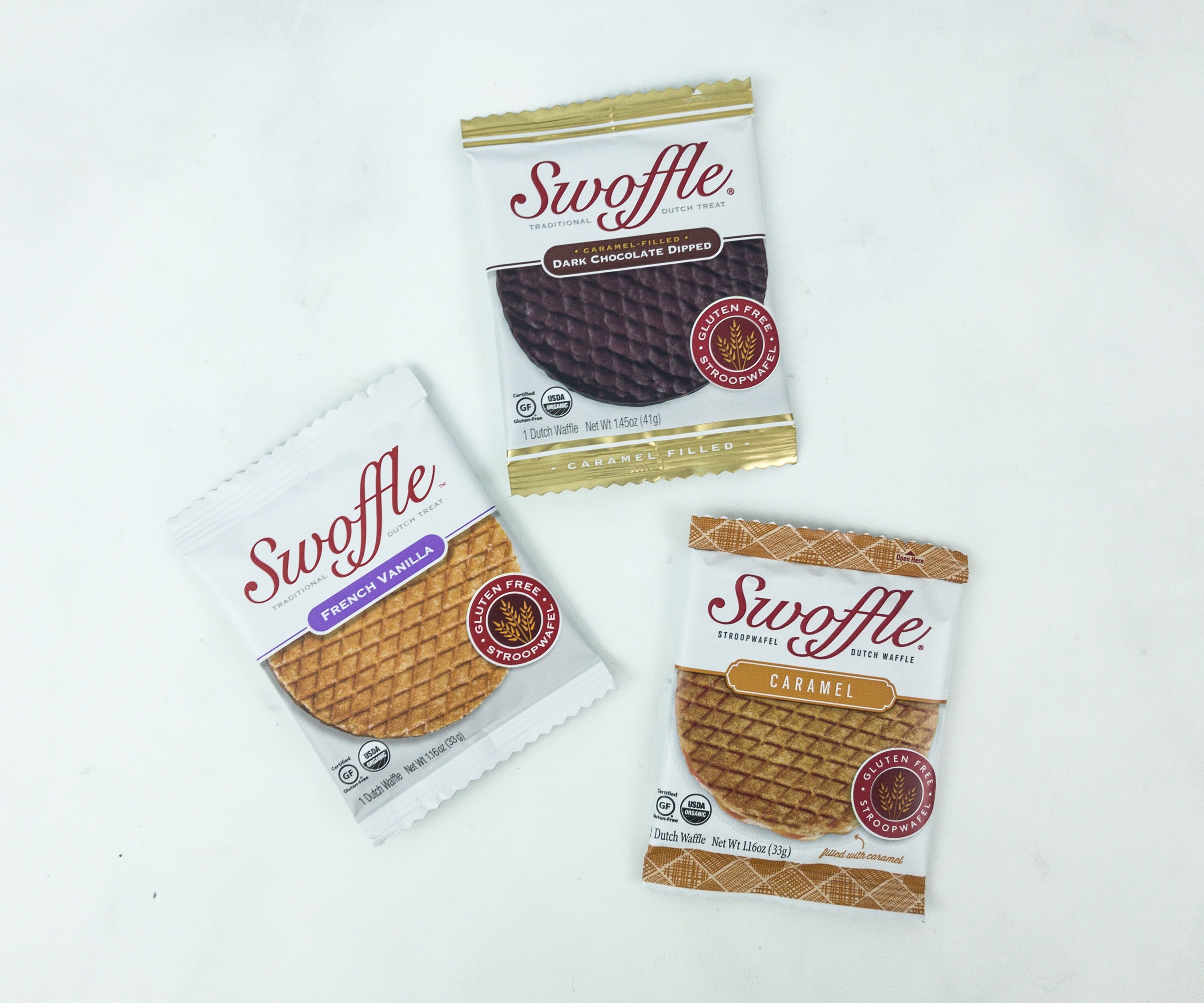 Swoffle in Original Caramel ($1.50) Swoffles are waffle/stroopwafel cookies that come in different classic flavors. The original caramel flavor is perfectly sweet, it melts in my mouth!
Swoffle in French Vanilla ($1.50) If you love lightly flavored snacks, French Vanilla is for you. It's not as sweet as the original caramel variant but it's still yummy, crunchy, and smells fantastic too!
Swoffle in Dark Chocolate Dipped ($1.79) Dark Chocolate Dipped, I must say, is my favorite among the three flavors. It's sweet and a little bitter, which is the perfect balance!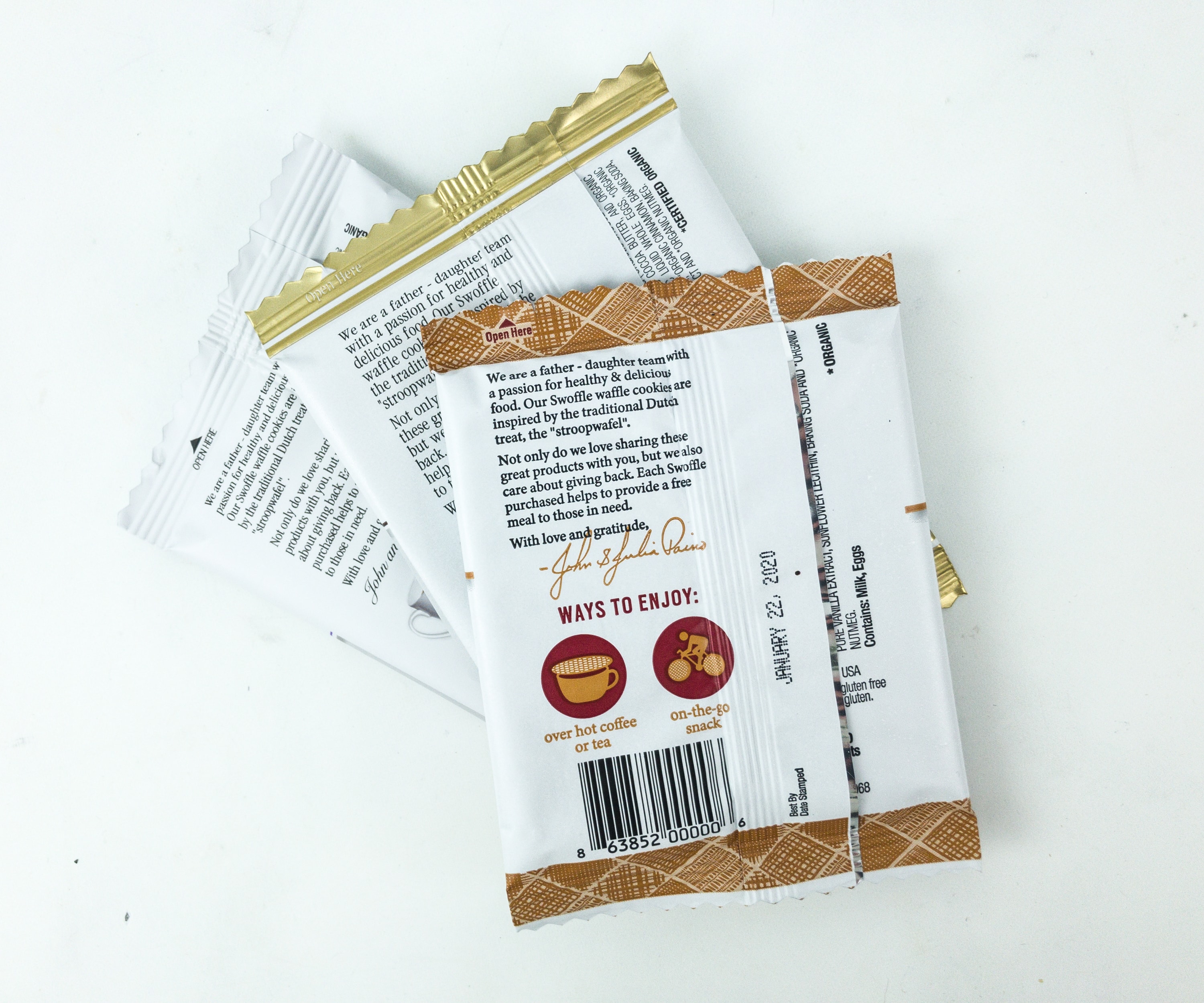 The Swoffles are made with USDA Organic ingredients, and they're certified gluten-free, soy-free, and nut-free. They're perfect to pair with a warm beverage. Also, the company donates over 5,000 healthy meals through its partnership with food banks throughout the country.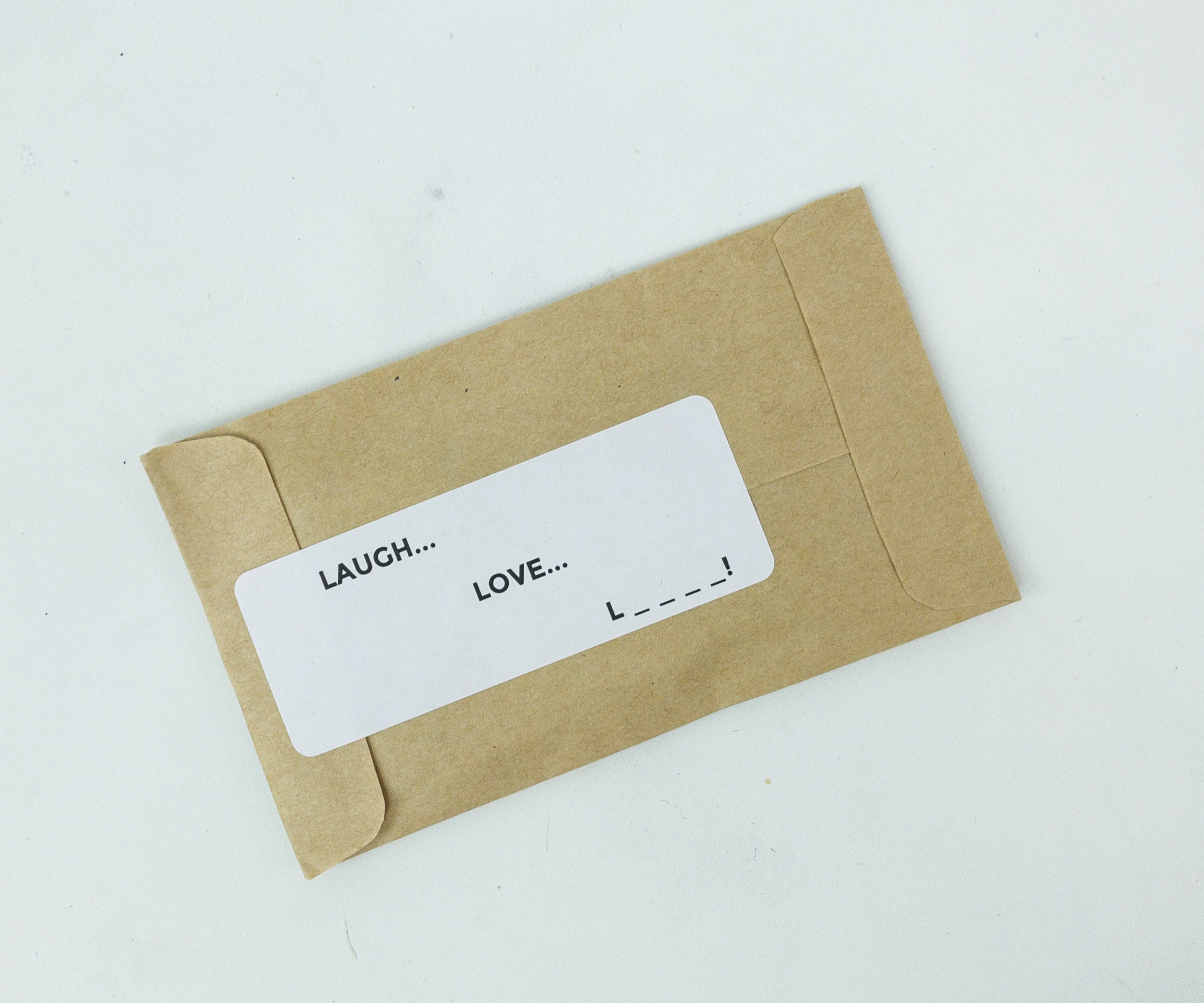 The next item was packed in a mysterious envelope sealed with a sticker that also serves as a riddle!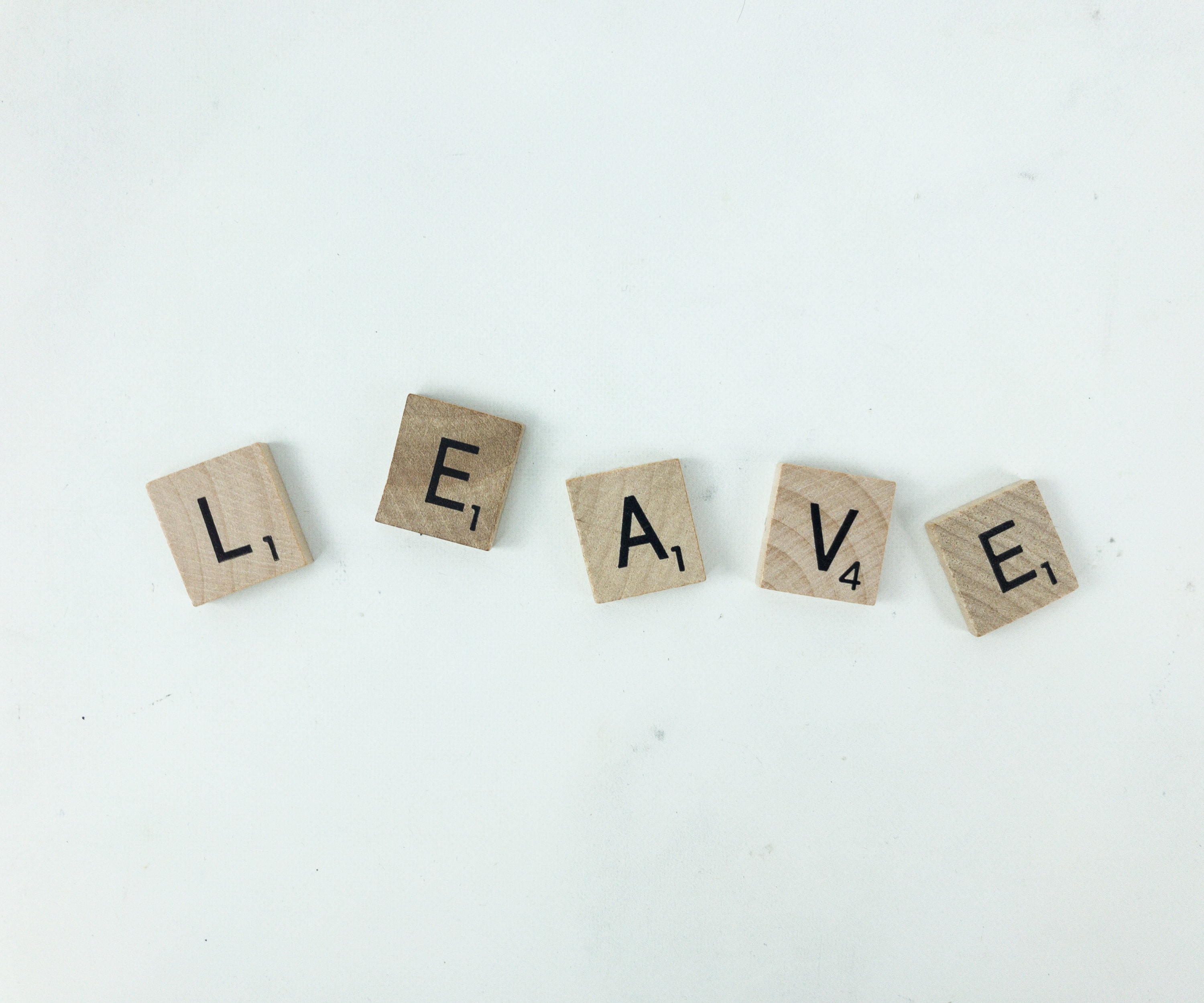 Scrabble tiles. They're Scrabble letter tiles that spell the word LEAVE. Laugh… Love… Leave! Don't take it personally, introverts just need alone time to recharge. *wink*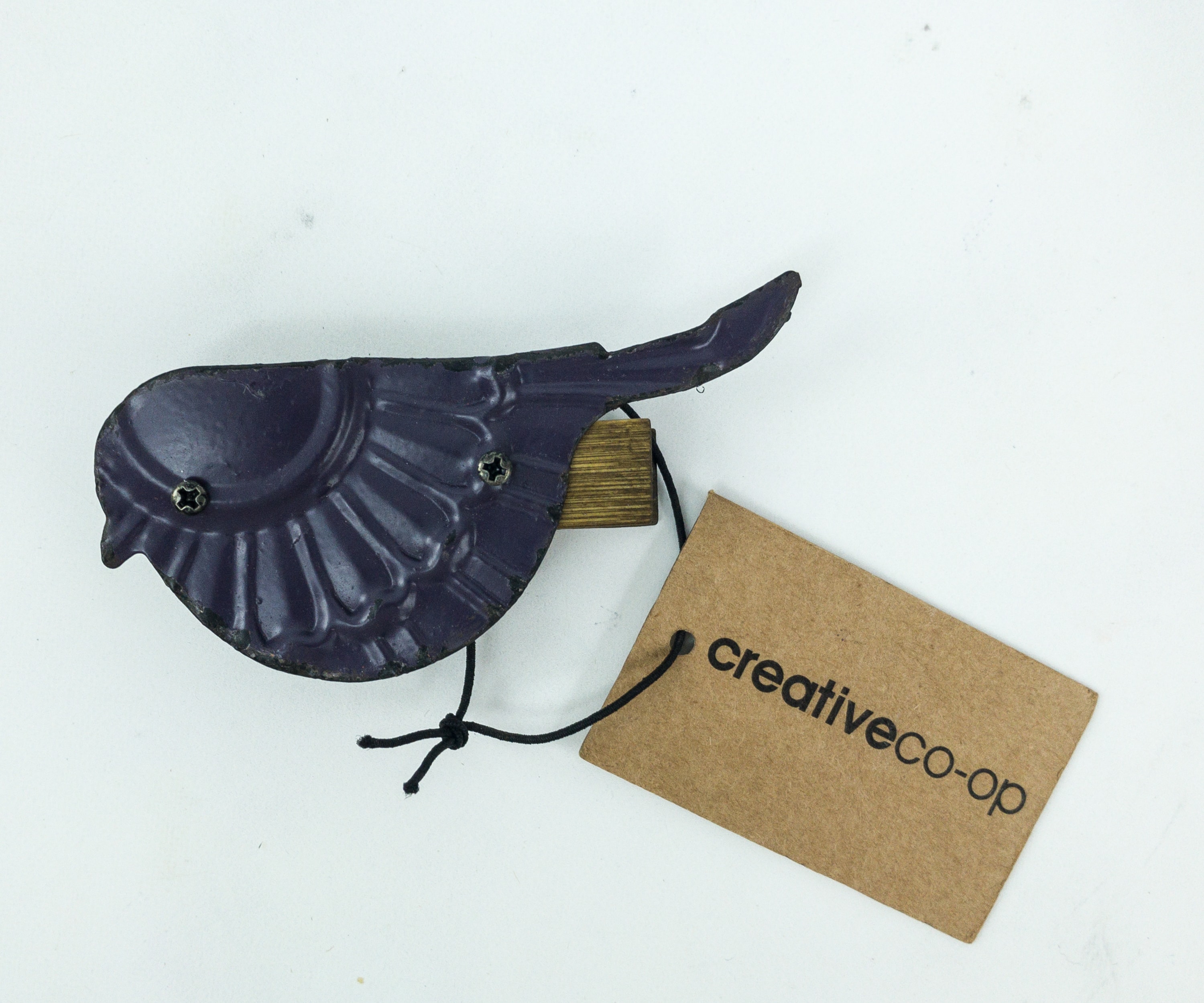 Creative Co-Op Metal Bird Clip. There are several other colors for this adorable bird clip, and I got it in a deep plum hue!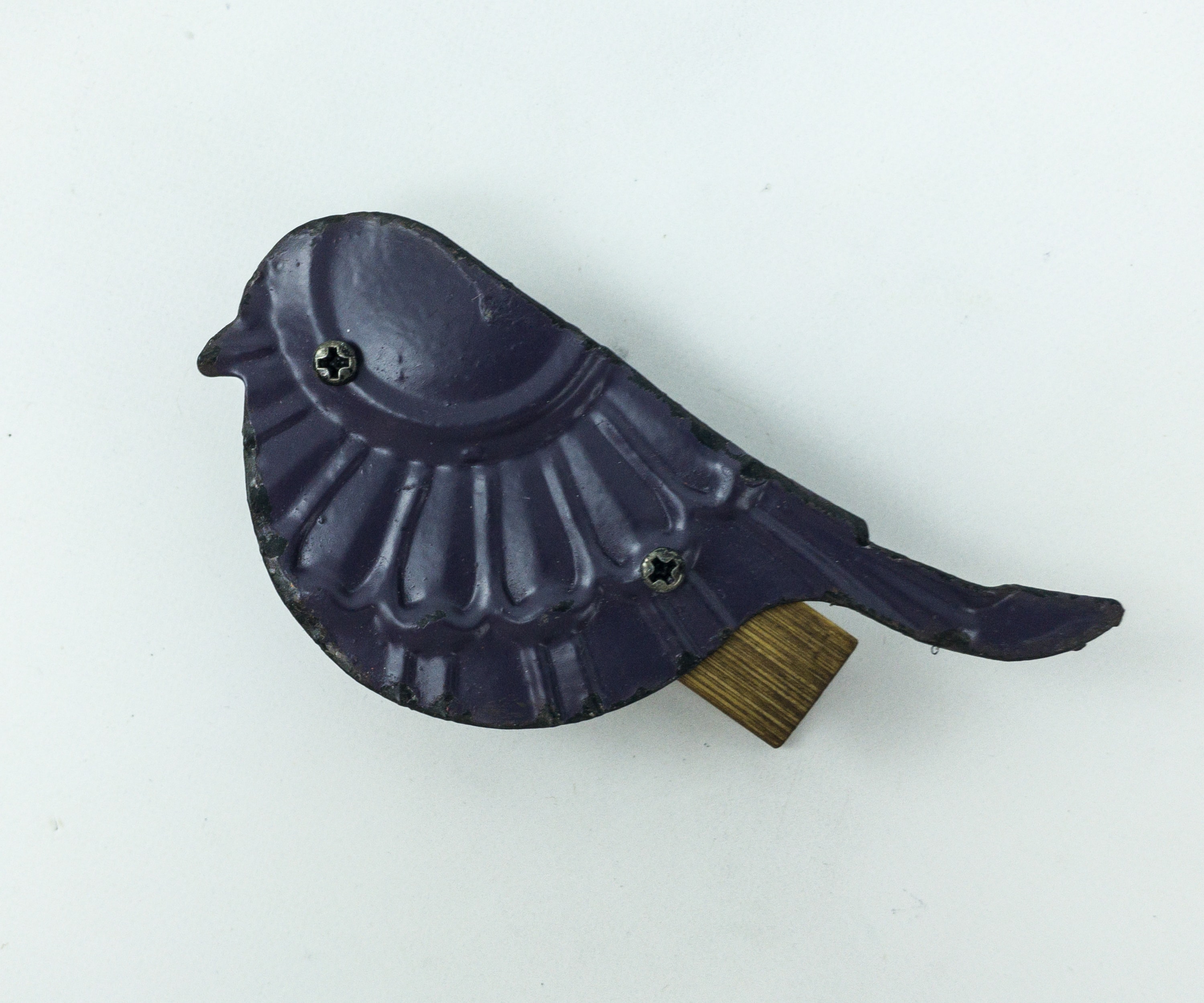 The details are embossed in its metal body.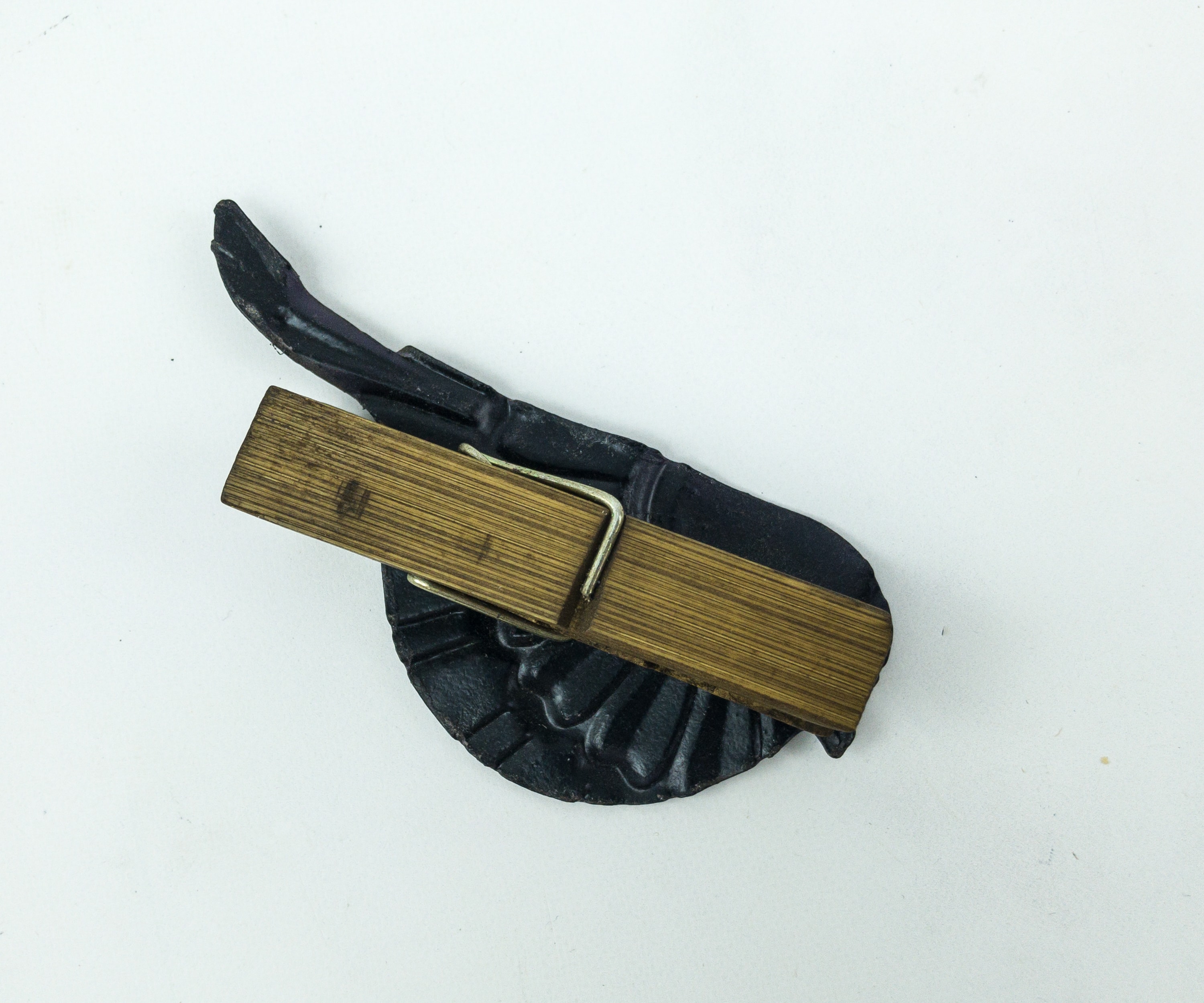 It'll look great anywhere, whether I used it to hold a photo on my desk or as a clip for some important papers.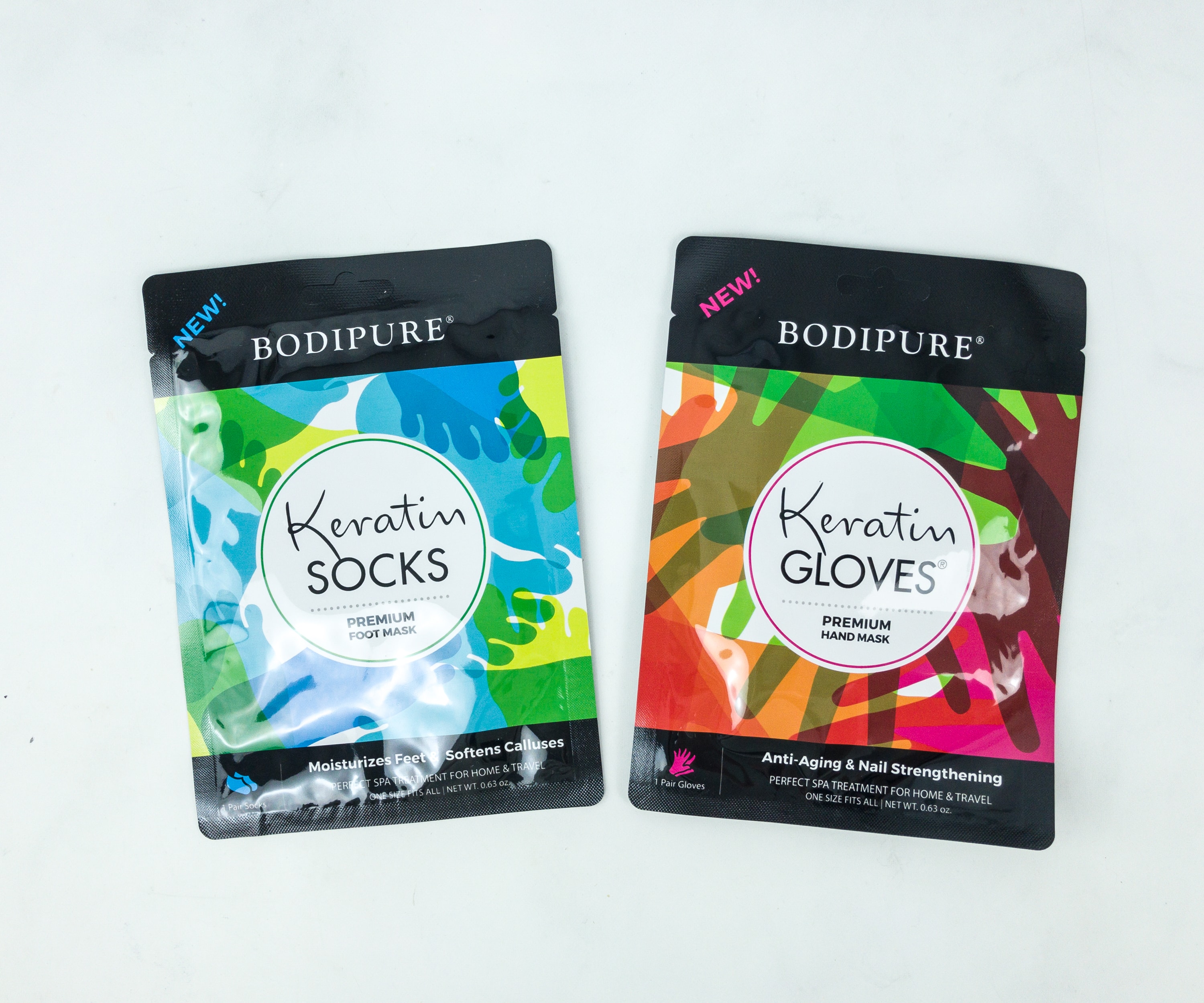 Bodipure Keratin Socks ($5.44) Packed with anti-oxidants, these keratin socks promise to strengthen your toenails. It also has a deep moisturizing power, plus antiseptic and anti-fungal properties that keep your feet feeling fresh.
Bodipure Keratin Gloves ($5.33) Formulated with 100% veggie active ingredients, this pair of keratin gloves strengthen nails, keep the hands moisturized, and soften cuticles as well. It also contains a nail file to help with your nail care routine. It's popular and widely used in professional salons too!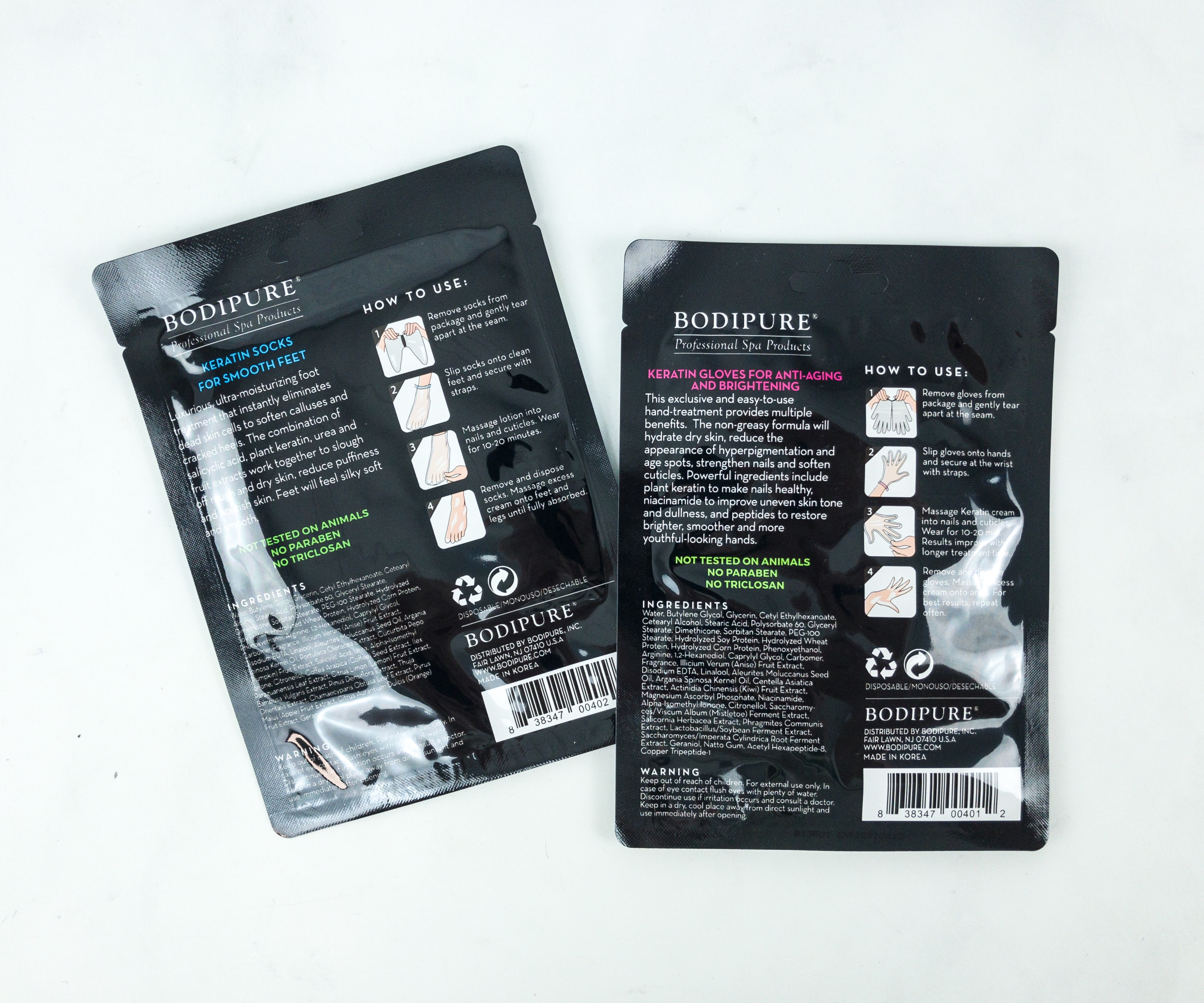 The back of the packages indicate the instructions for using the keratin socks and gloves effectively and even explained what each product is all about.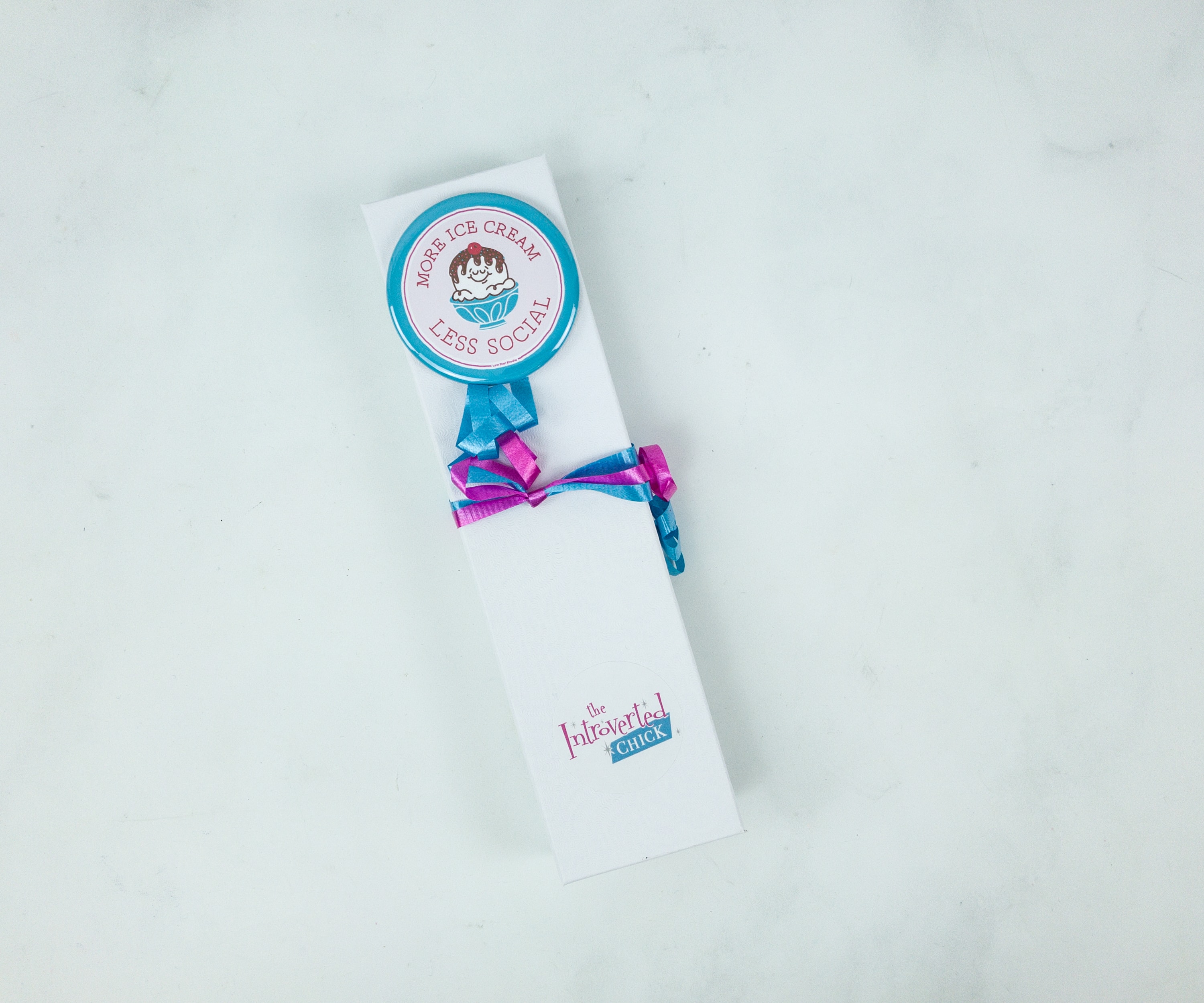 "More Ice Cream Less Social" Magnet. This magnet is an exclusive item from The Introverted Chick and I definitely agree with what it says.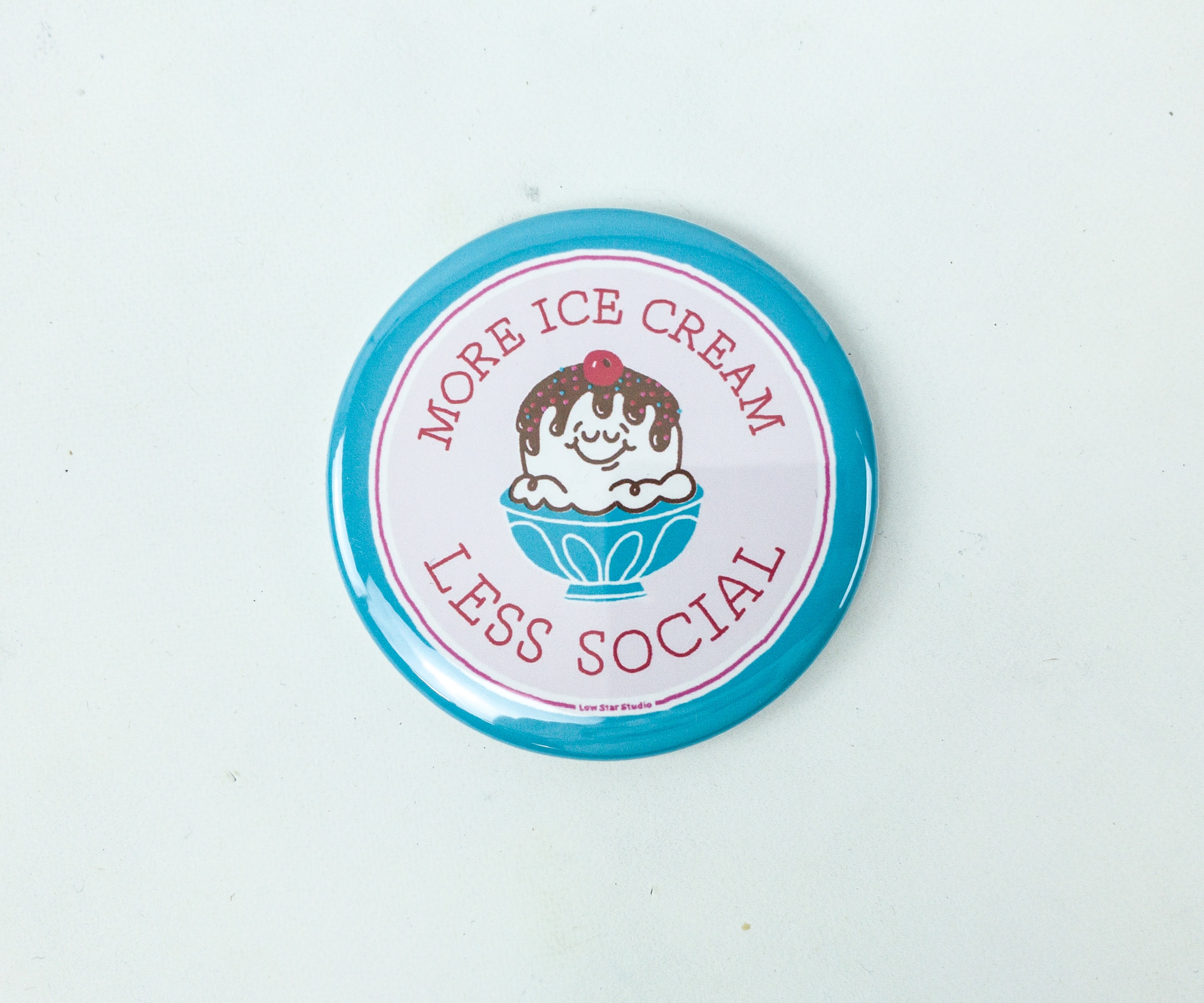 I would love to attach this one on my fridge to remind me that being less social isn't bad, and it means more ice cream!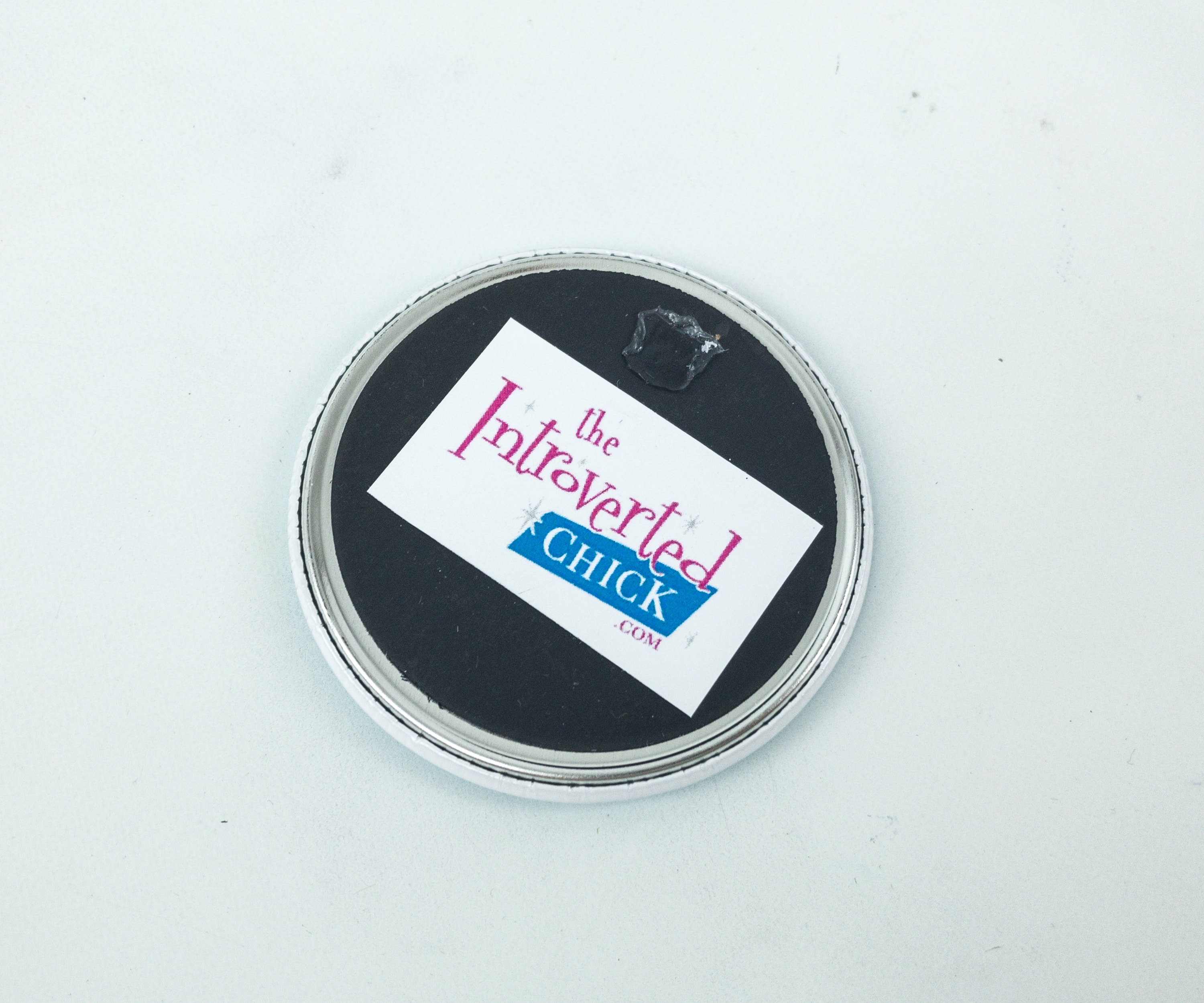 The magnet also has a sticker on it with the Introverted Chick branding.
My Ice Cream Spoon. Another exclusive item is this cute ice cream spoon. It's packed in a beautiful box with ribbons that make it perfect for regifting.
The words "My Ice Cream Spoon" are engraved on the handle.
"Go Away" Dish Towel. It's a super absorbent towel, which can help me dry the dishes or my hands faster so I'll have more time for introverting.
Also, they serve a good purpose as 1% of the sale of this dish towel goes to hunger relief programs throughout the world!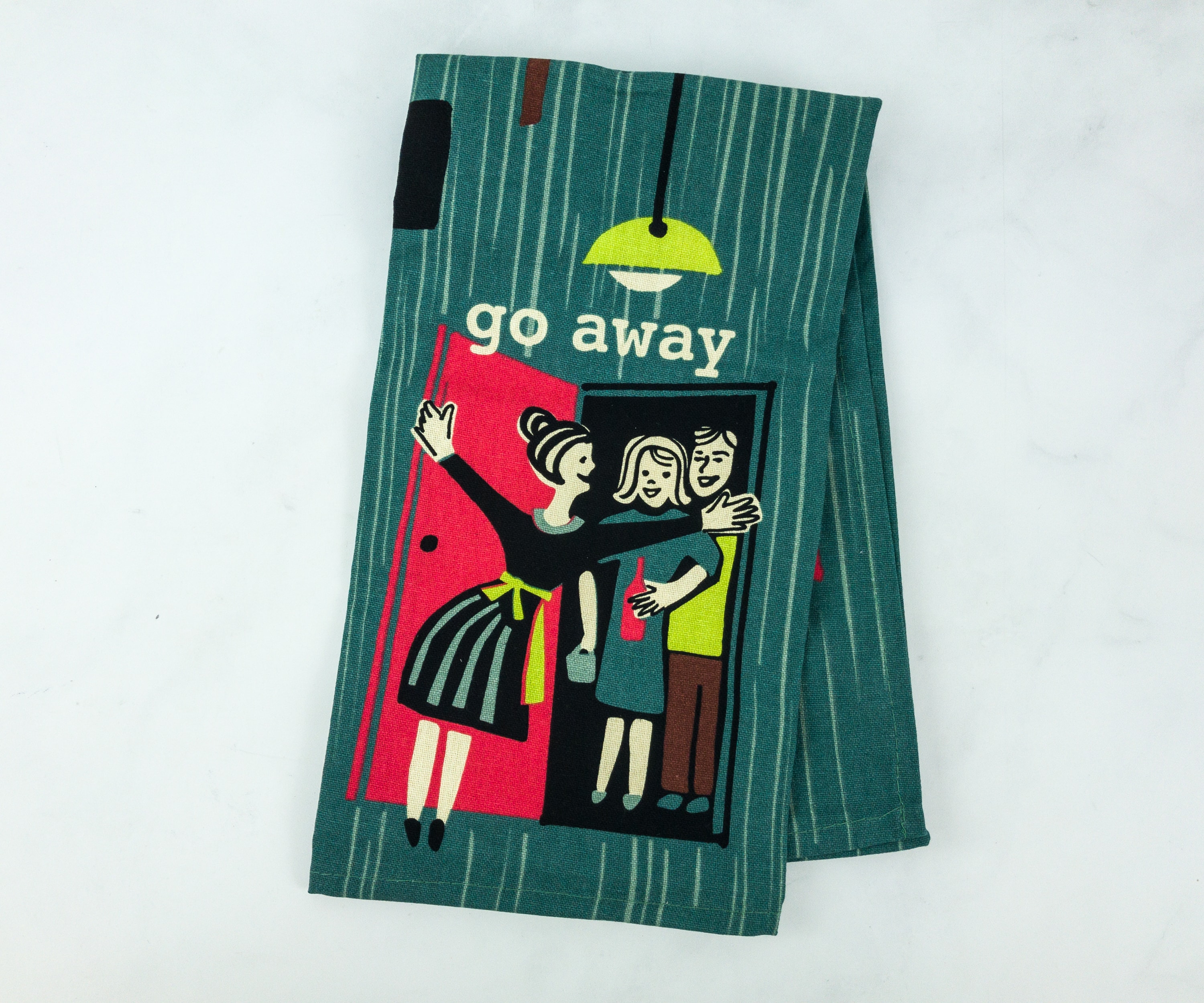 The design is perfect for introverts! It's truly relatable! Nothing beats that feeling when you're finally alone after a whole night of socializing.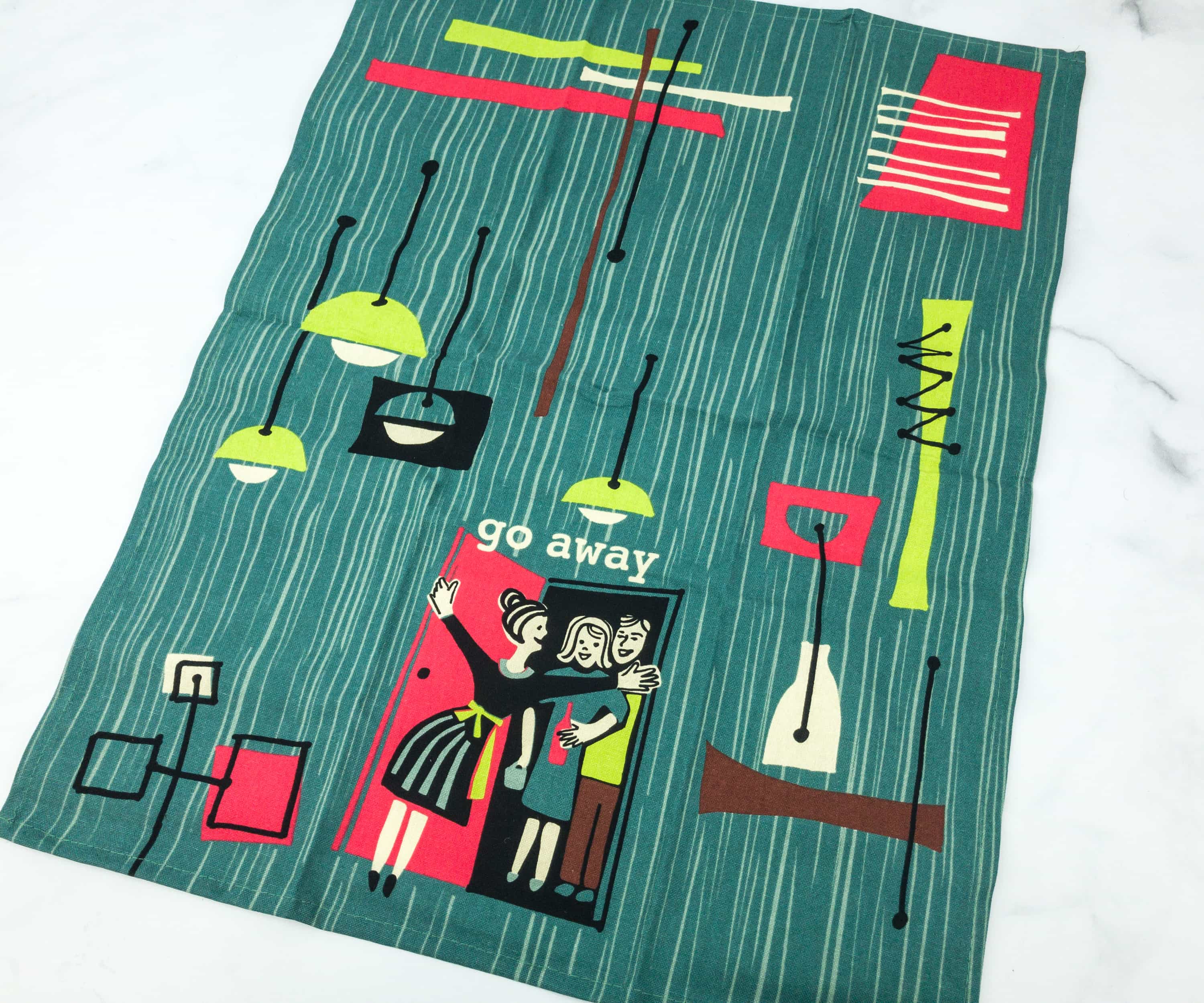 The overall design is great, the dish towel is really colorful. I can just hang it or keep it in my kitchen drawers so I can easily get them when needed.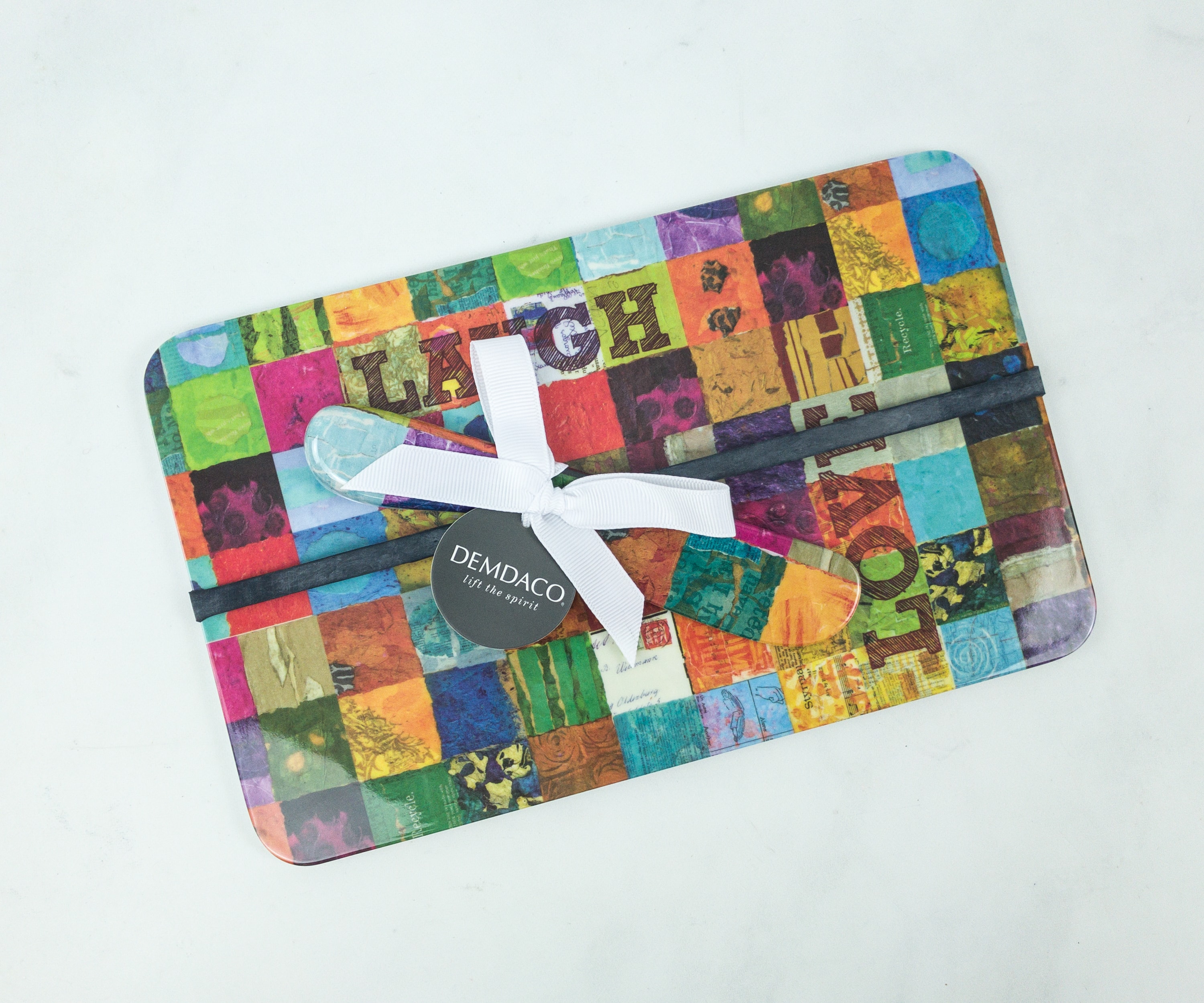 Laugh, Love Serving Tray & Spreader. This is definitely one of the most beautiful items I got from this box!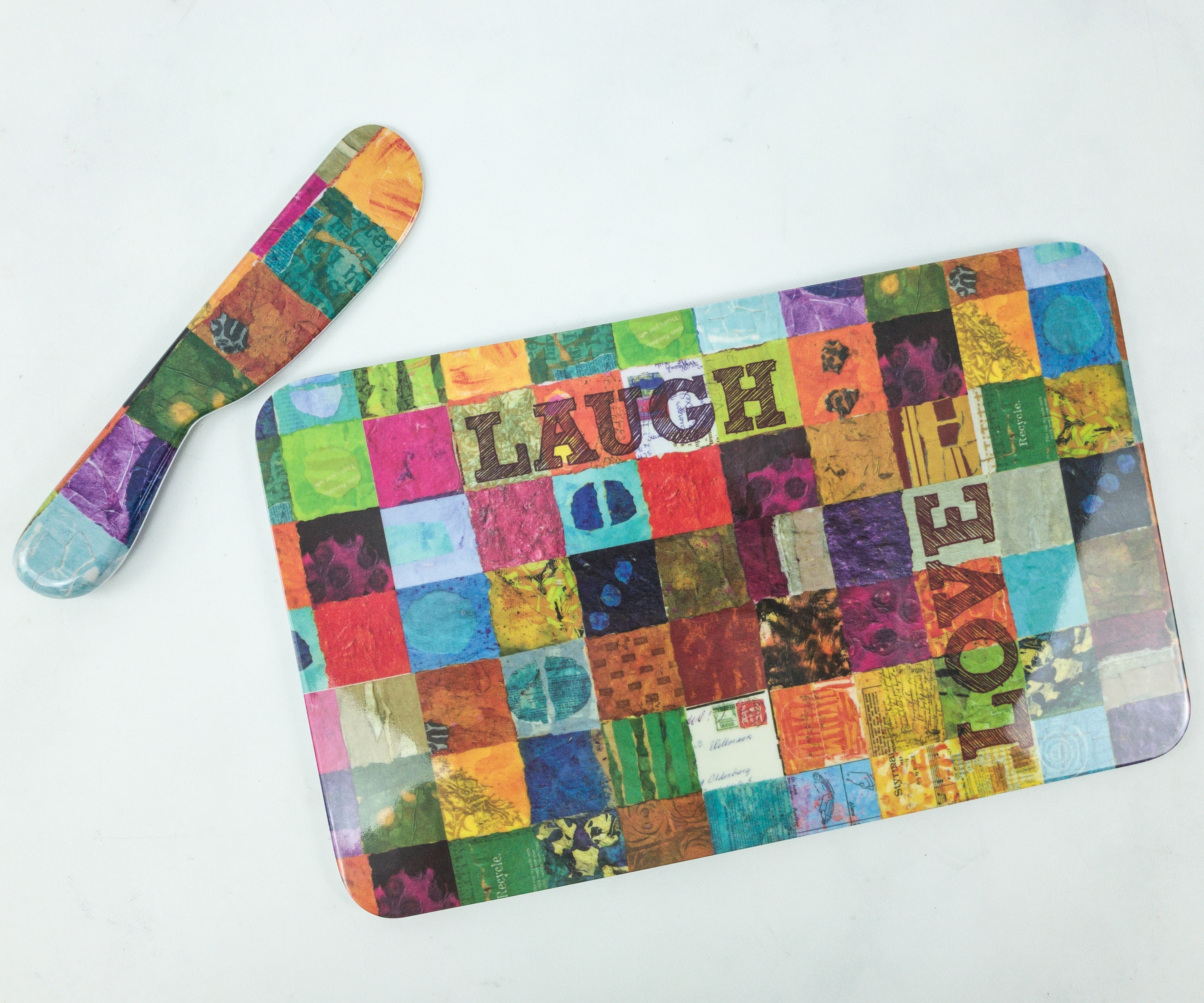 I love the really artistic and colorful design of the serving tray, and it is even paired with a spreader that comes in the same beautiful design.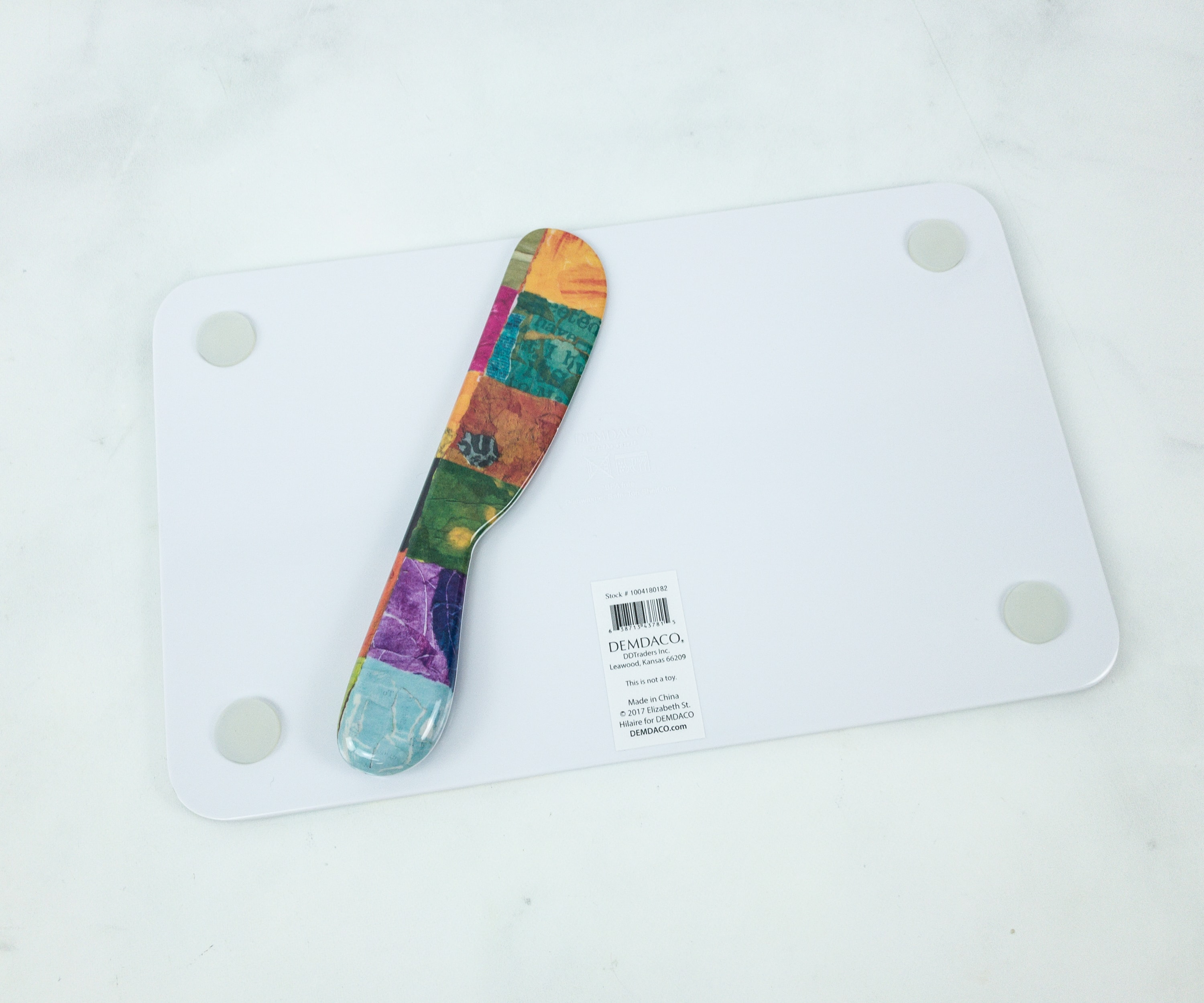 The tray doesn't easily slip. It stays in place because it has rubber grips at the bottom.
Host Freeze Cooling Ice Cream Bowl ($21.99) It's the best bowl for my ice cream because it keeps its contents frozen and cold for a longer time!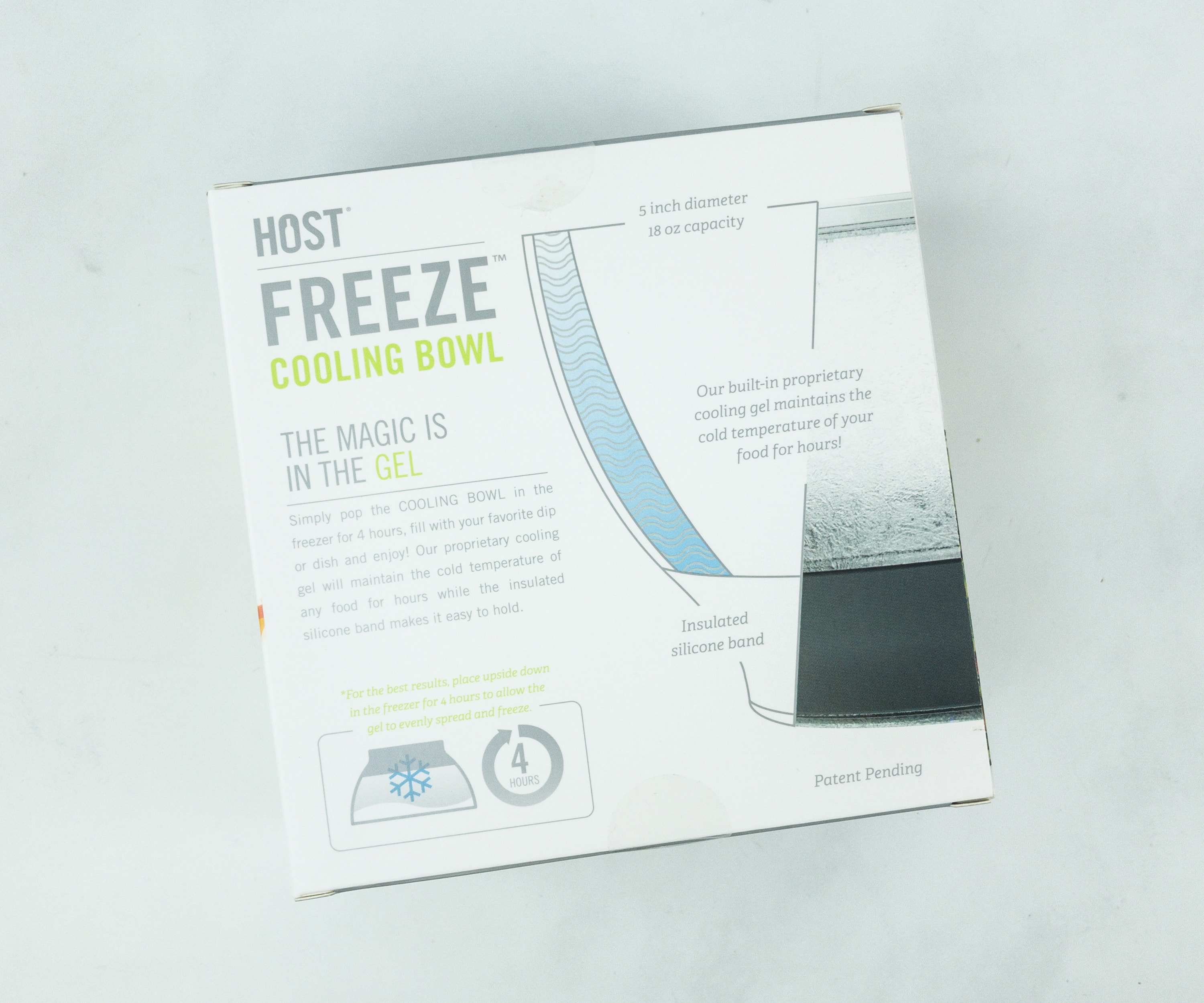 It measures 5 inches in diameter, and has a capacity of 18 ounces!
The magic is in the cooling gel that is covered by the insulated silicone band at the bottom of the bowl.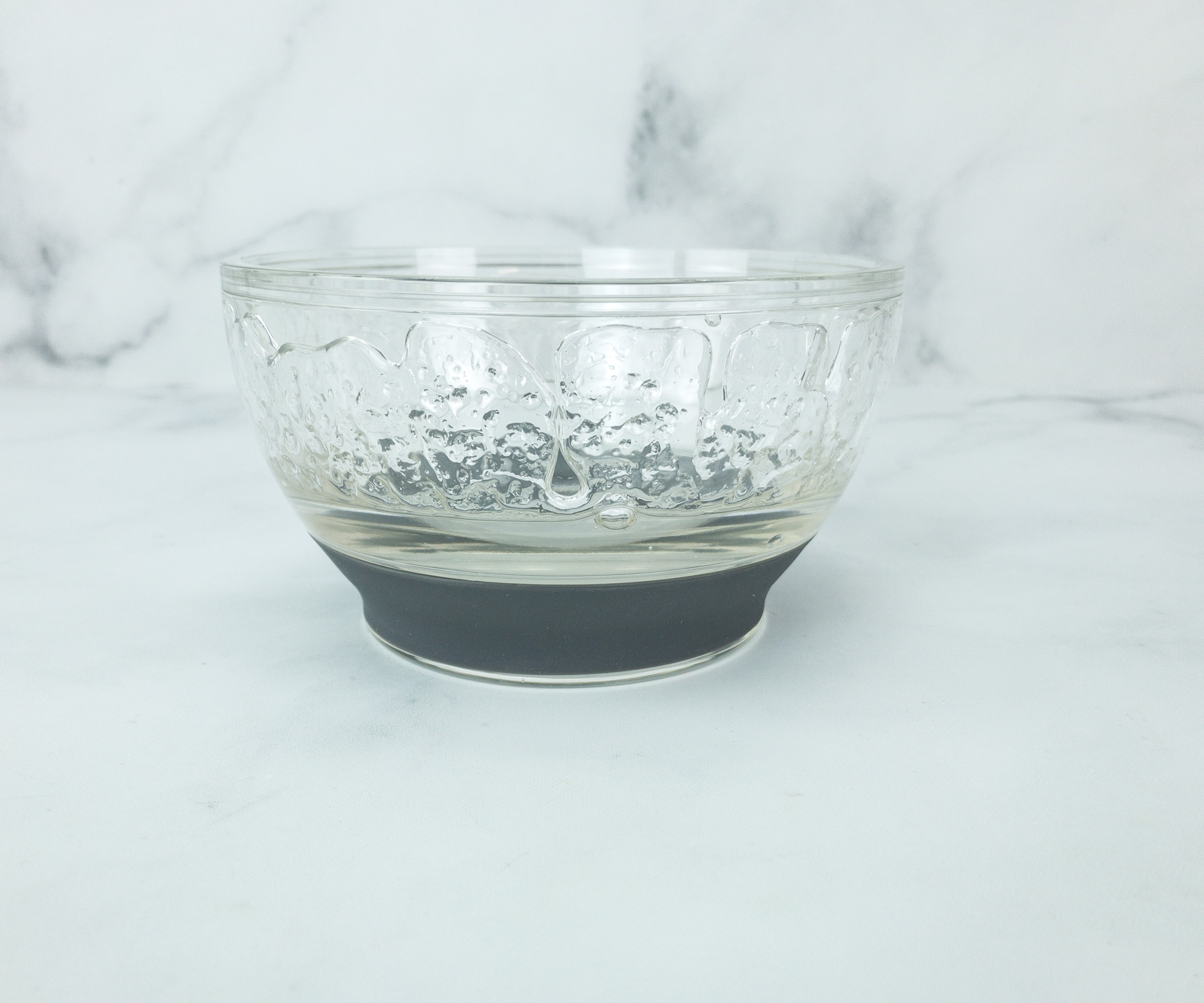 Just pop the bowl in your freezer, then fill it up with cold food that you want to keep cool for long like dips, yogurt, salad, and of course, ice cream!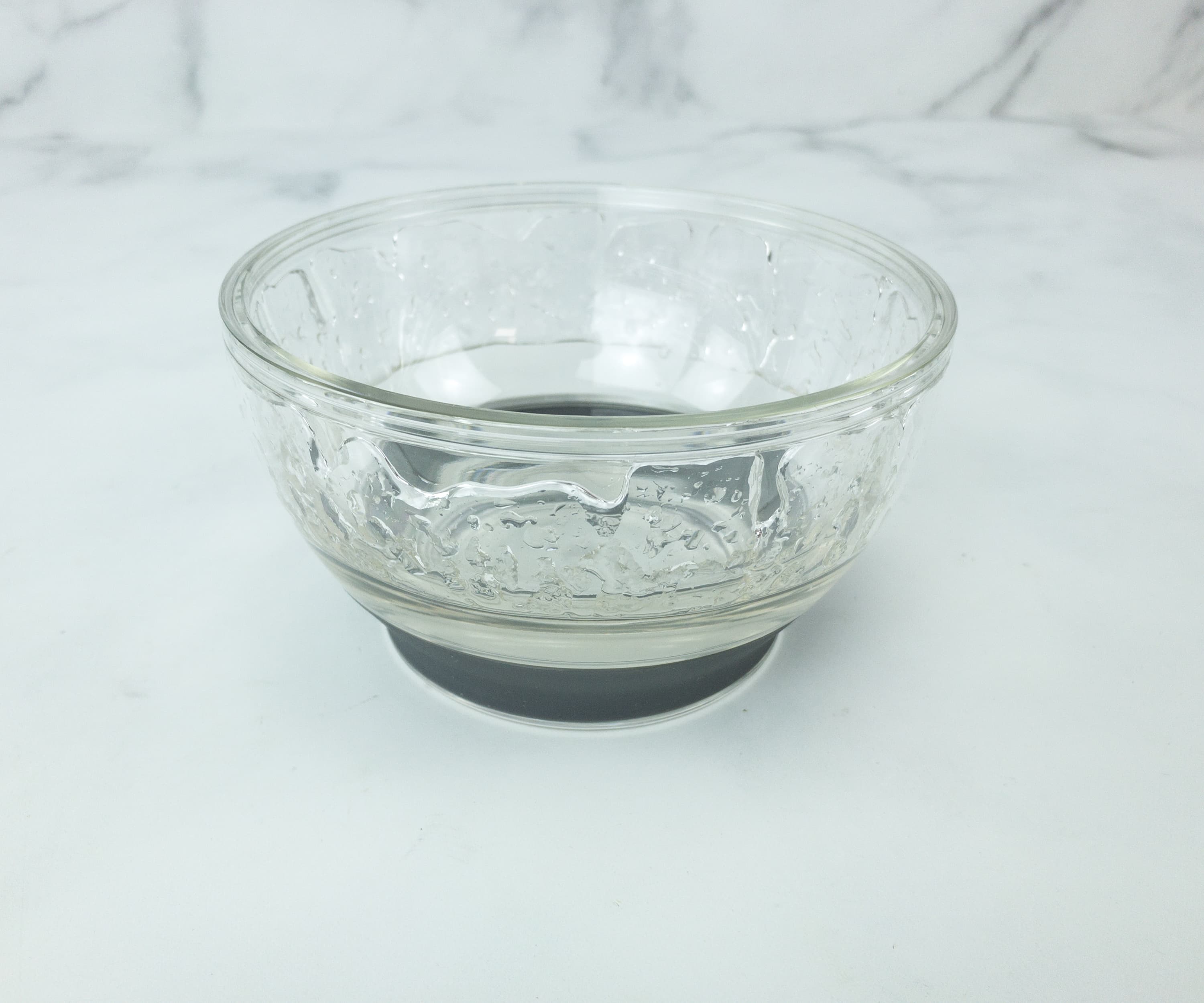 The bowl is beautiful as well. I'm definitely filling it with various ice cream flavors for me to enjoy while watching TV!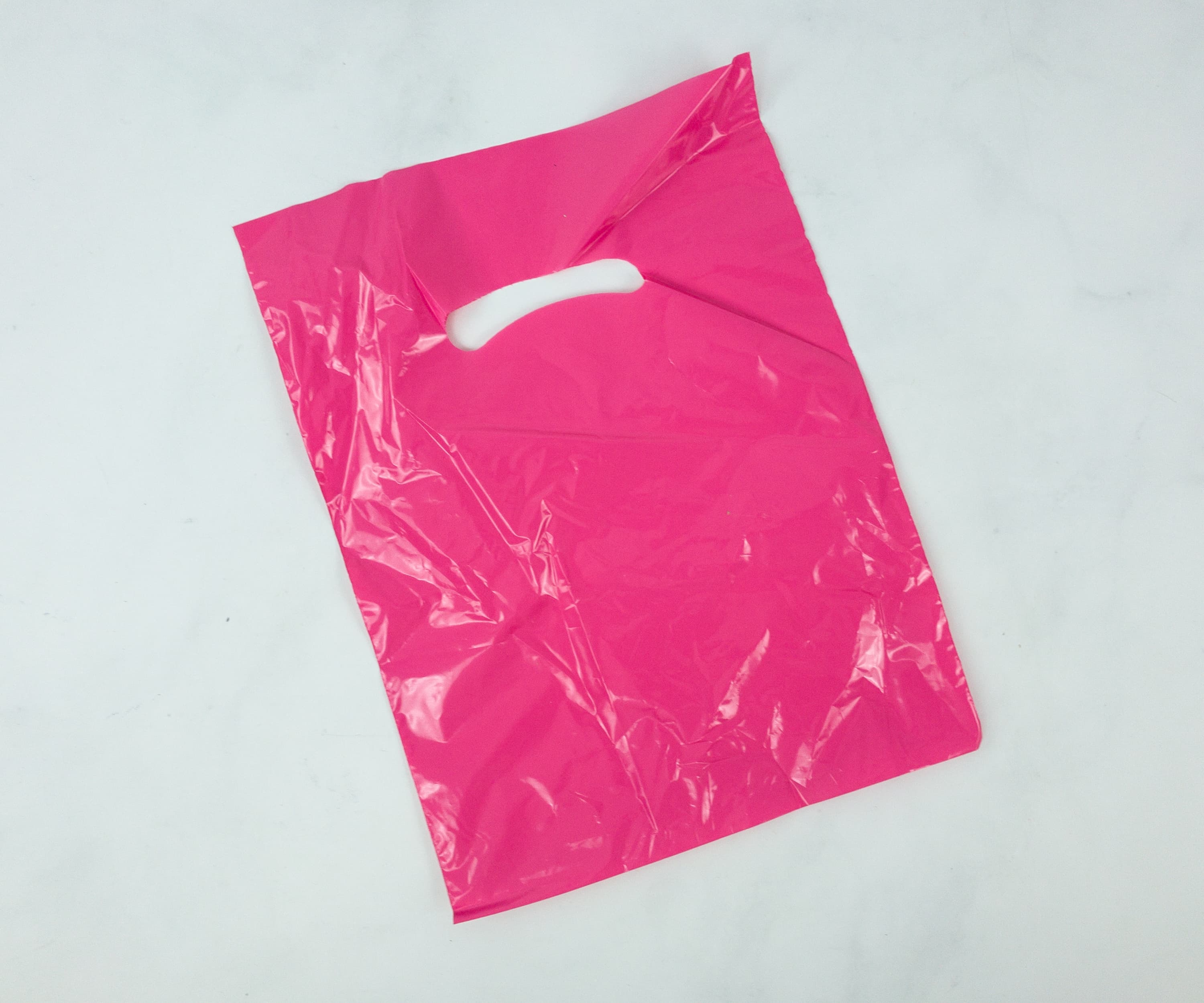 There is always a pink plastic bag in every box so you can place an item inside that isn't your taste and gift it to a friend.
Eating ice cream is definitely one of my favorite things to do during my alone time, and this month's theme is perfect as they included a bowl and a spoon. All that's missing is my favorite ice cream. The other inclusions are also useful, and I love that it sends us a message that being an introvert is a good thing too. The box has a really great value, but the smile it brings on my face is just priceless. If you want to embrace your introvertedness too, this is a great box to try!
What do you think of The Introverted Chick box?