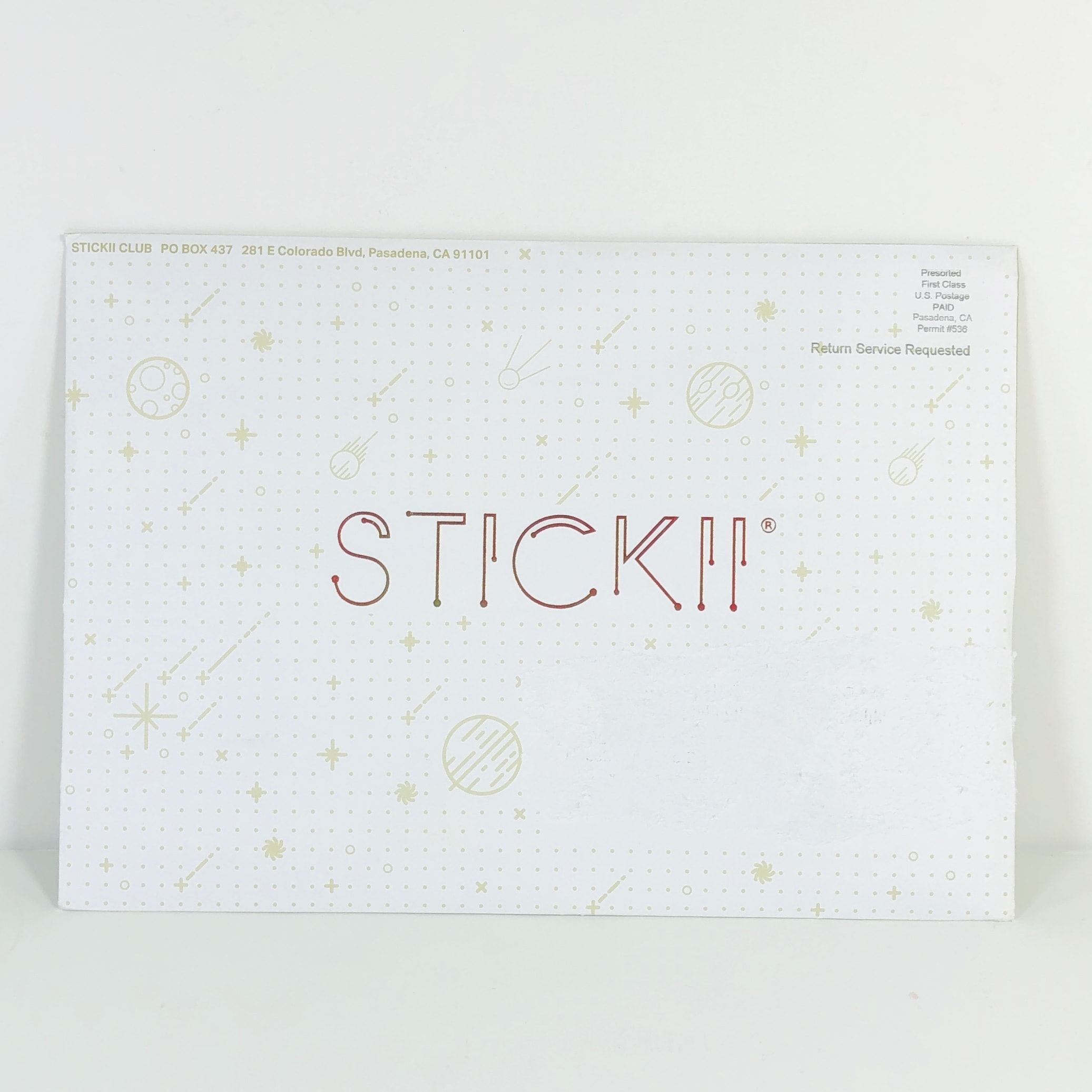 STICKII Club is a monthly sticker subscription. This subscription is $10 dollars a month, and you get an envelope full of sticker sheets, sticker flakes, and sometimes an extra stationary item, like washi tape samples or custom-shaped paperclips. Shipping is $1 to the US, $1.75 to Canada, and $2.50 international.
Each month we carefully curate a themed pack of stickers for the specific style you've chosen. Each pack contains 1 STICKII Storage insert, 2 theme stickers, 5-7 sticker sheets, with 10-50 individual die-cut sticker flakes, and extra stationery items (like sticky notes or unique paperclips).
There are 3 choices for this subscription – Cute (kawaii, warm, pastel); Retro (vintage, earthy, nostalgic); or Pop (bright, trendy, cool). You can even change your order every month if you like, as long as you do it by the cutoff date.
This is a review of the Retro Pack!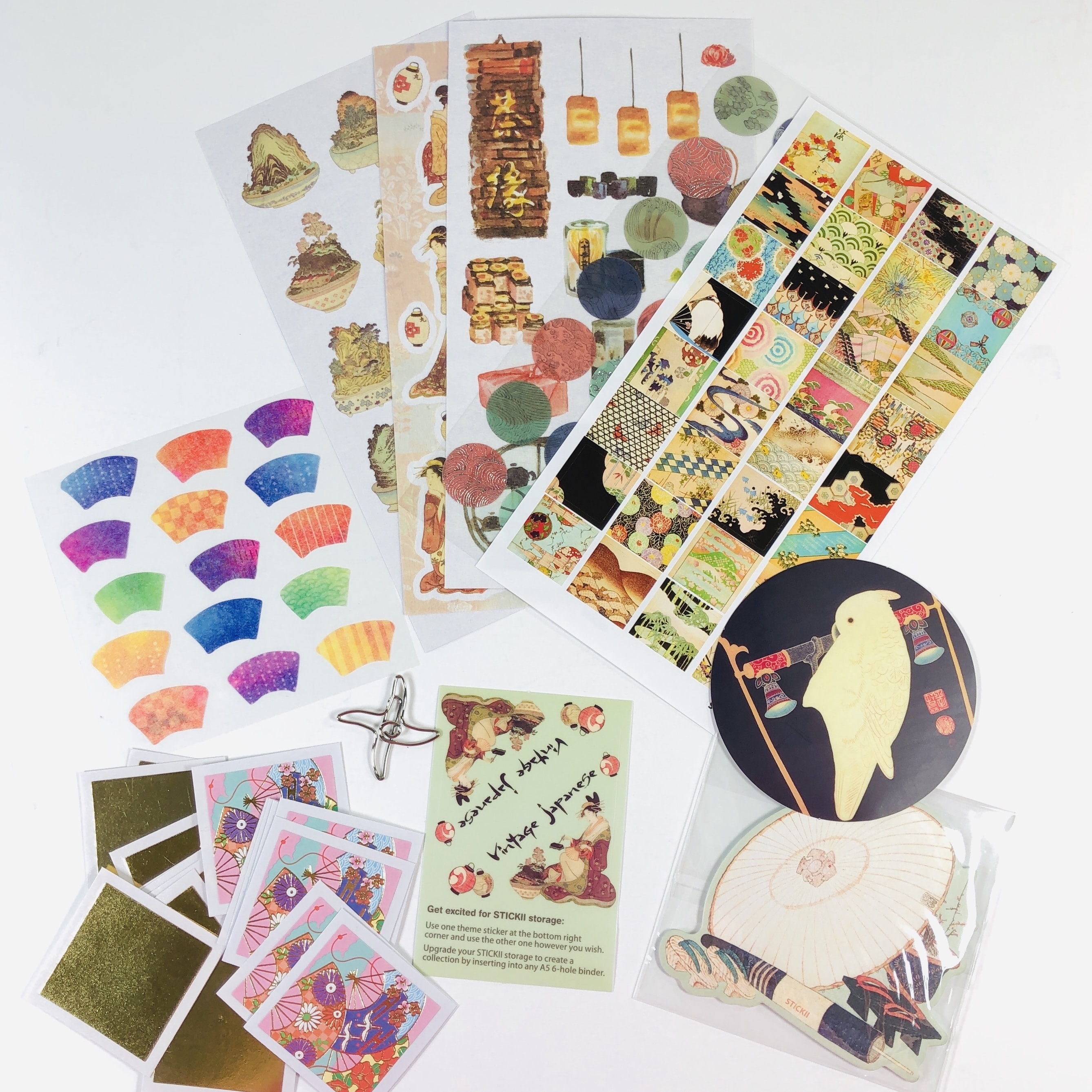 Everything in my RETRO Pack –  Vintage Japanese!
From the softer side of the provincial life to Victoriana to nature, this pack is for those who love things a bit more on the vintage side. Each pack of stickers are more like tiny works of art.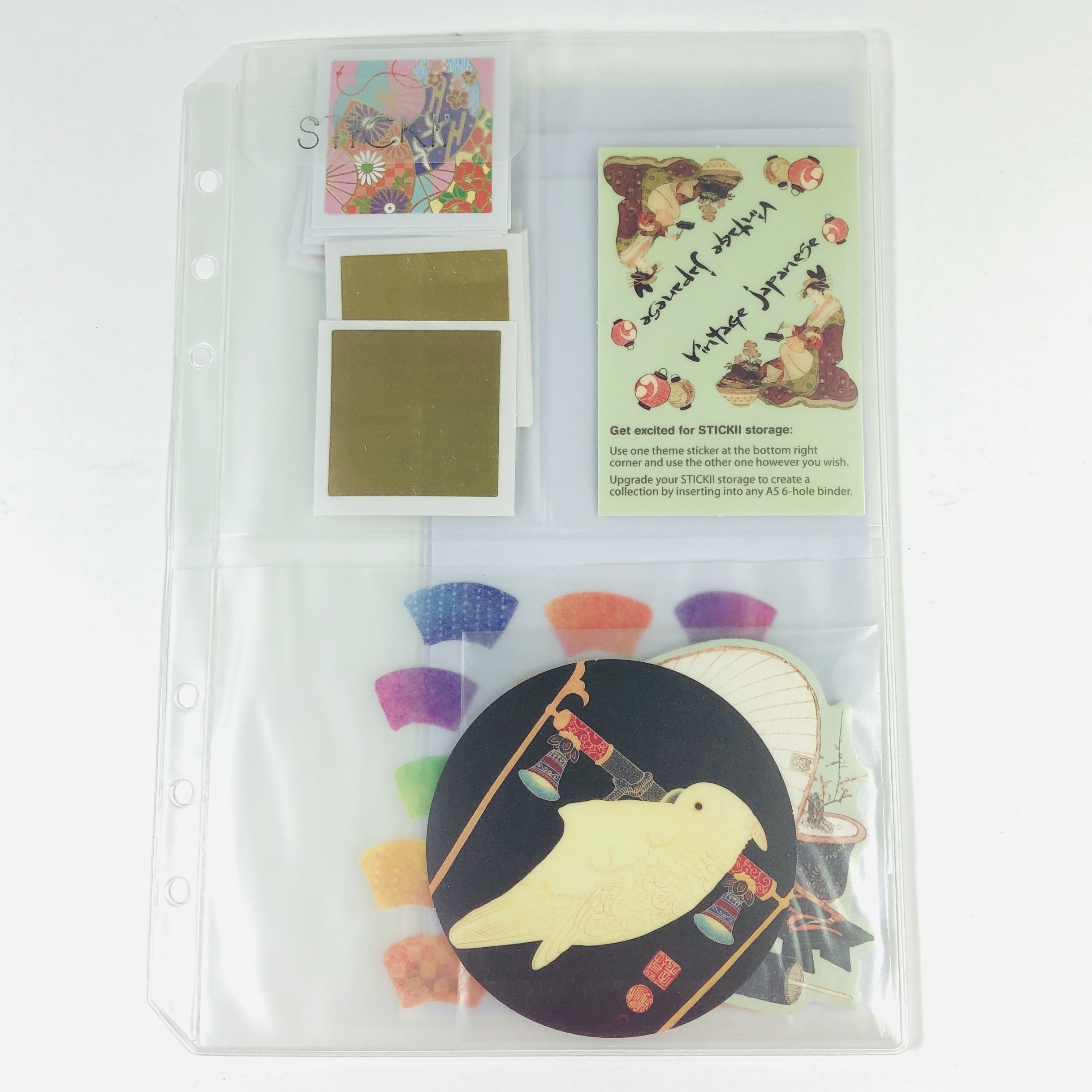 Each set comes in a vinyl holder.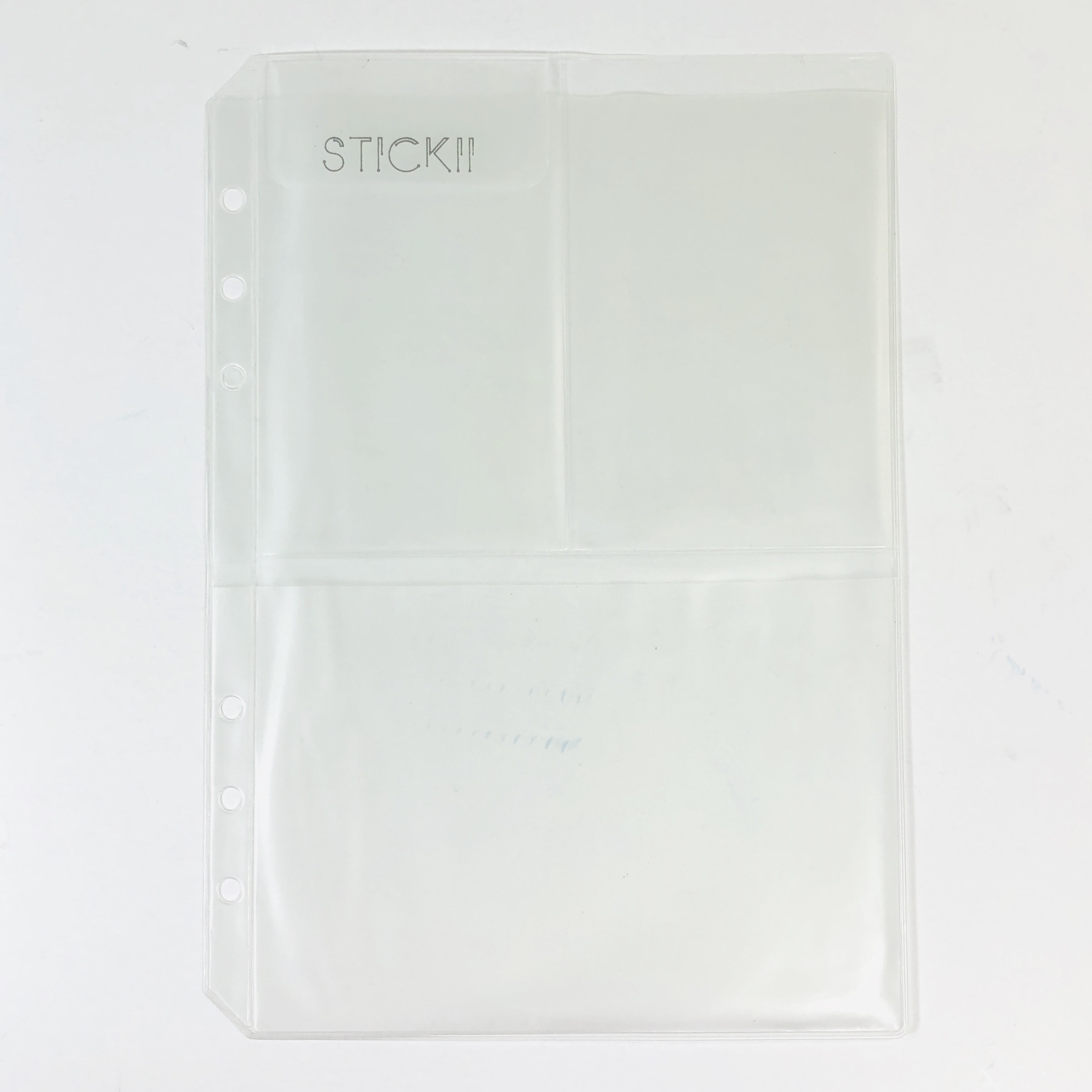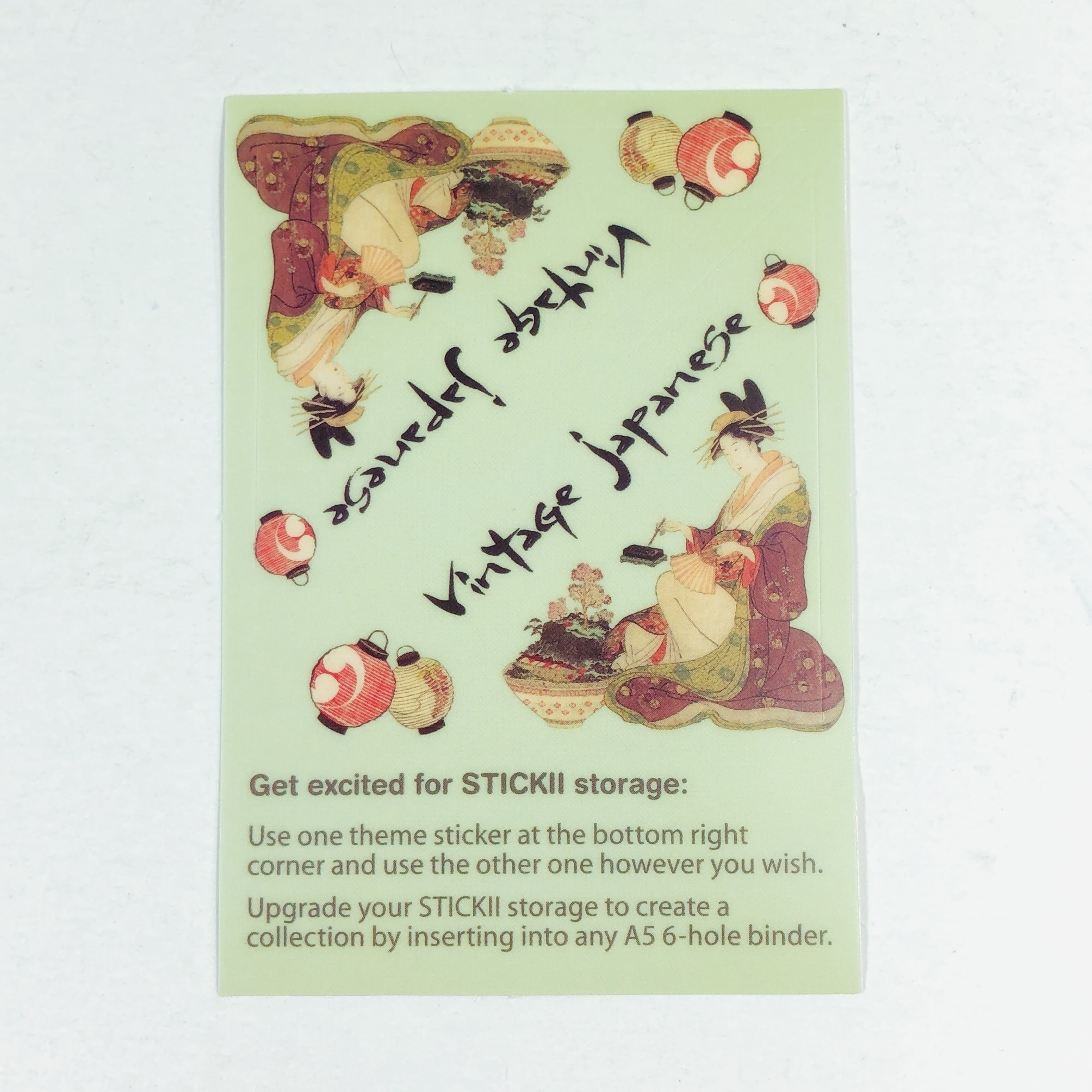 You also receive two stickers – one for the holder so you can refer back to them if you like, and one to be used however you wish.
Here's the sticker in the corner!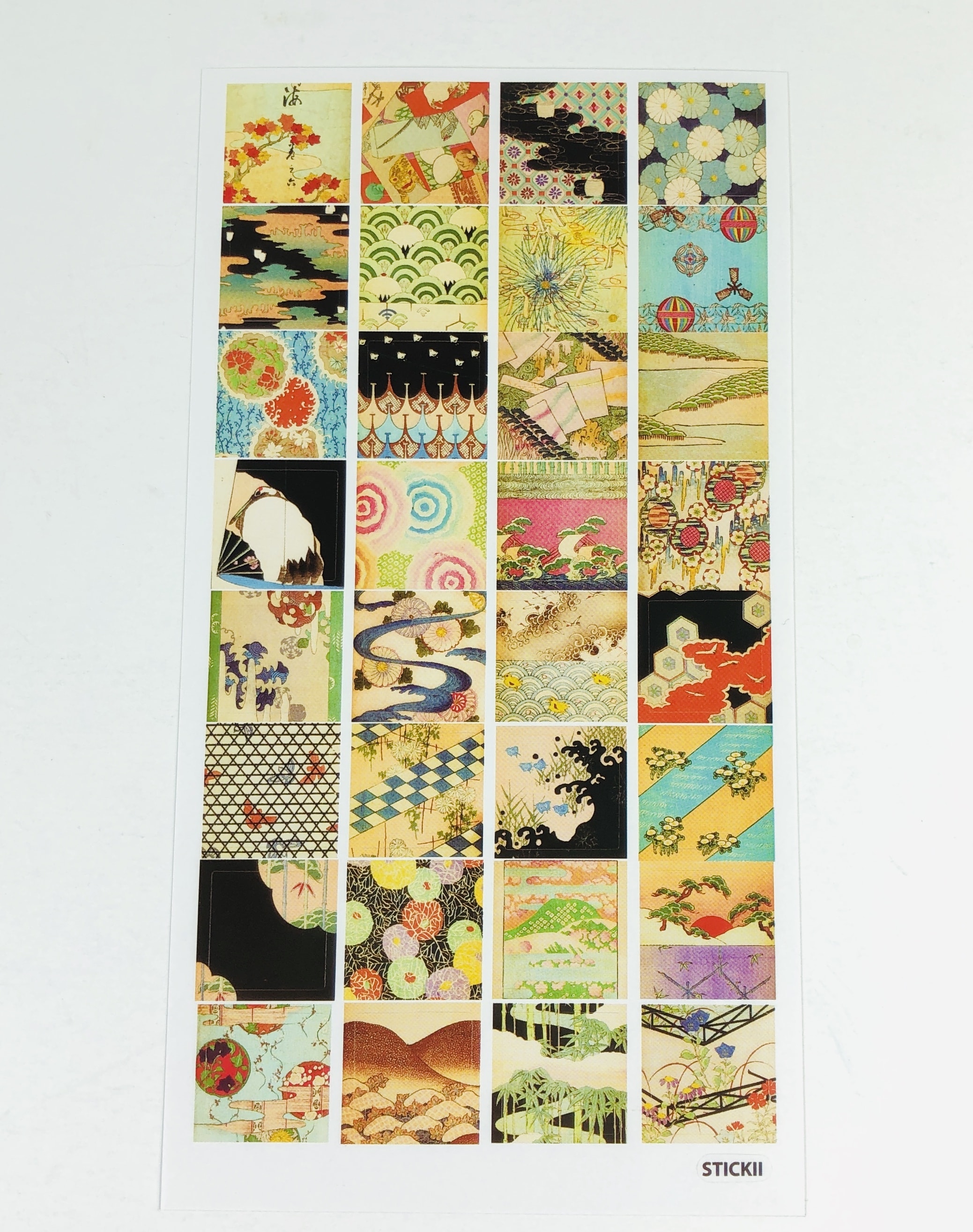 I was a little worried about the theme this month but I ended up loving the stickers! I'm not really sure what all of the designs are called so please excuse me if I seem uninformed. Stickii Club says this month's retro pack is inspired by "old traditional Japanese art and imagery" so I will leave it at that!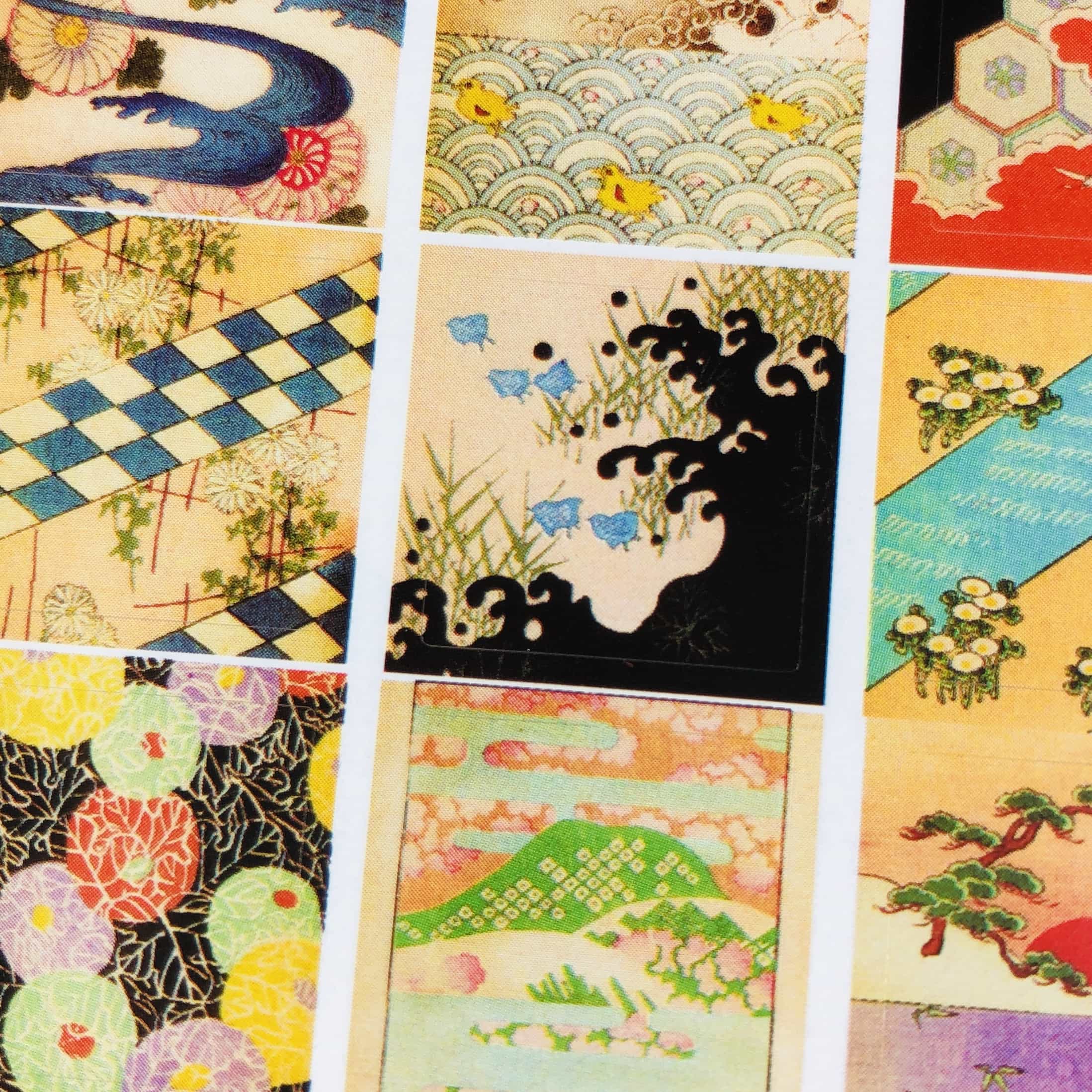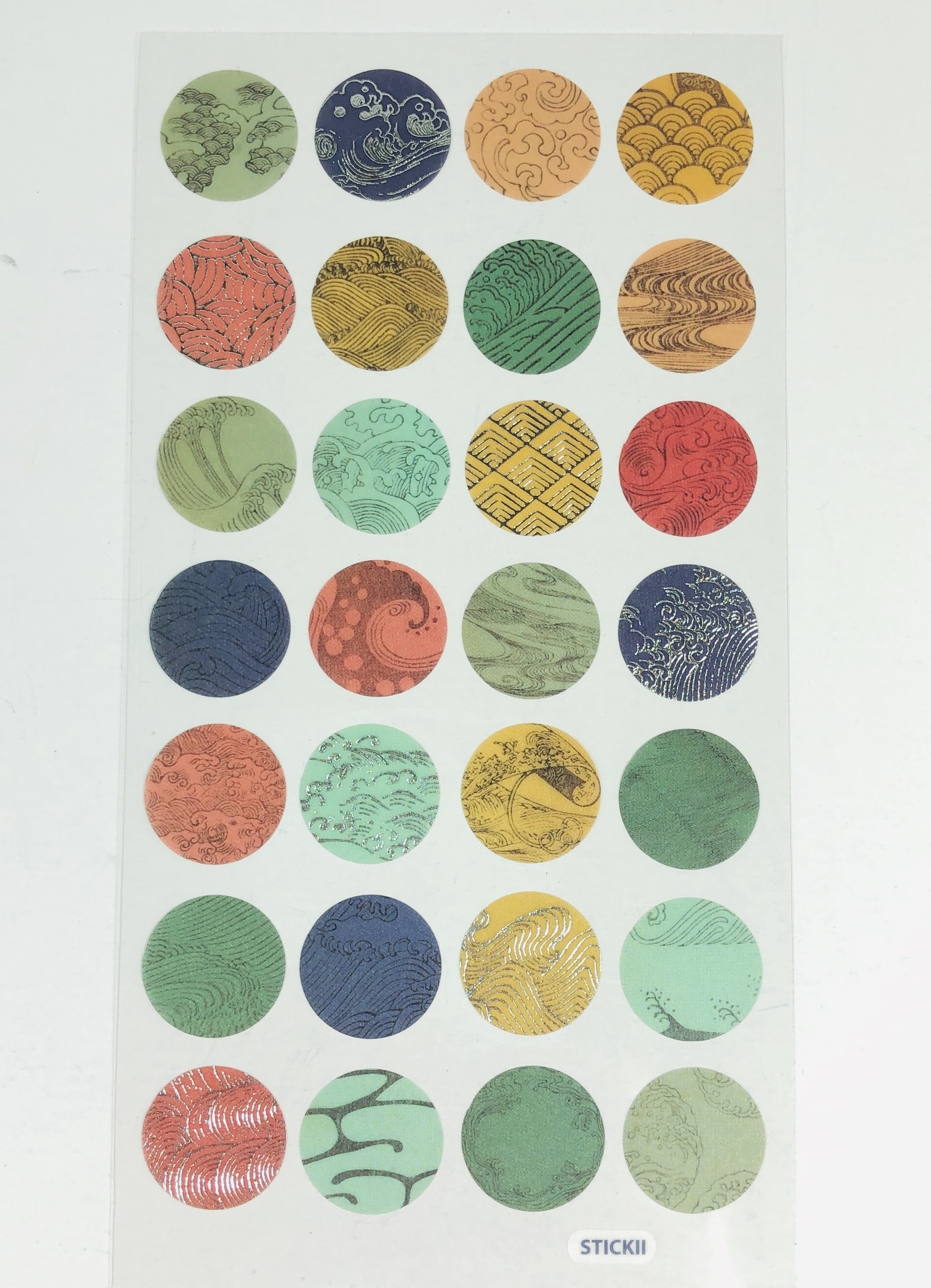 Next we have some round stickers and some of them have silver touches on them. They kind of feel like washi tape.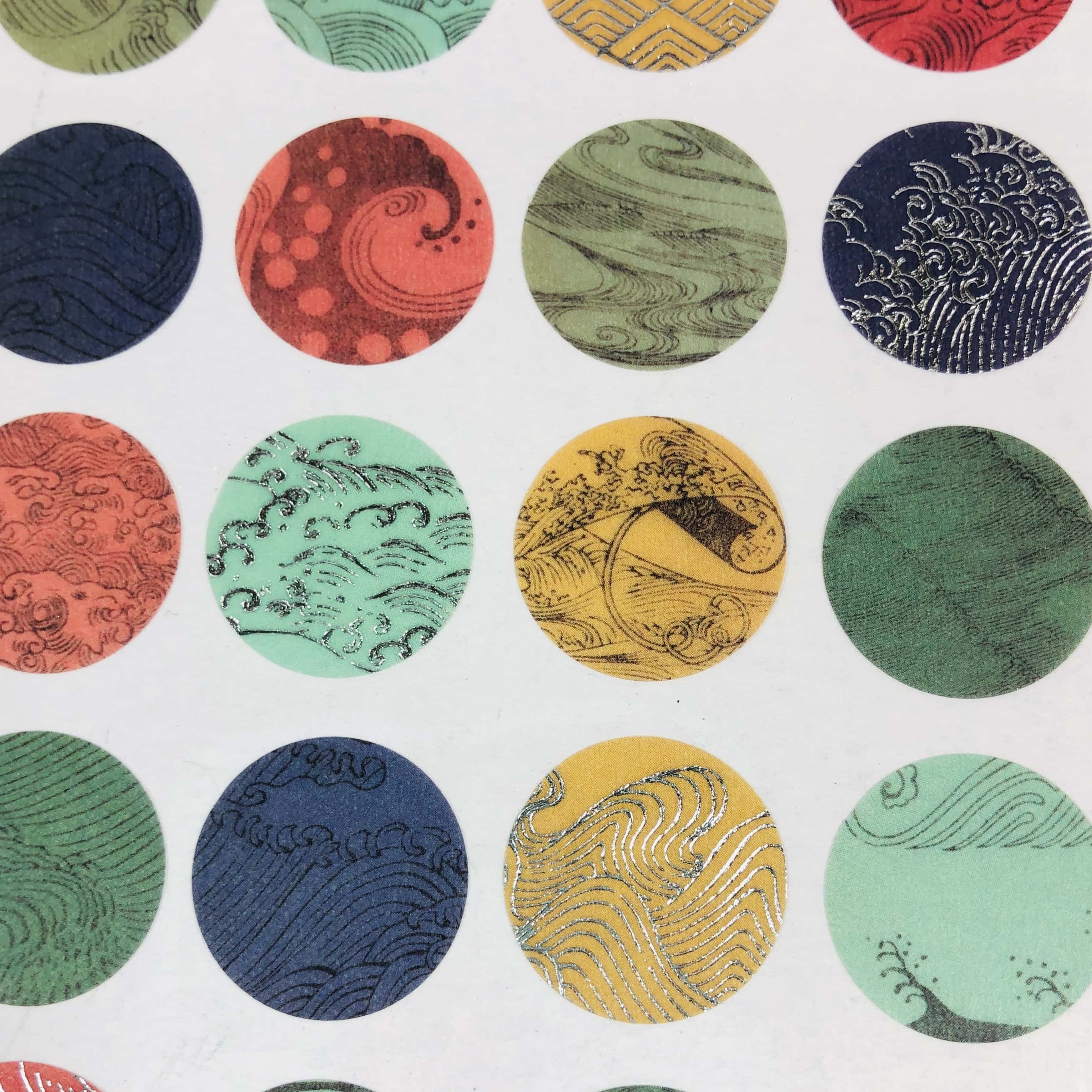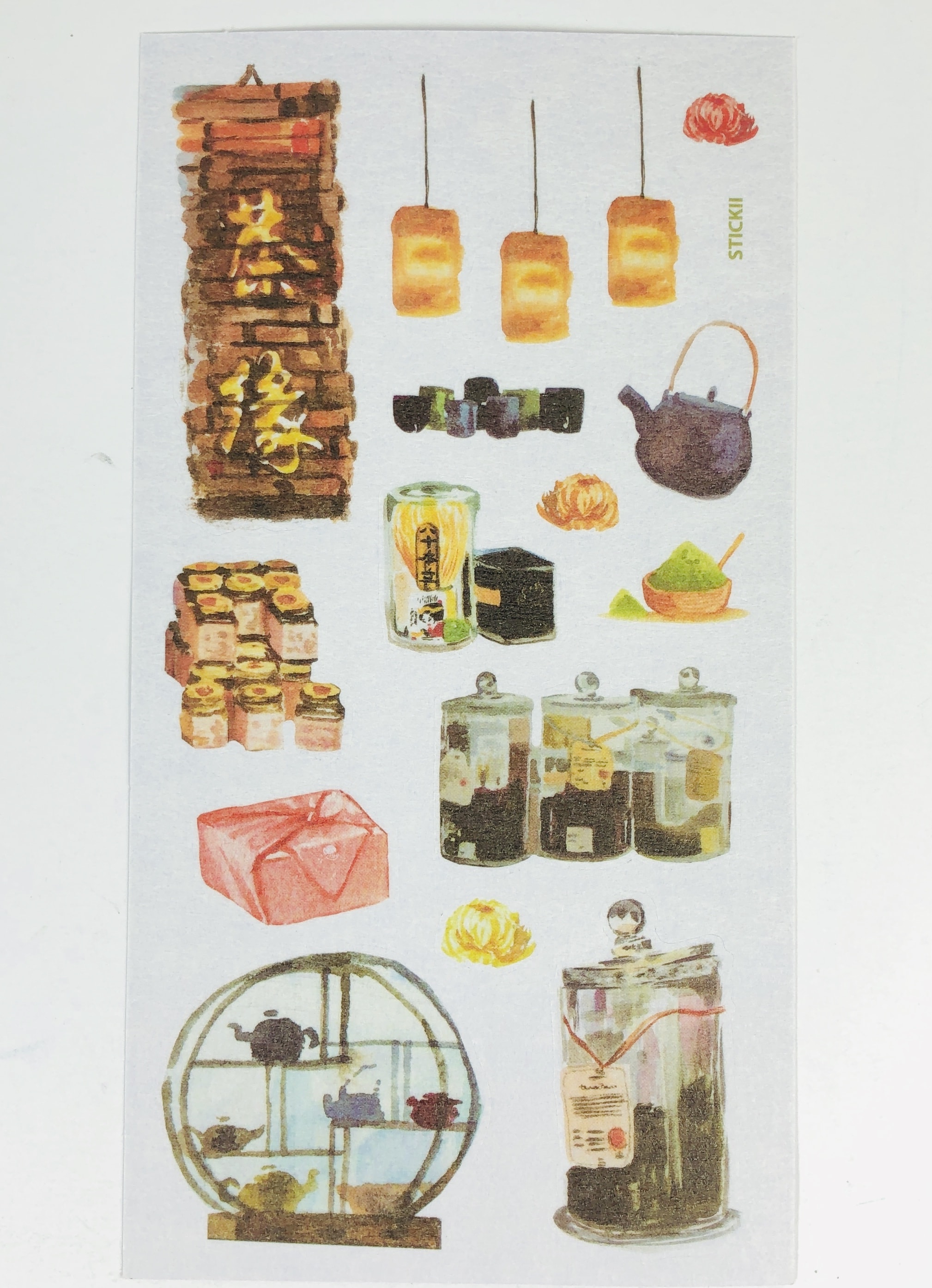 Tea time! I love tea so this one I understand. The textured paper was pretty cool.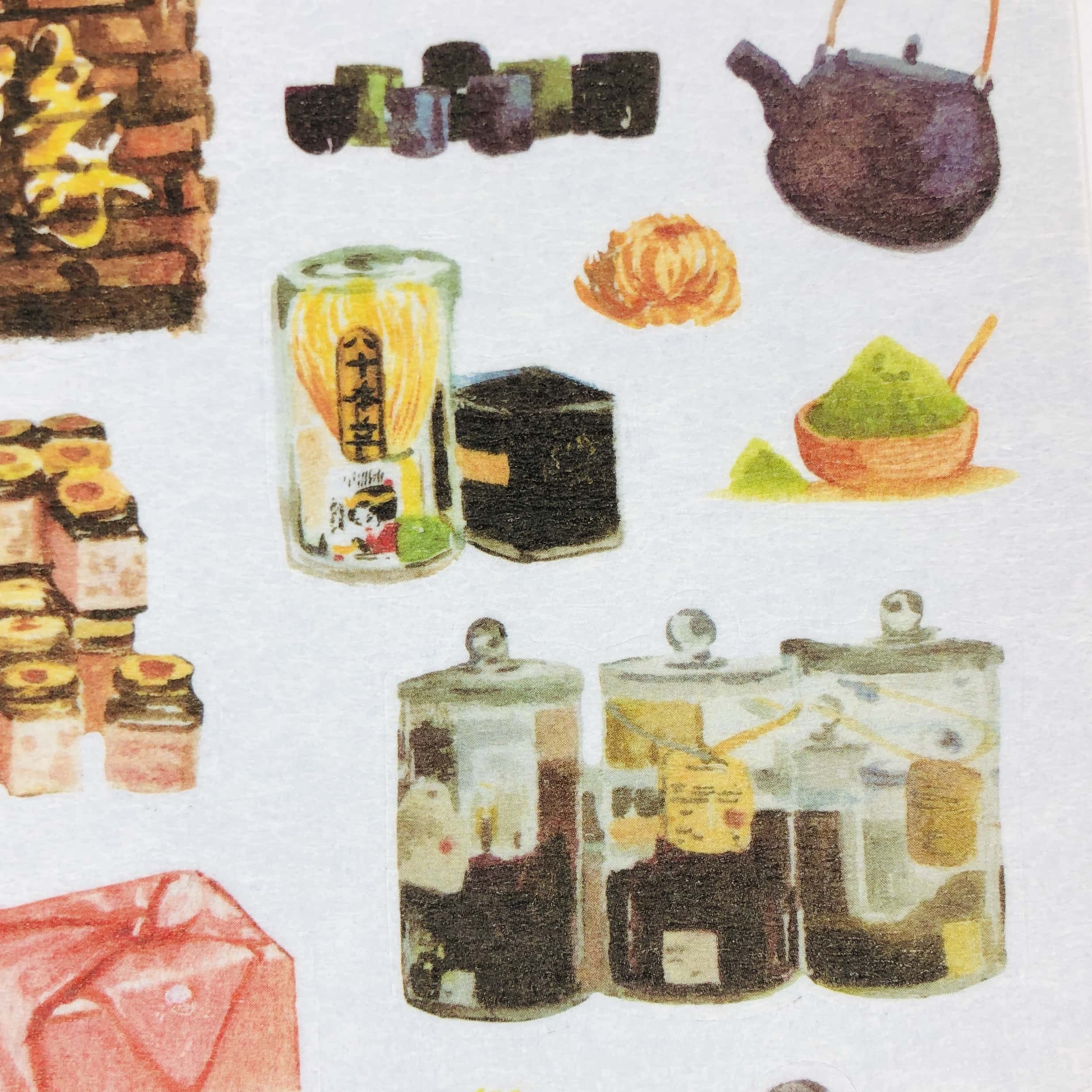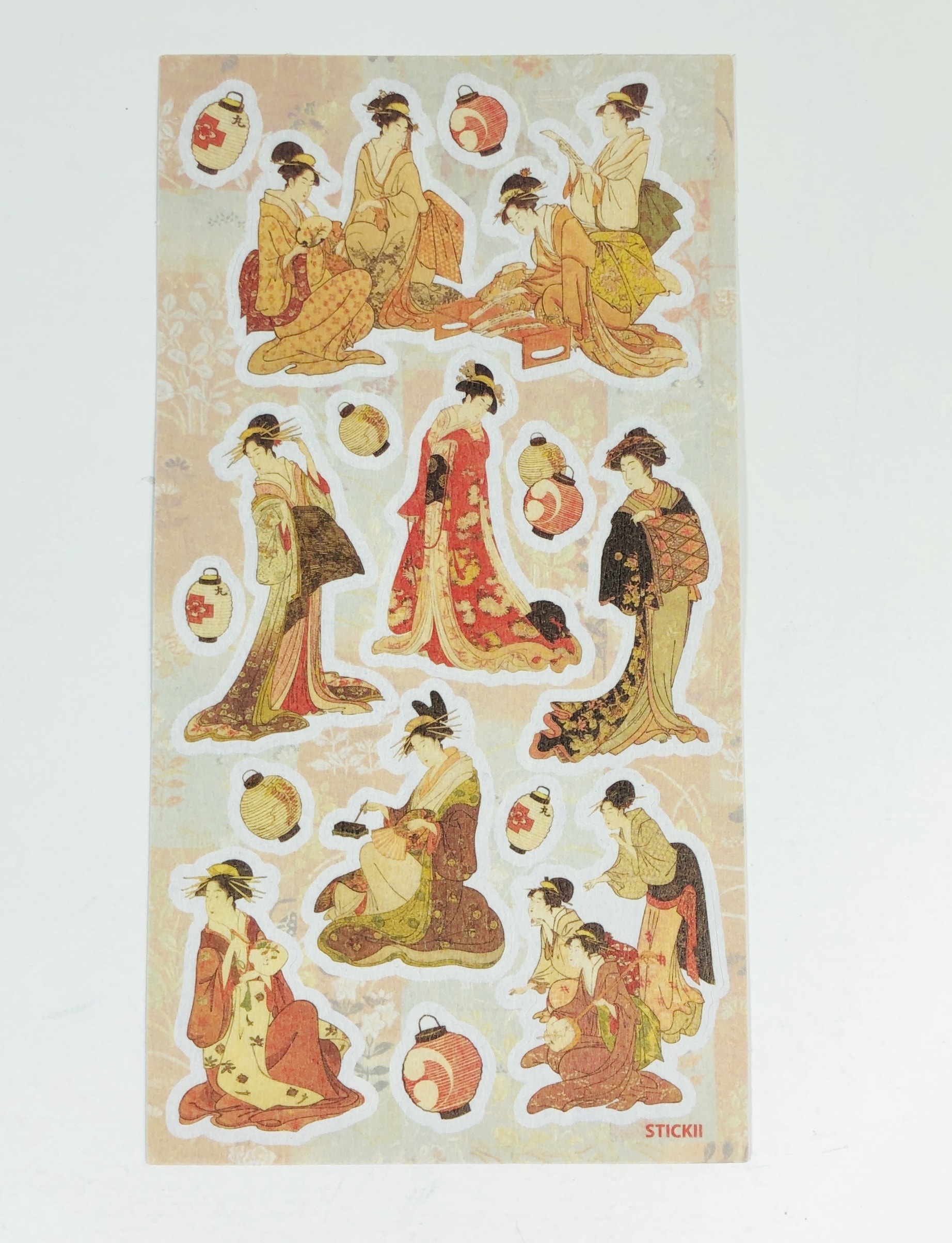 I'm not sure if this is supposed to be geisha or just traditional dress but these stickers also have that textured paper feel.

Ok, bonsai I know! These are very pretty and again, they are on the textured paper.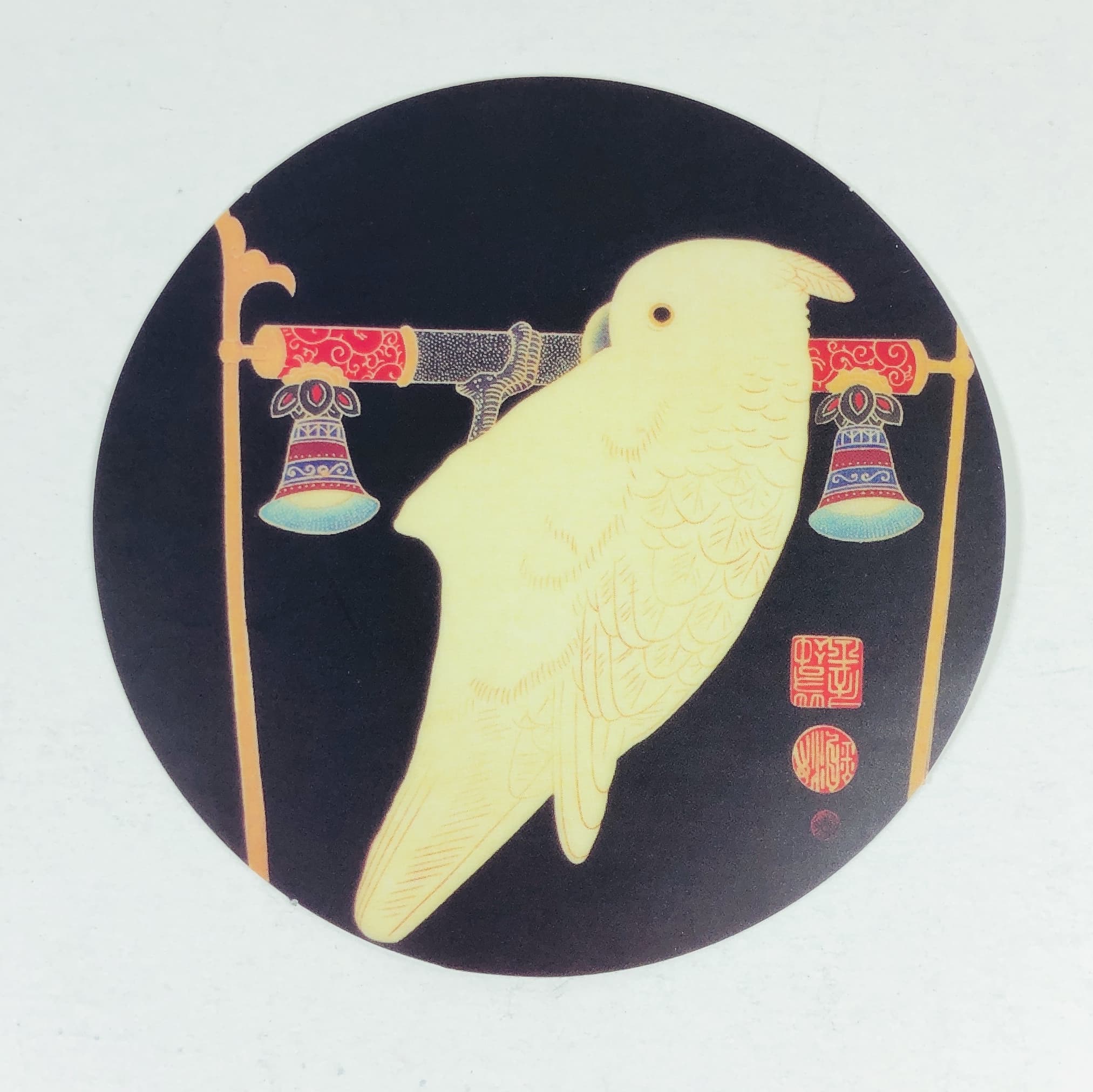 The bird sticker was larger than the rest and I forgot to measure it before my daughter took off with it.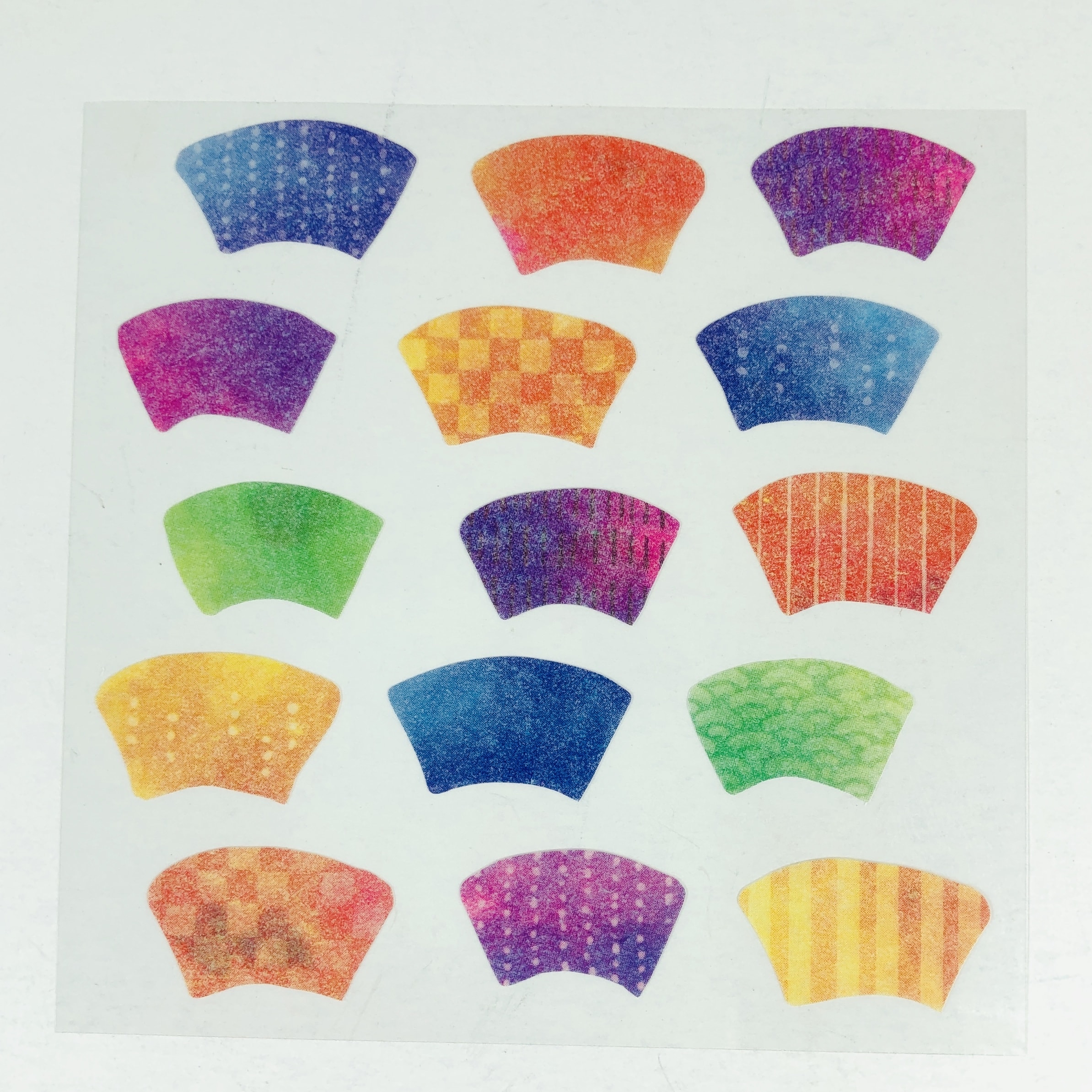 Do you think these are fans? Or part of the obi (kimono sash)? The colors sure are pretty.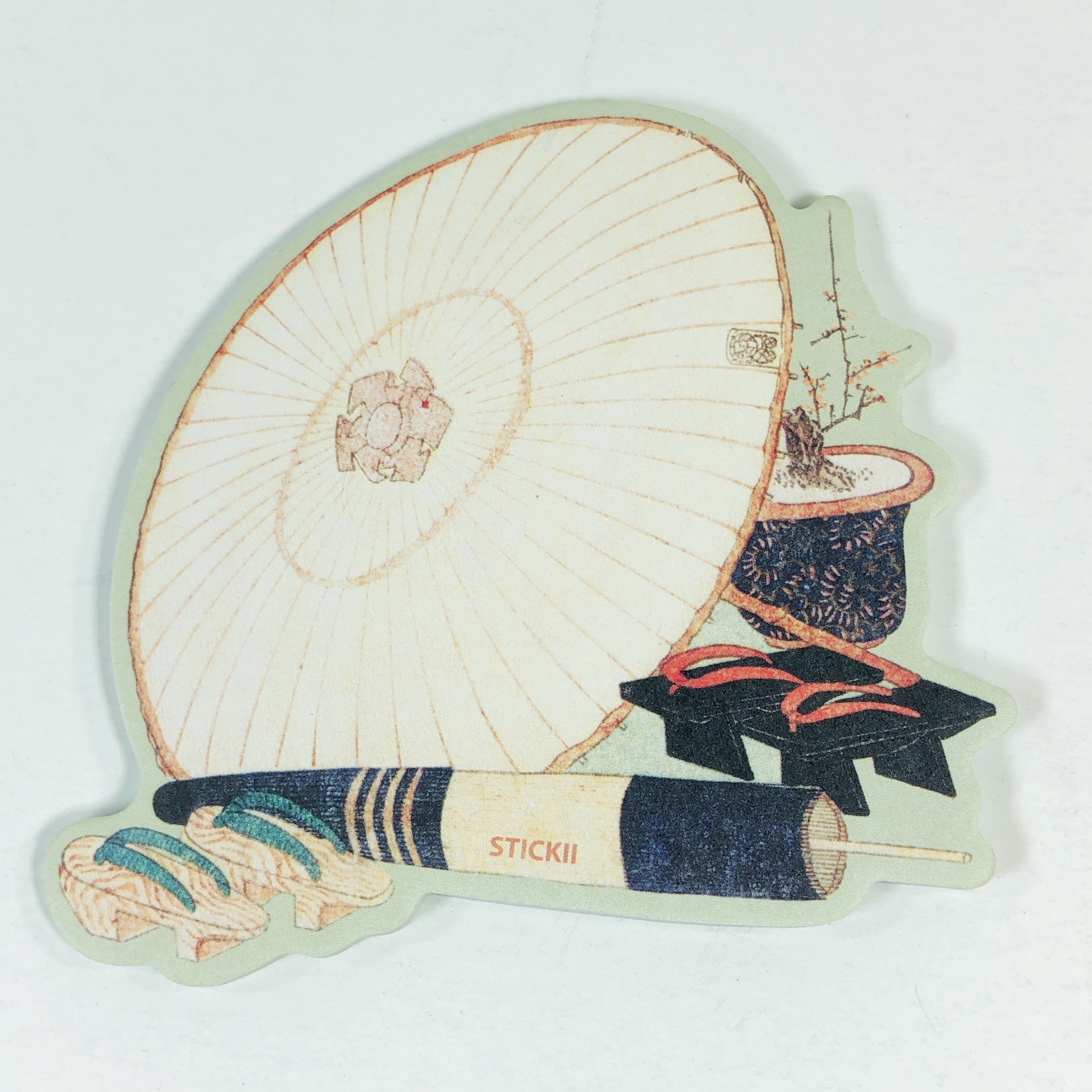 The umbrella sticky note pad was adorable. I can't wait to post these around my work area.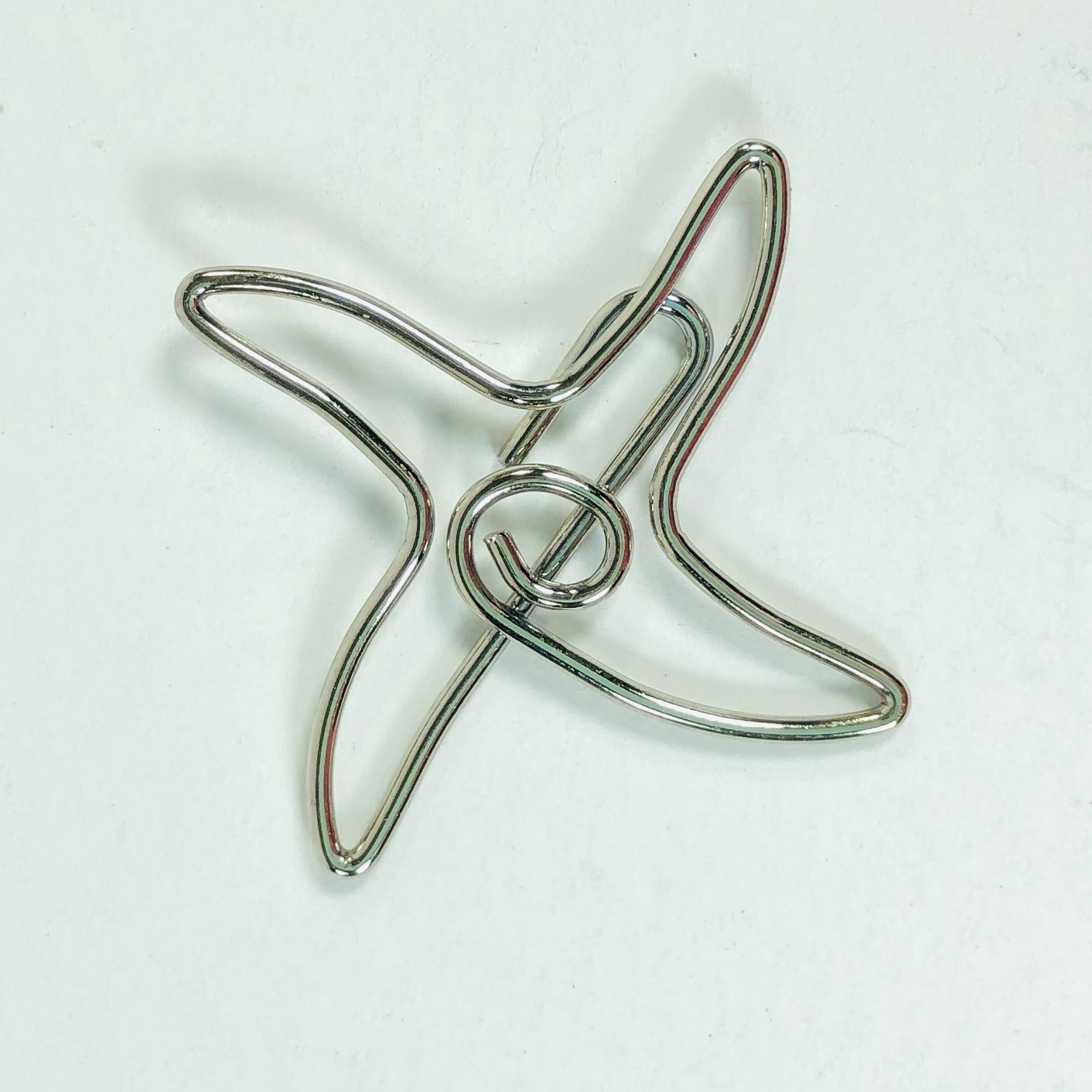 This is the most interesting paper clip! It is shaped like a shuriken, a ninja throwing star.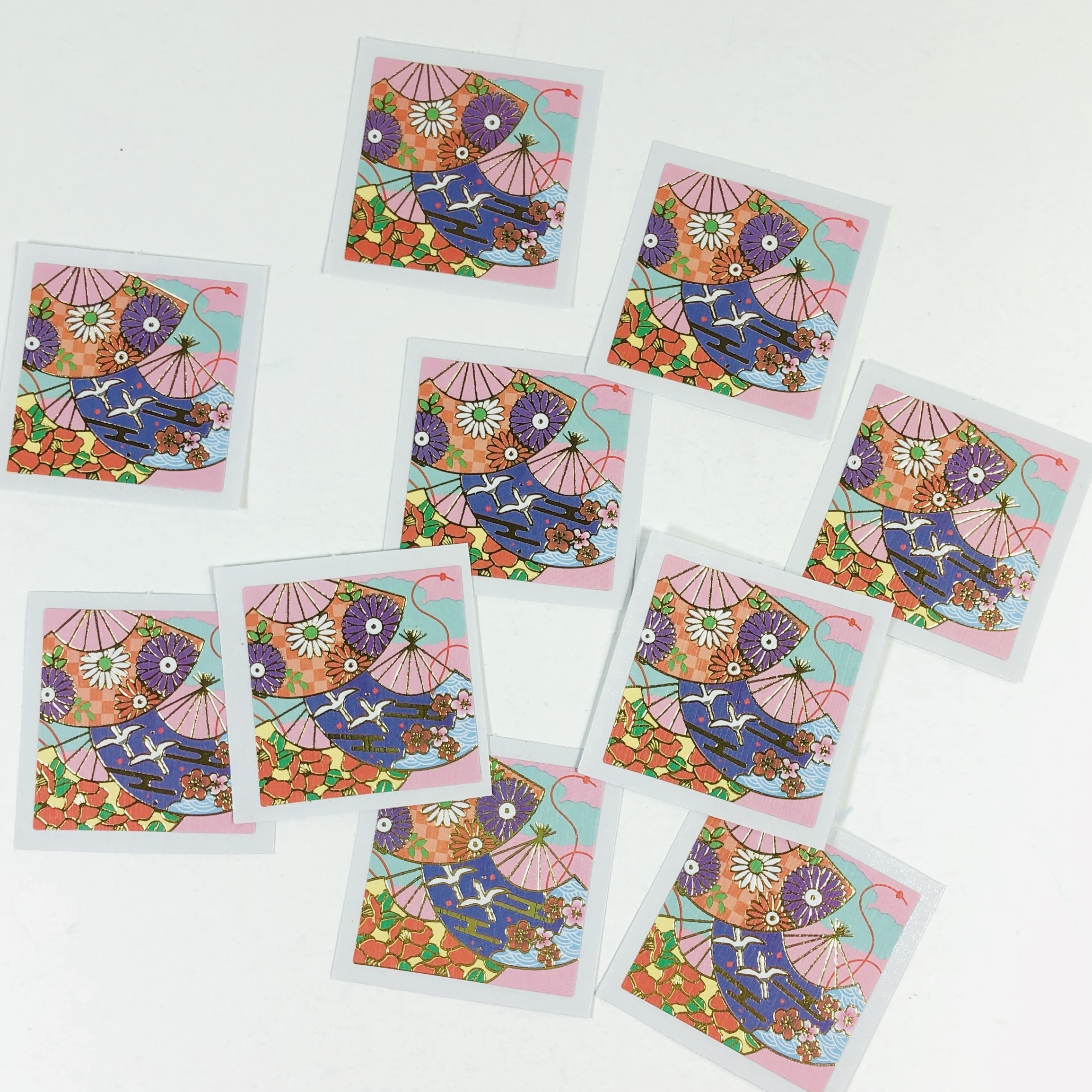 Here are 10 stickers with gold foil touches. It looks like fans, cranes, and sakura are some of the shapes on the stickers.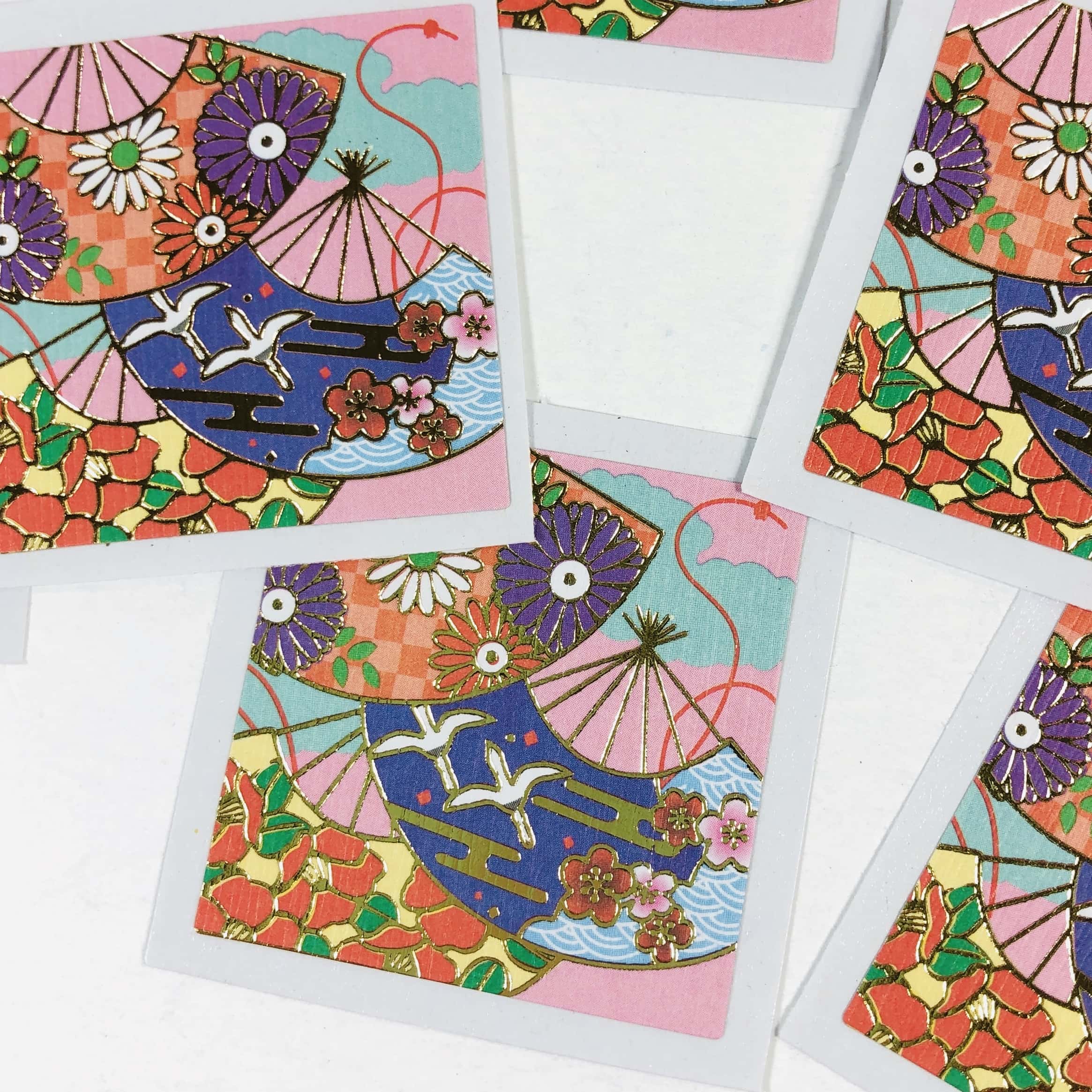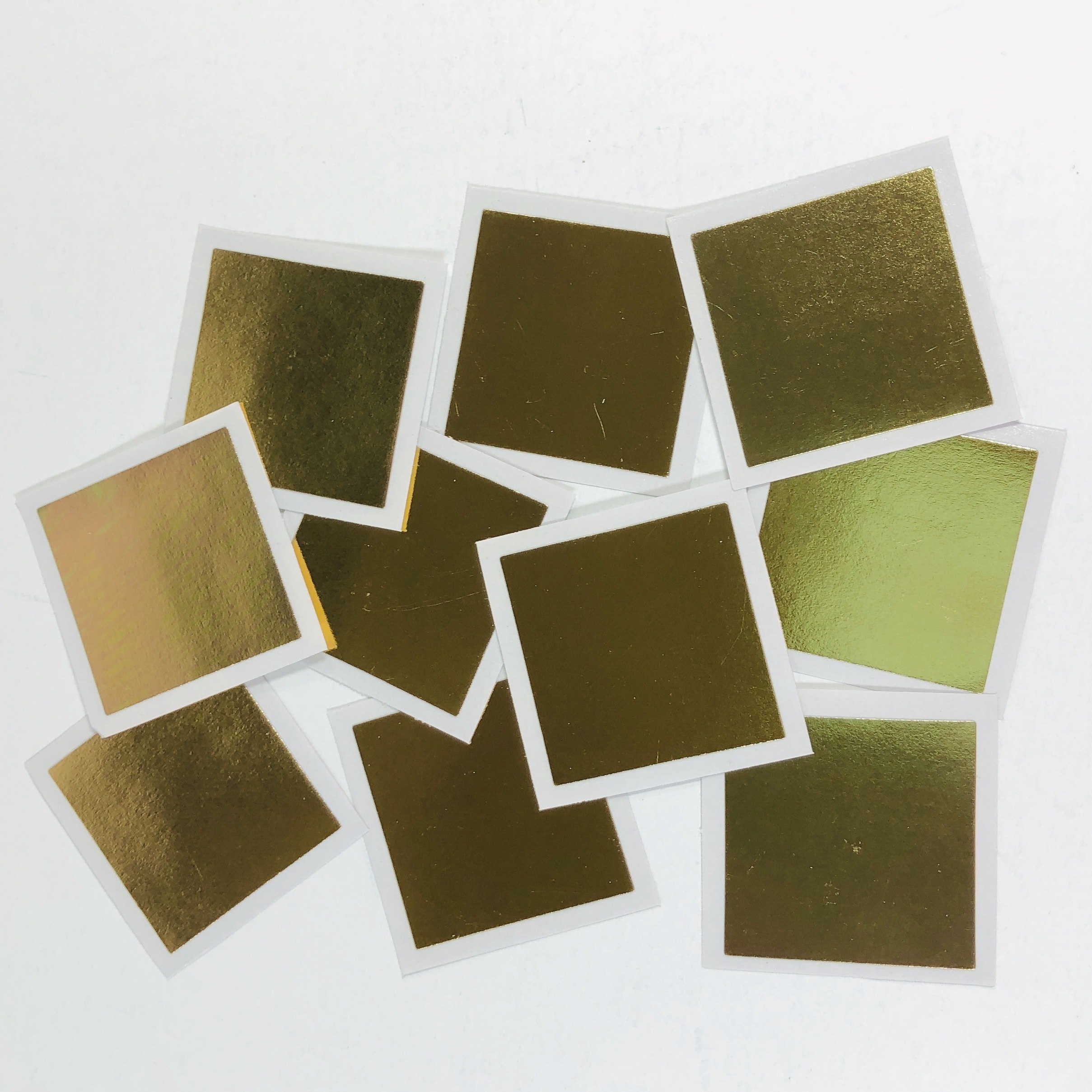 Finally, there were 10 shiny gold foil stickers.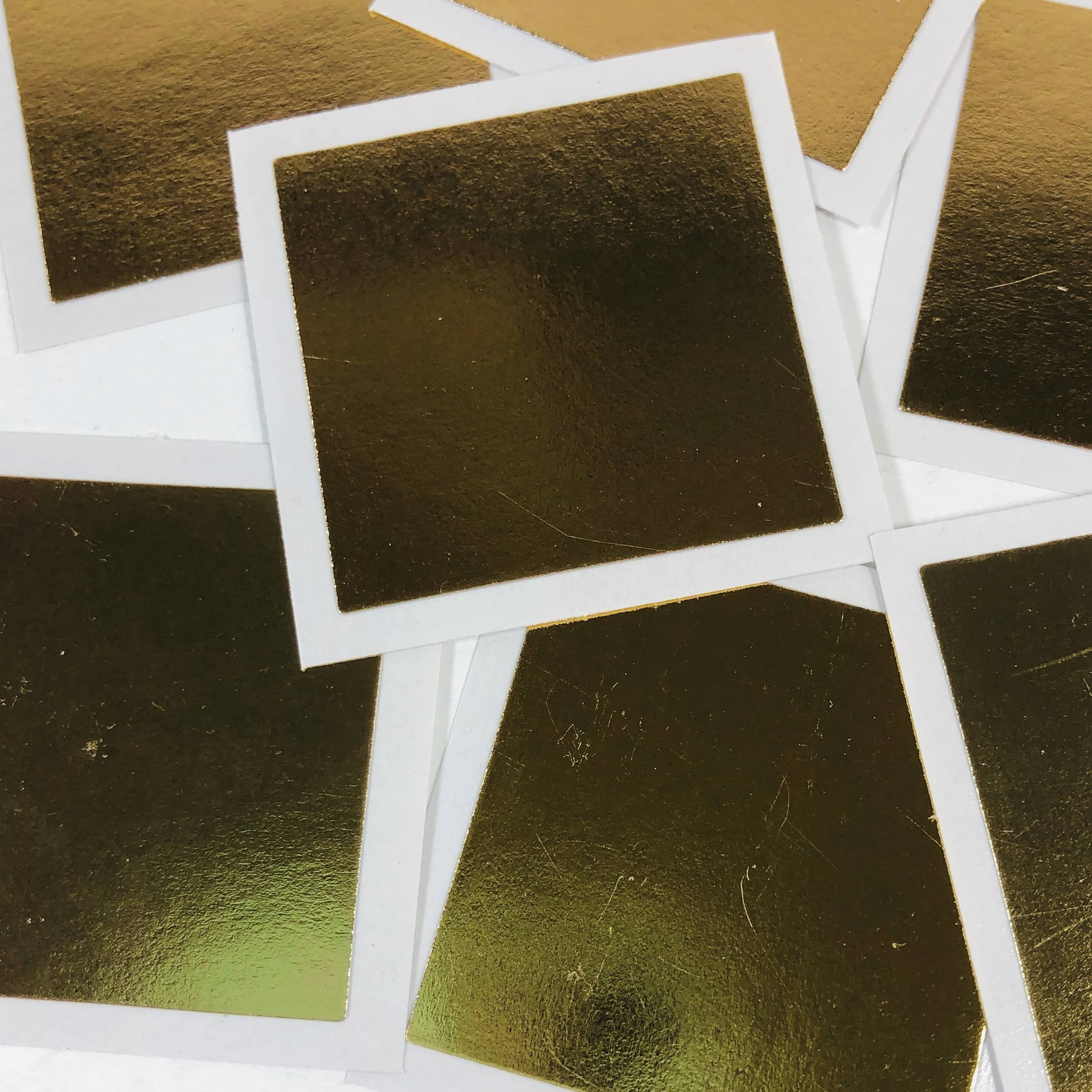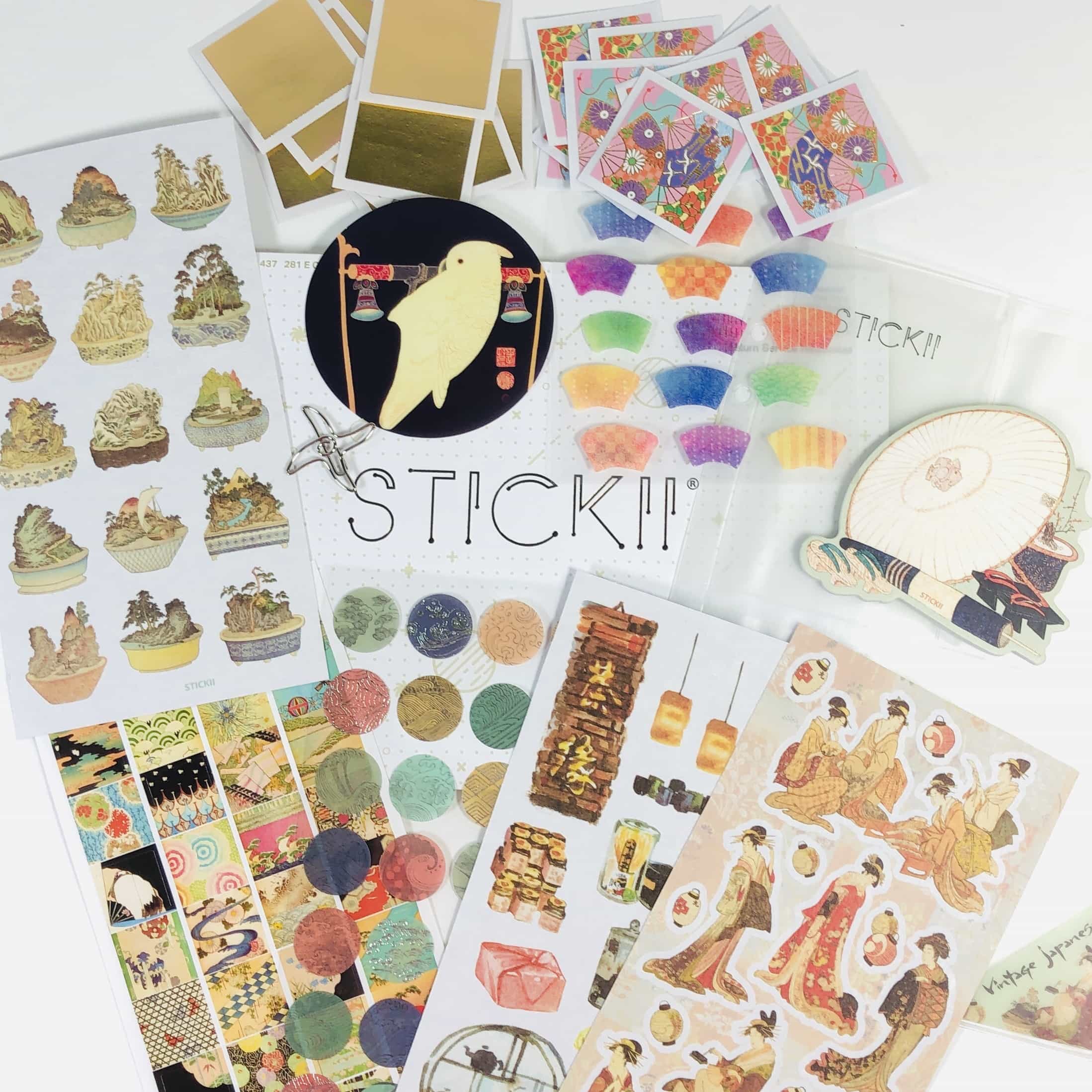 I really liked the detail and textures on my April STICKII Retro stickers! I'm sorry that I am not 100% sure what everything is so feel free to correct me if I'm wrong, plus that will help me learn! STICKII makes my planner look super cute each month, plus my daughter really likes the stickers too and we each pick our favorites. You could use the stickers in a bullet journal, regular journal, on snail mail letters, on notebooks, or however you see fit. You can switch styles if you like and you can also purchase past packs in the online shop.
Let us know what you think of this month's STICKII pack!