Southern Scholar is a monthly subscription that delivers fashionable socks that show your style and are sufficiently refined to wear with your finest business attire. Southern Scholar describes its socks as "simple, subtle, and sophisticated."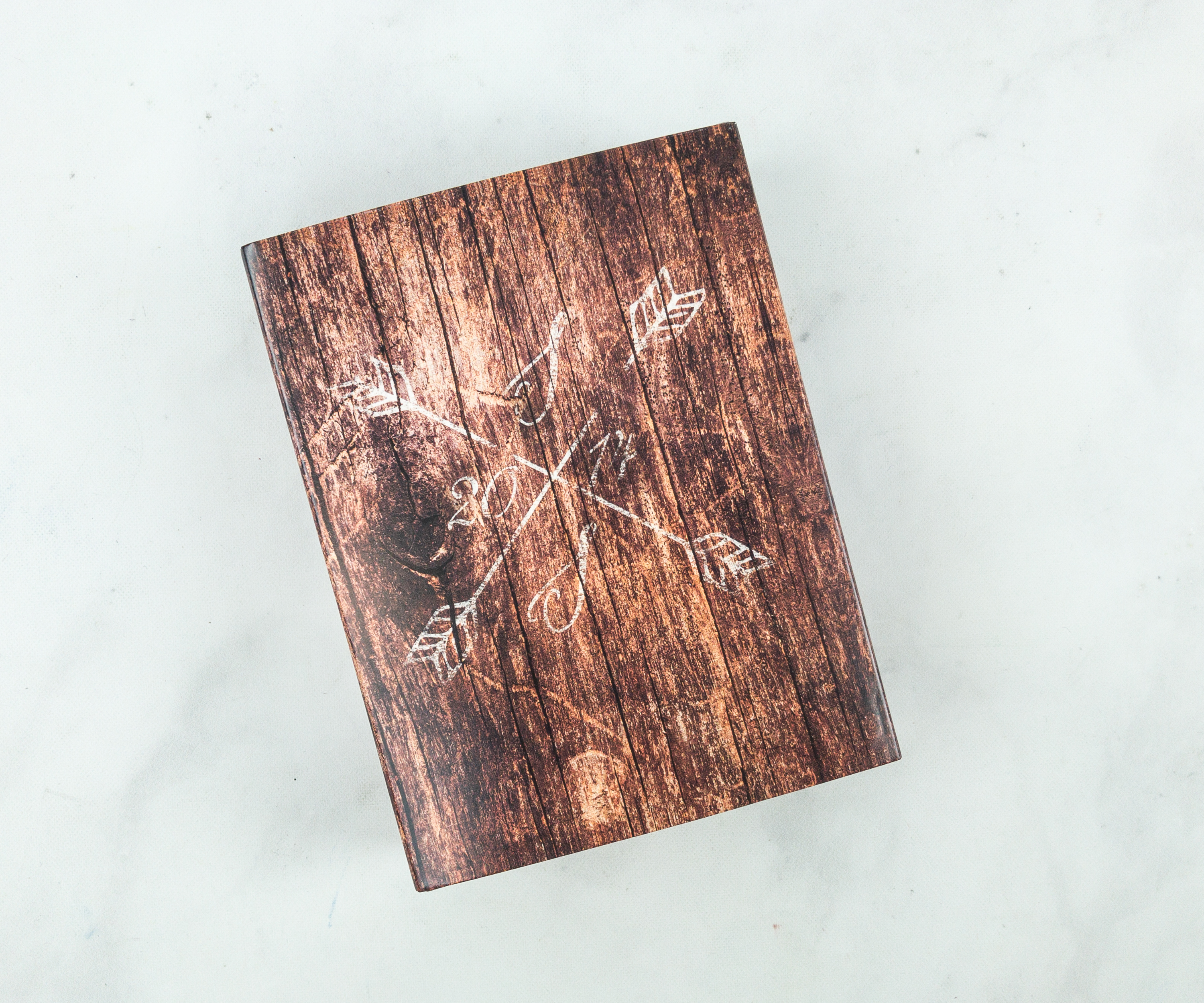 DEAL: Get 20% off your first box on a month-to-month plan! Use coupon code HS20.
The interior packaging is a sleek, reusable sliding box with the Southern Scholar logo.
It makes a good stash box for collecting change, golf tees, cuff links, or other trinkets.
The card features a full-size card photo of the socks together with some of the wearables you can pair them with.
Each month, a small card is included inside the box which contains unique styling tips that would be very helpful to the wearer.
Everything in my April 2019 box!
Established in 2014, Southern Scholar has been sending high quality and classy pairs of socks that deliver comfort and better fashion sense.
The carton holder contains a detailed product description. From the types of fabric used to the process of producing socks with an incredibly smooth finish.
The Havanas. This pair of calf length socks offers utmost comfort and unique style. They stretch to the middle of the calf keeping the feet warmer and fully protected. The two-toned design and the ribbed cuffs gave them an extra sophisticated appeal.
The heathered salmon and ocean blue micro squares are their standout features. The combination is light and pleasing to the eyes. Moreover, the use of the finest polyester threads blended with viscose made these socks really soft and comfortable to wear.
I like this pair very much. Their elegant and stylish look make any ensemble look expensive. Also, they are perfect for Easter and other spring events. It's the kind of sock that I can wear every day and on any occasion. The styling card also gave me fresh ideas on how to dress up with this pair and I am excited to try them out. I am now ready to welcome spring with style!
Let us know your thoughts about this month's box!