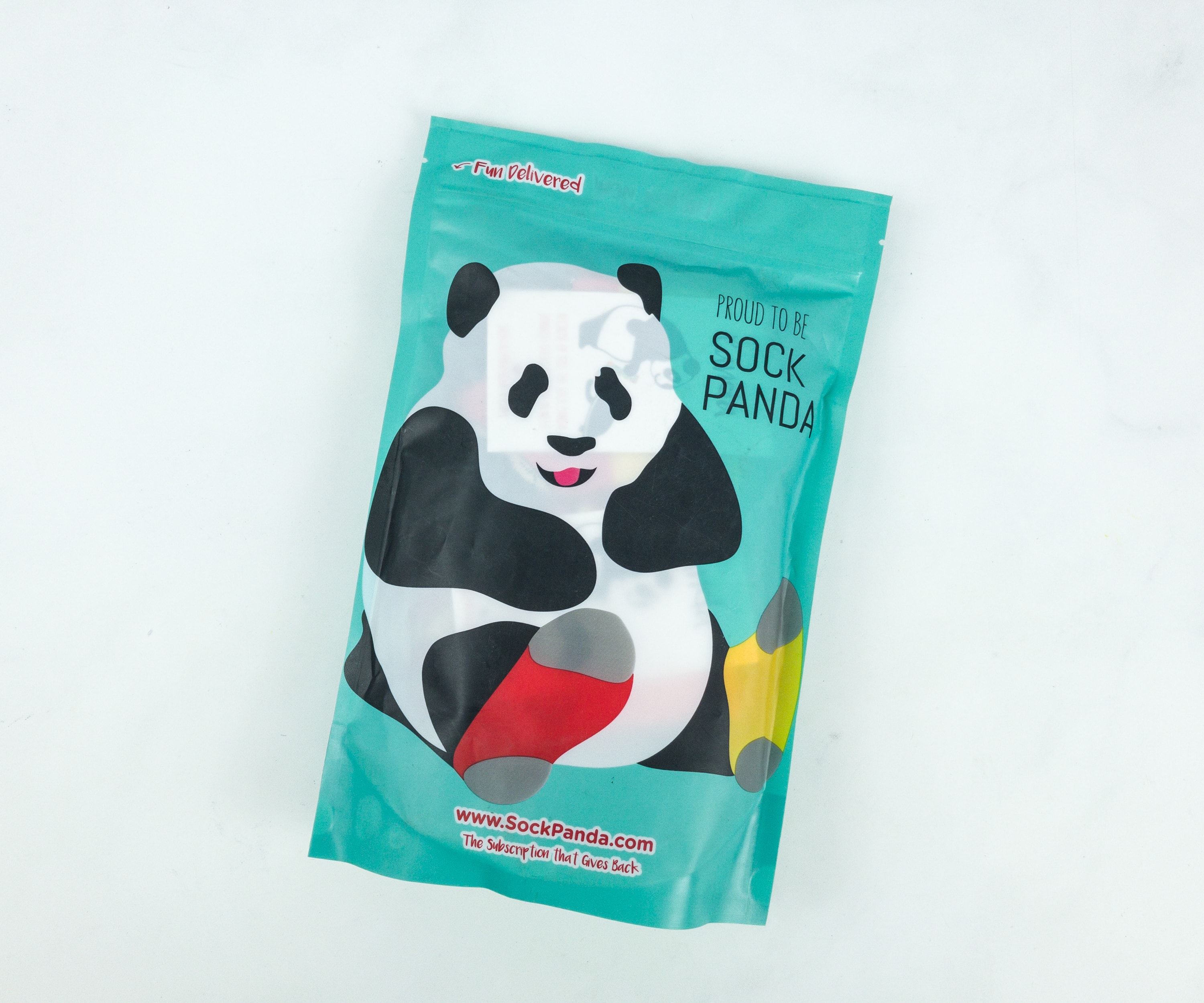 Sock Panda is a monthly subscription that sends fun socks every month! You will get two pairs of socks every month in Men, Women, Tween, or Kids.
This is a review of the Tweens version! The tweens subscription is $16 a month with boy and girl options.
DEAL: Save 10% on Sock Panda monthly subscriptions! Use coupon code PANDA10.
LIMITED TIME: Get 10% off on all new subscriptions + FREE Socks, when you use the coupon code LOVEMOM!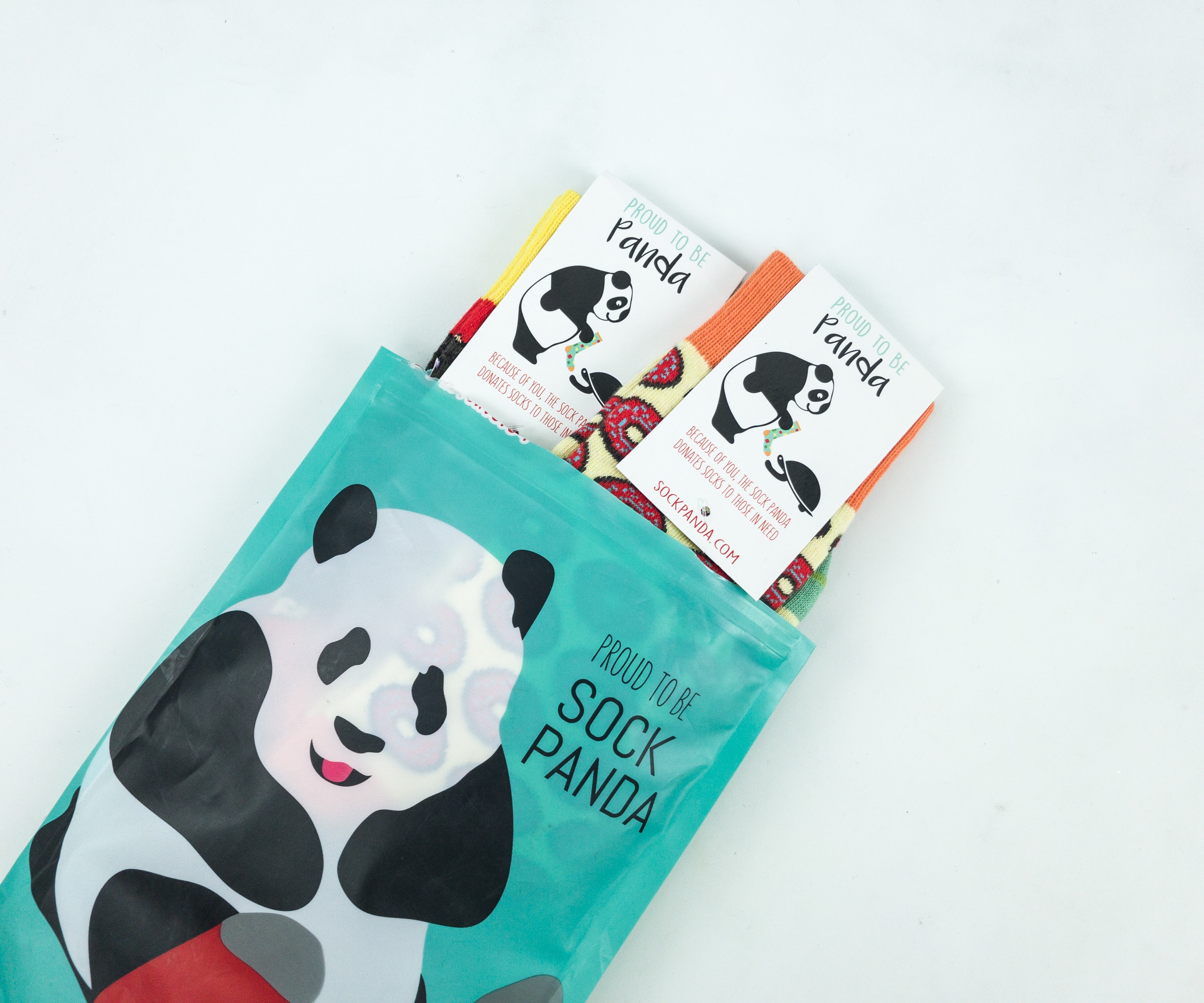 The Sock Panda partners with Indutexa S.A. in Lima, Peru. This family-run business makes excellent quality socks not only for Sock Panda, but also for Adidas, Fila, and Reebok.
There are two pairs of socks included in the package.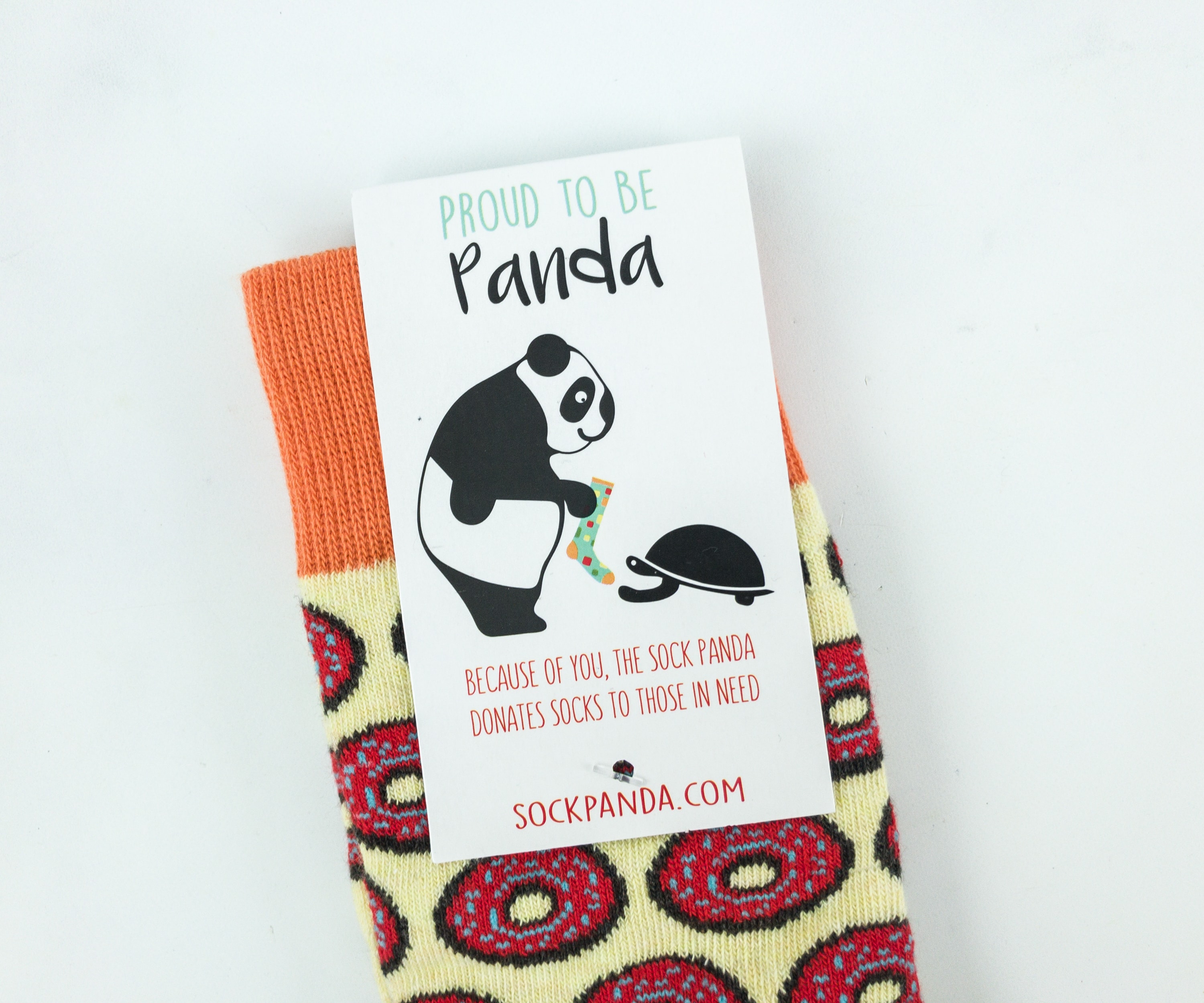 Sock Panda donates a pair of socks to those in need for every pair of socks purchased.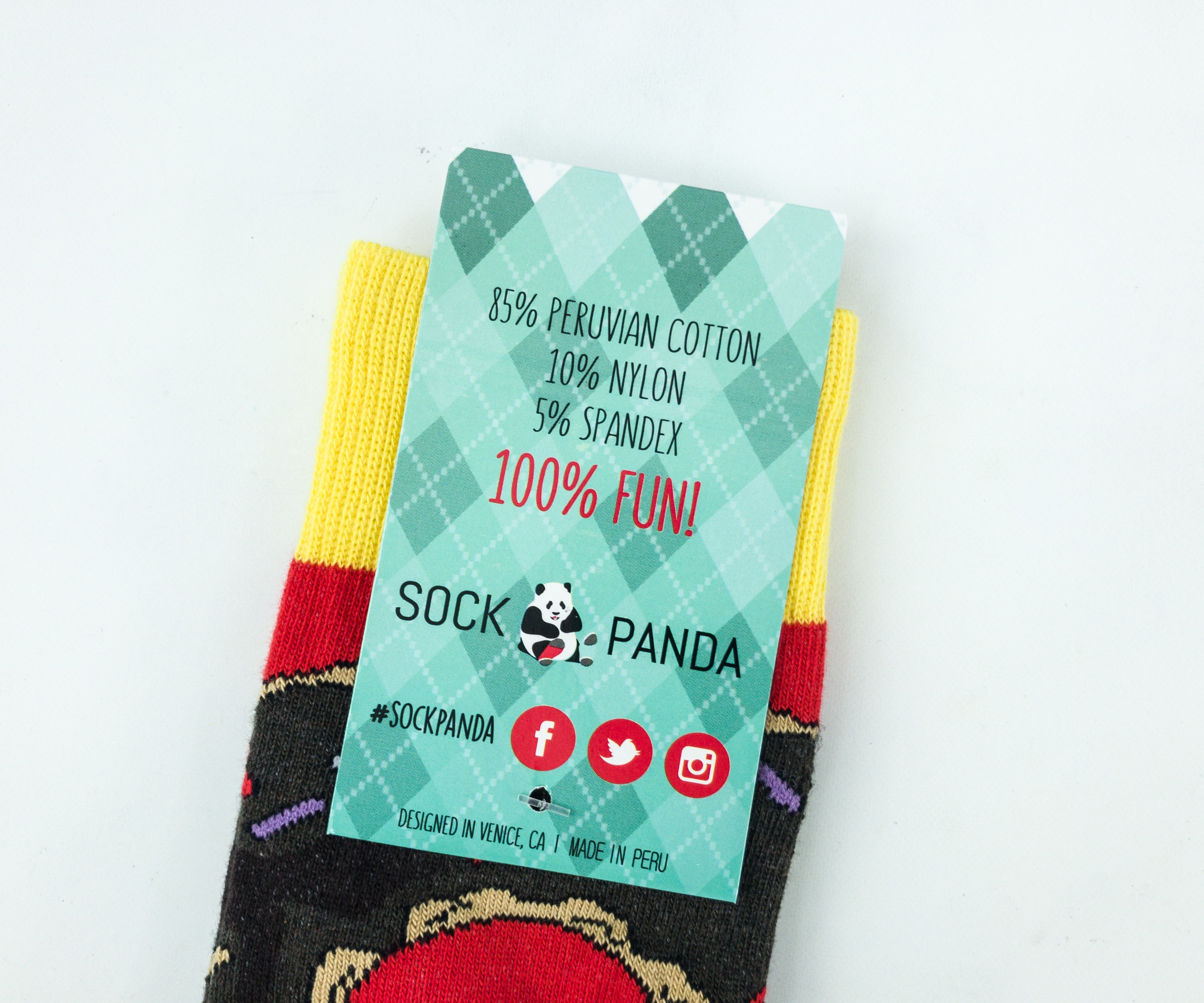 This month's featured socks are made from 85% Peruvian cotton, 10% nylon, and 5% spandex.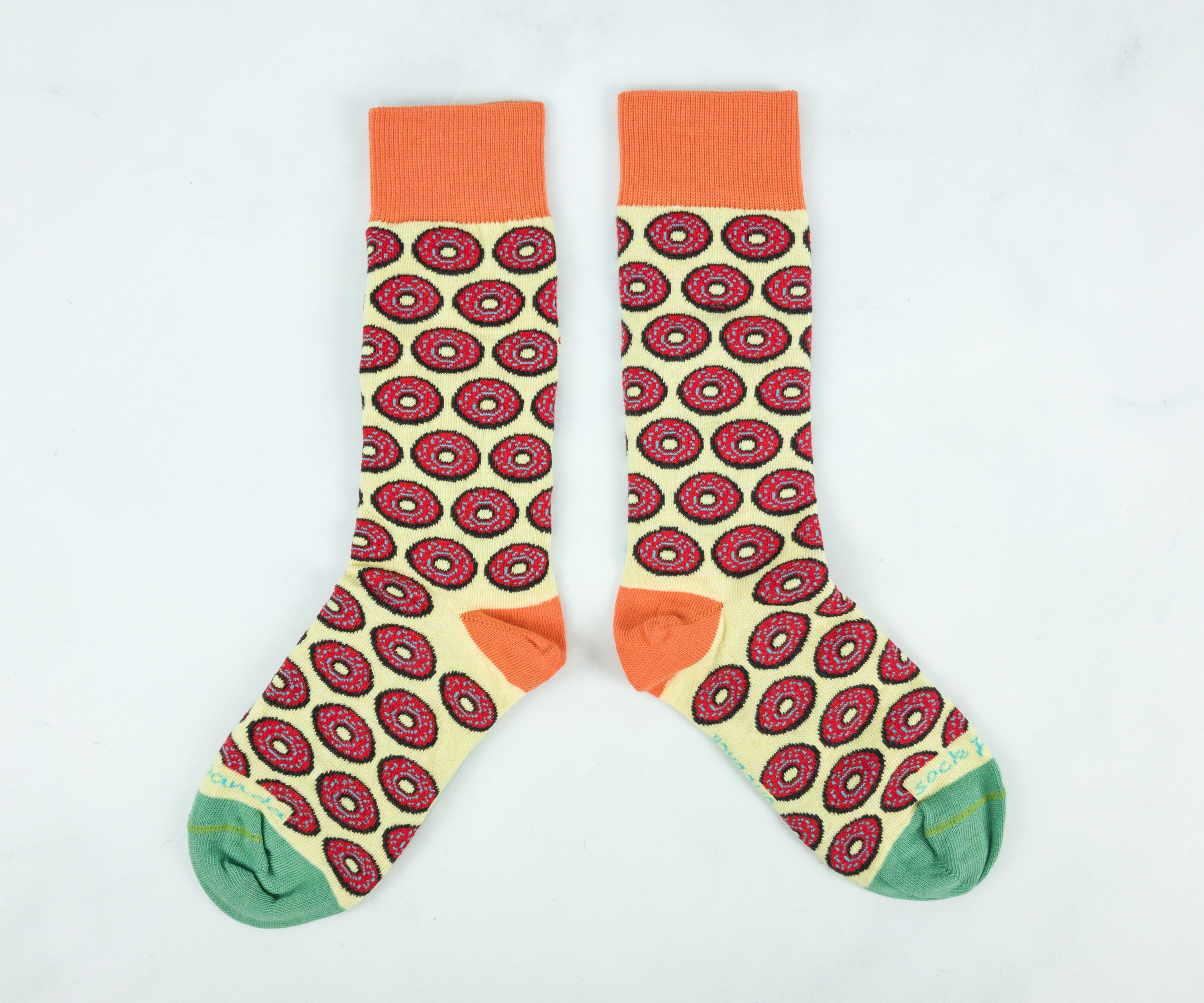 The first pair of socks is so bright and colorful! They have a pale yellow base color, orange cuffs and heels, and green toes.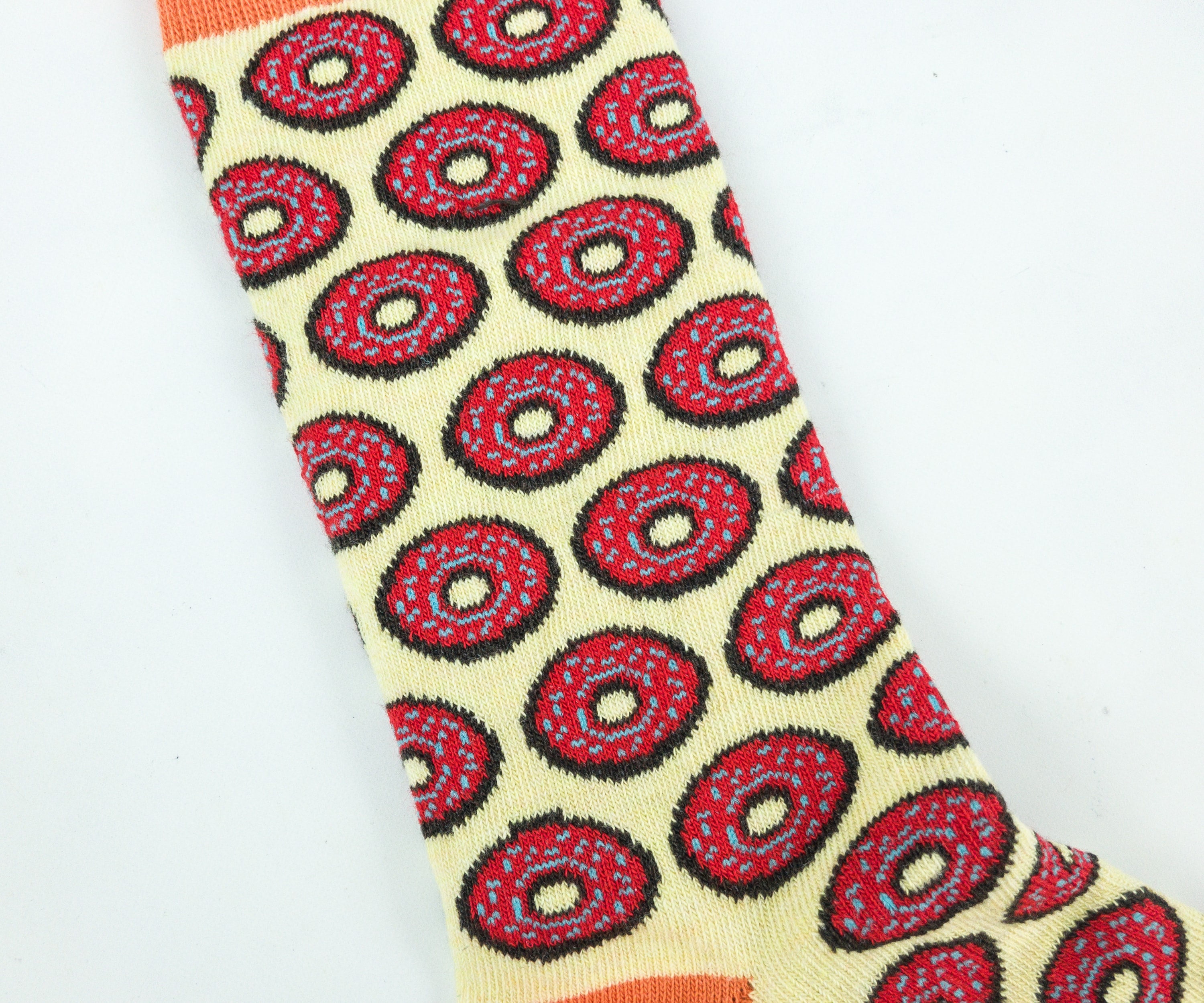 These socks also feature a red doughnut design all over.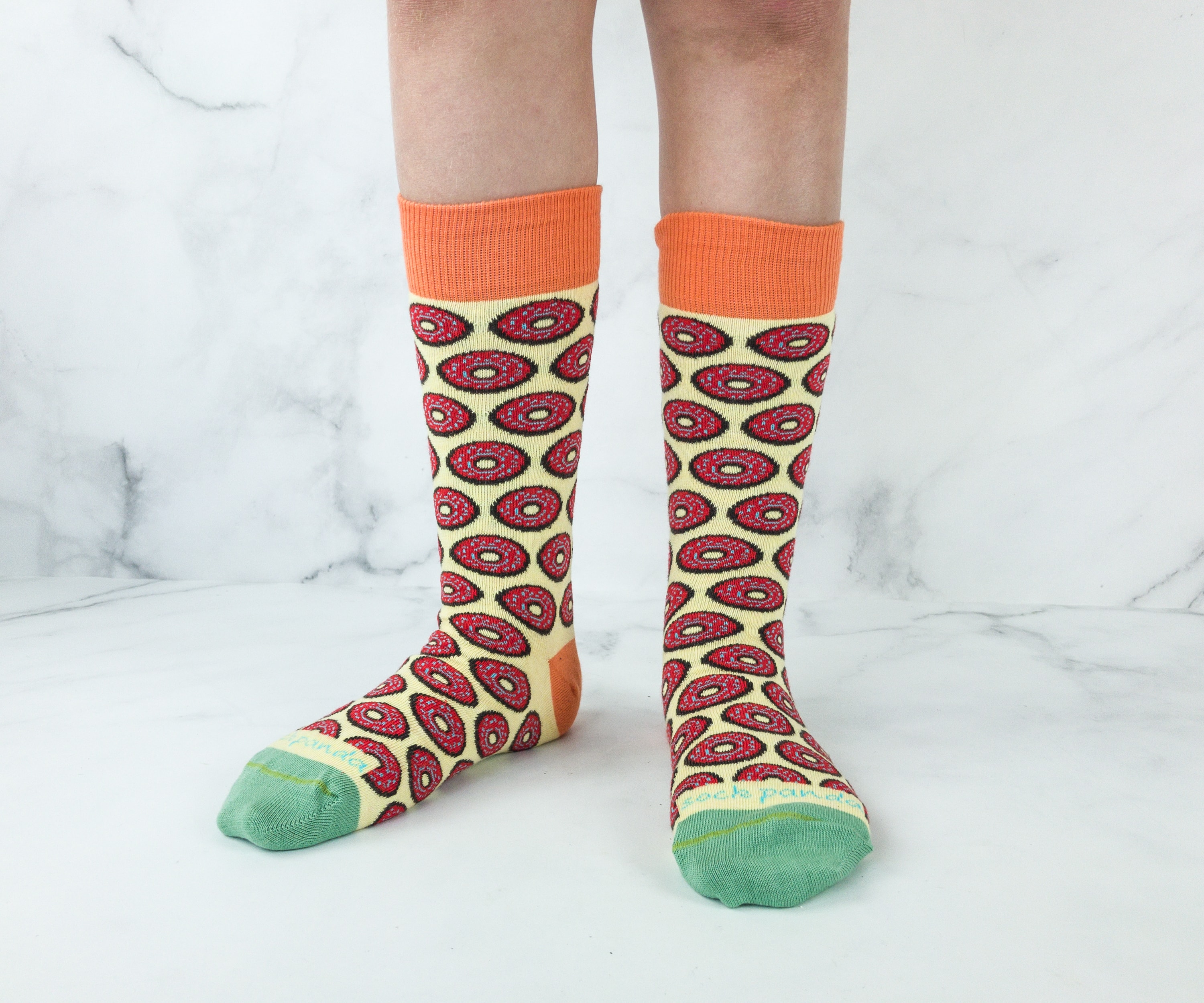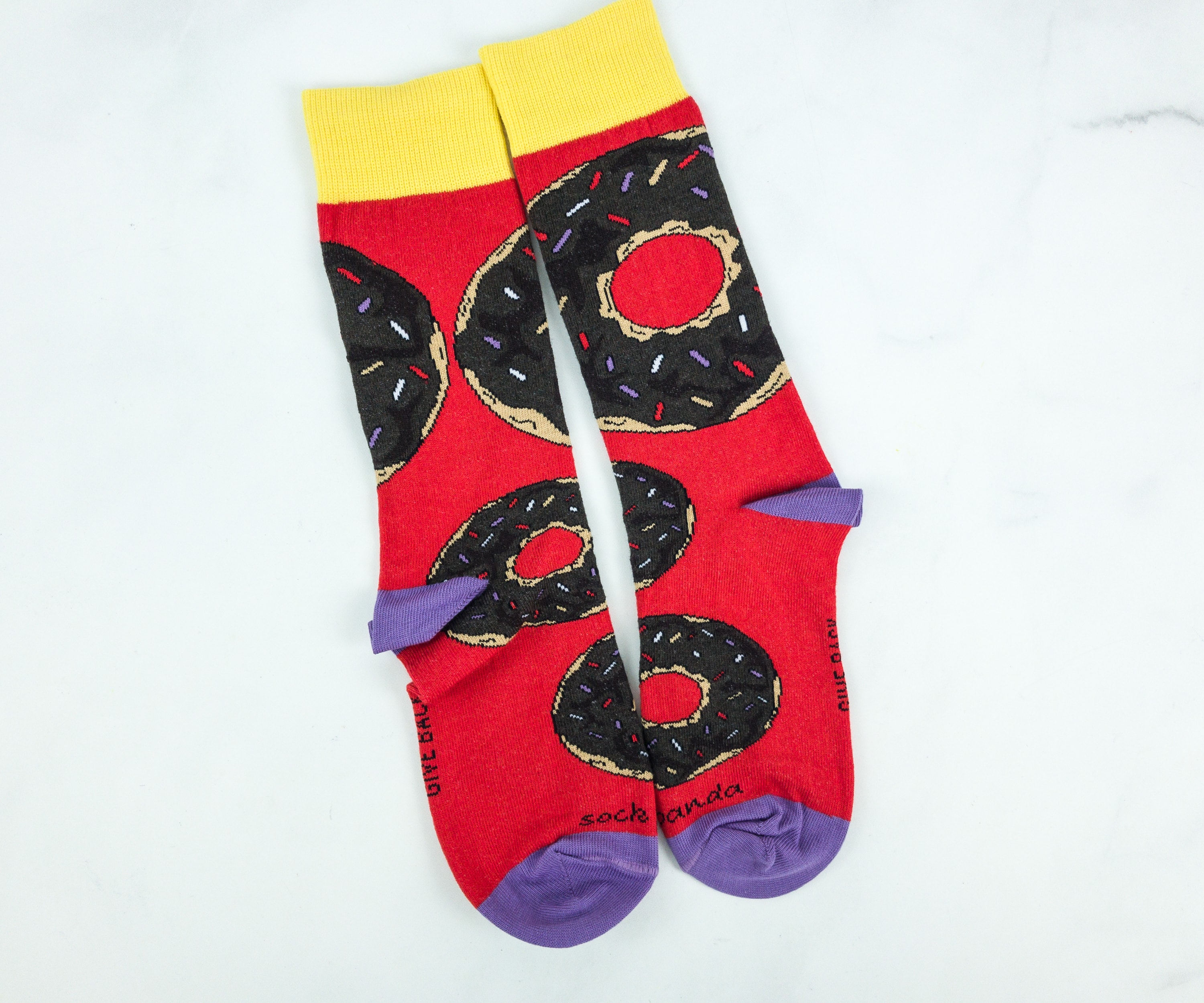 The second pair features a unique combination of complementary colors, including a red base, bright yellow cuffs, and purple heels and toes.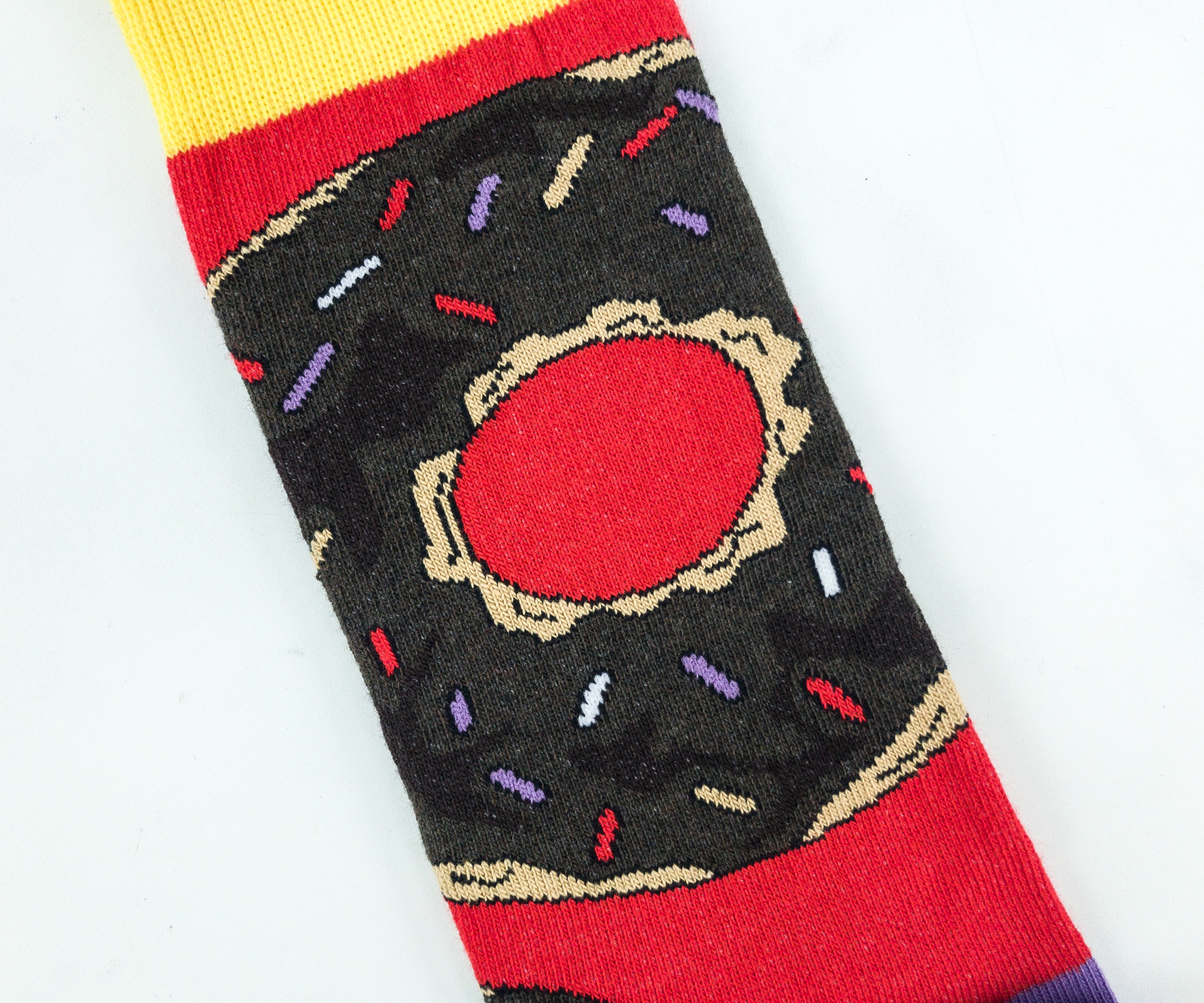 Unlike the first pair, these socks feature a bigger doughnut design. It looks amazing, especially with those candy sprinkles!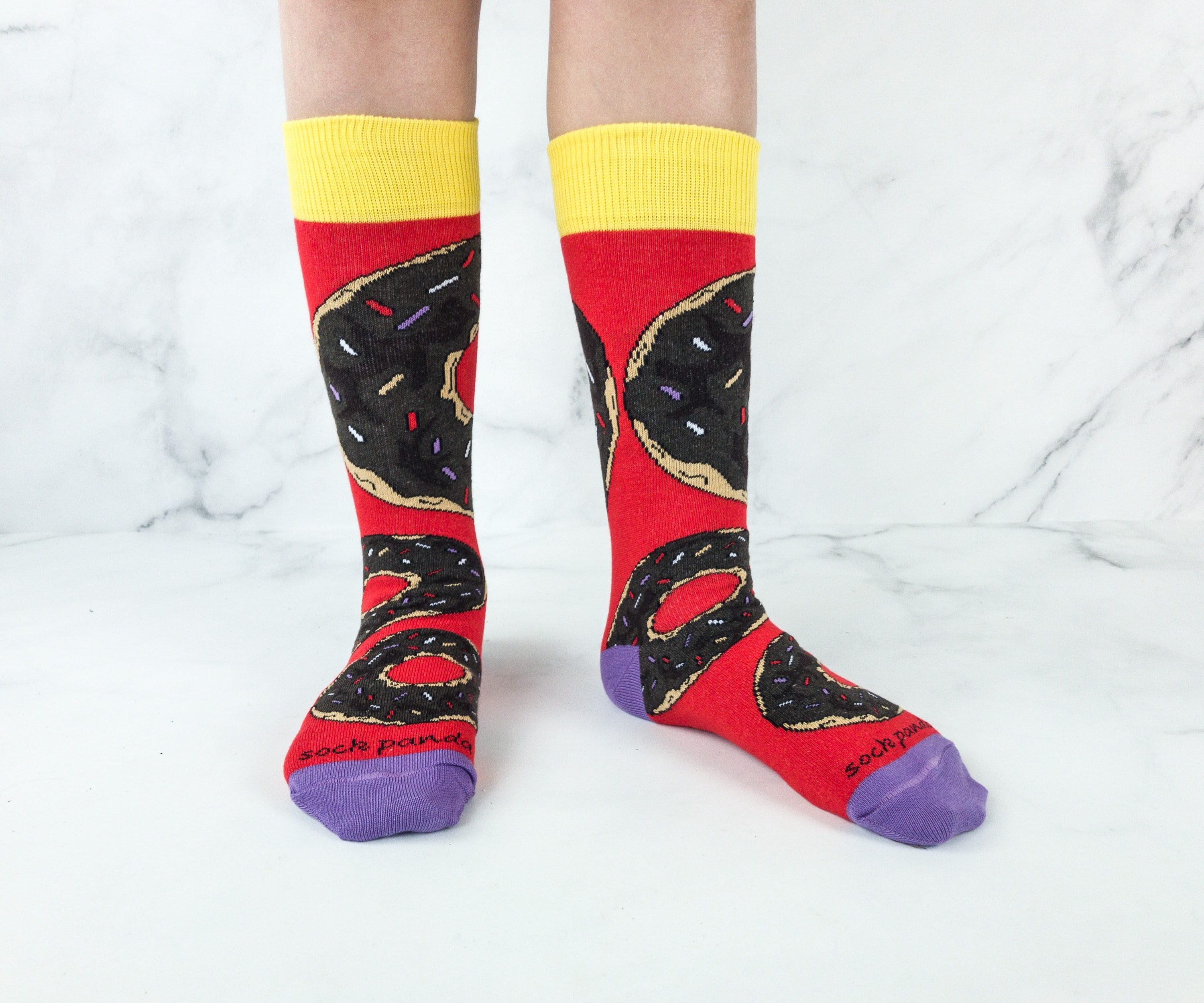 These socks certainly DONUT disappoint! Both pairs are soft, breathable, and comfortable to wear. The reinforced heels, cuff, and toes make them durable as well. My kids love these socks, especially the colorful and eye-catching designs, and they can't wait for more!
Do you love fun socks?