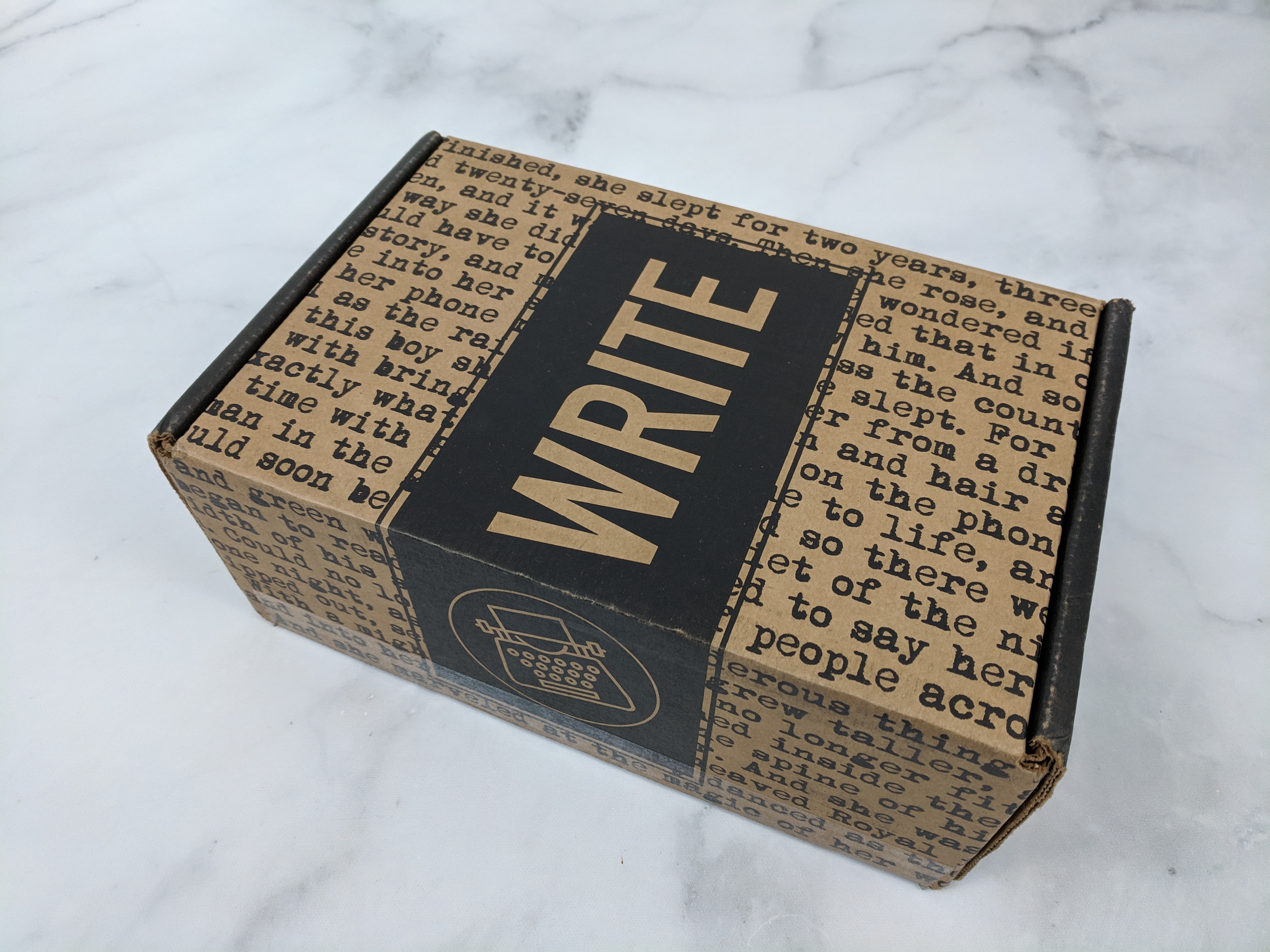 Scribbler is a monthly subscription box for novelists, created by authors, for authors. Scribbler is committed to helping writers improve their craft and reach their publishing goals, month after month.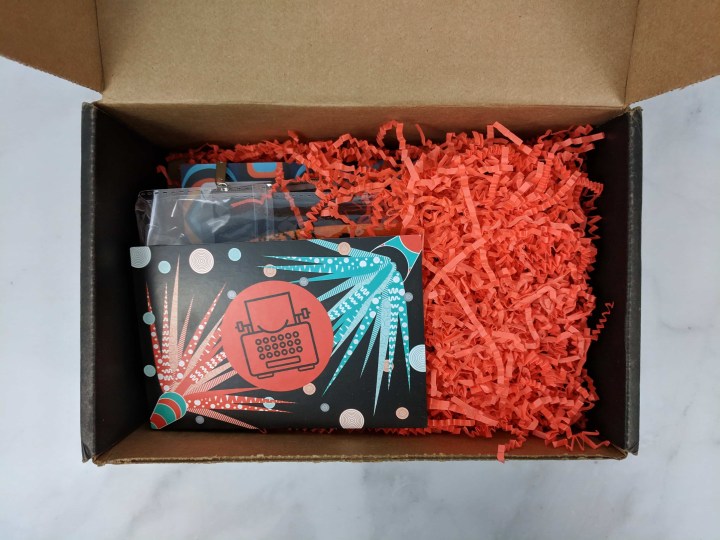 For $29.99 a month, you'll get a newly released fiction, a "Writing Passport" from the featured author to help you master the monthly theme, curated writerly gifts, and an invitation to communicate with a publishing professional.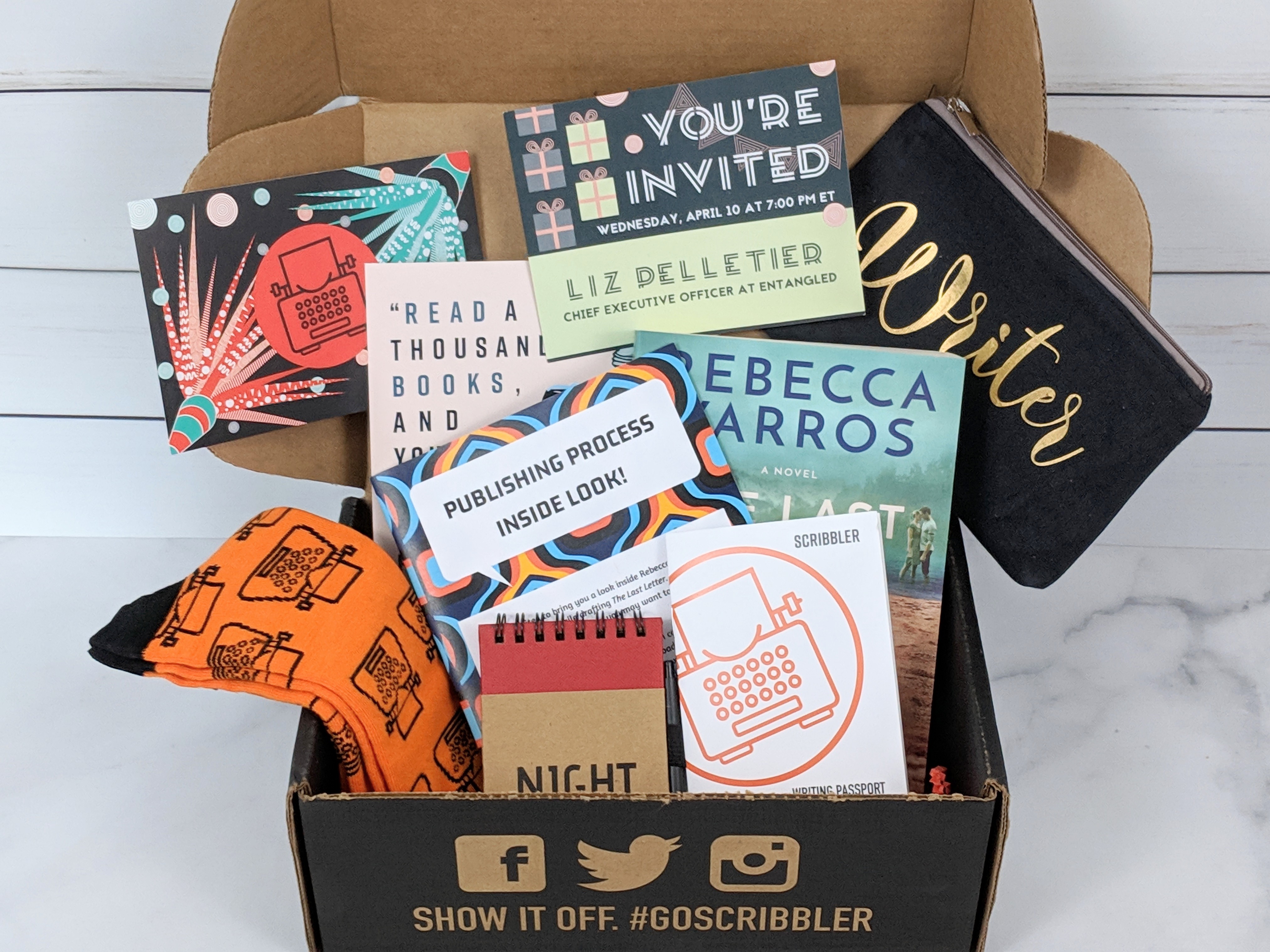 Everything in the box!
Every month, we are welcomed with a Publishing Process Inside Look.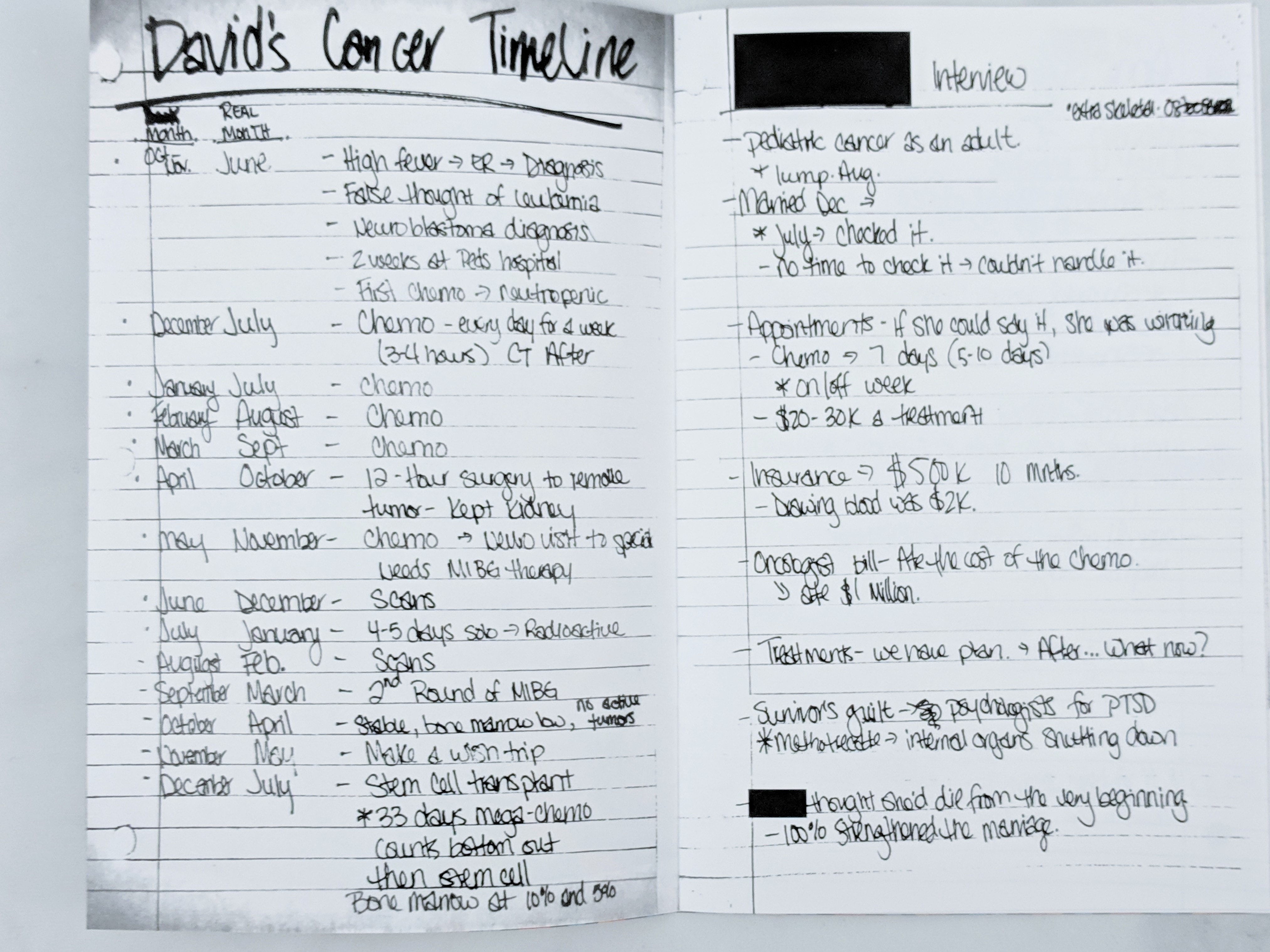 For March, we are giving a glimpse into the notebook Rebecca Yarros kept for her research for her novel The Last Letter.
At the back of the booklet, we have a list of the items in the box.
This month is a celebration of Scribbler's first year! Congrats!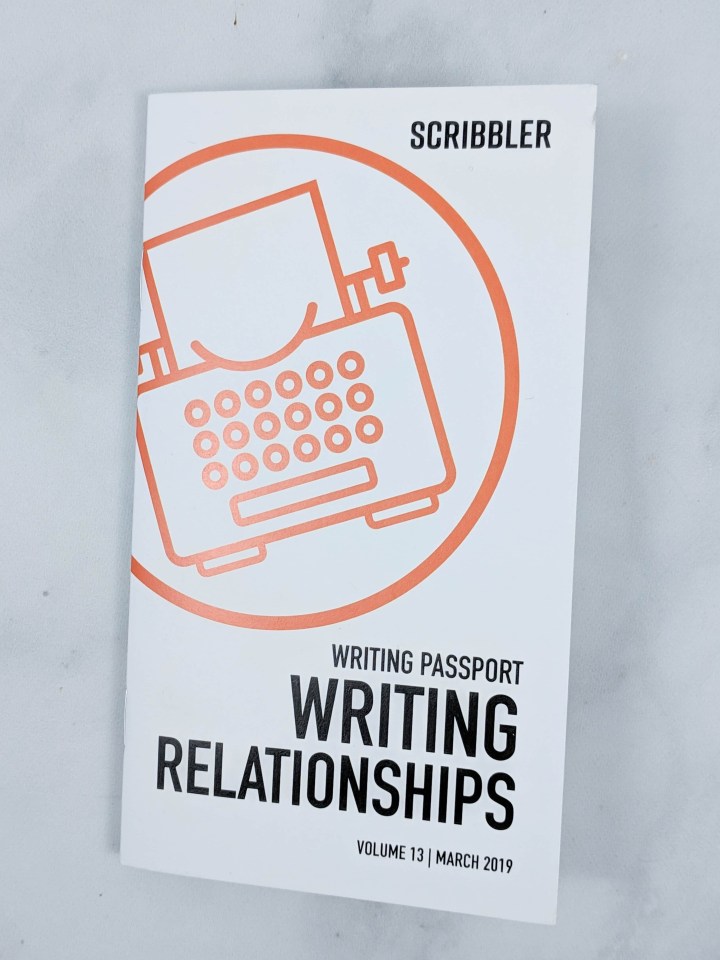 This month's theme is Writing Relationships.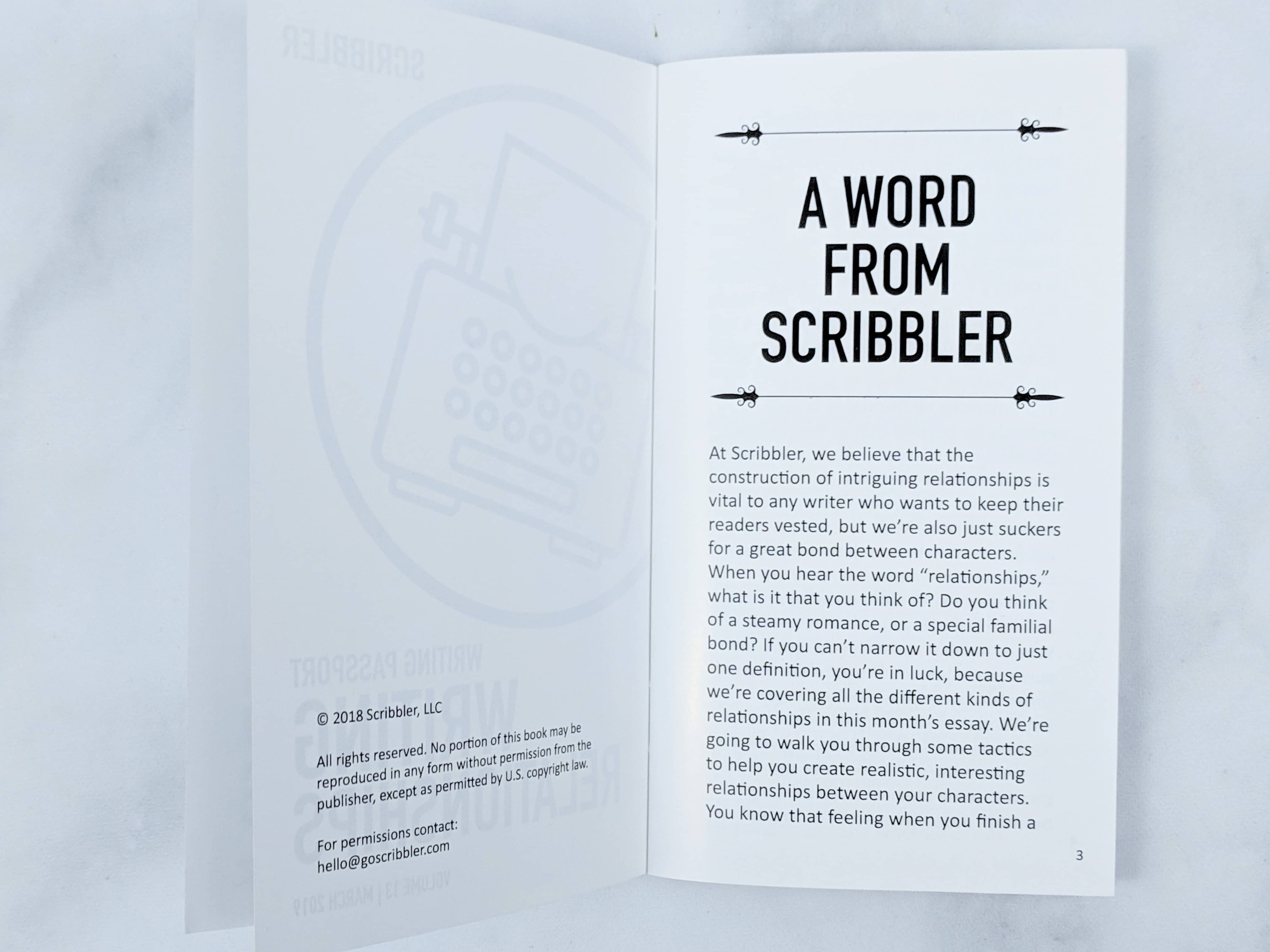 There's a quick introduction in the booklet about why the featured book was chosen.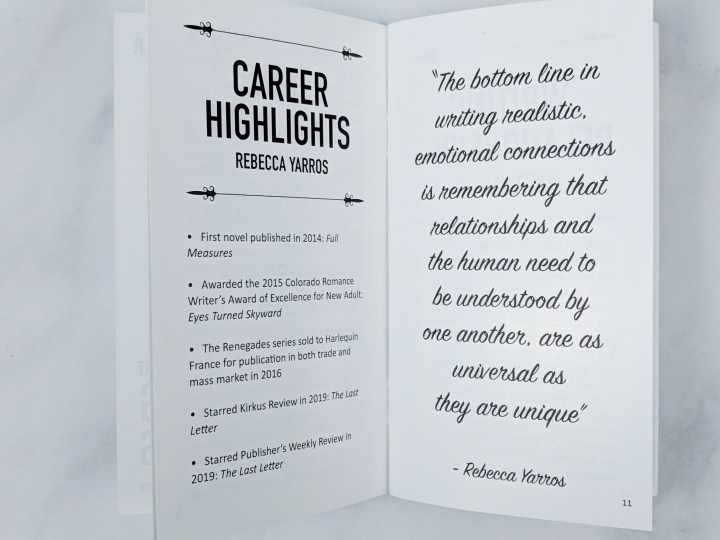 We are also introduced to this month's author : Rebecca Yarros.
There are no exercises in the booklet to improve our skills, it's more about the theory behind Writing Relationships, from this month's author viewpoint. I prefer that way as I like to play with my own story and characters instead of doing an exercise that has nothing to do with what I'm doing.
The book this month is a paperback copy of The Last Letter by Rebecca Yarros. From Amazon:
Beckett,

If you're reading this, well, you know the last-letter drill. You made it. I didn't. Get off the guilt train, because I know if there was any chance you could have saved me, you would have.

I need one thing from you: get out of the army and get to Telluride.

My little sister Ella's raising the twins alone. She's too independent and won't accept help easily, but she has lost our grandmother, our parents, and now me. It's too much for anyone to endure. It's not fair.

And here's the kicker: there's something else you don't know that's tearing her family apart. She's going to need help.

So if I'm gone, that means I can't be there for Ella. I can't help them through this. But you can. So I'm begging you, as my best friend, go take care of my sister, my family.

Please don't make her go through it alone.

Ryan
I'm quite intrigued, and I think it'll make an awesome read!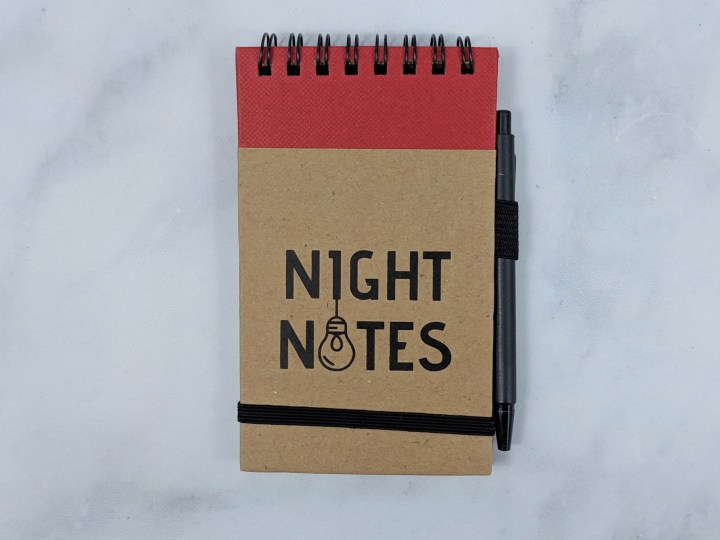 Goodies!!! A Night Notes pocket notebook. It's the perfect size to carry around, or to leave on your bed table to not forget your ideas.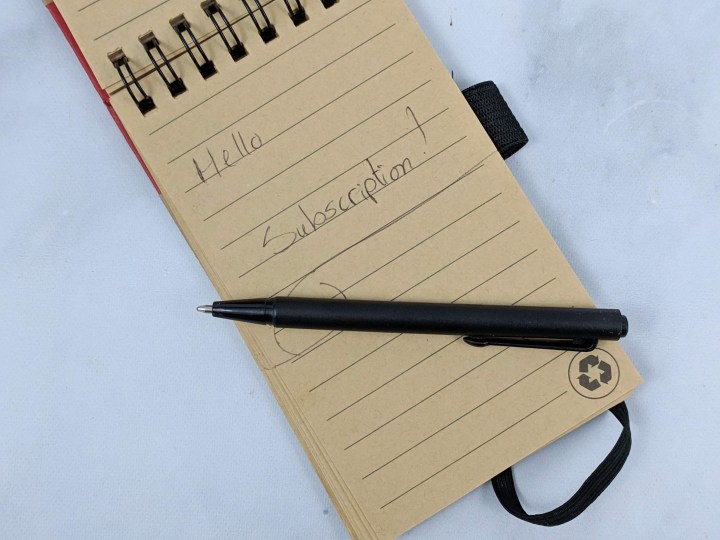 I can't get enough of these little pocket books, they are so convenient even to write down to-do lists.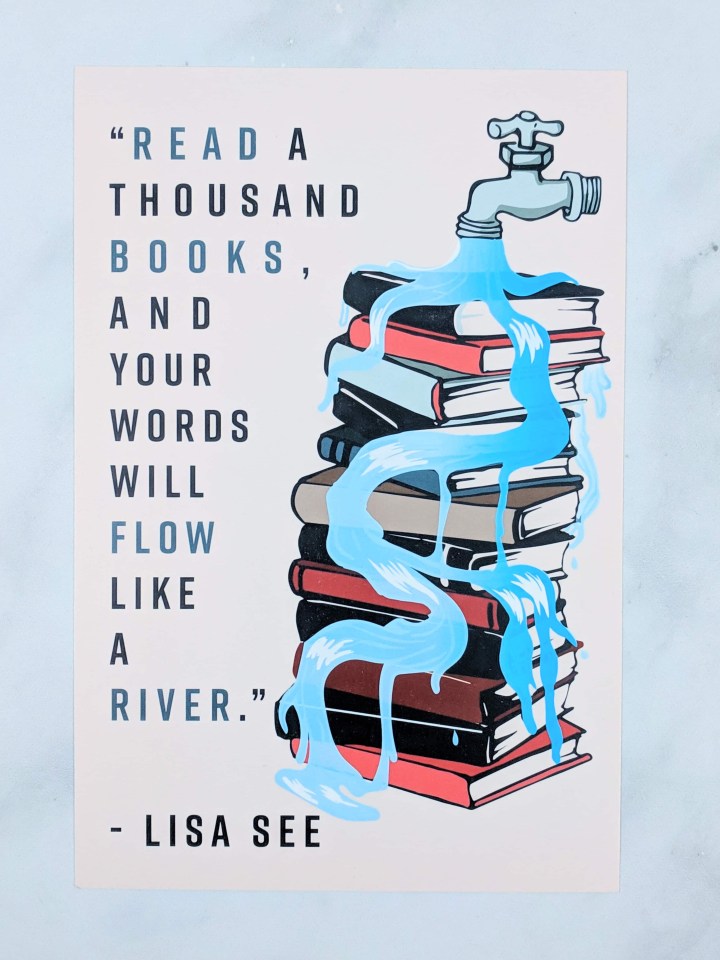 "Read A Thousand Books" poster. Any writer is also a reader, so this little poster is quite appropriate and is so cute!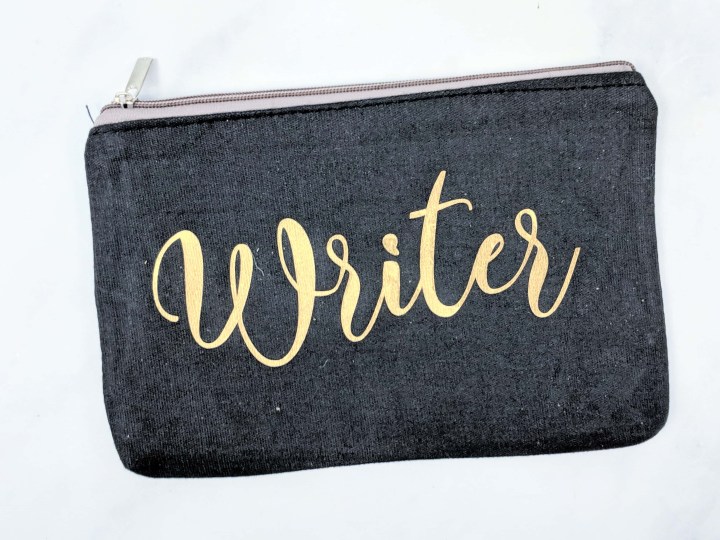 Pencil bag "Writer". This bag is just a bit too small to contain my normal pencils flat, but they fit at an angle. But I already used it to protect my computer mouse, my small earphones and a couple of other small items when I traveled in the last couple of days. I love the soft feel, almost like velvet with the gold.
One-of-a-kind Scribbler Socks. I LOVE socks, and these are adorable! They feature the colors and the little typewriter-logo of Scribbler and they are perfect for this season as it's still quite cold! Of course, the colors would fit Halloween, but I'll be wearing them all the time anyway!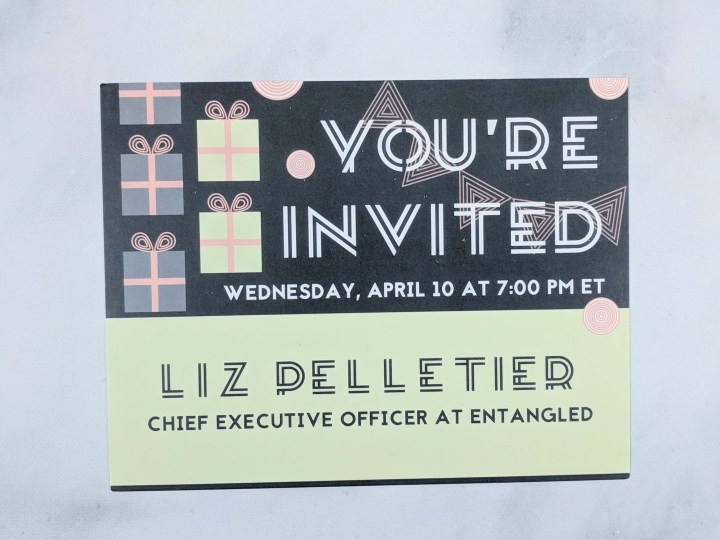 Invitation! This month's invitation is for a chat with Liz Pelletier, chief executive officer at Entangled.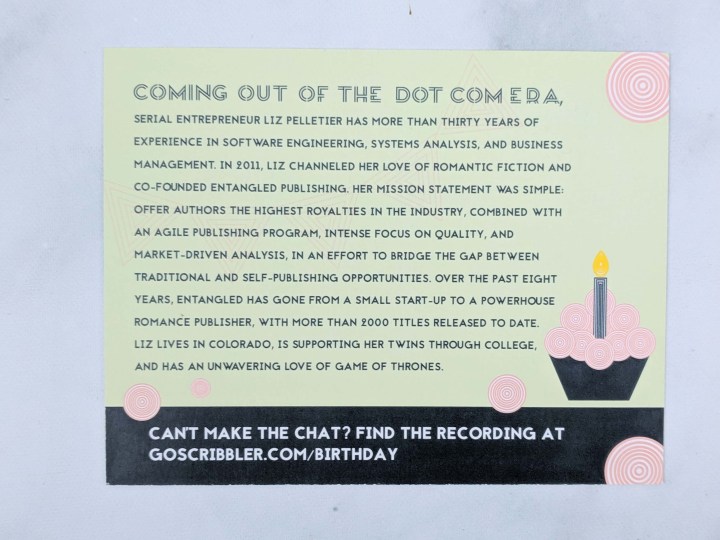 The invitation is for April 10th Knowing that this is the March box and that I live in Canada (so I get my box quite late), I still had plenty of time to get ready for this event! I really appreciate how far ahead of the event we get the box! But if you miss it, don't worry as the recording will still be available on Scribbler's website.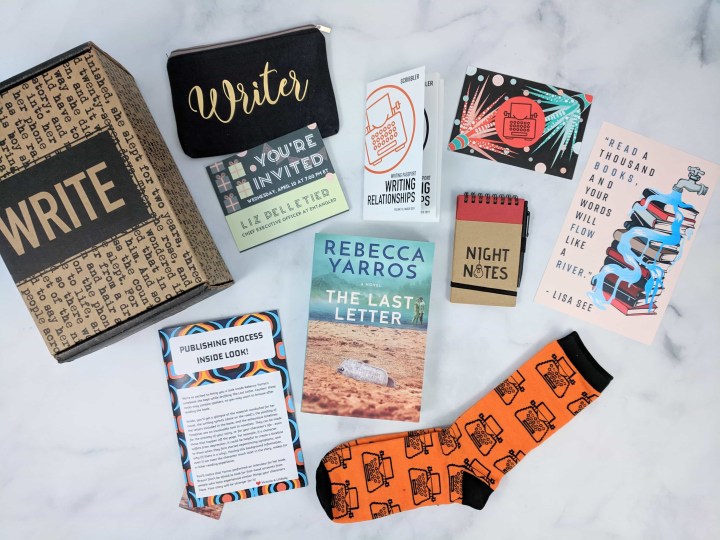 This month's book sounds fascinating and I'm looking forward to read it and learn more about relationships. The socks are adorable and I'm always happy to get clothing that showcase my passions. The booklet is always a nice read to remind us of different aspect of writing a book, making use more mindful when we write. It's also amazing to have the opportunity to connect with people in the industry and have insights from published authors!
What do you think of this month's box?