Rocksbox is a designer jewelry rental subscription service. For a flat monthly fee, you'll as many boxes as you can ship with 3 fabulous pieces of jewelry to try out and experiment with, and return when you're done and get your next set (free shipping both ways!). You can also keep the pieces you want to love forever at a discount off retail.
When you sign up you take a quiz to determine your style, your stylist curates your box based on your wishlist and tastes. I try to update my wishlist every month but realistically I only get in there every so often.
DEAL: Get the first month for FREE at Rocksbox when you use the coupon code mommysplurgexoxo.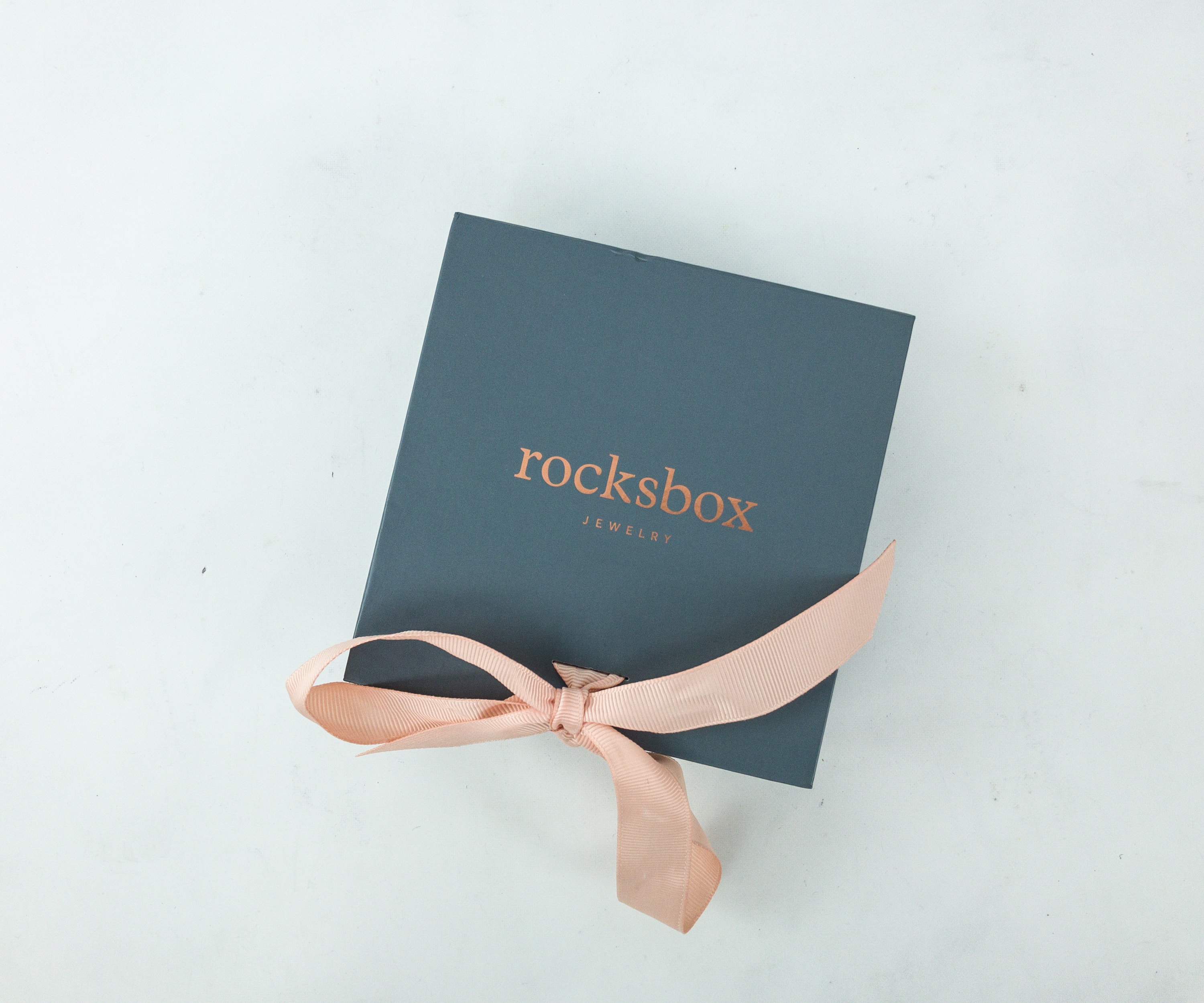 All jewelry comes in a neatly tied little box that comes with a bow! This subscription box is definitely the best way to try out new jewelry without filling your collection to the brim or spending more than is necessary.
The packaging is very impressive. They really put extra care and protection in handling these precious items.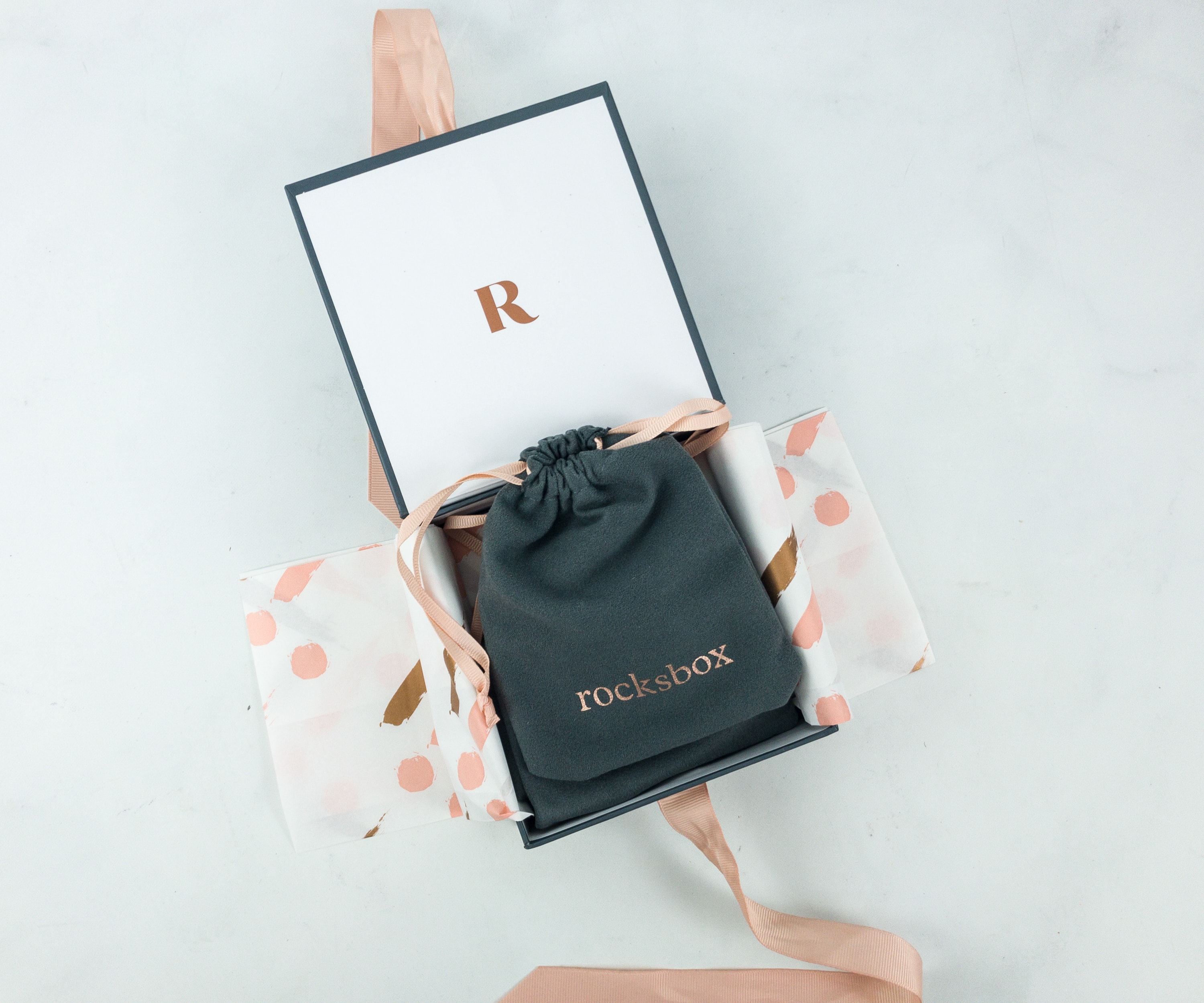 Rocksbox makes sure that their boxes turn around fast, with your subscription box being delivered quickly when you mail it, along with your feedback, so the style curator will know what to send next. You can get a new box every 4 to 5 days depending on when you return them. You can keep the box for a month if you like or return it as soon as you are done, it's your choice.
Rocksbox believes that the highest quality of jewelry pieces deserve the best care and they gave us some tips on how to do so.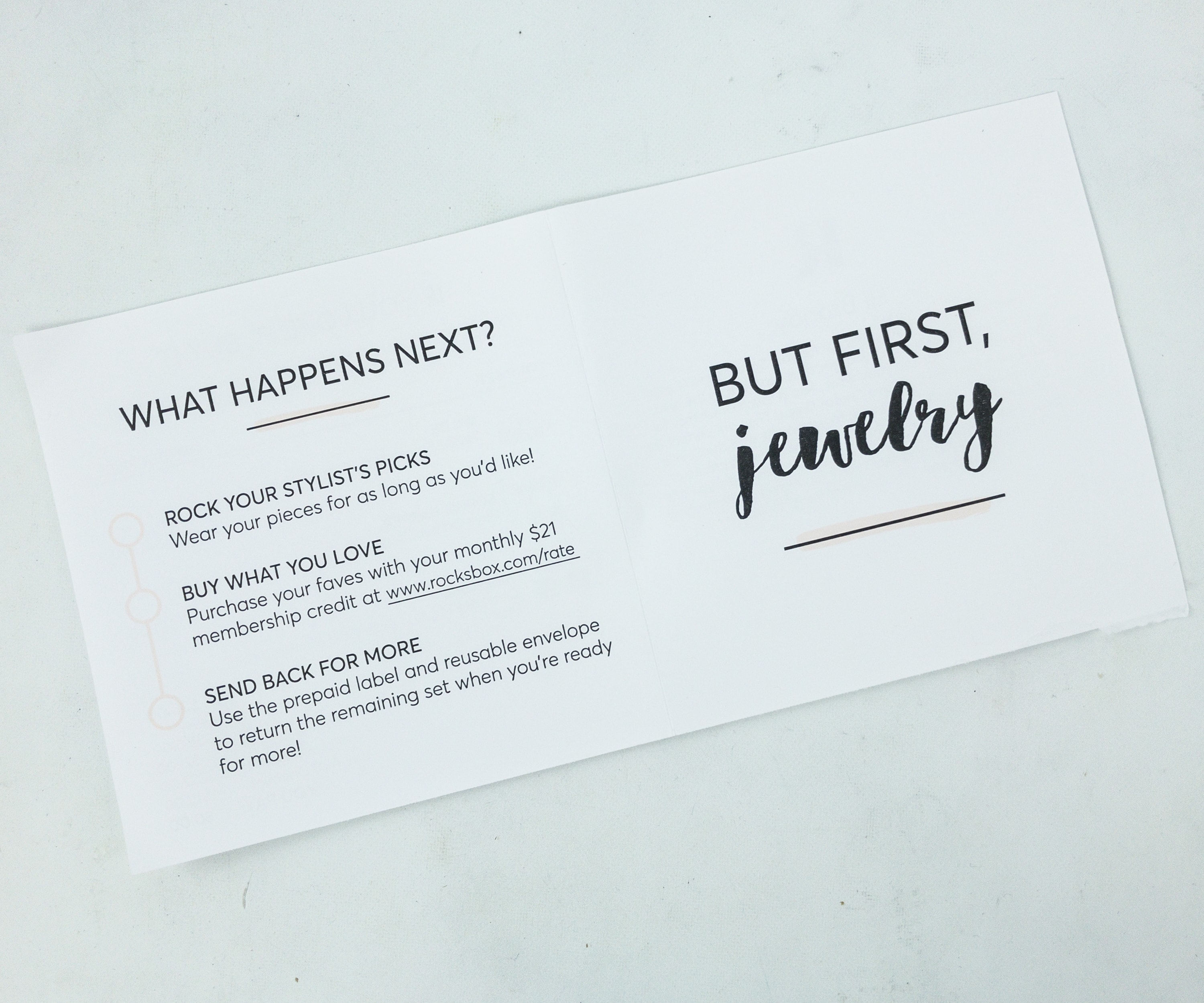 The information card features steps on how to use Rocksbox. You can wear this month's collection as long as you want and even buy the ones that you wish to keep. You can send the rest back to get more collections when you're ready.
Here's a detailed list of all the items and their corresponding prices. There's also a note from the style curator, Haley.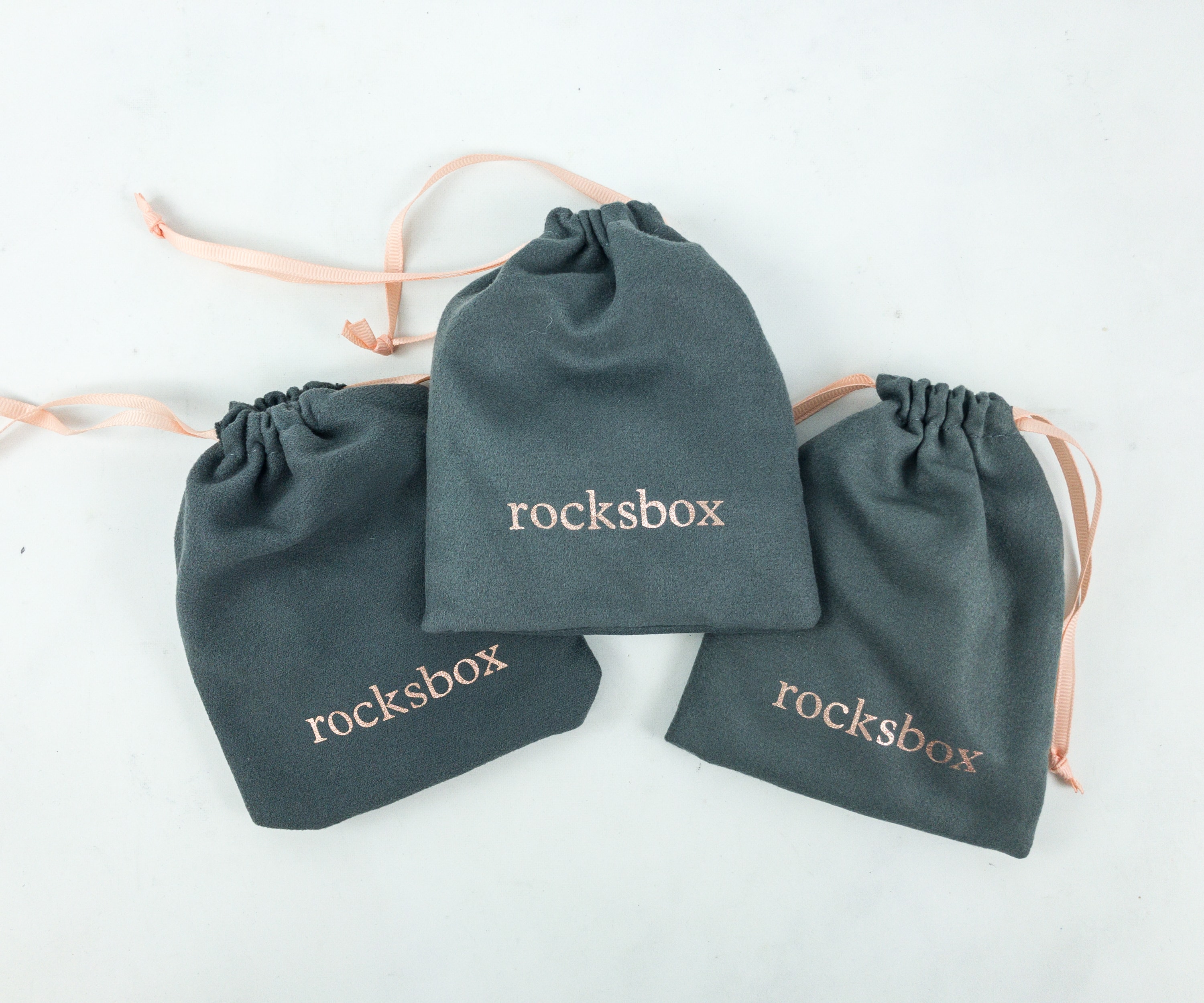 Each item is sealed in a Rocksbox custom-made suede pouch with peach laces as drawstrings.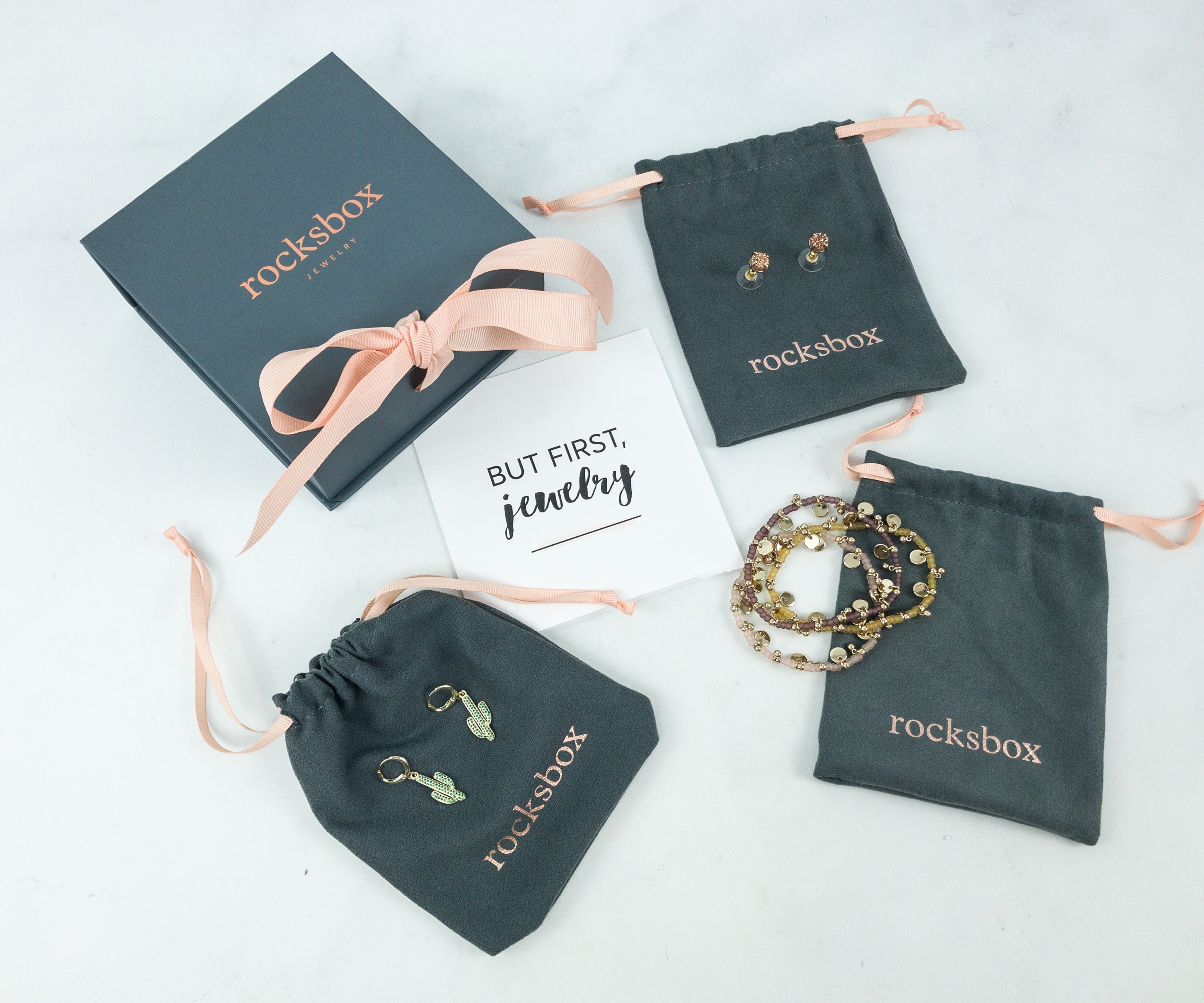 Everything in the box! They all look gorgeous!
Wilde Seville Bracelets in Plum, Mustard & Blush ($55 retail price; $46 member price) When layered together, these charming bracelets can help achieve that gypsy-inspired look, bohemian style, or boho chic fashion.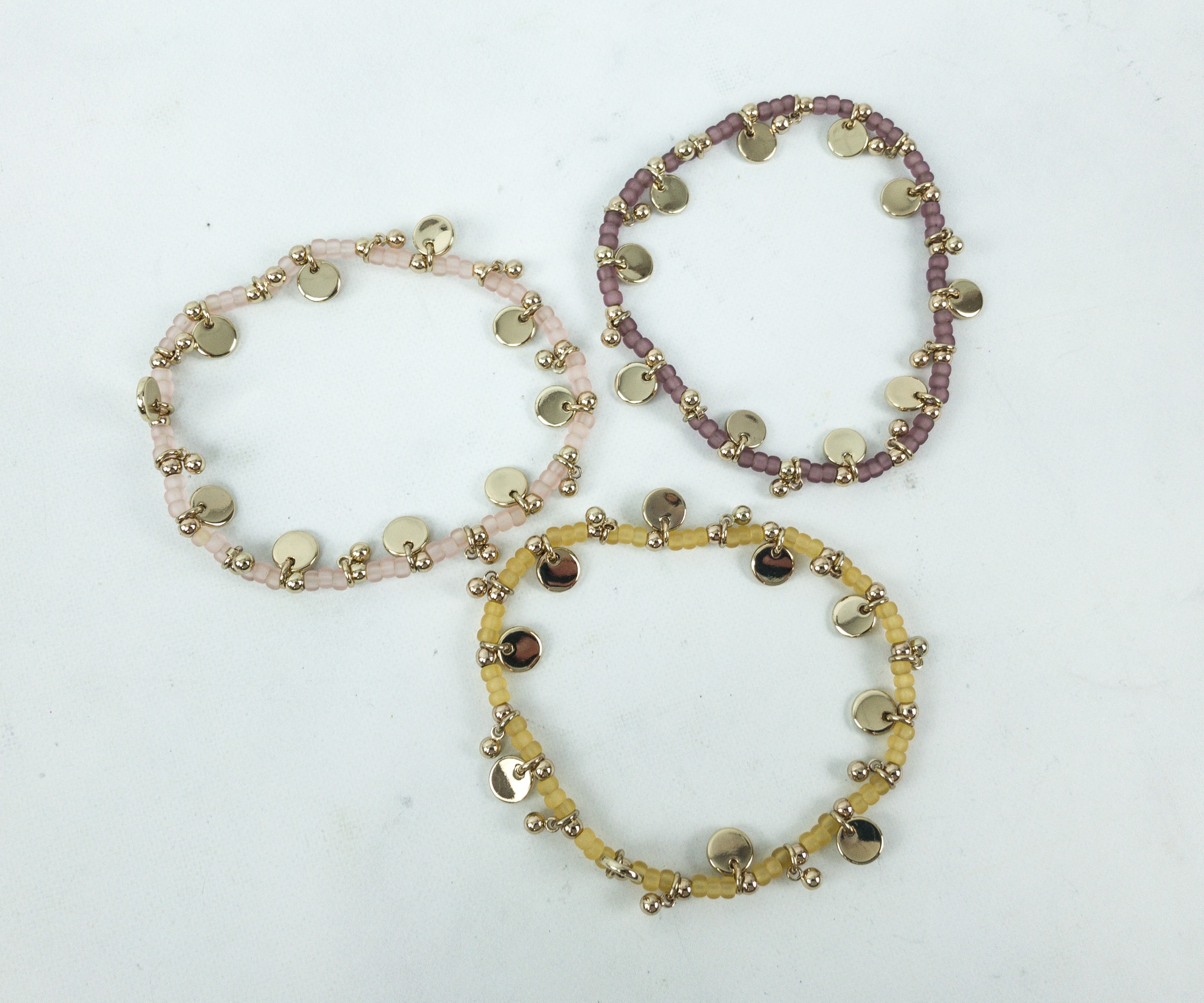 Each piece is made of gold colored metal and beading. They are all carefully and decoratively strung together to create these masterful accessories. The colors are plum, mustard, and blush.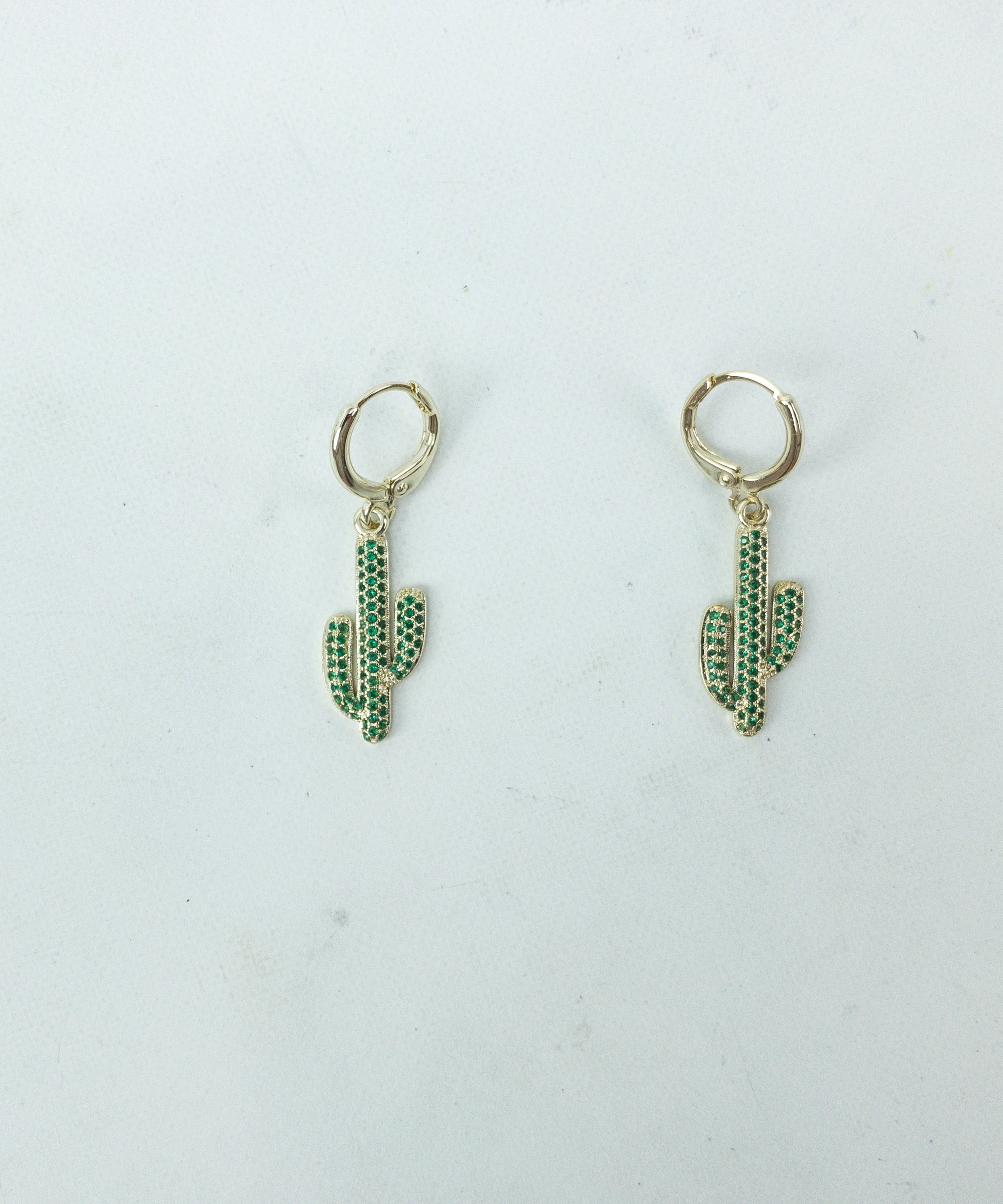 Sophie Harper Pave Cactus Drops ($60 retail price; $51 member price) Last time, I received a lovely necklace with cacti as a pendant. This time, I got them as earrings and I couldn't be happier! It's such an adorable pair!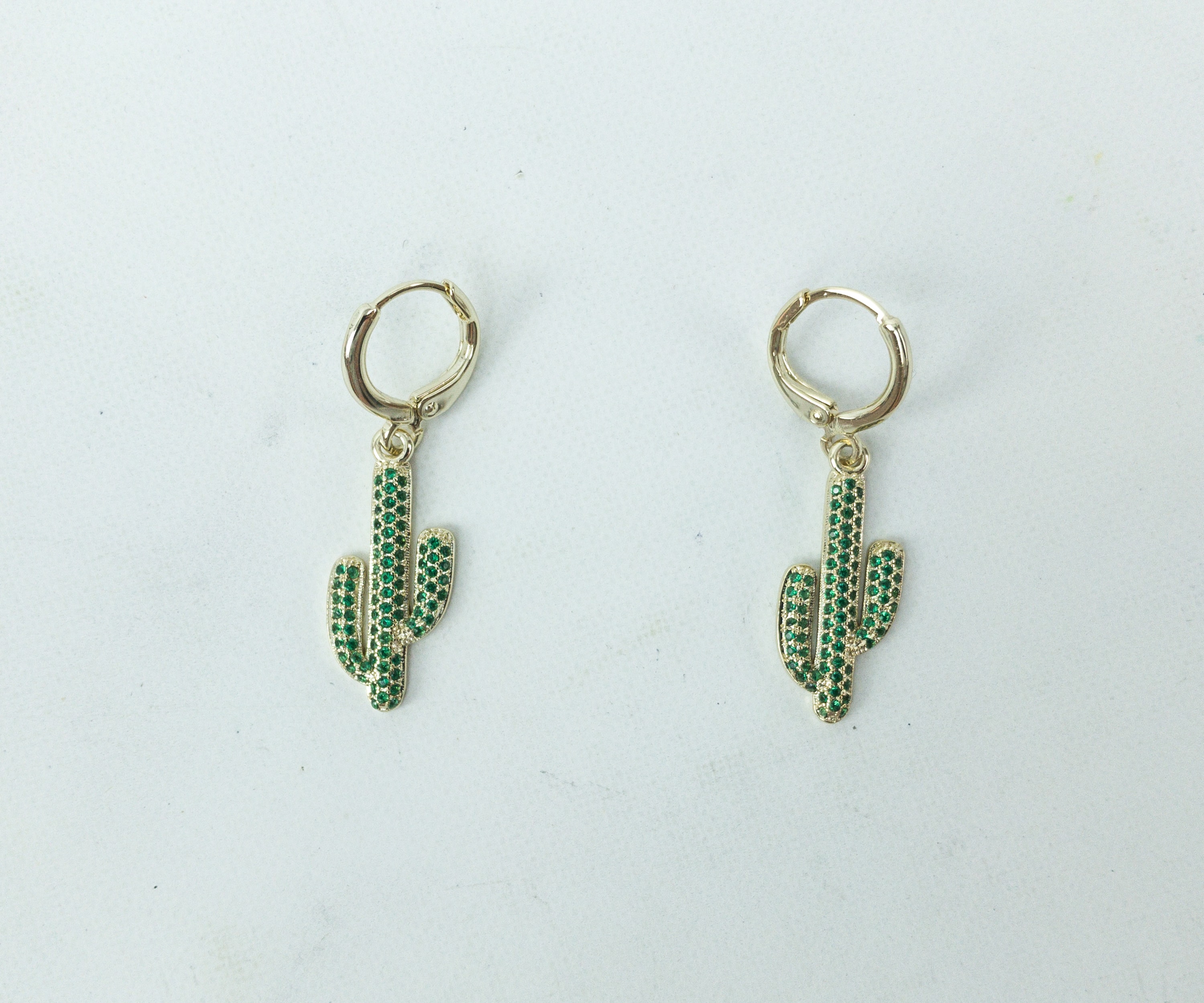 These earrings are made with gold metal and sparkly green gems. They might look heavy, but I can tell you that they're not. They actually flow, dangle, and follow my every move.
Ava Rose Charlotte Studs in Rose Gold and Rose Gold Druzy ($45 retail price; $38 member price) What better way to accentuate your everyday look than with these glittery round rose gold studs? The stones sit majestically on the rose gold plated brass, giving them a fanciful flair.
It's another fabulous set of jewelry pieces! Unlike last time, the items are not that sparkly, but still as attractive. The star of the show for me is the Wilde Seville bracelet set. They just call to me the most because of their enchanting accents and the festive mood they set. All in all, I was happy with this curation and I'm looking forward to more wonderful jewelry to try!
Have you tried RocksBox? What did you get this month?