KIND Snack Club is a subscription by Kind Snack Bars. They have a wide offering of snack bars made using non-GMO and kosher ingredients. They also promise to give out surprises which might include free snacks and new swag. Another subscriber perk is that you'll be the first one to test new products!
Customers can subscribe to the club with their favorite snack of choice, or choose from 20+ Variety Snack Packs – vegan options included! There's still the 3 Snack Pack options: Classic, Chocolate, and Fruit.
DEAL: Take $20 off your first Snack Pack purchase with a Snack Club Subscription! Just use this link to subscribe – no coupon code needed! Price will be $40 for each month following.
If you're not interested in the Snack Pack you'll save 16% on $75 orders and all subscription items and get free shipping with $40 orders or $40 in subscription items.
We reviewed the Kind Snack Club Snack Packs – now we have picked out a few faves!
Whether for a grab-and-go breakfast or a snack to keep our belly full until our next meal, this box has got us covered.
Everything in my box!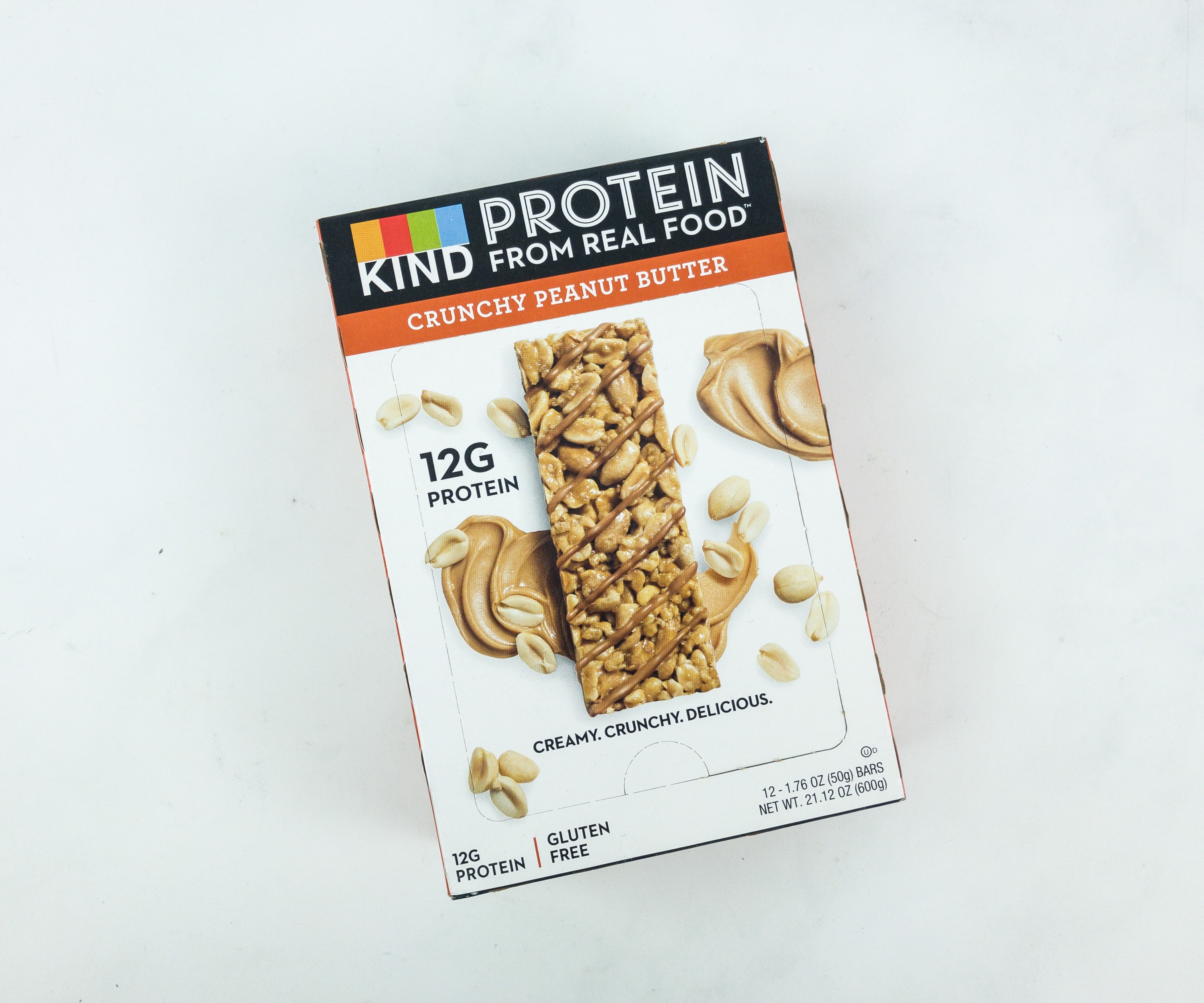 KIND Crunchy Peanut Butter Protein Bar ($23.80 – $19.99 on subscription) A good source of protein and an easy snack (or even breakfast) especially when you're on the go? This is the ONE!
Like what it says on the back of the box, it's creamy, crunchy, and delicious! The smooth peanut butter goes well with the texture of the crunchy whole peanuts, and it's the real deal for peanut lovers.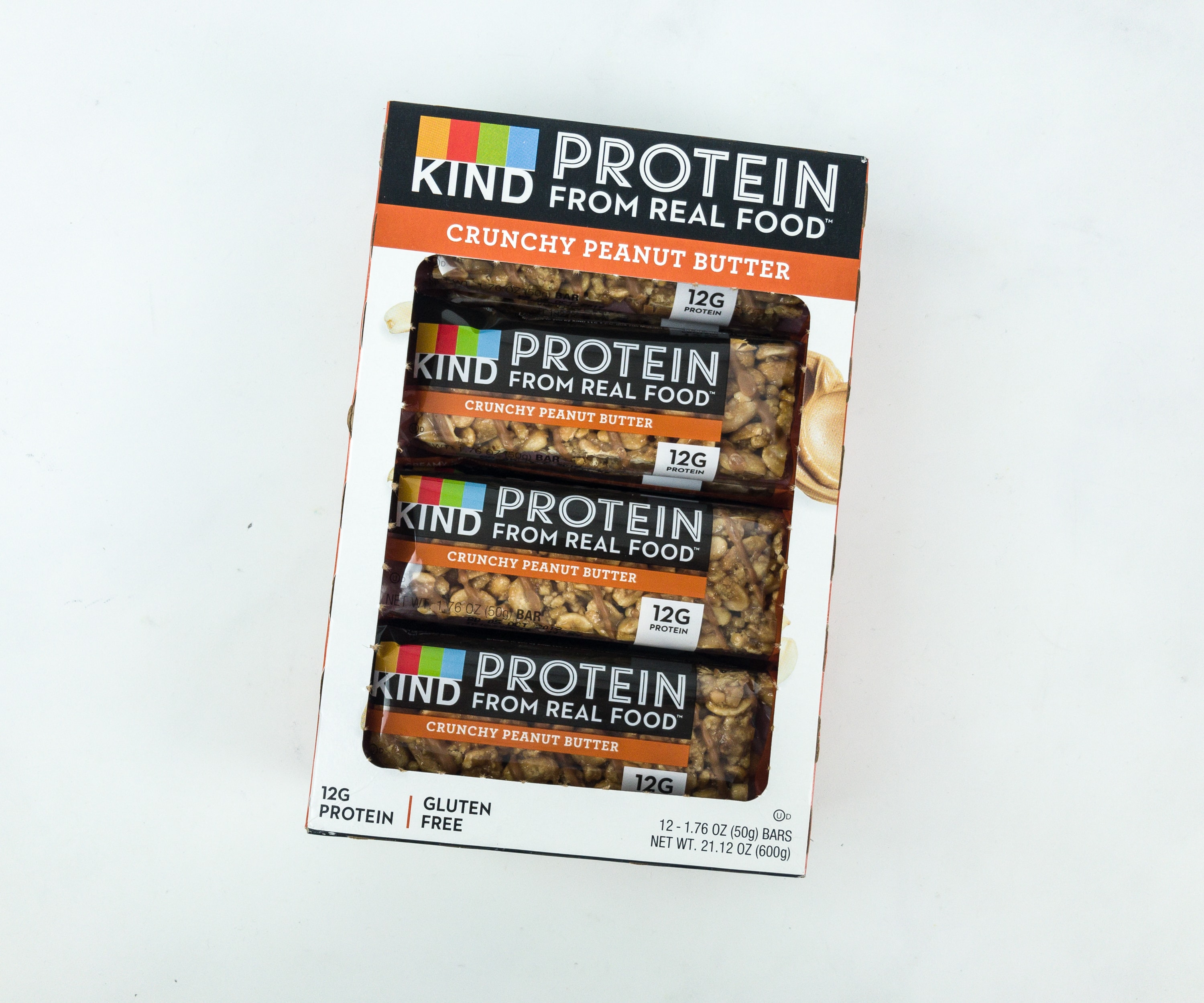 The box contains a dozen of the bars, with 12g of protein for each!
The 12 bars are individually packed so you can share this delicious treat to others. They're so good though, so it's likely to keep everything for yourself!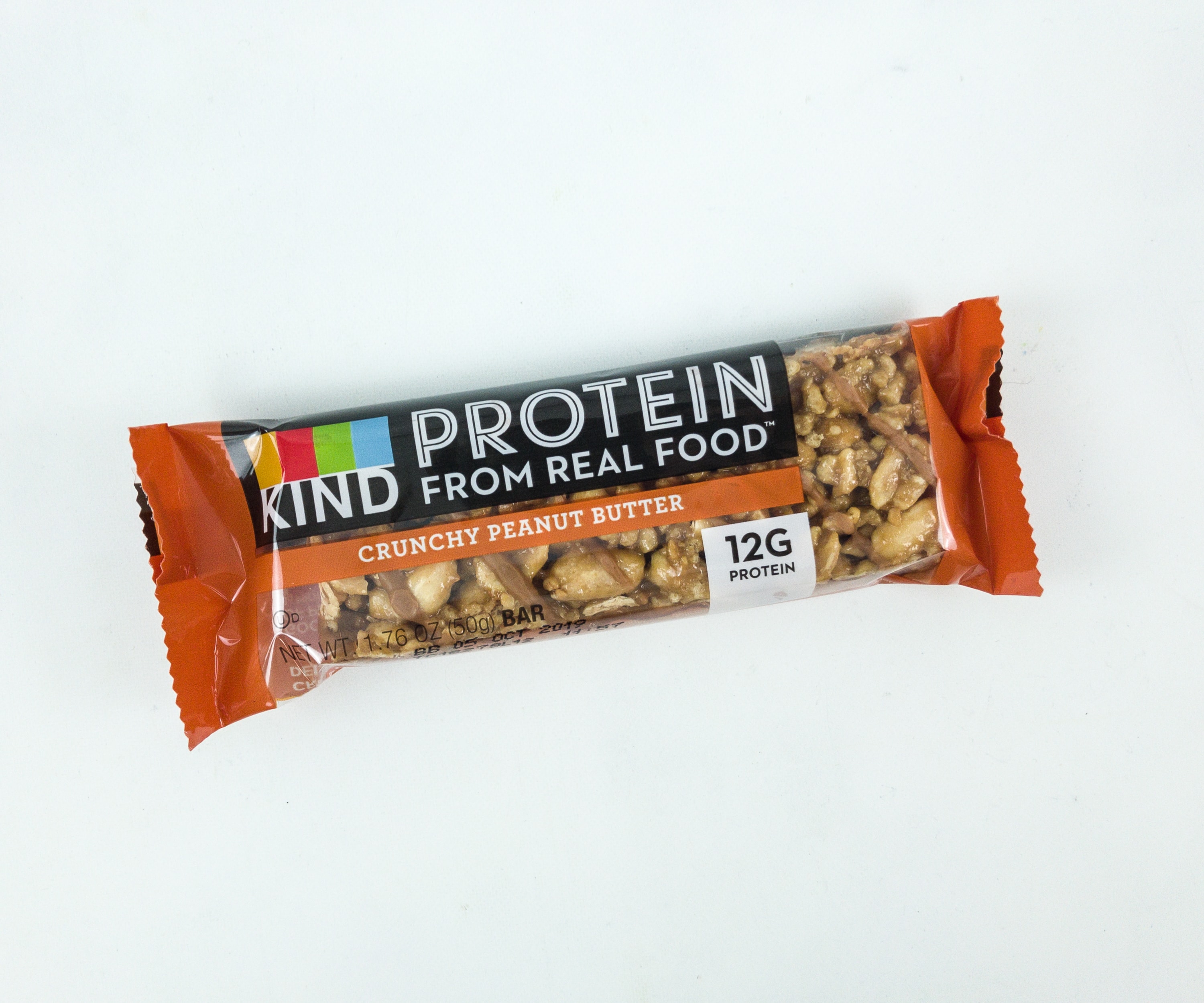 It has 0 grams of trans fat and has a low glycemic index and sodium content. It's really good for the body, and I am stashing some inside my bag for an easy snacking while I'm on the go!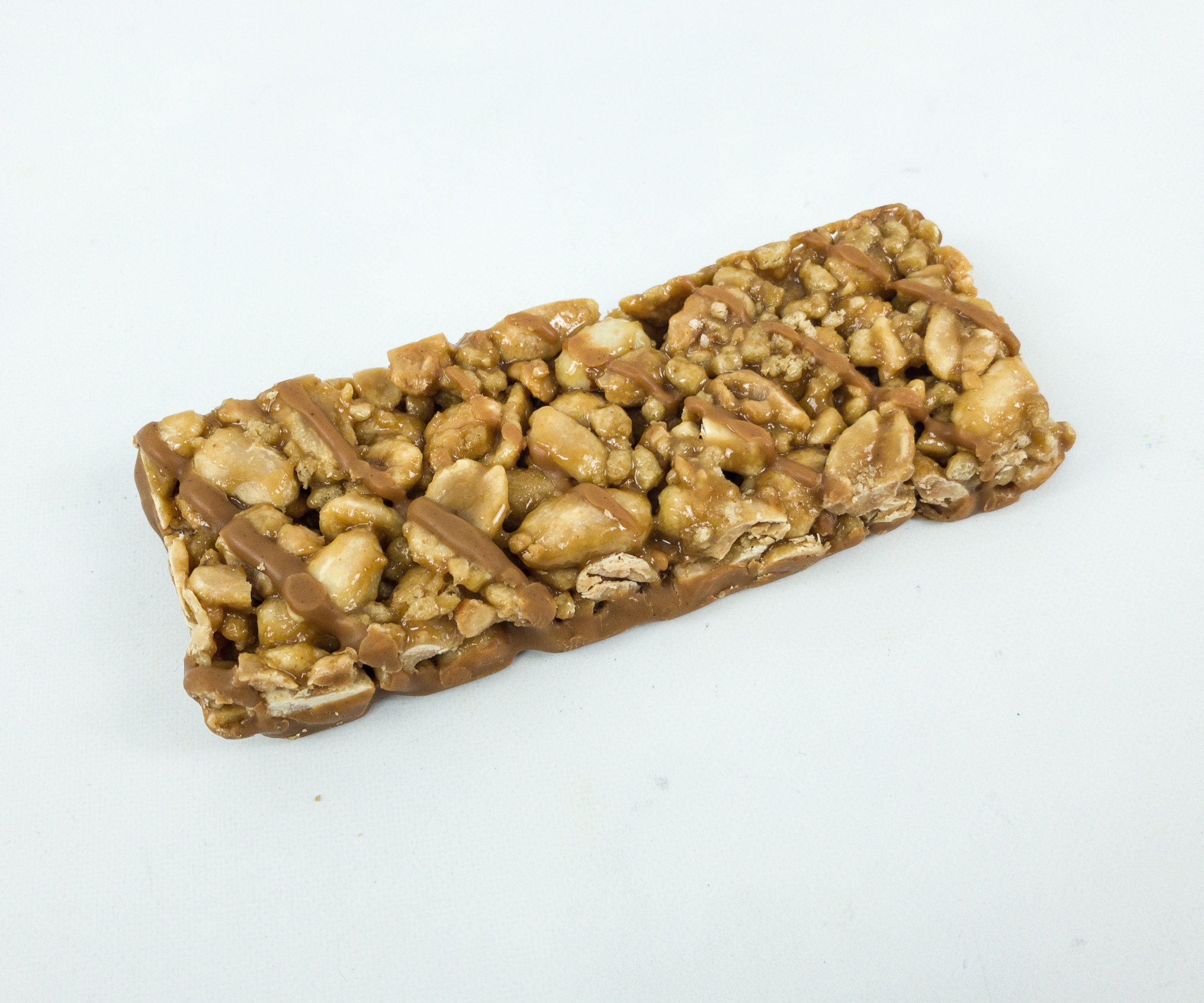 Look how mouthwatering this one is! The bar of whole nuts is drizzled with the smooth and creamy peanut butter!
It also has a good snap and crunch, which made me excited to already take a bite before taking a photo of it. The bottom is also doused in delicious peanut butter!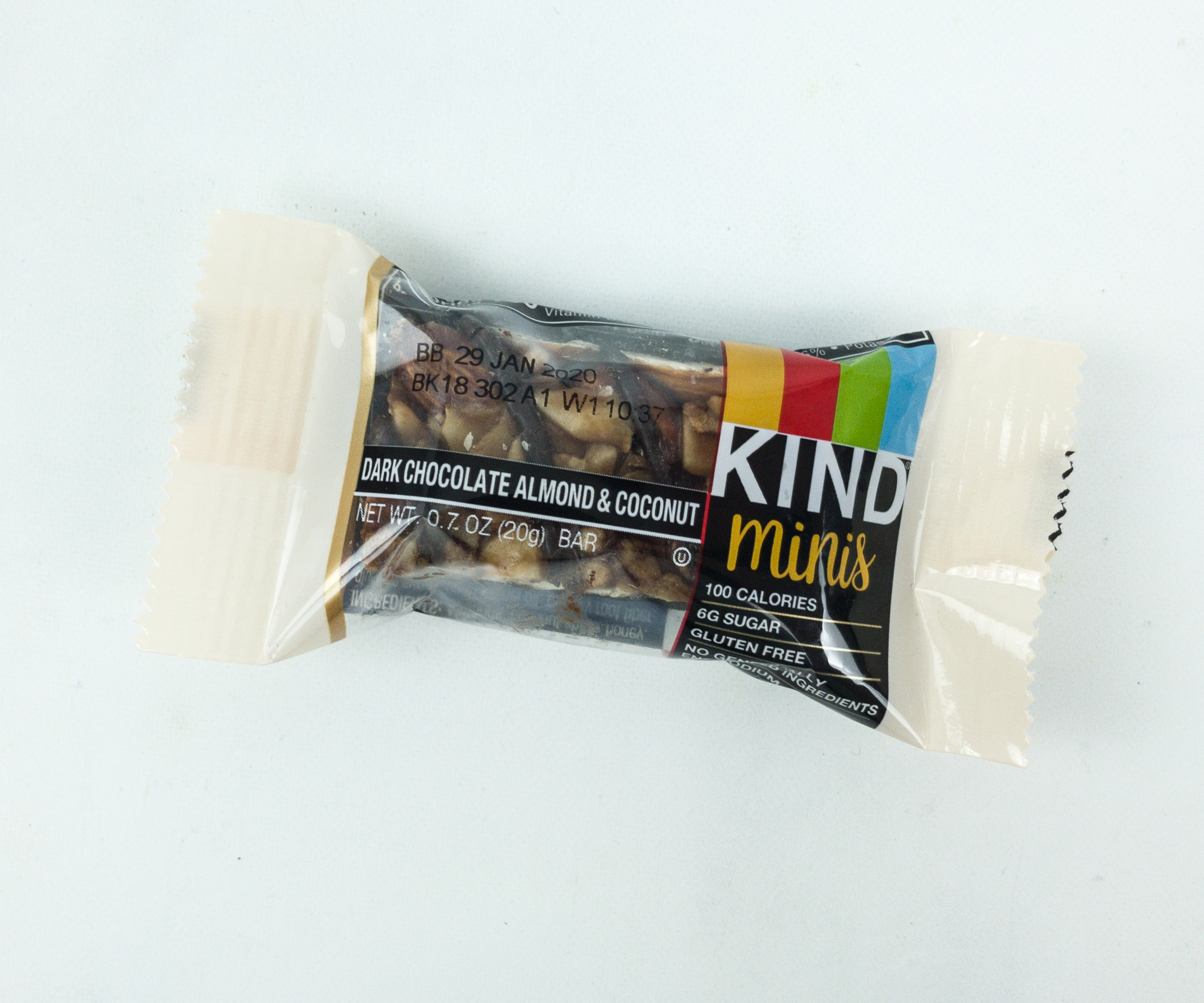 KIND Dark Chocolate Almond & Coconut Minis ($0.79) It's a gluten-free bar, and there's only one in the whole box so I had to be quick in keeping this one! It's another easy on-the-go snack that I can even keep on my pocket and take out when I need an energy boost.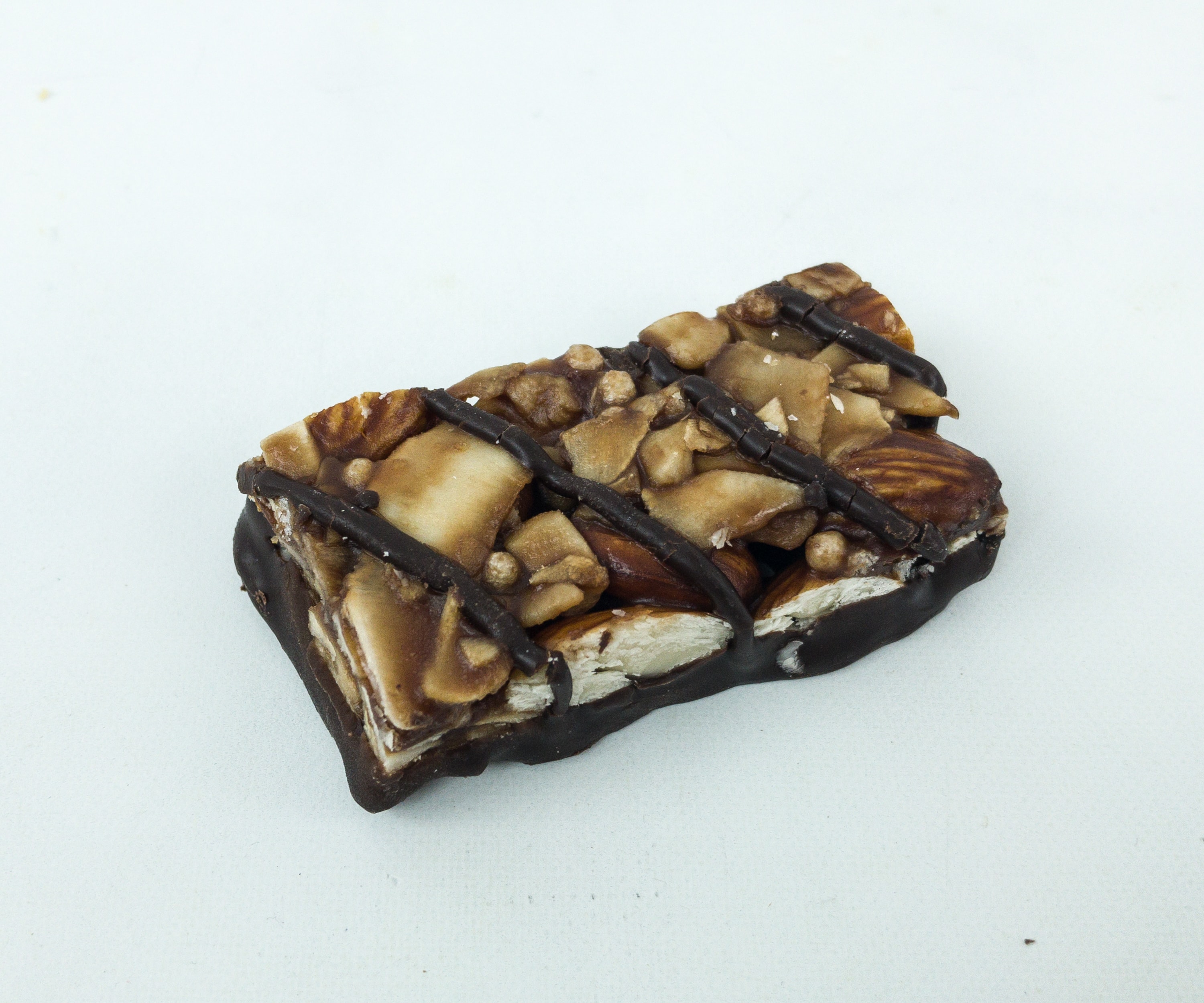 The bar is on the crunchy side as it contains lots of almonds and toasty coconut. It's even drizzled with dark chocolate that has the right balance of sweetness and bitterness. Look at that beautiful layering of fine ingredients!
I love snapping some crunchy and indulgent bars! This one is another delicious treat from KIND bars, I'm sure to include this one on my favorites list. I hope to get a bigger bar next time!
KIND Snacks never fails to deliver delicious yet handy bars that I can swap for a complete breakfast, or when I crave something sweet like a chocolate bar. I will definitely opt for this kind of snack bars as they are healthier and they're really tasty too! We love peanut butter, and getting a dozen isn't really overwhelming. I bet the kids and I will be looking for more! The crunchy texture is what makes it really enjoyable, and the smooth and creamy peanut butter is just perfect. I only got one of the Dark Chocolate Almond and Coconut, so I am just the only one who enjoyed this treat. We will be waiting for more good and delicious bars from this subscription! However, we do recommend going for $40 worth to get the free shipping!
Are you getting the KIND Snack Club too?