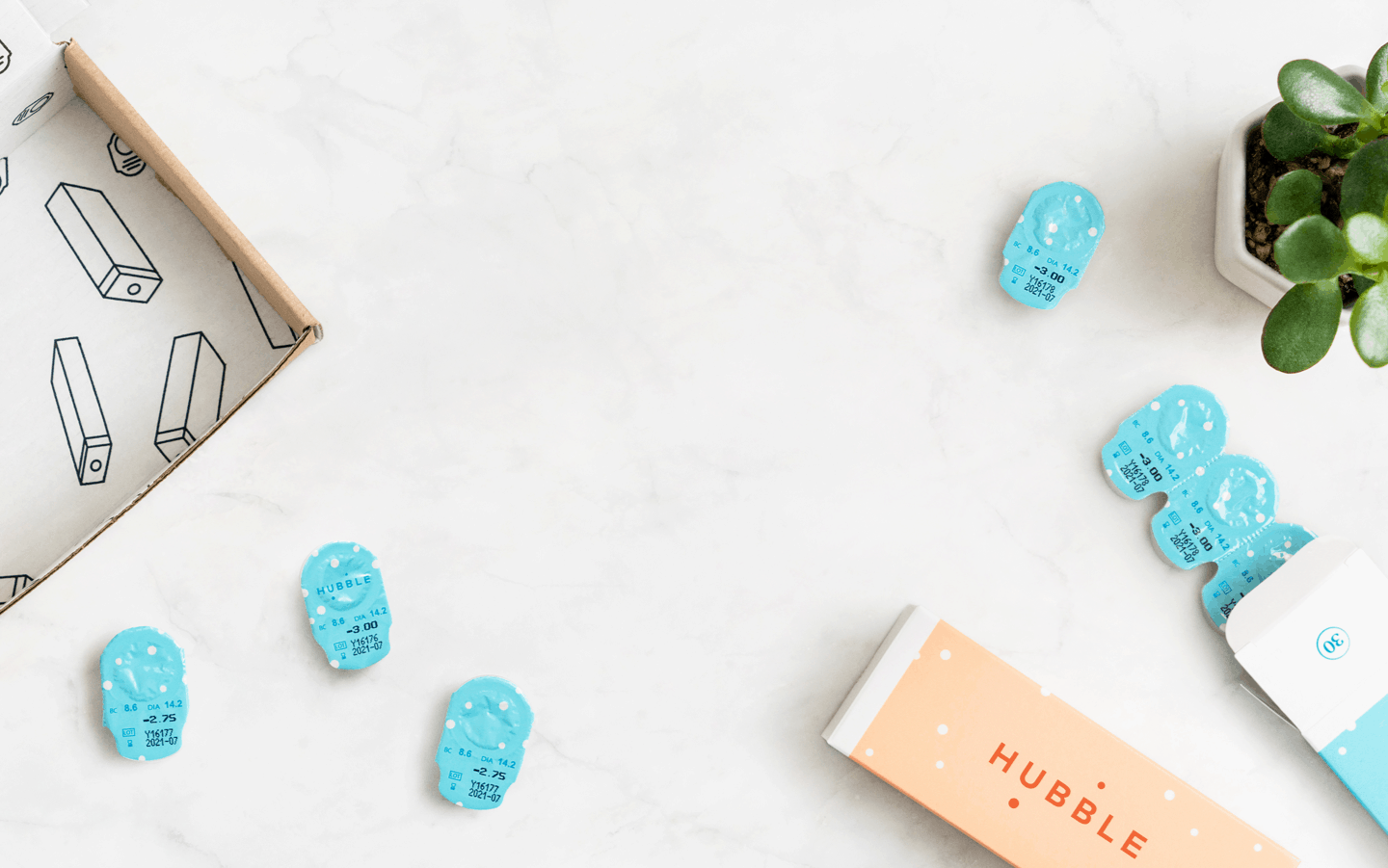 Hubble contact lens subscription has a great trial offer for first time customers!
Get 15 pairs of daily contact lens for FREE – just pay $1 shipping! No coupon needed, just use this link to subscribe.
Get FREE Daily Contacts at Hubble!
About Hubble:
How it works:
What do you think of Hubble?