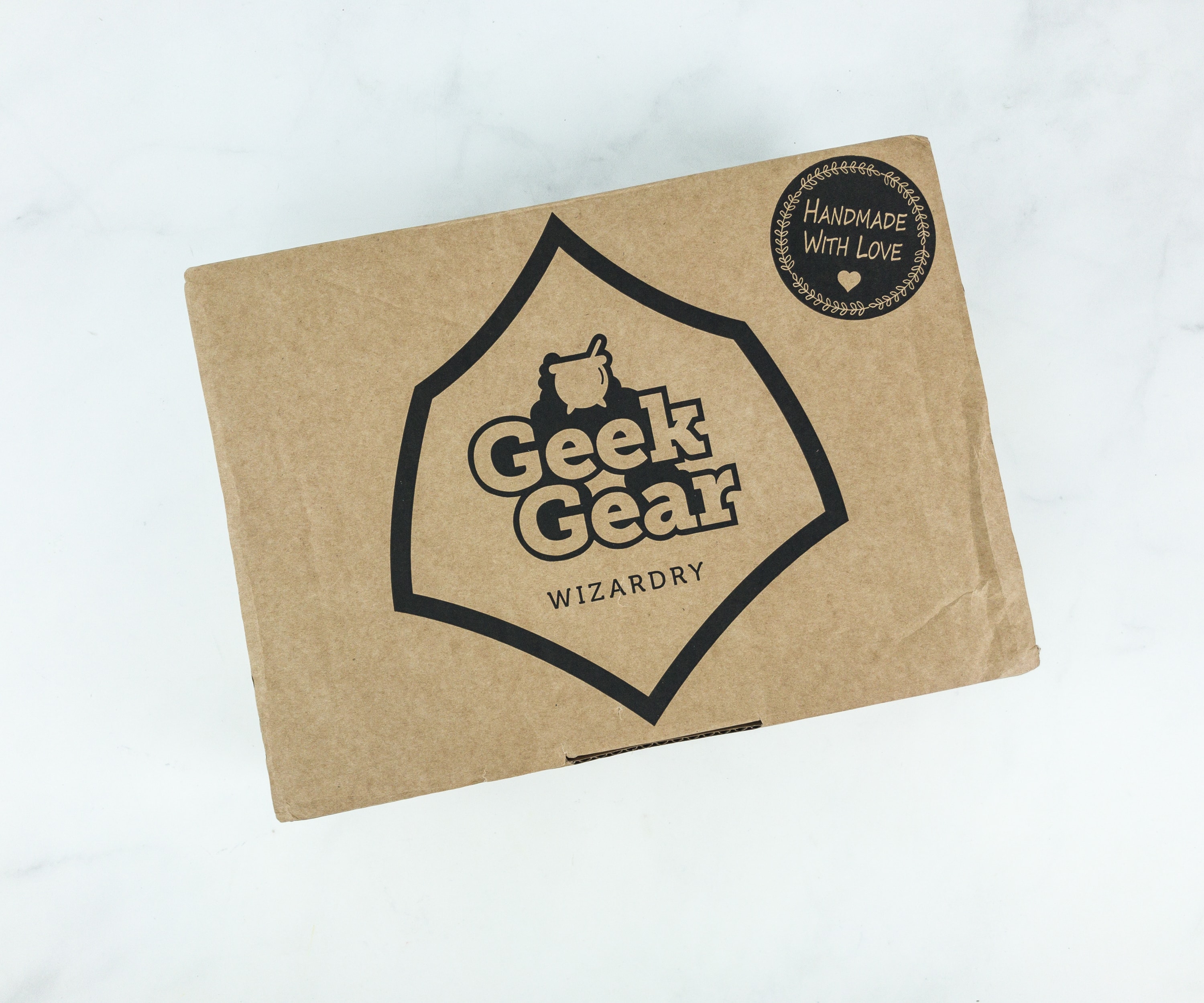 The Geek Gear World of Wizardry is a monthly Harry Potter themed edition subscription box. Every month, you'll receive a box filled with licensed or exclusive Harry Potter merchandise personalized to your chosen Hogwarts House, for only £24.99! 
DEAL: Save 15% off with code SPECIAL15!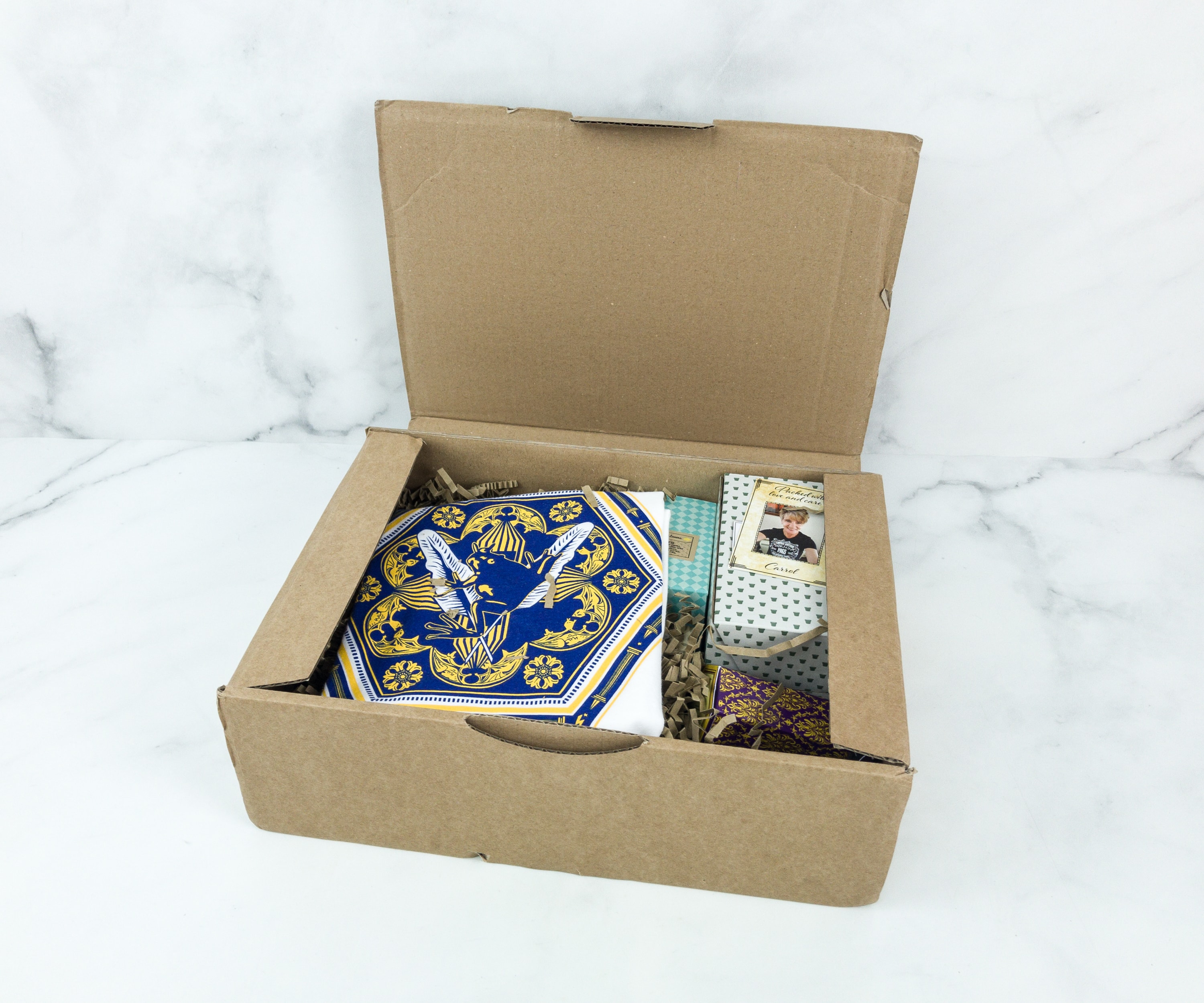 The contents of the box look promising!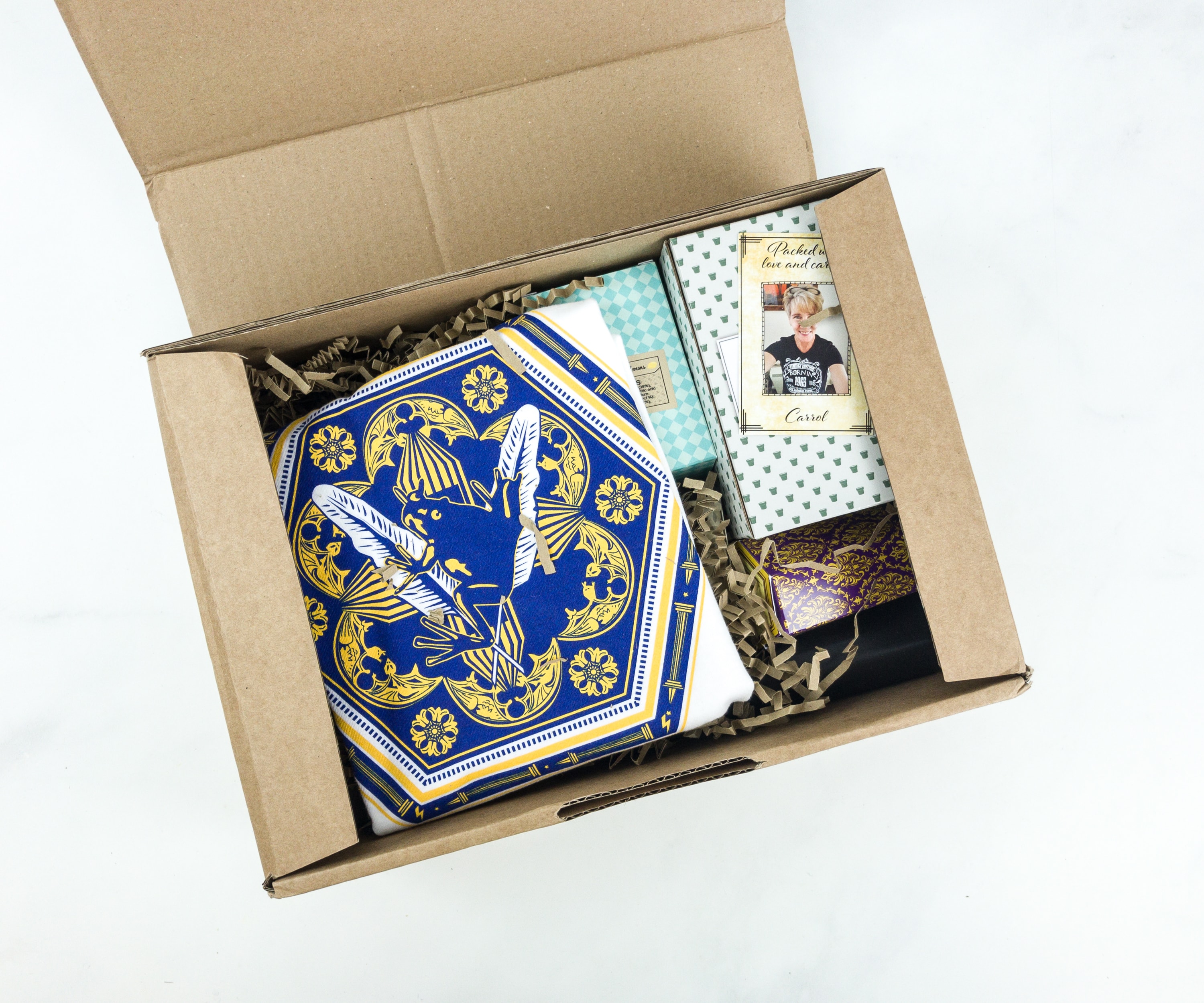 The items are packed with brown squiggles.
There's a promotional card for Geek Gear Wizardry Limited Edition featuring the House Elves!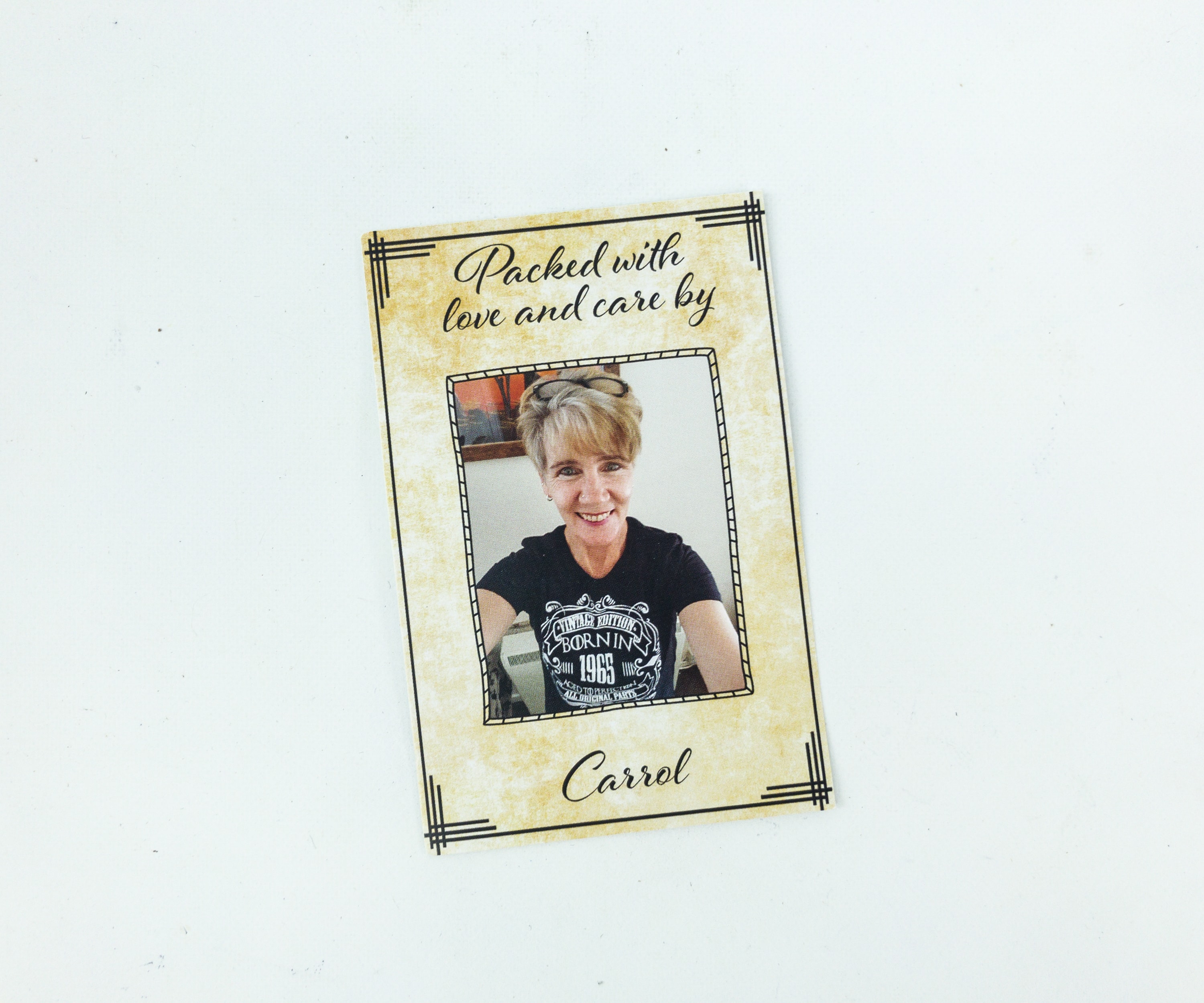 The box is packed with love and care by Carrol!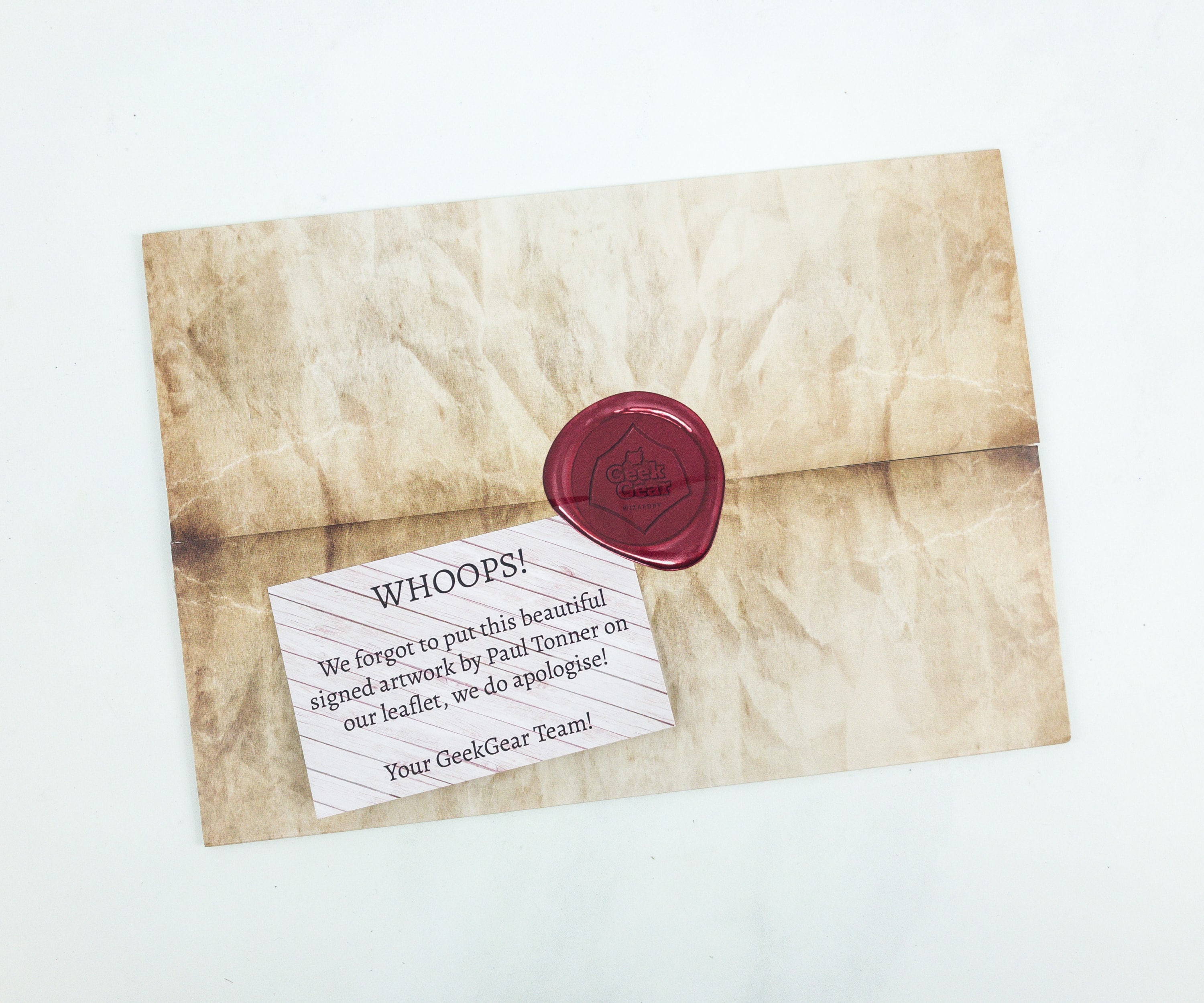 There's a letter with the Geek Gear branding that looks like a wax seal, but it's actually printed. There's also a note about the signed artwork by Paul Tonner that they forgot to put on the leaflet.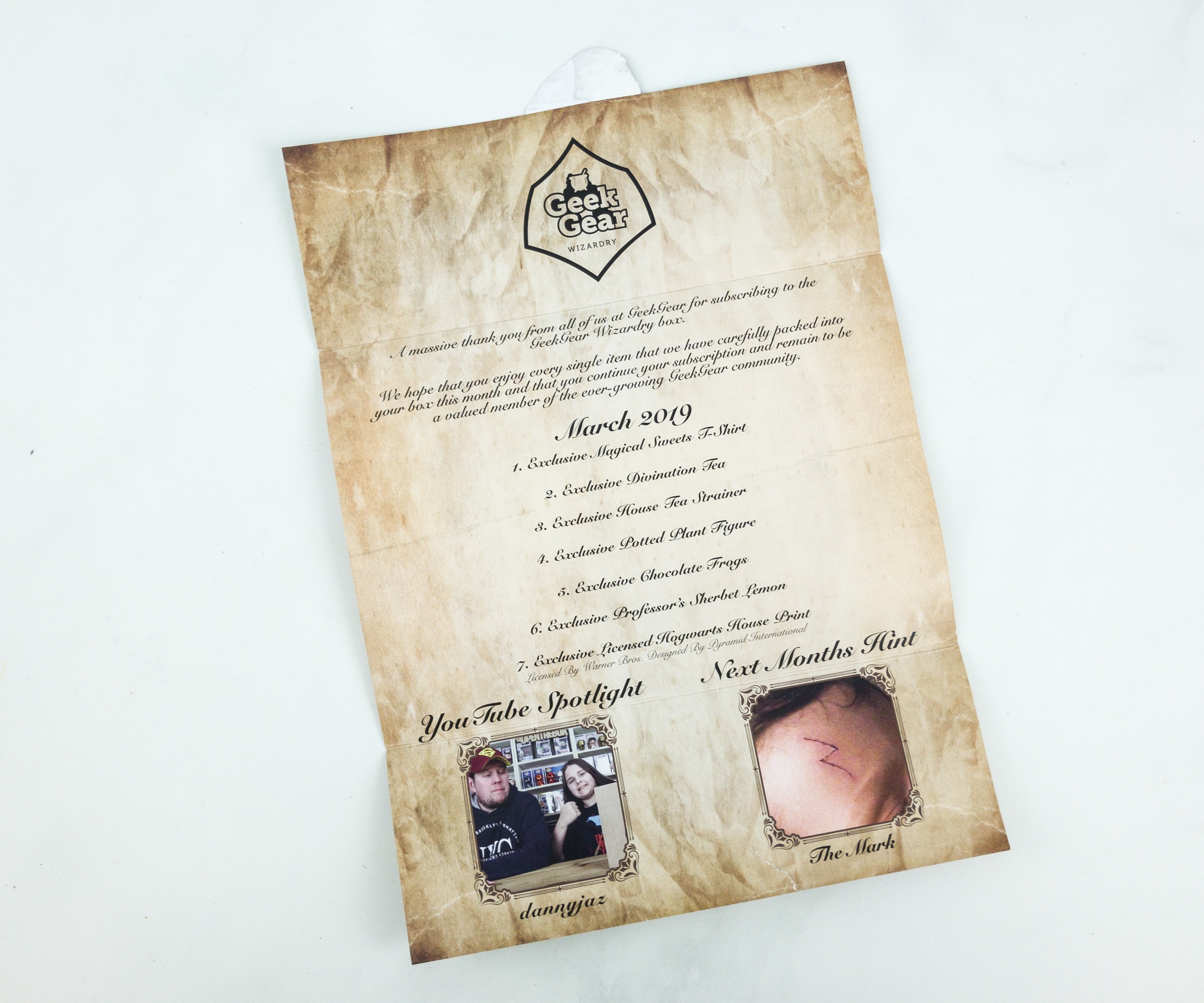 It lists all the items in this month's box, plus a YouTube spotlight, and the next month's hint.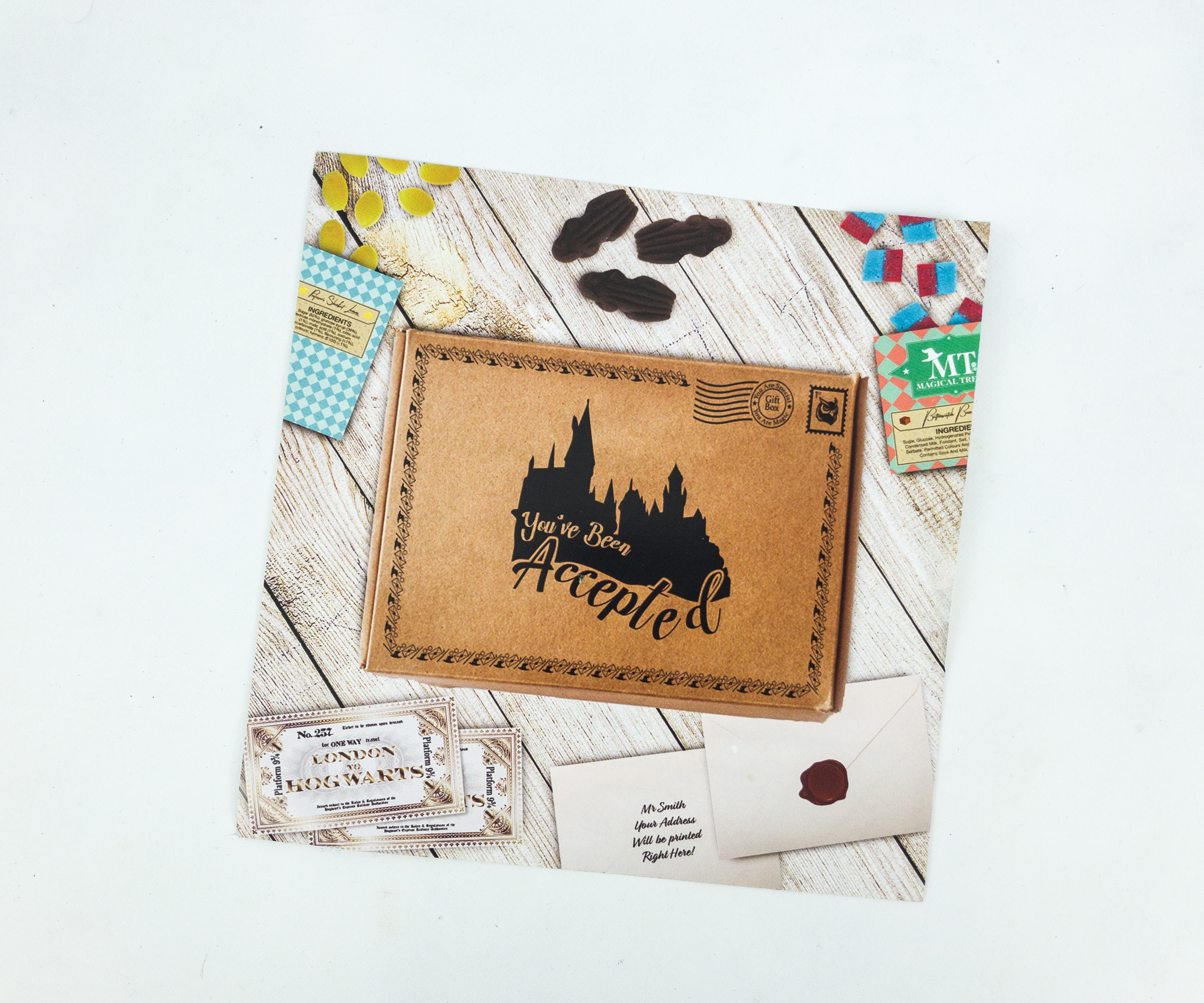 Here's another box that looks cool, it's like receiving your acceptance letter to Hogwarts!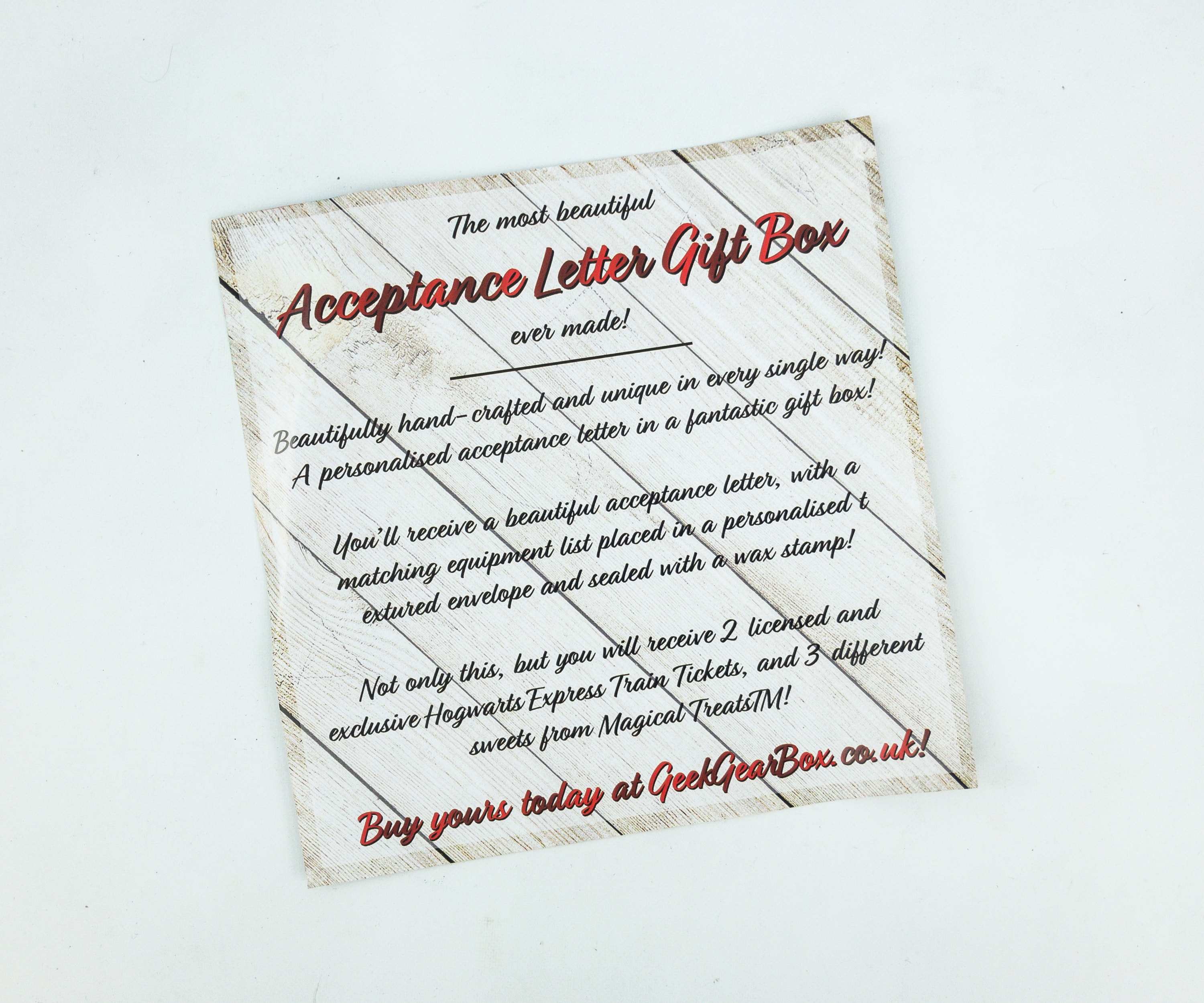 Speaking of, you can purchase an Acceptance Letter Gift Box from GeekGear!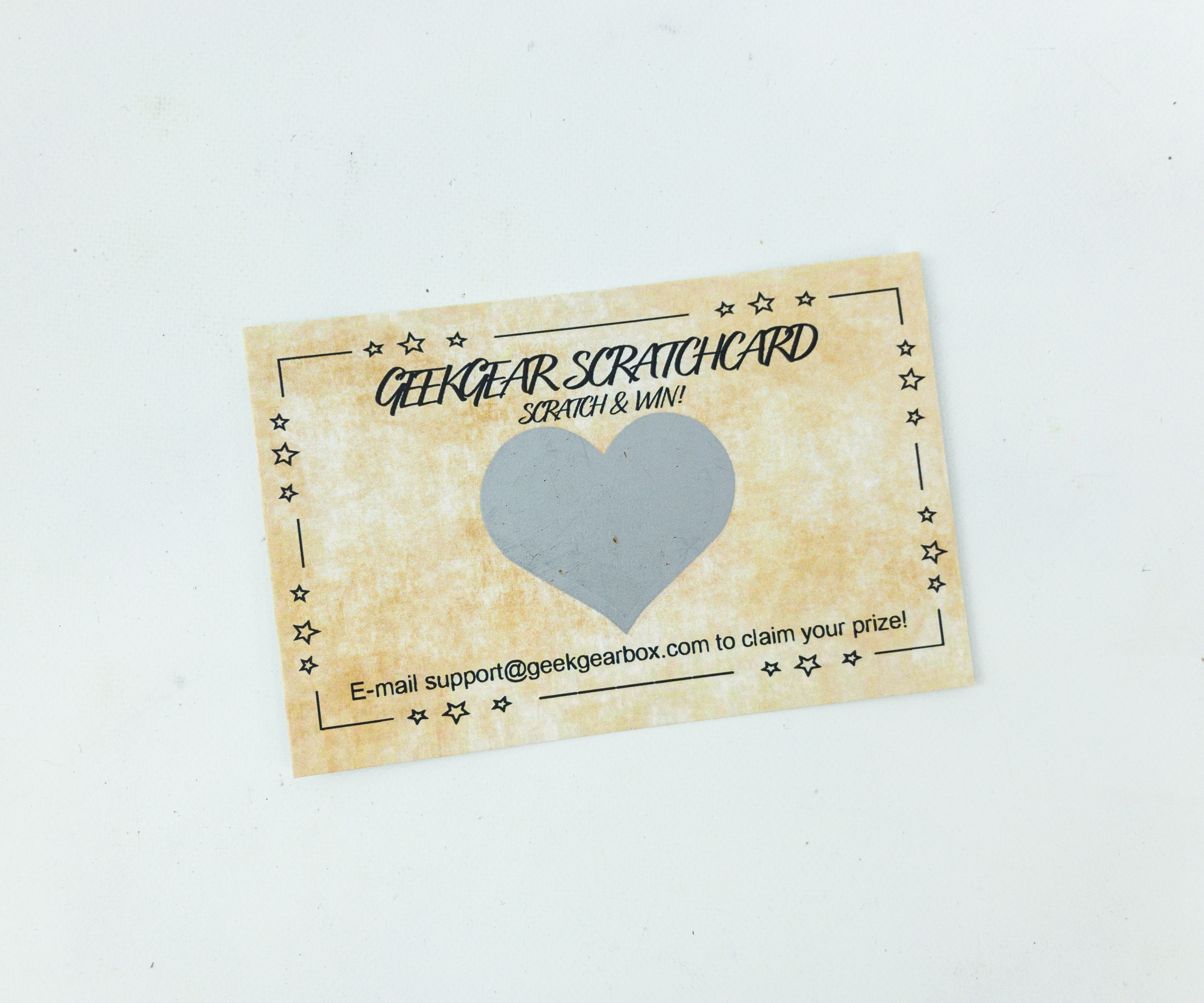 We also got a Geek Gear Scratch Card…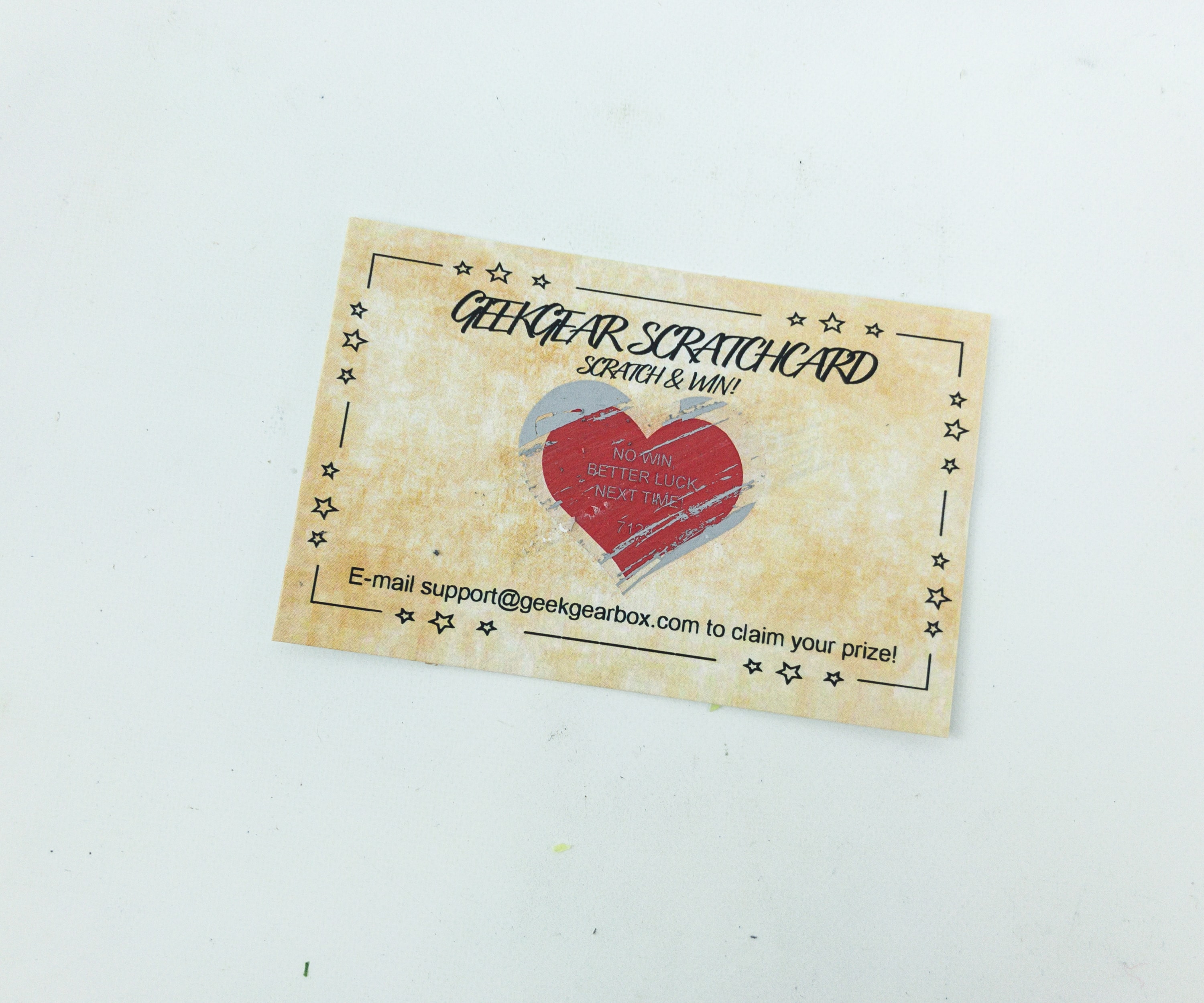 That's sad! It says "Better Luck Next Time"!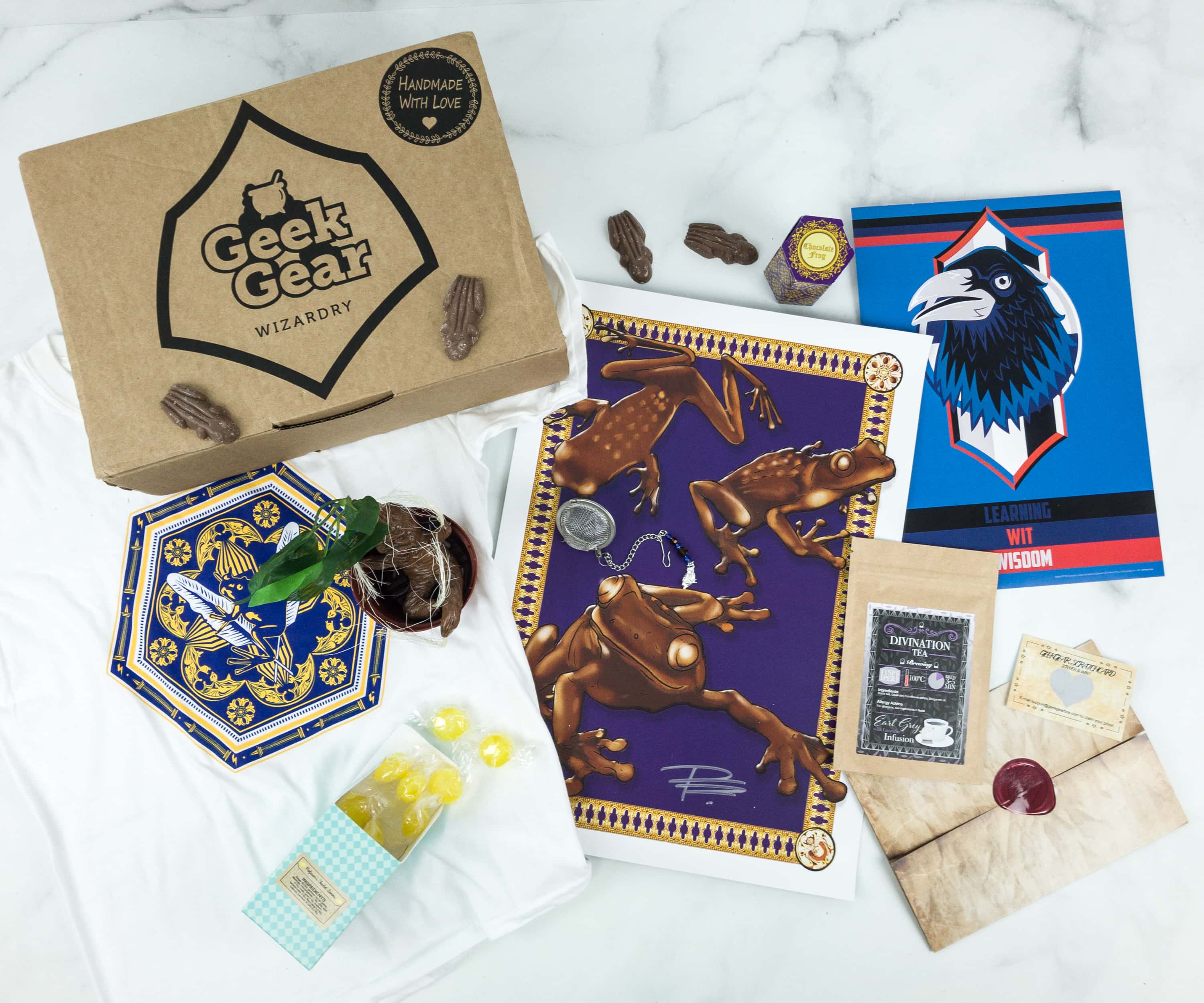 Everything in my box!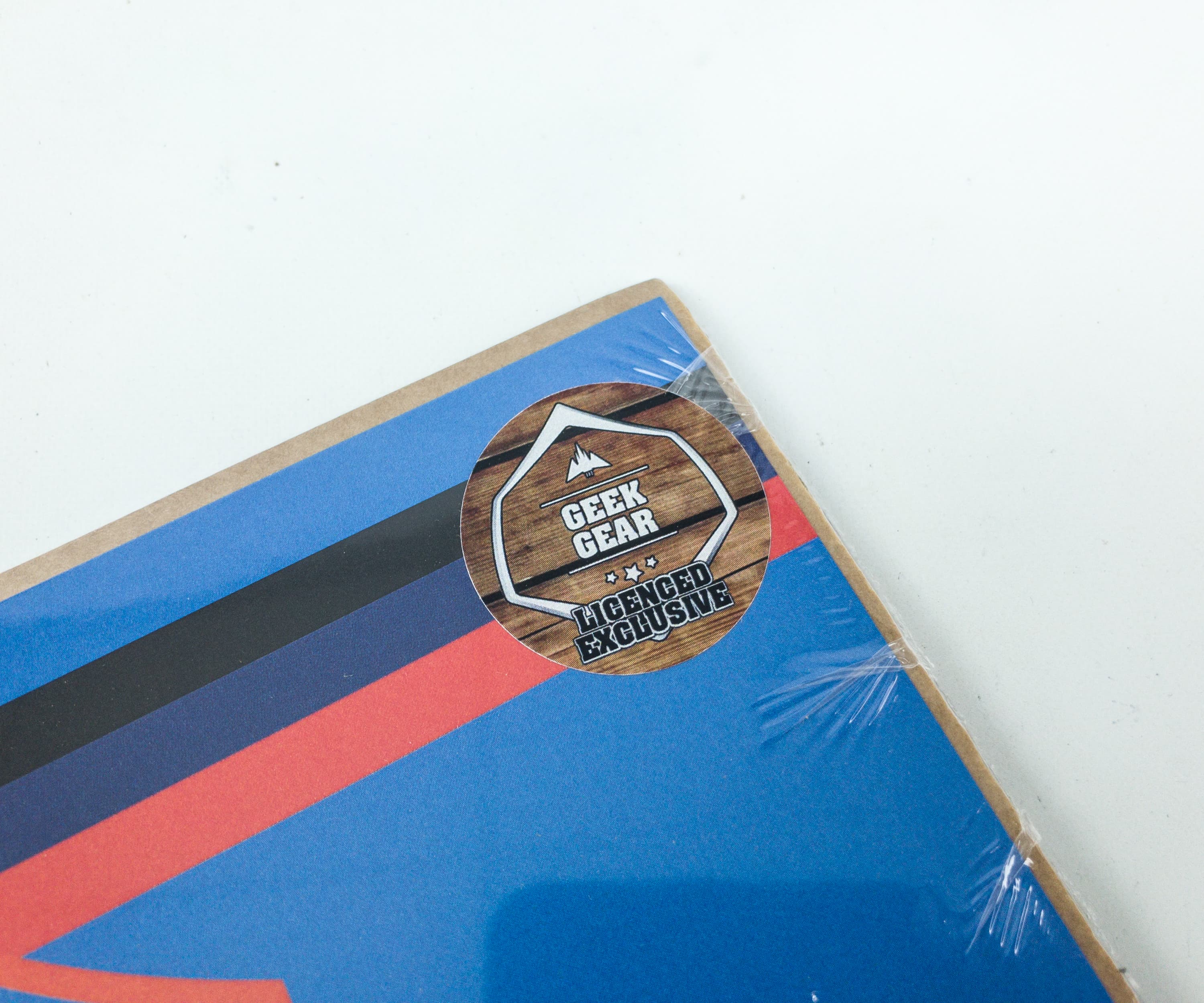 Hogwarts House Print. The licensed exclusive print for this month is a House print. We got the Ravenclaw, which was already given away by all that blue!
The print features the House's animal, the Eagle (and it's never the Raven!), and lists some of the characteristics a true Ravenclaw possess: Learning, Wit, and Wisdom!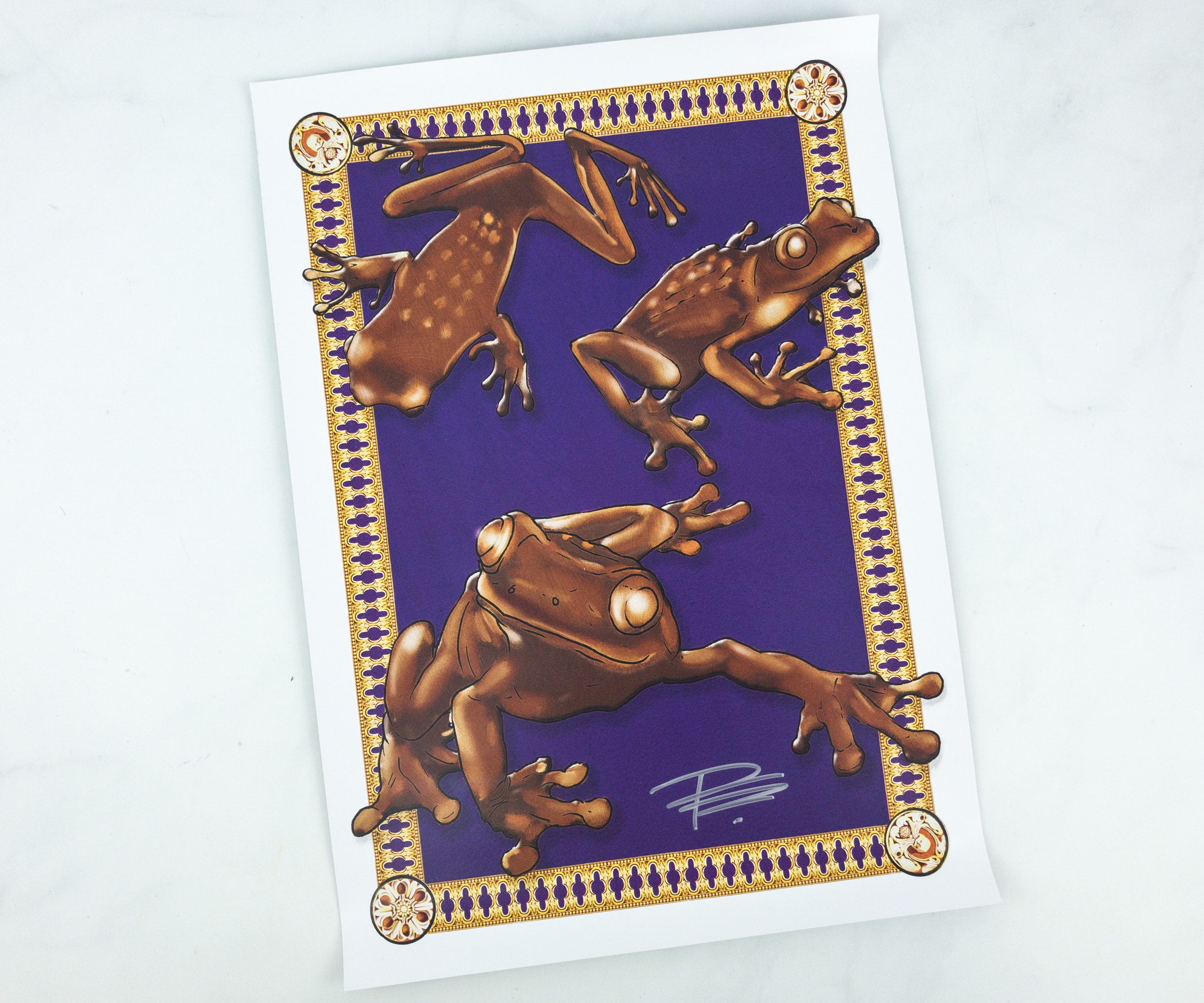 Artist Signed Poster. Paul Tonner shared his great artworks again, and this time, it's a cool art of three chocolate frogs, with a background similar to the treat's box!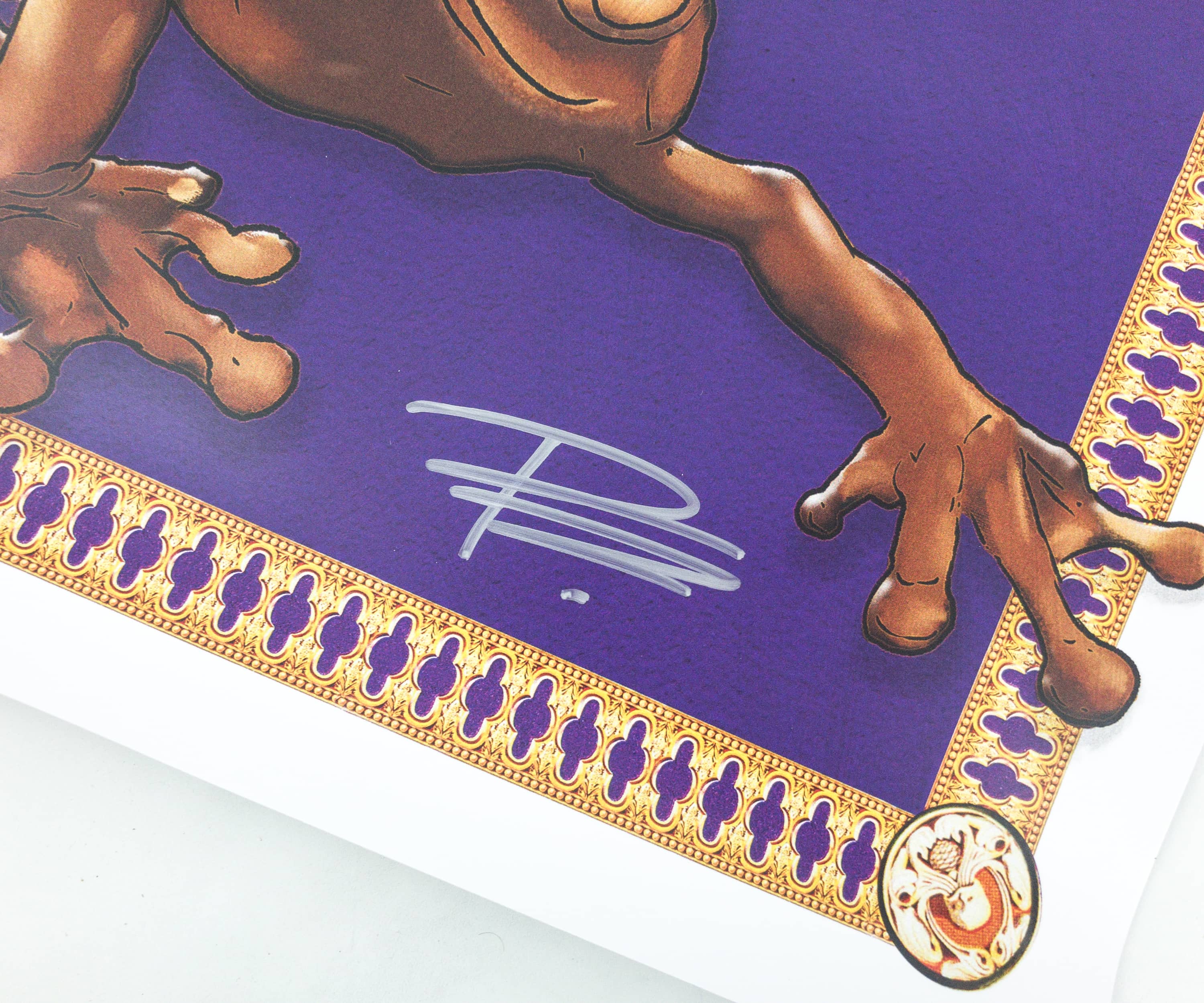 The sign of the artist is placed at the lower right corner of the artwork.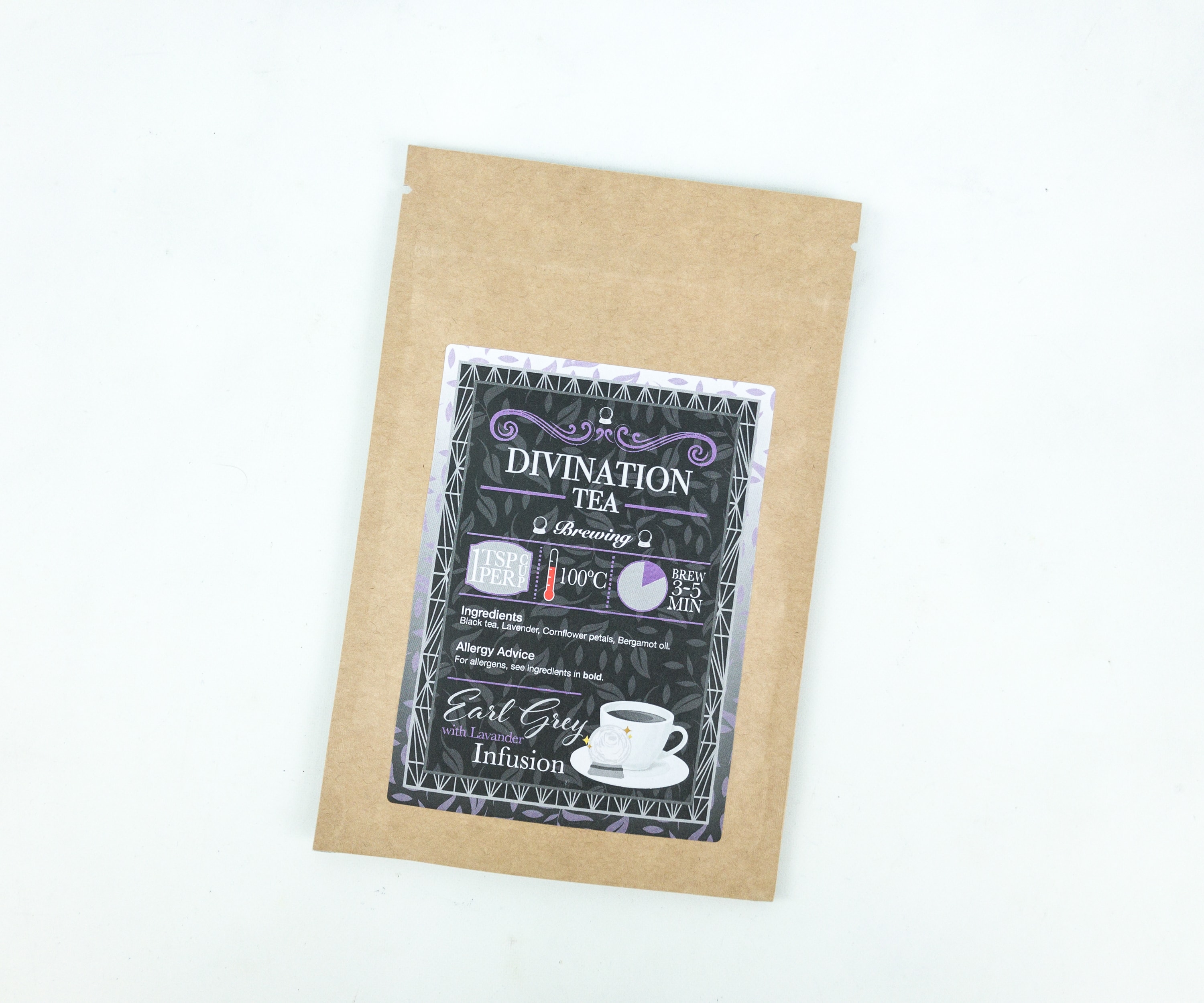 Divination Tea. It's an Earl Grey tea infused with soothing lavender. To prepare, just brew a teaspoon per cup in 3-5 minutes at 100°C.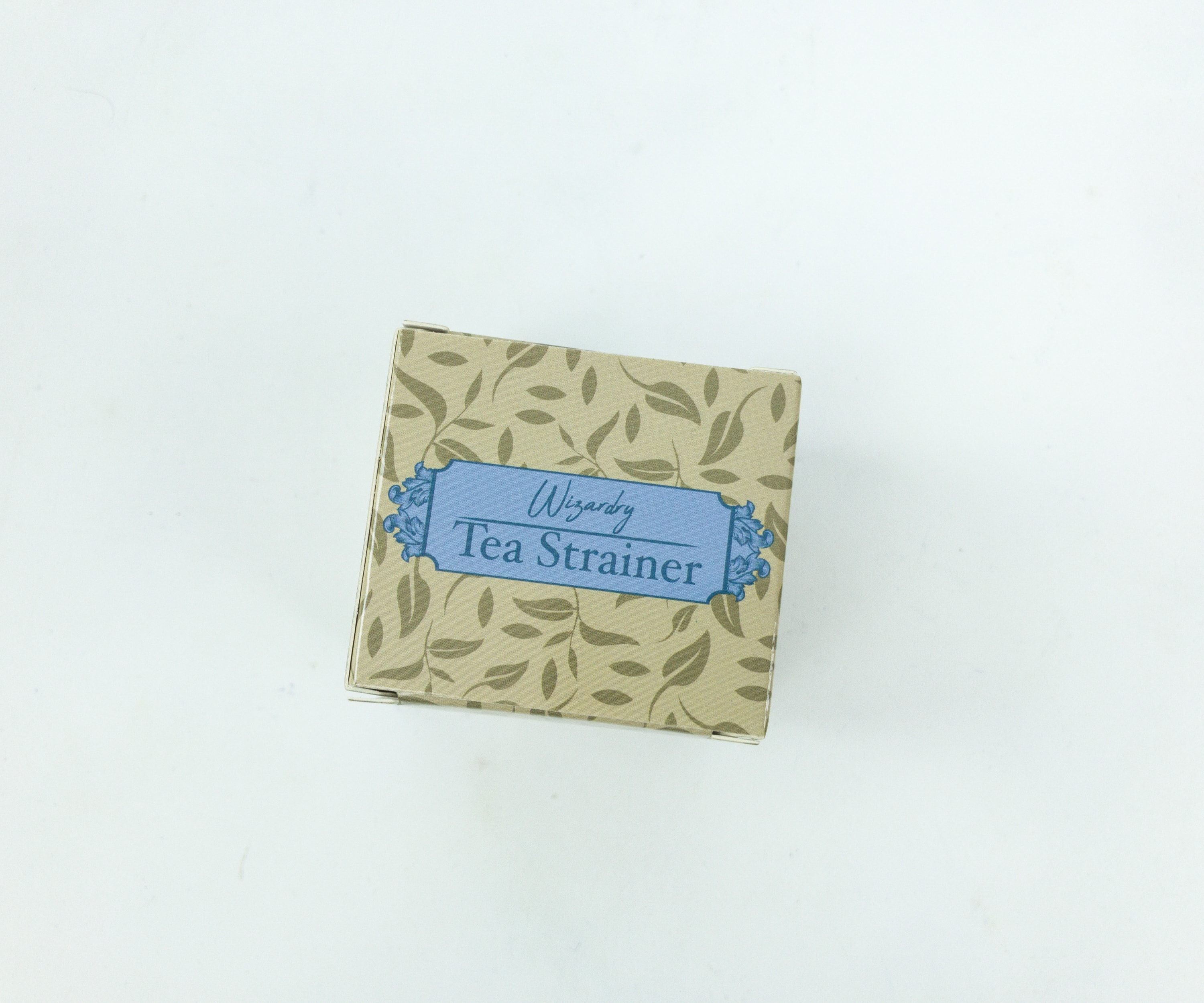 House Tea Strainer. To use with the Divination Tea is this Wizardry tea strainer. It makes loose leaf tea brewing easier and more fun!
The cute tea strainer also included a beaded chain with an owl charm at one end.
Chocolate Frogs. This is what I am most excited about! Chocolate frogs!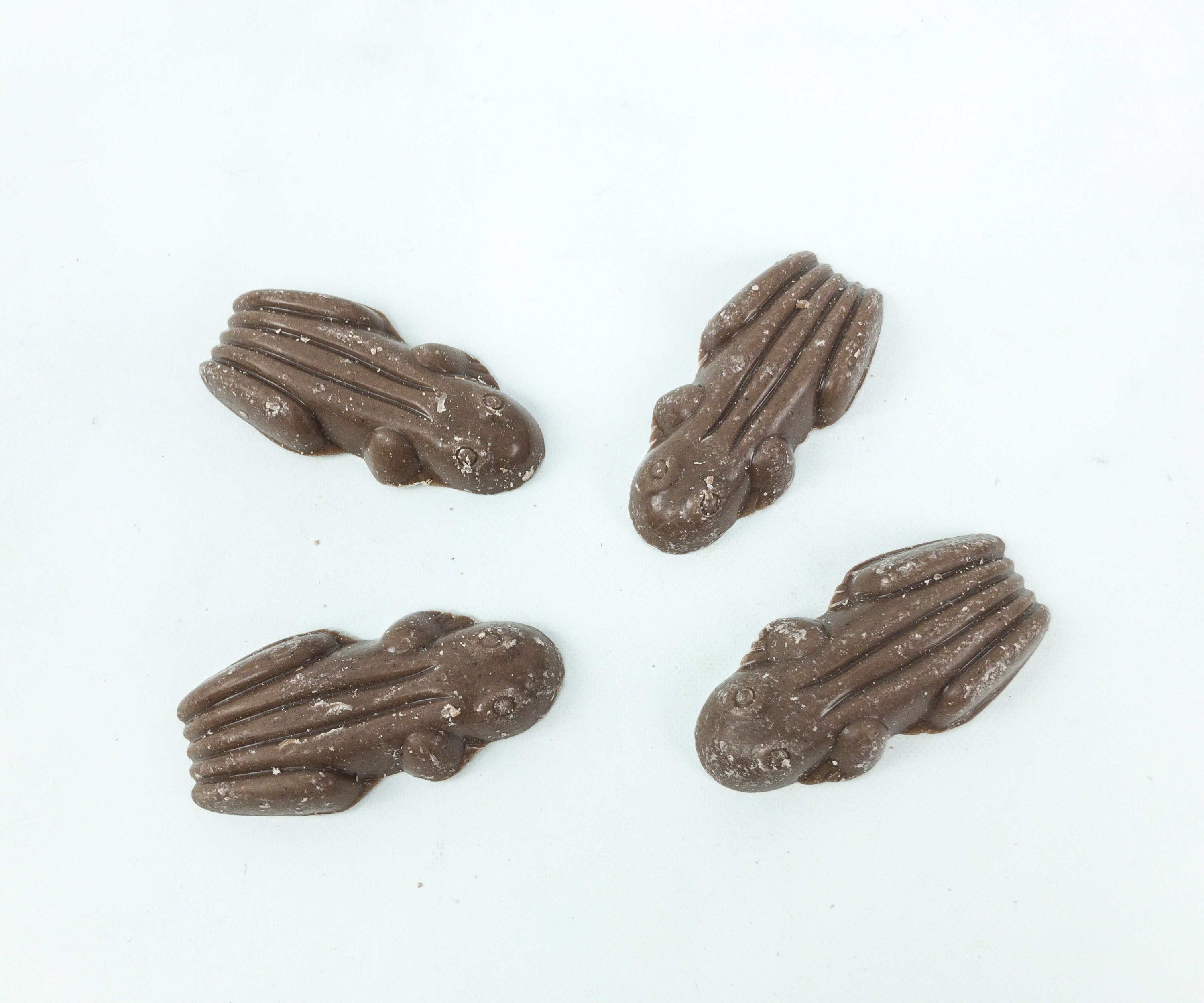 These four cute frogs were gone in no time. They're yummy and creamy. I just wish they also included collectible cards with them.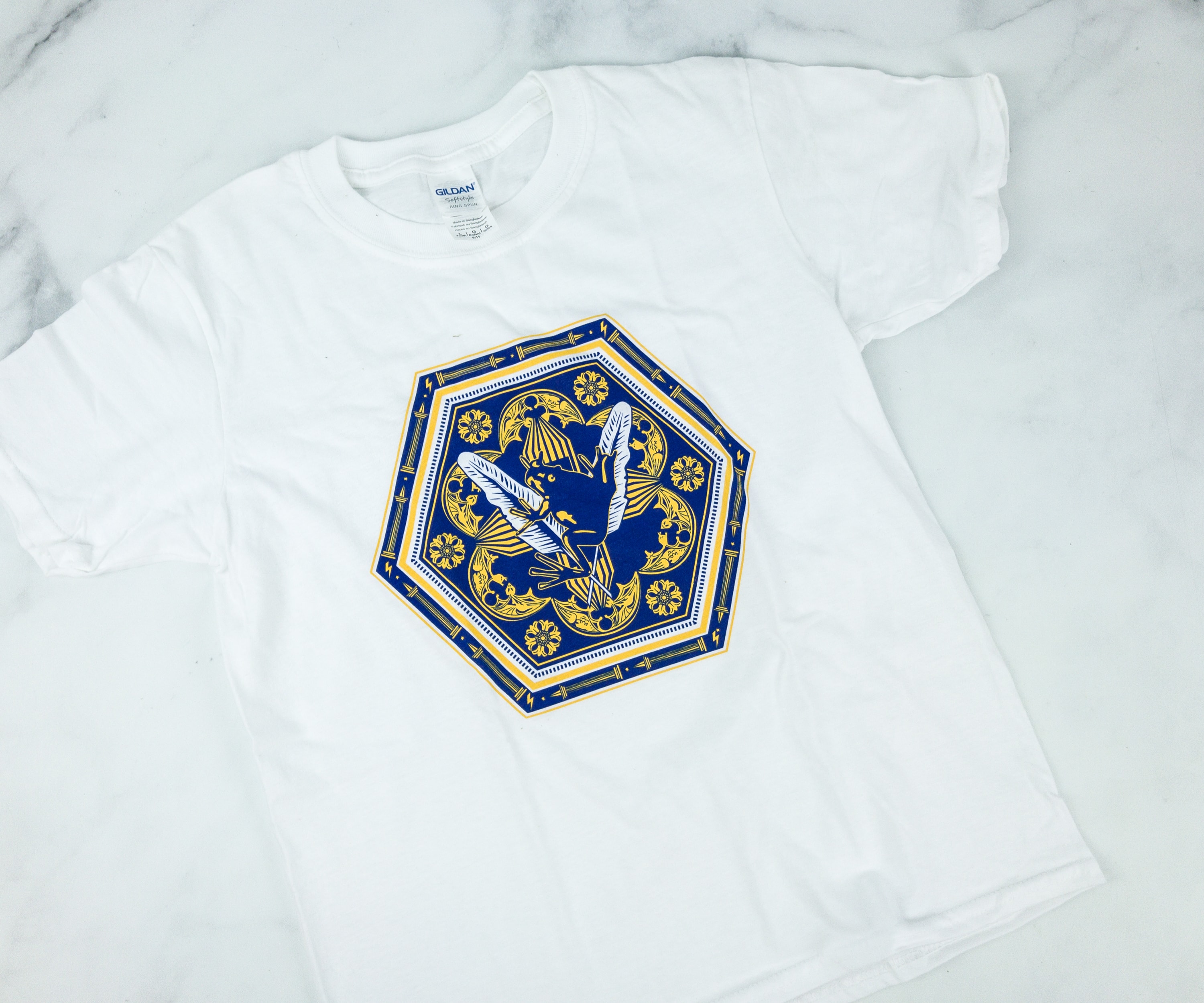 Magical Sweets T-Shirt. Another chocolate frog-themed item in this box is this white shirt!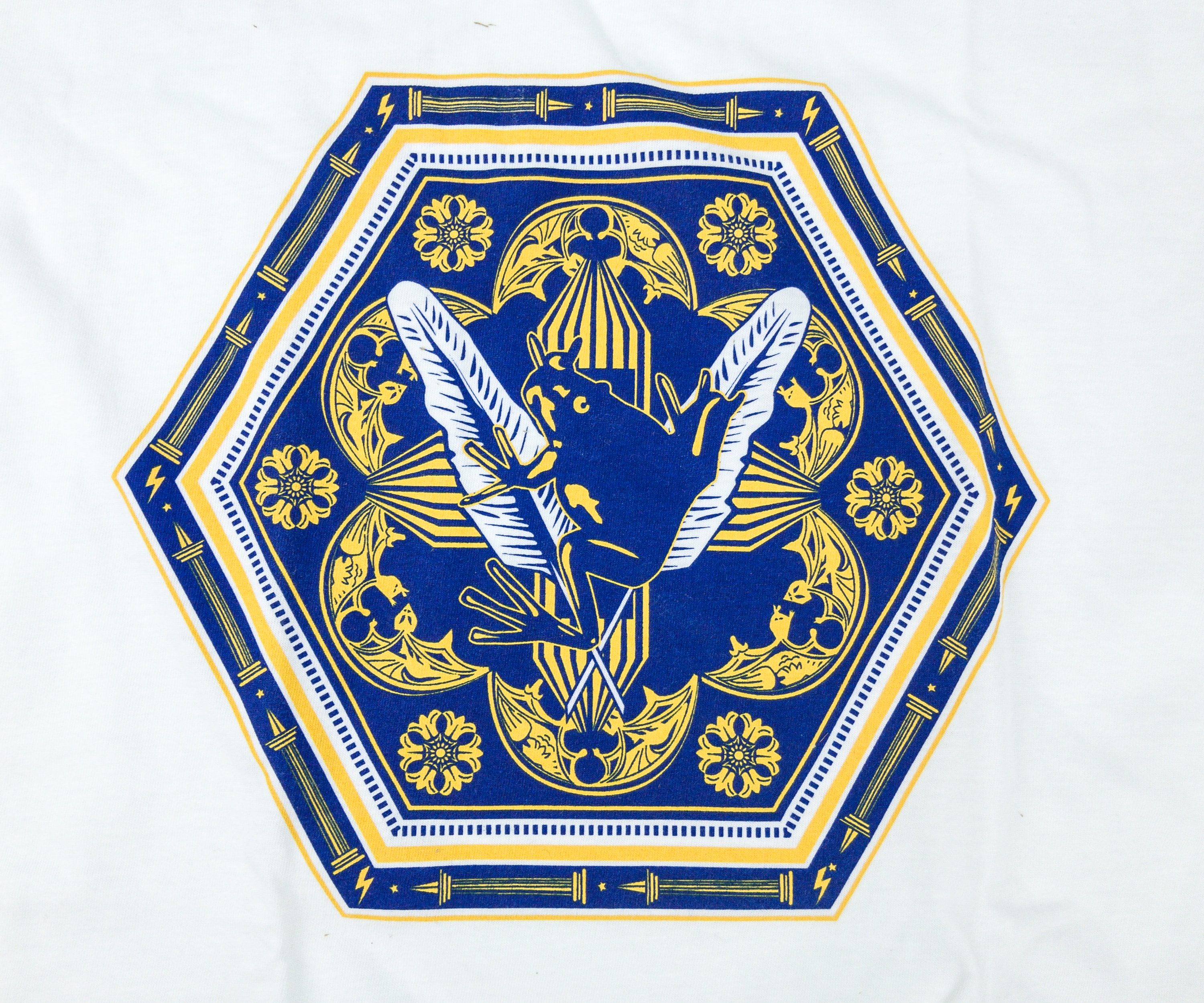 The packaging of the popular treat is printed at the center of the shirt! I can say that the chocolate frogs' packaging has one of the most elegant and classic designs among the treats sold at Honeydukes!
Professor's Sherbet Lemon. They also included a box of Professor Dumbledore's favorite sweet treat from the muggle world!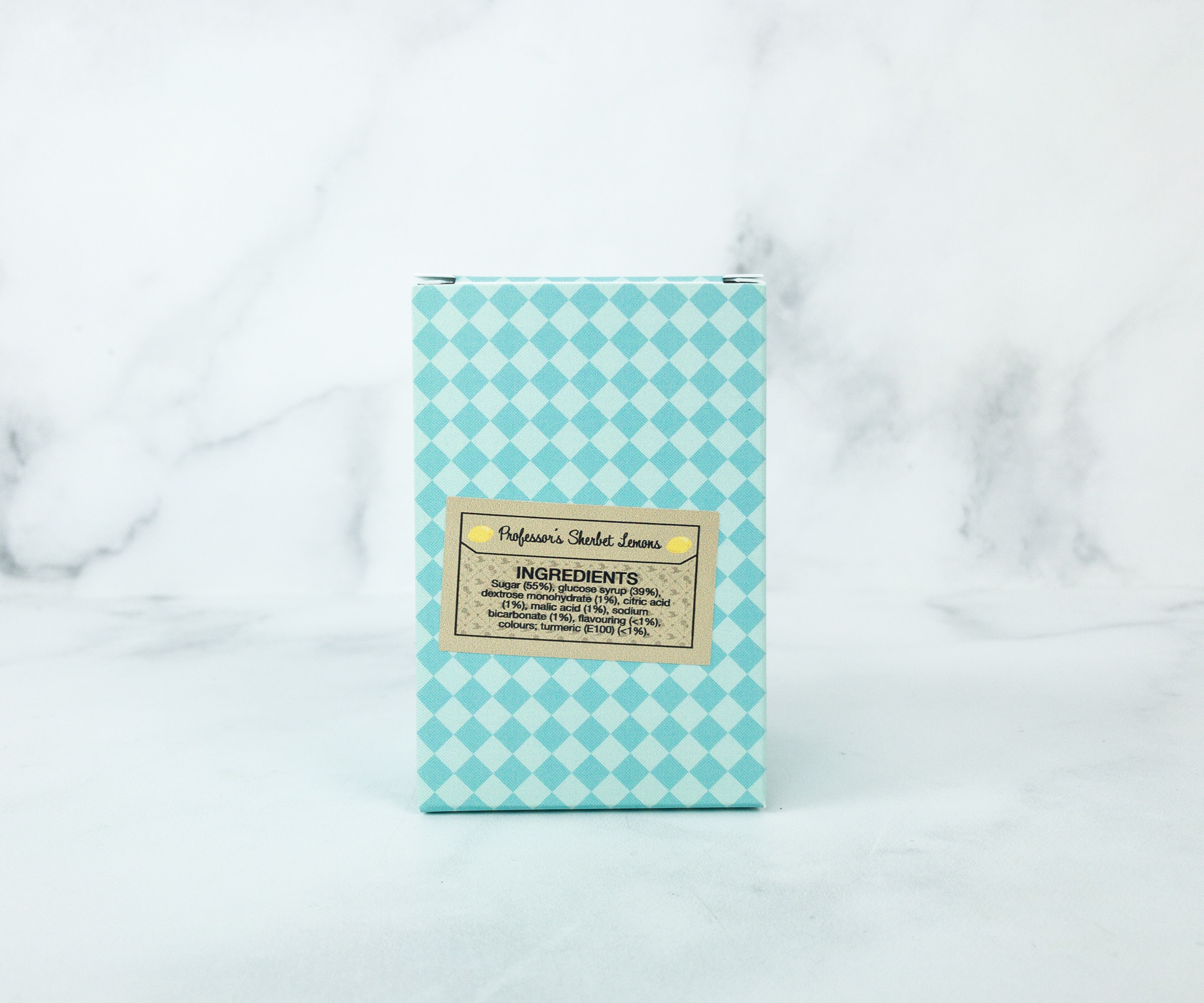 A sherbet lemon is a hard, lemon-flavoured Muggle sweet that is filled with fizzy sweet powder.
They're similar to lemon drops which are lemon-shaped hard candies that are sweet, or sometimes, they're made sour. The hard candies are individually wrapped, making it easier to share!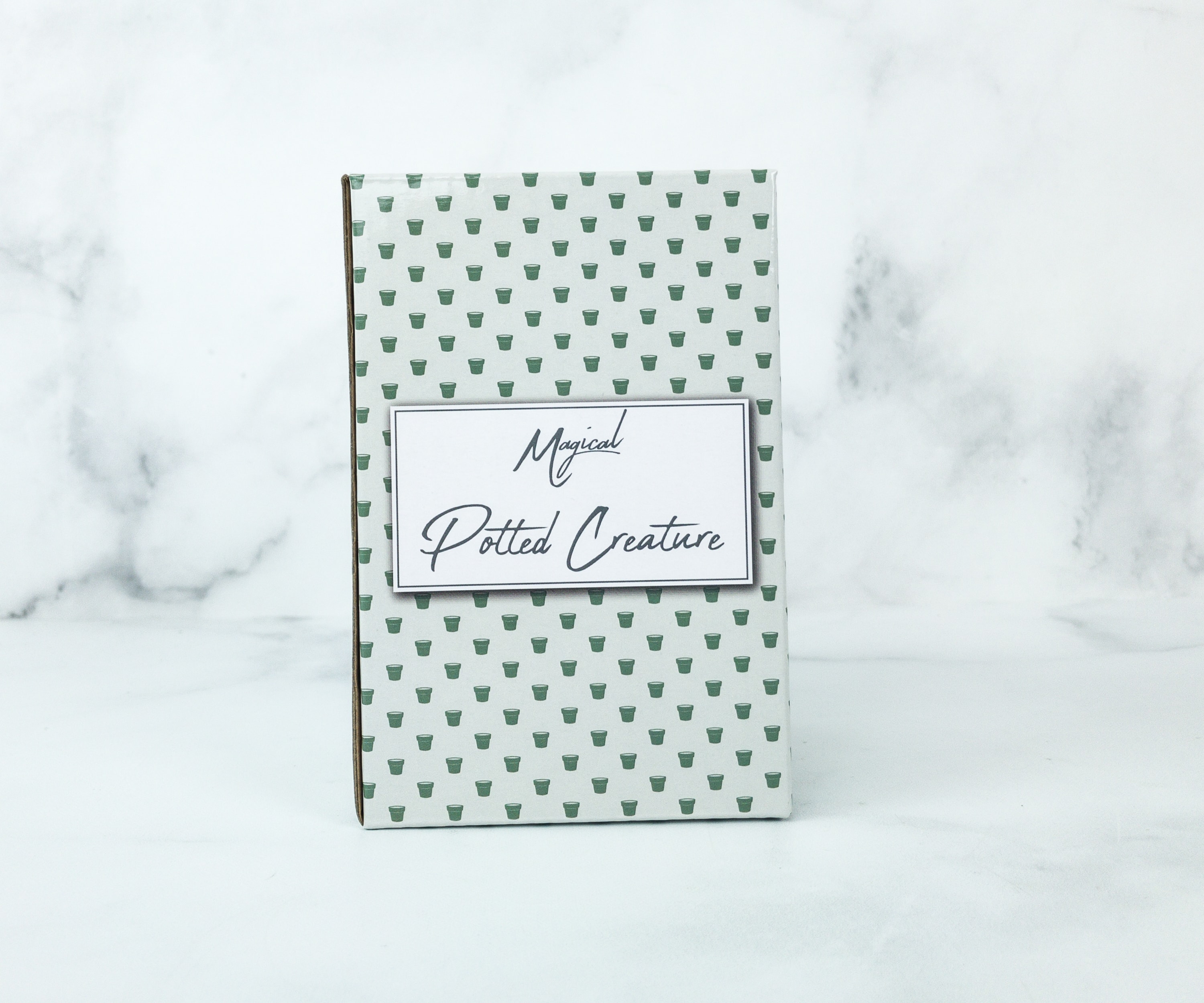 Potted Plant Figure. The Magical Creature for this month arrived with its own box packaging.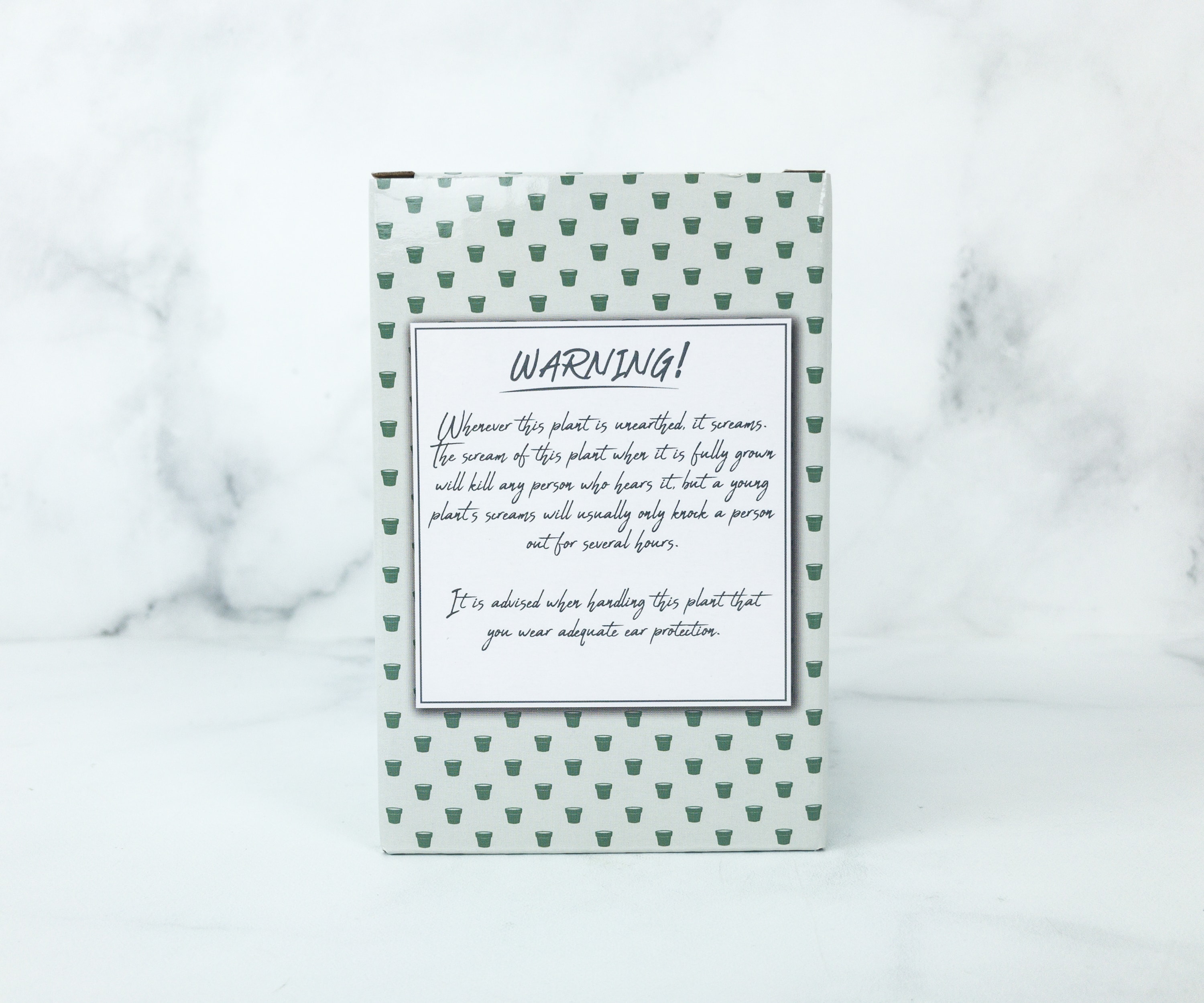 That "warning" written on the box is already giving it away!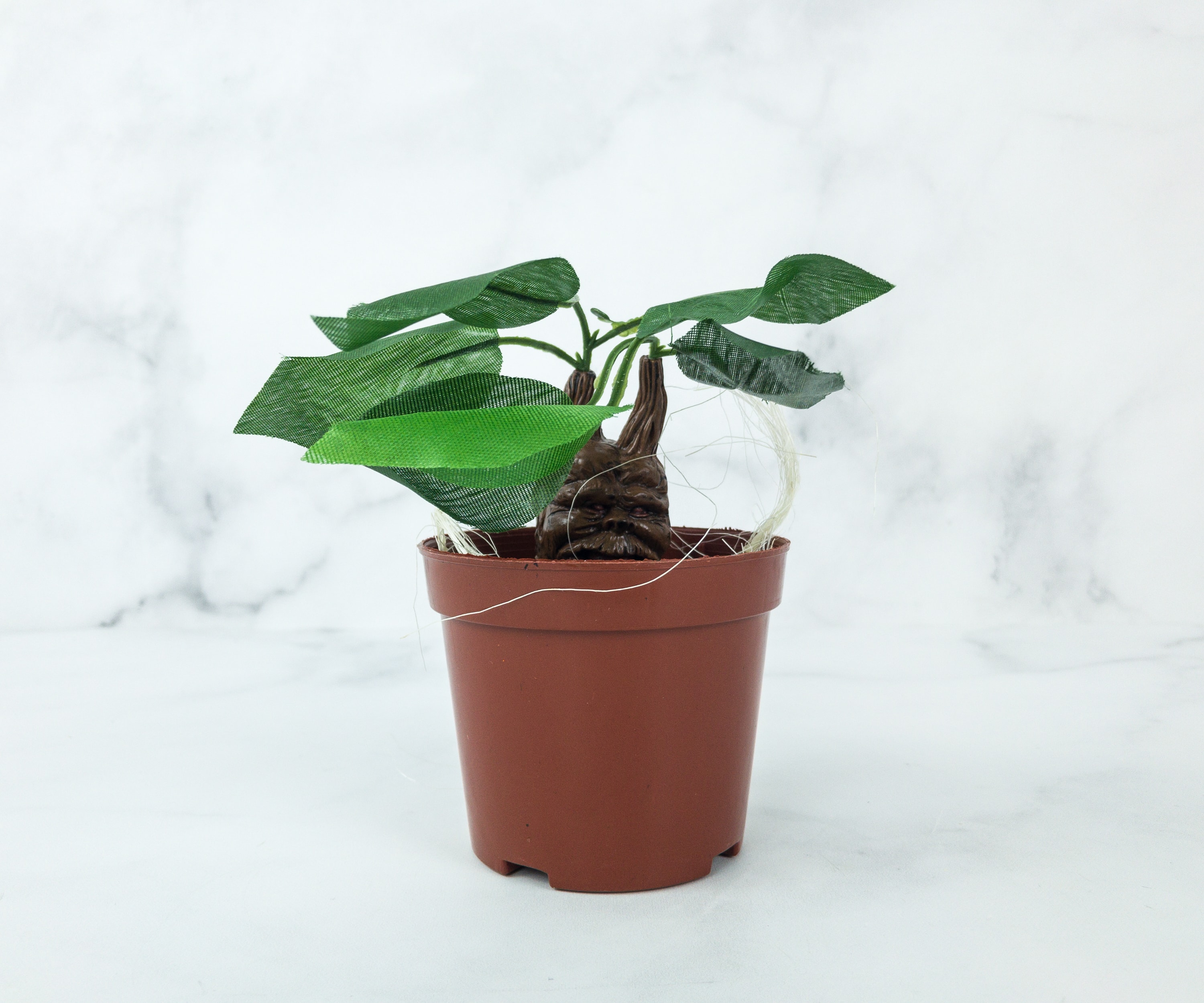 Those leaves look familiar! Could it be…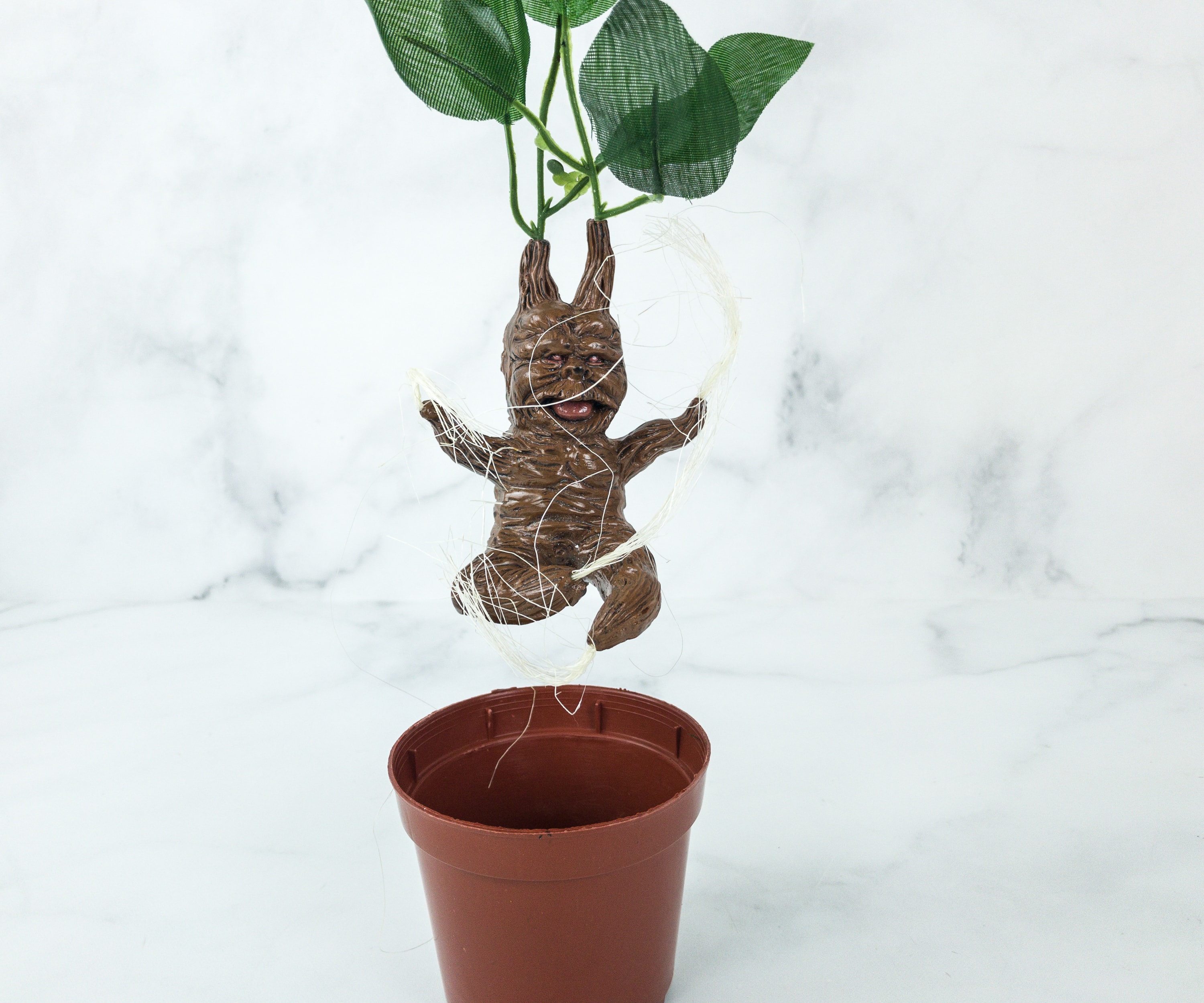 It's a mandrake!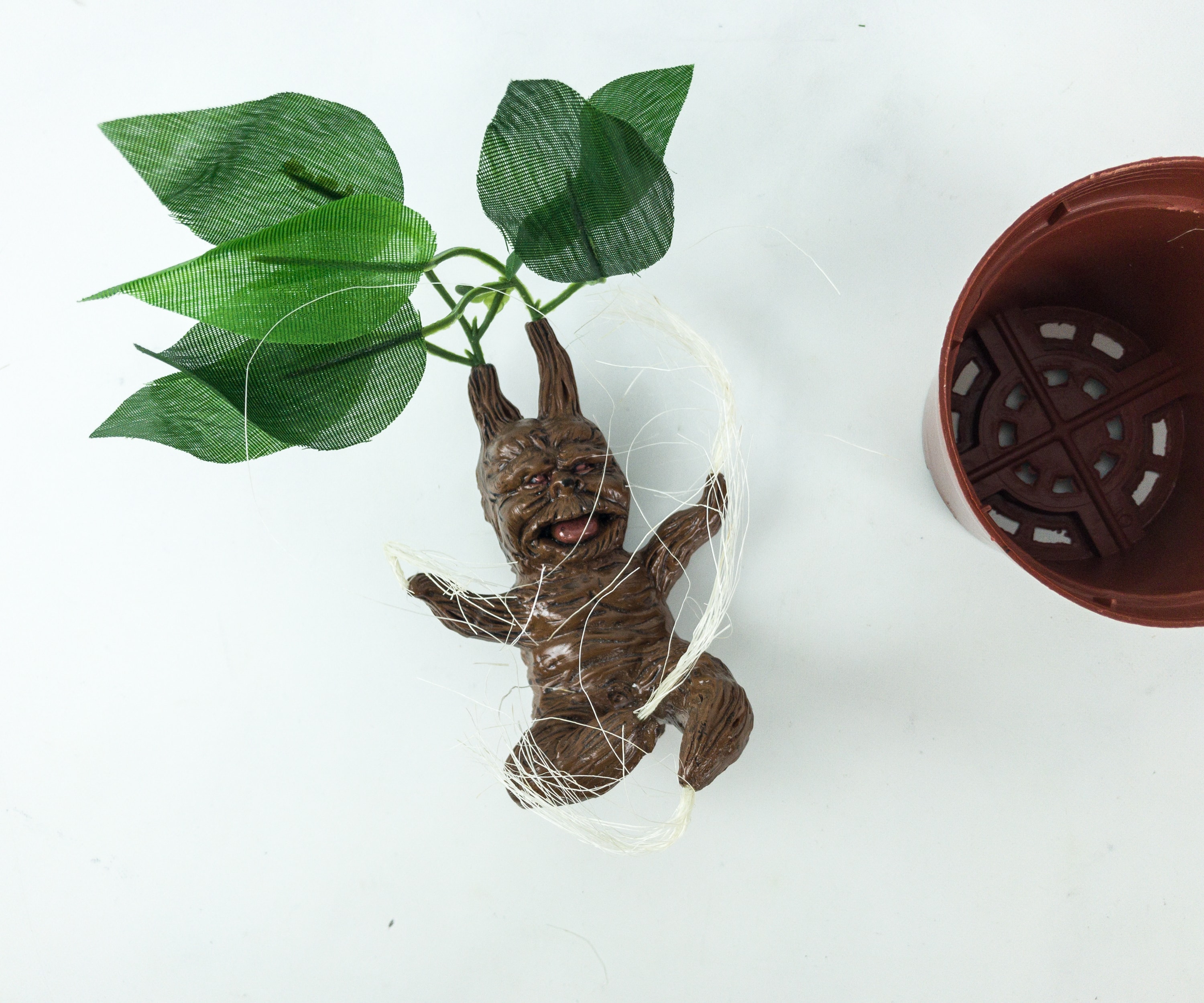 We all know that a Mandrake's shriek could be fatal. Thank goodness, this is only a replica.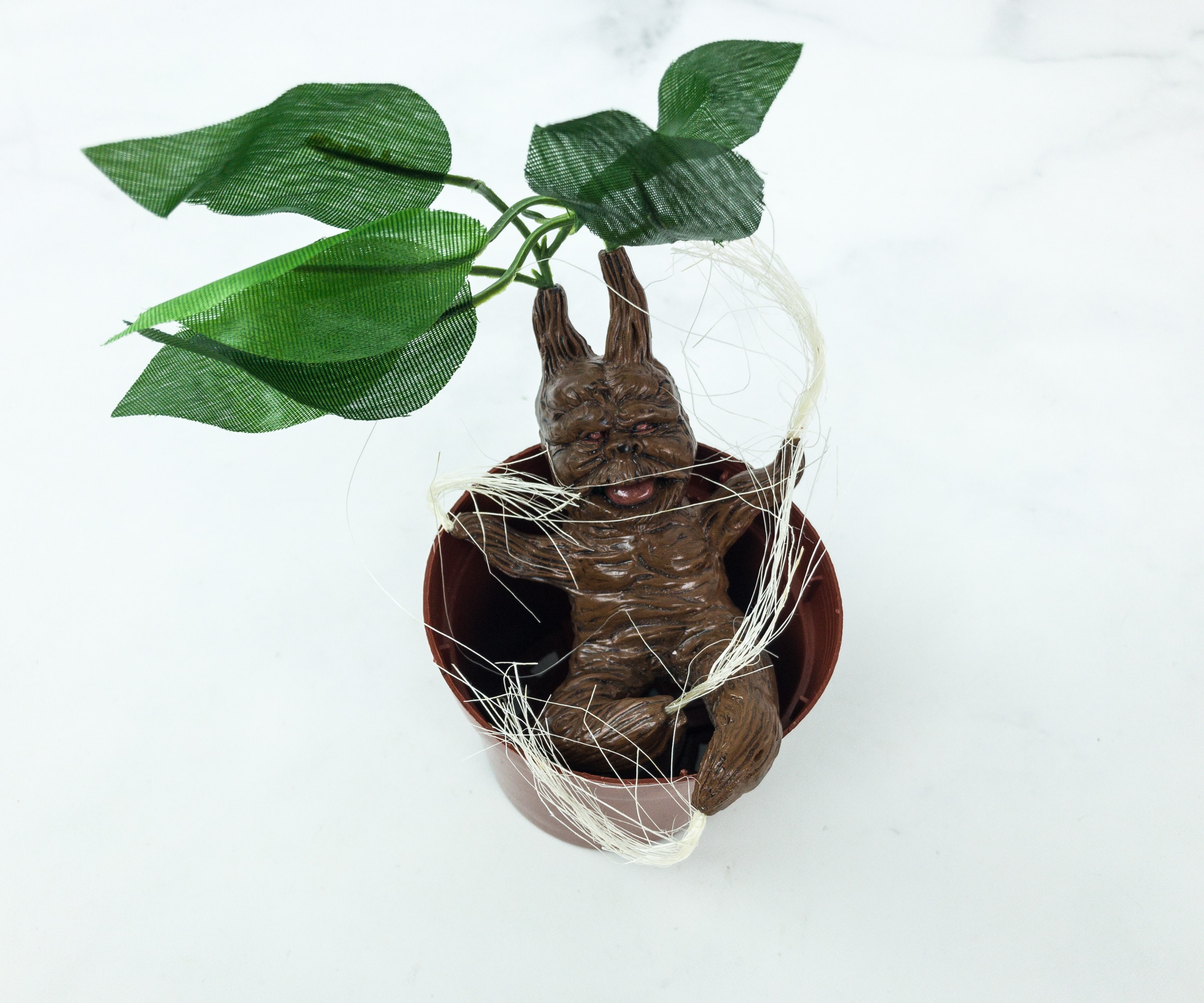 I love how accurate this figure is!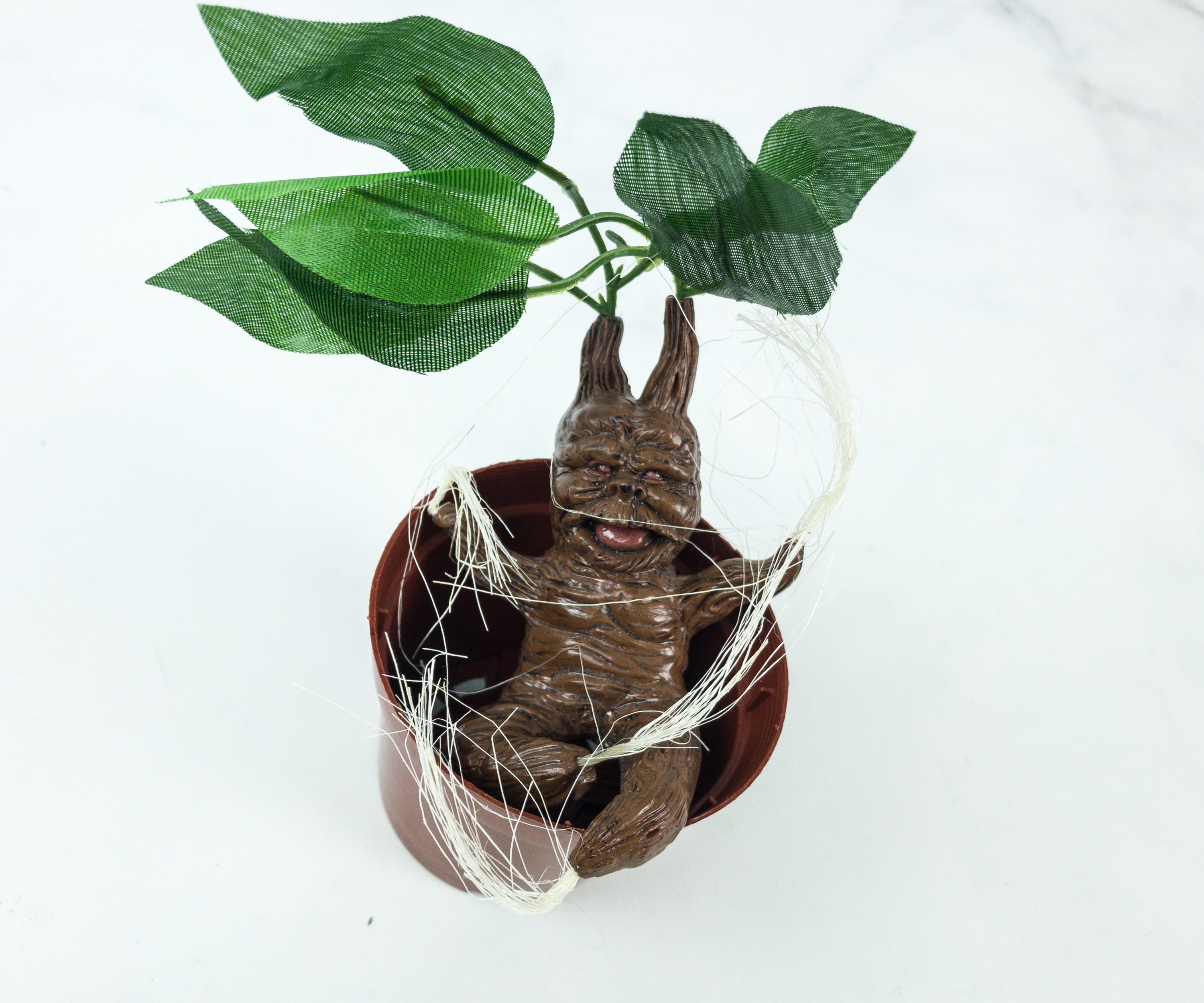 This will look good on my desktop!
I felt giddy and excited when I unboxed this one and found a lot of treats inside! One of my favorite treats from the Wizarding World are chocolate frogs. I am just so glad that aside from the themed items, there are actual chocolate frogs that I can taste. The tea is a really relaxing experience and it's great paired with the chocolate frogs too. The shirt is lovely, and the prints are wonderful too especially Paul Tonner's artwork. I love the Mandrake figure too! I love how they captured the unique features of the plant. Overall, this is a great box that every Potterhead should get, as the contents may surprise with how awesome they are!
What did you think of this month's Harry Potter Geek Gear box?
Visit Geek Gear World of Wizardry to subscribe or find out more!