The Special Edition Classic GeekGear box is a bimonthly premium geek and pop culture subscription filled with licensed and exclusive premium merchandise ranging from some of the most iconic brands in the world. It has a promised value of over £90+ per box.
This isn't a limited edition box – it's a regular subscription! This box is £44.99 every other month plus shipping – about $69 to ship to the US. Every Special Edition promises an exclusive shirt, an exclusive sweatshirt or hoodie, an exclusive Displate, and 3 or more other premium products.
DEAL:  Save 10% on your first month! Use coupon code SPECIAL15.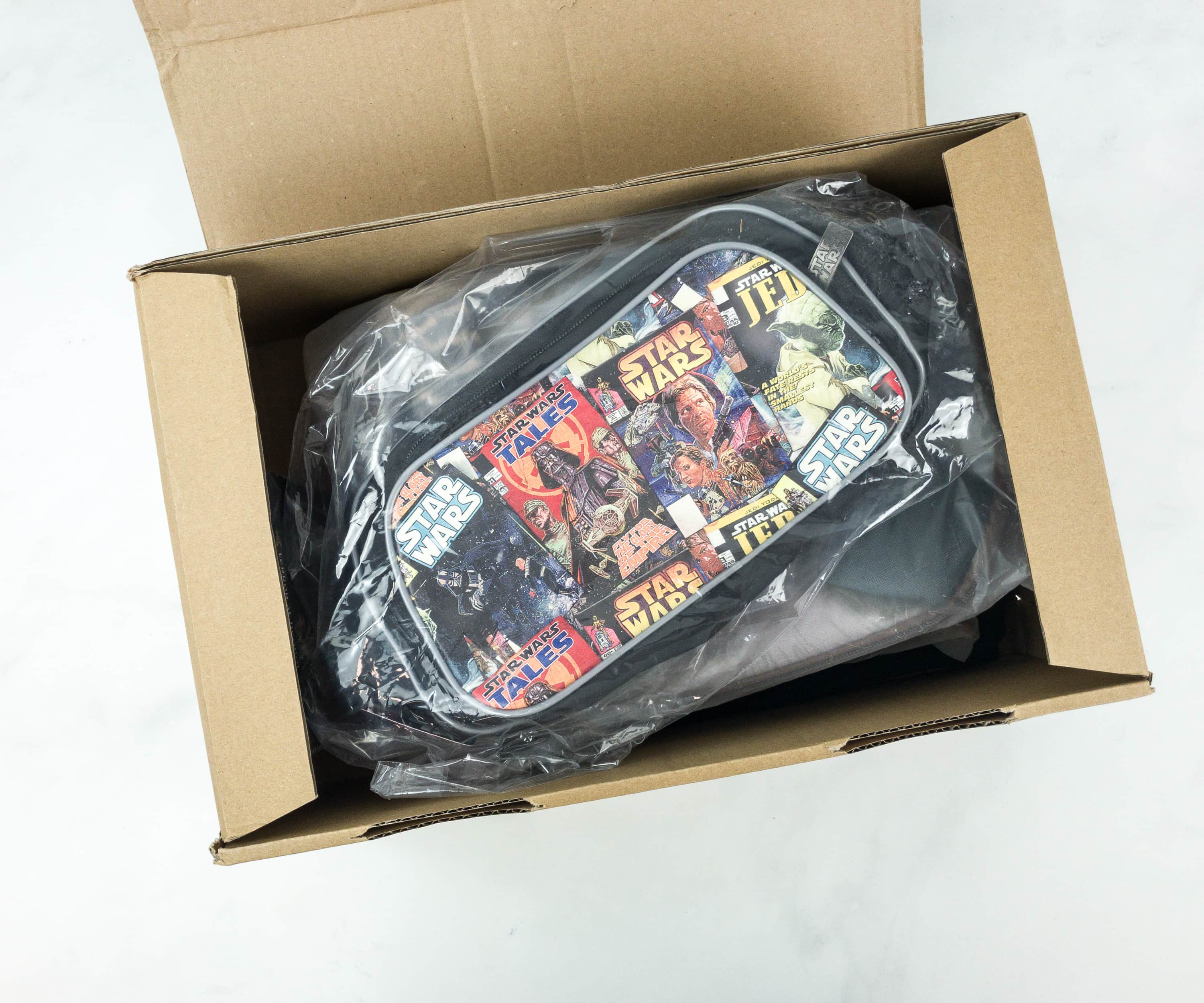 Everything is neatly packaged!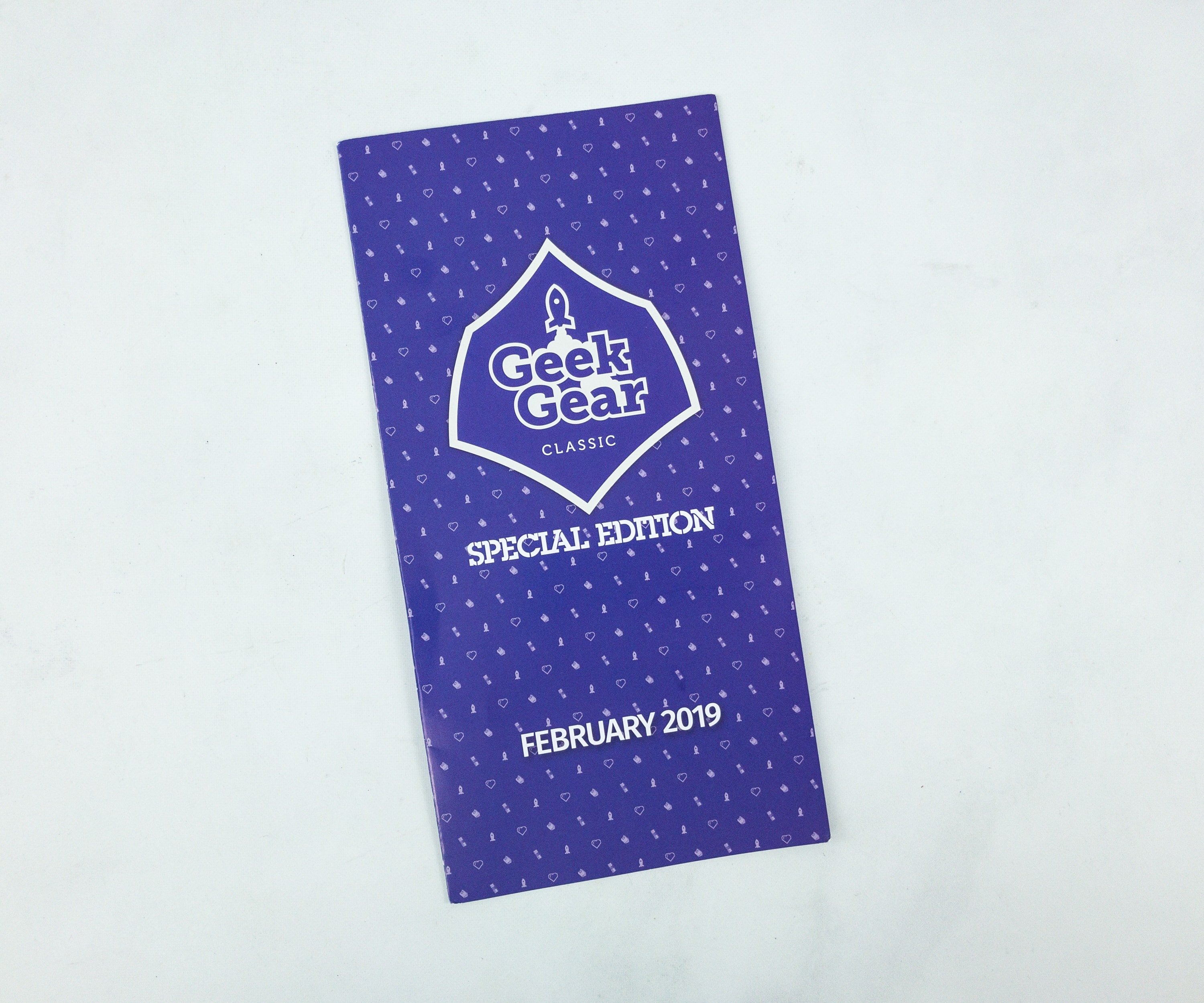 A tri-fold pamphlet is included, which gives more information about this month's box contents.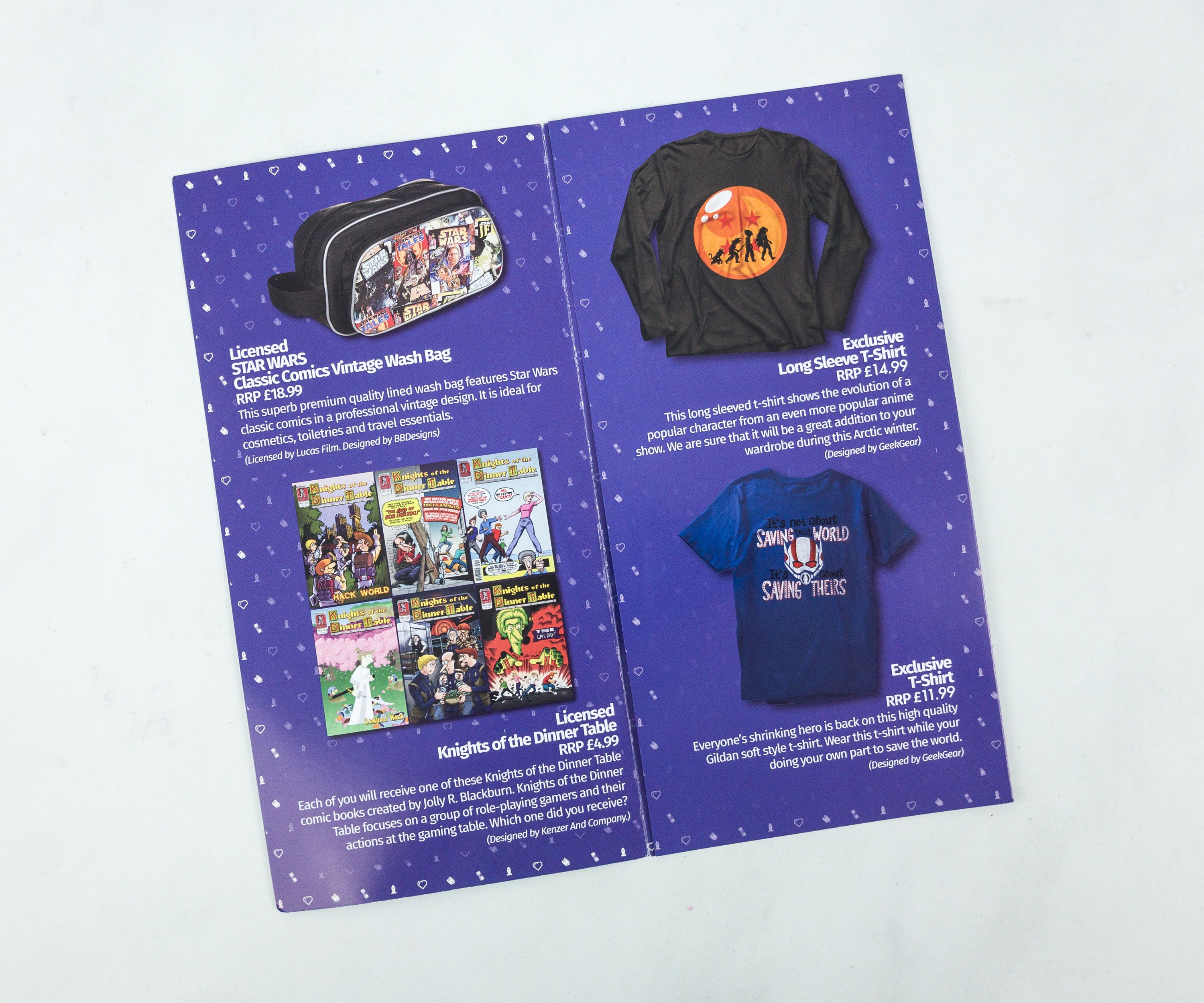 One side of the pamphlet shows some wearables that we got for this month.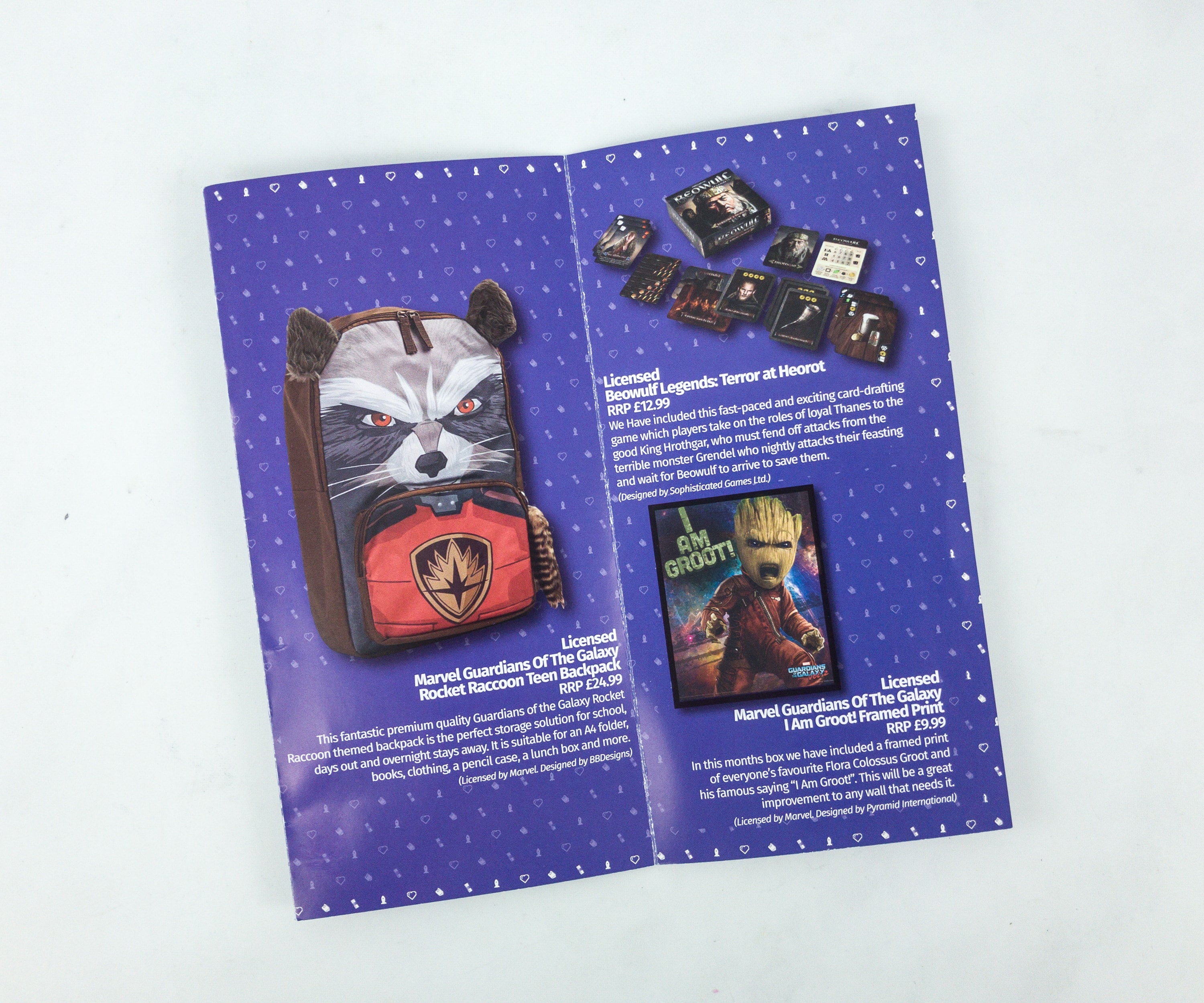 It gives you a full list of all the items in your box.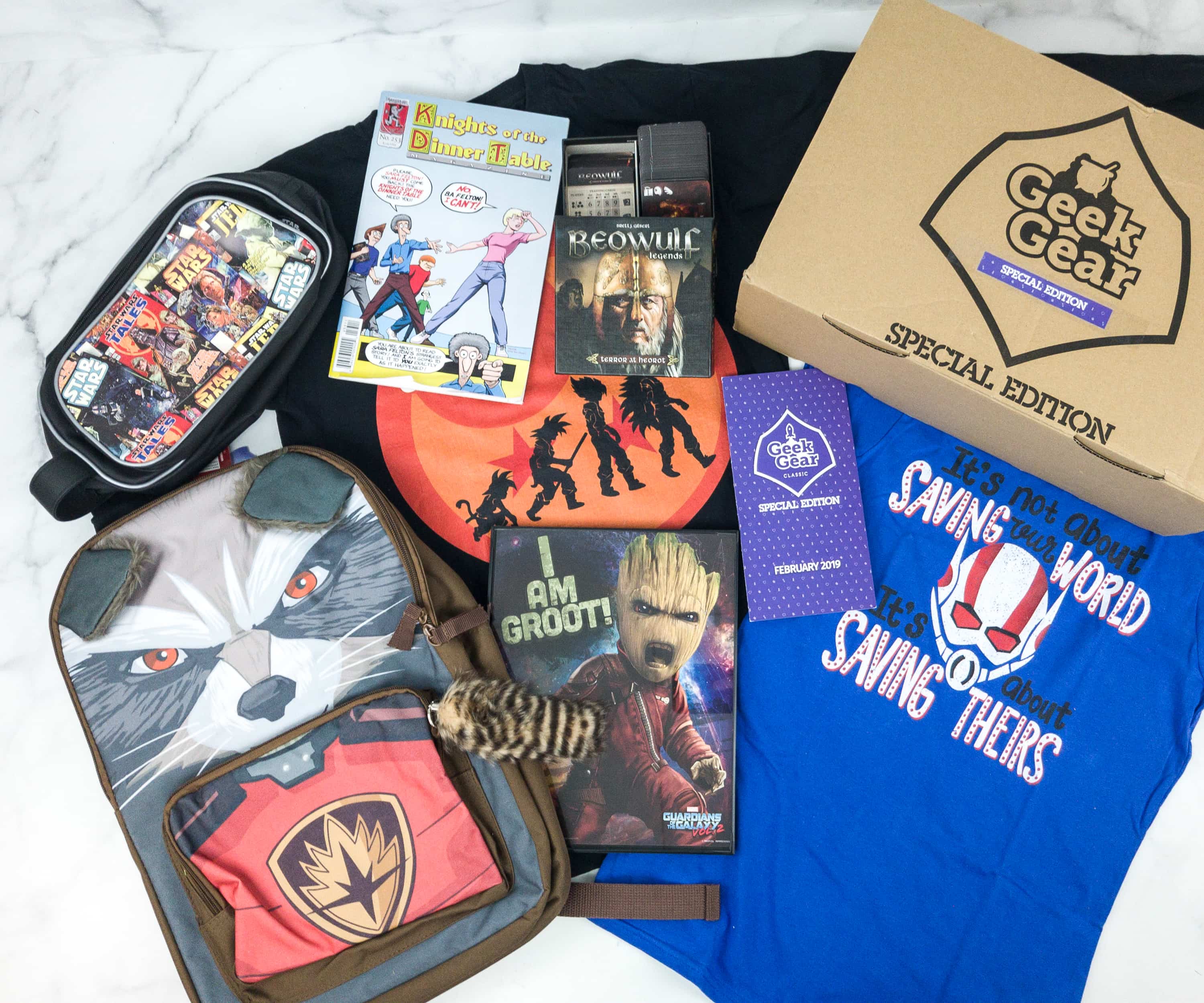 Everything in my box!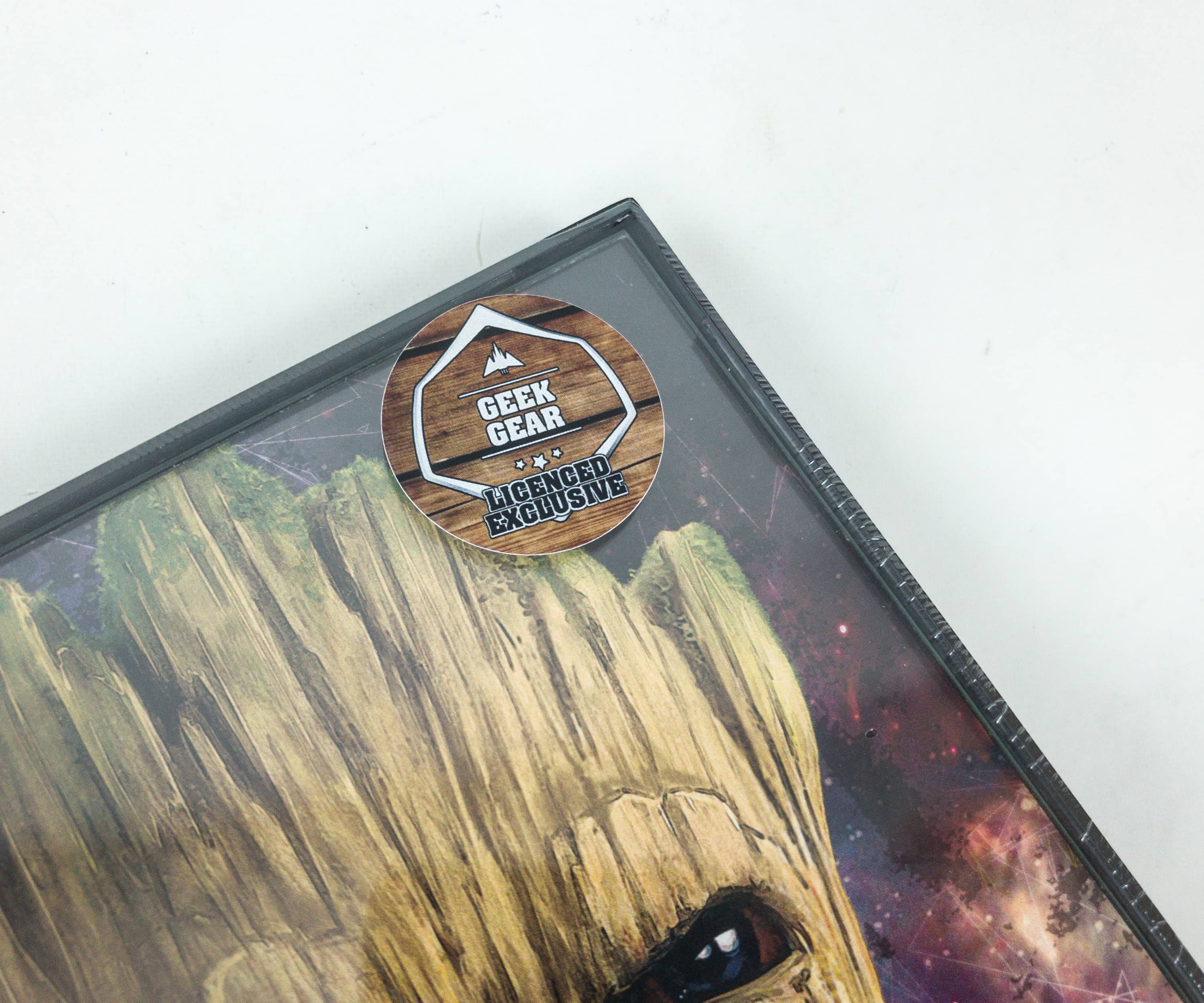 I Am Groot Framed Print (£9.99) The framed print for this month features the most beloved Guardian and Flora Colossus from the Guardians of the Galaxy! It's GROOT!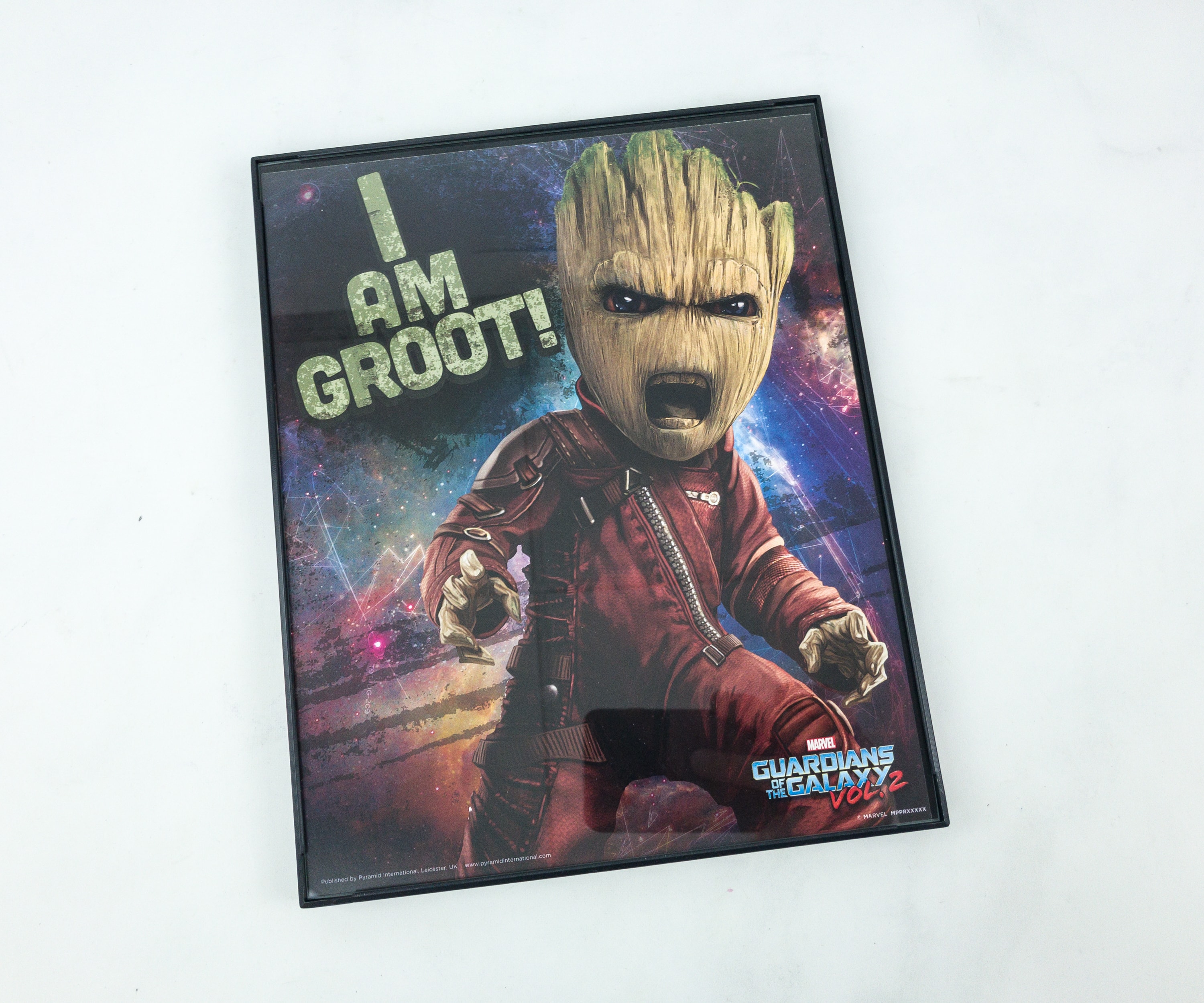 This one really looks cool with an angry baby Groot for Vol. 2. I love how gentle he looks then turned fierce when the situation calls for it. It even includes his famous "I am Groot!" catchphrase.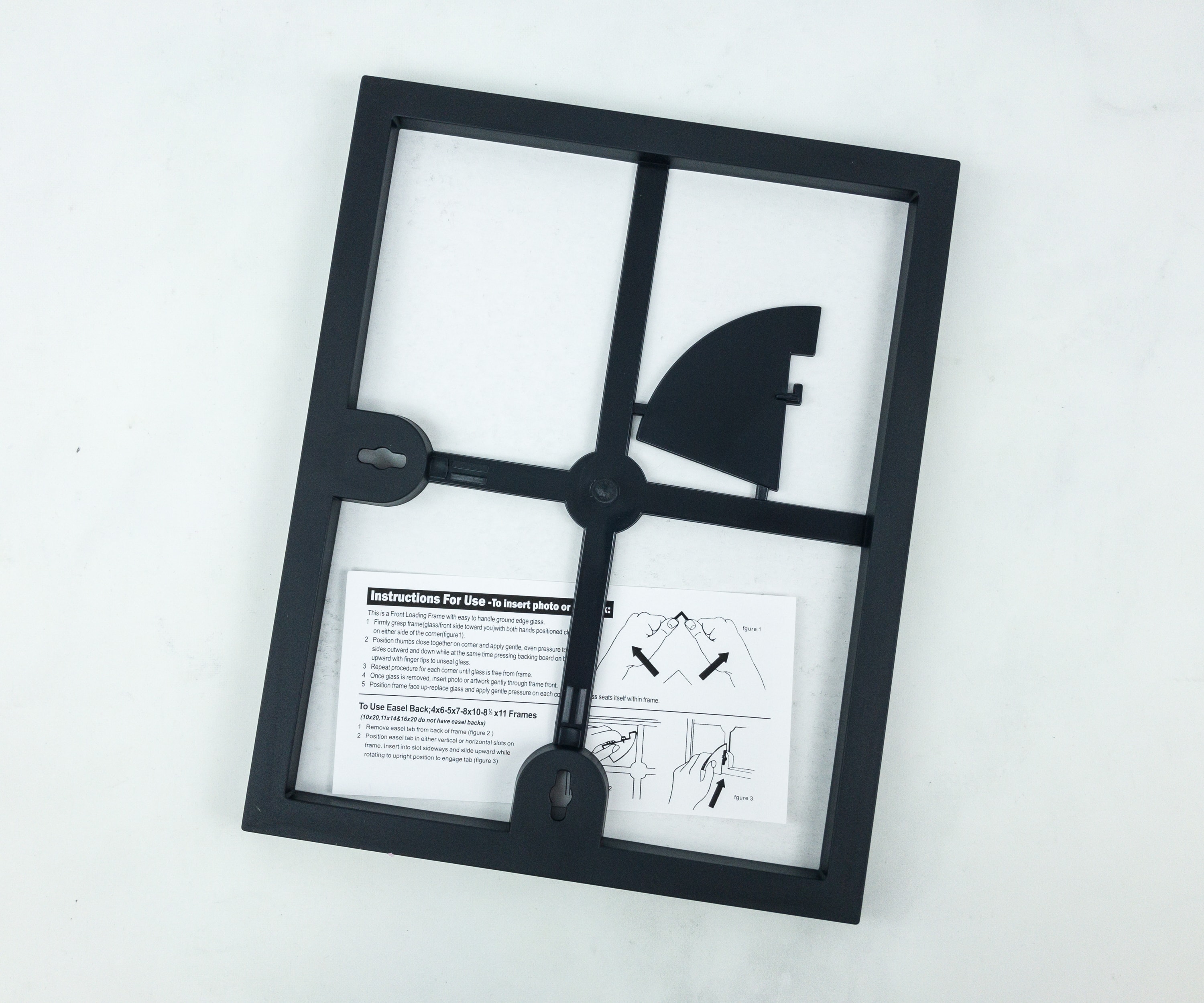 There's also an insert at the back of the frame for instructions on how to use it. You can hang it up a wall or just let it stand on your table, you choose!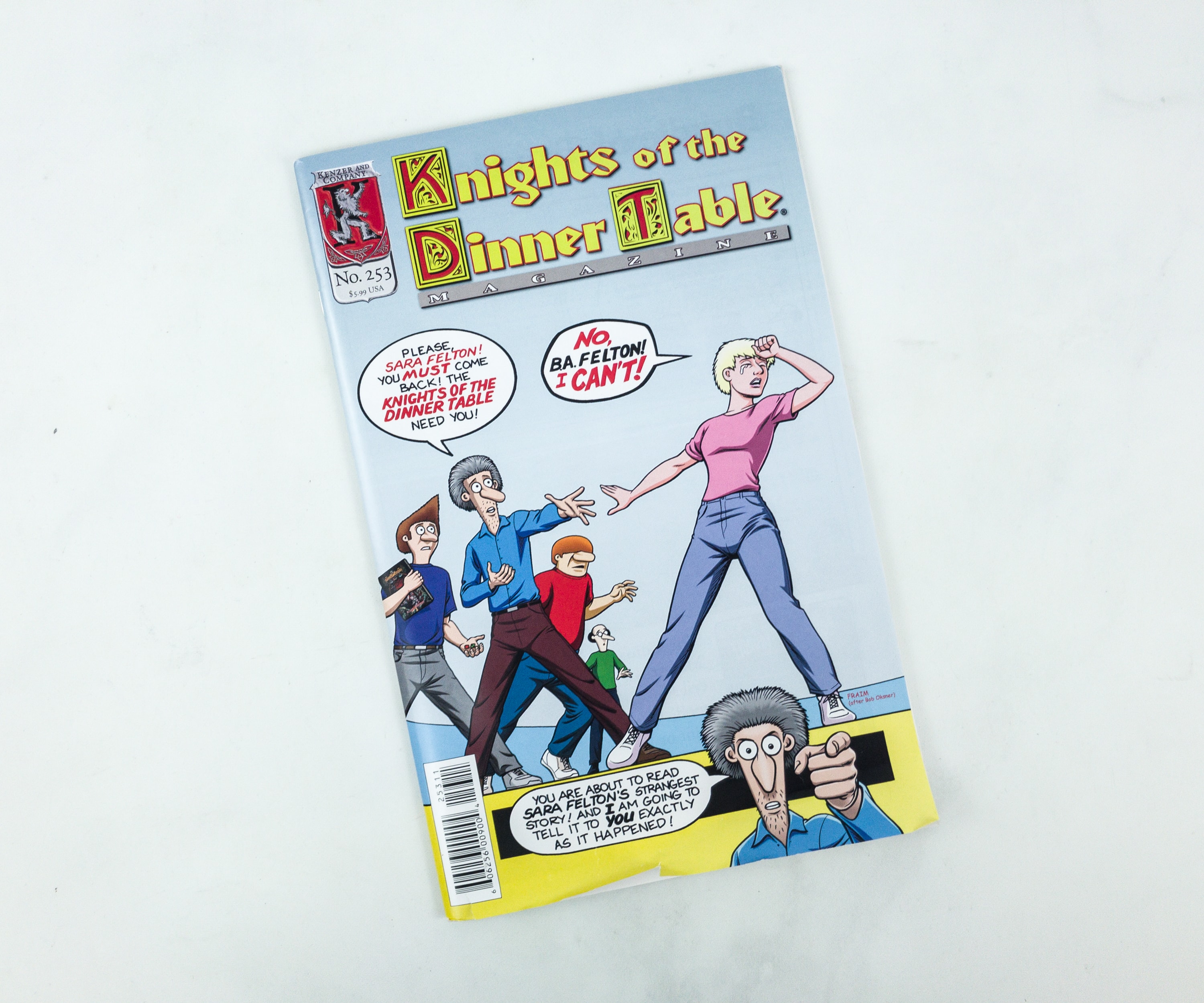 Licensed Knights Of The Dinner Table (£4.99)  
(W) Jolly Blackburn, Various (A) Jolly Blackburn (CA) Brendon Fraim, Brian Fraim

This multiple award-winning comic magazine features the hilarious ongoing misadventures of a group of gamers (the Knights) and their gaming cohort. It also includes regular columns and special features providing useful role-playing resources, game reviews and aids on incorporating pop culture into your gaming resources. It's a slice of (fantasy) life reflected in strips, articles, reviews and features, and a positive celebration of gaming culture!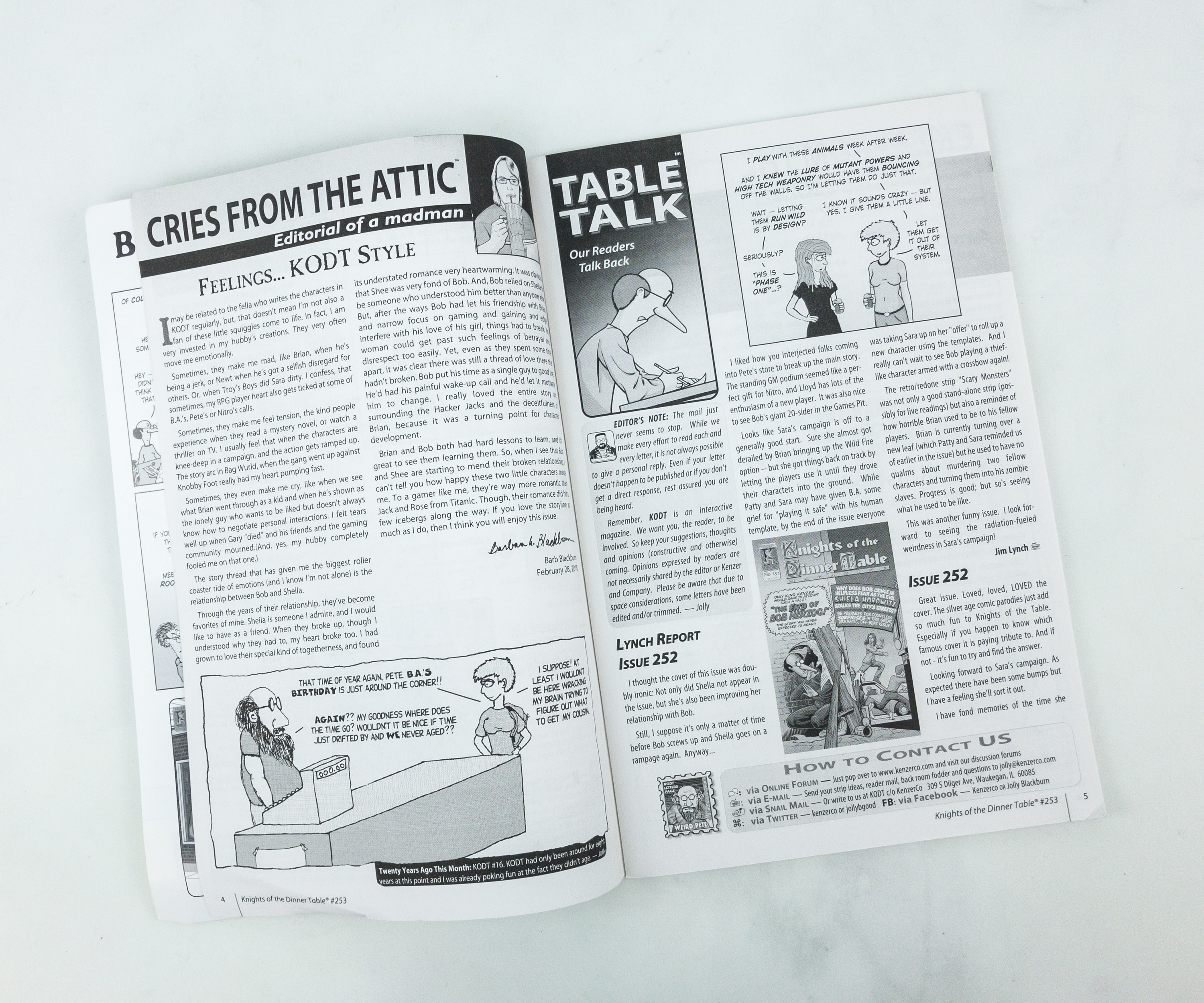 It's a fun read! There are editorials, as well as a column where readers can "talk back"!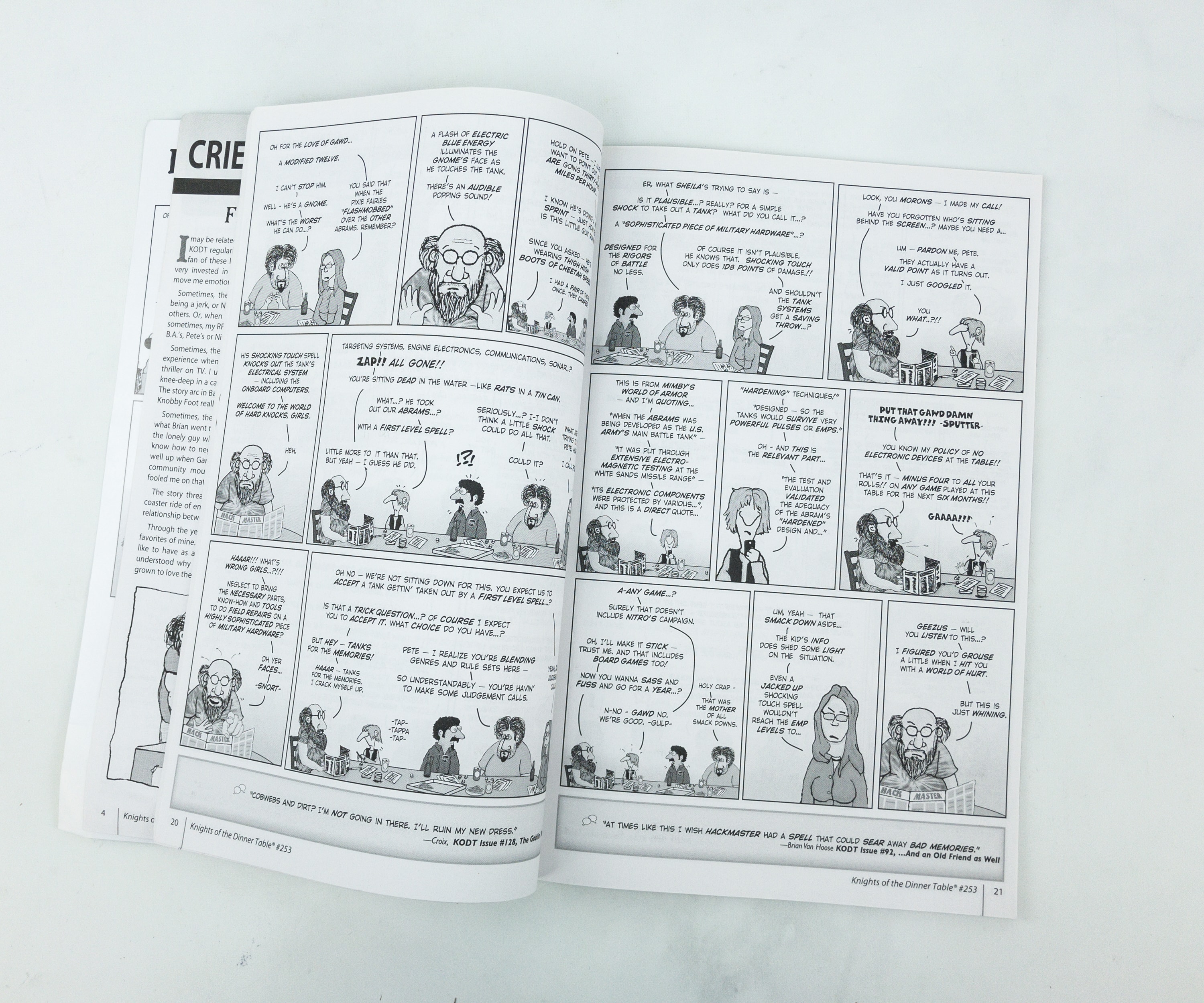 This page looks like a comic strip but really looks different than the usual comic pages.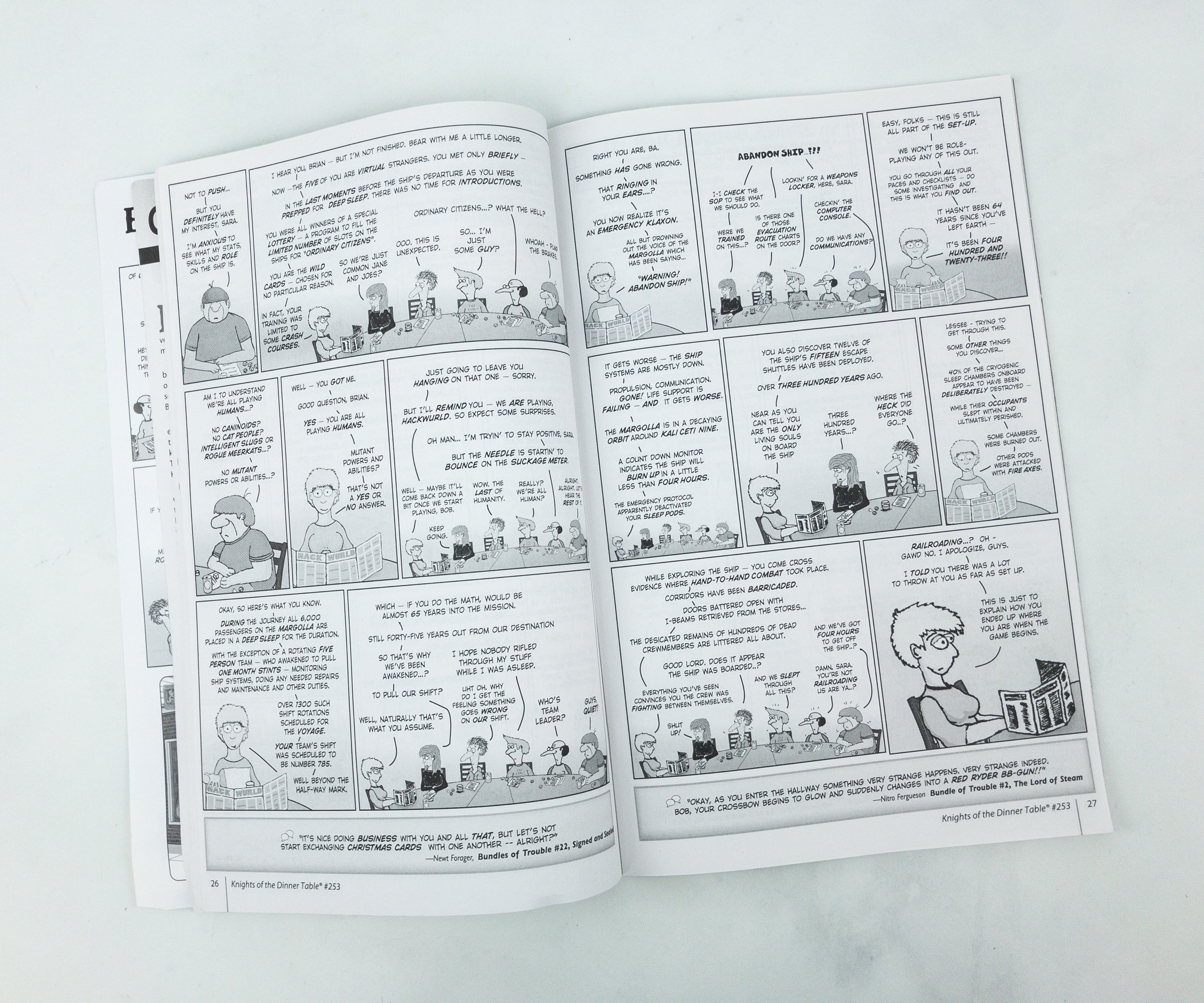 Through this, you can learn more about life, or its fantasies through articles, reviews, special features, and more about the gaming culture!
Also featured are the profiles of characters from Aces 'N Eights, a 2008 action/adventure western television movie.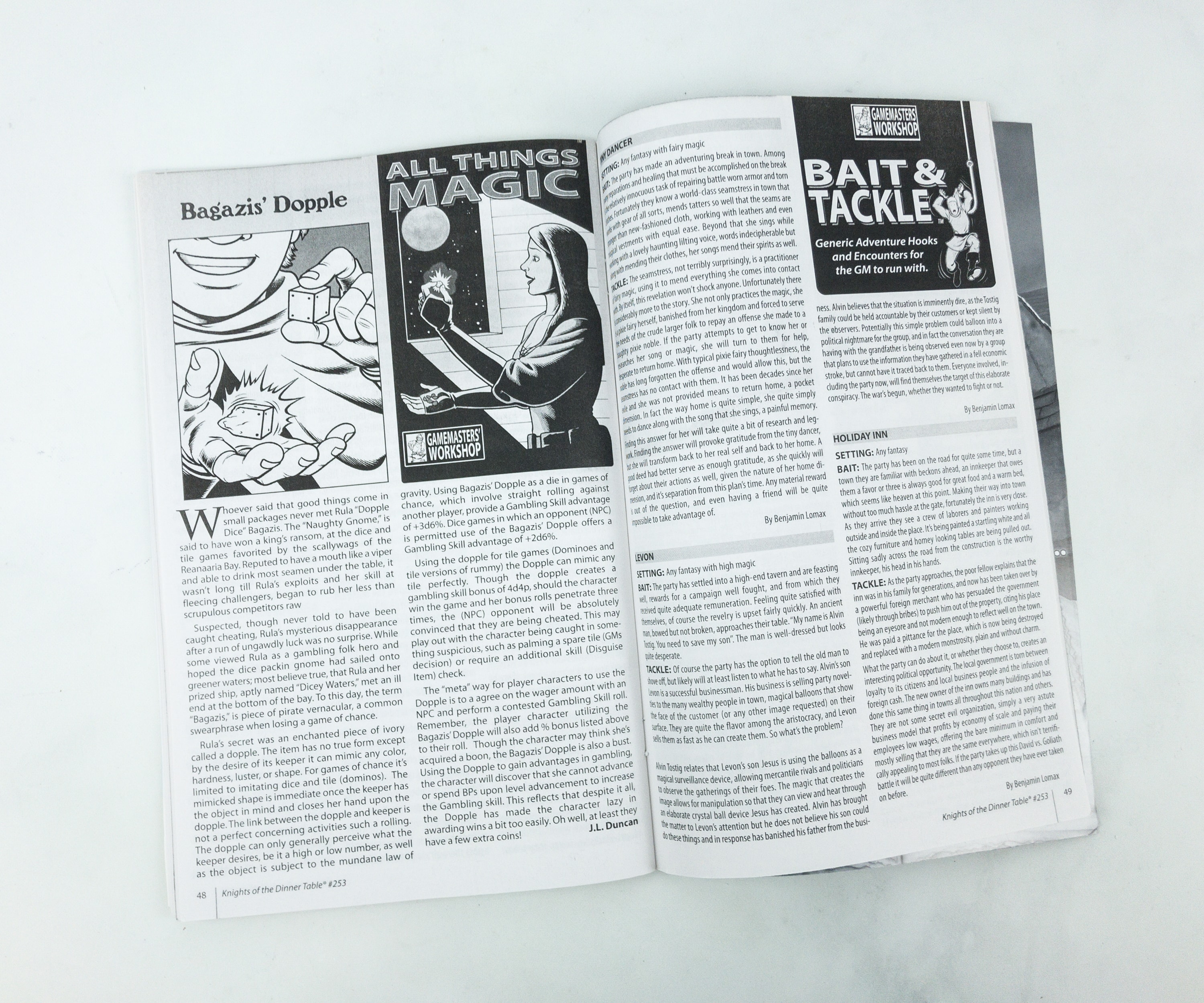 Lastly, here's an interesting feature all about magic!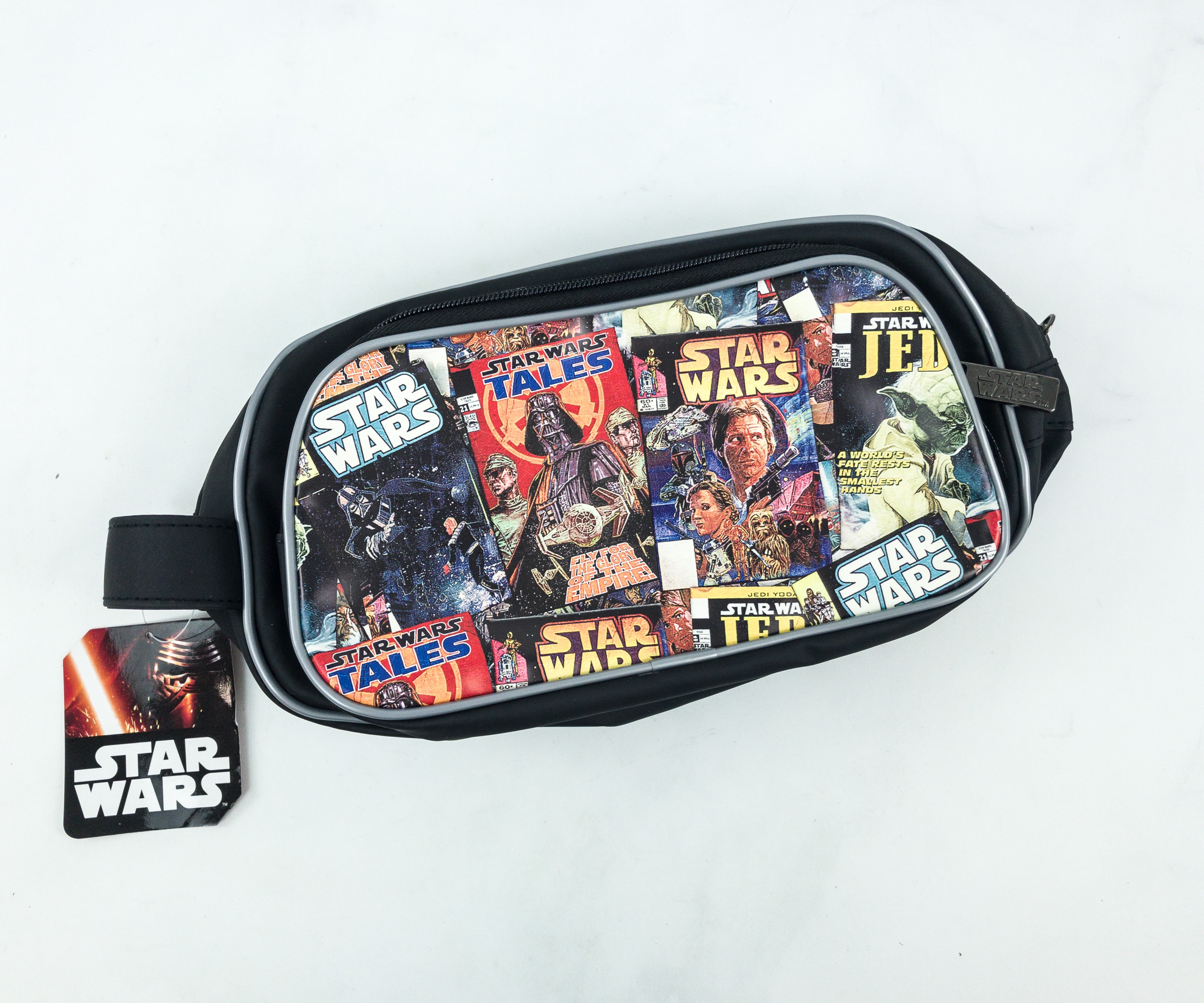 Licensed Star Wars Classic Comics Vintage Wash Bag (£18.99) This dopp bag is really nostalgic and amazing as it features vintage Star Wars comic covers.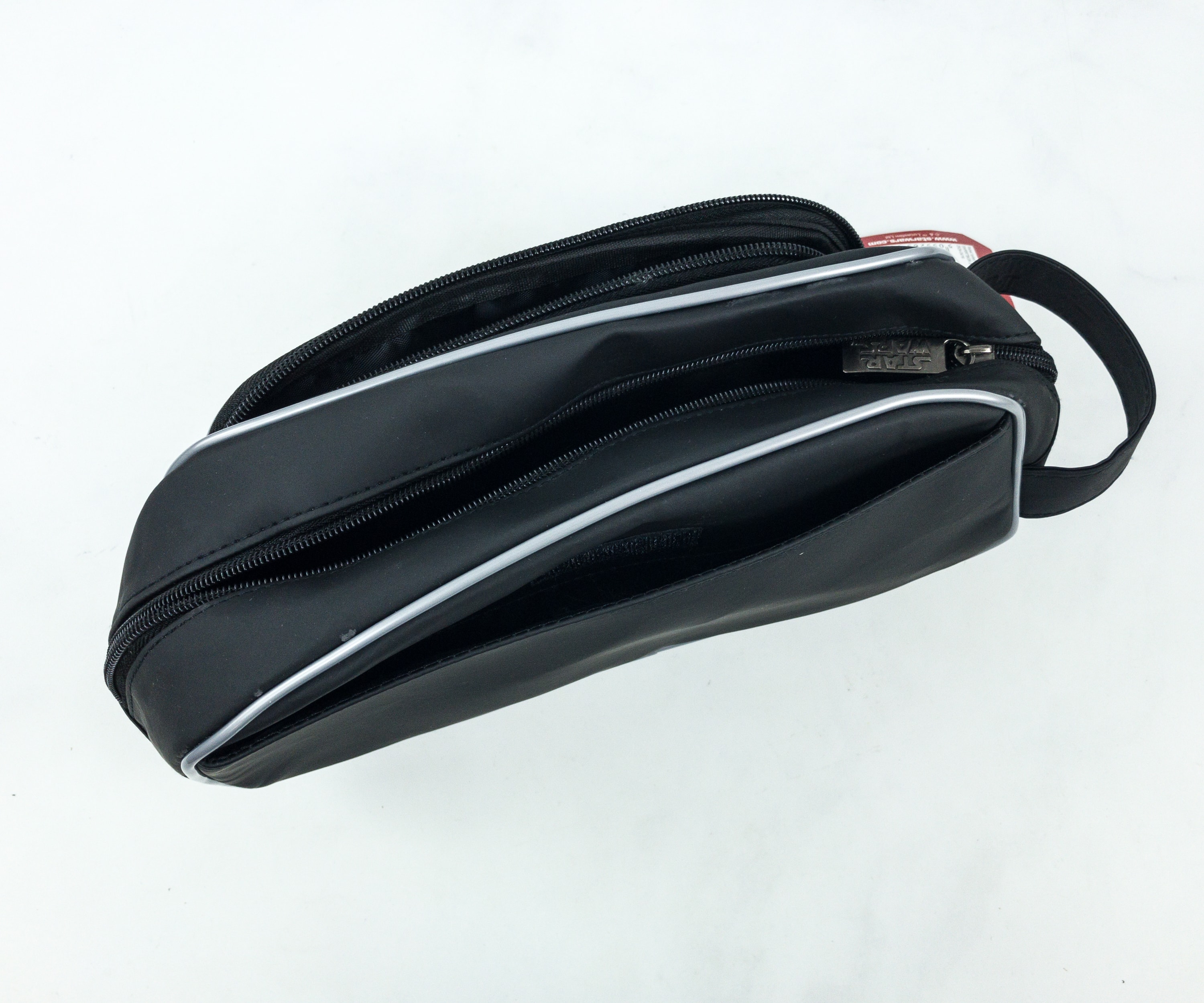 It can fit toiletries, cosmetics, or even handheld game consoles and cartridges, to make traveling more convenient. The zippers feature the Star Wars logo. It even comes with a handle.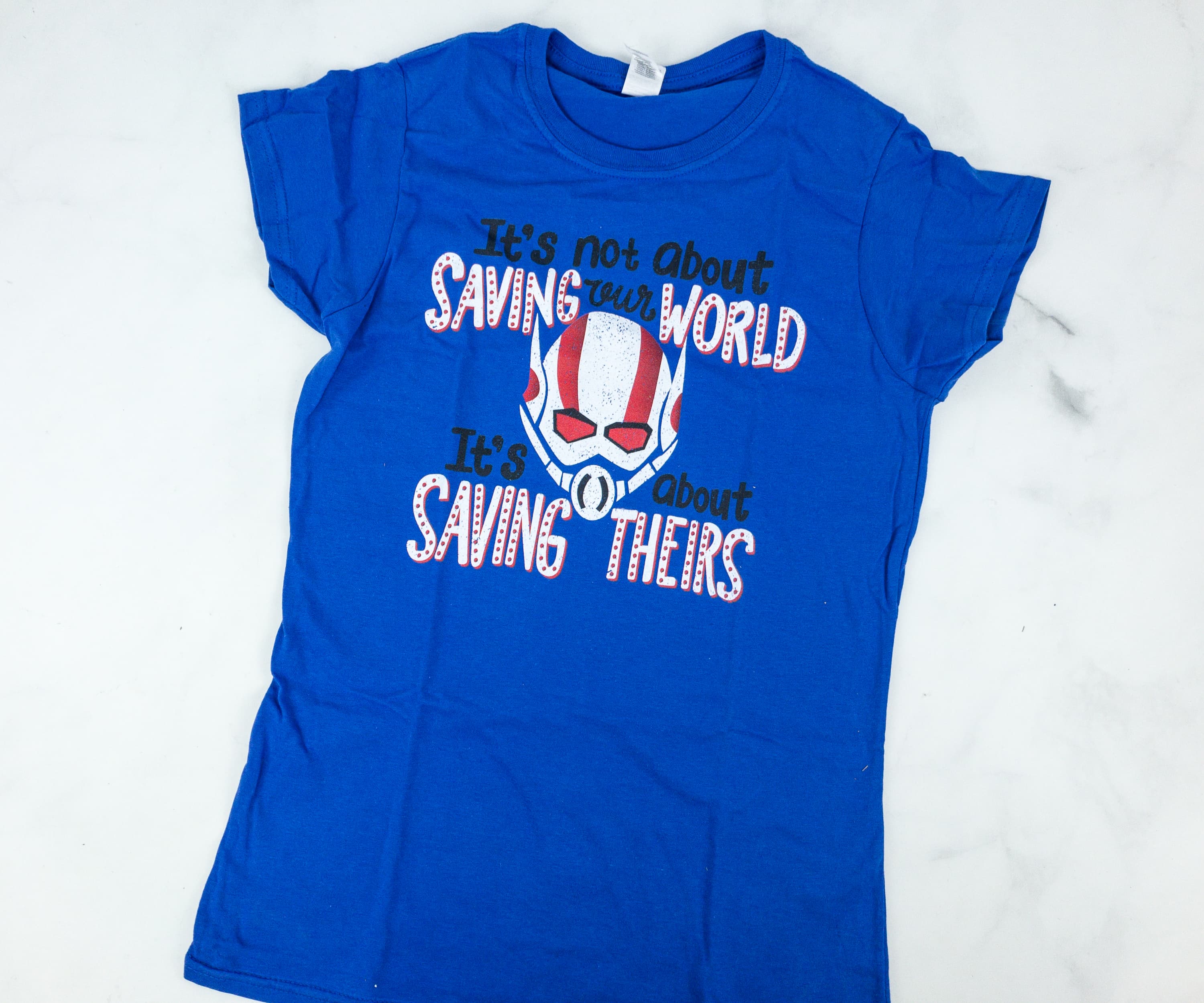 Exclusive T-Shirt (£11.99) Excited for the ENDGAME? I am! And this is the shirt I am going to wear when the movie hits the cinemas!

I am seeing Antman in most of the movie's trailers so there's no doubt that he's in it, and I am excited about how he will save "their" world. This Gildan shirt is really comfortable, and I also love the overall color choice of blue. The print is fantastic and they definitely captured the cool shrinking superhero!
Exclusive Long-Sleeve T-Shirt (£14.99) It's a long-sleeved Dragon Ball-themed shirt and I'm definitely using it when I go out on a chilly or windy night this spring.

It shows the evolution of the most popular and strongest characters ever, Son Goku. The backdrop is a Dragon Ball itself!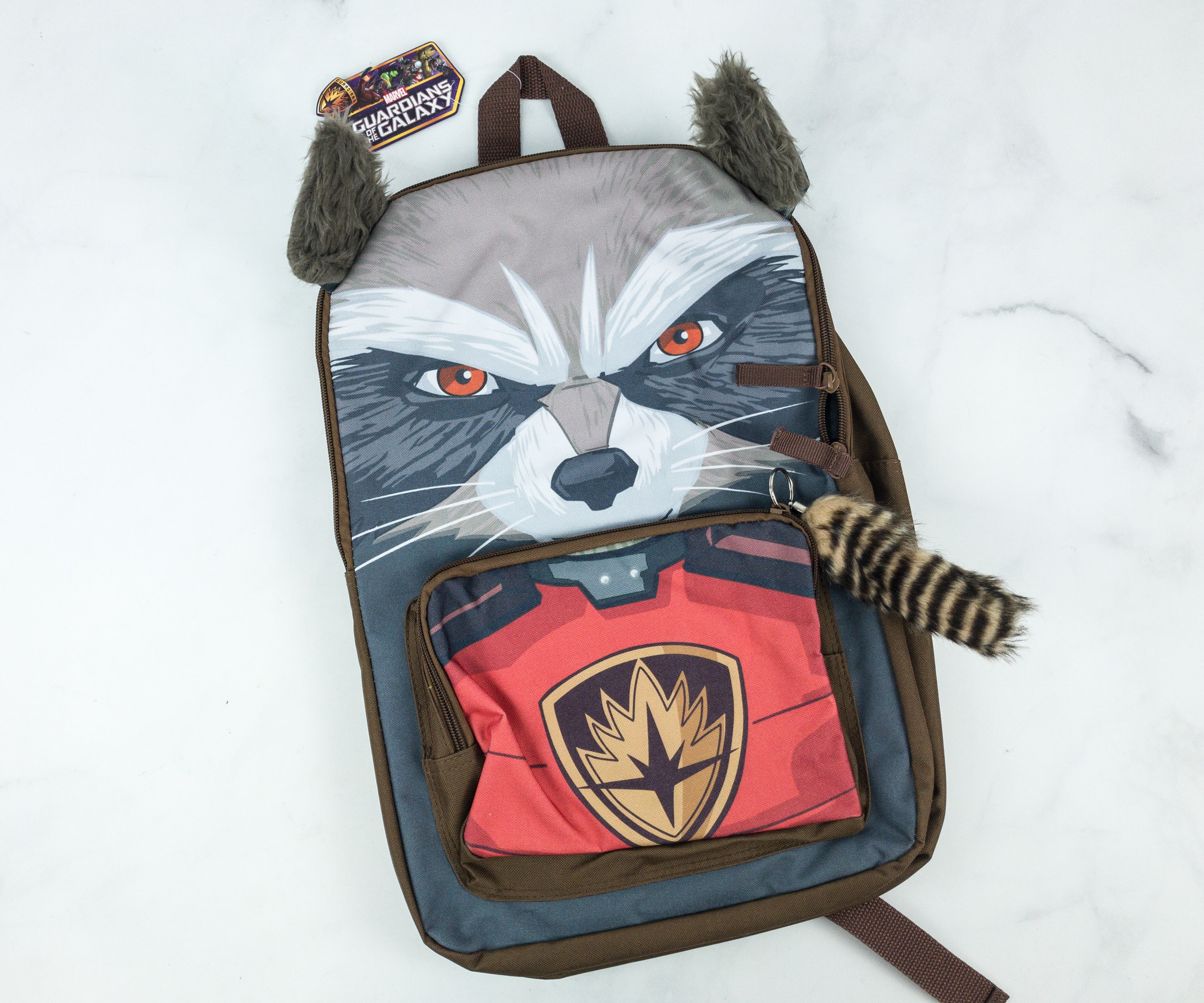 Licensed Marvel Guardians Of The Galaxy Rocket Racoon Teen Backpack (£24.99) Rocket Raccoon sure cried at the end of Infinity War, and it broke my heart as he watched Groot turned into dust, but this backpack is showing the other side of him, a fierce Rocket Racoon! The backpack even comes with fluffy ears and a tail zipper handle!

The straps are padded so you won't feel much of the weight placed inside the bag!
That's a very nice print inside of the bag as well! I love it! It can fit several books, notebooks, A4-sized folders or envelopes, pencil cases on the front pockets, even snacks. It's perfect for a day trip or overnight camping as well.

Licensed Beowulf Legends: Terror At Heorot (£12.99) 
Beowulf Legends: Terror at Heorot is a fast-paced and exciting card-drafting game for 2 to 5 players.

Players take on the roles of loyal Thanes to the good King Hrothgar, carousing in the vast and fabulous Mead Hall of Heorot, but powerless to defeat the terrible monster Grendel who nightly attacks their feasting — until a fearless warrior from Geatland arrives to save them: a hero named Beowulf.

The game takes place over four rounds, each representing one night of feasting. During the feasts, players draft cards to collect valuable gold coins and healing balms, receive the honour of Heorot, and sing songs to the glory of Hrothgar in the hope of being rewarded with one of his gifts.

At the end of each feast the next Grendel and Feast cards are revealed to determine who Grendel attacks, inflicting 'scratches' on one or more of the players.

After the fourth feast, Beowulf arrives and defeats the monster Grendel, and Hrothgar rewards Beowulf for finally ridding Heorot of Grendel's terror, but Beowulf is generous, and shares these gifts with the players who he considers to be the most honourable.

But, before the true hero of Heorot can be celebrated, the player who suffered the most at Grendel's terrible hand is laid to rest by his comrades, and his gold coins buried with him.

The surviving player with the most gold coins is celebrated as a true hero of the Danes — by Beowulf, Hrothgar and everyone at Heorot!

—description from the designer

Beowulf is a legendary warrior, and the game relives how he came to the aid of the Danish King to fight the monster Grendel.
The pack includes 120 cards and a Rules guidebook.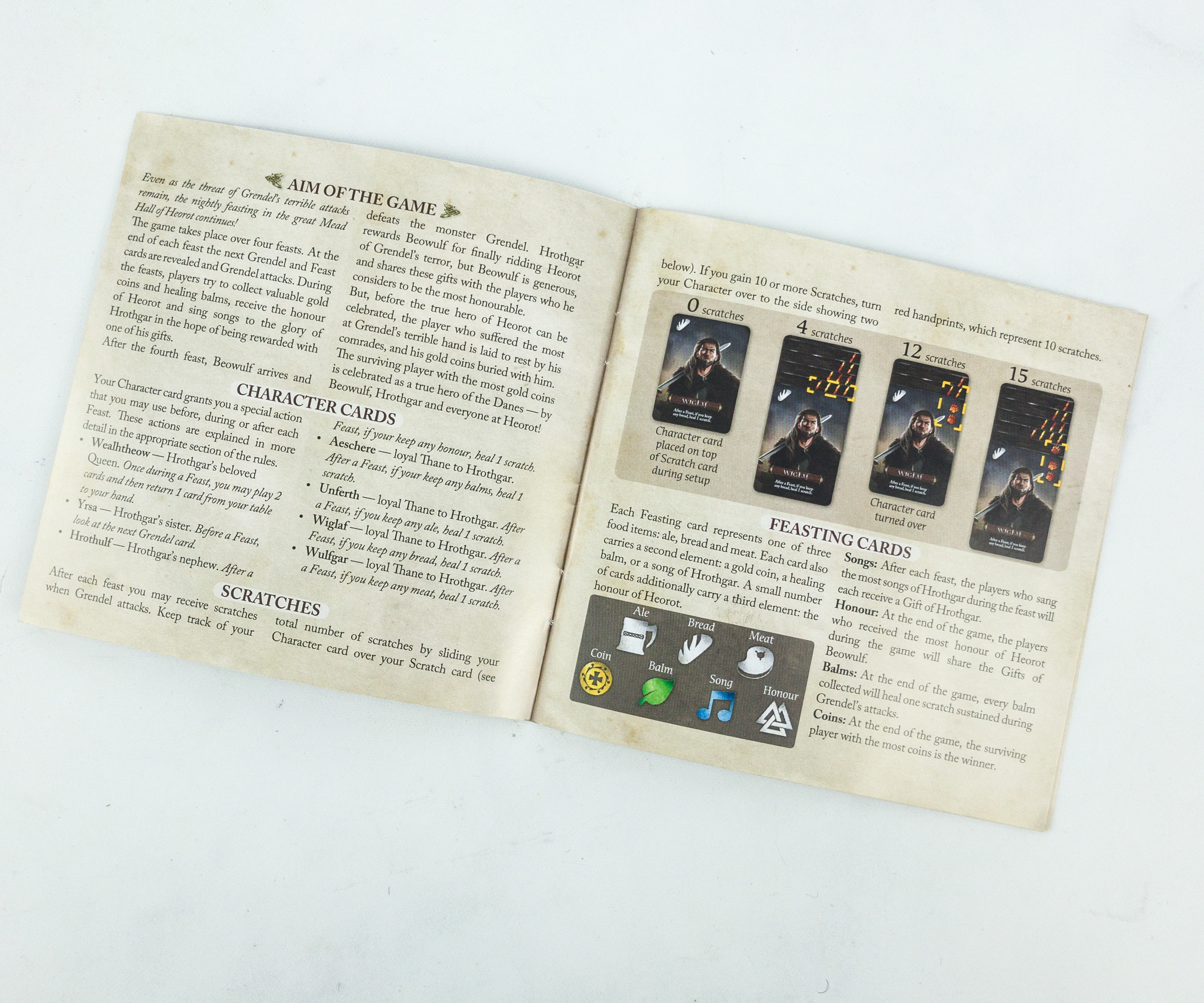 It talks about the aims of the game, introduces the players to the character cards, scratches, and feasting cards.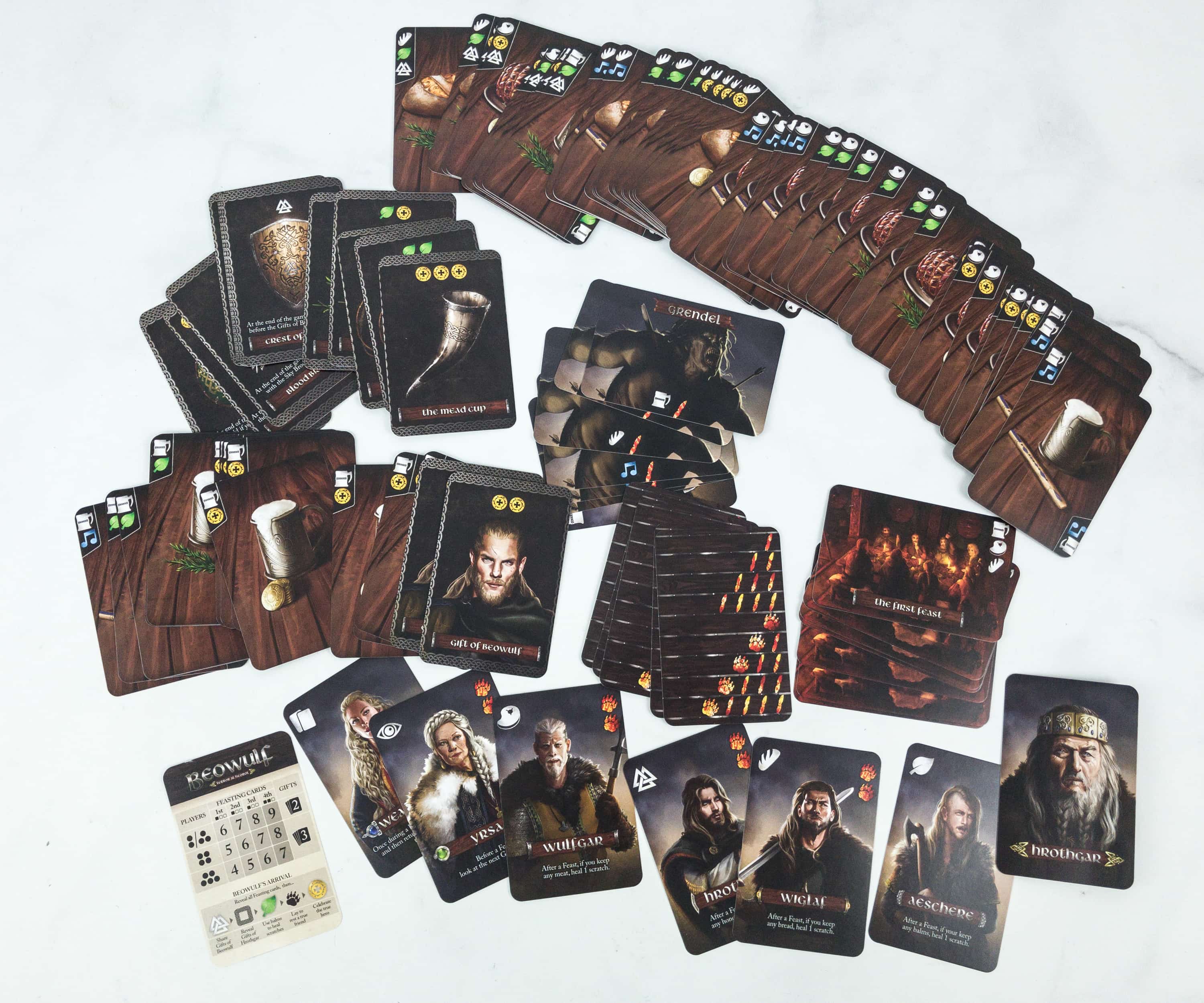 The artwork on each card is beautiful, and I commend the makers of this card game for making a fast-paced yet enjoyable card game, with fantastic artwork on each card!
I am so delighted with all the inclusions in this month's box. Everything's cool and most importantly, useful! The Rocket Racoon bag is so adorable I can't help but squeeze those fluffy ears and tails. The Antman shirt and the Dragon Ball long-sleeved top are my favorite too, except for the Star Wars bag, which is my absolute fave! This Special Edition box is everything, and I am excited for the next one!
What do you think of this month's Special Edition Classic Geek Gear box?
Visit GeekGear Classic Special Edition to subscribe or find out more!