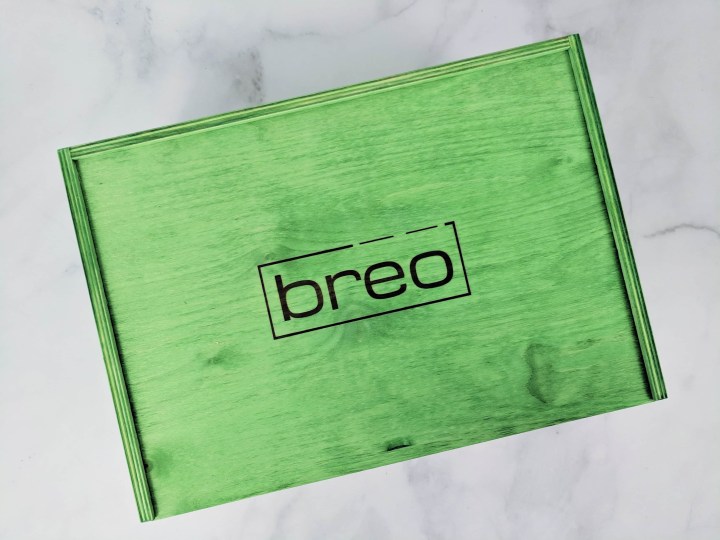 Breo Box is a quarterly lifestyle subscription box for both men and women. Each handcrafted customized wooden box will contain between 6 and 9 high-quality products revolving around health & fitness, and everyday lifestyle essentials. Each box is curated around the season. The box is $159 for the first quarter, with free shipping in the US ($45 to Canada).
Breo Box has a new loyalty program with a decreasing cost for every quarter:
1st box | $159
2nd consecutive brēō box | $139 brēō bronze
3rd consecutive brēō box  | $134 brēō silver
4th consecutive brēō box  | $129 brēō gold
5th+ consecutive brēō box | $129 + perks brēō platinum
DEAL: Get $15 off your first box! Use coupon code HS15.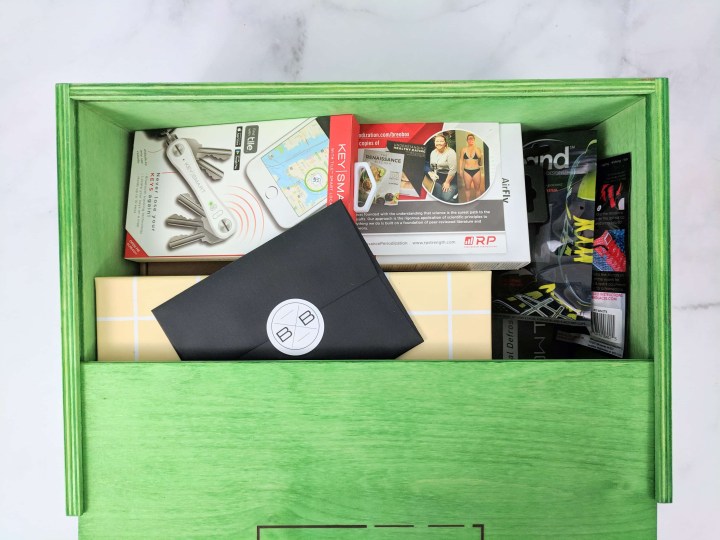 The wooden crate is delivered in a cardboard box to protect it. The color and the format change every month to better fit the items.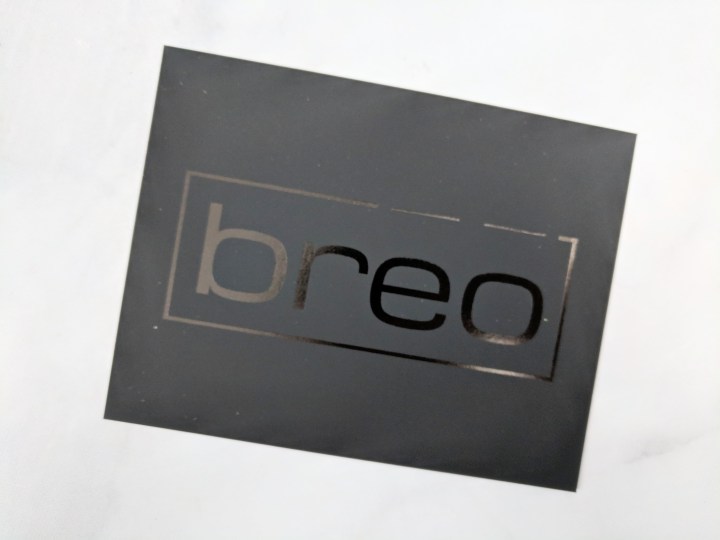 The information card is so pretty, a nice sleek black card.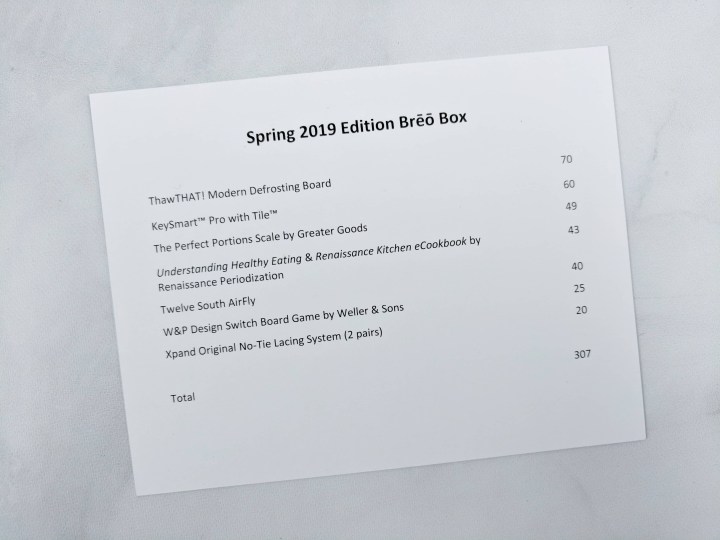 The card gives us the value of each item in the box.
ThawTHAT! Modern Defrosting Board. This is an aluminum board with a cooling liquid inside to help speed up the defrosting process.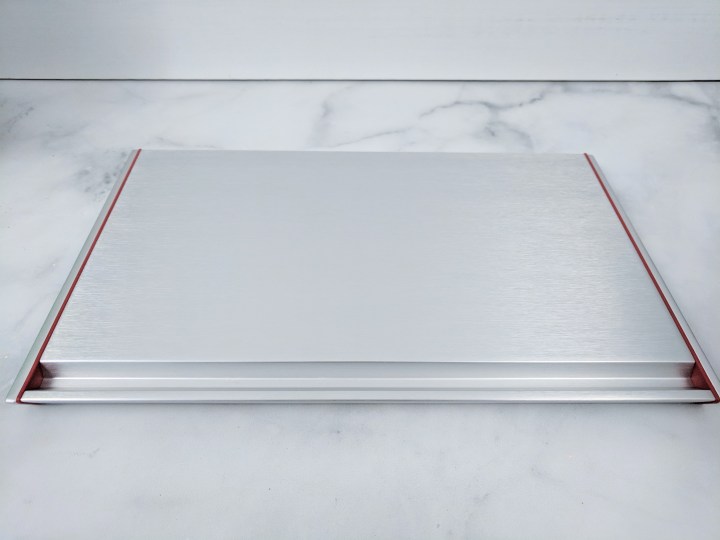 It's a simple board with a drip catch. It has silicon red lines that go all around and help keep the board from slipping on the kitchen counter. All you need to do is to put your food to be thawed on the board and wait.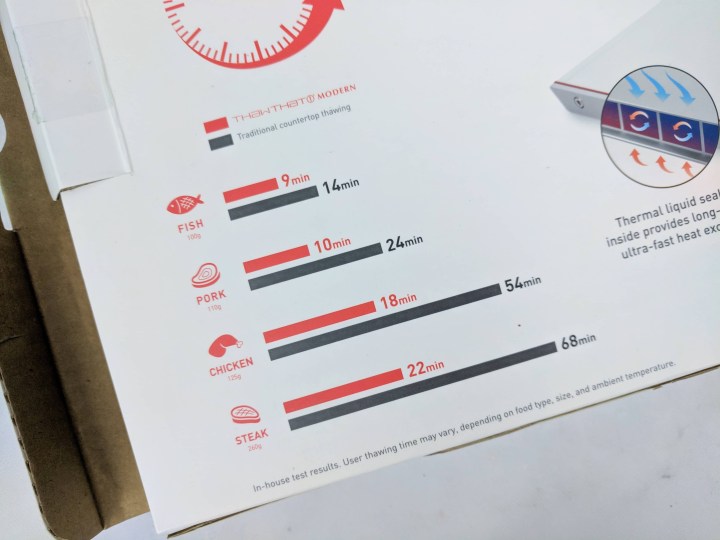 The back of the box gives you an estimate of how much time it'll take to thaw on this board vs countertop thawing. I usually use the running water method to thaw my food (when they are wrapped), so we'll see how long it takes, and how much water I can save that way.
The Perfect Portion Scale by Greater Goods. We received a second kitchen item.
This sleek scale not only gives you the weight, but if you enter the food code for your item, you can get all the nutrition facts right away, for the weight on the scale. If you are cooking with multiple ingredients, you can save the information (SAVE) for each separately and then hit the TOTAL.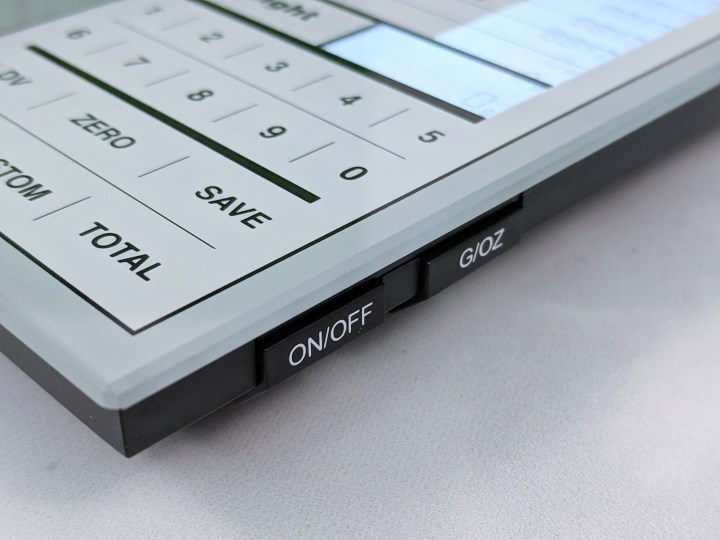 It's easy to turn on and off, or go from grams to ounces.
It comes with a Food Code Book and an Instruction Manual. If you loose your manuals, you can access them through their website.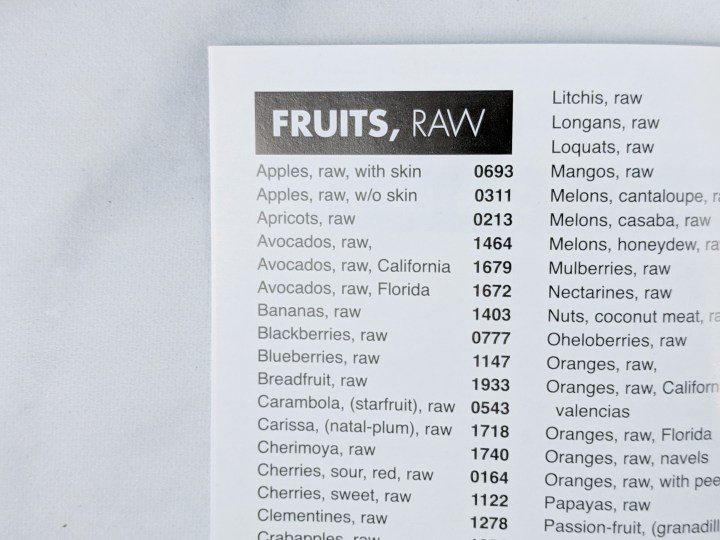 It's quite easy to look for food code in the booklet.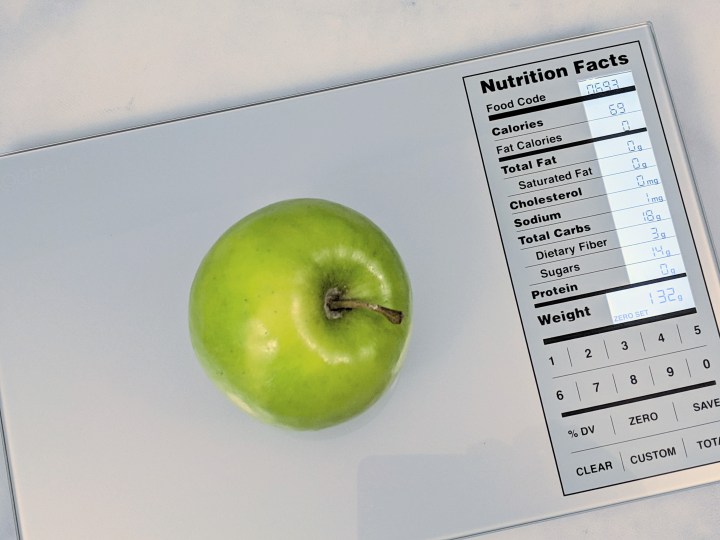 Here's a green apple. I entered the four number code and Voilà! The display is quite bright and easy to read even under the sun.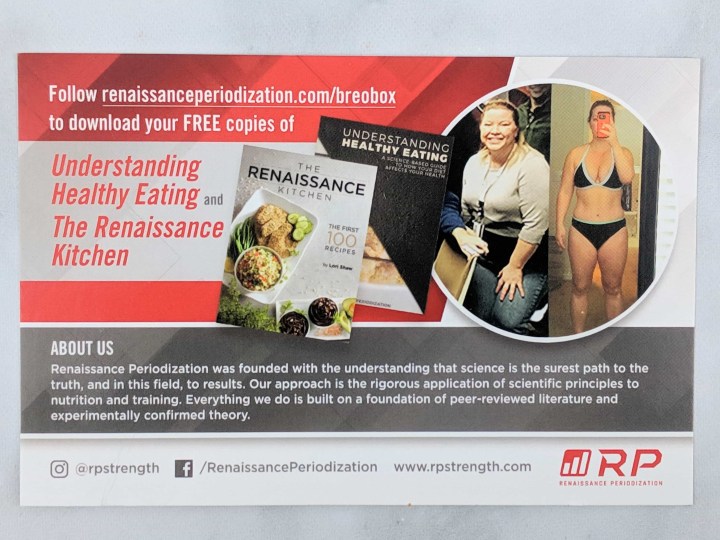 To stay in the the theme of healthy eating, we also have access to the ebooks "Understanding Healthy Eating" and "The Renaissance Kitchen".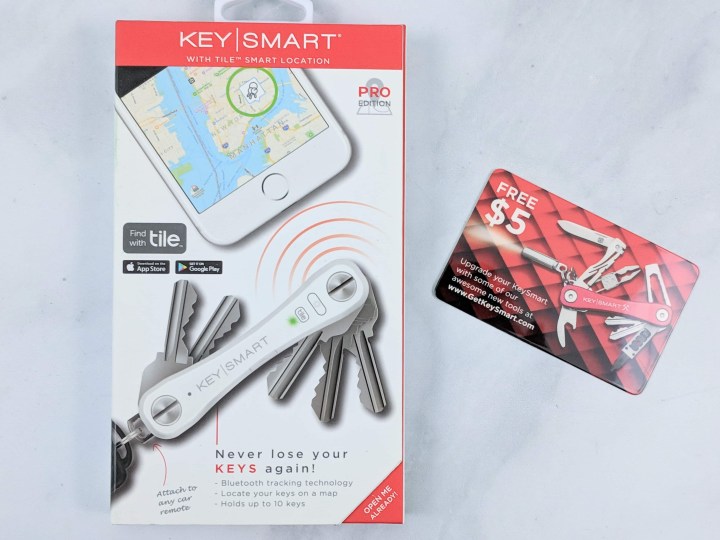 KeySmart Pro with Tile. This is the perfect gadget for those who keep on misplacing their keys.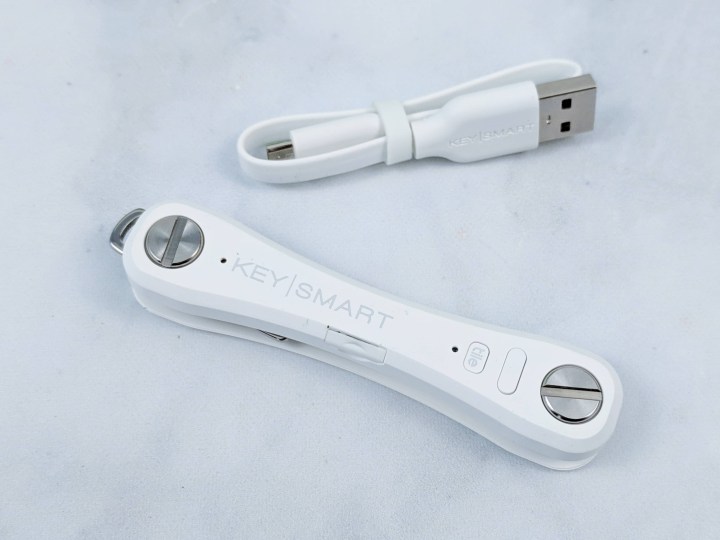 It comes with a USB cable and you can find your keys through the app, thanks to bluetooth.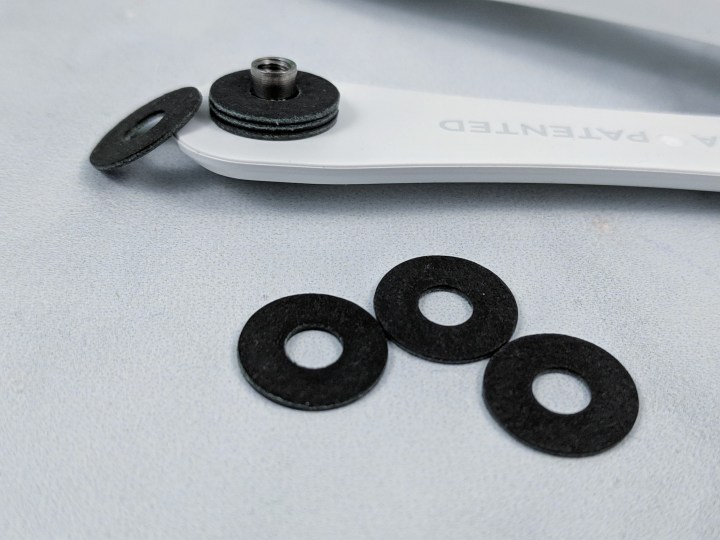 It's really easy to attach your keys, you just need to unscrew one side of the KeySmart and put a little disk in between your keys.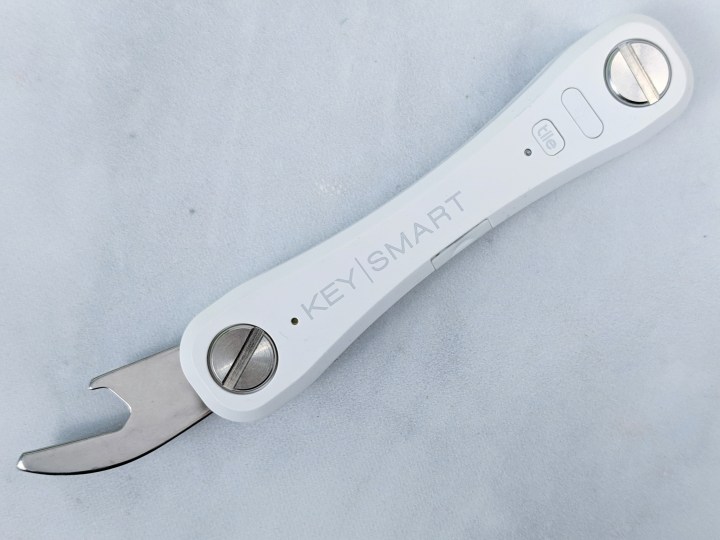 It comes with a bottle opener.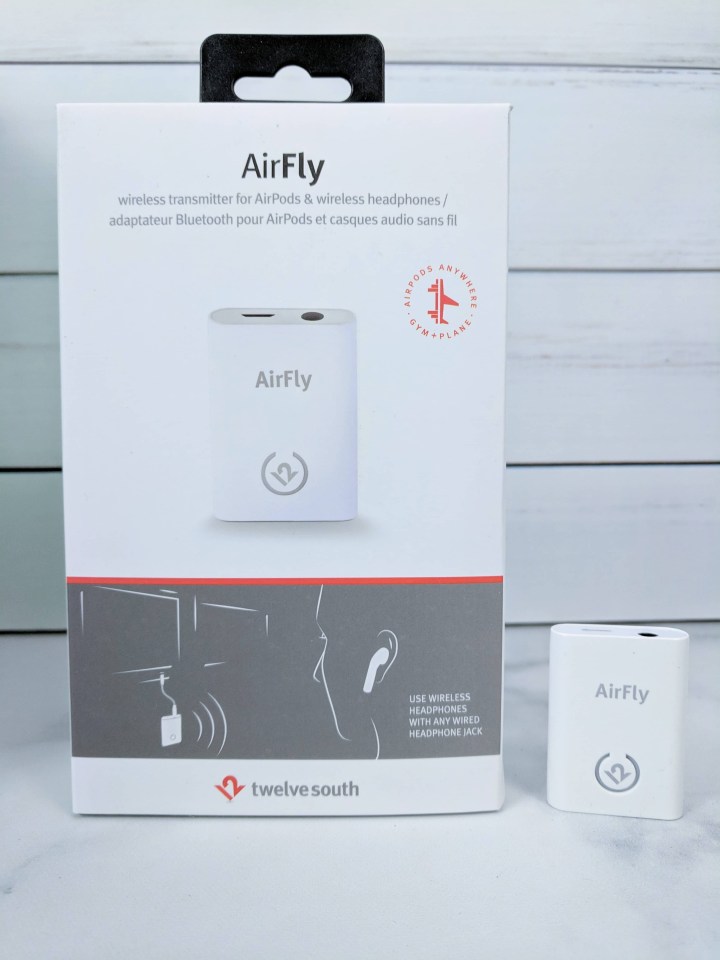 Twelve South Airfly. This is a transmitter for your wireless earphones or headphones when there's no bluetooth available.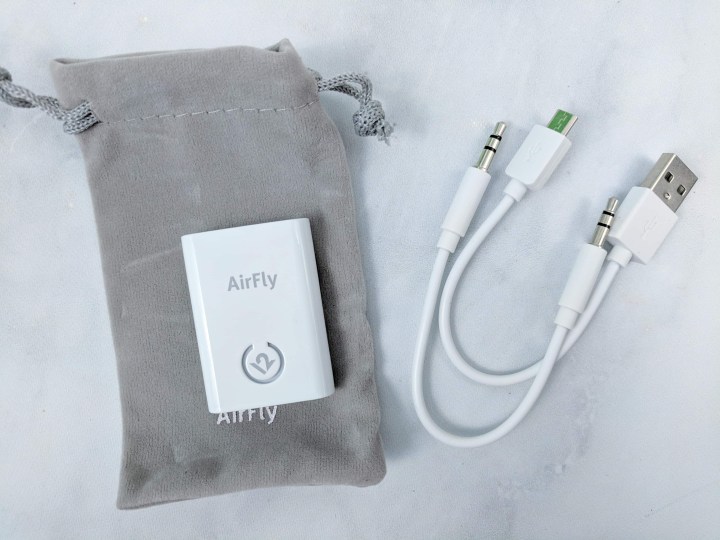 It's small and lightweight, easy to carry around with your headphones.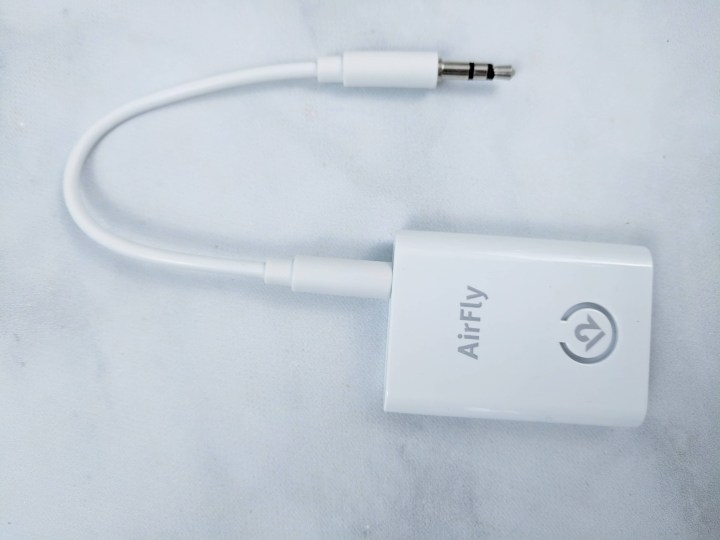 All you have to do is to plug it in the headphone jack on the computer, tv, threadmill, plane seat, and you then have bluetooth.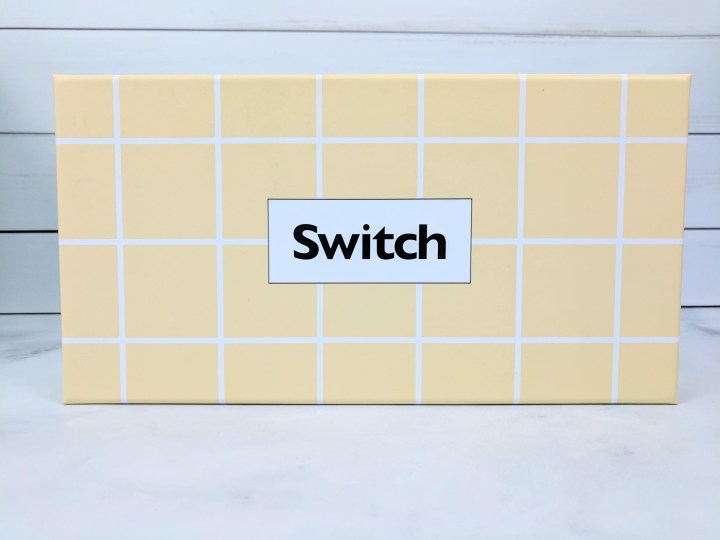 Switch Board Game. We've been receiving at least one board game per box for the last 3 or 4 boxes.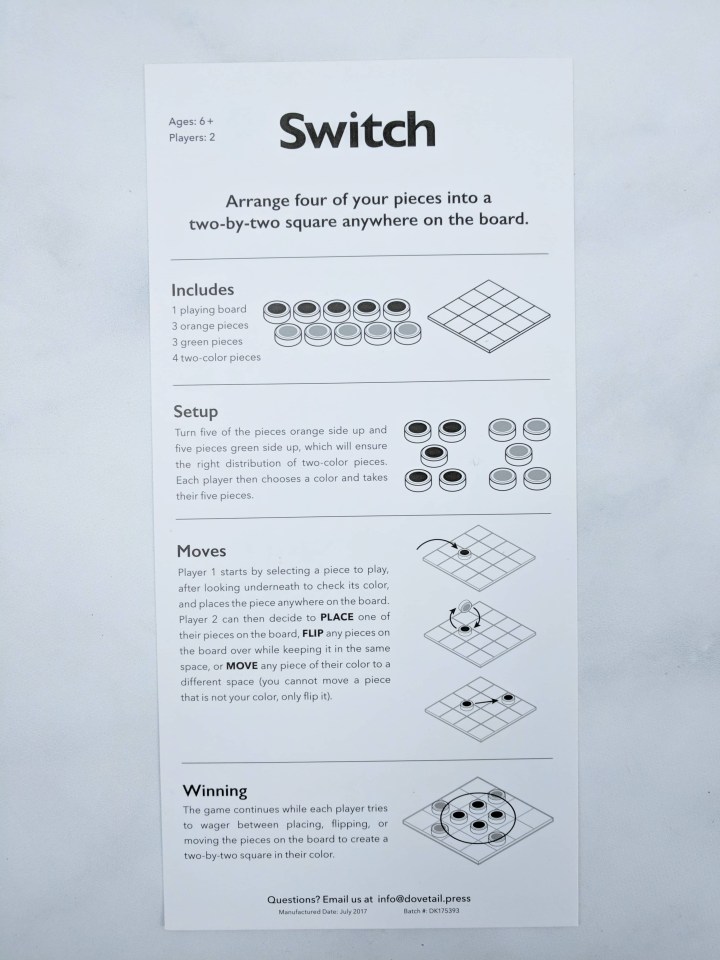 This game's goal is to arrange the pieces to make a 2×2 square on the board.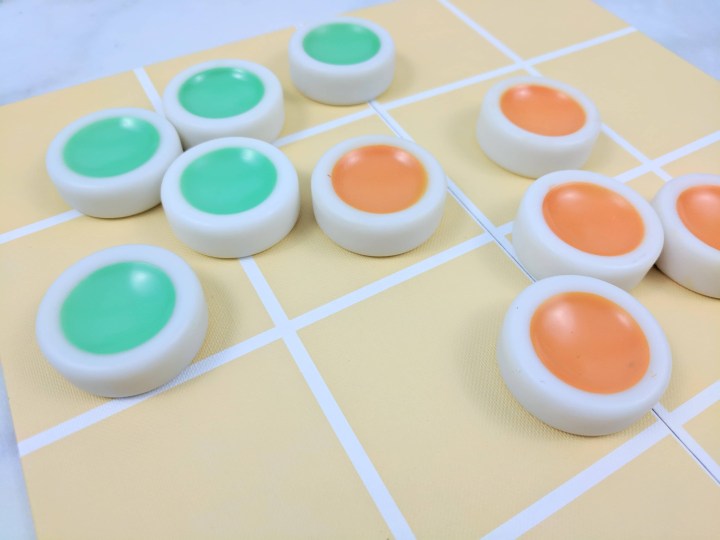 The pieces are big and the rules simple enough that it can be played with kids.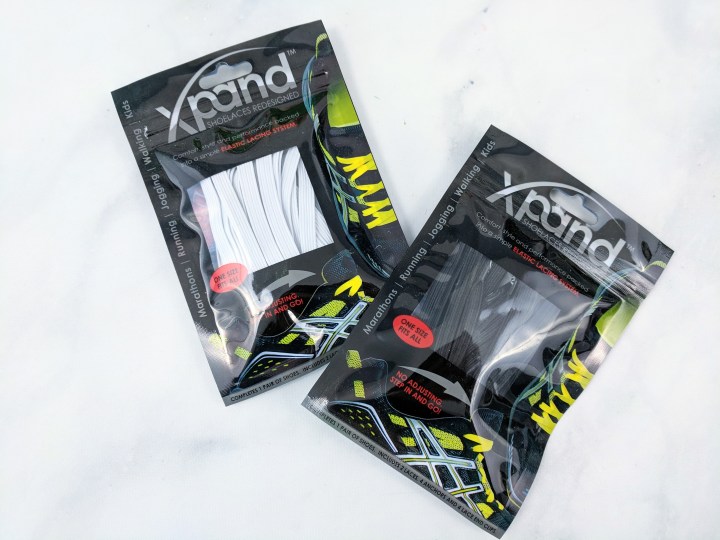 Xpand No-Tie Shoelaces. Black and white no-tie shoelaces that we can custom cut to perfectly fit our shoes.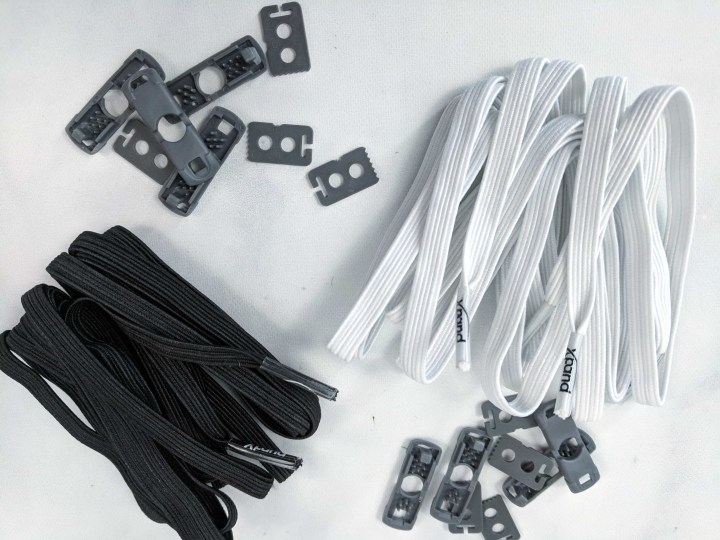 The laces are flat and a bit elastic.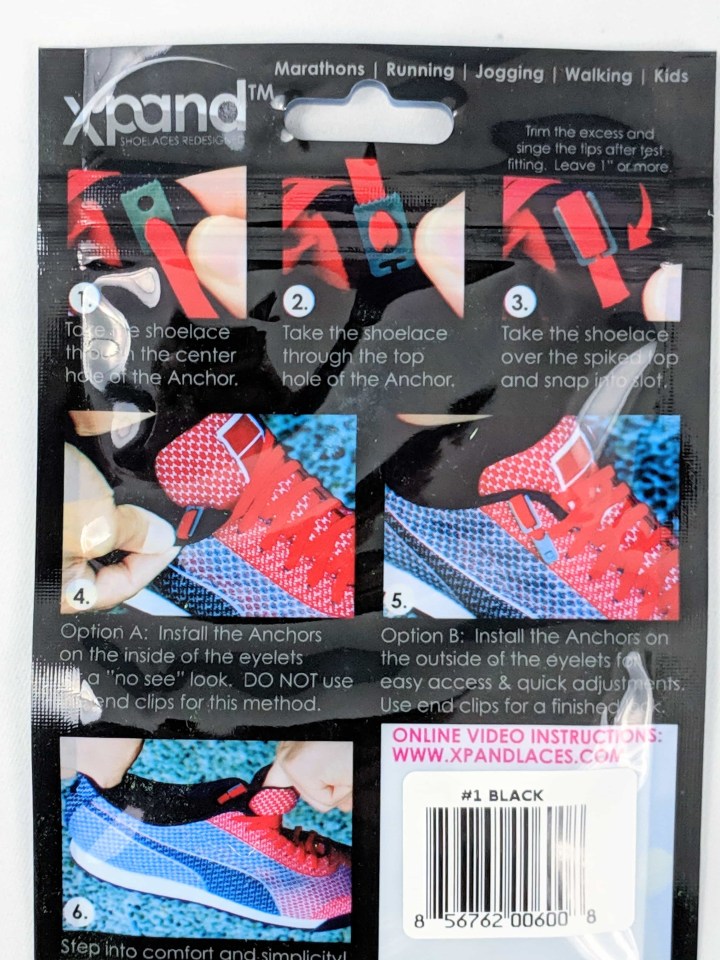 The instructions seem clear enough and it's something I'll probably try with my running shoes.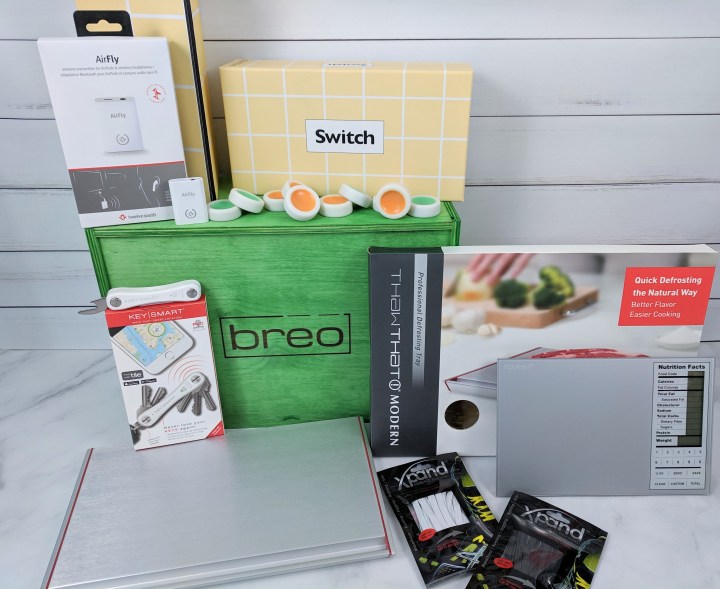 BREO's Spring box was a really interesting one. I really love my new food scale with all the nutritional informations that you can add while cooking to better balance your meal. I'm sure that after a while I will know some of the food code and won't have to look into the booklet, but for the moment, that's the only annoying thing. I like the addition of a board fame as this is a nice way to remind ourselves that being healthy is also spending time with people away from our gadgets! I love how BREO box manages to keep their box gender neutral, with a focus on healthy leaving.
What did you think of Breo Box?