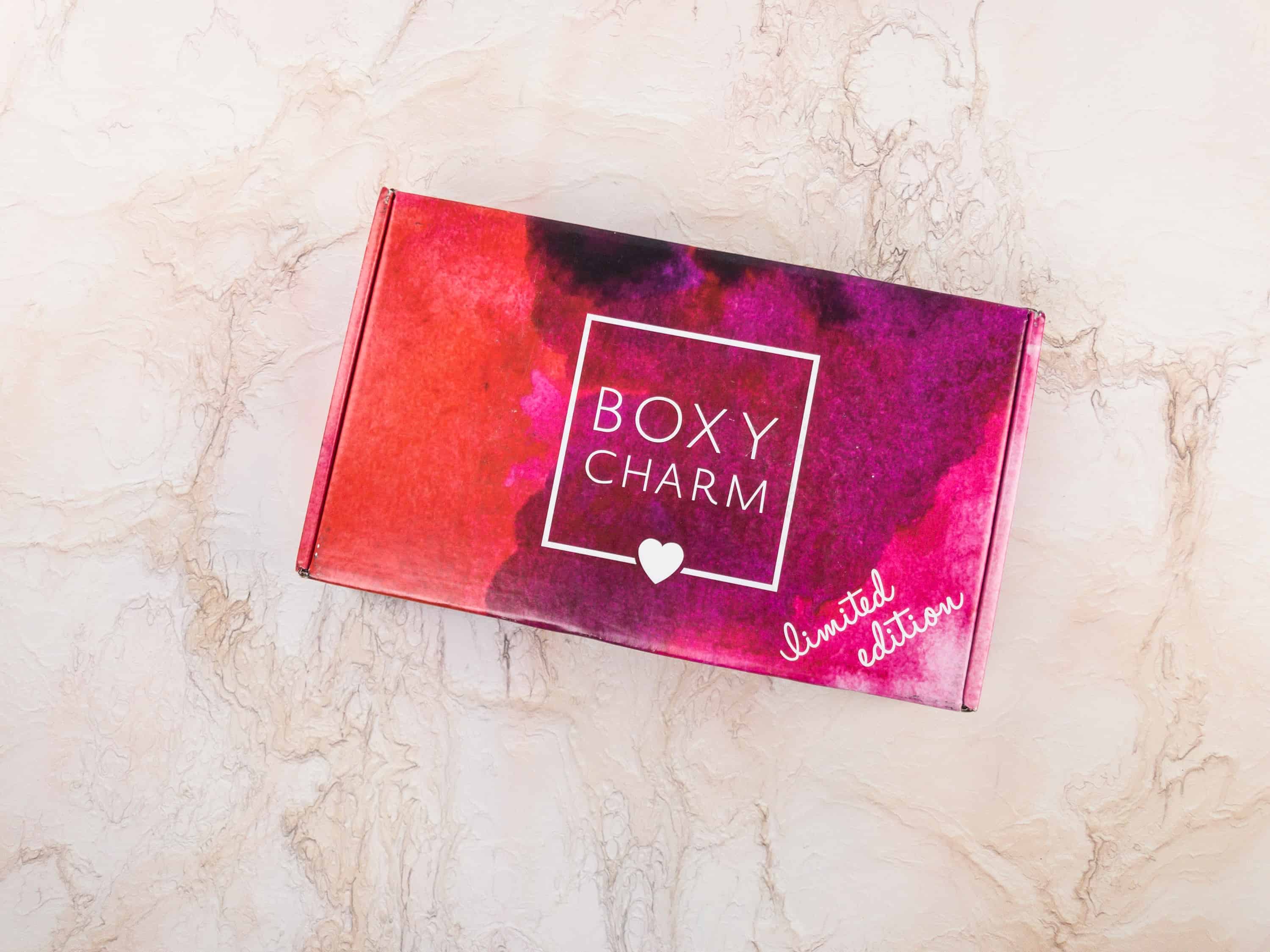 We have the fourth spoiler for the new limited edition BOXYCHARM Skincare box!
Get notifications for additional info:
Here's what we know:
Release date in MAY
available for pre-purchase in April 2019
for active members ONLY
new brands & items that you haven't seen in BOXYCHARM yet
Annual subscribers will have first dibs on purchasing the box
Saturday SkinRub-A-Dub Refining Peel Gel – $28
This @saturdayskin Rub-A-Dub Refining Peel Gel (valued at $28) helps to gently lift impurities and dullness to reveal firmly refined skin ?
Glowrecipe Watermelon Jelly Sheet Mask Duo Set – $16
The mask is great for all skin types and helps achieve ultimate brightness and smoothness! Stay tuned for more details on this very special Boxy.
Kopari Coconut Cleansing Oil – $32
The antioxidant enriched formula dissolves impurities and makeup, all while keeping your skin extra hydrated.

This one-time special edition box features 8 items valued at over $250 that can be pre-ordered for $49.99 in April for delivery in May. Stay tuned for details on when pre-order will open and remember, annual subscribers will get early access.
GLAMGLOW SUPERSERUM 6-Acid Refining Treatment Serum – $65
Our first ever BoxyLimited: skincare box has arrived! This box with 8 prestige full size items has everything you need for the perfect skincare routine. Our first sneak peek is @glamglowS uperSerum valued at $65! This universal serum features activated charcoal that helps clarify pores and hydrates for healthy looking skin! Stay tuned for more info on this very special Boxy. Annual subscribers get first dibs on this box.