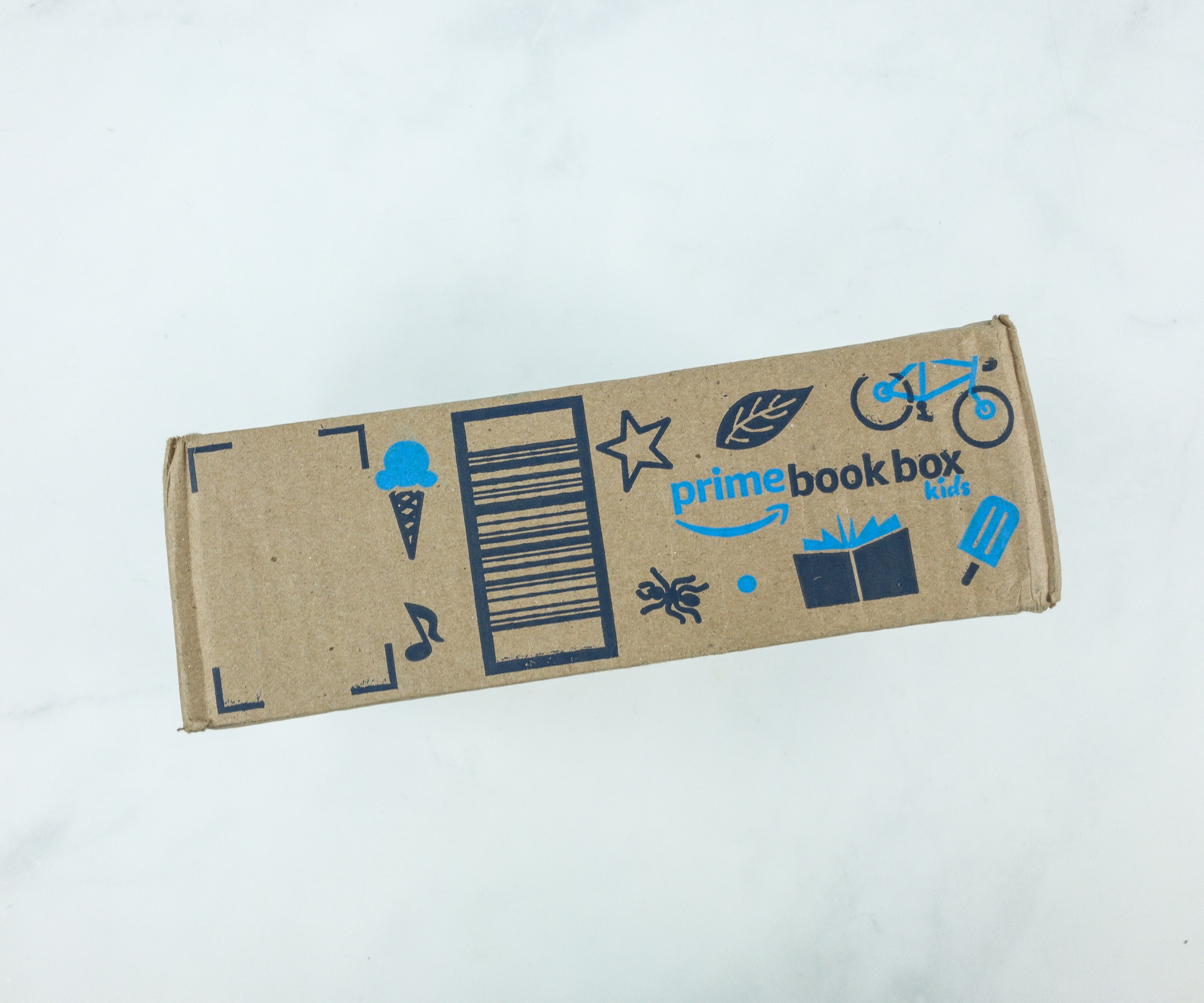 Amazon Prime Book Box for Kids is a subscription box that contains children's books perfectly matched to your reader's age. The box costs $19.99 and you can choose the frequency to receive your box every 1, 2, or 3 months.
Each box contains 2 hardcover children's books tailored to your reader's age (for ages 3-12), or 4 board books for kids 2 and younger. You can skip a box and change the frequency in Your Memberships & Subscriptions.
This is a review of books for 2 years old or younger.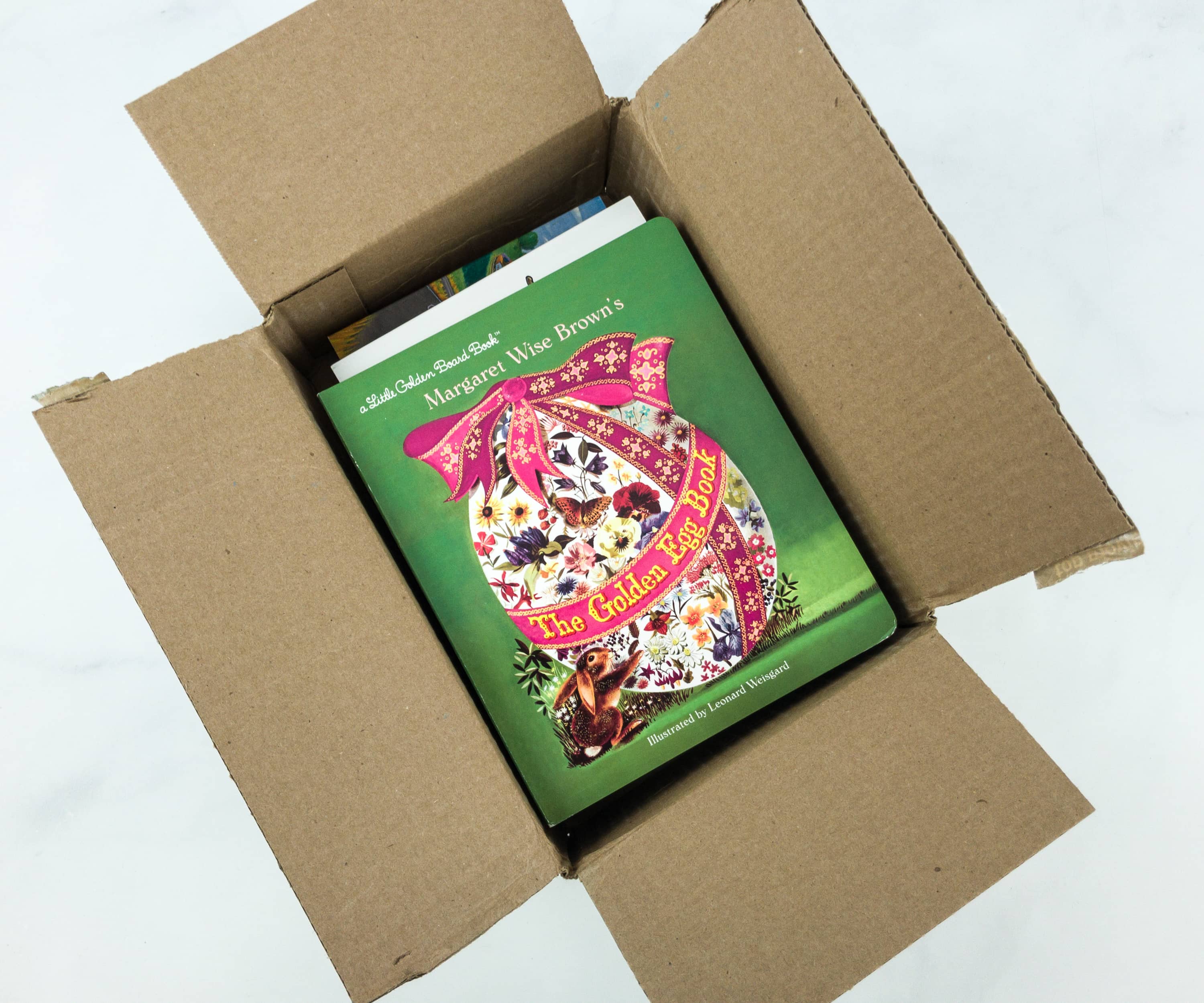 The box contains 4 board books!
Everything in this pack!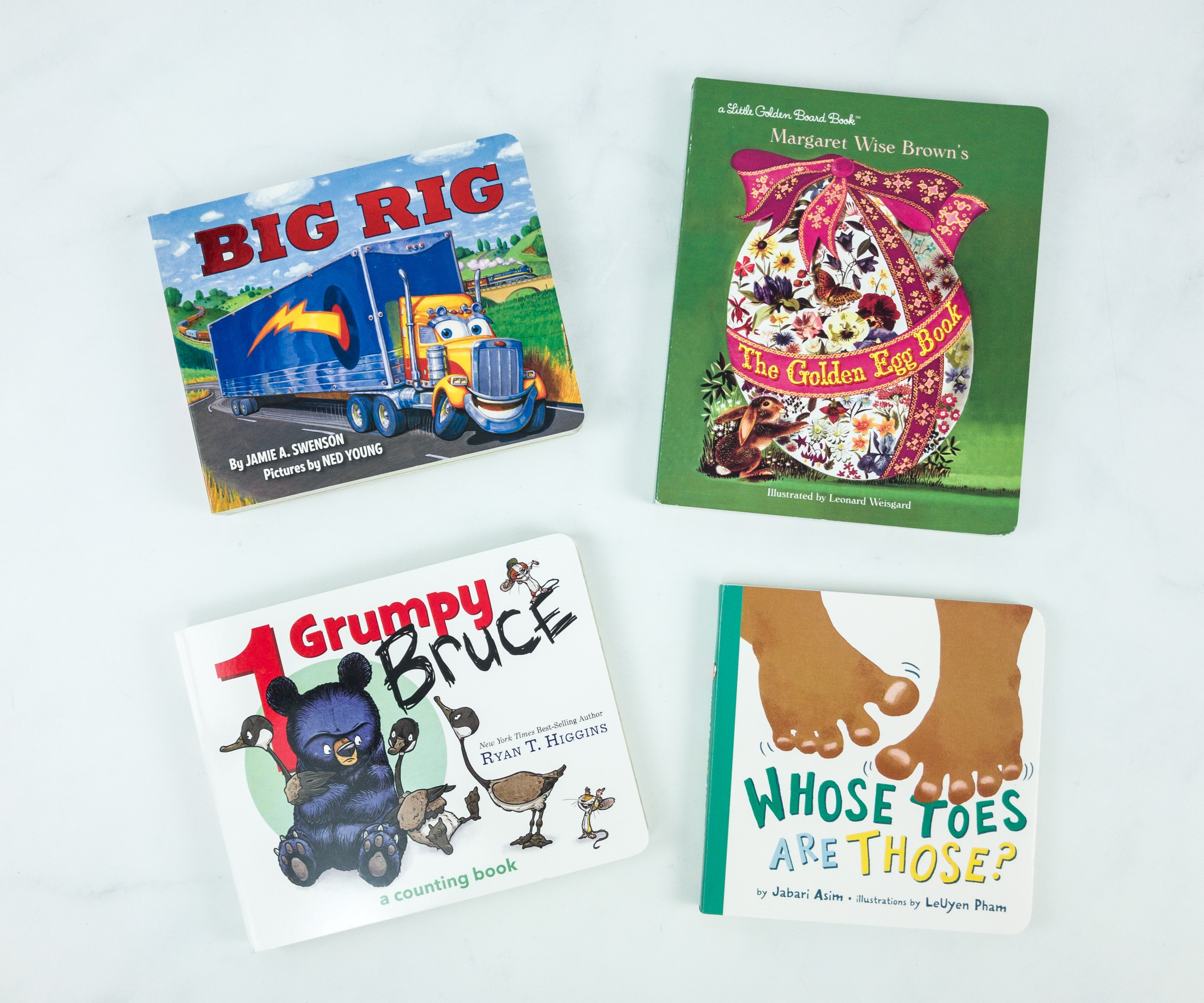 We're excited about all these picture books!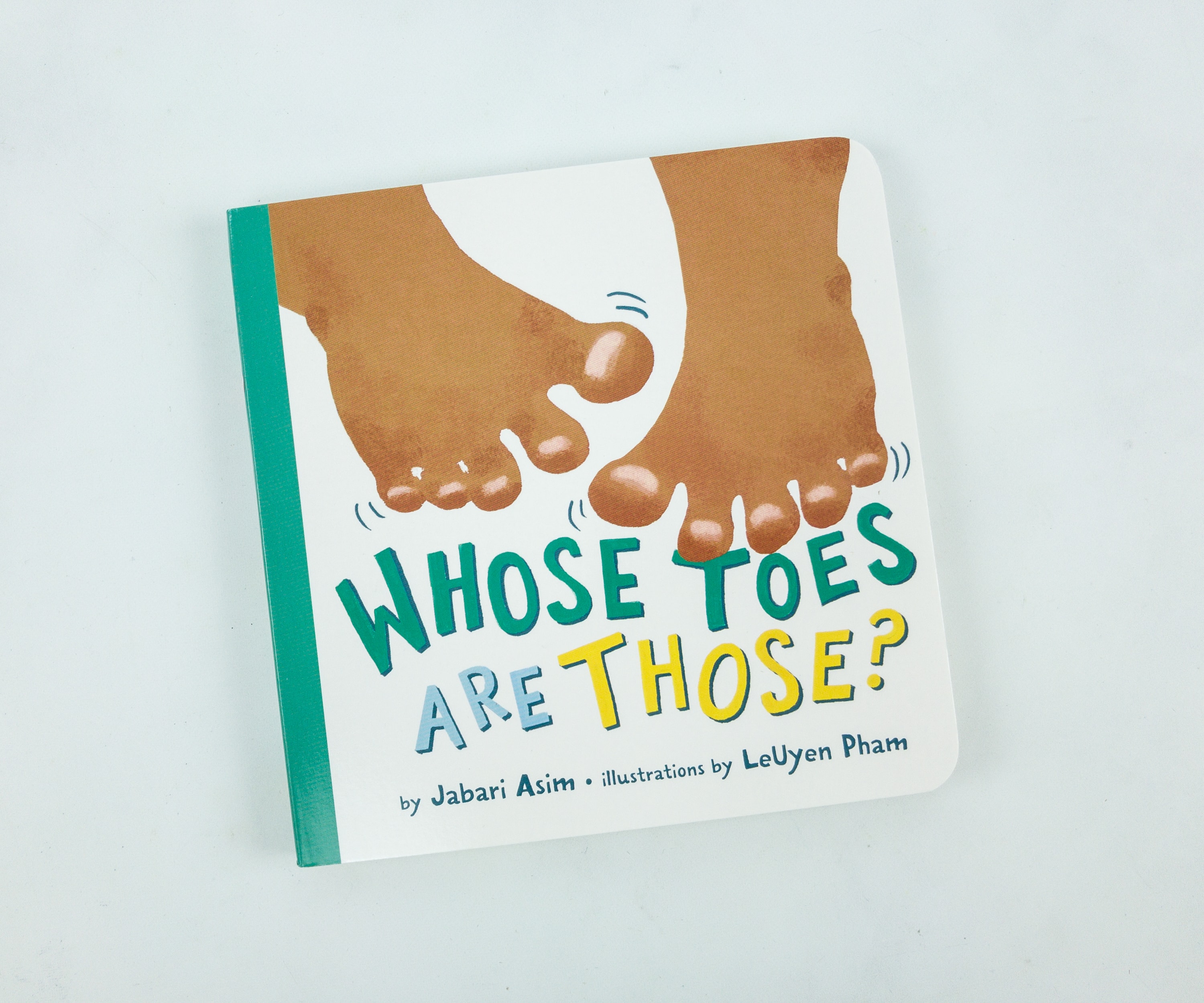 Whose Toes Are Those by Jabari Asim ($21.98)
A vibrant, multicultural board book that celebrates a baby's sweet toes, for fans of Ten Tiny Fingers and Ten Little Toes.
 

Parents and children will enjoy this interactive board book that is perfect for celebrating the classic giggle-inspiring game of This Little Piggy.

Fun, rhyming text is paired with bold artwork full of toddler appeal.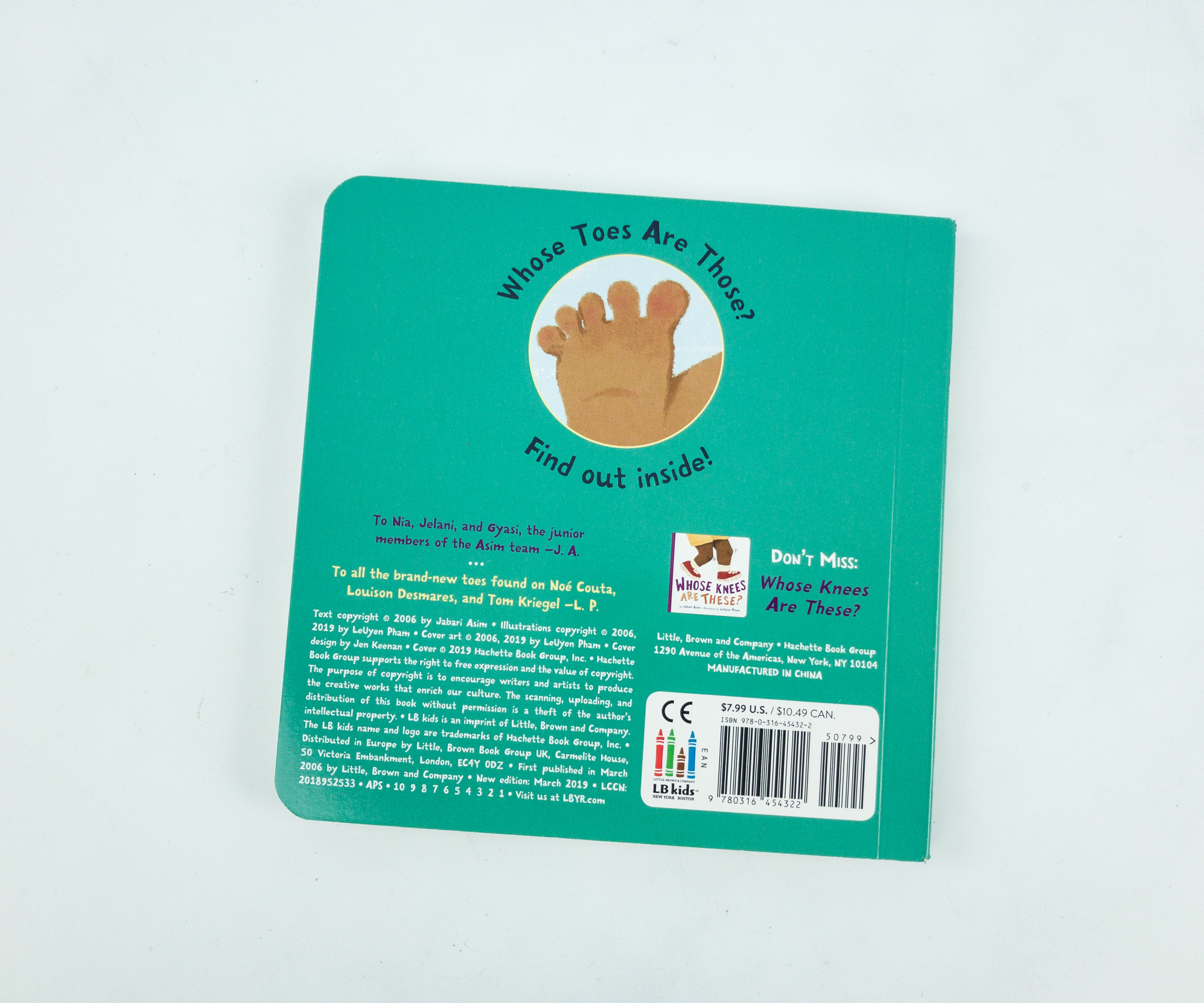 This text-rhyme book appeals to kids and parents alike. It's a good book to read before bedtime.
As I read it to my youngest, I pointed at her toes, which actually makes her ticklish and giggling. I know she enjoyed this book!
Also, the colorful illustration added fun to the cute story. She likes the piggy characters too!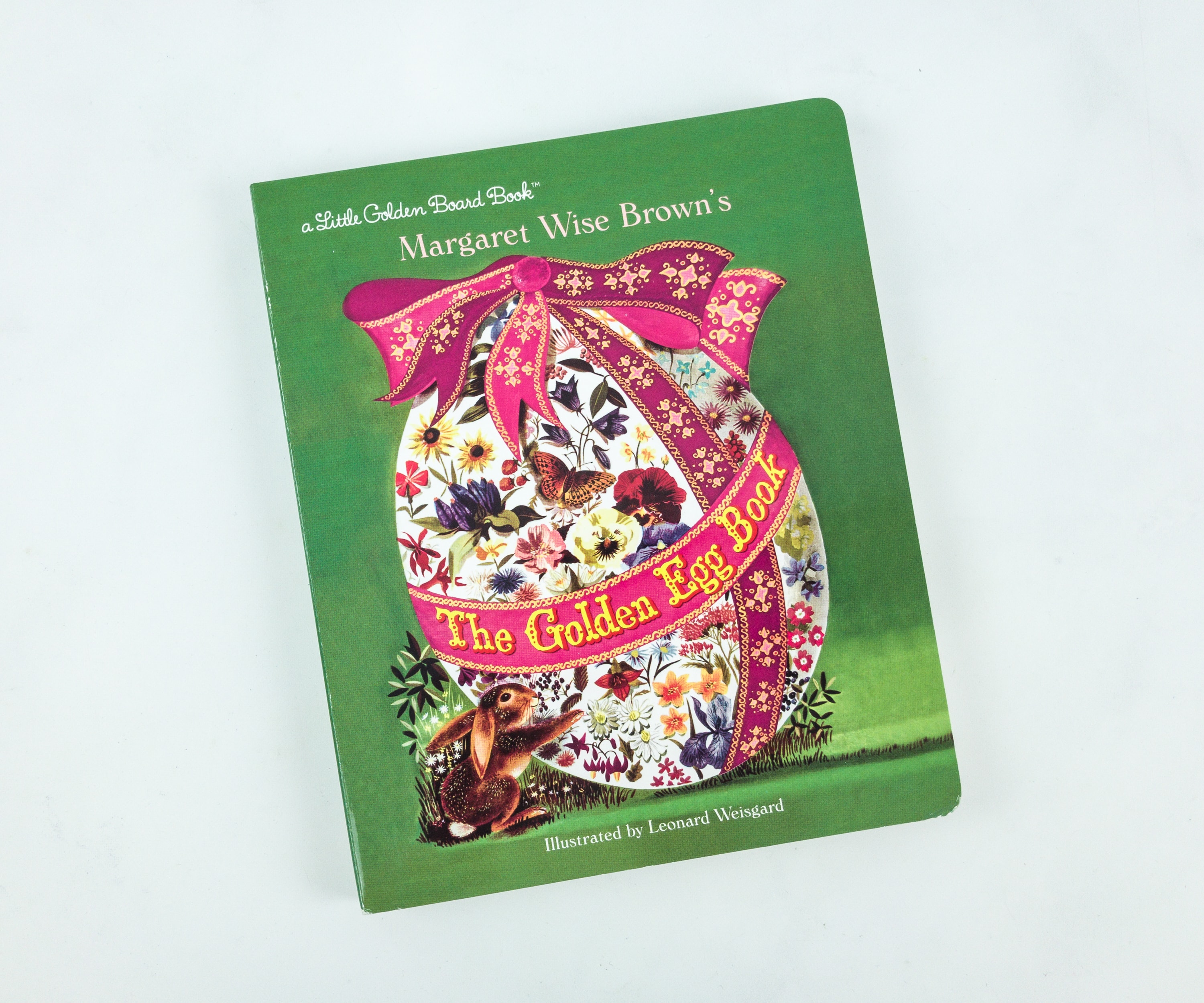 The Golden Egg Book Margaret Wise Brown ($7.42)
"The Easter classic about a bunny and beautiful egg, is now available as a brightly colored board book. Toddlers will love looking at this book all year round with it's gorgeous illustrations from nature, and the text is sweet as can be." – Seira Wilson, Amazon Editor.

This classic springtime tale from Margaret Wise Wise Brown, author of Goodnight Moon, is now available as a board book!

This classic story follows a little bunny as it finds a blue egg and begins to wonder about all the wonderful things that might be inside. With colorful illustrations from Caldecott Medalist Leonard Weisgard, and a playful and endearing story by the legendary Margaret Wise Brown, The Golden Egg Book is perfect book for little readers.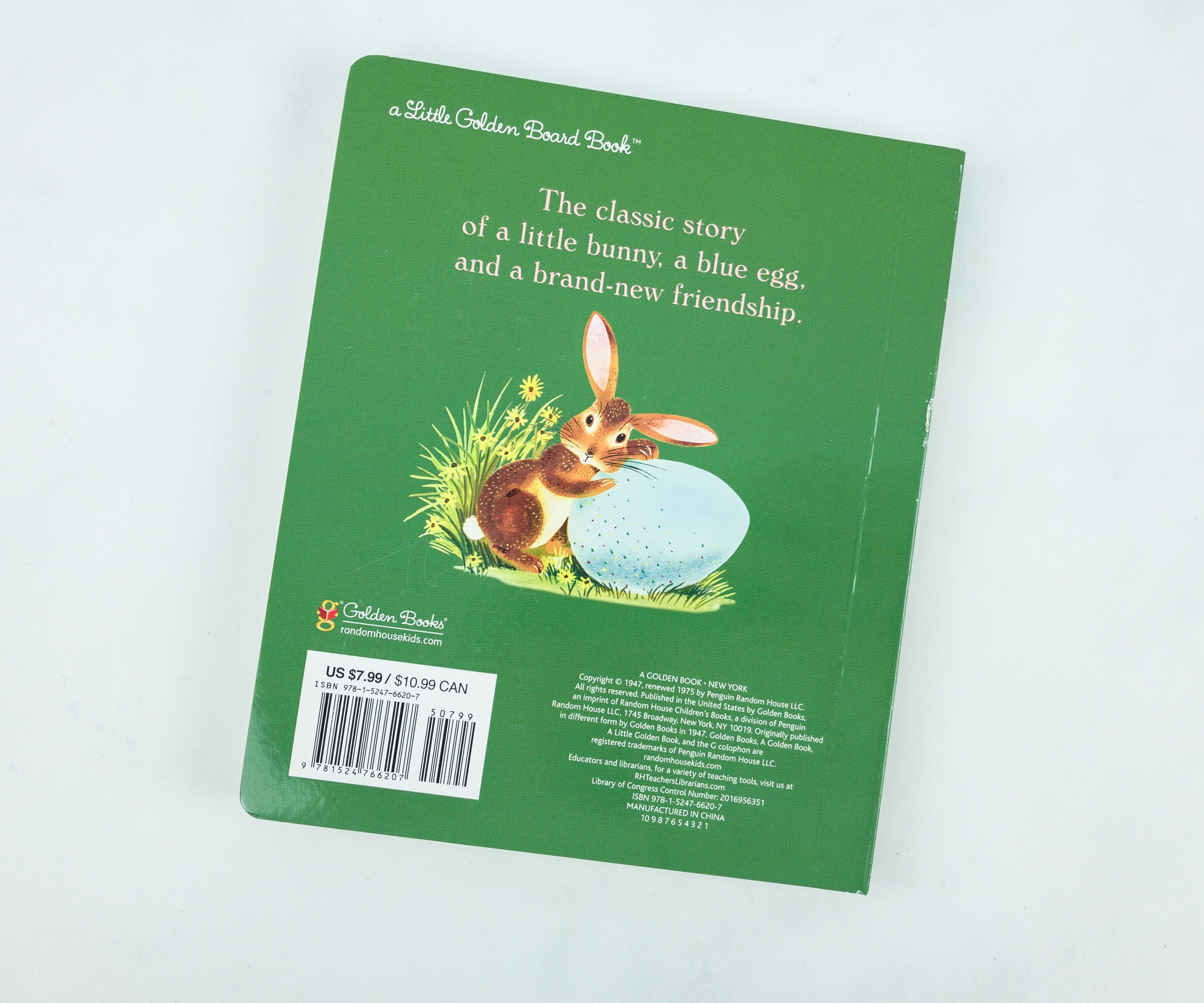 The book is about a bunny, a blue egg, and a brand-new friendship between them.
Leonard Weisgard did a very great job with all the child-appealing illustrations. My daughter loves the cute rabbit!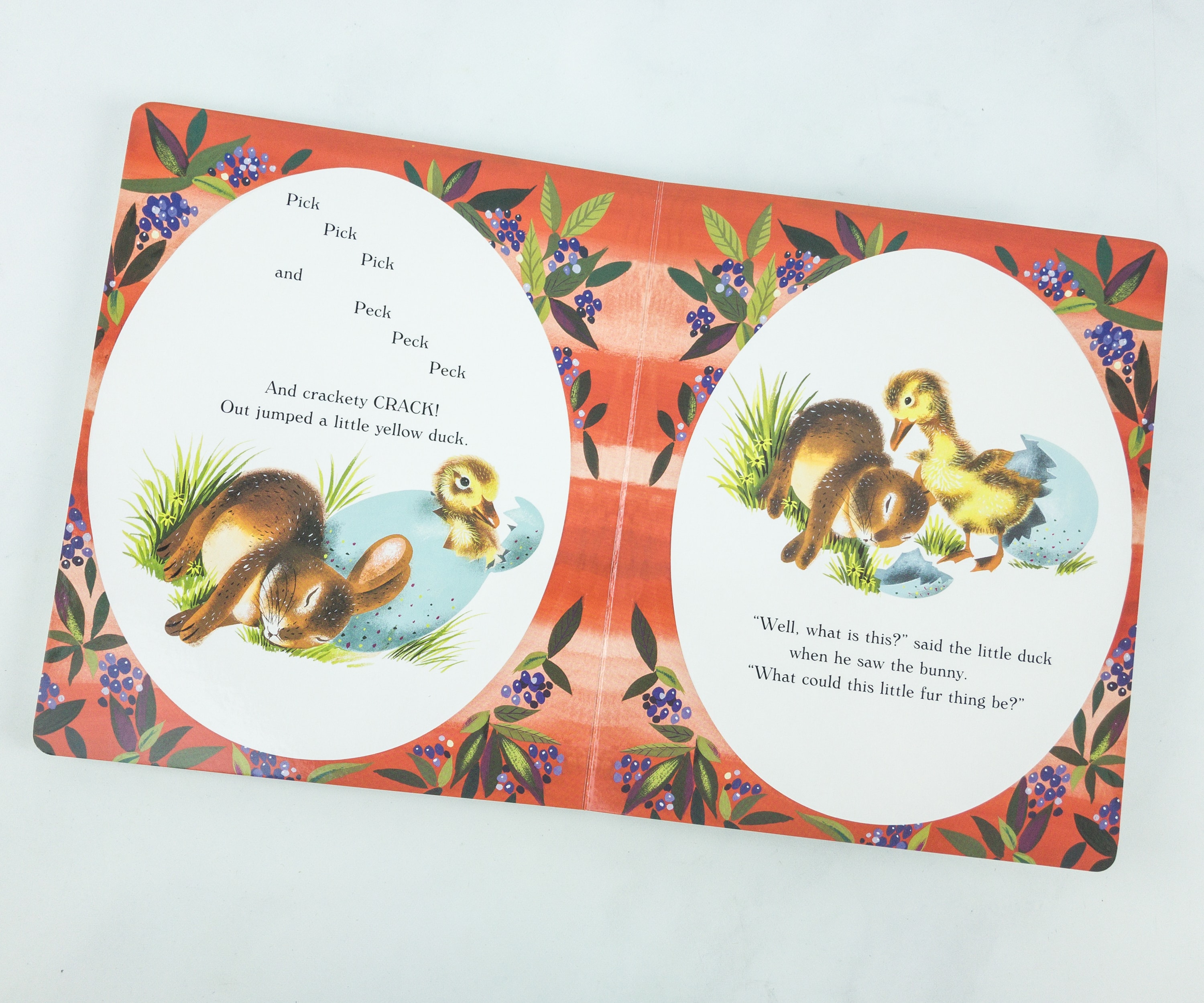 It's really a cute story about a new friendship and how a rabbit's patience gained him a new companion! It's so adorable!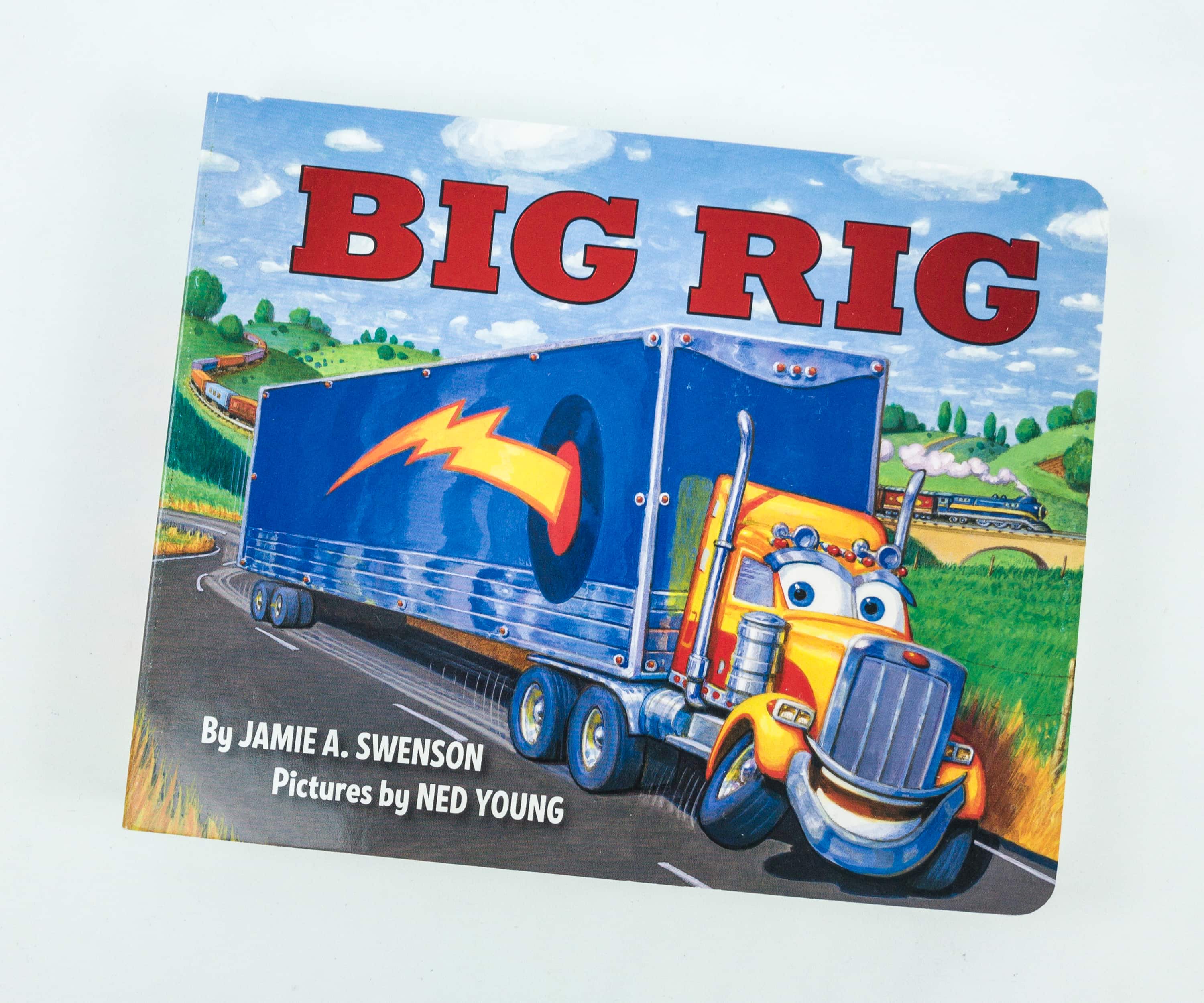 Big Rig by Jamie A. Swenson ($6.99)
Come along for the ride as Frankie the big rig truck takes us on the job, driving past kiddie cars (school buses) and land yachts (RVs). Hear the horn blow and the wipers schwaat the windshield clean. But, BANG! SHHUUU! Uh-oh: a blow-out! Don't worry, a service truck saves the day so we can get the job done and make a very special delivery.
Author Jamie Swenson takes readers from zero to sixty with her fast-talking truck and Ned Young's bright and engaging illustrations are perfect for sharing with the youngest truck enthusiasts in this board-book format.
It's a story about the fun adventures of an eighteen-wheeler truck!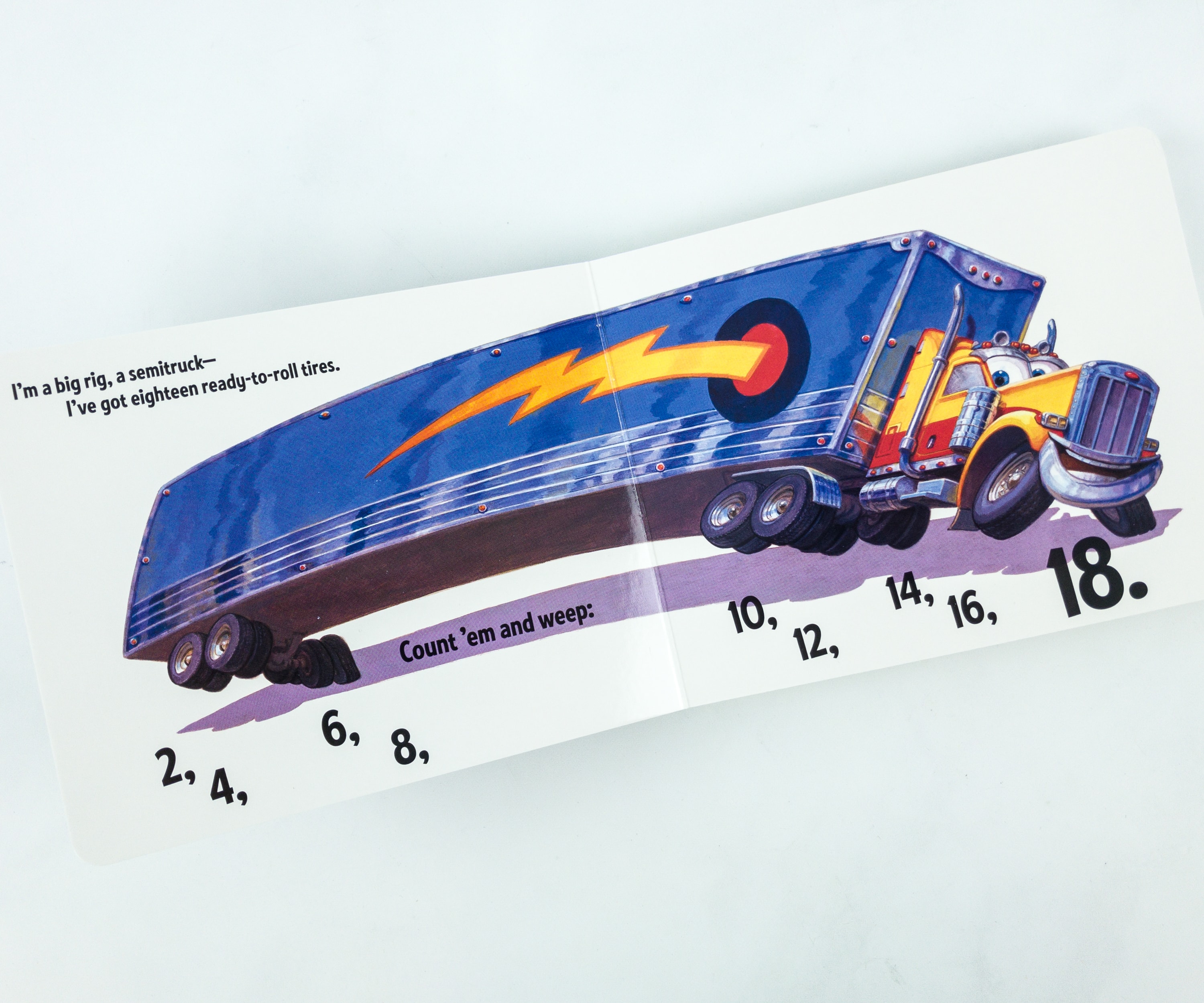 The kids enjoyed reading the pages aloud and they even counted the wheels of the truck aloud!
My boys love this book, as they also mimic the sound effects in the story! Brrrrooooooom!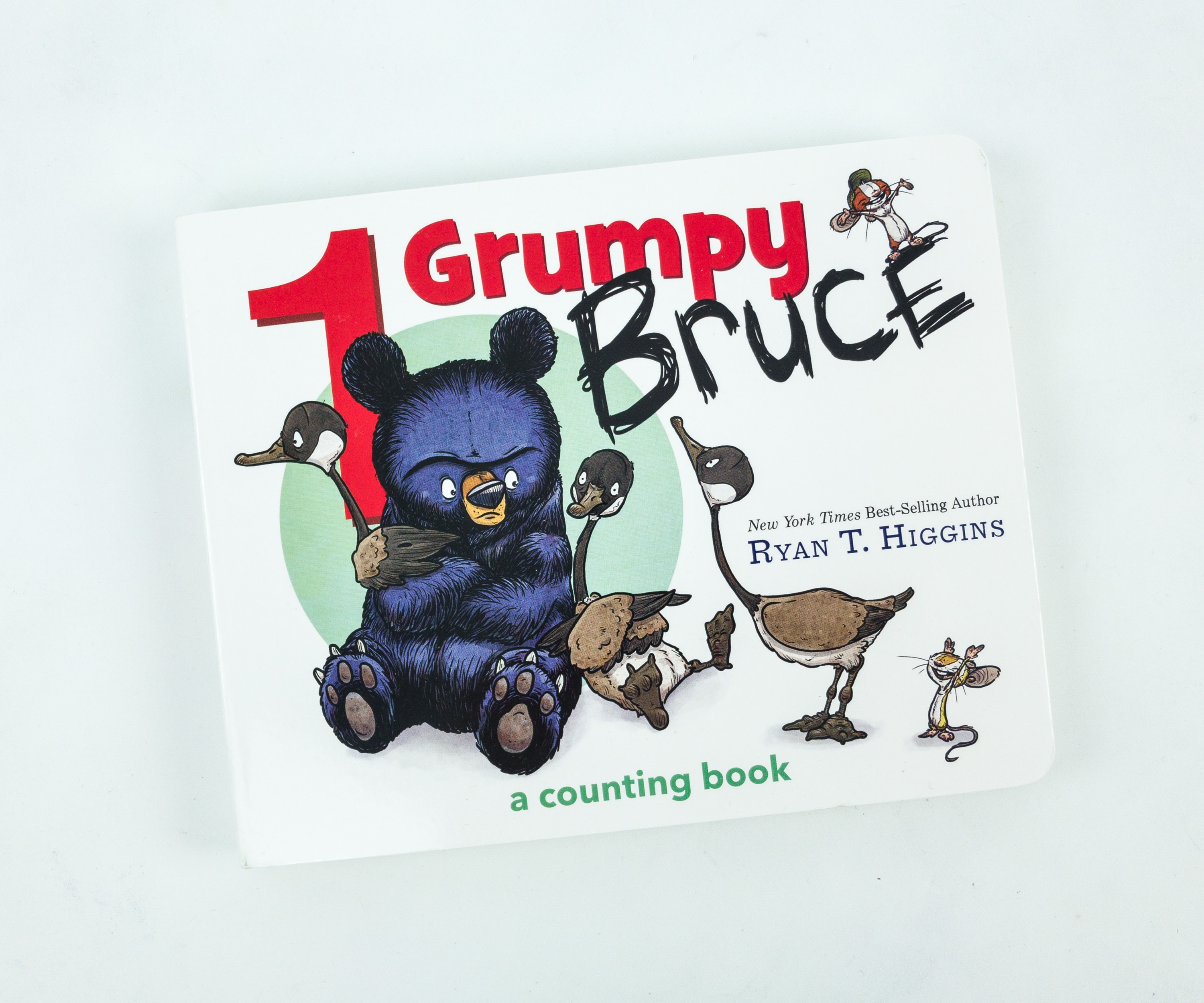 1 Grumpy Bruce by Ryan T. Higgins ($7.44)
"Mice, skunks, and porcupines all appear in this board book by bestselling author Ryan T. Higgins, featuring his beloved grumpy bear, Bruce. A fun way to teach toddlers counting up from one to ten." – Seira Wilson, Amazon Editor.
1 grumpy bear
2 uninvited skunks

3 mice throwing a party

. . . and it only gets worse from there.

Long-suffering Bruce once again contends with an increasingly crowded household, this time in an original board book where young ones can count the never-ending party guests. Full of fun characters and humor, 1 Grumpy Bruce is just right for our littlest readers.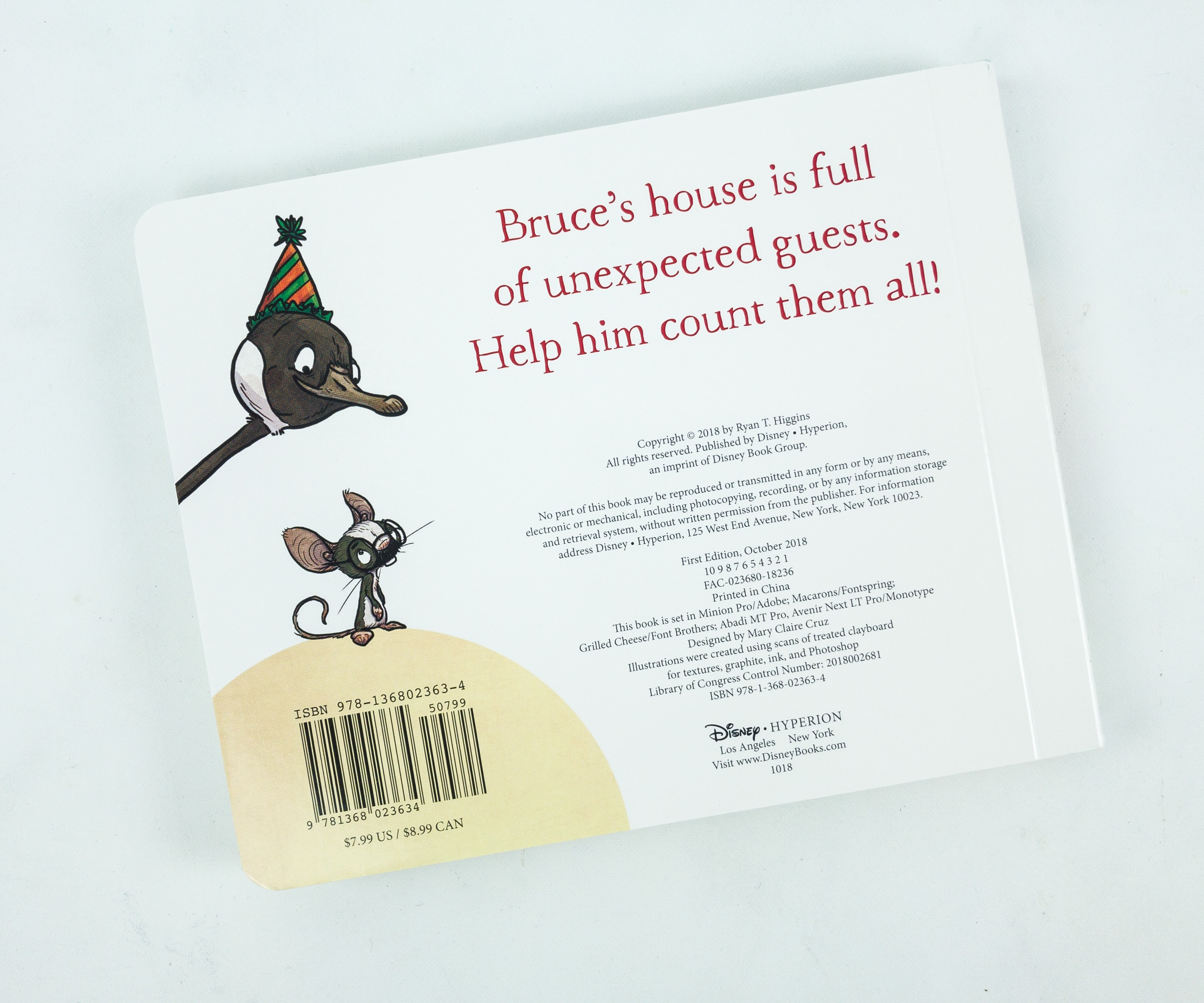 The book is a great way for the kids to learn counting, as Bruce has a growing number of guests!
Not only the story, but the illustrations are humorous as well!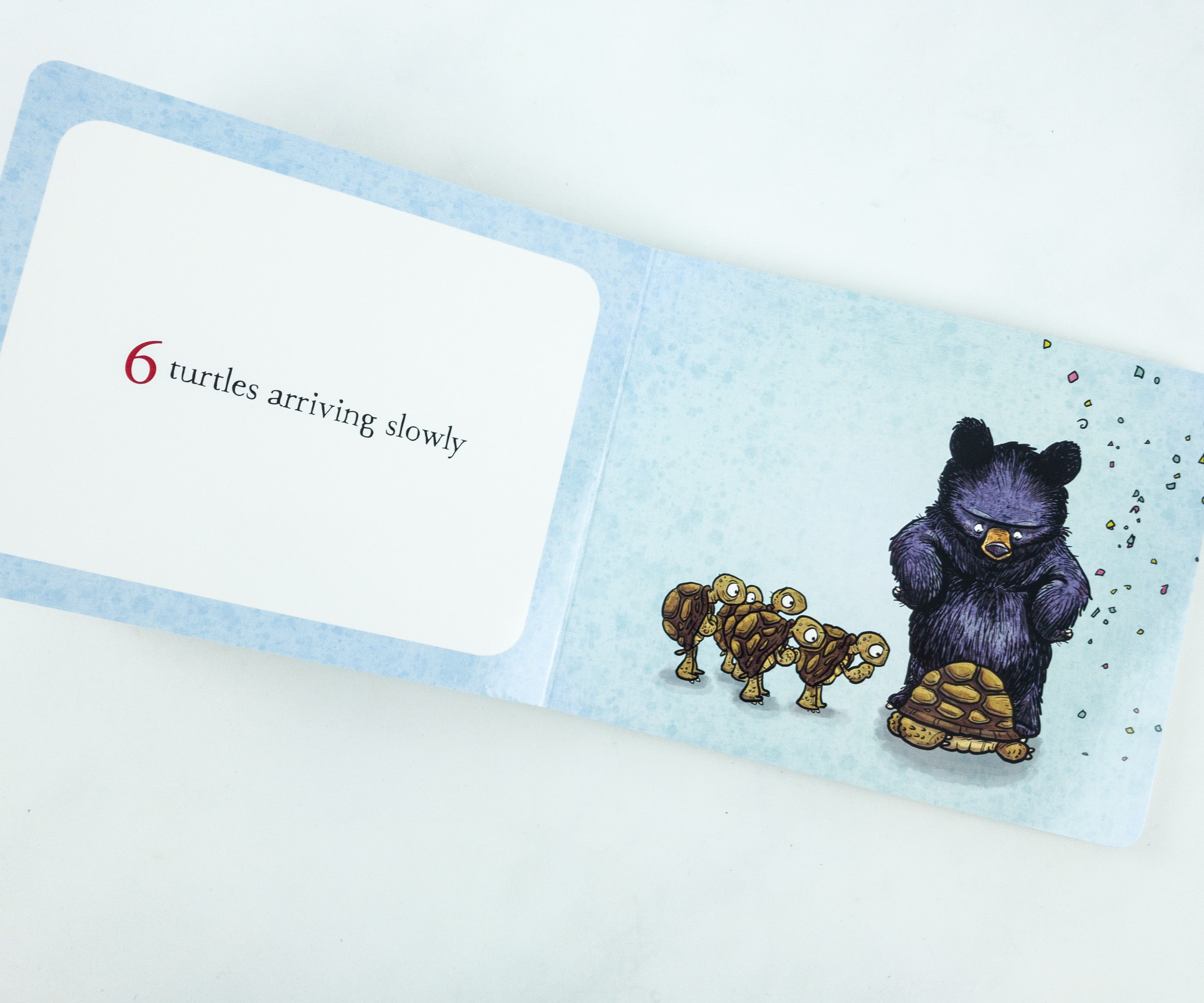 The kids love it as the guests unexpectedly grow in number! Now there are 6 turtles to attend the party!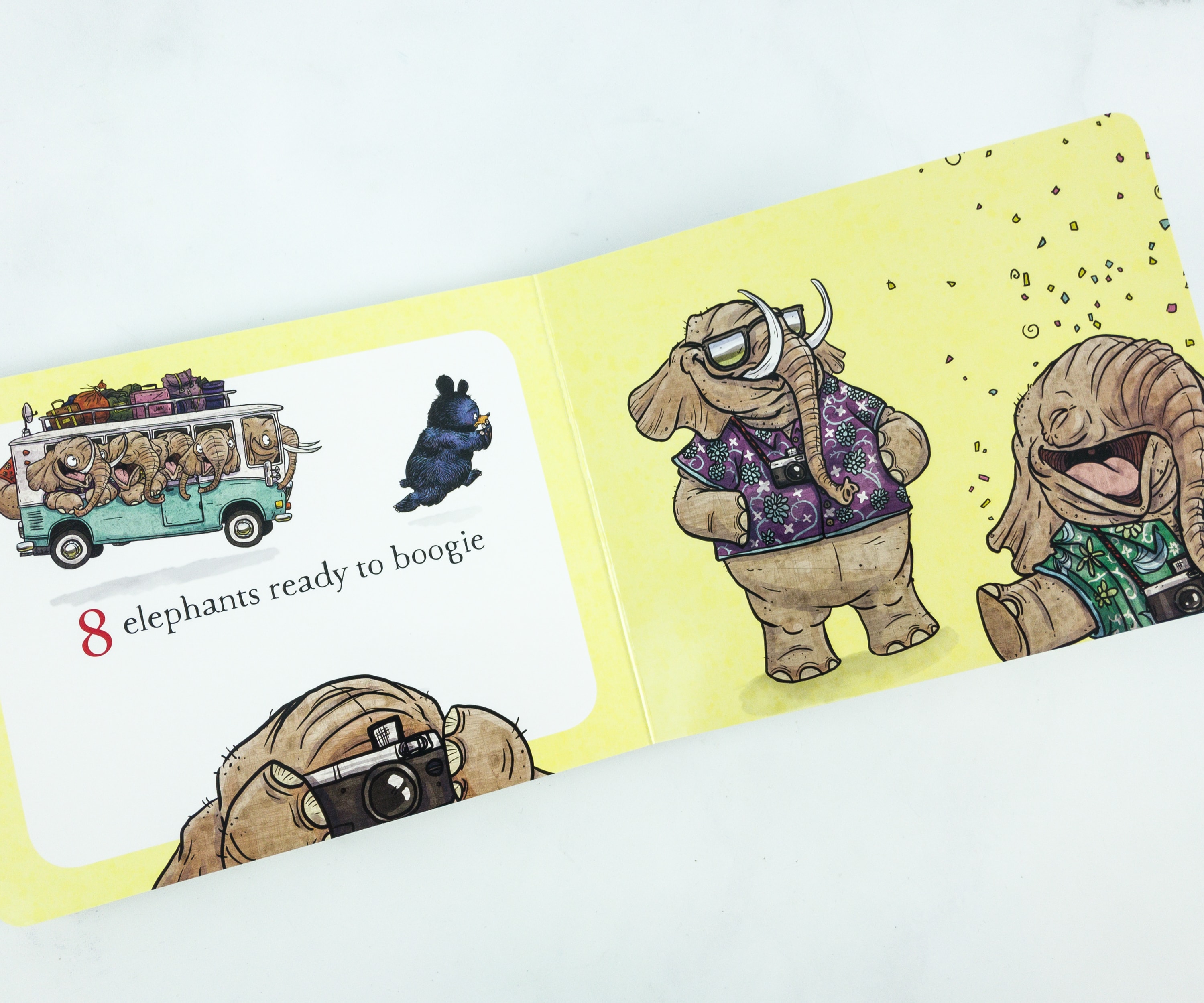 This really got the kids laughing as they see the 8 elephants inside the bus! It looks like Bruce is running away from his guests too!
My baby loves this subscription as she knows that there will be new board books to read, along with my 4-year-old son. She loves the colorful illustrations, and I can tell that she enjoys looking at those beautiful drawings too! As I read the books to her, especially those with rhyming texts, I can see that she smiles and enjoyed listening to them. As for the number-related ones, my 4-year-old is the one who enjoys them the most! This a really good subscription for toddlers, but still, it appeals to older kids who love good rhymes, fantastic illustrations, and adorable stories!
What do you think of the Amazon Prime Book Box Kids?