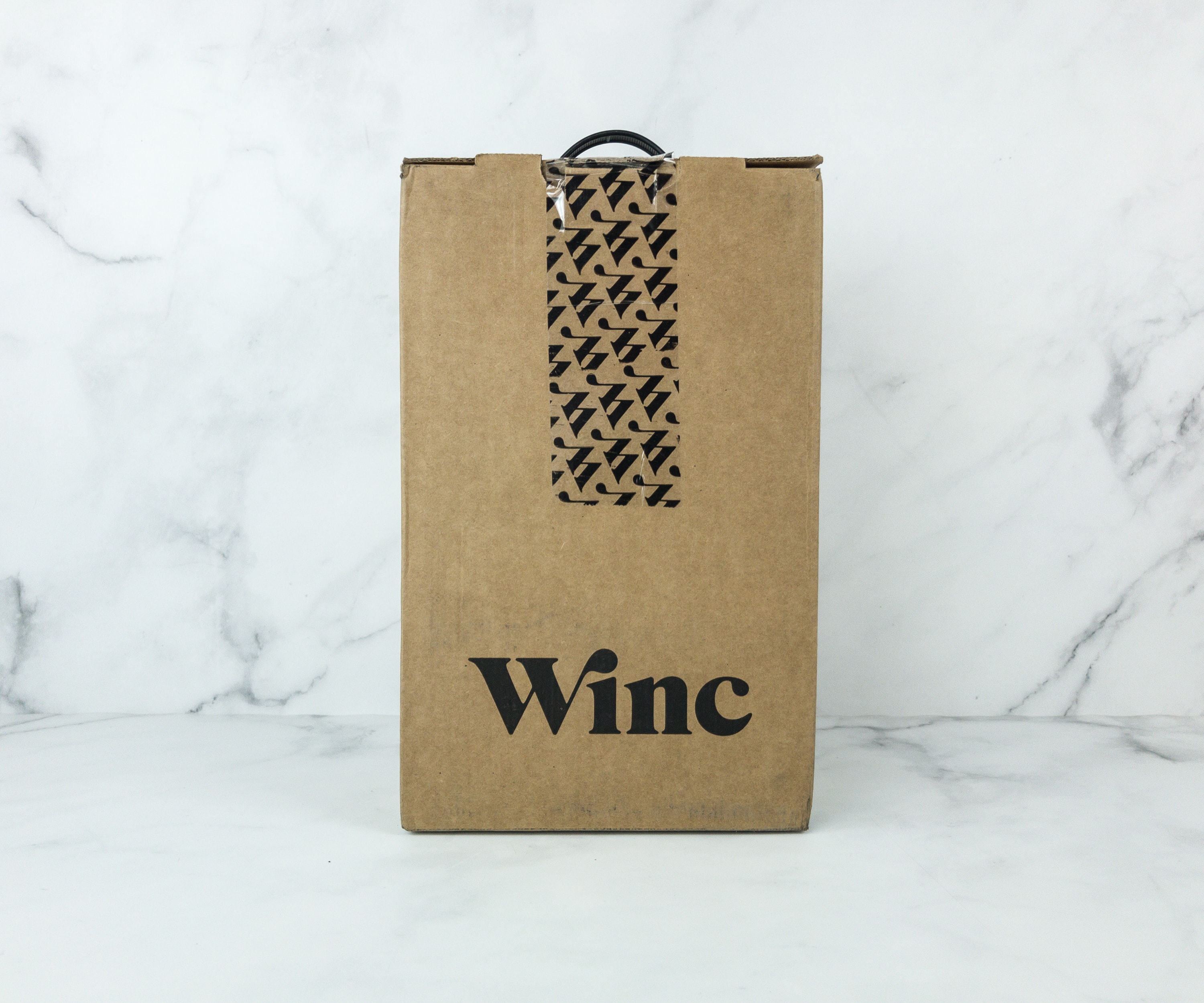 Winc is a wine subscription service that sends a selection of unique wines based on your personalized palate profile. When you sign-up, you Winc asks a brief series of questions so they can customize your selections to suit your tastes — things like how your take your coffee, and how much you enjoy salt, citrus, berries, and earthy flavors. You can also choose how many reds and whites you want amongst your order, as well as how much you generally like to spend per bottle ($15-$30). To get better recommendations, you can rate the wines on your account. A monthly order starts at 3 bottles a month for $39, plus $9 flat shipping rate and tax. If you order 4 or more bottles, shipping is free. Bottles start at $13 a piece, and you can add as many additional bottles as you'd like to your monthly shipment.
DEAL: Save $22 on your first box – just use this link to subscribe. Tip – Grab 4 bottles instead of 3 to get FREE shipping!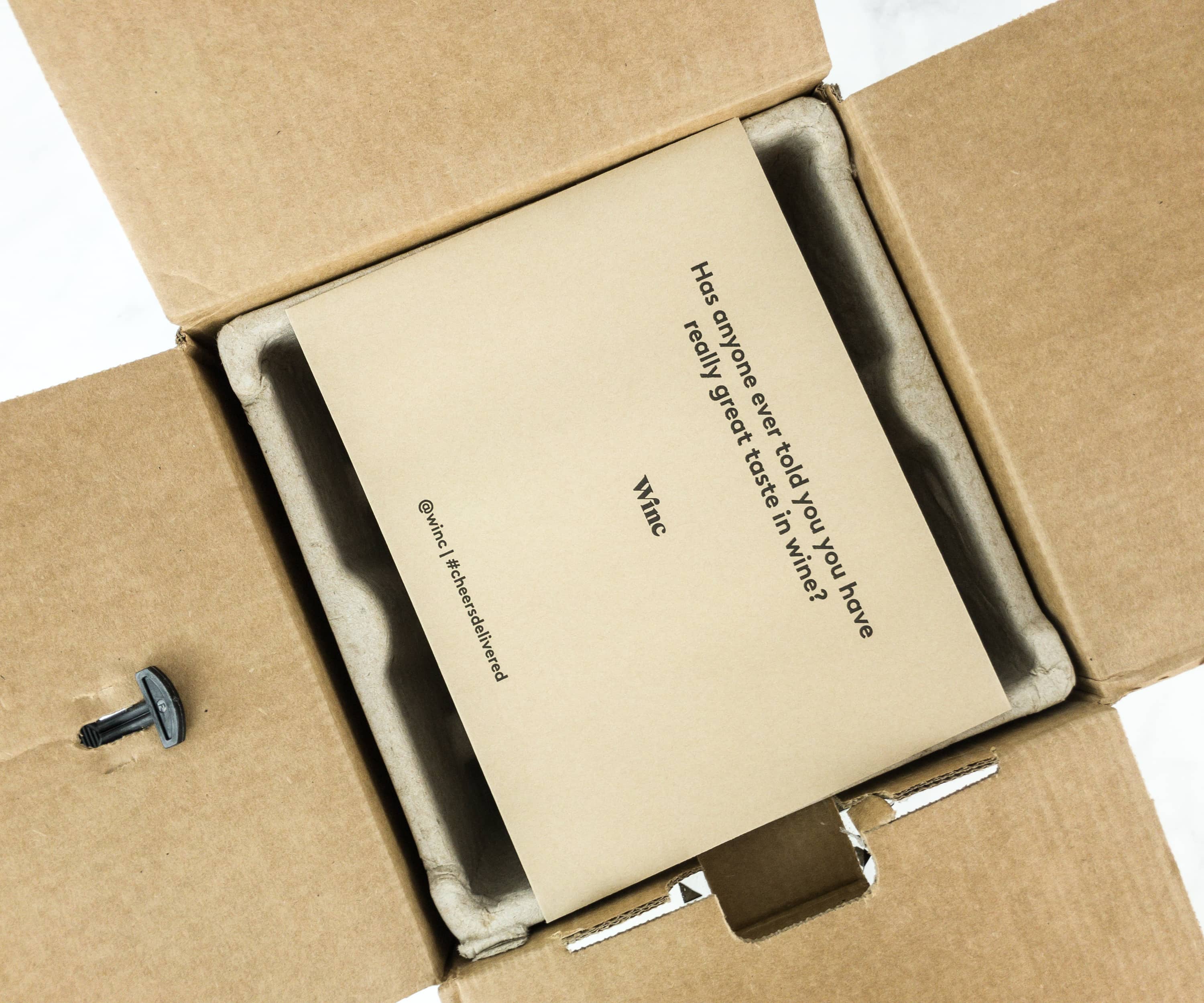 The wines arrive in special-purpose protective packaging.
Here are my awesome new selections. I chose an even split between whites and reds. Sparkling wines and rosés are counted as white wine for selection purposes.
Each box includes an exclusive greeting card from Winc.
Has anyone ever told you you have really great taste in wine?
Along with the greeting card are coupons.
We got a $50 off coupon code from Grand Voyage Los Angeles!
There's also a promotional card for Moviepass.
We got two bottles of red wines and two bottles of white wines!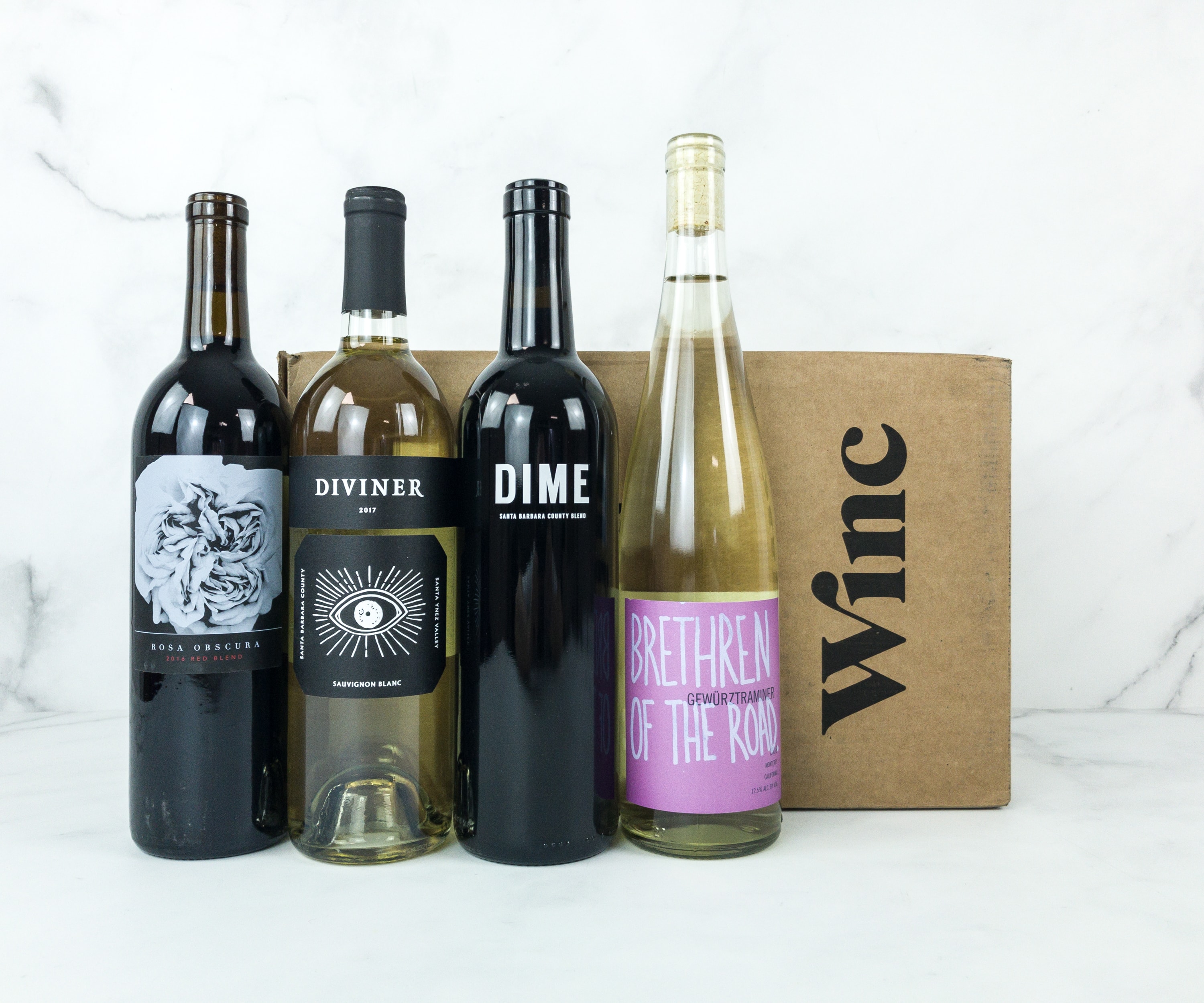 Everything in my March 2019 Winc box!
Our white wines are Brethren Of The Road 2017 Gewürztraminer and 2017 Diviner Sauvignon Blanc.
Brethren Of The Road 2017 Gewürztraminer ($16) It's a delicious dry wine that features a shade of sweetness coming from honeysuckle, lemon curd, and stone fruit with a vibrant earthy taste and a little spice.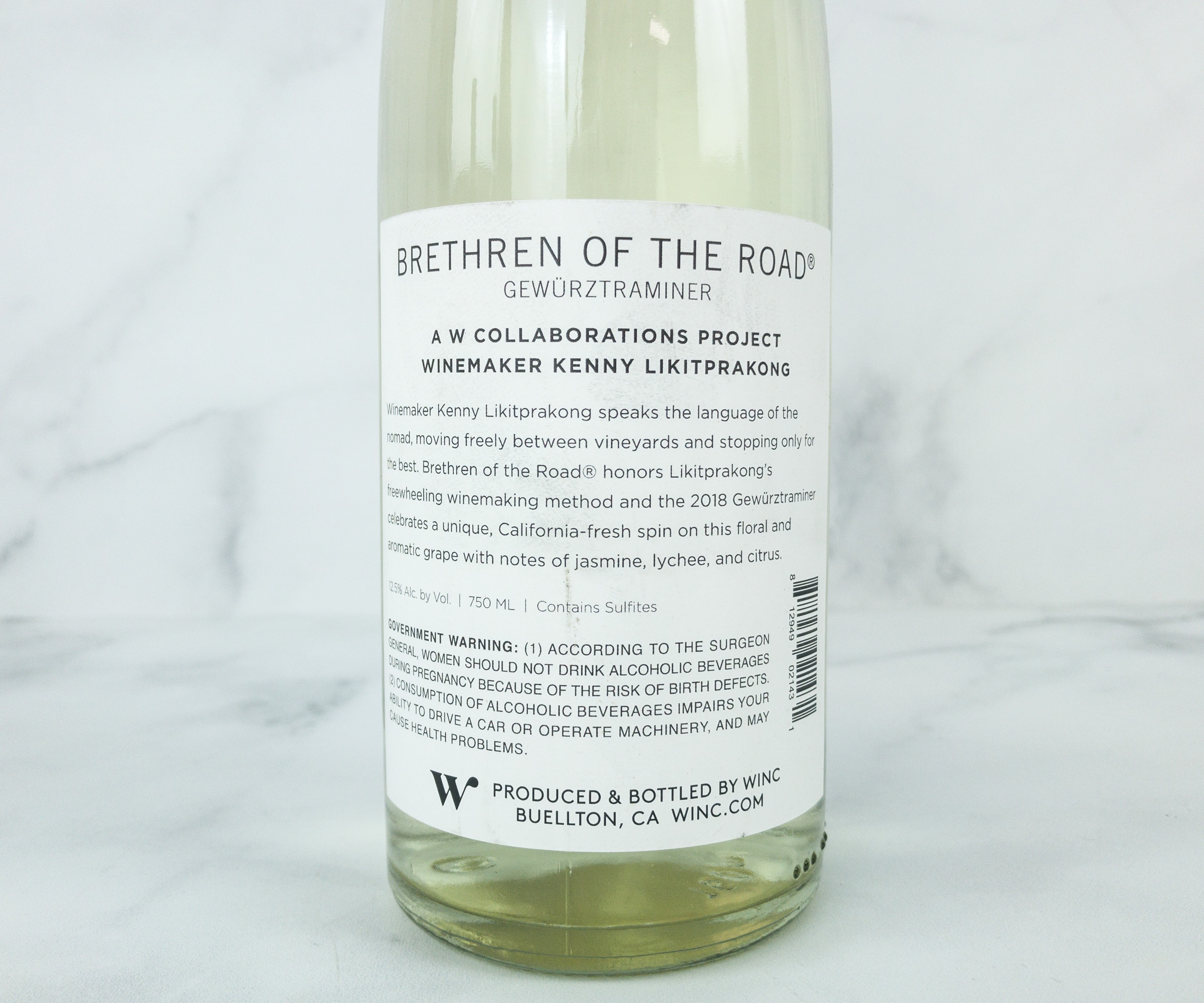 Just a little trivia, this wine was originally made in Italy and not Germany, and the grapes were sourced from the cool climate of Monterey. It's so soft and light to the palate, making it the perfect wine to pair with shellfish, sushi, salad, and vegetables.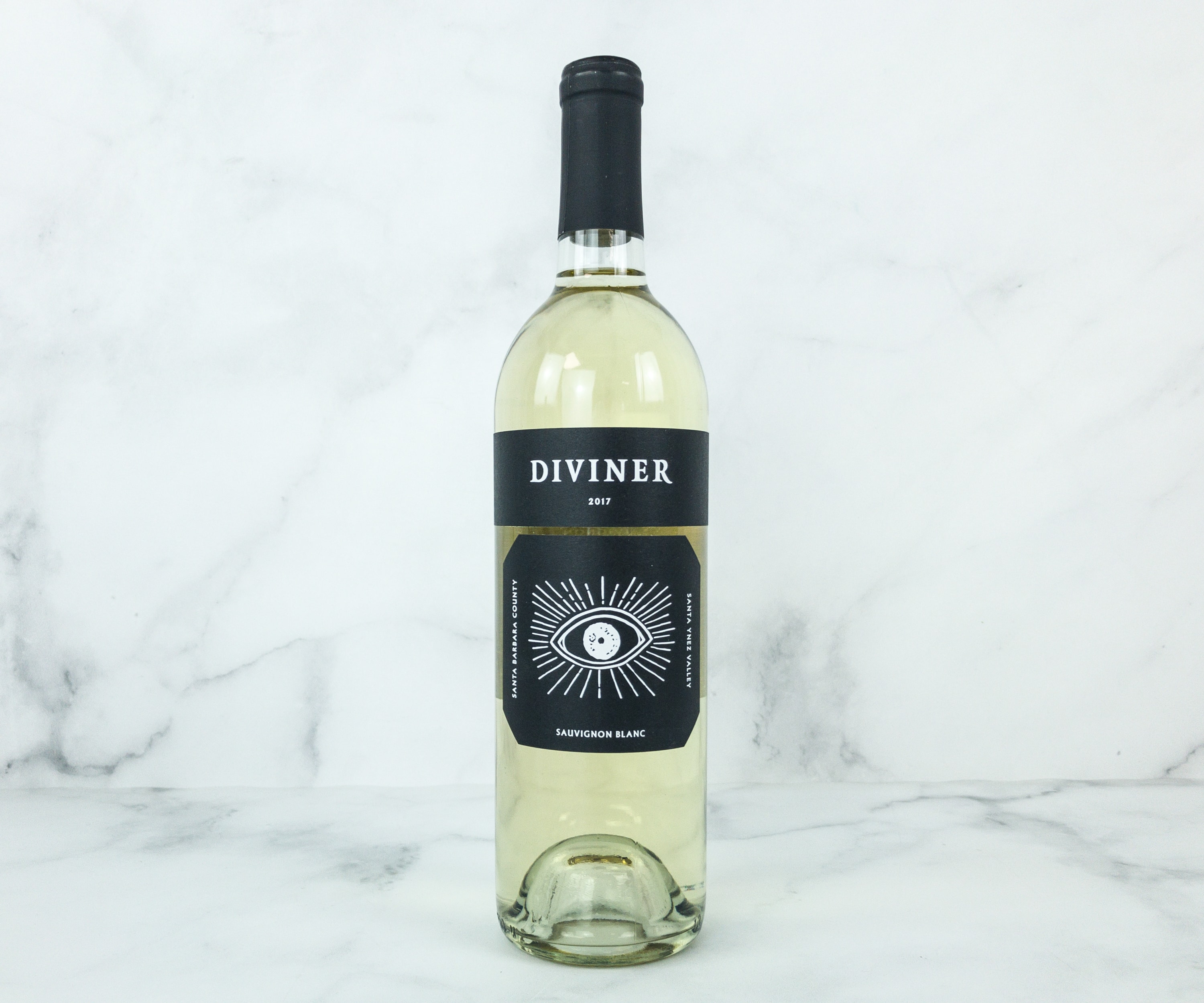 2017 Diviner Sauvignon Blanc ($23 Non-Members; $20 Members) This delectable white wine is made with grapes from the classic vineyard in the valley of Santa Ynez. It features notes of crushed rock, green apple, and lime zest that pairs well with fish, cheeses, meats, and vegetables!
Our red wines are 2016 Dime Red Blend and Rosa Obscuea 2016 Red Blend wines.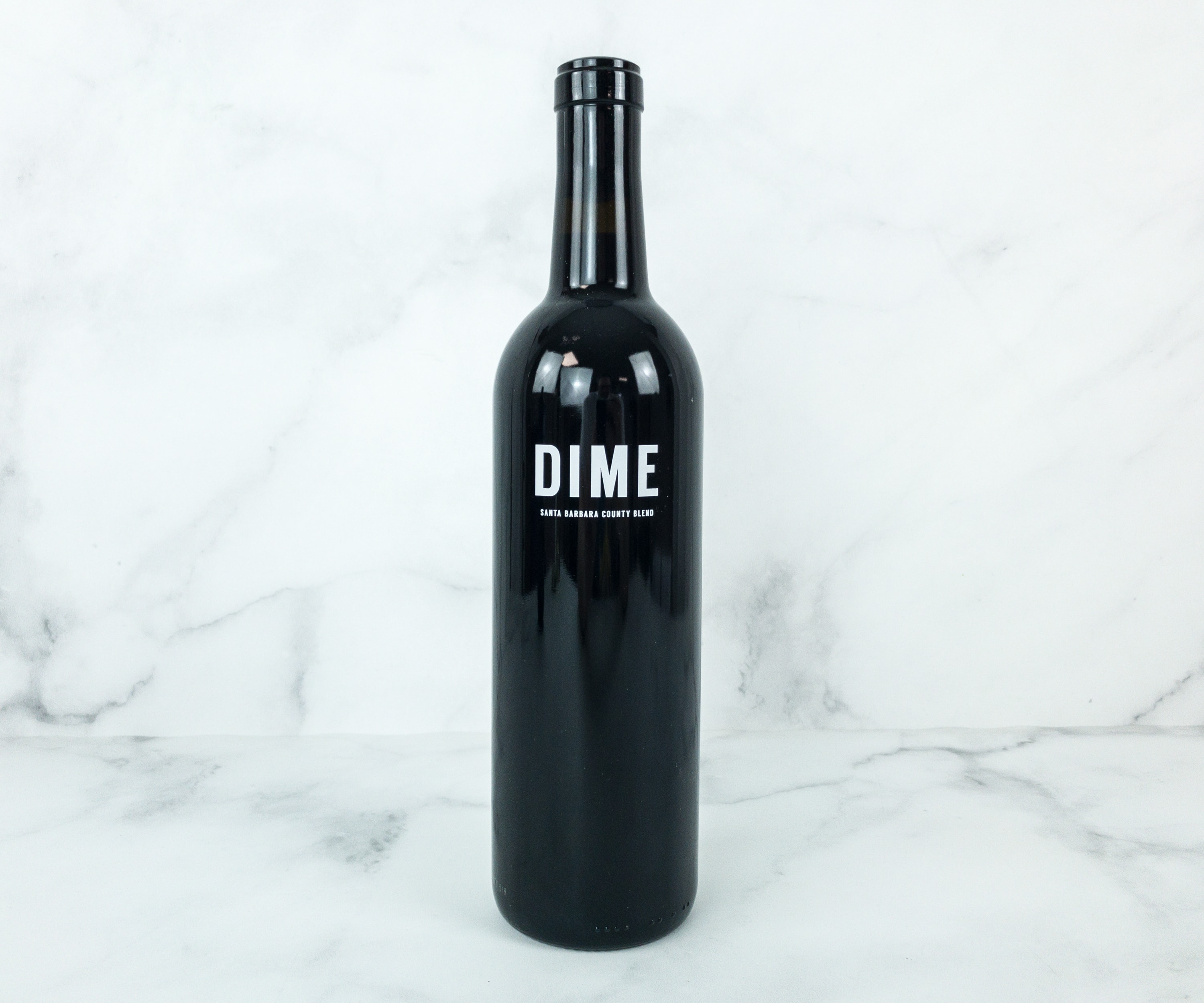 2016 Dime Red Blend ($27 Non-Members; $20 Members) This drink features a delightful blend of 70% Cabernet Sauvignon and 30% Merlot which were sourced also from the prime spots of Santa Ynez Valley.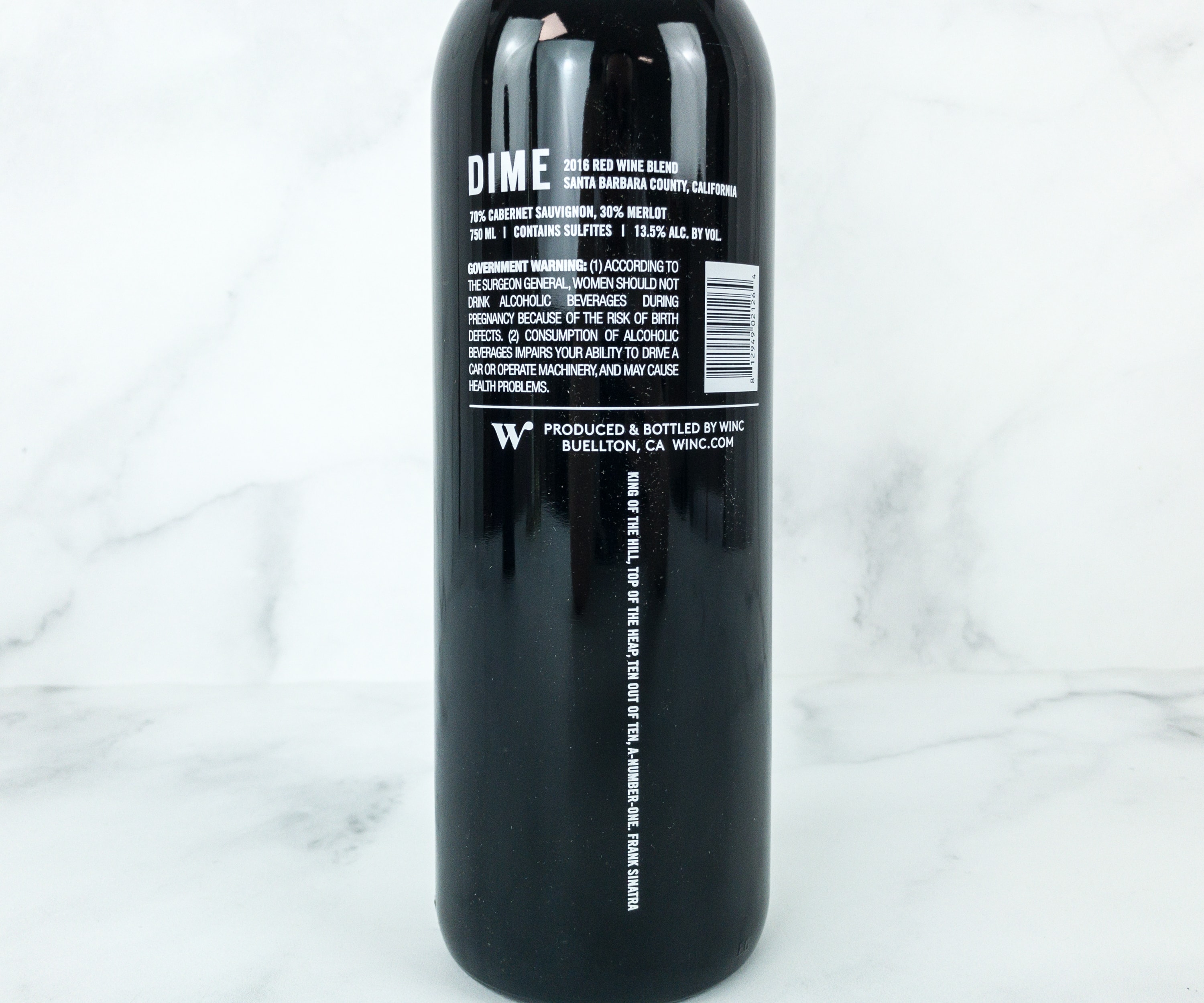 It's a full-bodied red wine with soft tannin and a rich, smooth texture. This wine also features strong fruity notes of anise, black cherry, and a kick of cocoa that ideally works with beef, cheeses, barbecue, and chili dishes.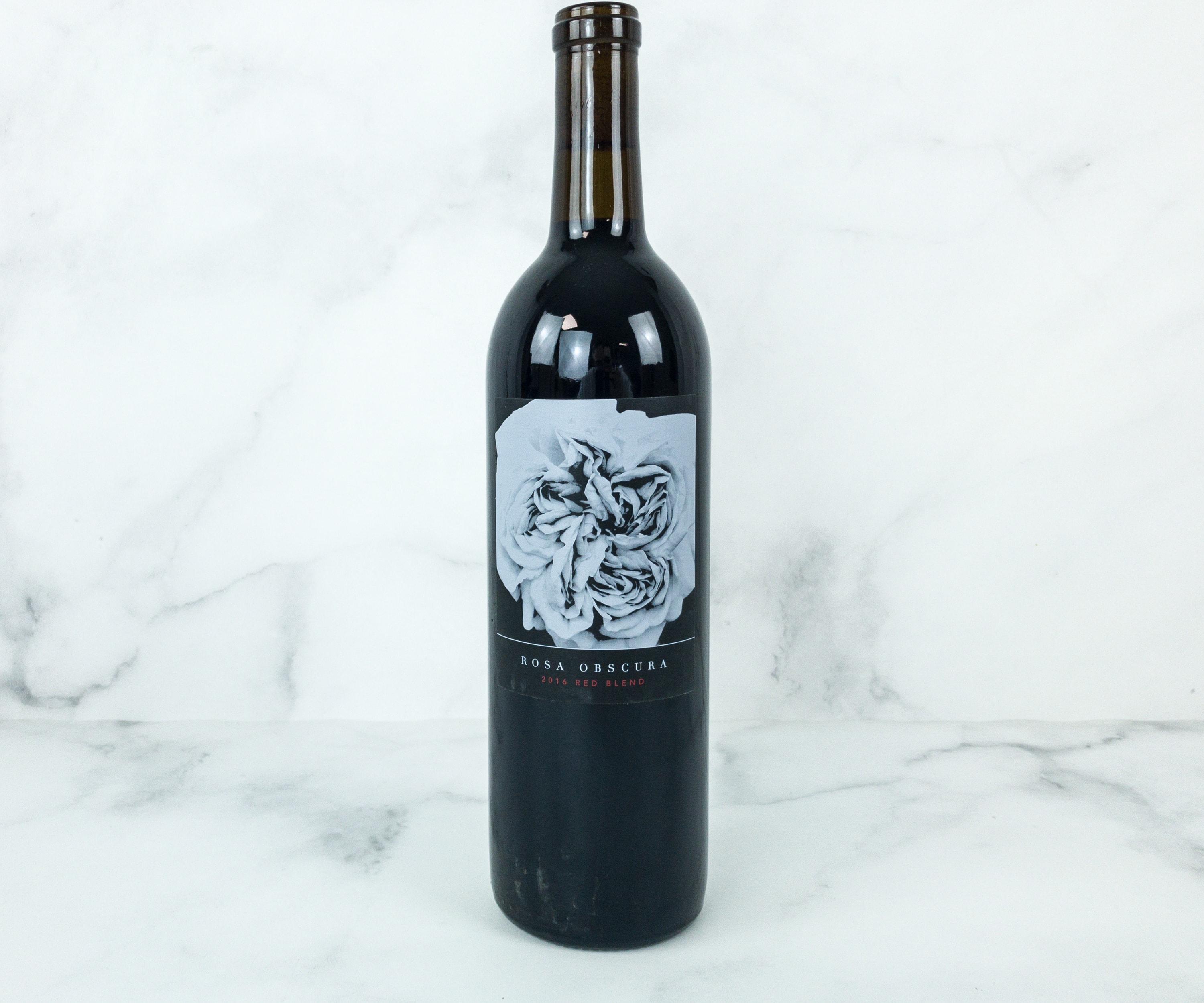 Rosa Obscura 2016 Red Blend ($13) If you are looking for a rich, full body with a strong fruity flavor red wine, then this is probably the one for you. This 2016 Red Blend from Rosa Obscura features juicy notes of cherry, strawberry, black currants, cocoa, and violet.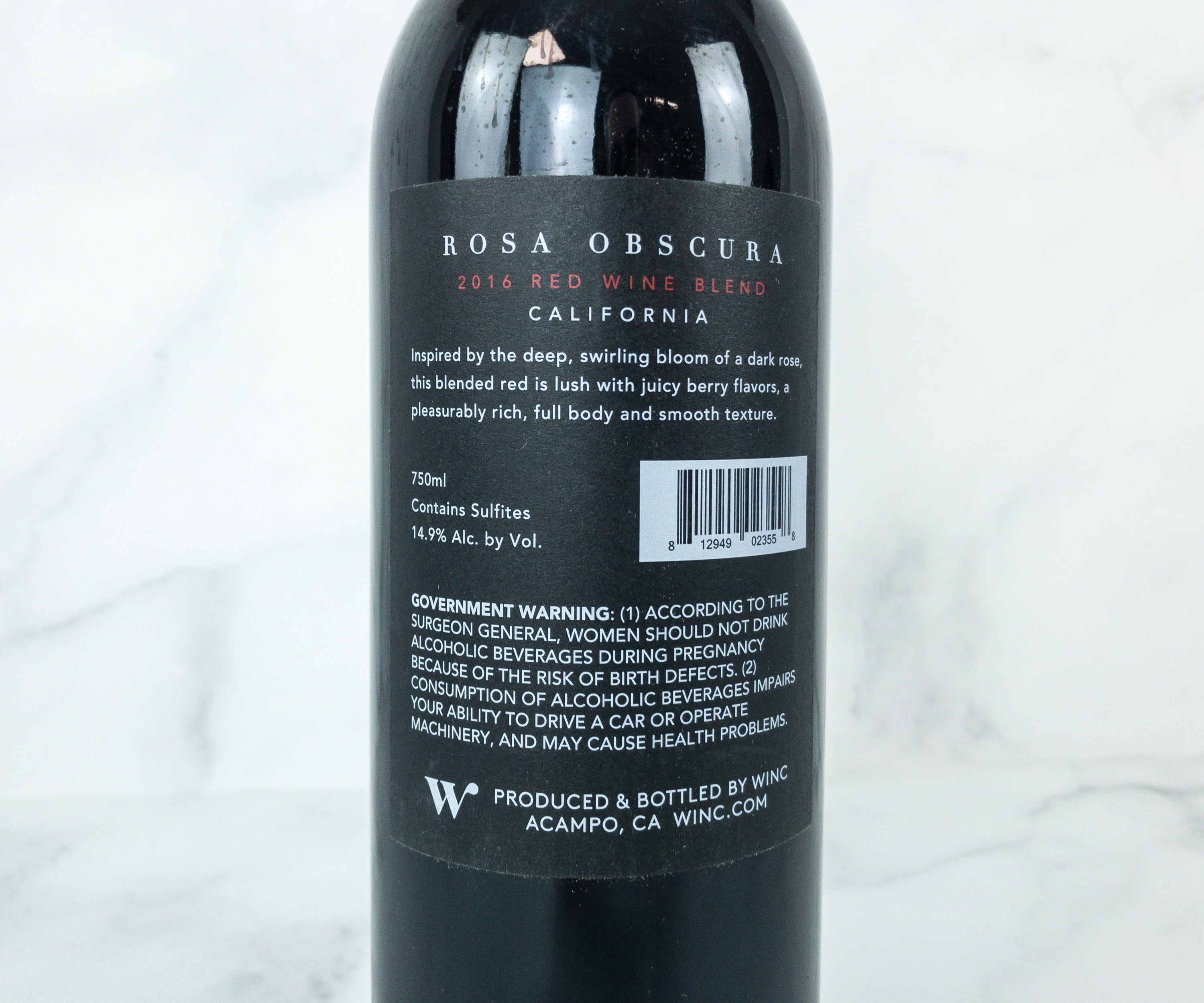 This crowd-pleasing drink features an ultra-smooth texture and a versatile fruity taste, making it the perfect wine to pair with your steak, barbecue, and even chocolate cakes.
Splendid, extravagant, and simply sophisticated. These are the most fitting words that pop out my mind when describing this month's batch of wines from Winc. I love all the wines I got this month, especially the Rosa Obscura 2016 Red Blend. It's so tasty and very fruity with a kick of sweet end taste, I keep craving more. Also, I really appreciate how the bottles are being packed, making sure that all the wines arrive in great condition.
Do you subscribe to Winc? Which wines are your favorites? Tell us in the comments below!